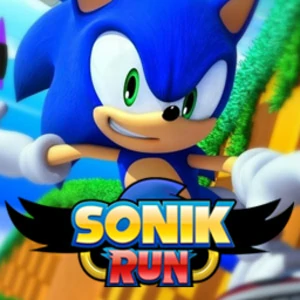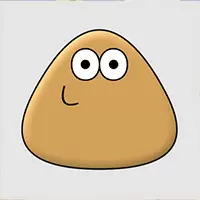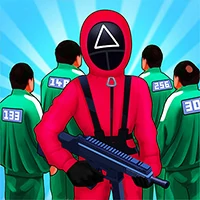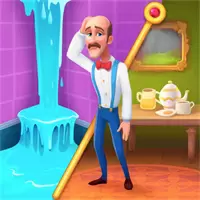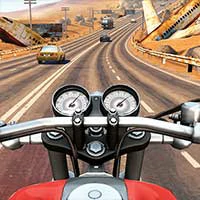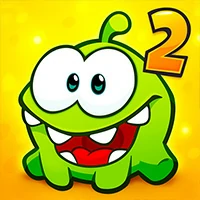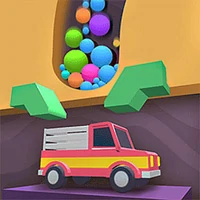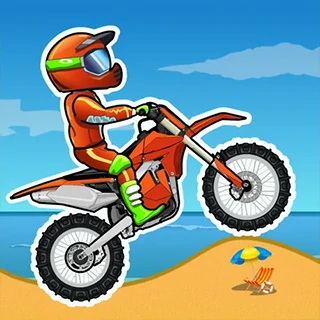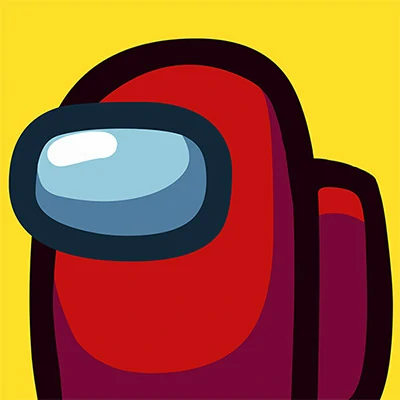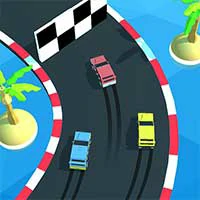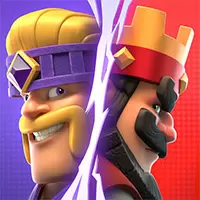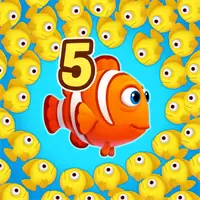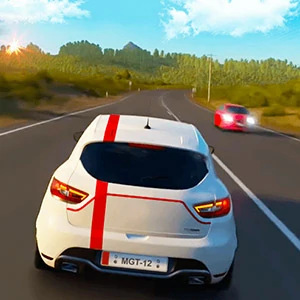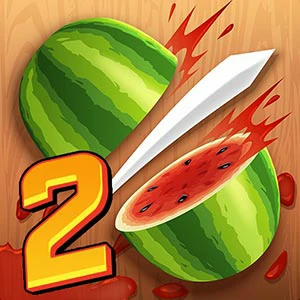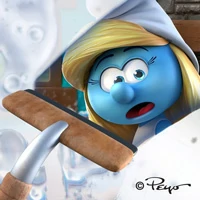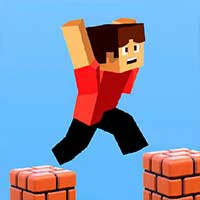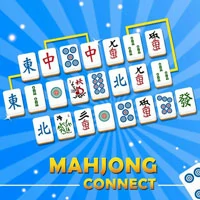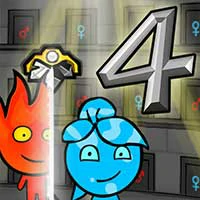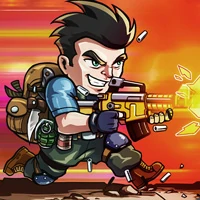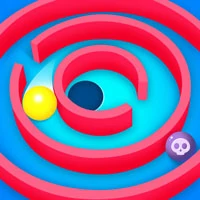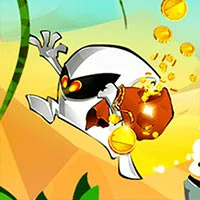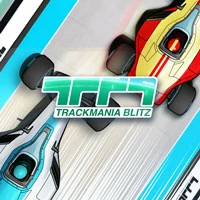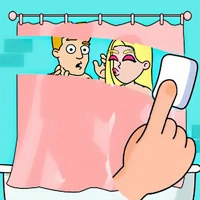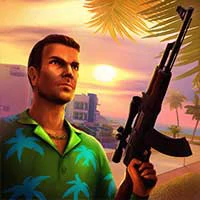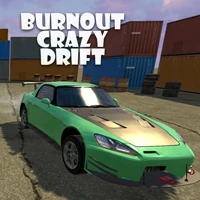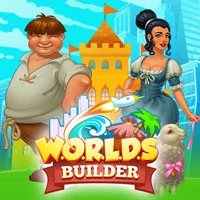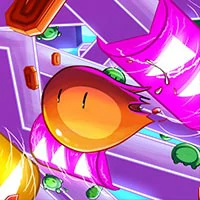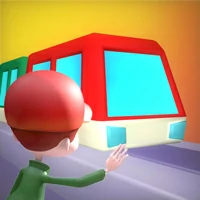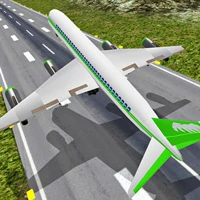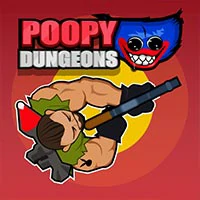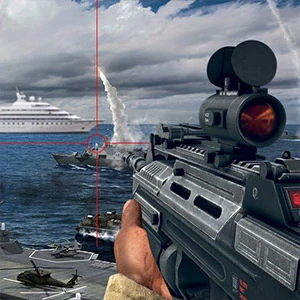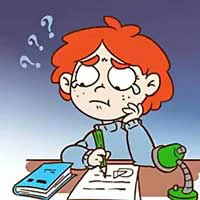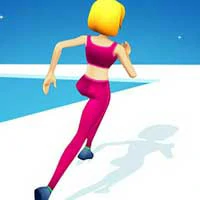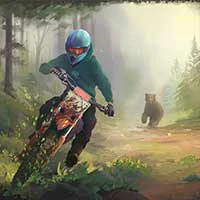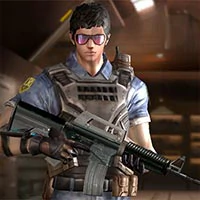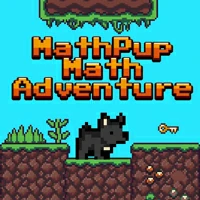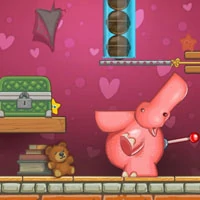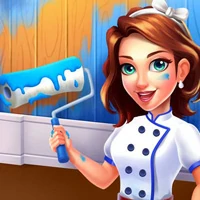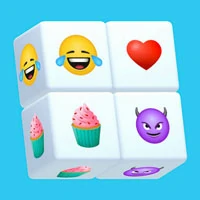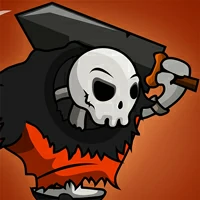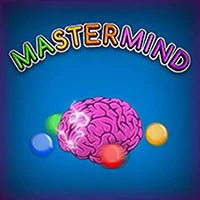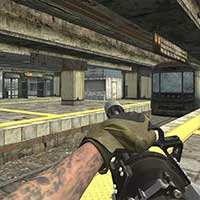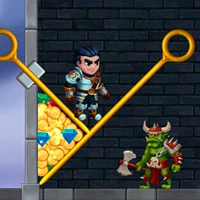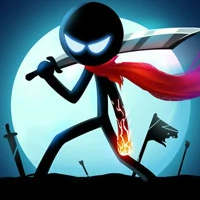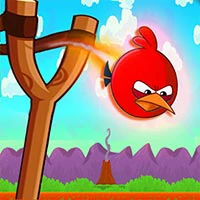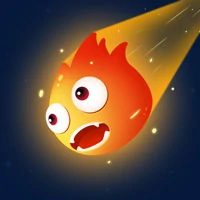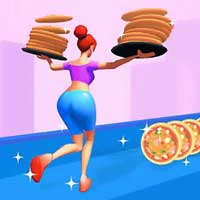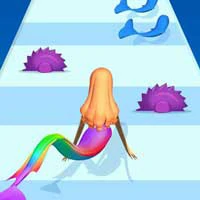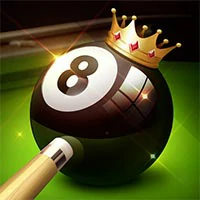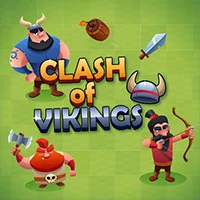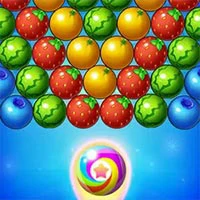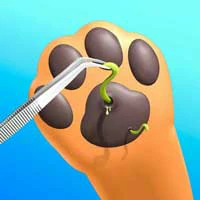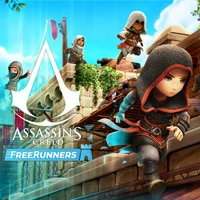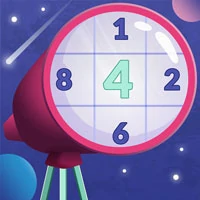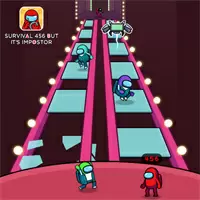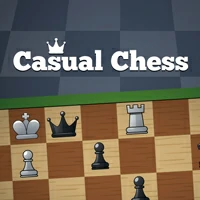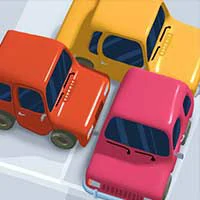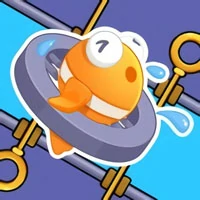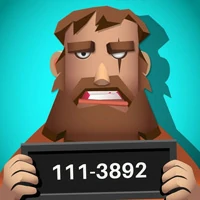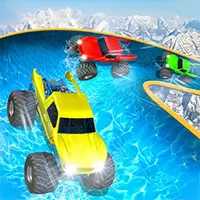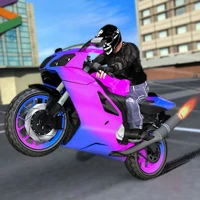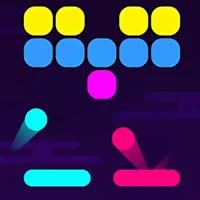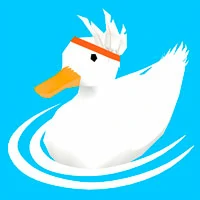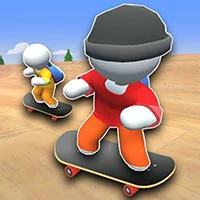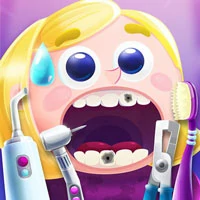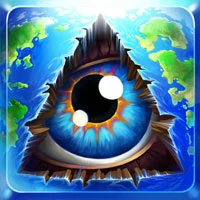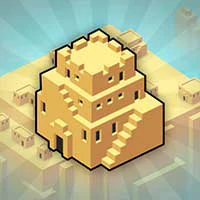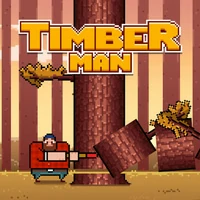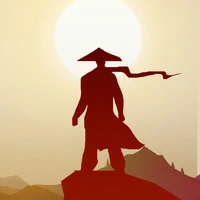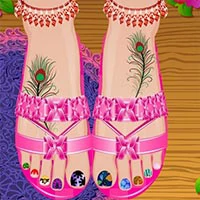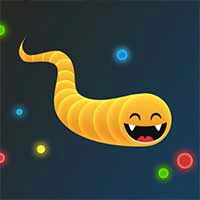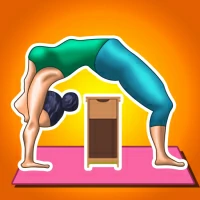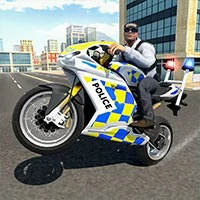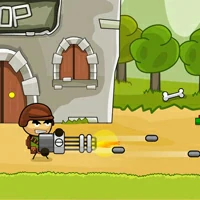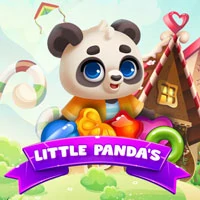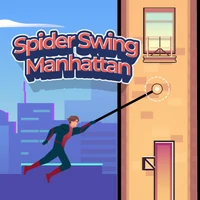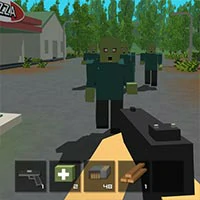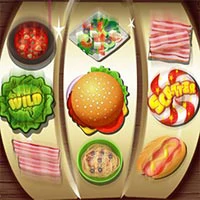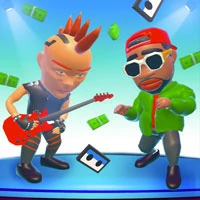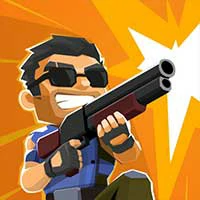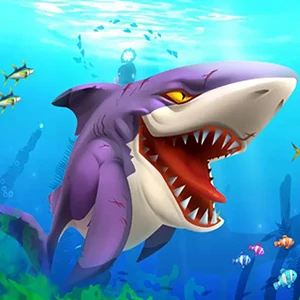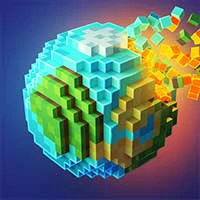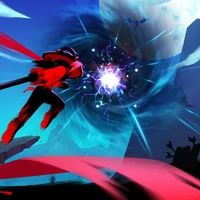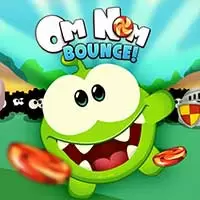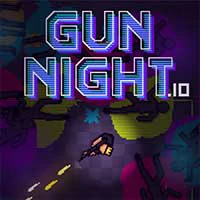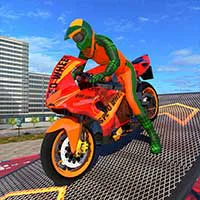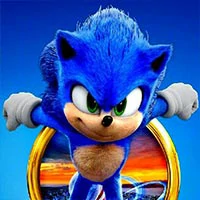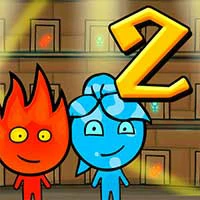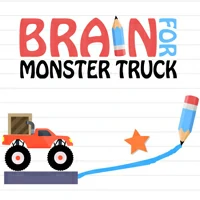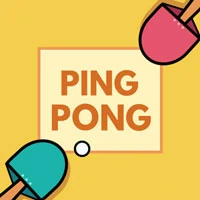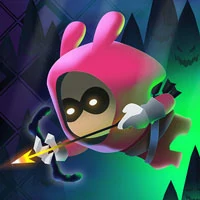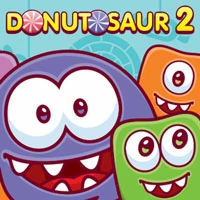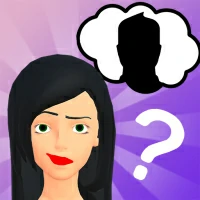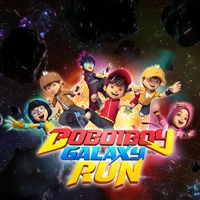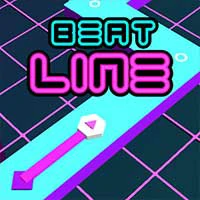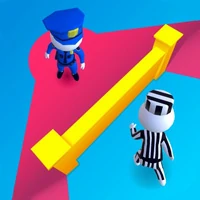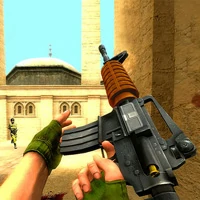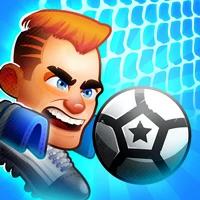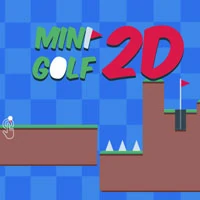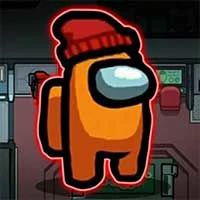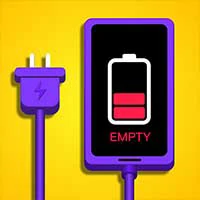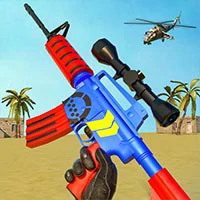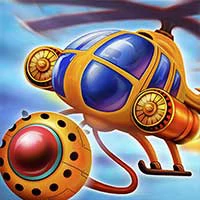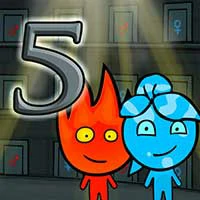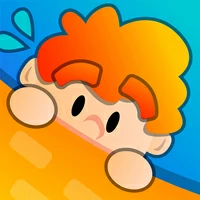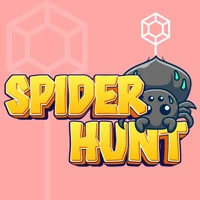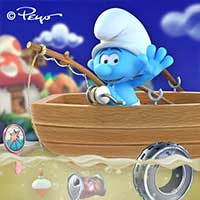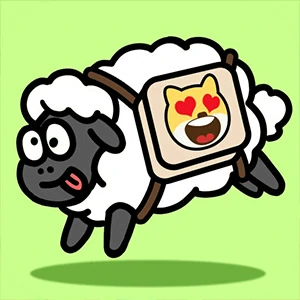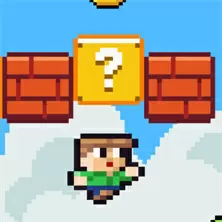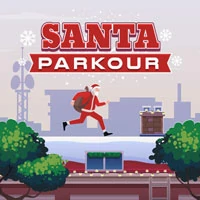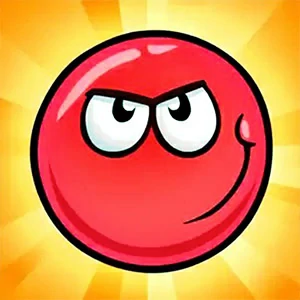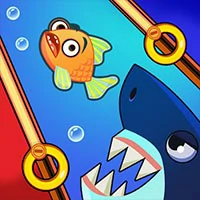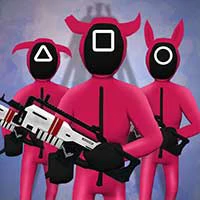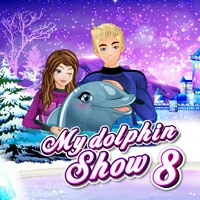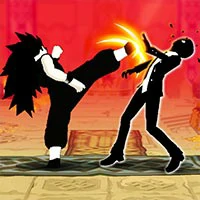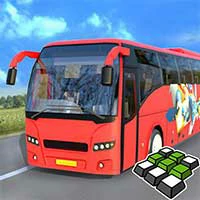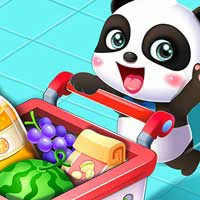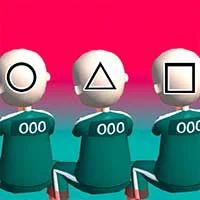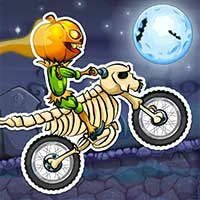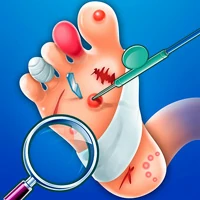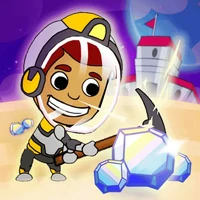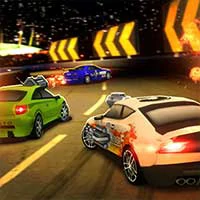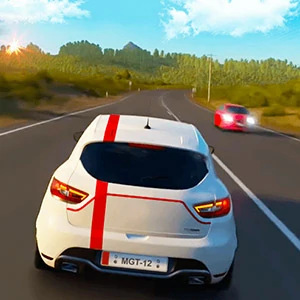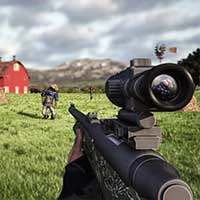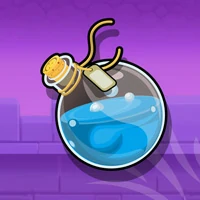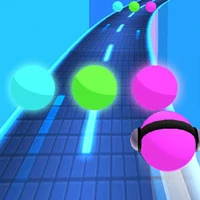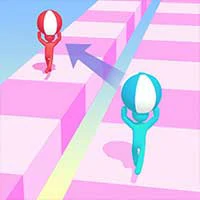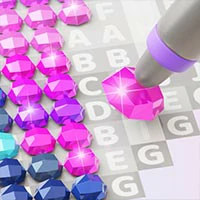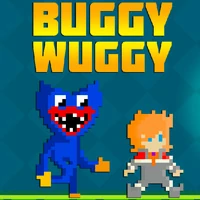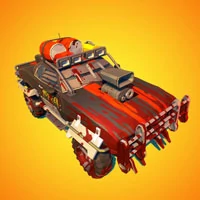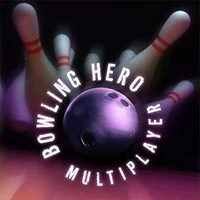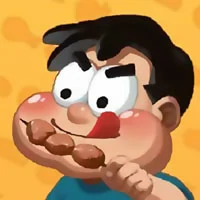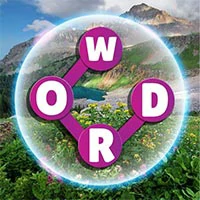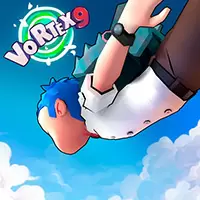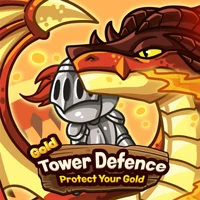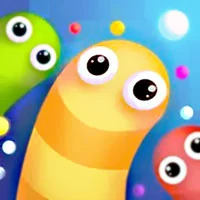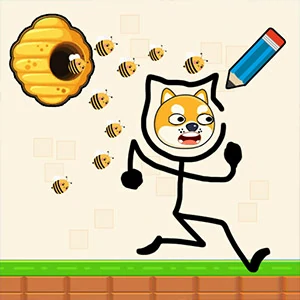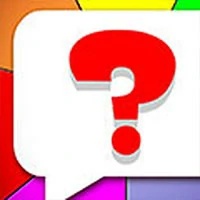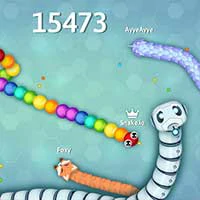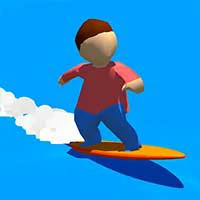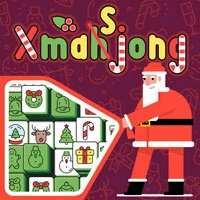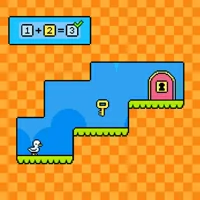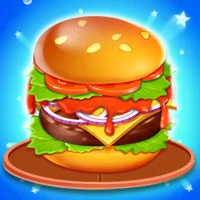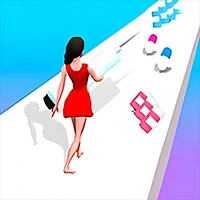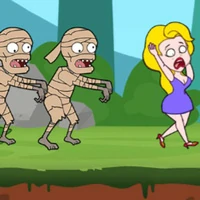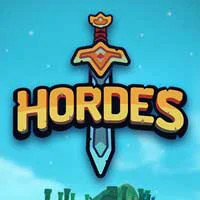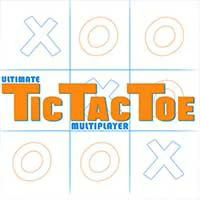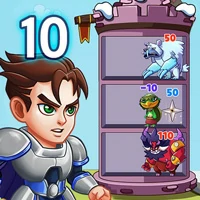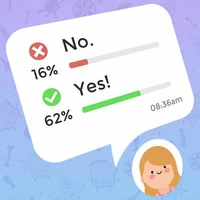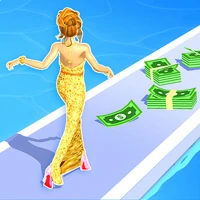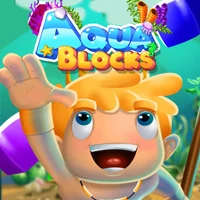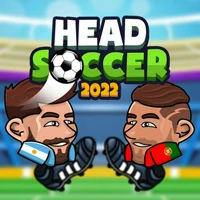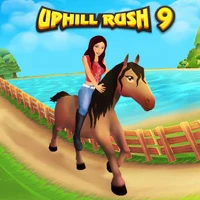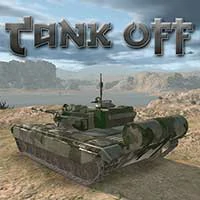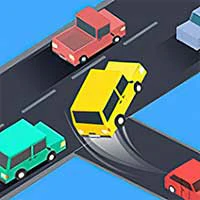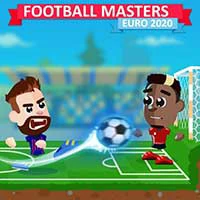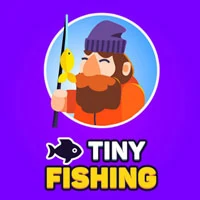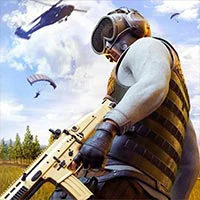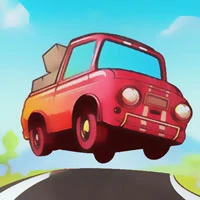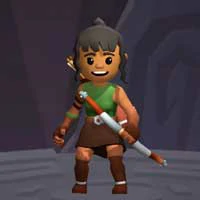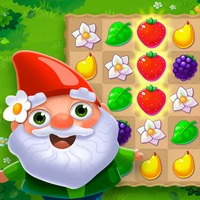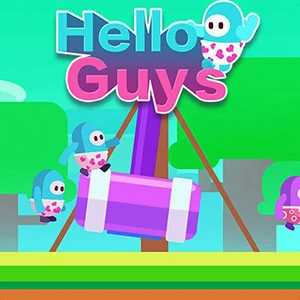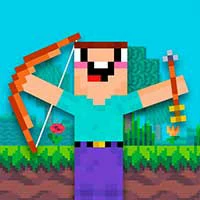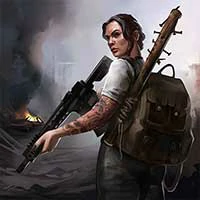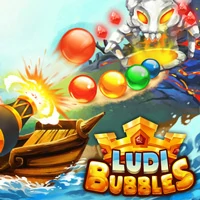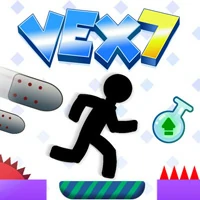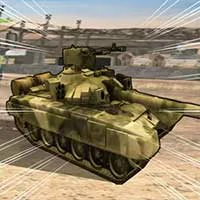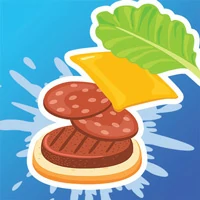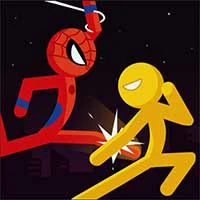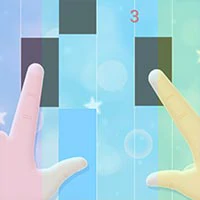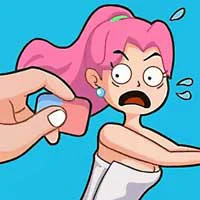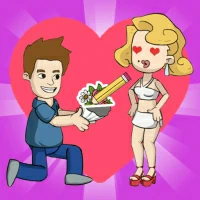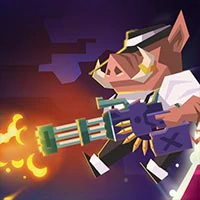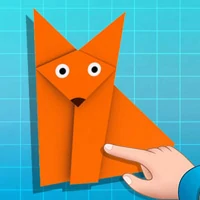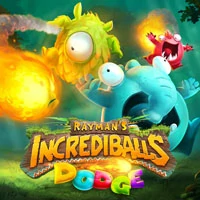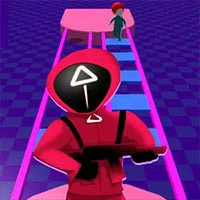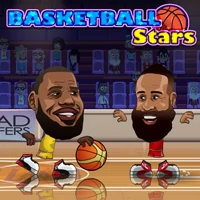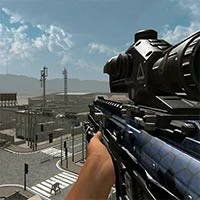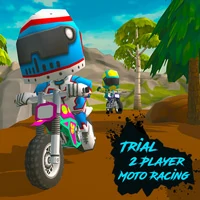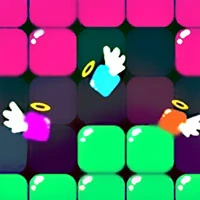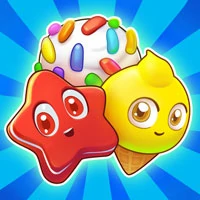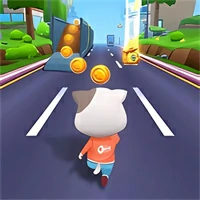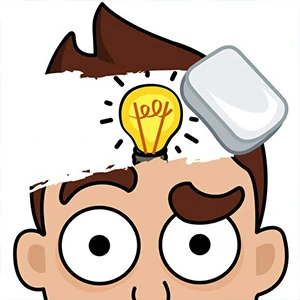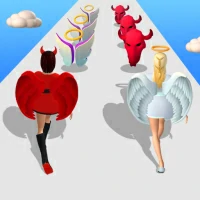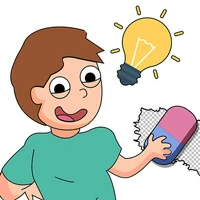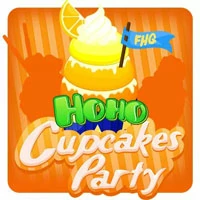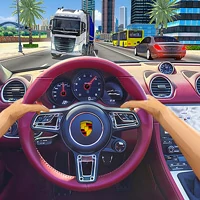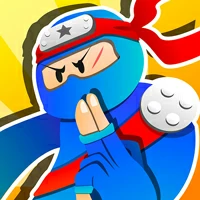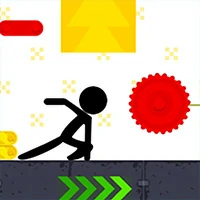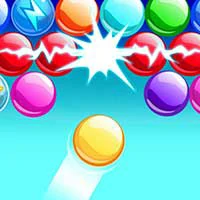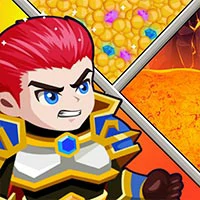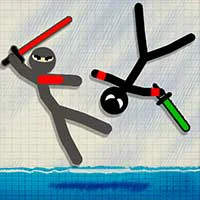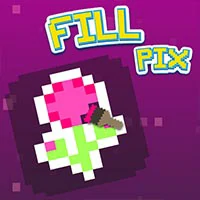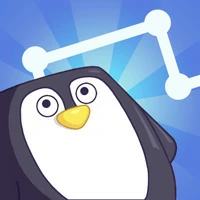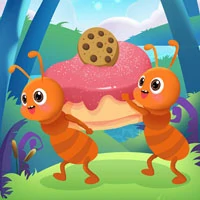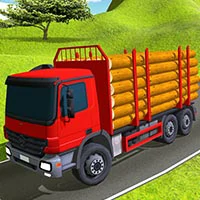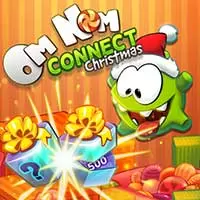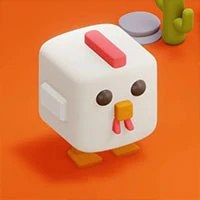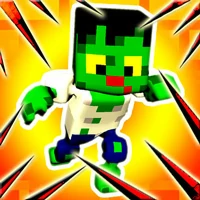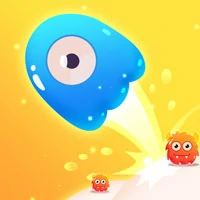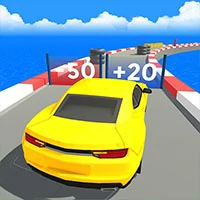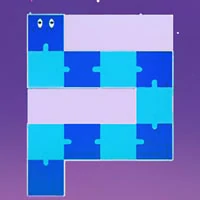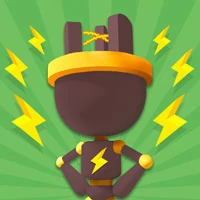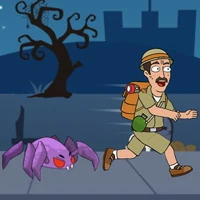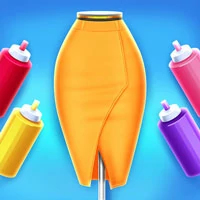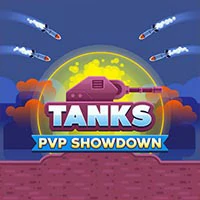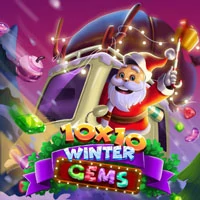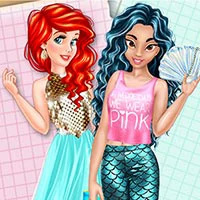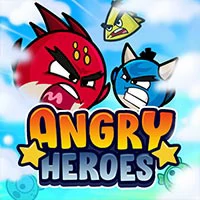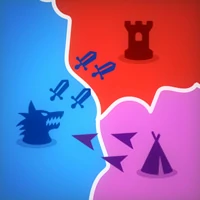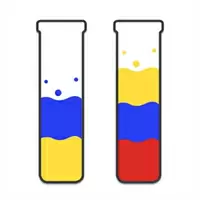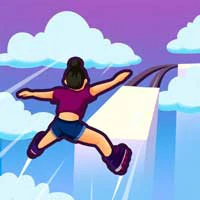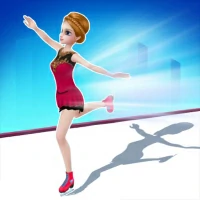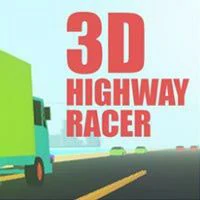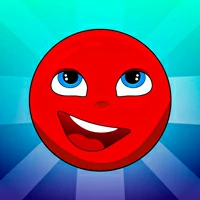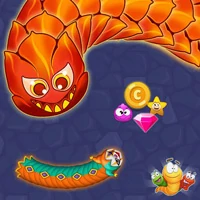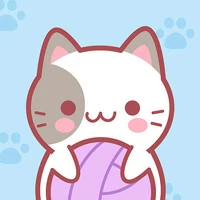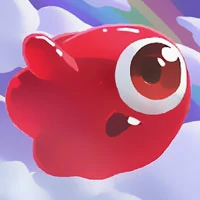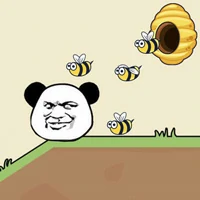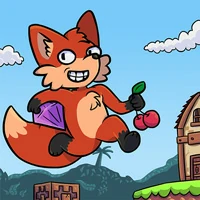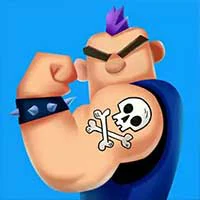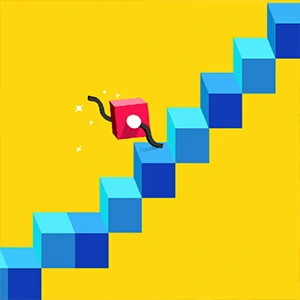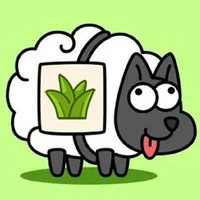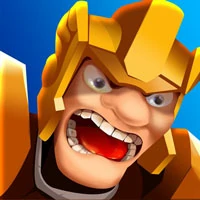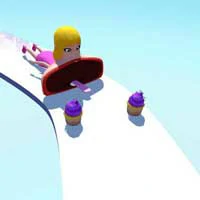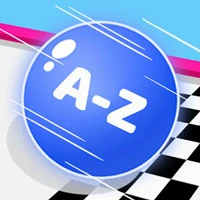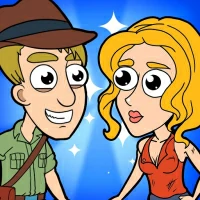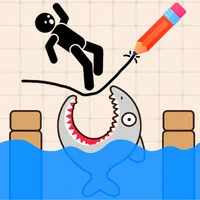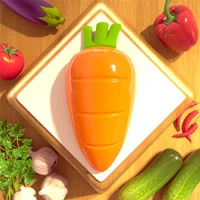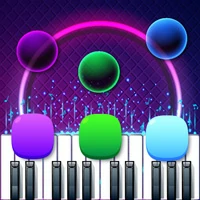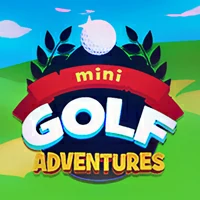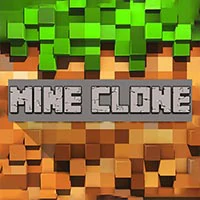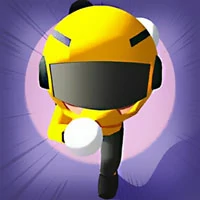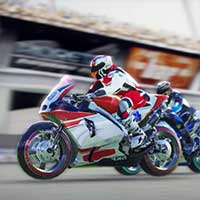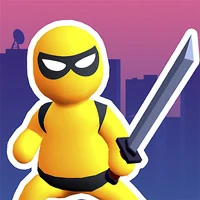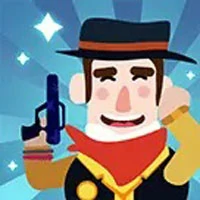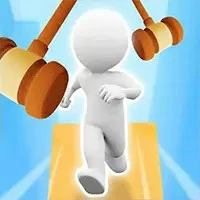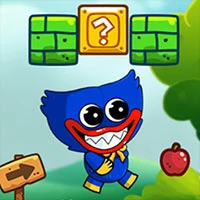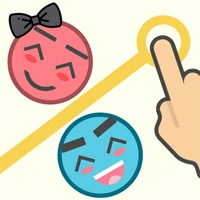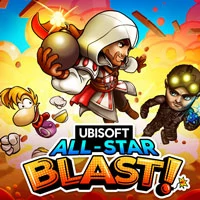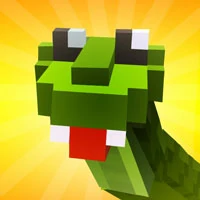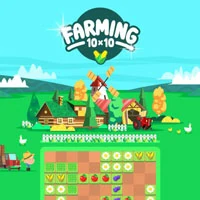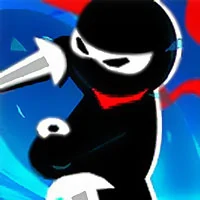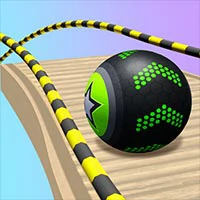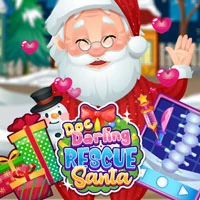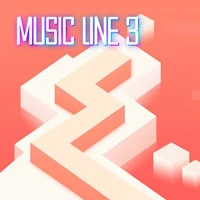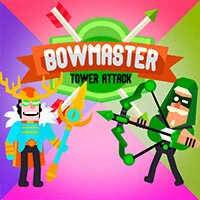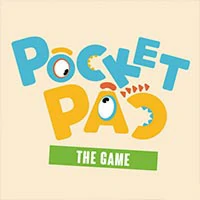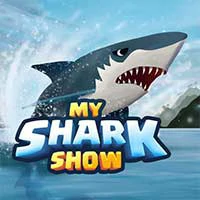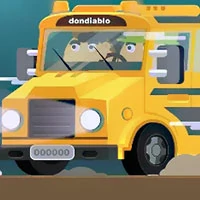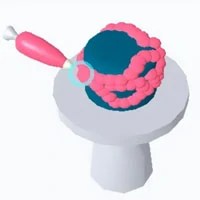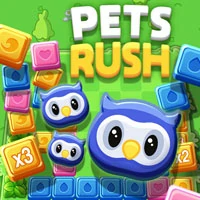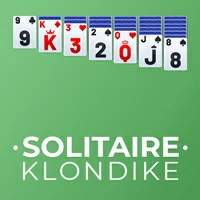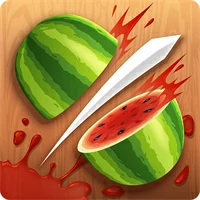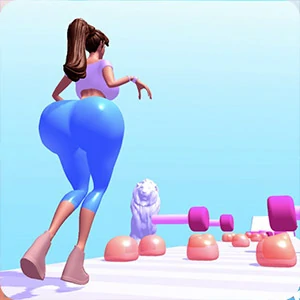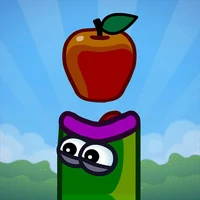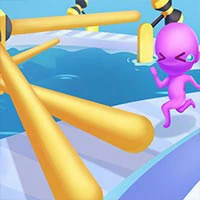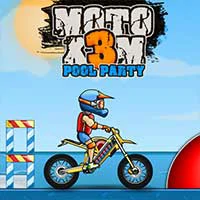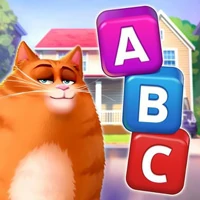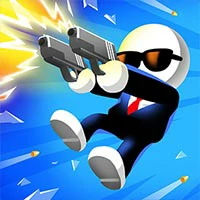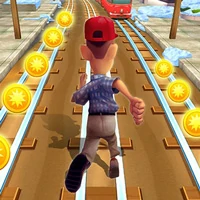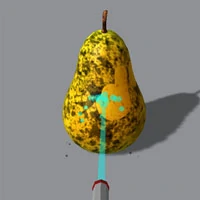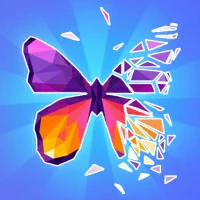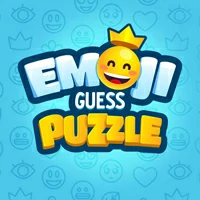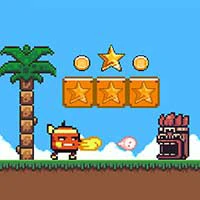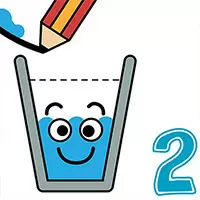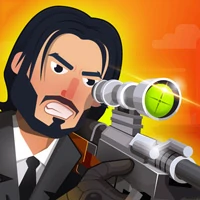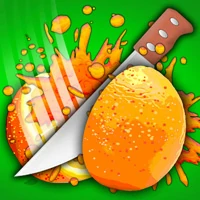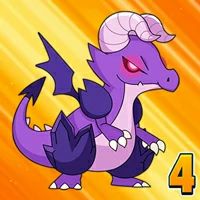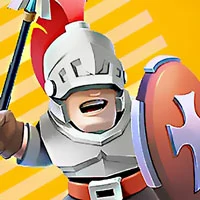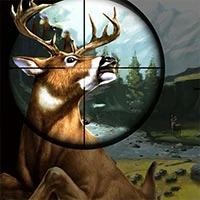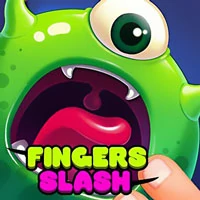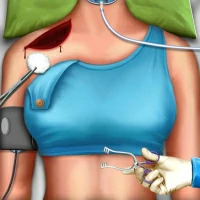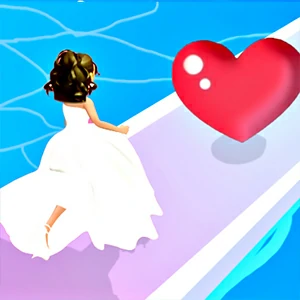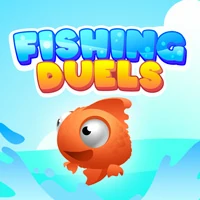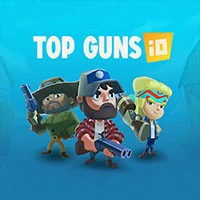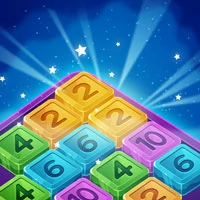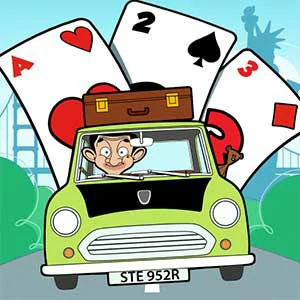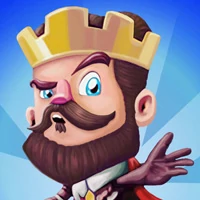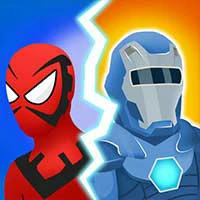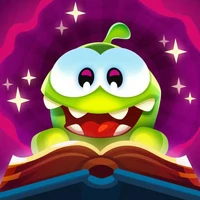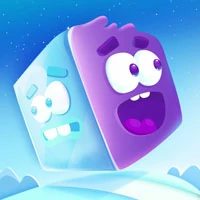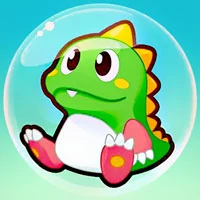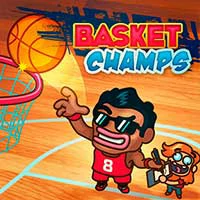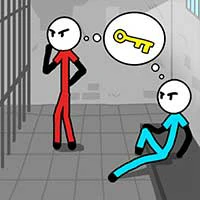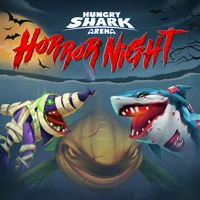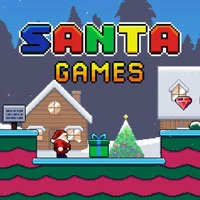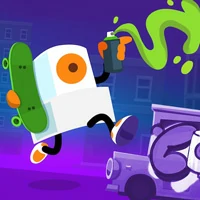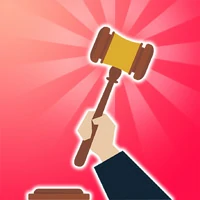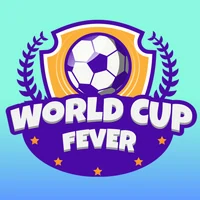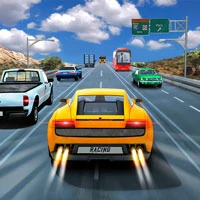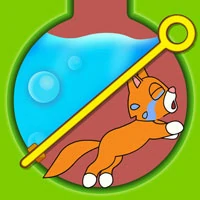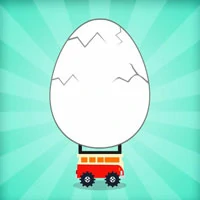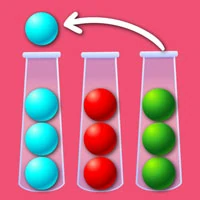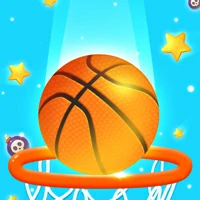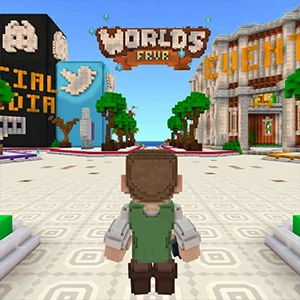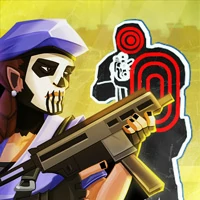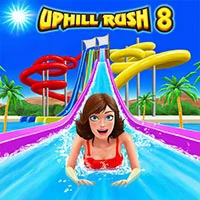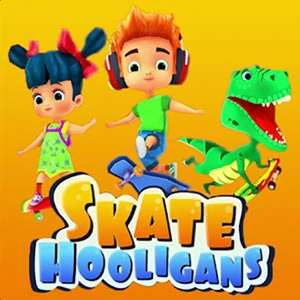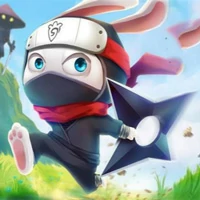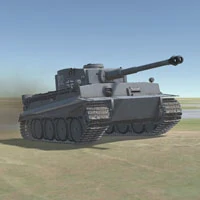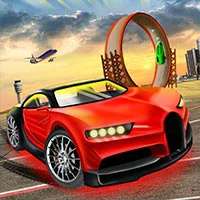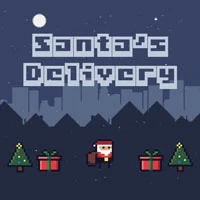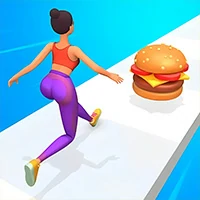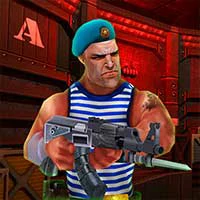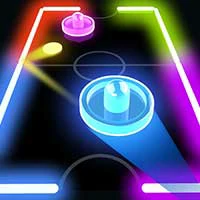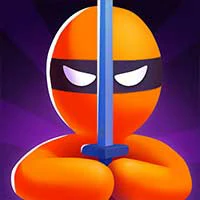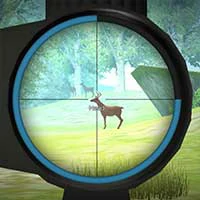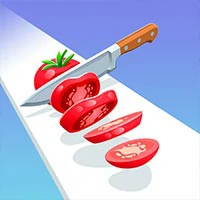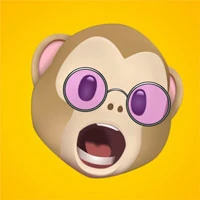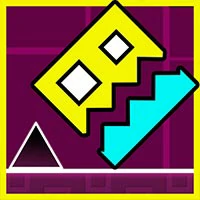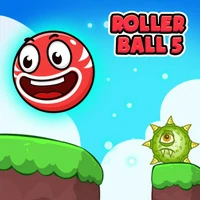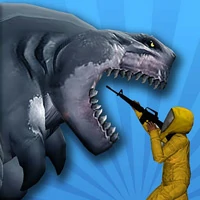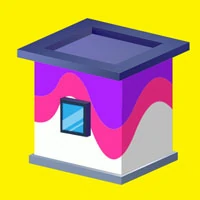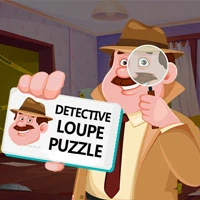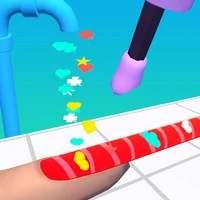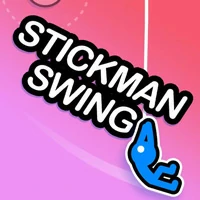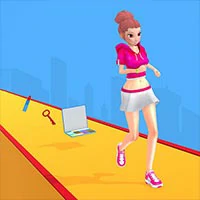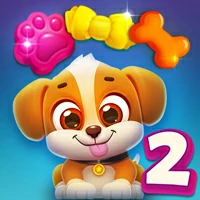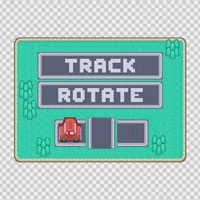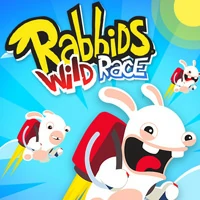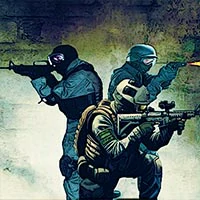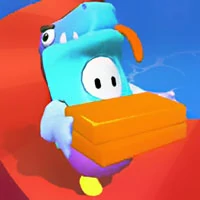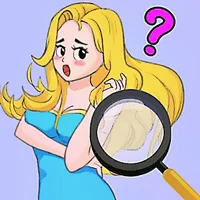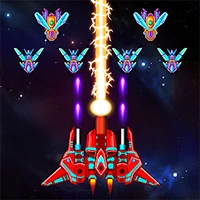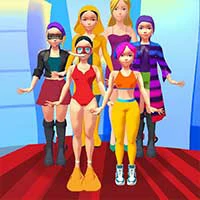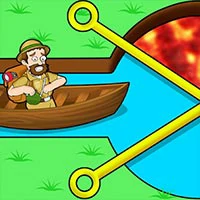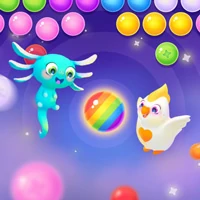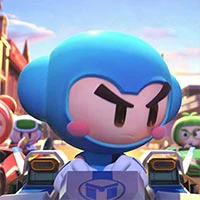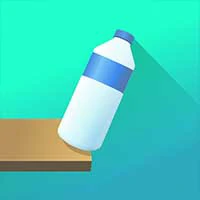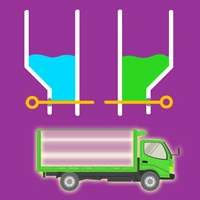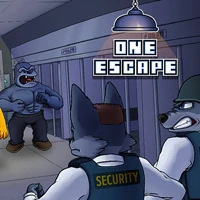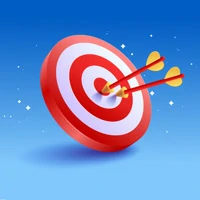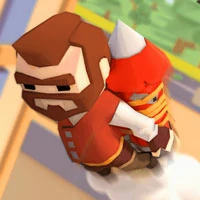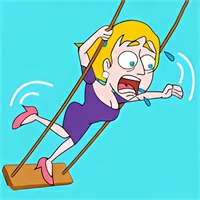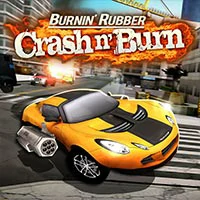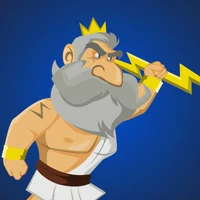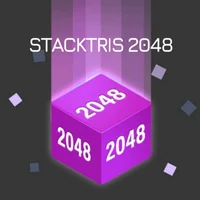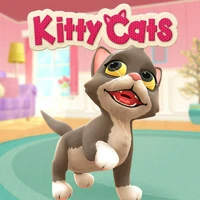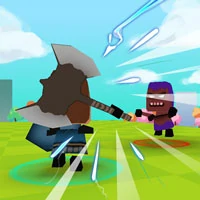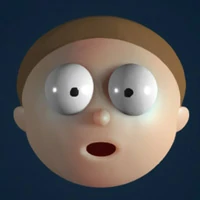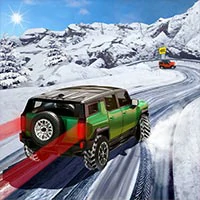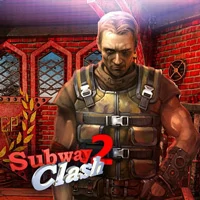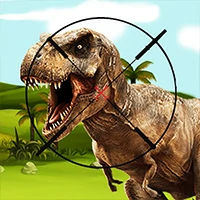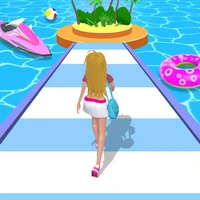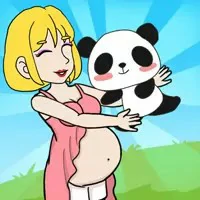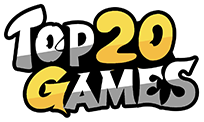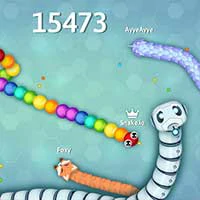 Snake io war combines a new pop aesthetic with the oldest classic snake game mechanics.You love games with tons of real fun and dynamic action? Then welcome to the Snake io war, an awesome arcade, where you can become the great champion of the arena! Collect yummies and different powerups, defeat enemies, and become the biggest worm of them all!
Fun Addicting Arcade Battle .io Games Slither through a new competitive version of Snake and survive as long as you can! Challenge your friends and try to be the biggest worm in Snake.io!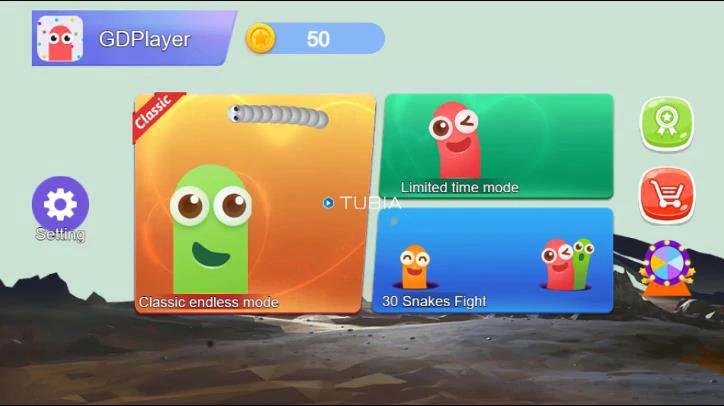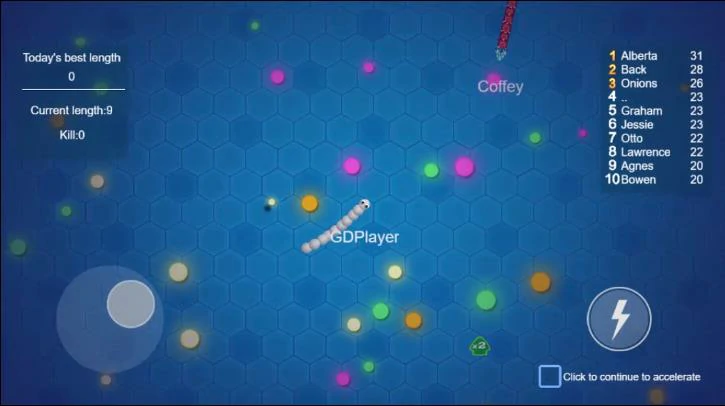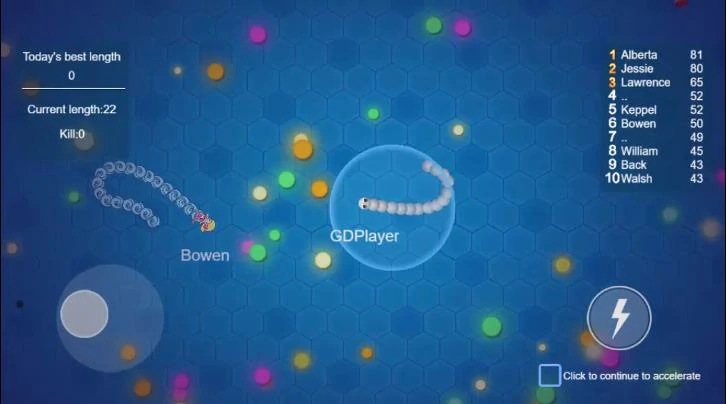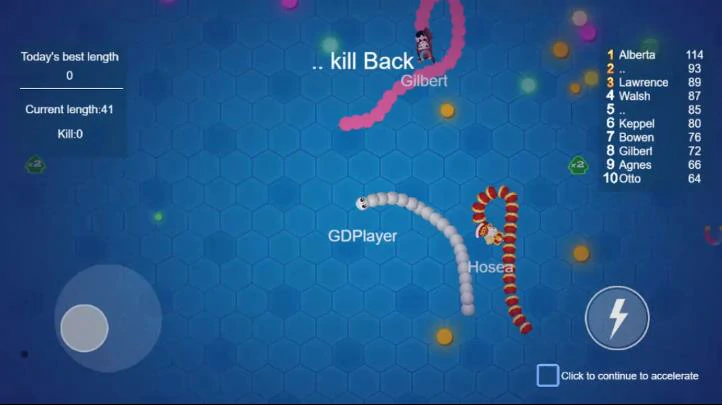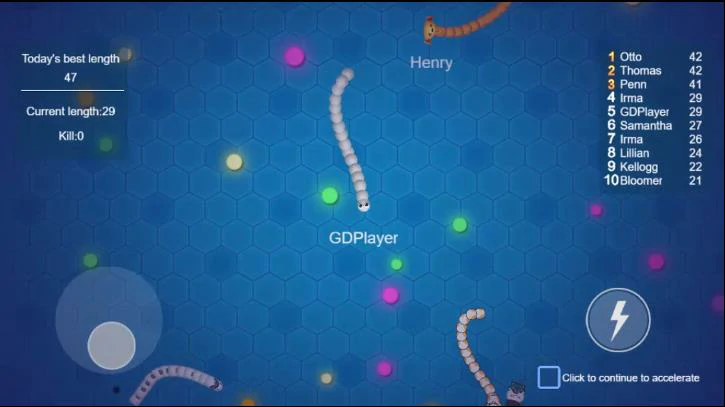 The games on the Top20.games website are sourced from the App Store and Google Play, and then edited and edited by our team. If you are interested in the games on our website, you can download them through the recommended download links, and some games support direct play on the browser. If there is any infringement, please contact us.