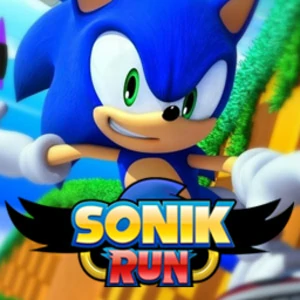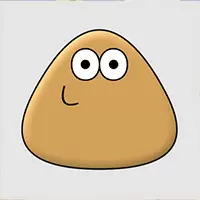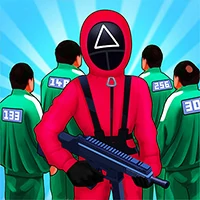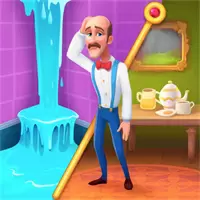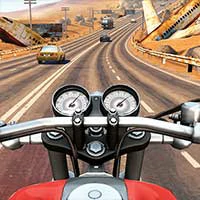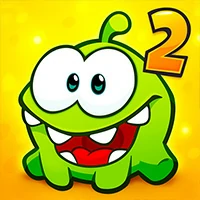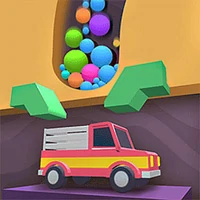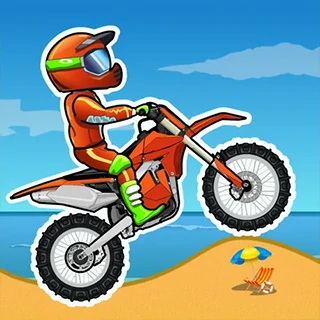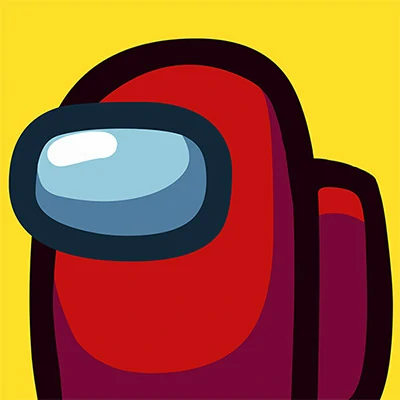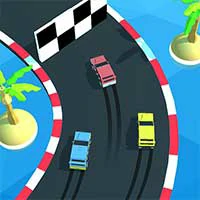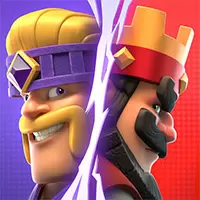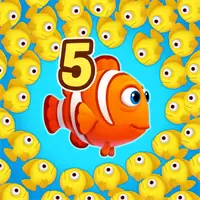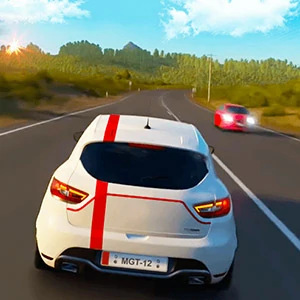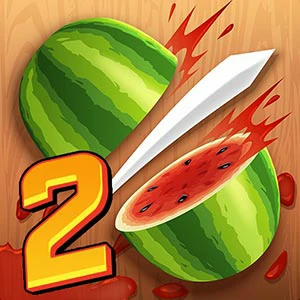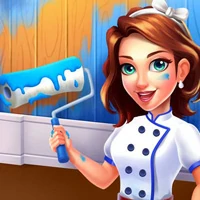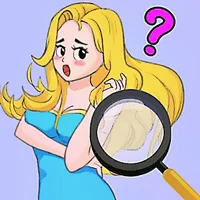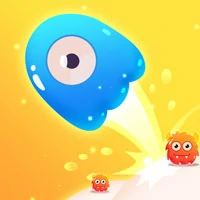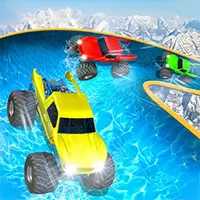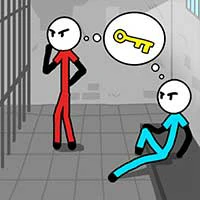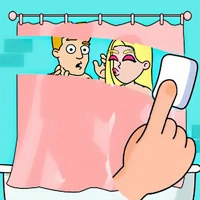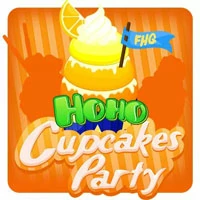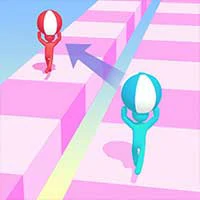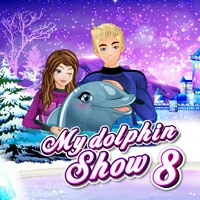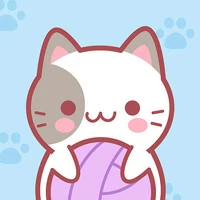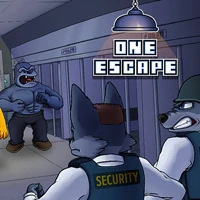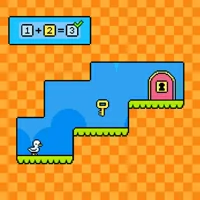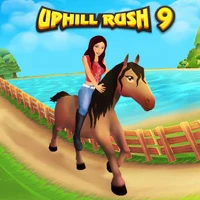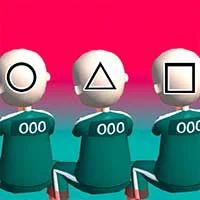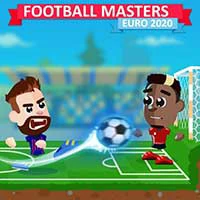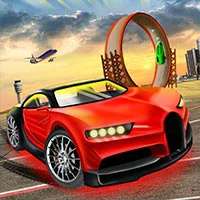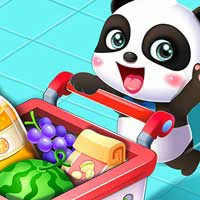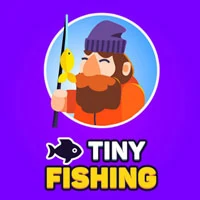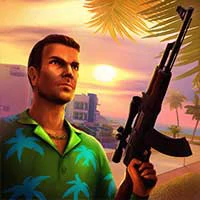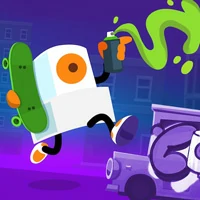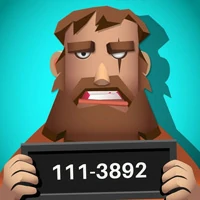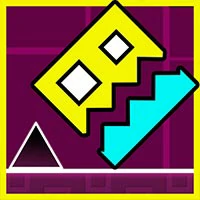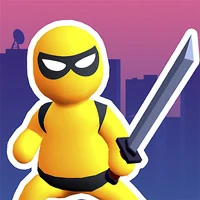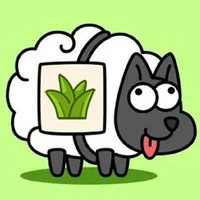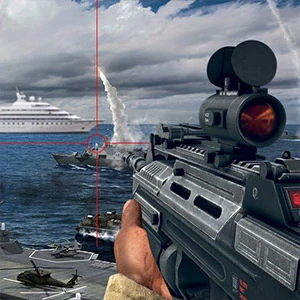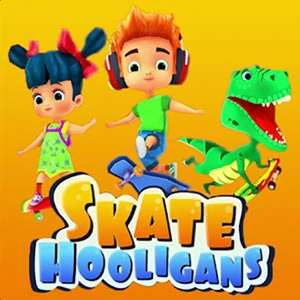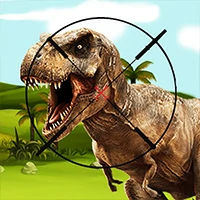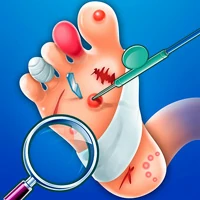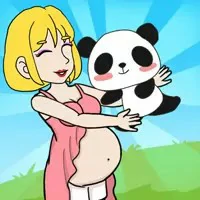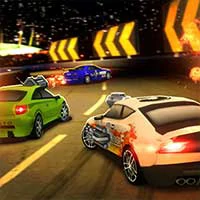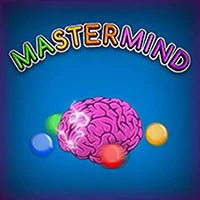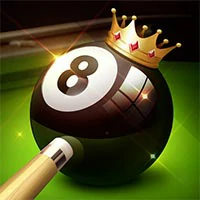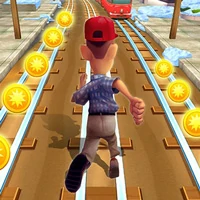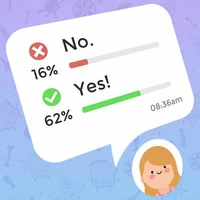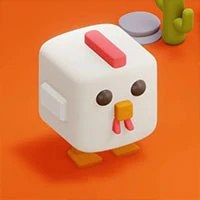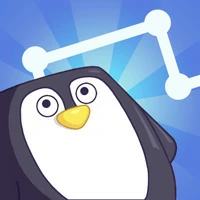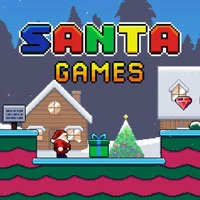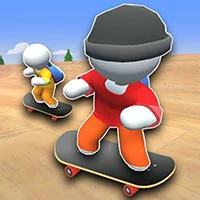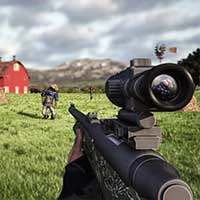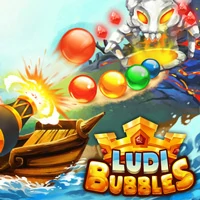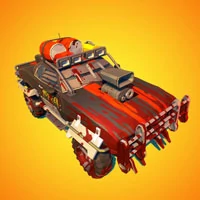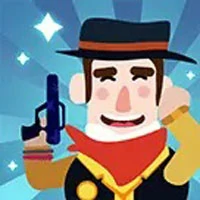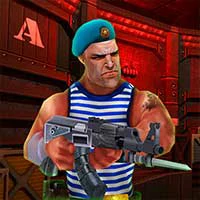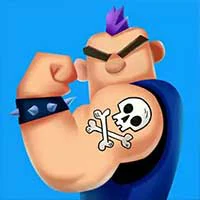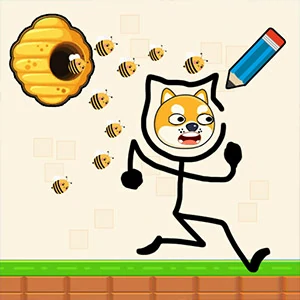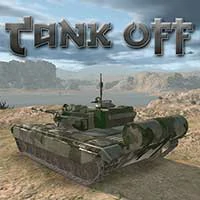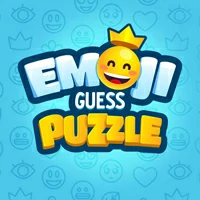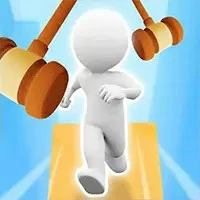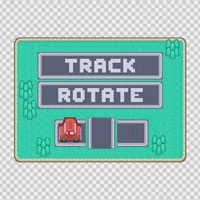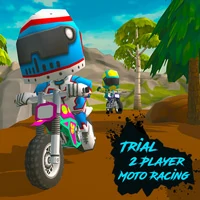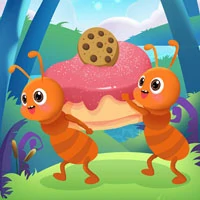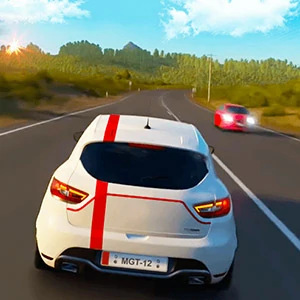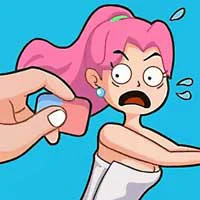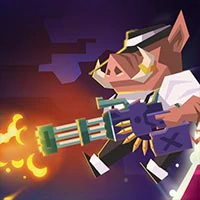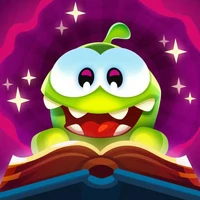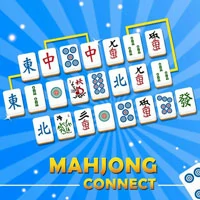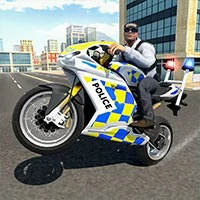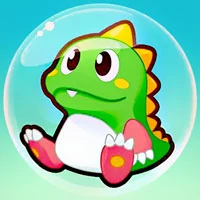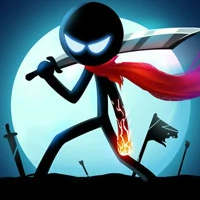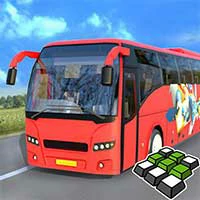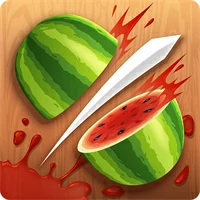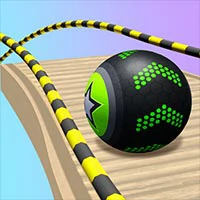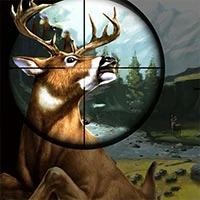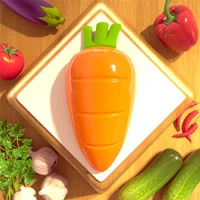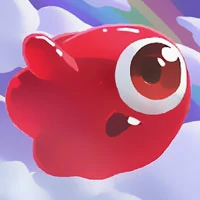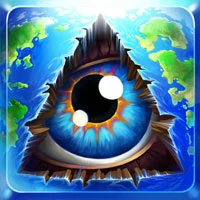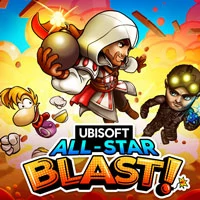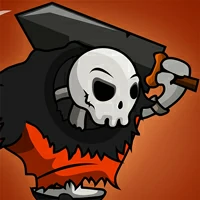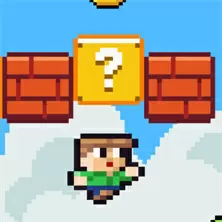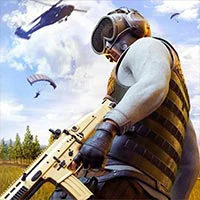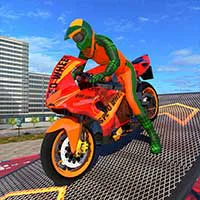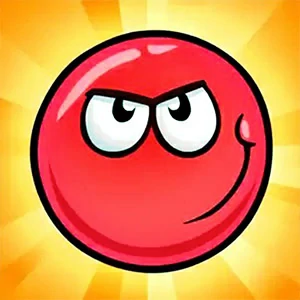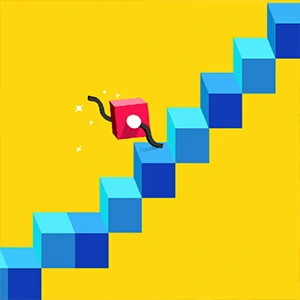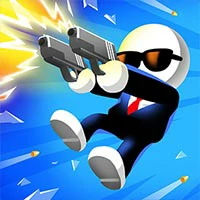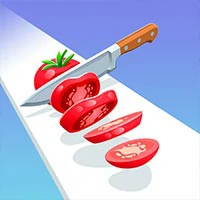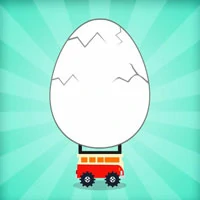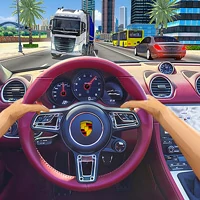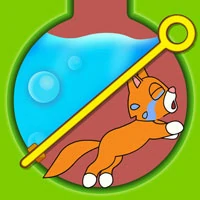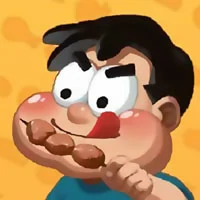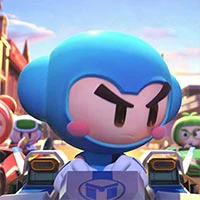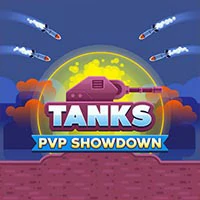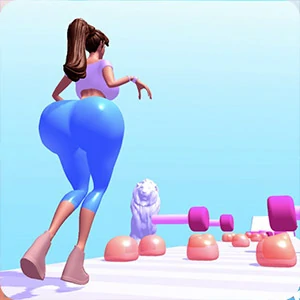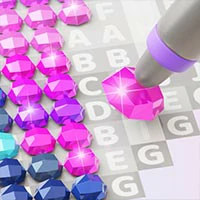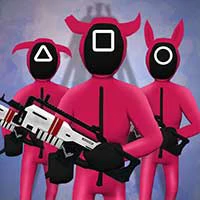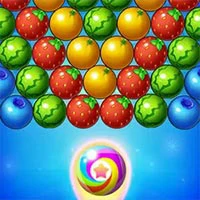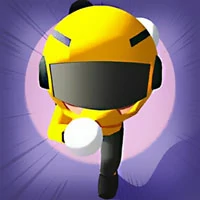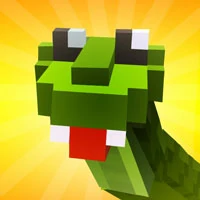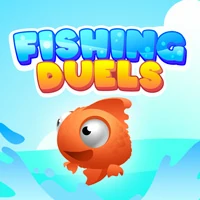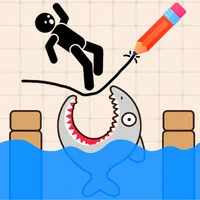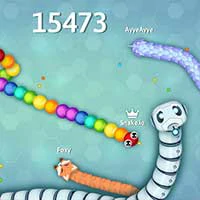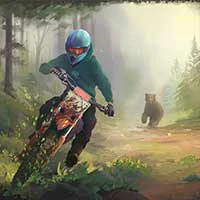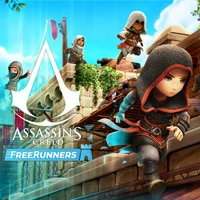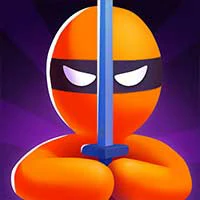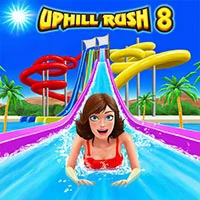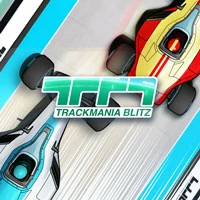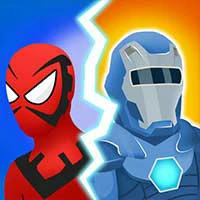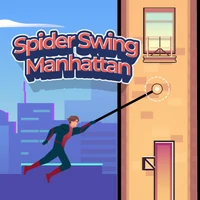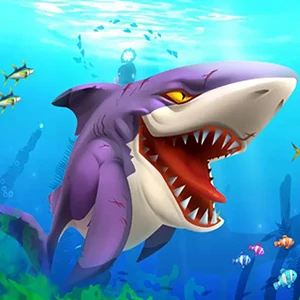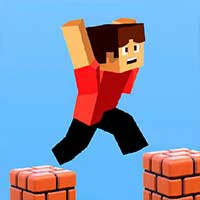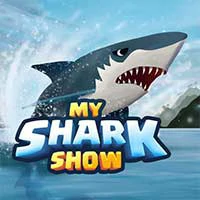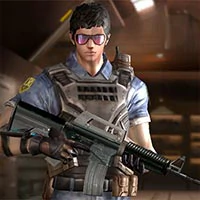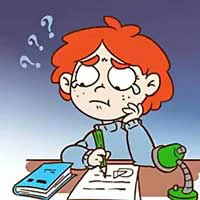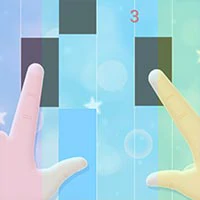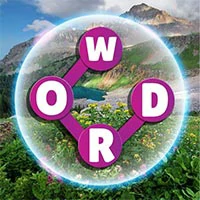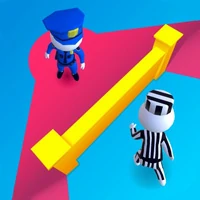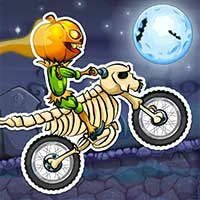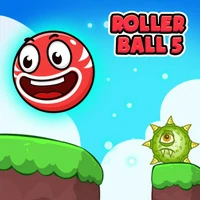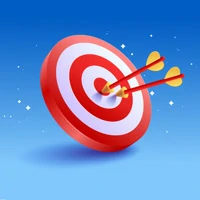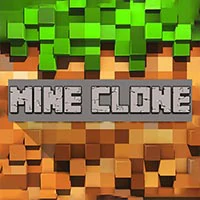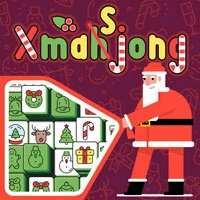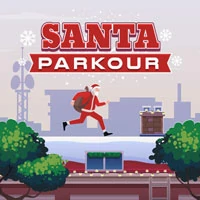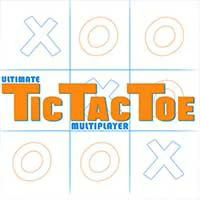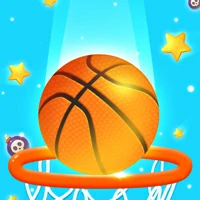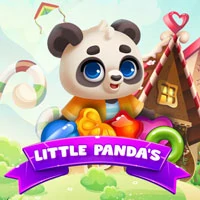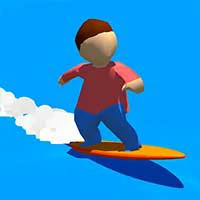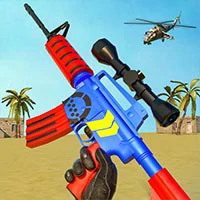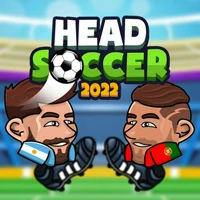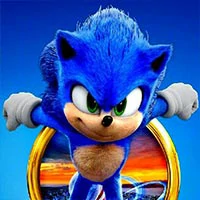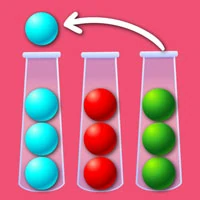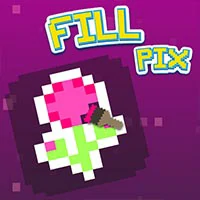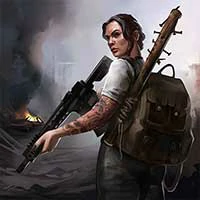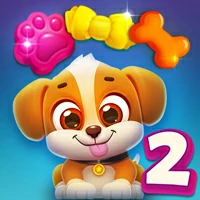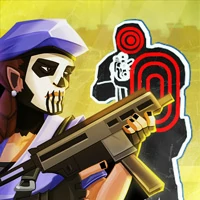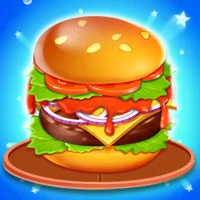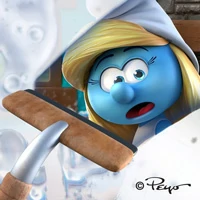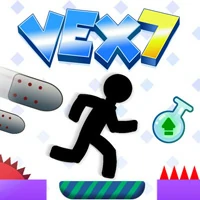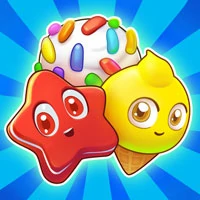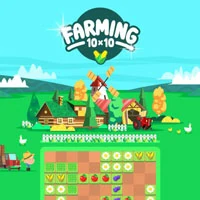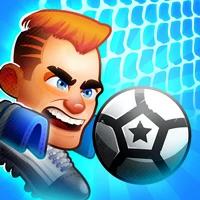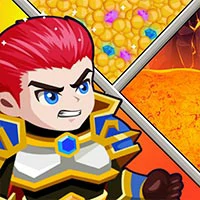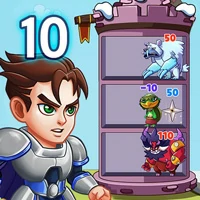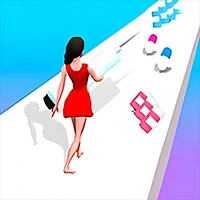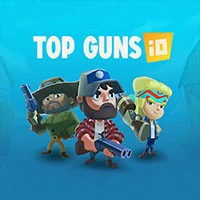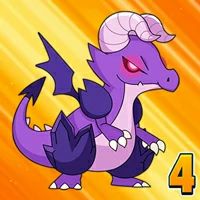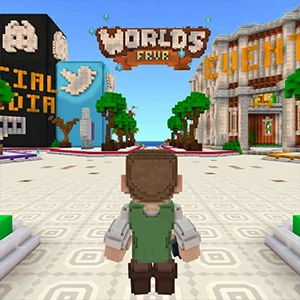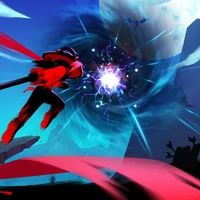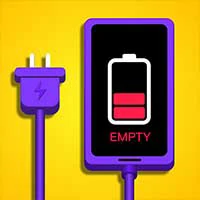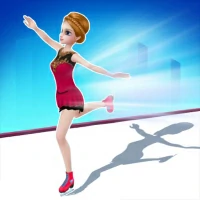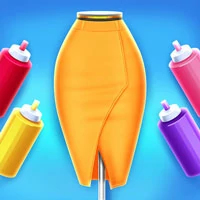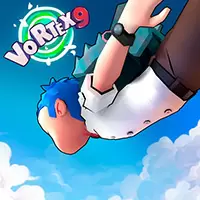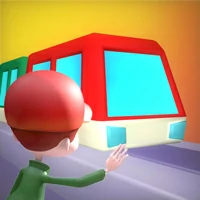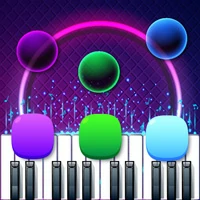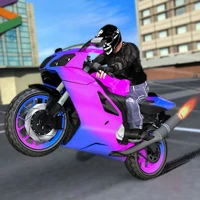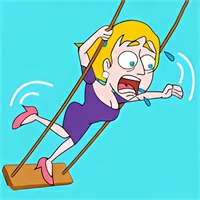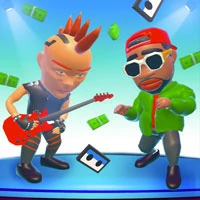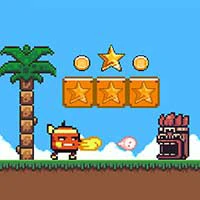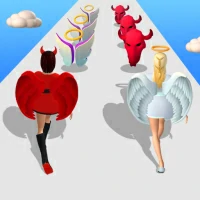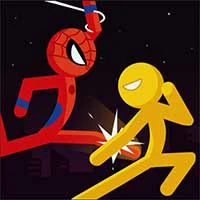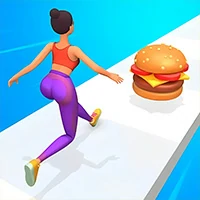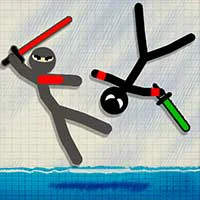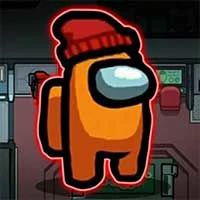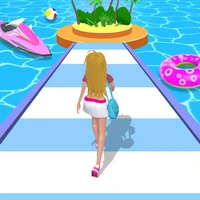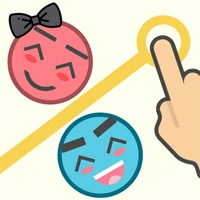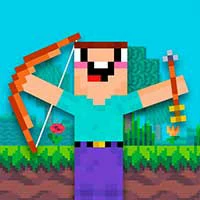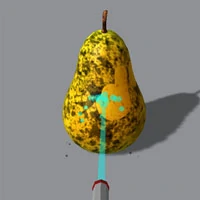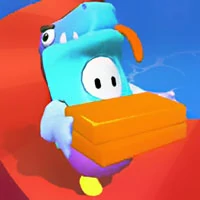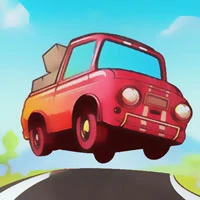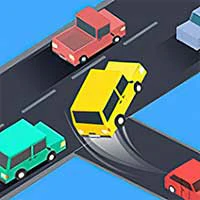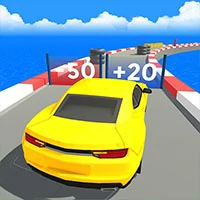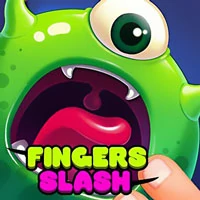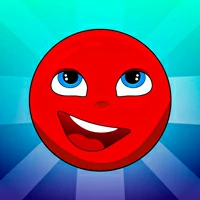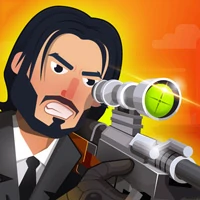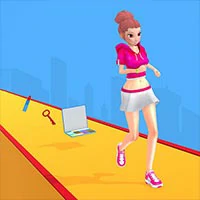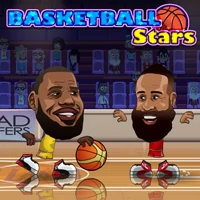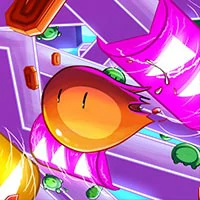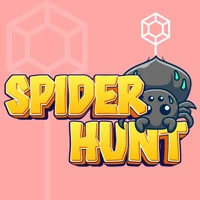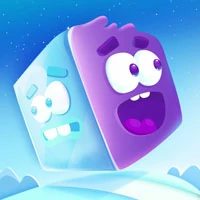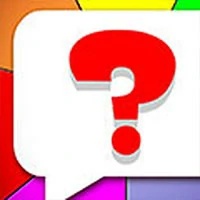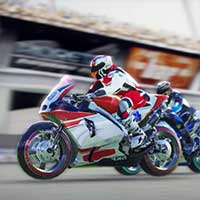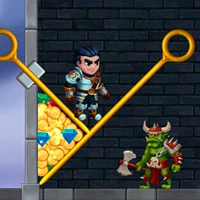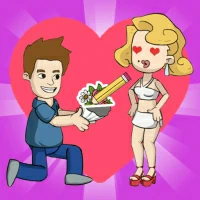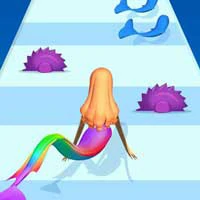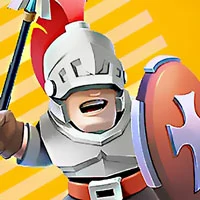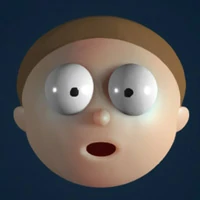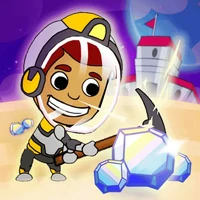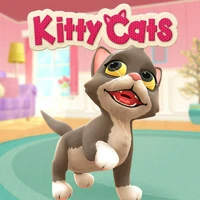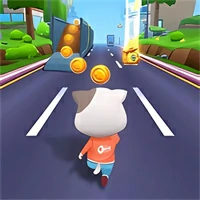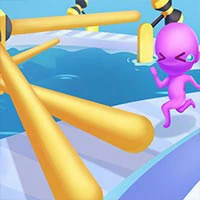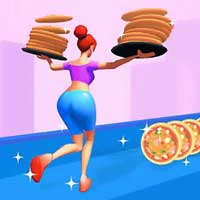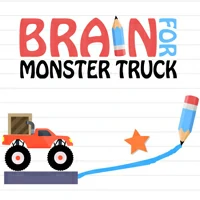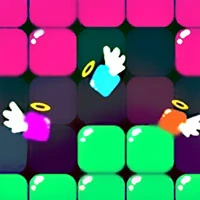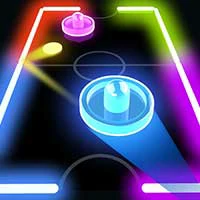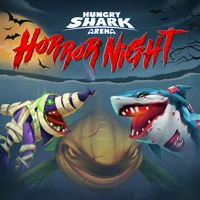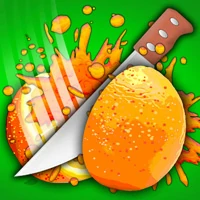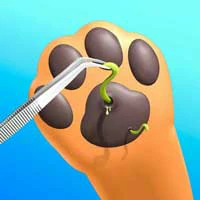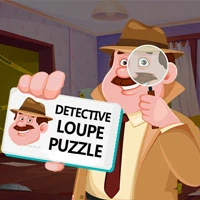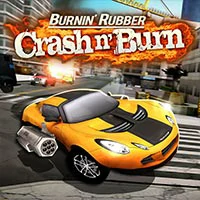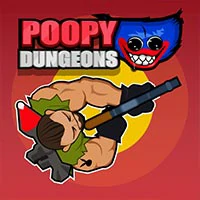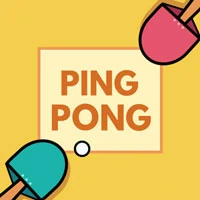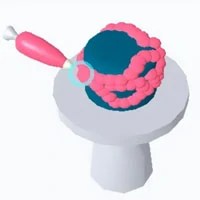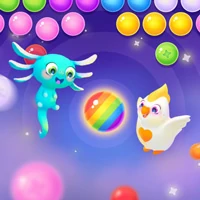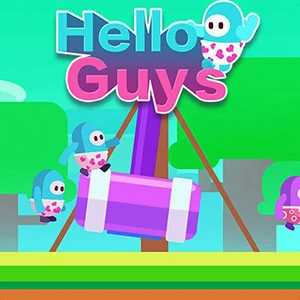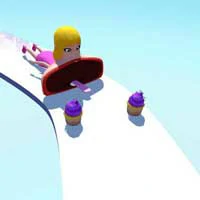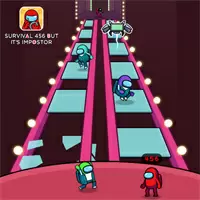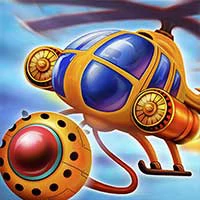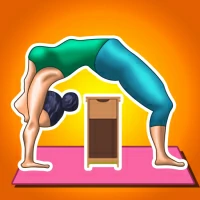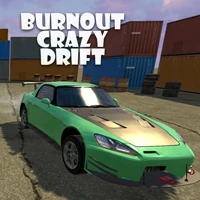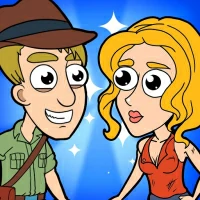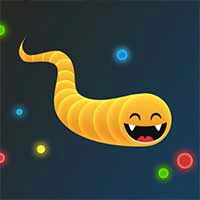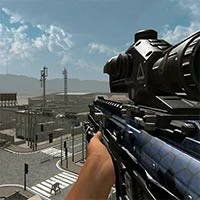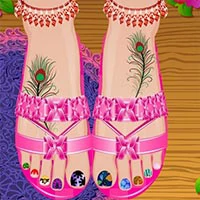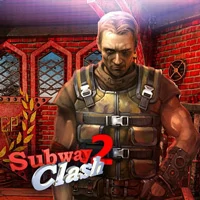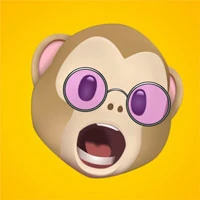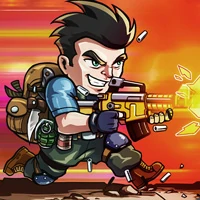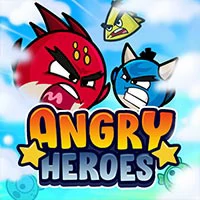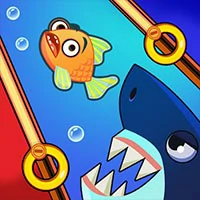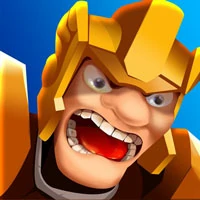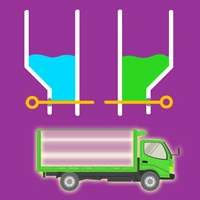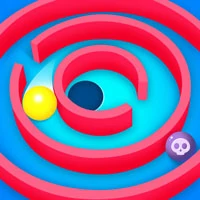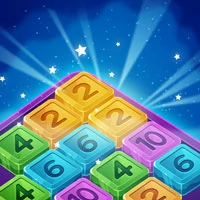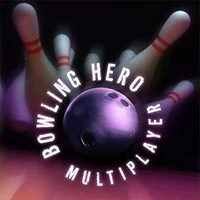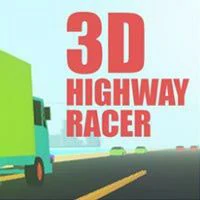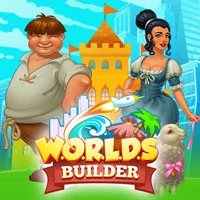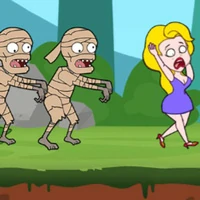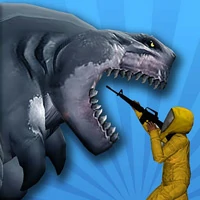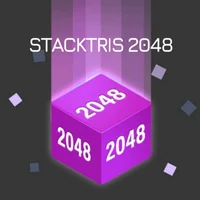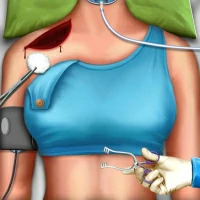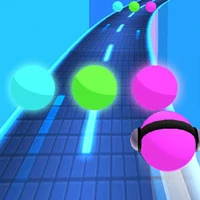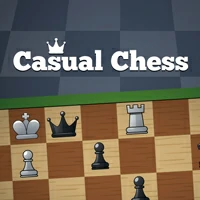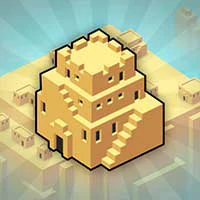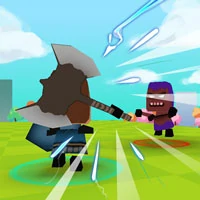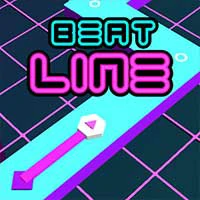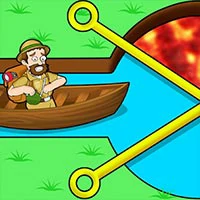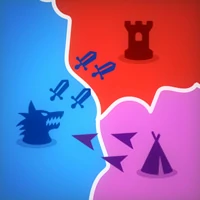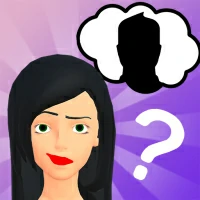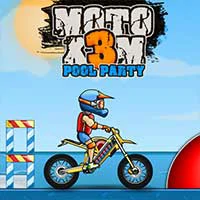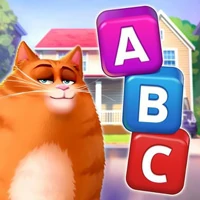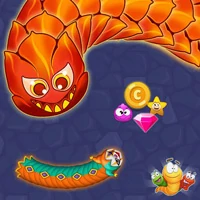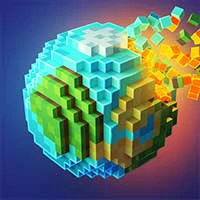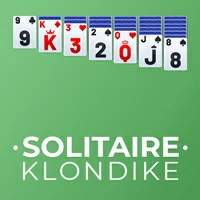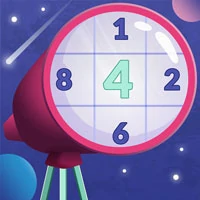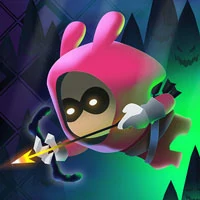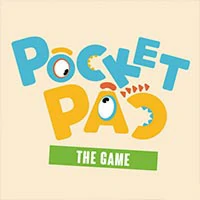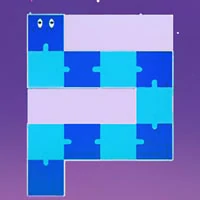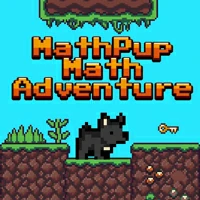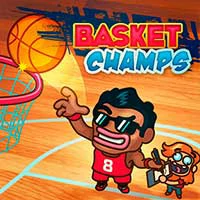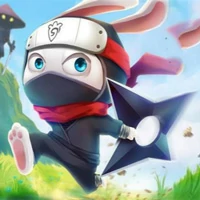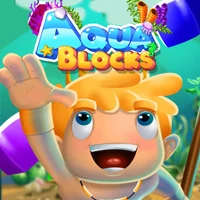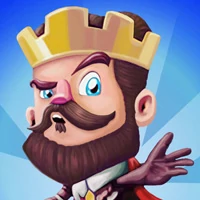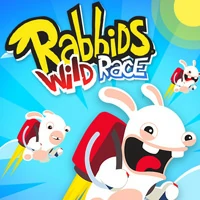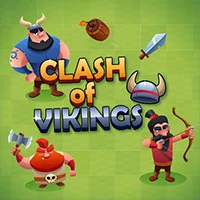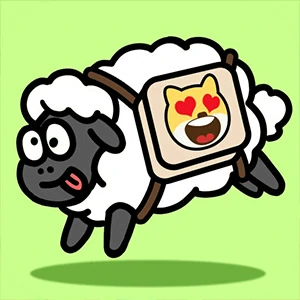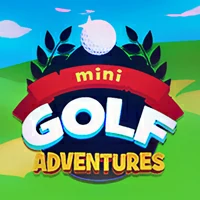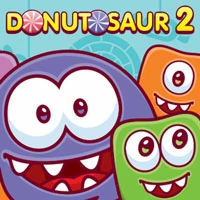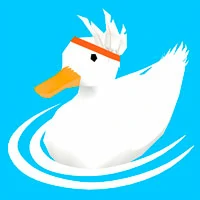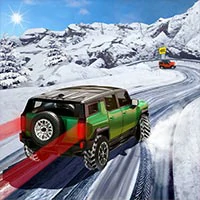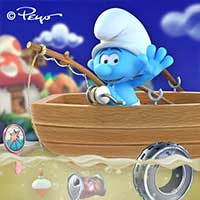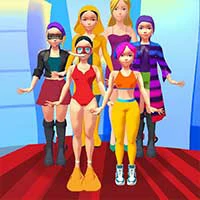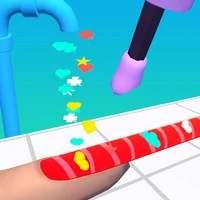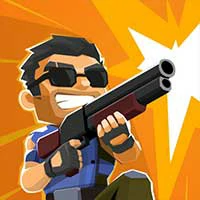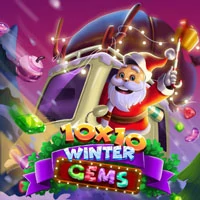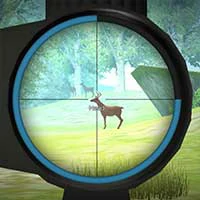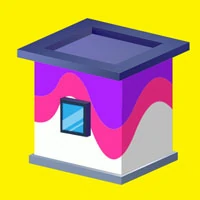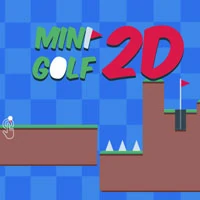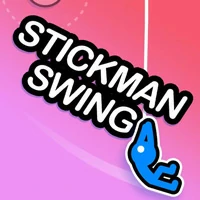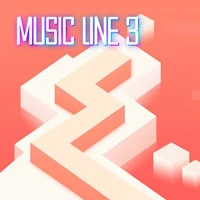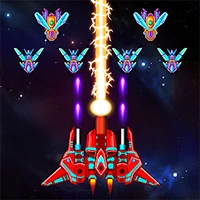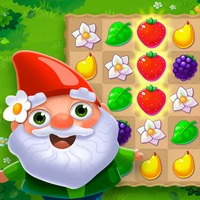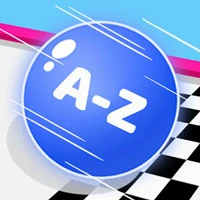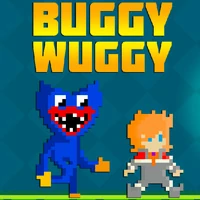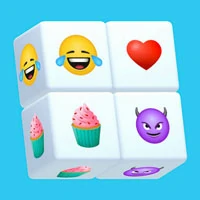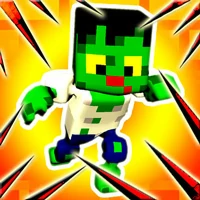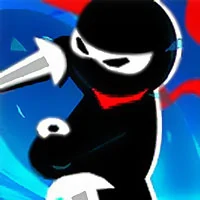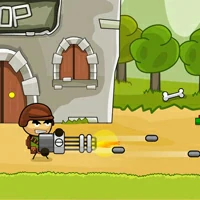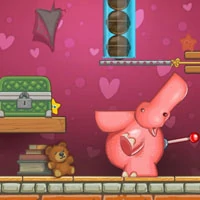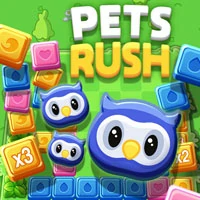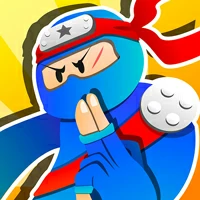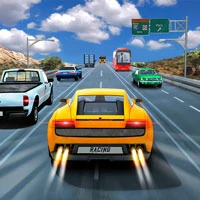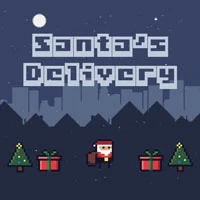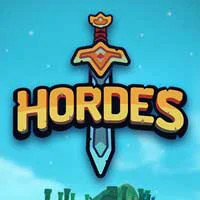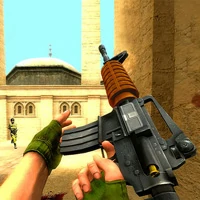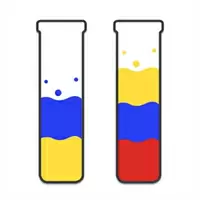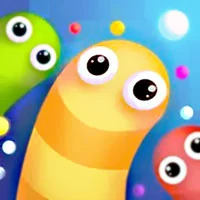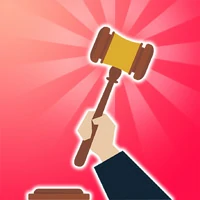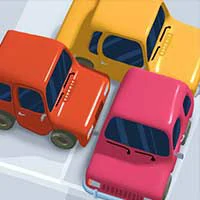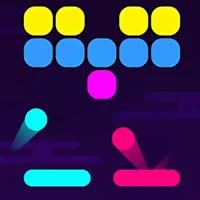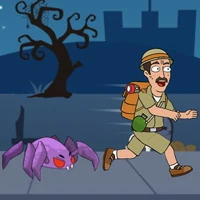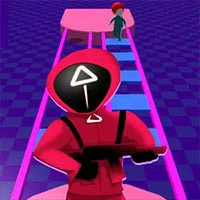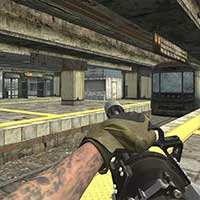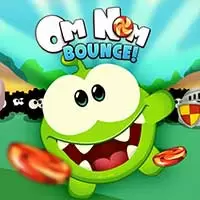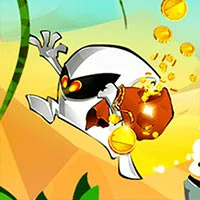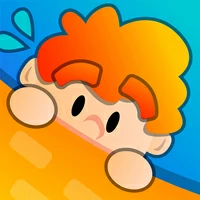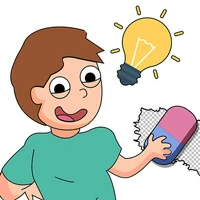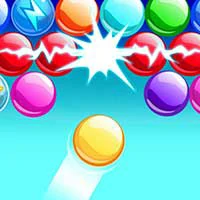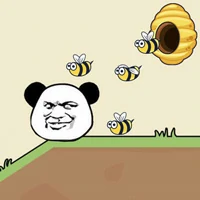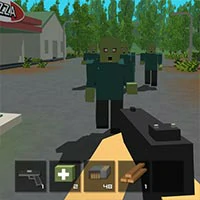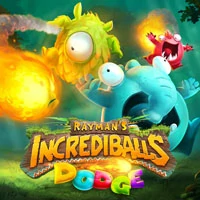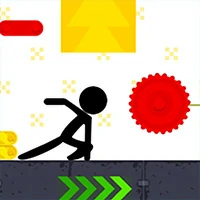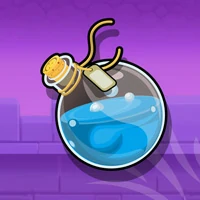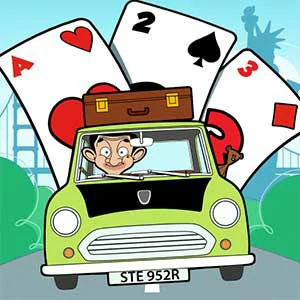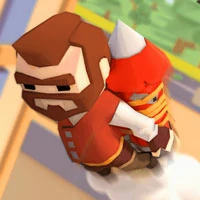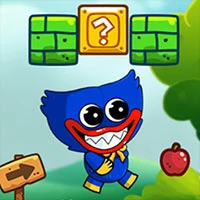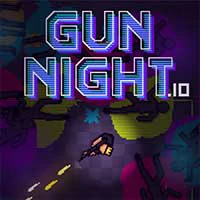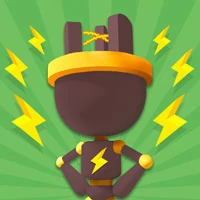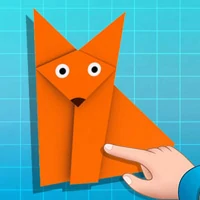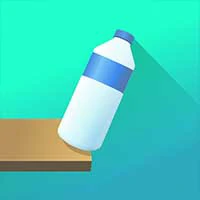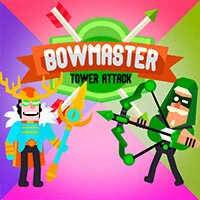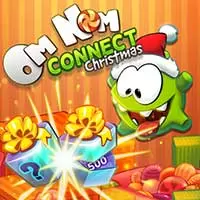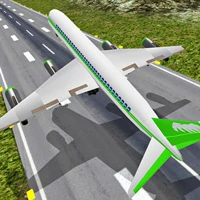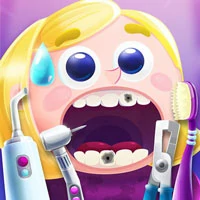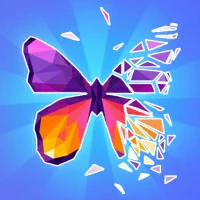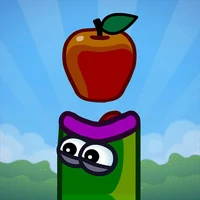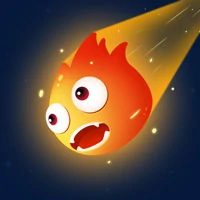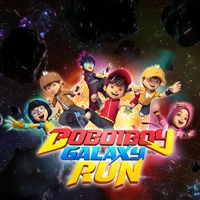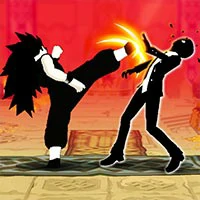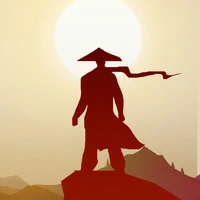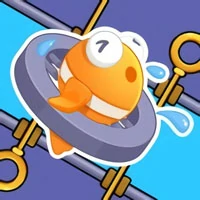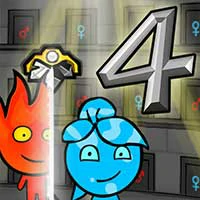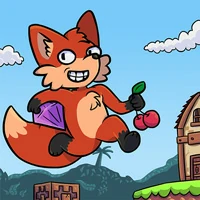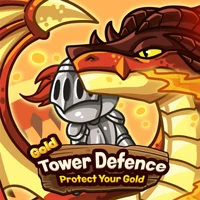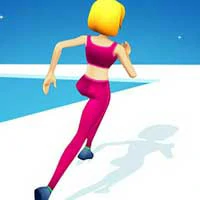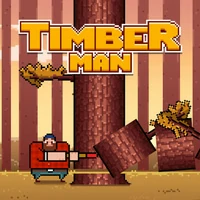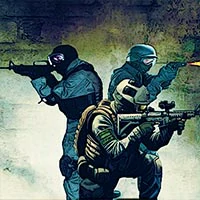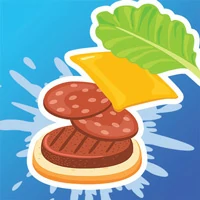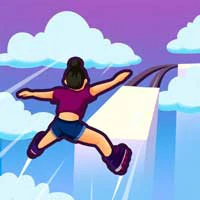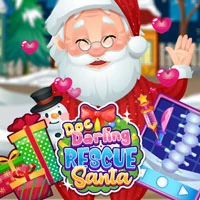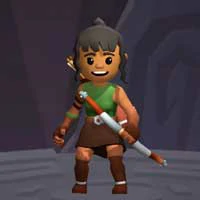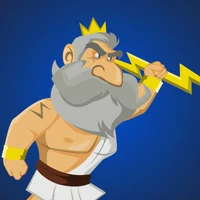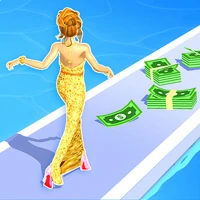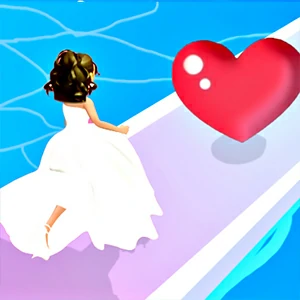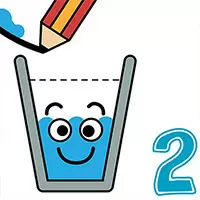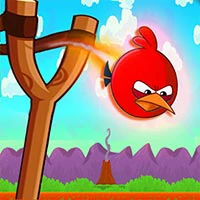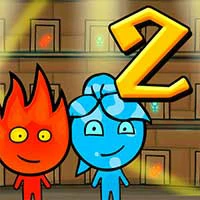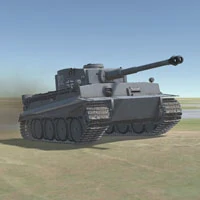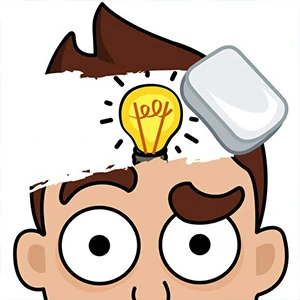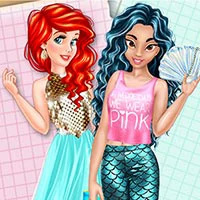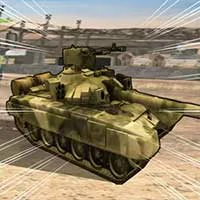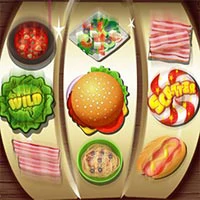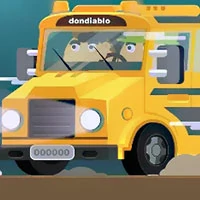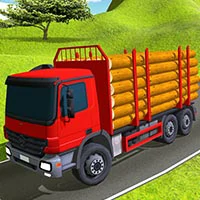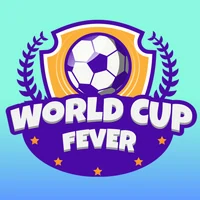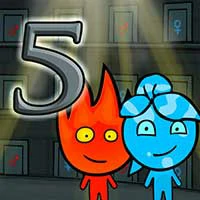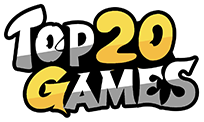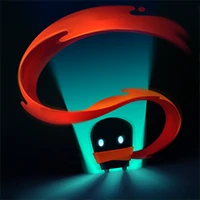 The game tells the story of alien creatures taking away the magic stone that maintains the world. Players will play as knights, assassins and other characters to participate in the game and retrieve the magic stone.
The game is divided into a total of three major levels and five minor levels, for a total of 16 levels. There are 8 types of scenario maps, with different monsters refreshed depending on the scenario, and different town bosses for each level. The refreshing of the scenes is completely random. At the same time, the scene is distributed with various types of boxes, hit by bullets will produce different effects. There are also basic scenes such as the initial hall, the iconic cellar, the garden, and additional scenes in endless mode.
The game brings a very different gaming experience in terms of gameplay content, painting style, sound effects and even operation. The game art is in retro pixel art style and the story is set in a dark and gloomy dungeon. Bullet shooting and melee fighting have strong dynamic combat feedback, in the battle can feel a very exciting sense of immersion.
Players have a novel feeling in every leveling experience. The game is not designed to be too heavy on the gameplay, but through the fast-paced battle, random dungeon battle to let players experience the fun of the game, although the game in the consumption of the setting to sell some characters, but most of the characters can still be directly through the game gold to get, so the game is a certain degree of playability.
The game sets the plot for the game has high-tech alien creatures took away the magic stone to maintain the balance of the magic world, and the player must retrieve the magic stone to save the world.
Players need to control the player's chosen game character, in the lobby to check the battle records and make battle preparations, in the battle using weapons, character skills and talents (passive skills) to fight with enemies and dodge attacks, and finally achieve victory.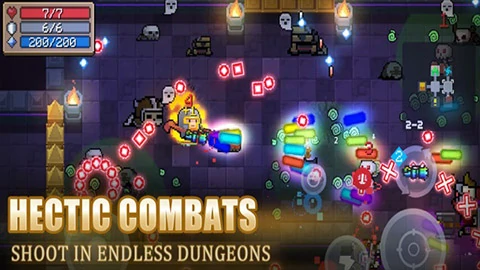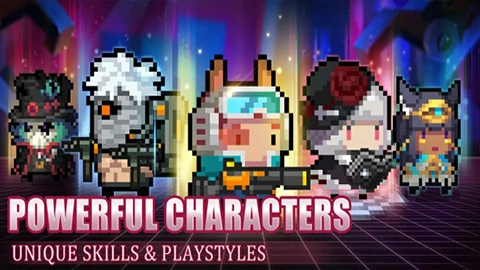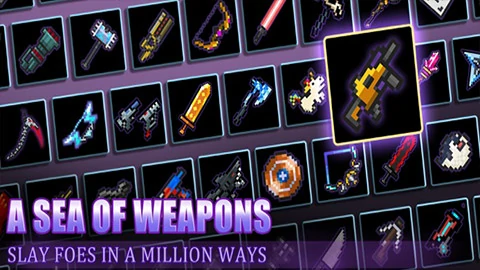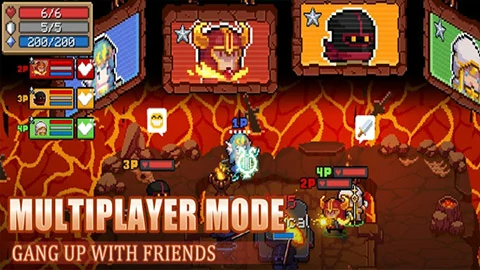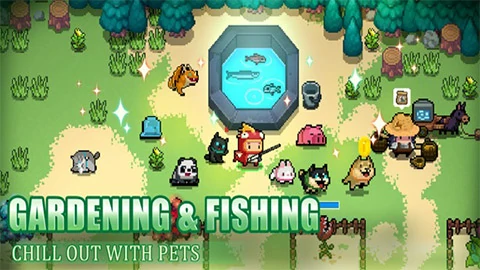 The games on the Top20.games website are sourced from the App Store and Google Play, and then edited and edited by our team. If you are interested in the games on our website, you can download them through the recommended download links, and some games support direct play on the browser. If there is any infringement, please contact us.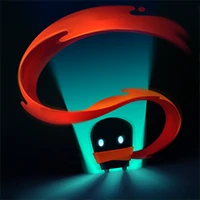 Soul Knight
This game cannot be played online
Games with "H5" can be played online!
PLAY
Download from Mobile
IOS
Android