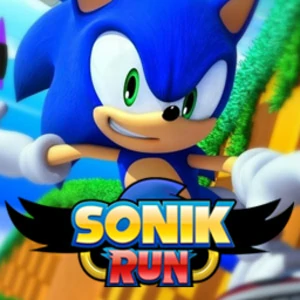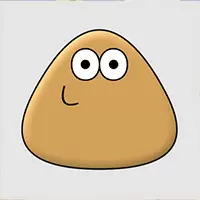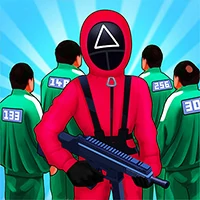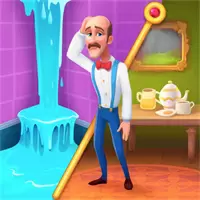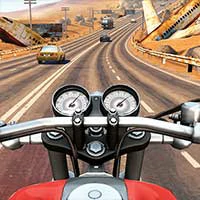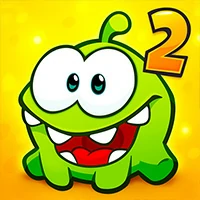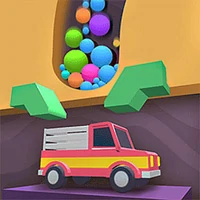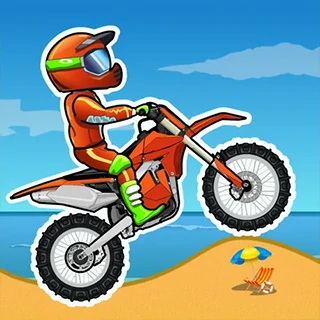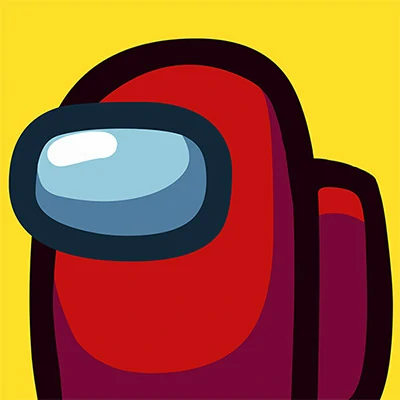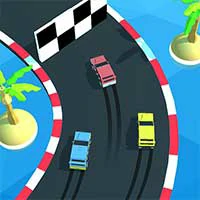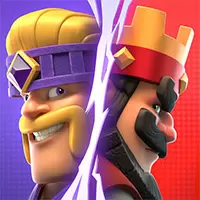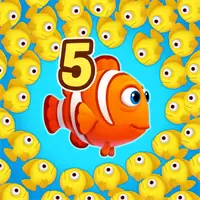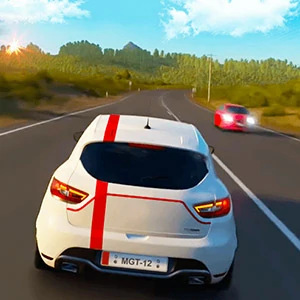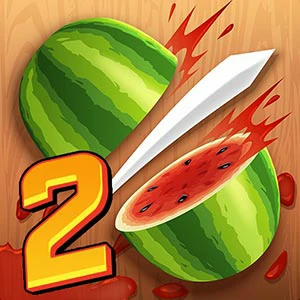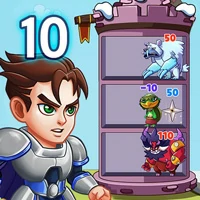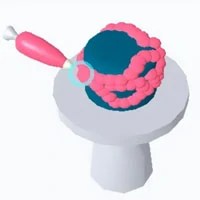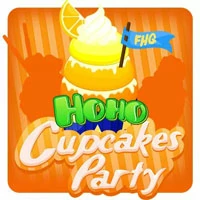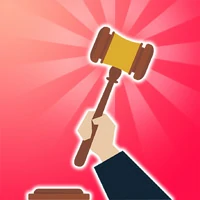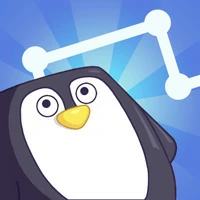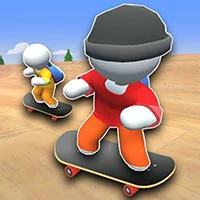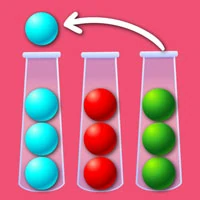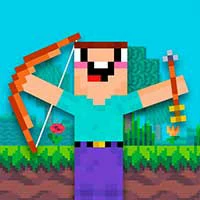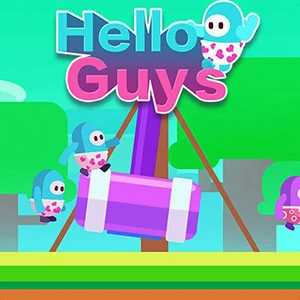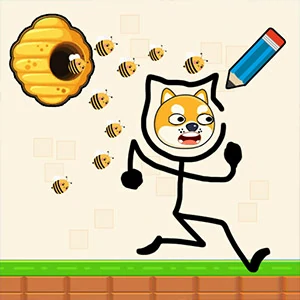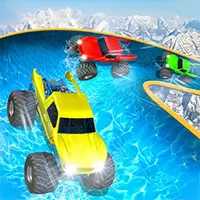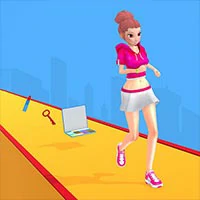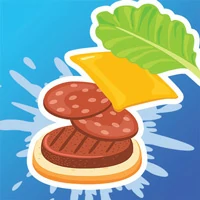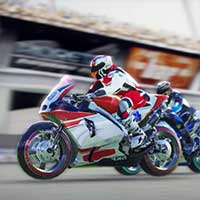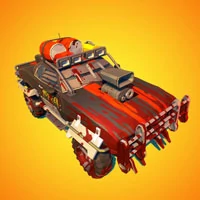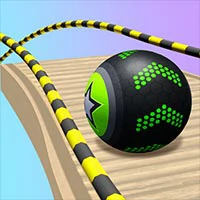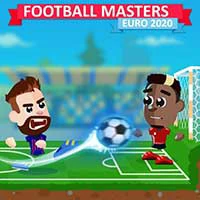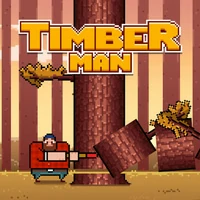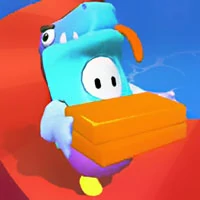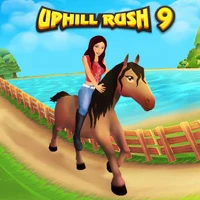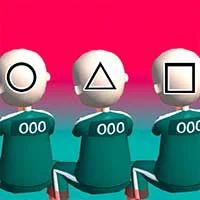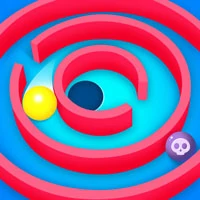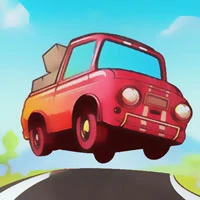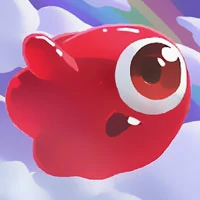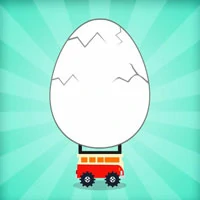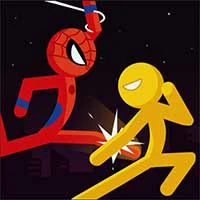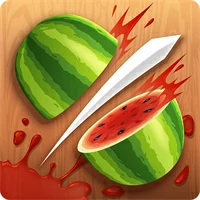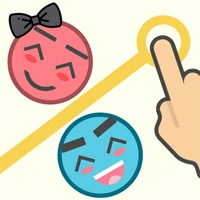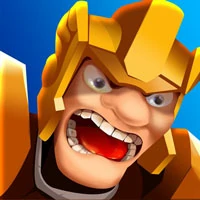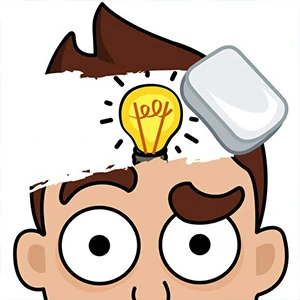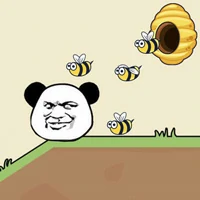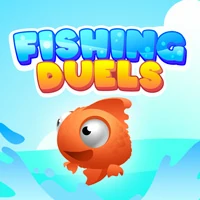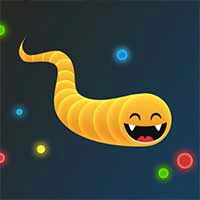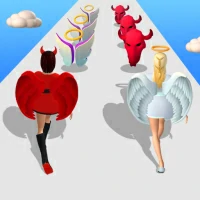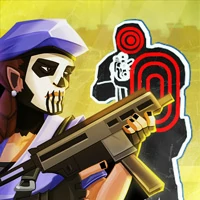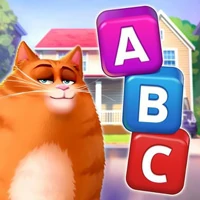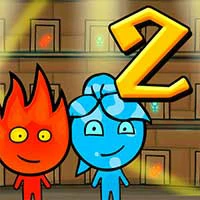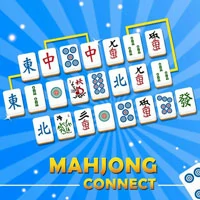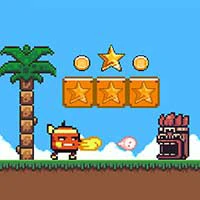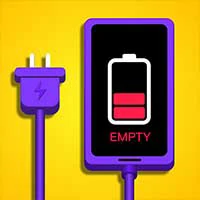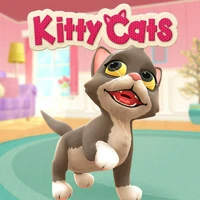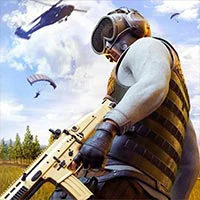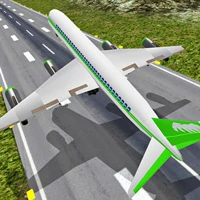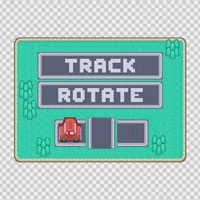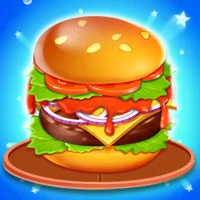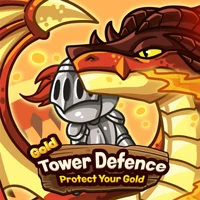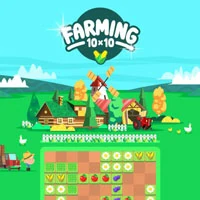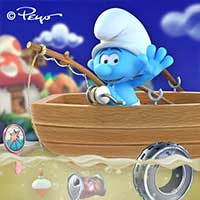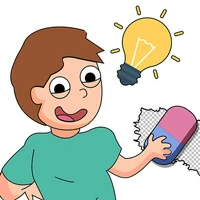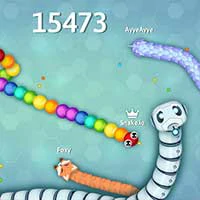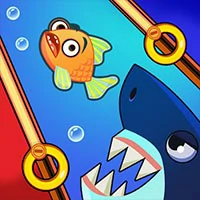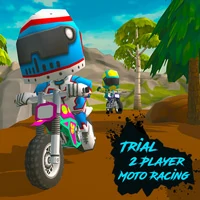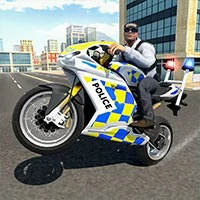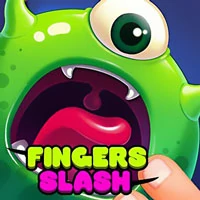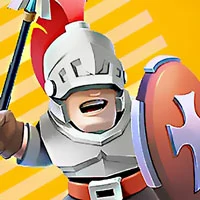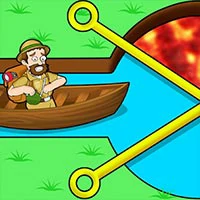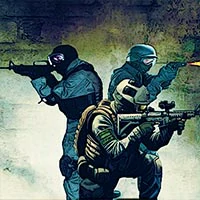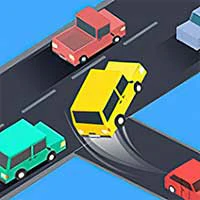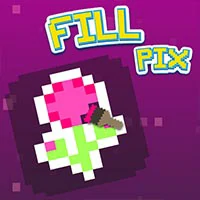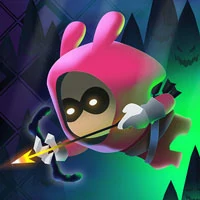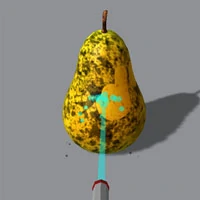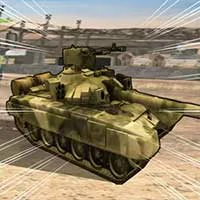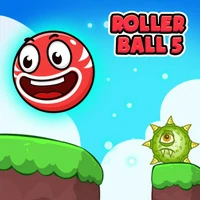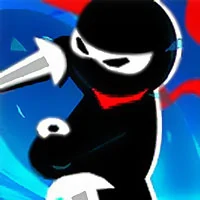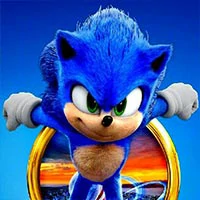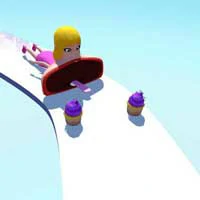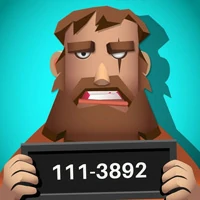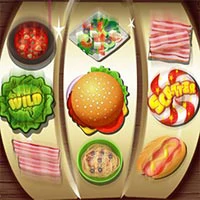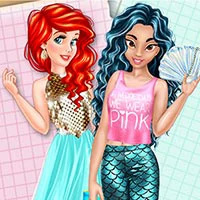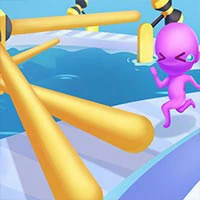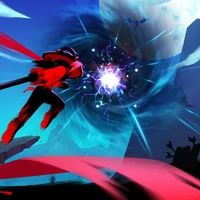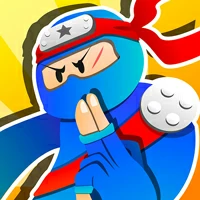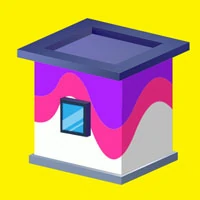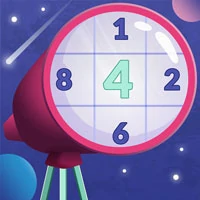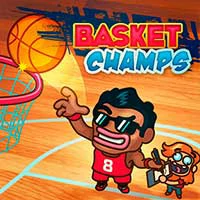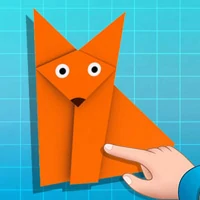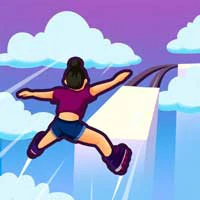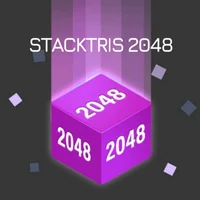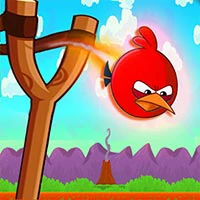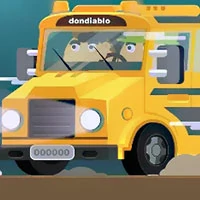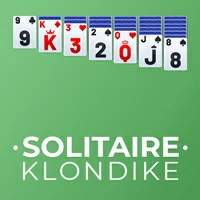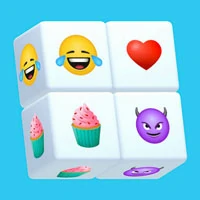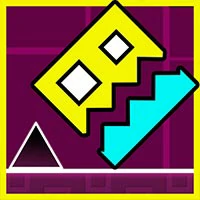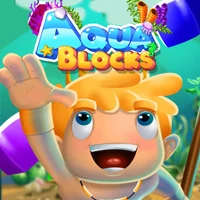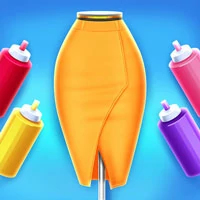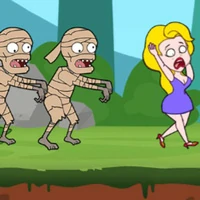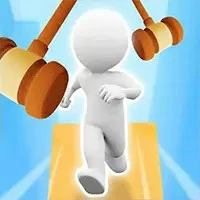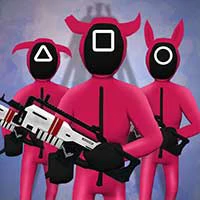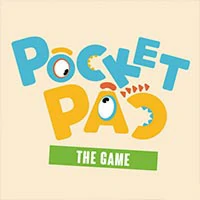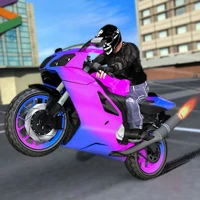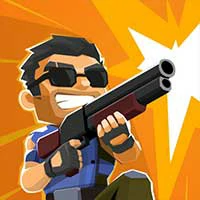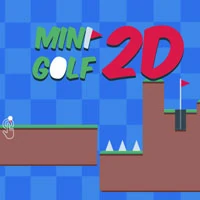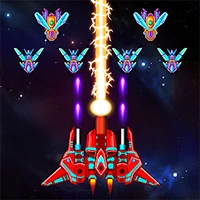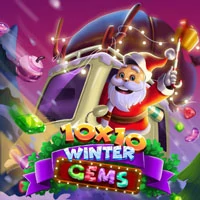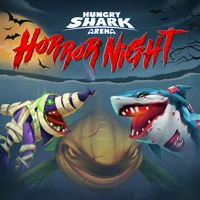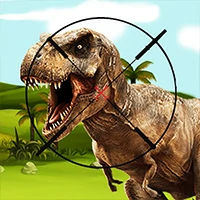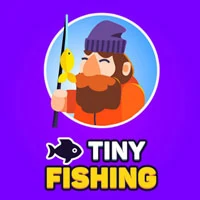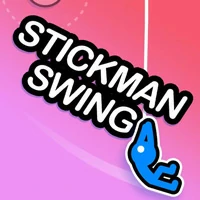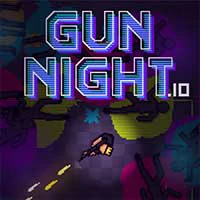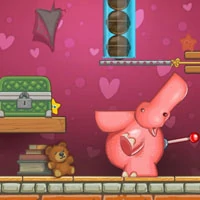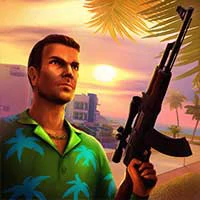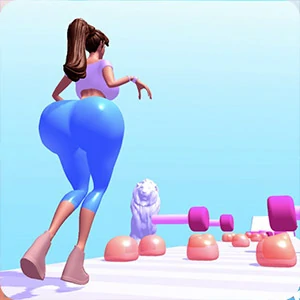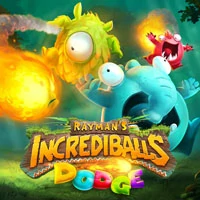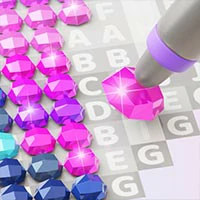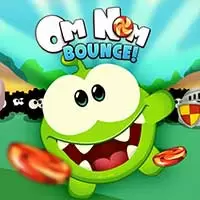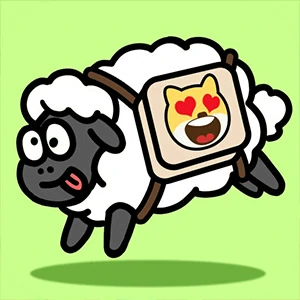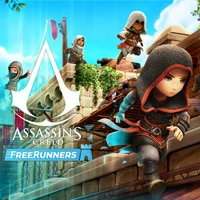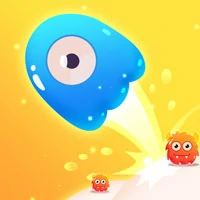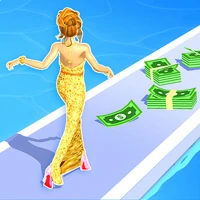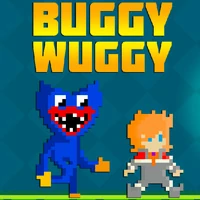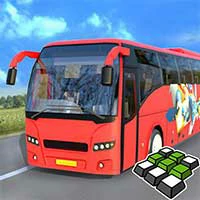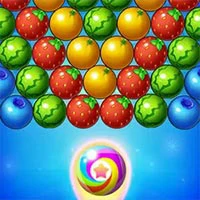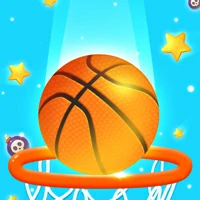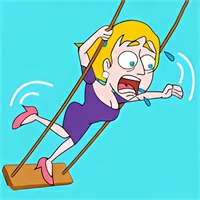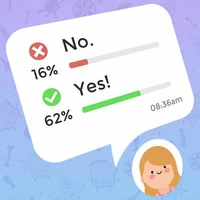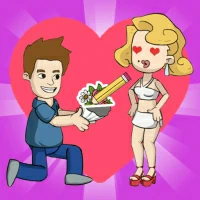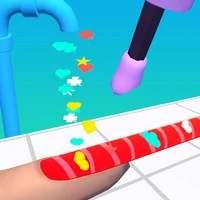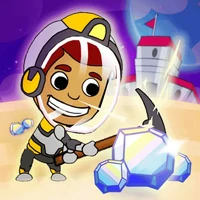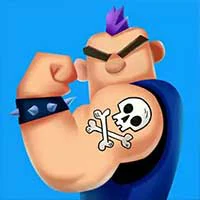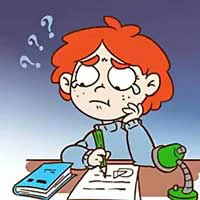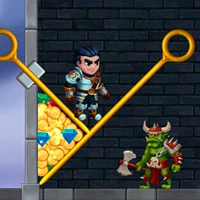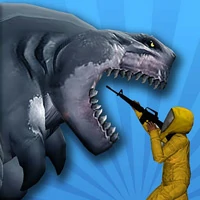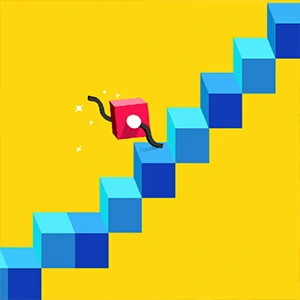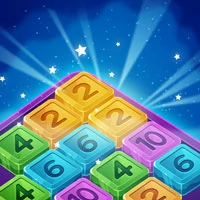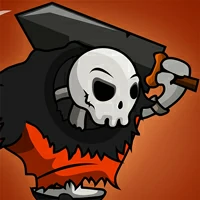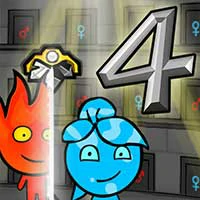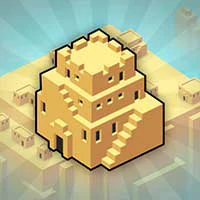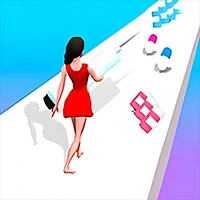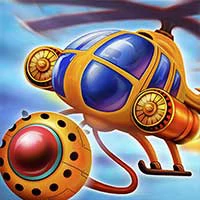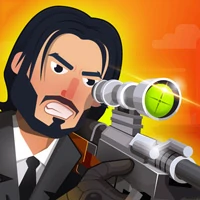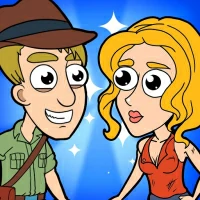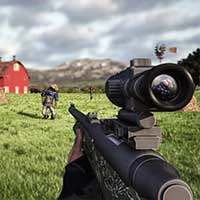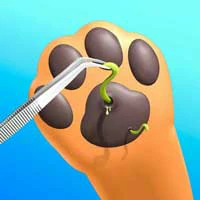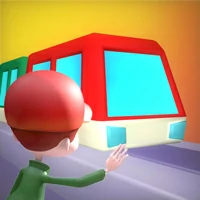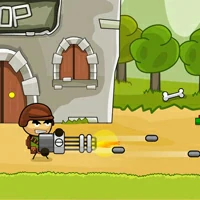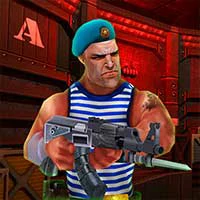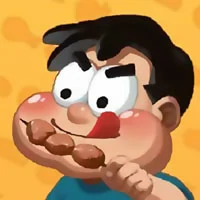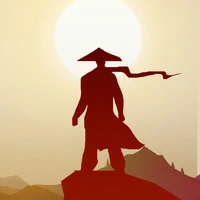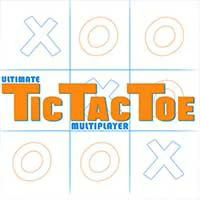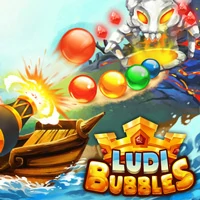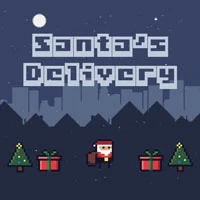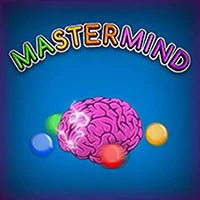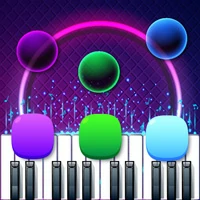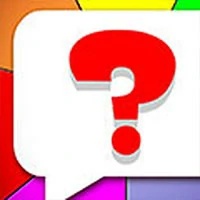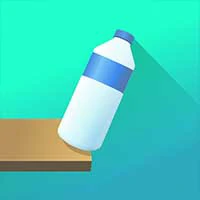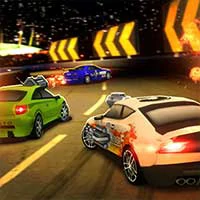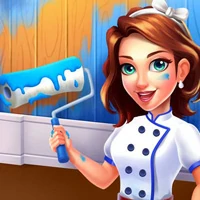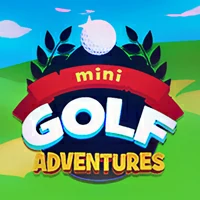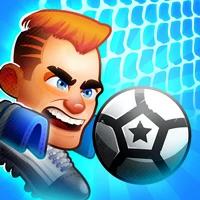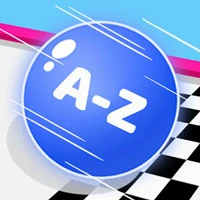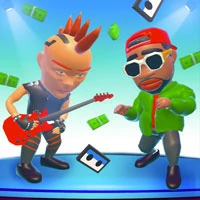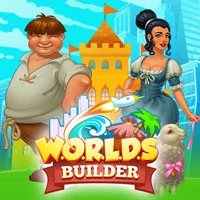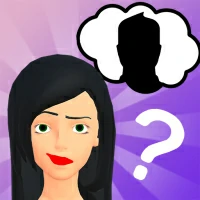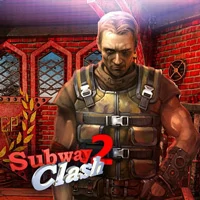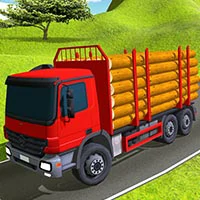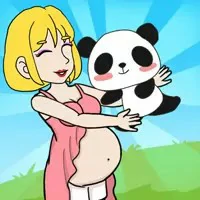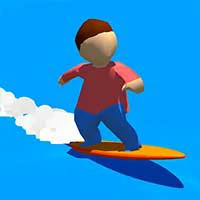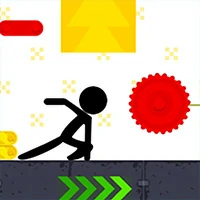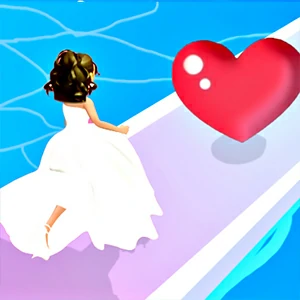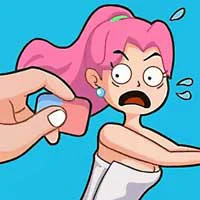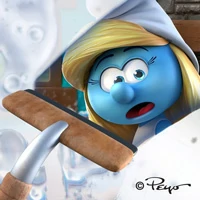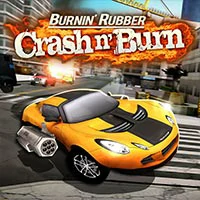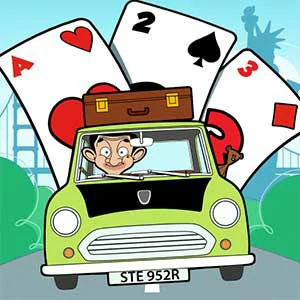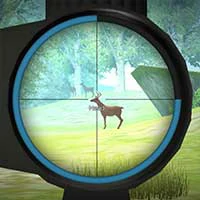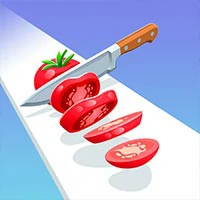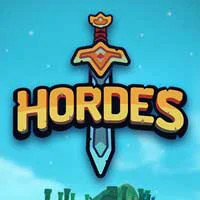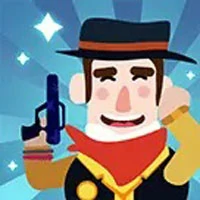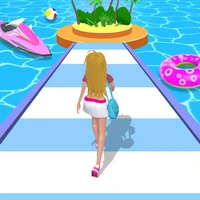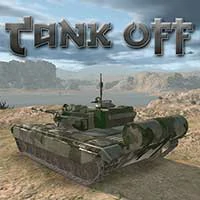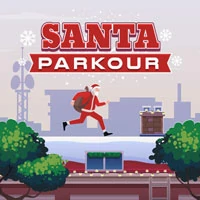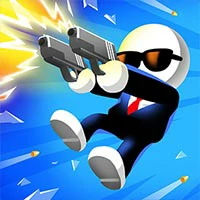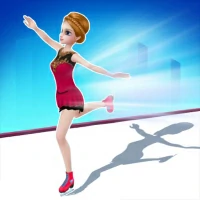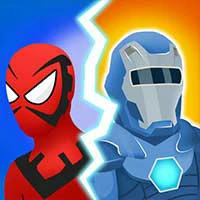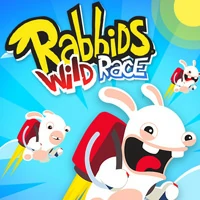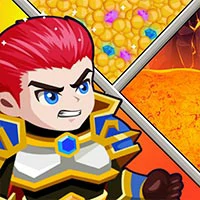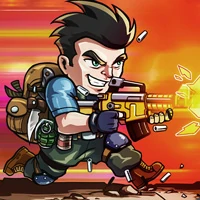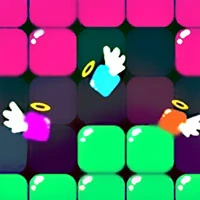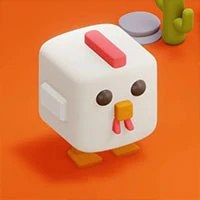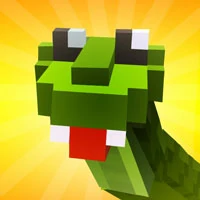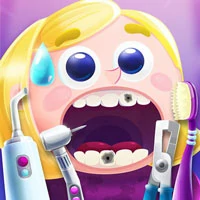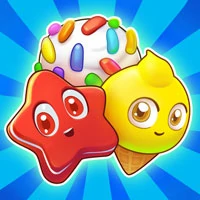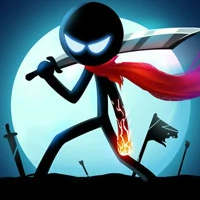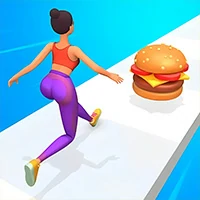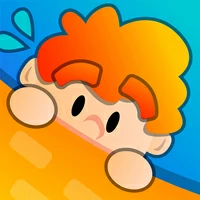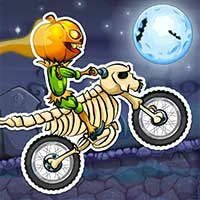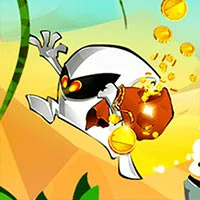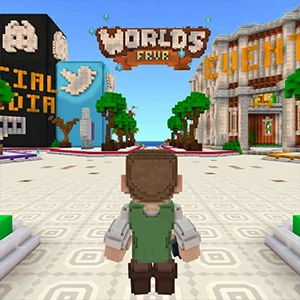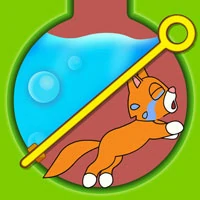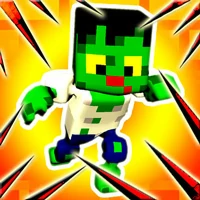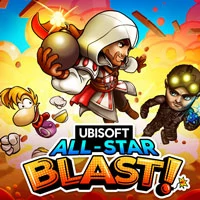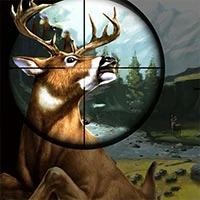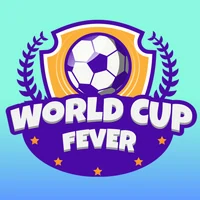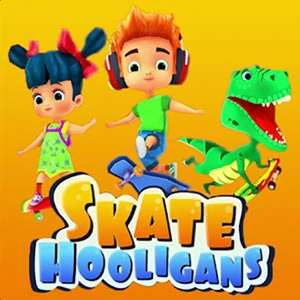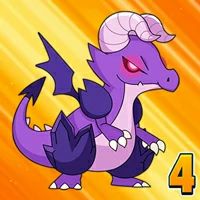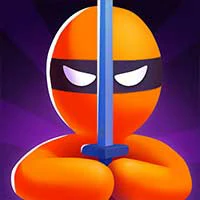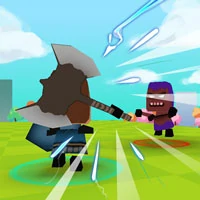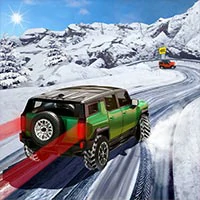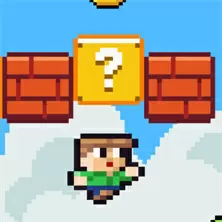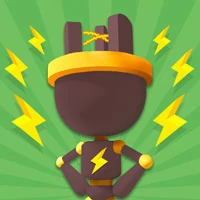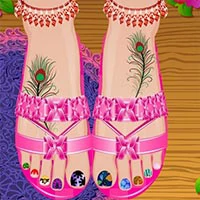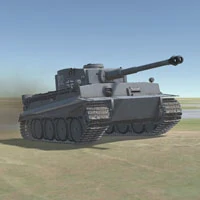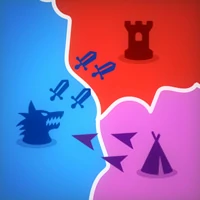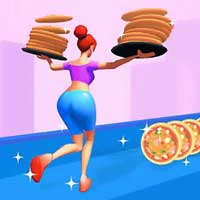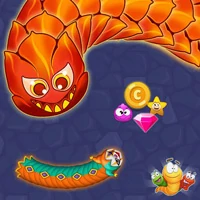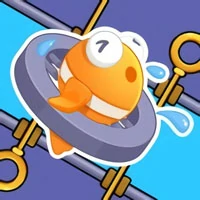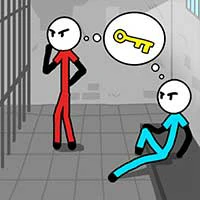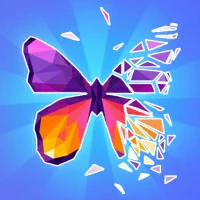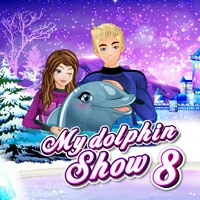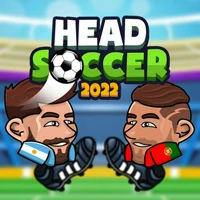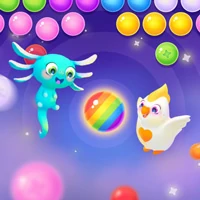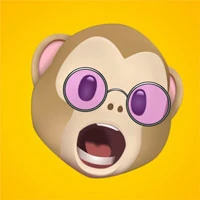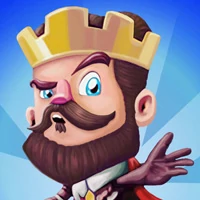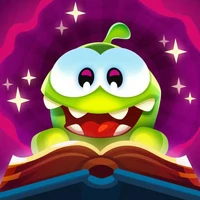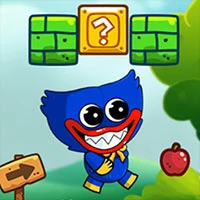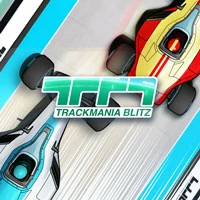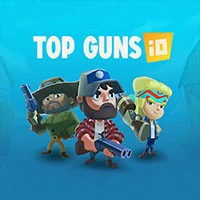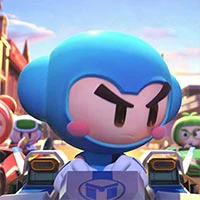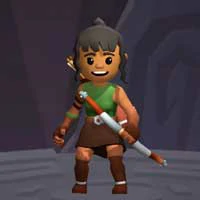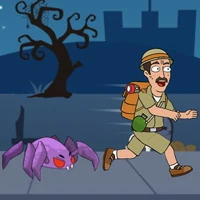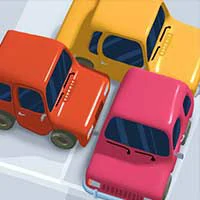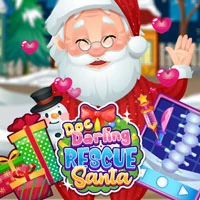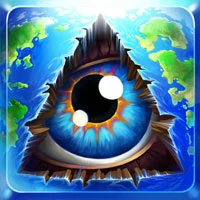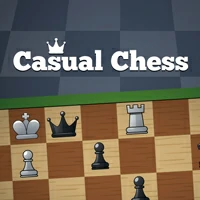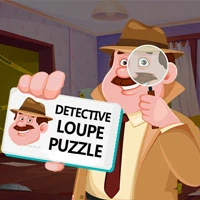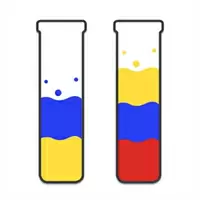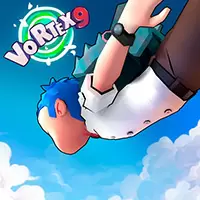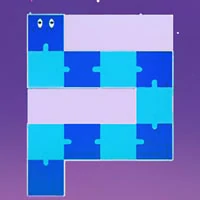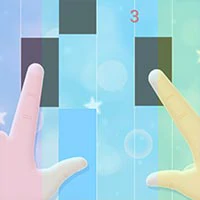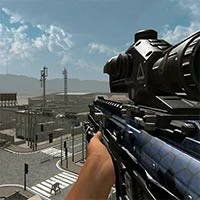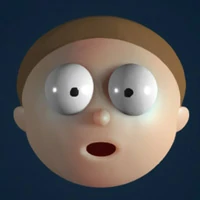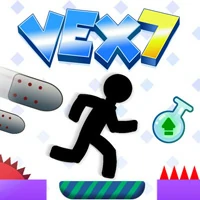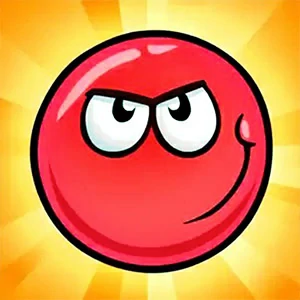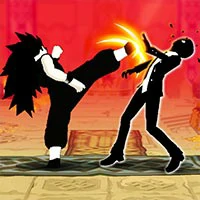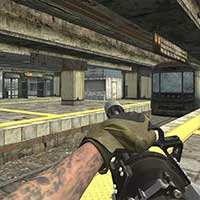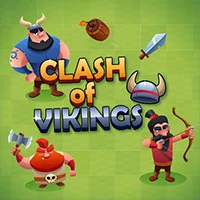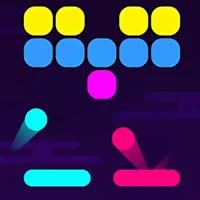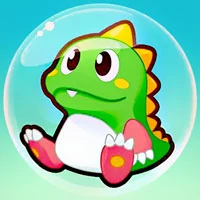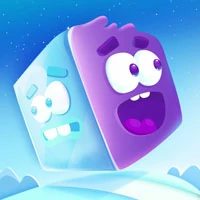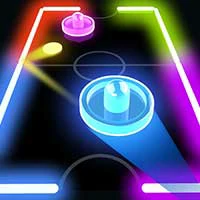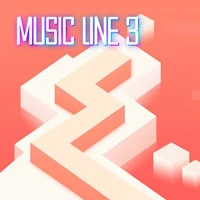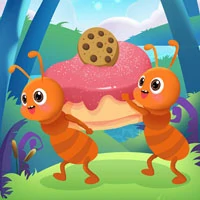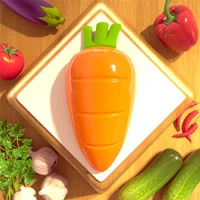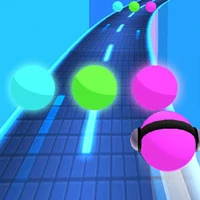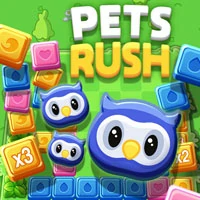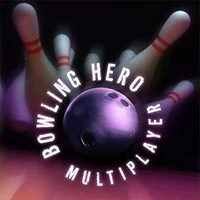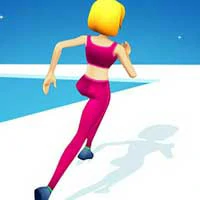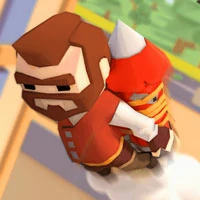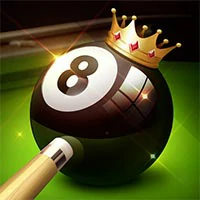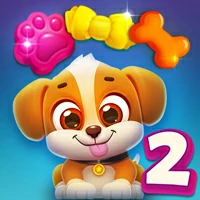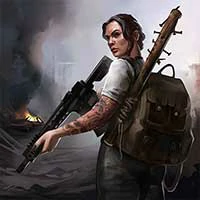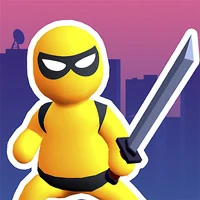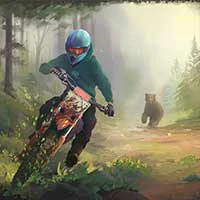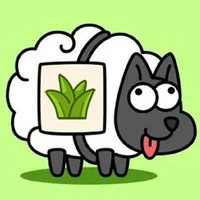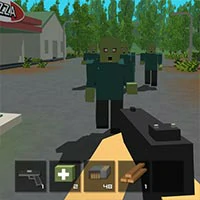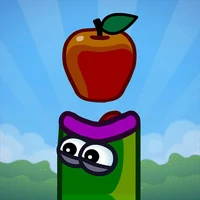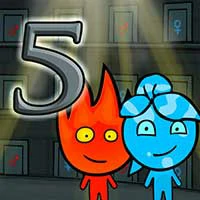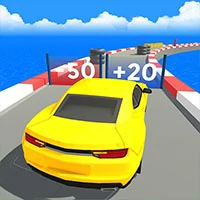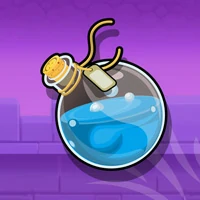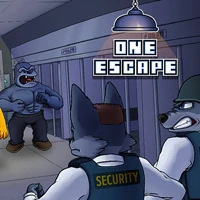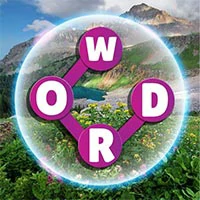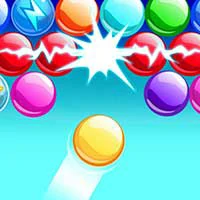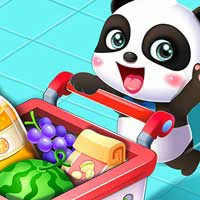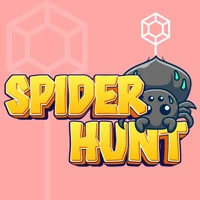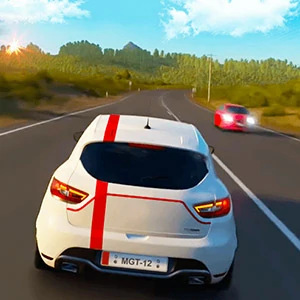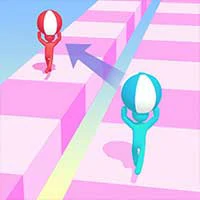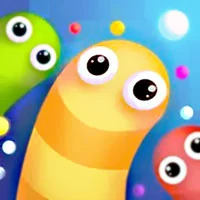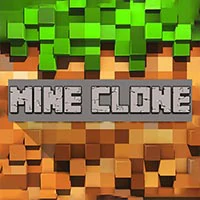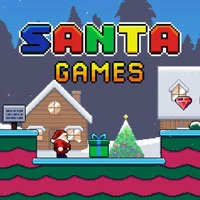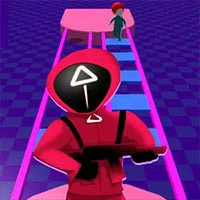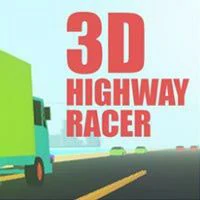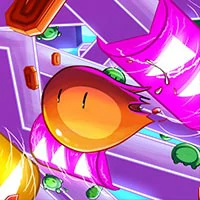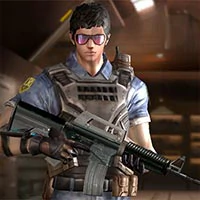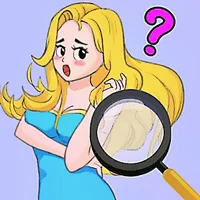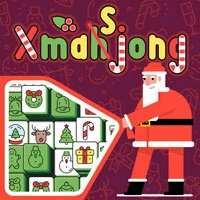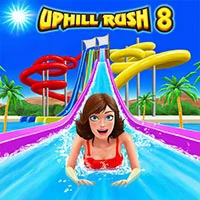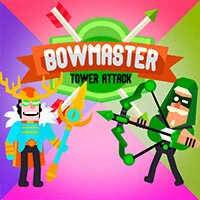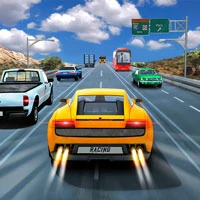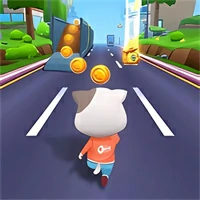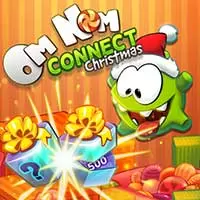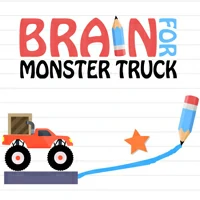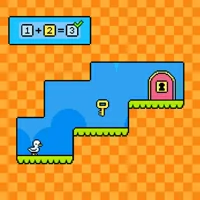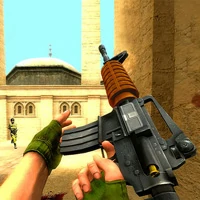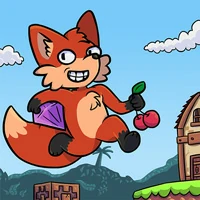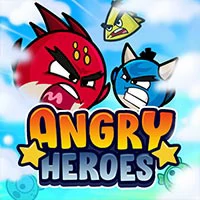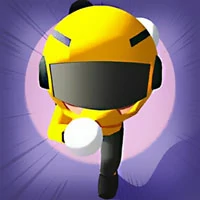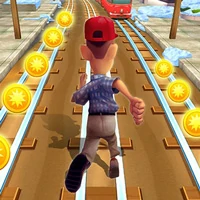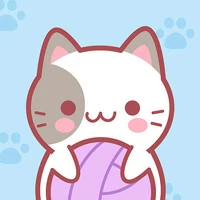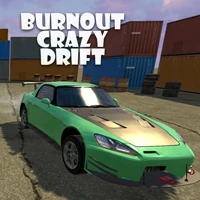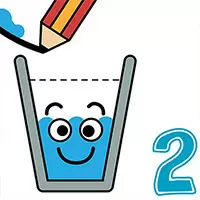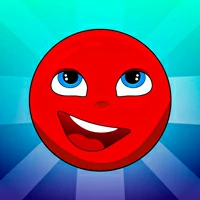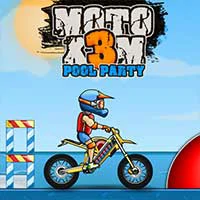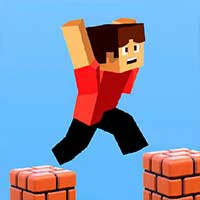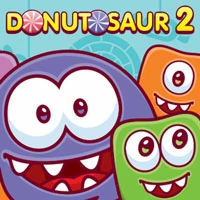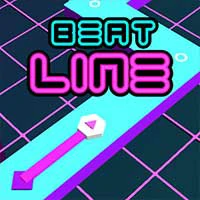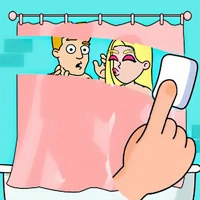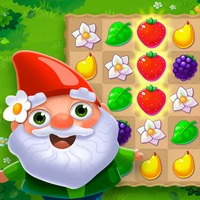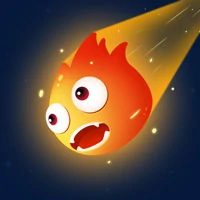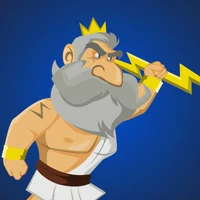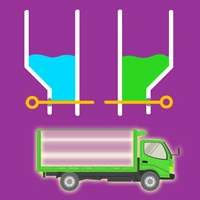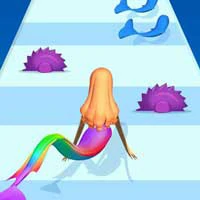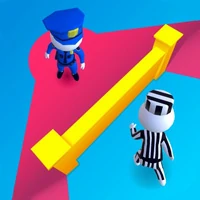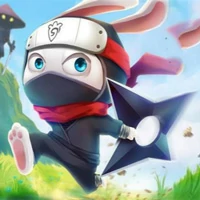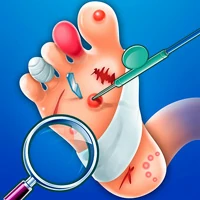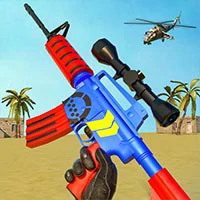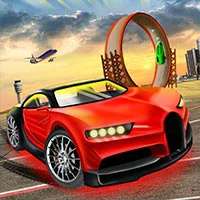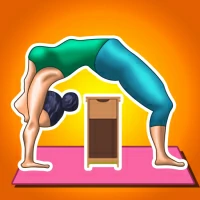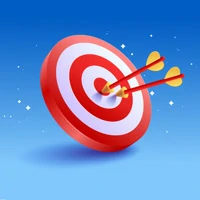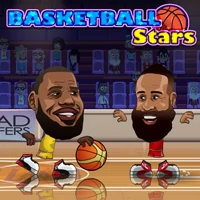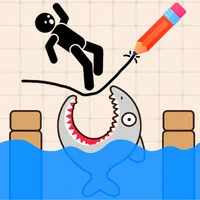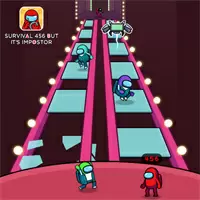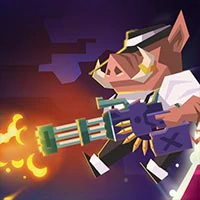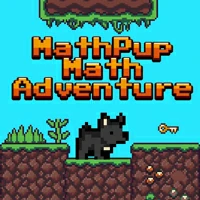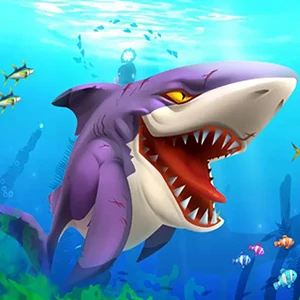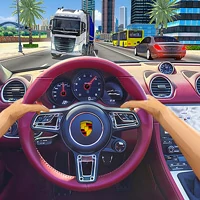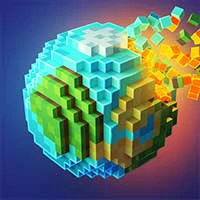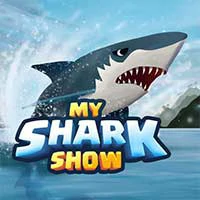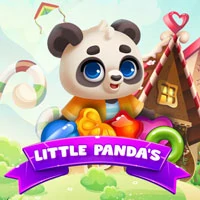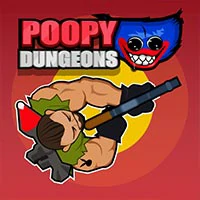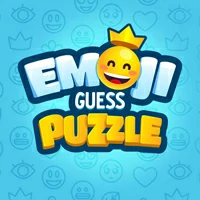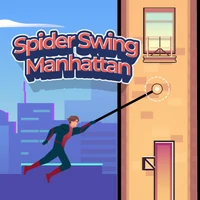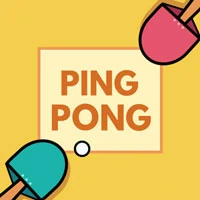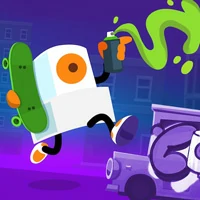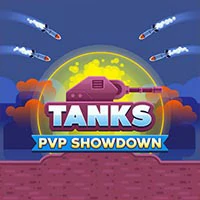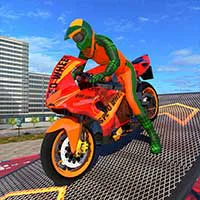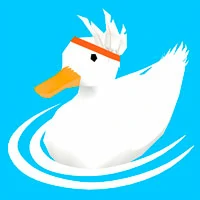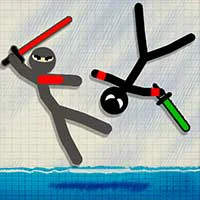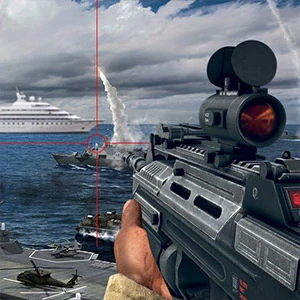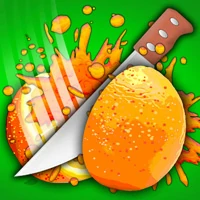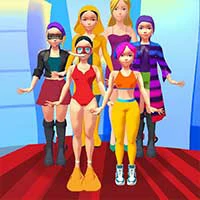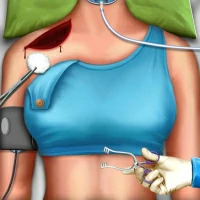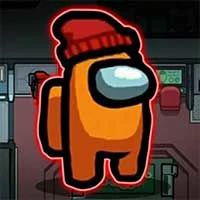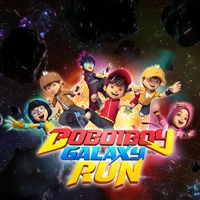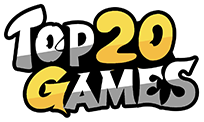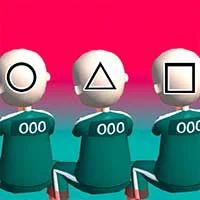 Do you like playing the big escape survival game? Squidly Game: 123, Stop is a better one and more exciting. Be sneaky and try to touch the red finish line before the other players without being seen by the red light!
Attention Game Lovers! Your Favourite squid game is here.Knock Down your competitors in squid game. Enjoy Real Fun Of Squid Game by following the instruction and don't be late else you are dead. If you want to get prizes don't be eliminated from squid game Challenge.
Now we seperate a part called "Red Light, Green Light" from the famous film called Squid Game. Extreme Squidly Survival Game is required for you to help your character arrive at the finish line before the time went out. You can judge the running time from the green light and the speaking of Korean girl. But when the Korean speaking ended and you saw red light, you need to stand at where you are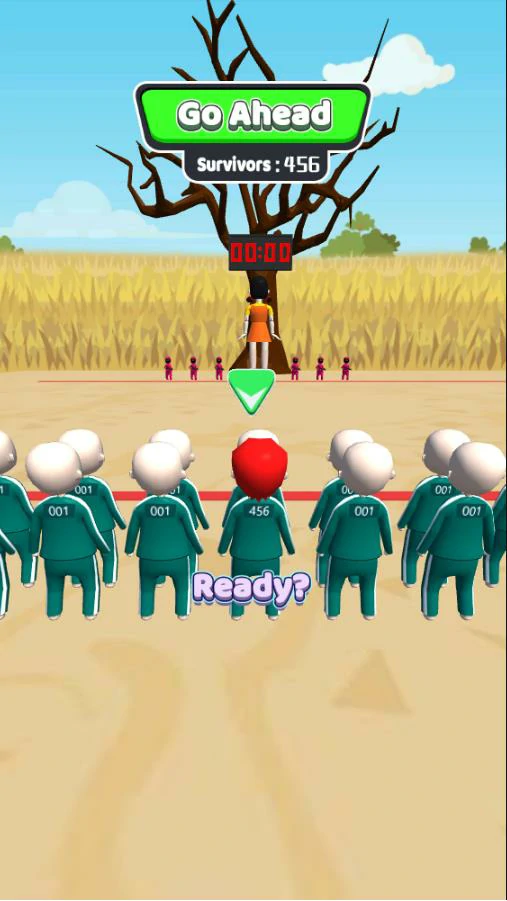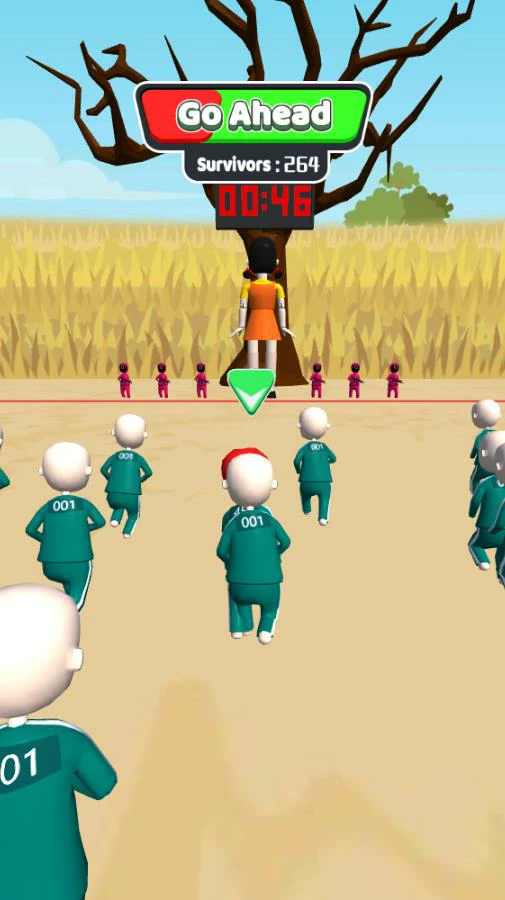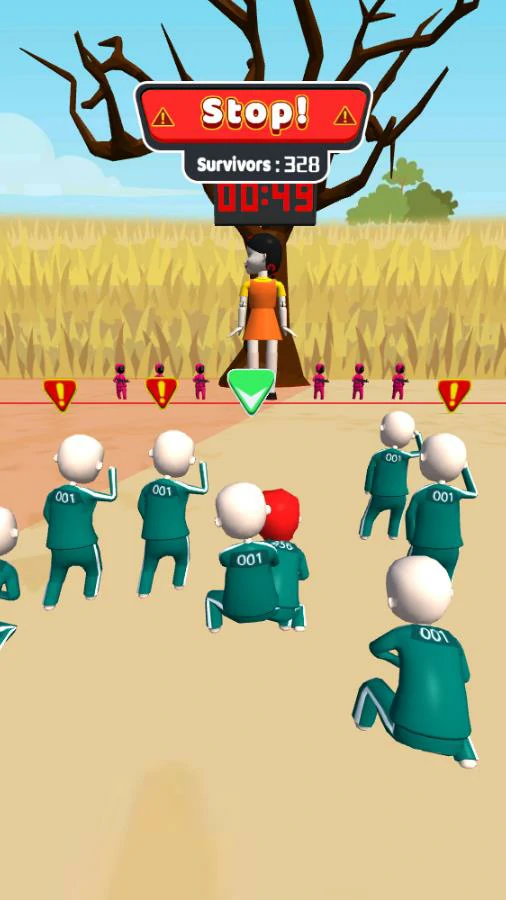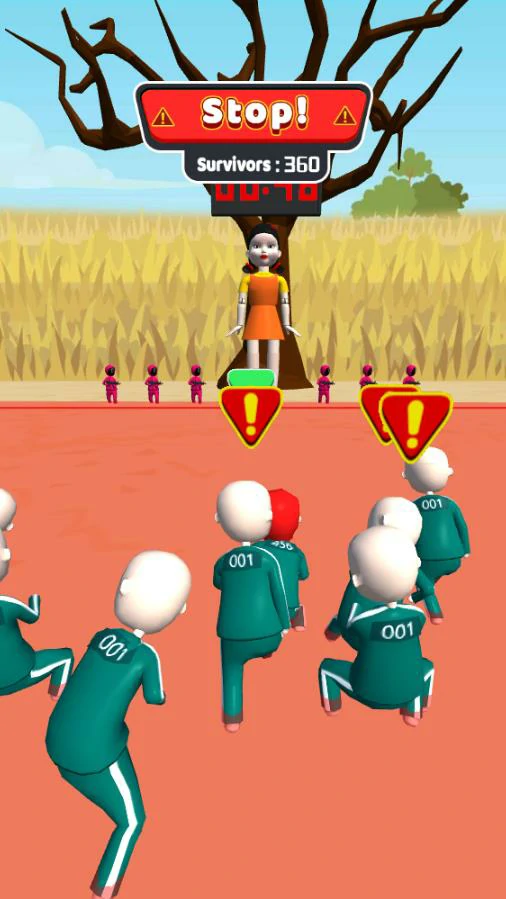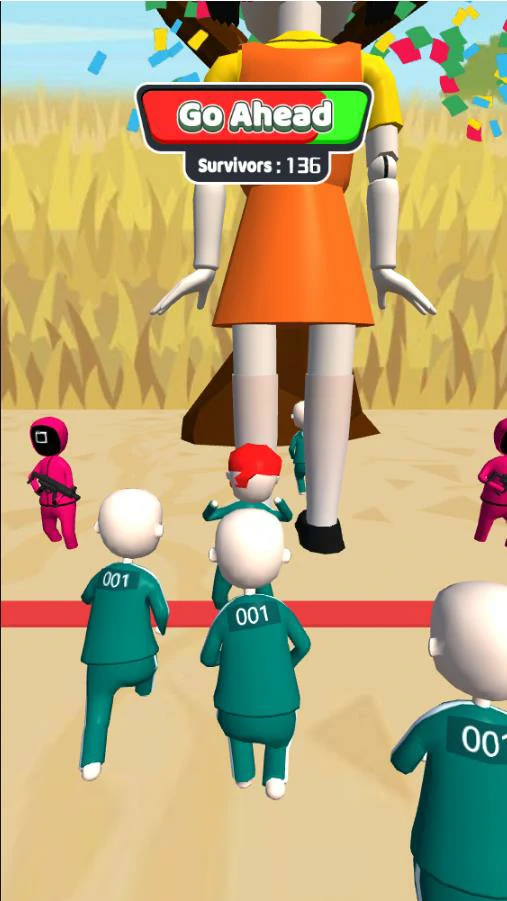 The games on the Top20.games website are sourced from the App Store and Google Play, and then edited and edited by our team. If you are interested in the games on our website, you can download them through the recommended download links, and some games support direct play on the browser. If there is any infringement, please contact us.