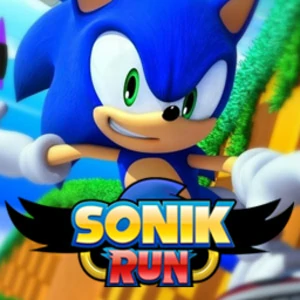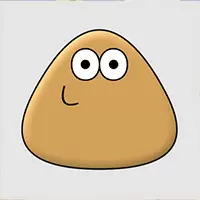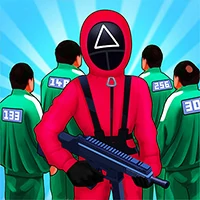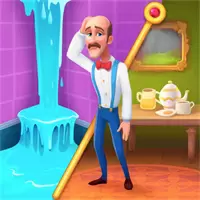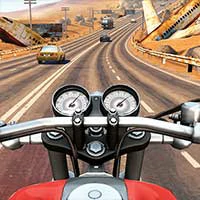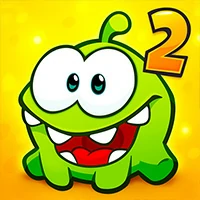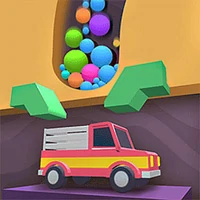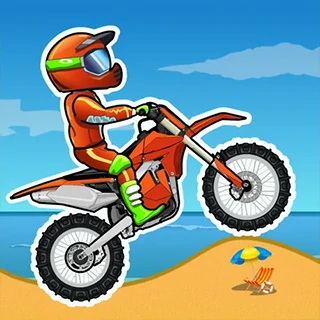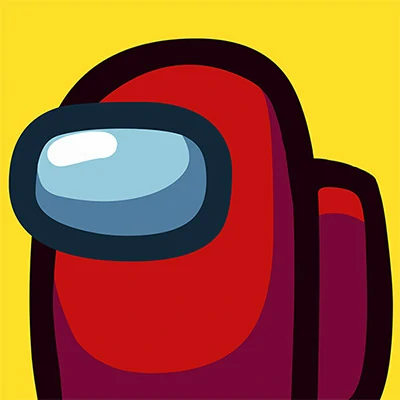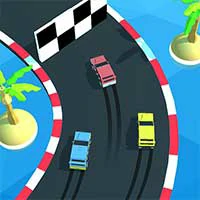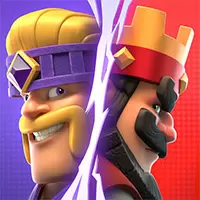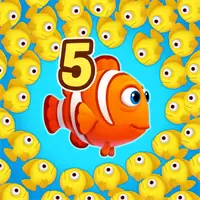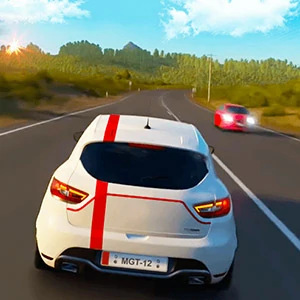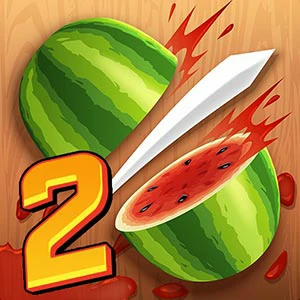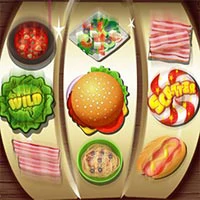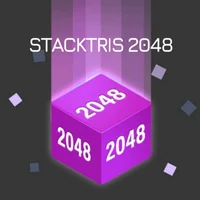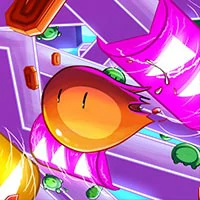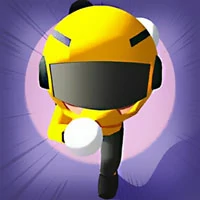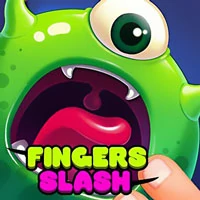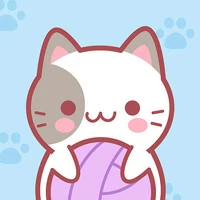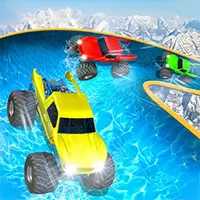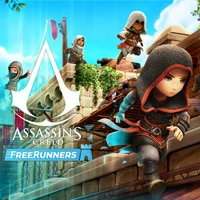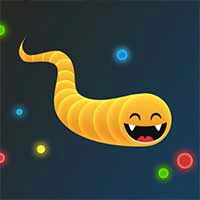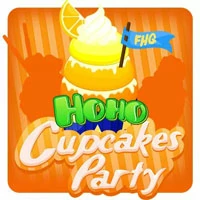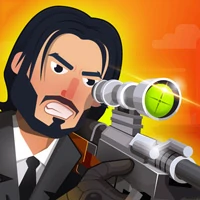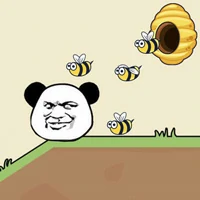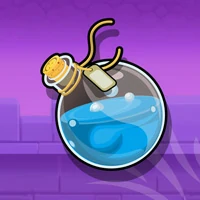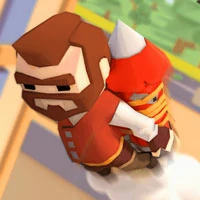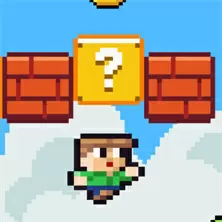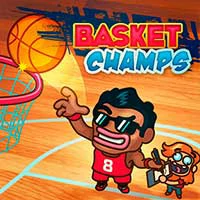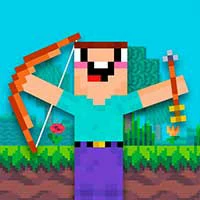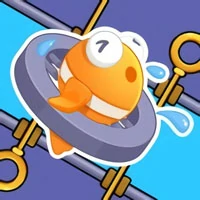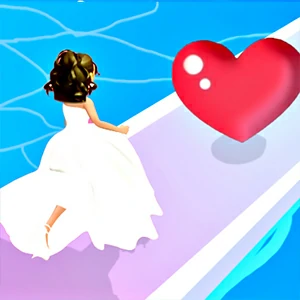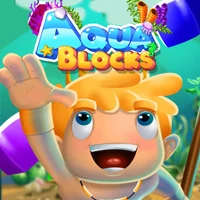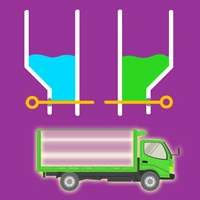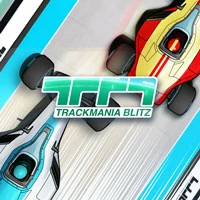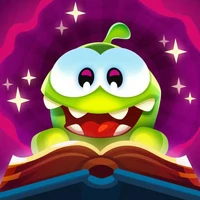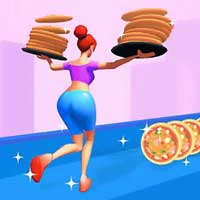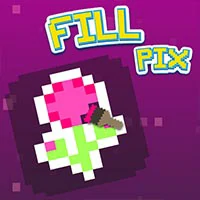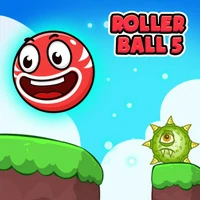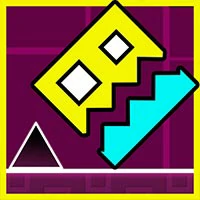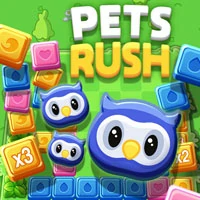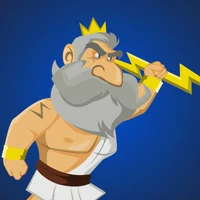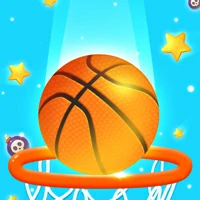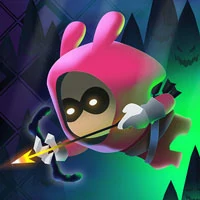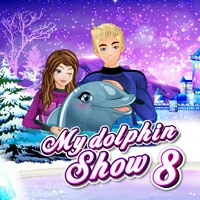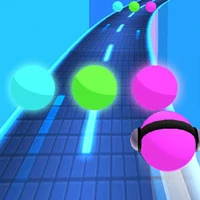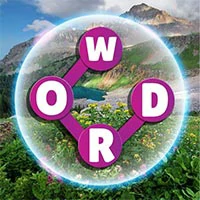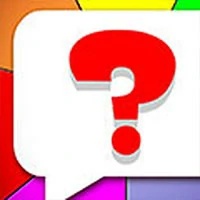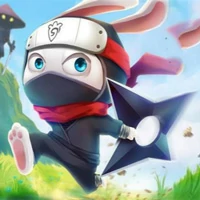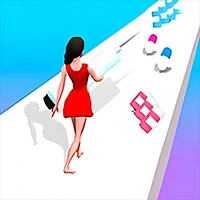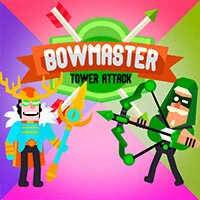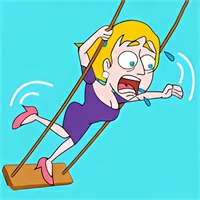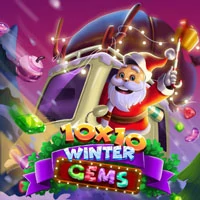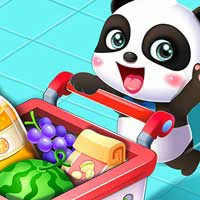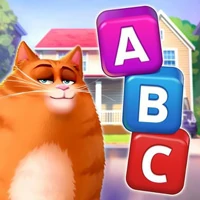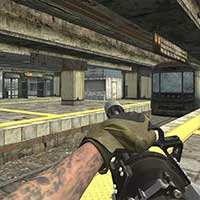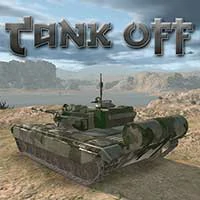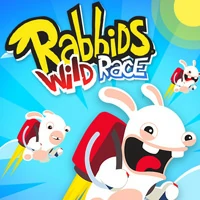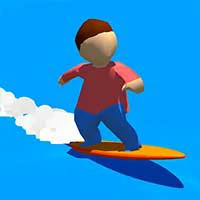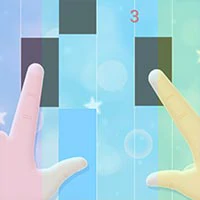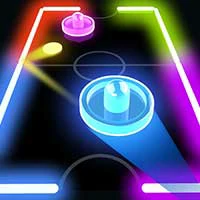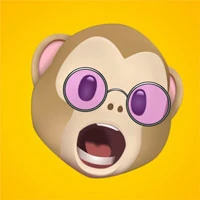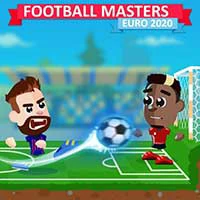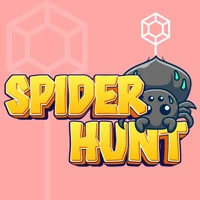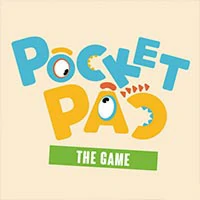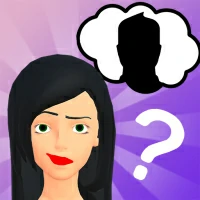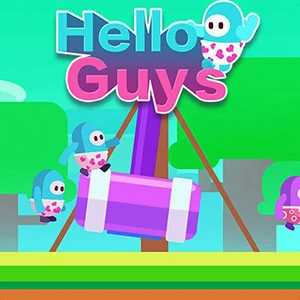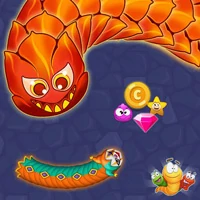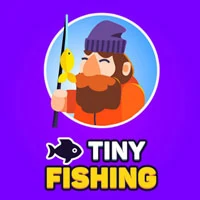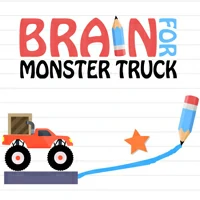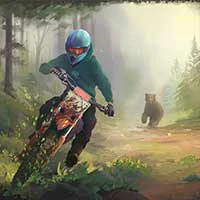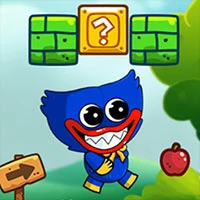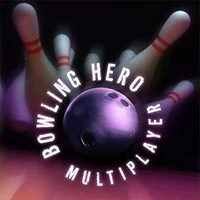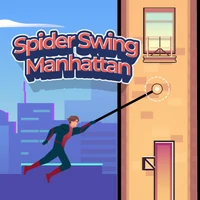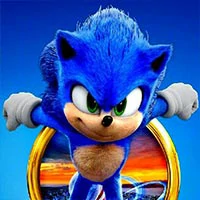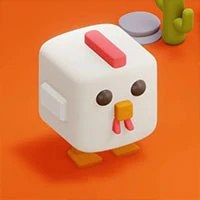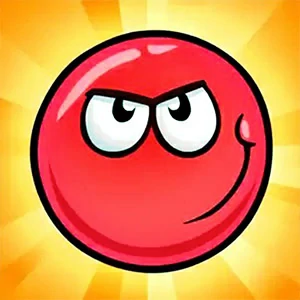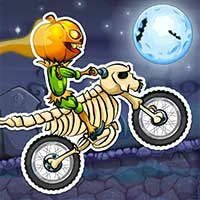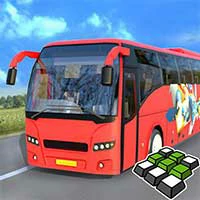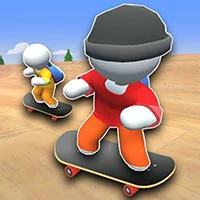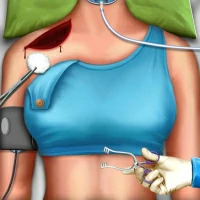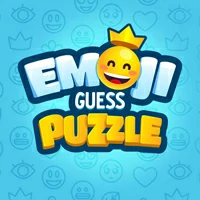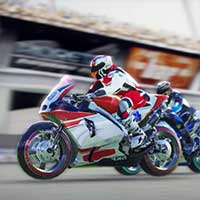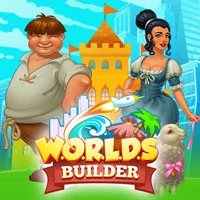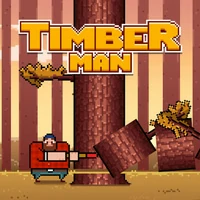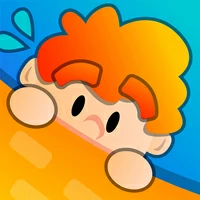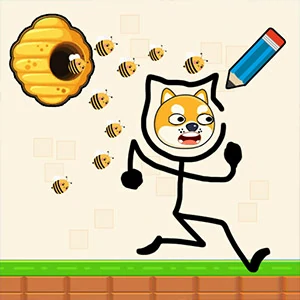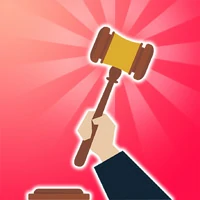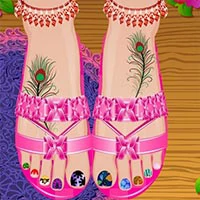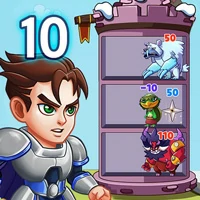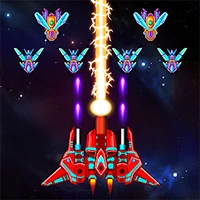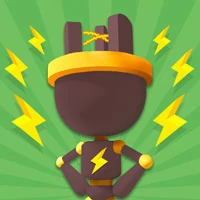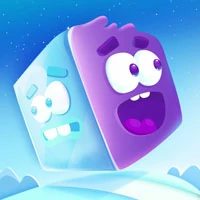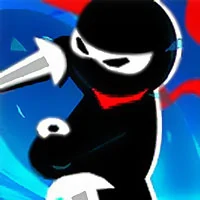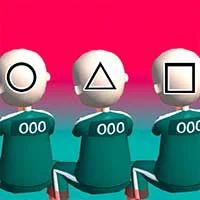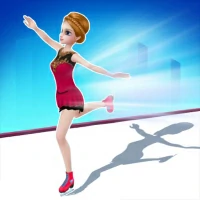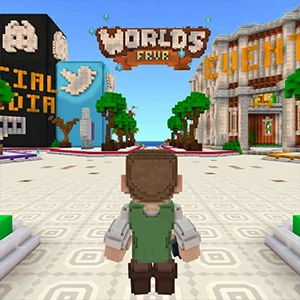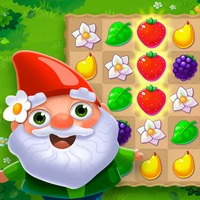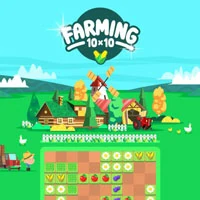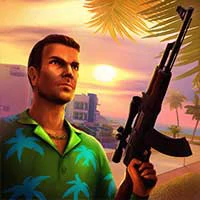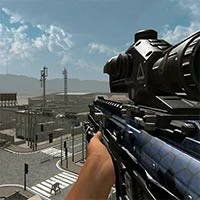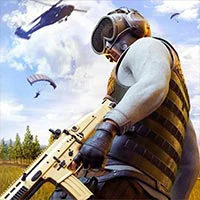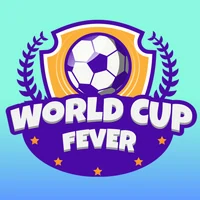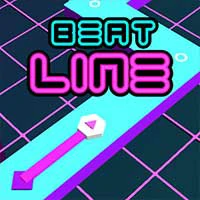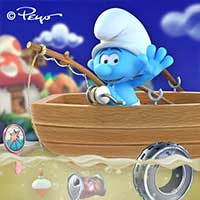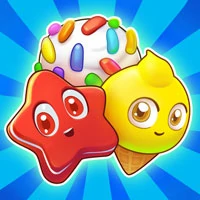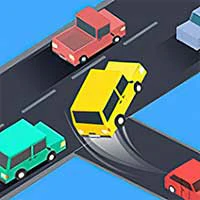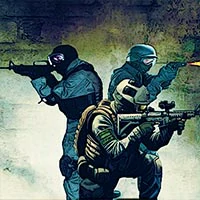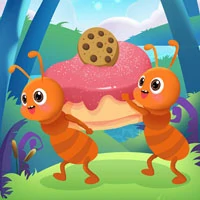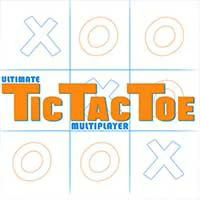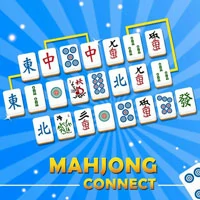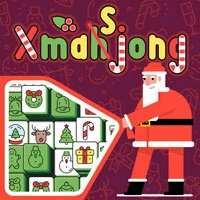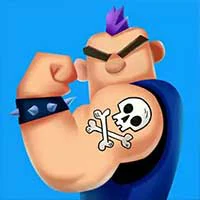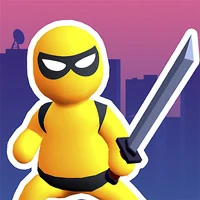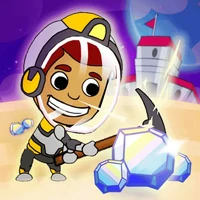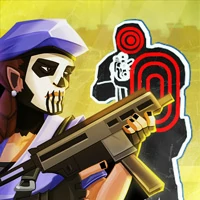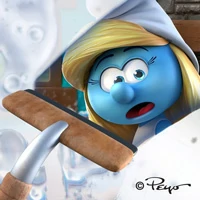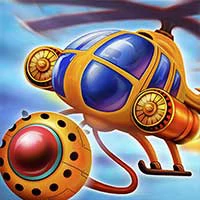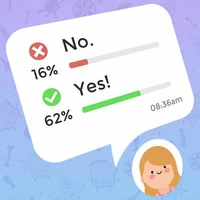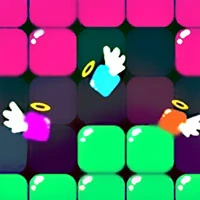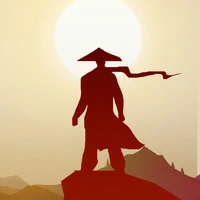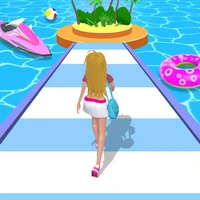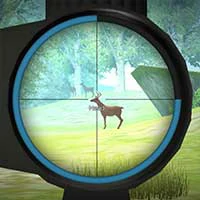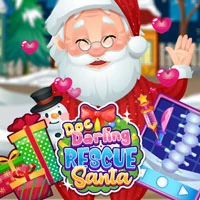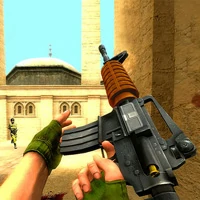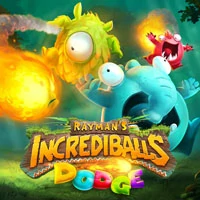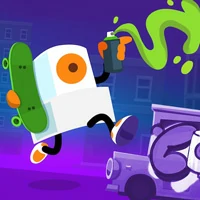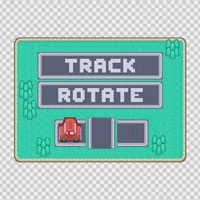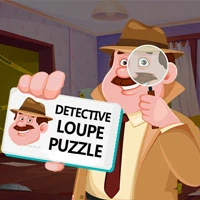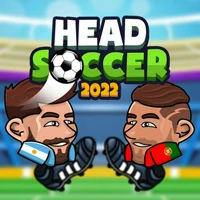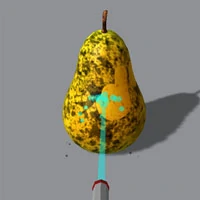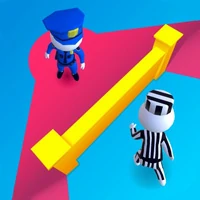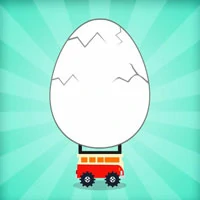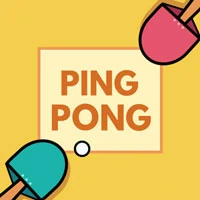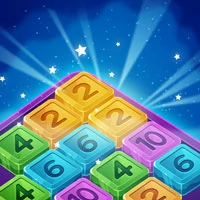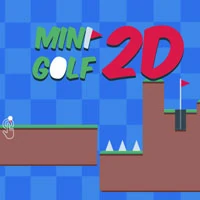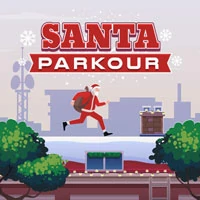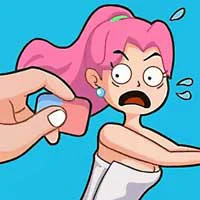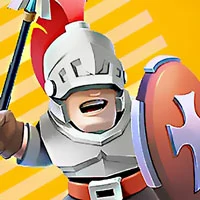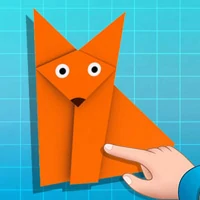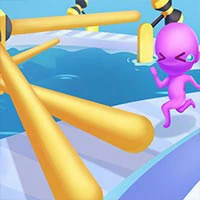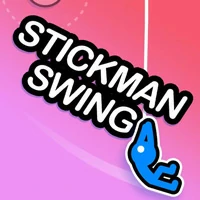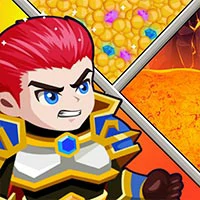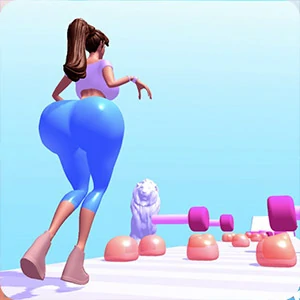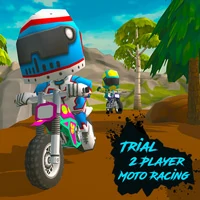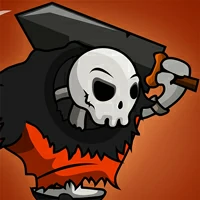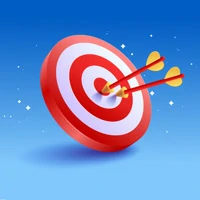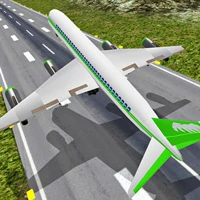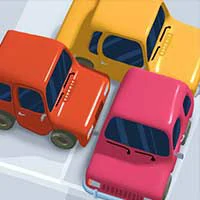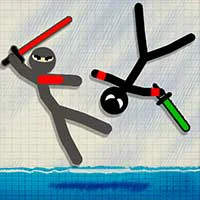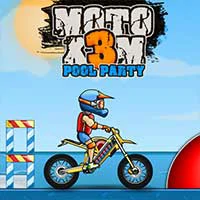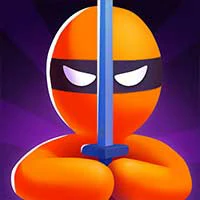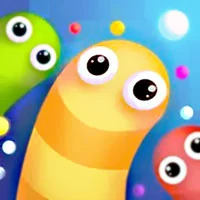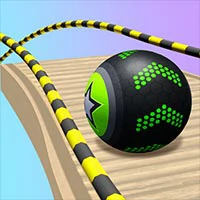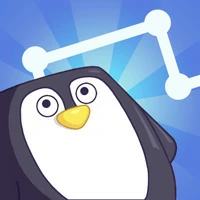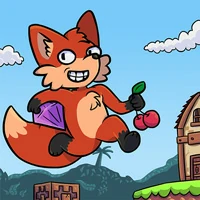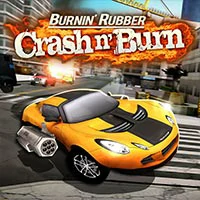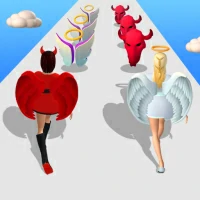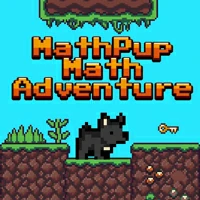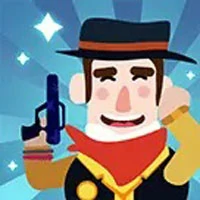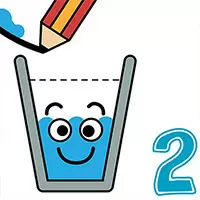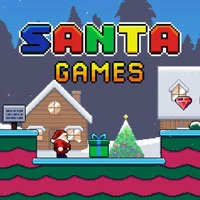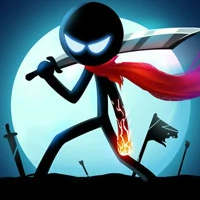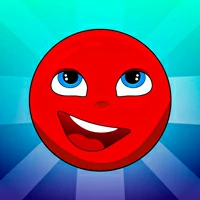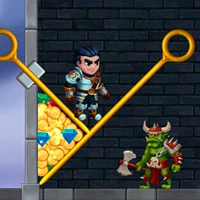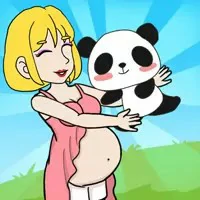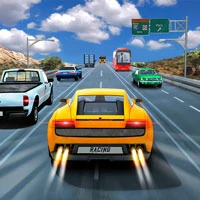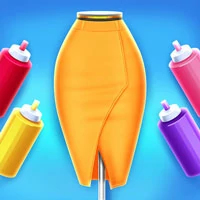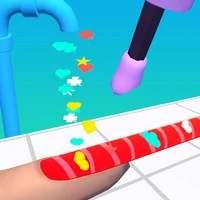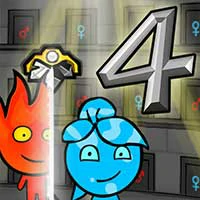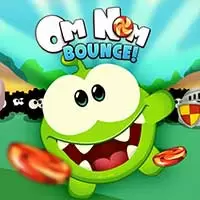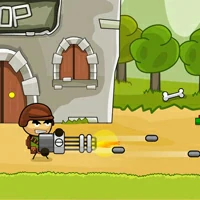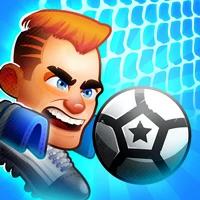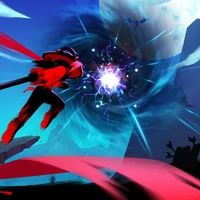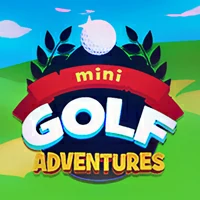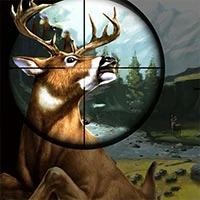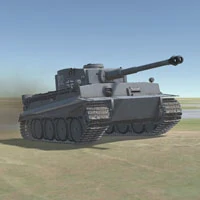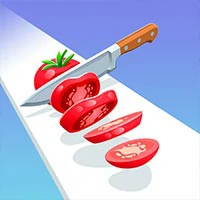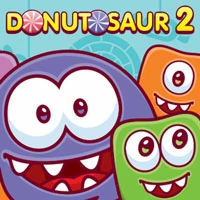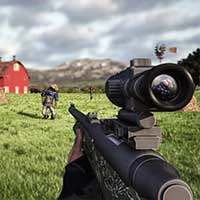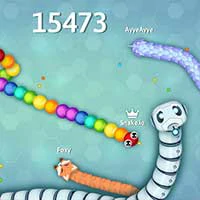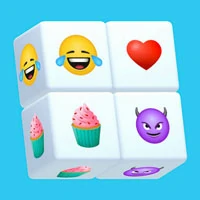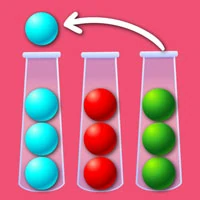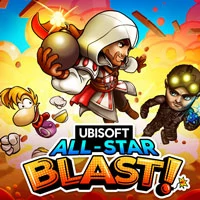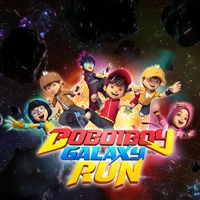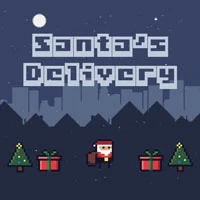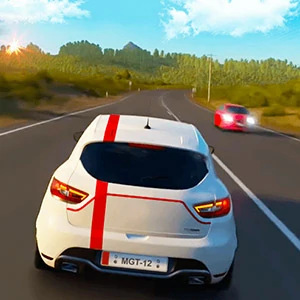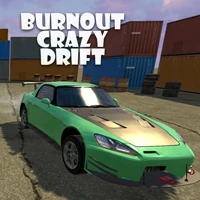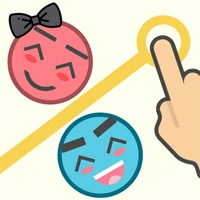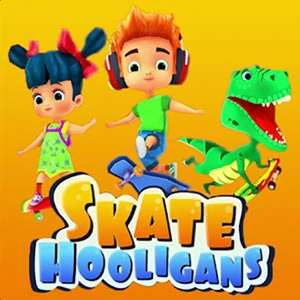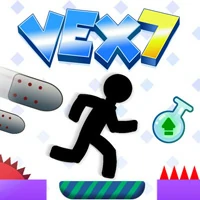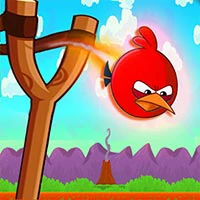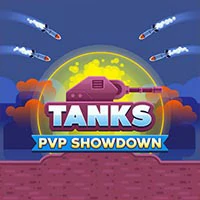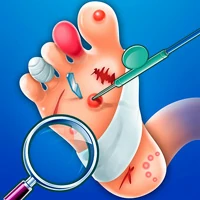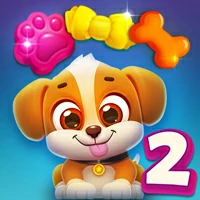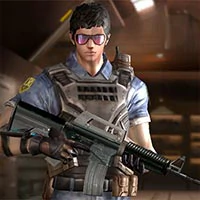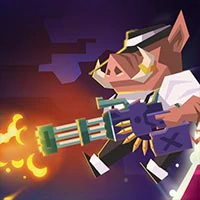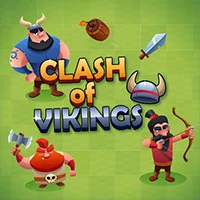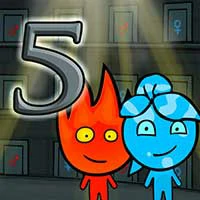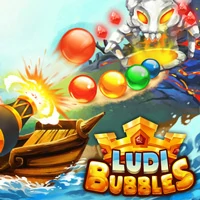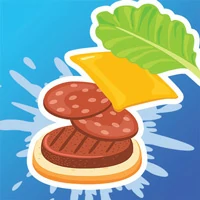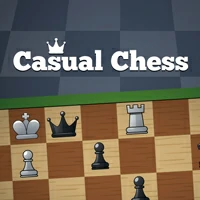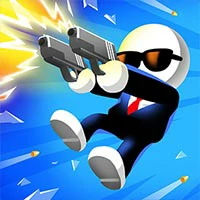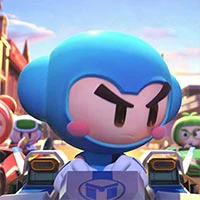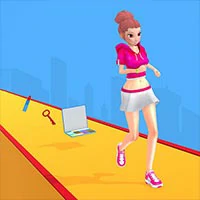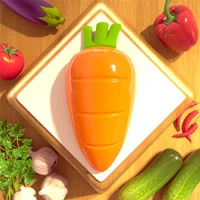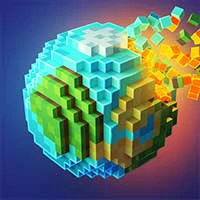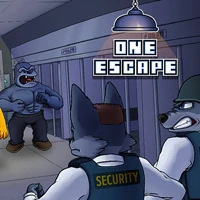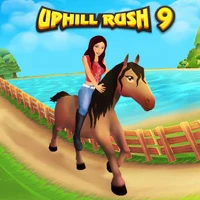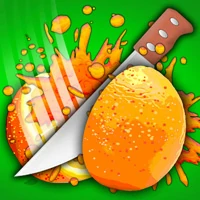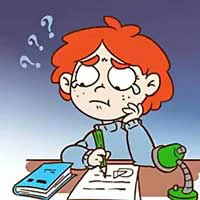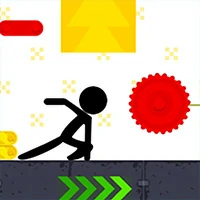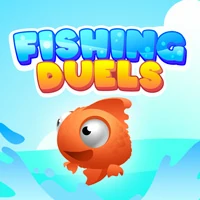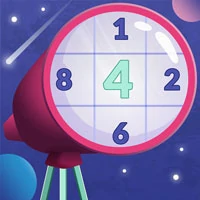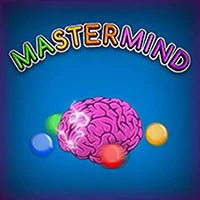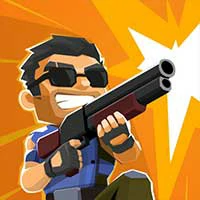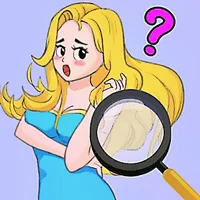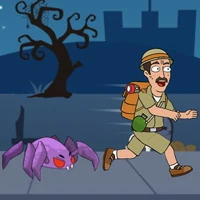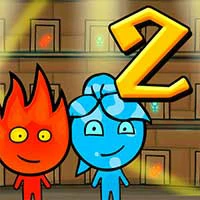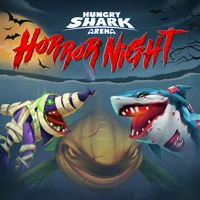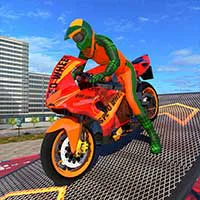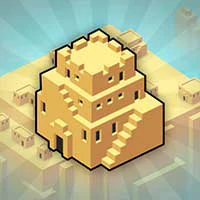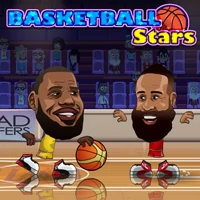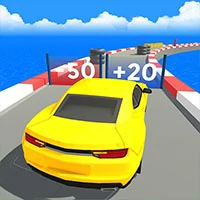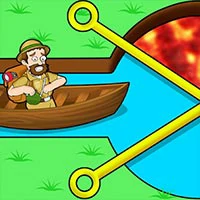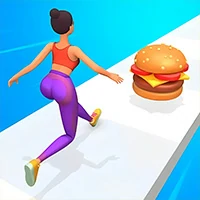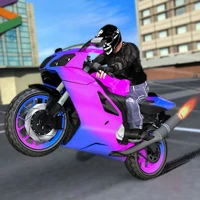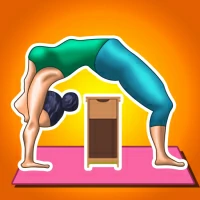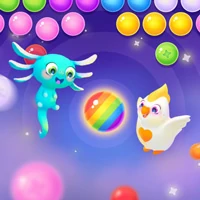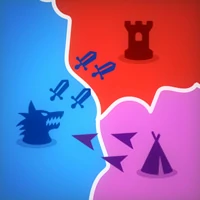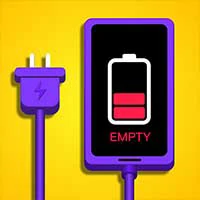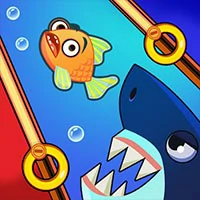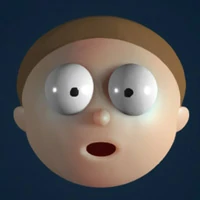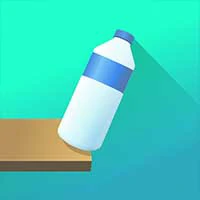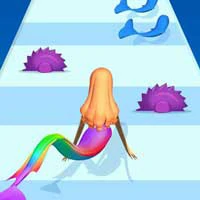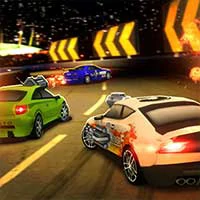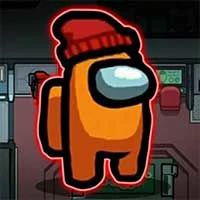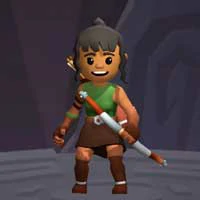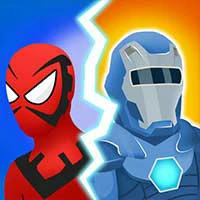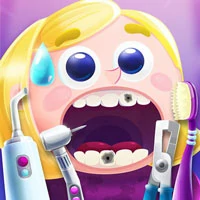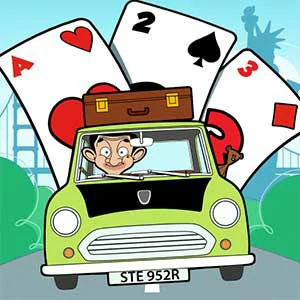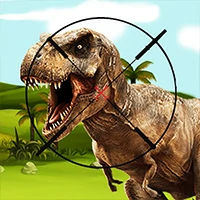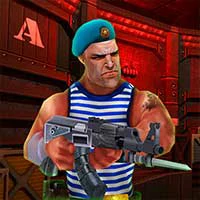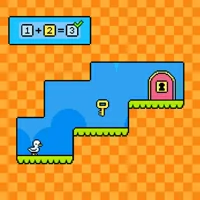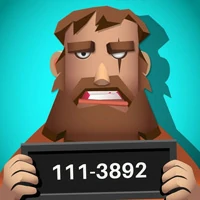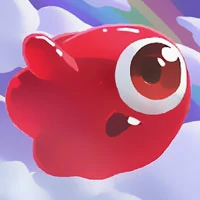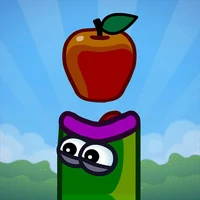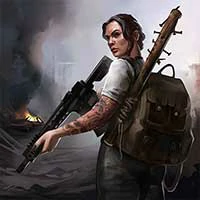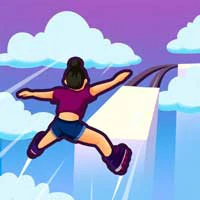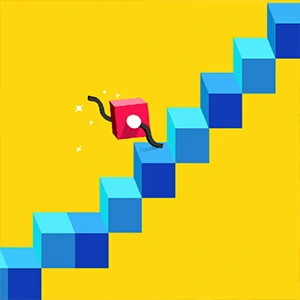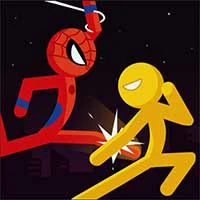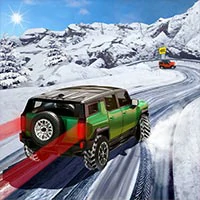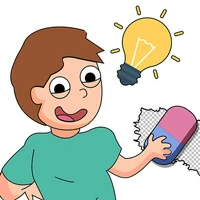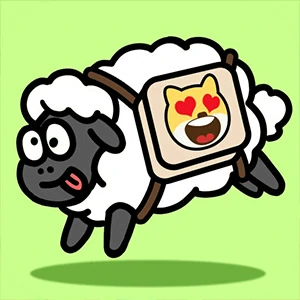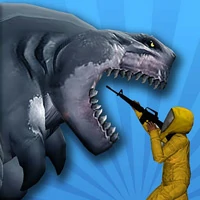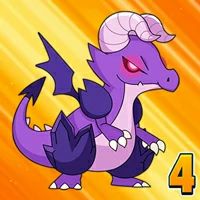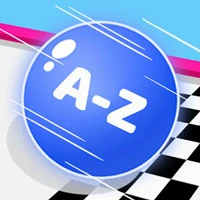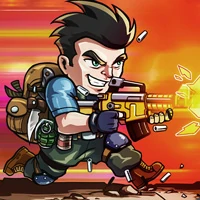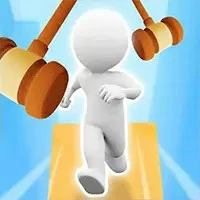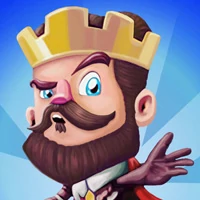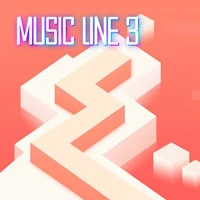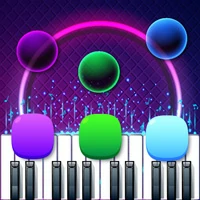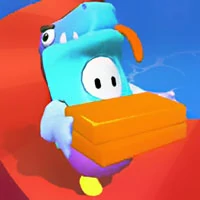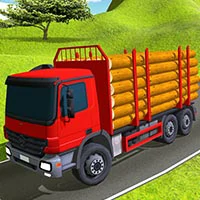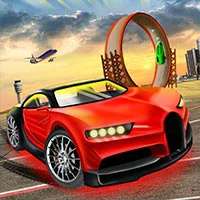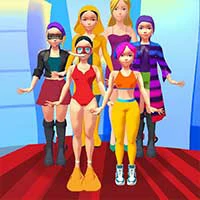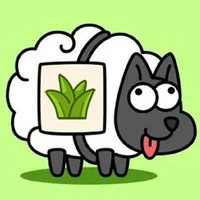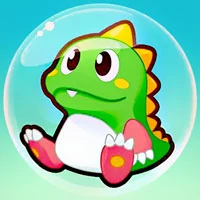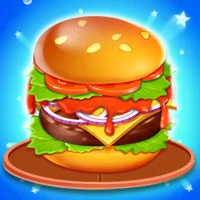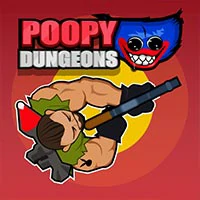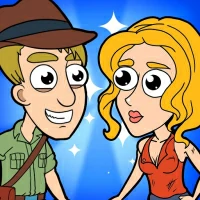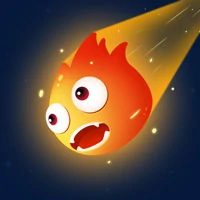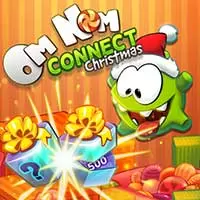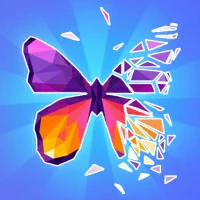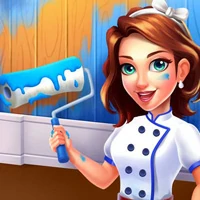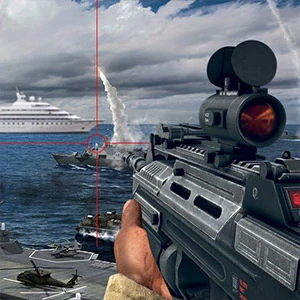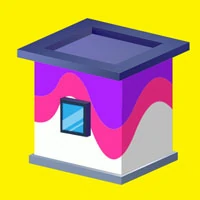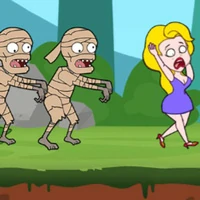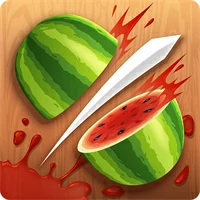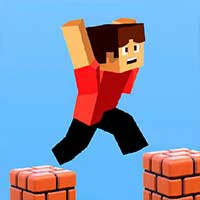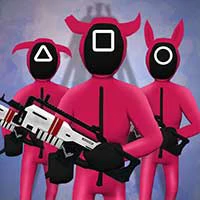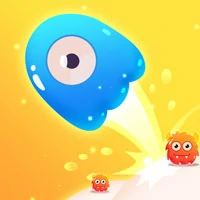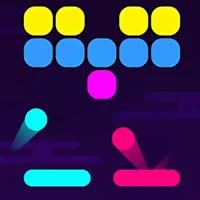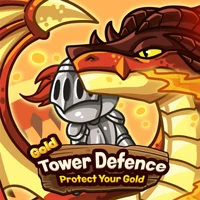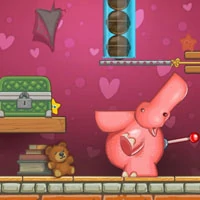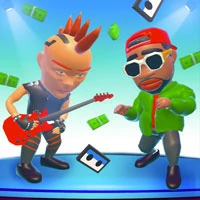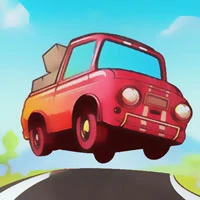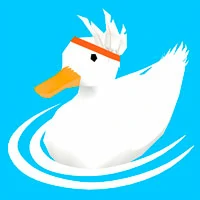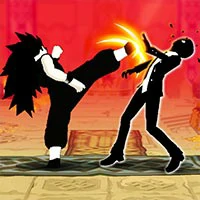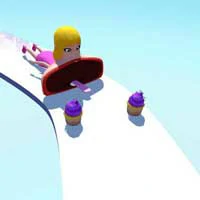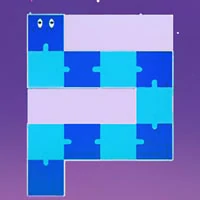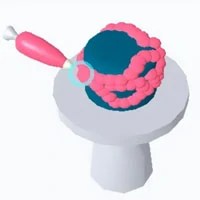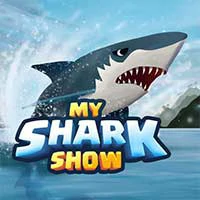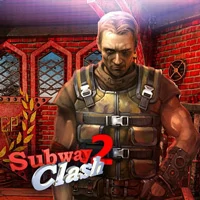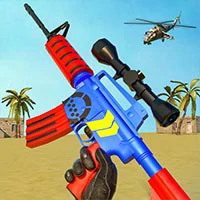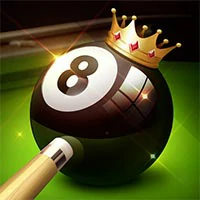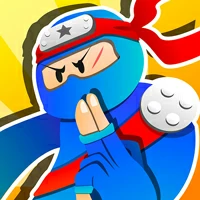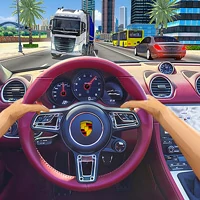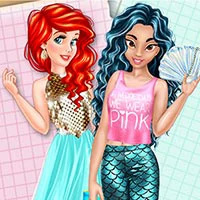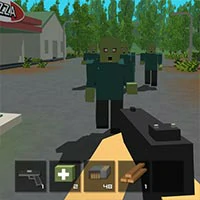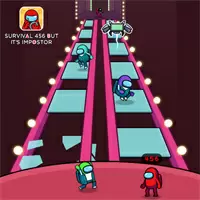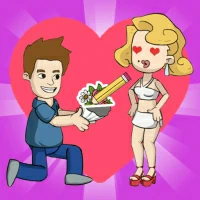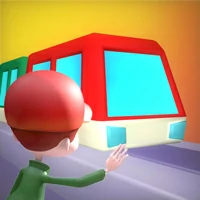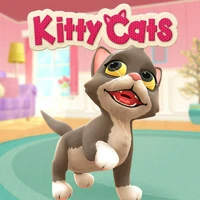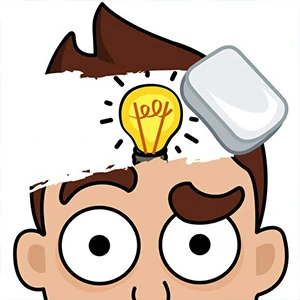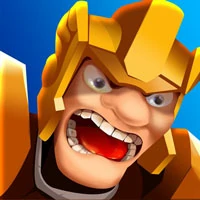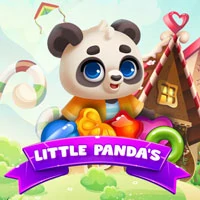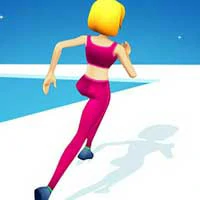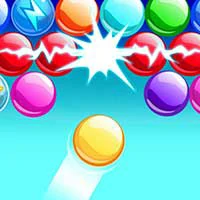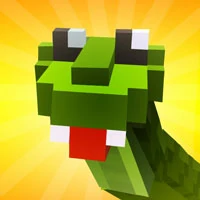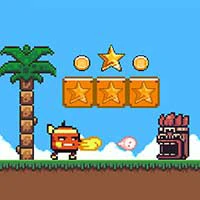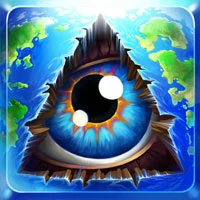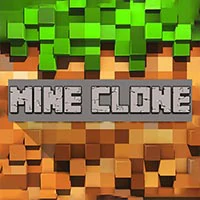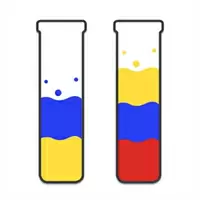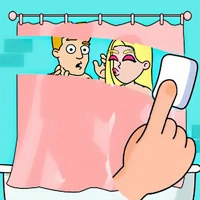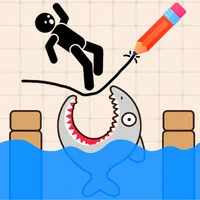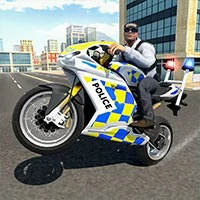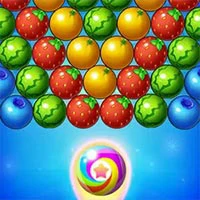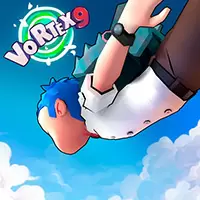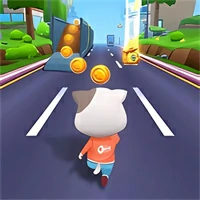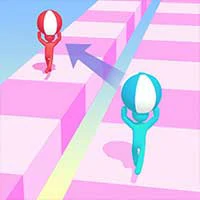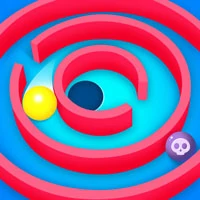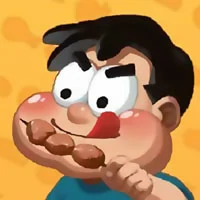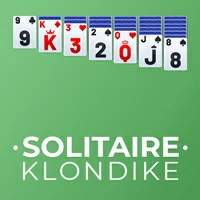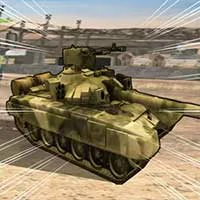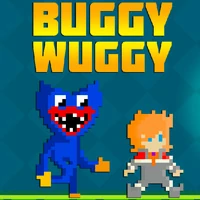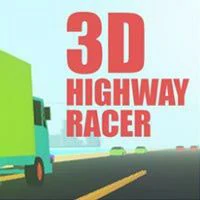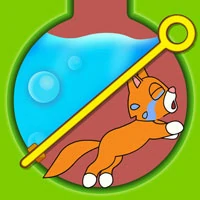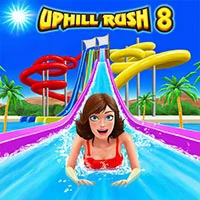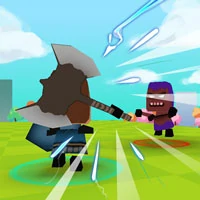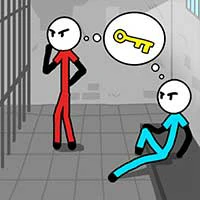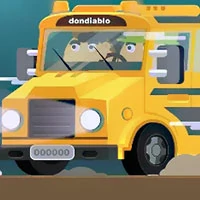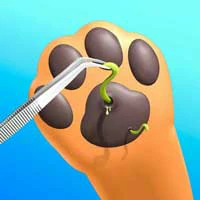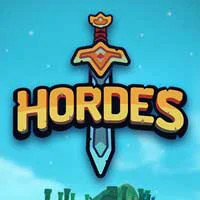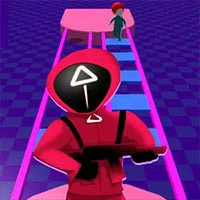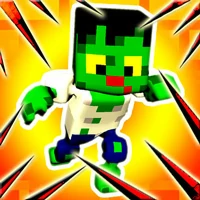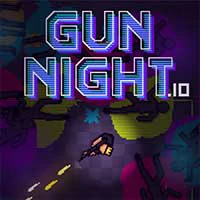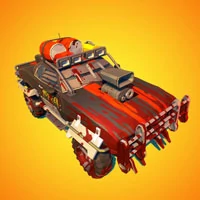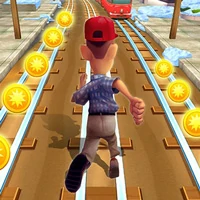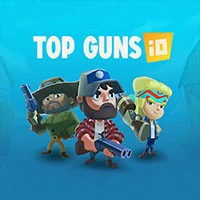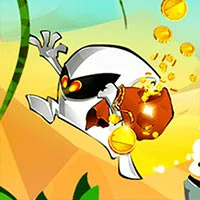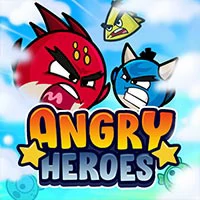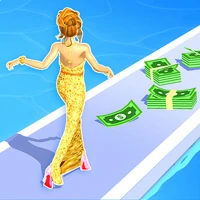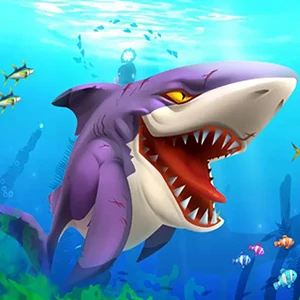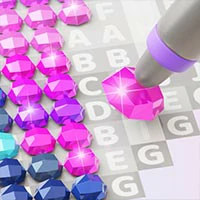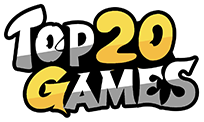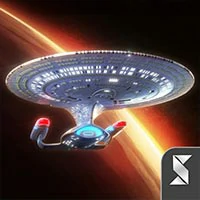 You have the conn! Summon your skills in strategy, combat, diplomacy, and leadership to master the dangerous universe of Star Trek Fleet Command.
Star Trek Fleet Command expands its universe with the launch of a brand new arc, Star Trek: The Next Generation!
Enter a galaxy on the brink of war as Federation, Klingon, and Romulan forces vie for control of the Alpha and Beta quadrants. Discover an ancient secret that could tip the scales of power forever.
As the commander of a starbase on the edge of civilized space, you will recruit iconic officers like James T. Kirk, Spock, and Nero -- and build powerful ships including the Enterprise, the Romulan Warbird, and Klingon Bird of Prey.
Join Millions of players -- forge alliances, defeat your enemies, and build an epic fleet to secure, or dominate, the galaxy.
Explore strange new worlds, seek out new life and new civilizations, boldly go where no one has gone before!
Create or join powerful alliances to dominate star systems and build the most powerful empire in the galaxy.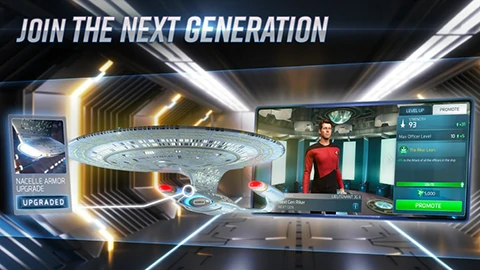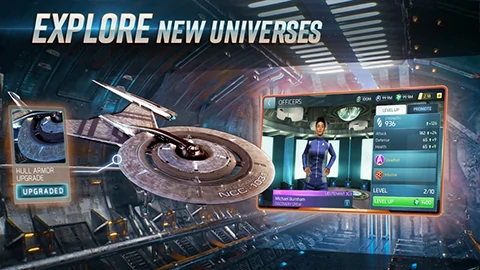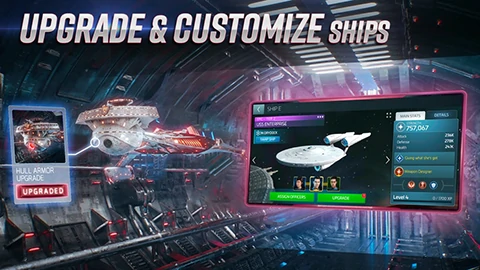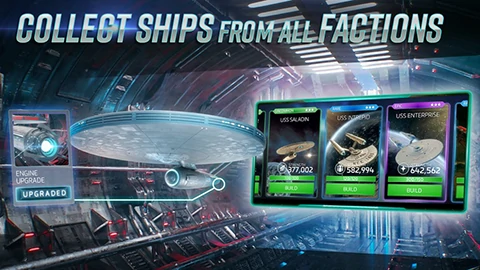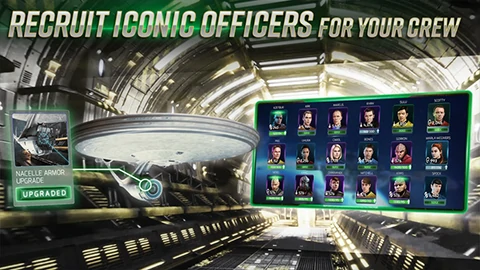 The games on the Top20.games website are sourced from the App Store and Google Play, and then edited and edited by our team. If you are interested in the games on our website, you can download them through the recommended download links, and some games support direct play on the browser. If there is any infringement, please contact us.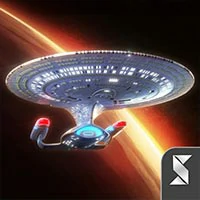 Star Trek Fleet Command
This game cannot be played online
Games with "H5" can be played online!
PLAY
Download from Mobile
IOS
Android