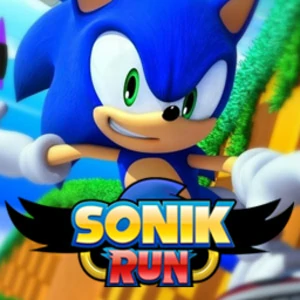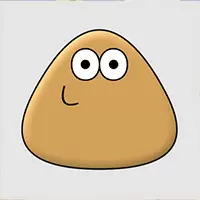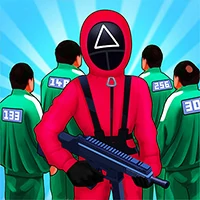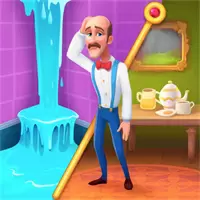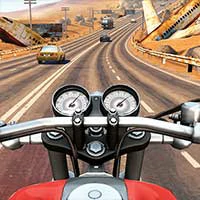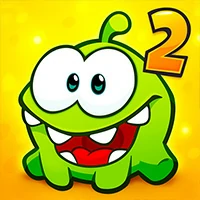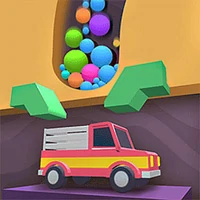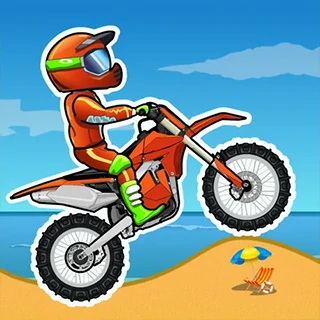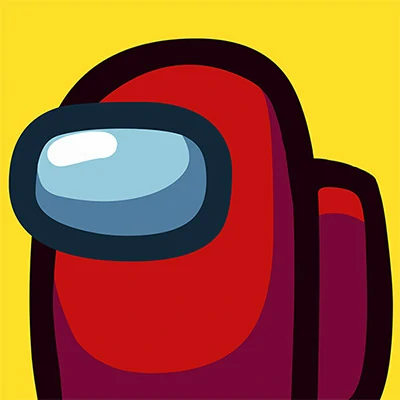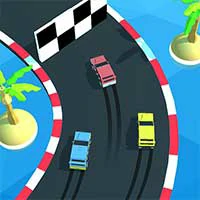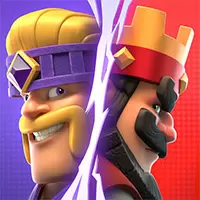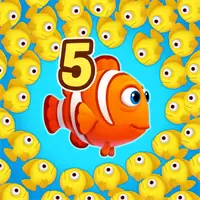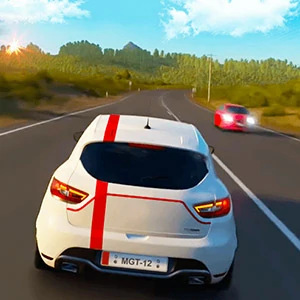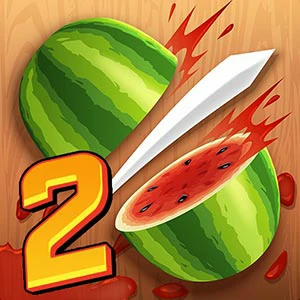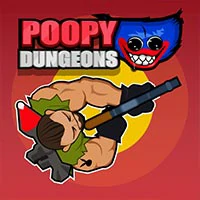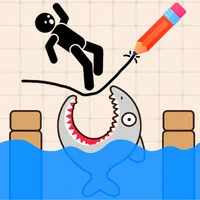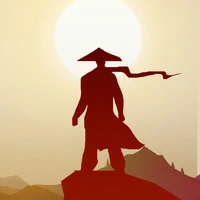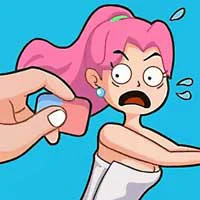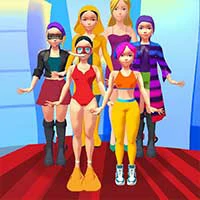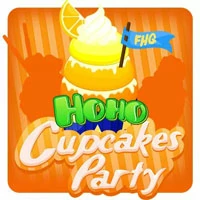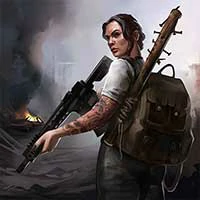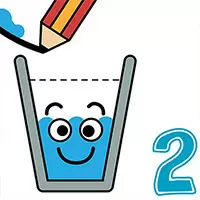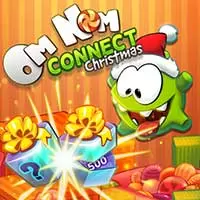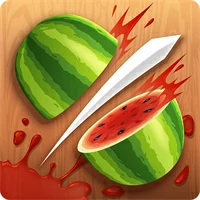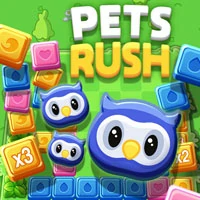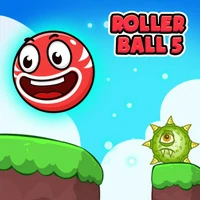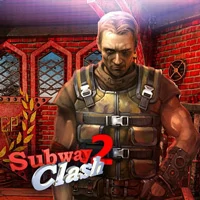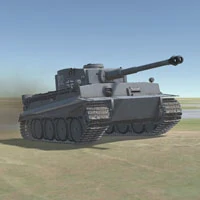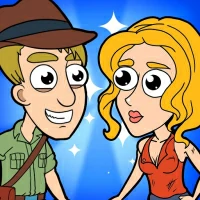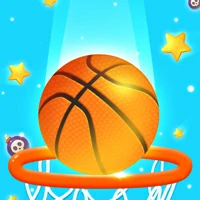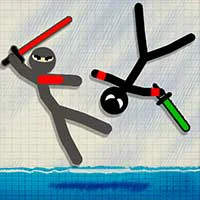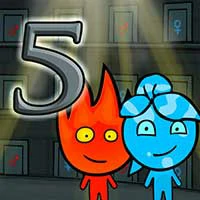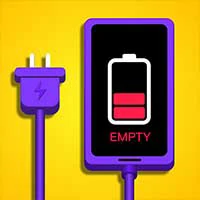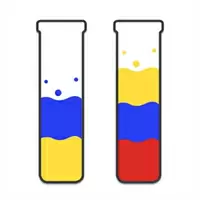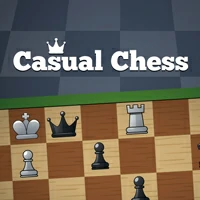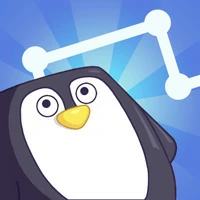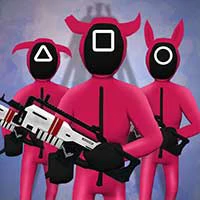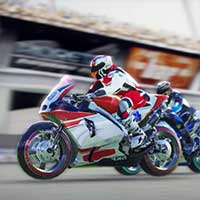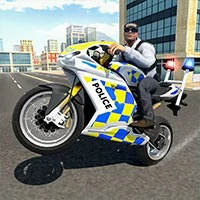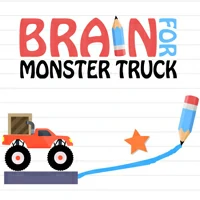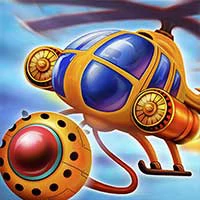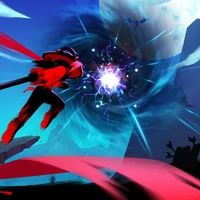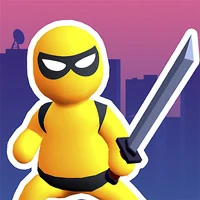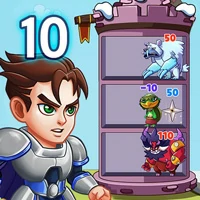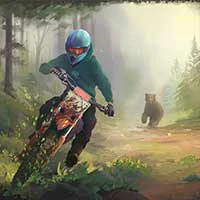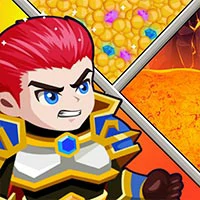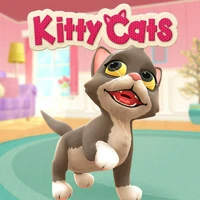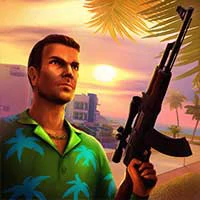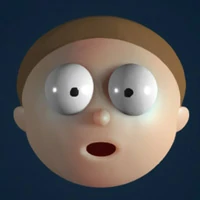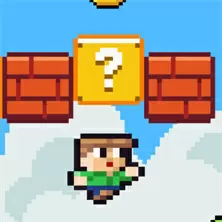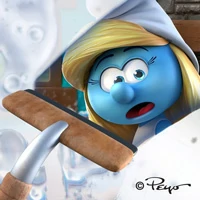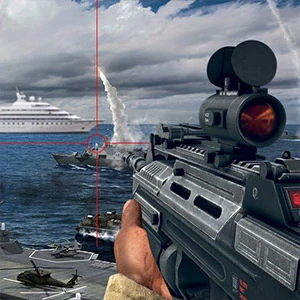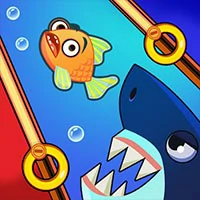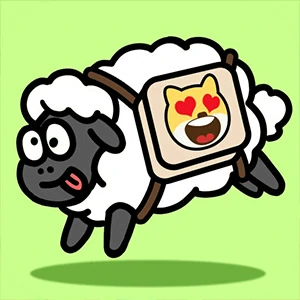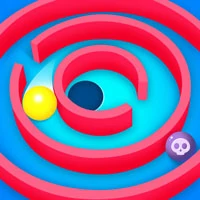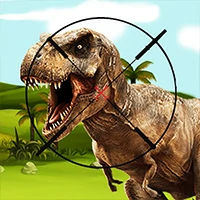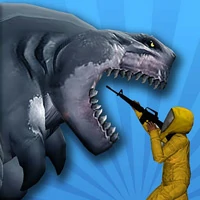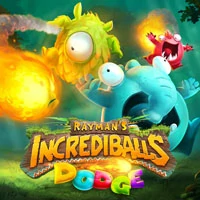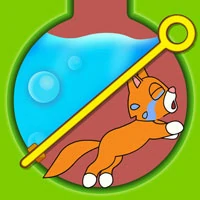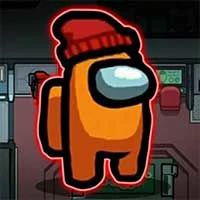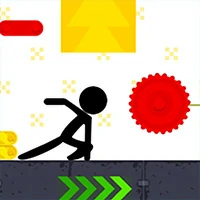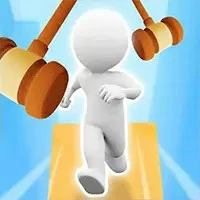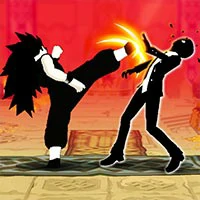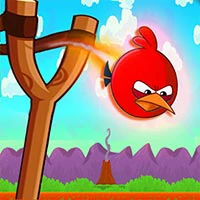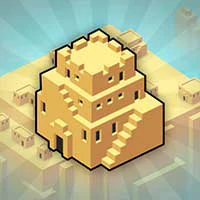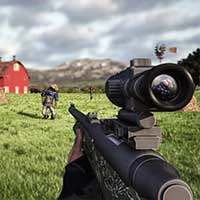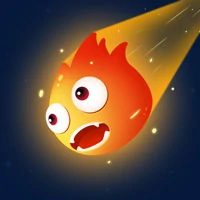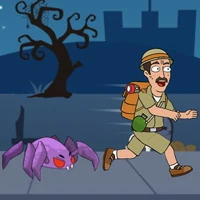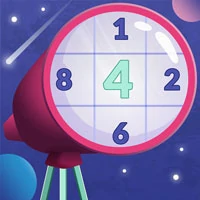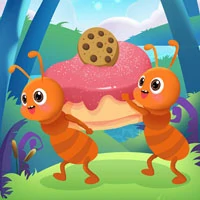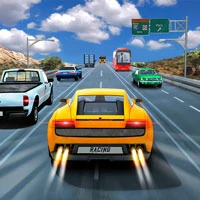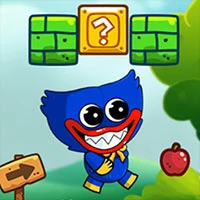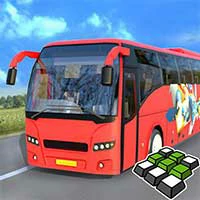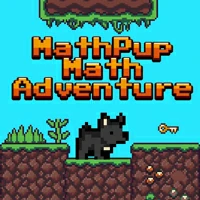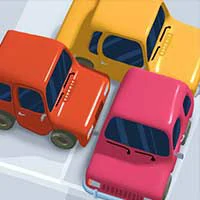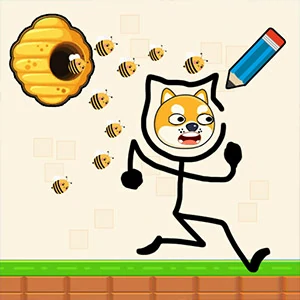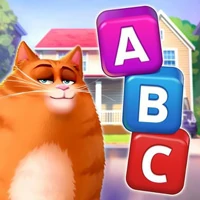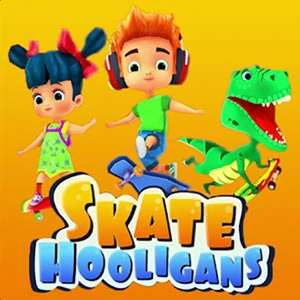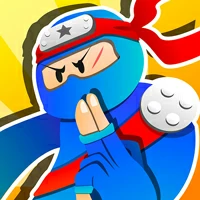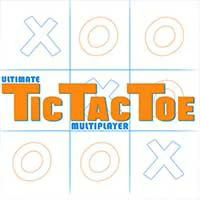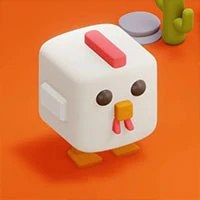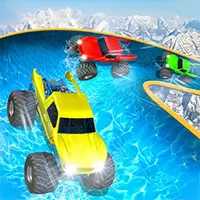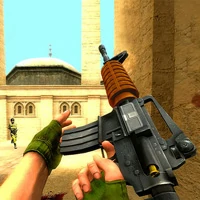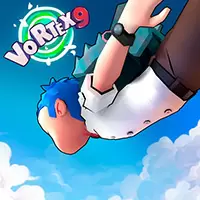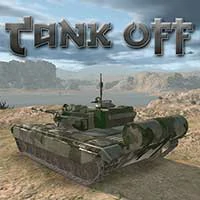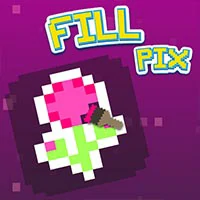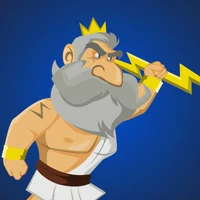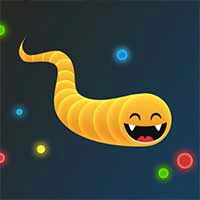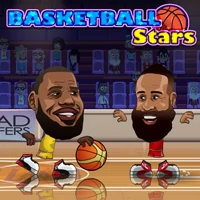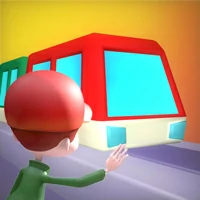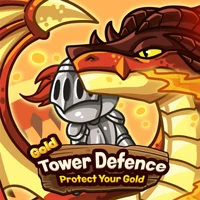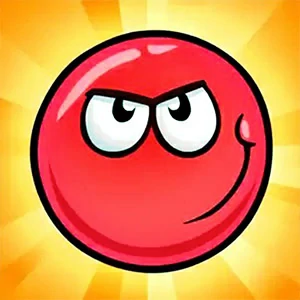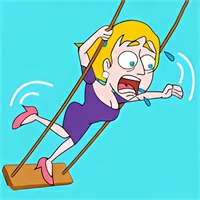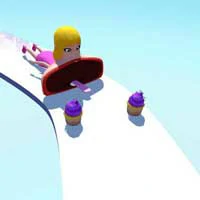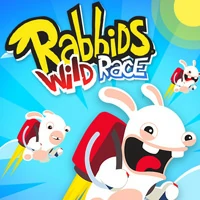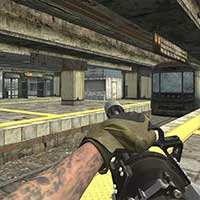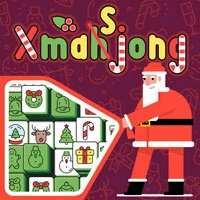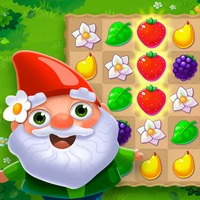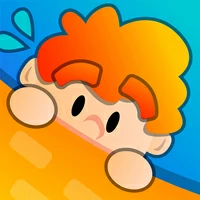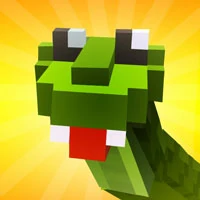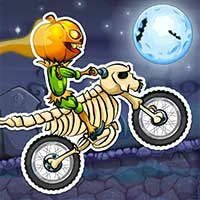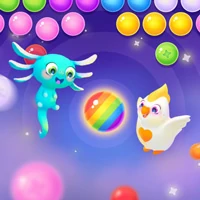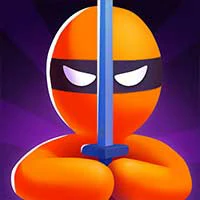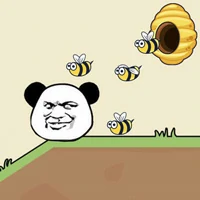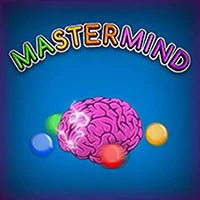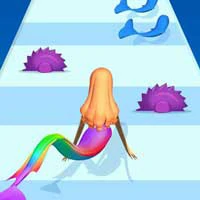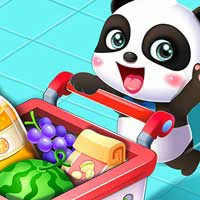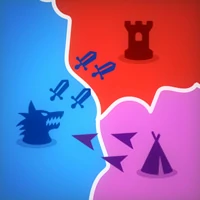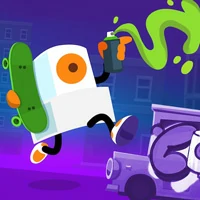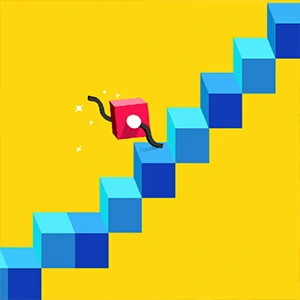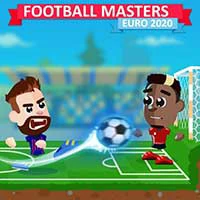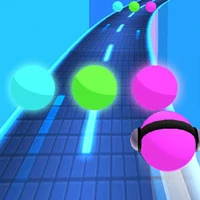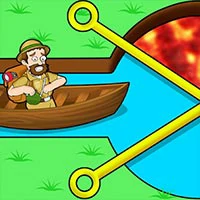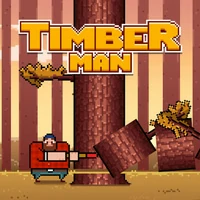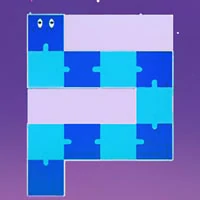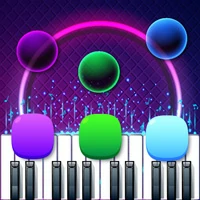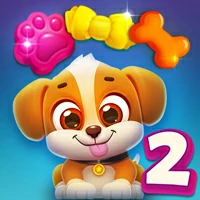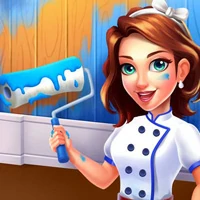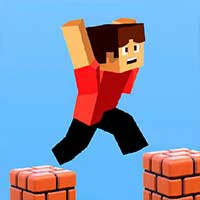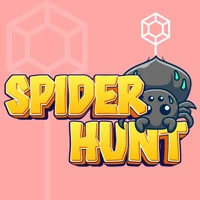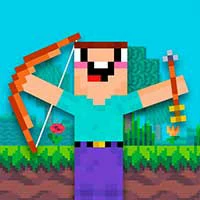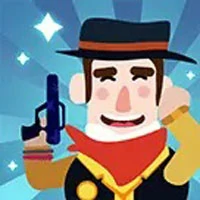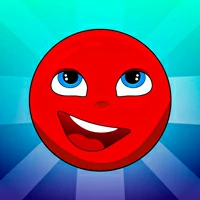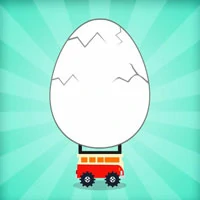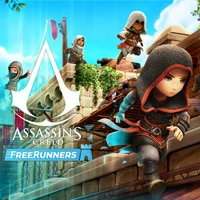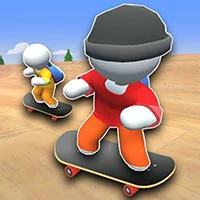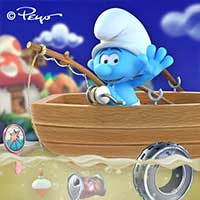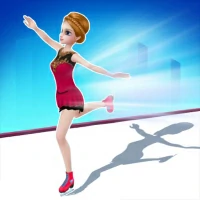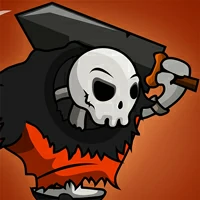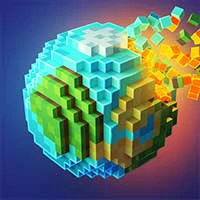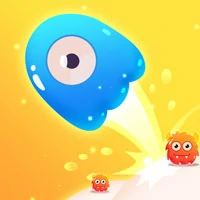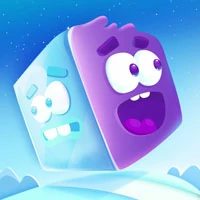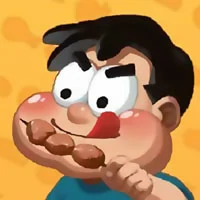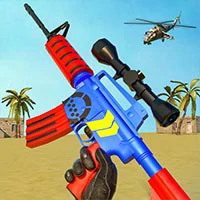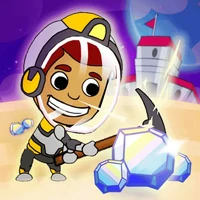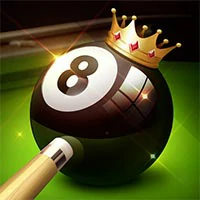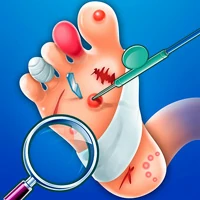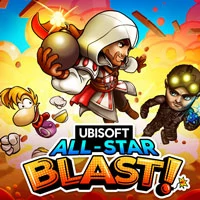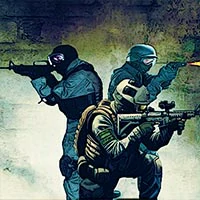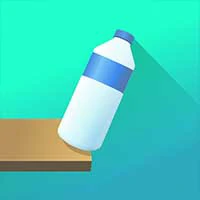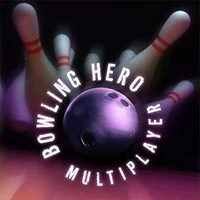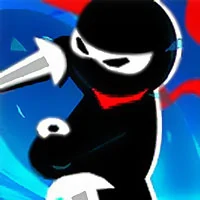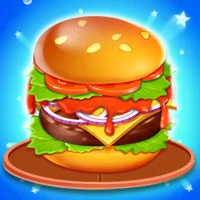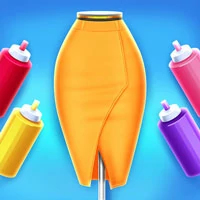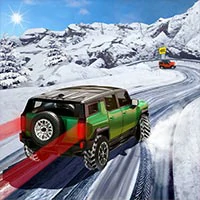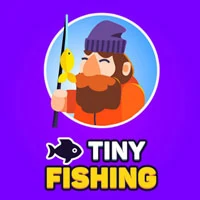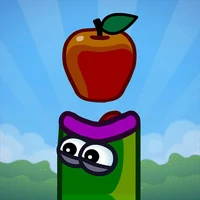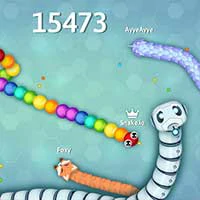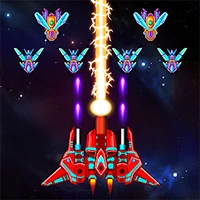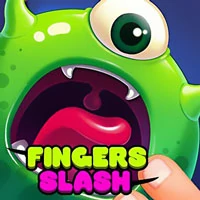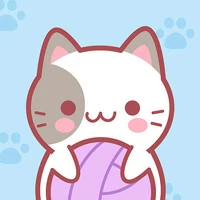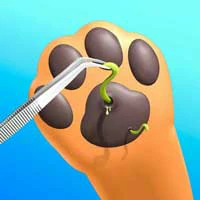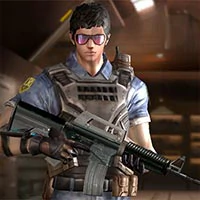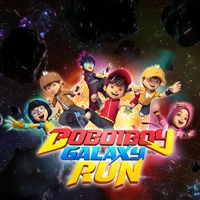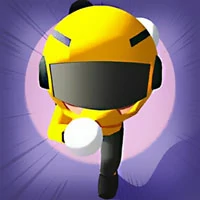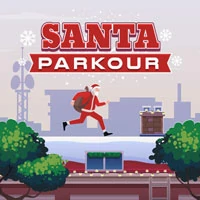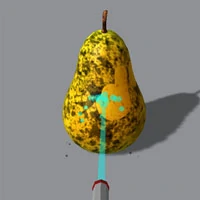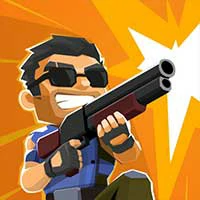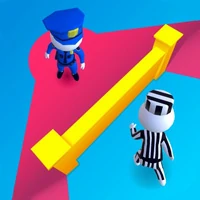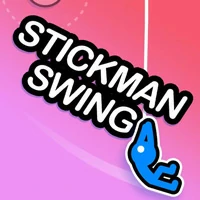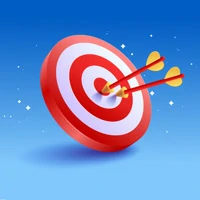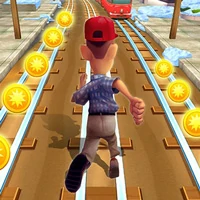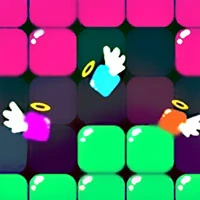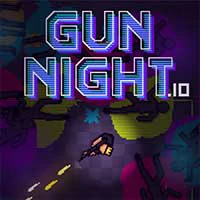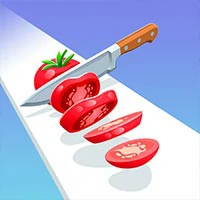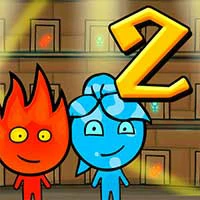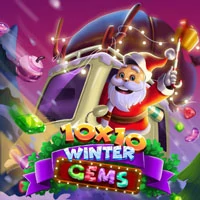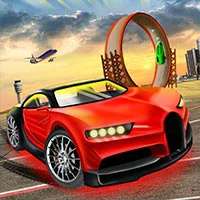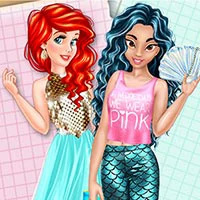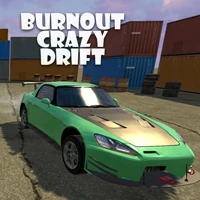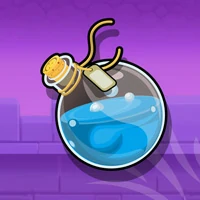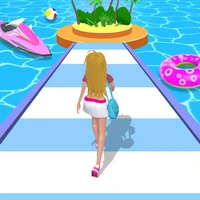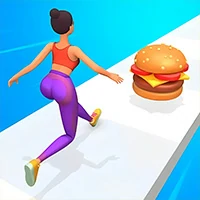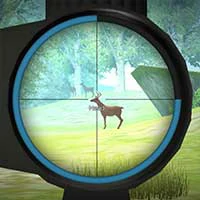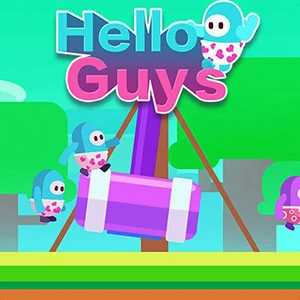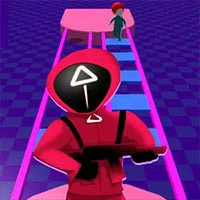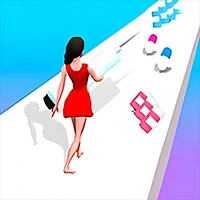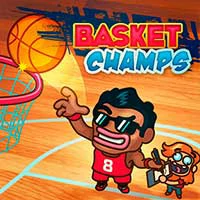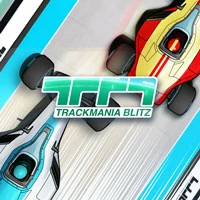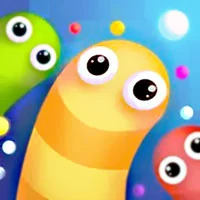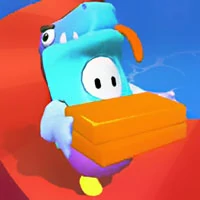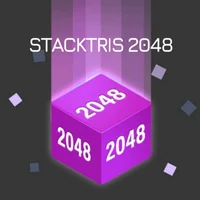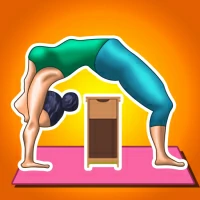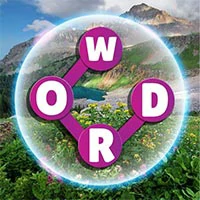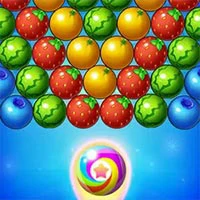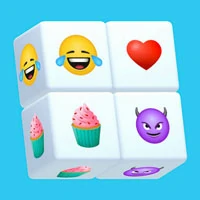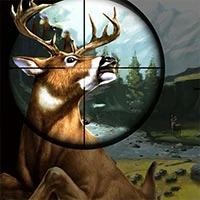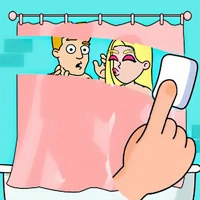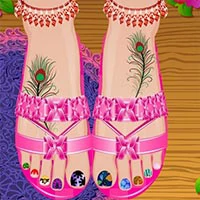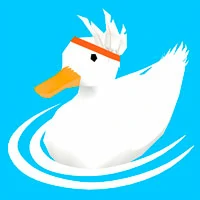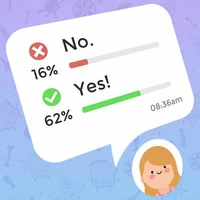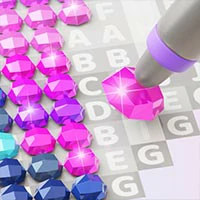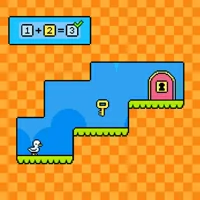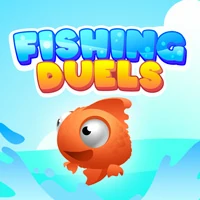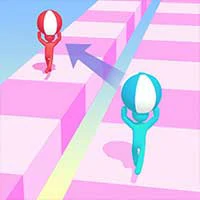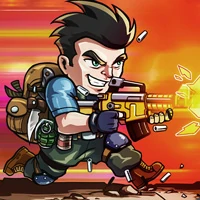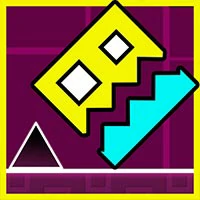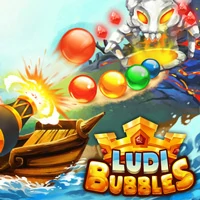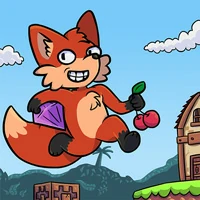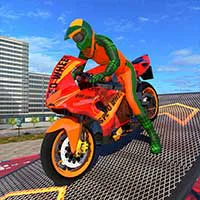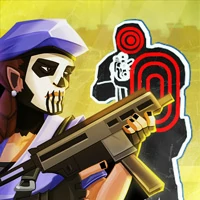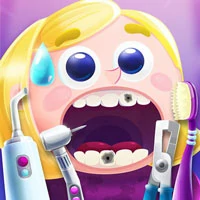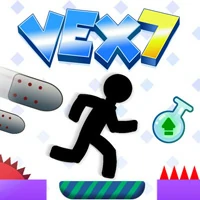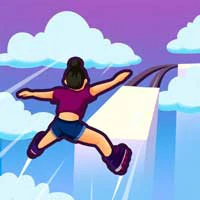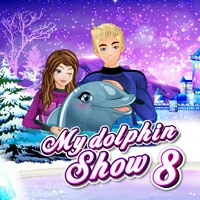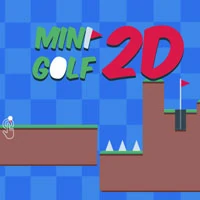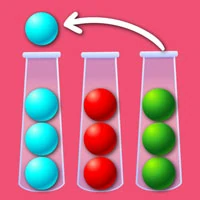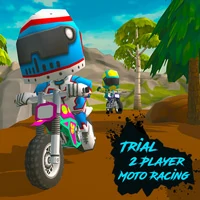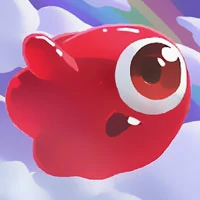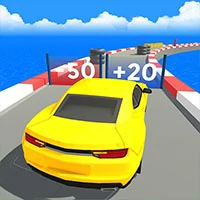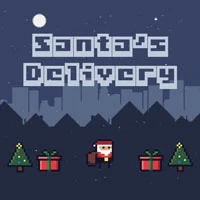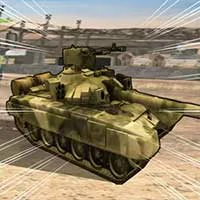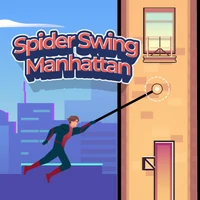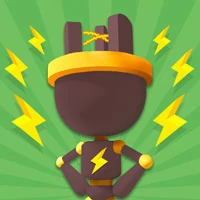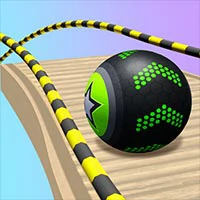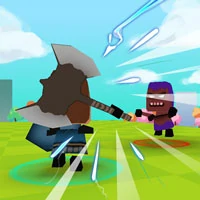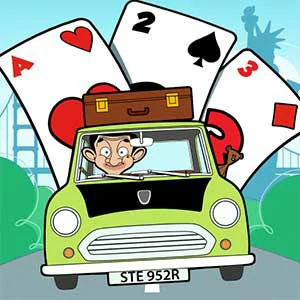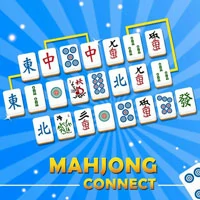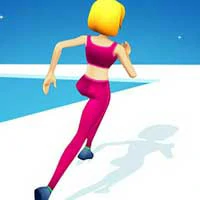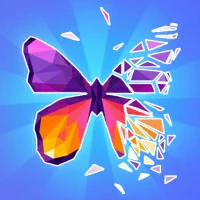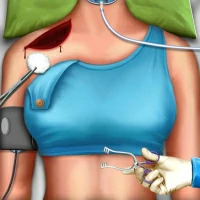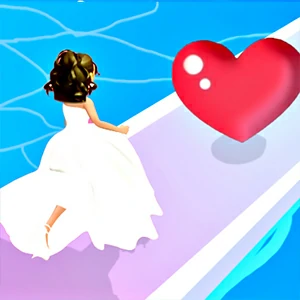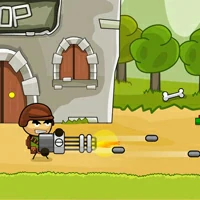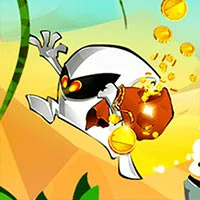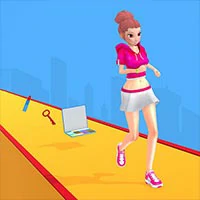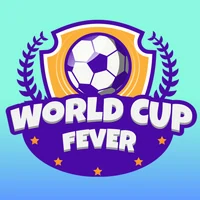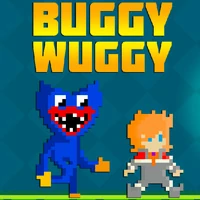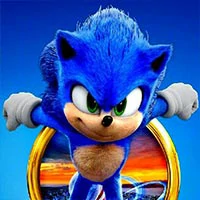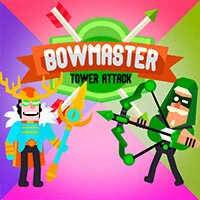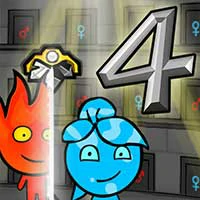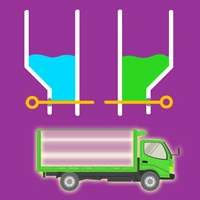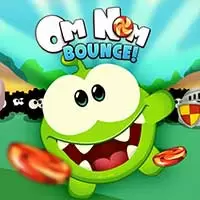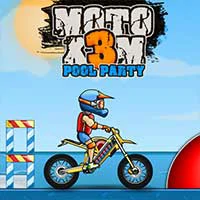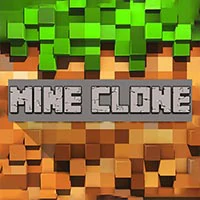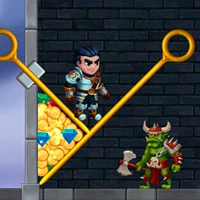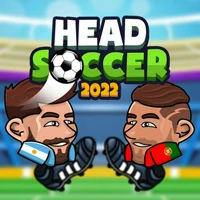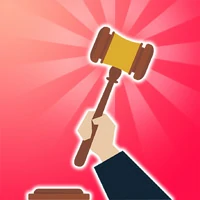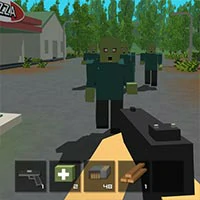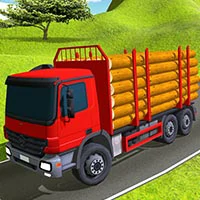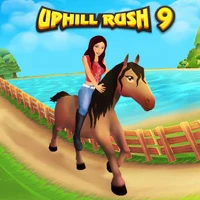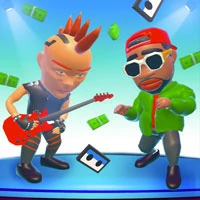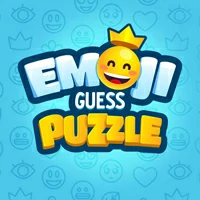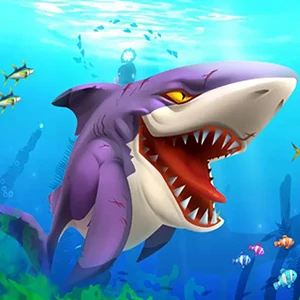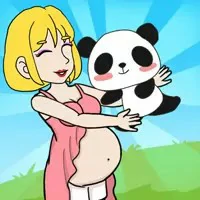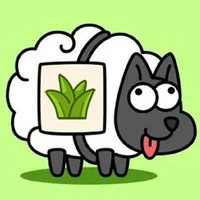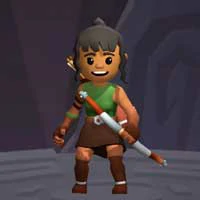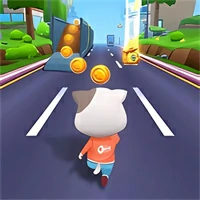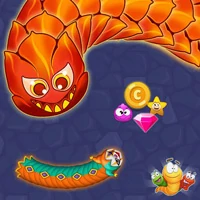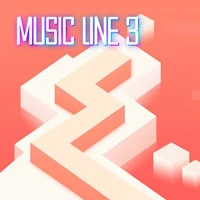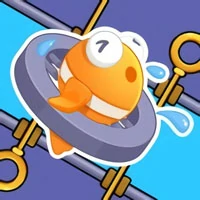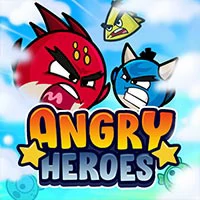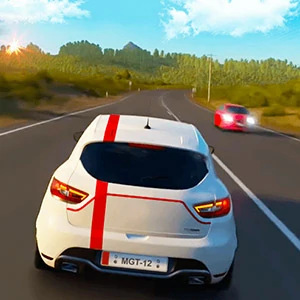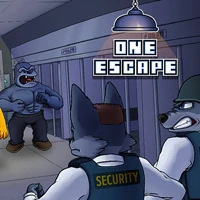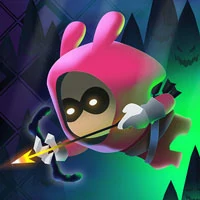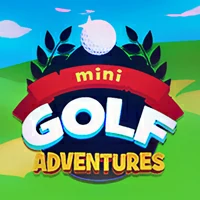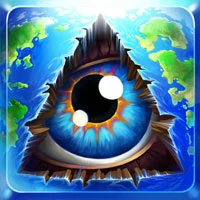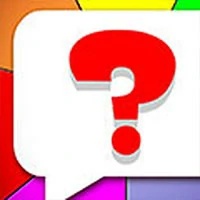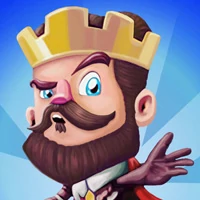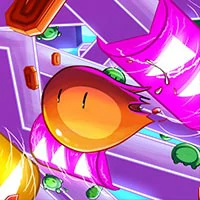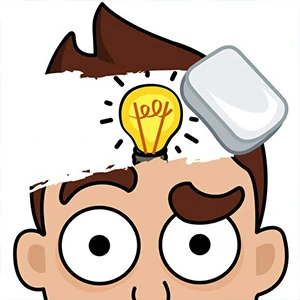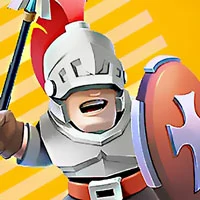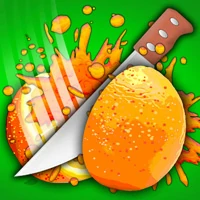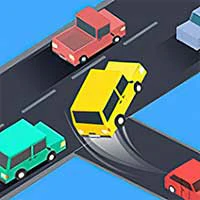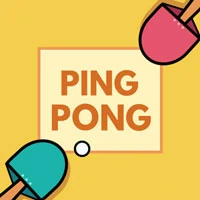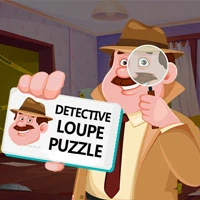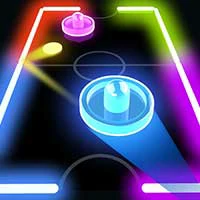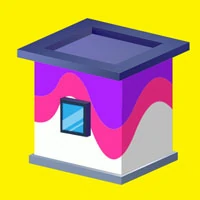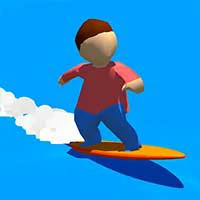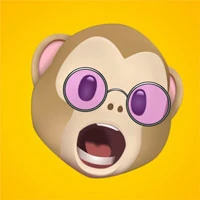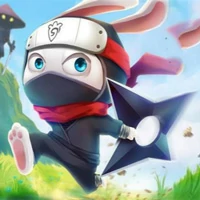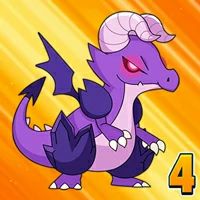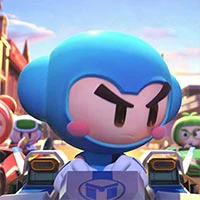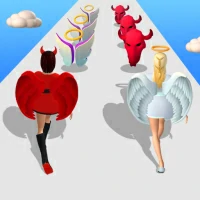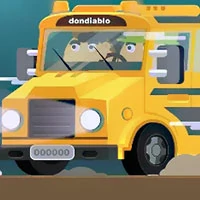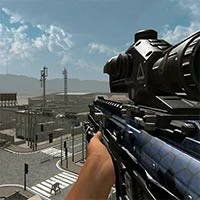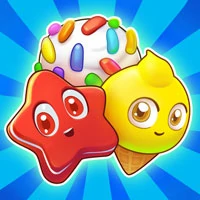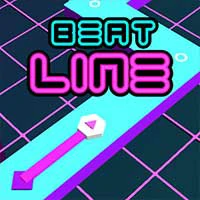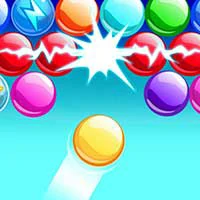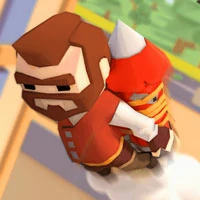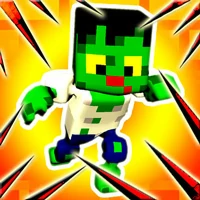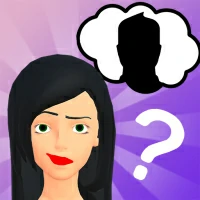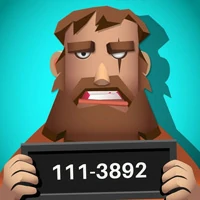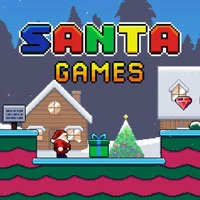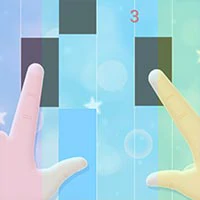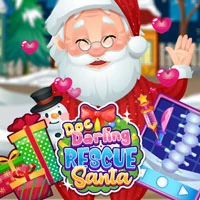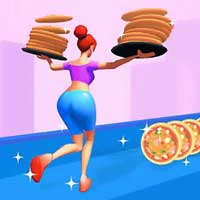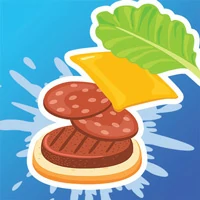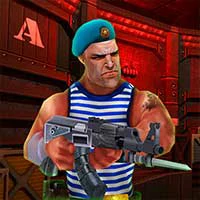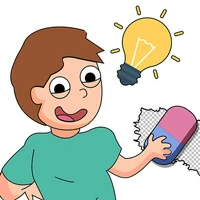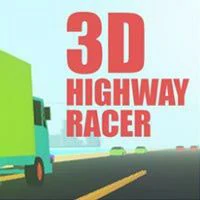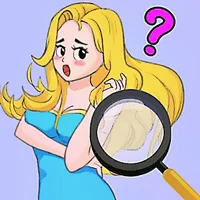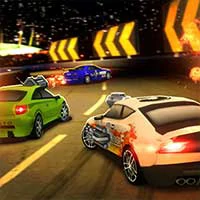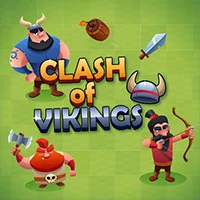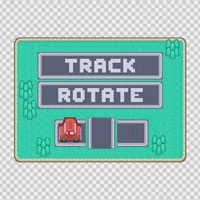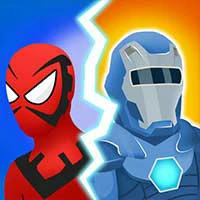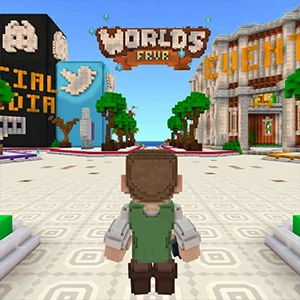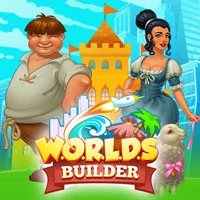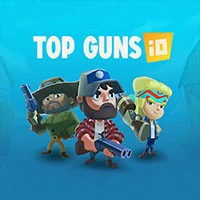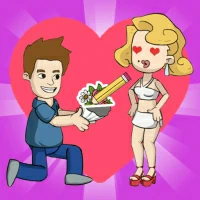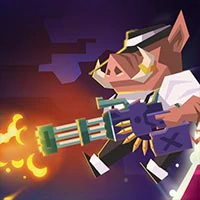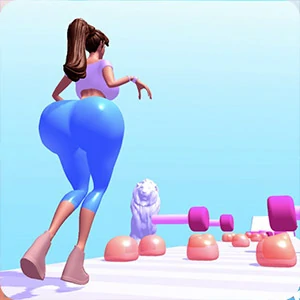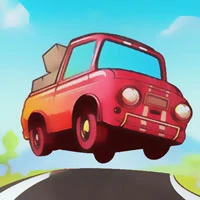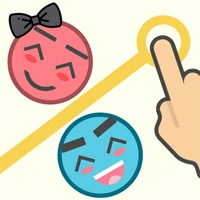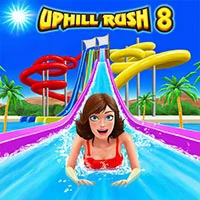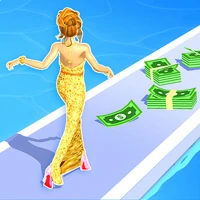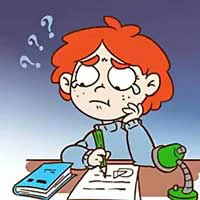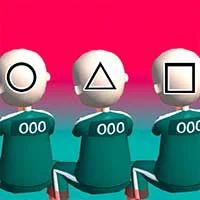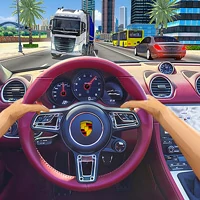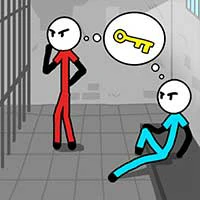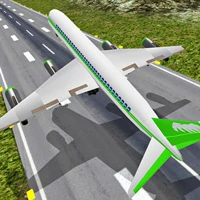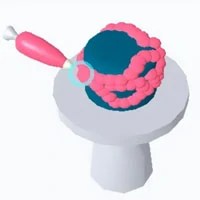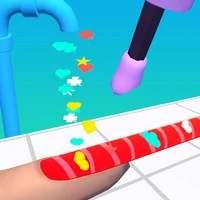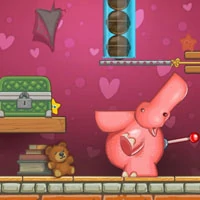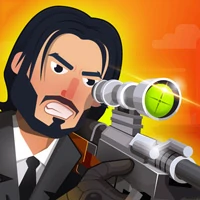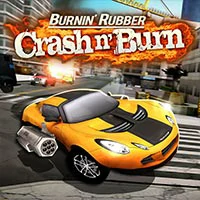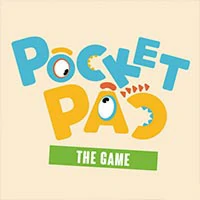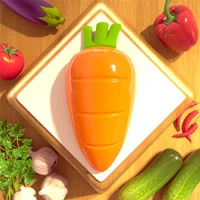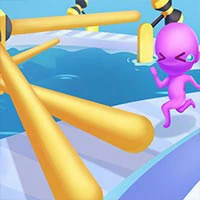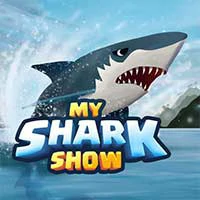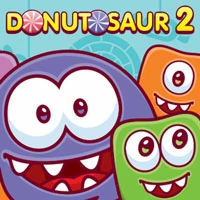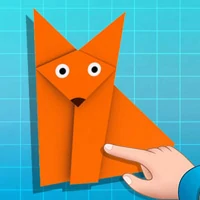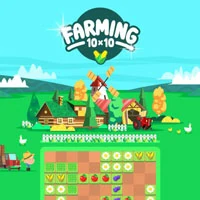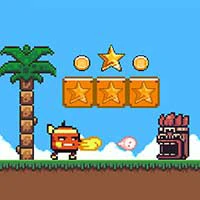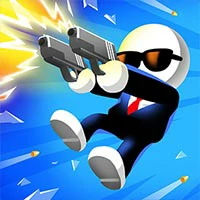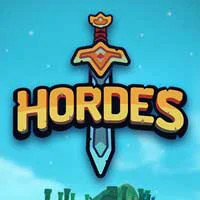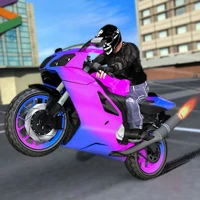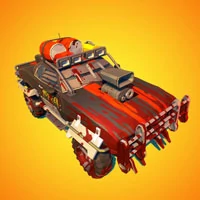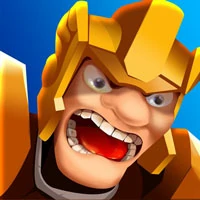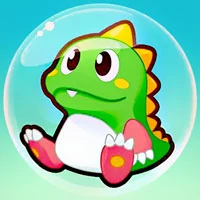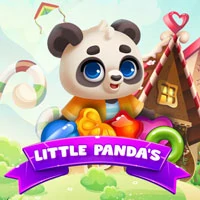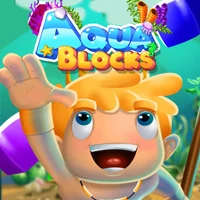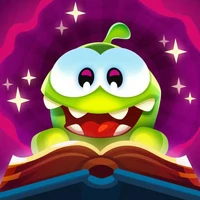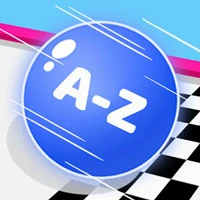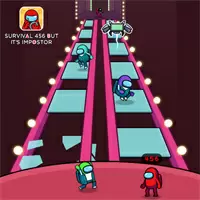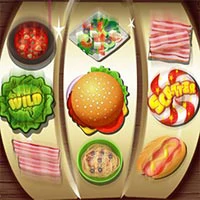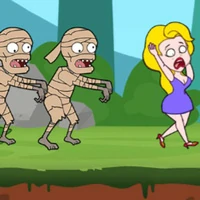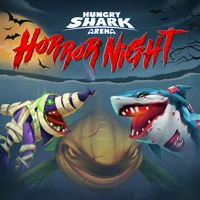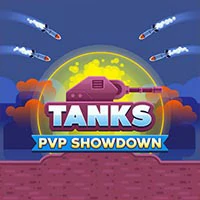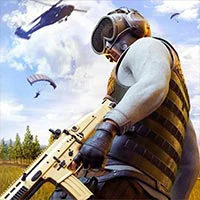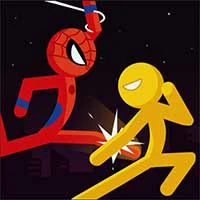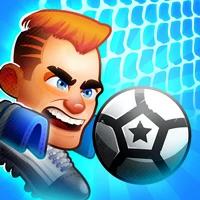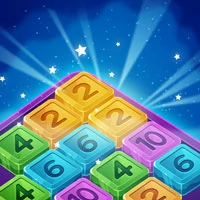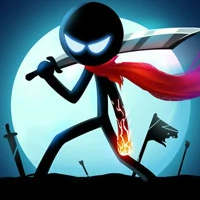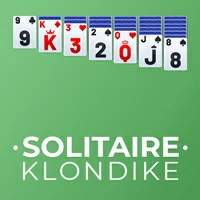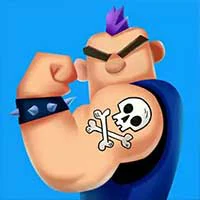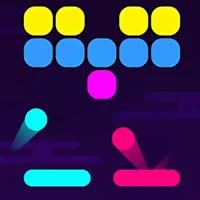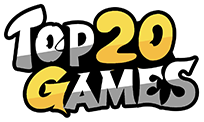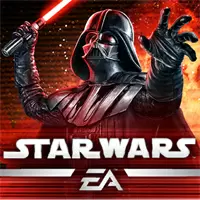 Star Wars™: Galaxy of Heroes
Star Wars™: Galaxy of Heroes is a Star Wars action card game set during the Clone Wars, telling an unprecedented story set in a galaxy far, far away. Take part in this adventure! Here, you'll explore the beloved Star Wars universe and uncover the secrets of ancient civilizations. with Anakin. Skywalker and Obi-Wan. Kenobi and other Jedi heroes fight together to save the galaxy from impending destruction.
The game is good overall, and skill coordination is very important. Unlike most games of this type, the skill design is in place.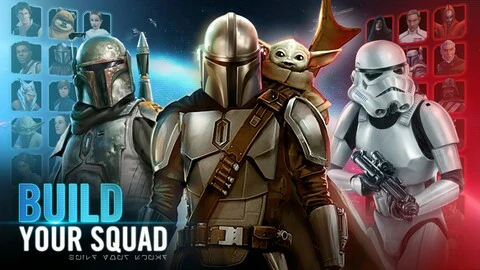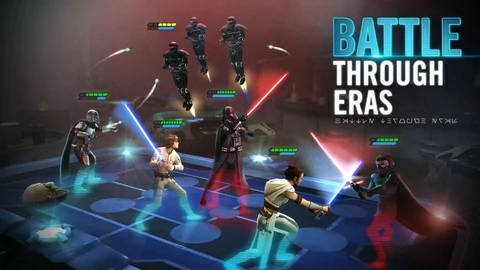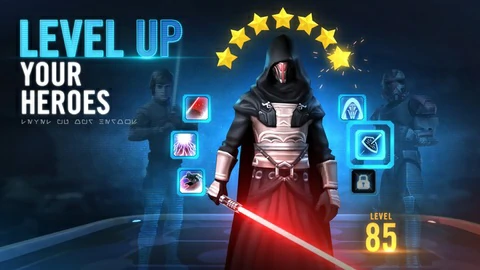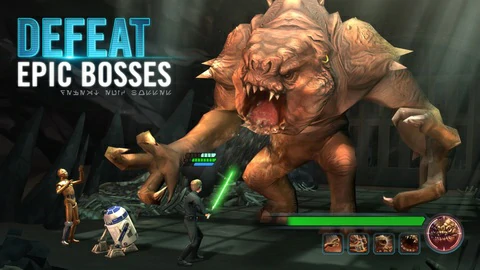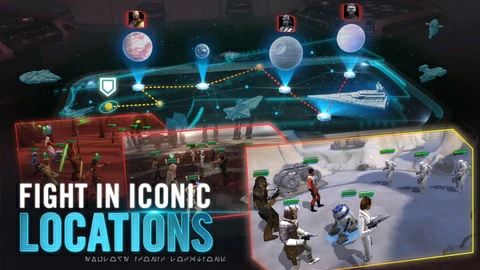 The games on the Top20.games website are sourced from the App Store and Google Play, and then edited and edited by our team. If you are interested in the games on our website, you can download them through the recommended download links, and some games support direct play on the browser. If there is any infringement, please contact us.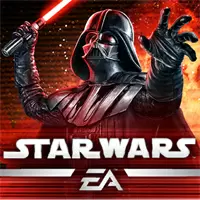 Star Wars™: Galaxy of Heroes
This game cannot be played online
Games with "H5" can be played online!
PLAY
Download from Mobile
IOS
Android