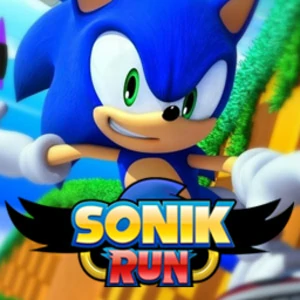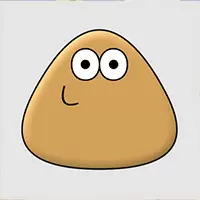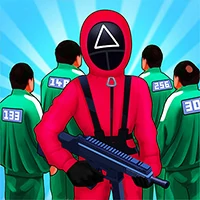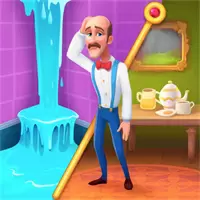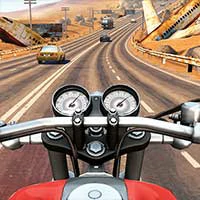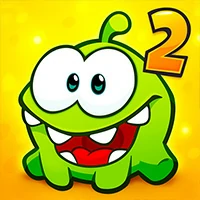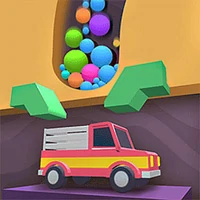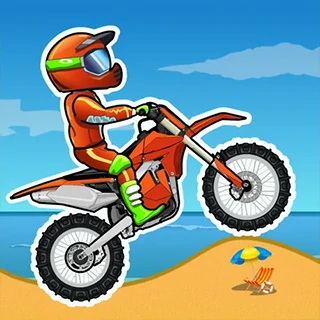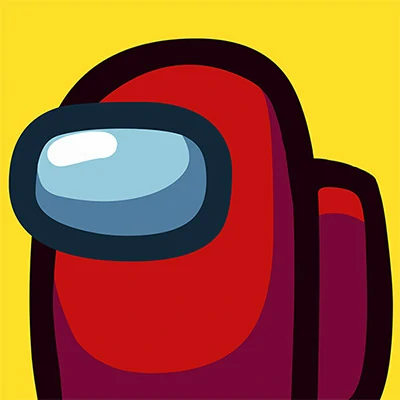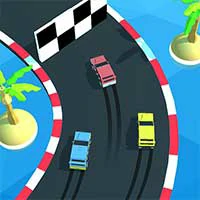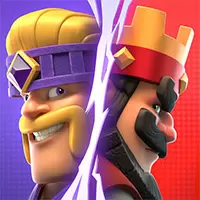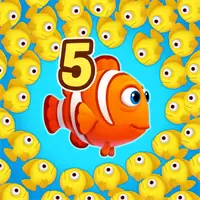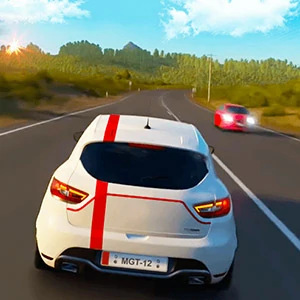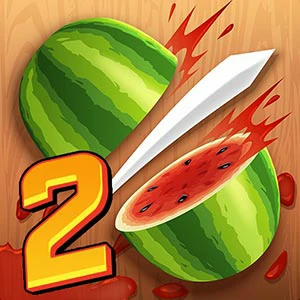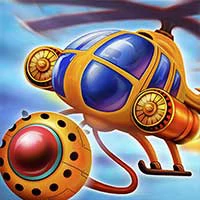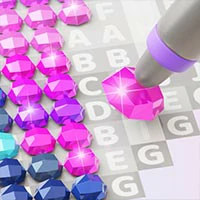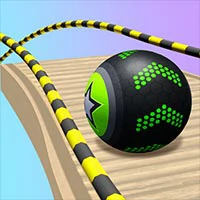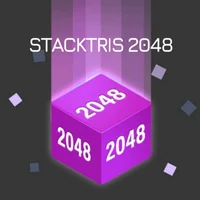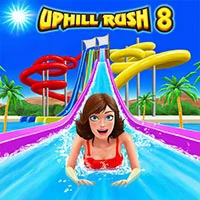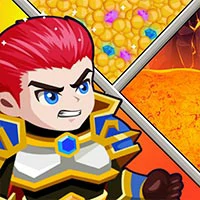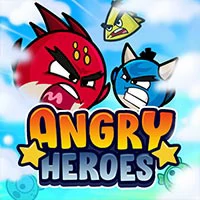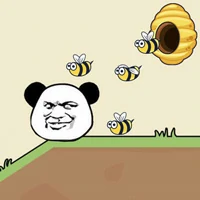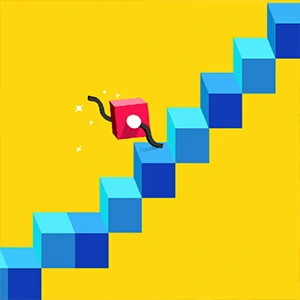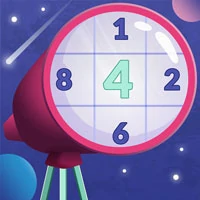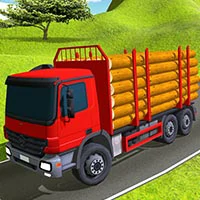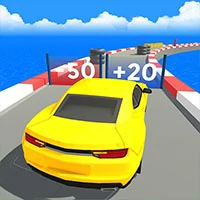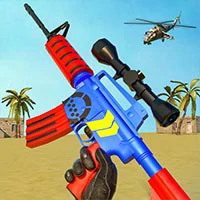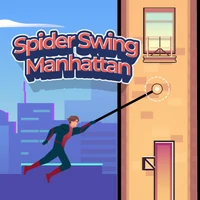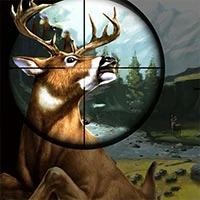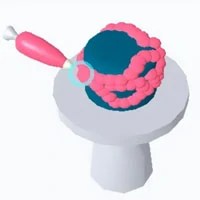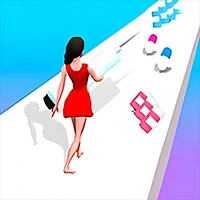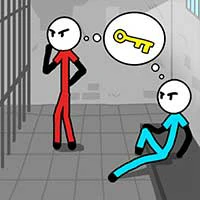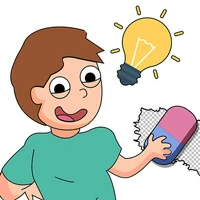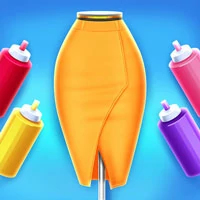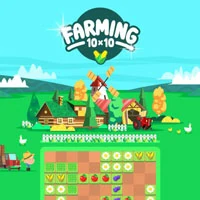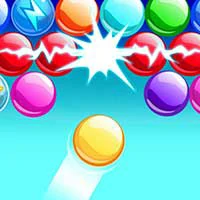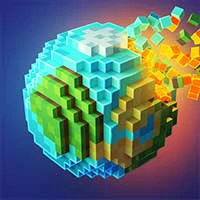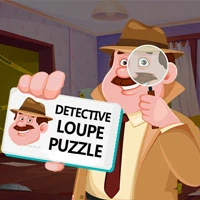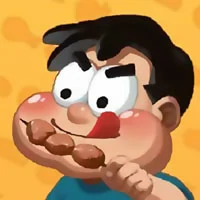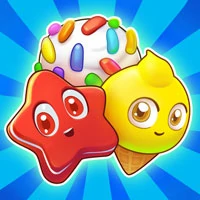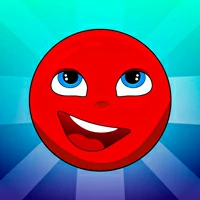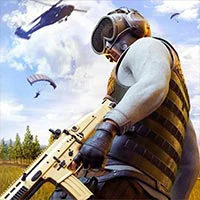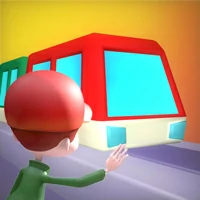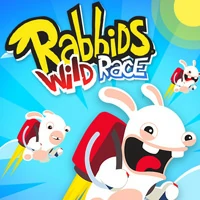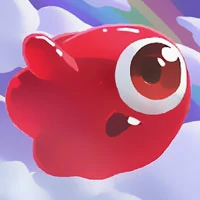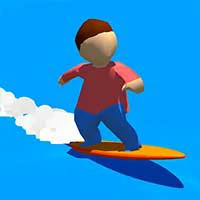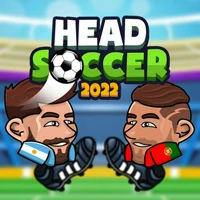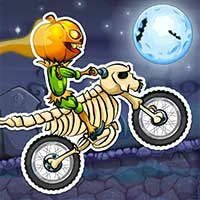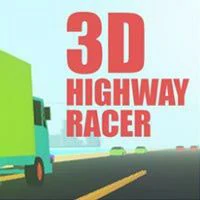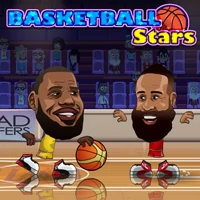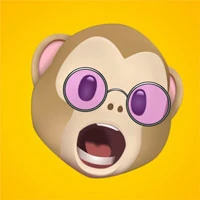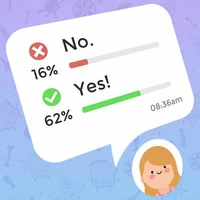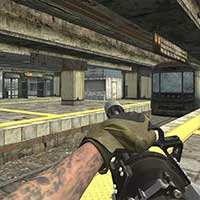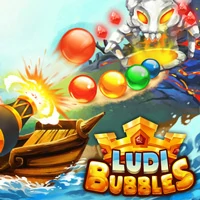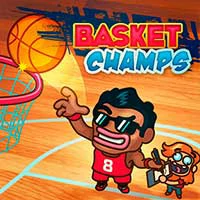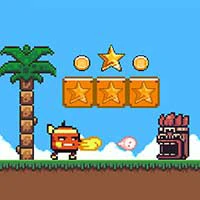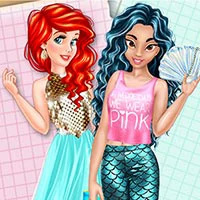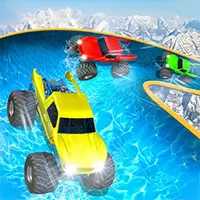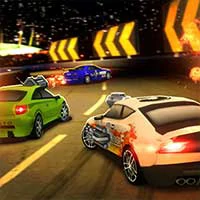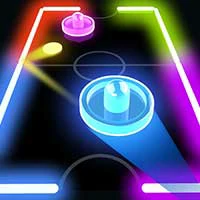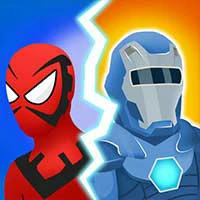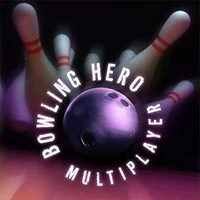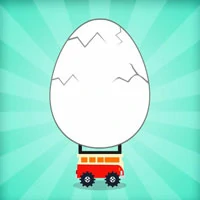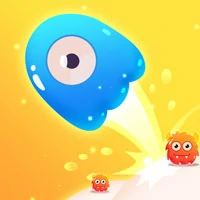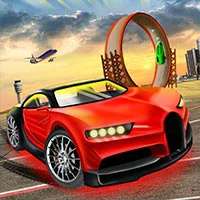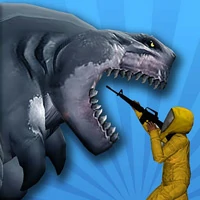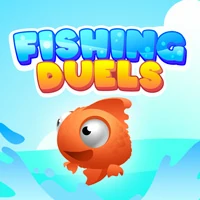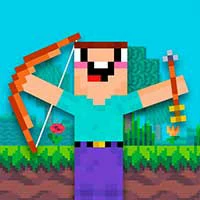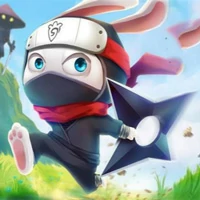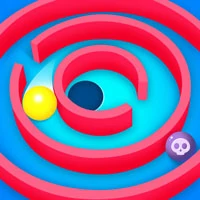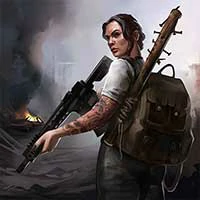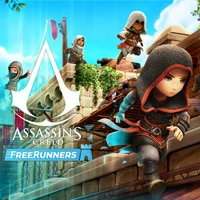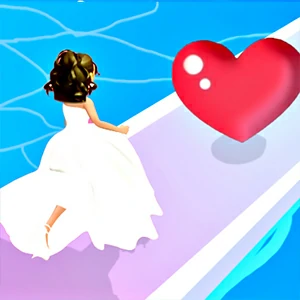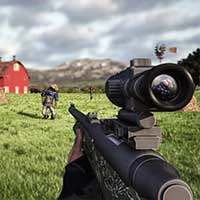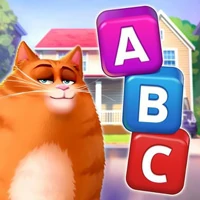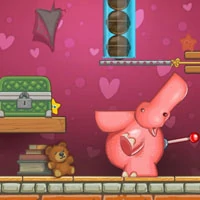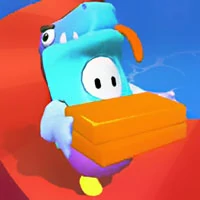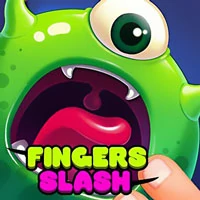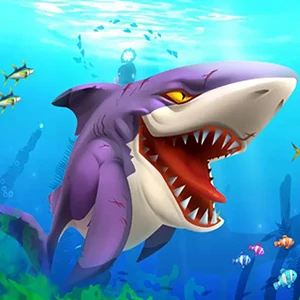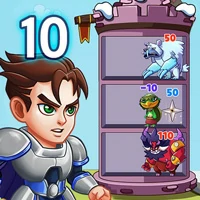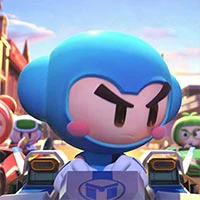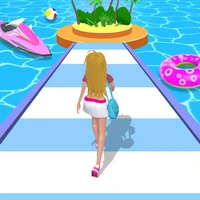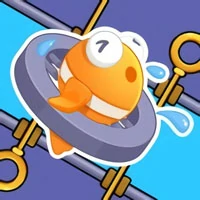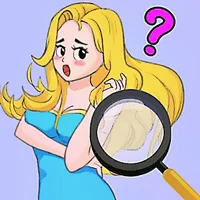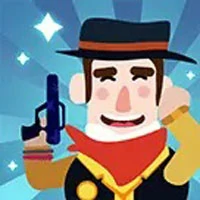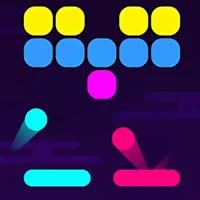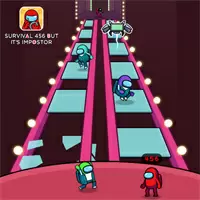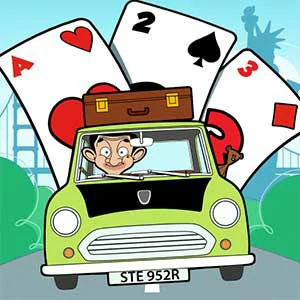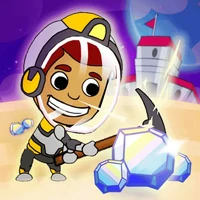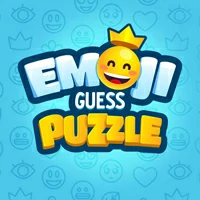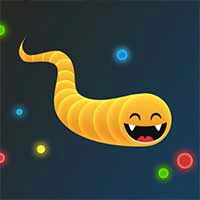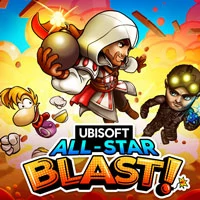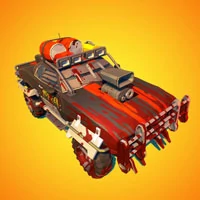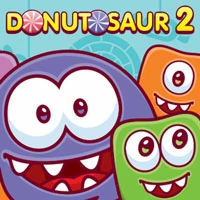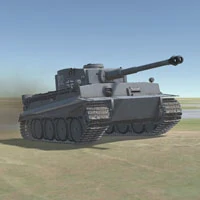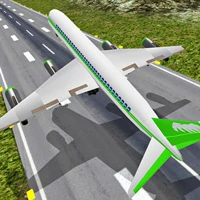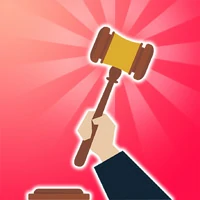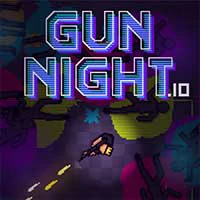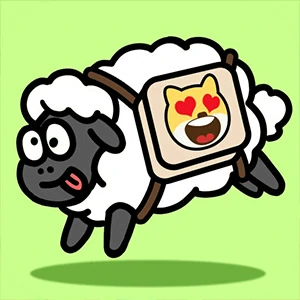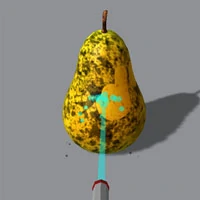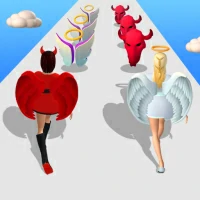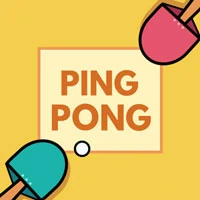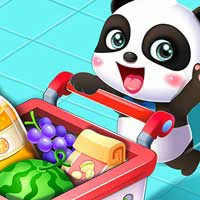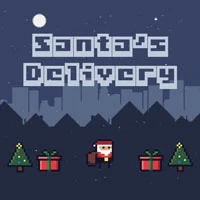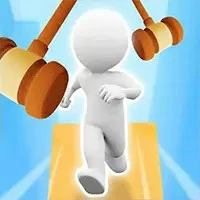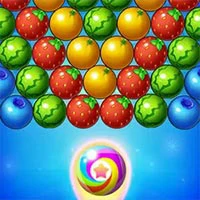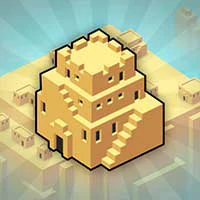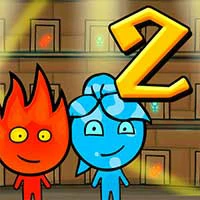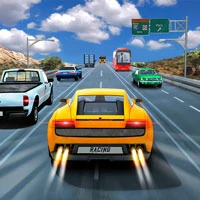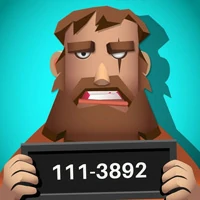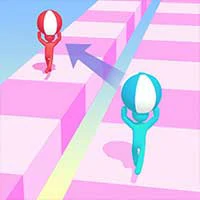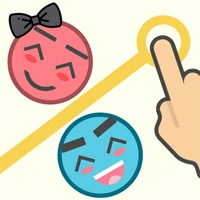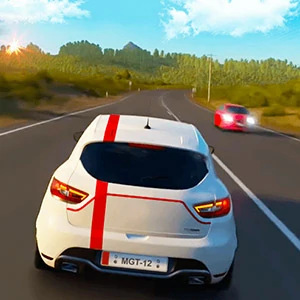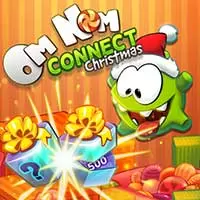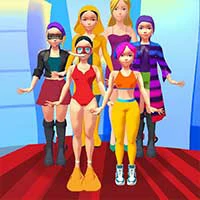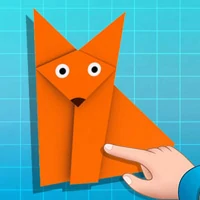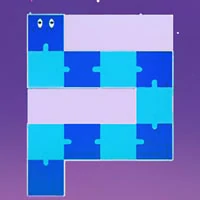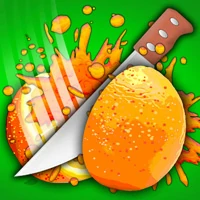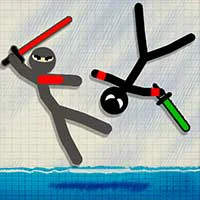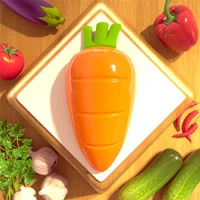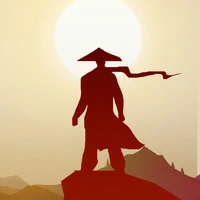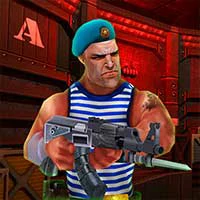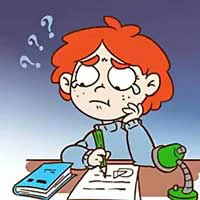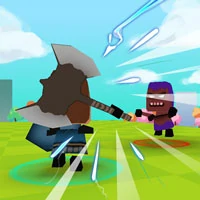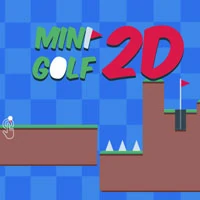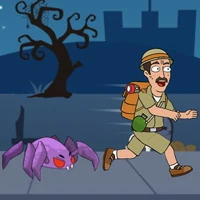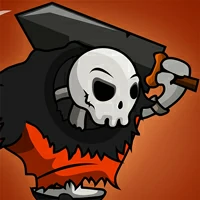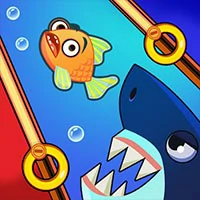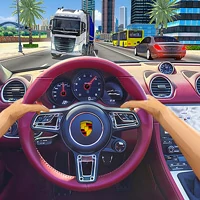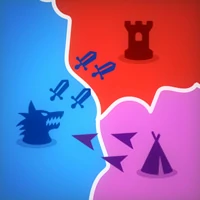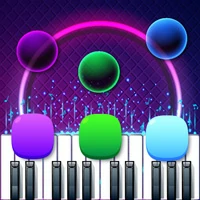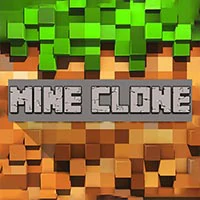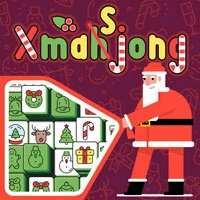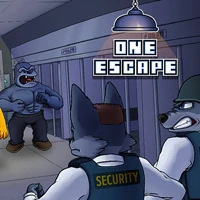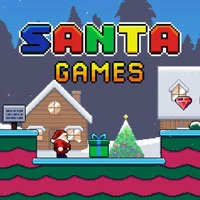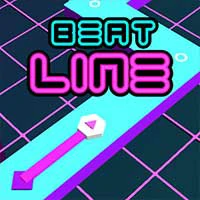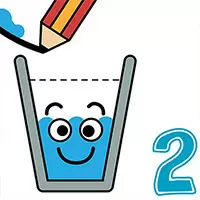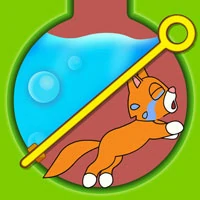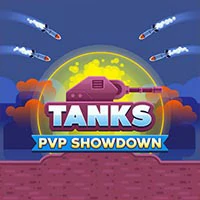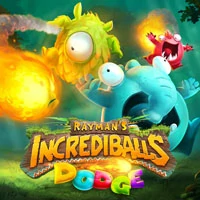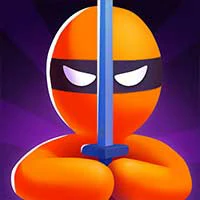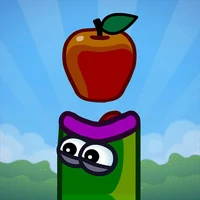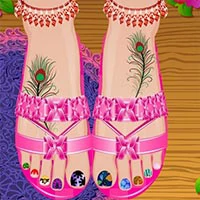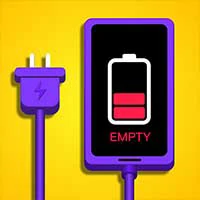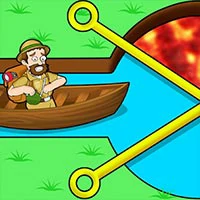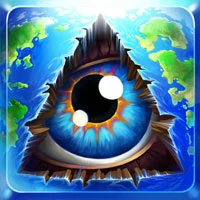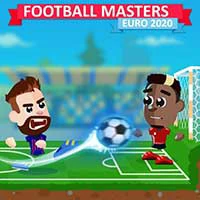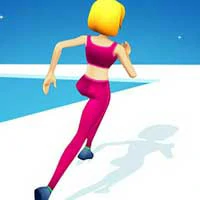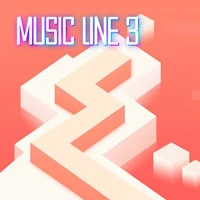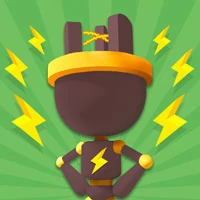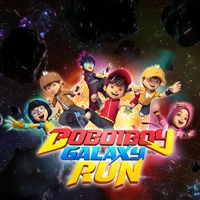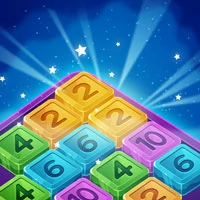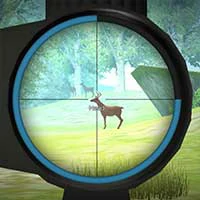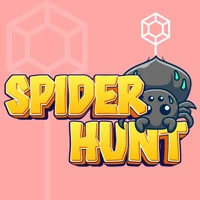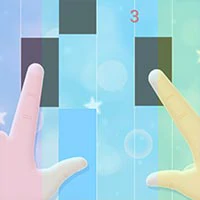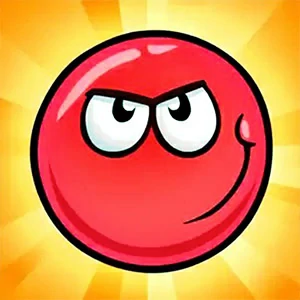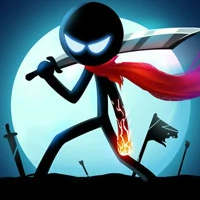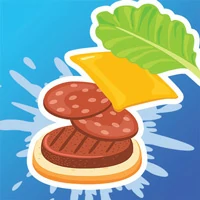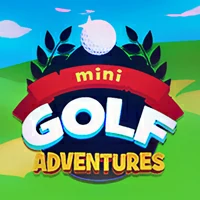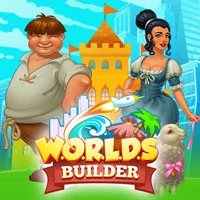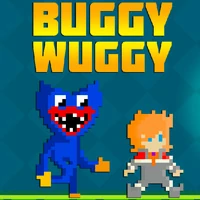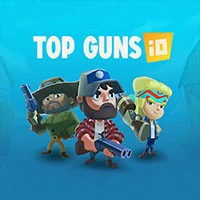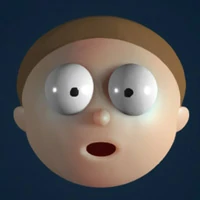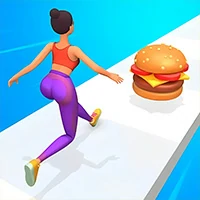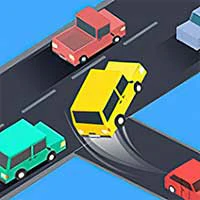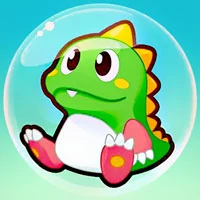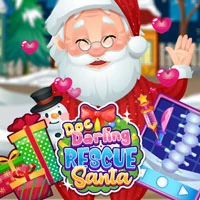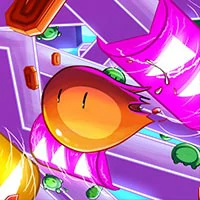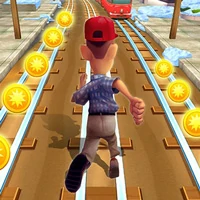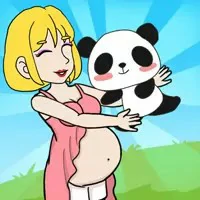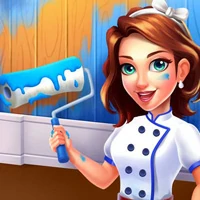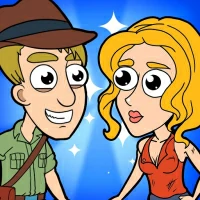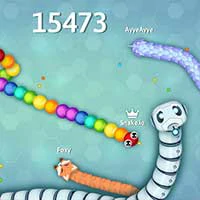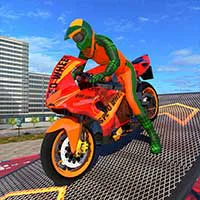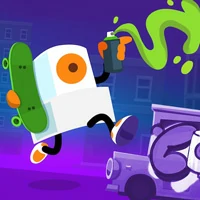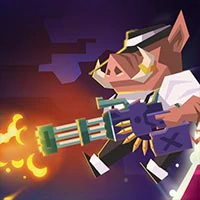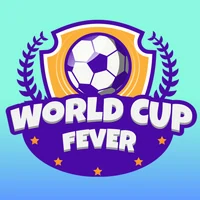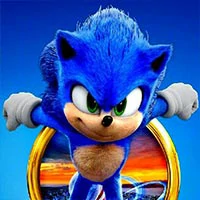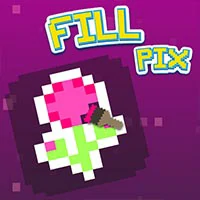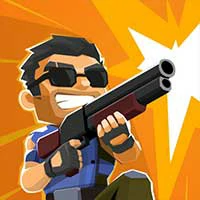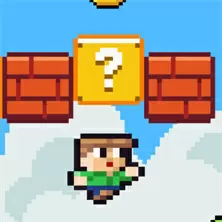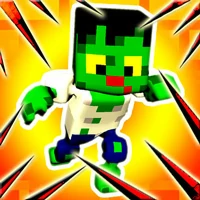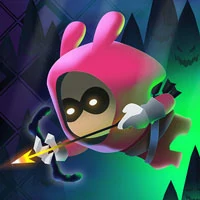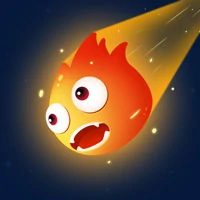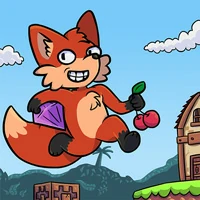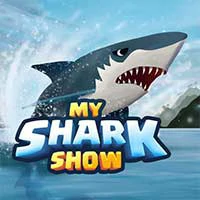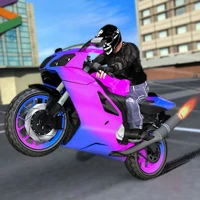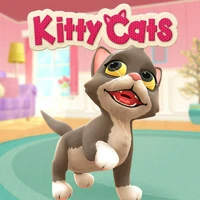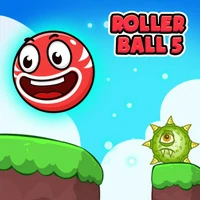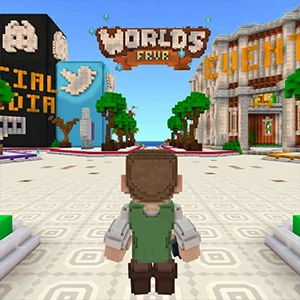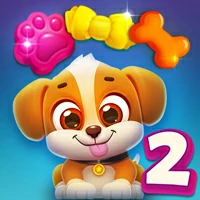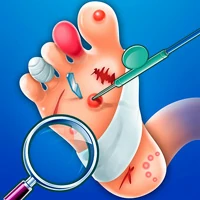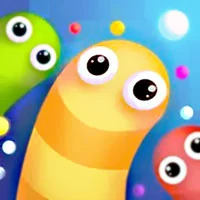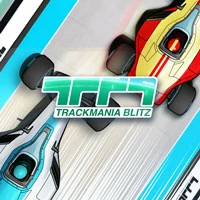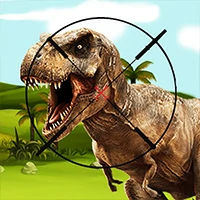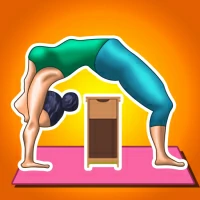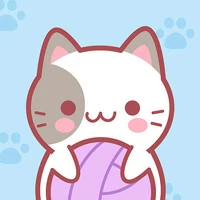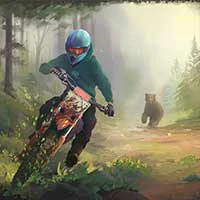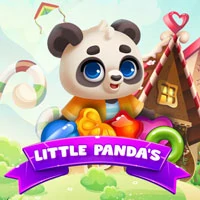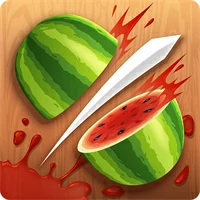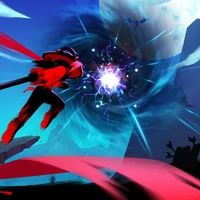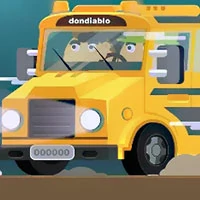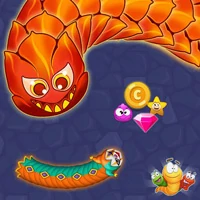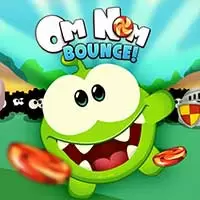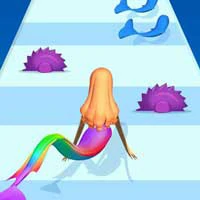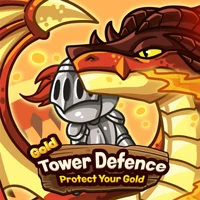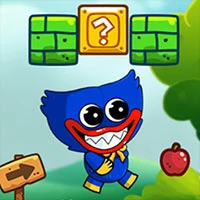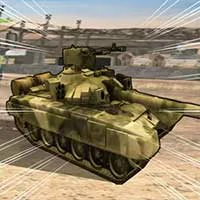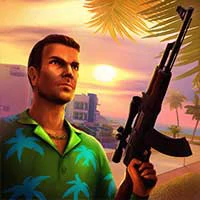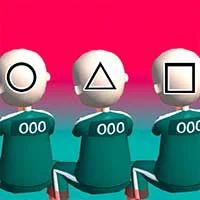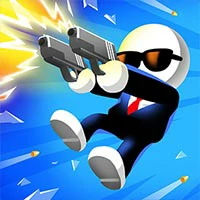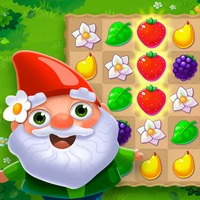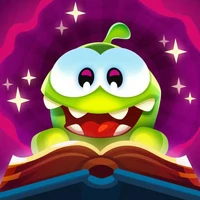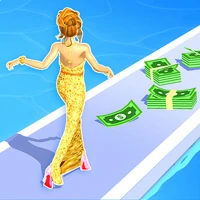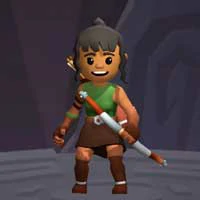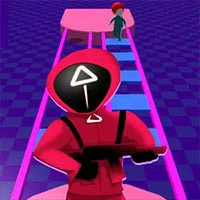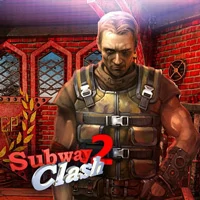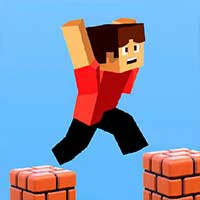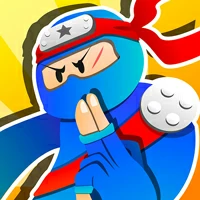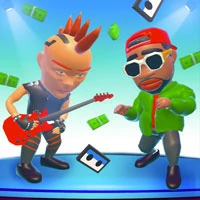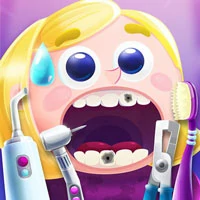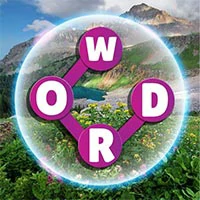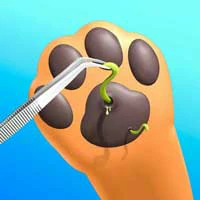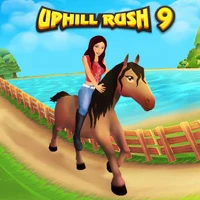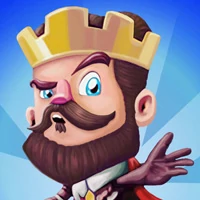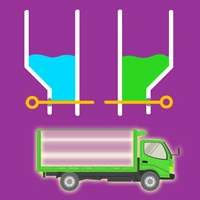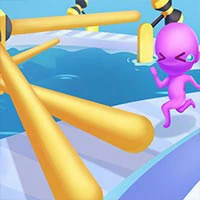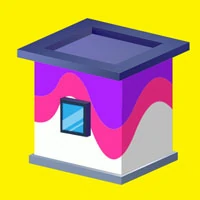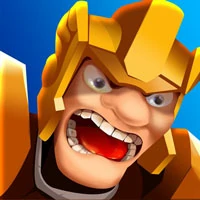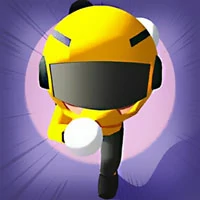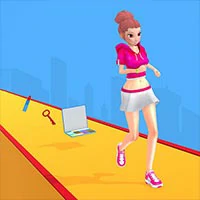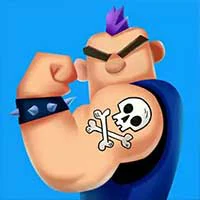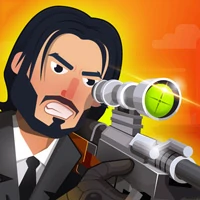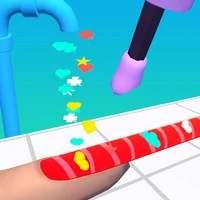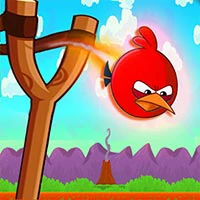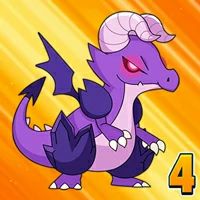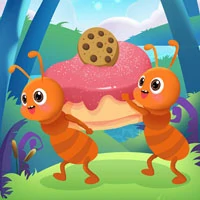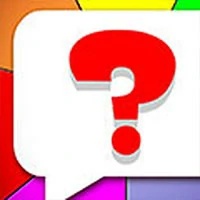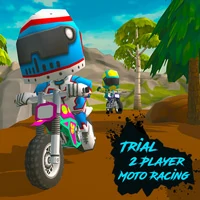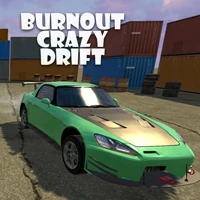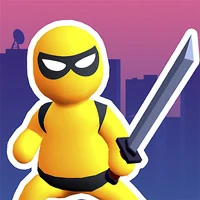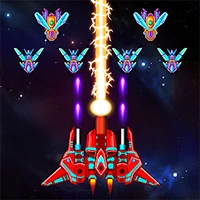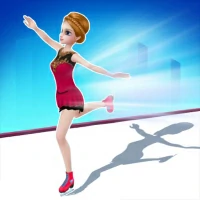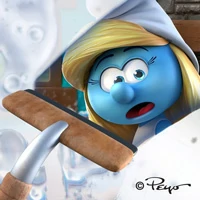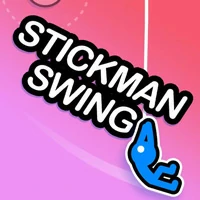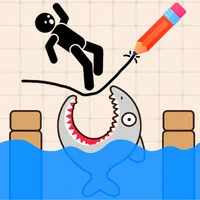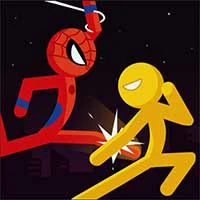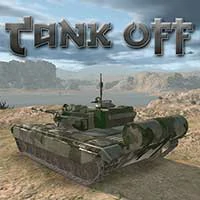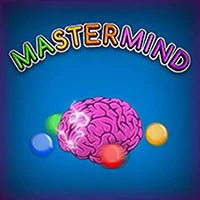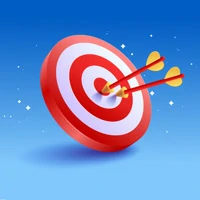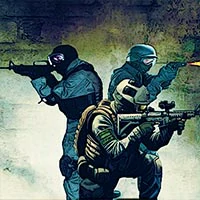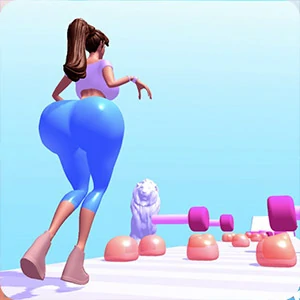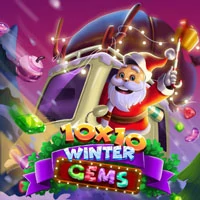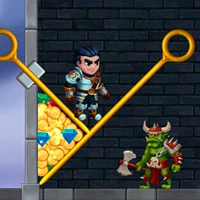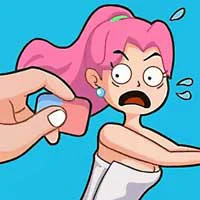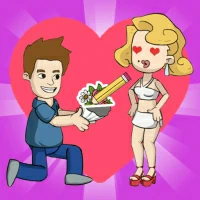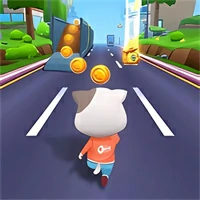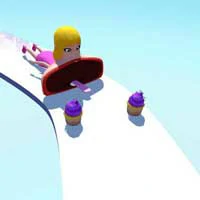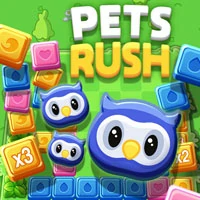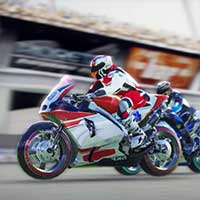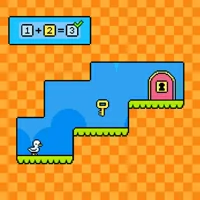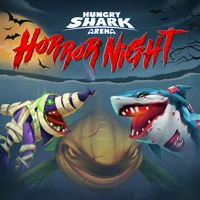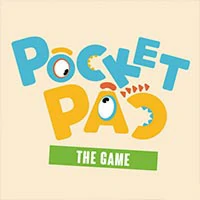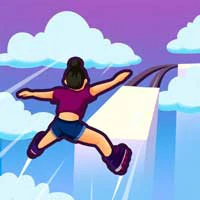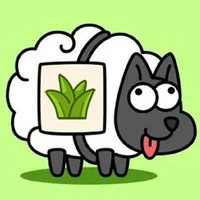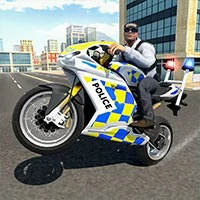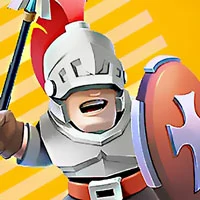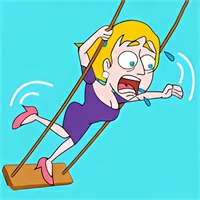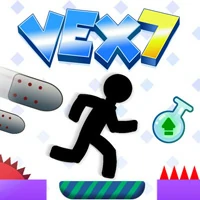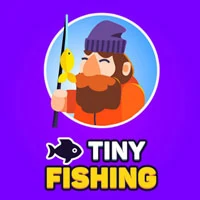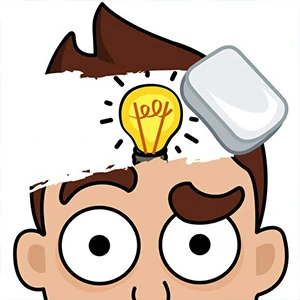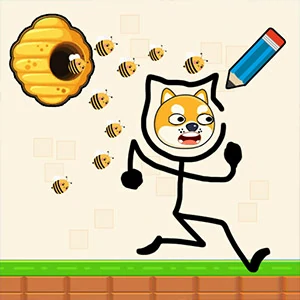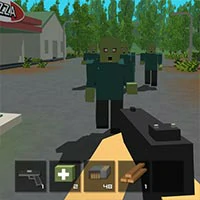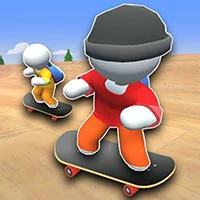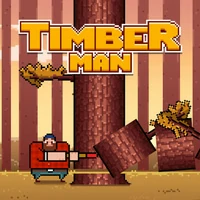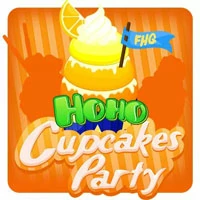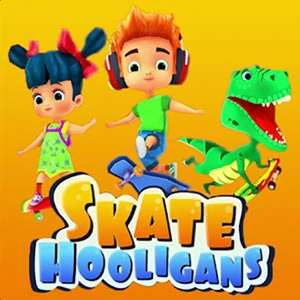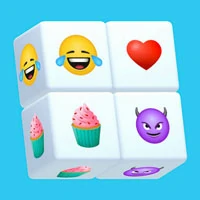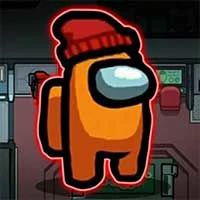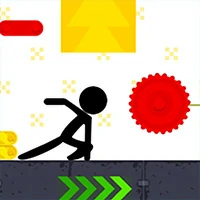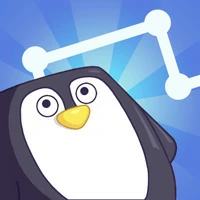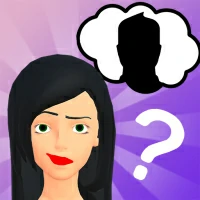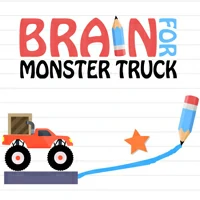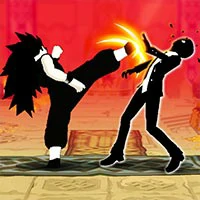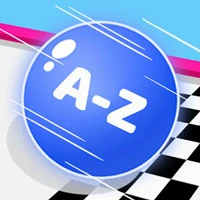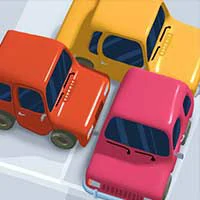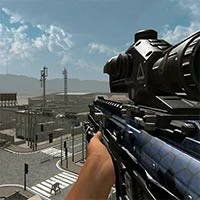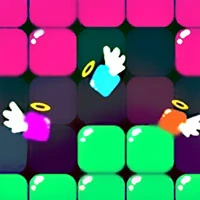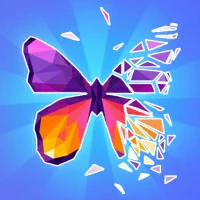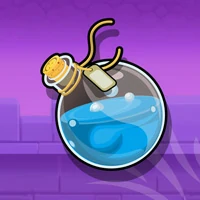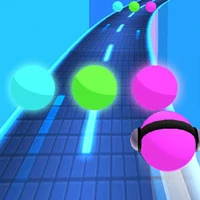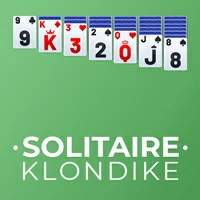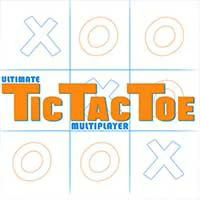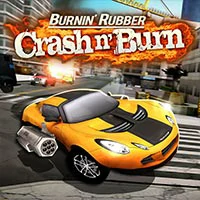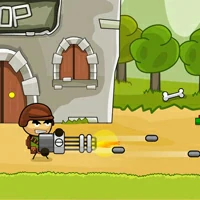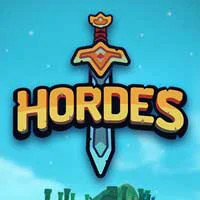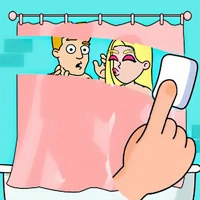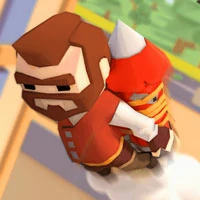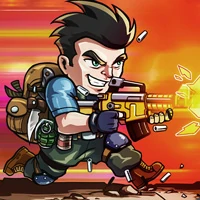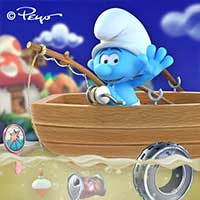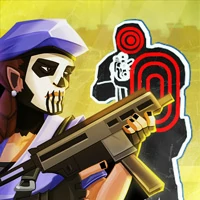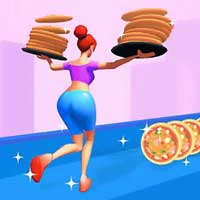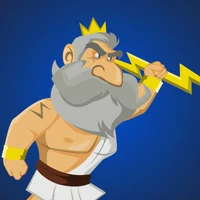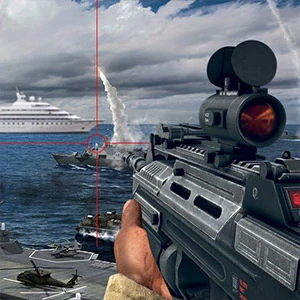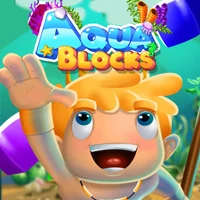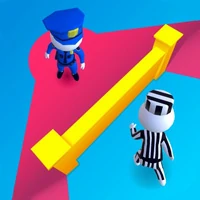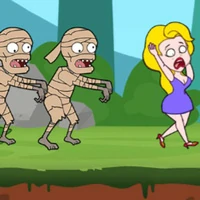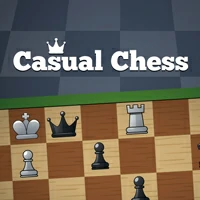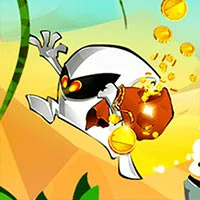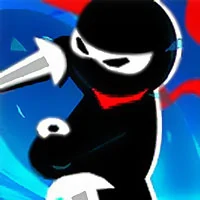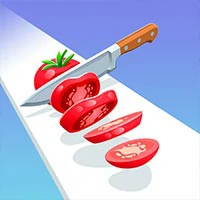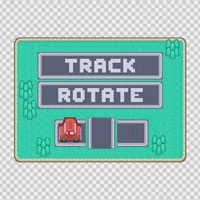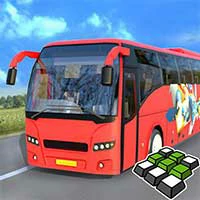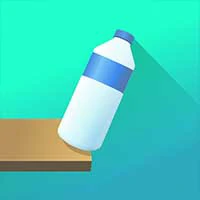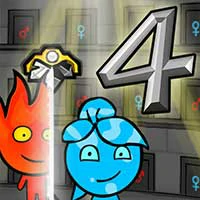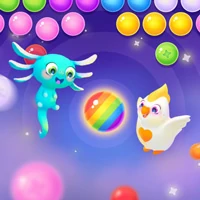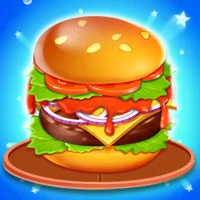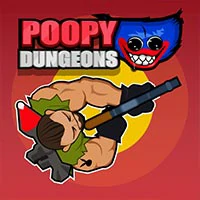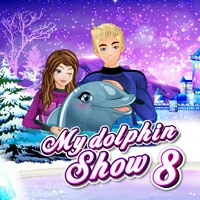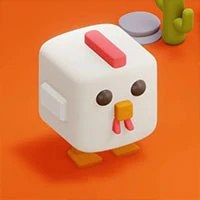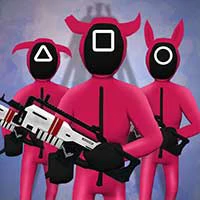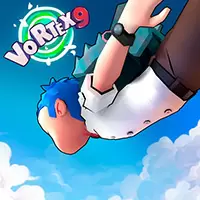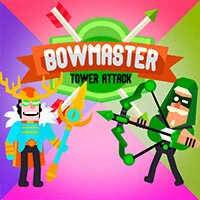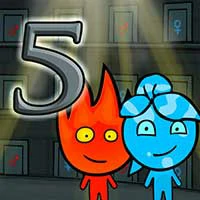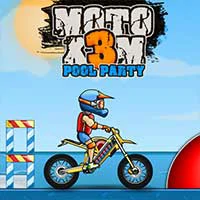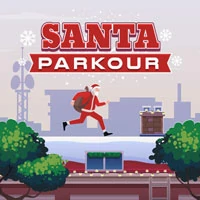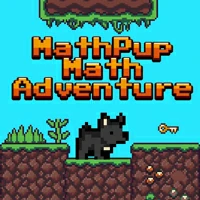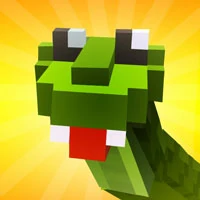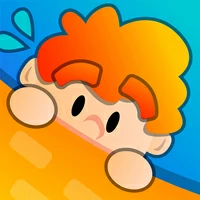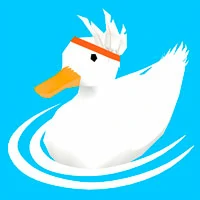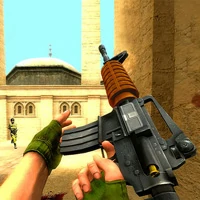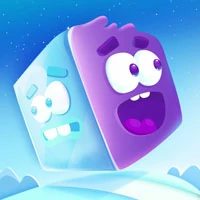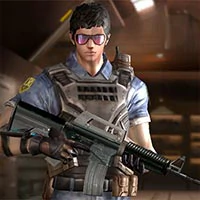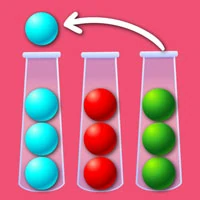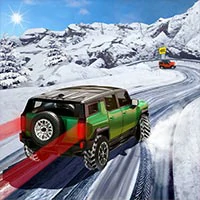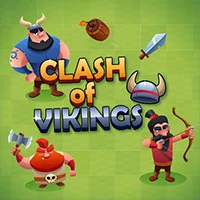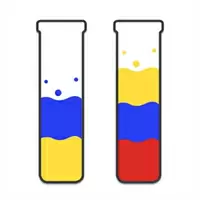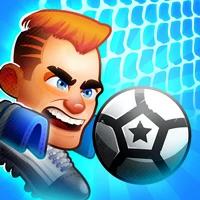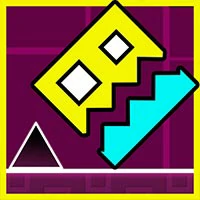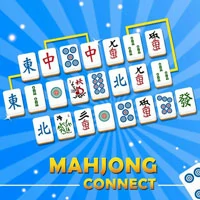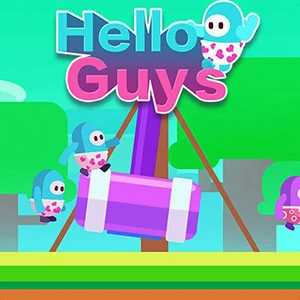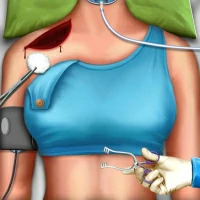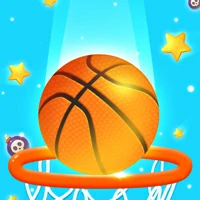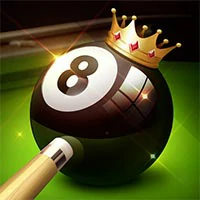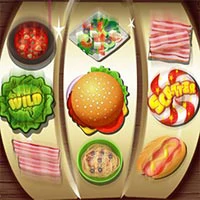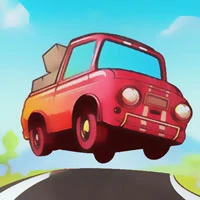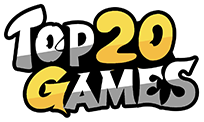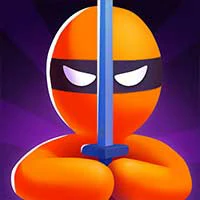 You are a stealth hunter, a ghost who is never seen by the public or its target.You have entered a world in which enemy operate under the radar, sneak behind enemy guards and knock them all out!
Have you only learned about these mysterious martial arts from ancient Japanese legends? Don't you think that's the less interesting way? Don't let your daily routine bore you: download the breakthrough action game Stealth Master! Test your professional assassin skills and take on the risky challenge of completing bloody missions. Dive deep into the unique life of the best ninja ever and kill as many bad guys as you can! Countless deadly weapons, plenty of innovative features, and billions of dollars – that's just half of the totally secret world that is waiting for you right now!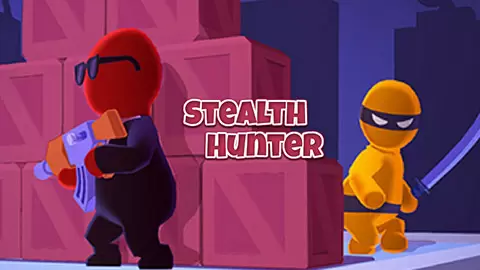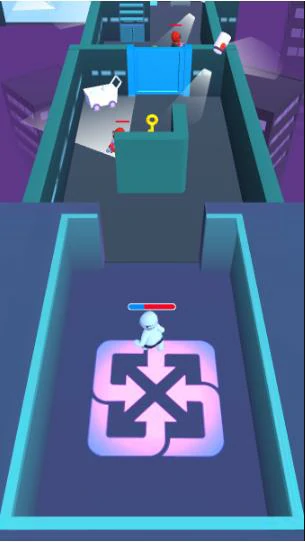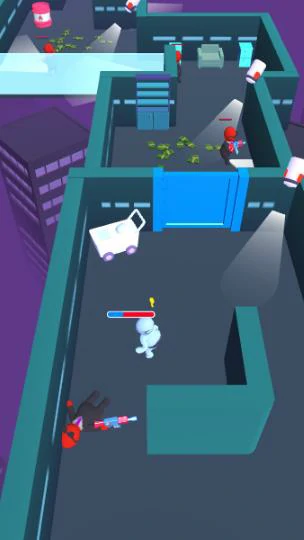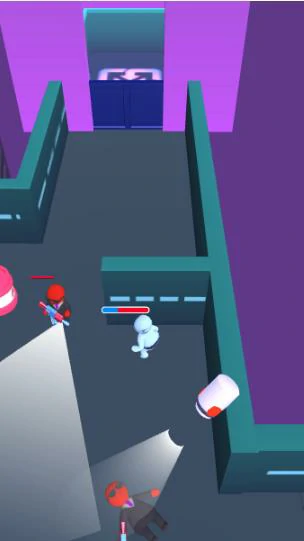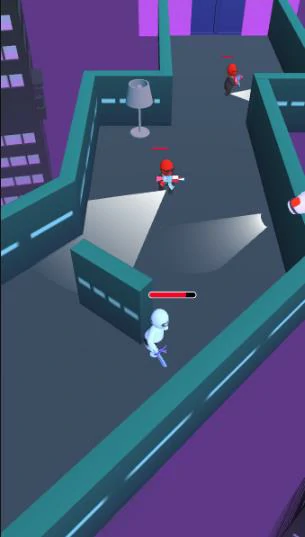 The games on the Top20.games website are sourced from the App Store and Google Play, and then edited and edited by our team. If you are interested in the games on our website, you can download them through the recommended download links, and some games support direct play on the browser. If there is any infringement, please contact us.