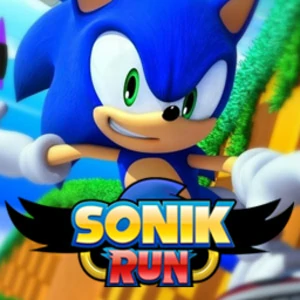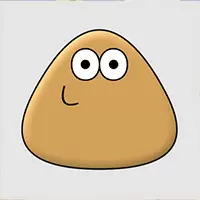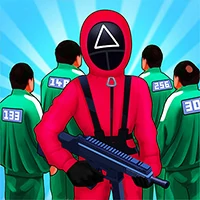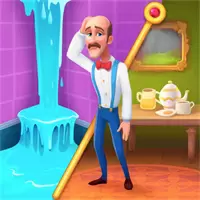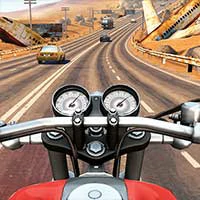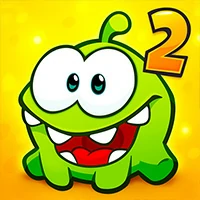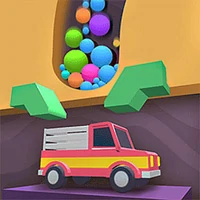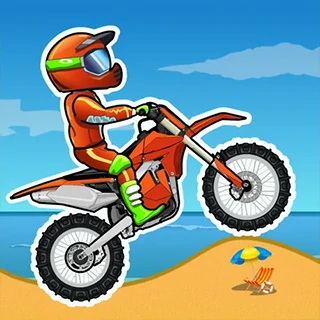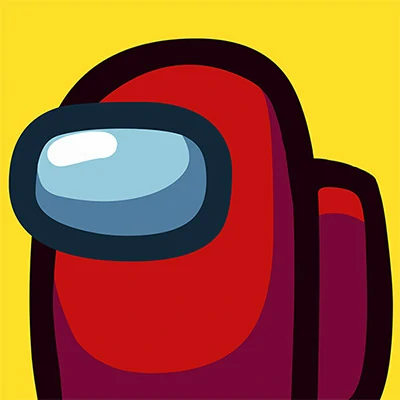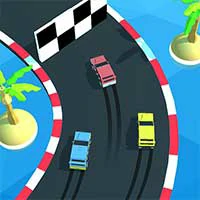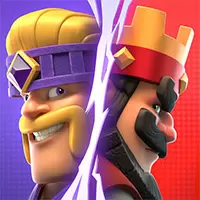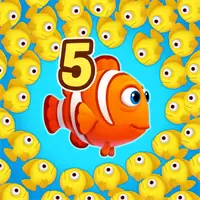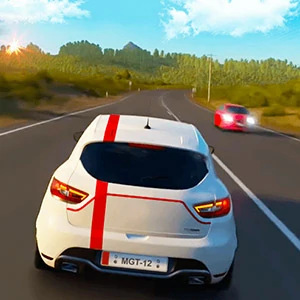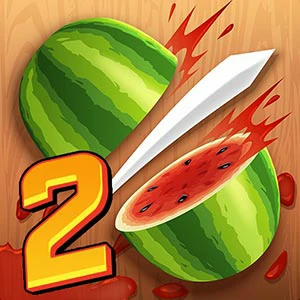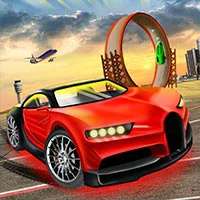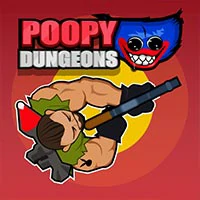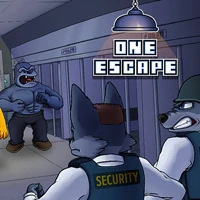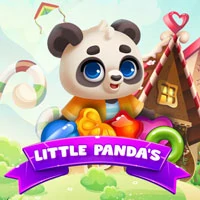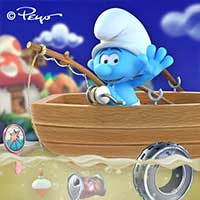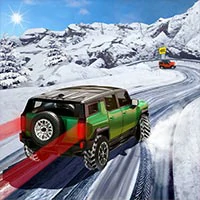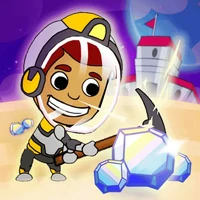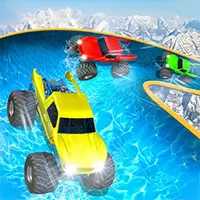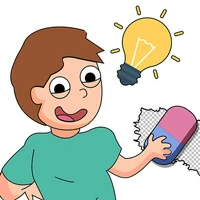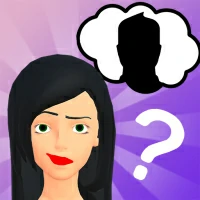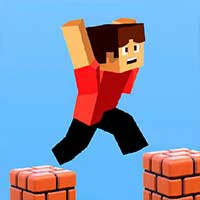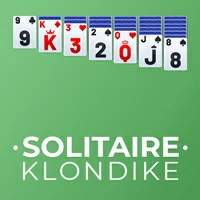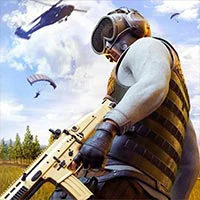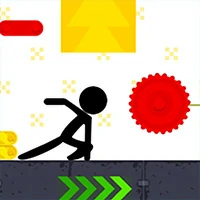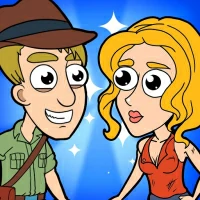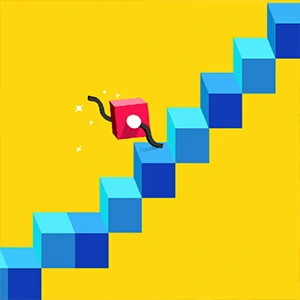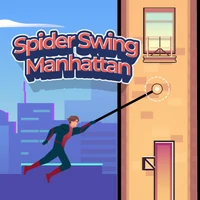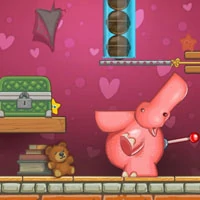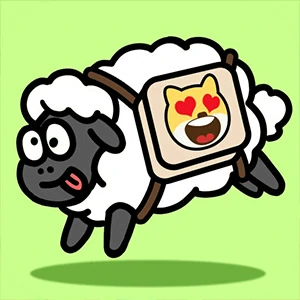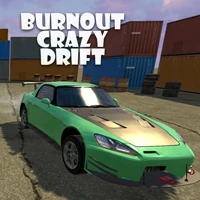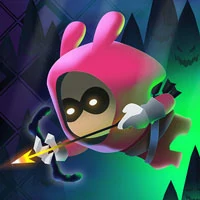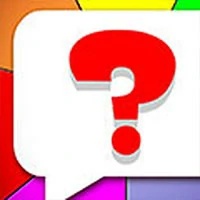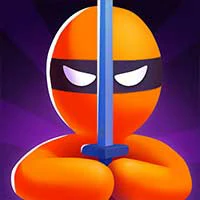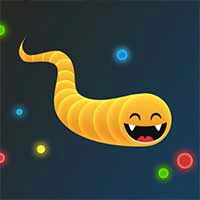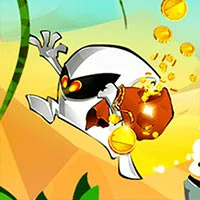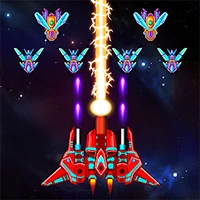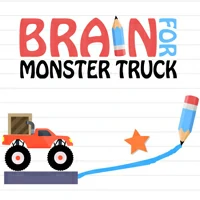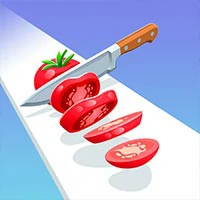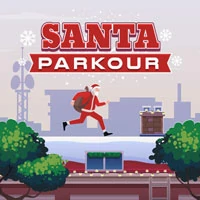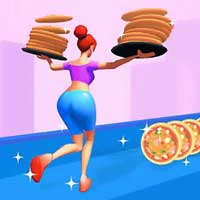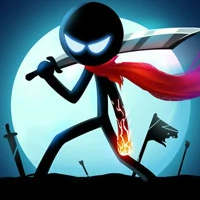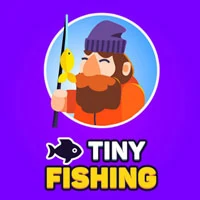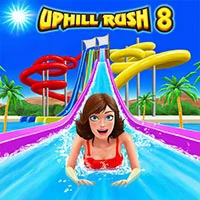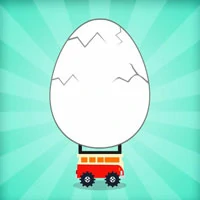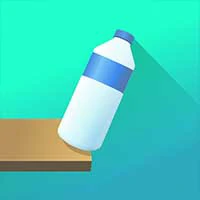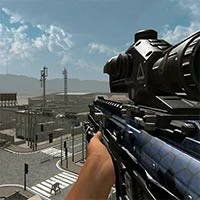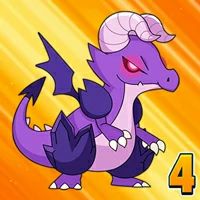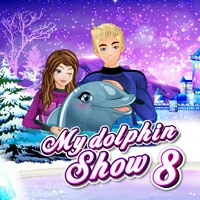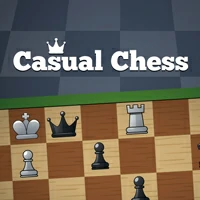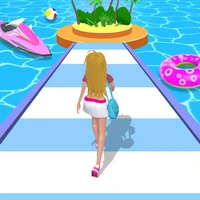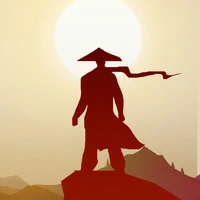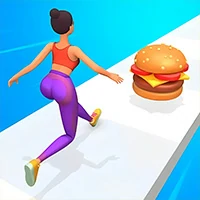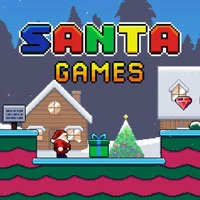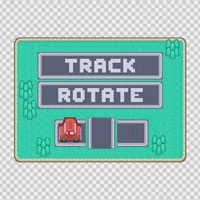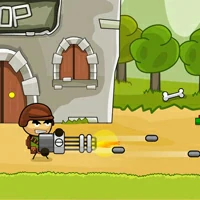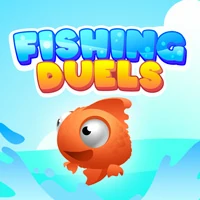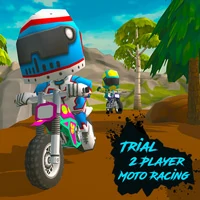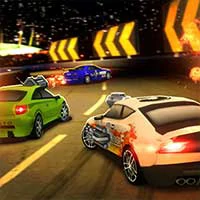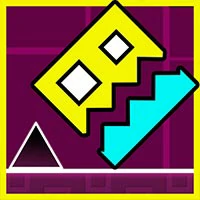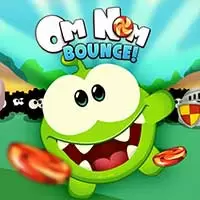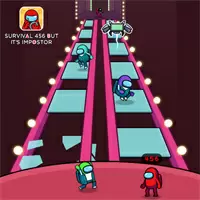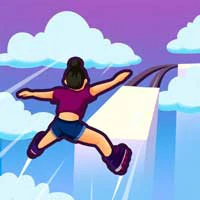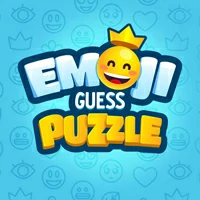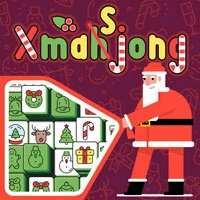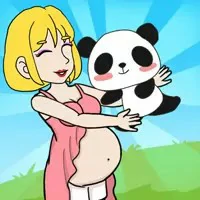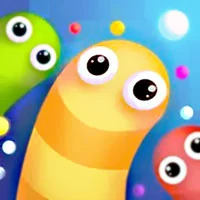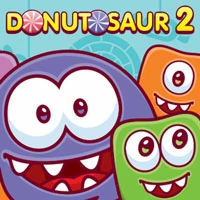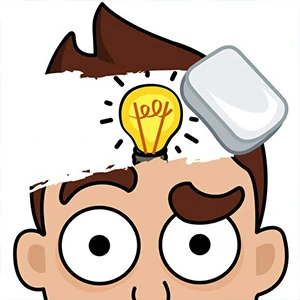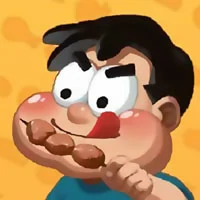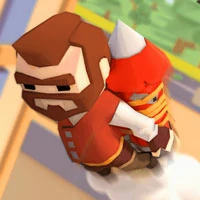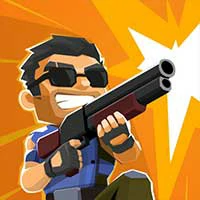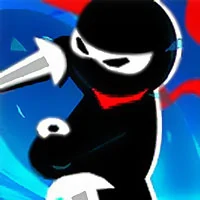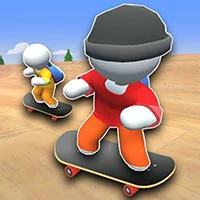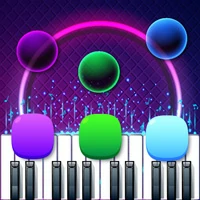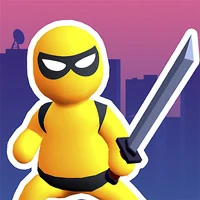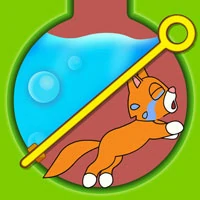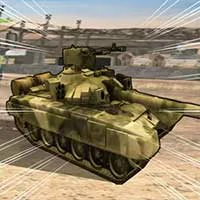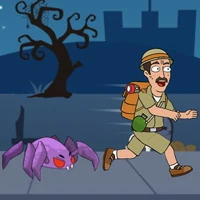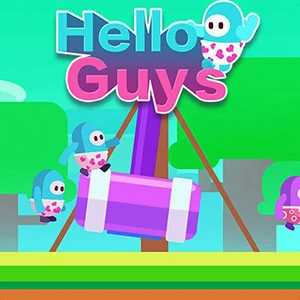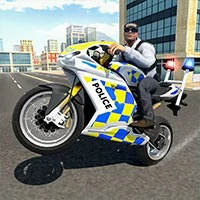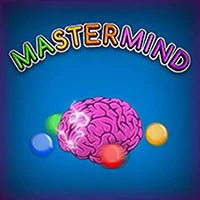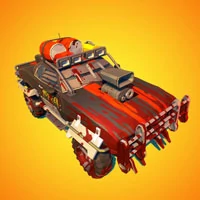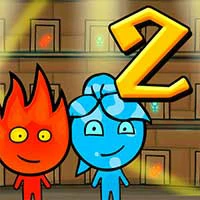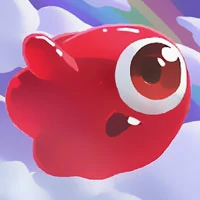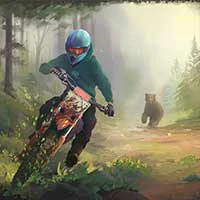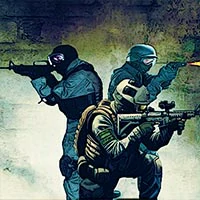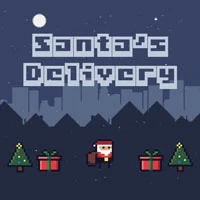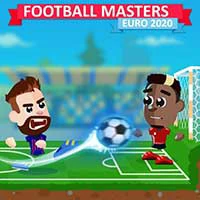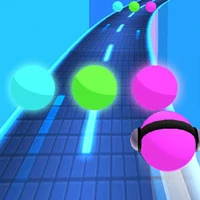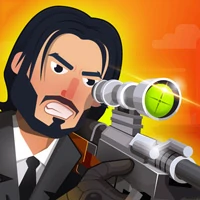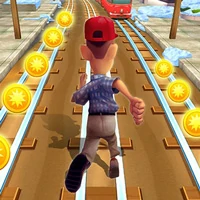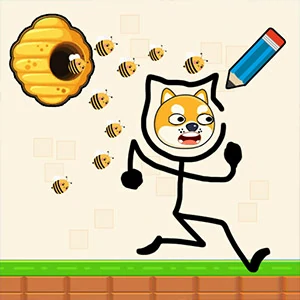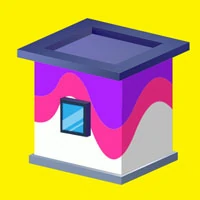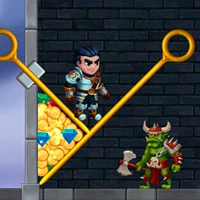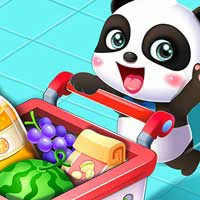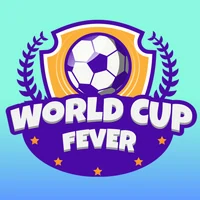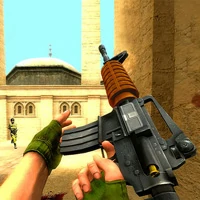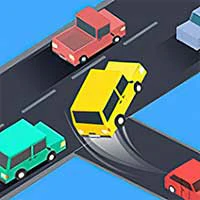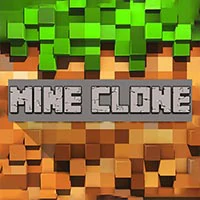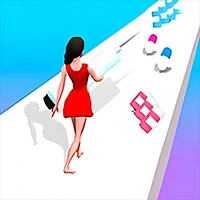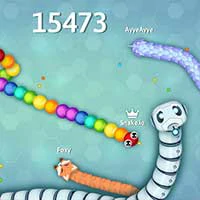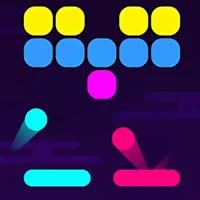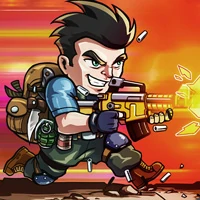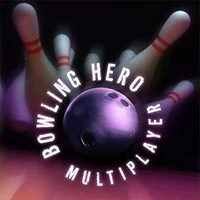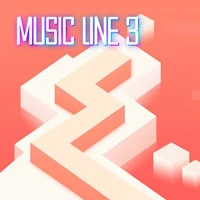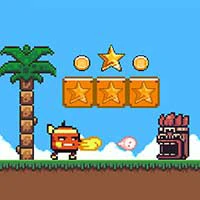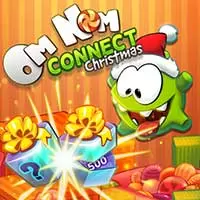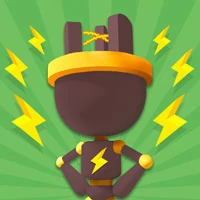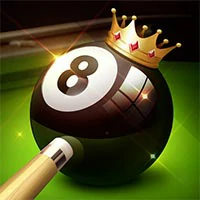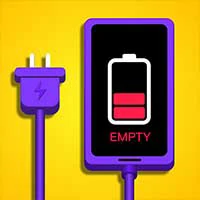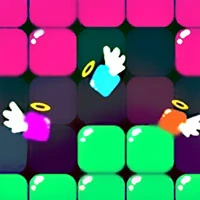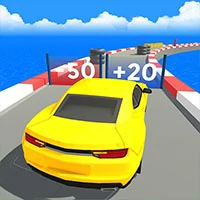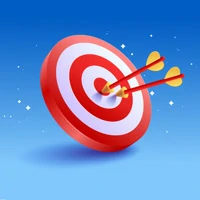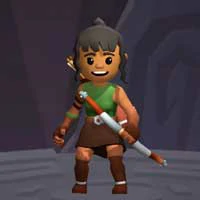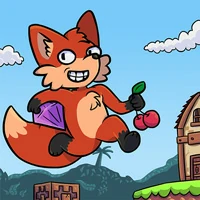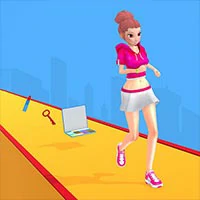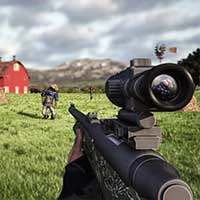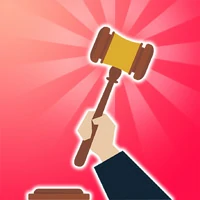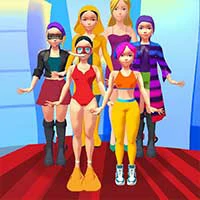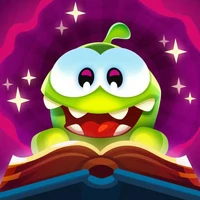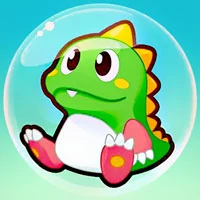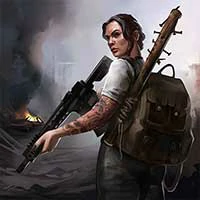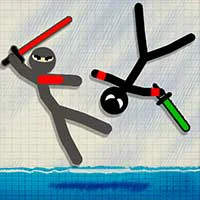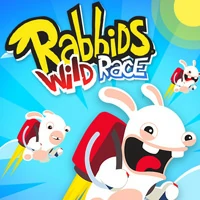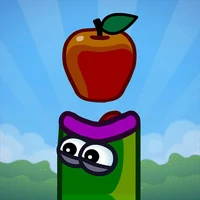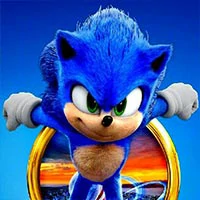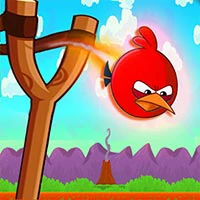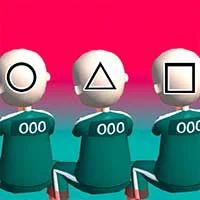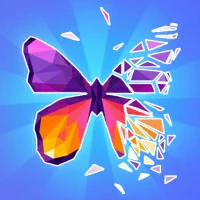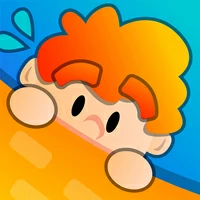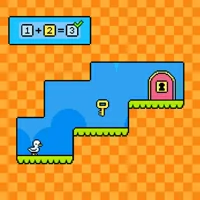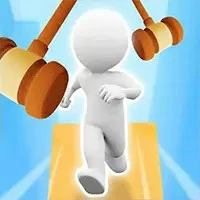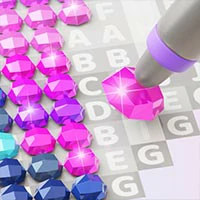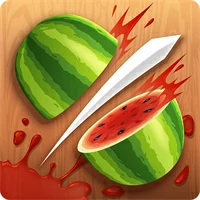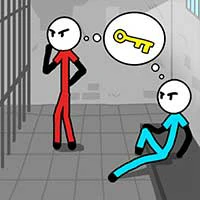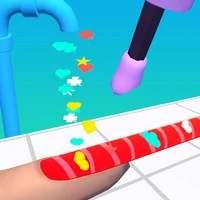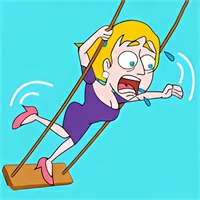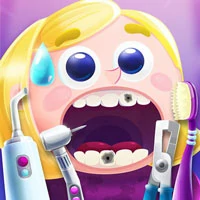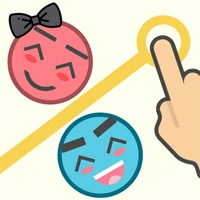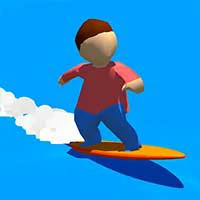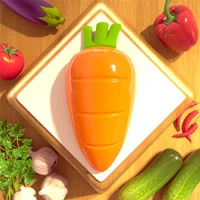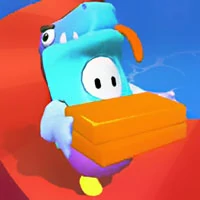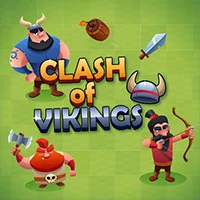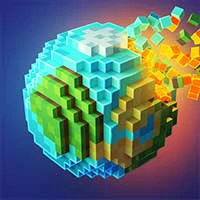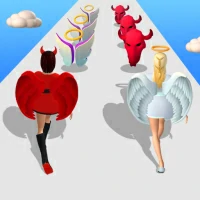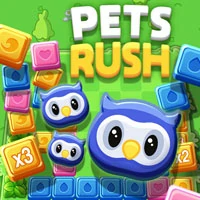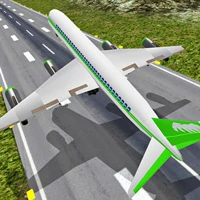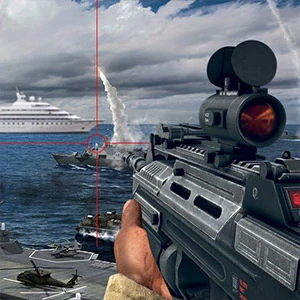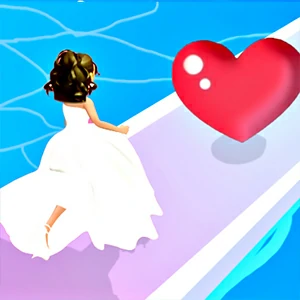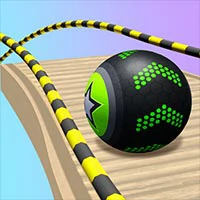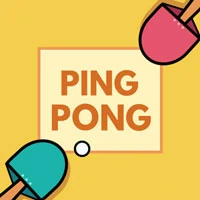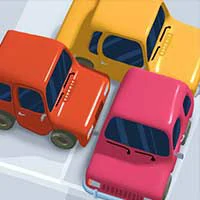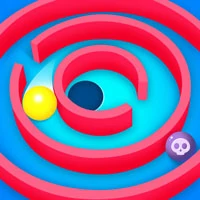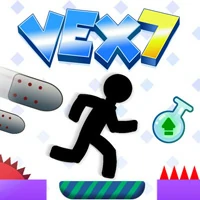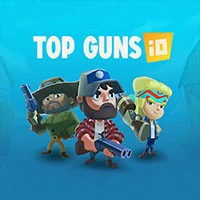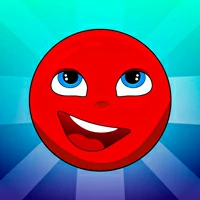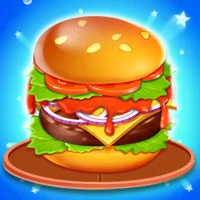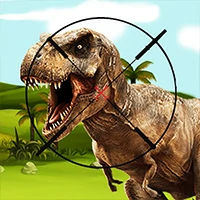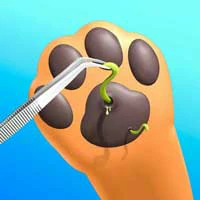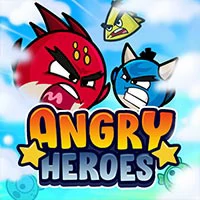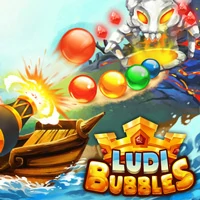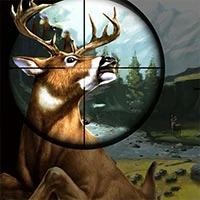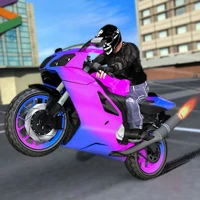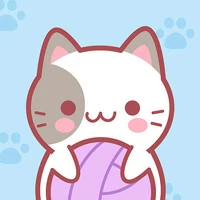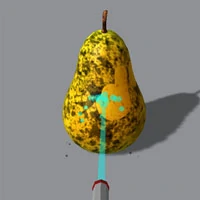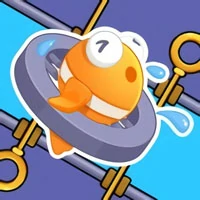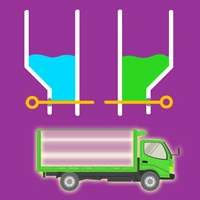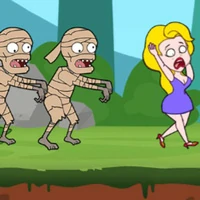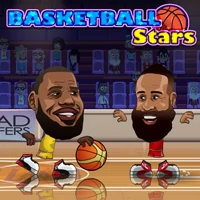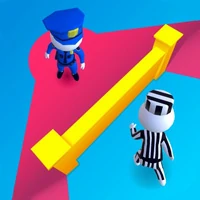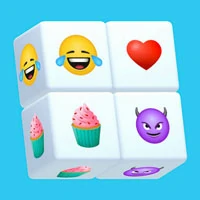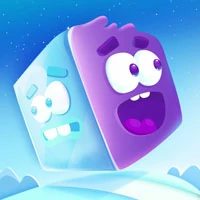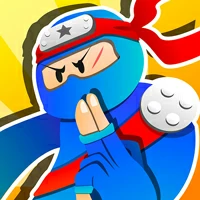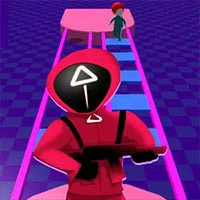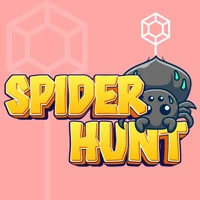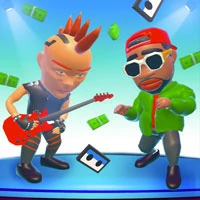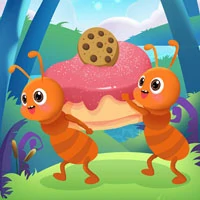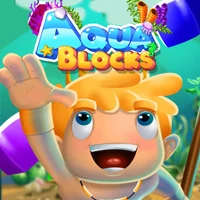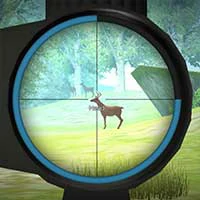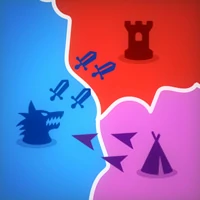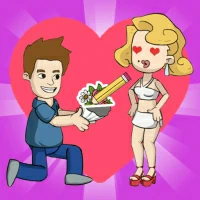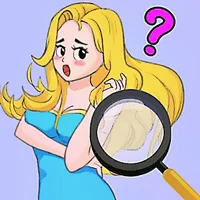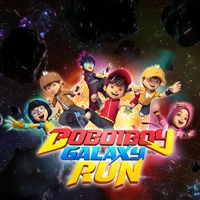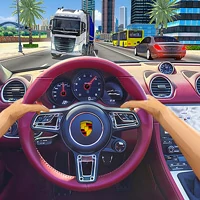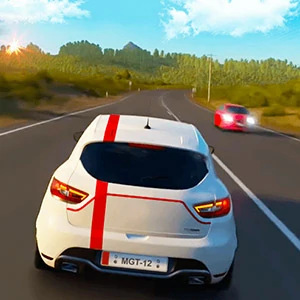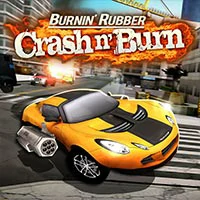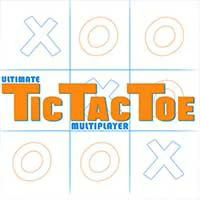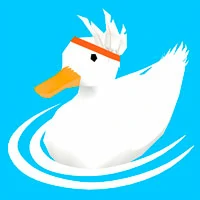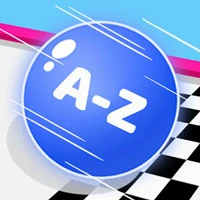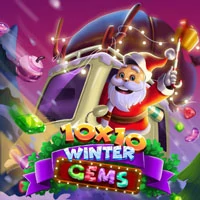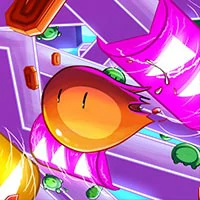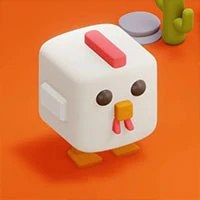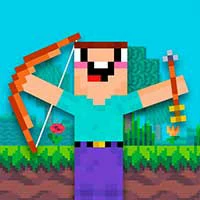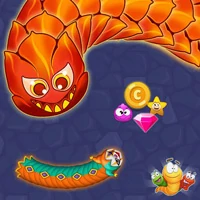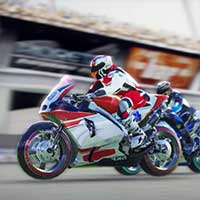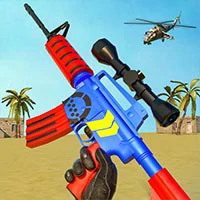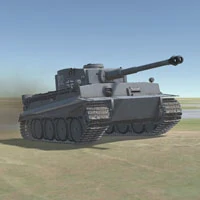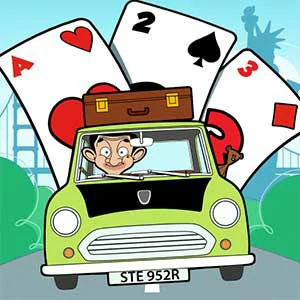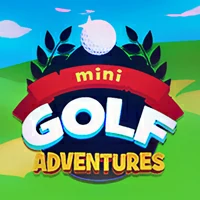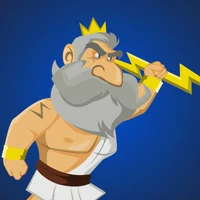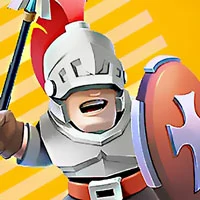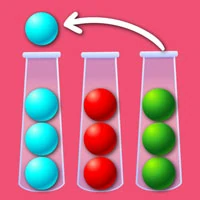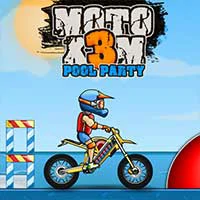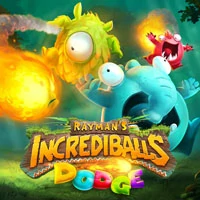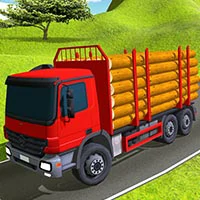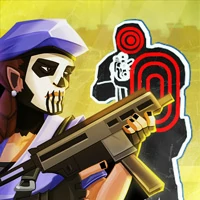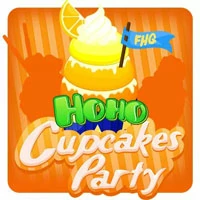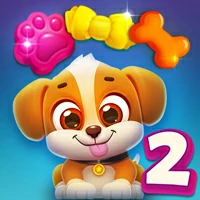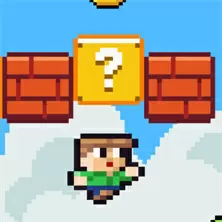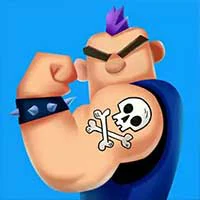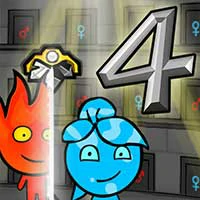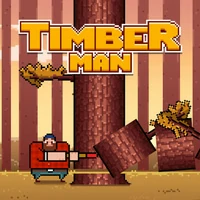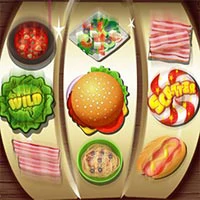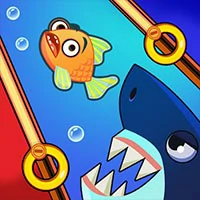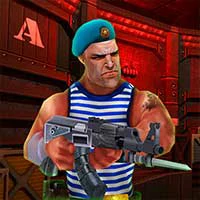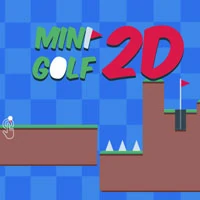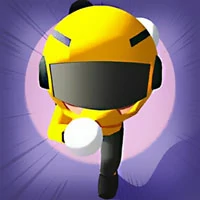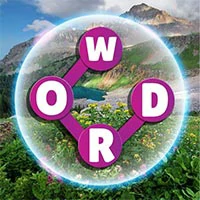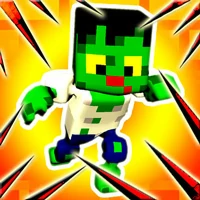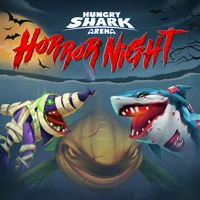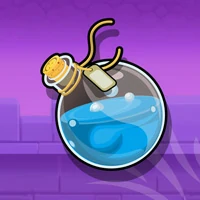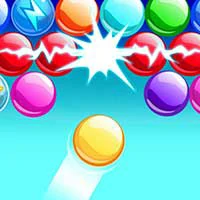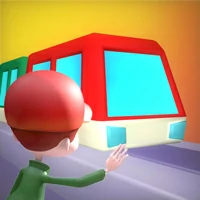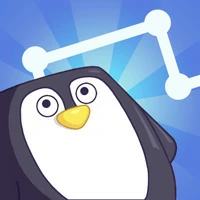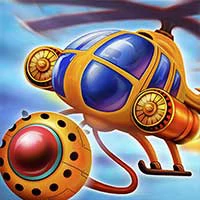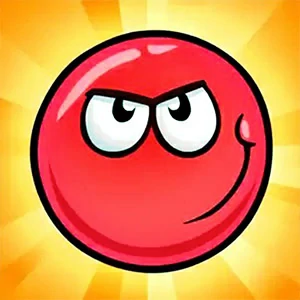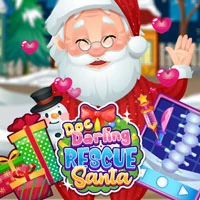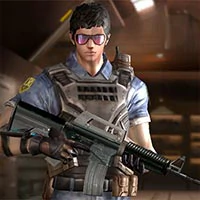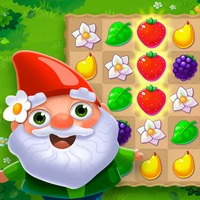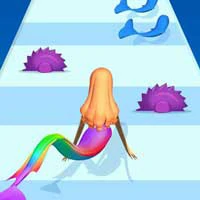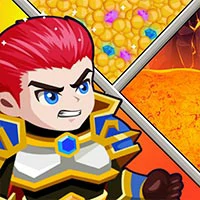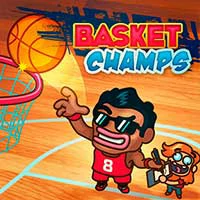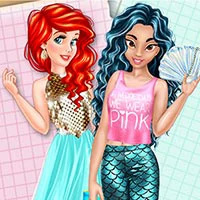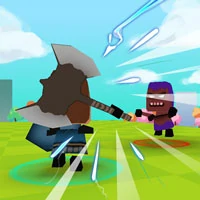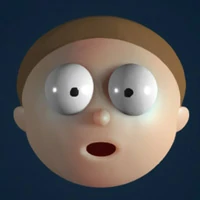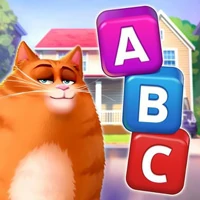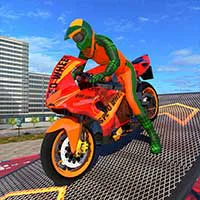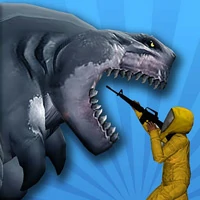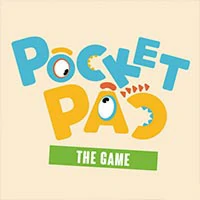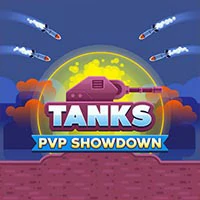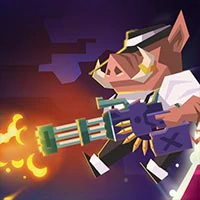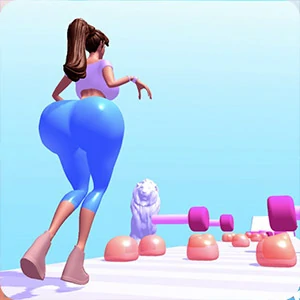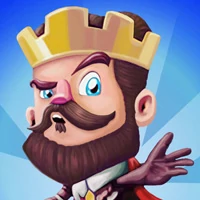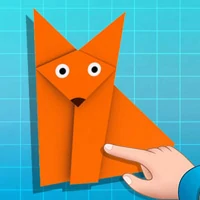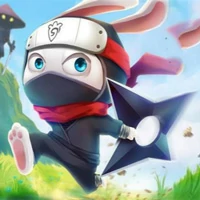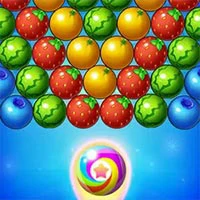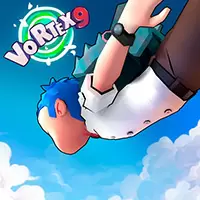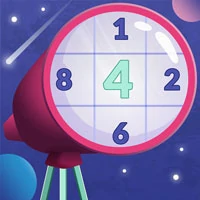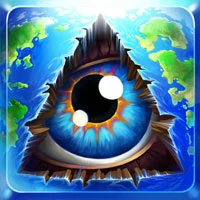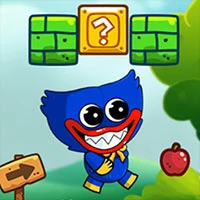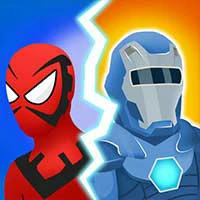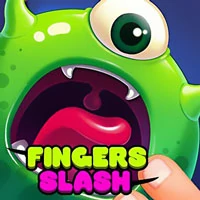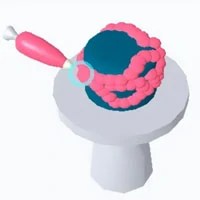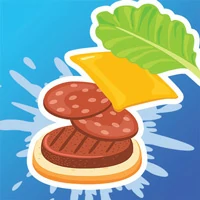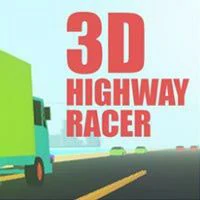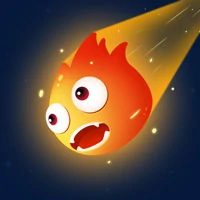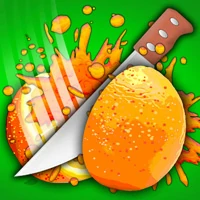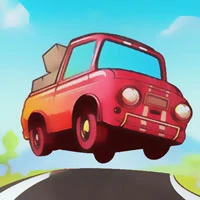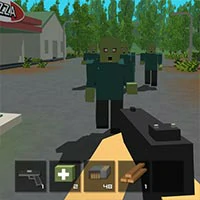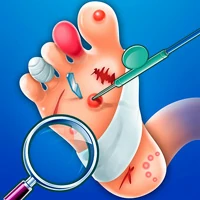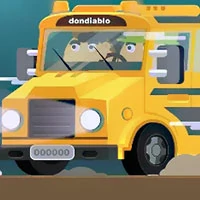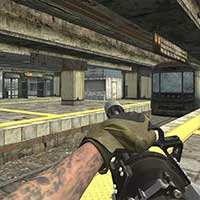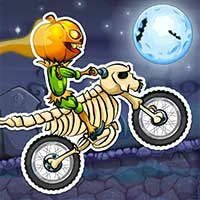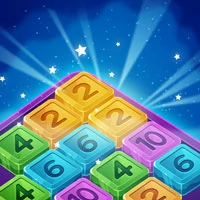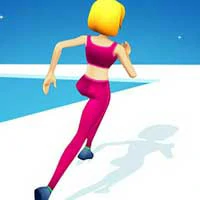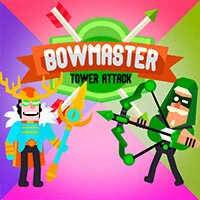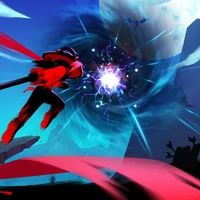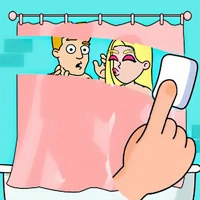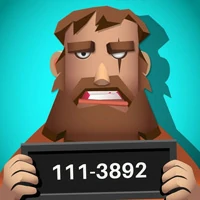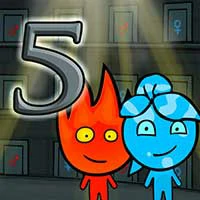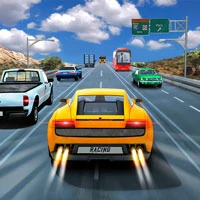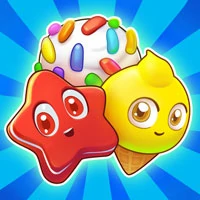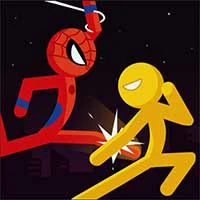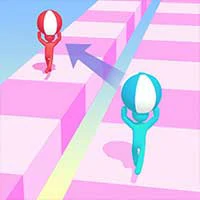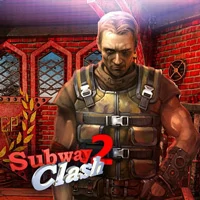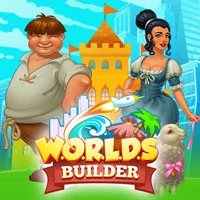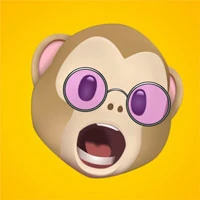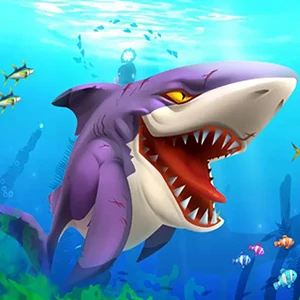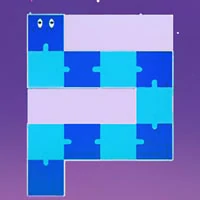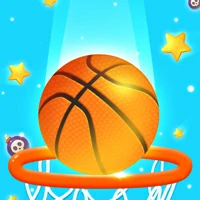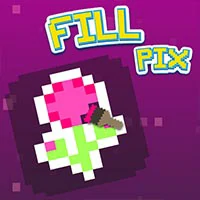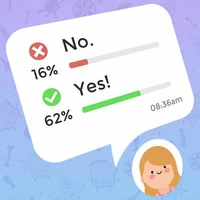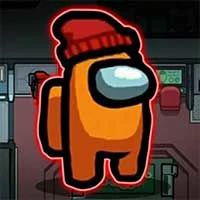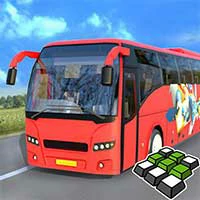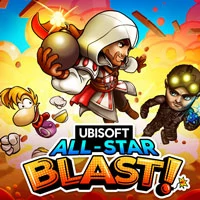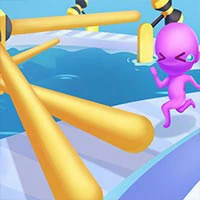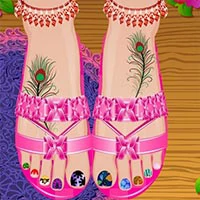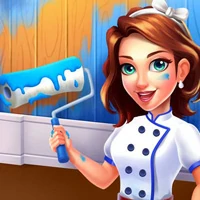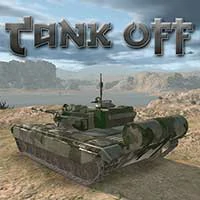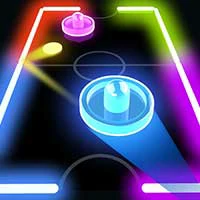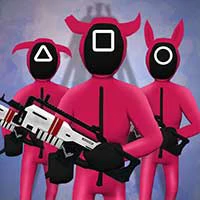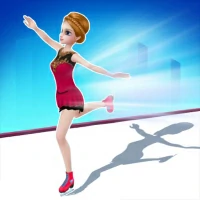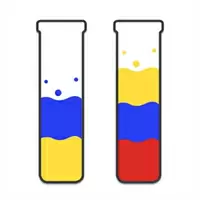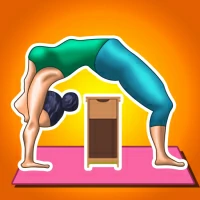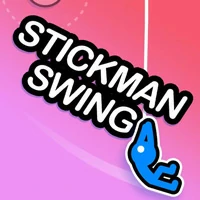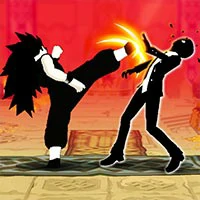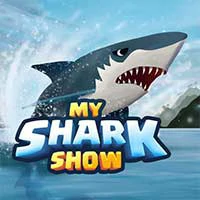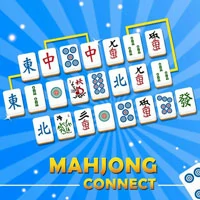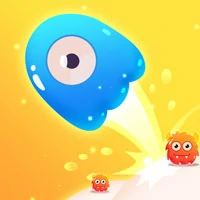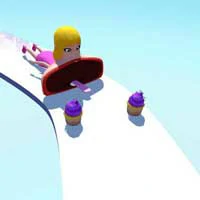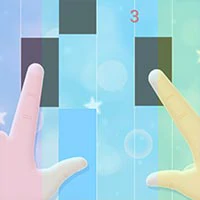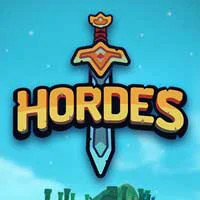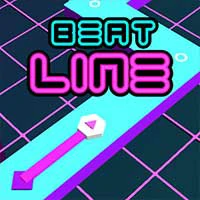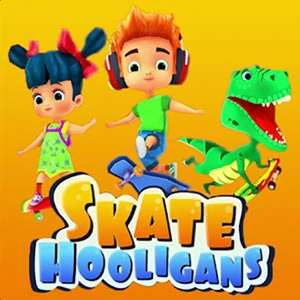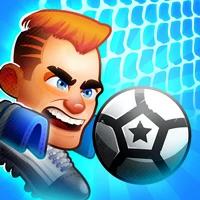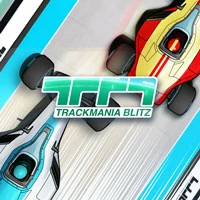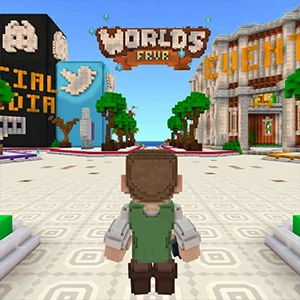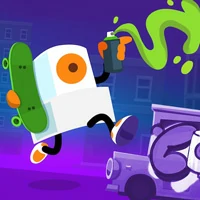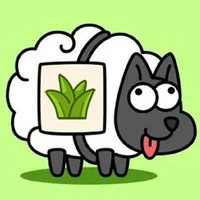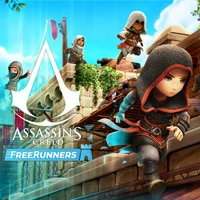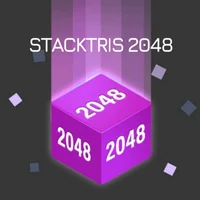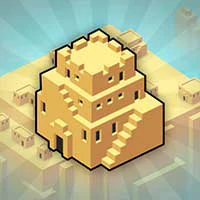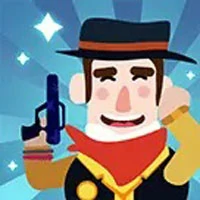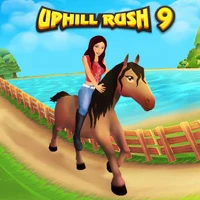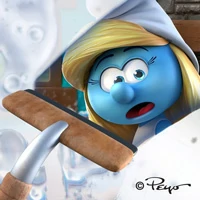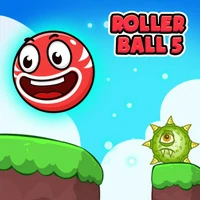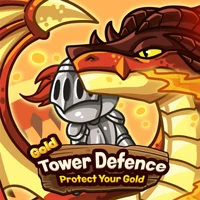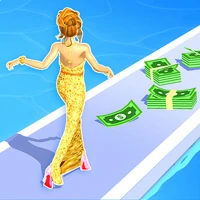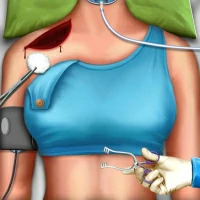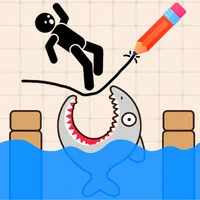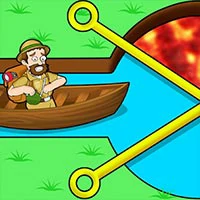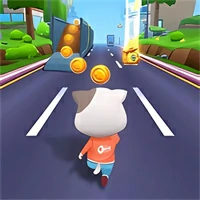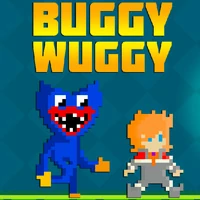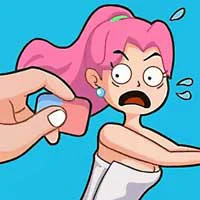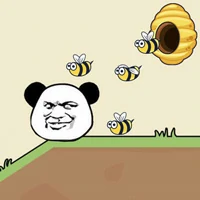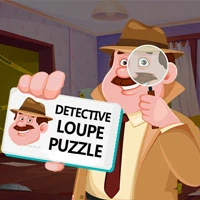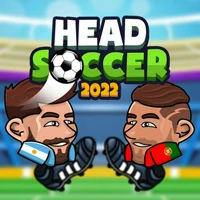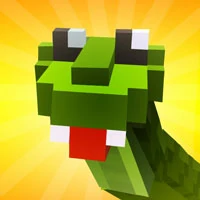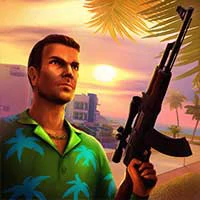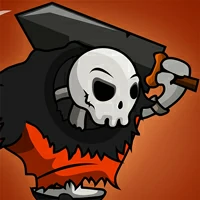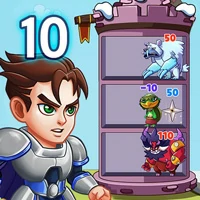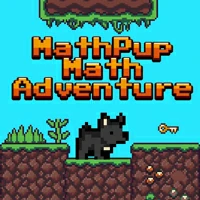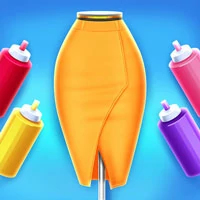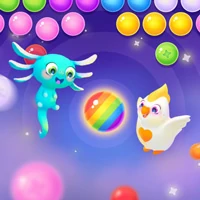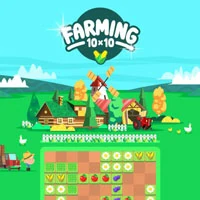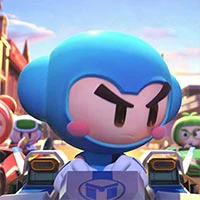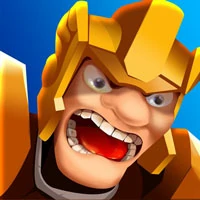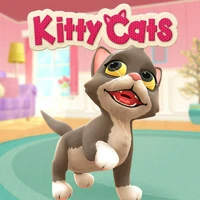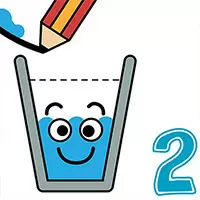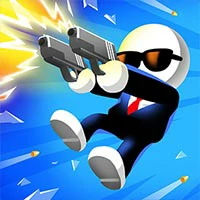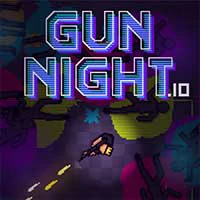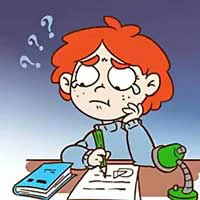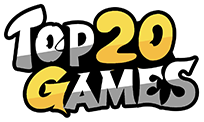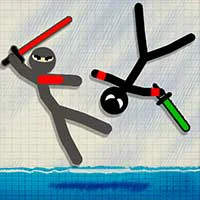 Stickman Fighting 2 Player
Stickman Fighting 2 Player! A fun, addictive and Multiplayer warriors with realistic Ragdoll physics games. Test your warrior games skill and kill the enemy until the last drop of your blood! An epic Shadow 2 player games. You'll get the heroic western cowboy fight with full of action and speed. Put your reflex and kill your opponents! real Boxing games, punches, catches, and Kicks! Stickman fighter physics games! Experience realistic Ninja fighting games atmosphere in the best Stickman games with ragdoll Doodle style survival games.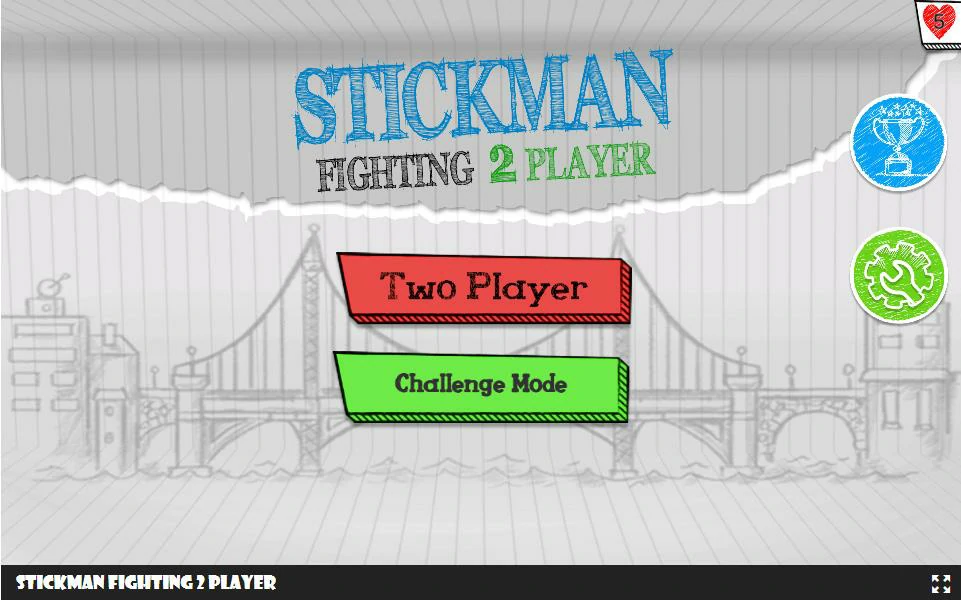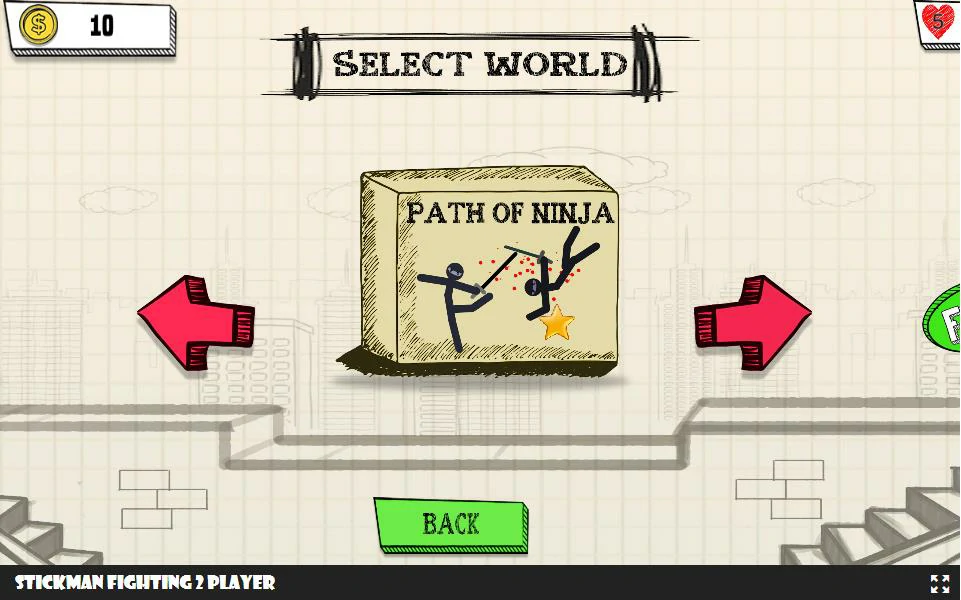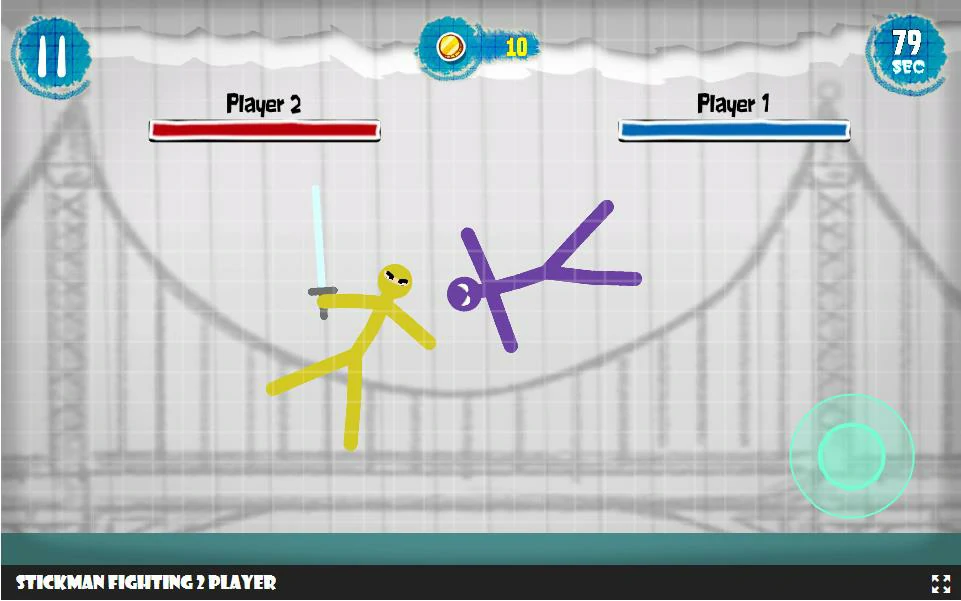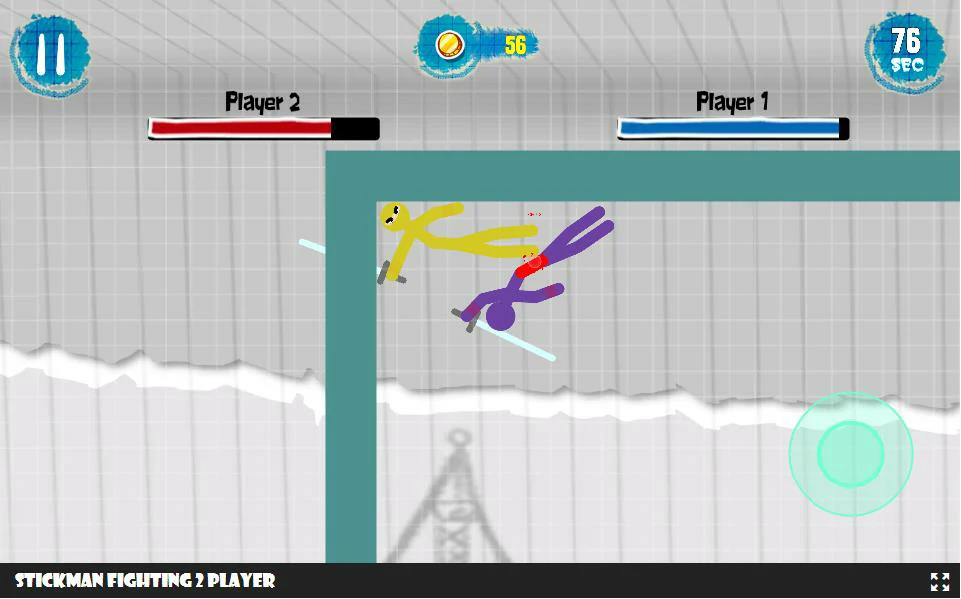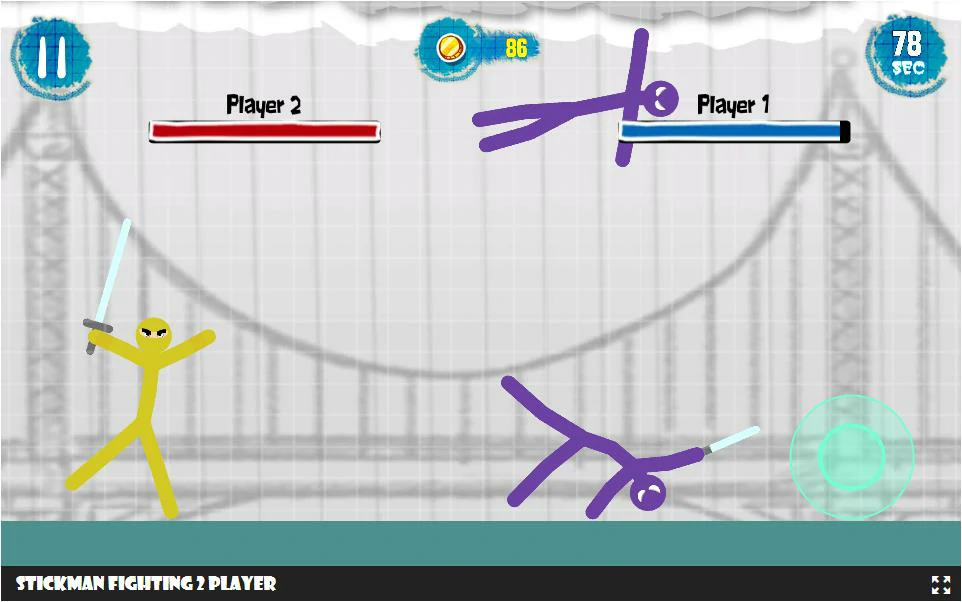 The games on the Top20.games website are sourced from the App Store and Google Play, and then edited and edited by our team. If you are interested in the games on our website, you can download them through the recommended download links, and some games support direct play on the browser. If there is any infringement, please contact us.