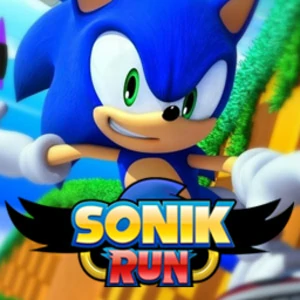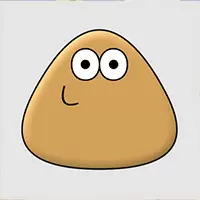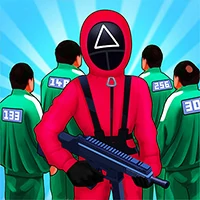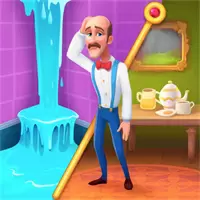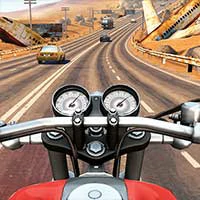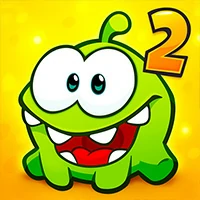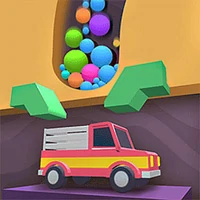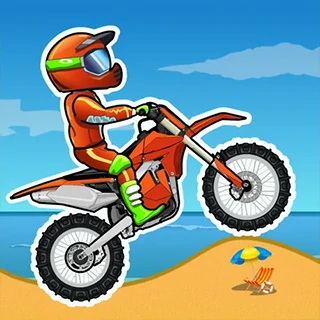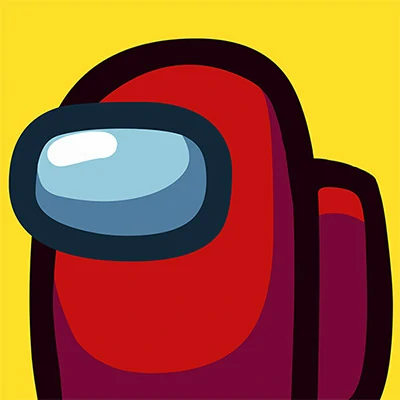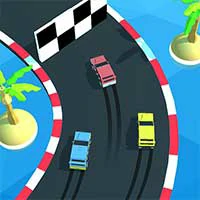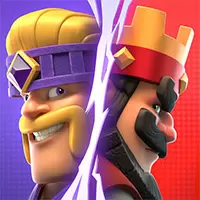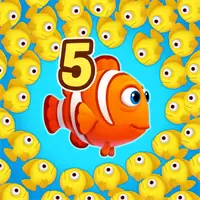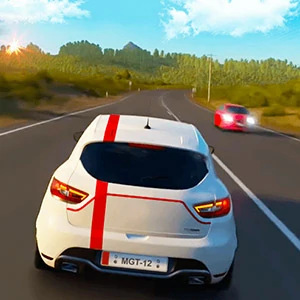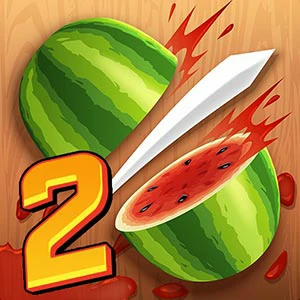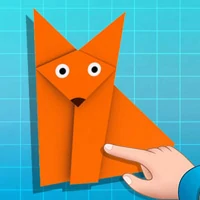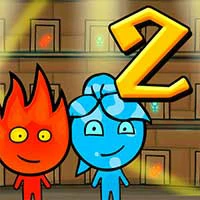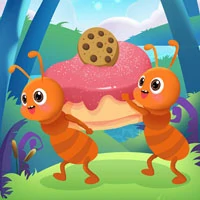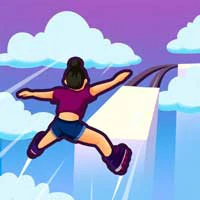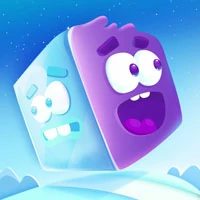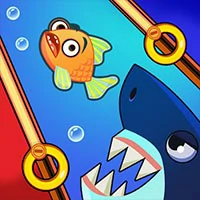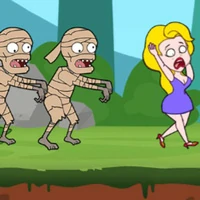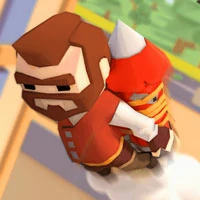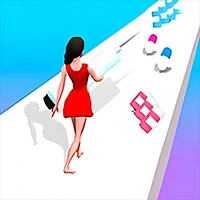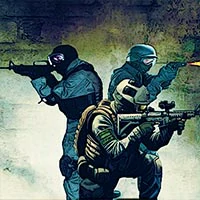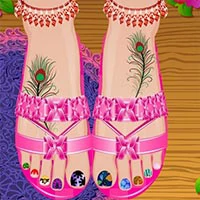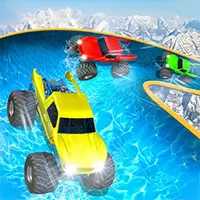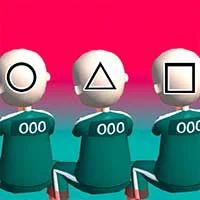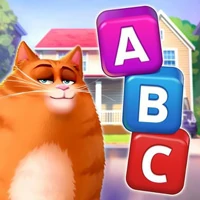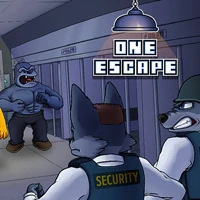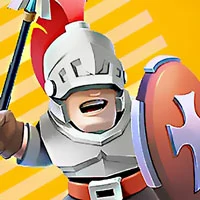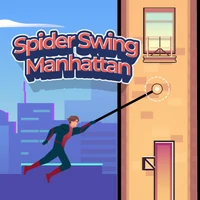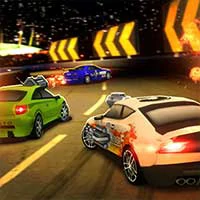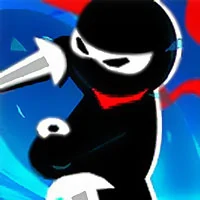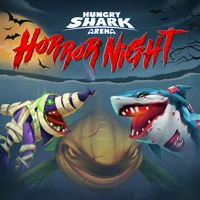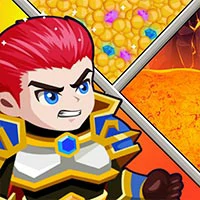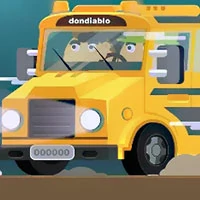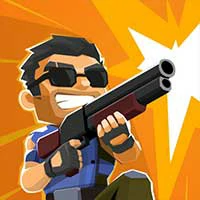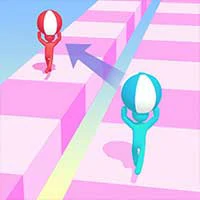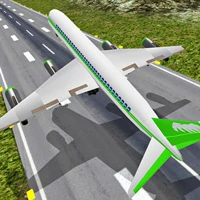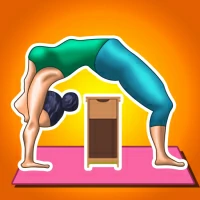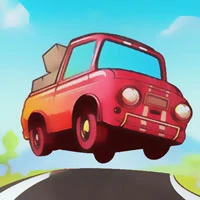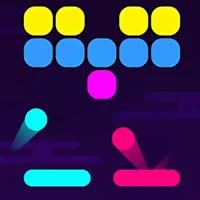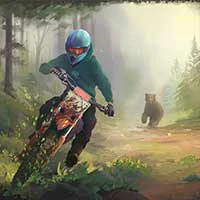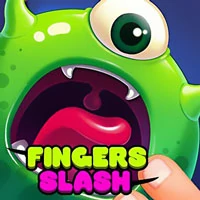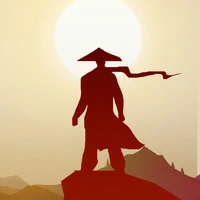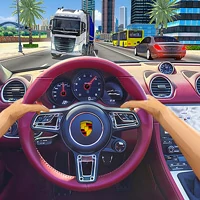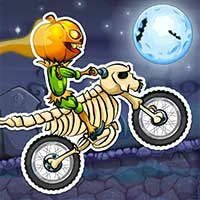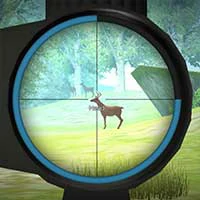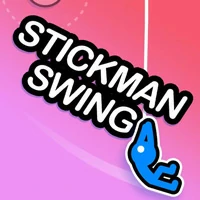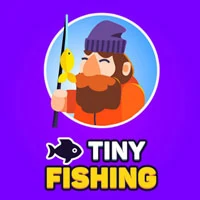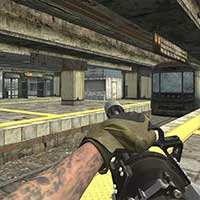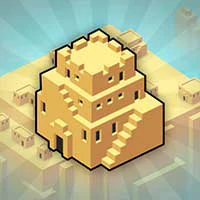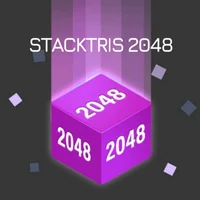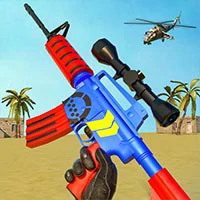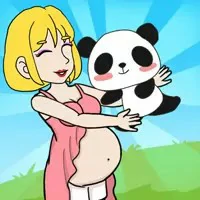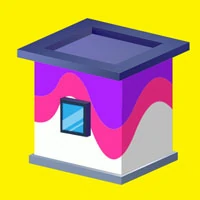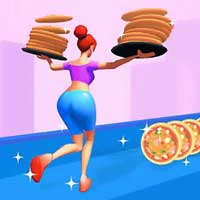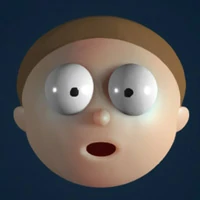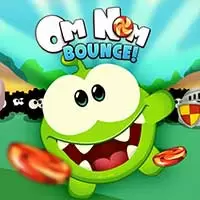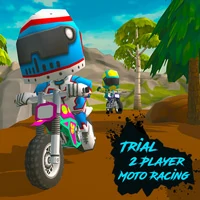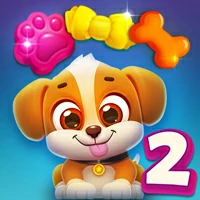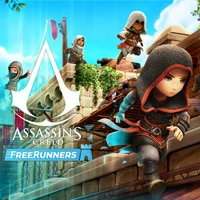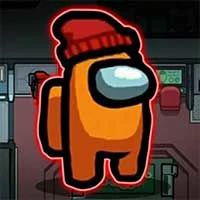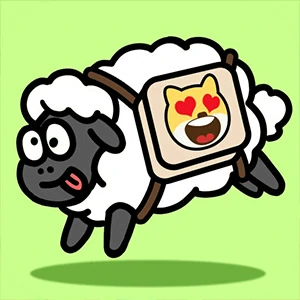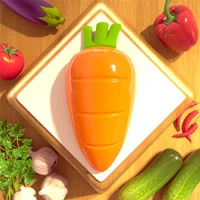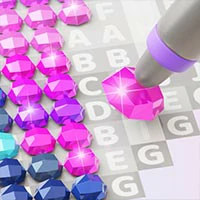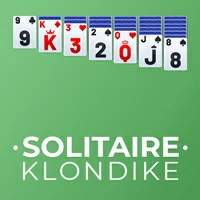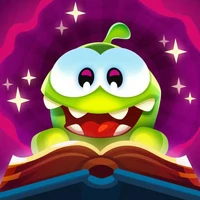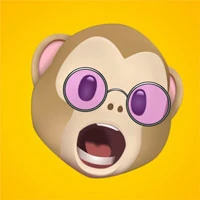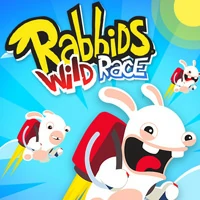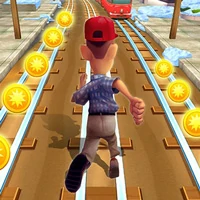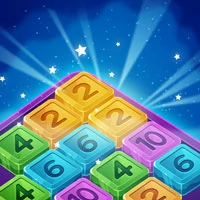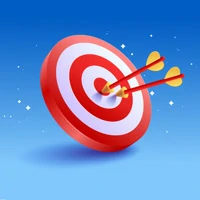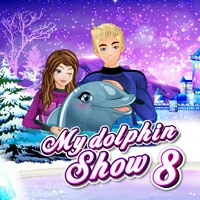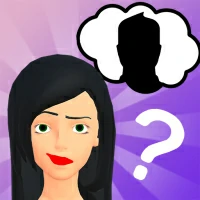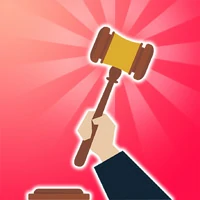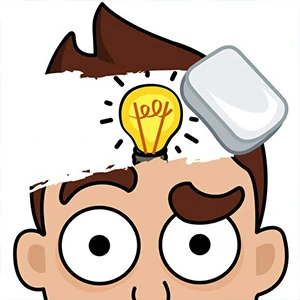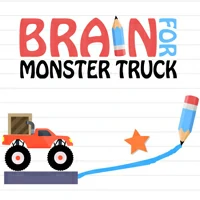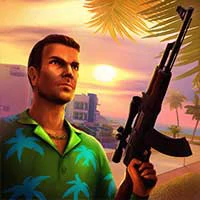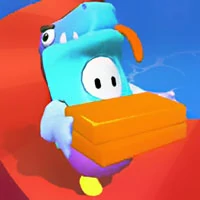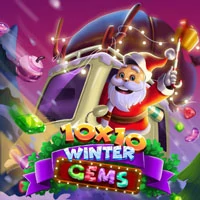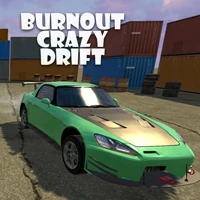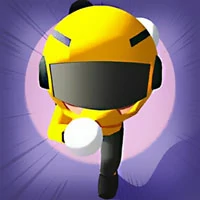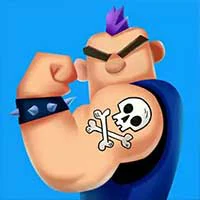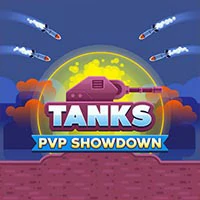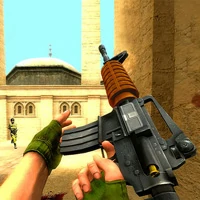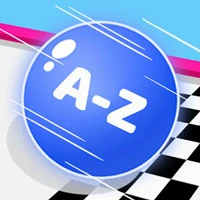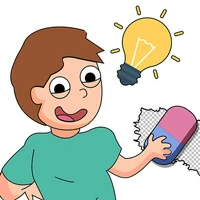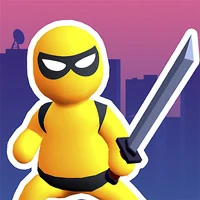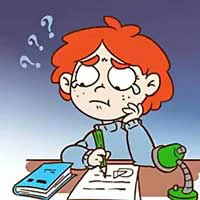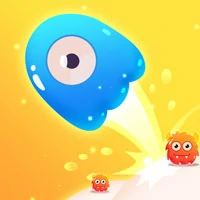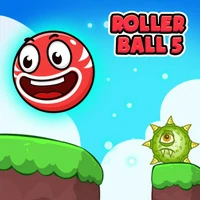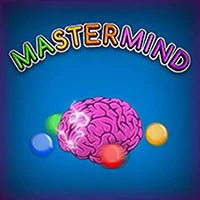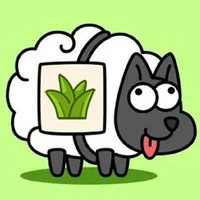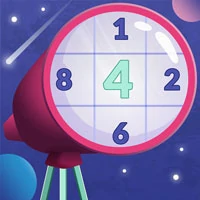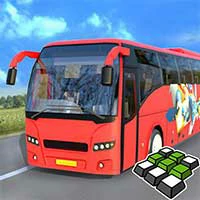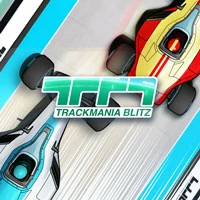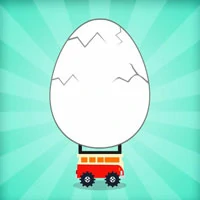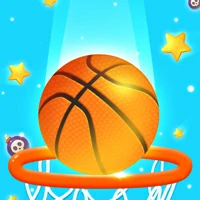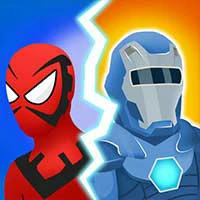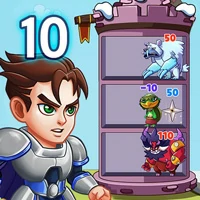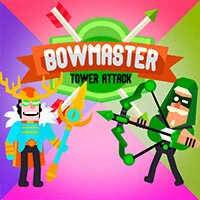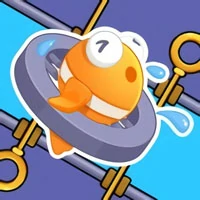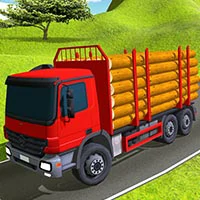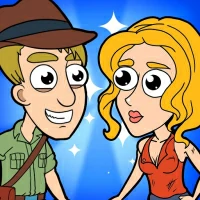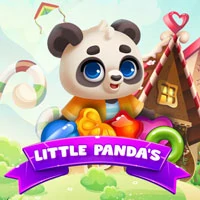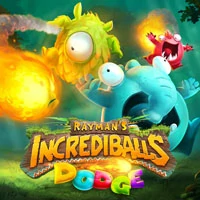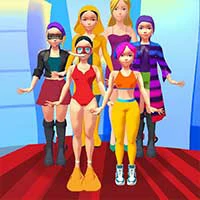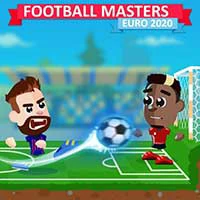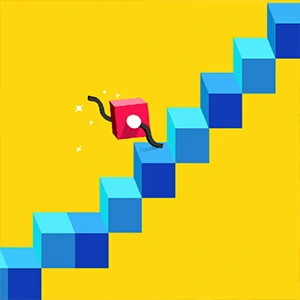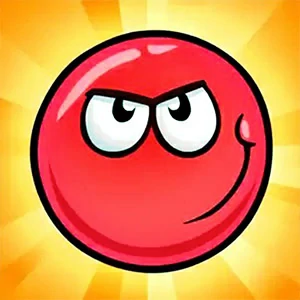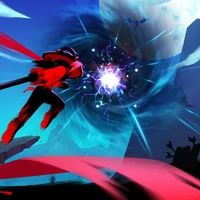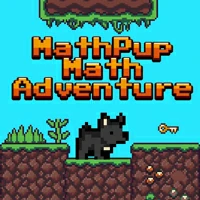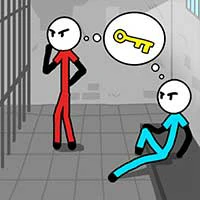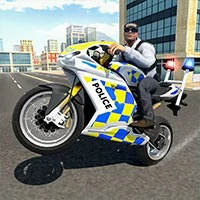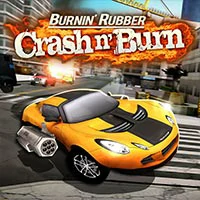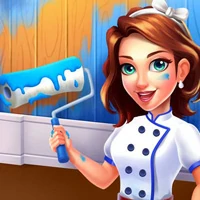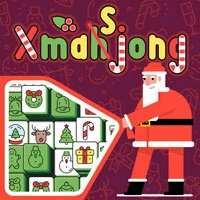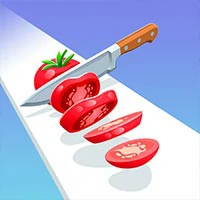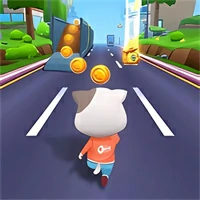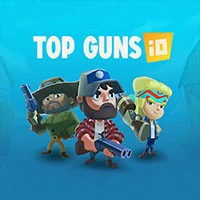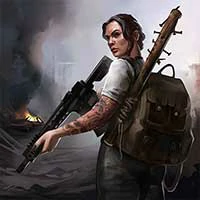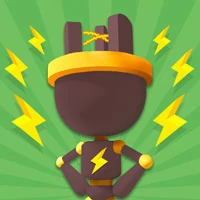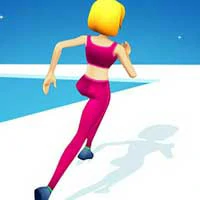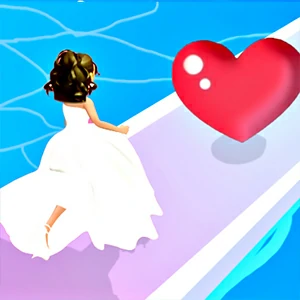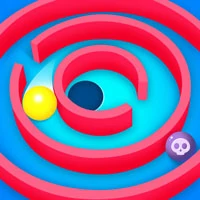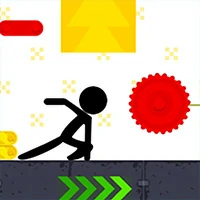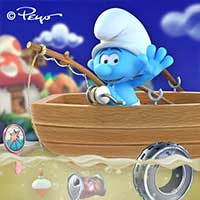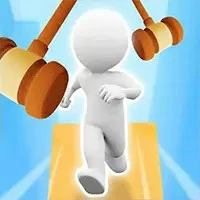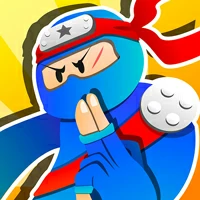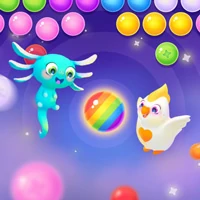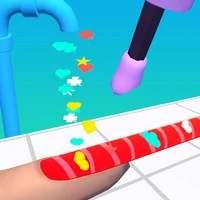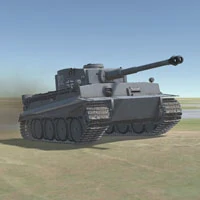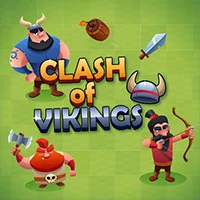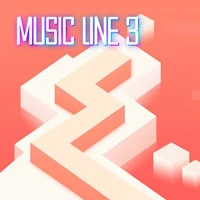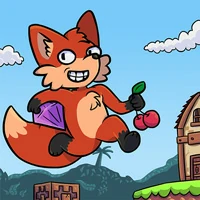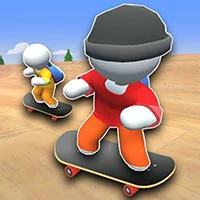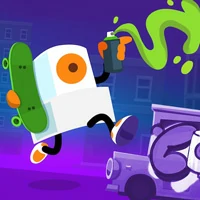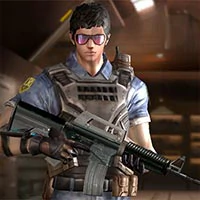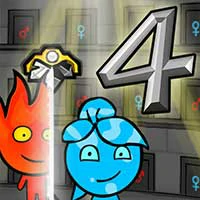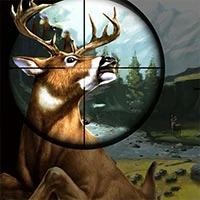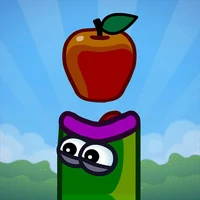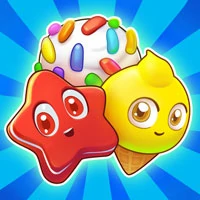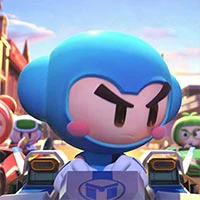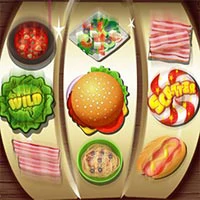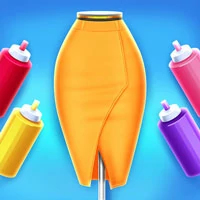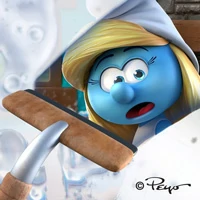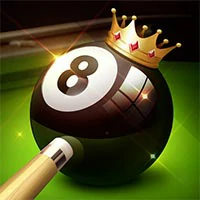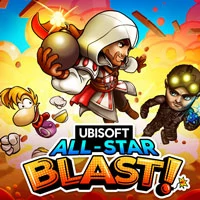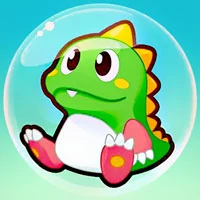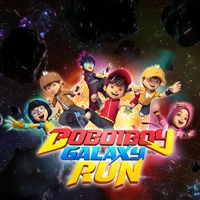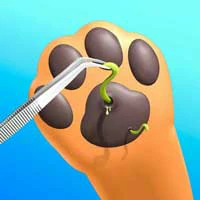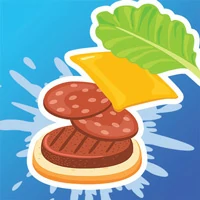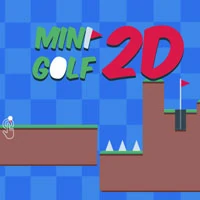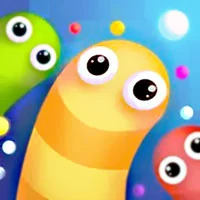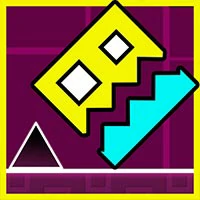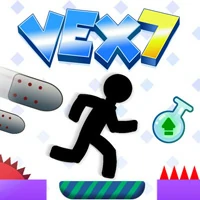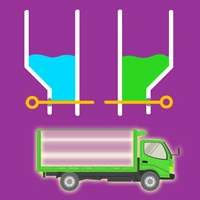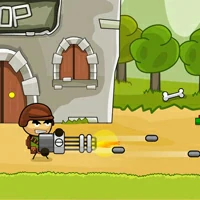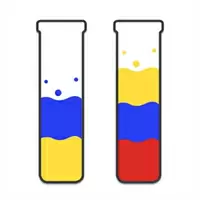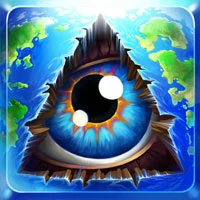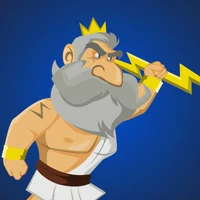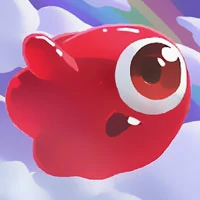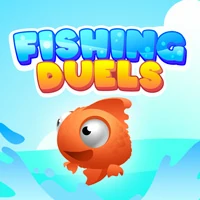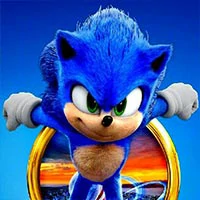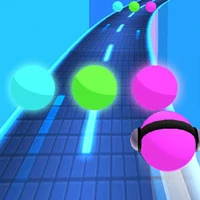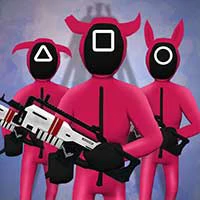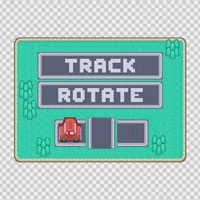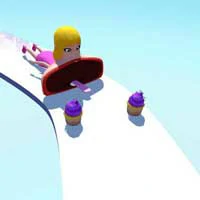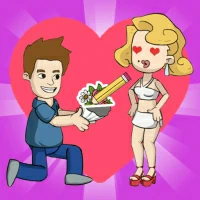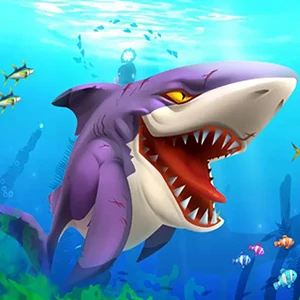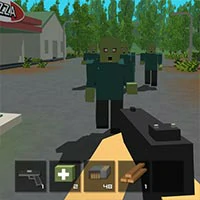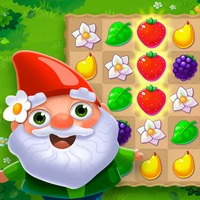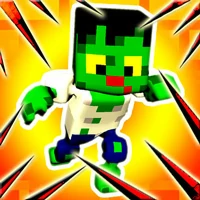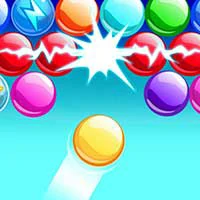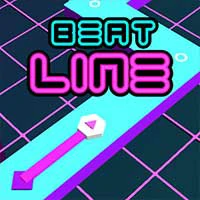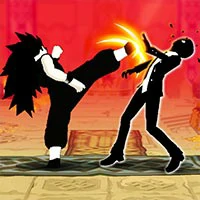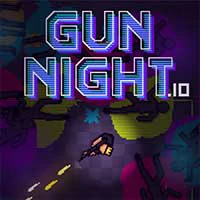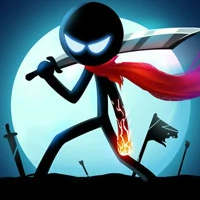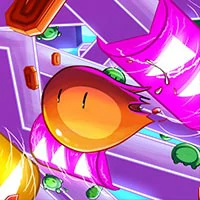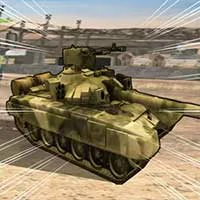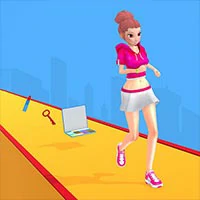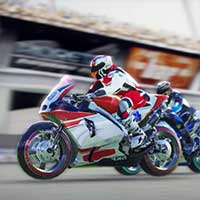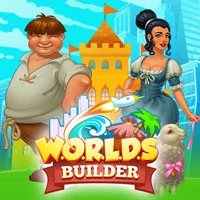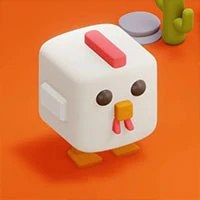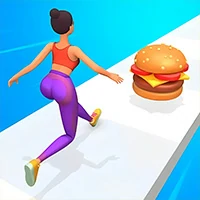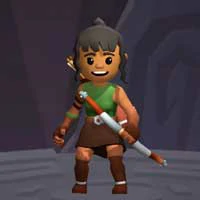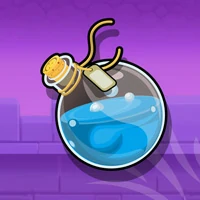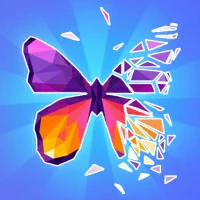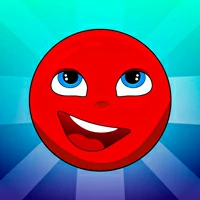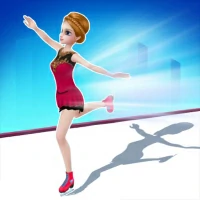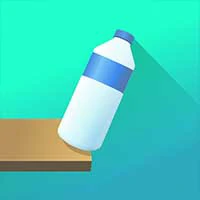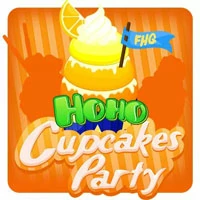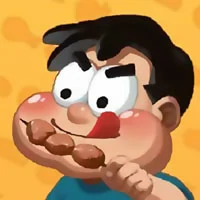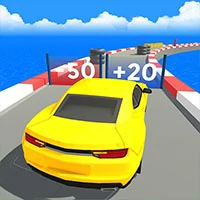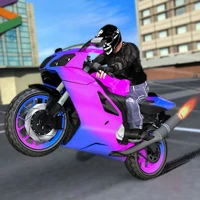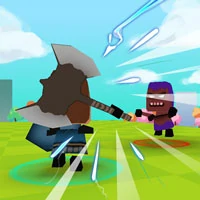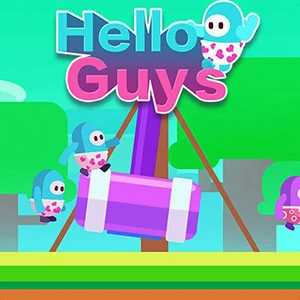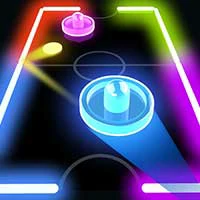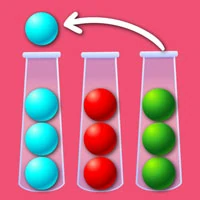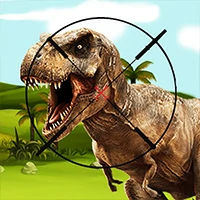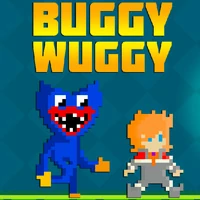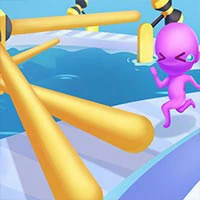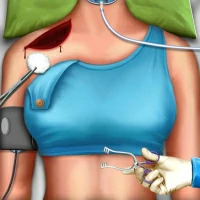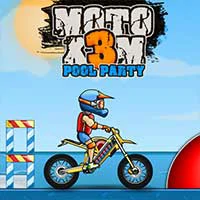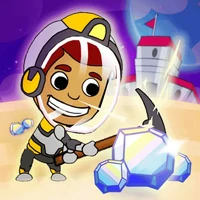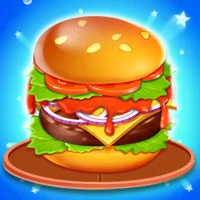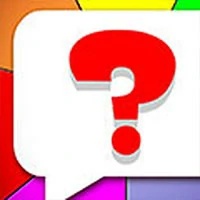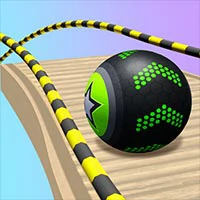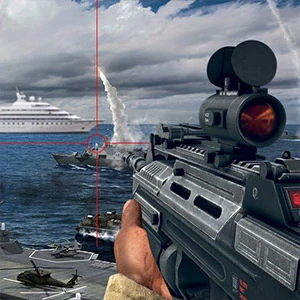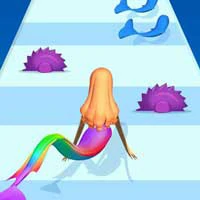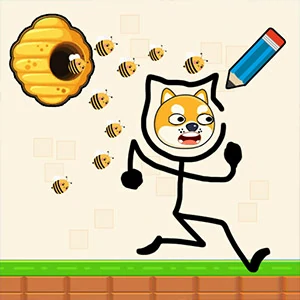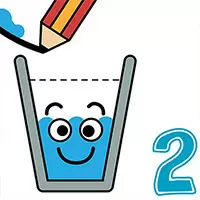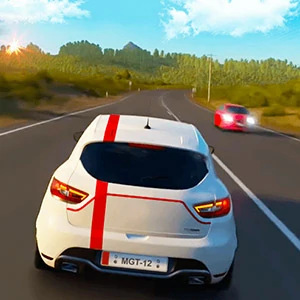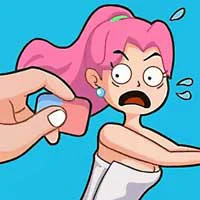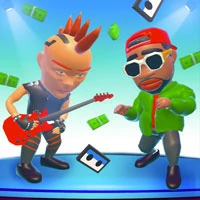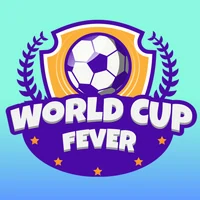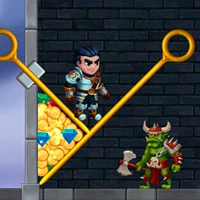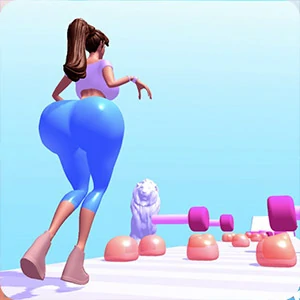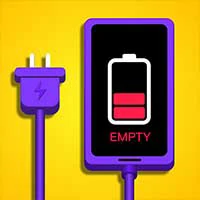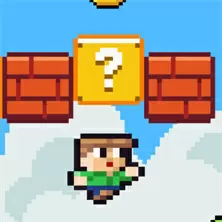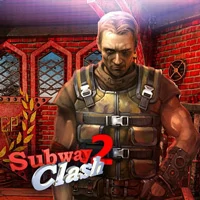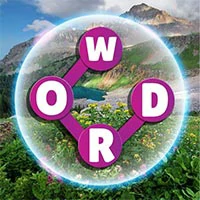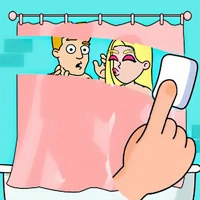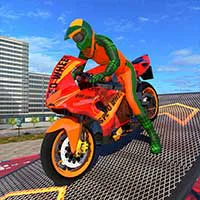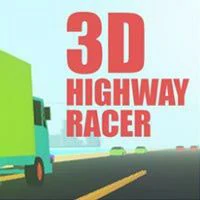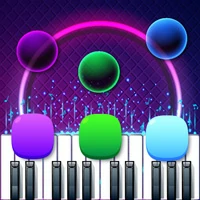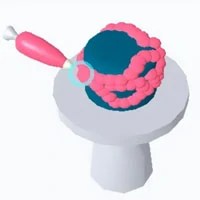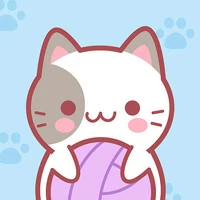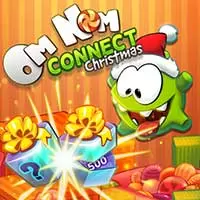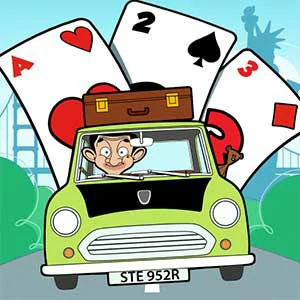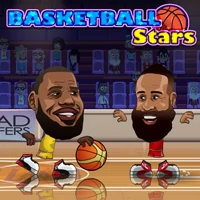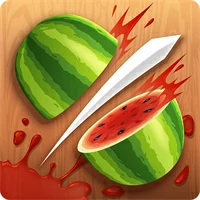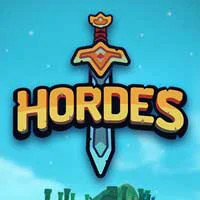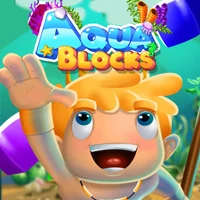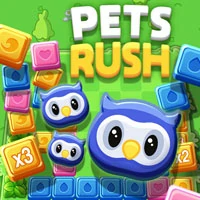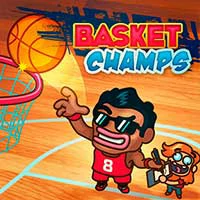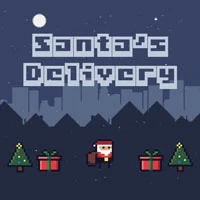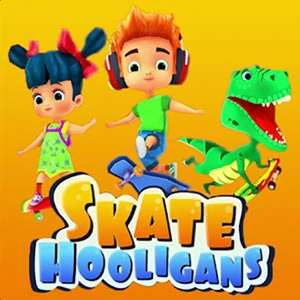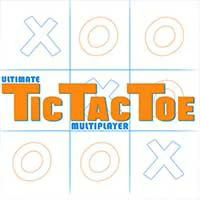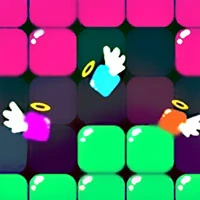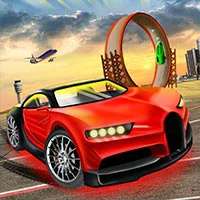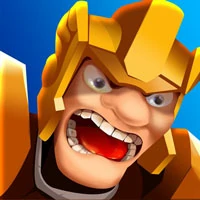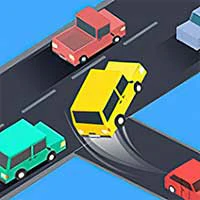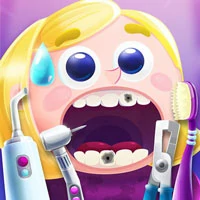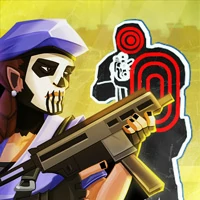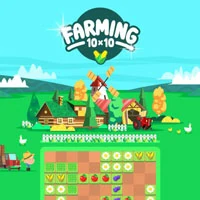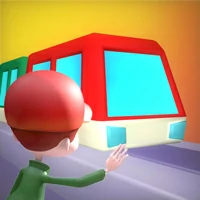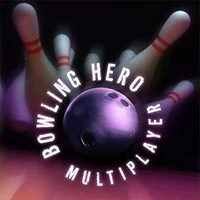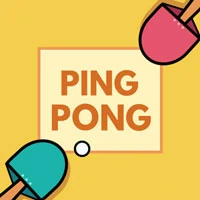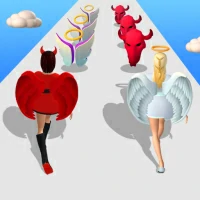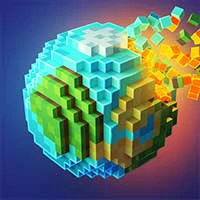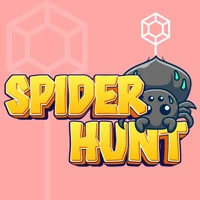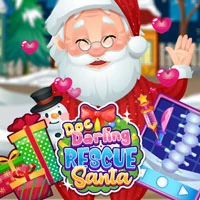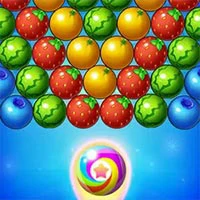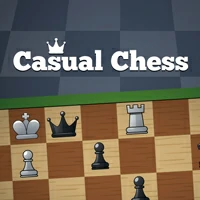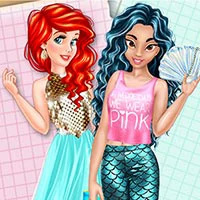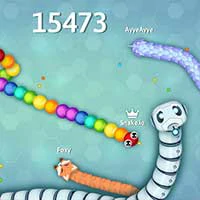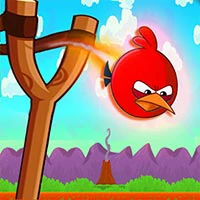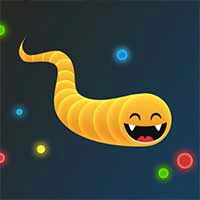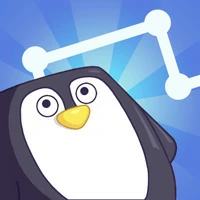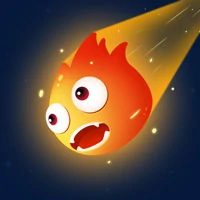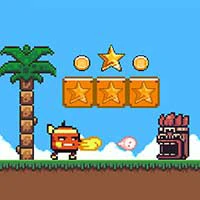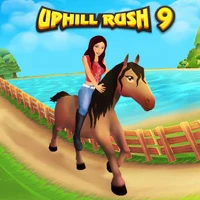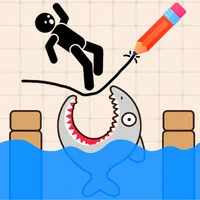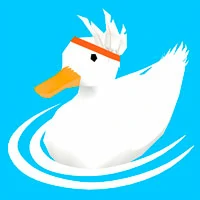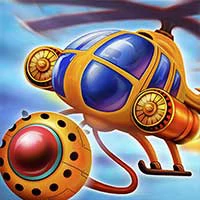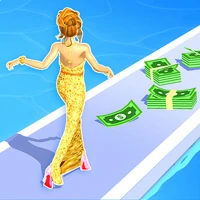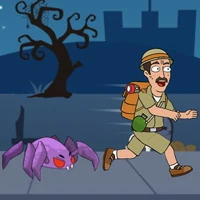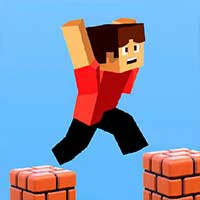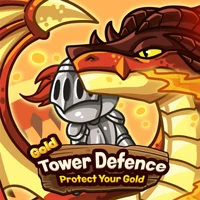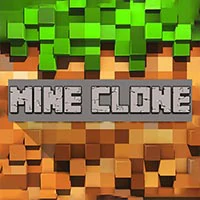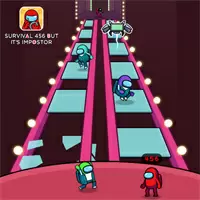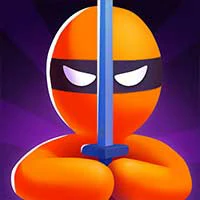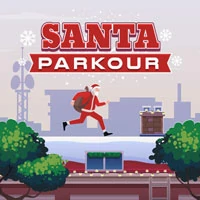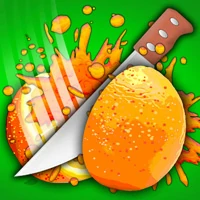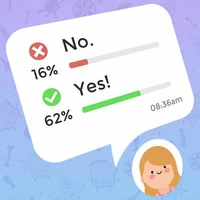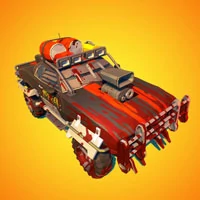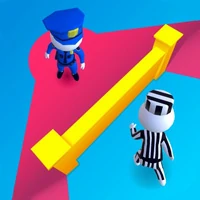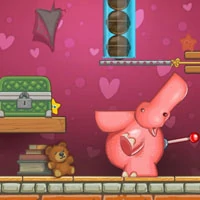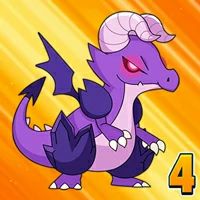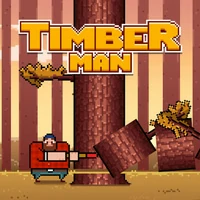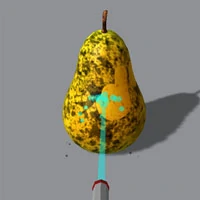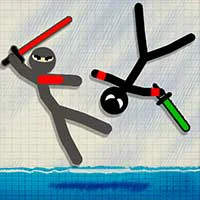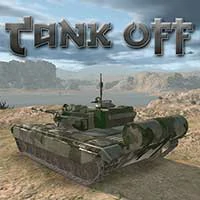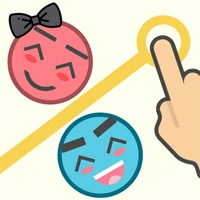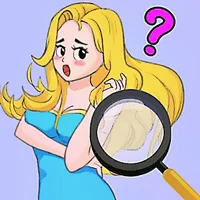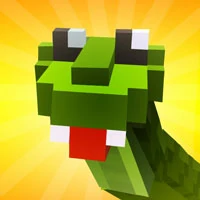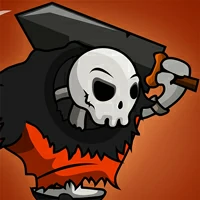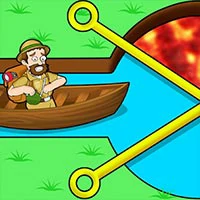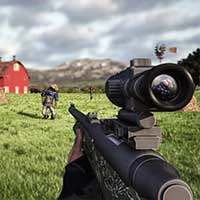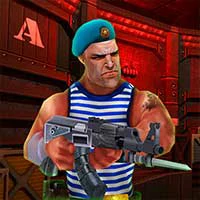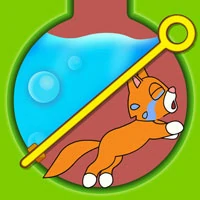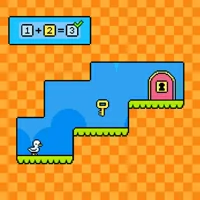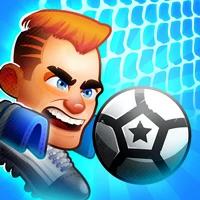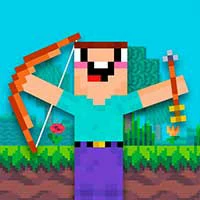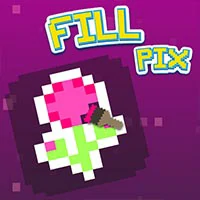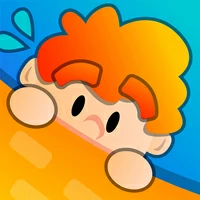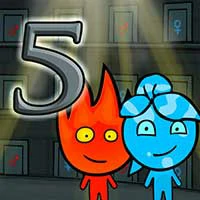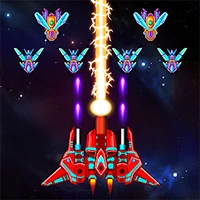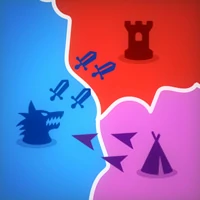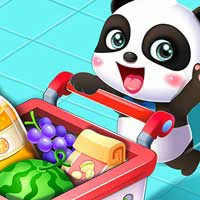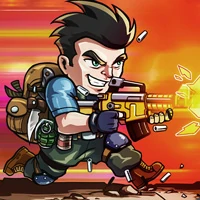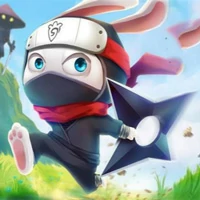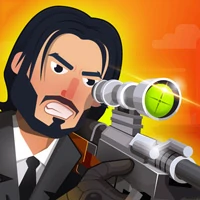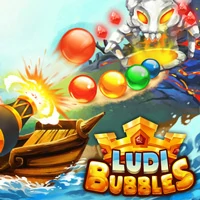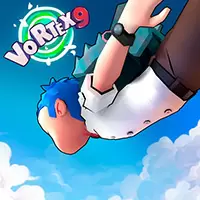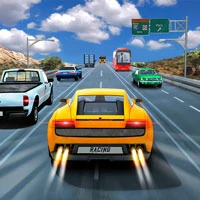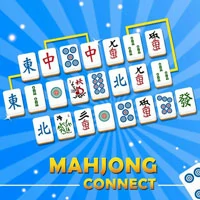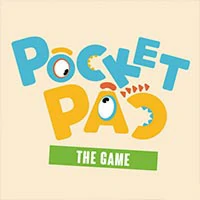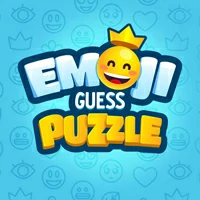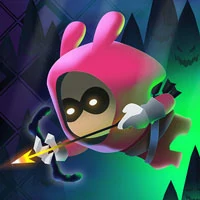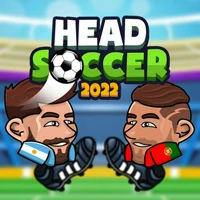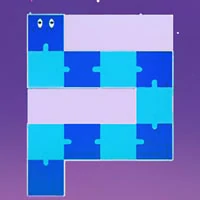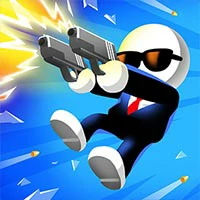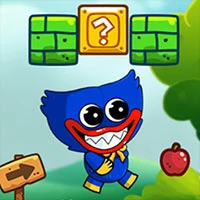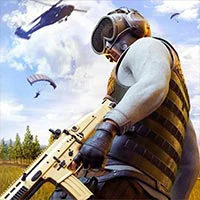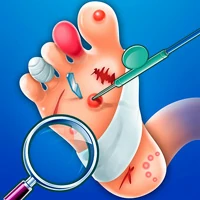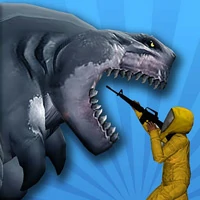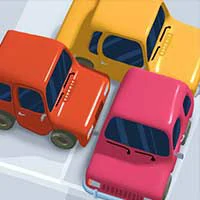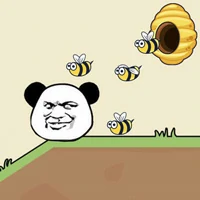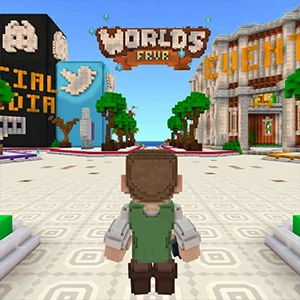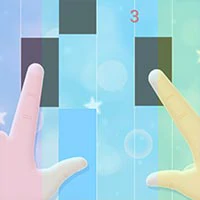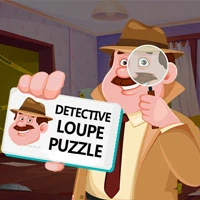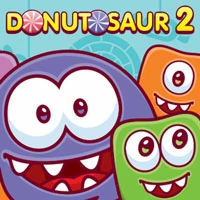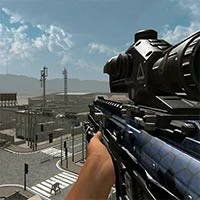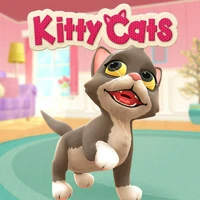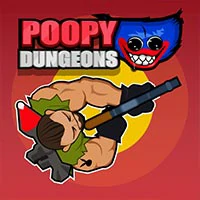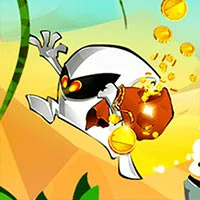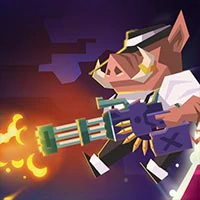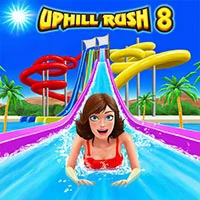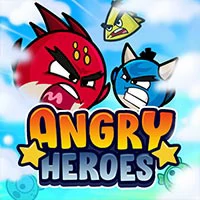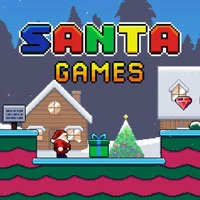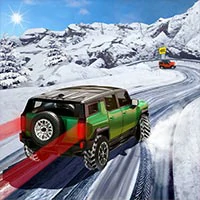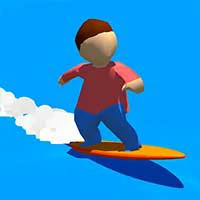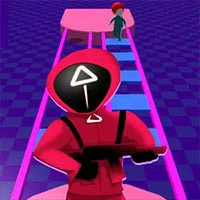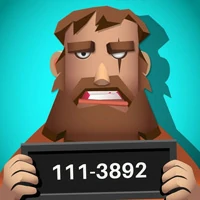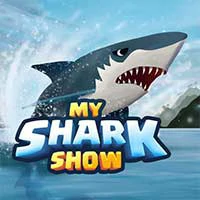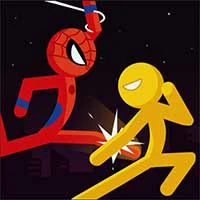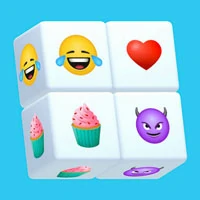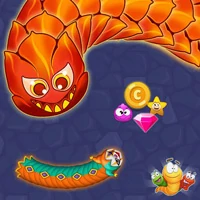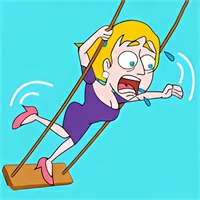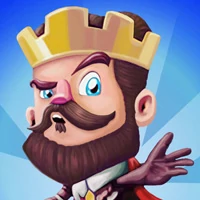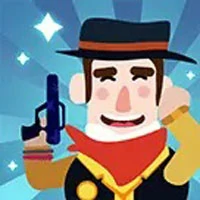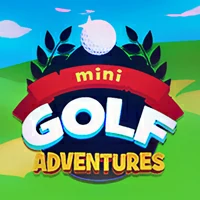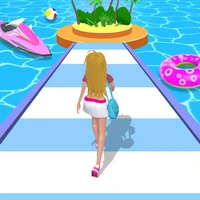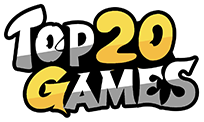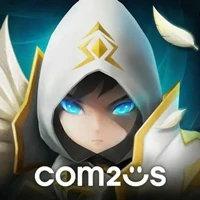 An action-packed fantasy RPG with over 100 million Summoners around the world!Jump into the Sky Arena, a world under battle over the vital resource: Mana Crystals.Summon over 1,000 different types of monsters to compete for victory in the Sky Arena.Assemble the greatest team of monsters for strategic victories!Witness the dazzling display of each Monster's unique skills.
21 different Rune sets to pick and choose additional abilities for your monsters!Come up with the best strategy to win battles.Decorate your Village, battle other summoners, explore Dungeons, fight in PvP battles, expand your Collection, train Monsters, and more.Fire, Water, Wind, Light and Dark!
5 different attributes, and 1000 different monsters!Collect as many monsters as you can and assemble the greatest team.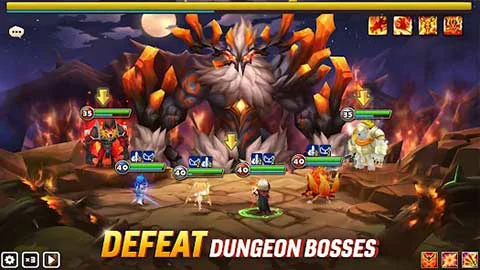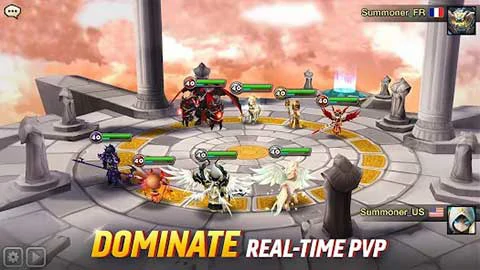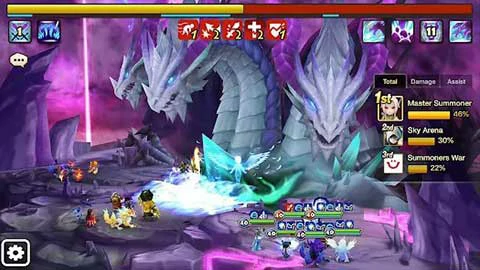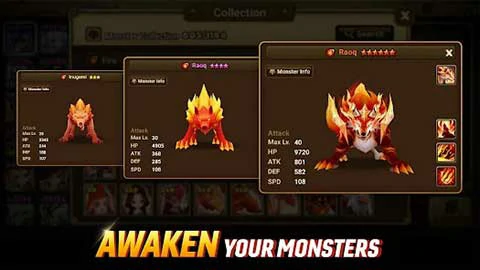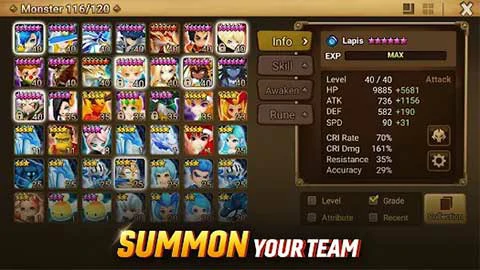 The games on the Top20.games website are sourced from the App Store and Google Play, and then edited and edited by our team. If you are interested in the games on our website, you can download them through the recommended download links, and some games support direct play on the browser. If there is any infringement, please contact us.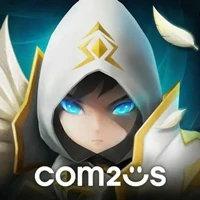 Summoners War
This game cannot be played online
Games with "H5" can be played online!
PLAY
Download from Mobile
IOS
Android