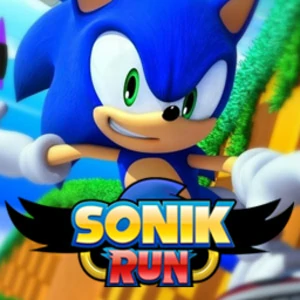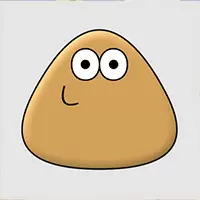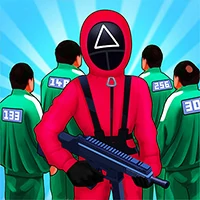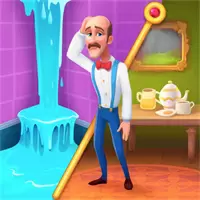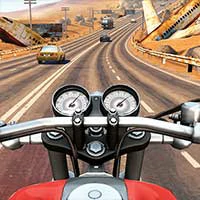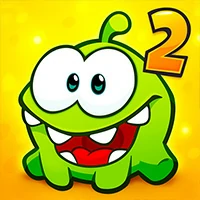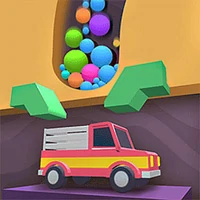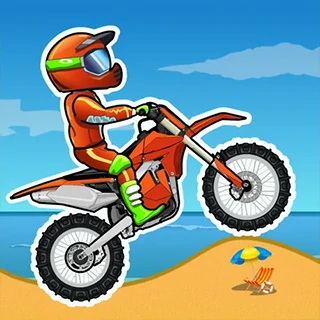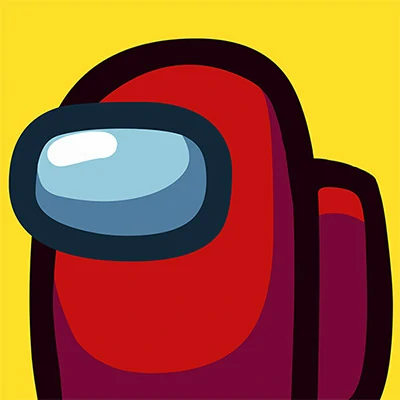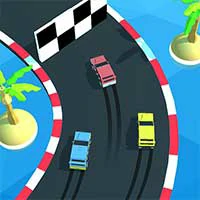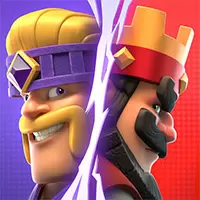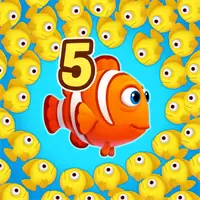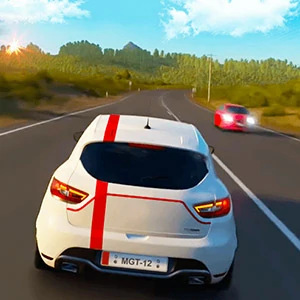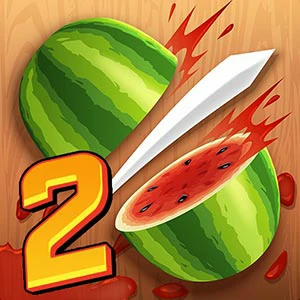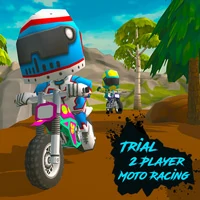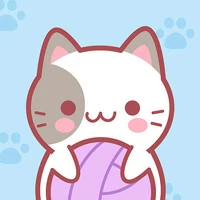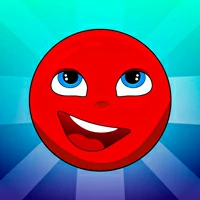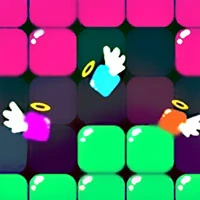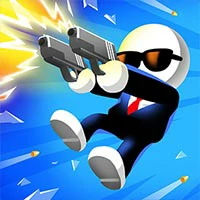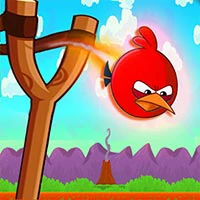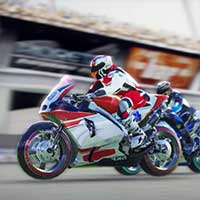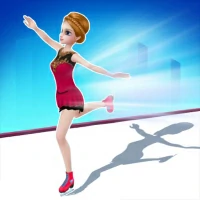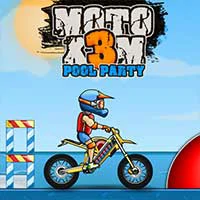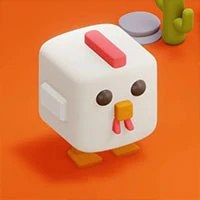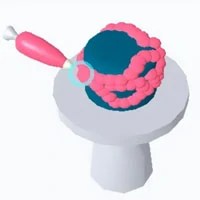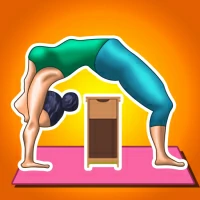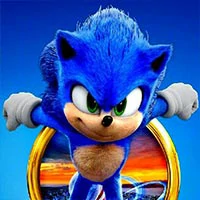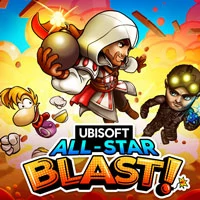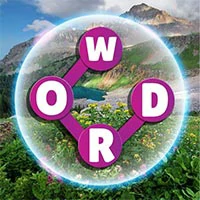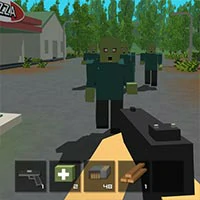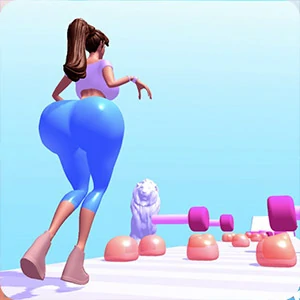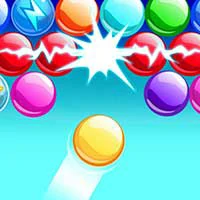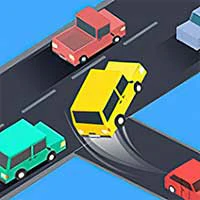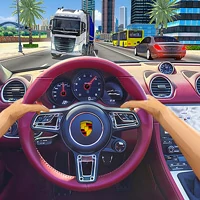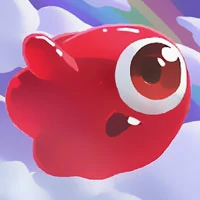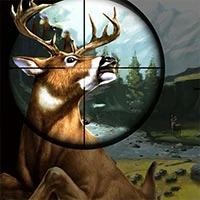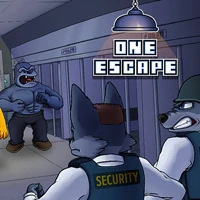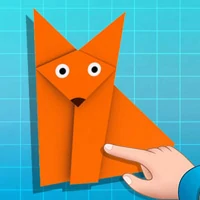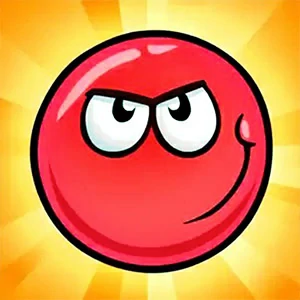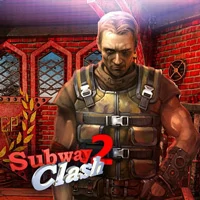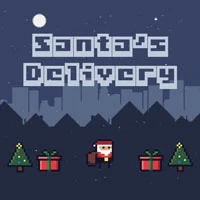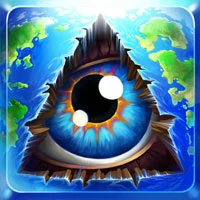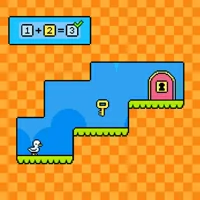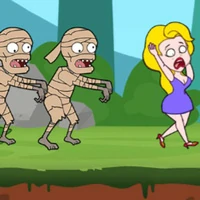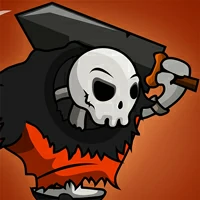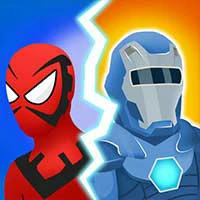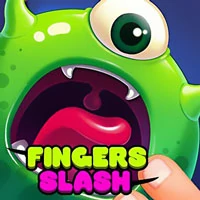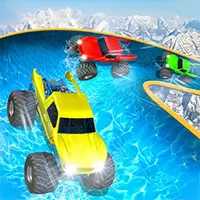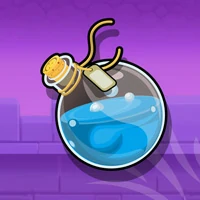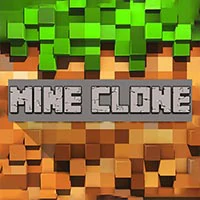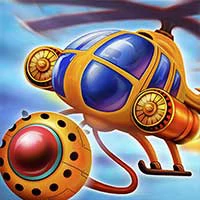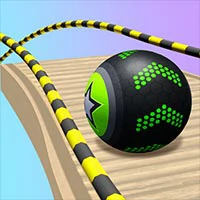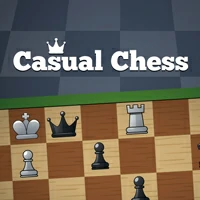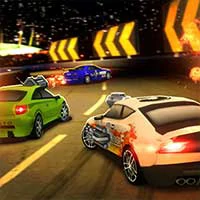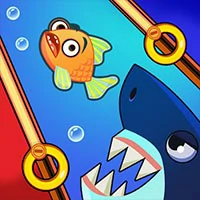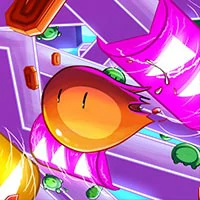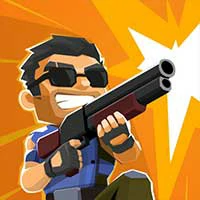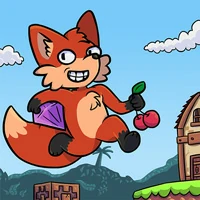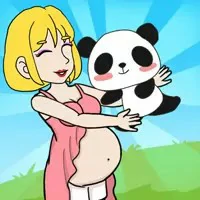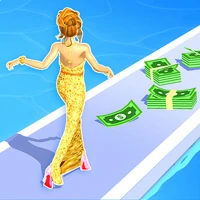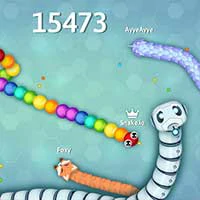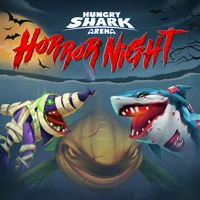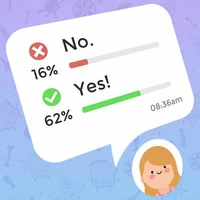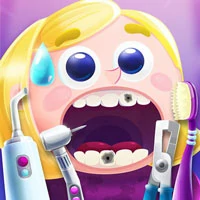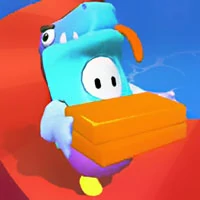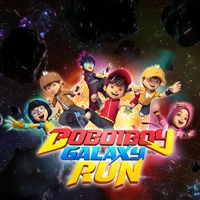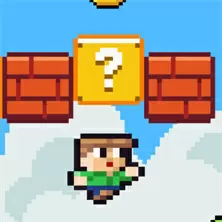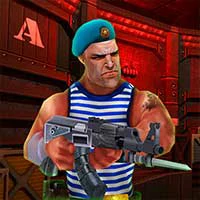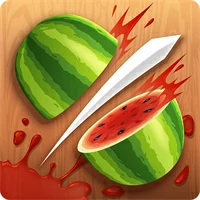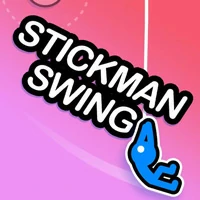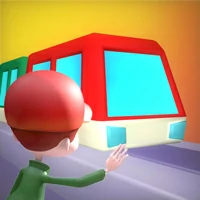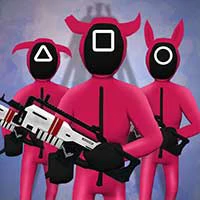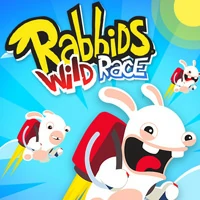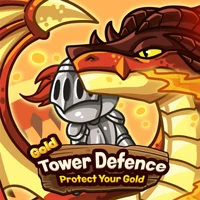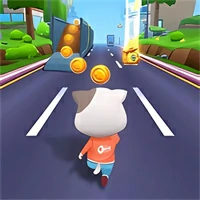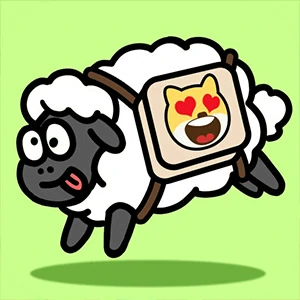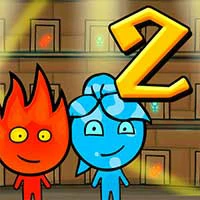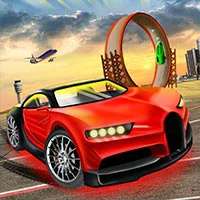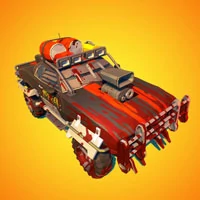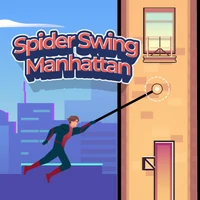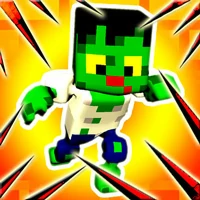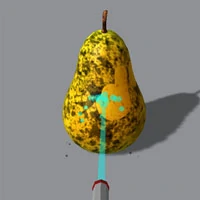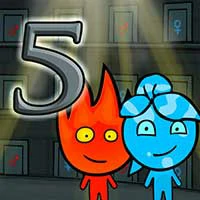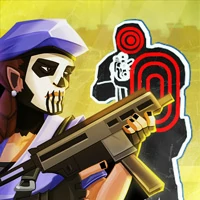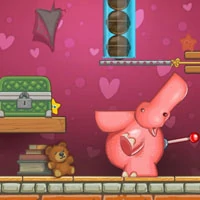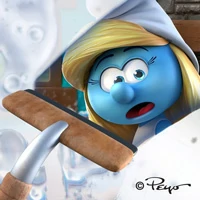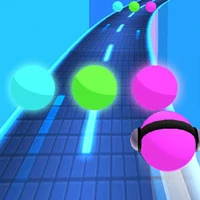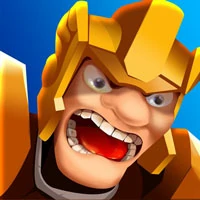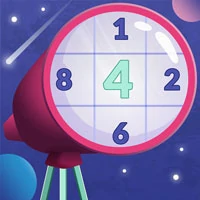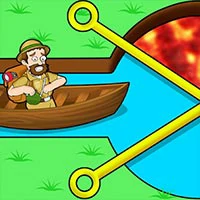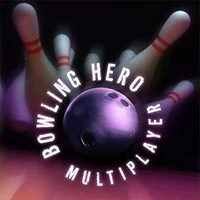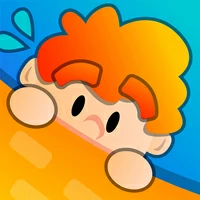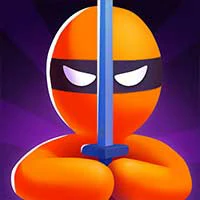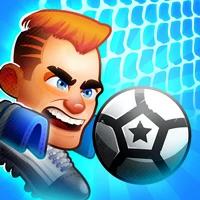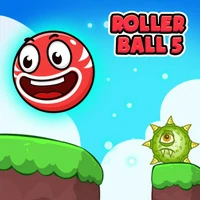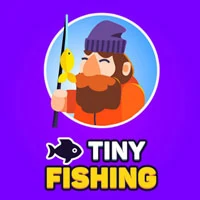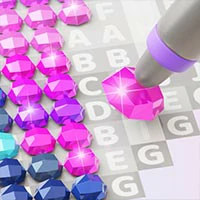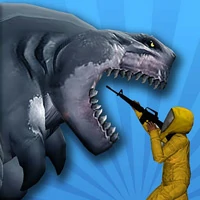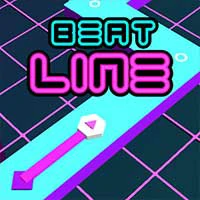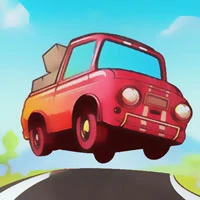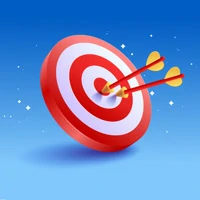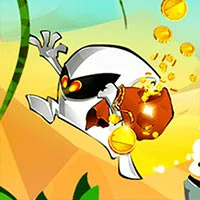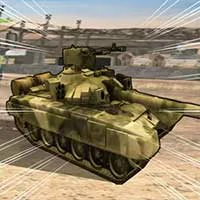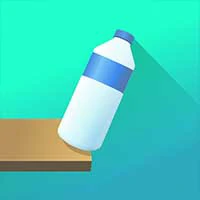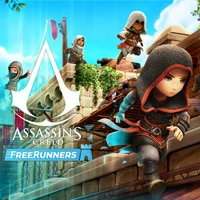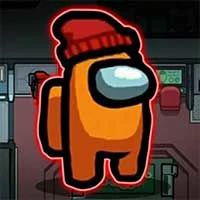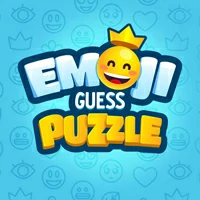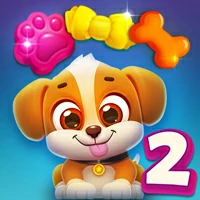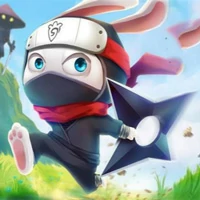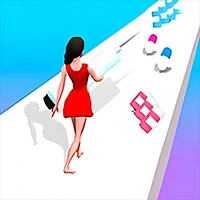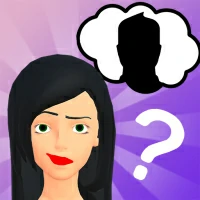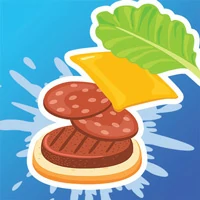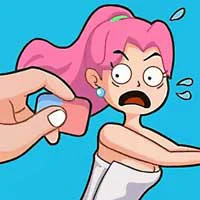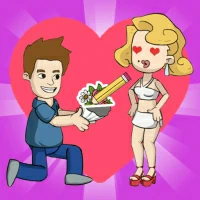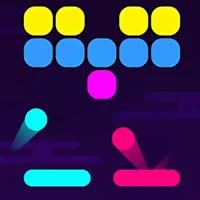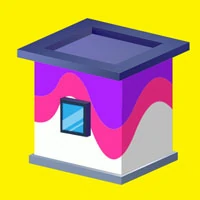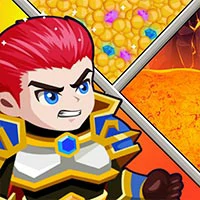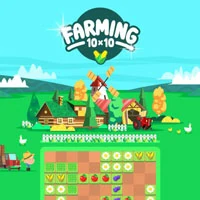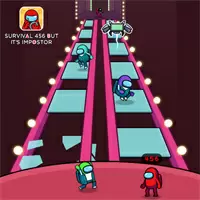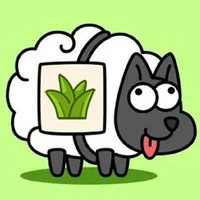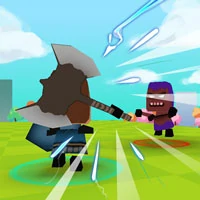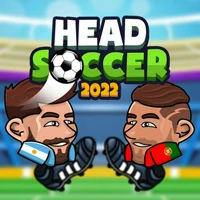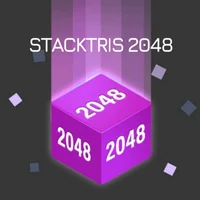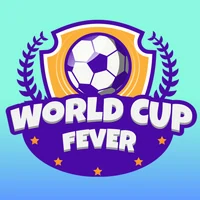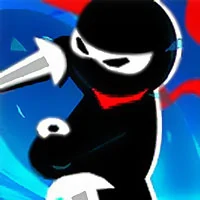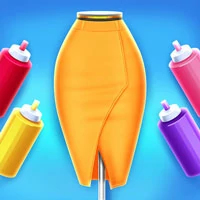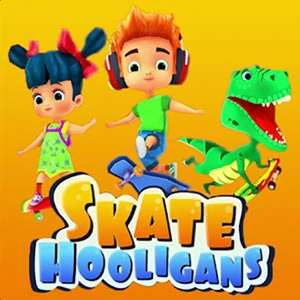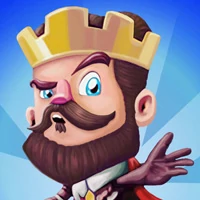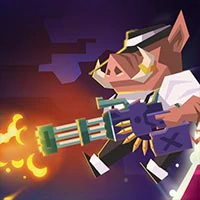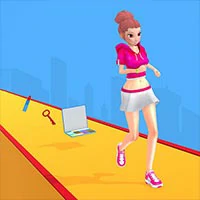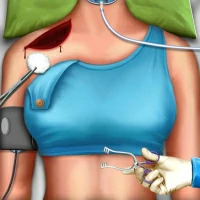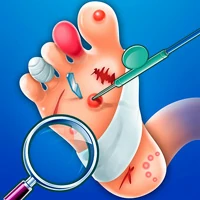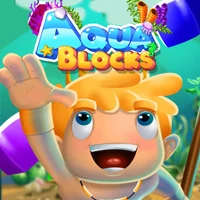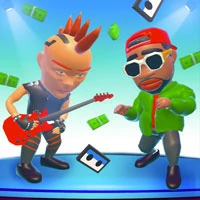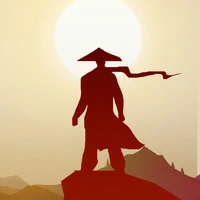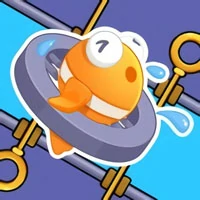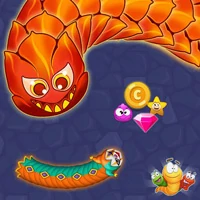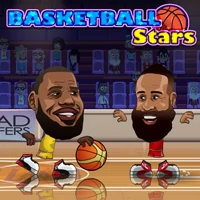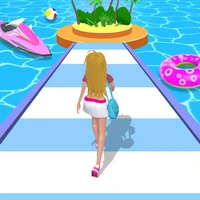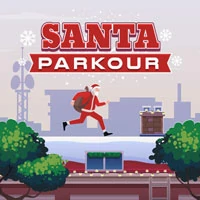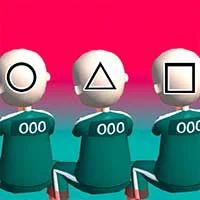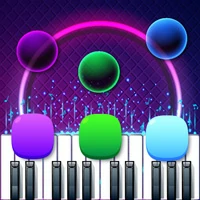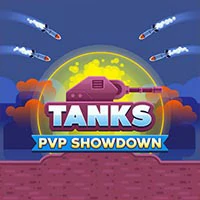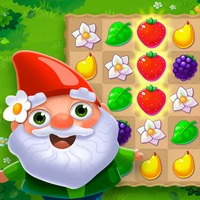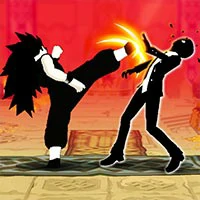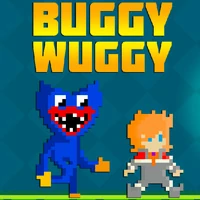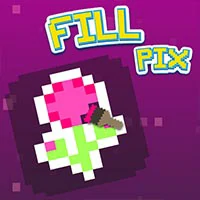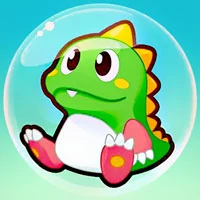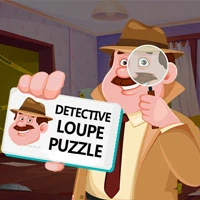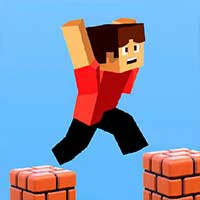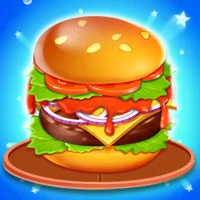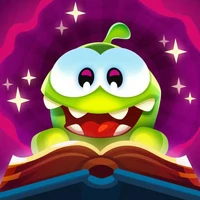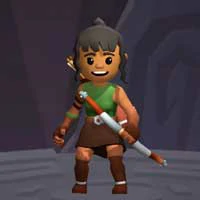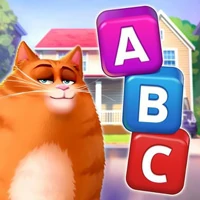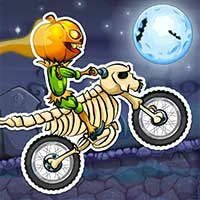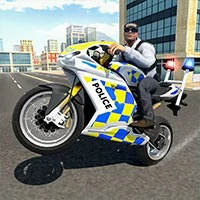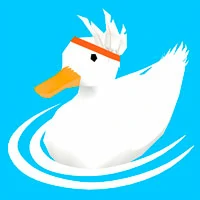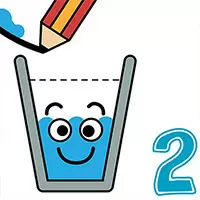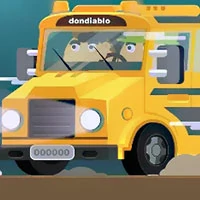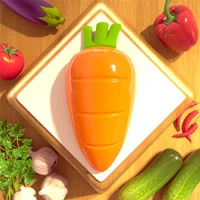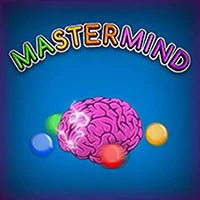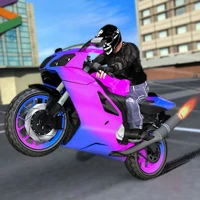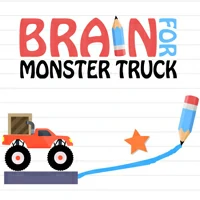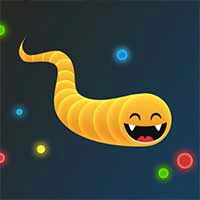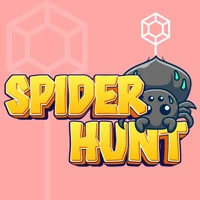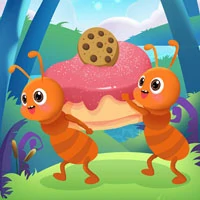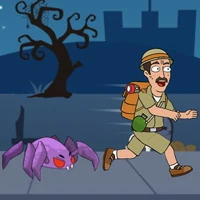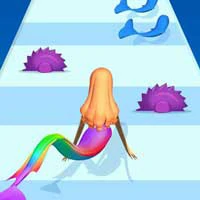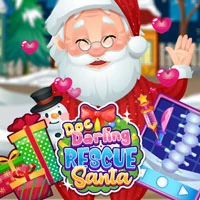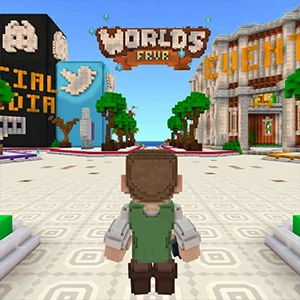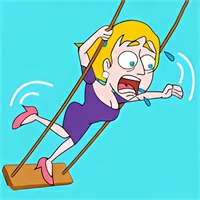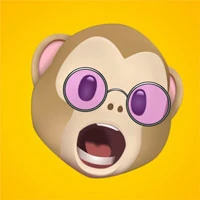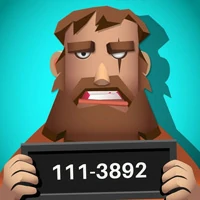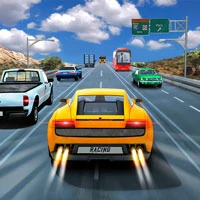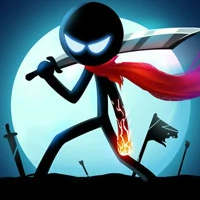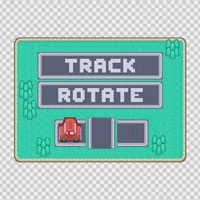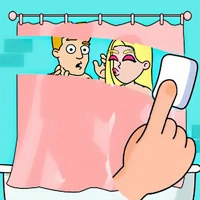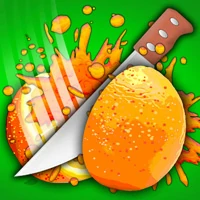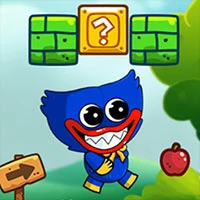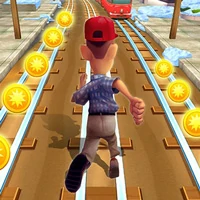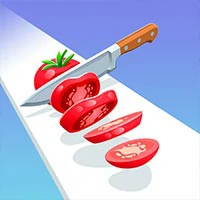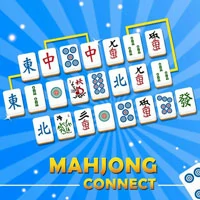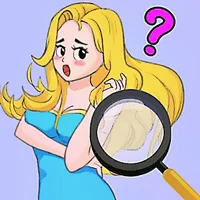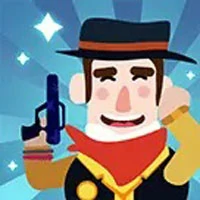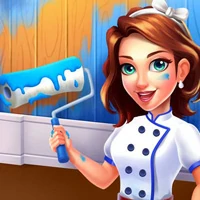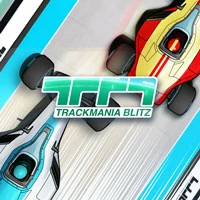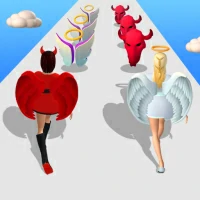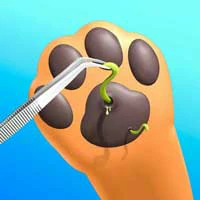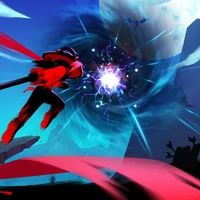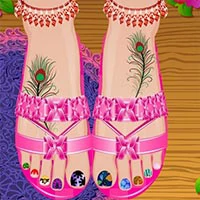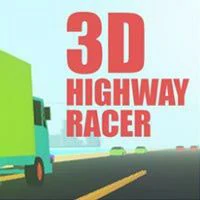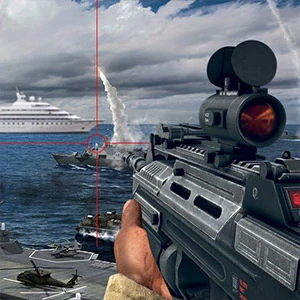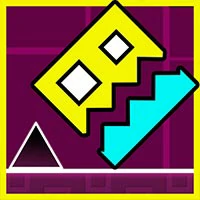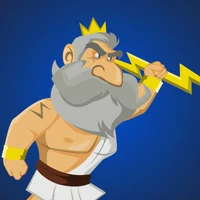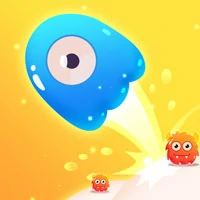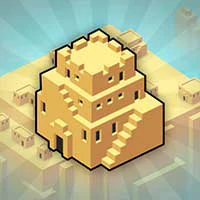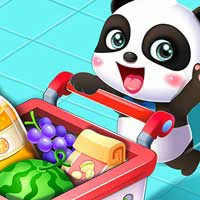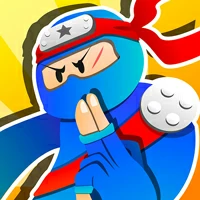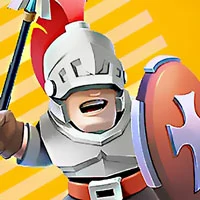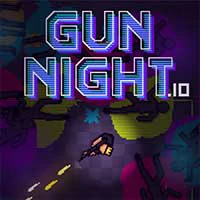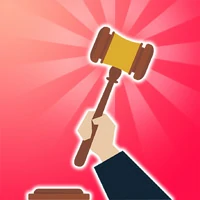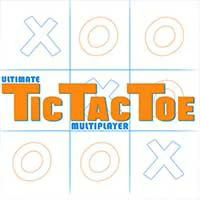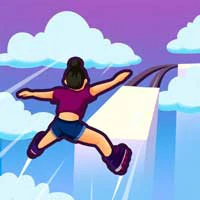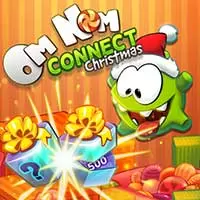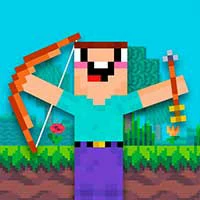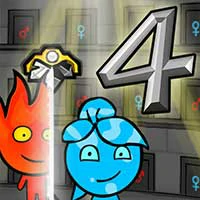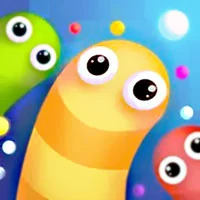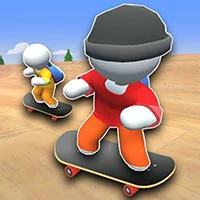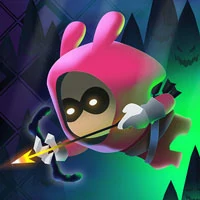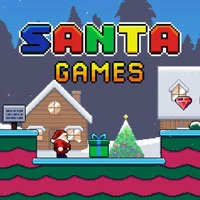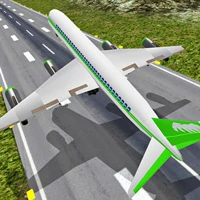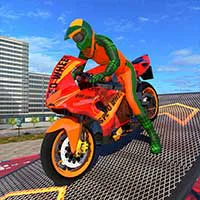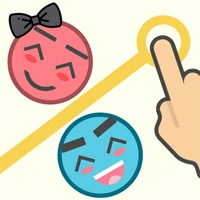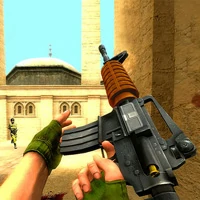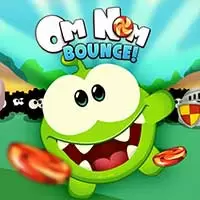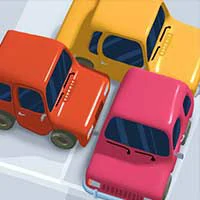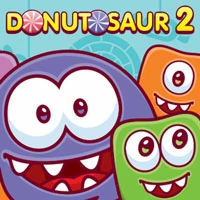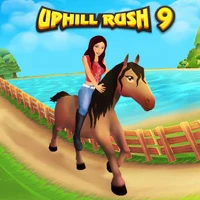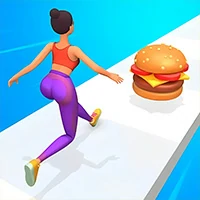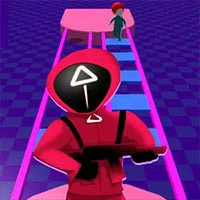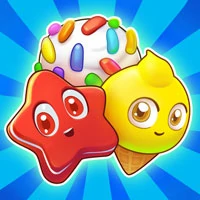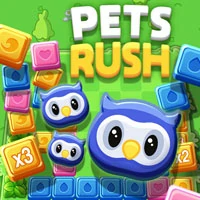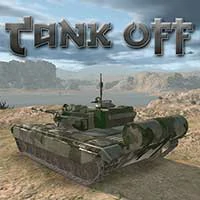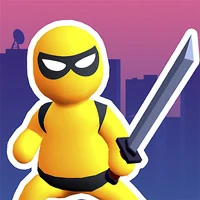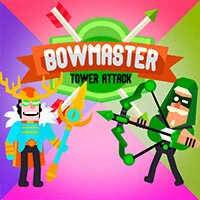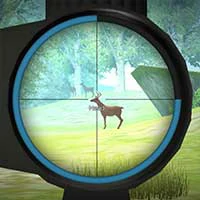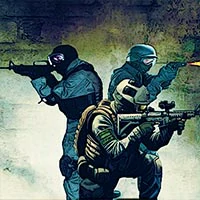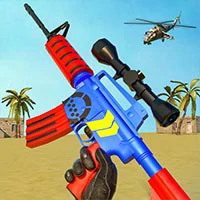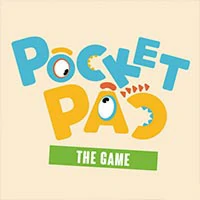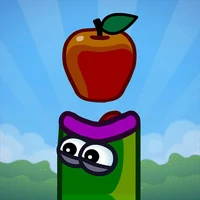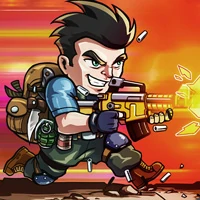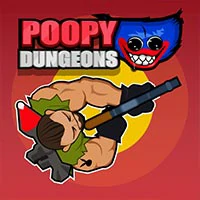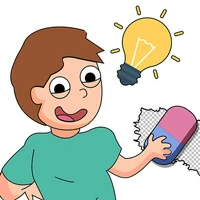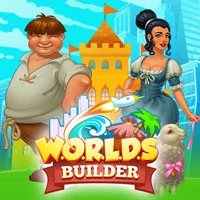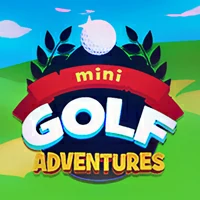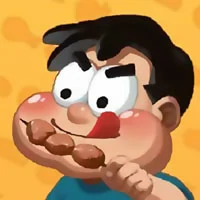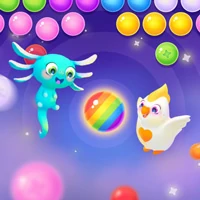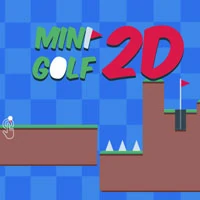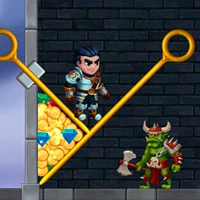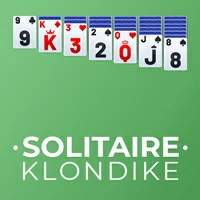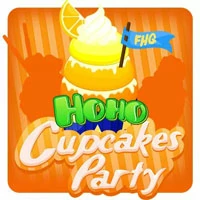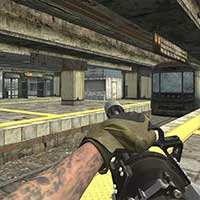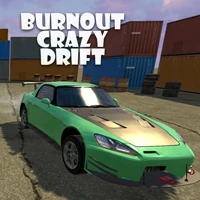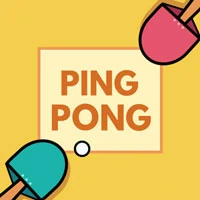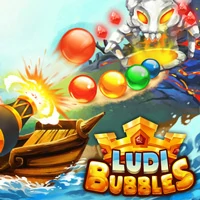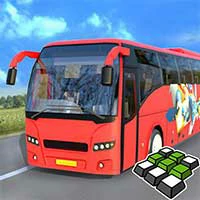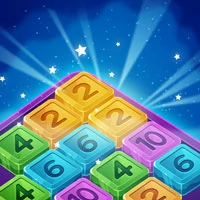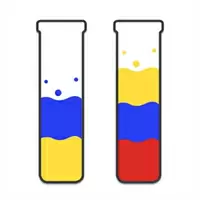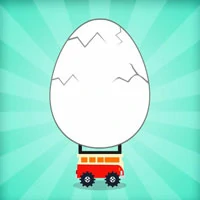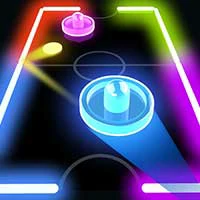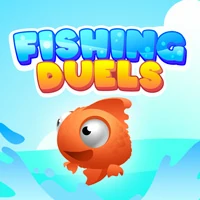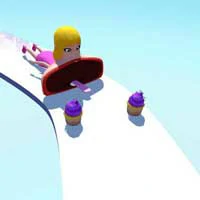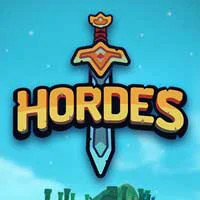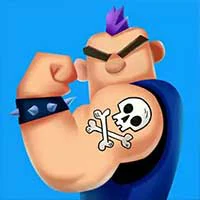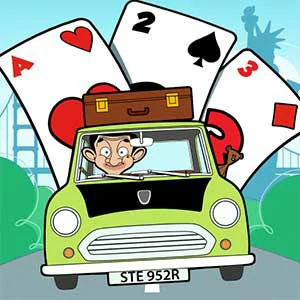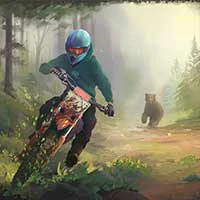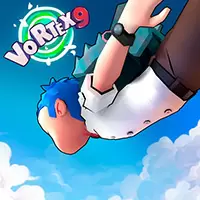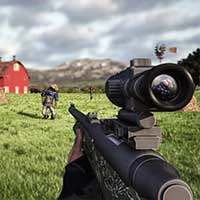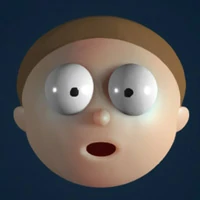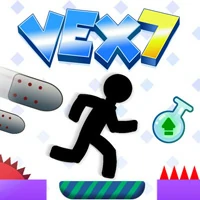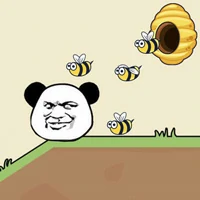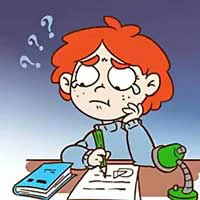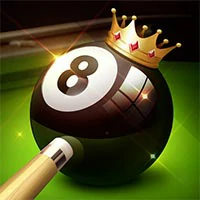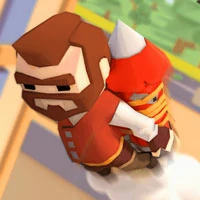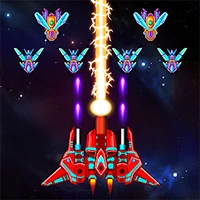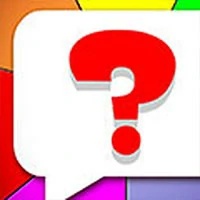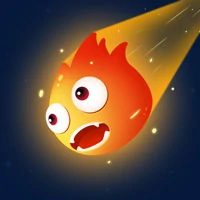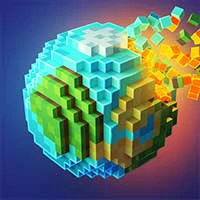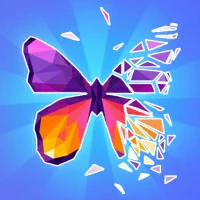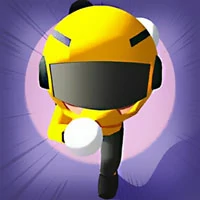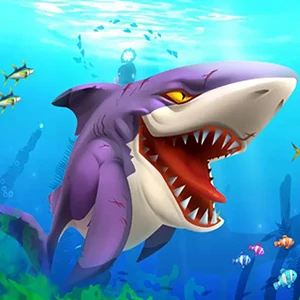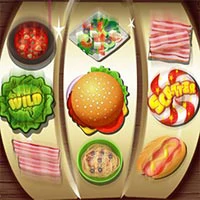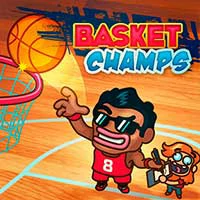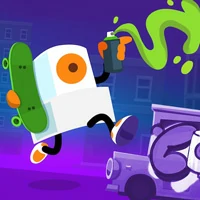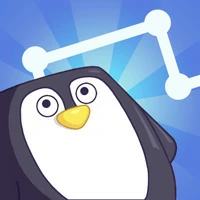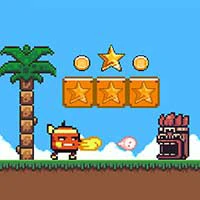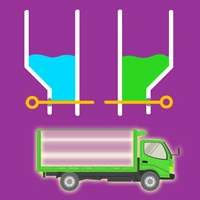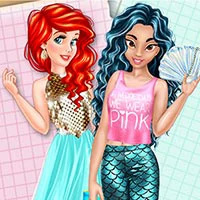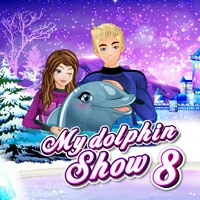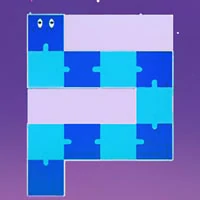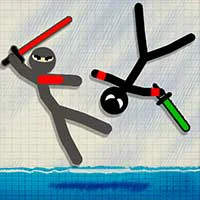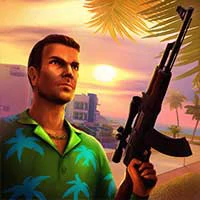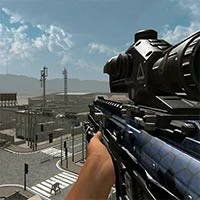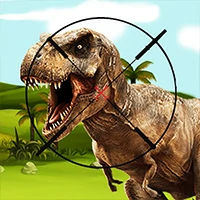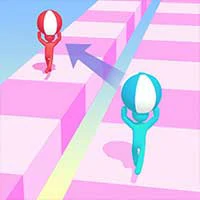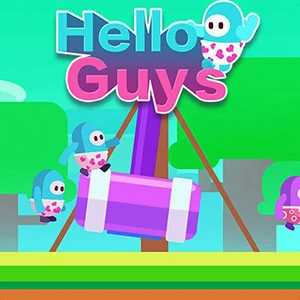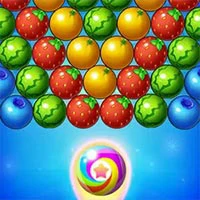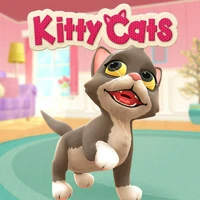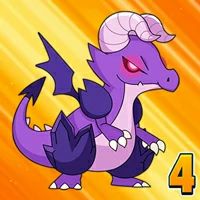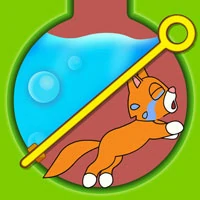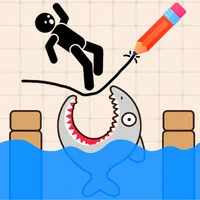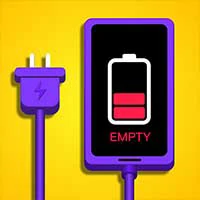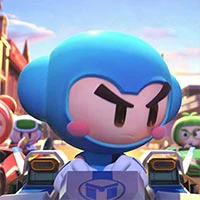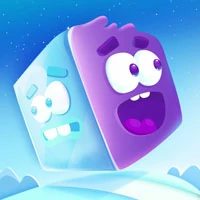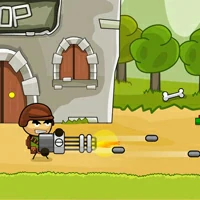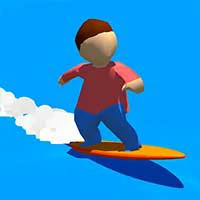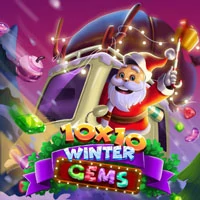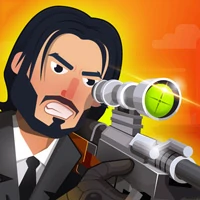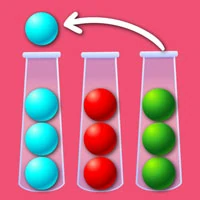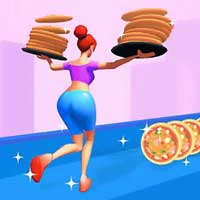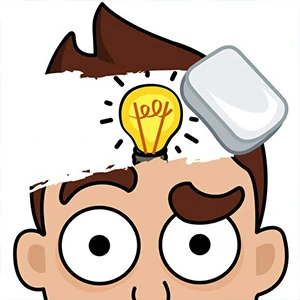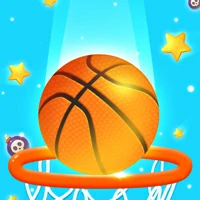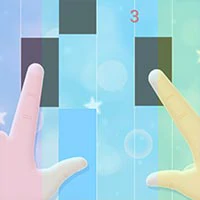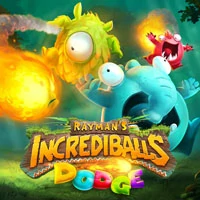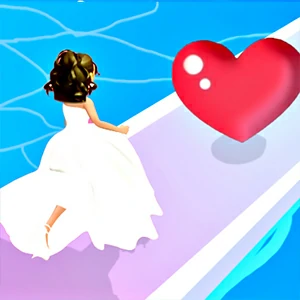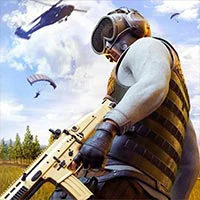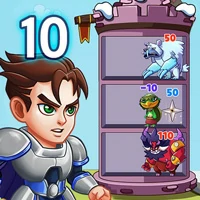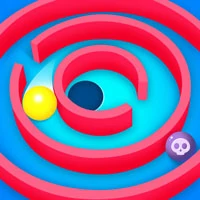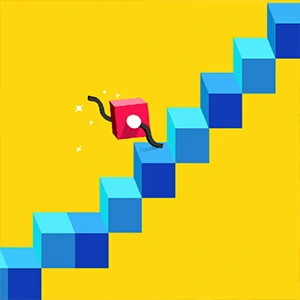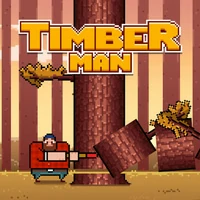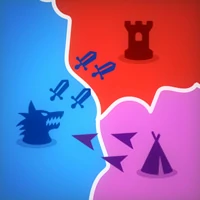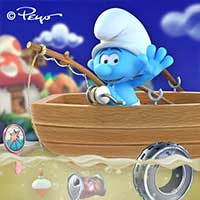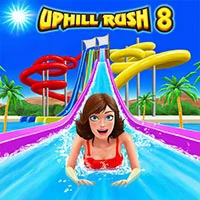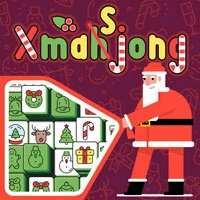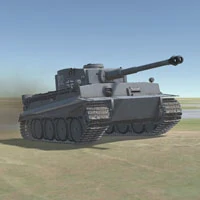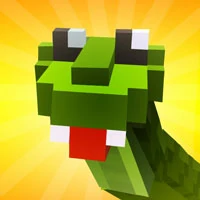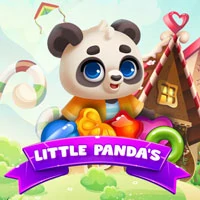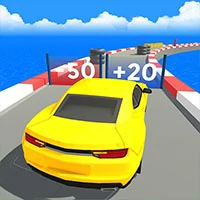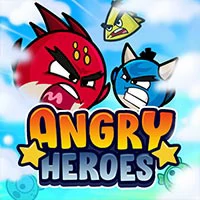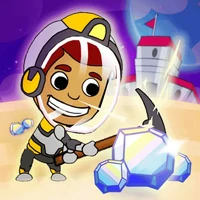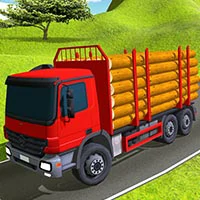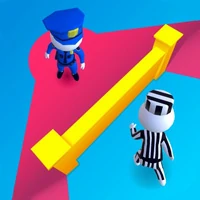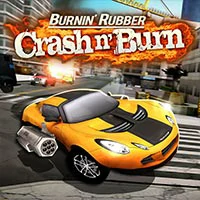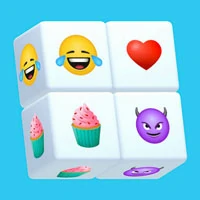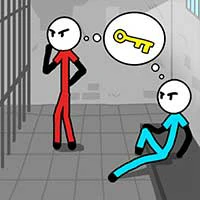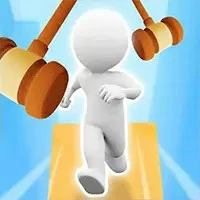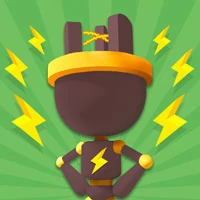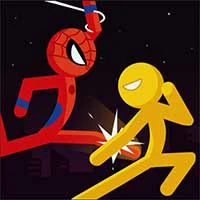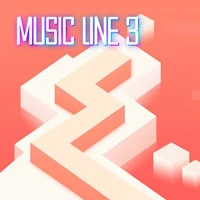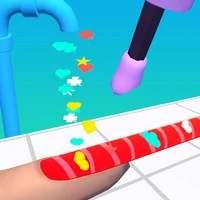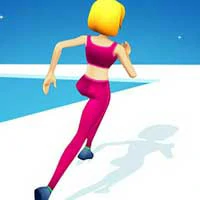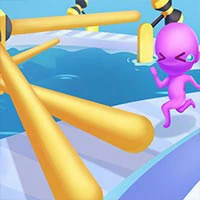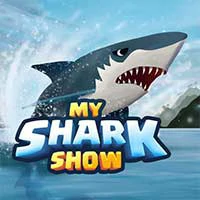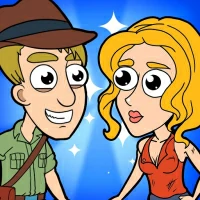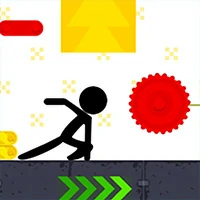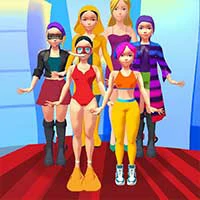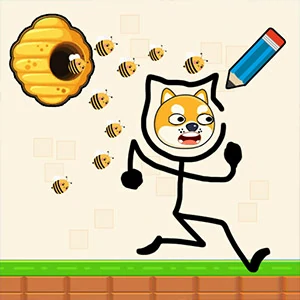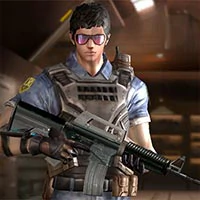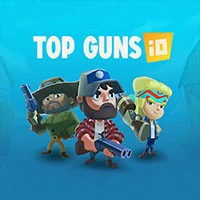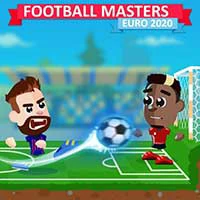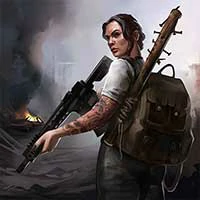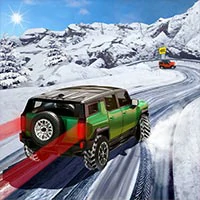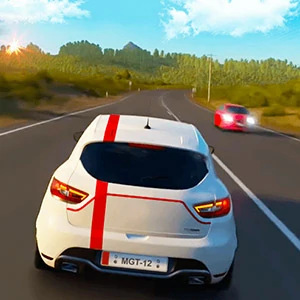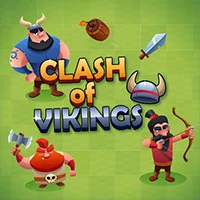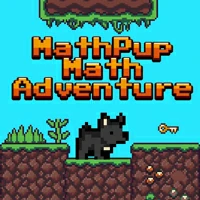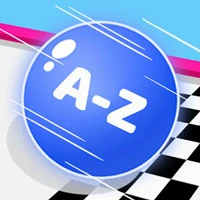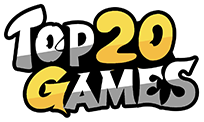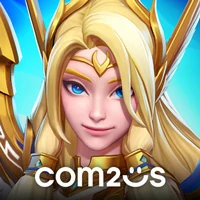 Summoners War: Lost Centuria
The more the merrier! New content update complete!Enjoy the new content with more Summoners!Are you looking for a battle where you can enjoy both action and strategy? Start Summoners War: Lost Centuria now!
From the creators of the global hit game Summoners War: Skyarena comes an addicting real-time strategy RPG with all your favorite Summoners War monsters.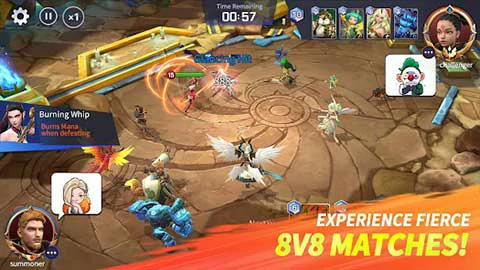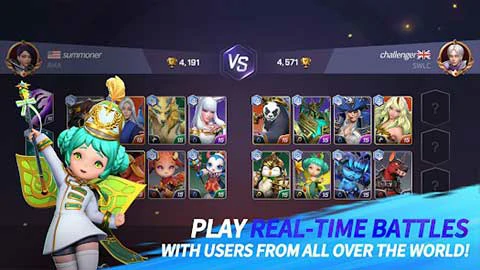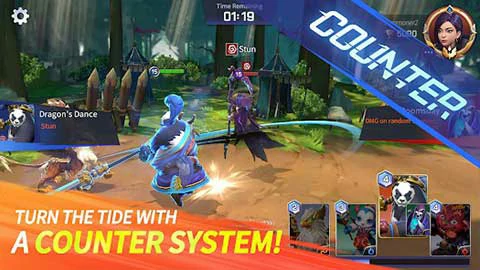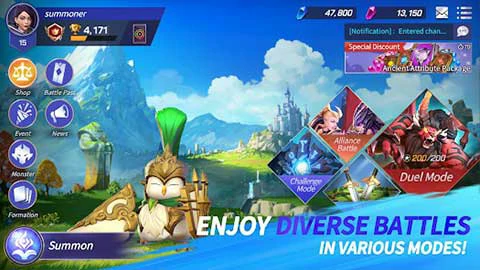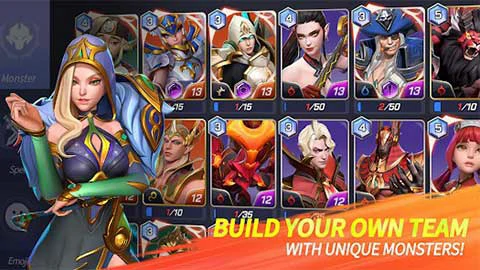 The games on the Top20.games website are sourced from the App Store and Google Play, and then edited and edited by our team. If you are interested in the games on our website, you can download them through the recommended download links, and some games support direct play on the browser. If there is any infringement, please contact us.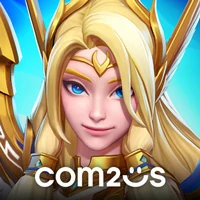 Summoners War: Lost Centuria
This game cannot be played online
Games with "H5" can be played online!
PLAY
Download from Mobile
IOS
Android