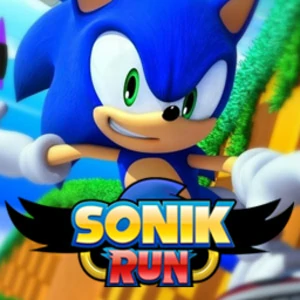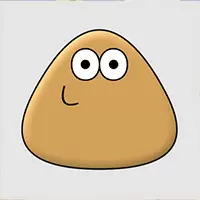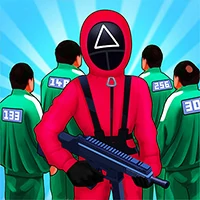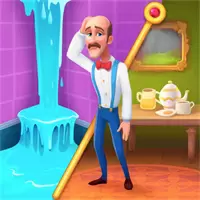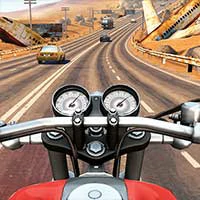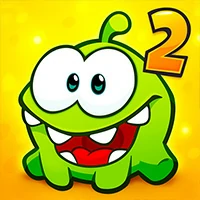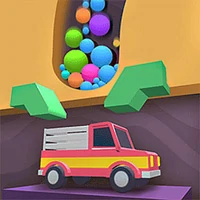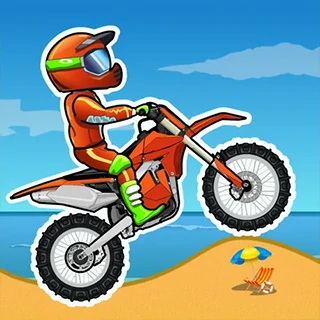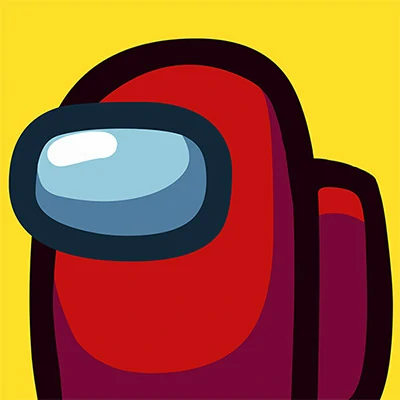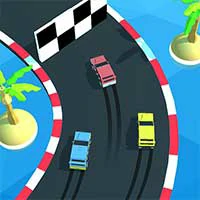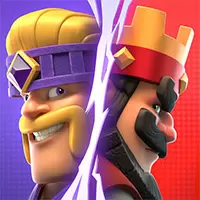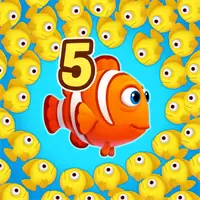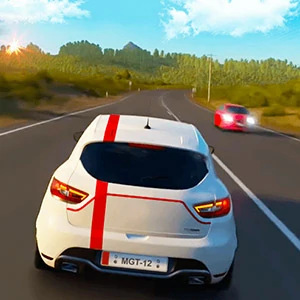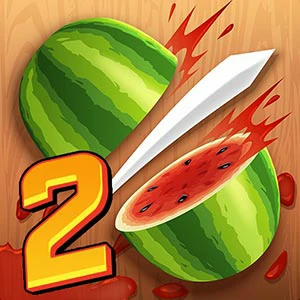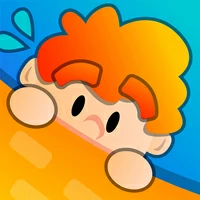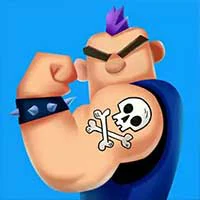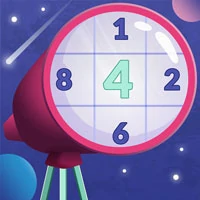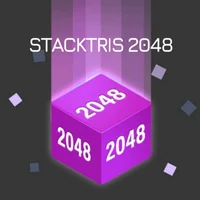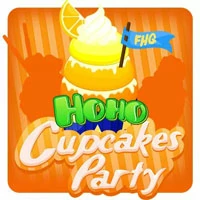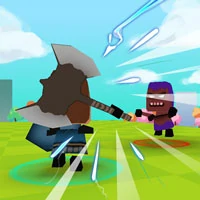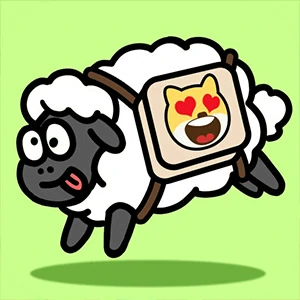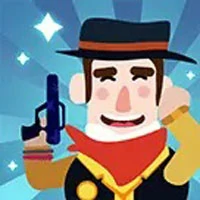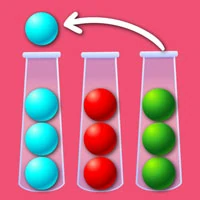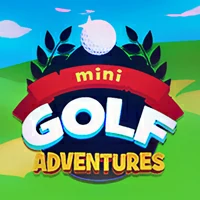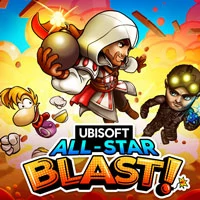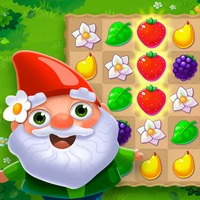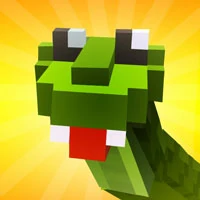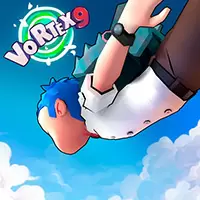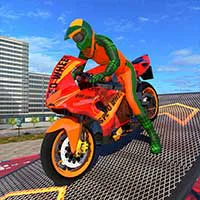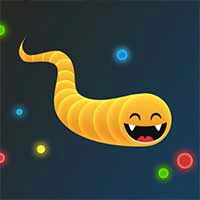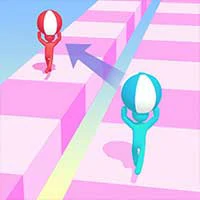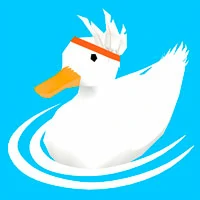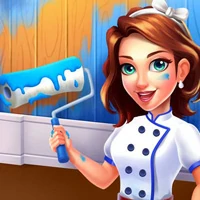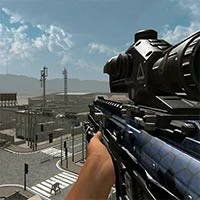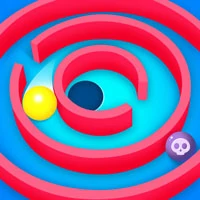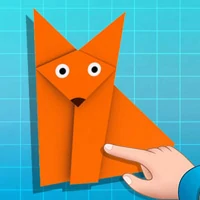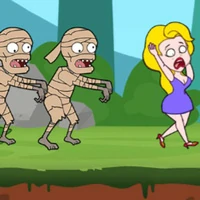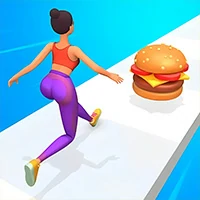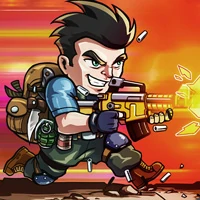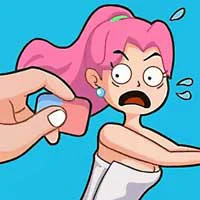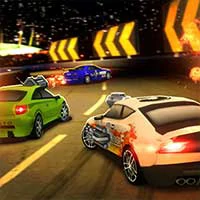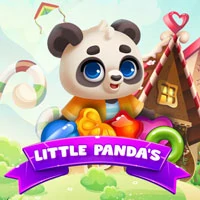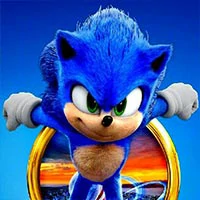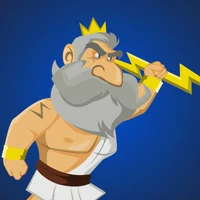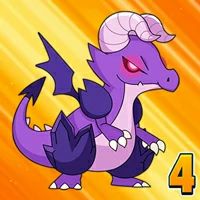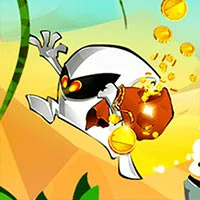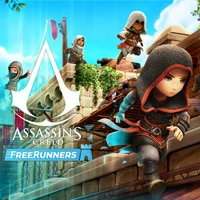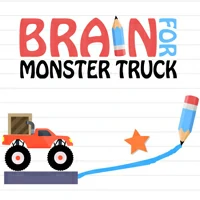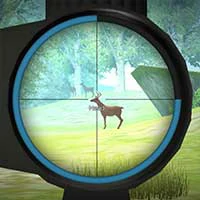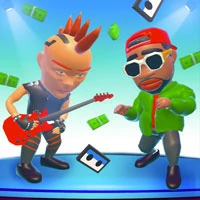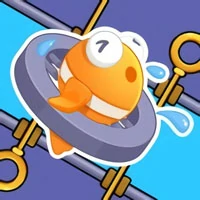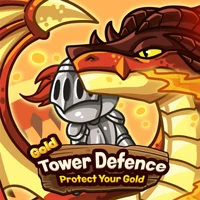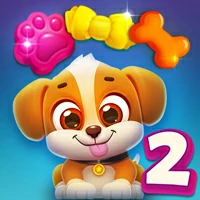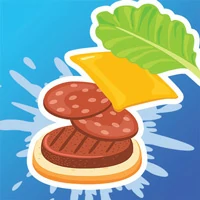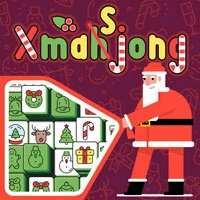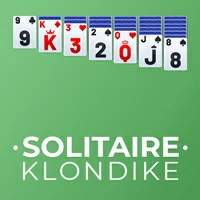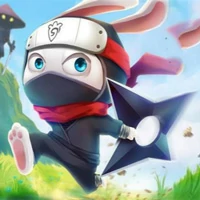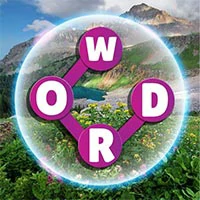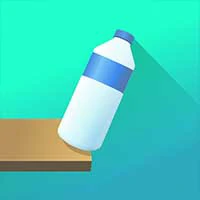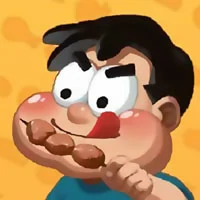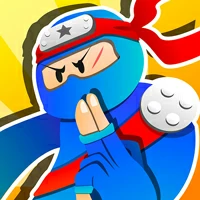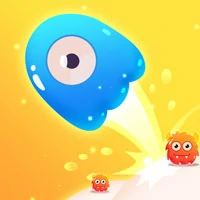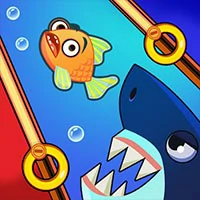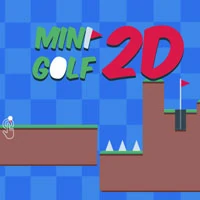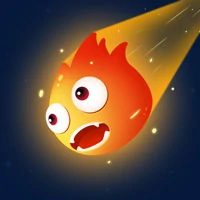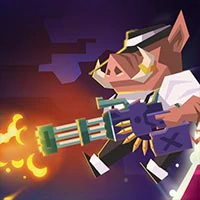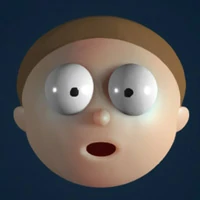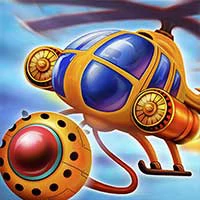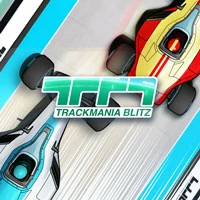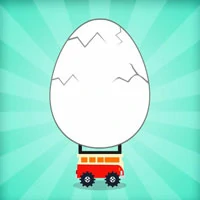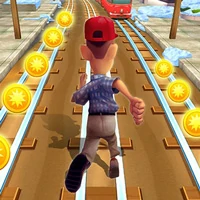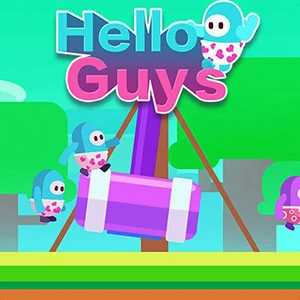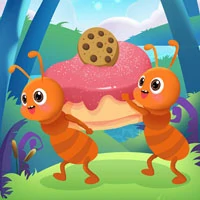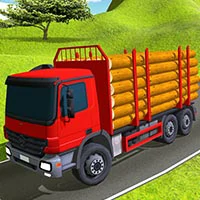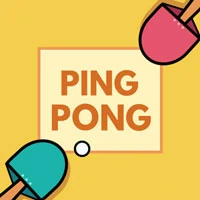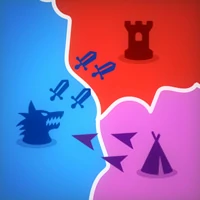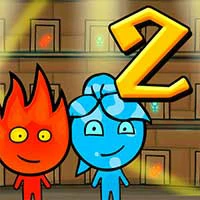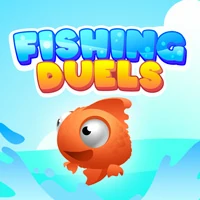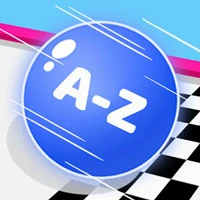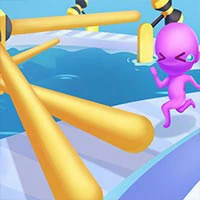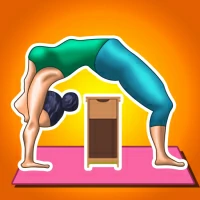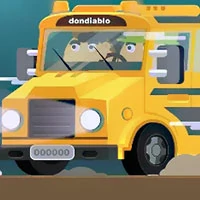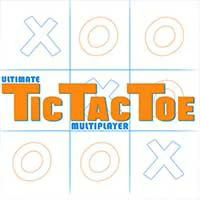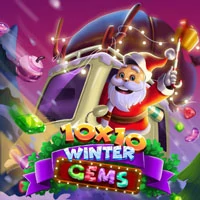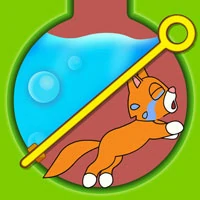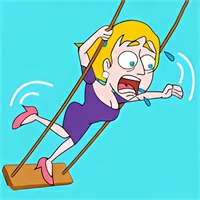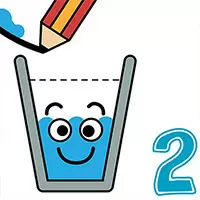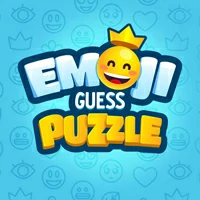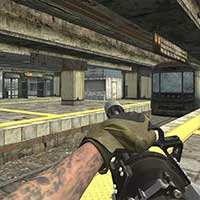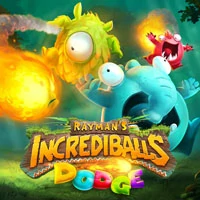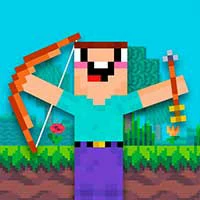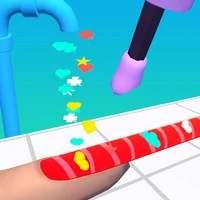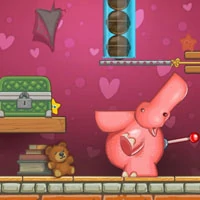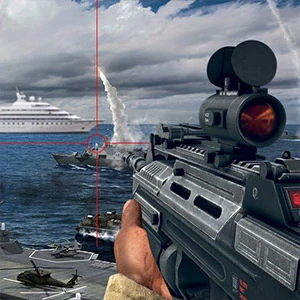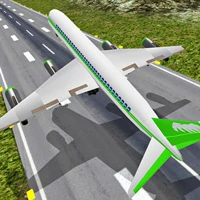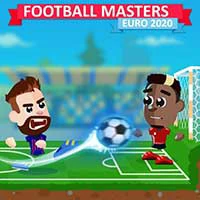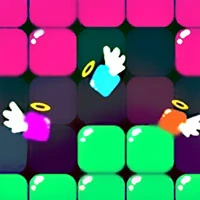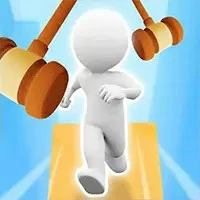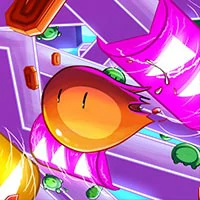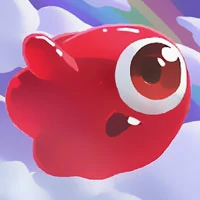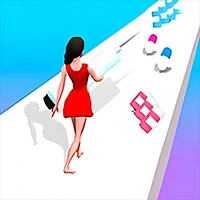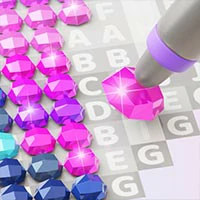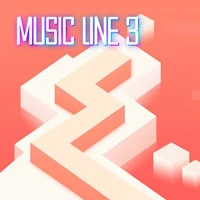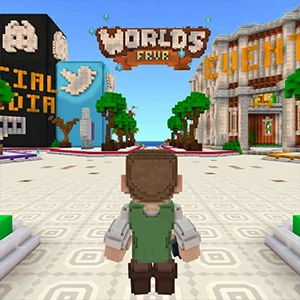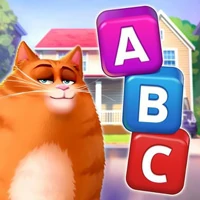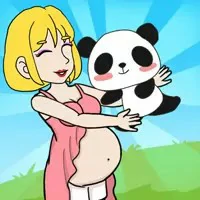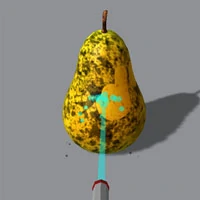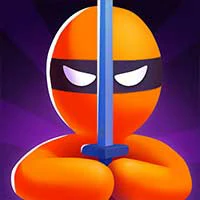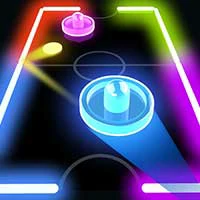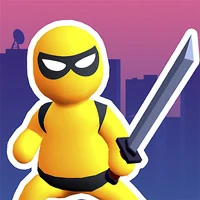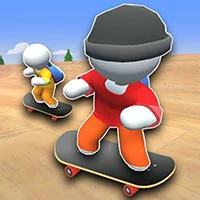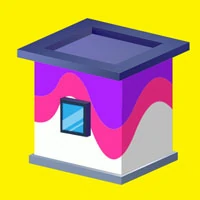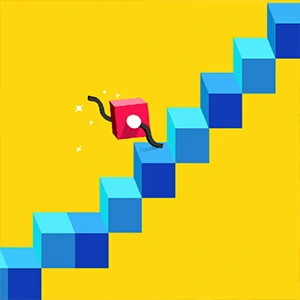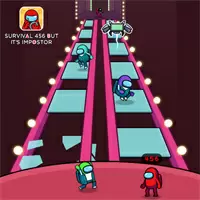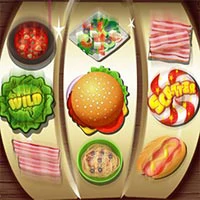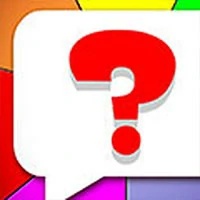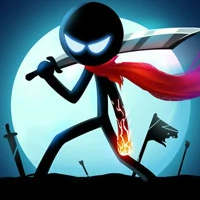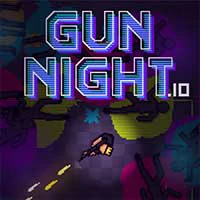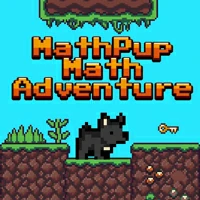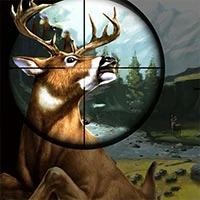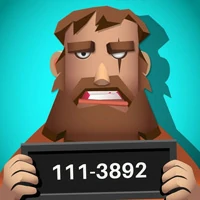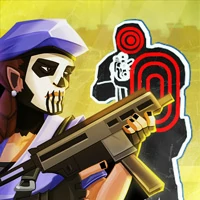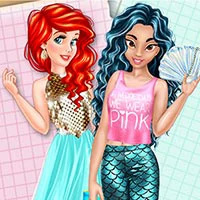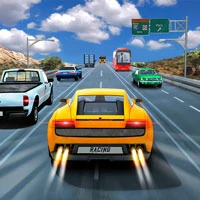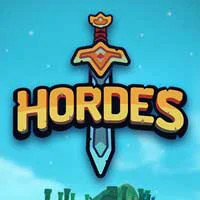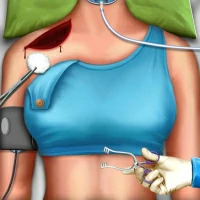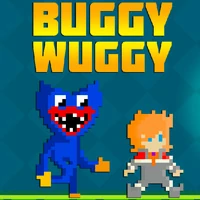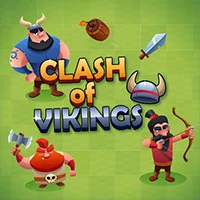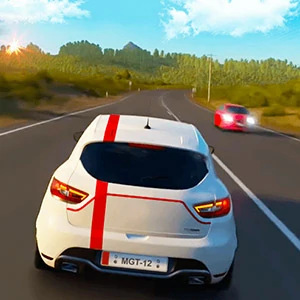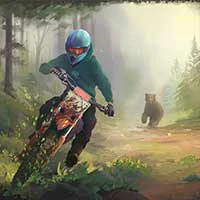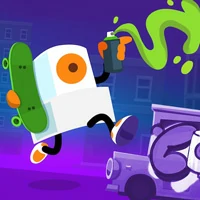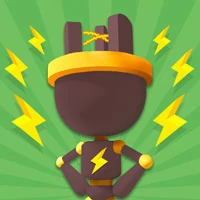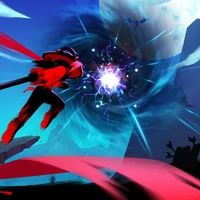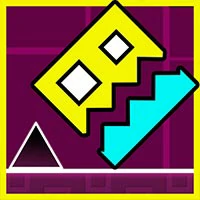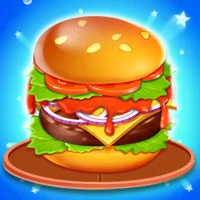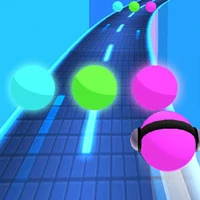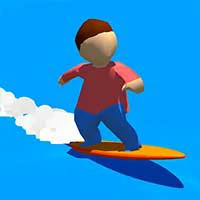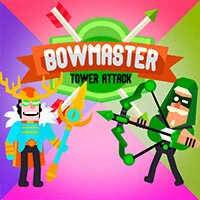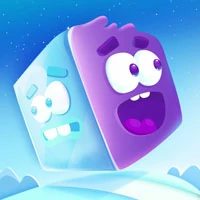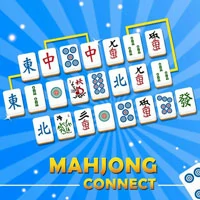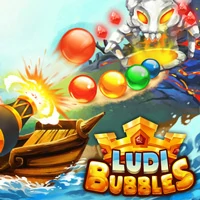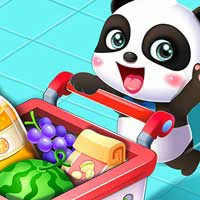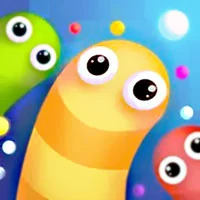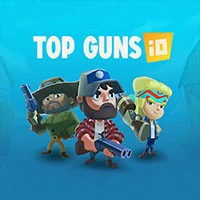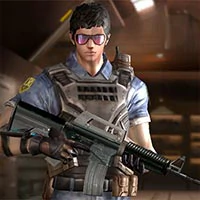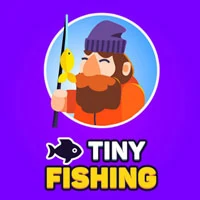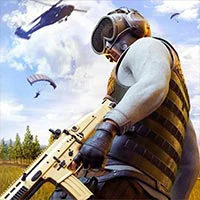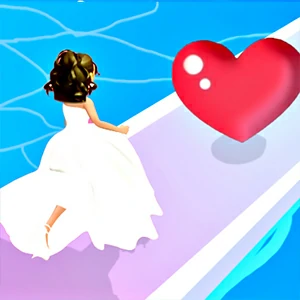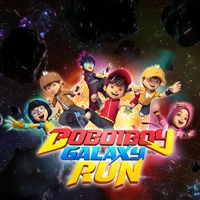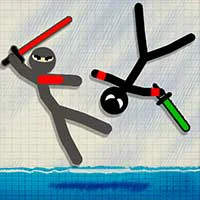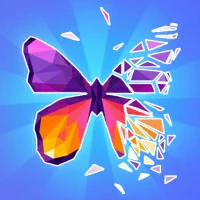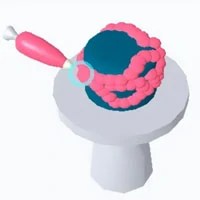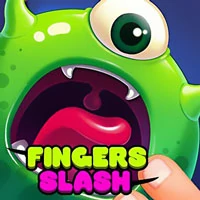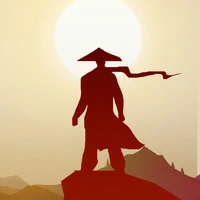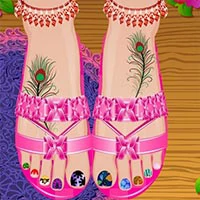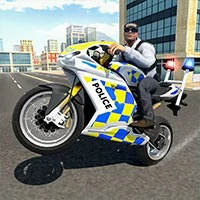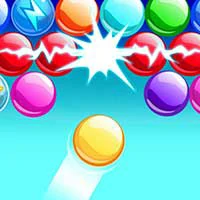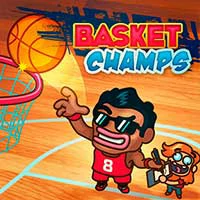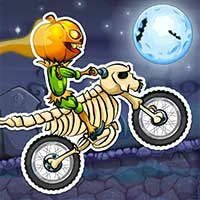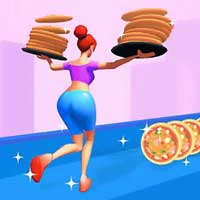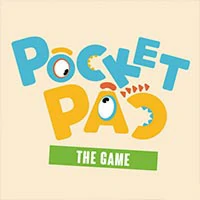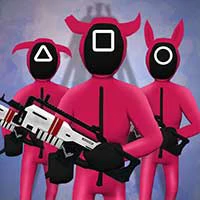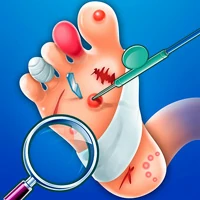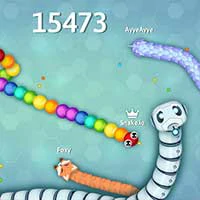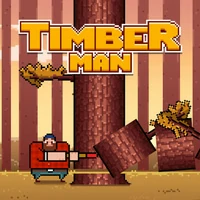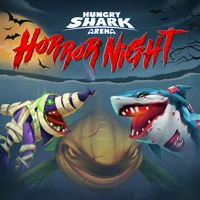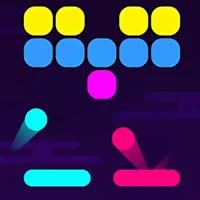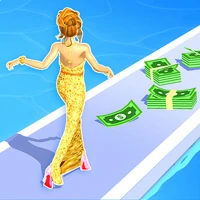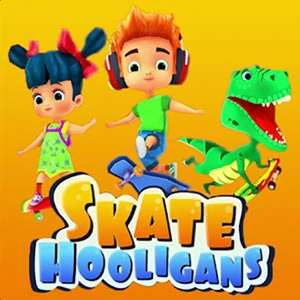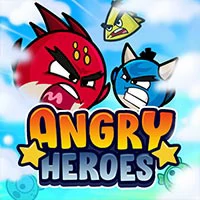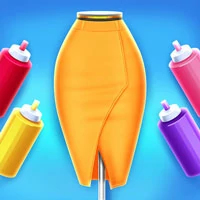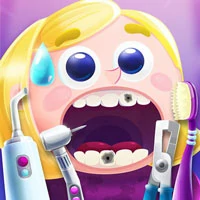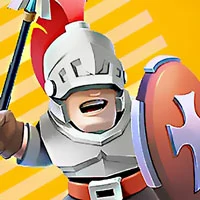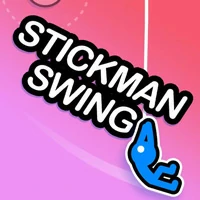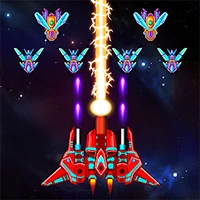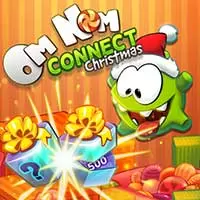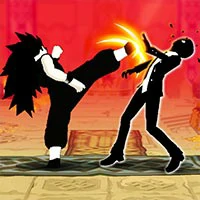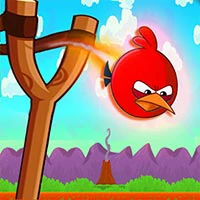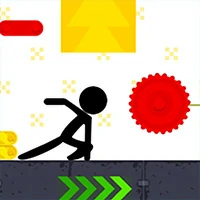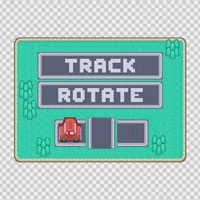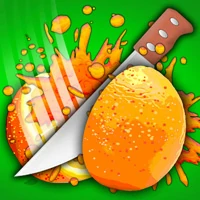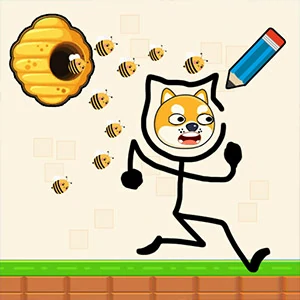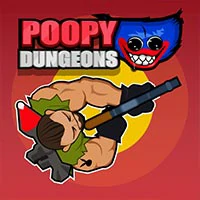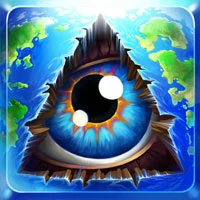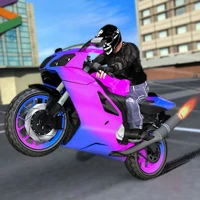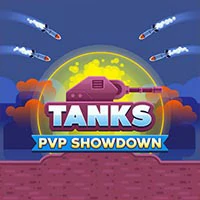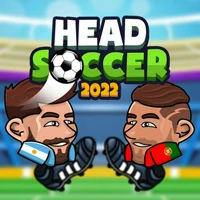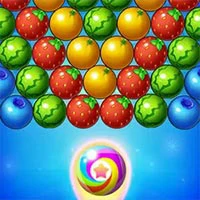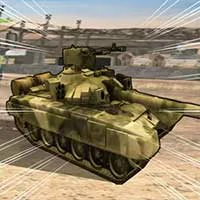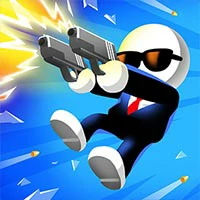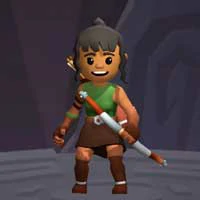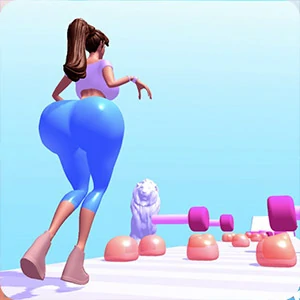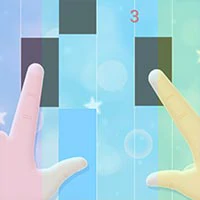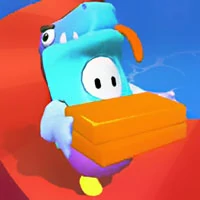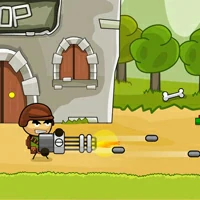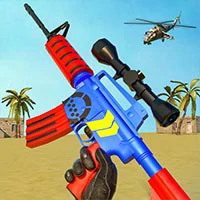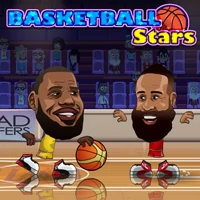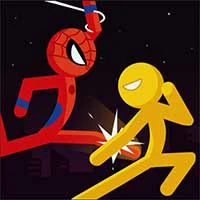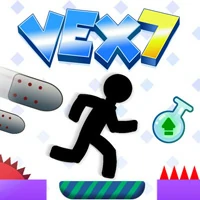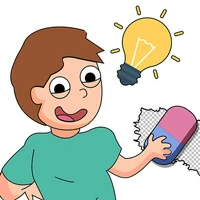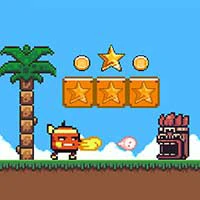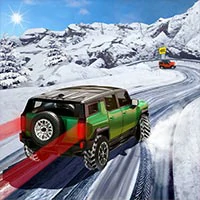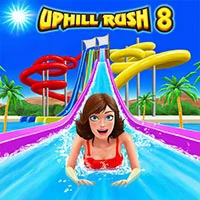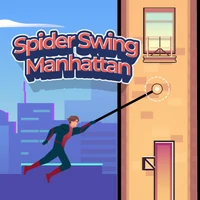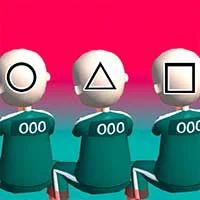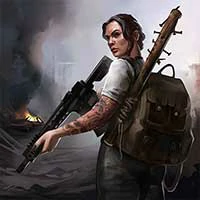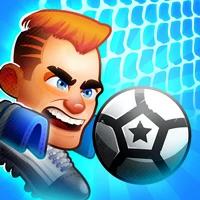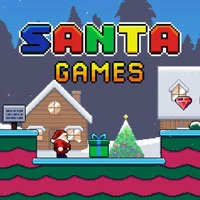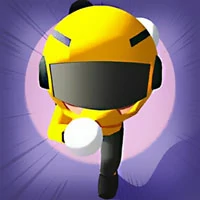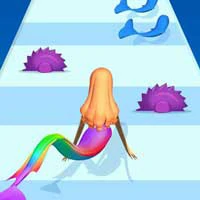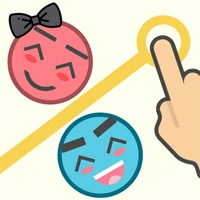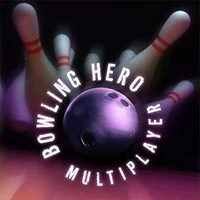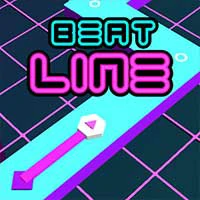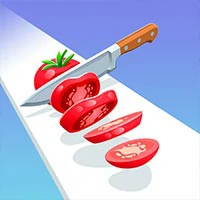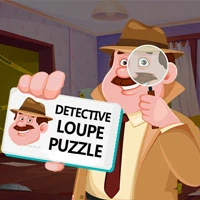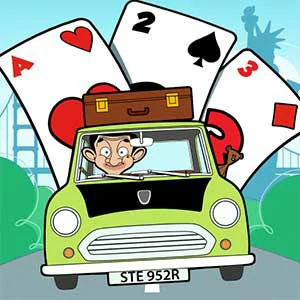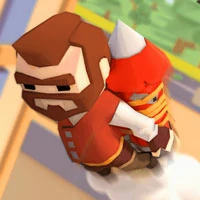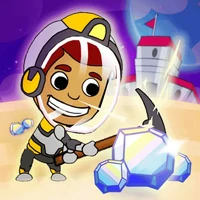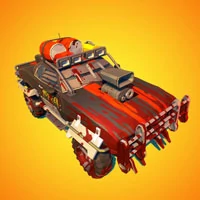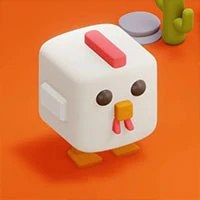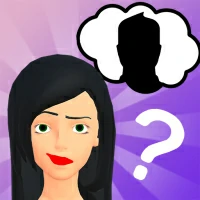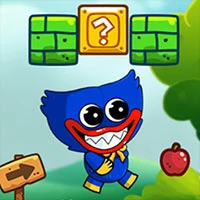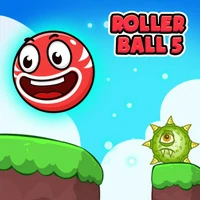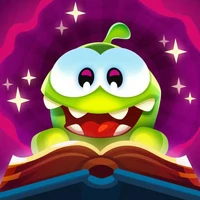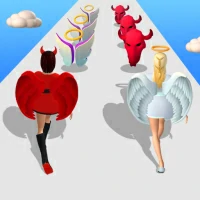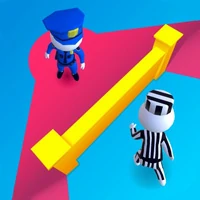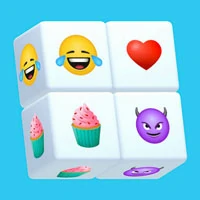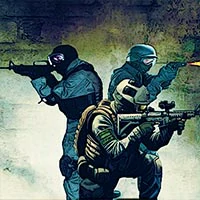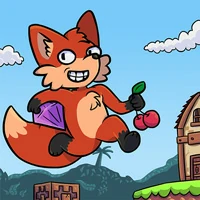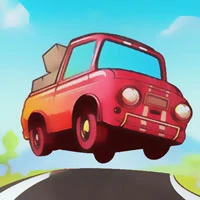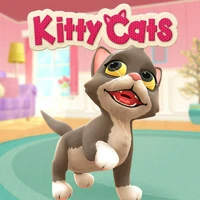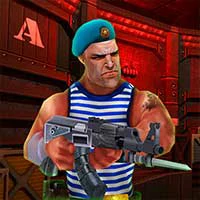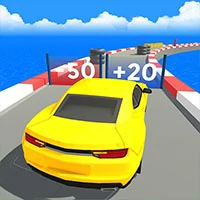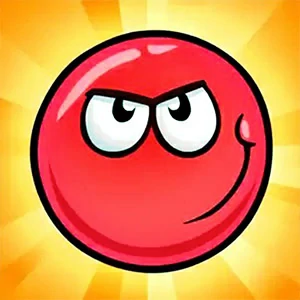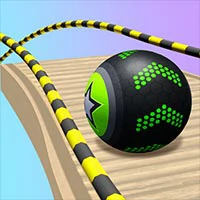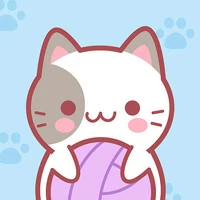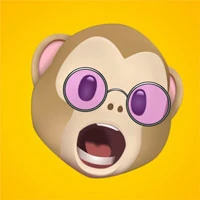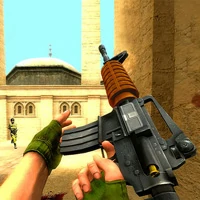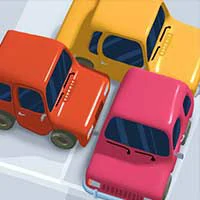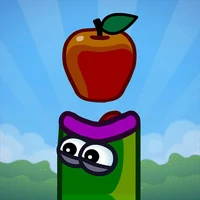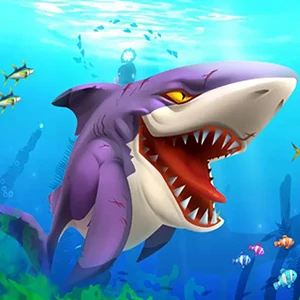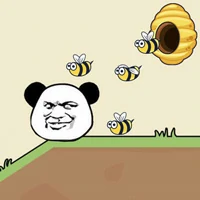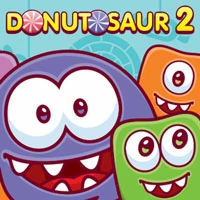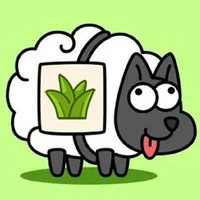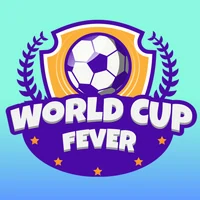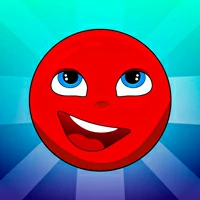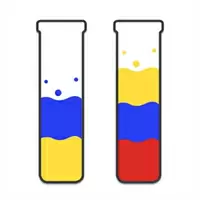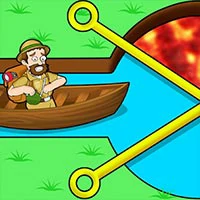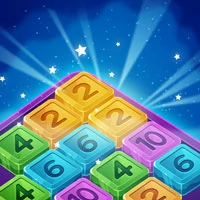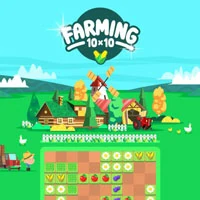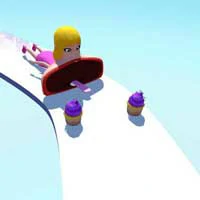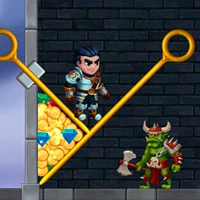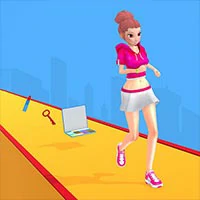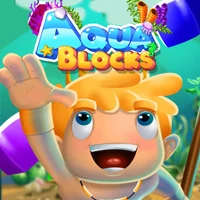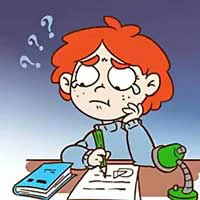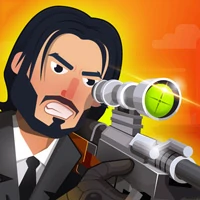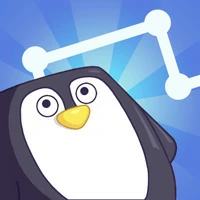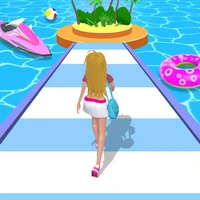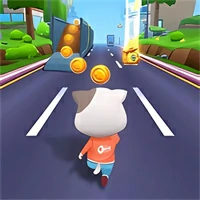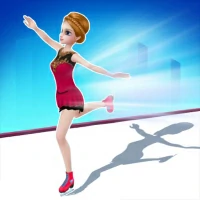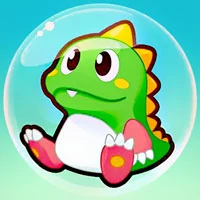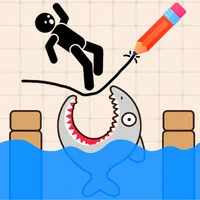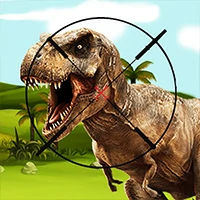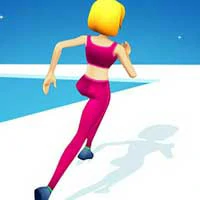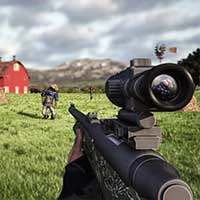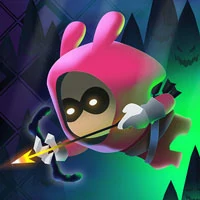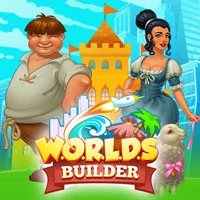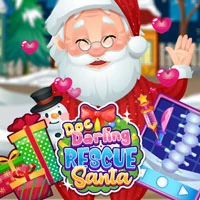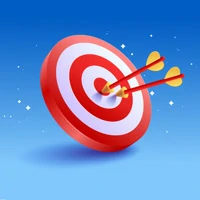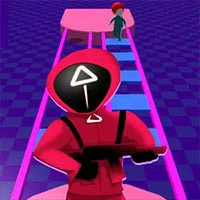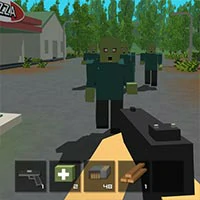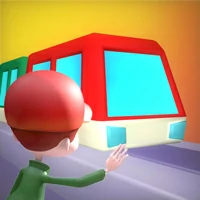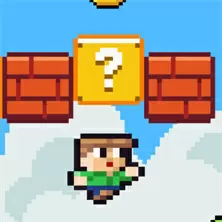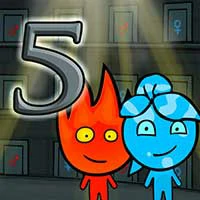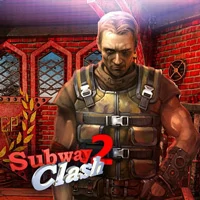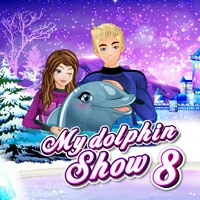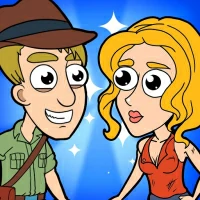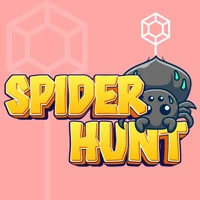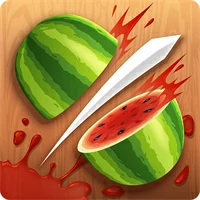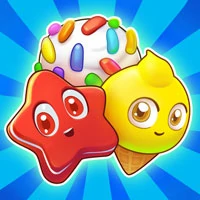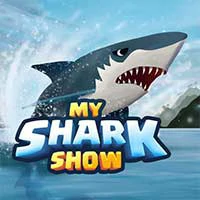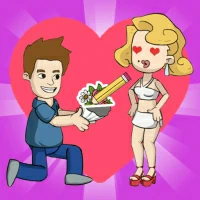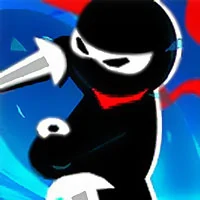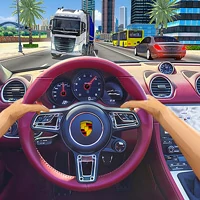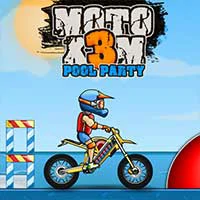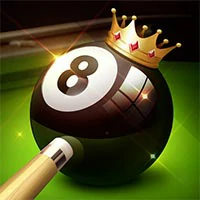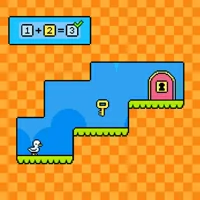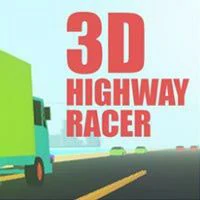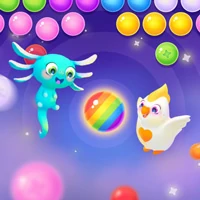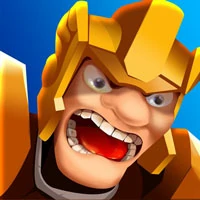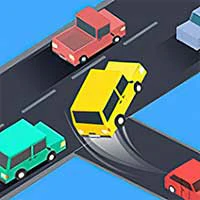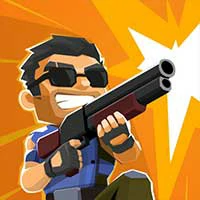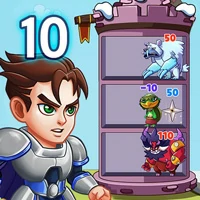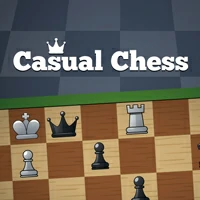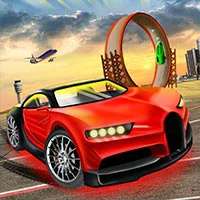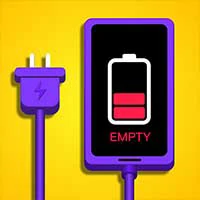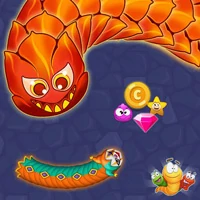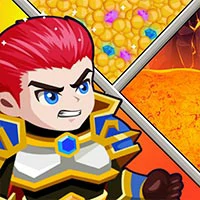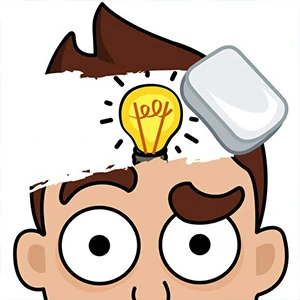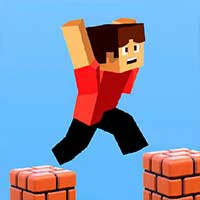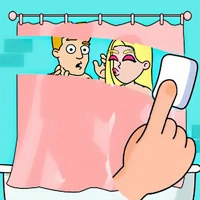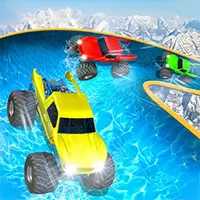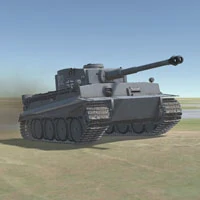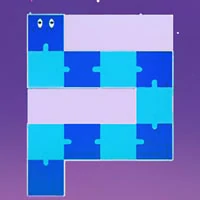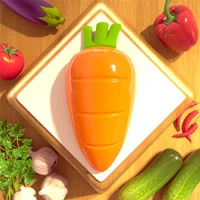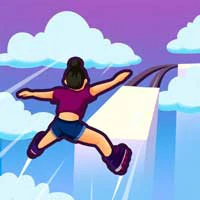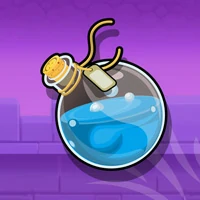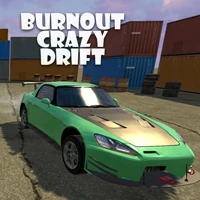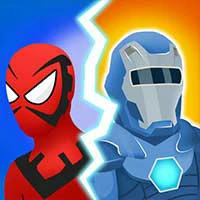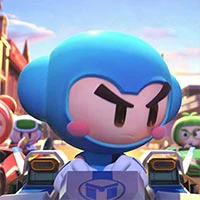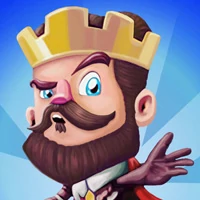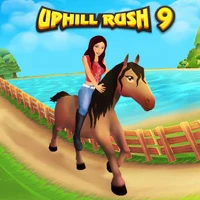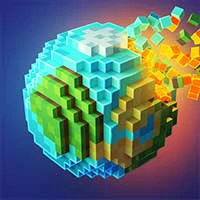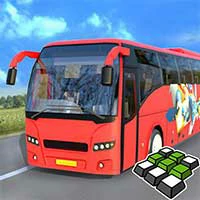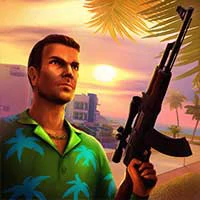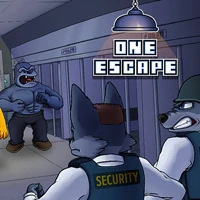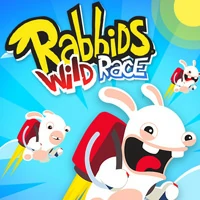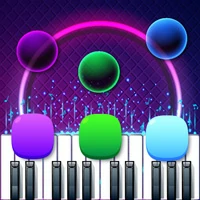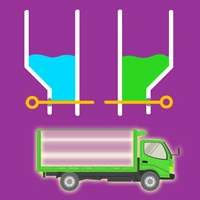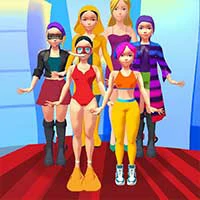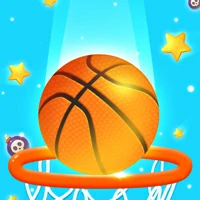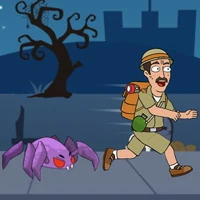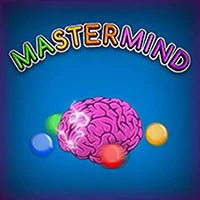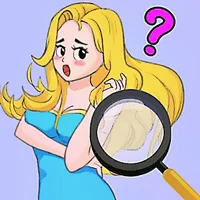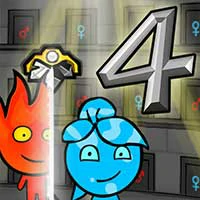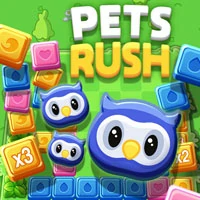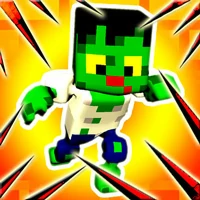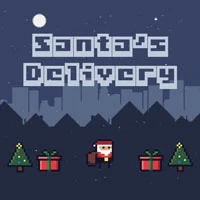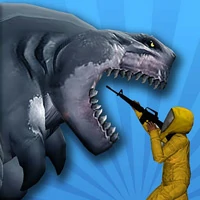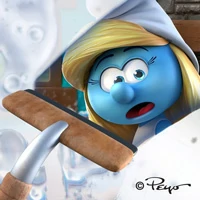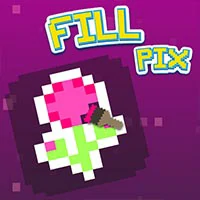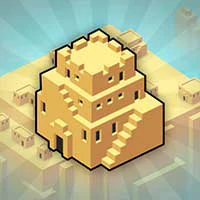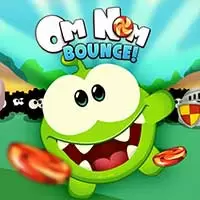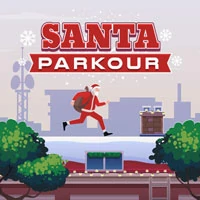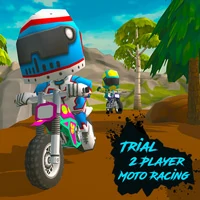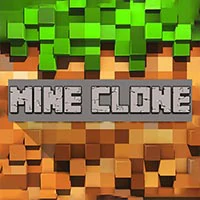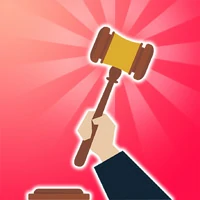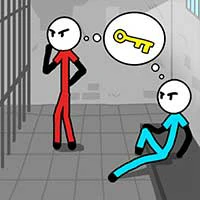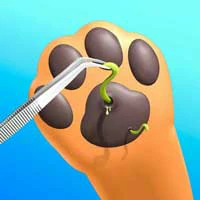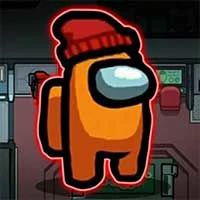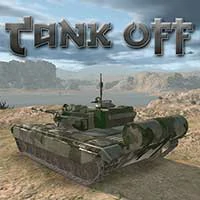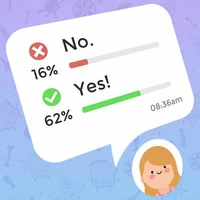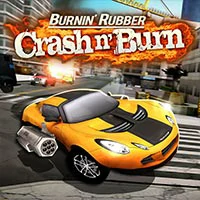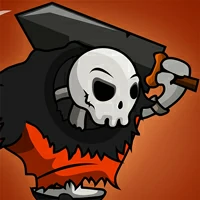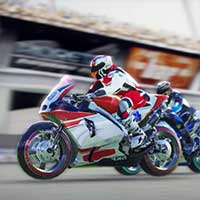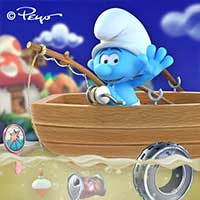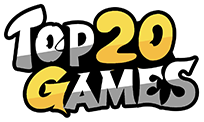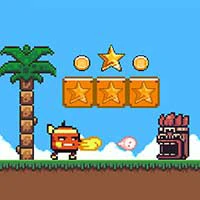 Developer:
magnificstudios
Super Billy Boy and his friends decided to explore an unknown planet, but during the expedition, his friend Adduk was abducted by an Alien Robot. Embark on this adventure full of enemies and dangerous traps and help our hero bring his friend back home. This is a complete platform game and a lot of fun! Good luck!
Are you ready for an exciting adventure? Explore an unknown planet with Super Billy Boy and rescue all your friends who have been kidnapped by a dangerous enemy willing to do anything to hurt you.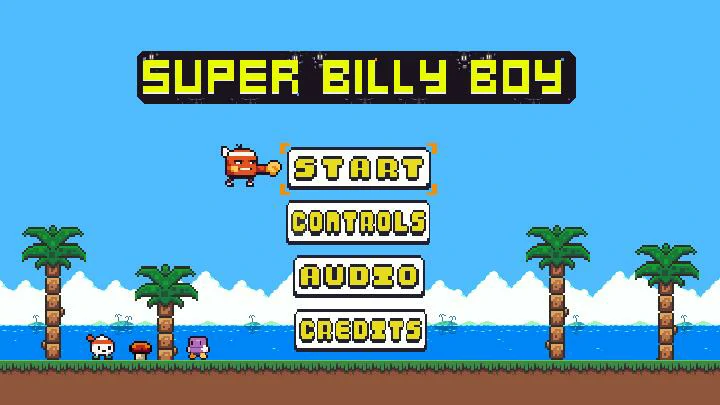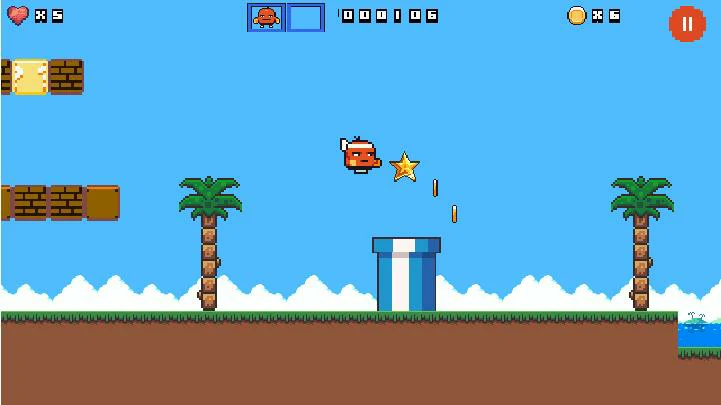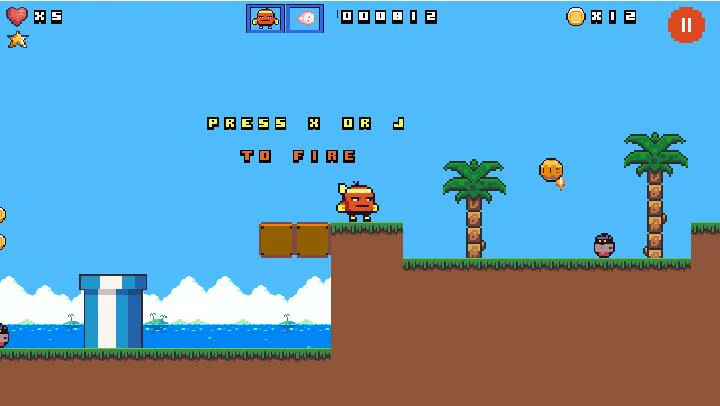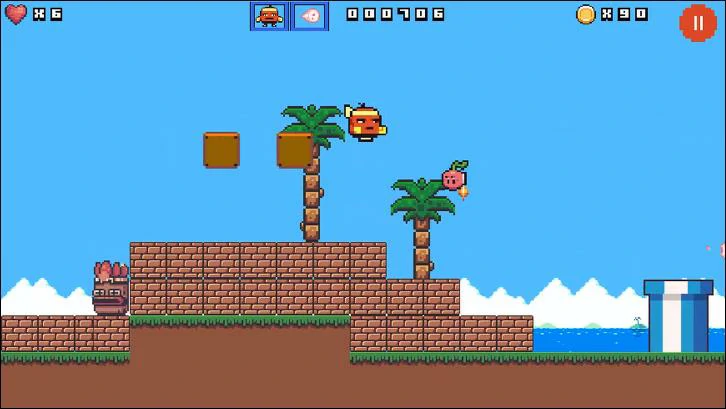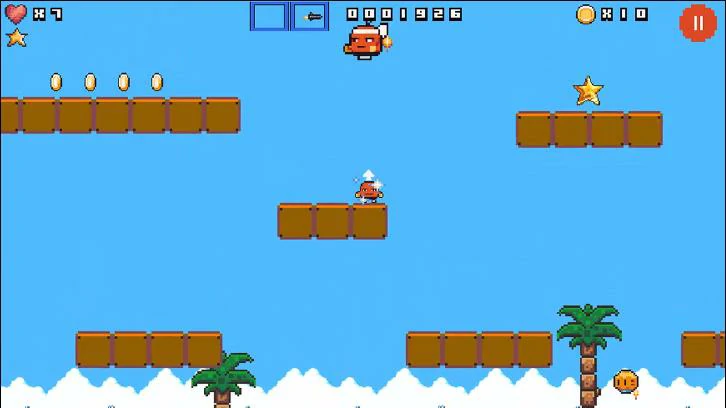 The games on the Top20.games website are sourced from the App Store and Google Play, and then edited and edited by our team. If you are interested in the games on our website, you can download them through the recommended download links, and some games support direct play on the browser. If there is any infringement, please contact us.
Developer:
magnificstudios