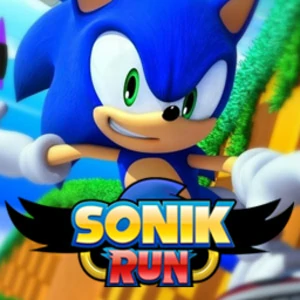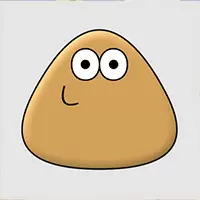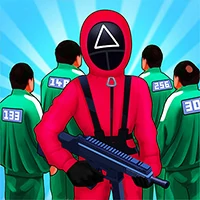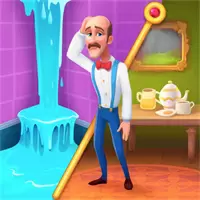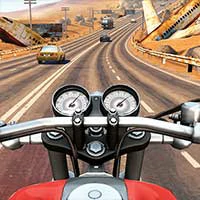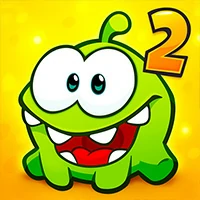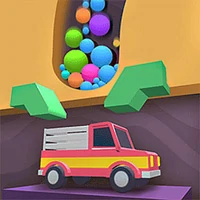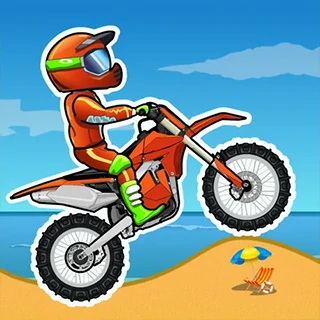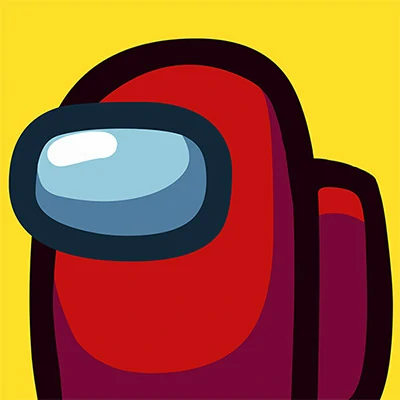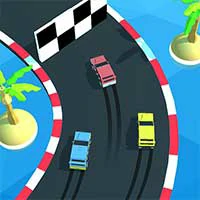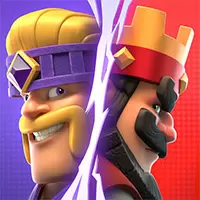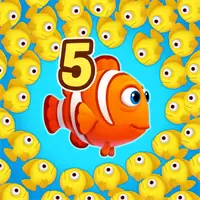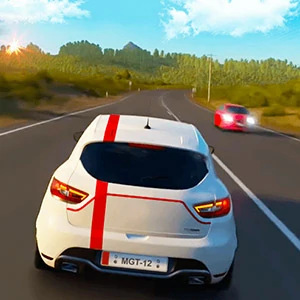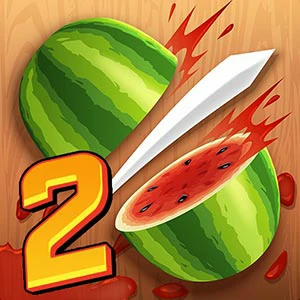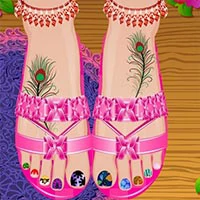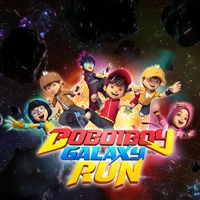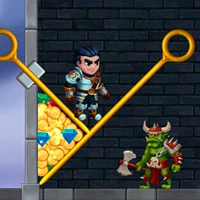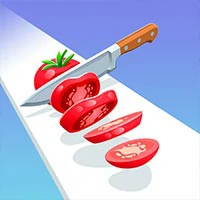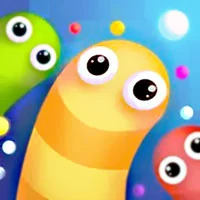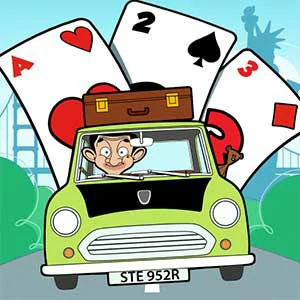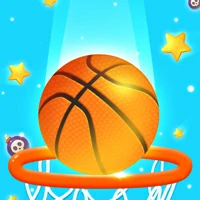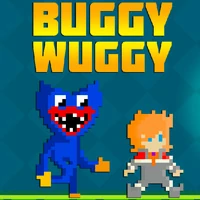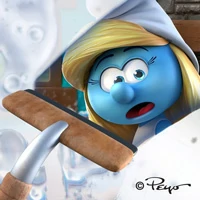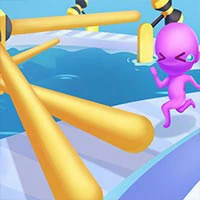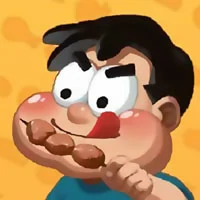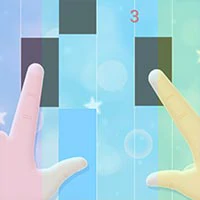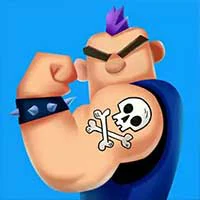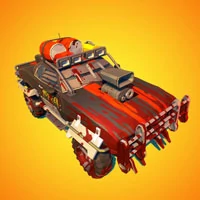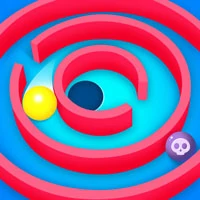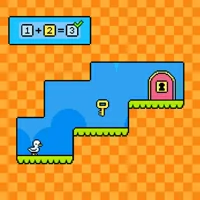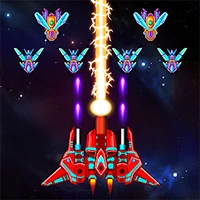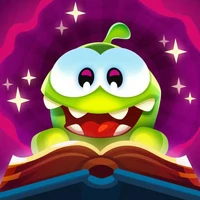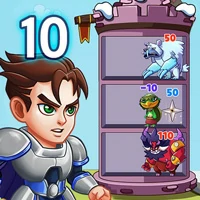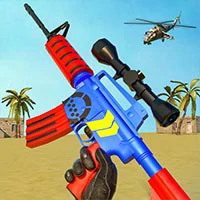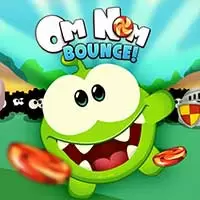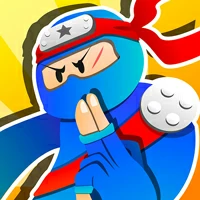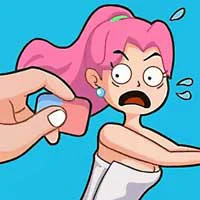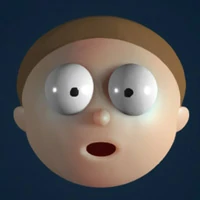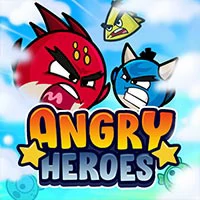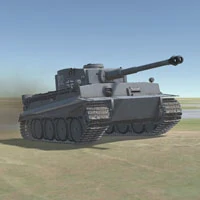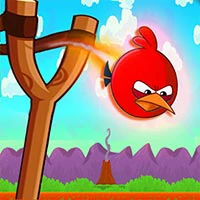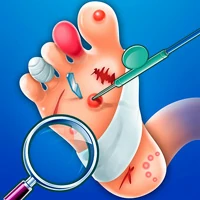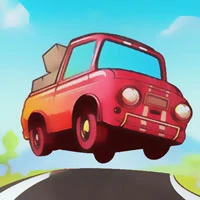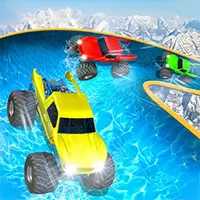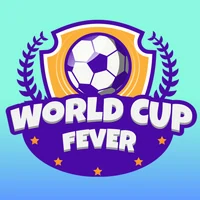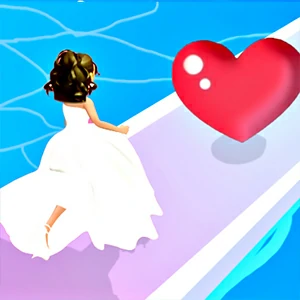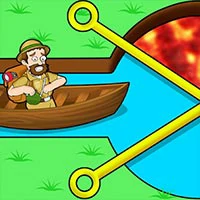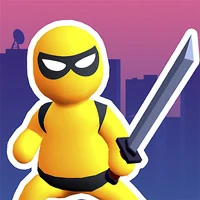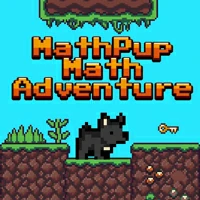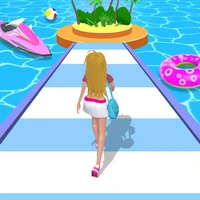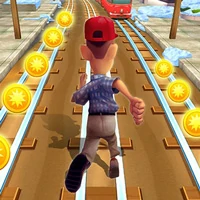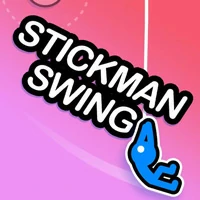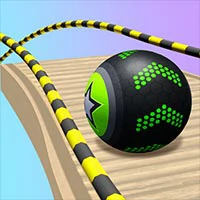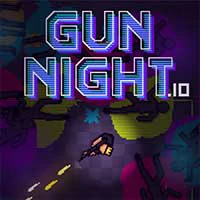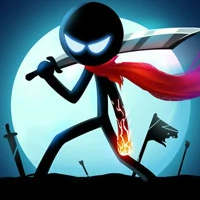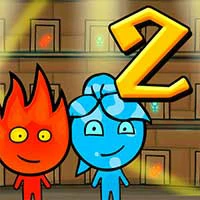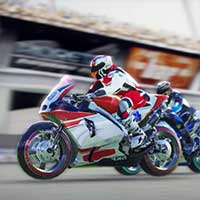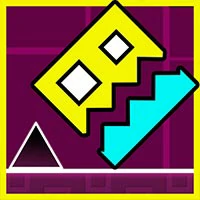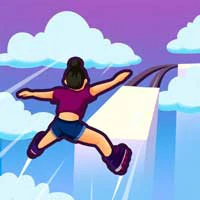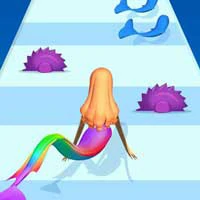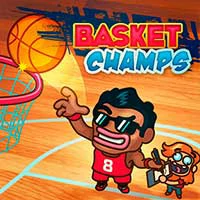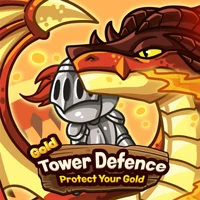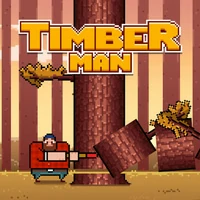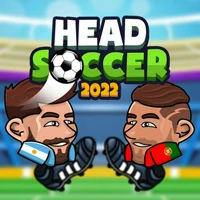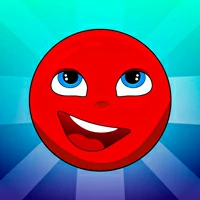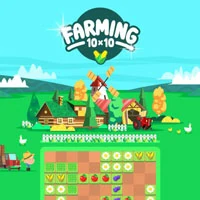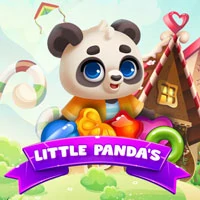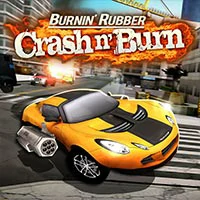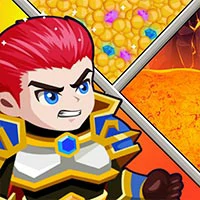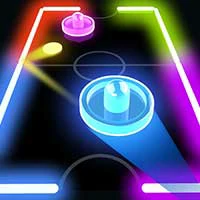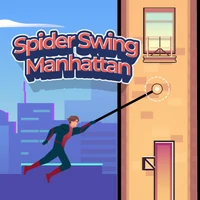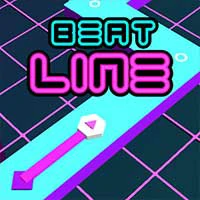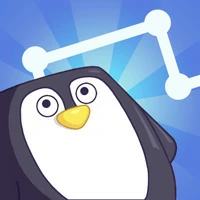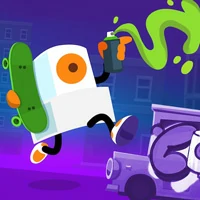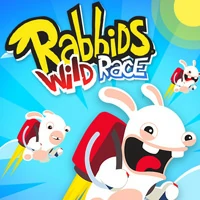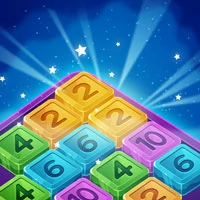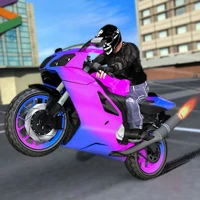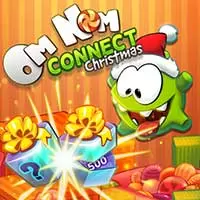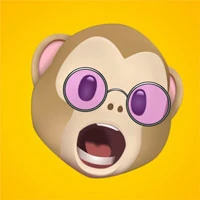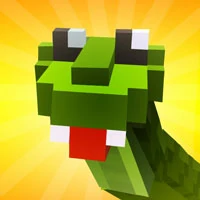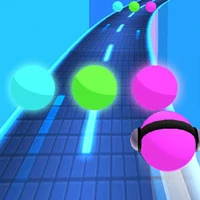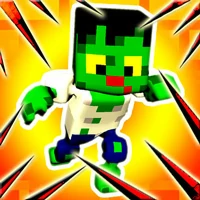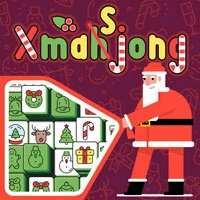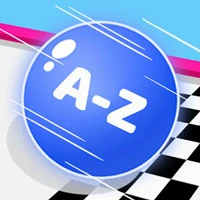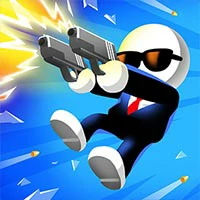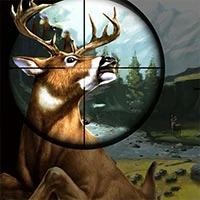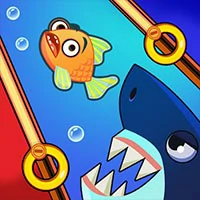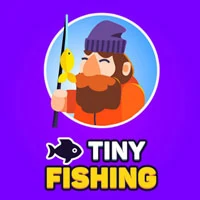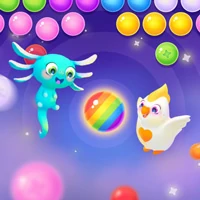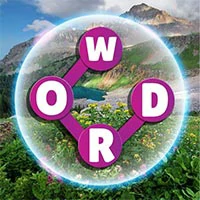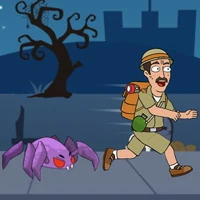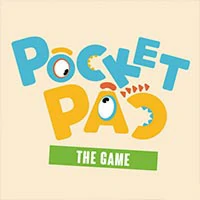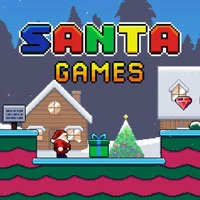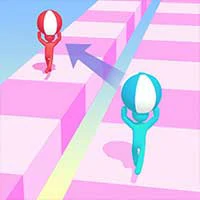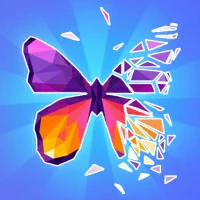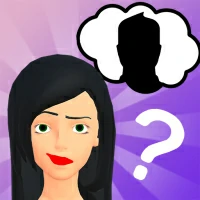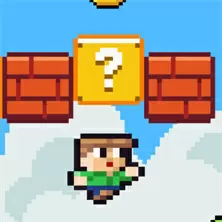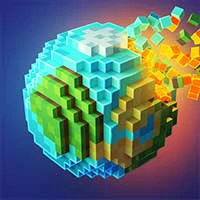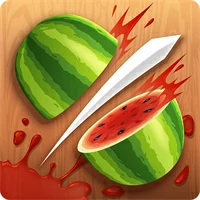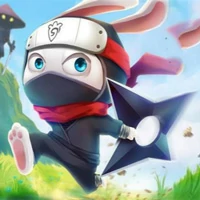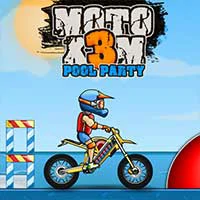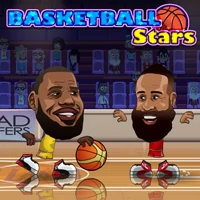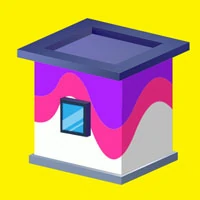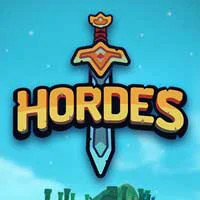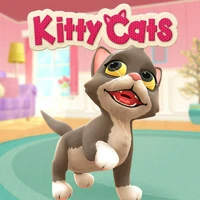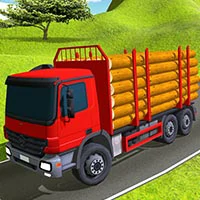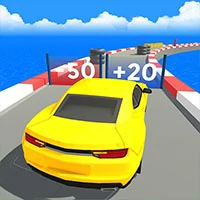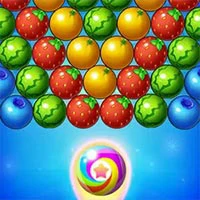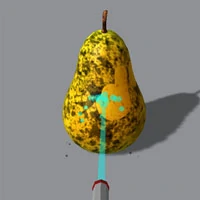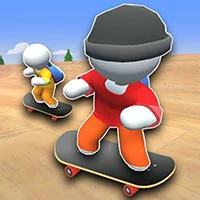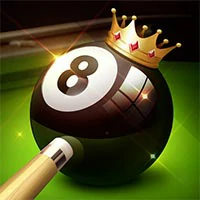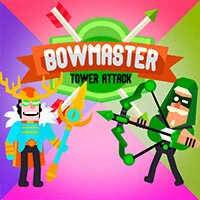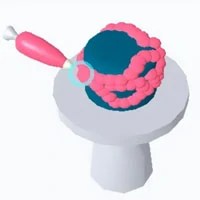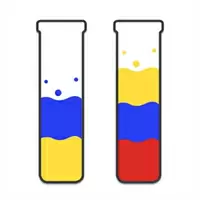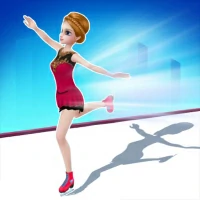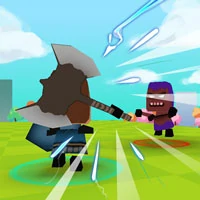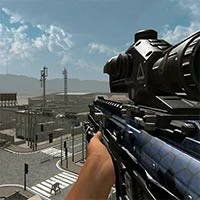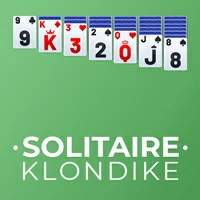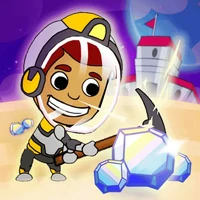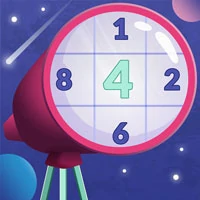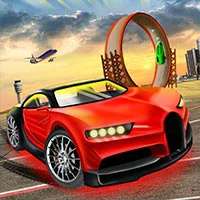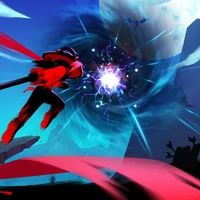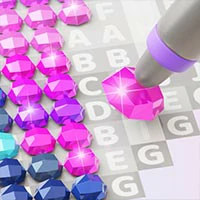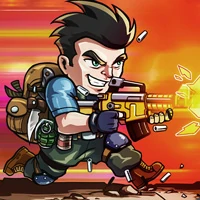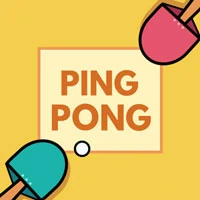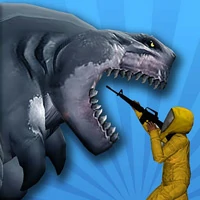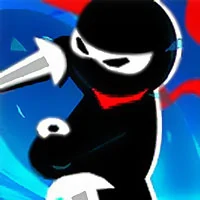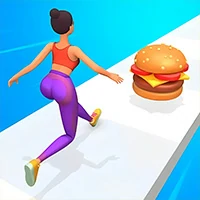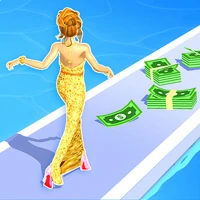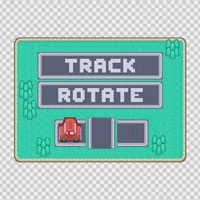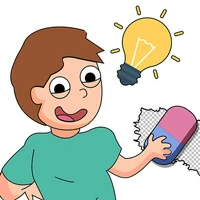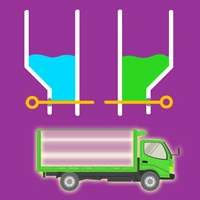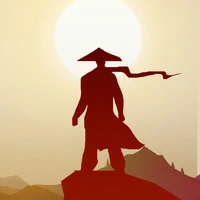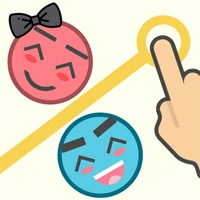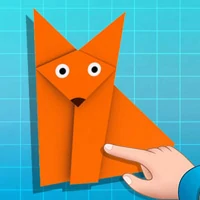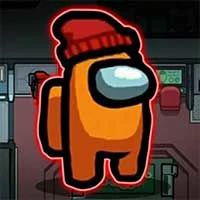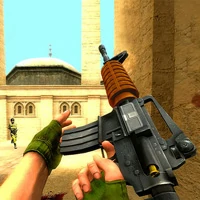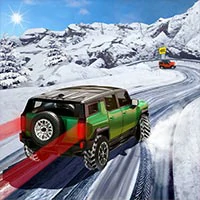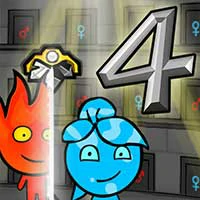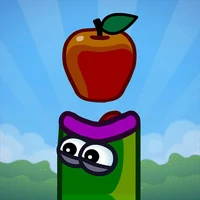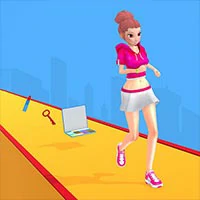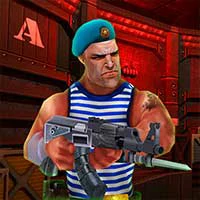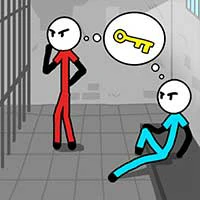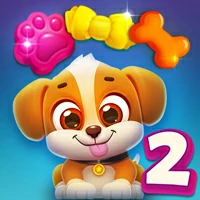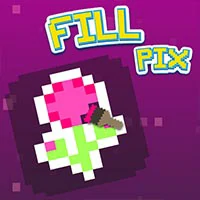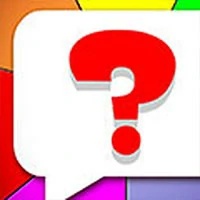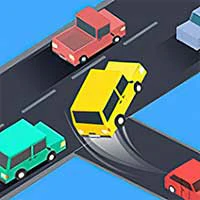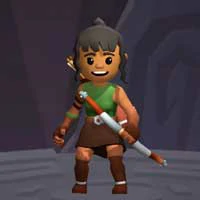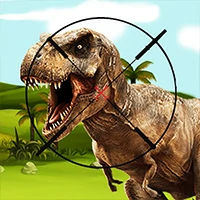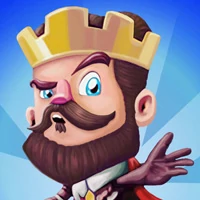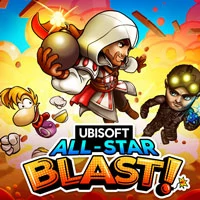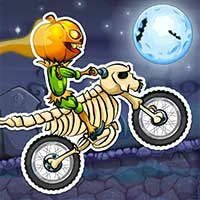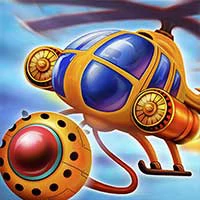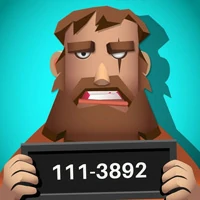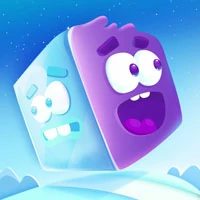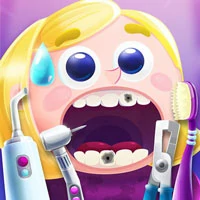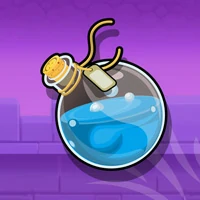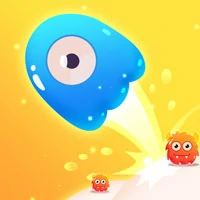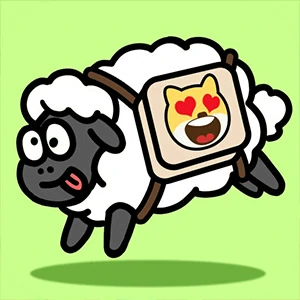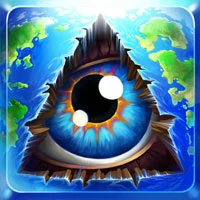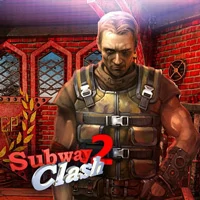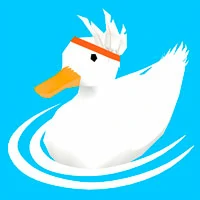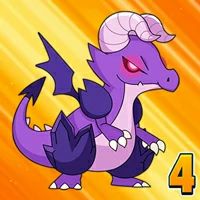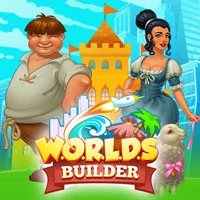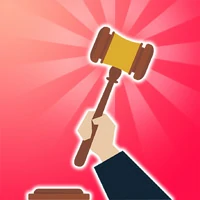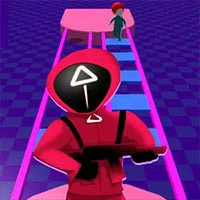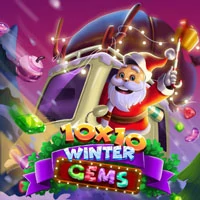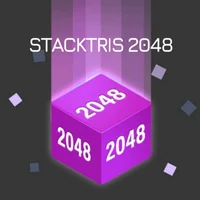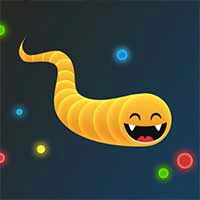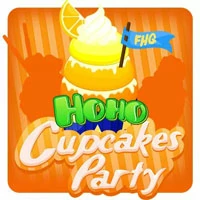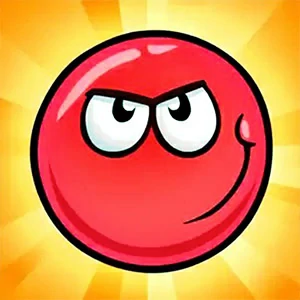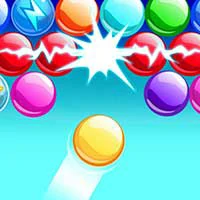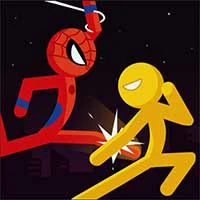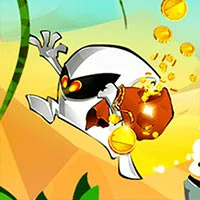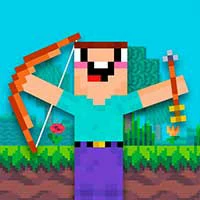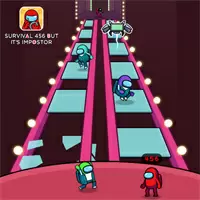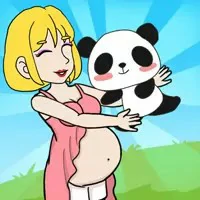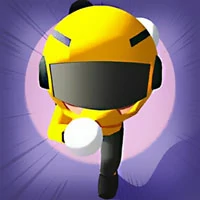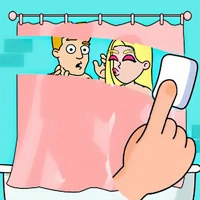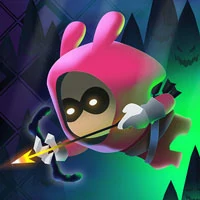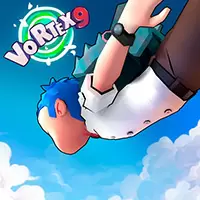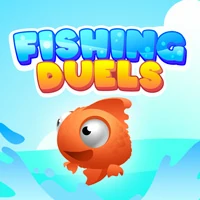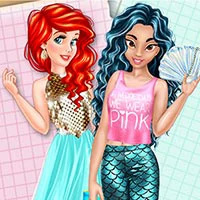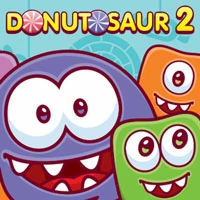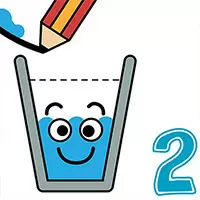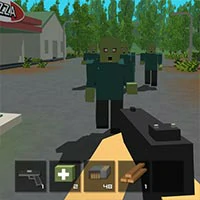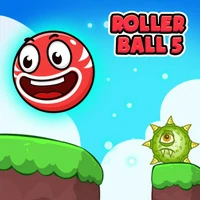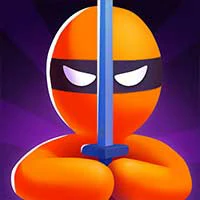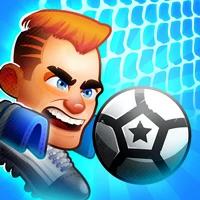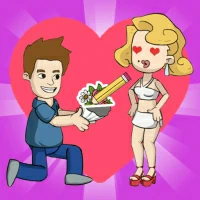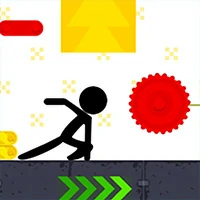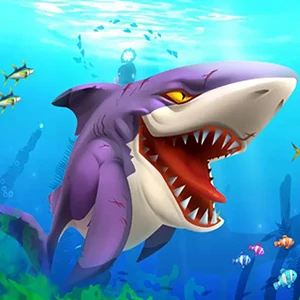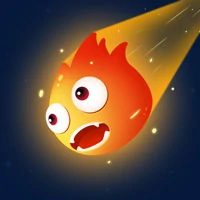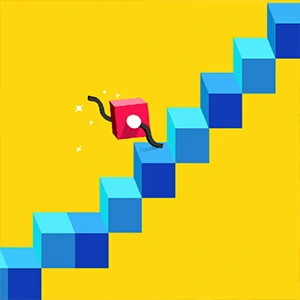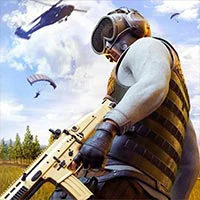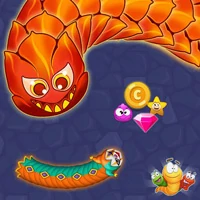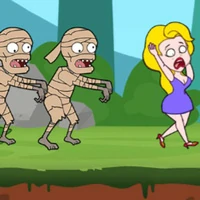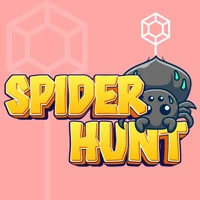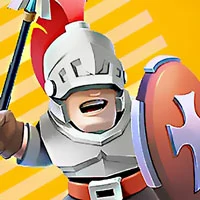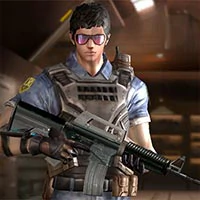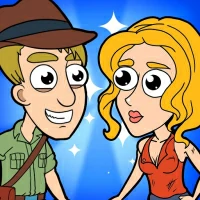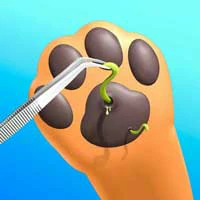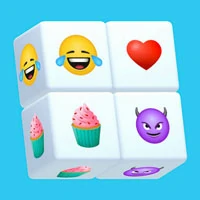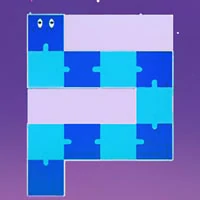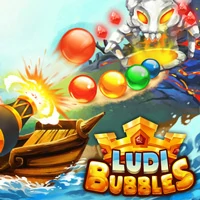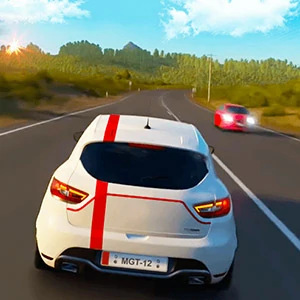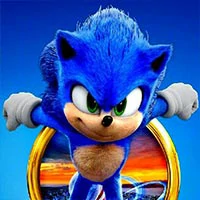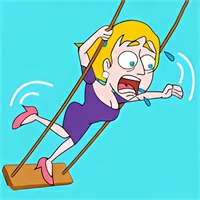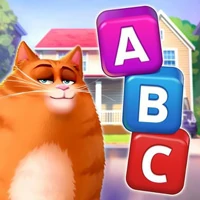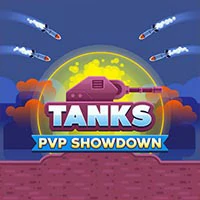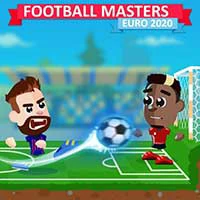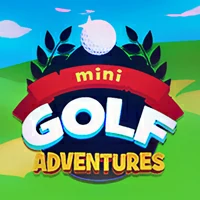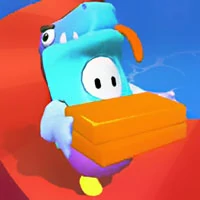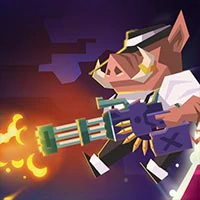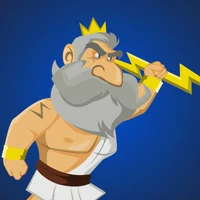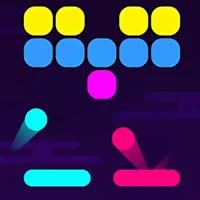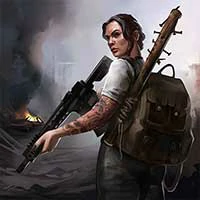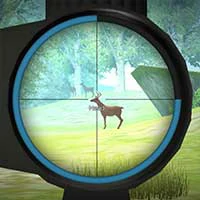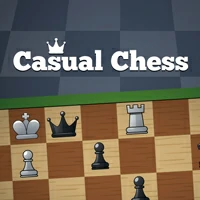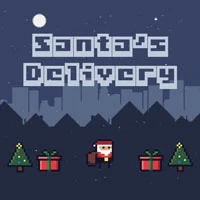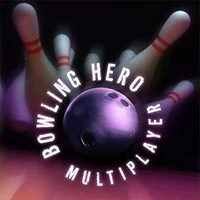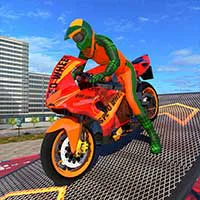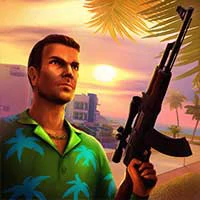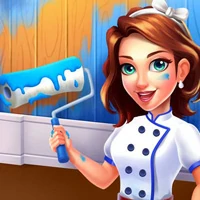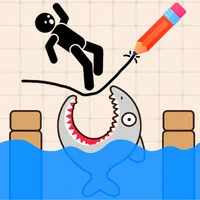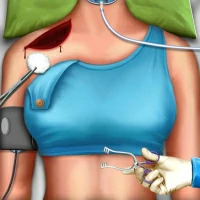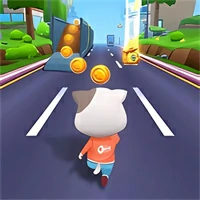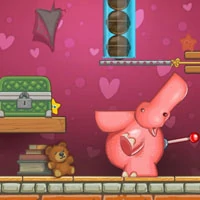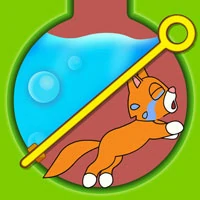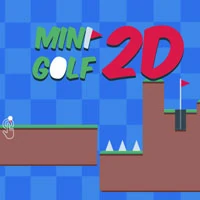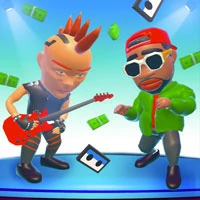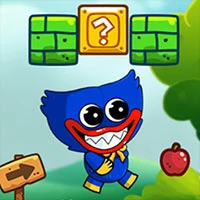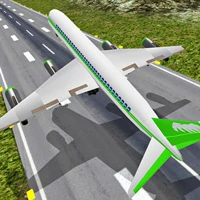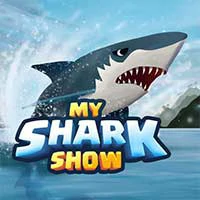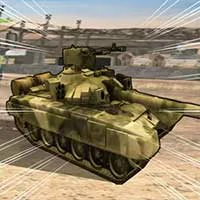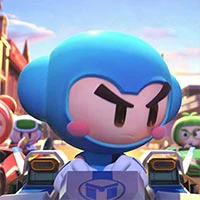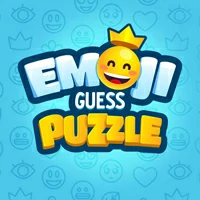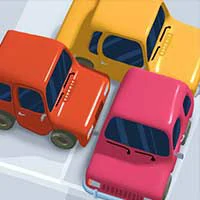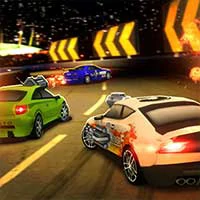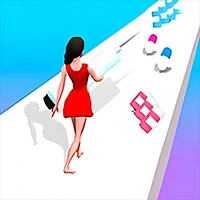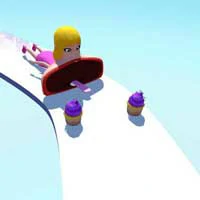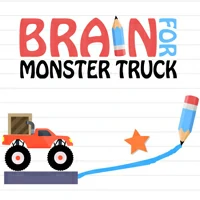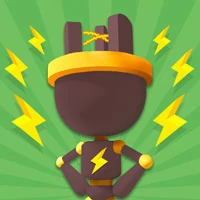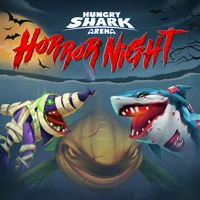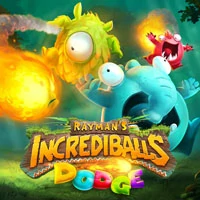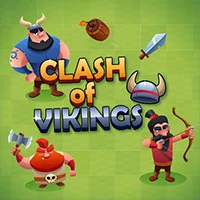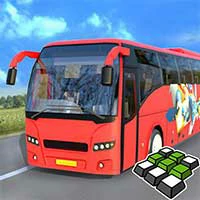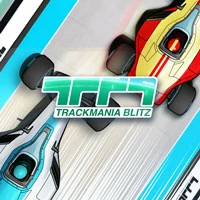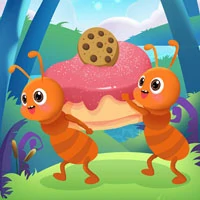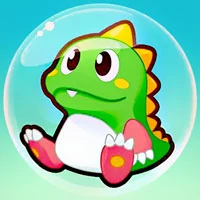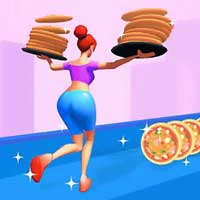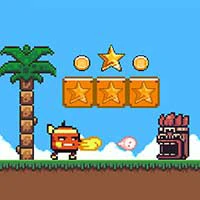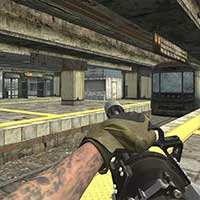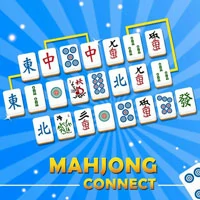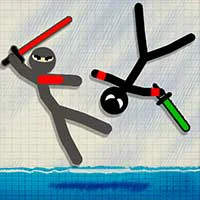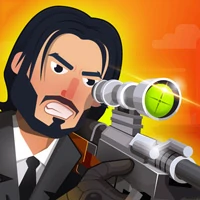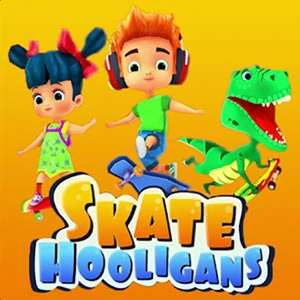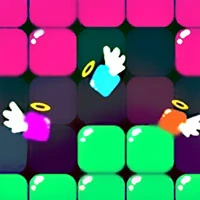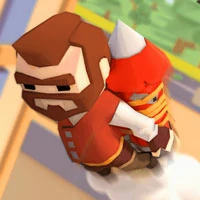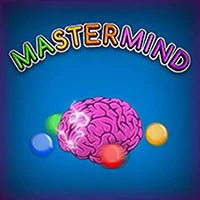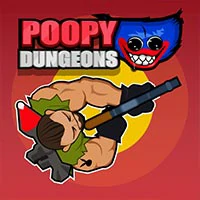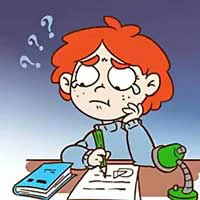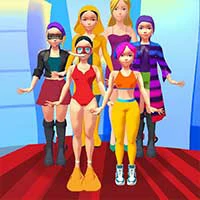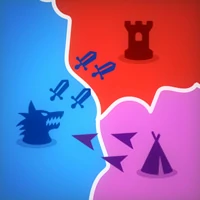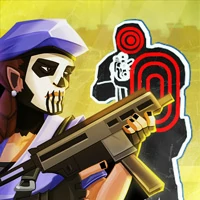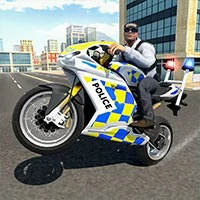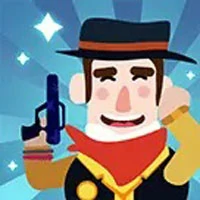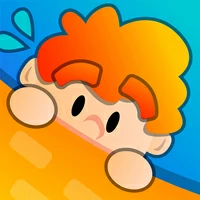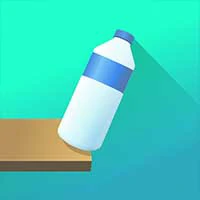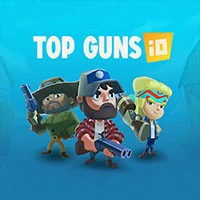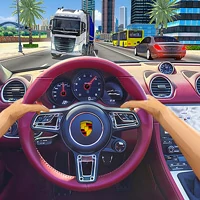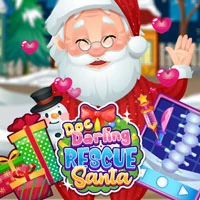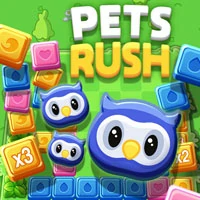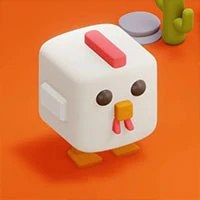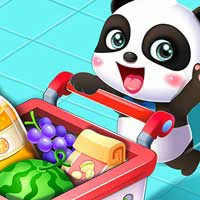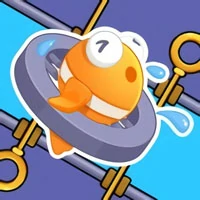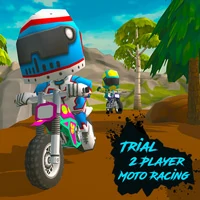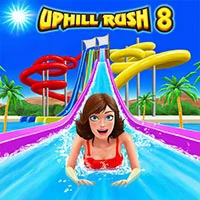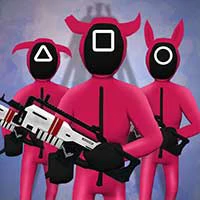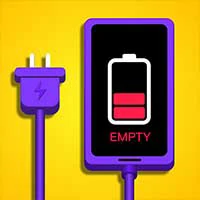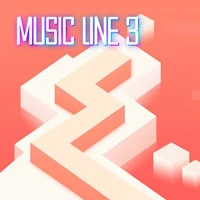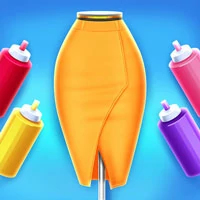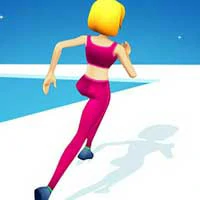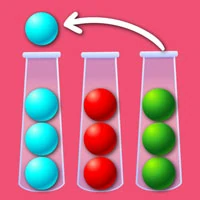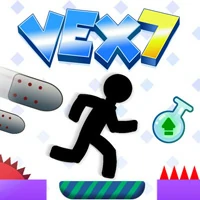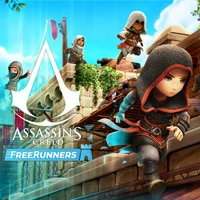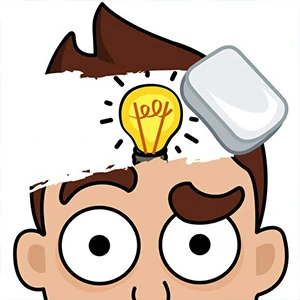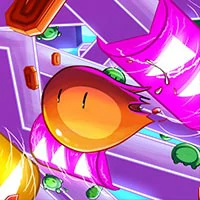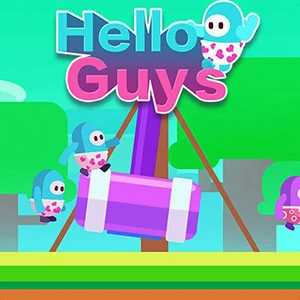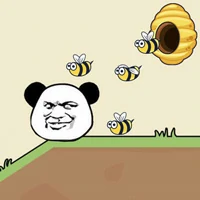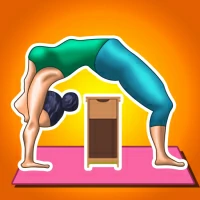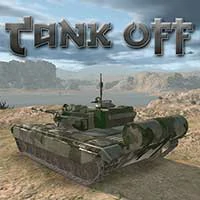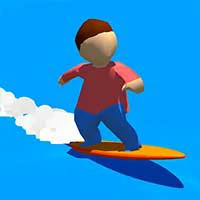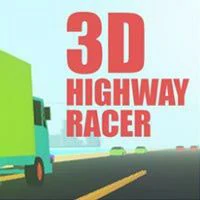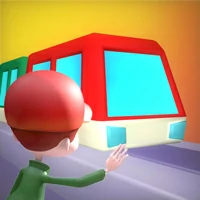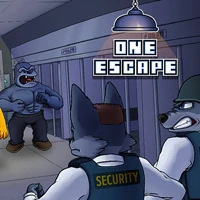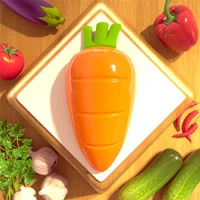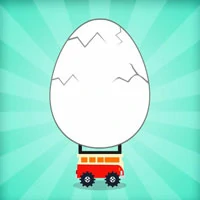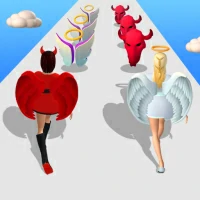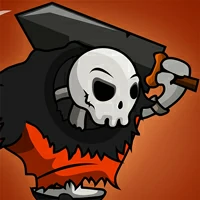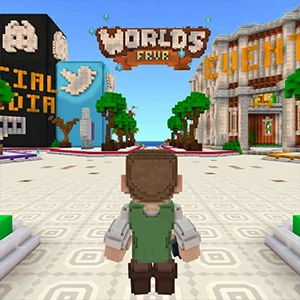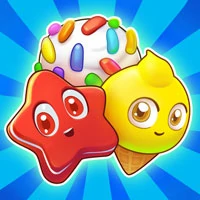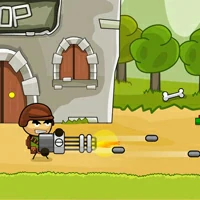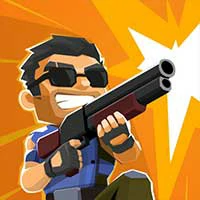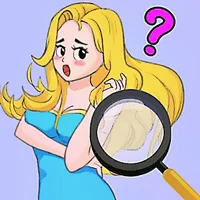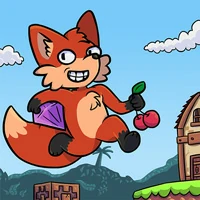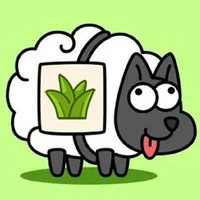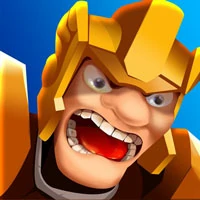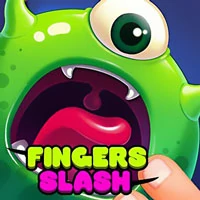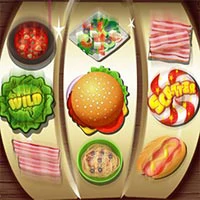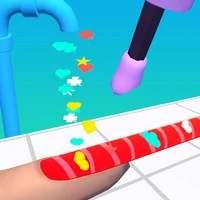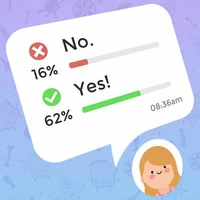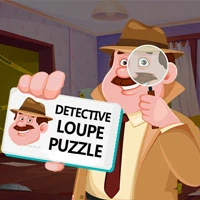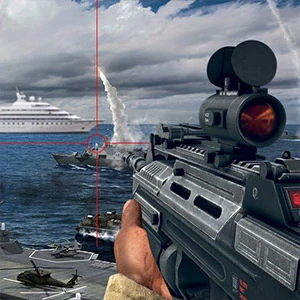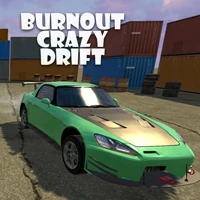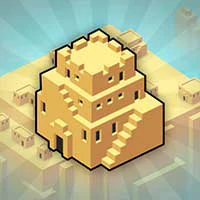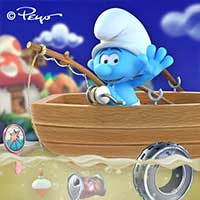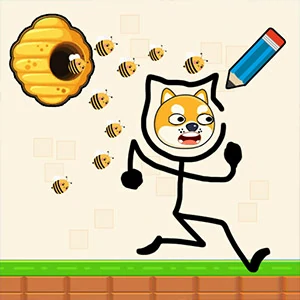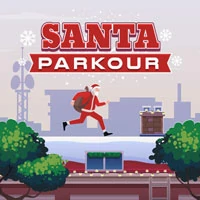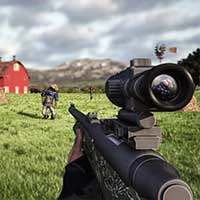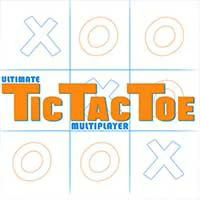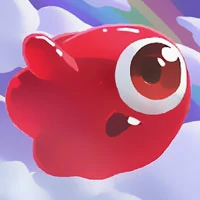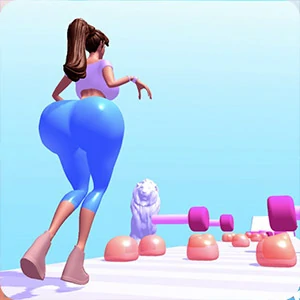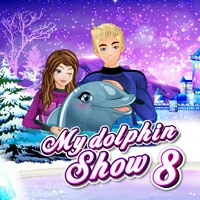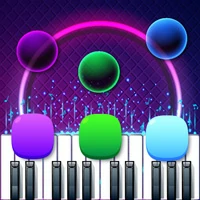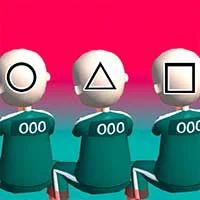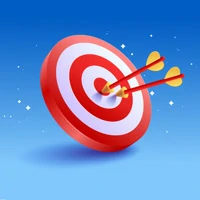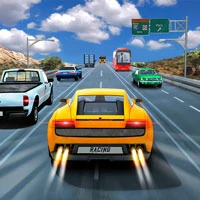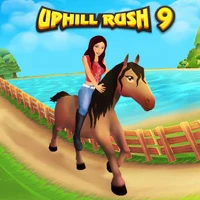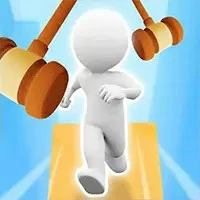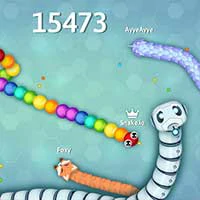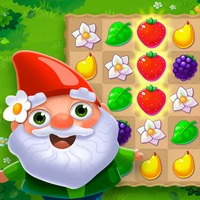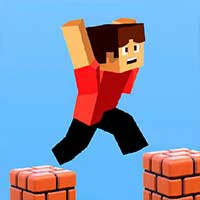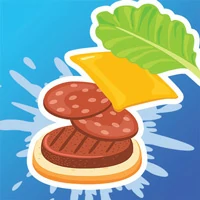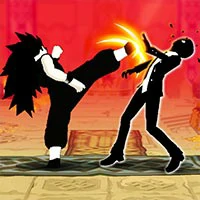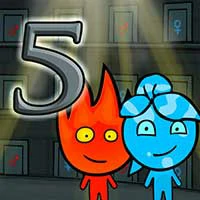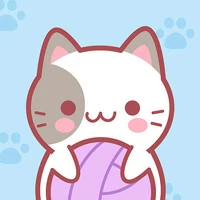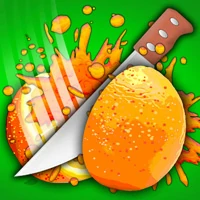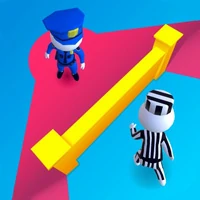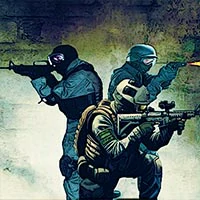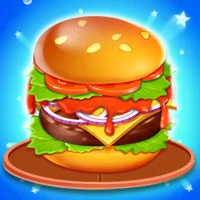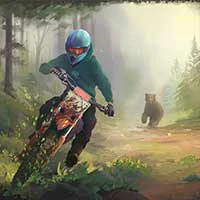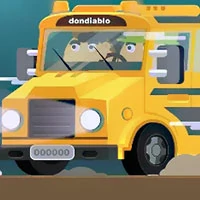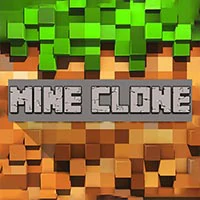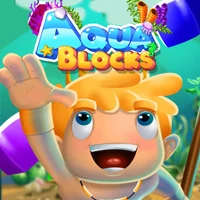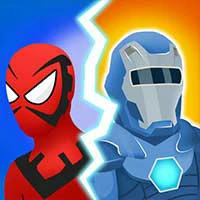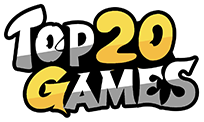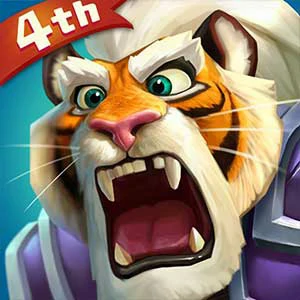 PocketGamer commented: "Perfect vertical game experience of TapTap Heroes will completely subvert your imagination of ordinary idle RPG games."
The classic idle card game with a cumulative download of more than 20 million times - TapTap Heroes' 4th anniversary celebration is about to start.The first multiplayer strategy RPG game! Collect heroes and resources, strategically adjust the idling lineup, explore and defeat powerful bosses in Den of Secrets, PK with global players!
In Mystia, the holy sword with the power of creation was discovered again, and this time the person who obtained it was Freya, the queen of hell, who may want to take control of the whole world.
Alliance knights, horde warriors, elf wizards, undead spirits, and heaven gods all embark on the journey for the power of creation.
You'll fight with more than 500 heroes from six different camps, and stop Freya's plans before danger sets in.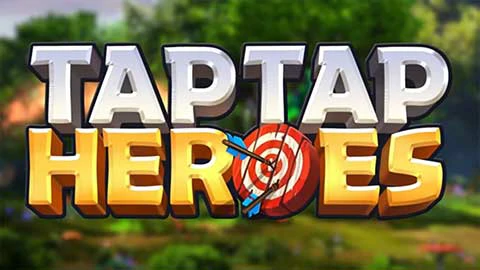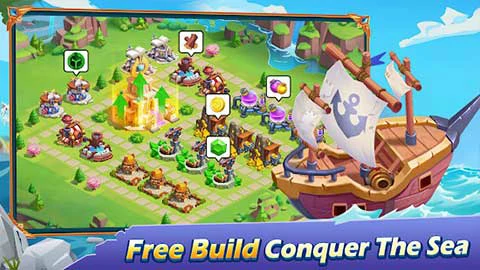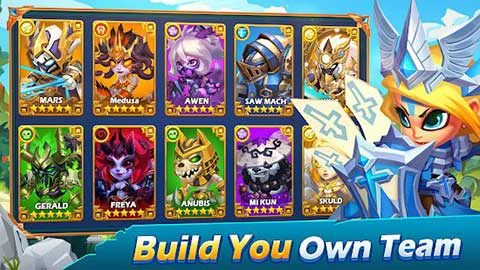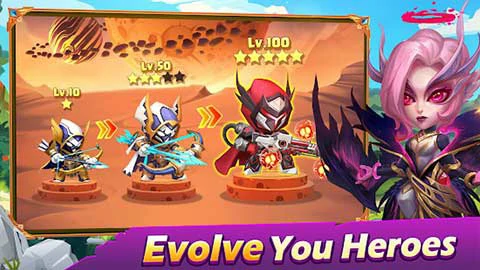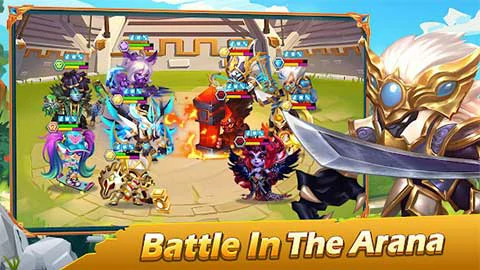 The games on the Top20.games website are sourced from the App Store and Google Play, and then edited and edited by our team. If you are interested in the games on our website, you can download them through the recommended download links, and some games support direct play on the browser. If there is any infringement, please contact us.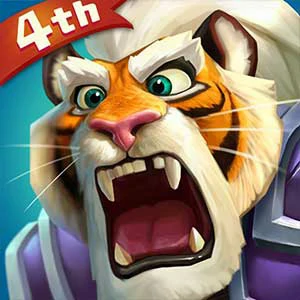 Taptap Heroes:ldle RPG
This game cannot be played online
Games with "H5" can be played online!
PLAY
Download from Mobile
IOS
Android