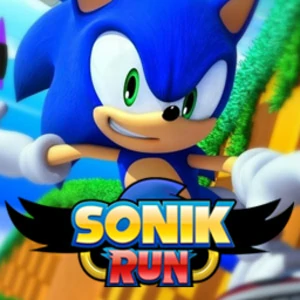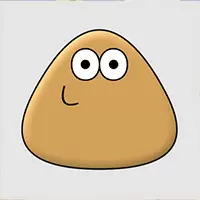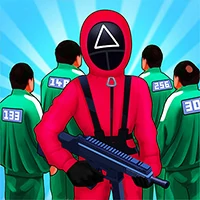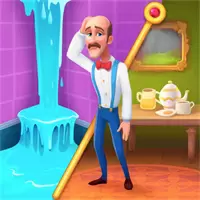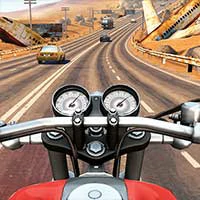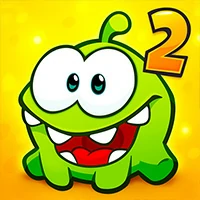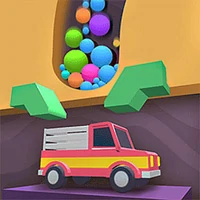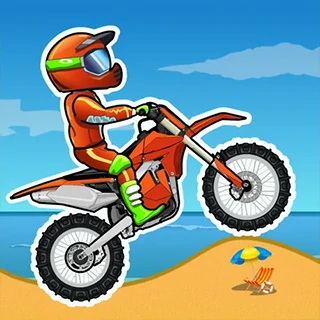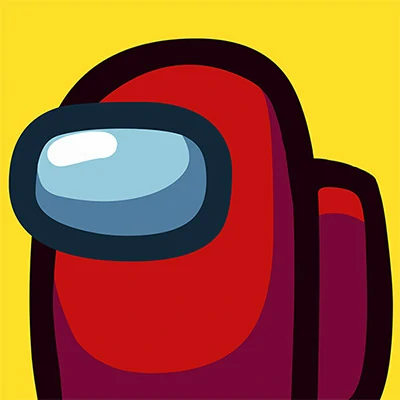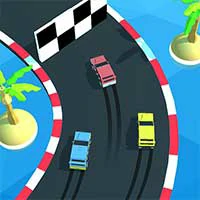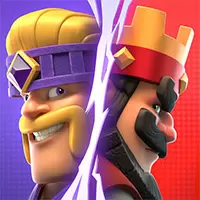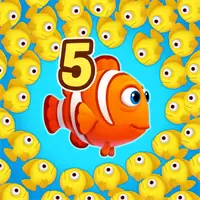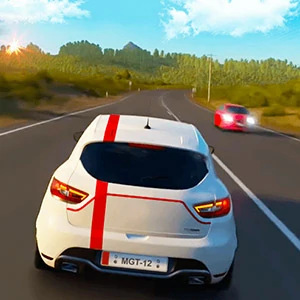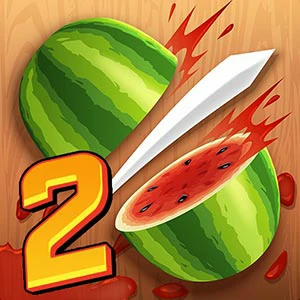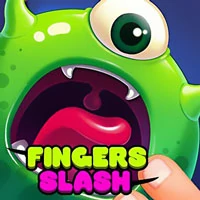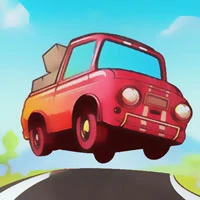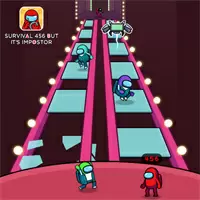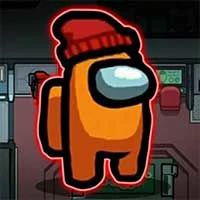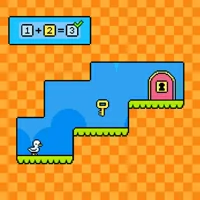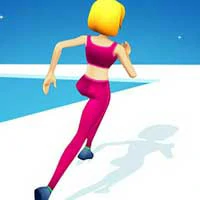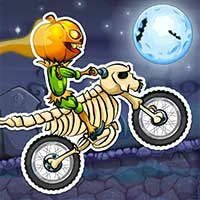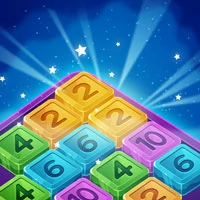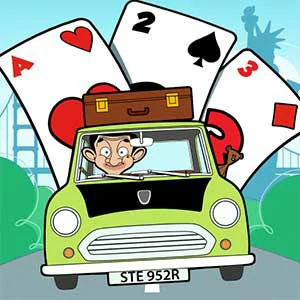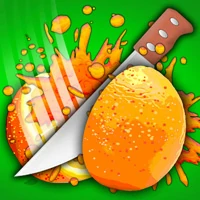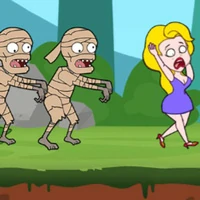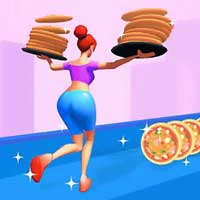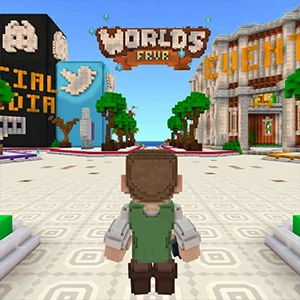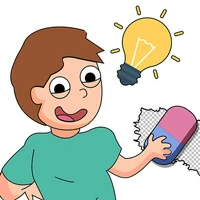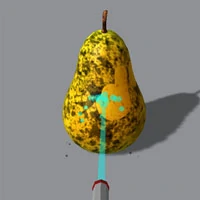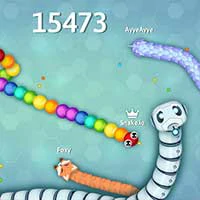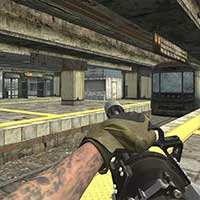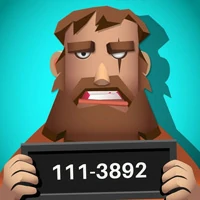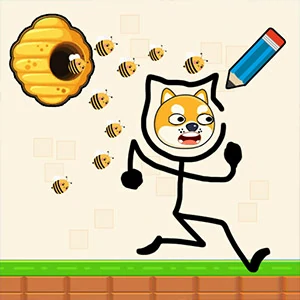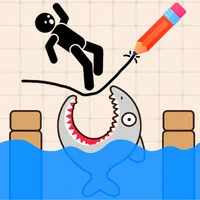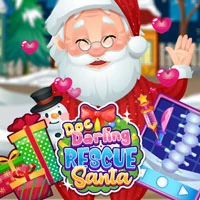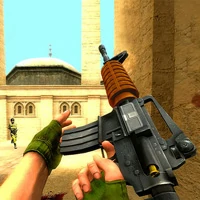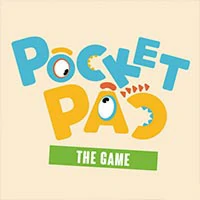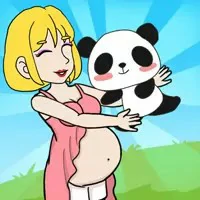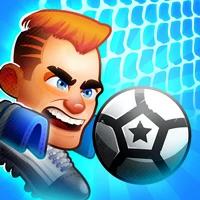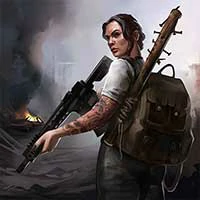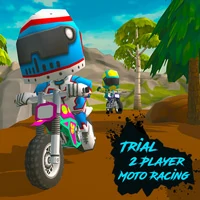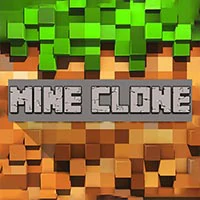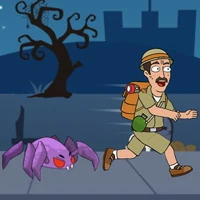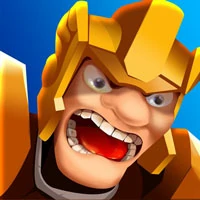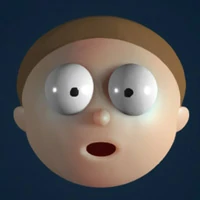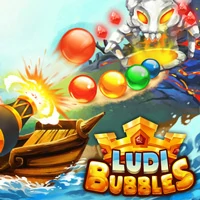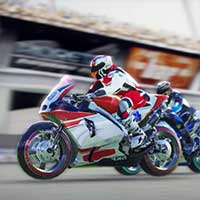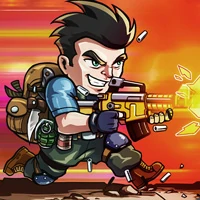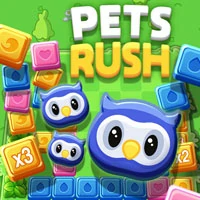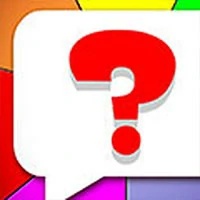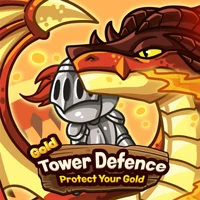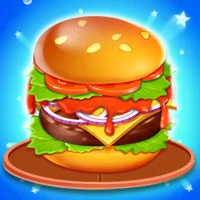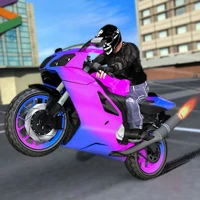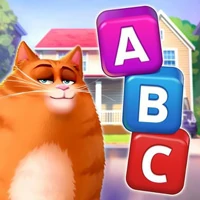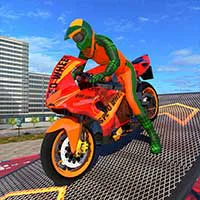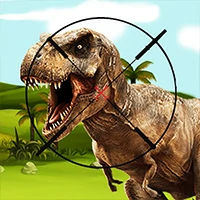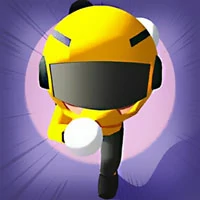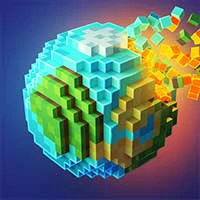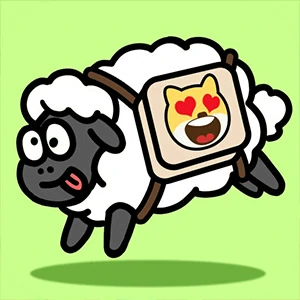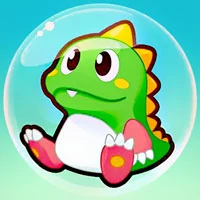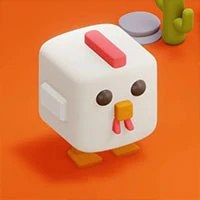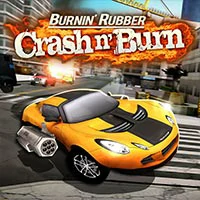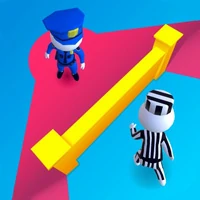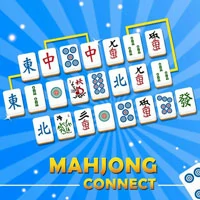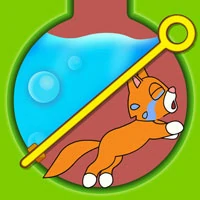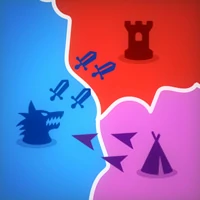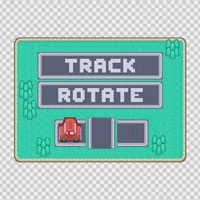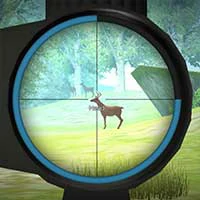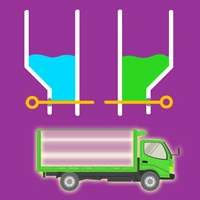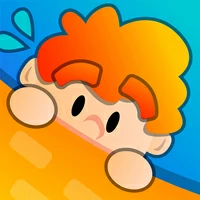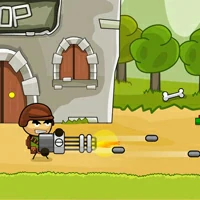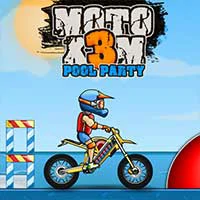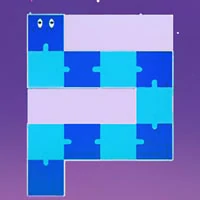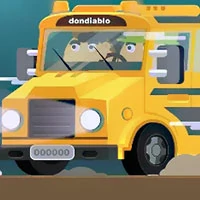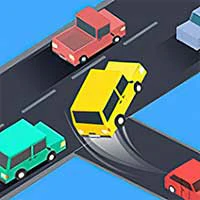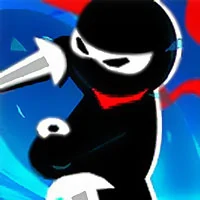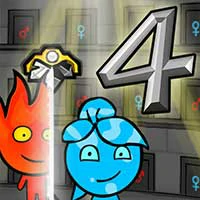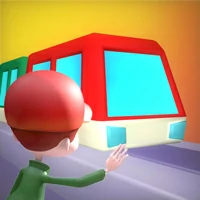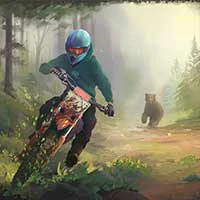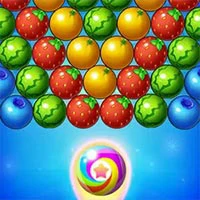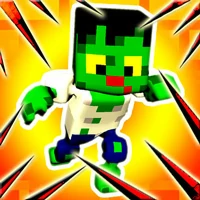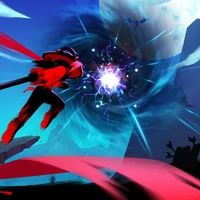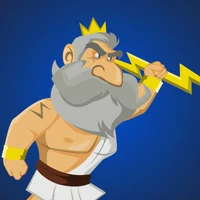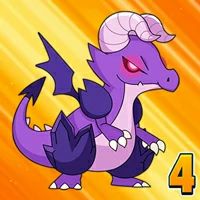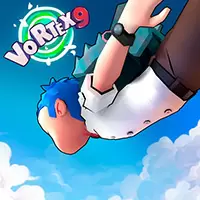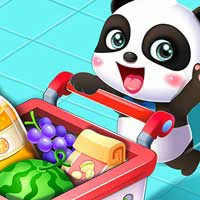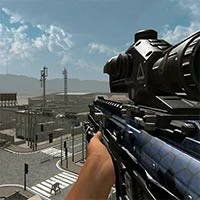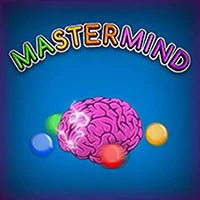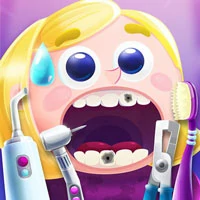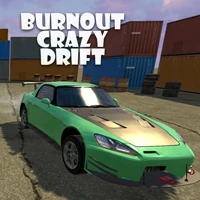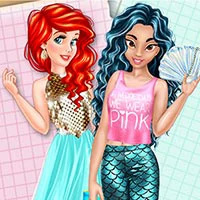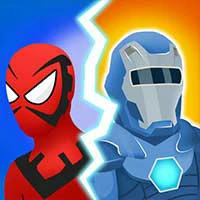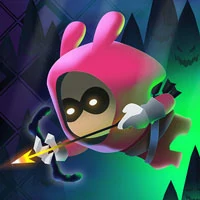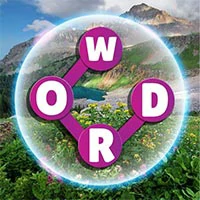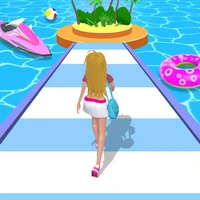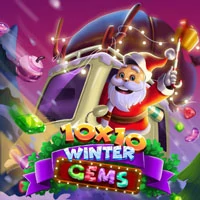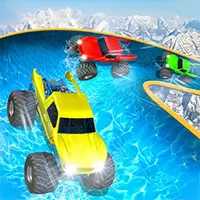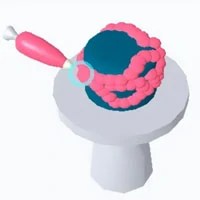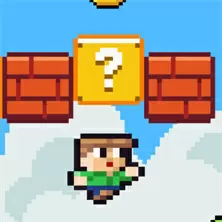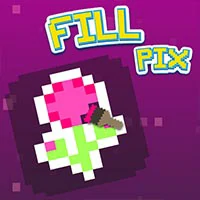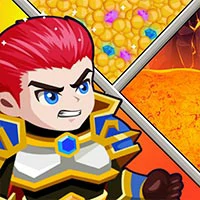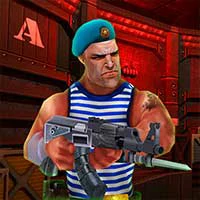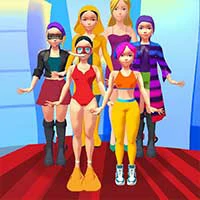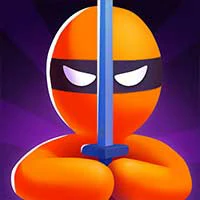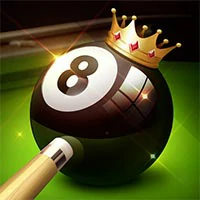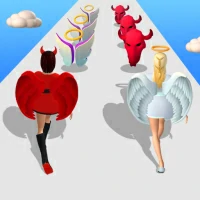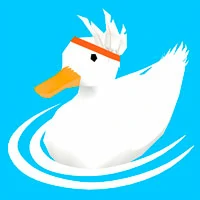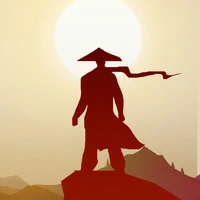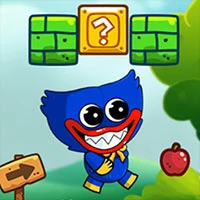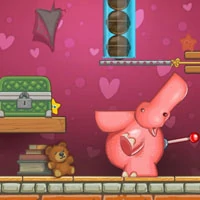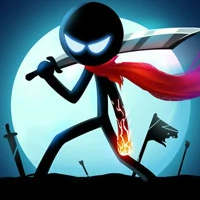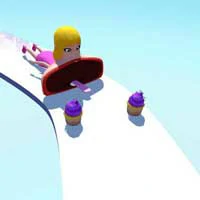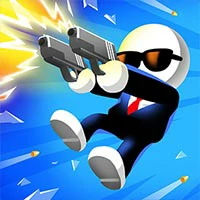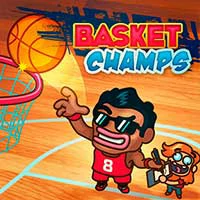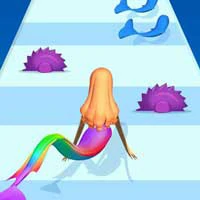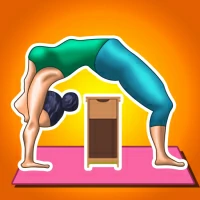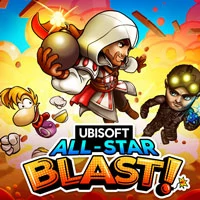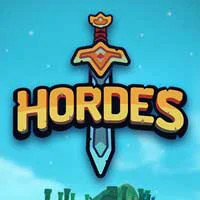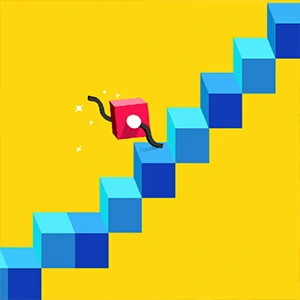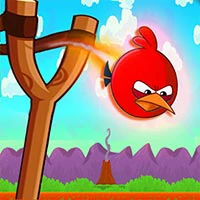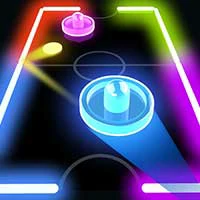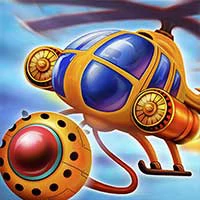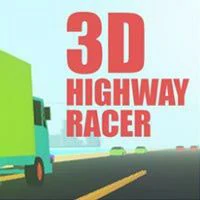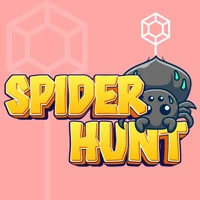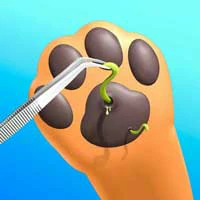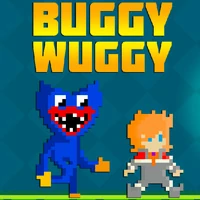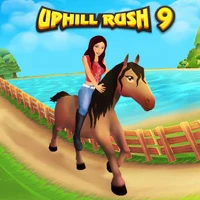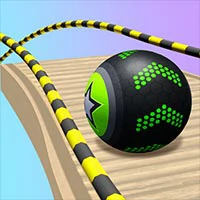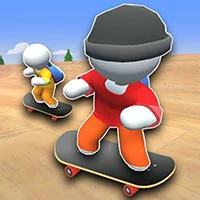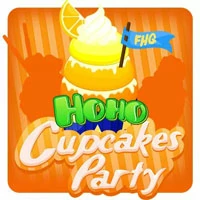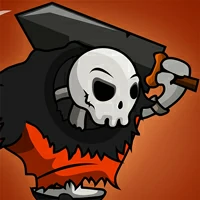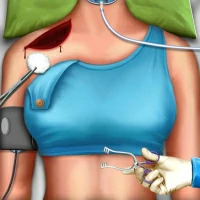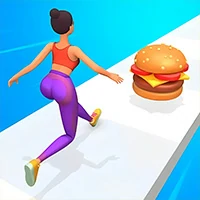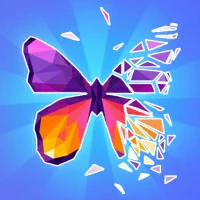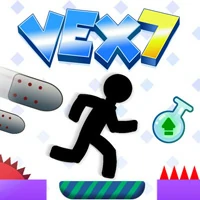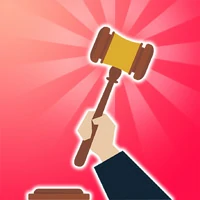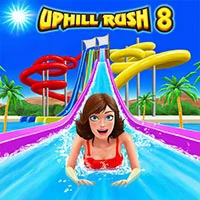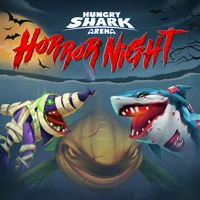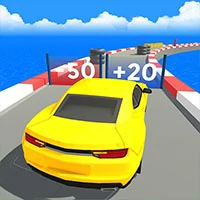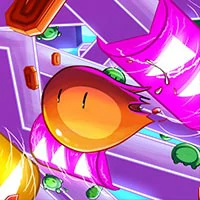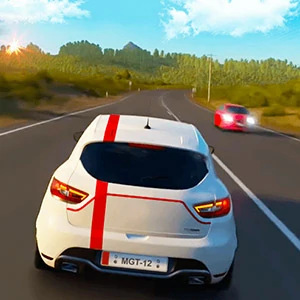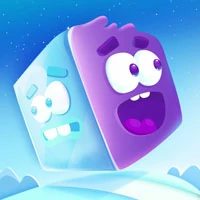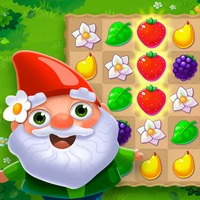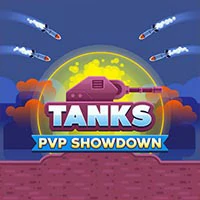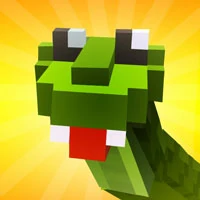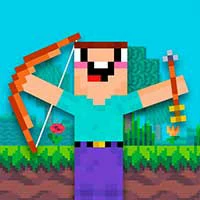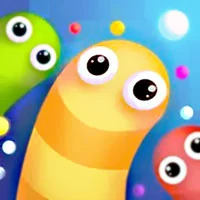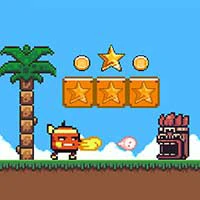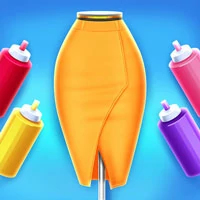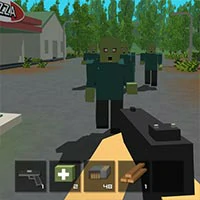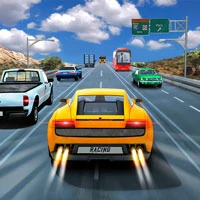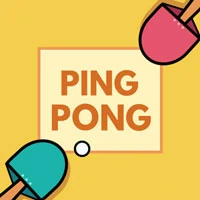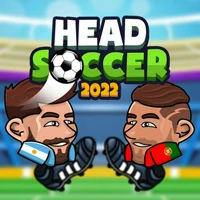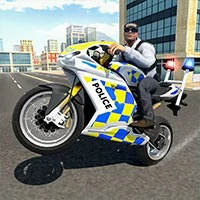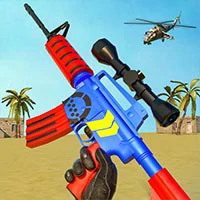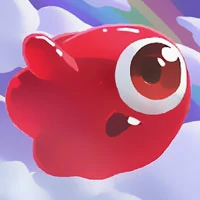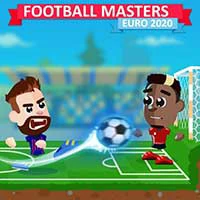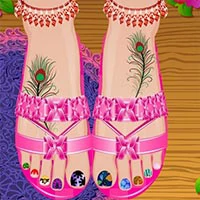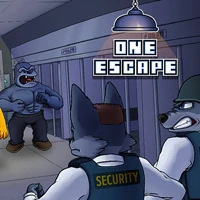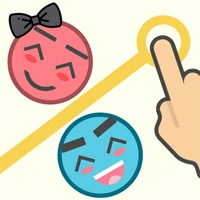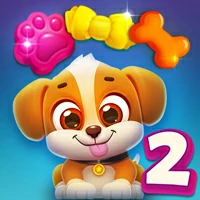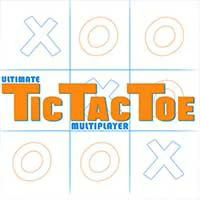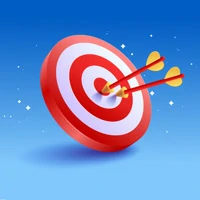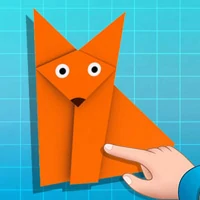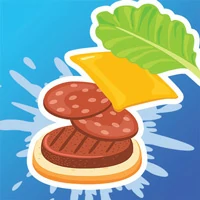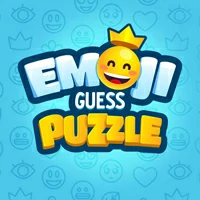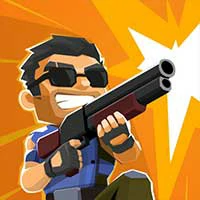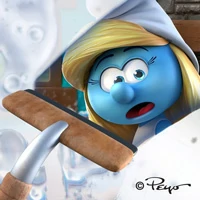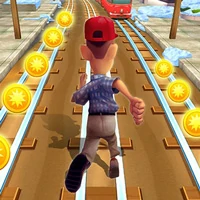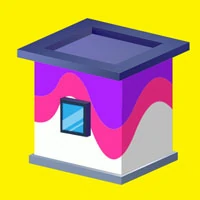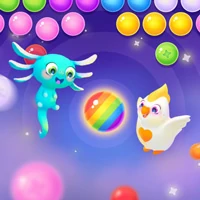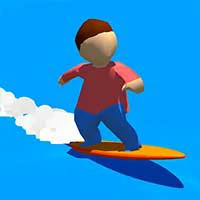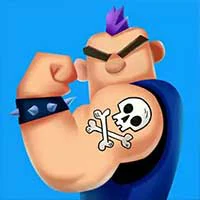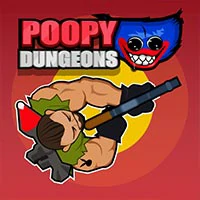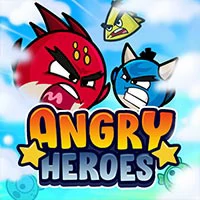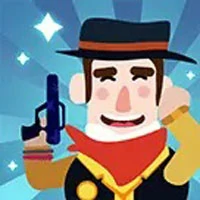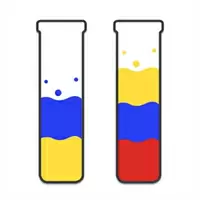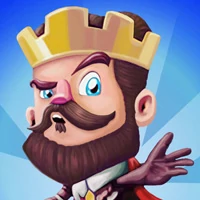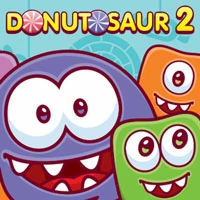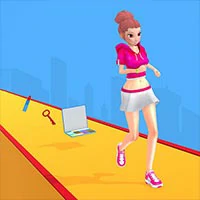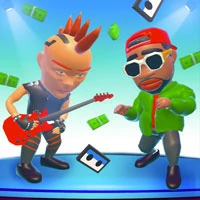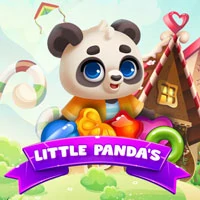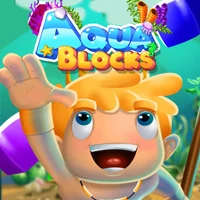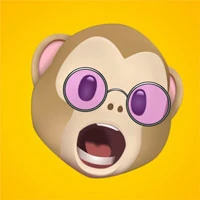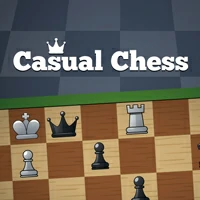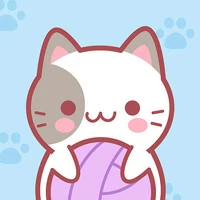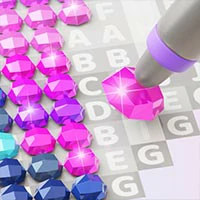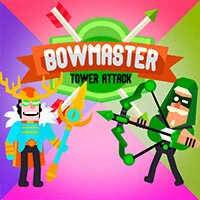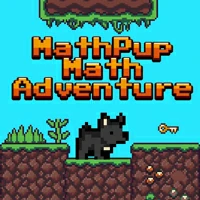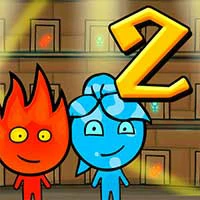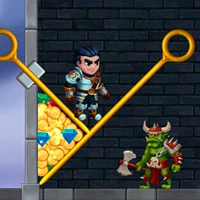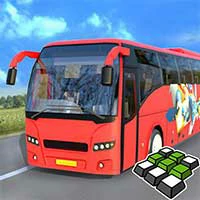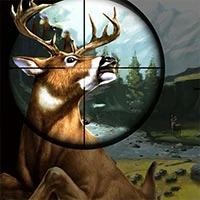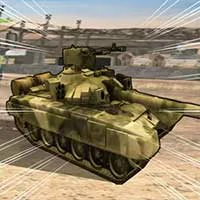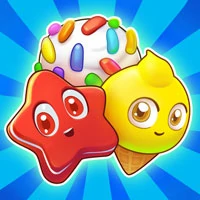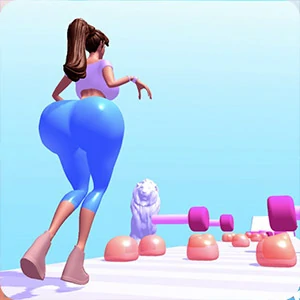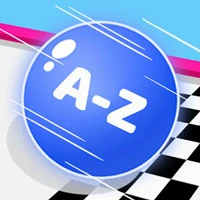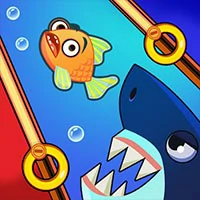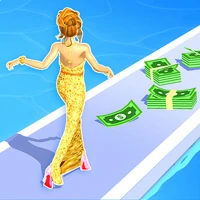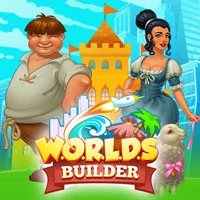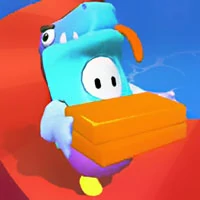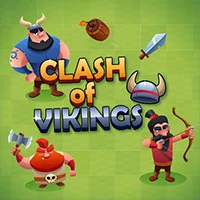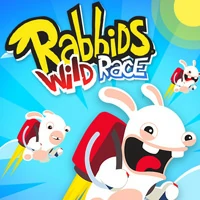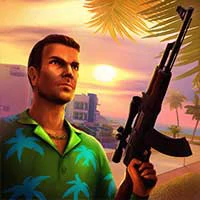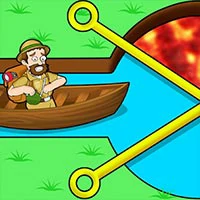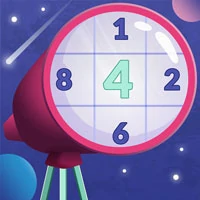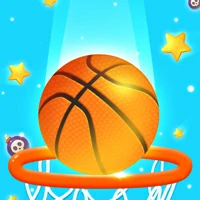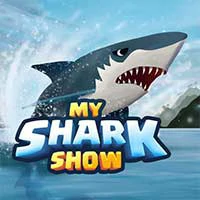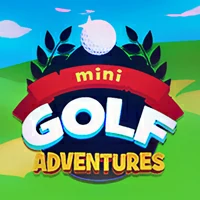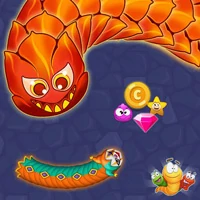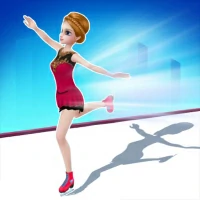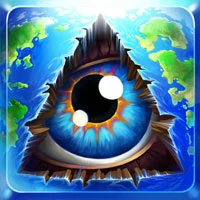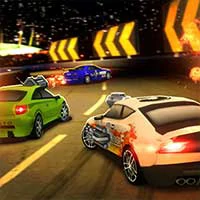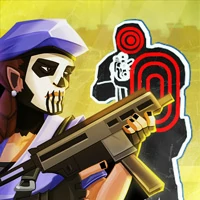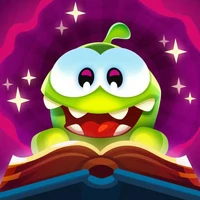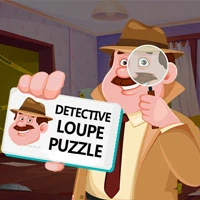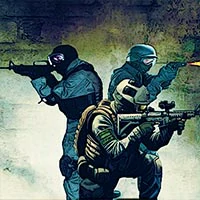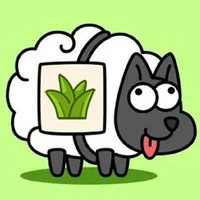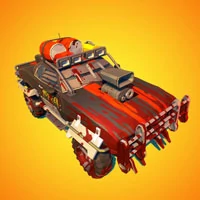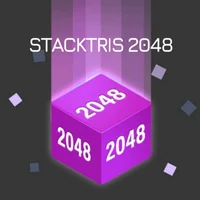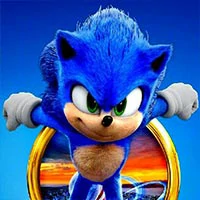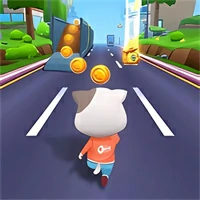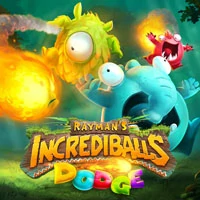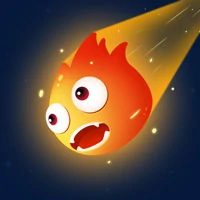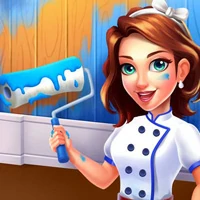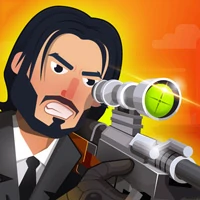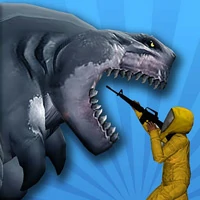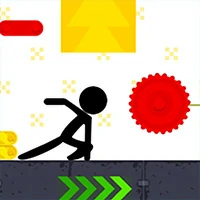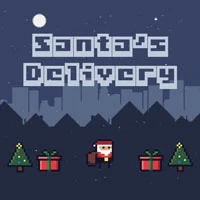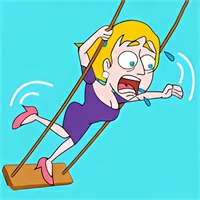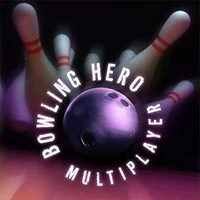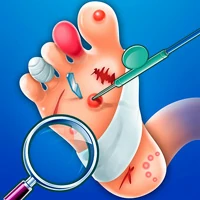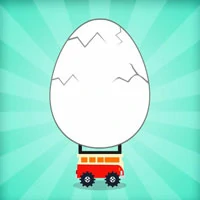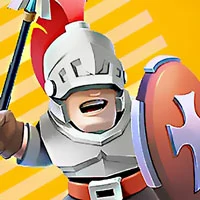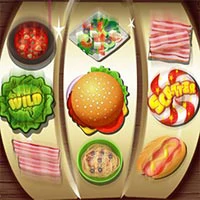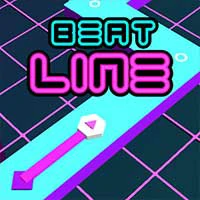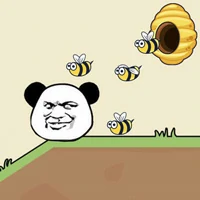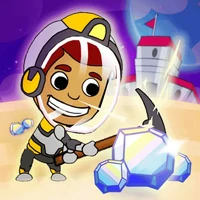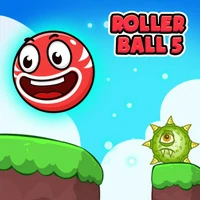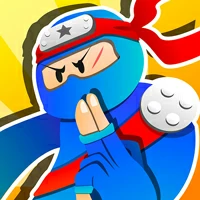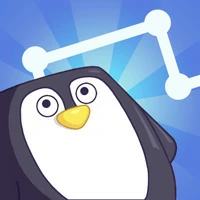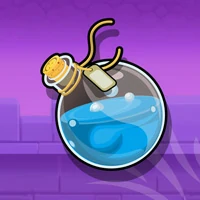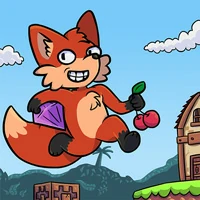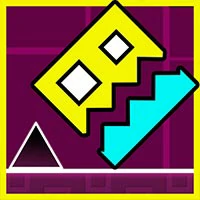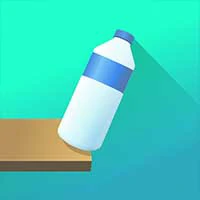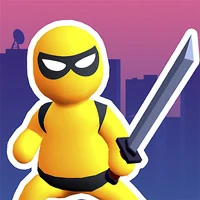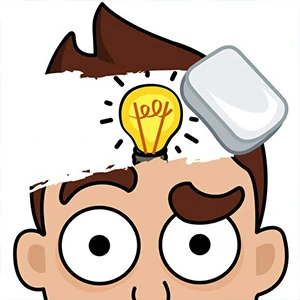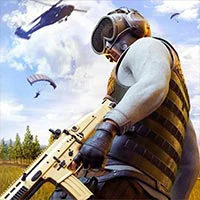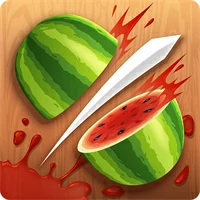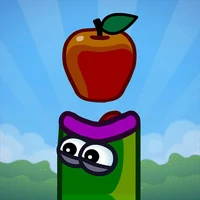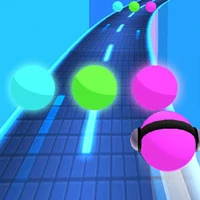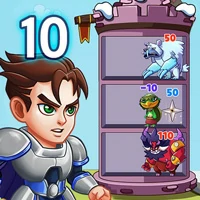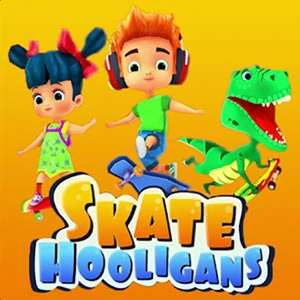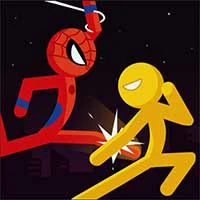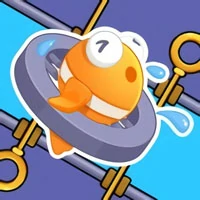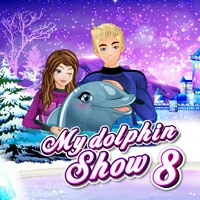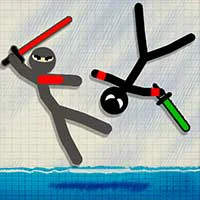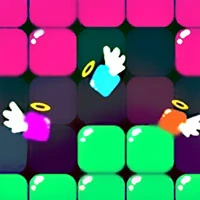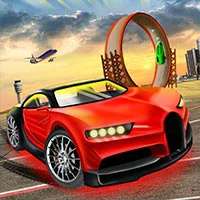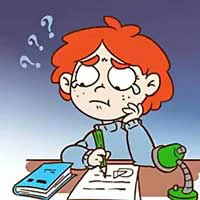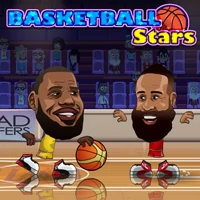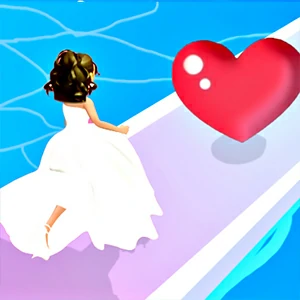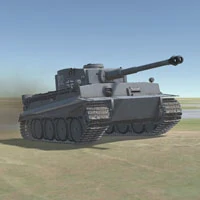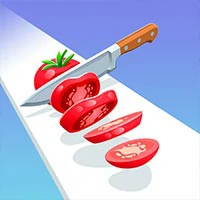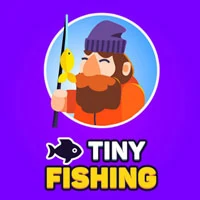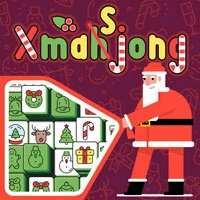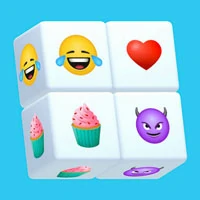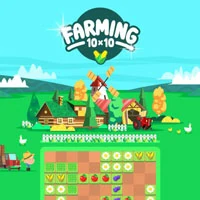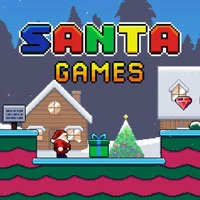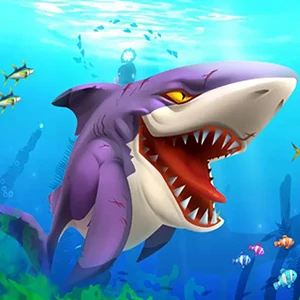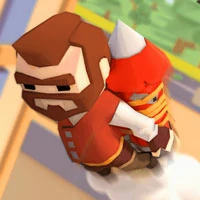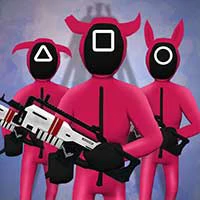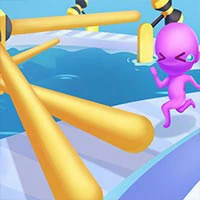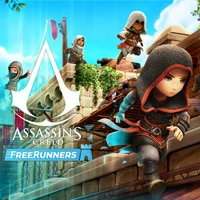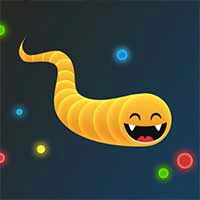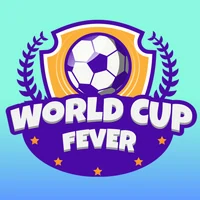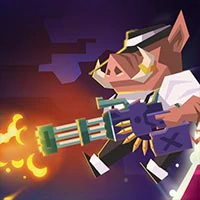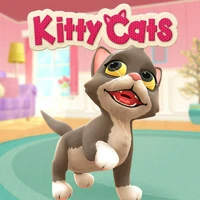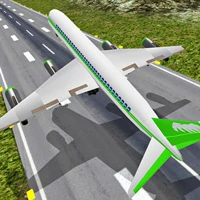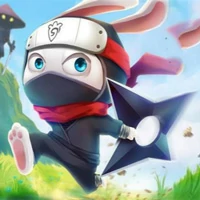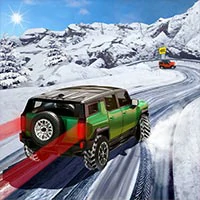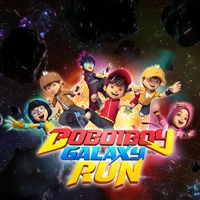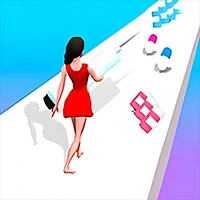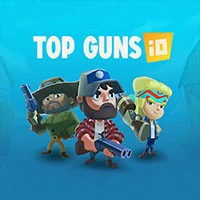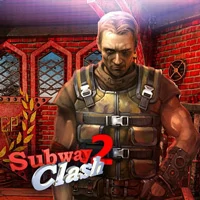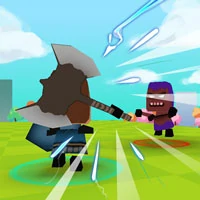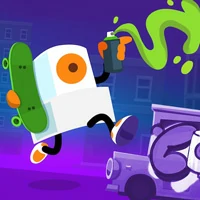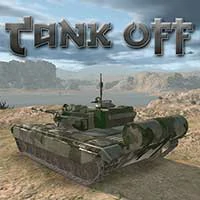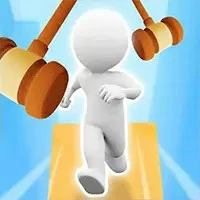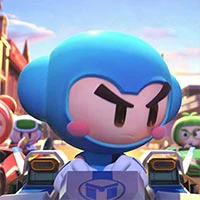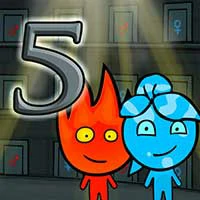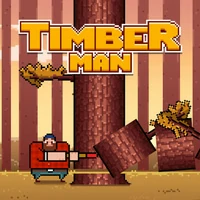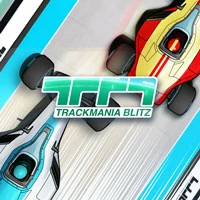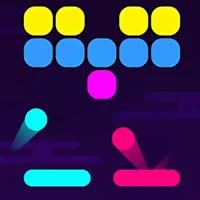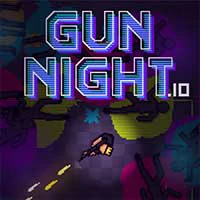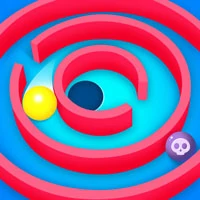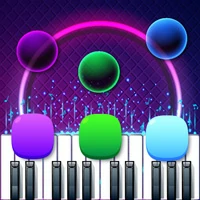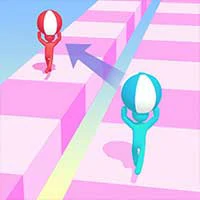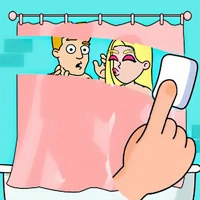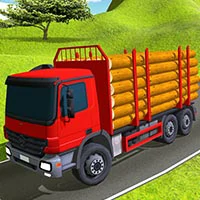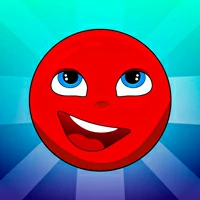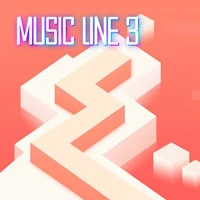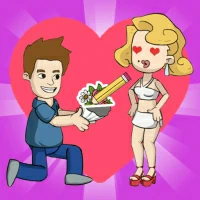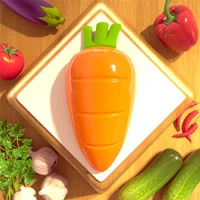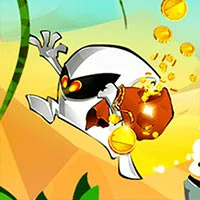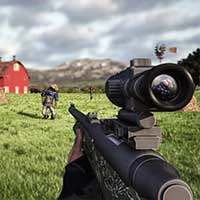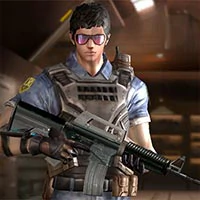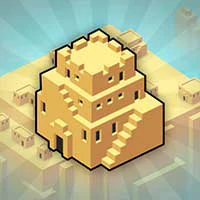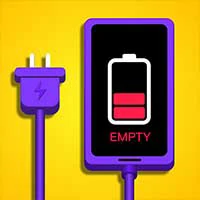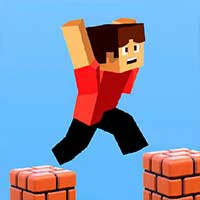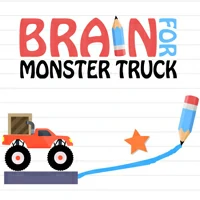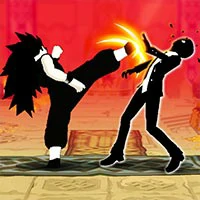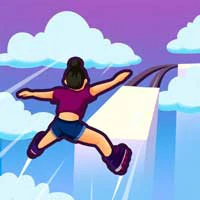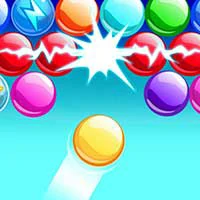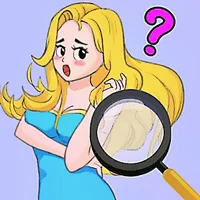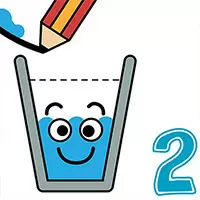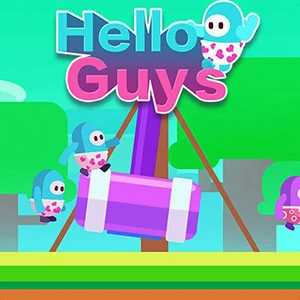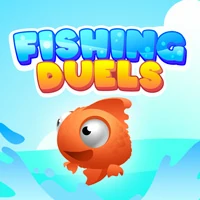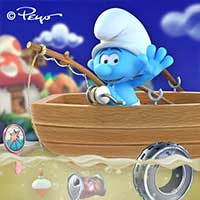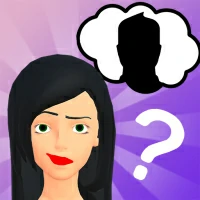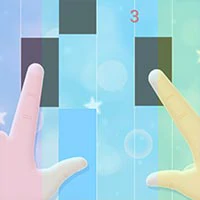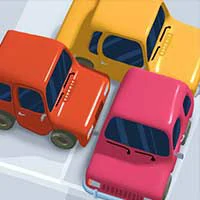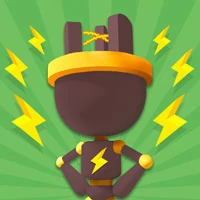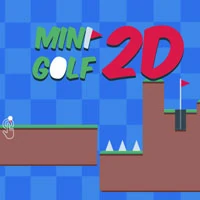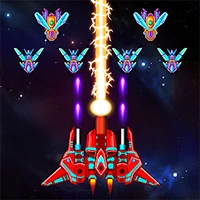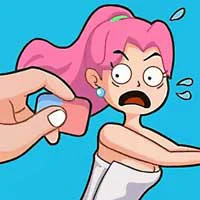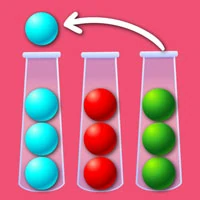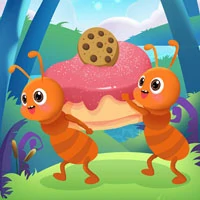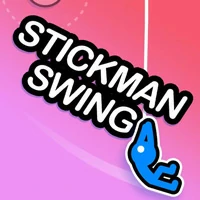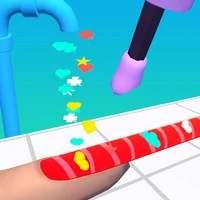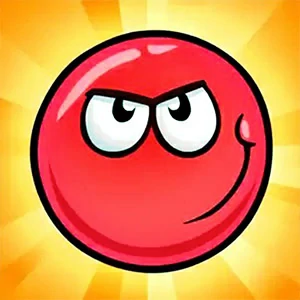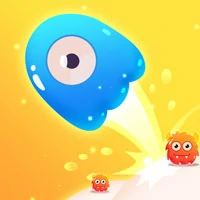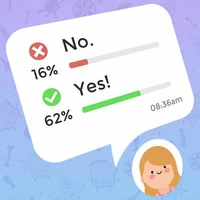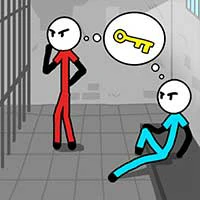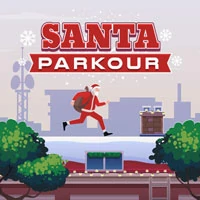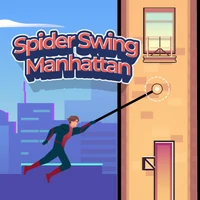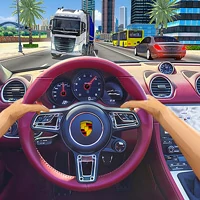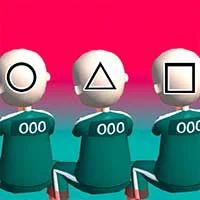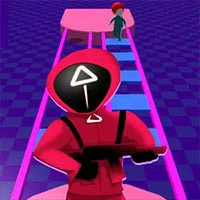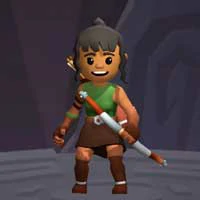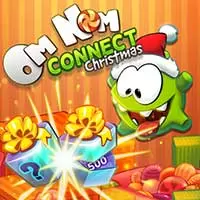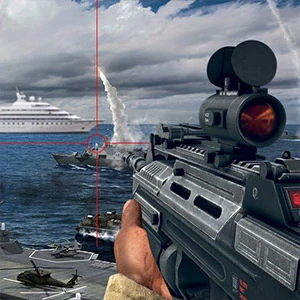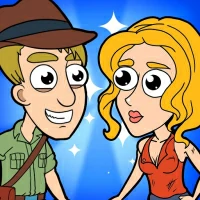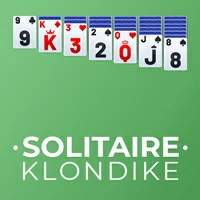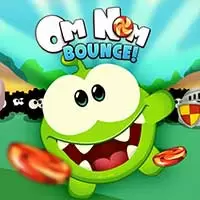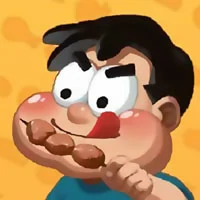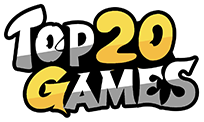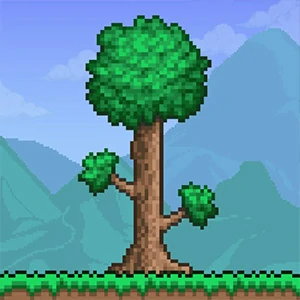 Terraria is a sandbox game, a classic adventure game. The various elements of the game are rich and varied, the operability is strong, and the game has a high degree of freedom. Players can try different ways to play.
The game uses a very simple pixel art style as the background of the game, with nerdy characters!
Players can create infinite possibilities in this world. For your survival and glory, go deep into the vast caves and find different opponents to test your combat prowess. The main task of the game is to allow players to create their own imaginary world by using various resources in the game according to their own ideas. This is a game world full of surprises. Come and join us to explore together!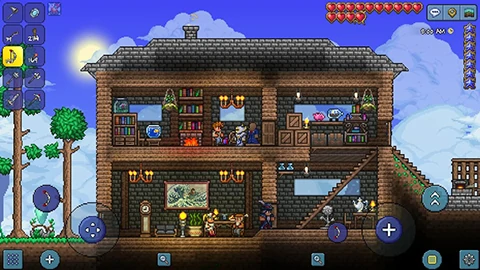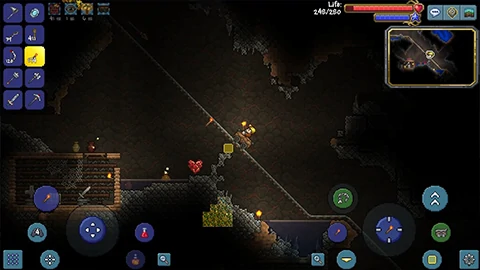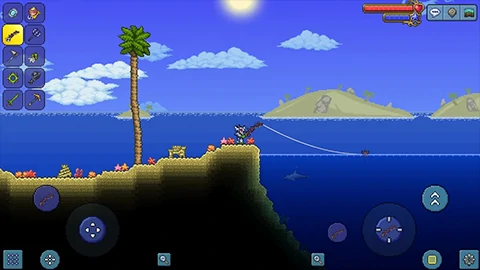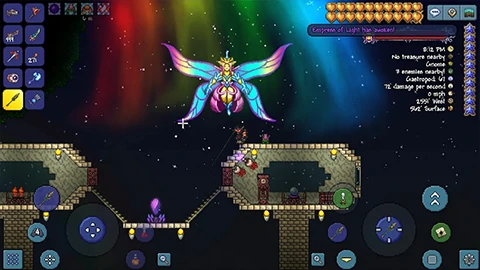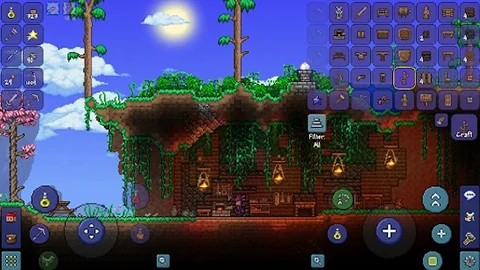 The games on the Top20.games website are sourced from the App Store and Google Play, and then edited and edited by our team. If you are interested in the games on our website, you can download them through the recommended download links, and some games support direct play on the browser. If there is any infringement, please contact us.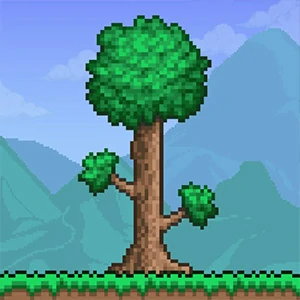 Terraria
This game cannot be played online
Games with "H5" can be played online!
PLAY
Download from Mobile
IOS
Android