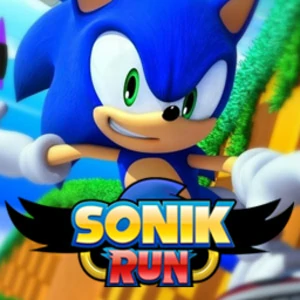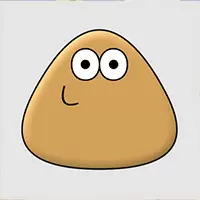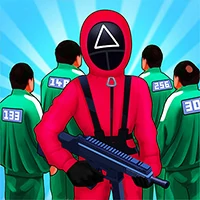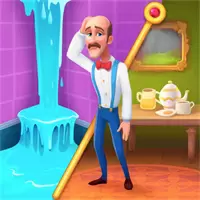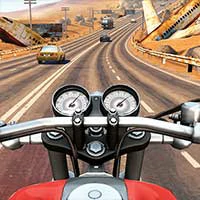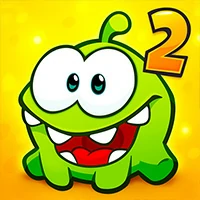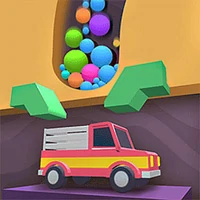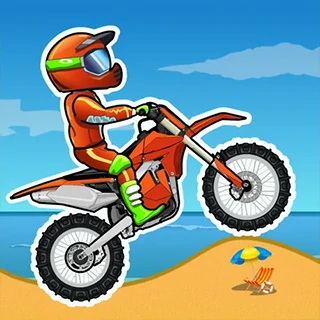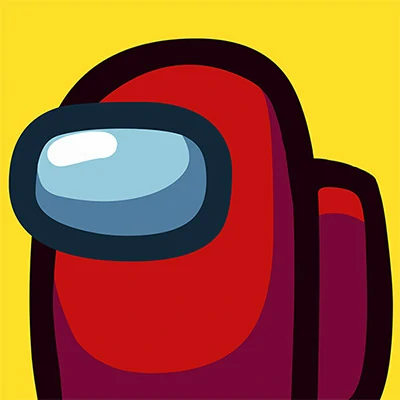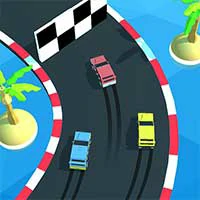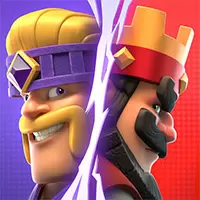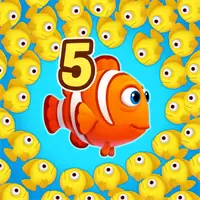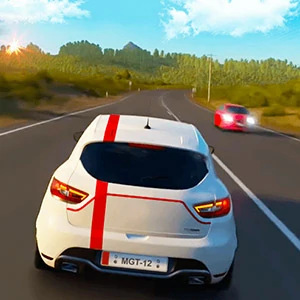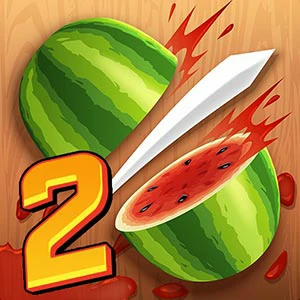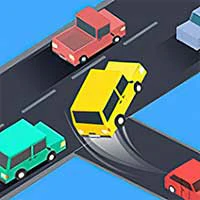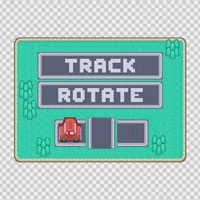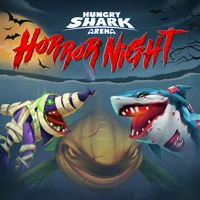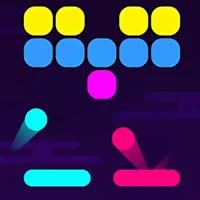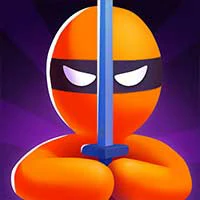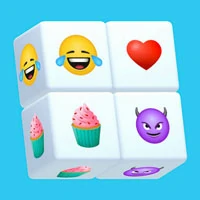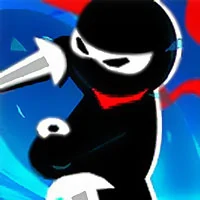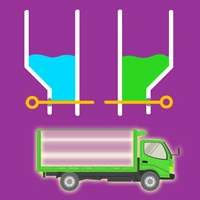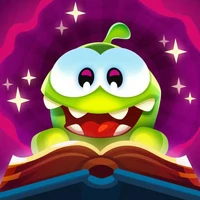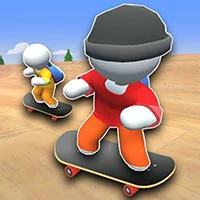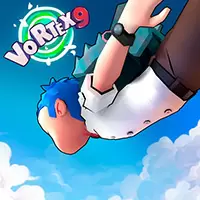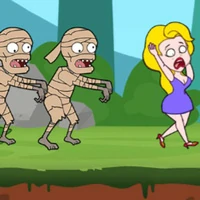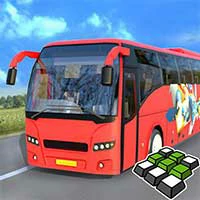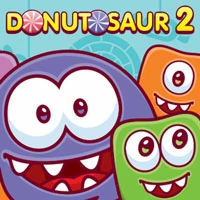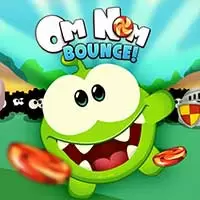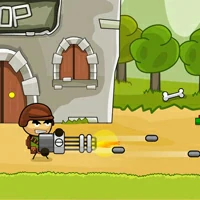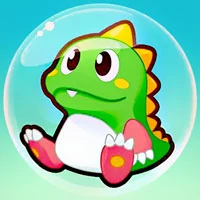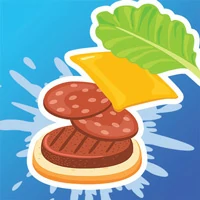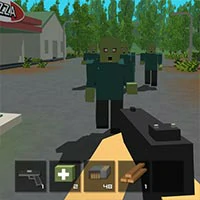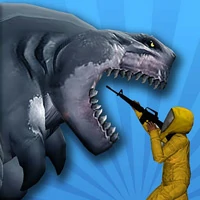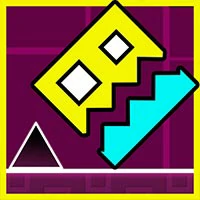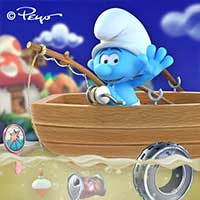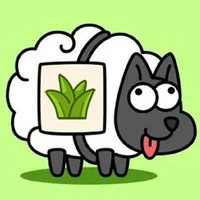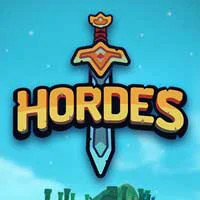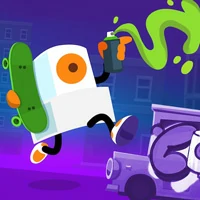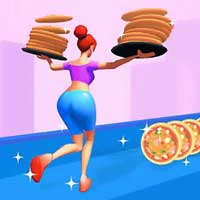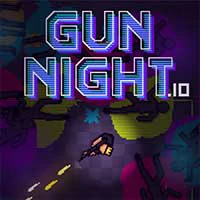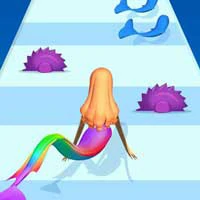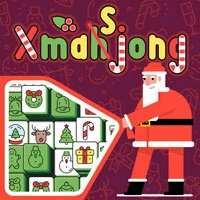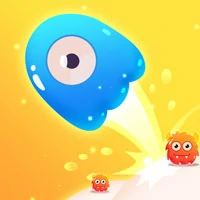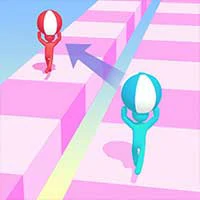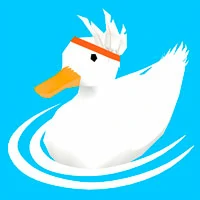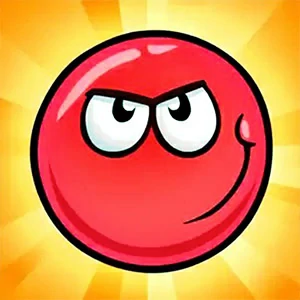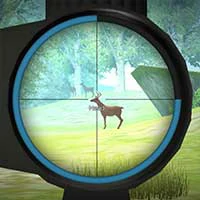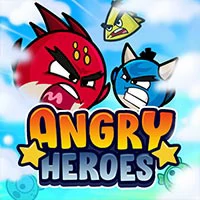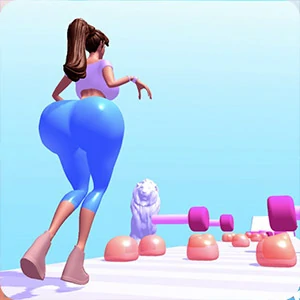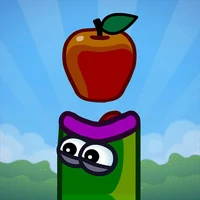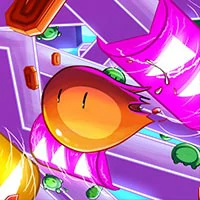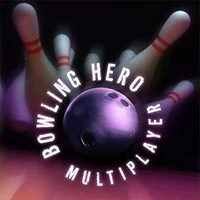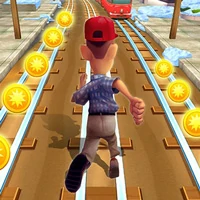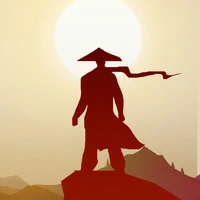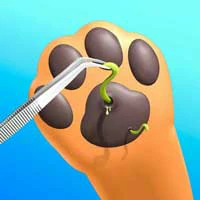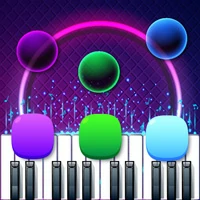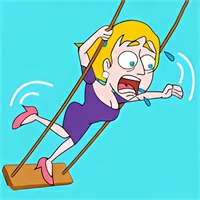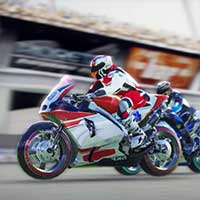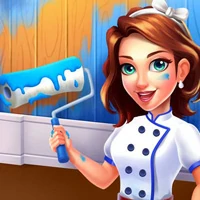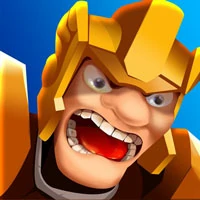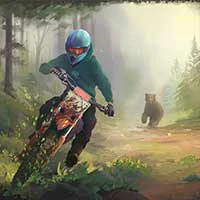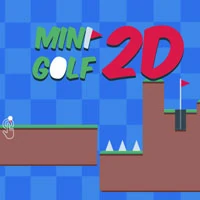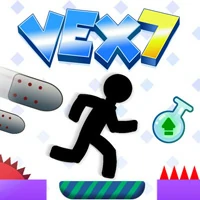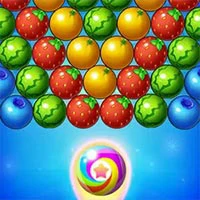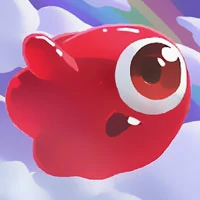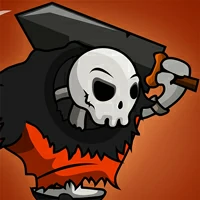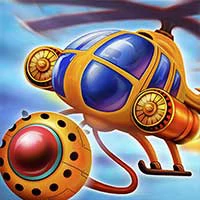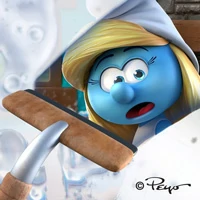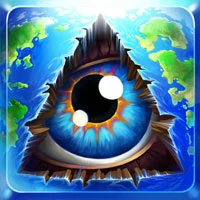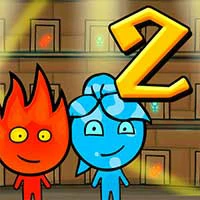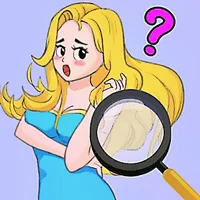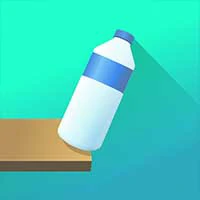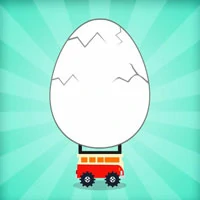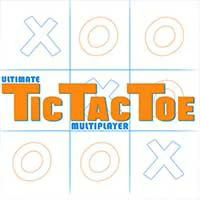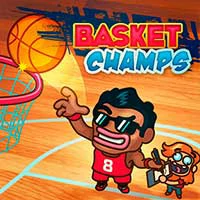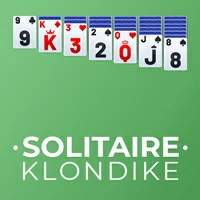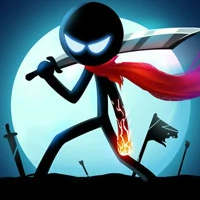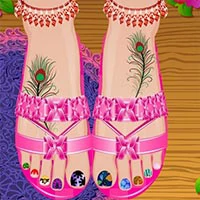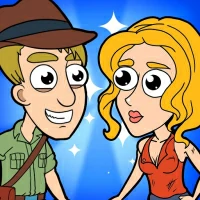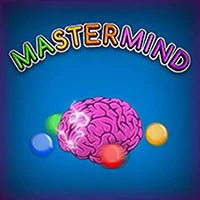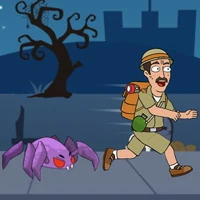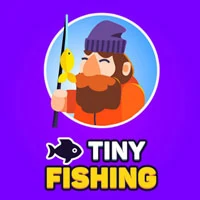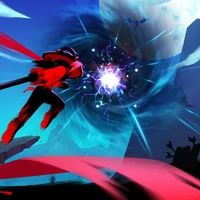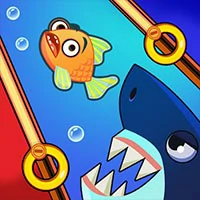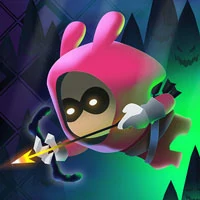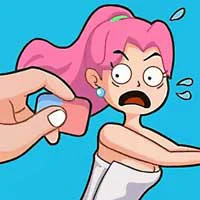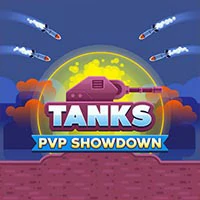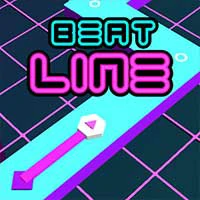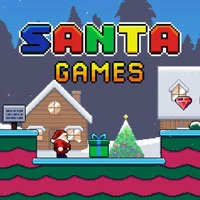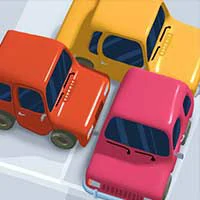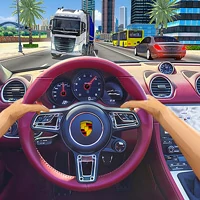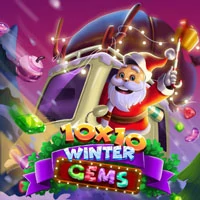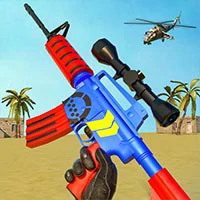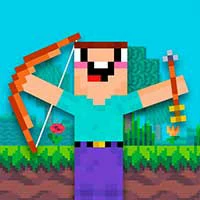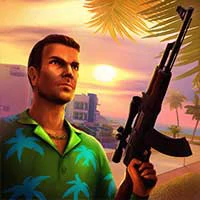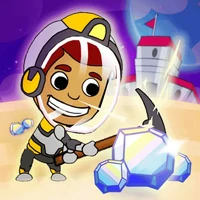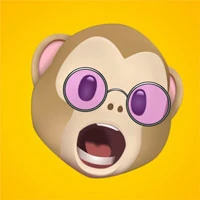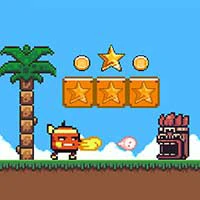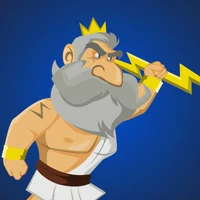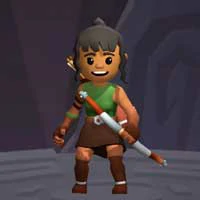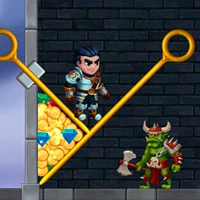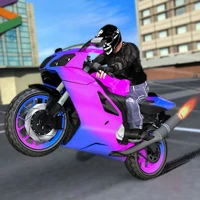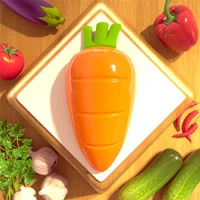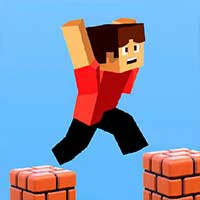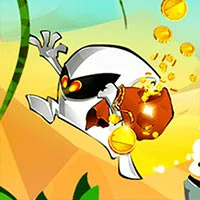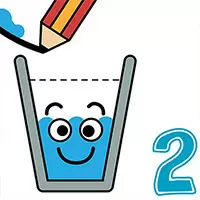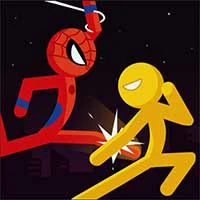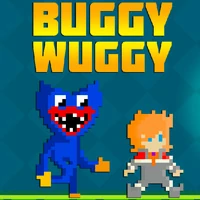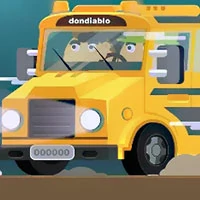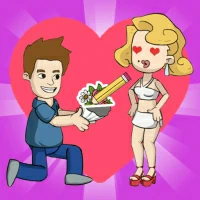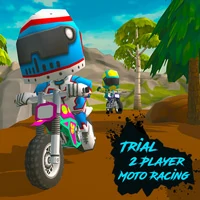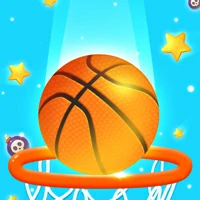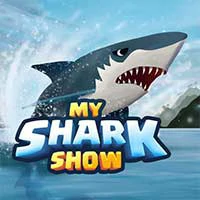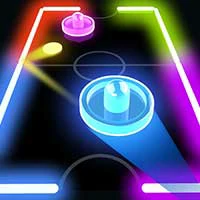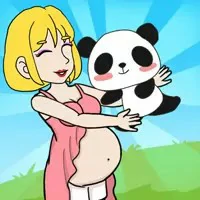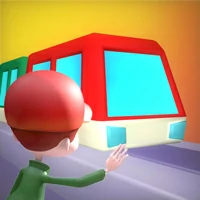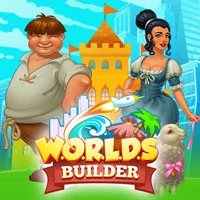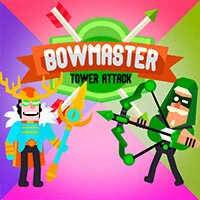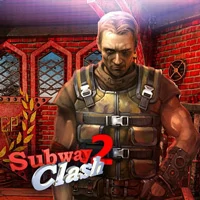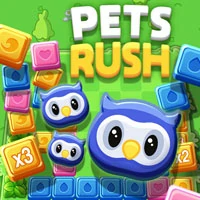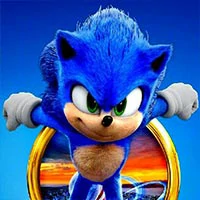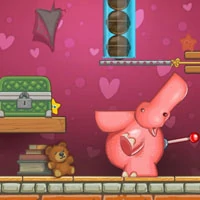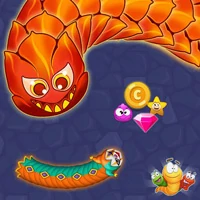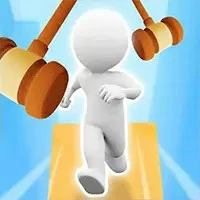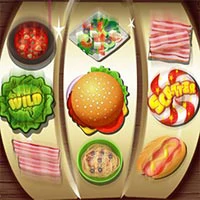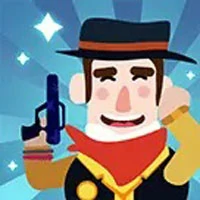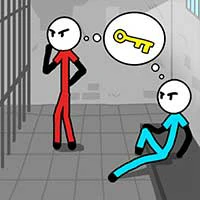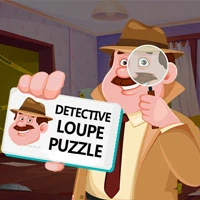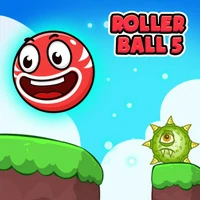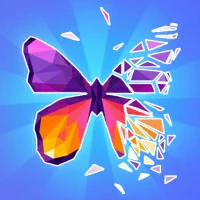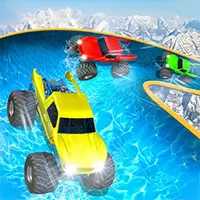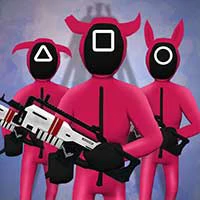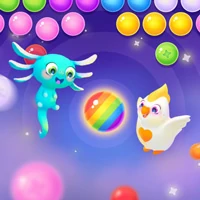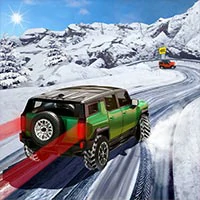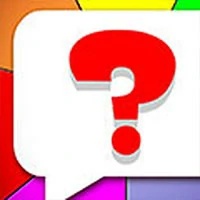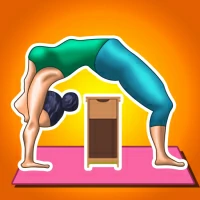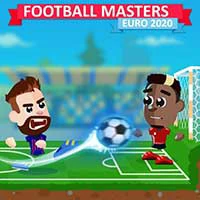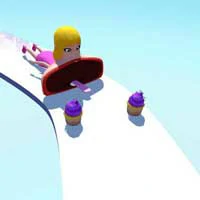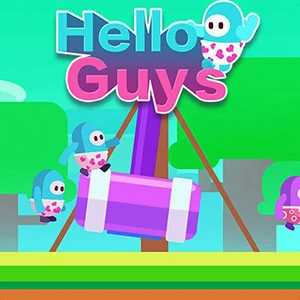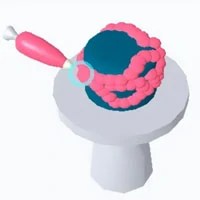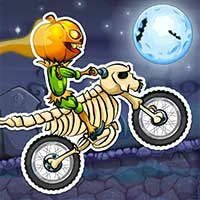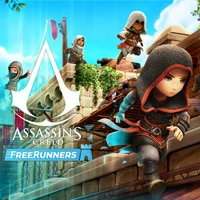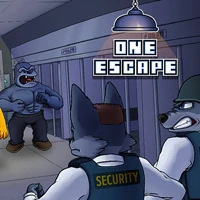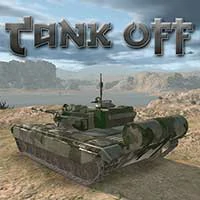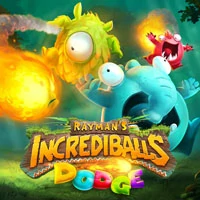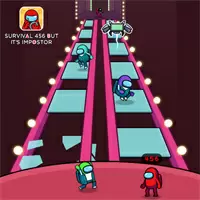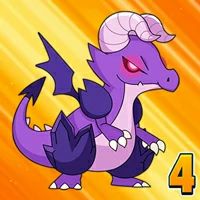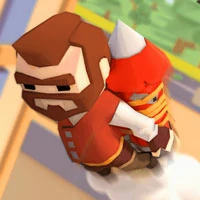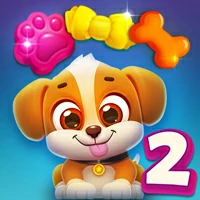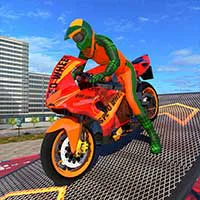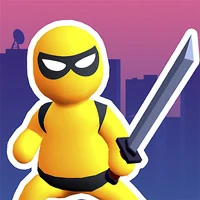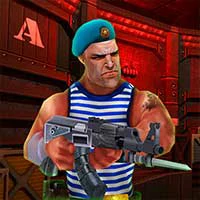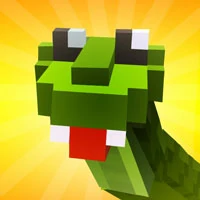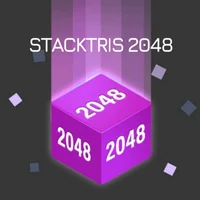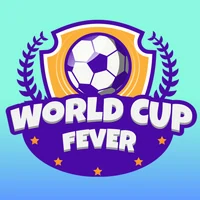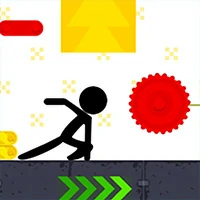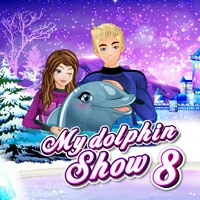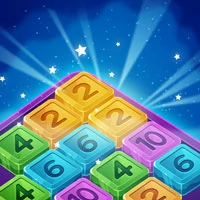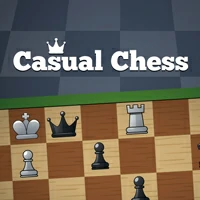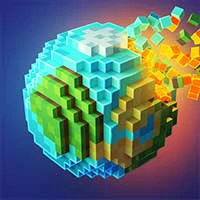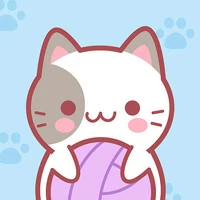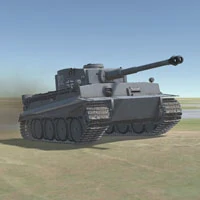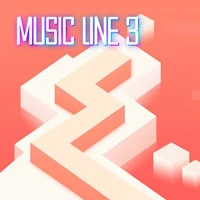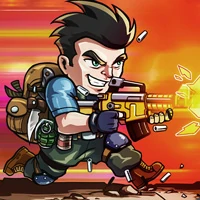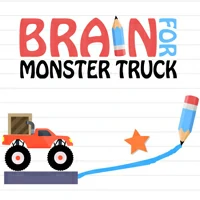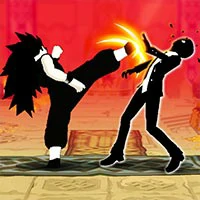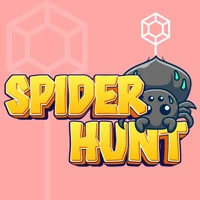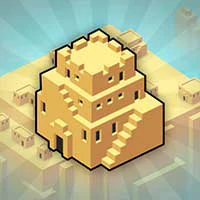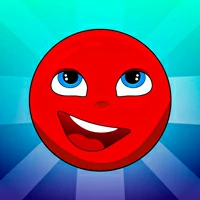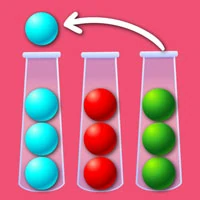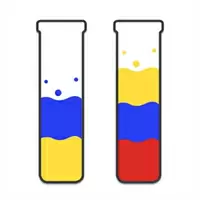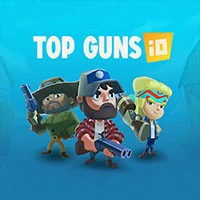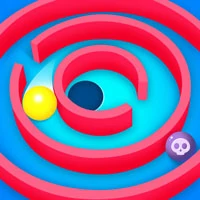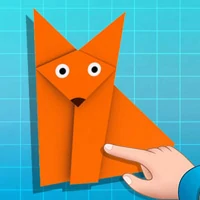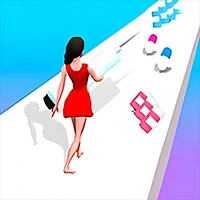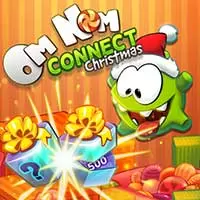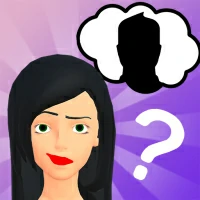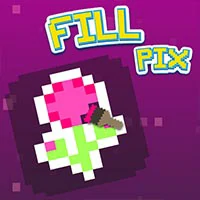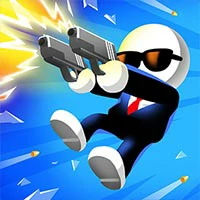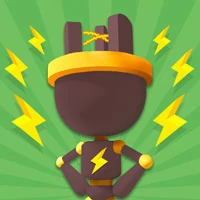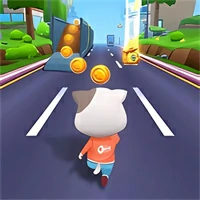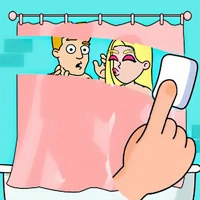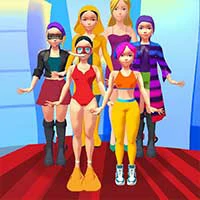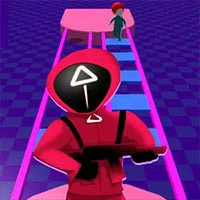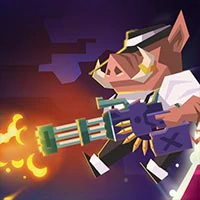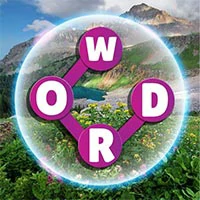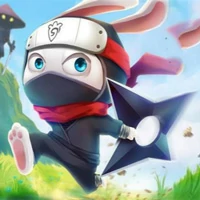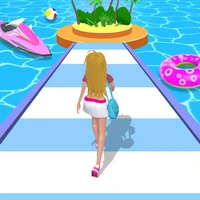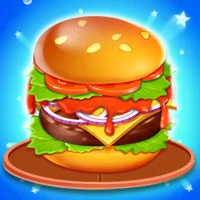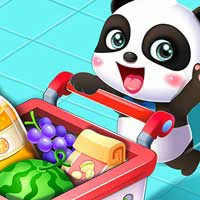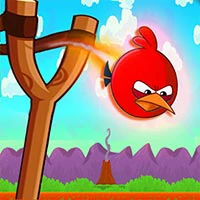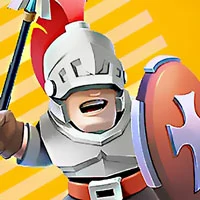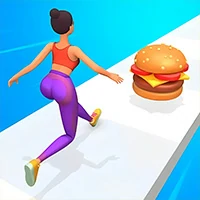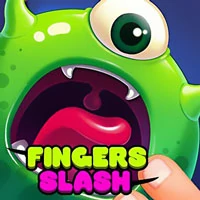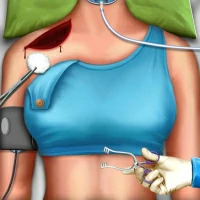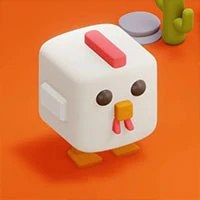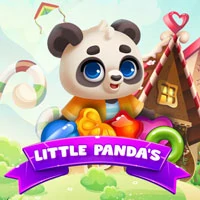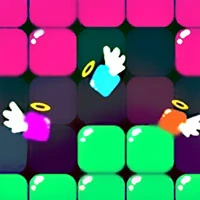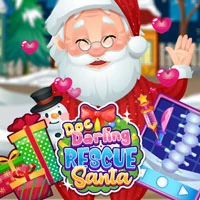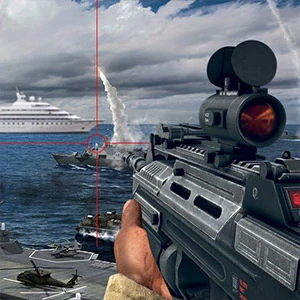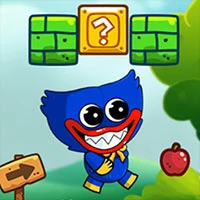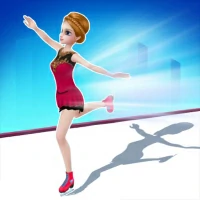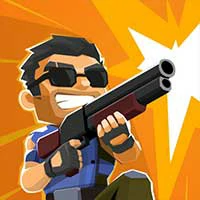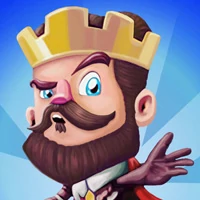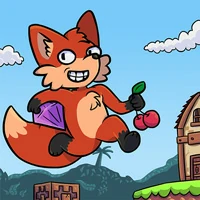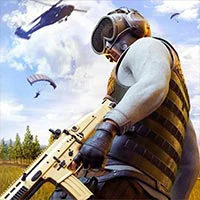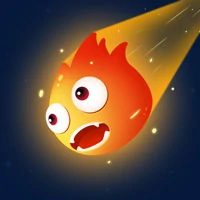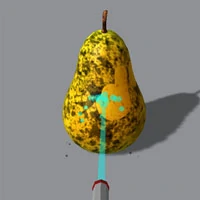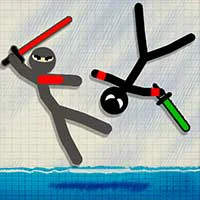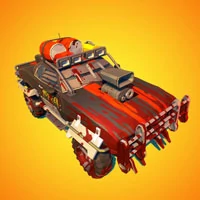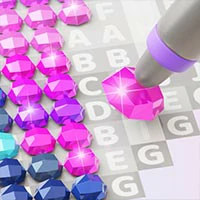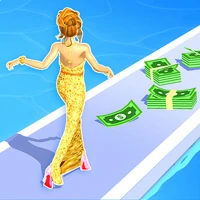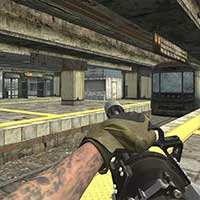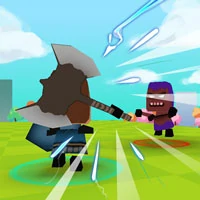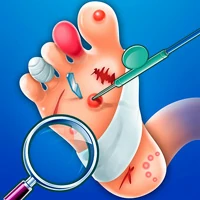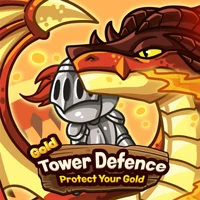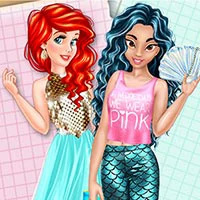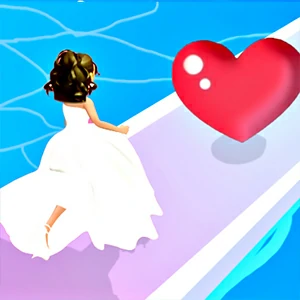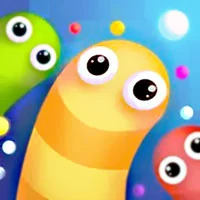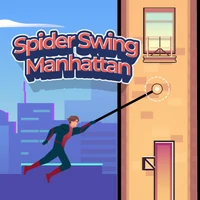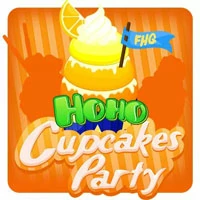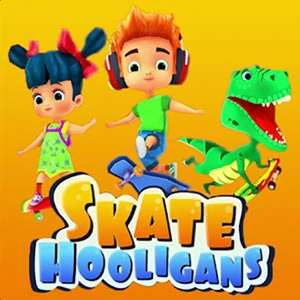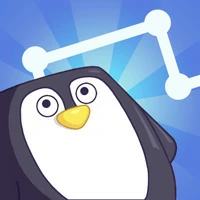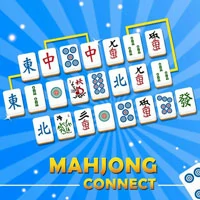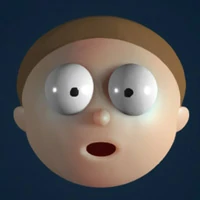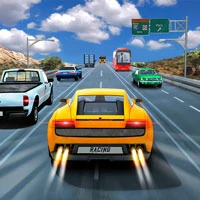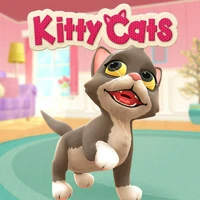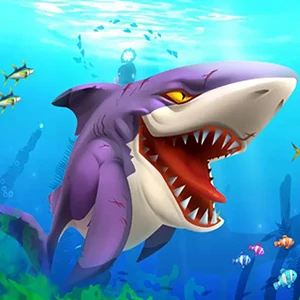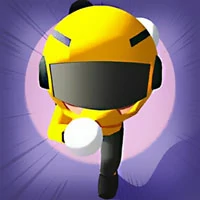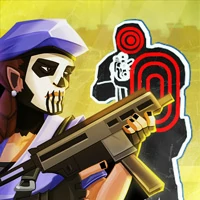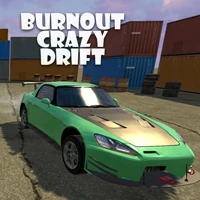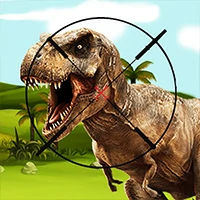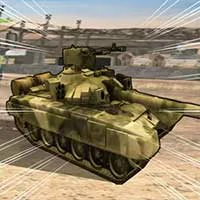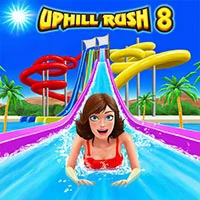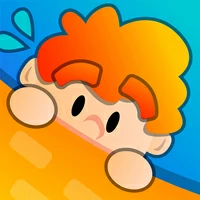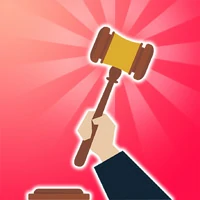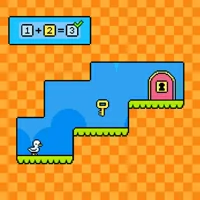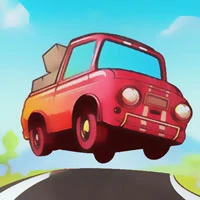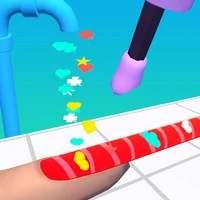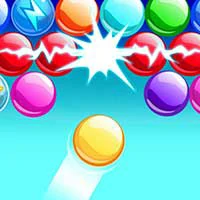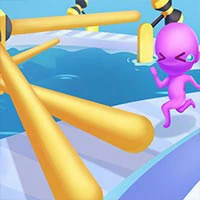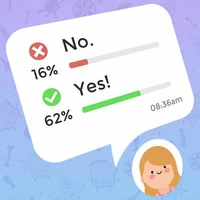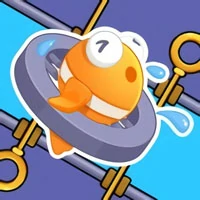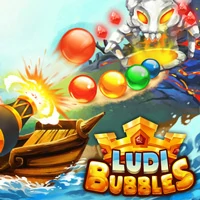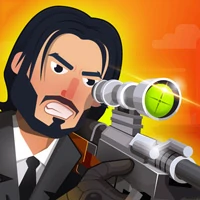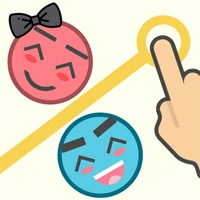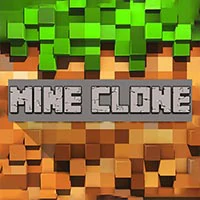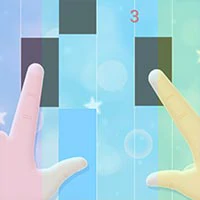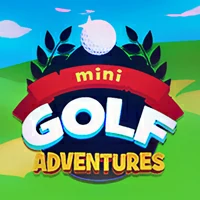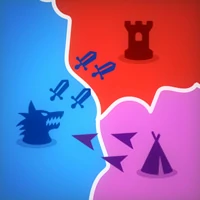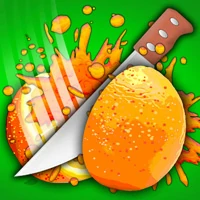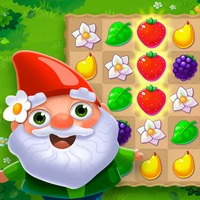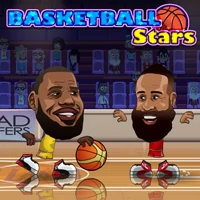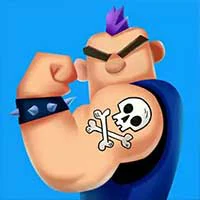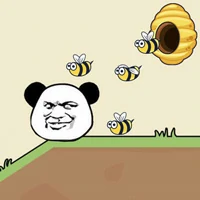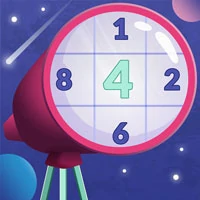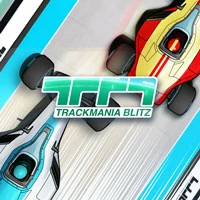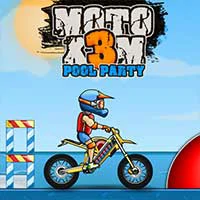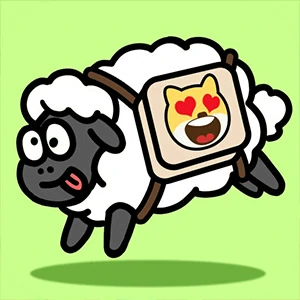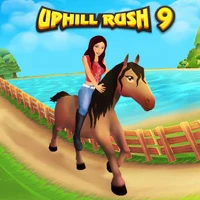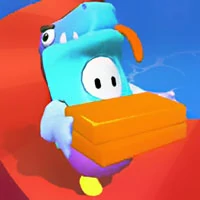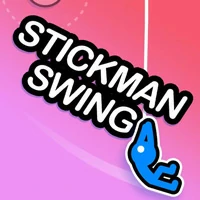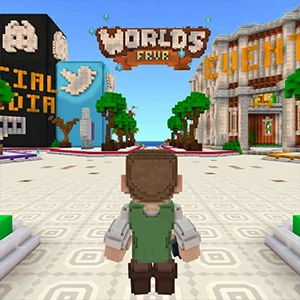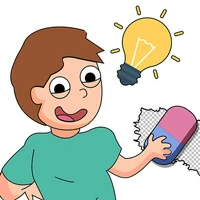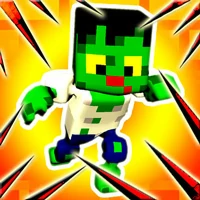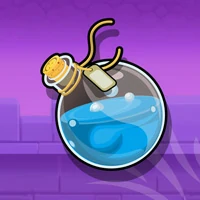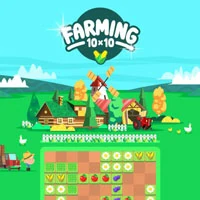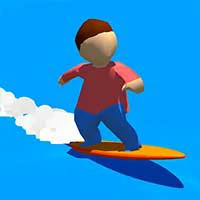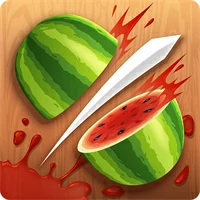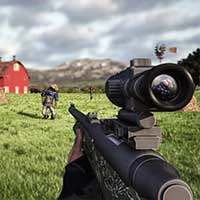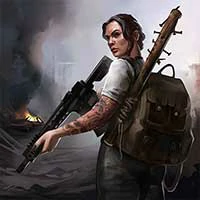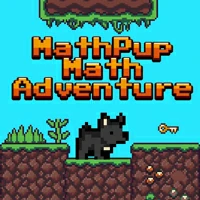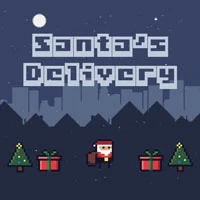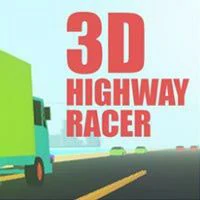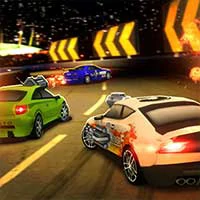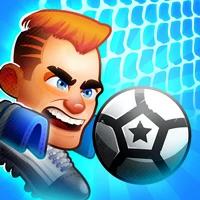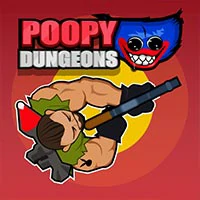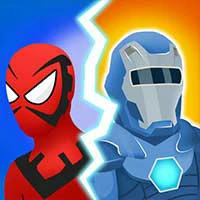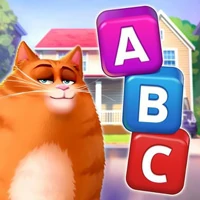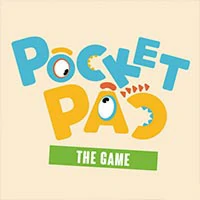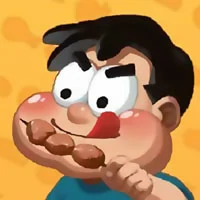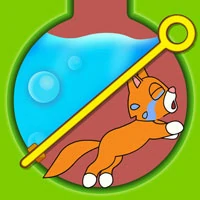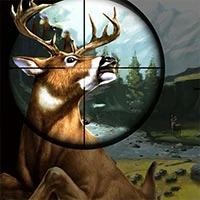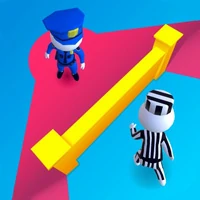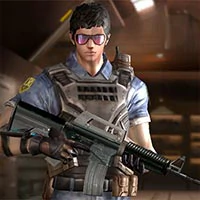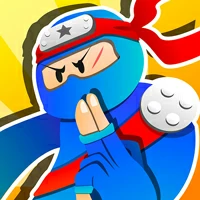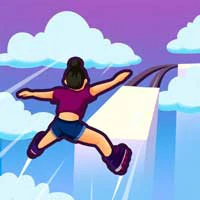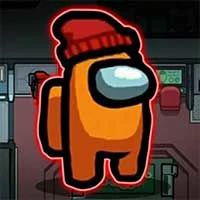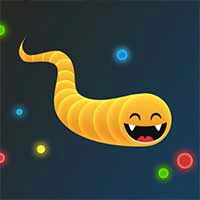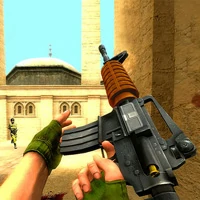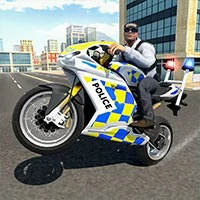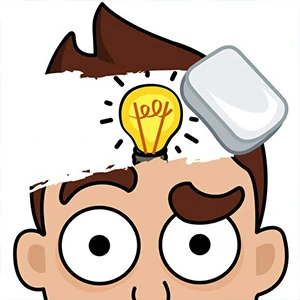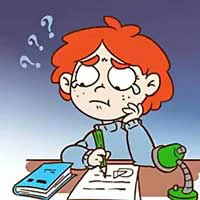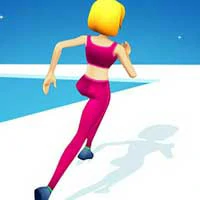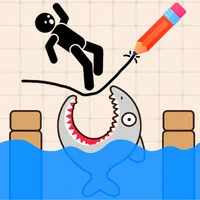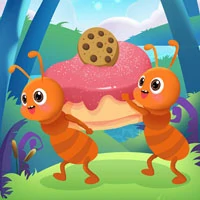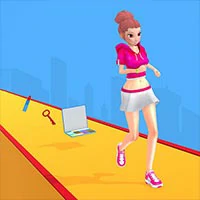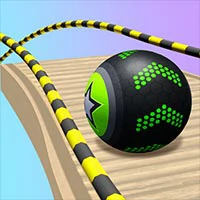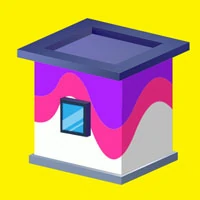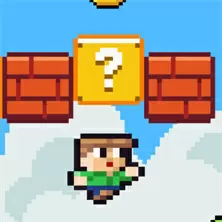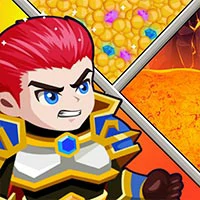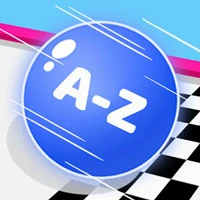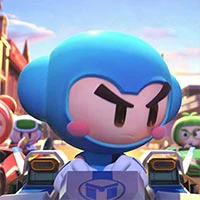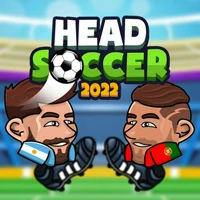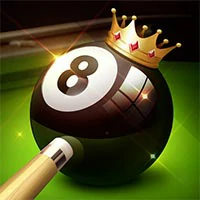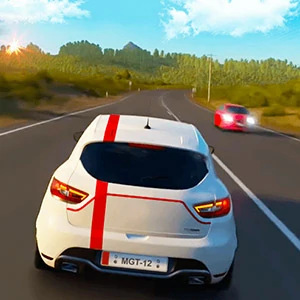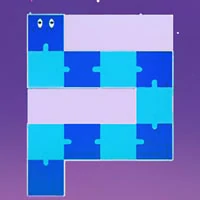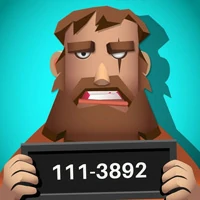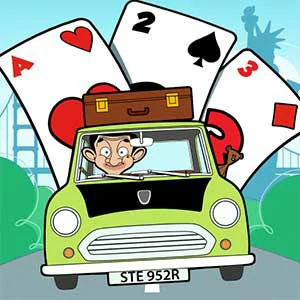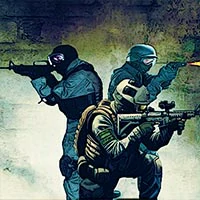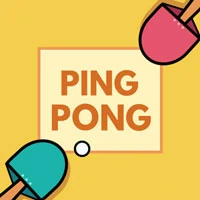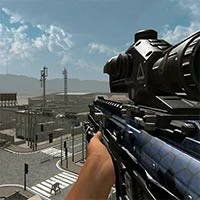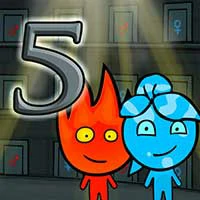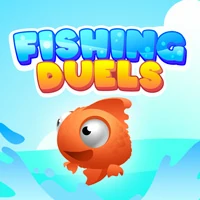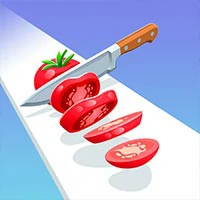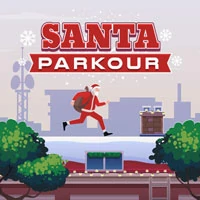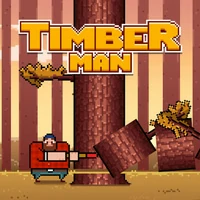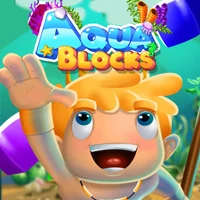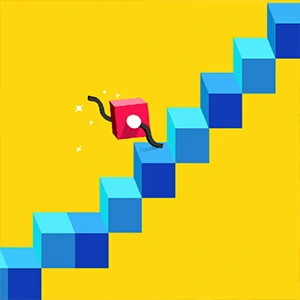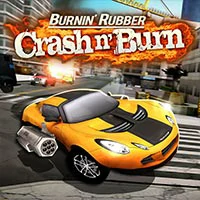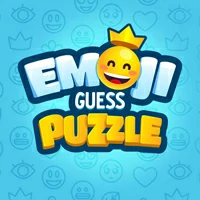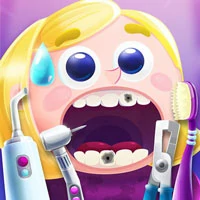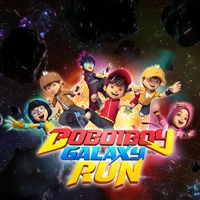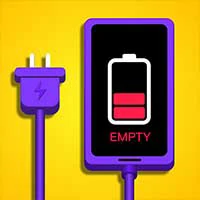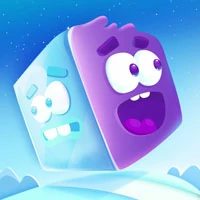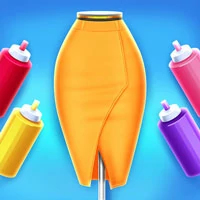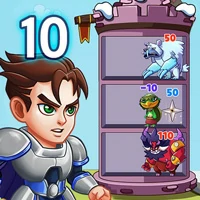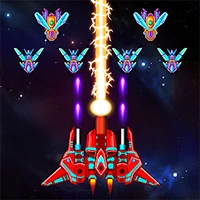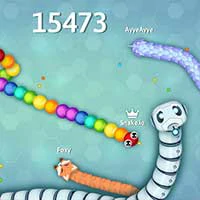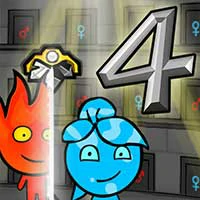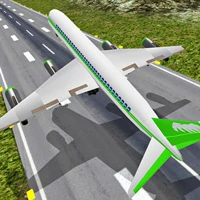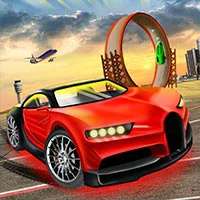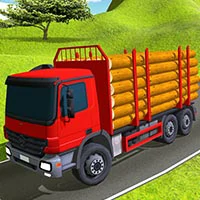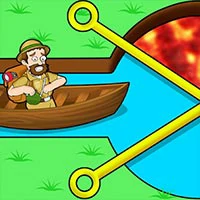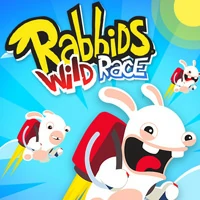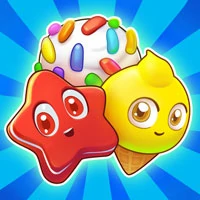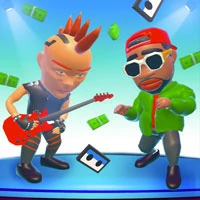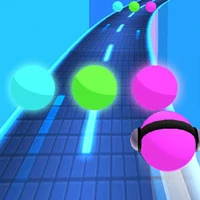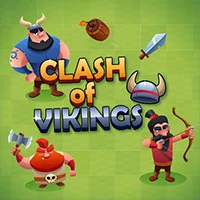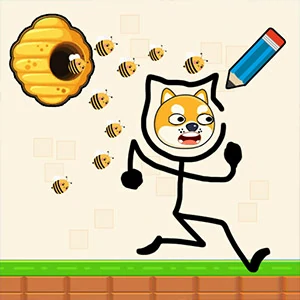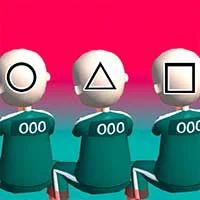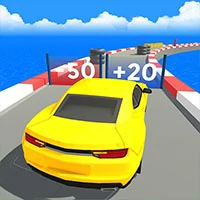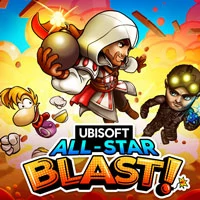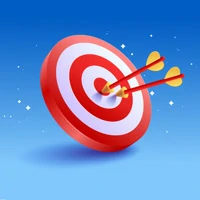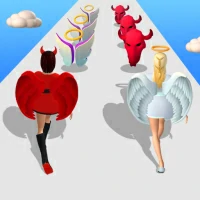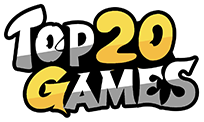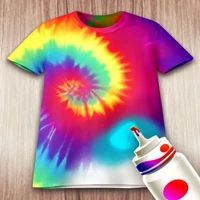 You play the role of a dyer! Unleash your DIY art cells and leave everything to the dye!
The clothes are dyed first and then cut. At each level, you will get three dyed bats of different colors from the target pattern. The target pattern should be dyed with a white cloth.
The more similar, the higher the score.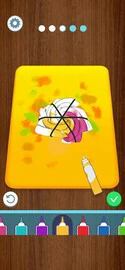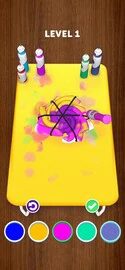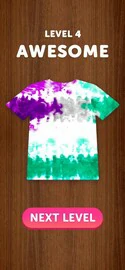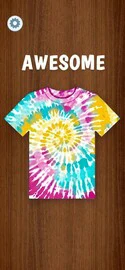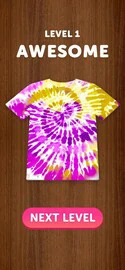 The games on the Top20.games website are sourced from the App Store and Google Play, and then edited and edited by our team. If you are interested in the games on our website, you can download them through the recommended download links, and some games support direct play on the browser. If there is any infringement, please contact us.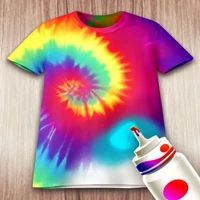 Tie Dye
This game cannot be played online
Games with "H5" can be played online!
PLAY
Download from Mobile
IOS
Android