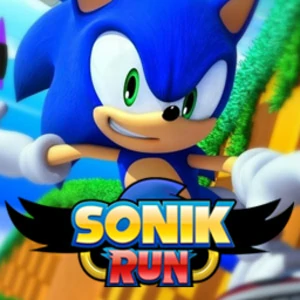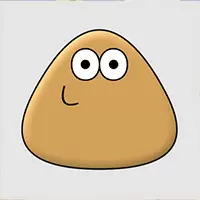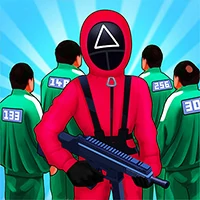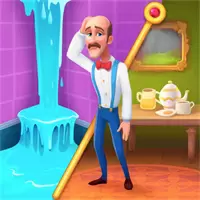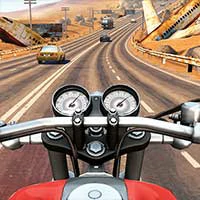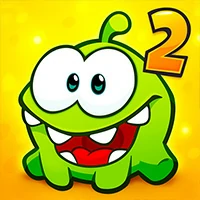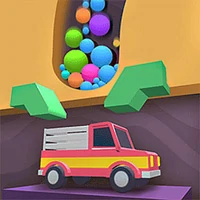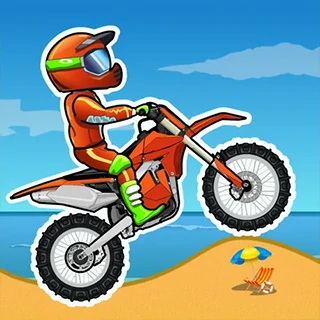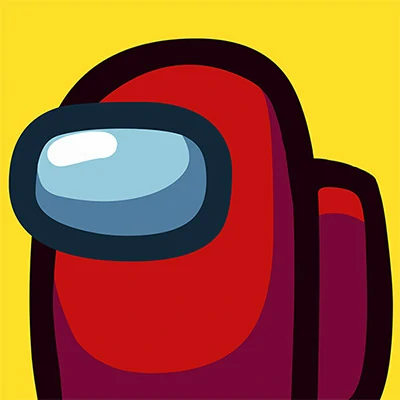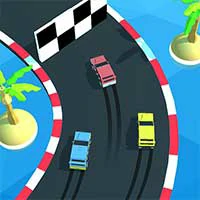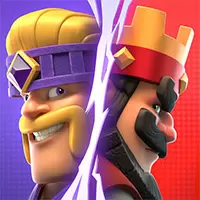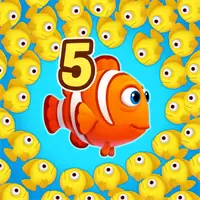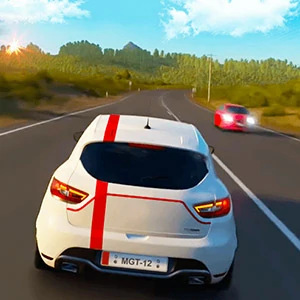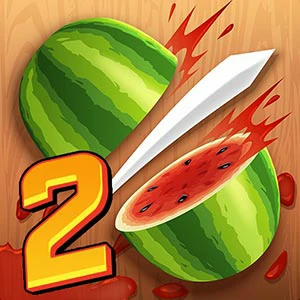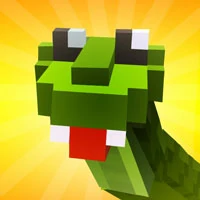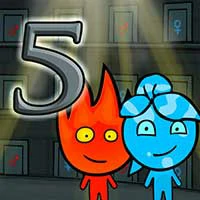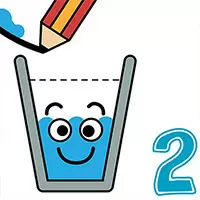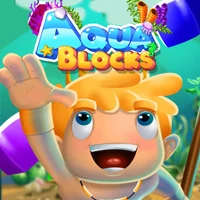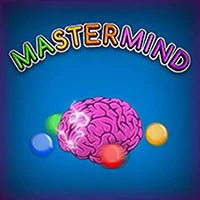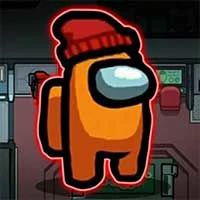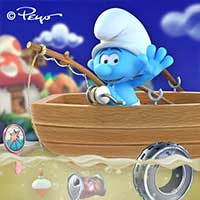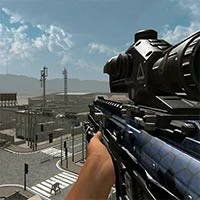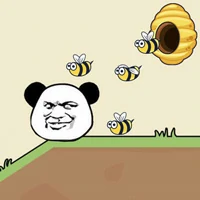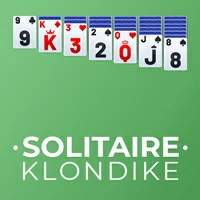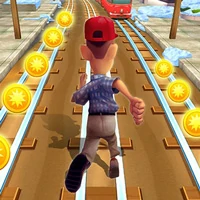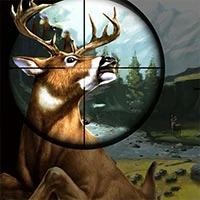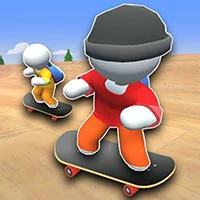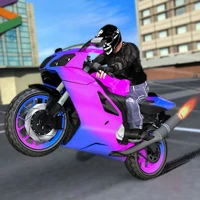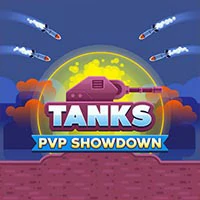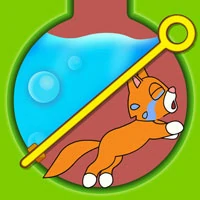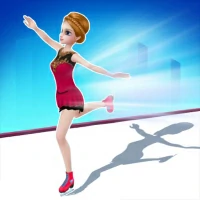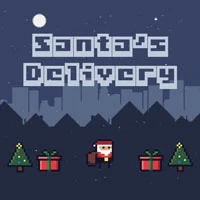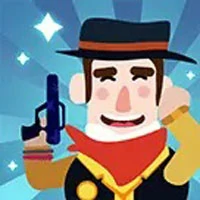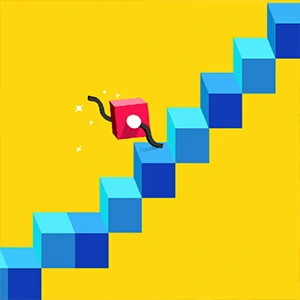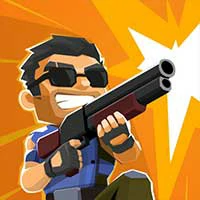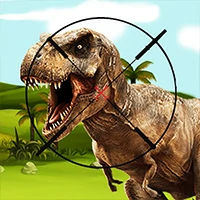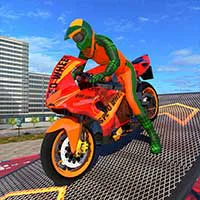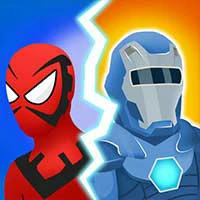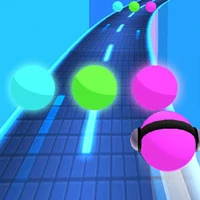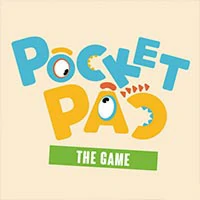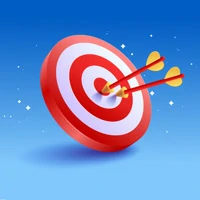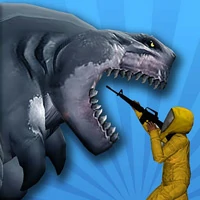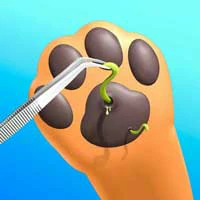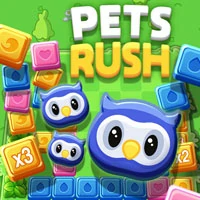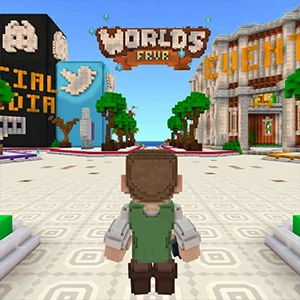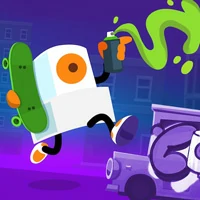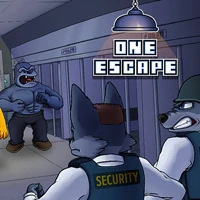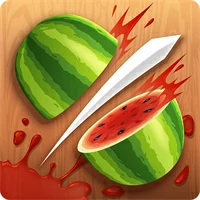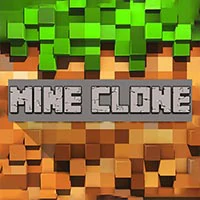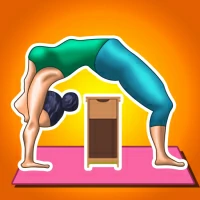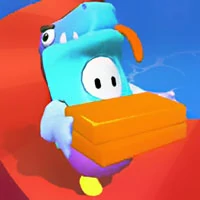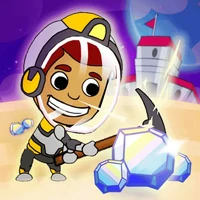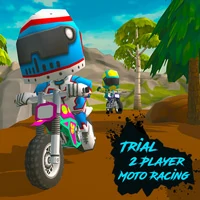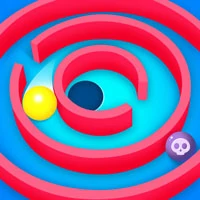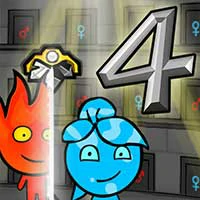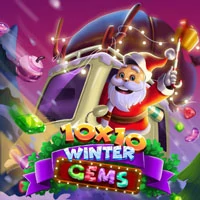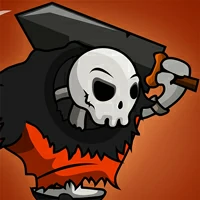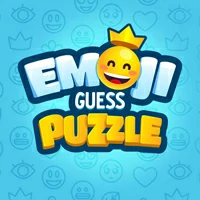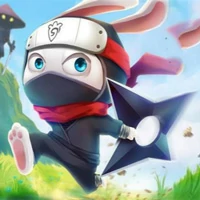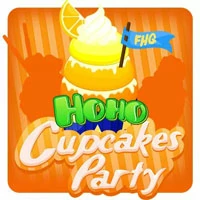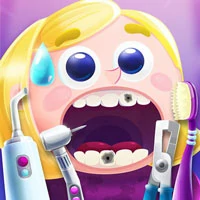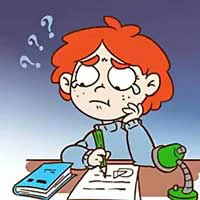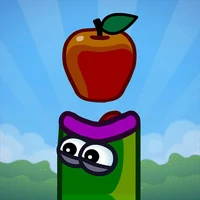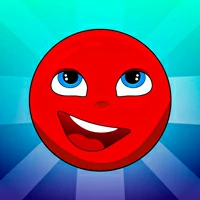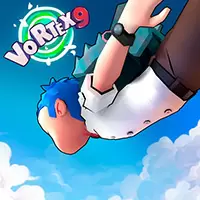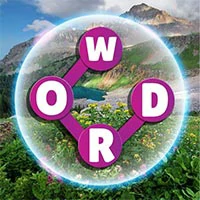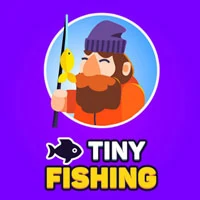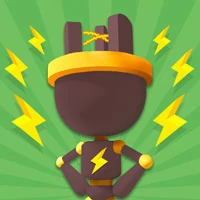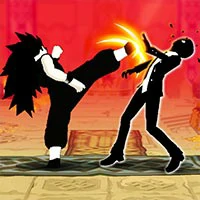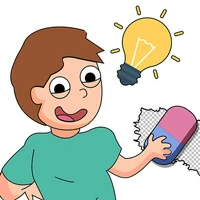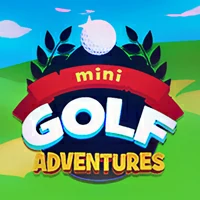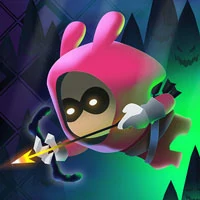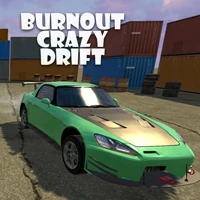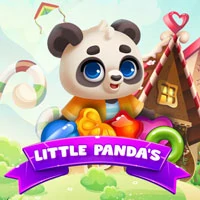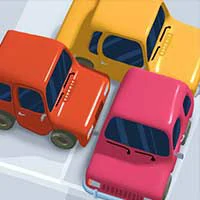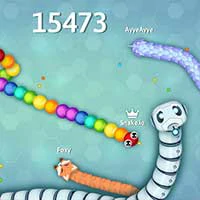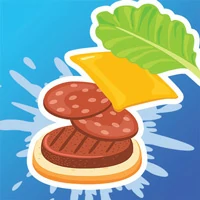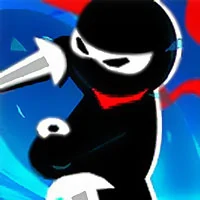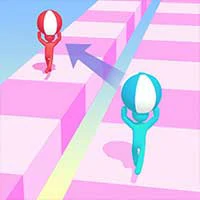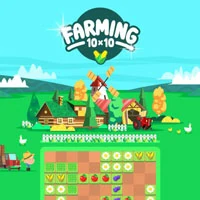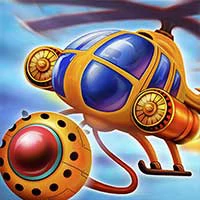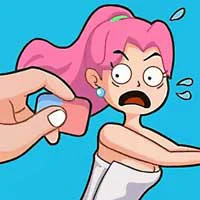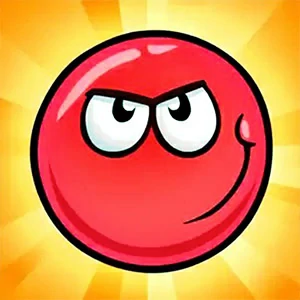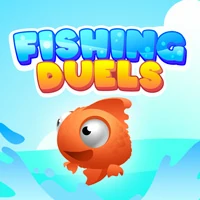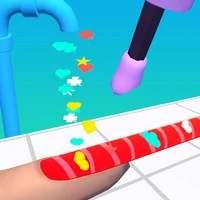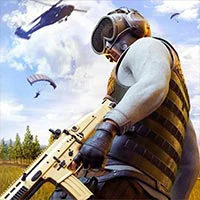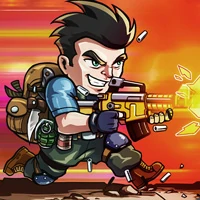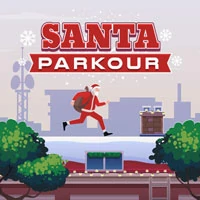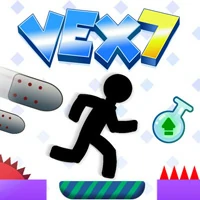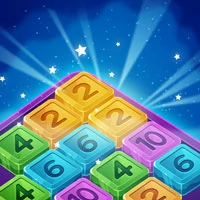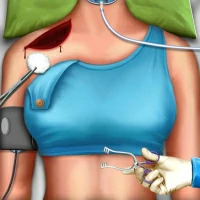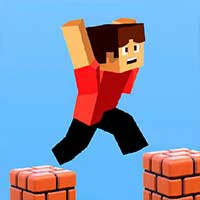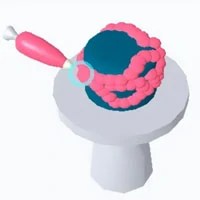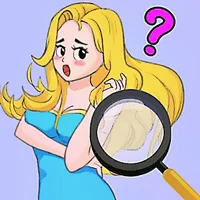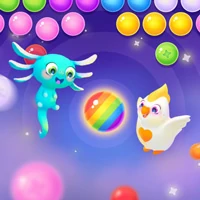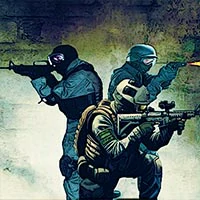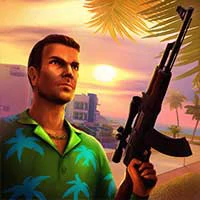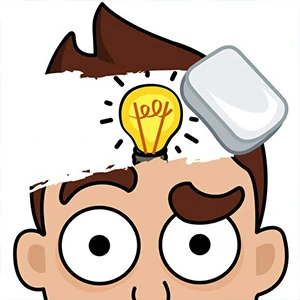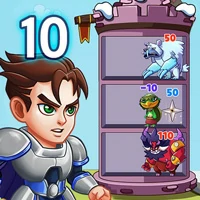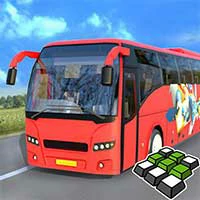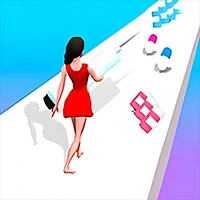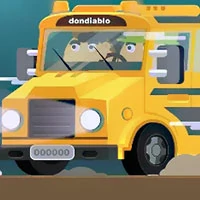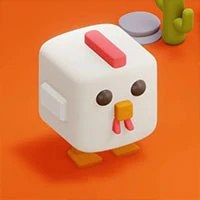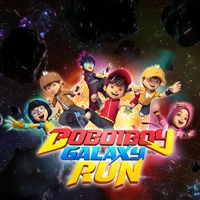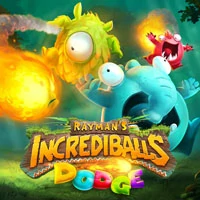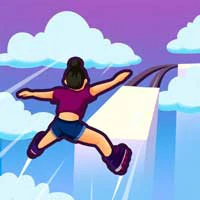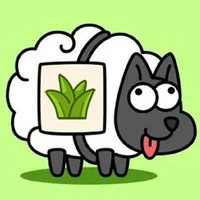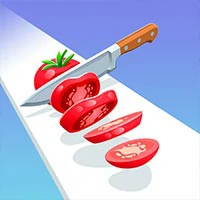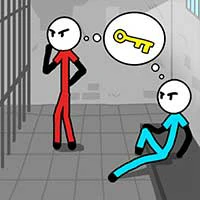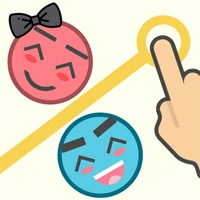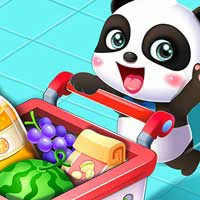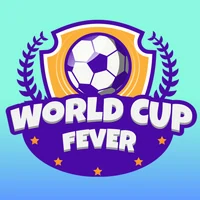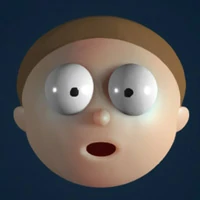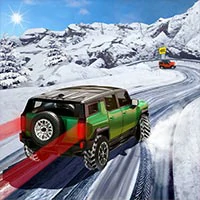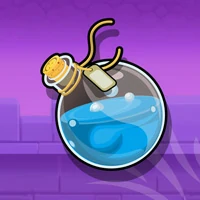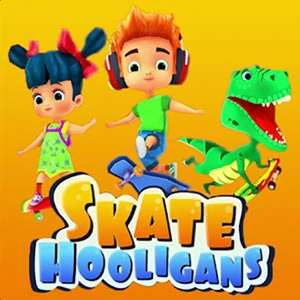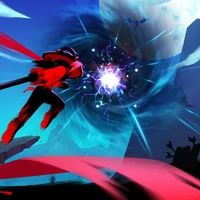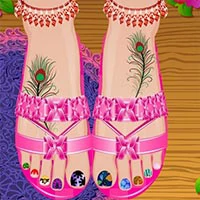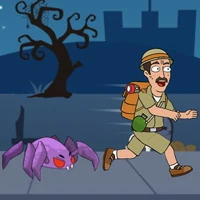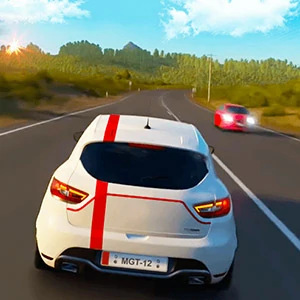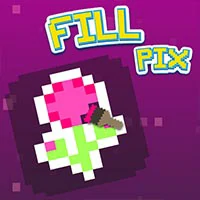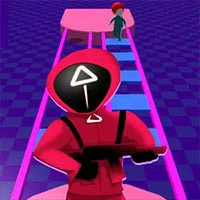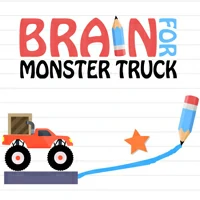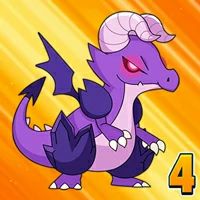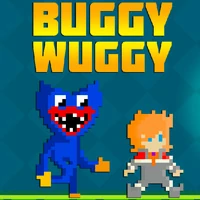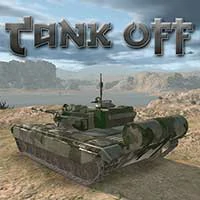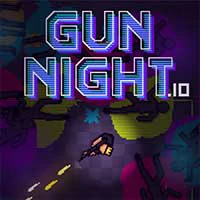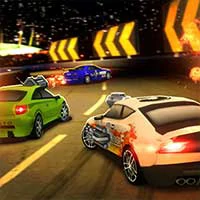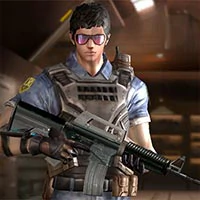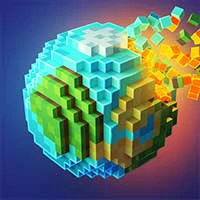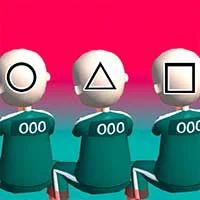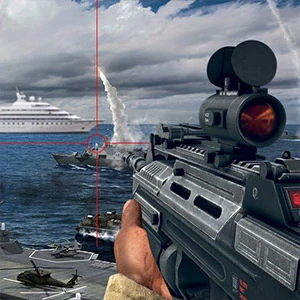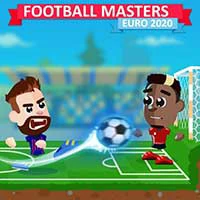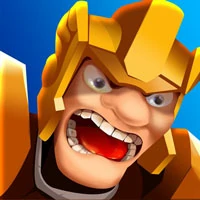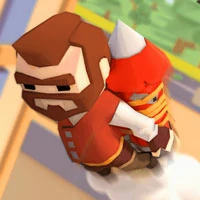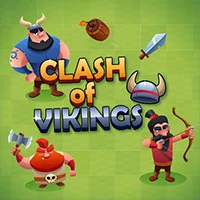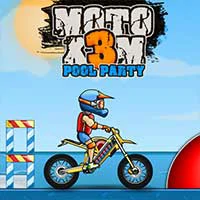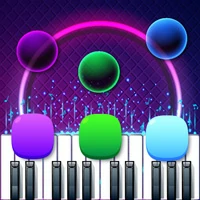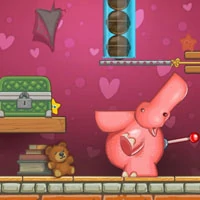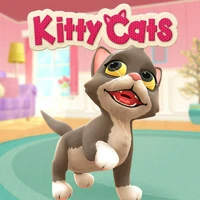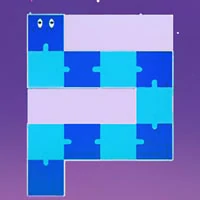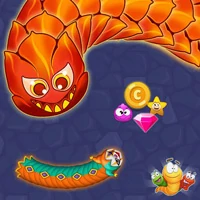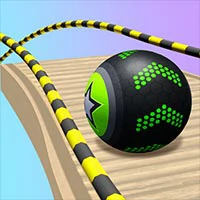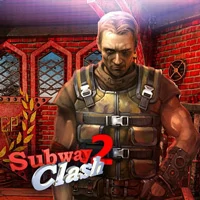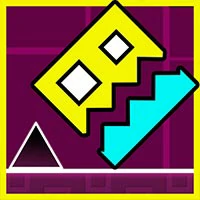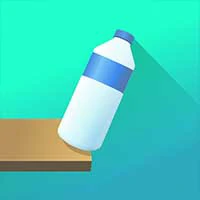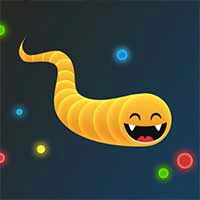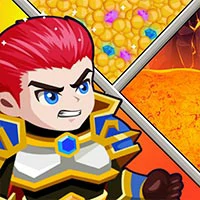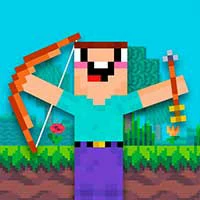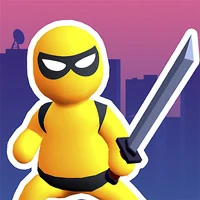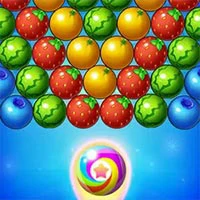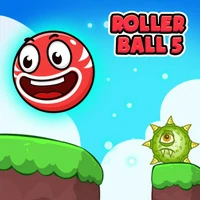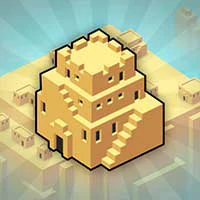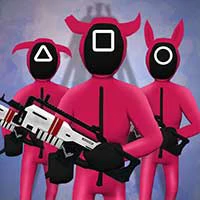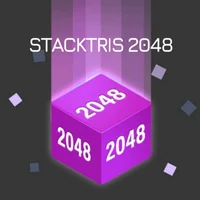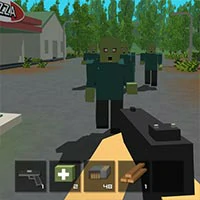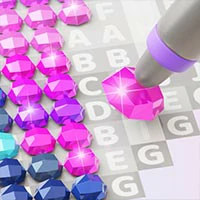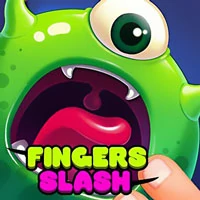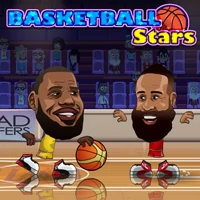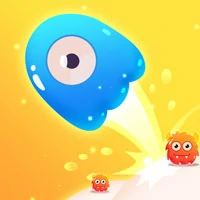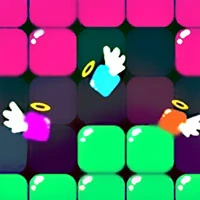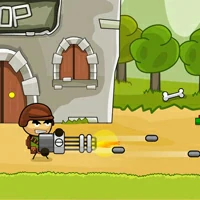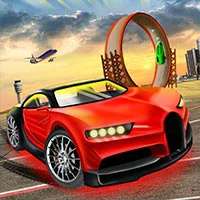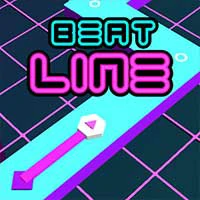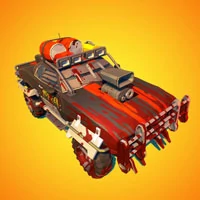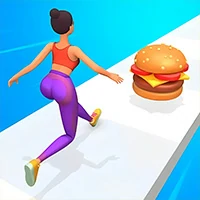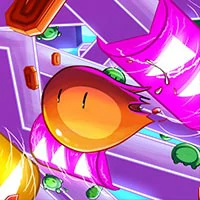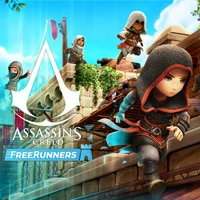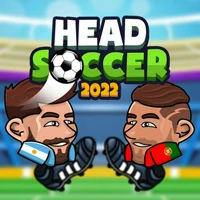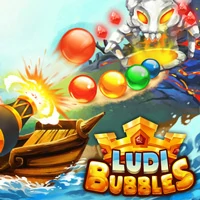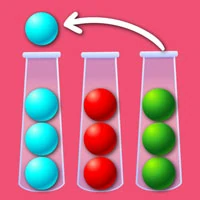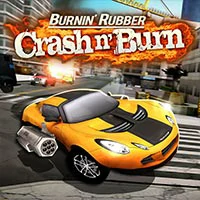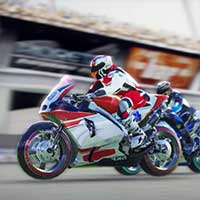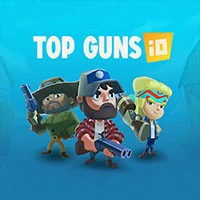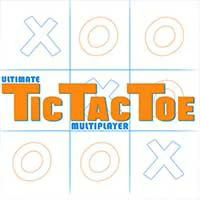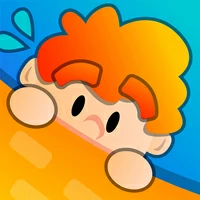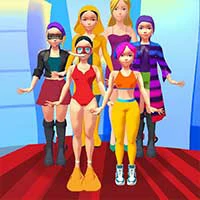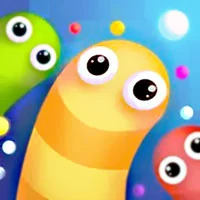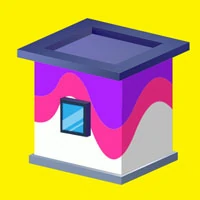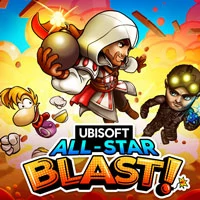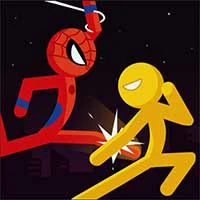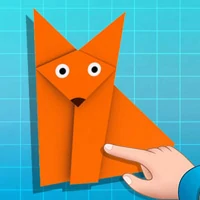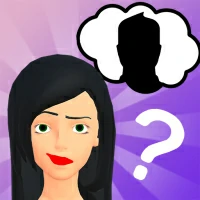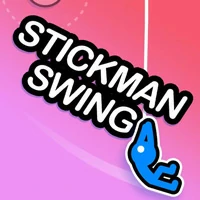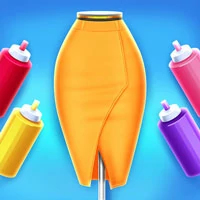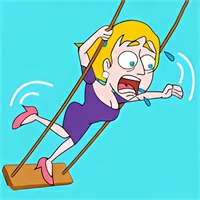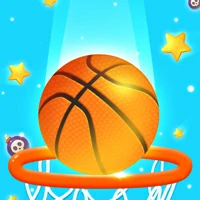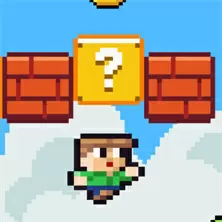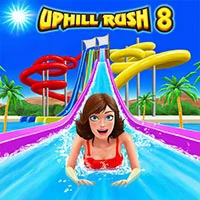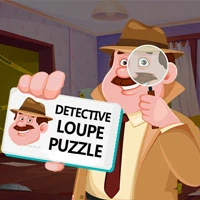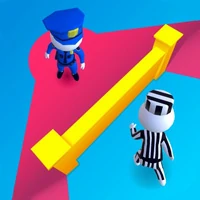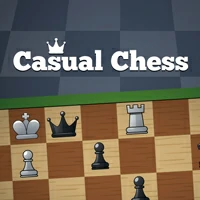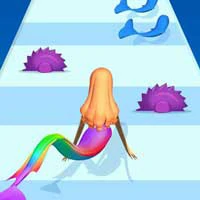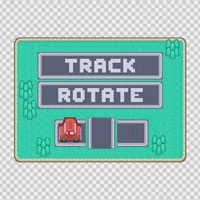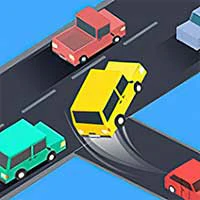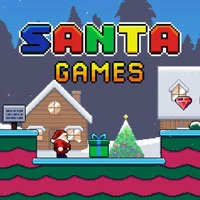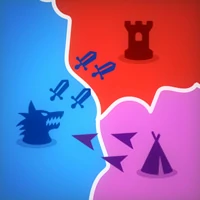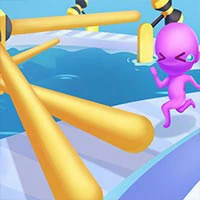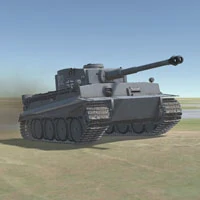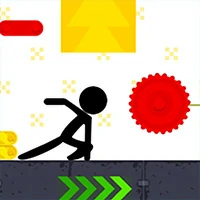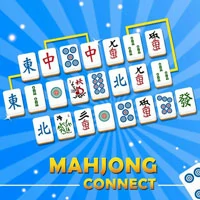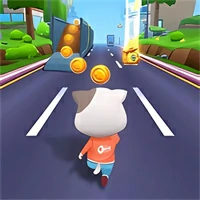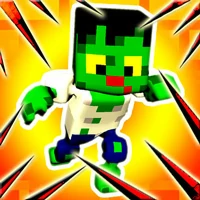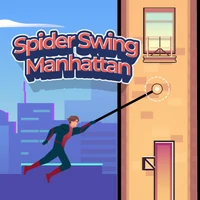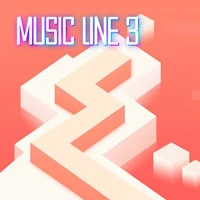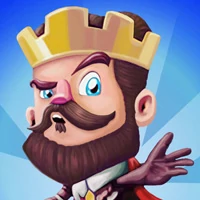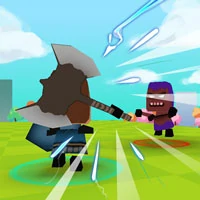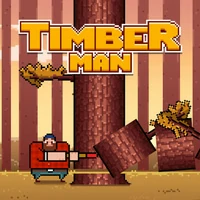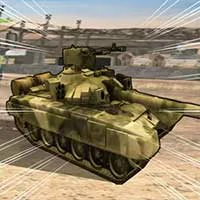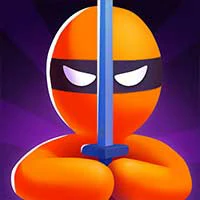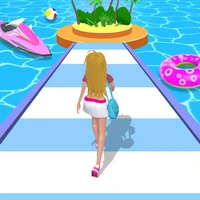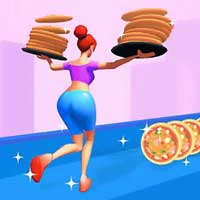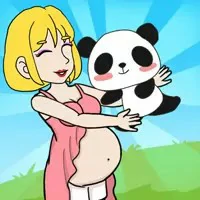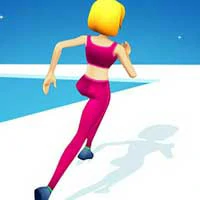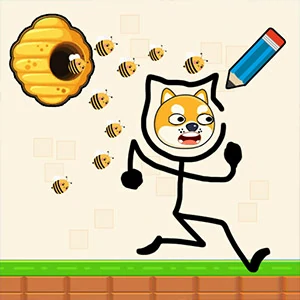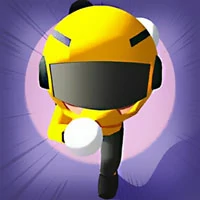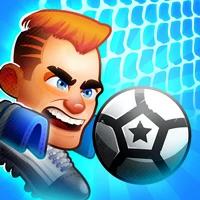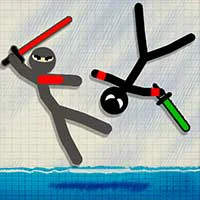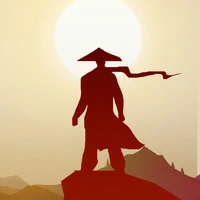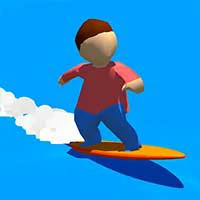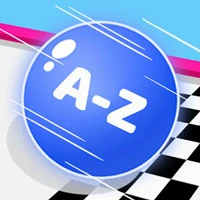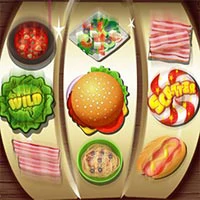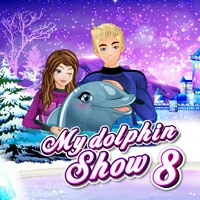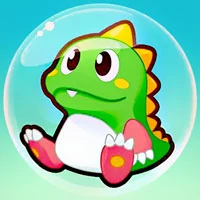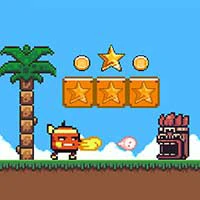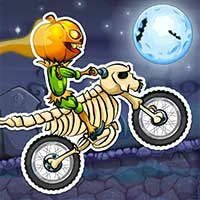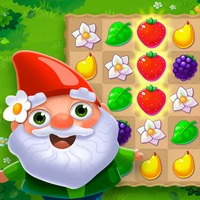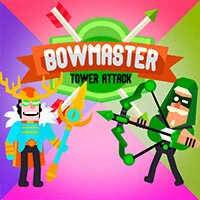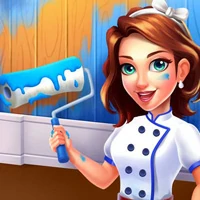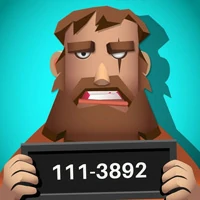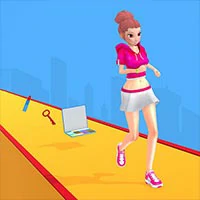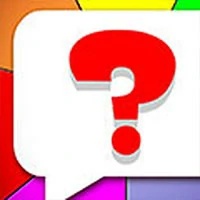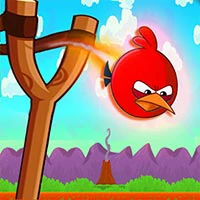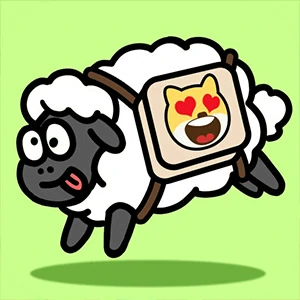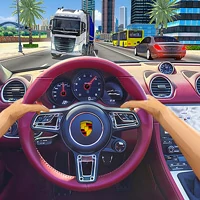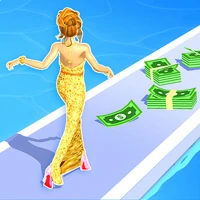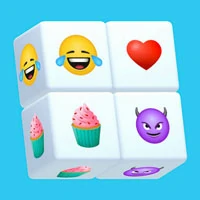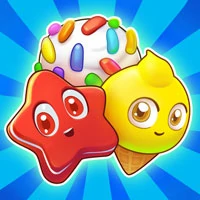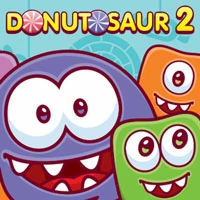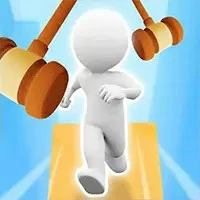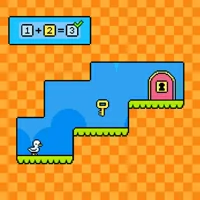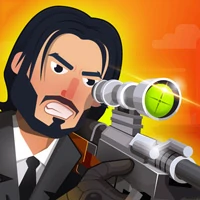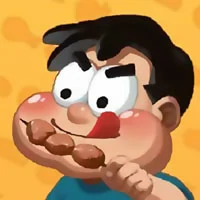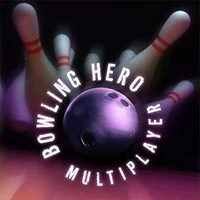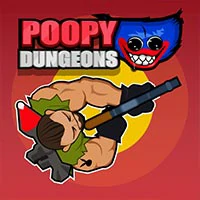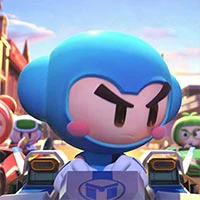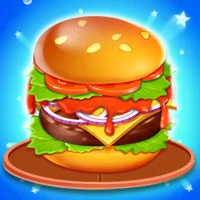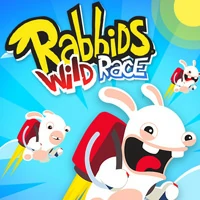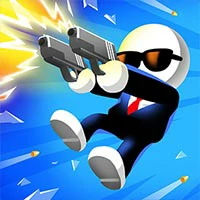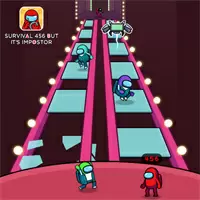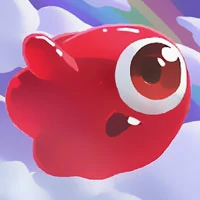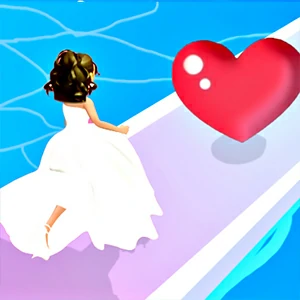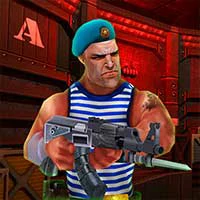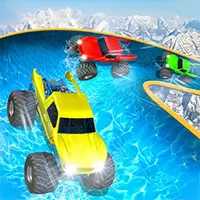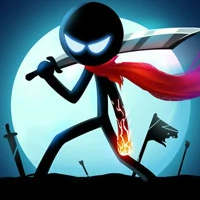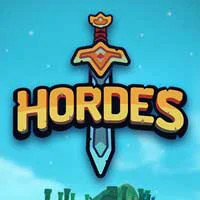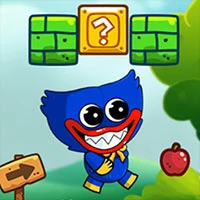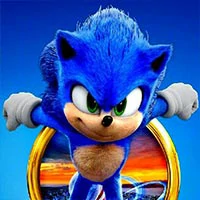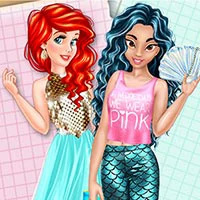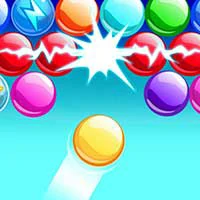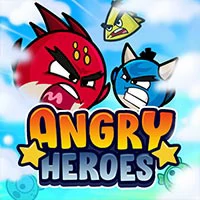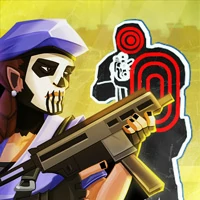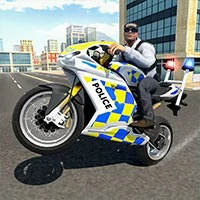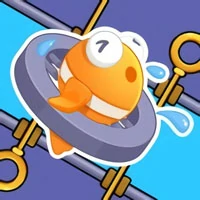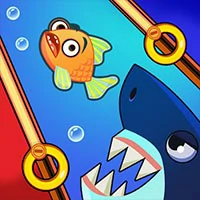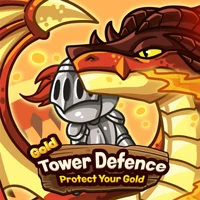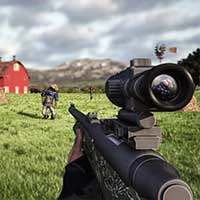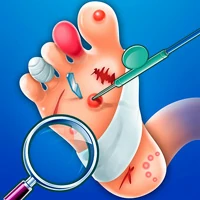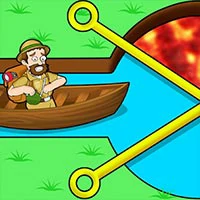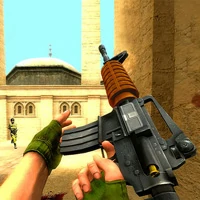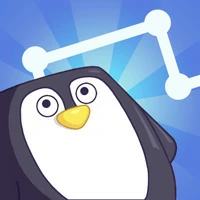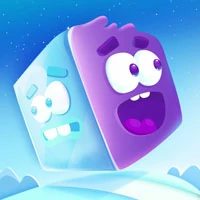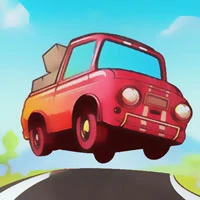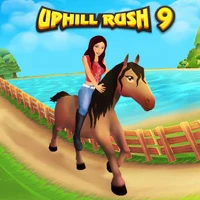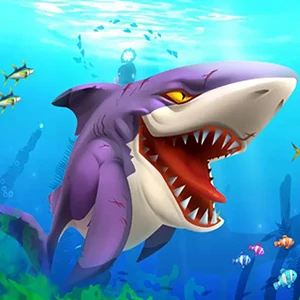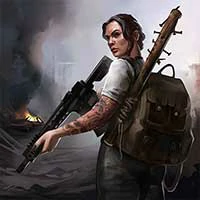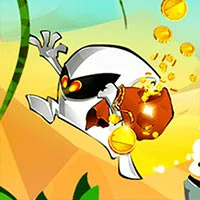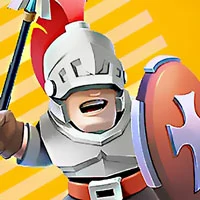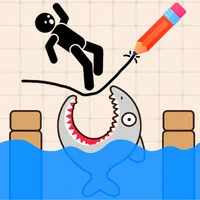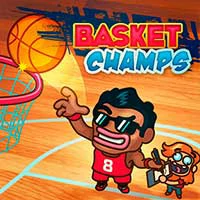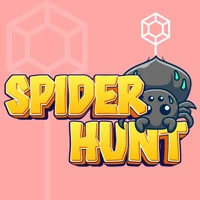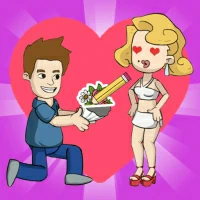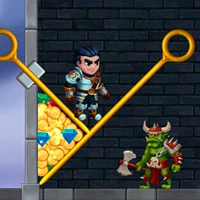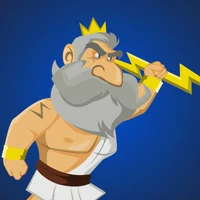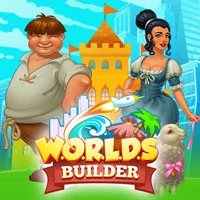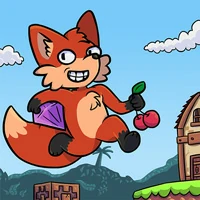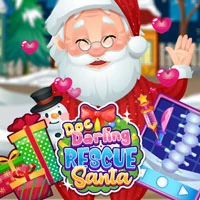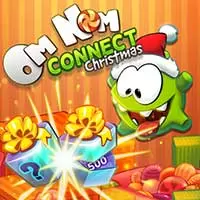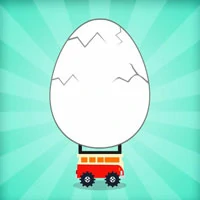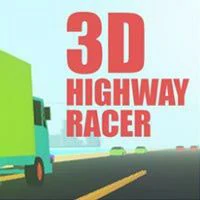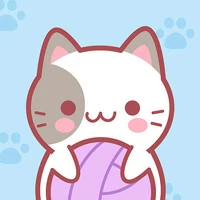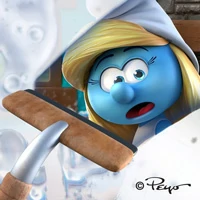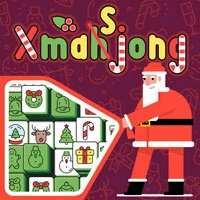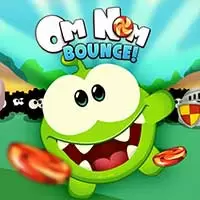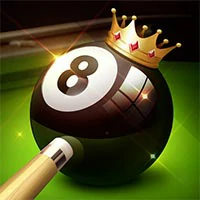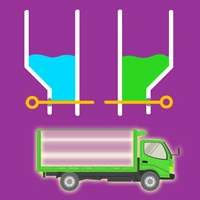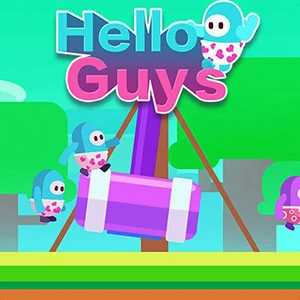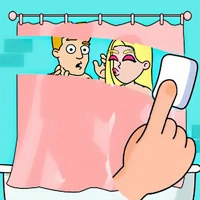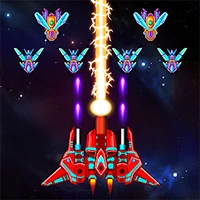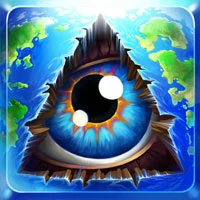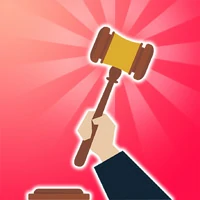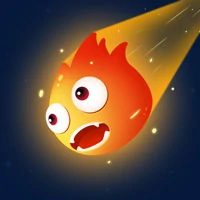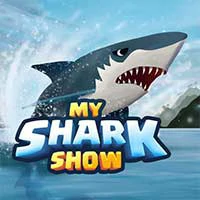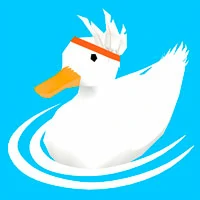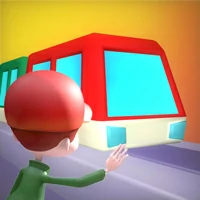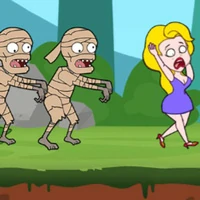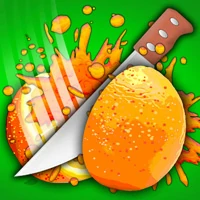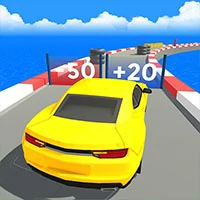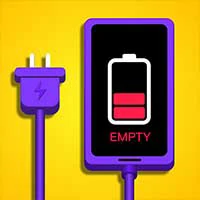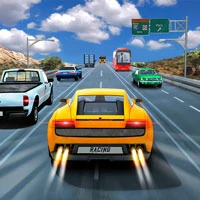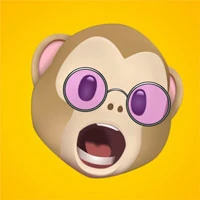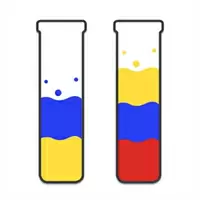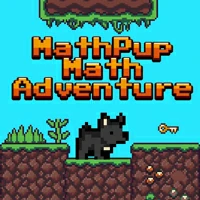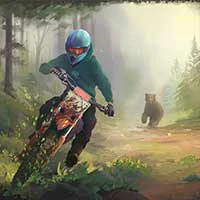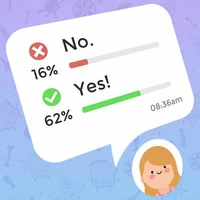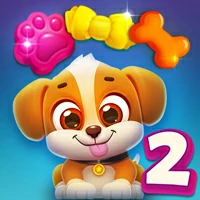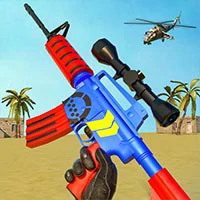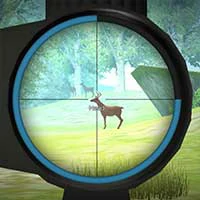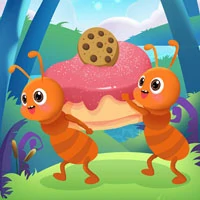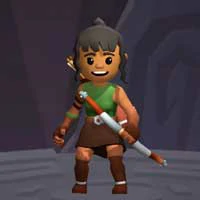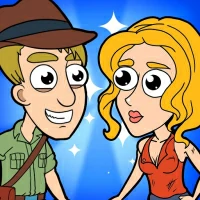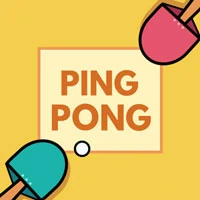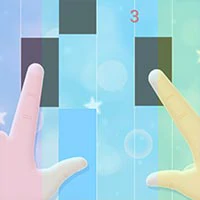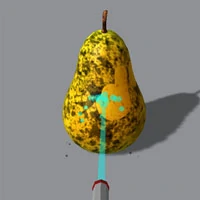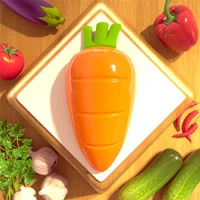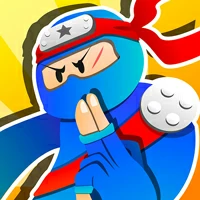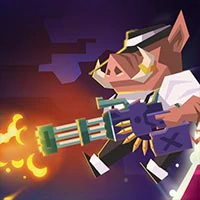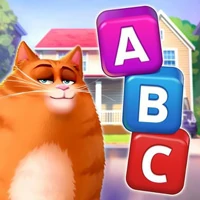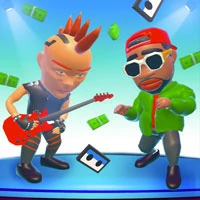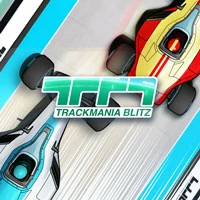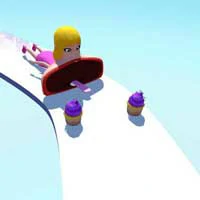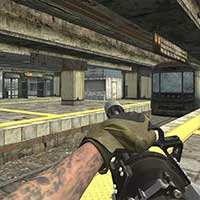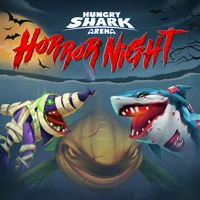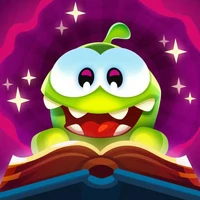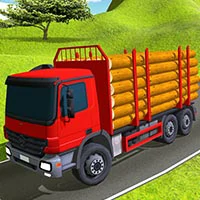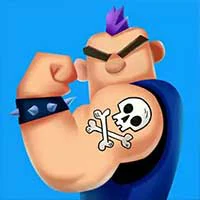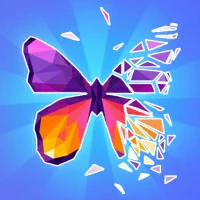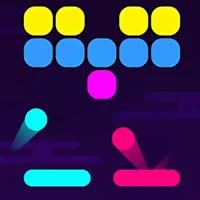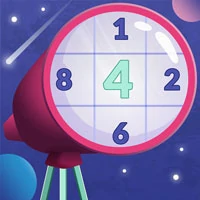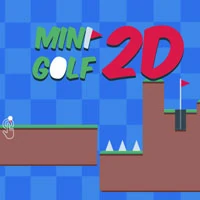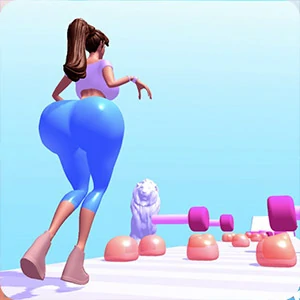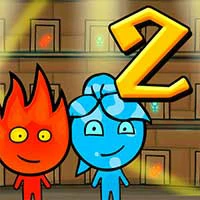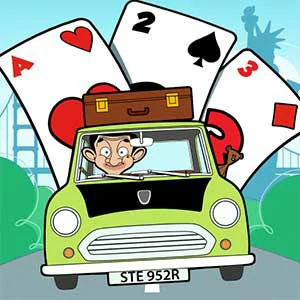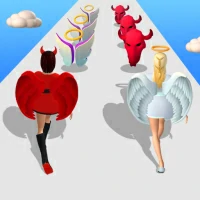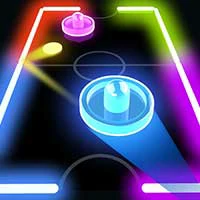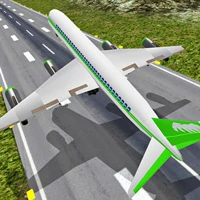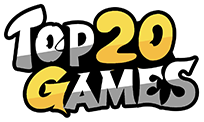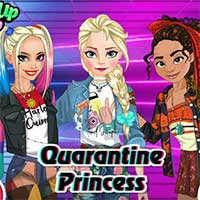 Two of your favorite Disney Princesses and the coolest villain out there are getting ready to take over Social Media while Quarantine. The girls are committed to becoming the most popular girls on this social media platform and for that, they are going to need your expert advice - will you help them out?
Let's our lovely princesses Emma, Mia and Clara decide to make the new trends in this quarantine situation. So, They have to choose their outfits and accessories carefully, Would you be interested in their fashion adviser today? Then get ready and make new trends and fashion. Have fun!
Pandemic Fashion is a fun game specially in this times of pandemic where you have to accessories your outfit with a mask . This fun game is about creating the perfect outfit from top to bottom! Let your creativity soar in this game by accessorizing your outfit with your mask. Choose from various mask designs and create the perfect outfit! Make sure to always wear it when you go out and keep your health safe. Enjoy playing Pandemic Fashion!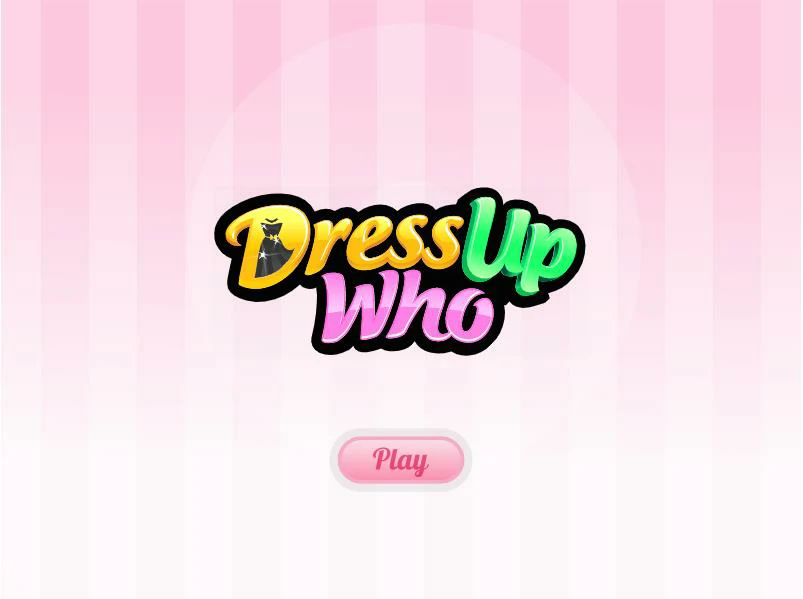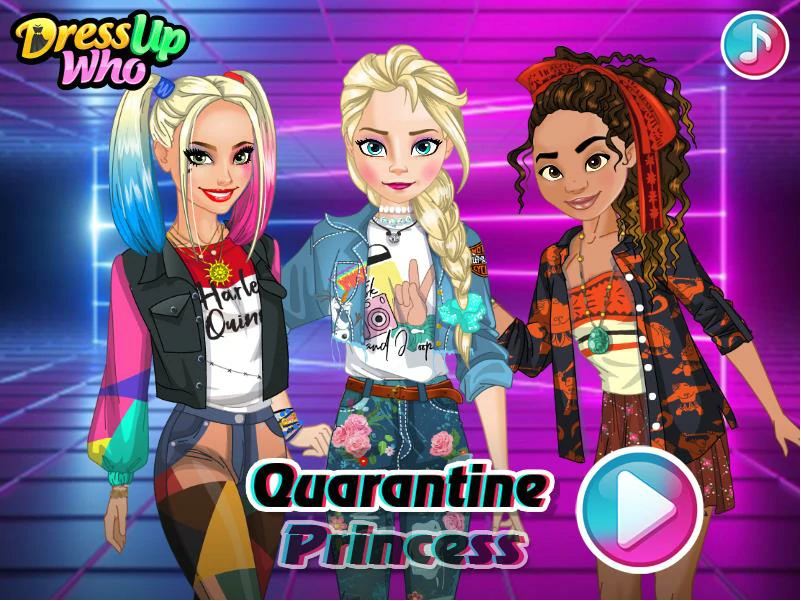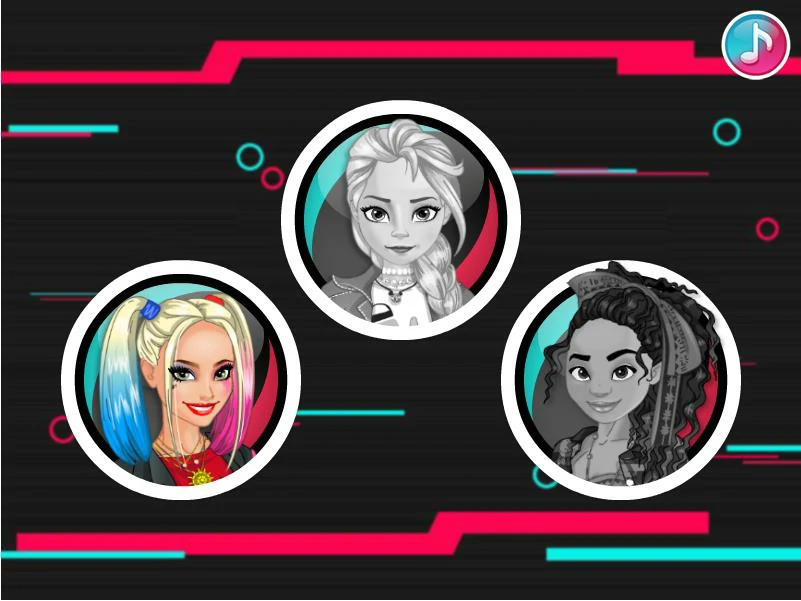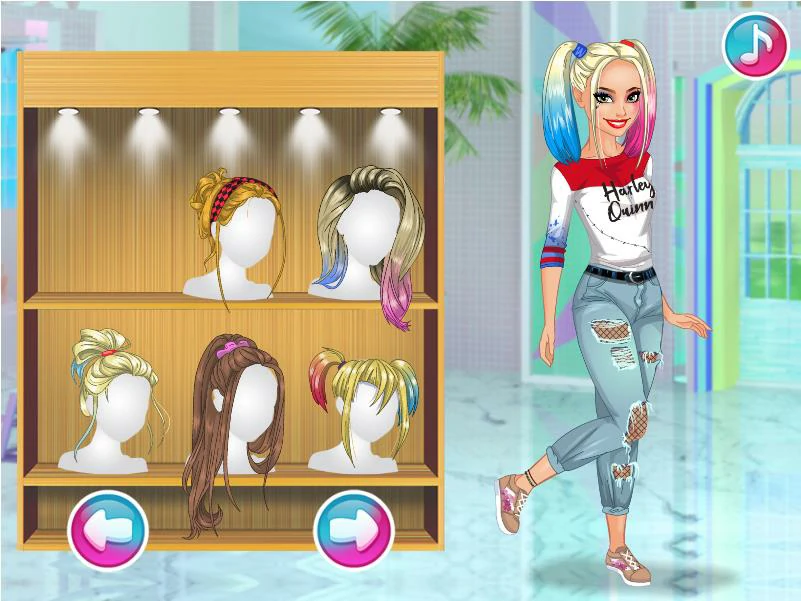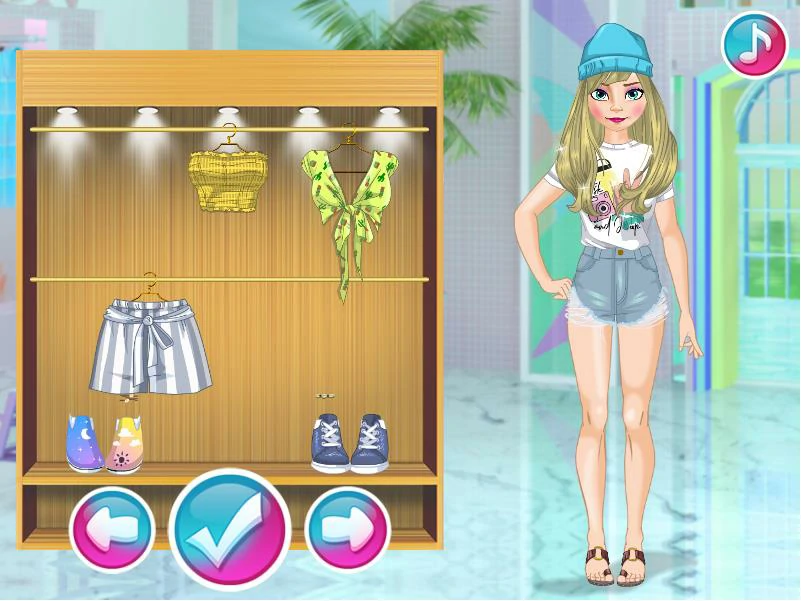 The games on the Top20.games website are sourced from the App Store and Google Play, and then edited and edited by our team. If you are interested in the games on our website, you can download them through the recommended download links, and some games support direct play on the browser. If there is any infringement, please contact us.