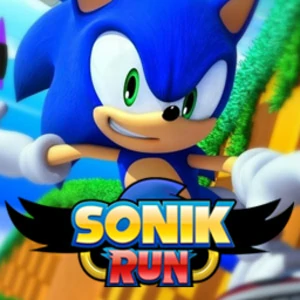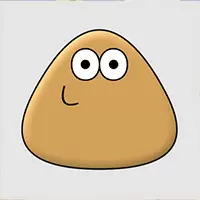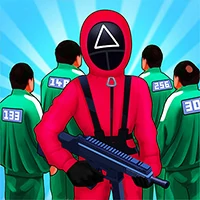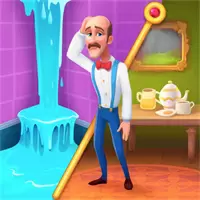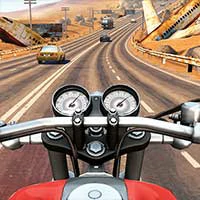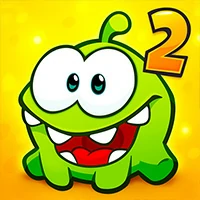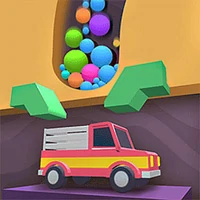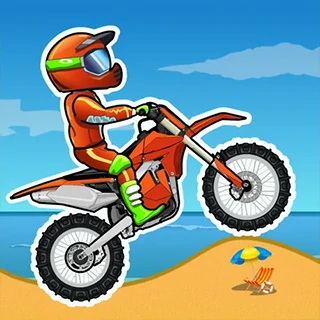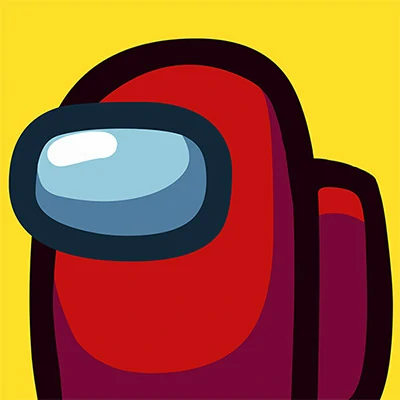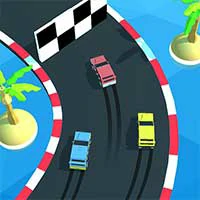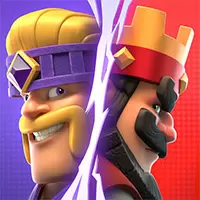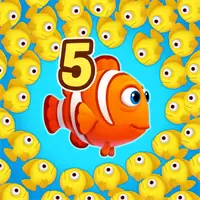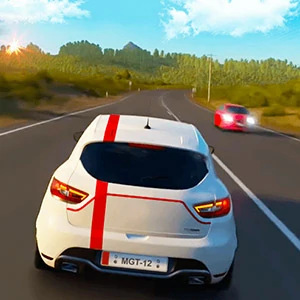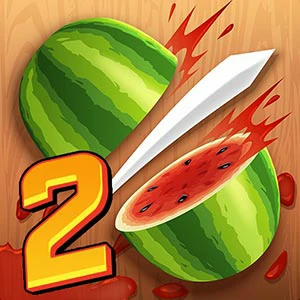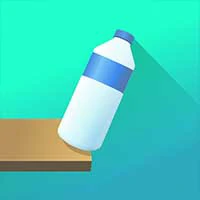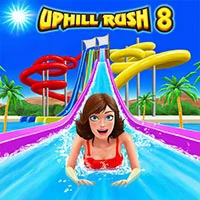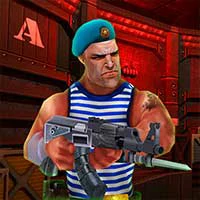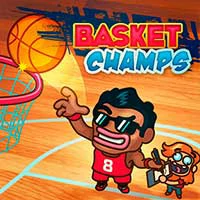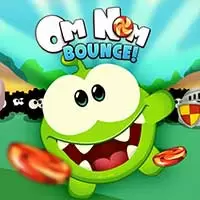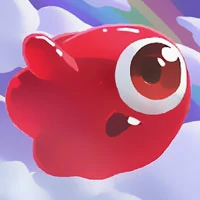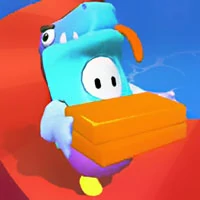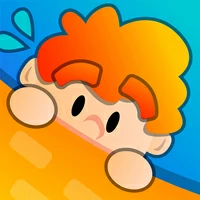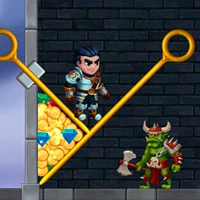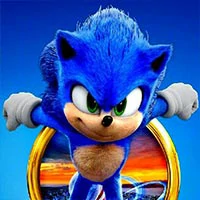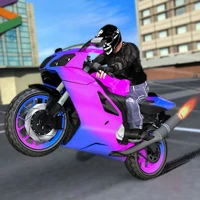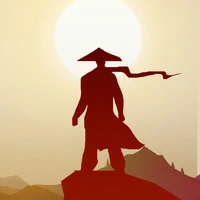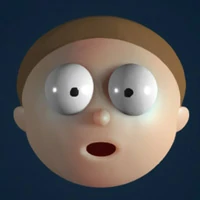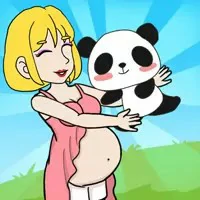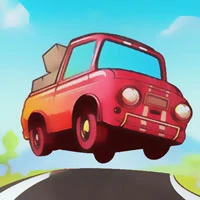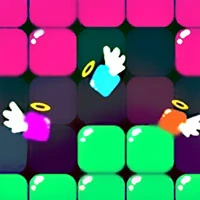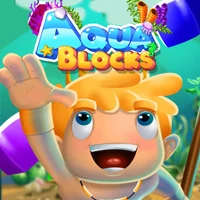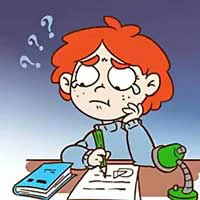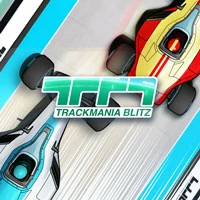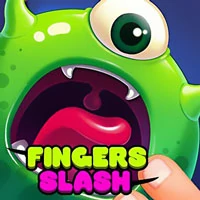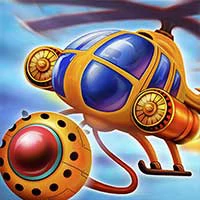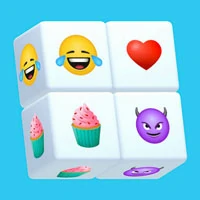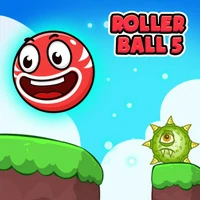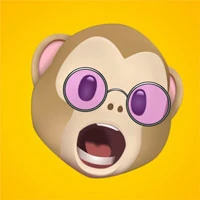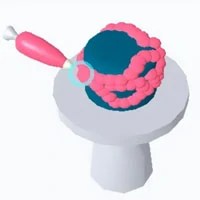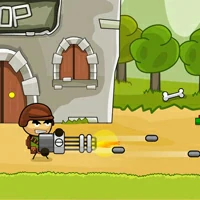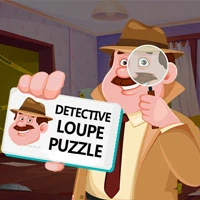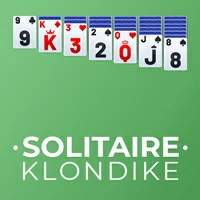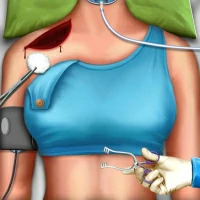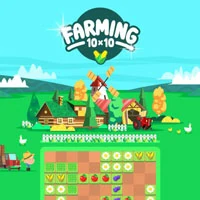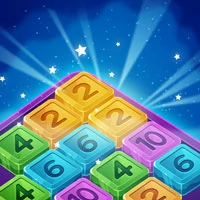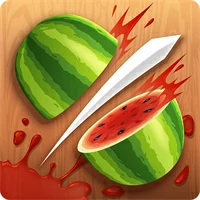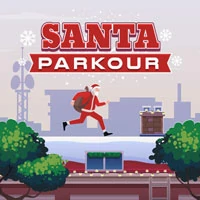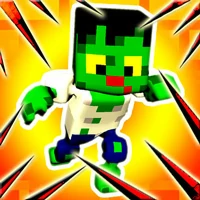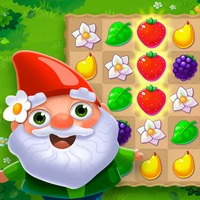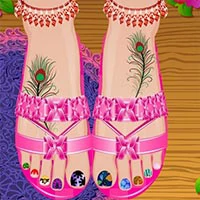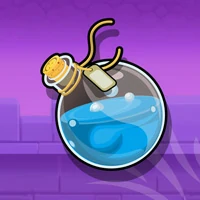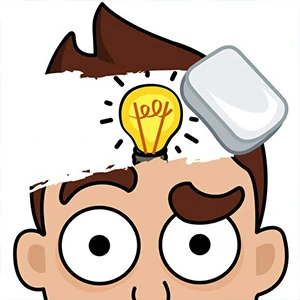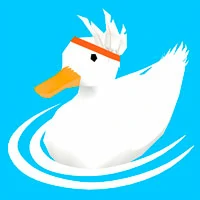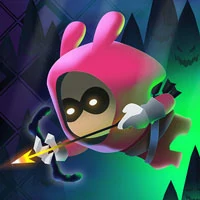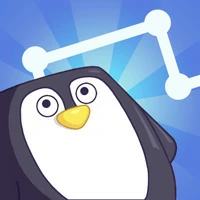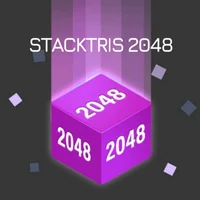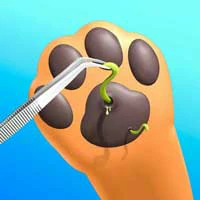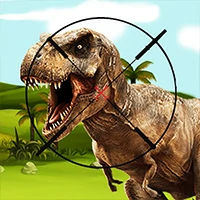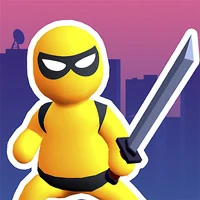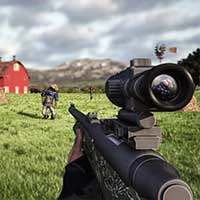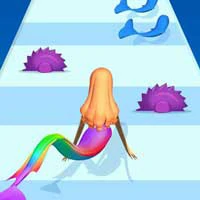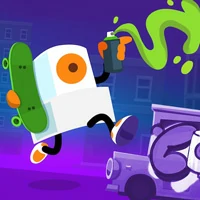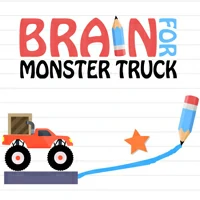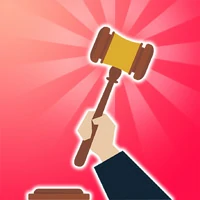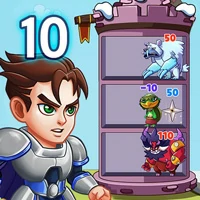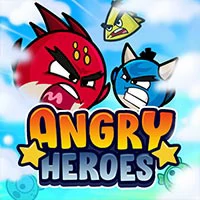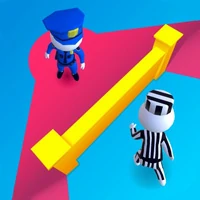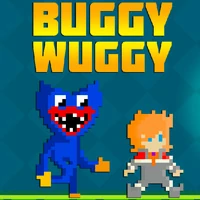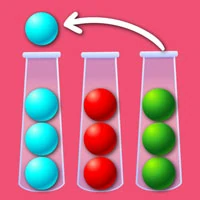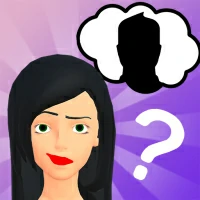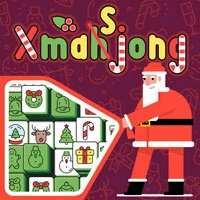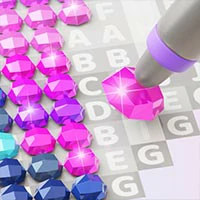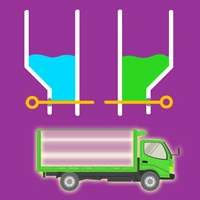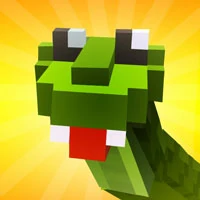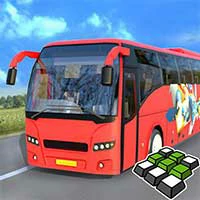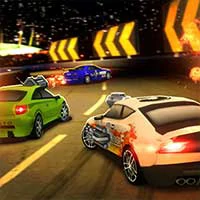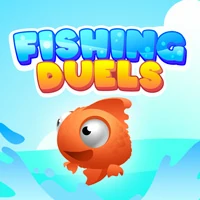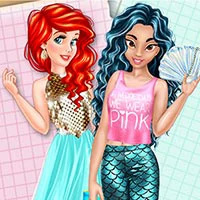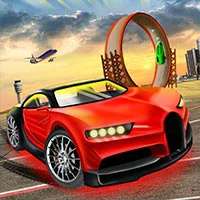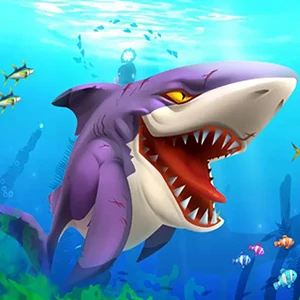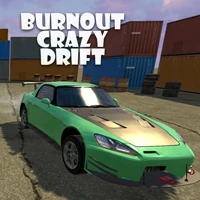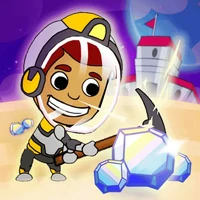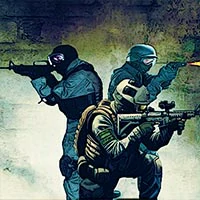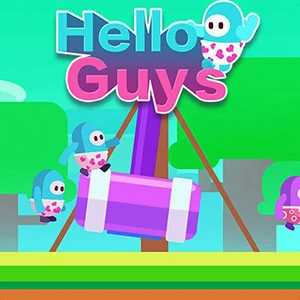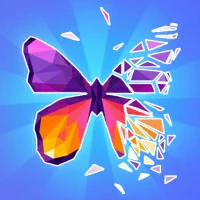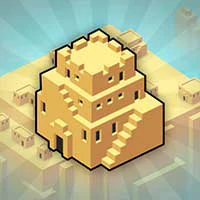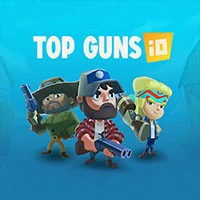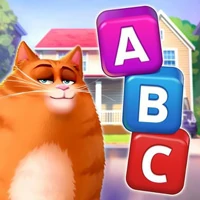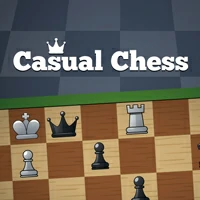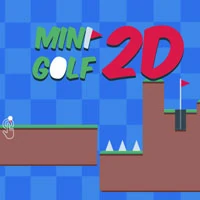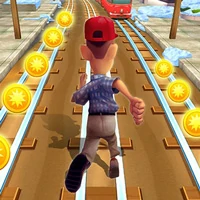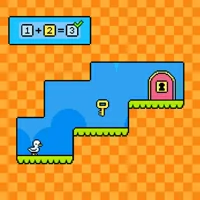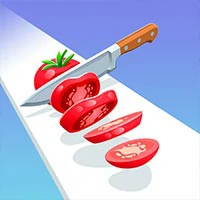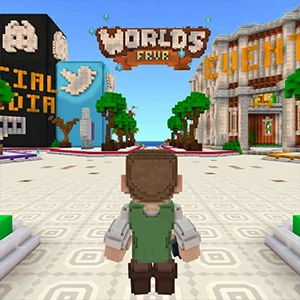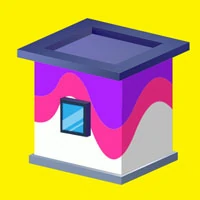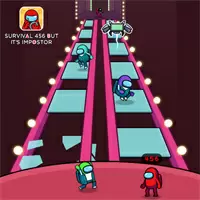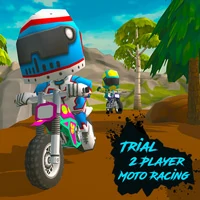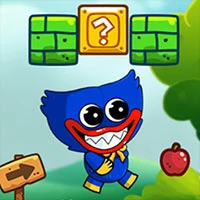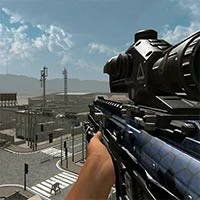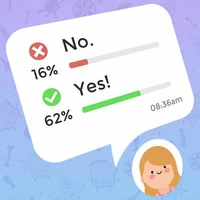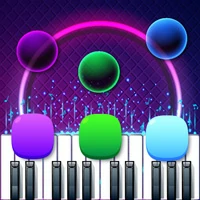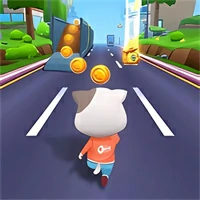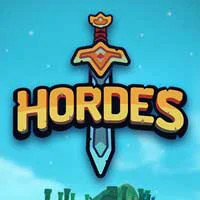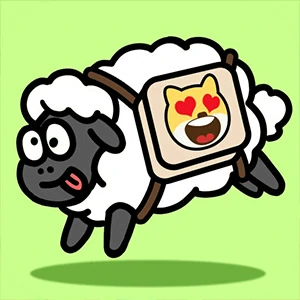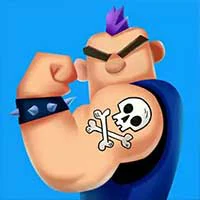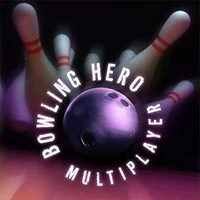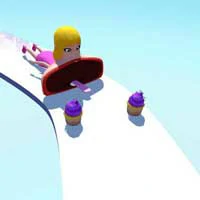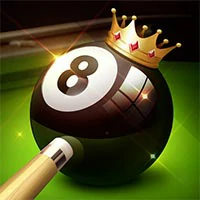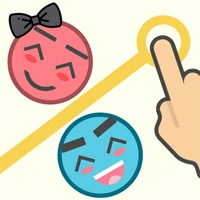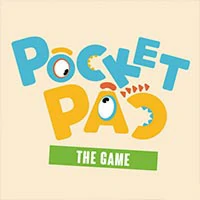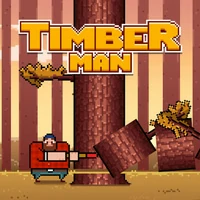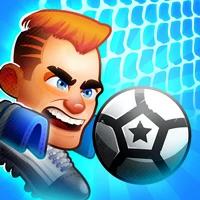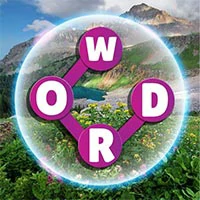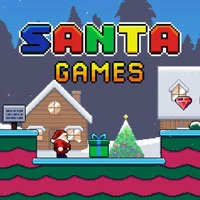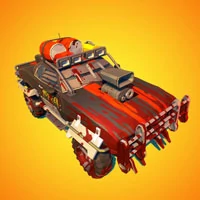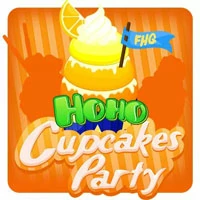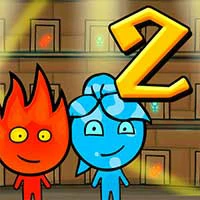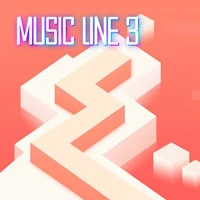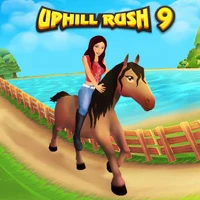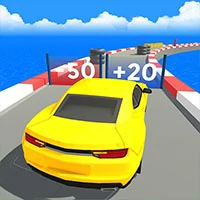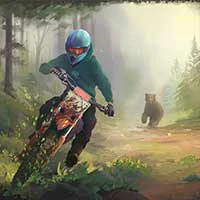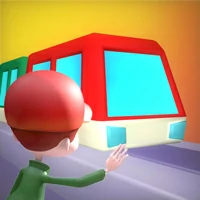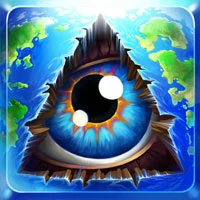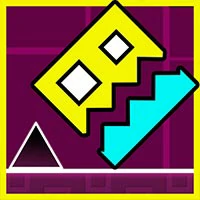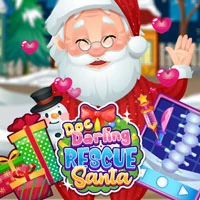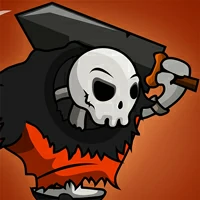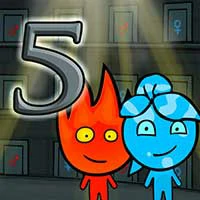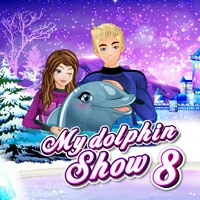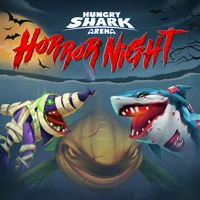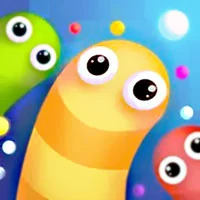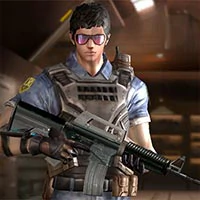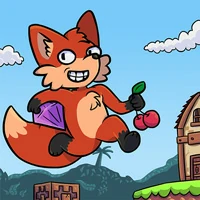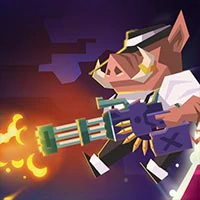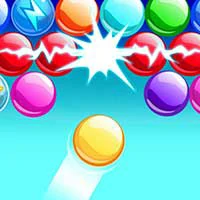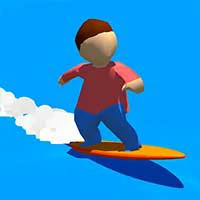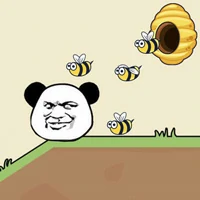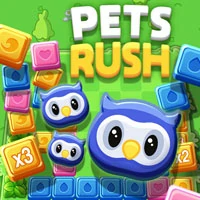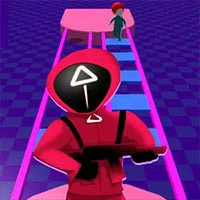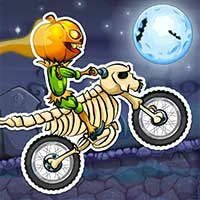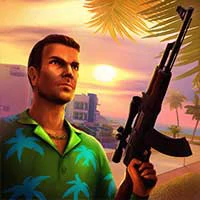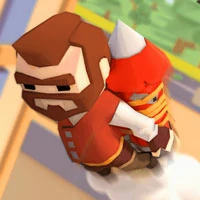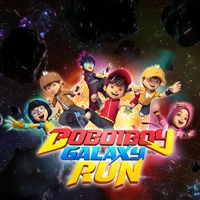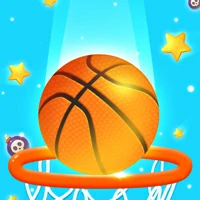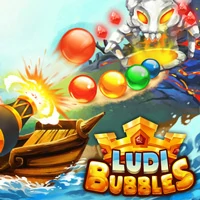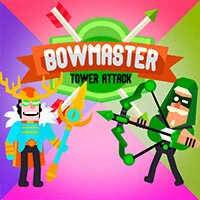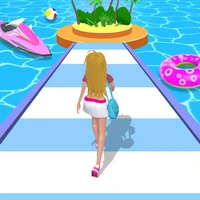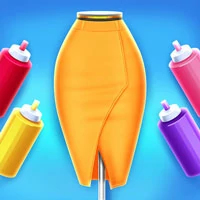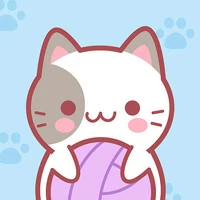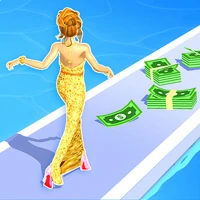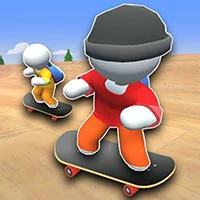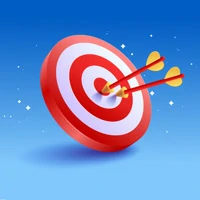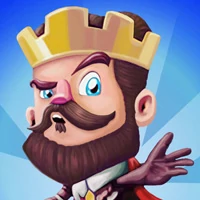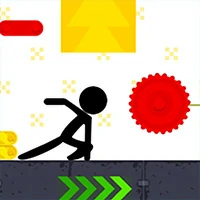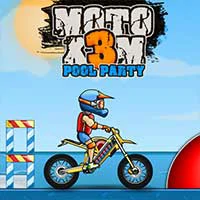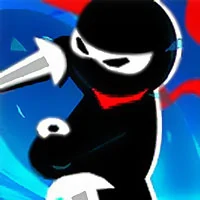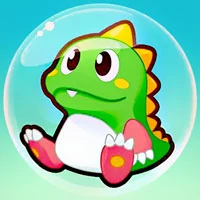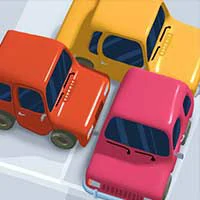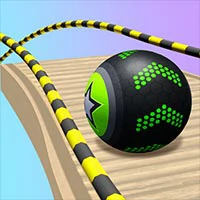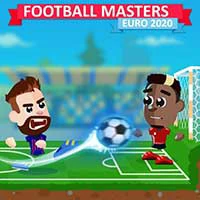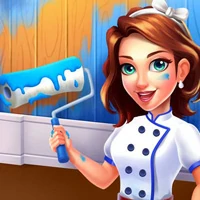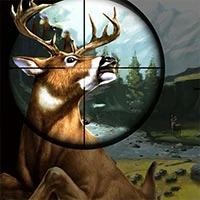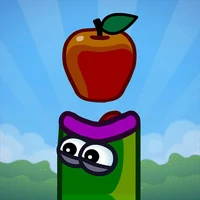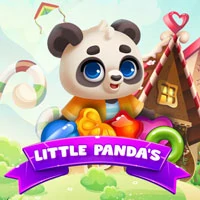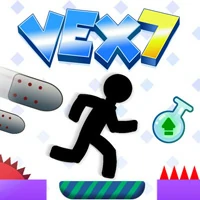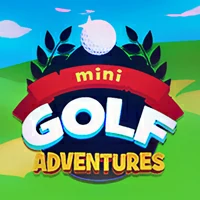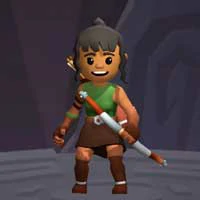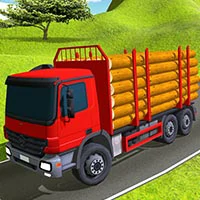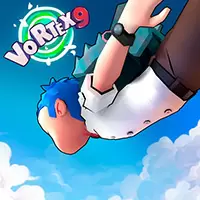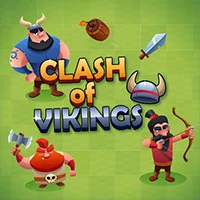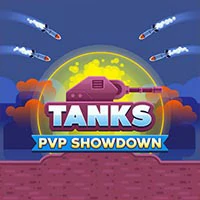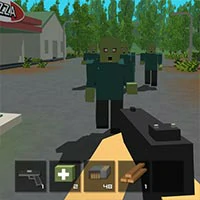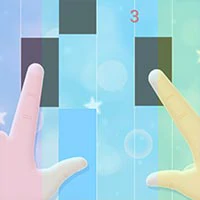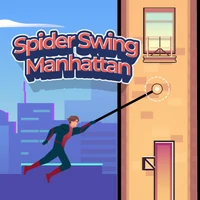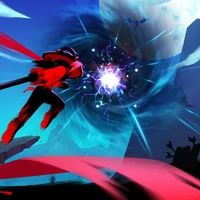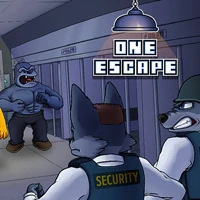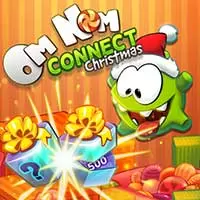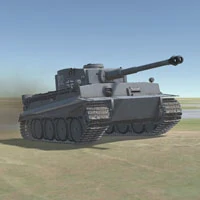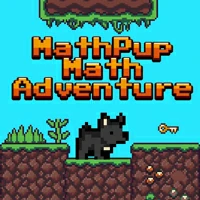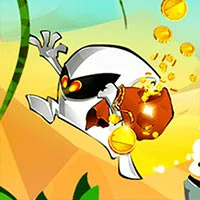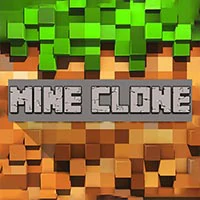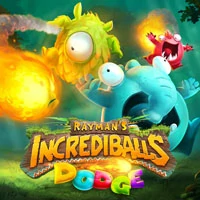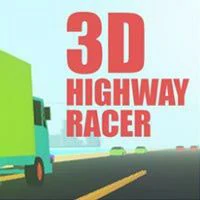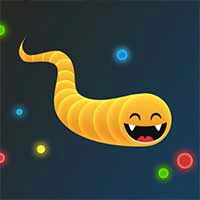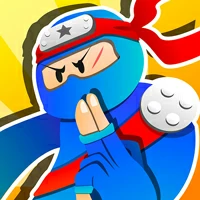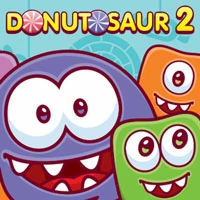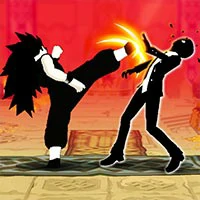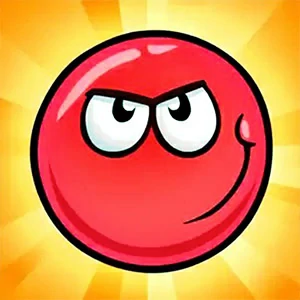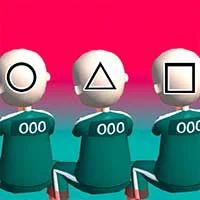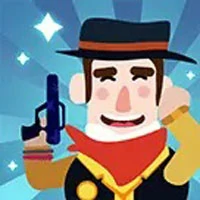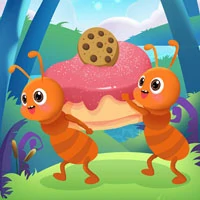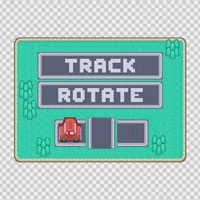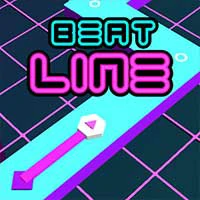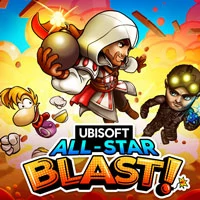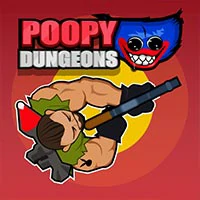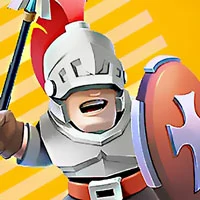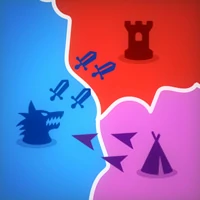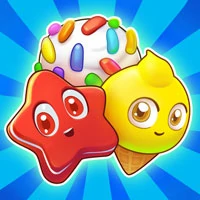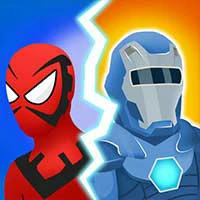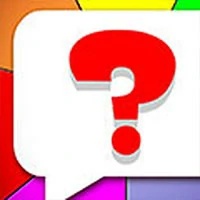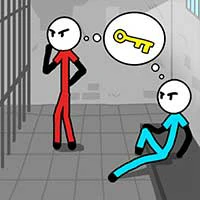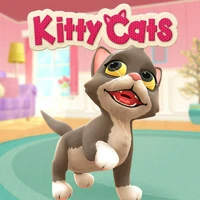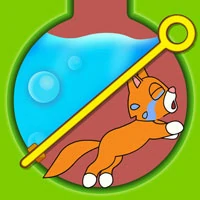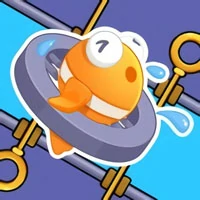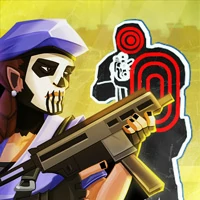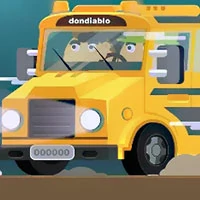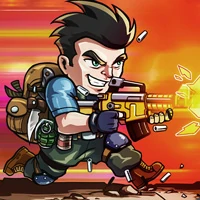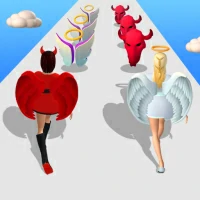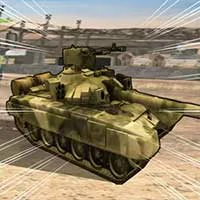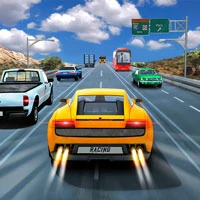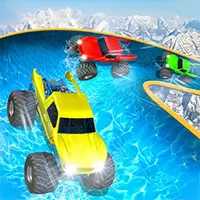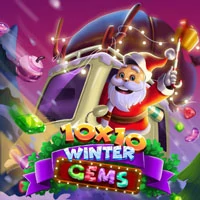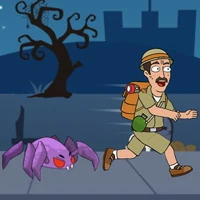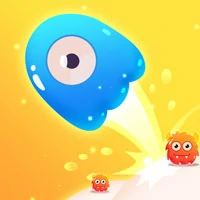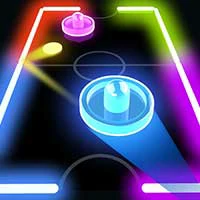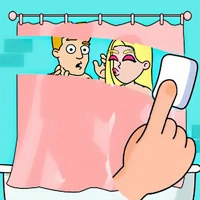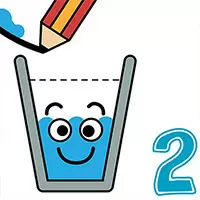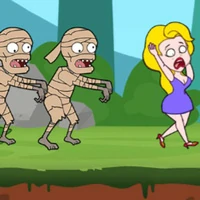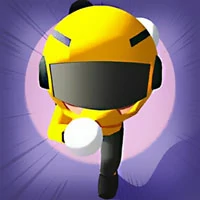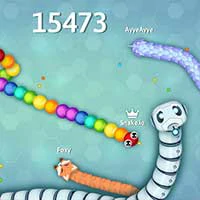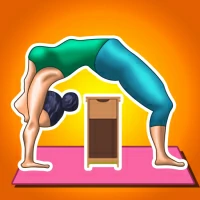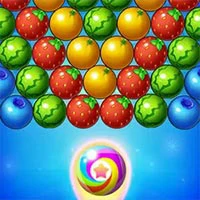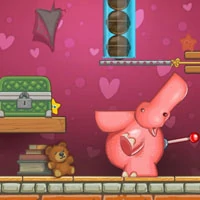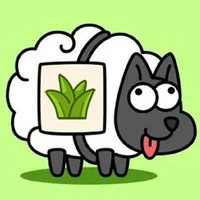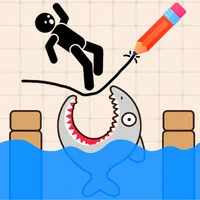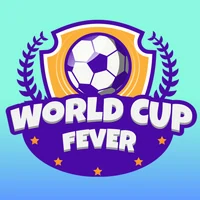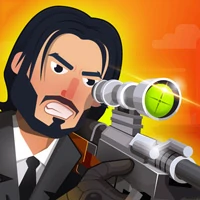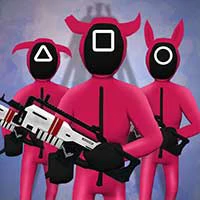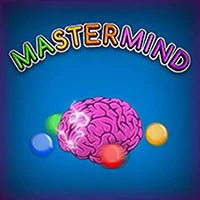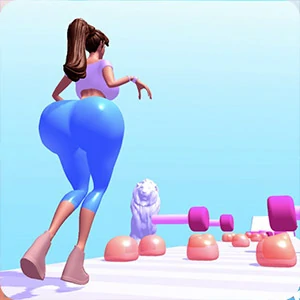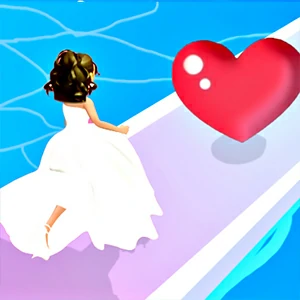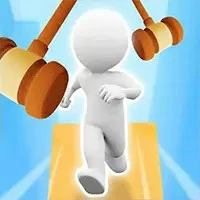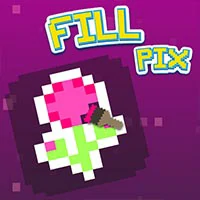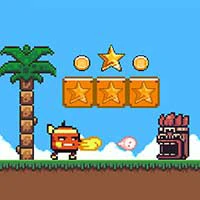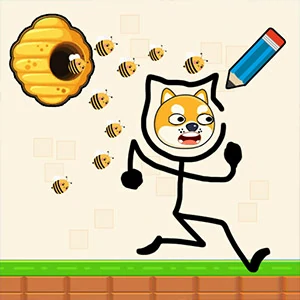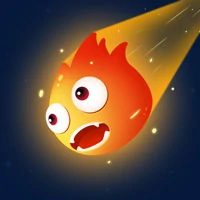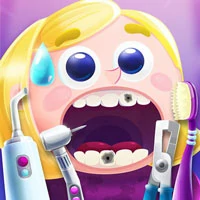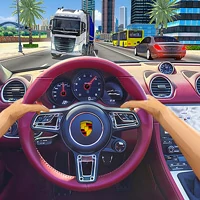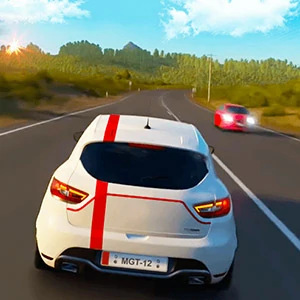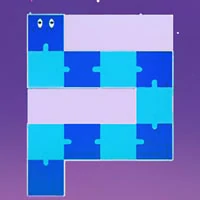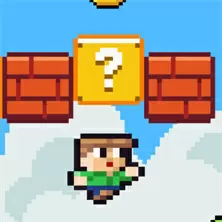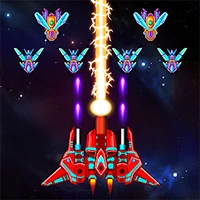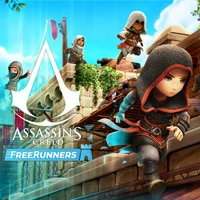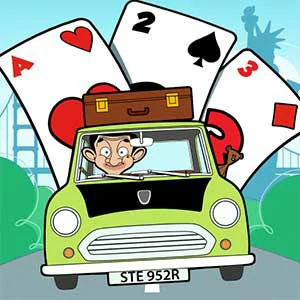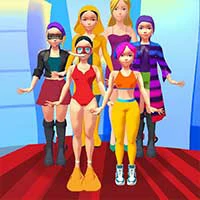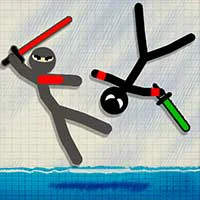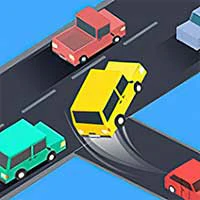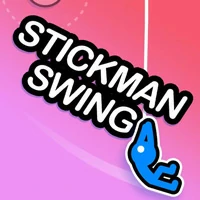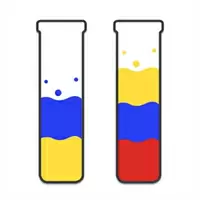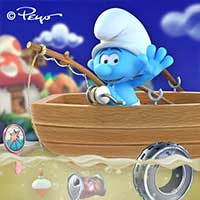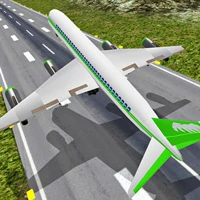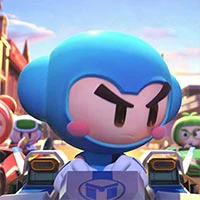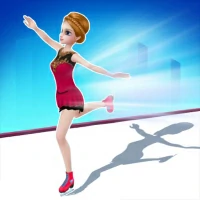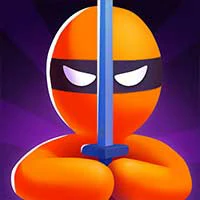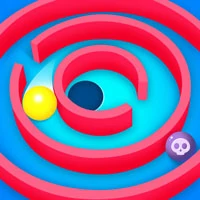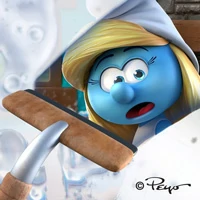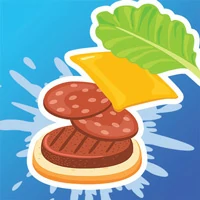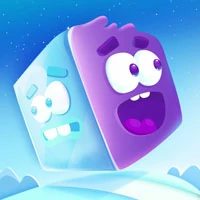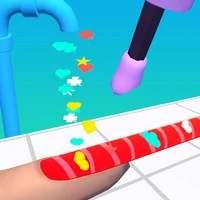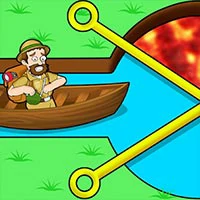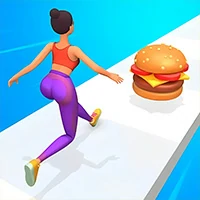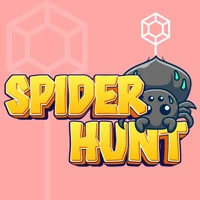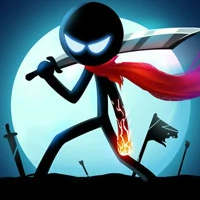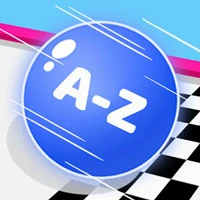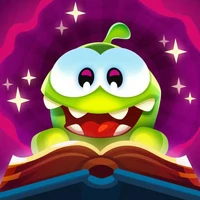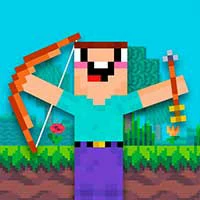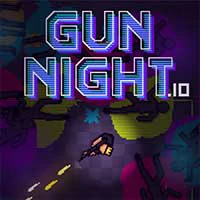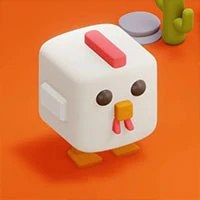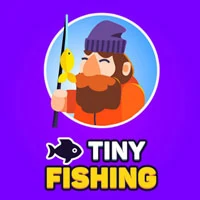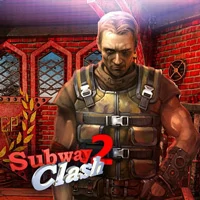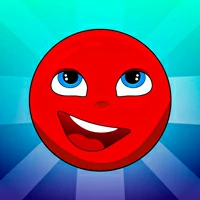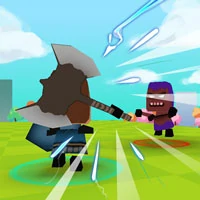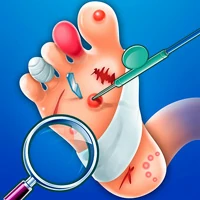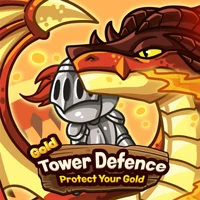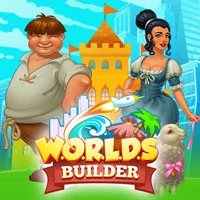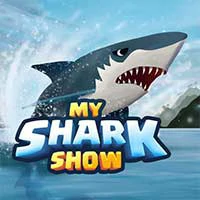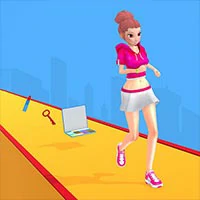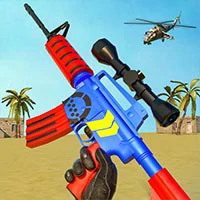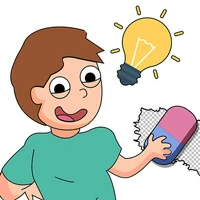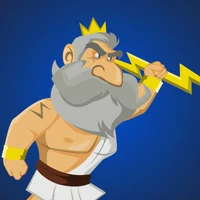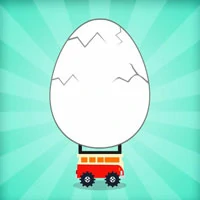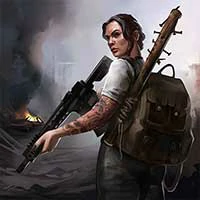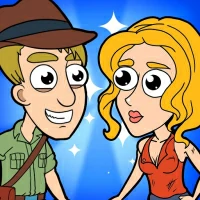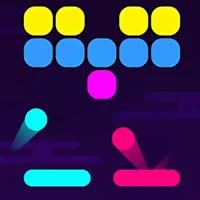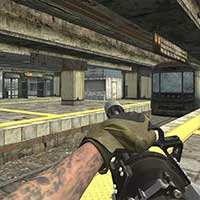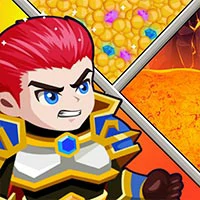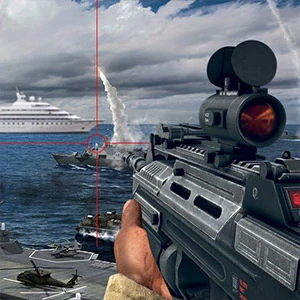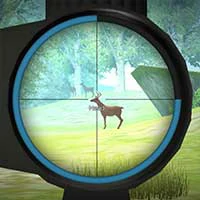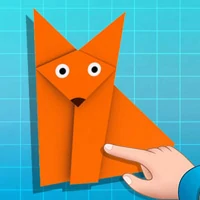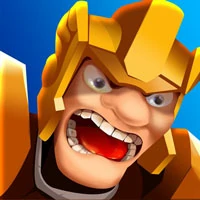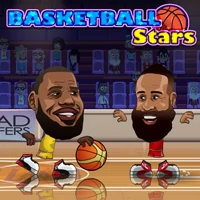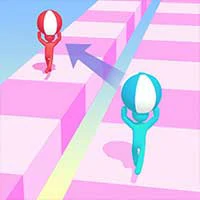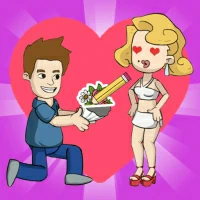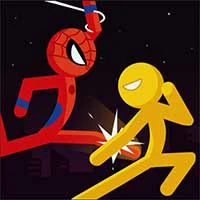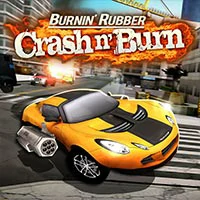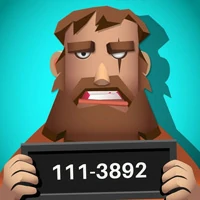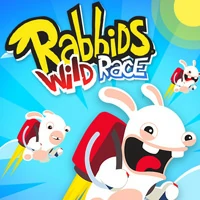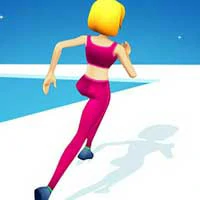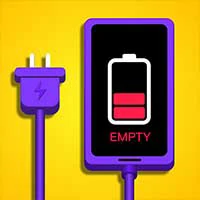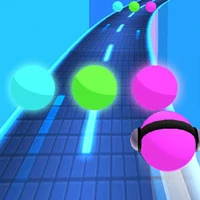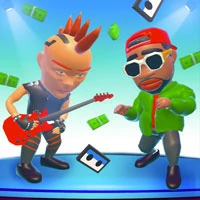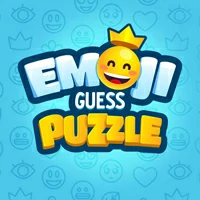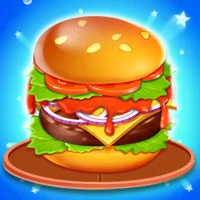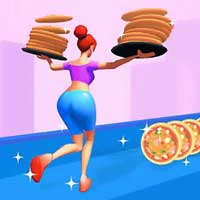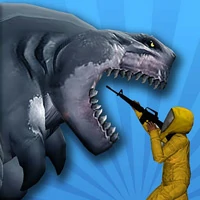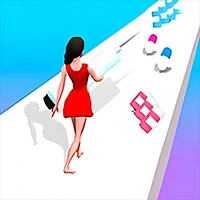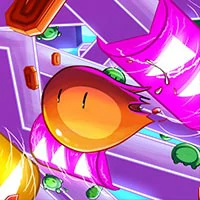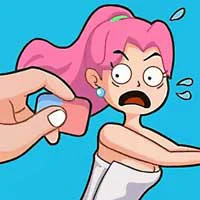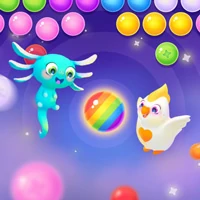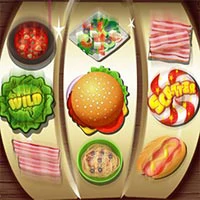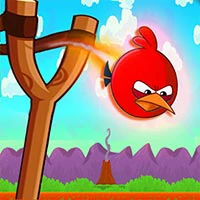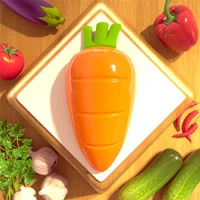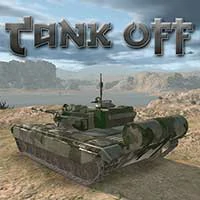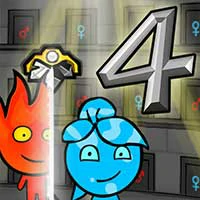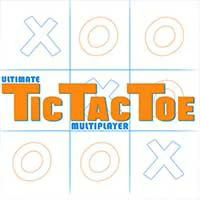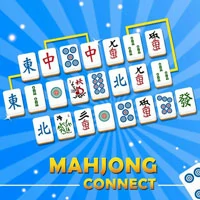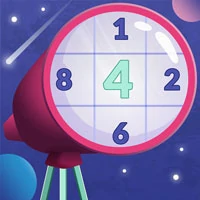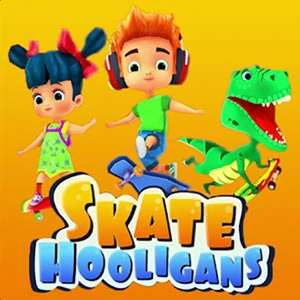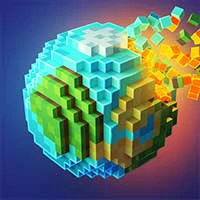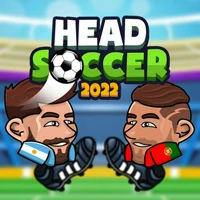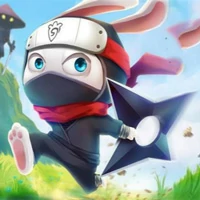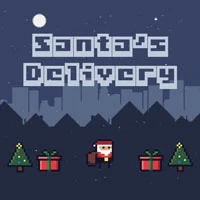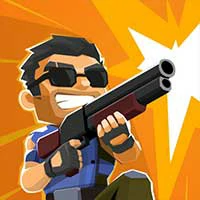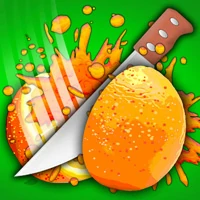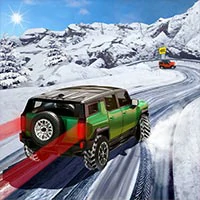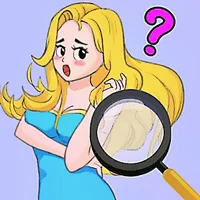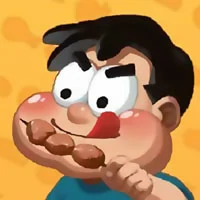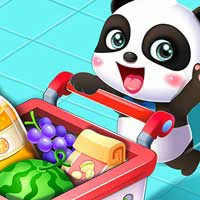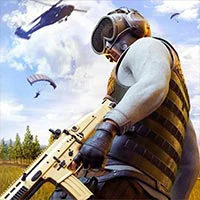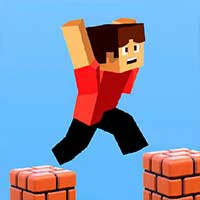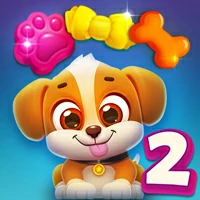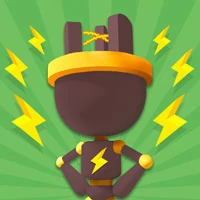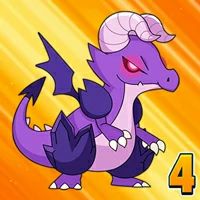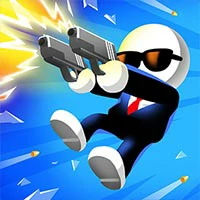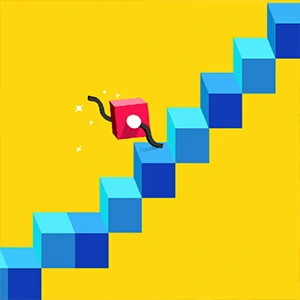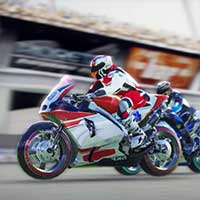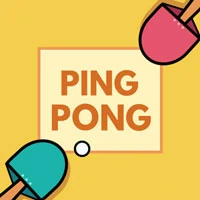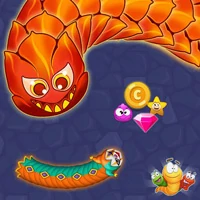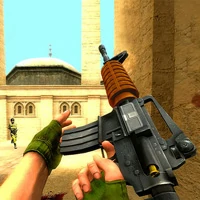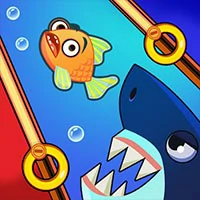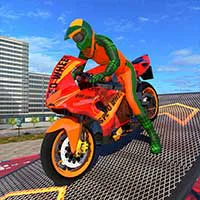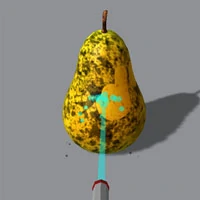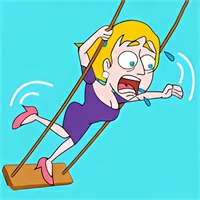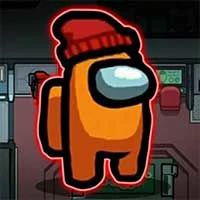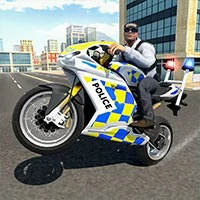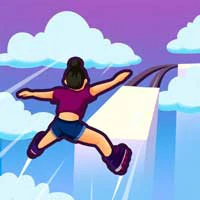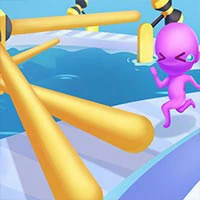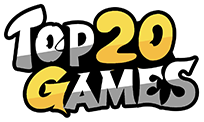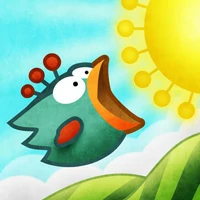 Tiny Wings is a very simple arcade game about flying dreams, with two game modes: "Day Trip" and "Flight School". Best of all, procedurally generated graphics will make Little Wings look different every day you play.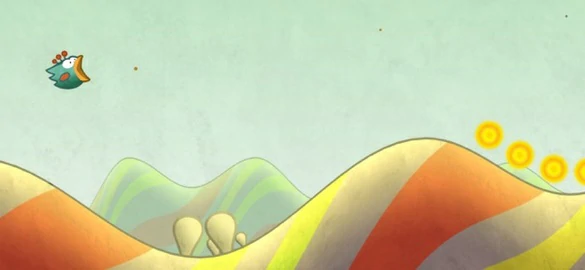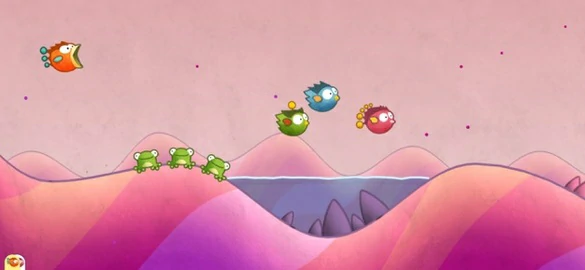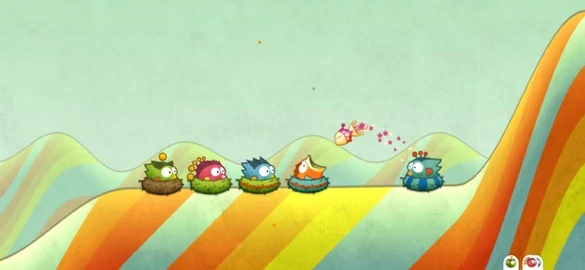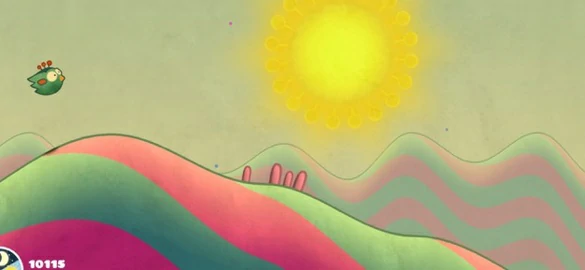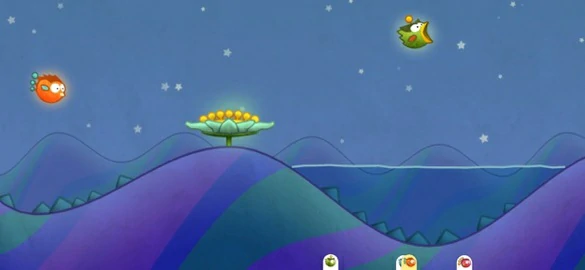 The games on the Top20.games website are sourced from the App Store and Google Play, and then edited and edited by our team. If you are interested in the games on our website, you can download them through the recommended download links, and some games support direct play on the browser. If there is any infringement, please contact us.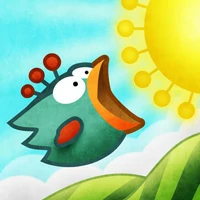 Tiny Wings
This game cannot be played online
Games with "H5" can be played online!
PLAY
Download from Mobile
IOS
Android