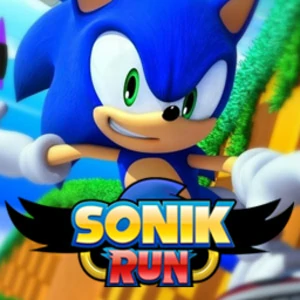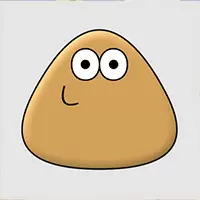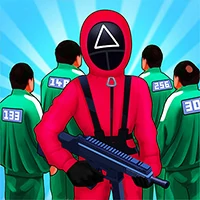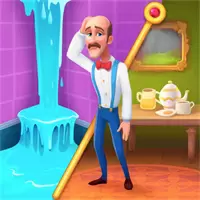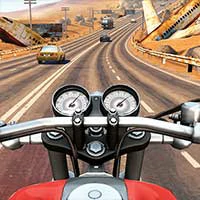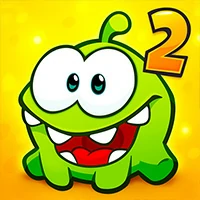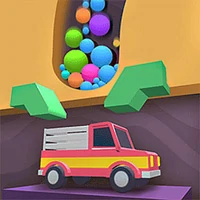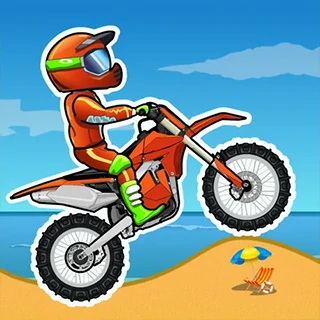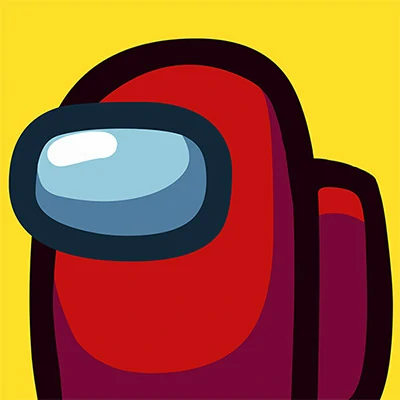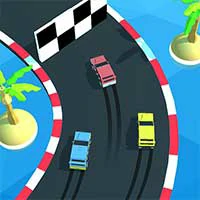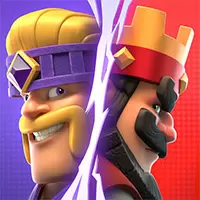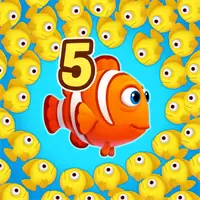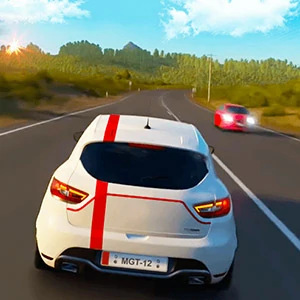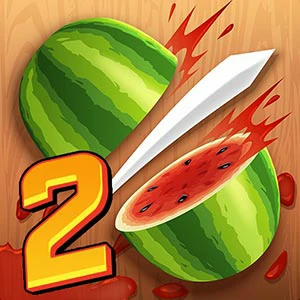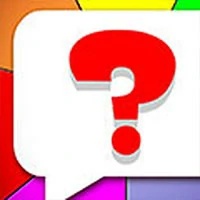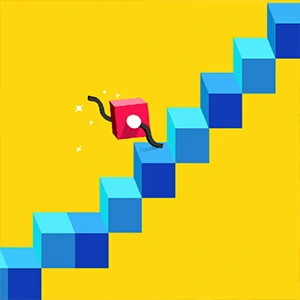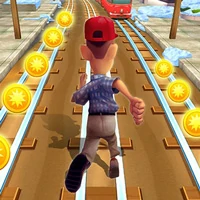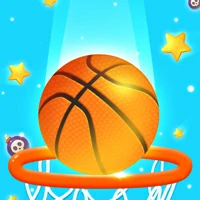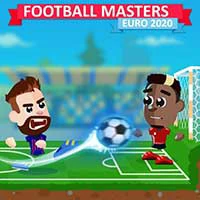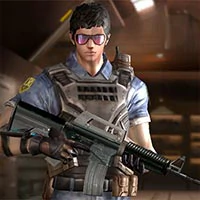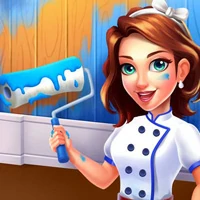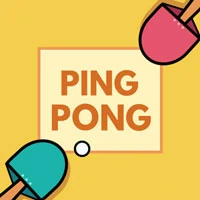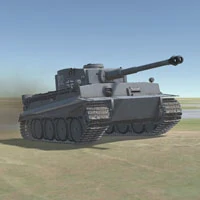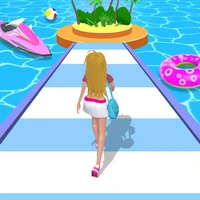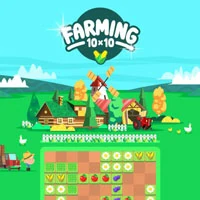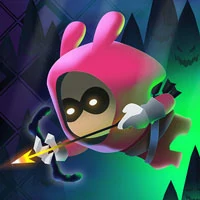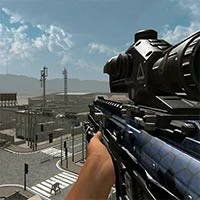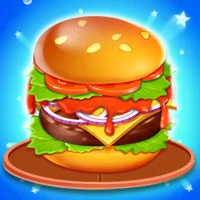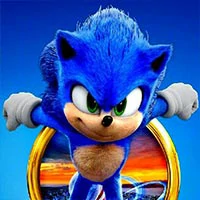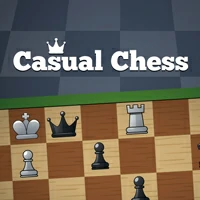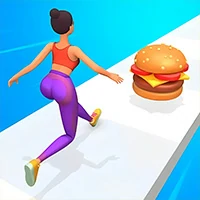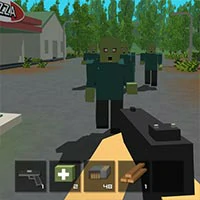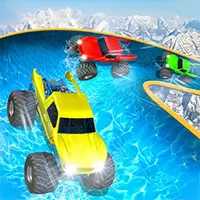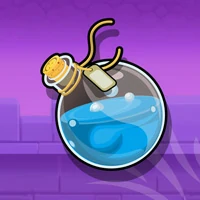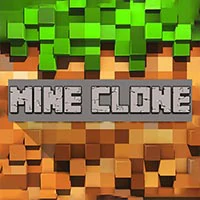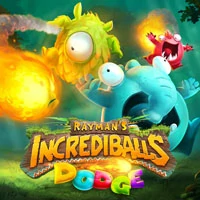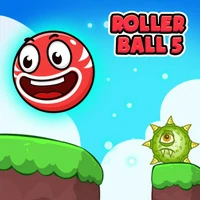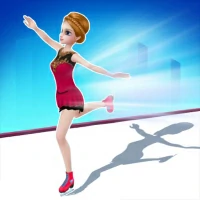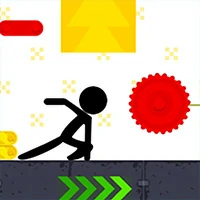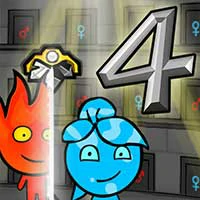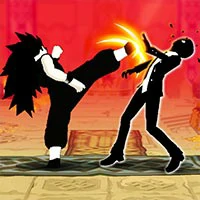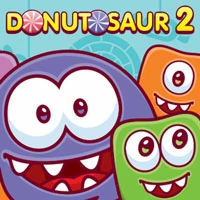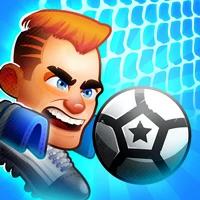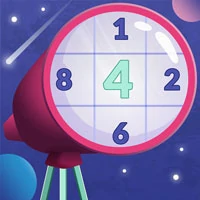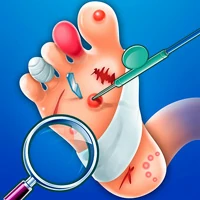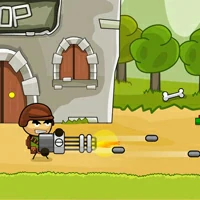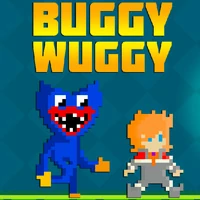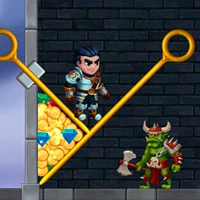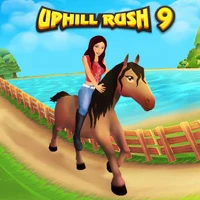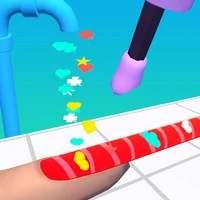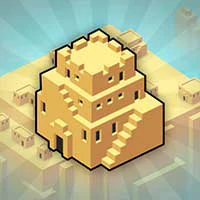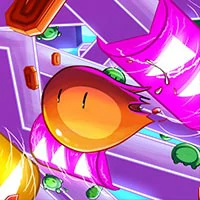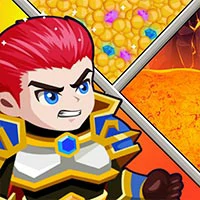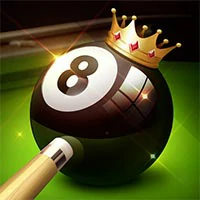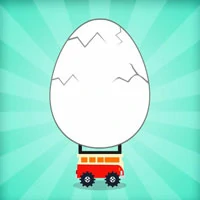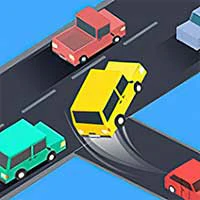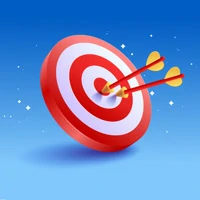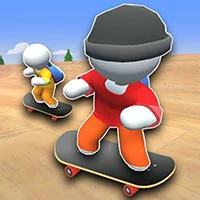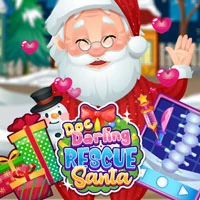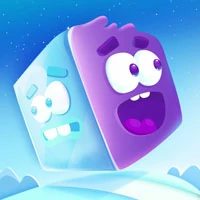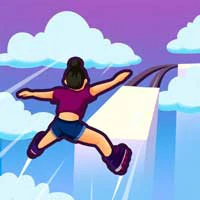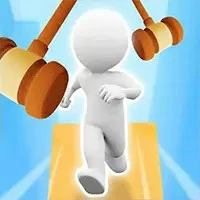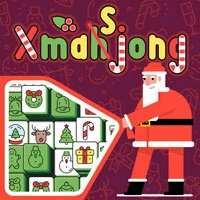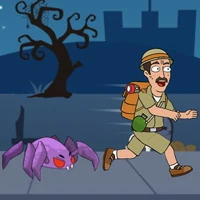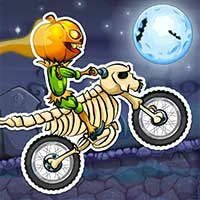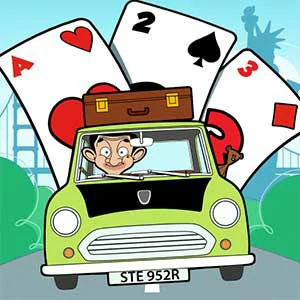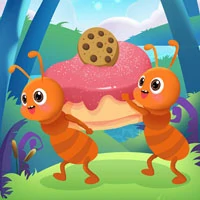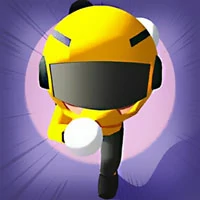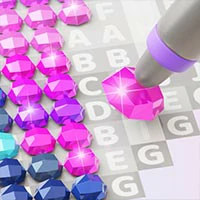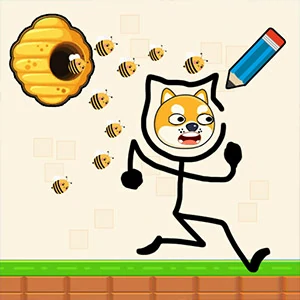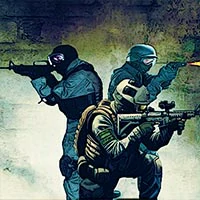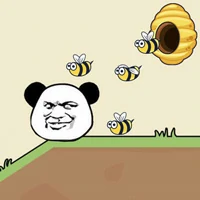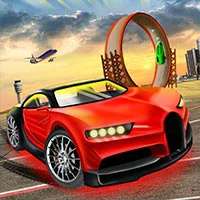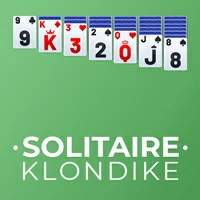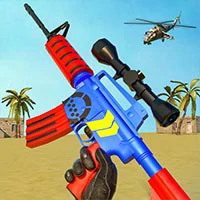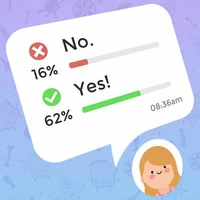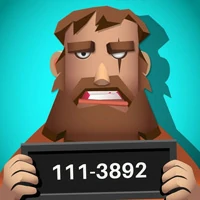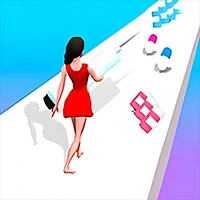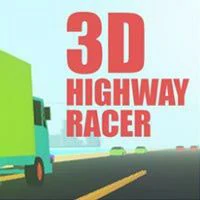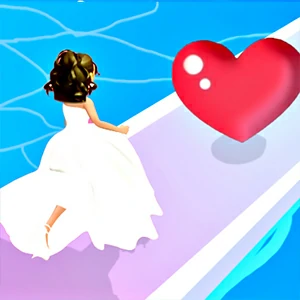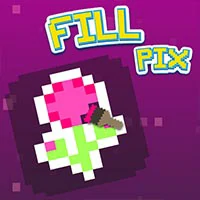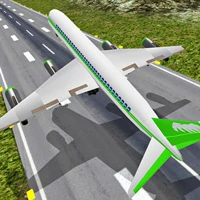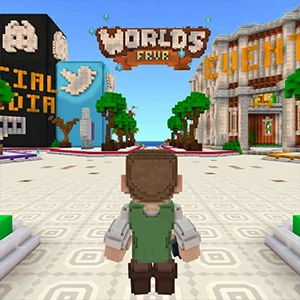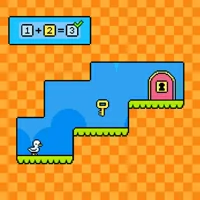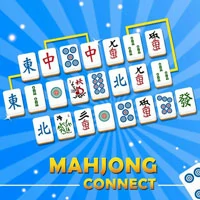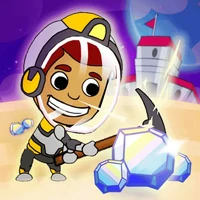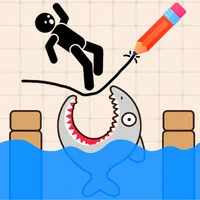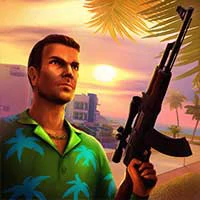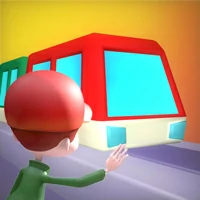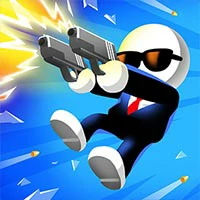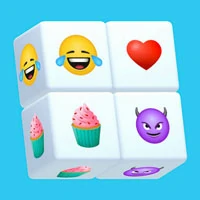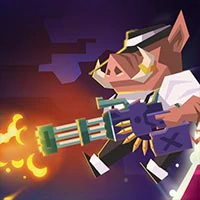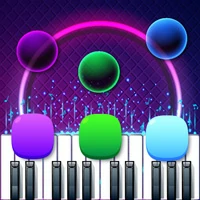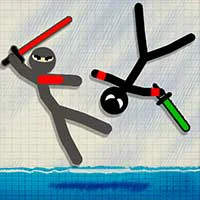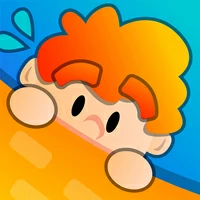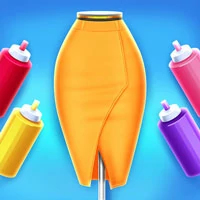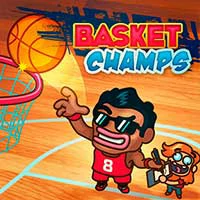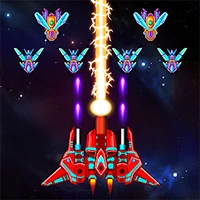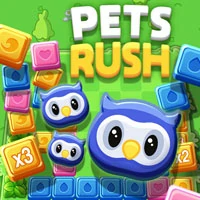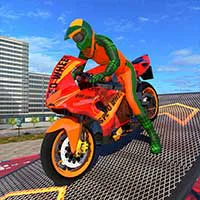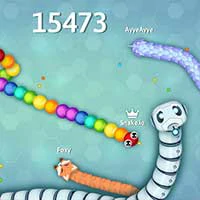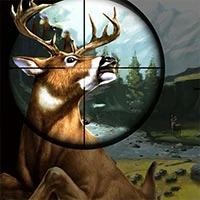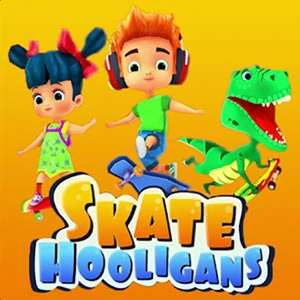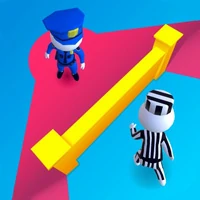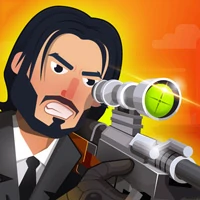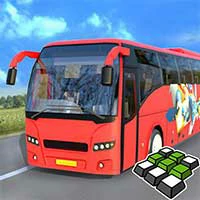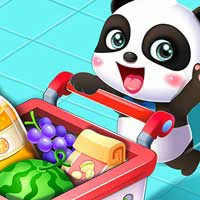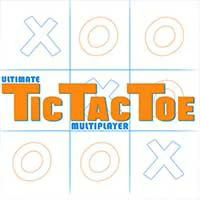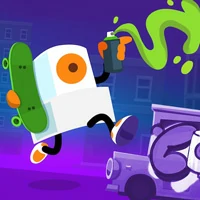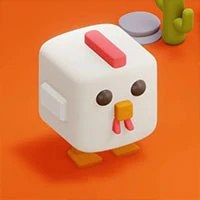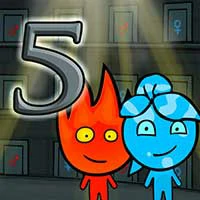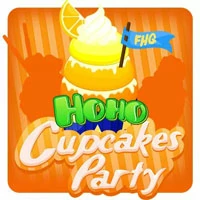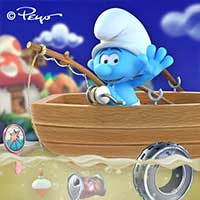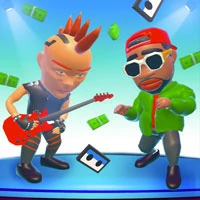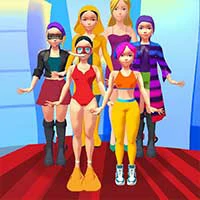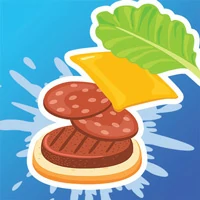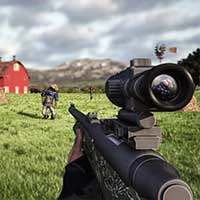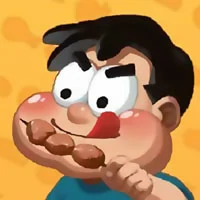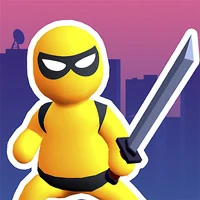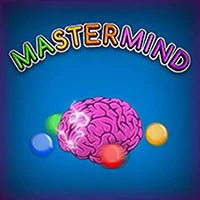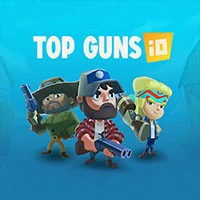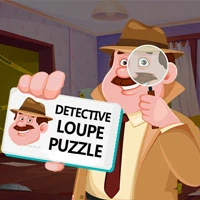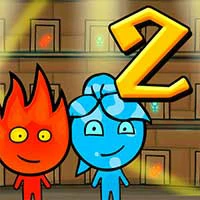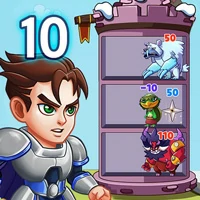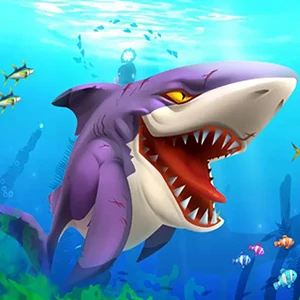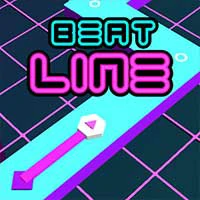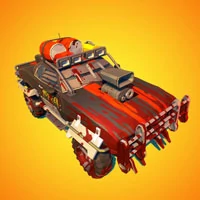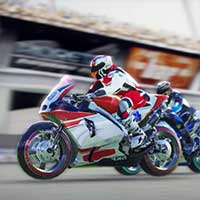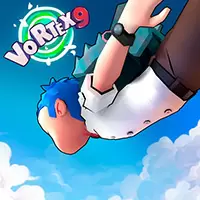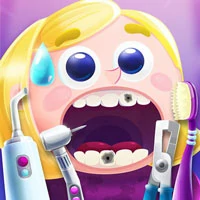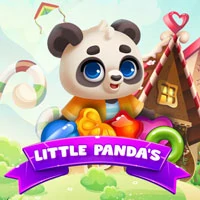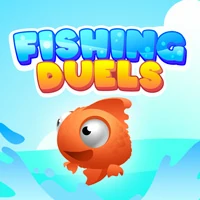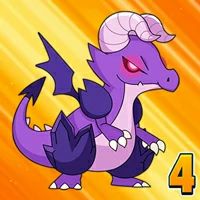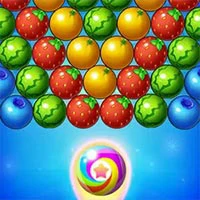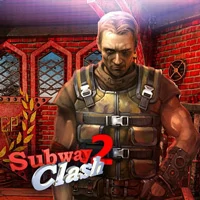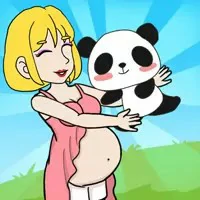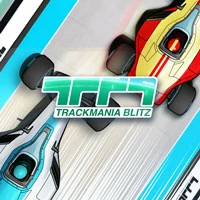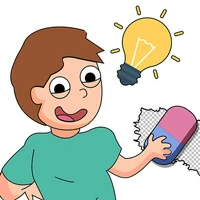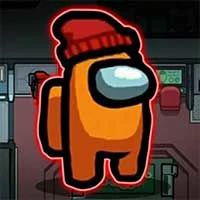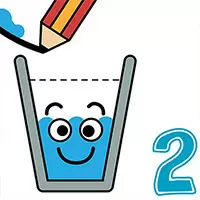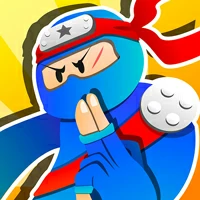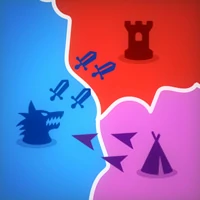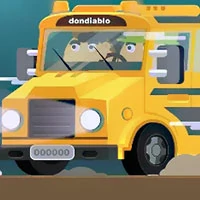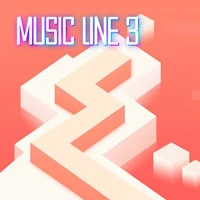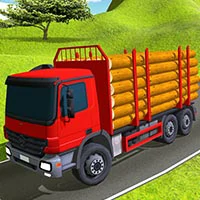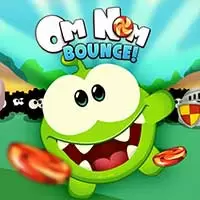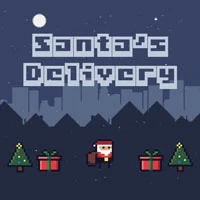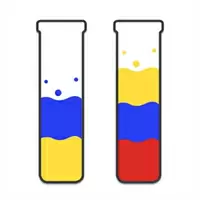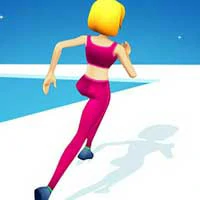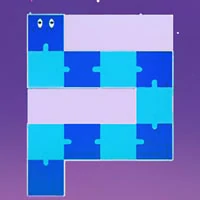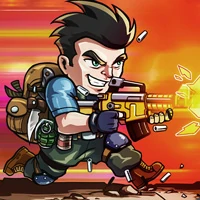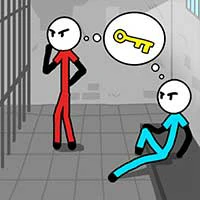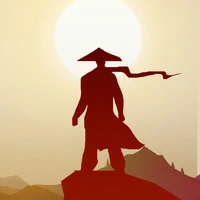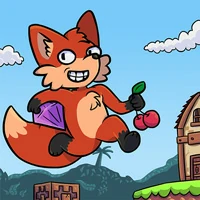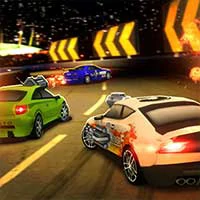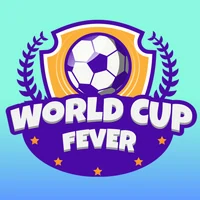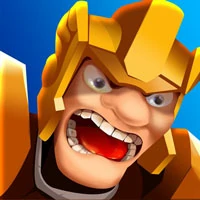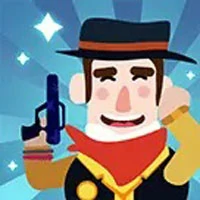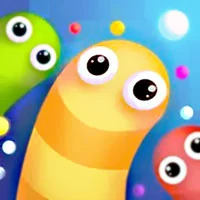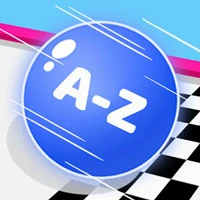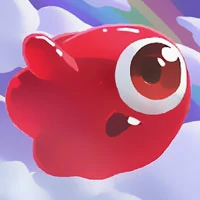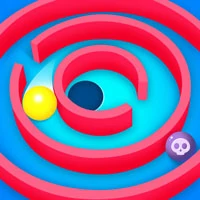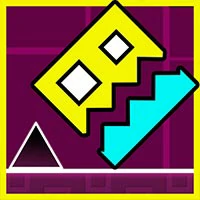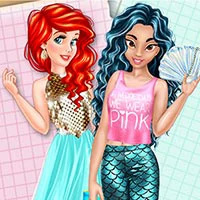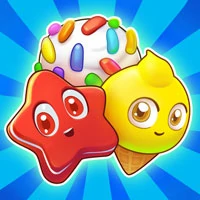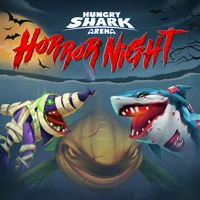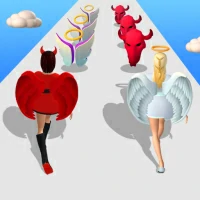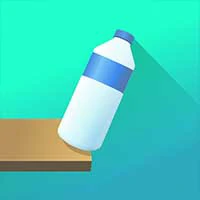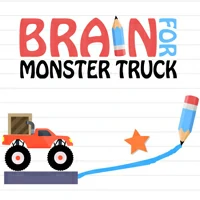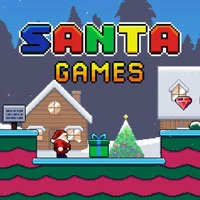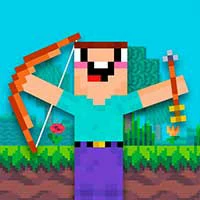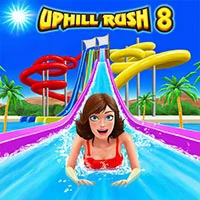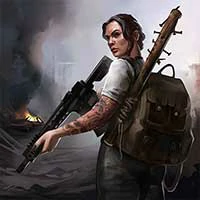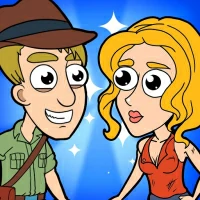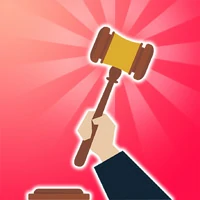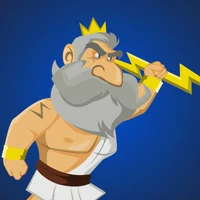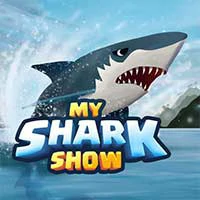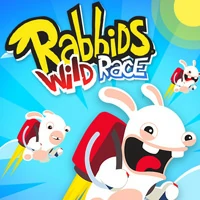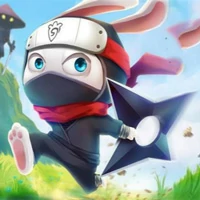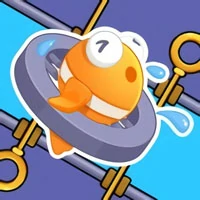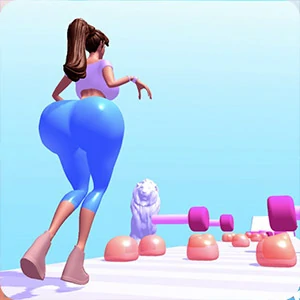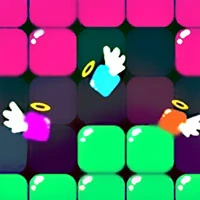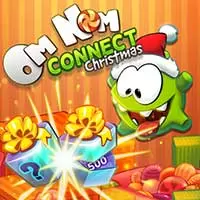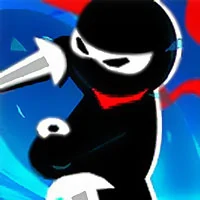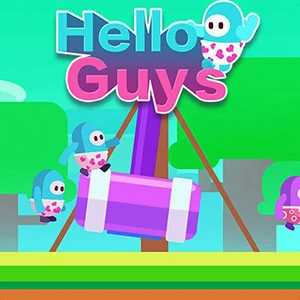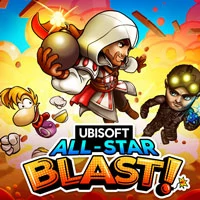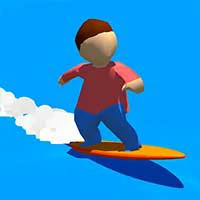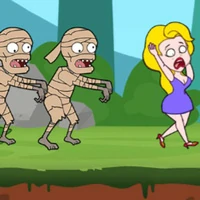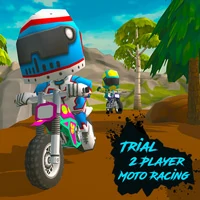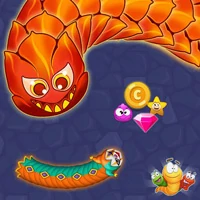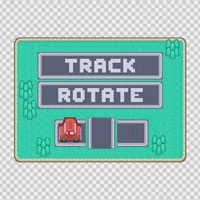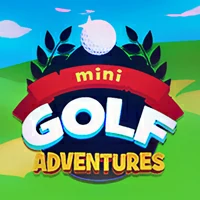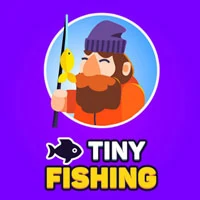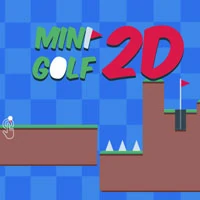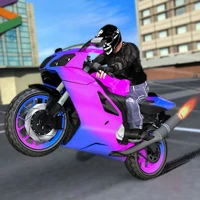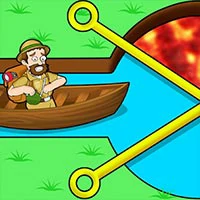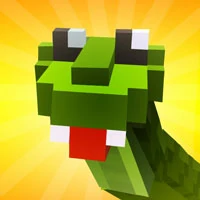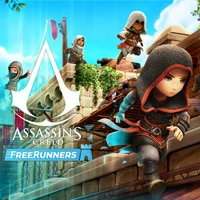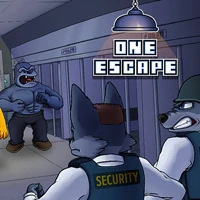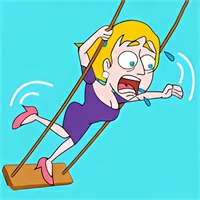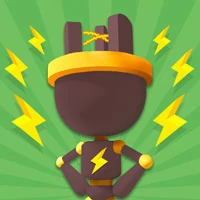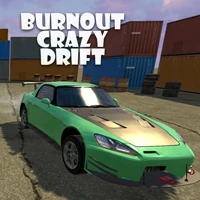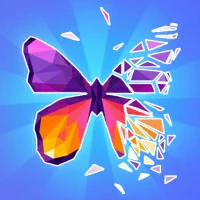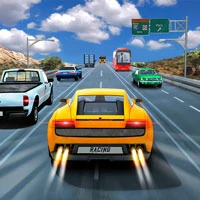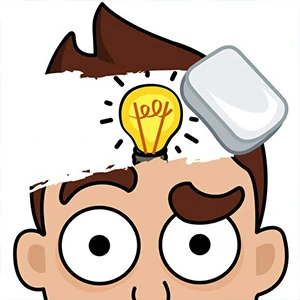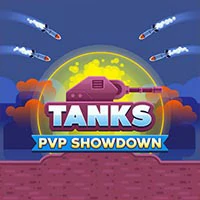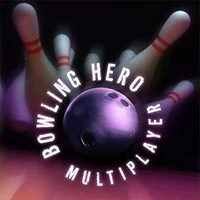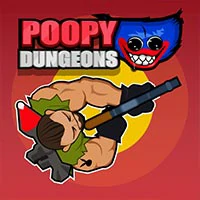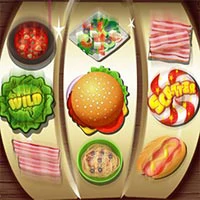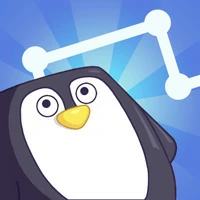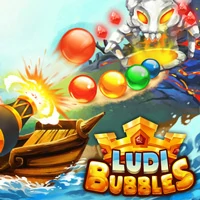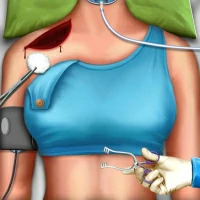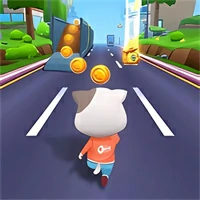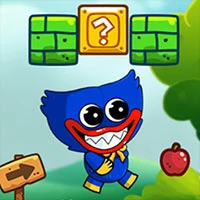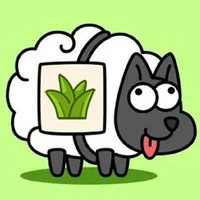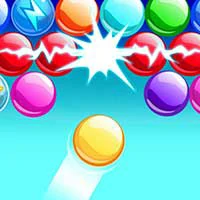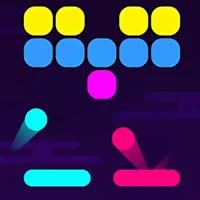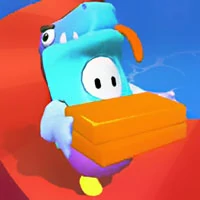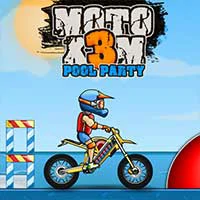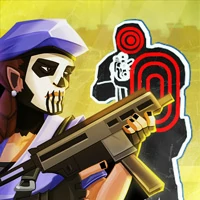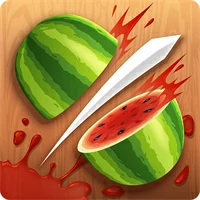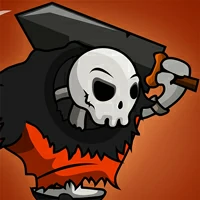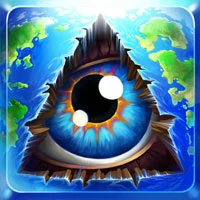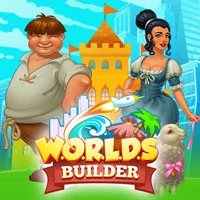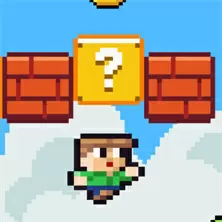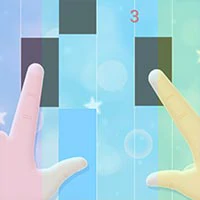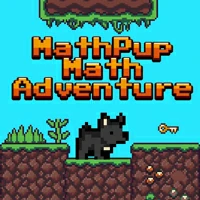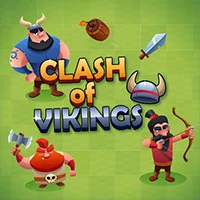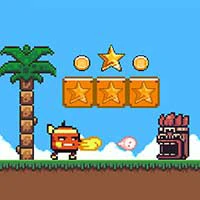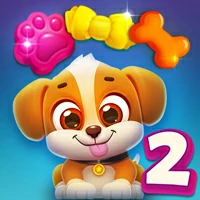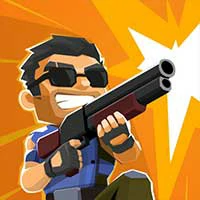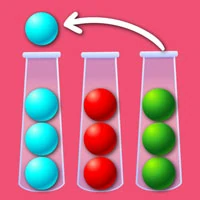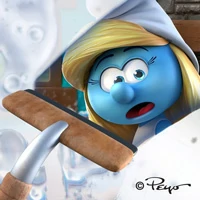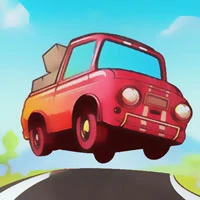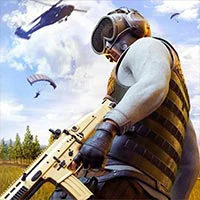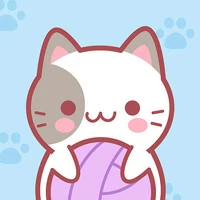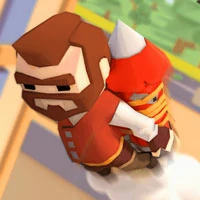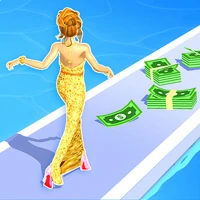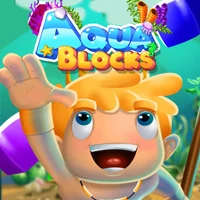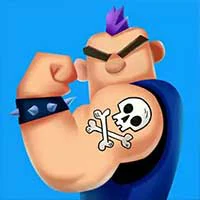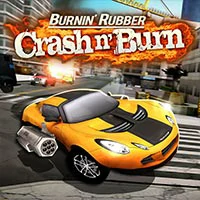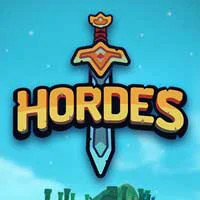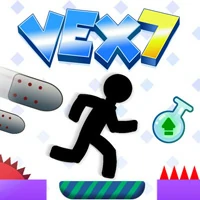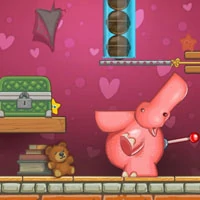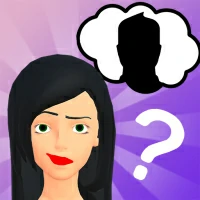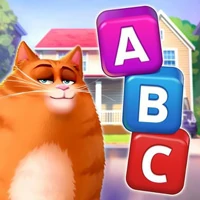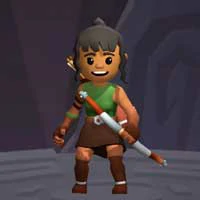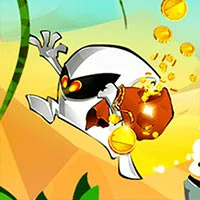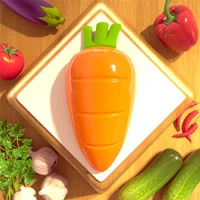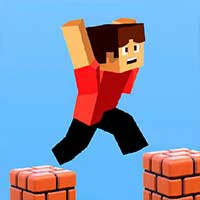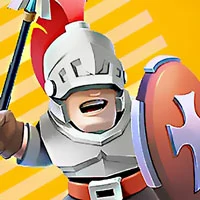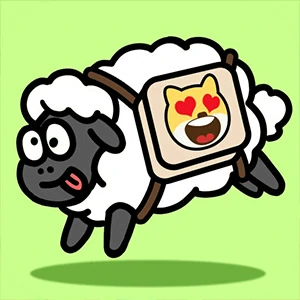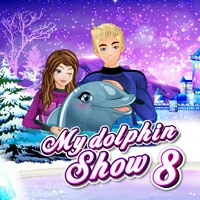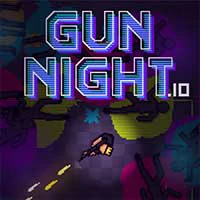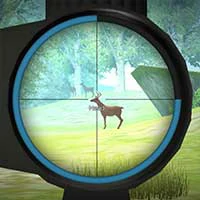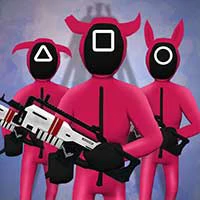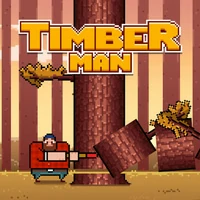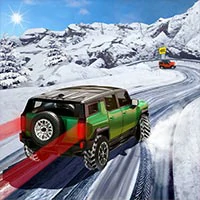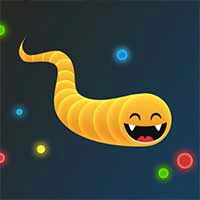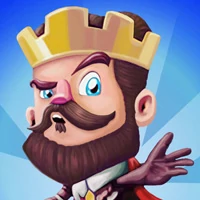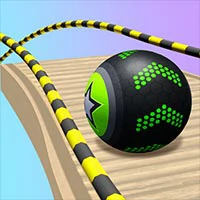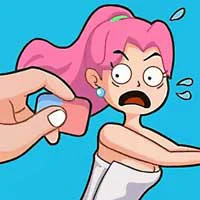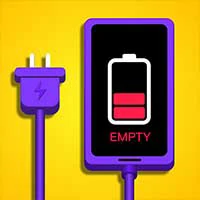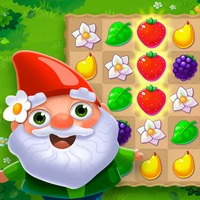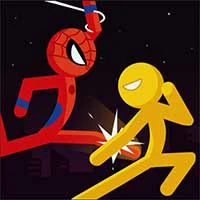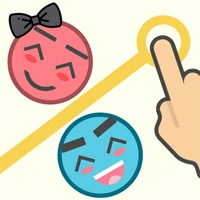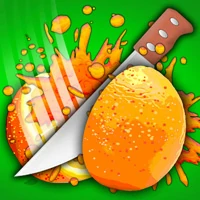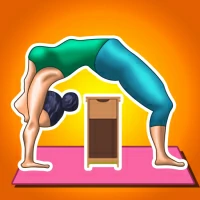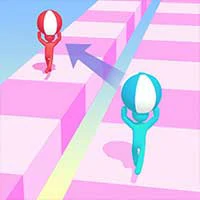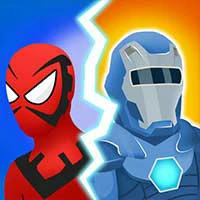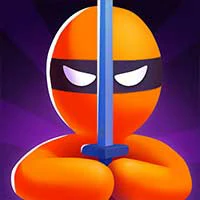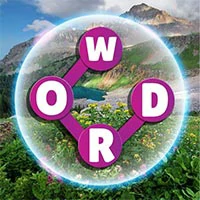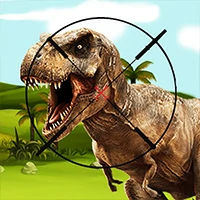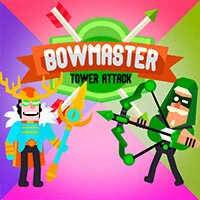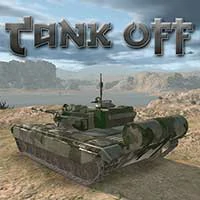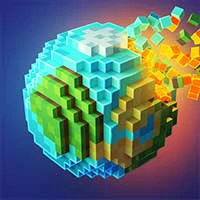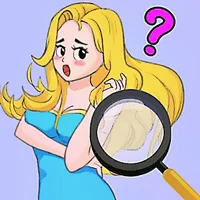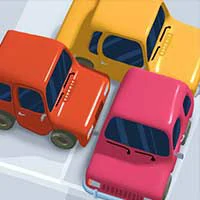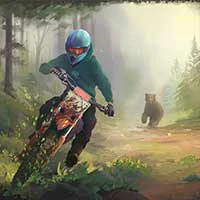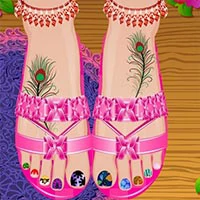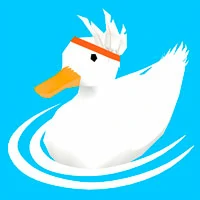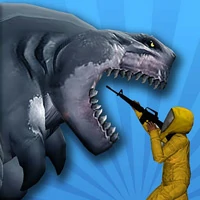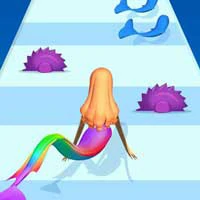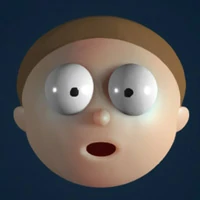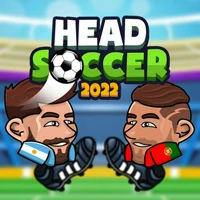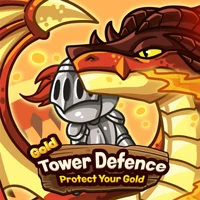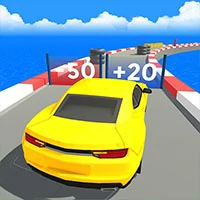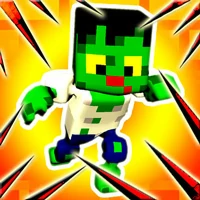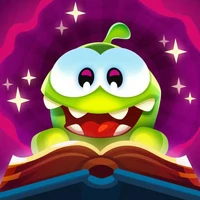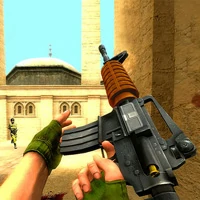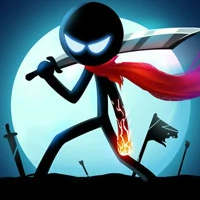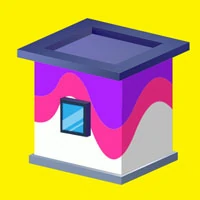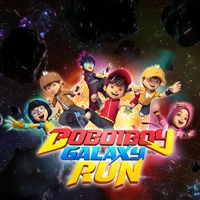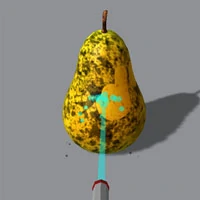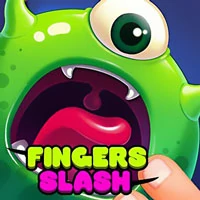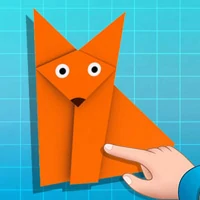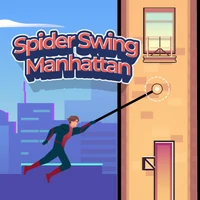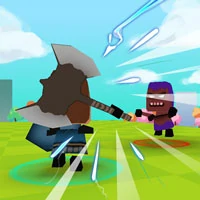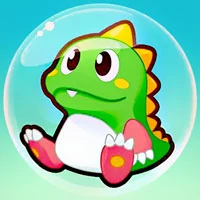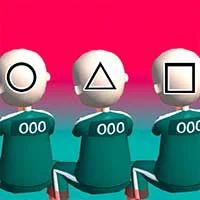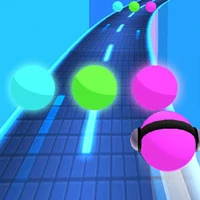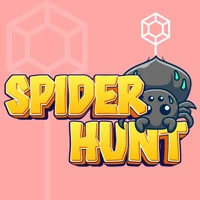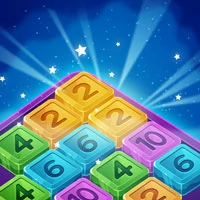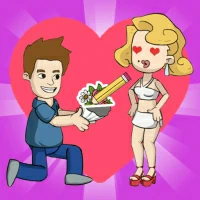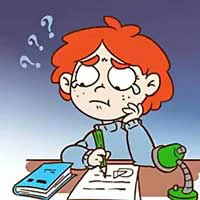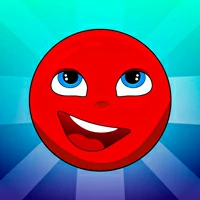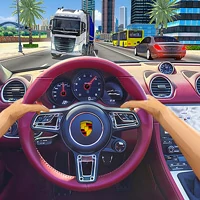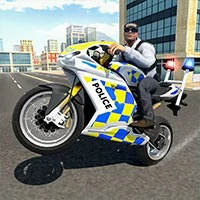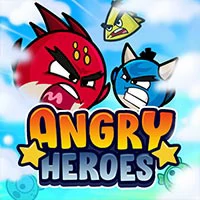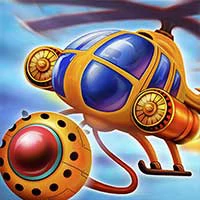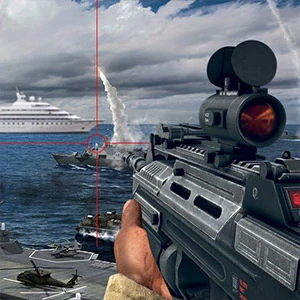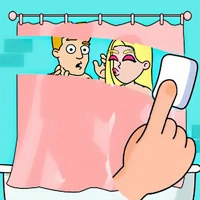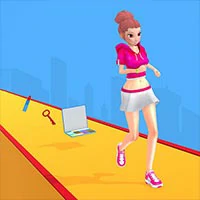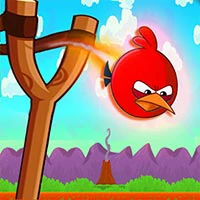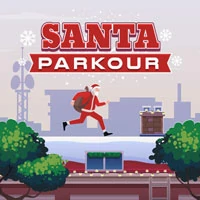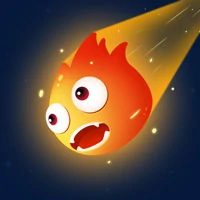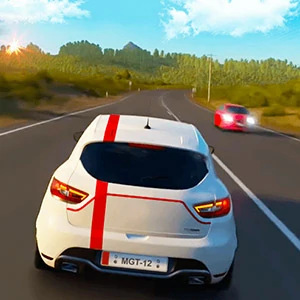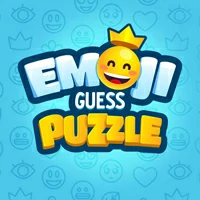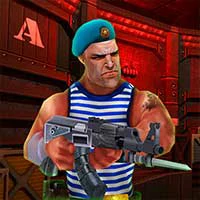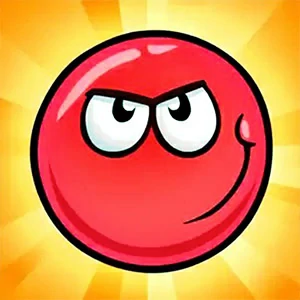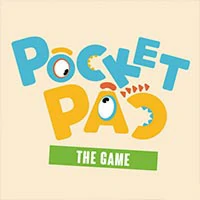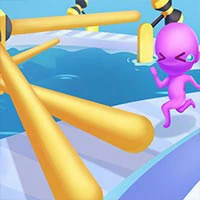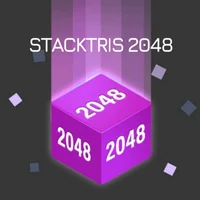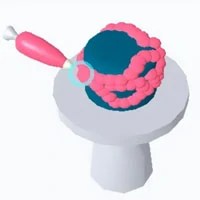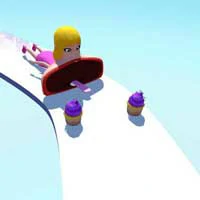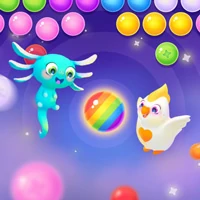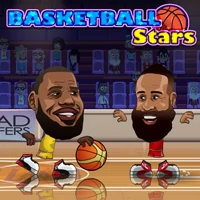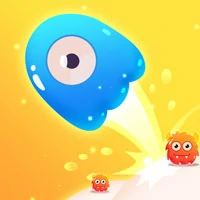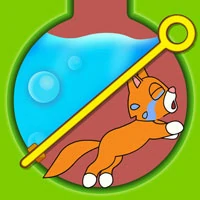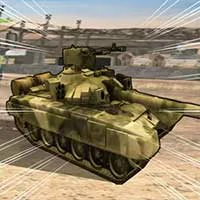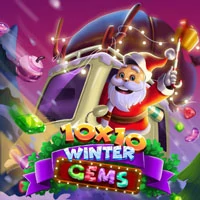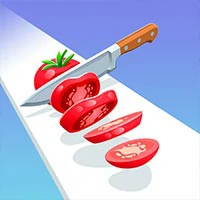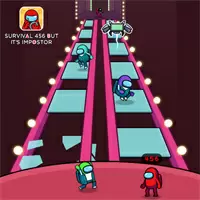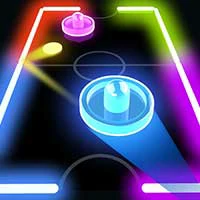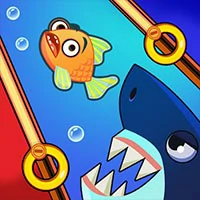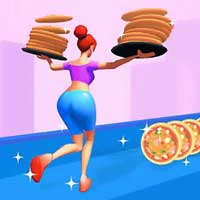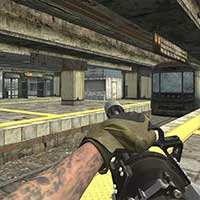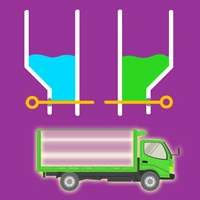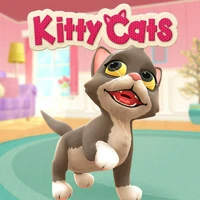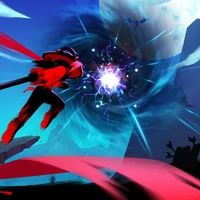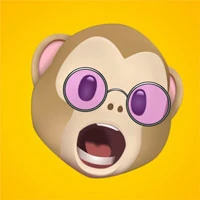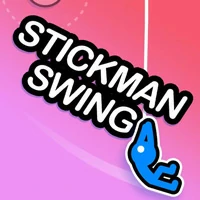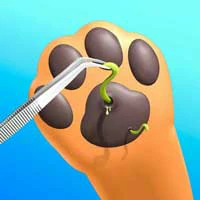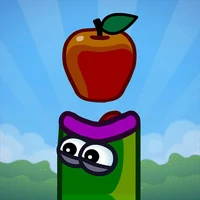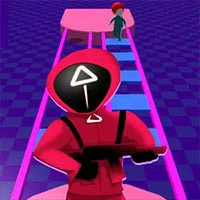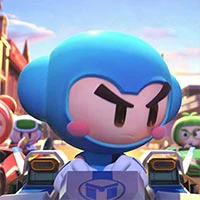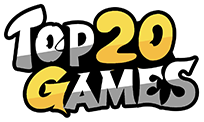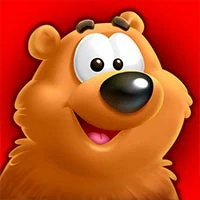 Toon Blast is an animation style puzzle casual elimination mobile game. In the game, players will experience the puzzle elimination game, complete the corresponding levels and game tasks through the classic elimination method, and players can exchange and unlock various characters and skins.
feature:
●Complete tons of challenging levels and unlock new ones!
●Challenge unique game objectives and dozens of fun obstacles!
● Earn rewards by collecting stars!
●Get a life extension from a friend!
● Easily sync games between your phone and tablet!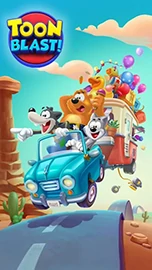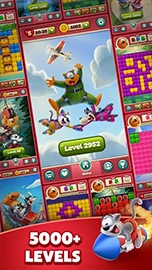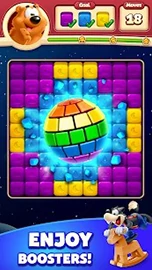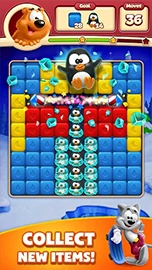 The games on the Top20.games website are sourced from the App Store and Google Play, and then edited and edited by our team. If you are interested in the games on our website, you can download them through the recommended download links, and some games support direct play on the browser. If there is any infringement, please contact us.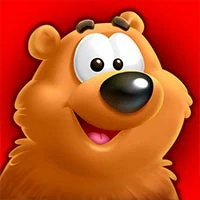 Toon Blast
This game cannot be played online
Games with "H5" can be played online!
PLAY
Download from Mobile
IOS
Android