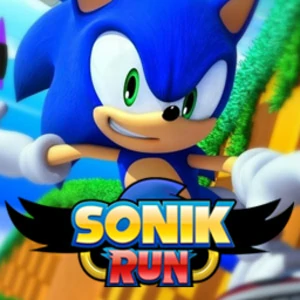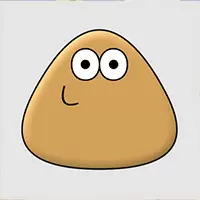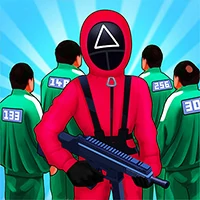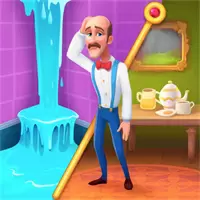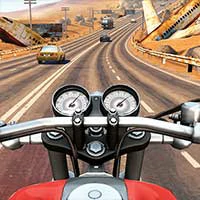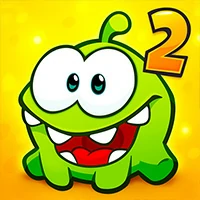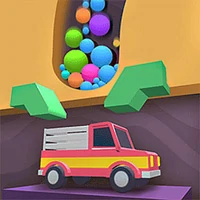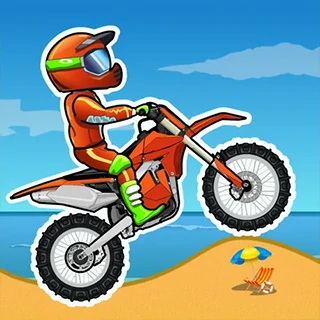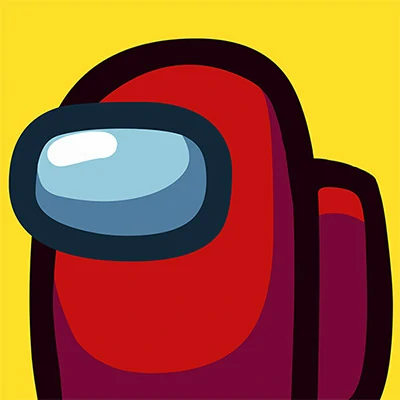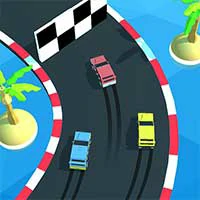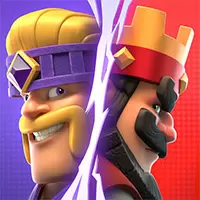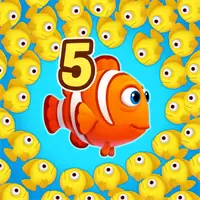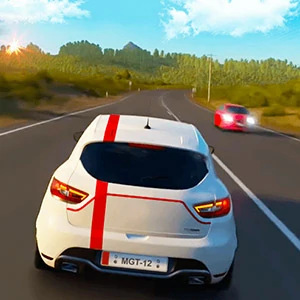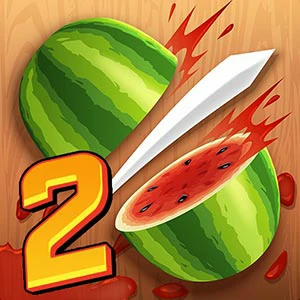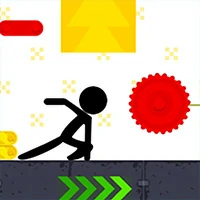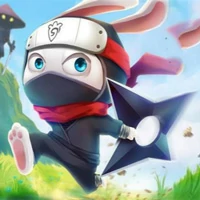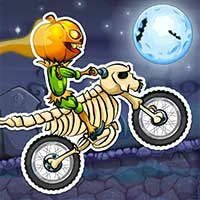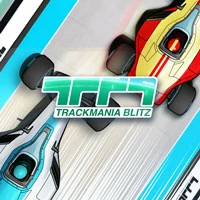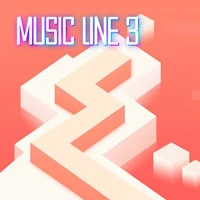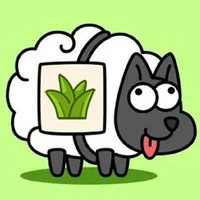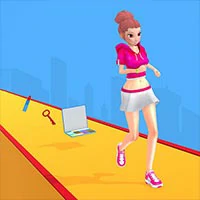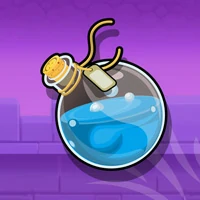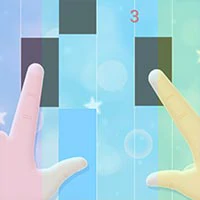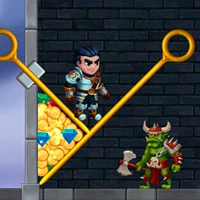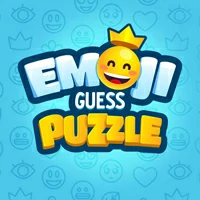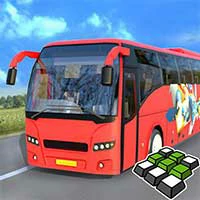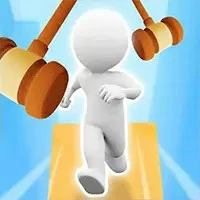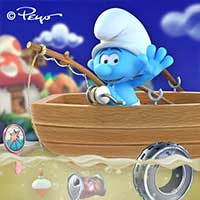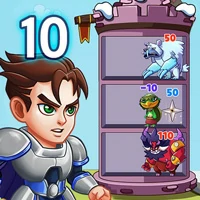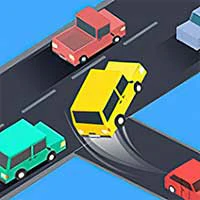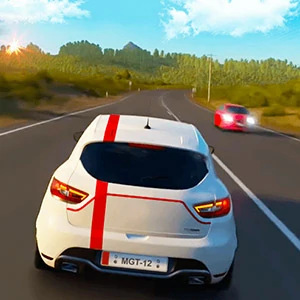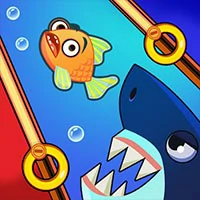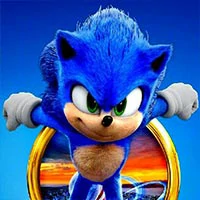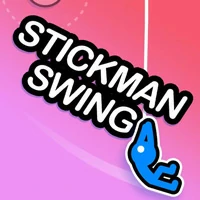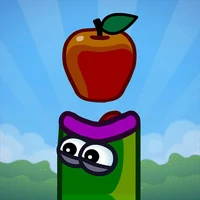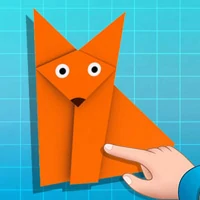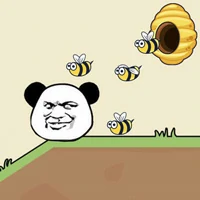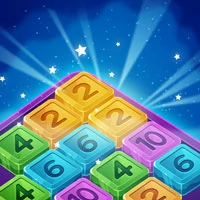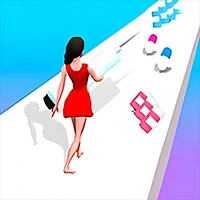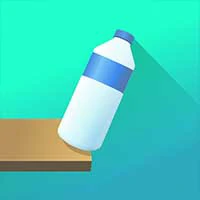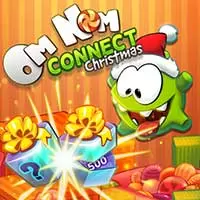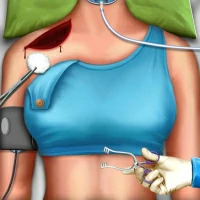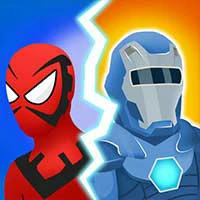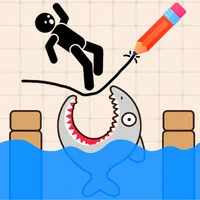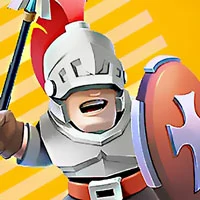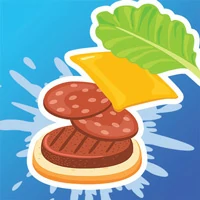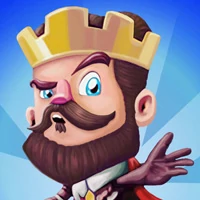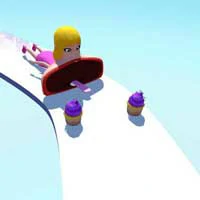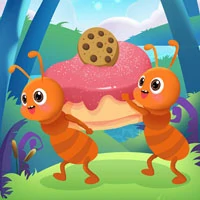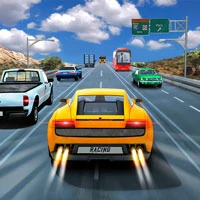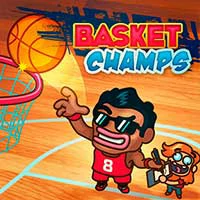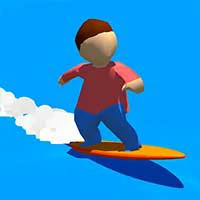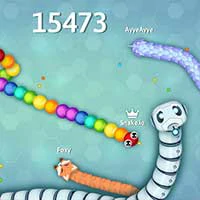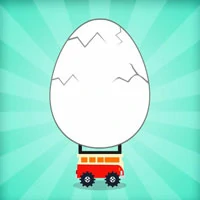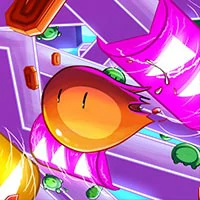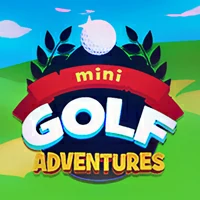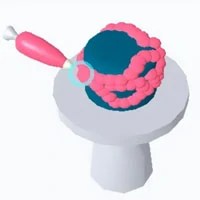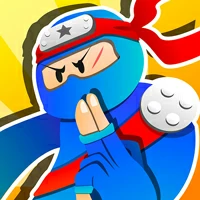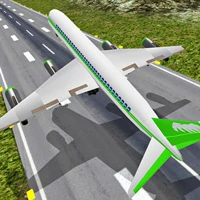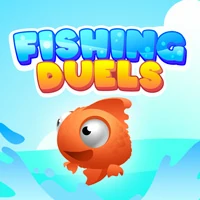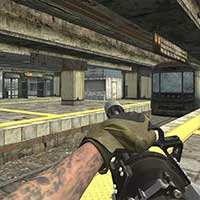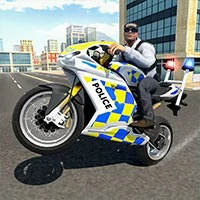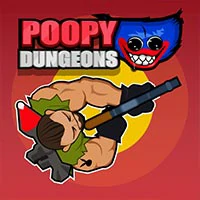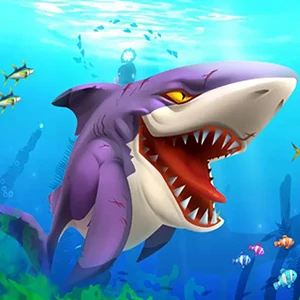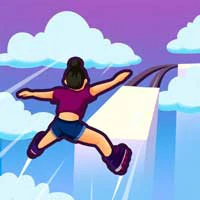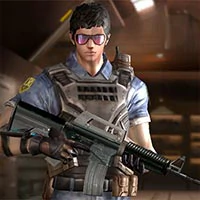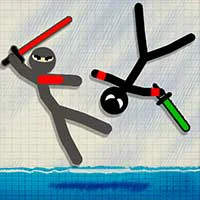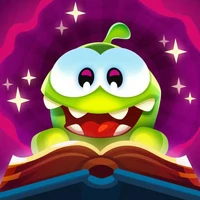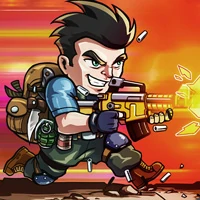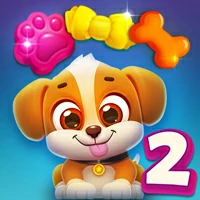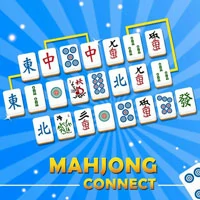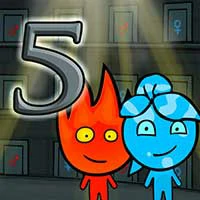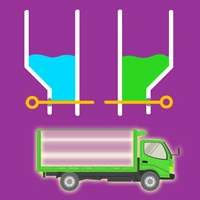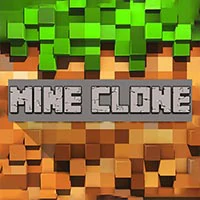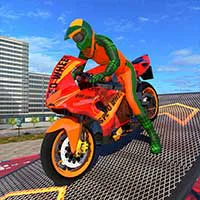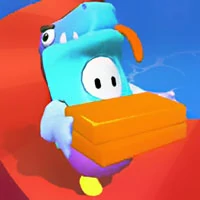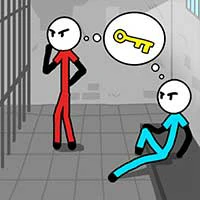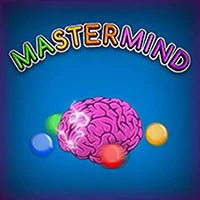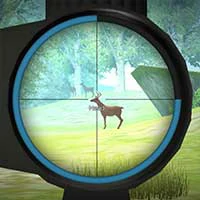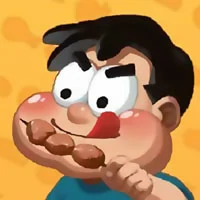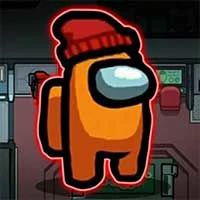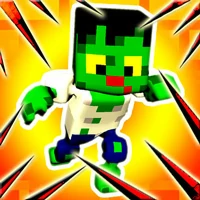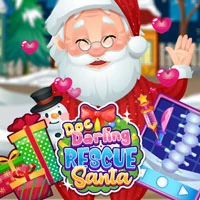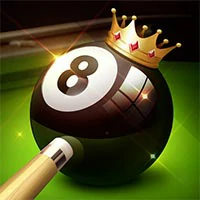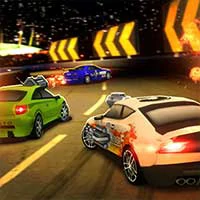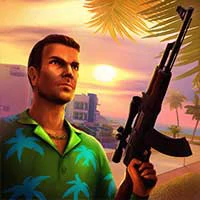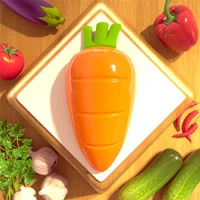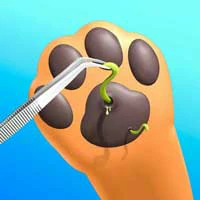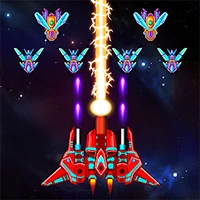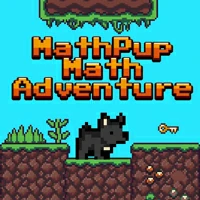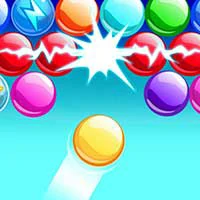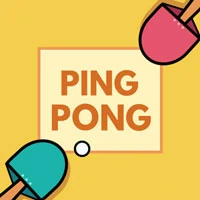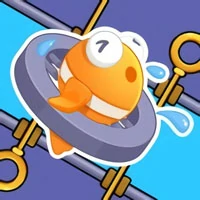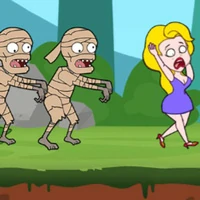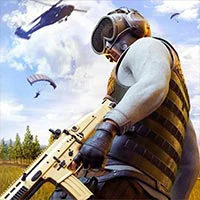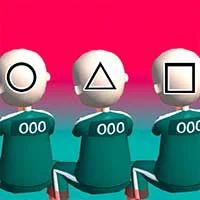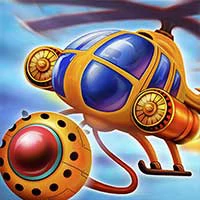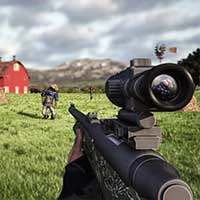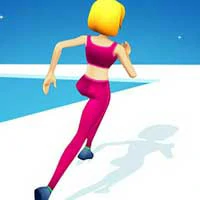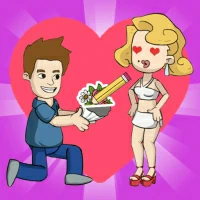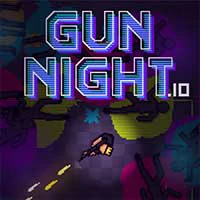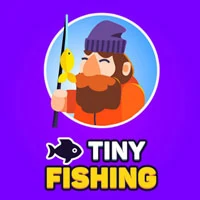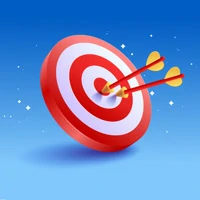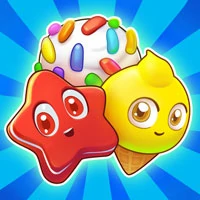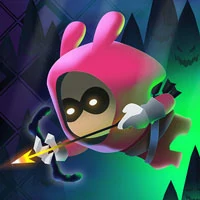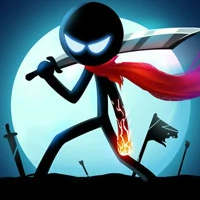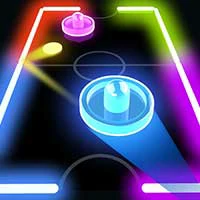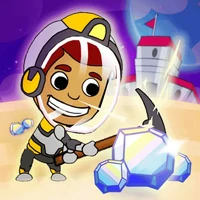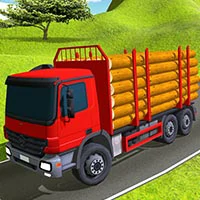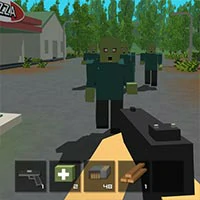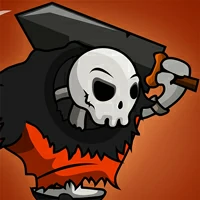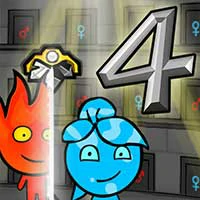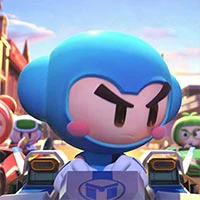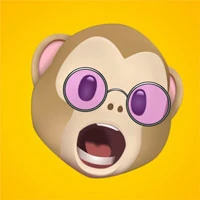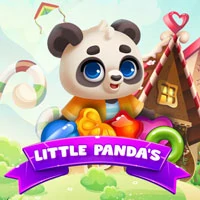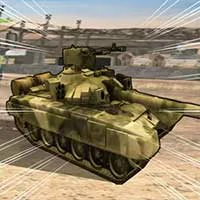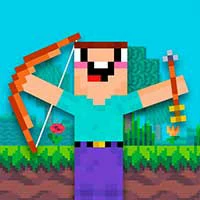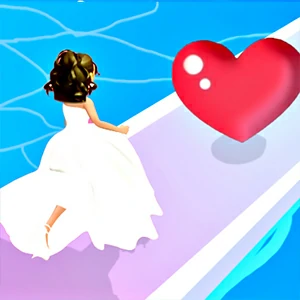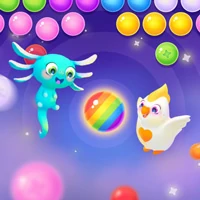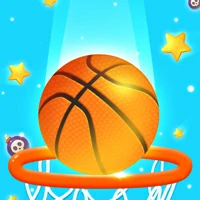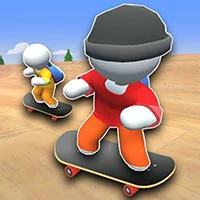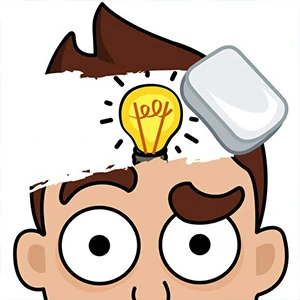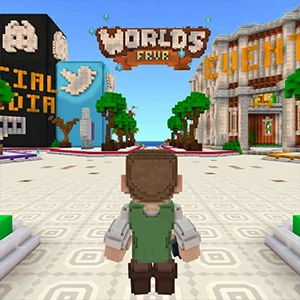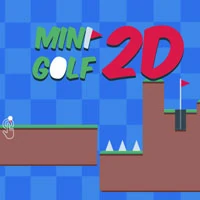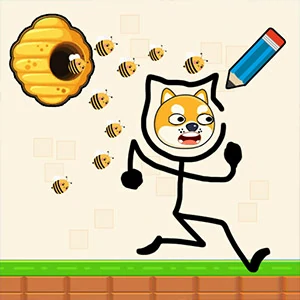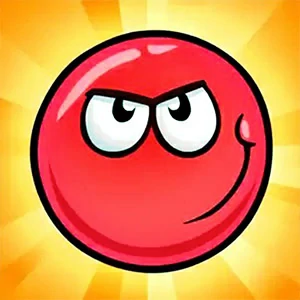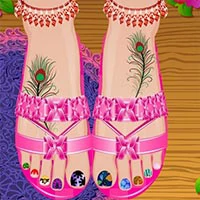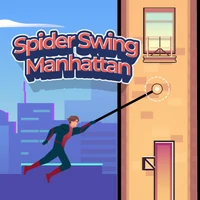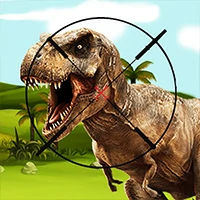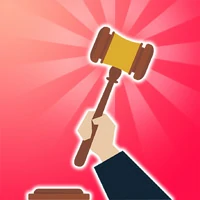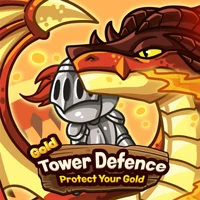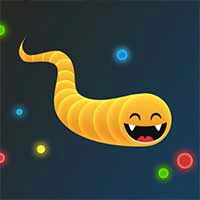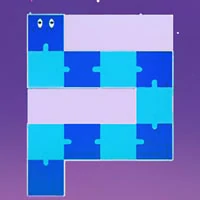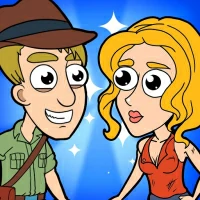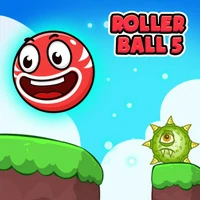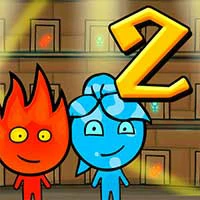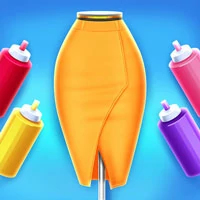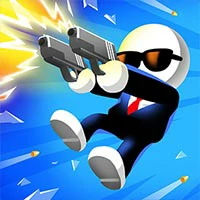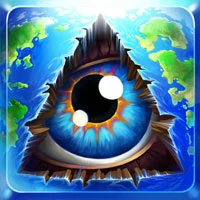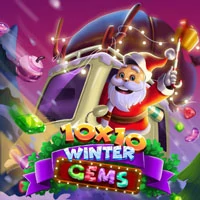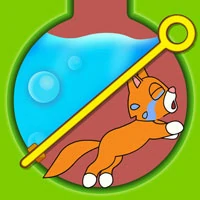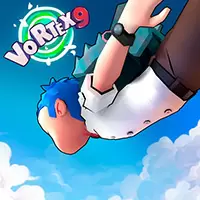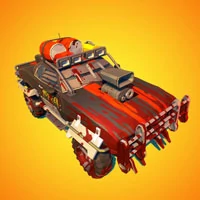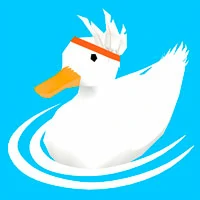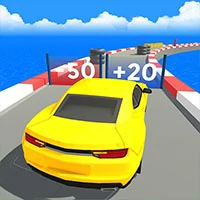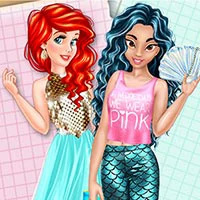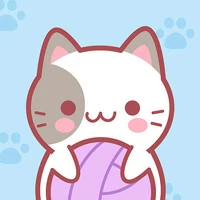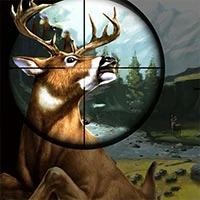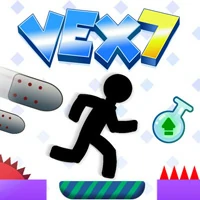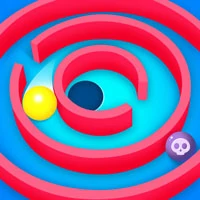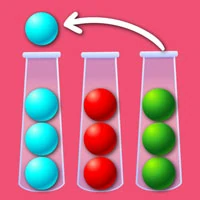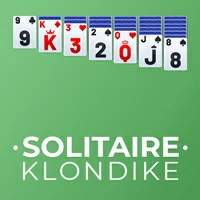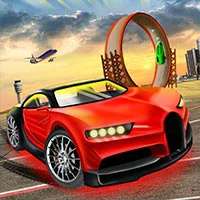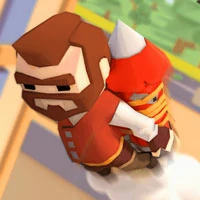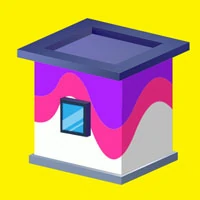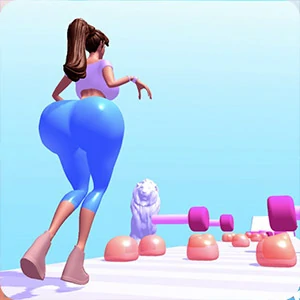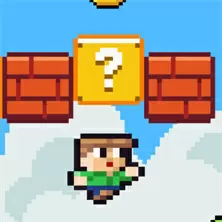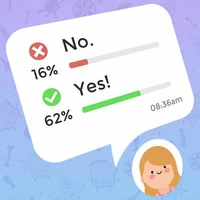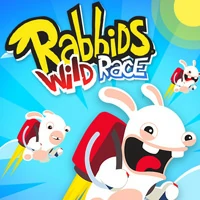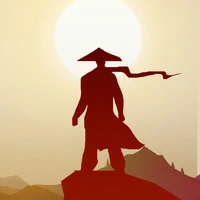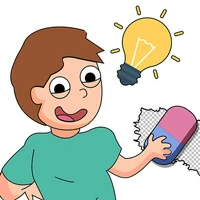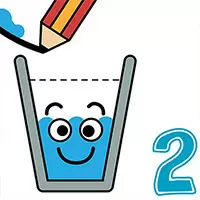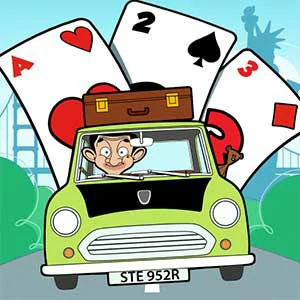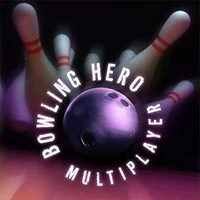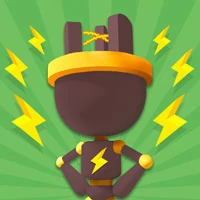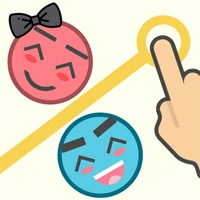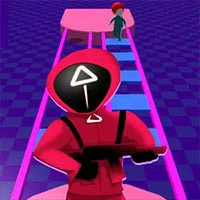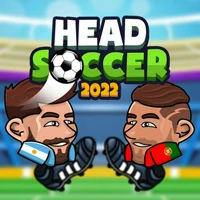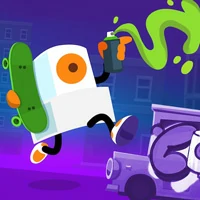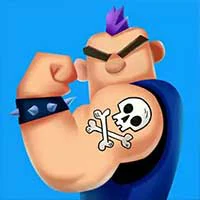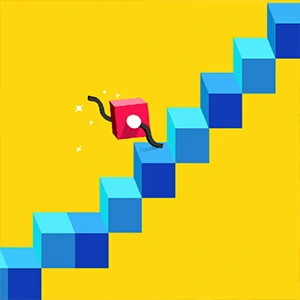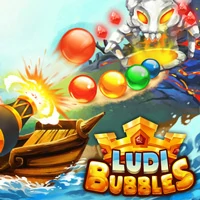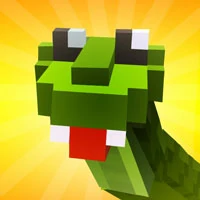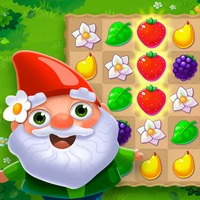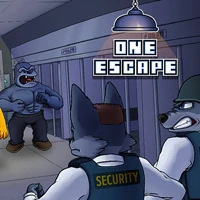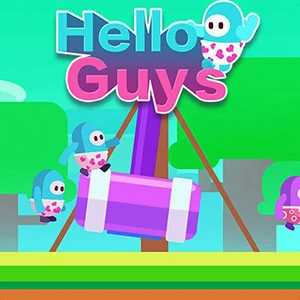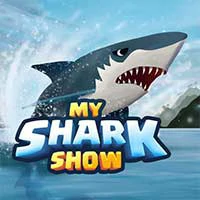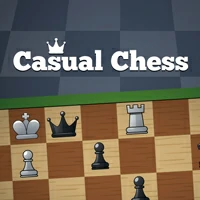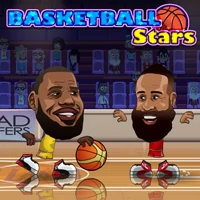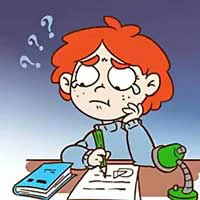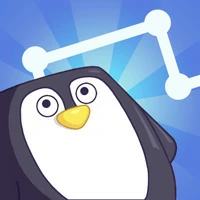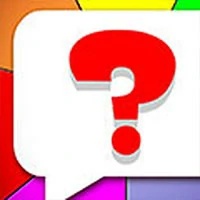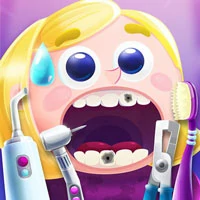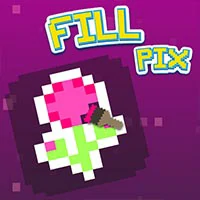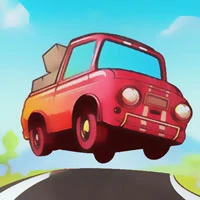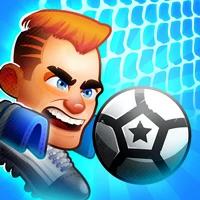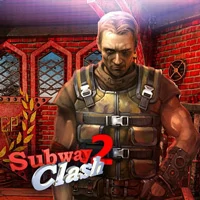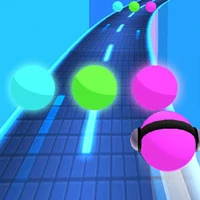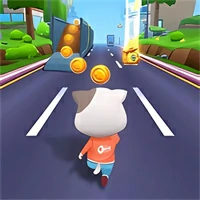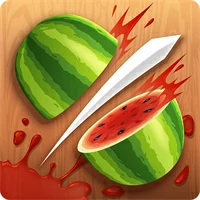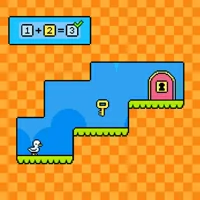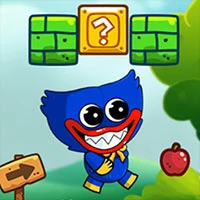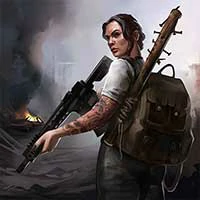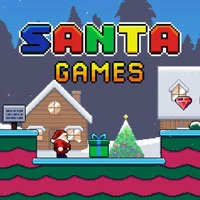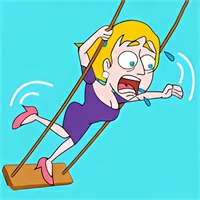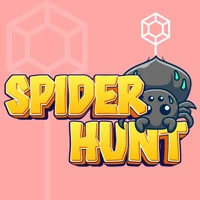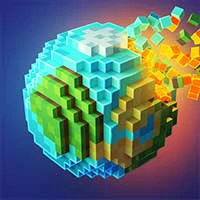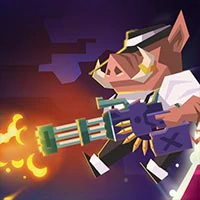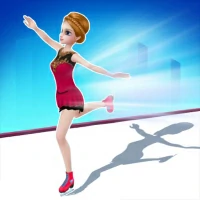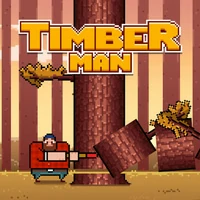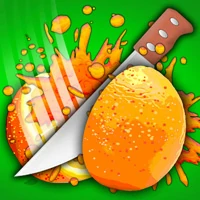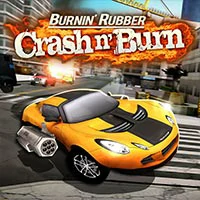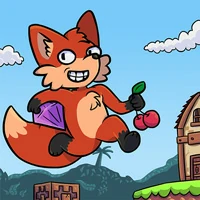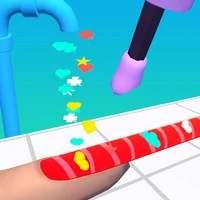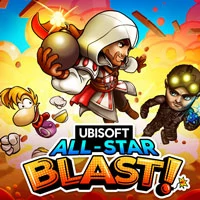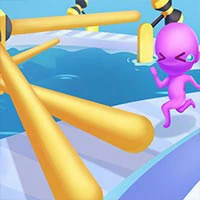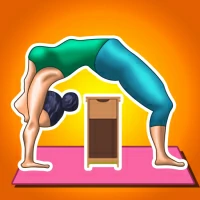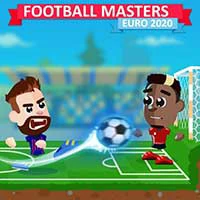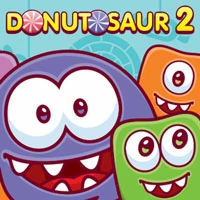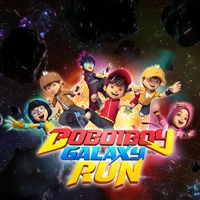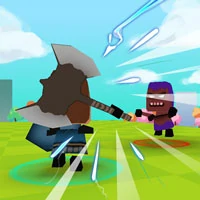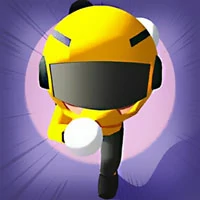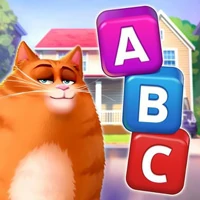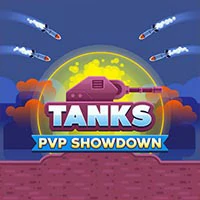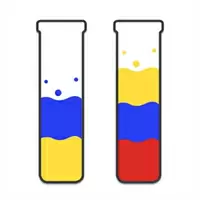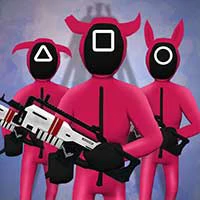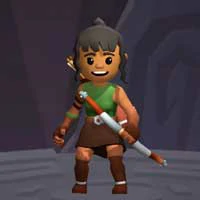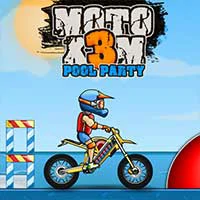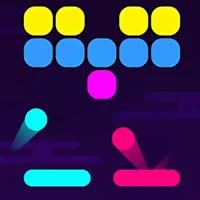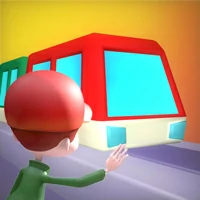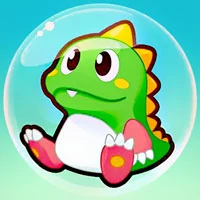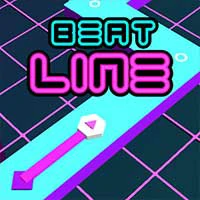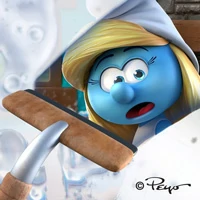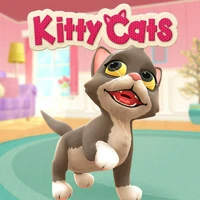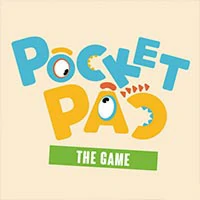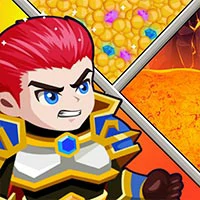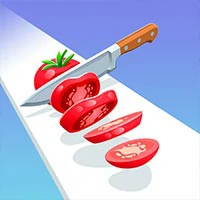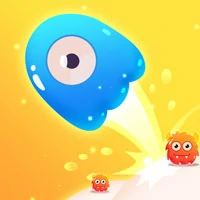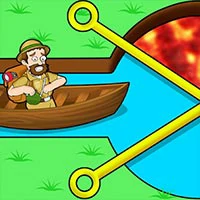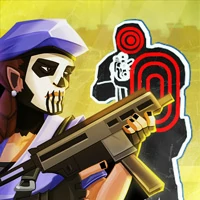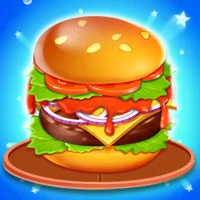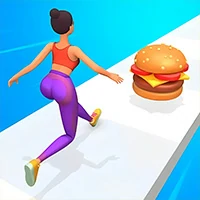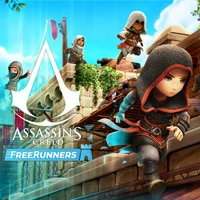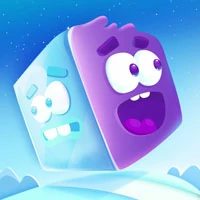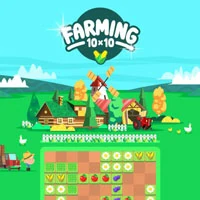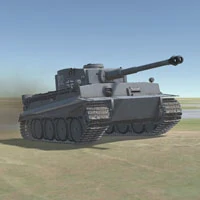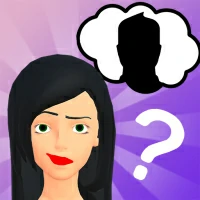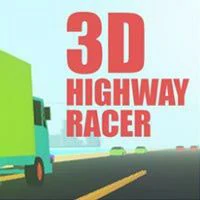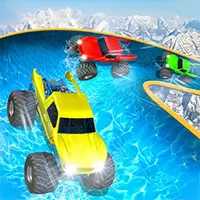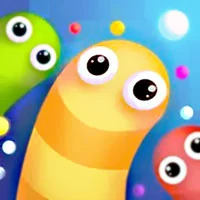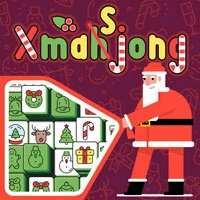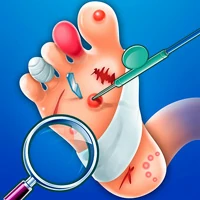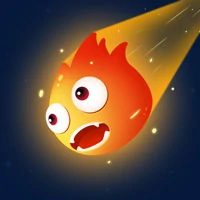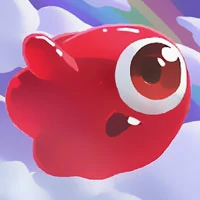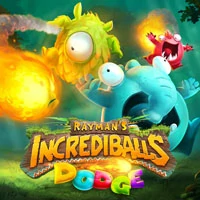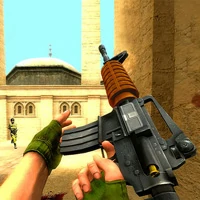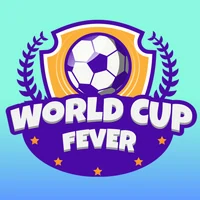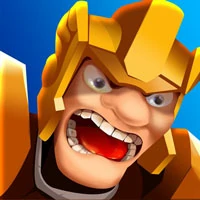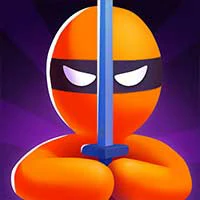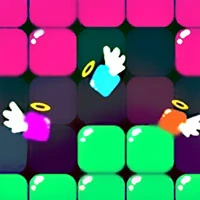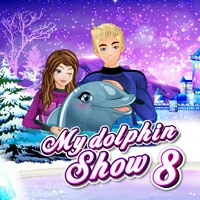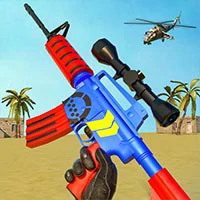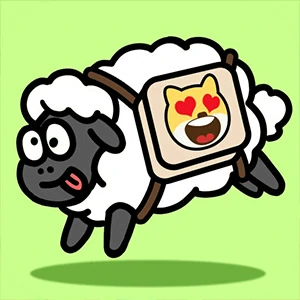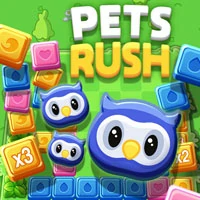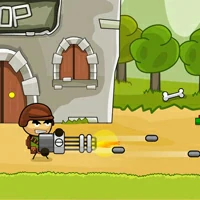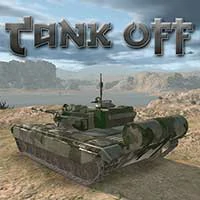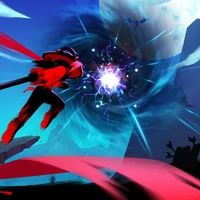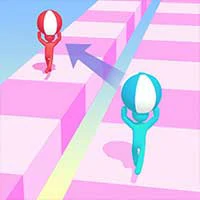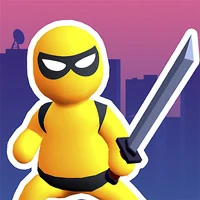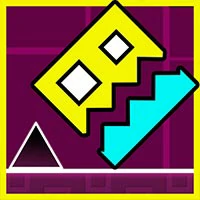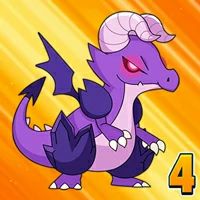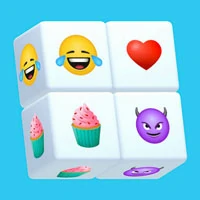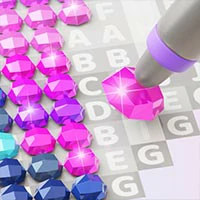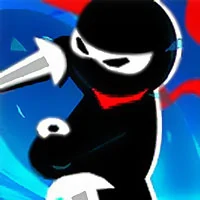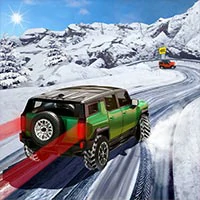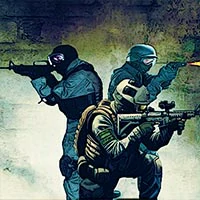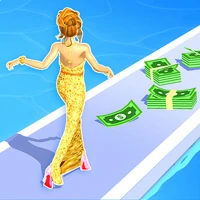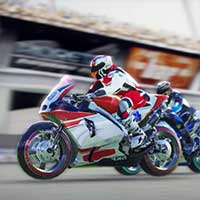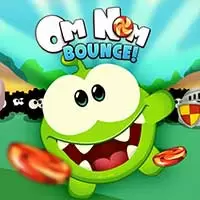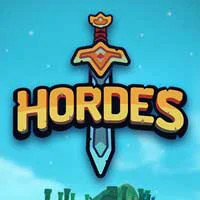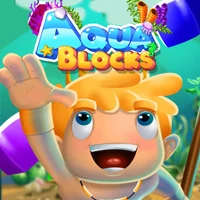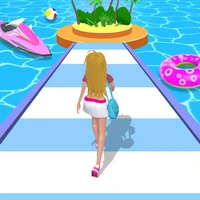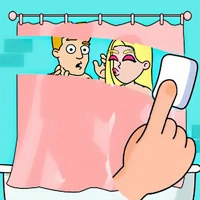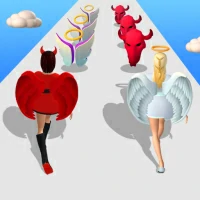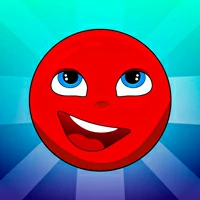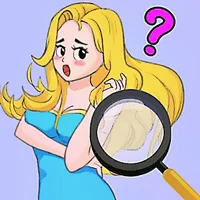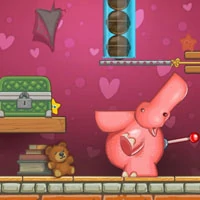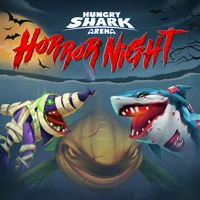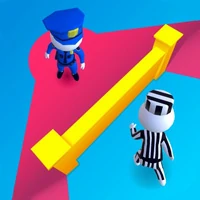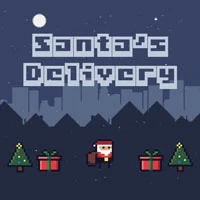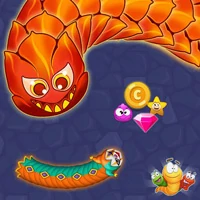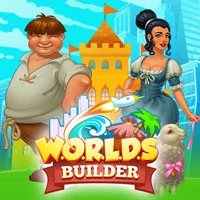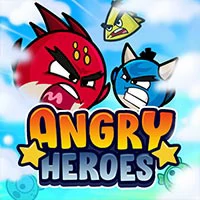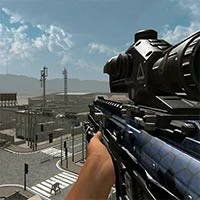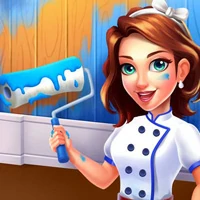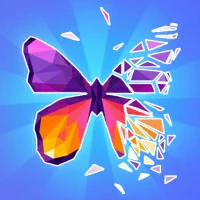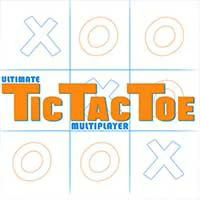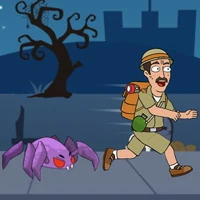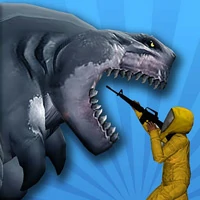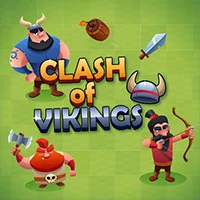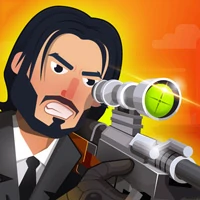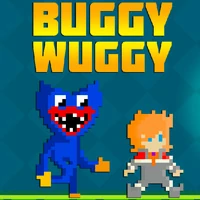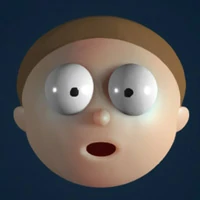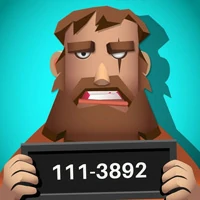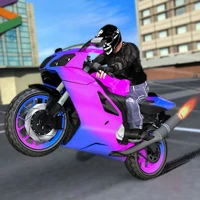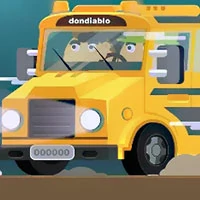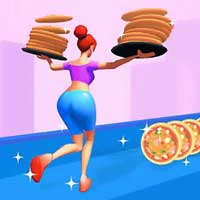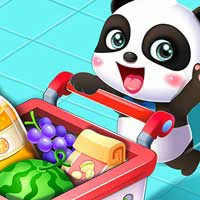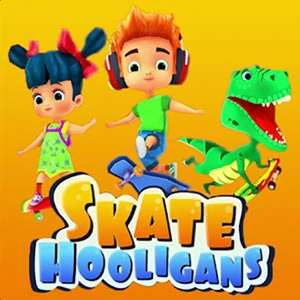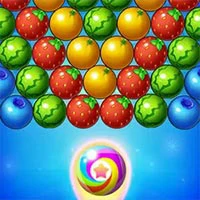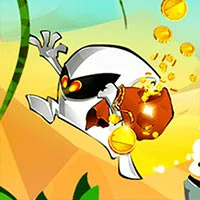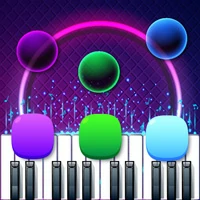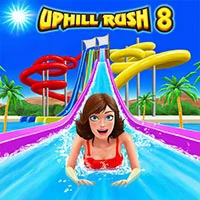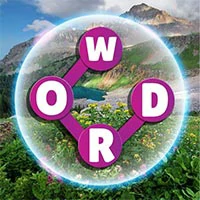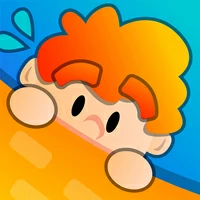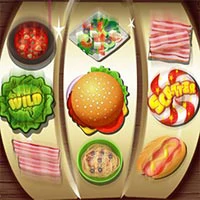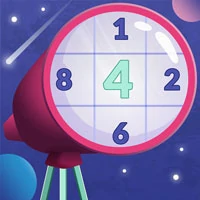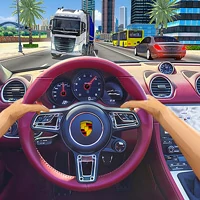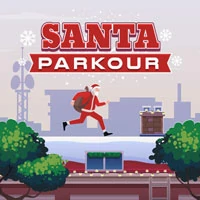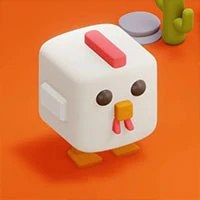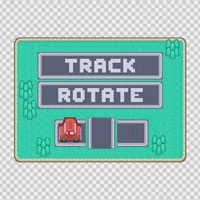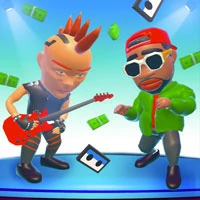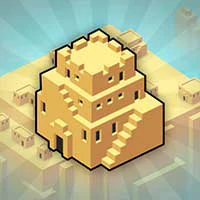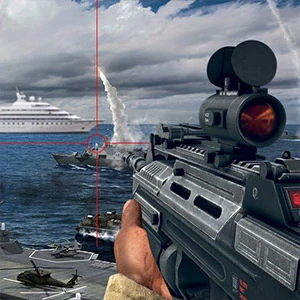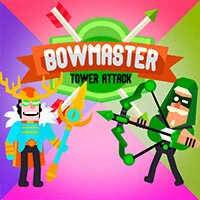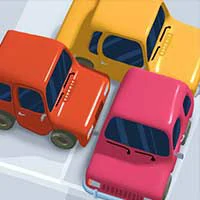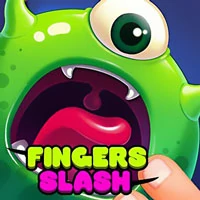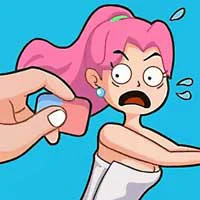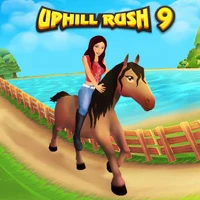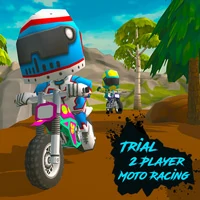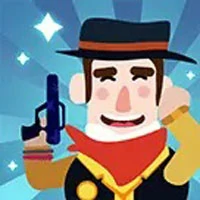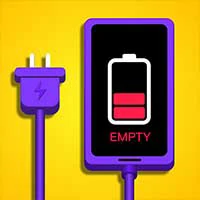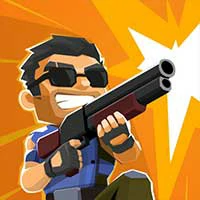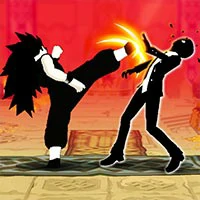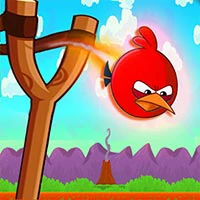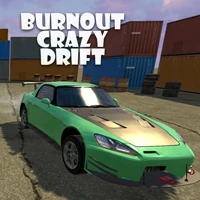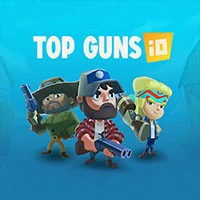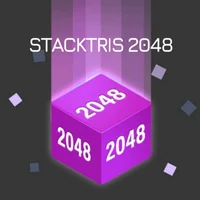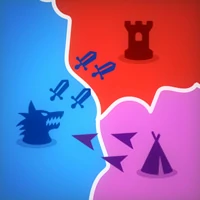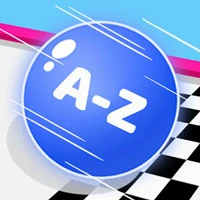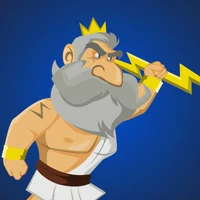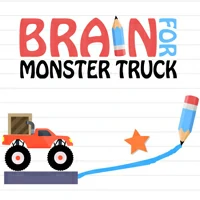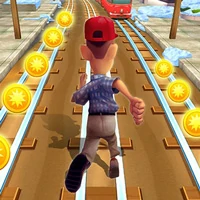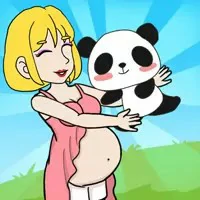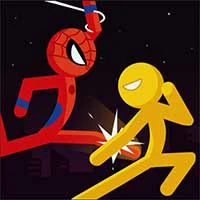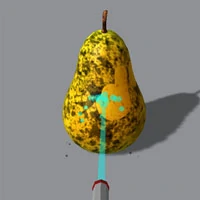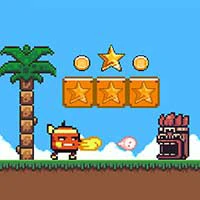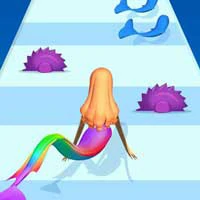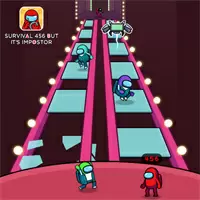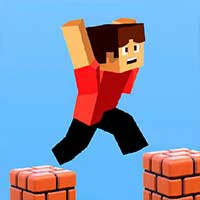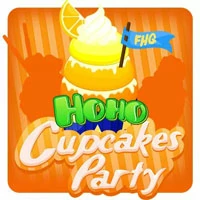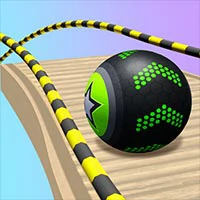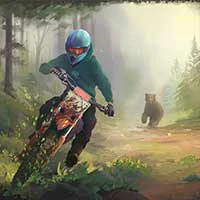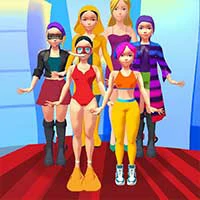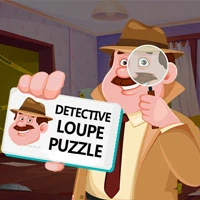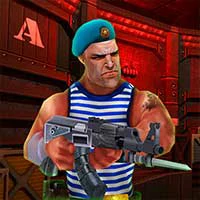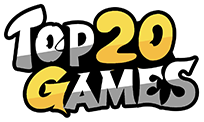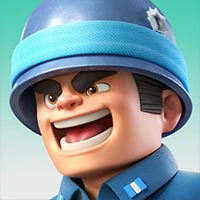 Developer:
RivergameLimited
Top War: Battle Game is a casual version of a military-themed strategy game. It is a good choice for players who have not been exposed to strategy games, because the overall difficulty of the game is not high, and it is more suitable for new users.
Although strategy games seem simpler than RPGs, in fact, the battles between players in the game are far more intense than RPGs! In-game players fight each other for resources, and many players form alliances against other player groups.
Overall, this is a good strategy game, maybe give it a try!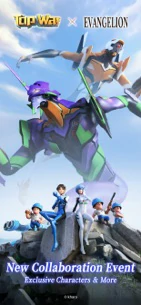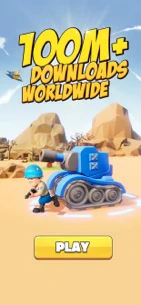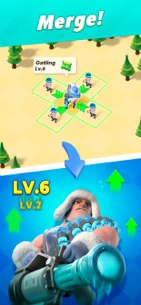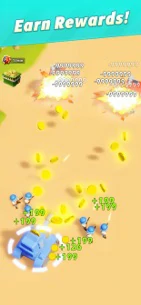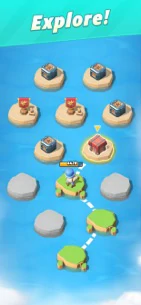 The games on the Top20.games website are sourced from the App Store and Google Play, and then edited and edited by our team. If you are interested in the games on our website, you can download them through the recommended download links, and some games support direct play on the browser. If there is any infringement, please contact us.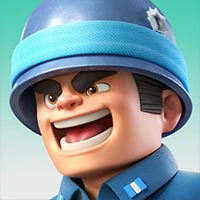 Top War: Battle Game
This game cannot be played online
Games with "H5" can be played online!
PLAY
Download from Mobile
IOS
Android
Developer:
RivergameLimited