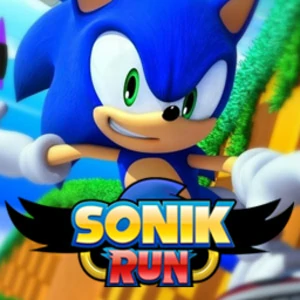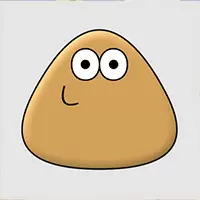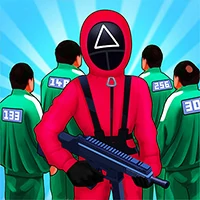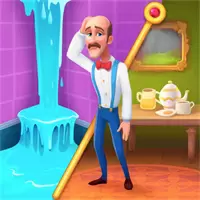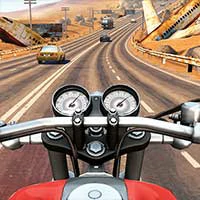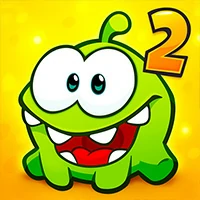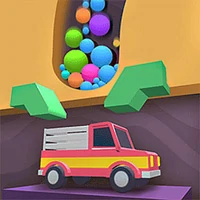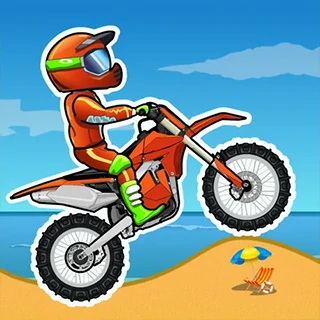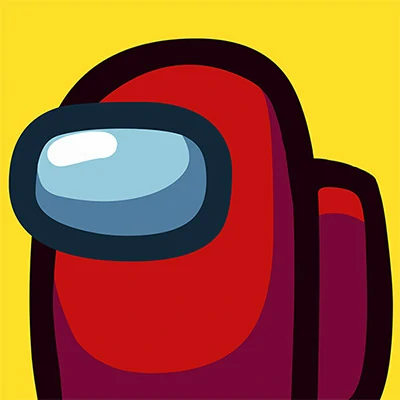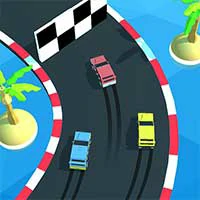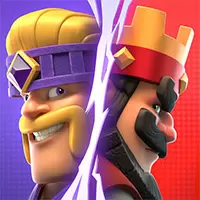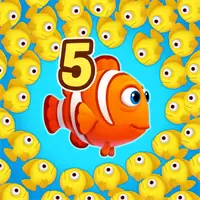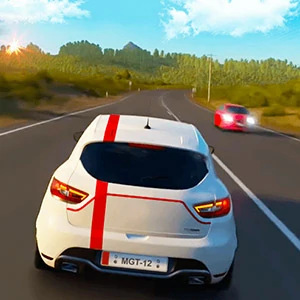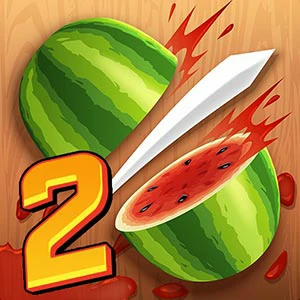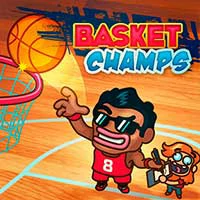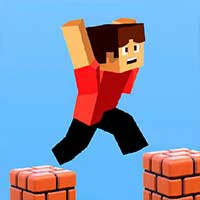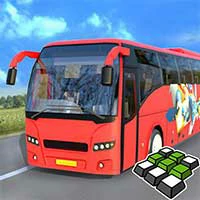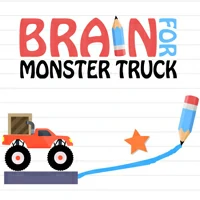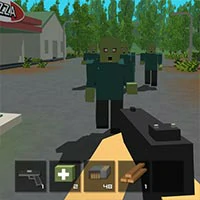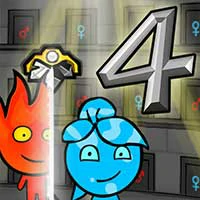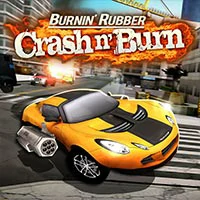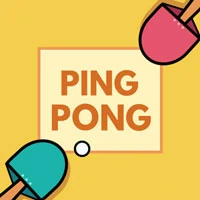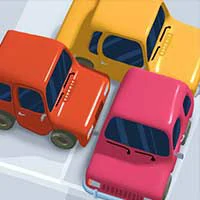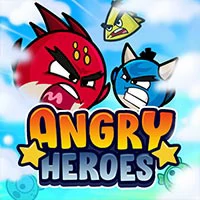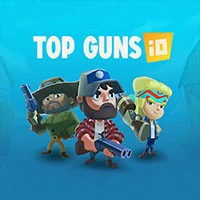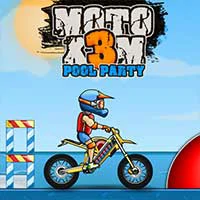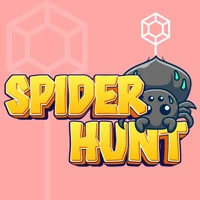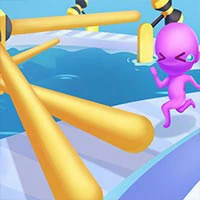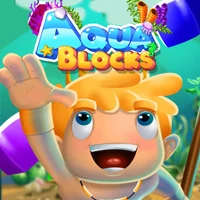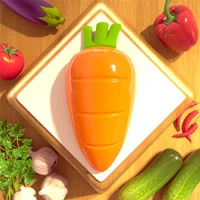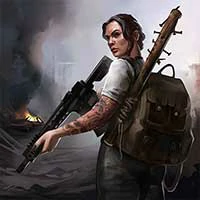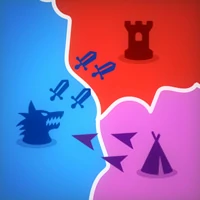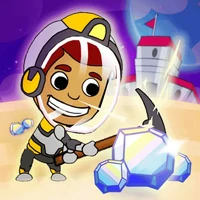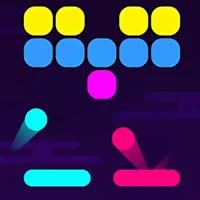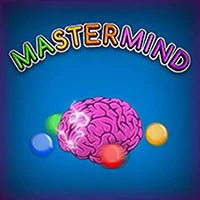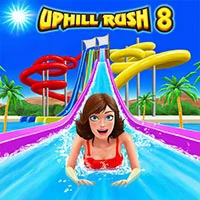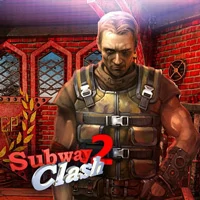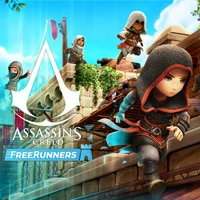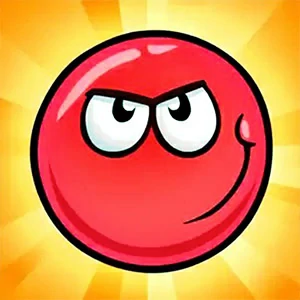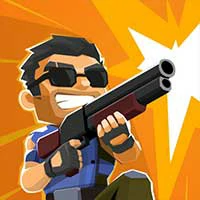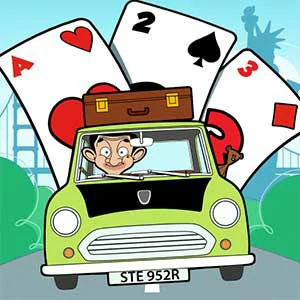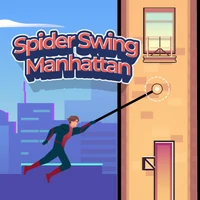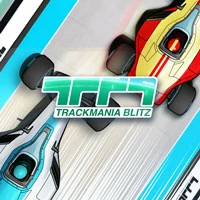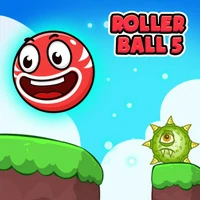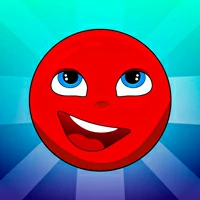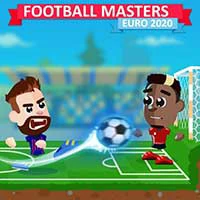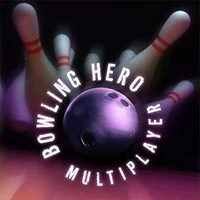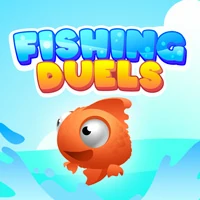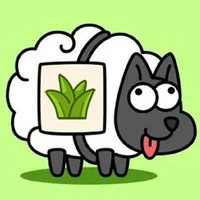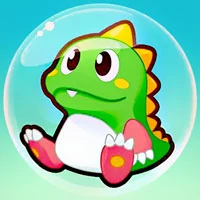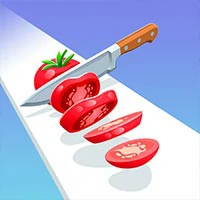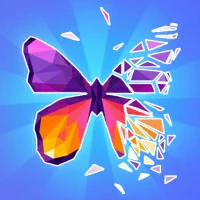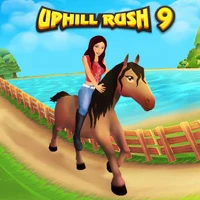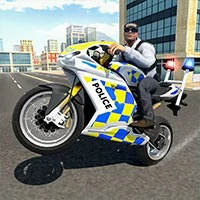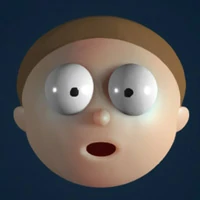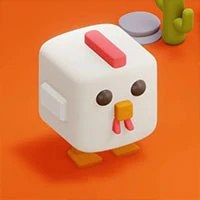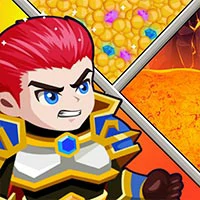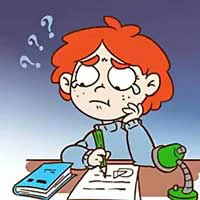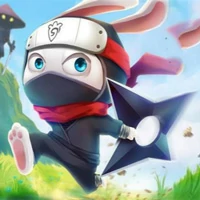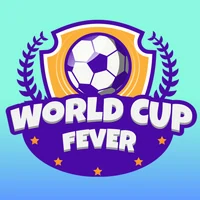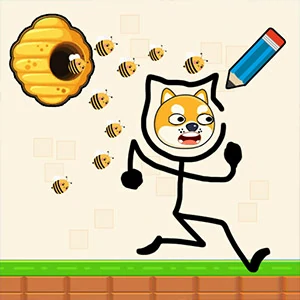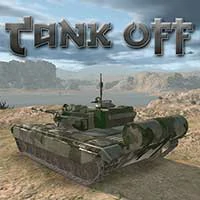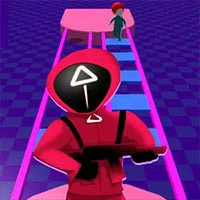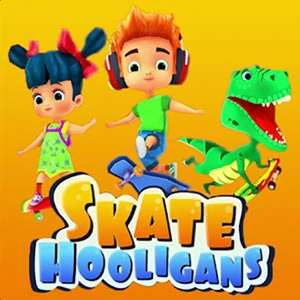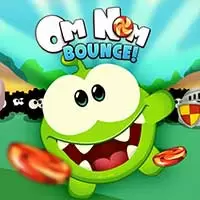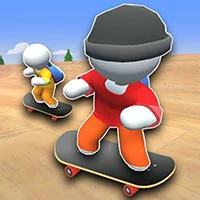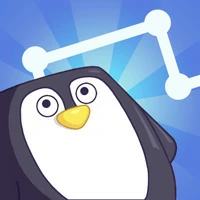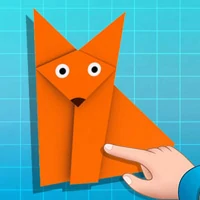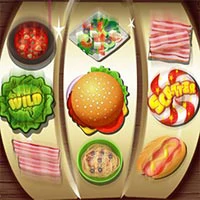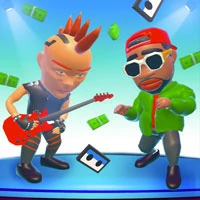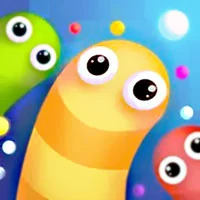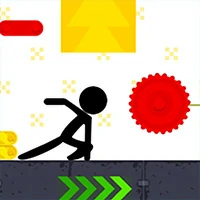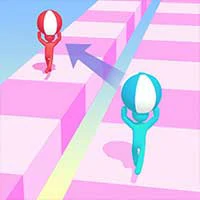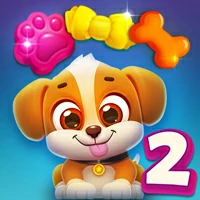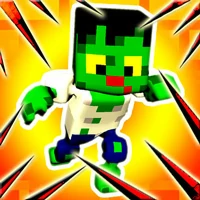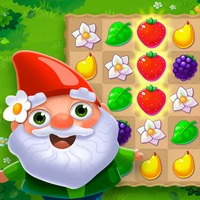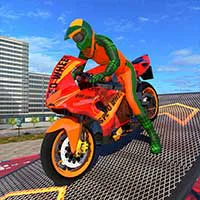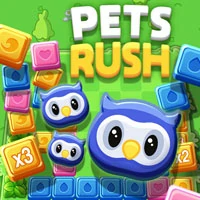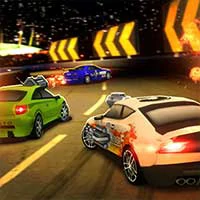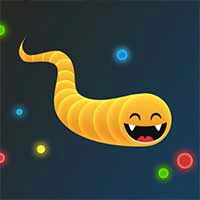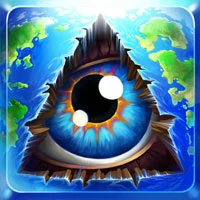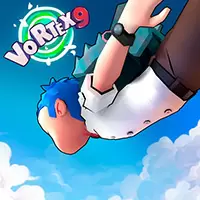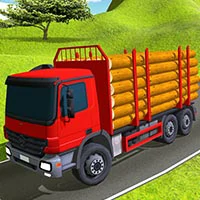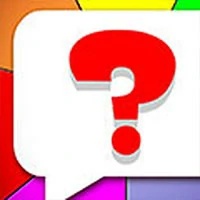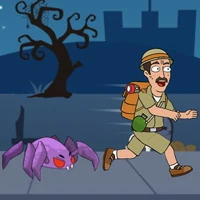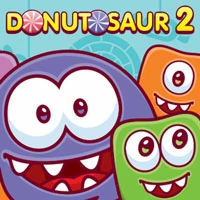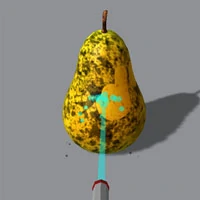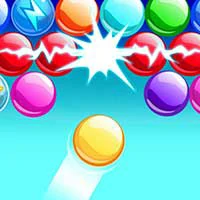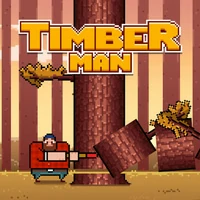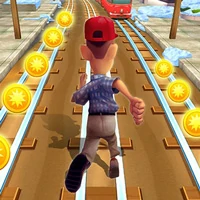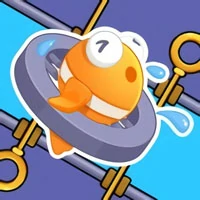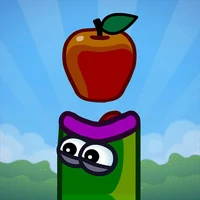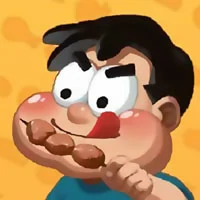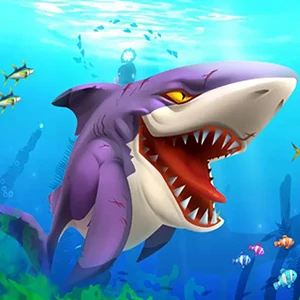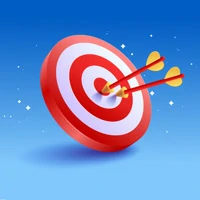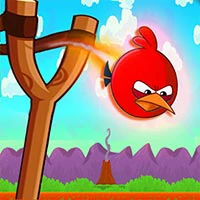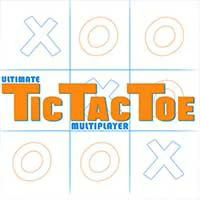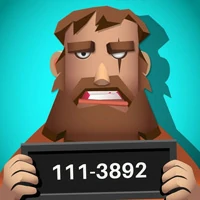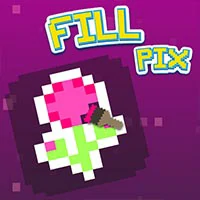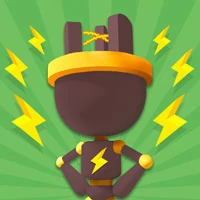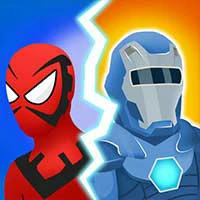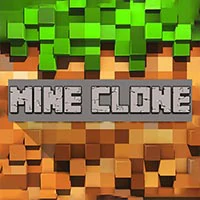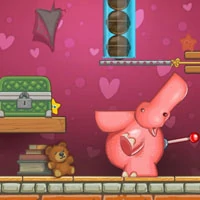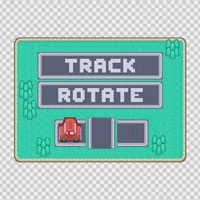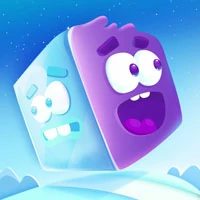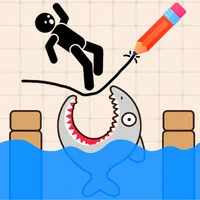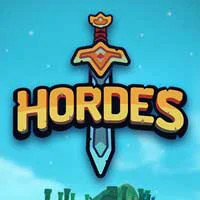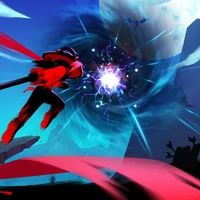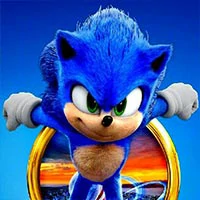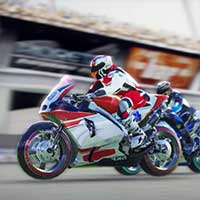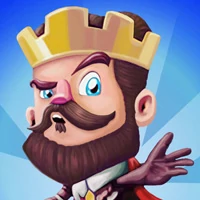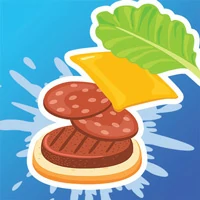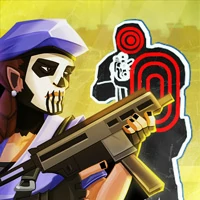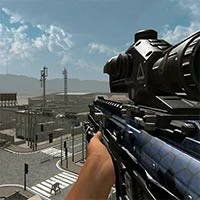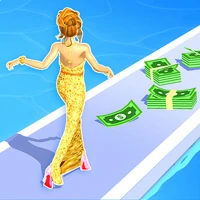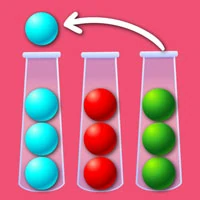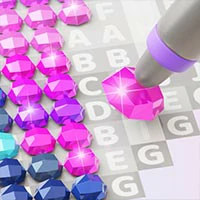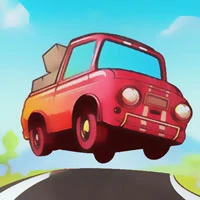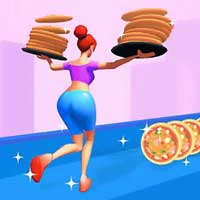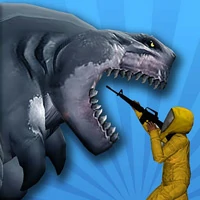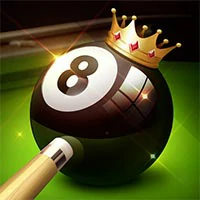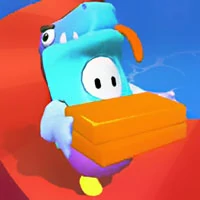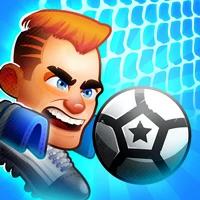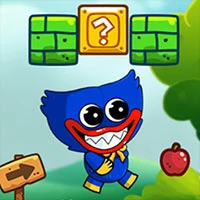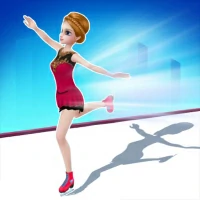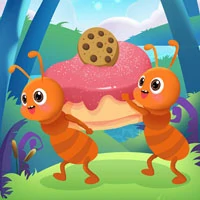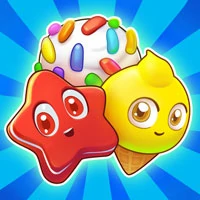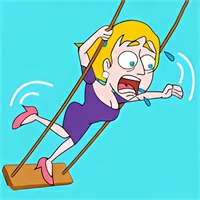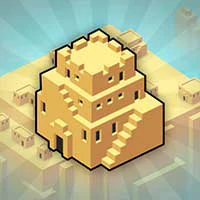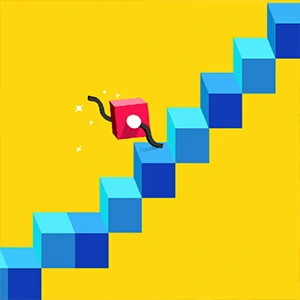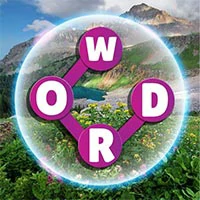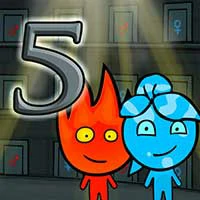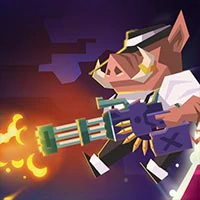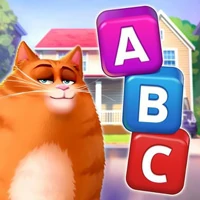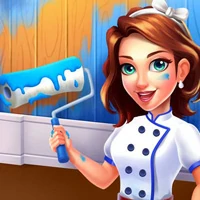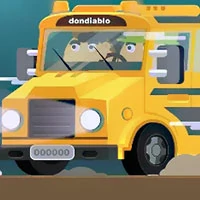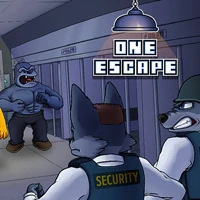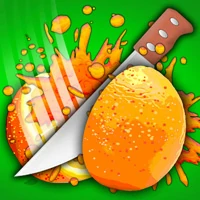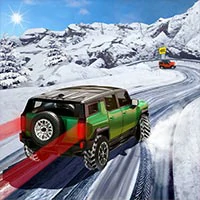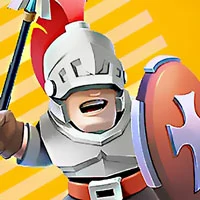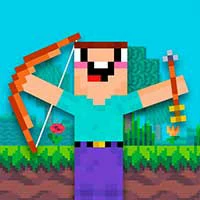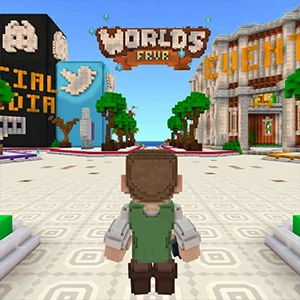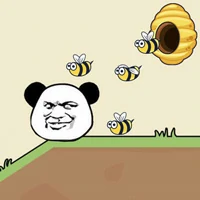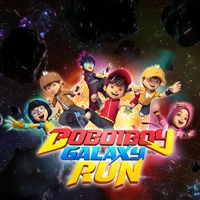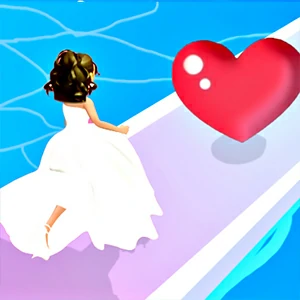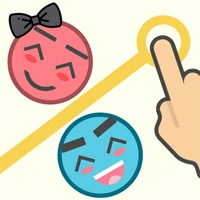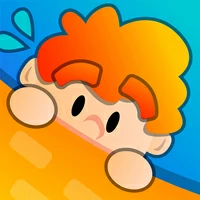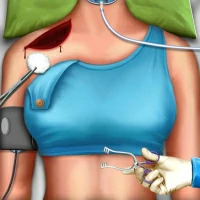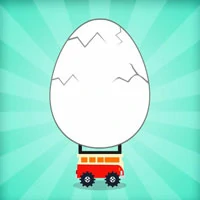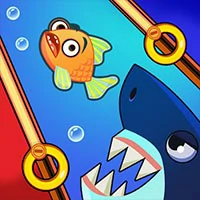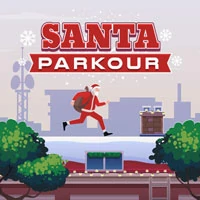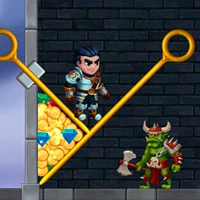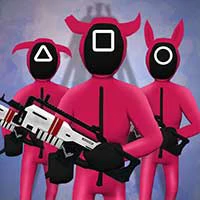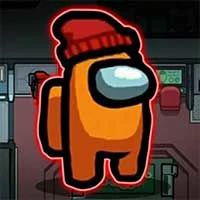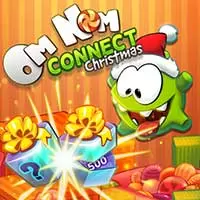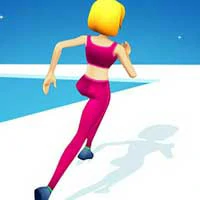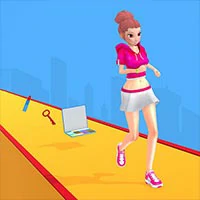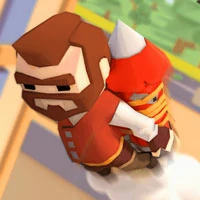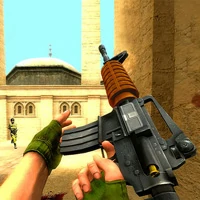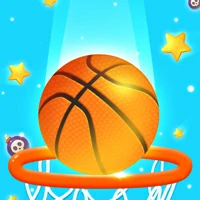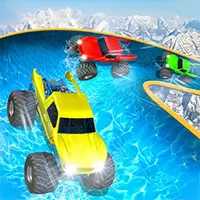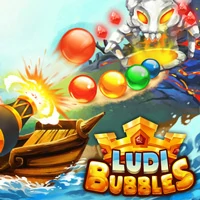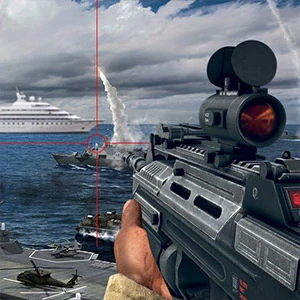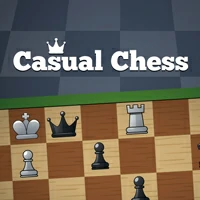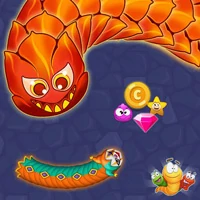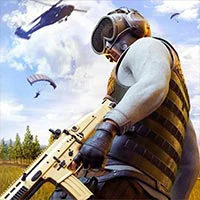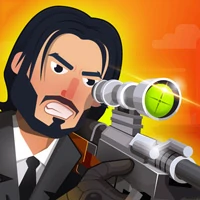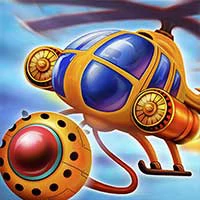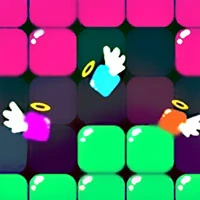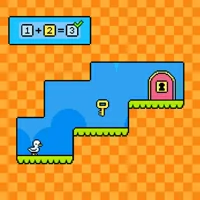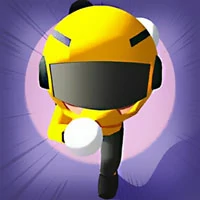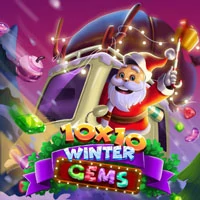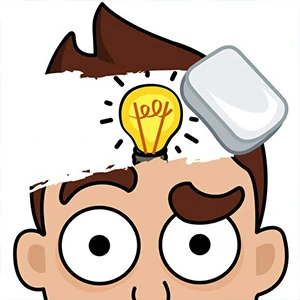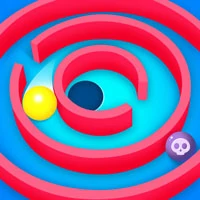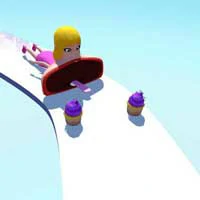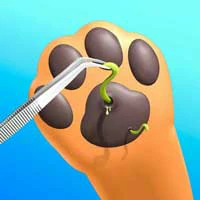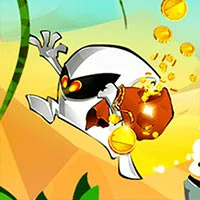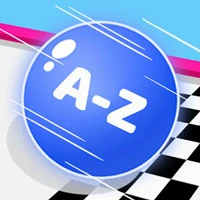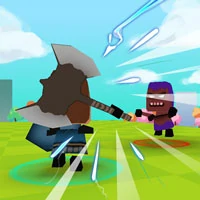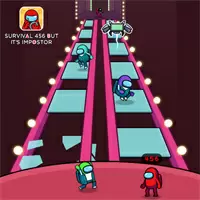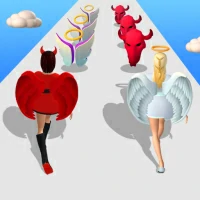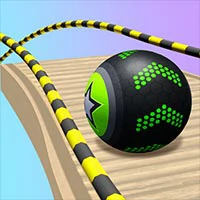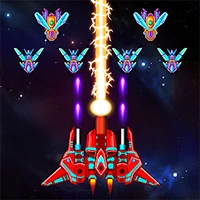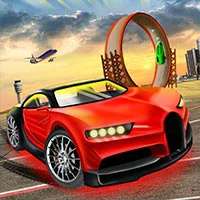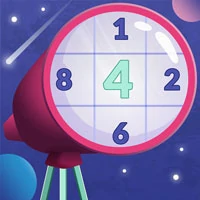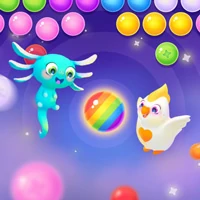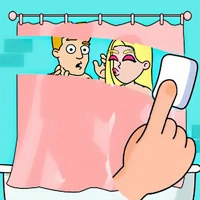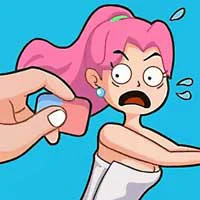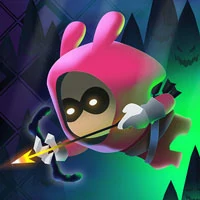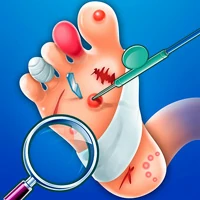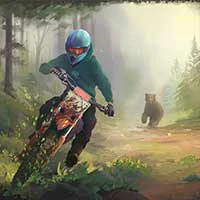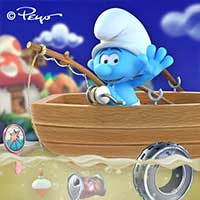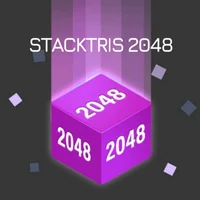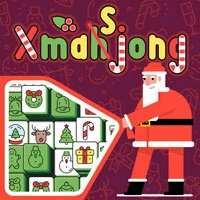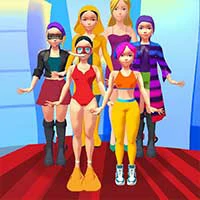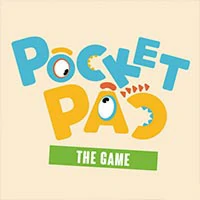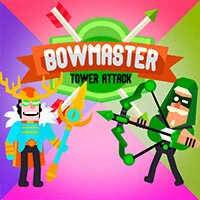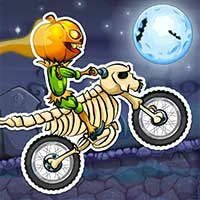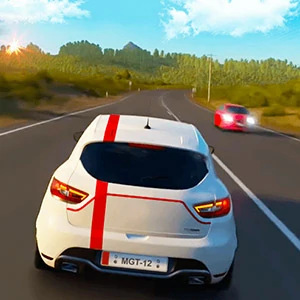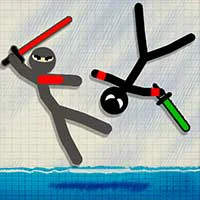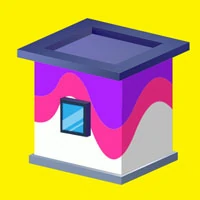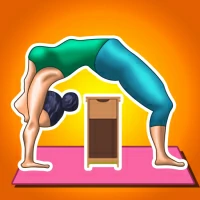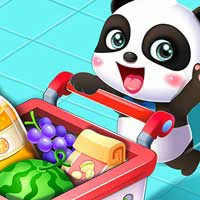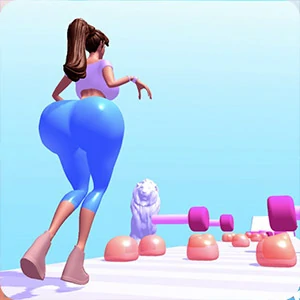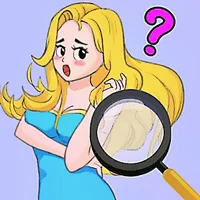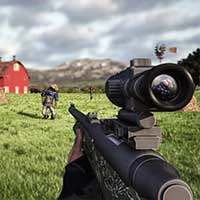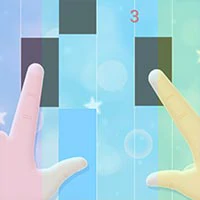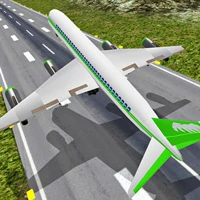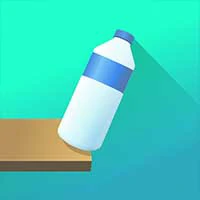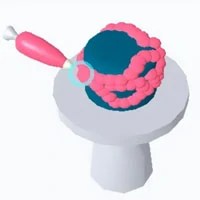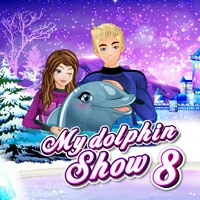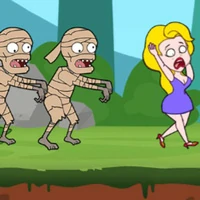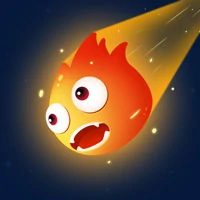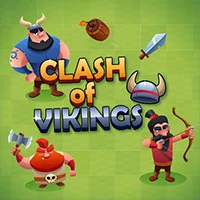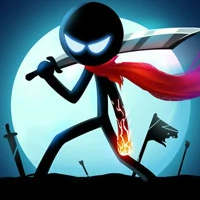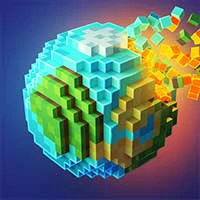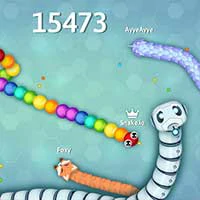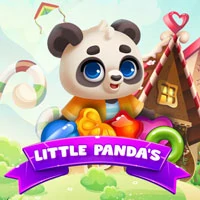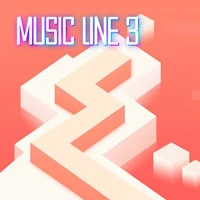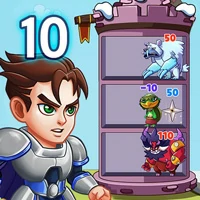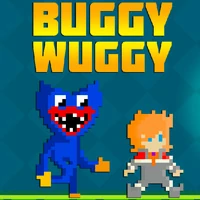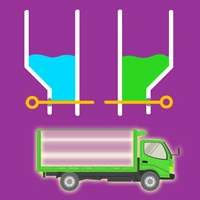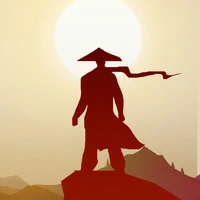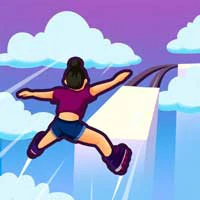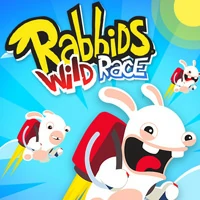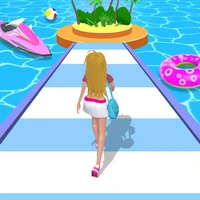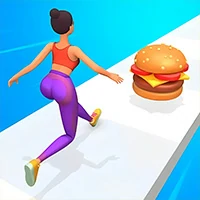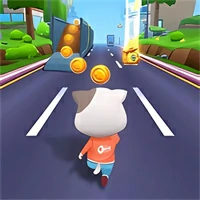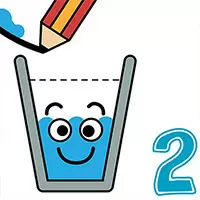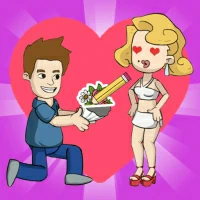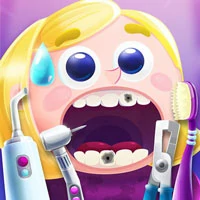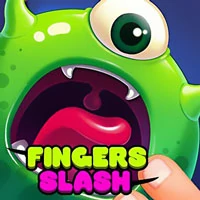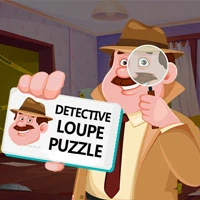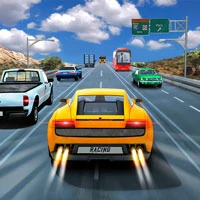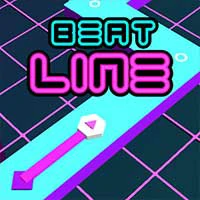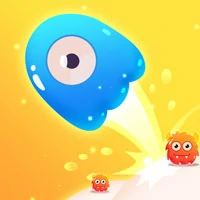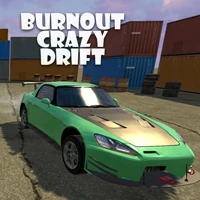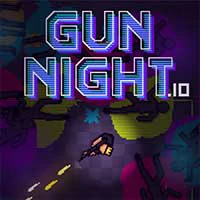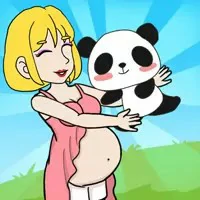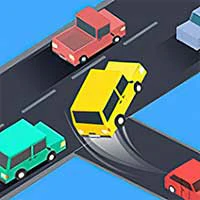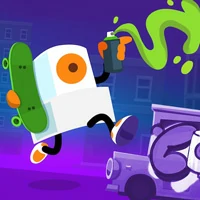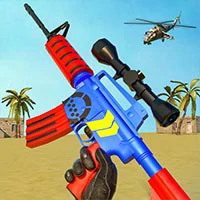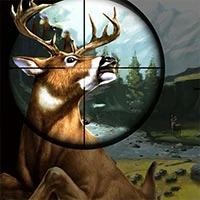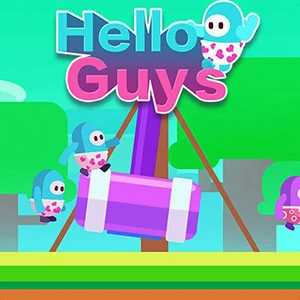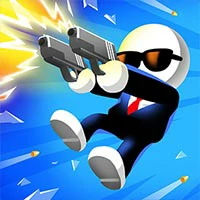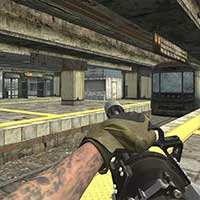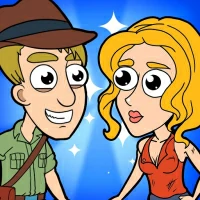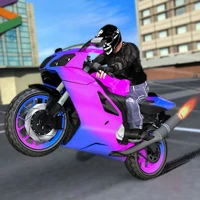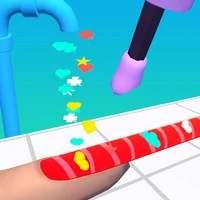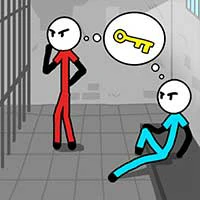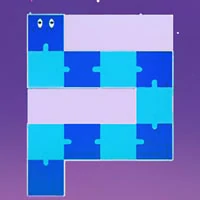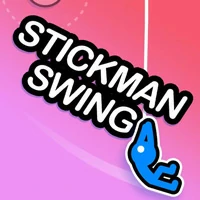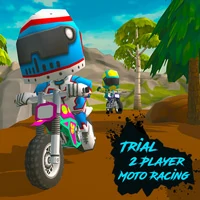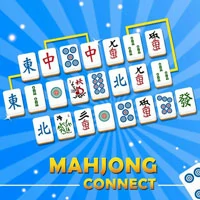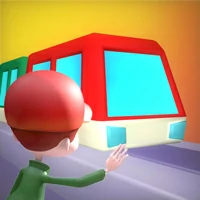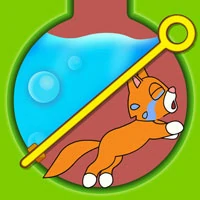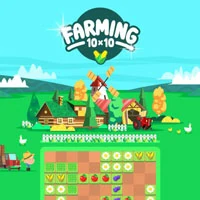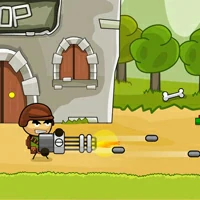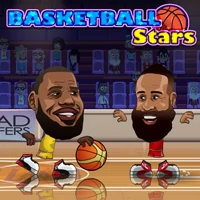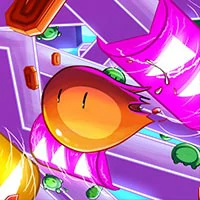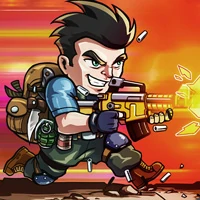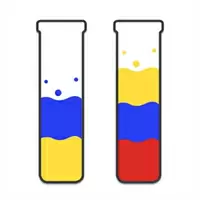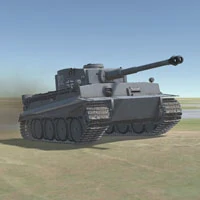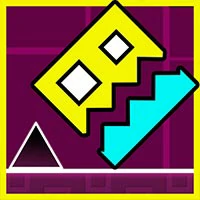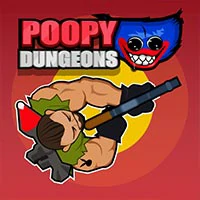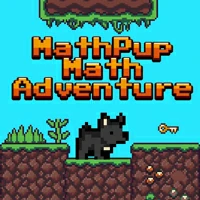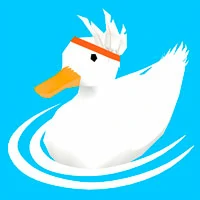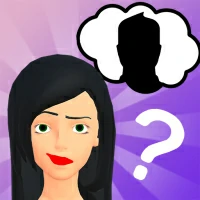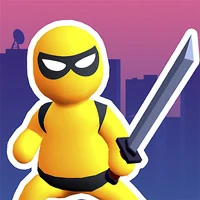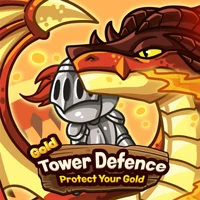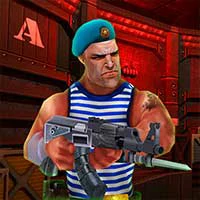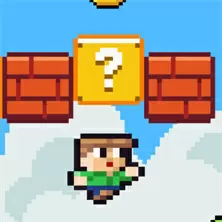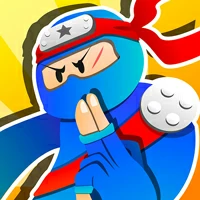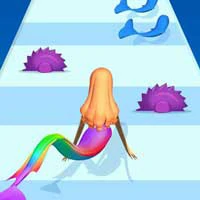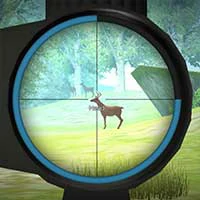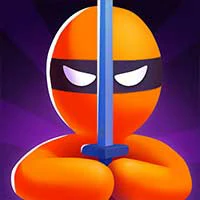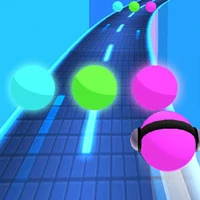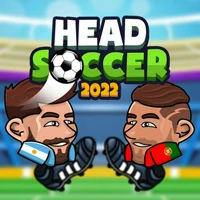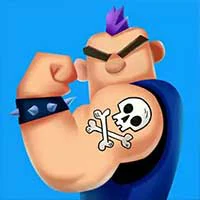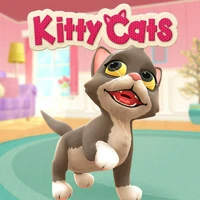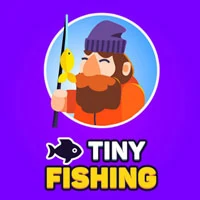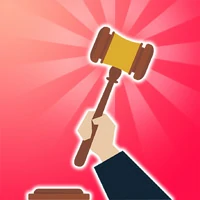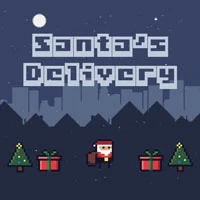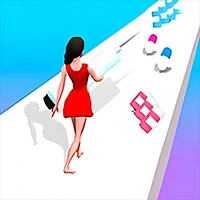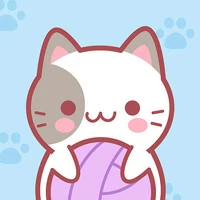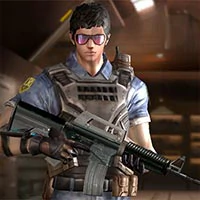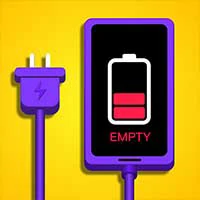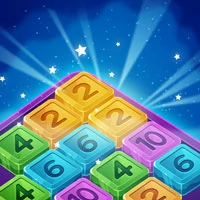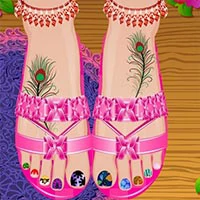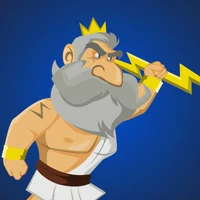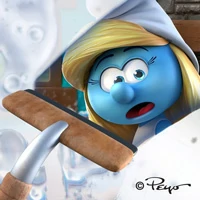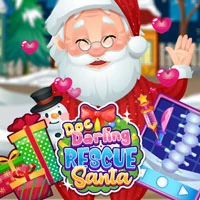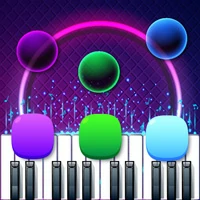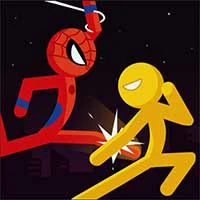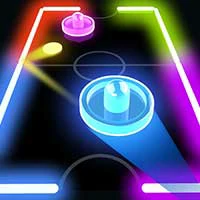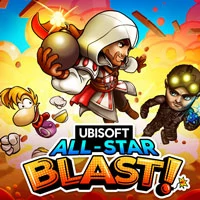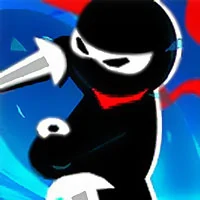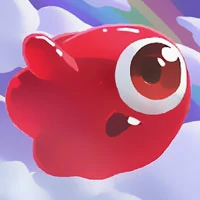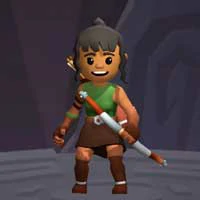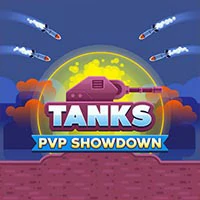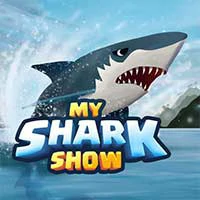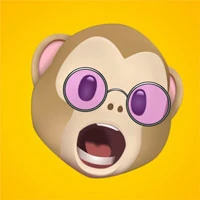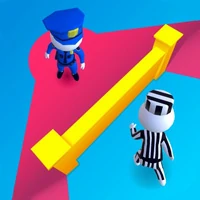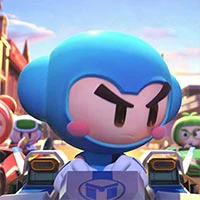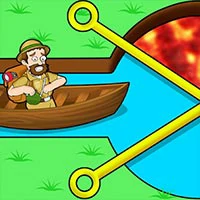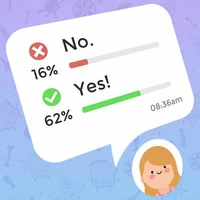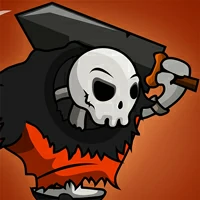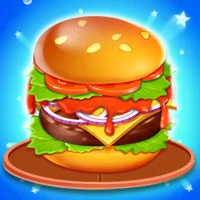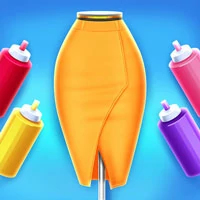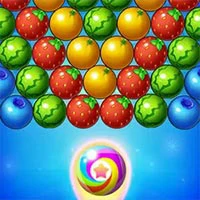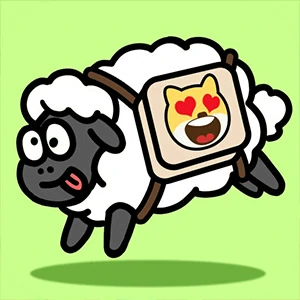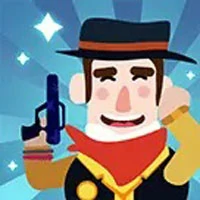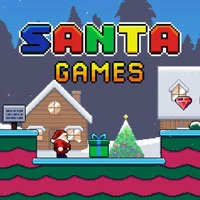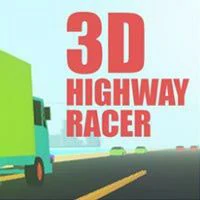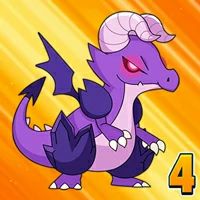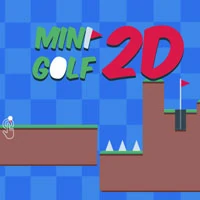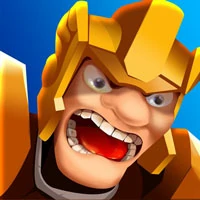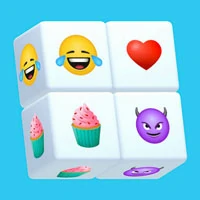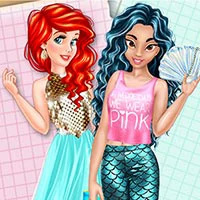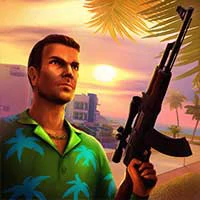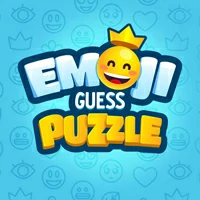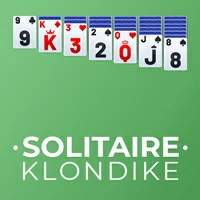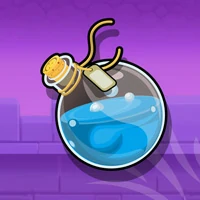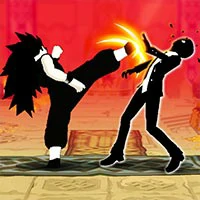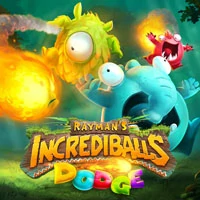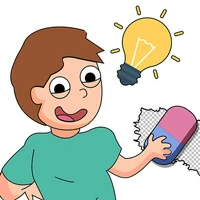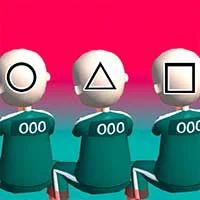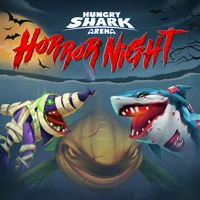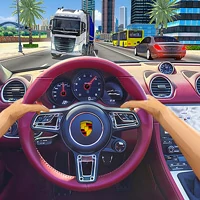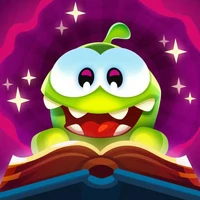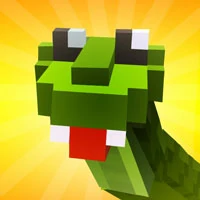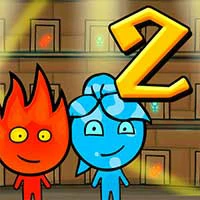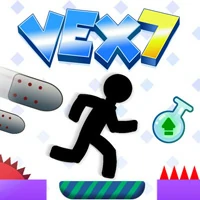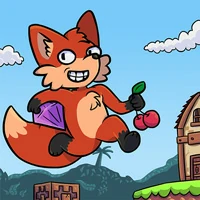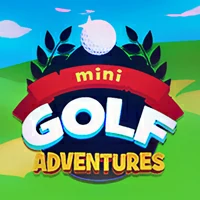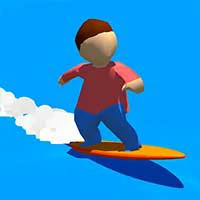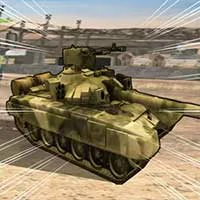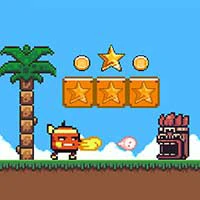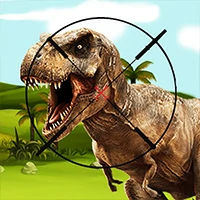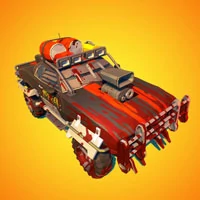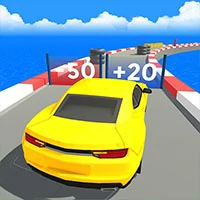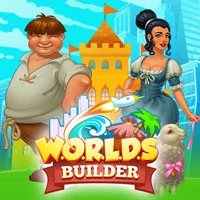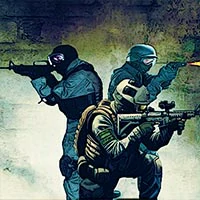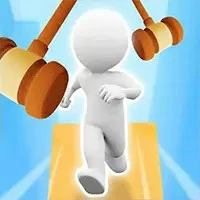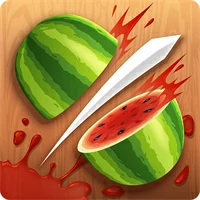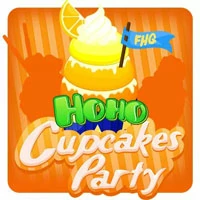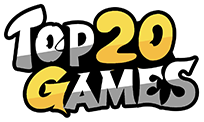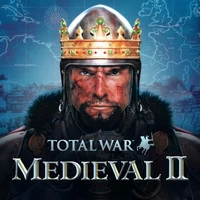 Developer:
FeralInteractiveLtd
Total War: MEDIEVAL II is a medieval war game. Whether diplomacy, conquest, trade or tactics, you need to acquire the resources and loyalty needed to rule the empire from the coasts of Western Europe to the deserts of Arabia.
In the game, you not only need to have the charisma to lead the whole army, but also need to have a smart strategy!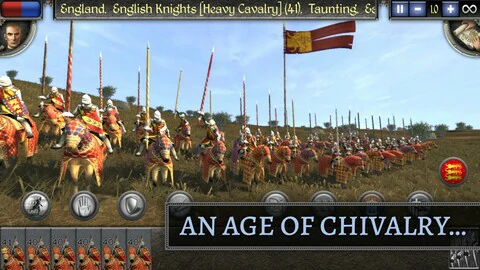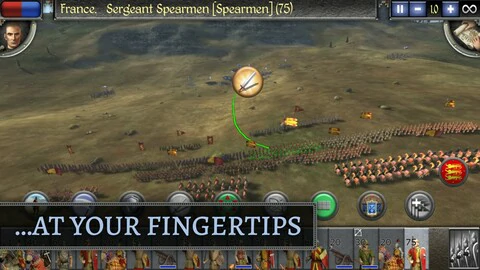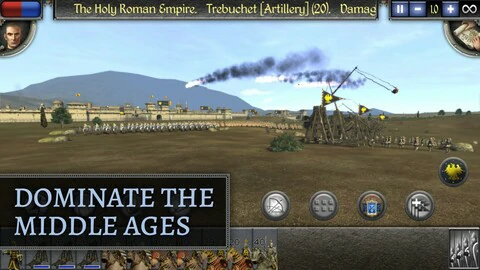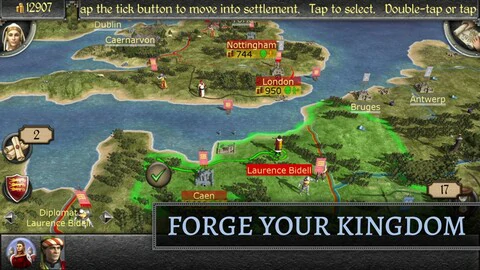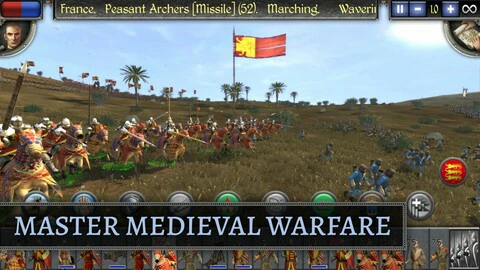 The games on the Top20.games website are sourced from the App Store and Google Play, and then edited and edited by our team. If you are interested in the games on our website, you can download them through the recommended download links, and some games support direct play on the browser. If there is any infringement, please contact us.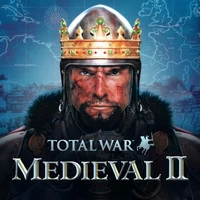 Total War: MEDIEVAL II
This game cannot be played online
Games with "H5" can be played online!
PLAY
Download from Mobile
IOS
Android
Developer:
FeralInteractiveLtd