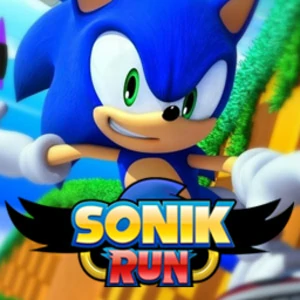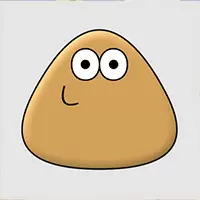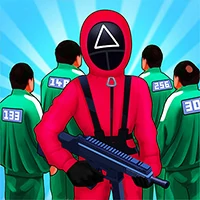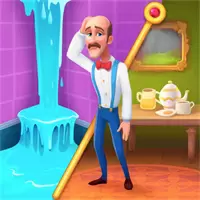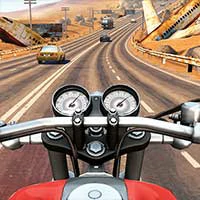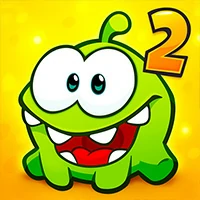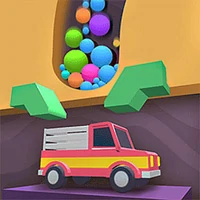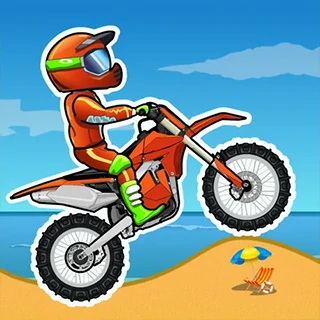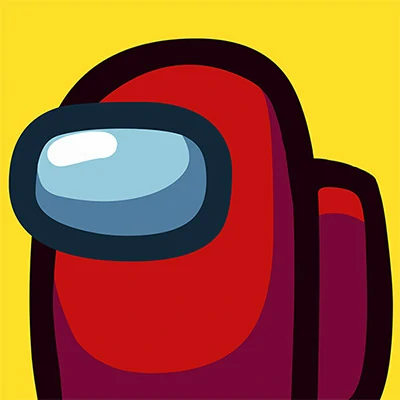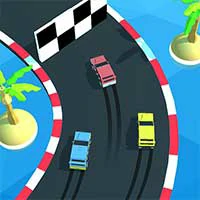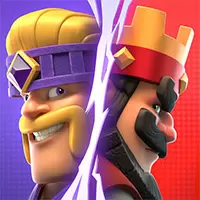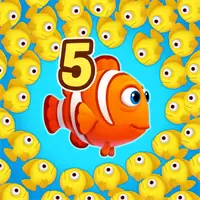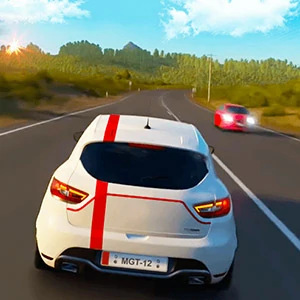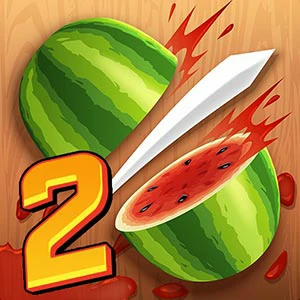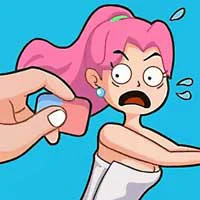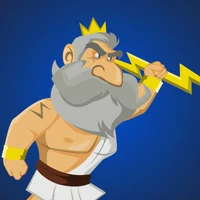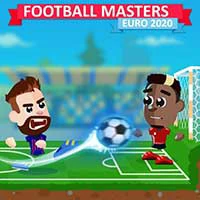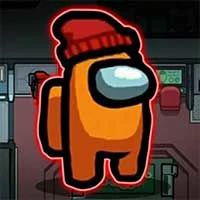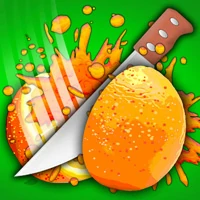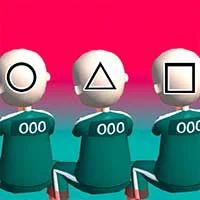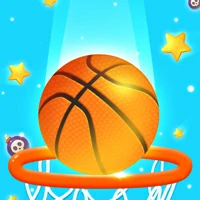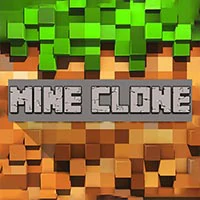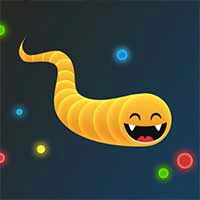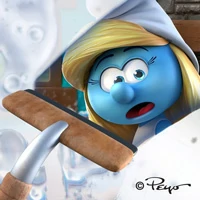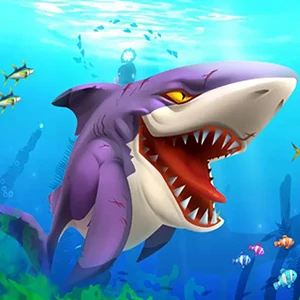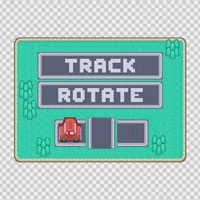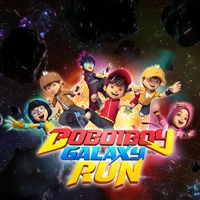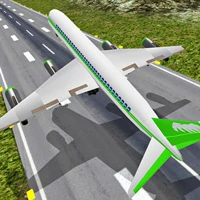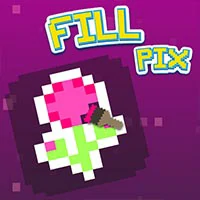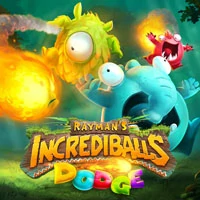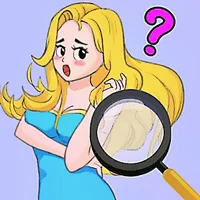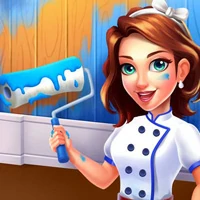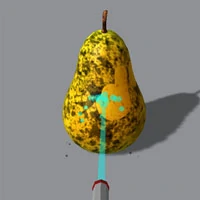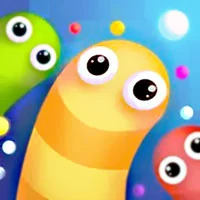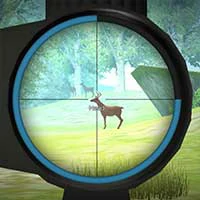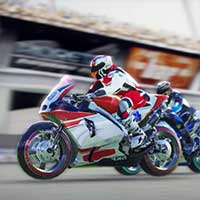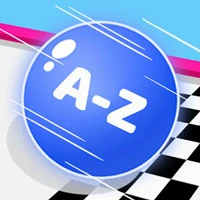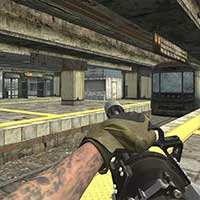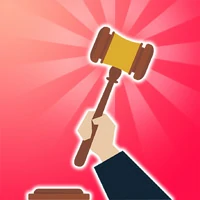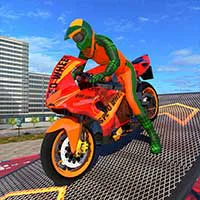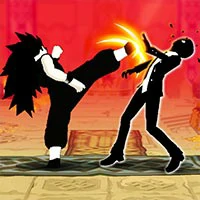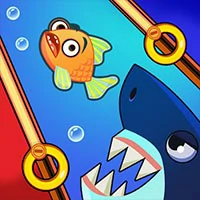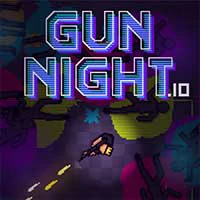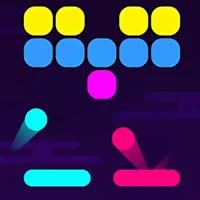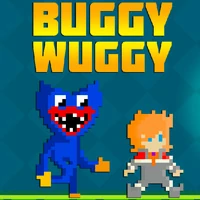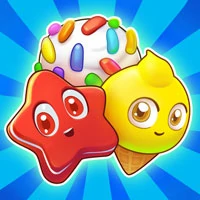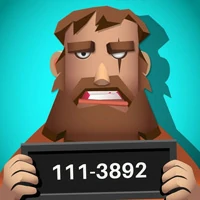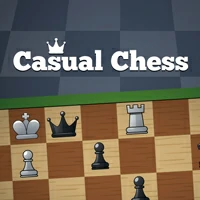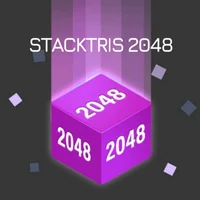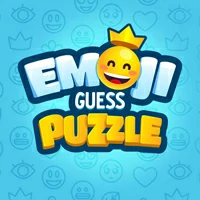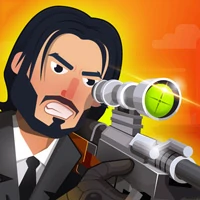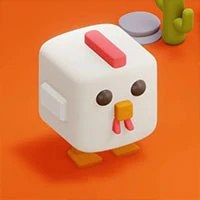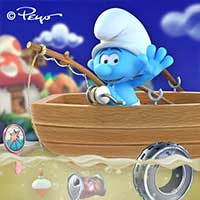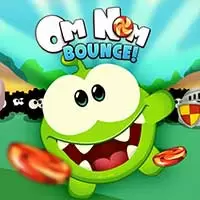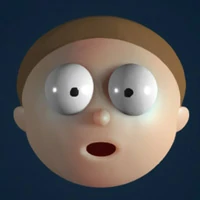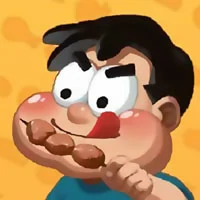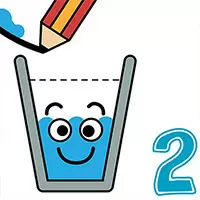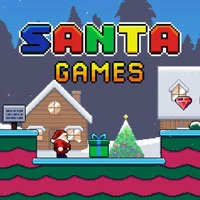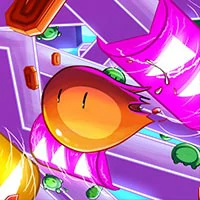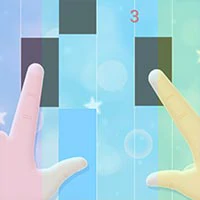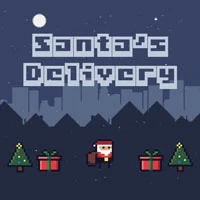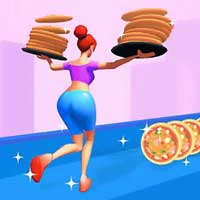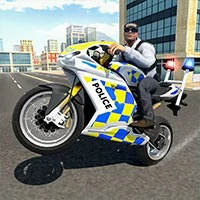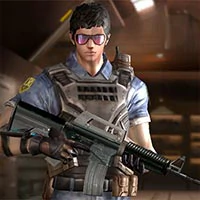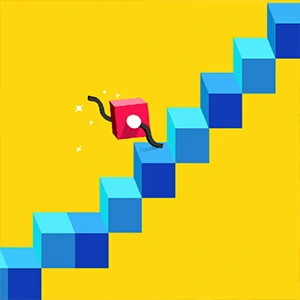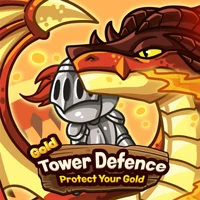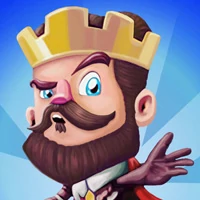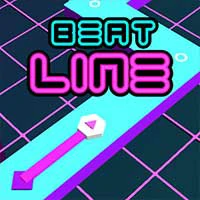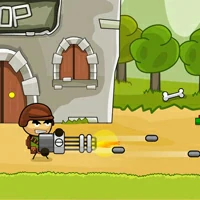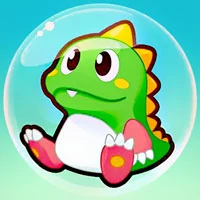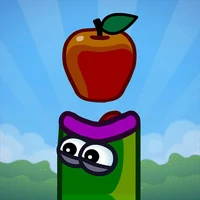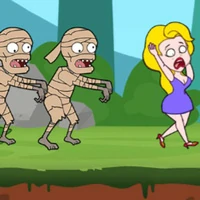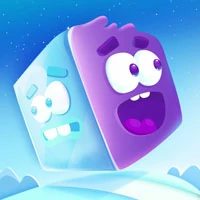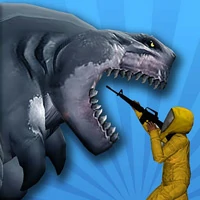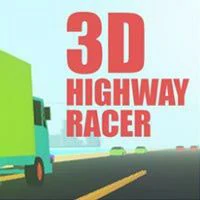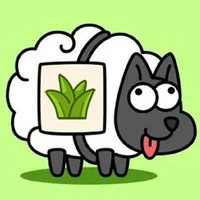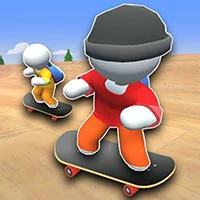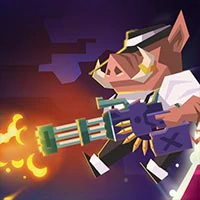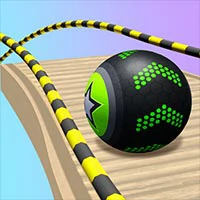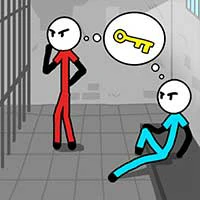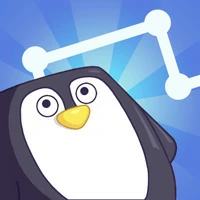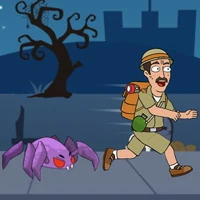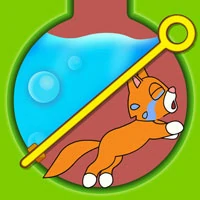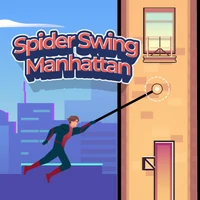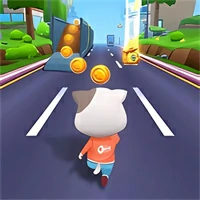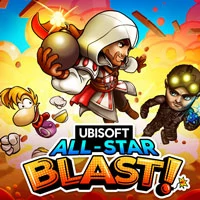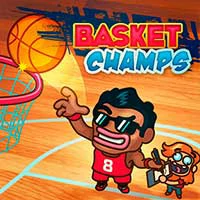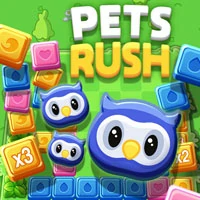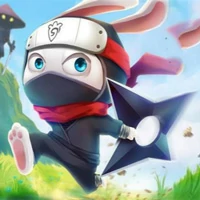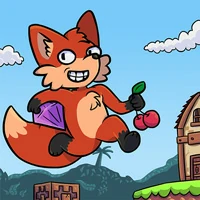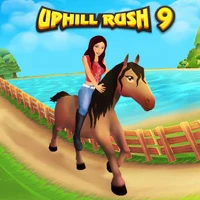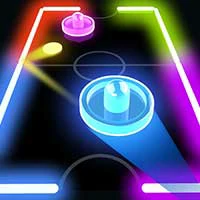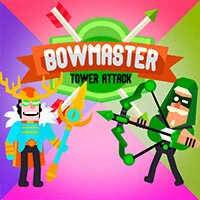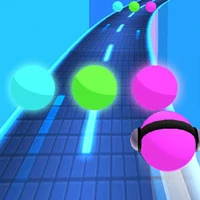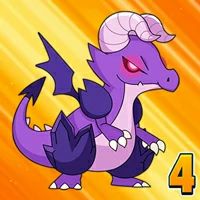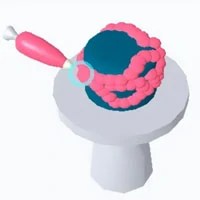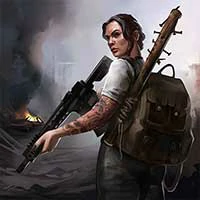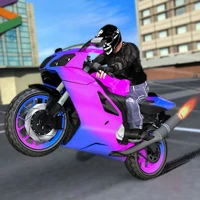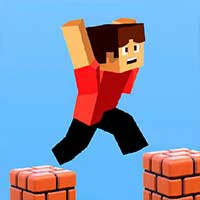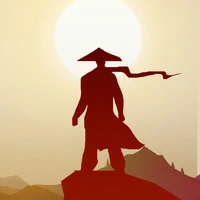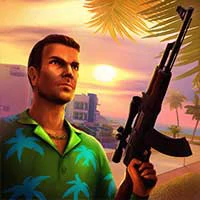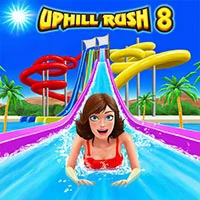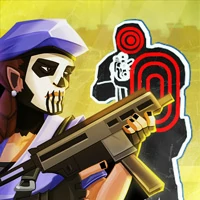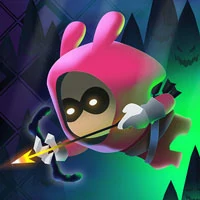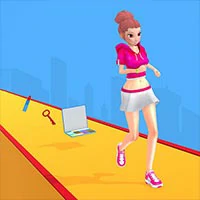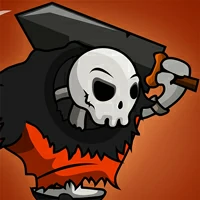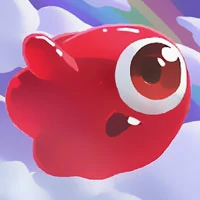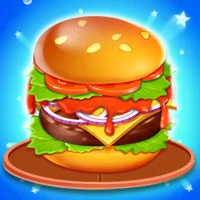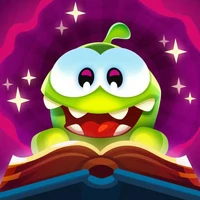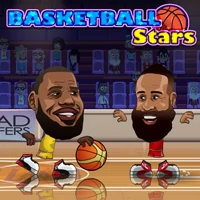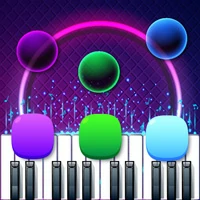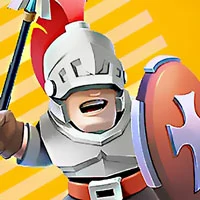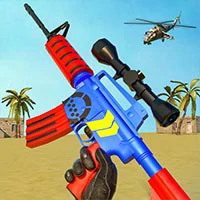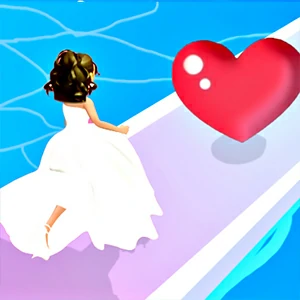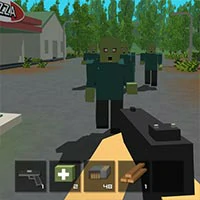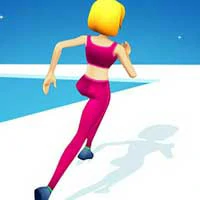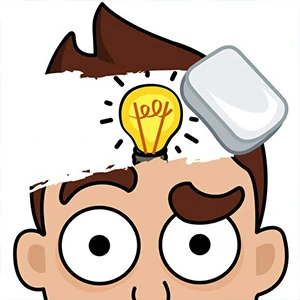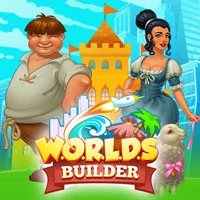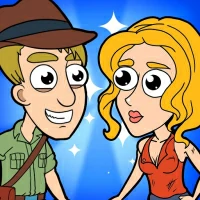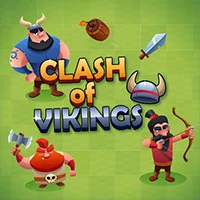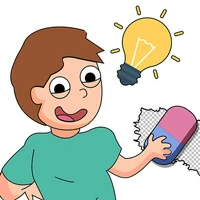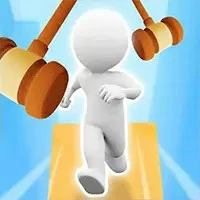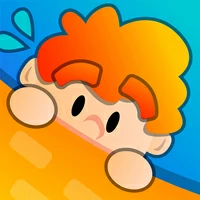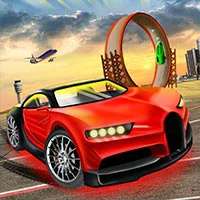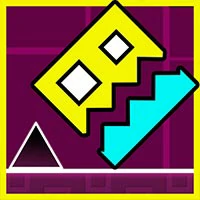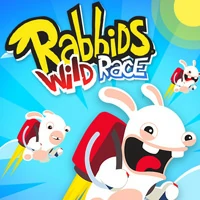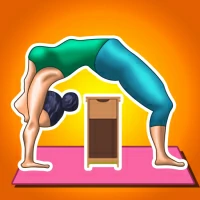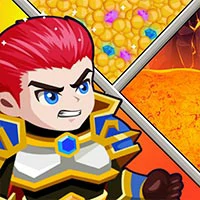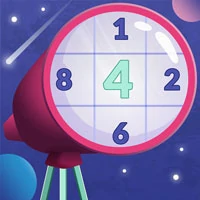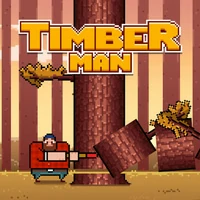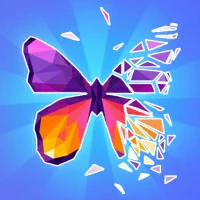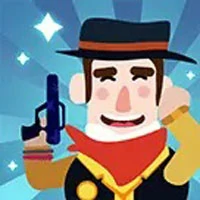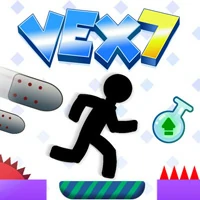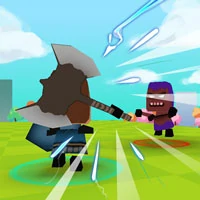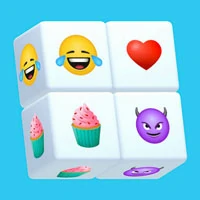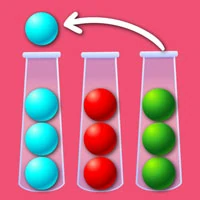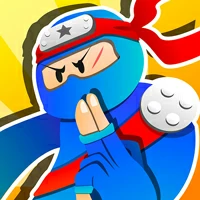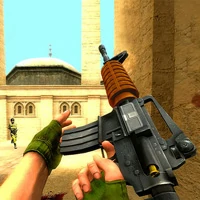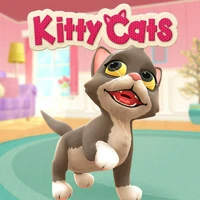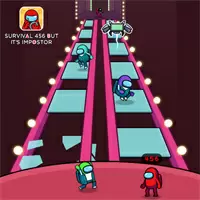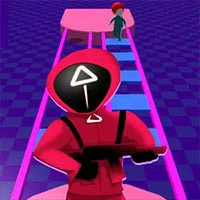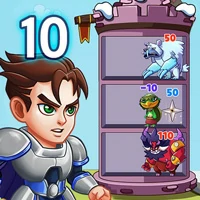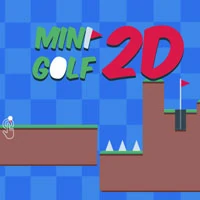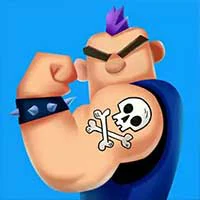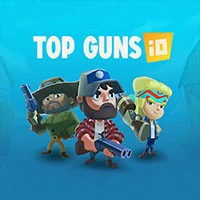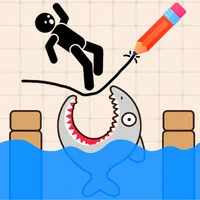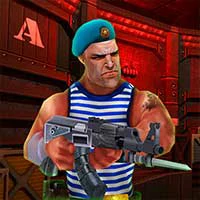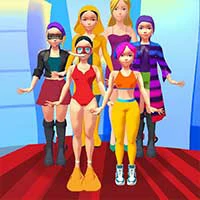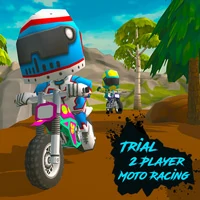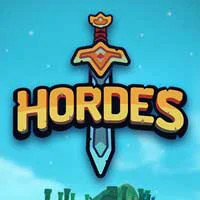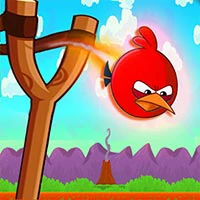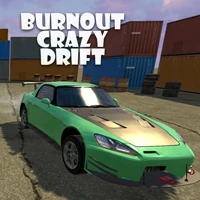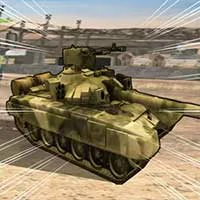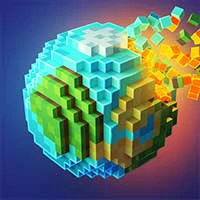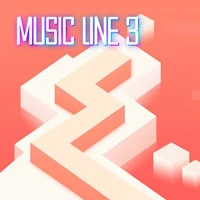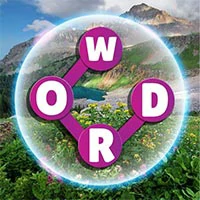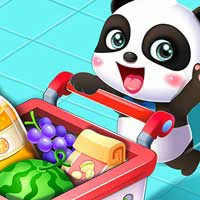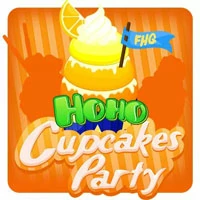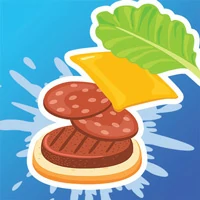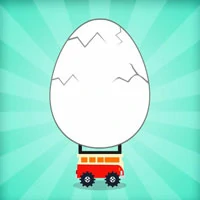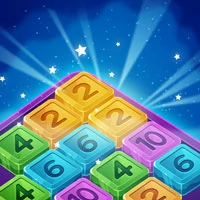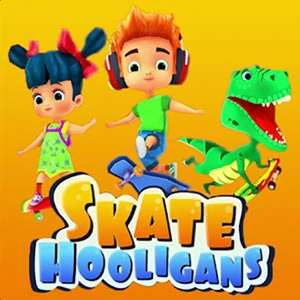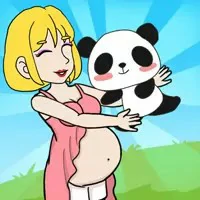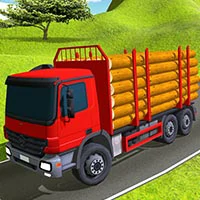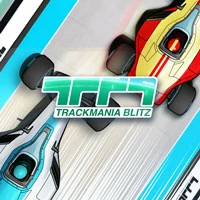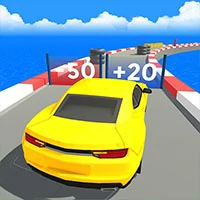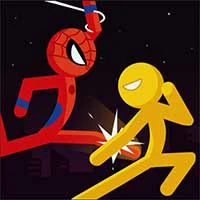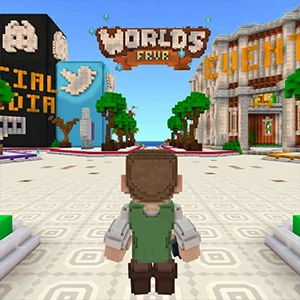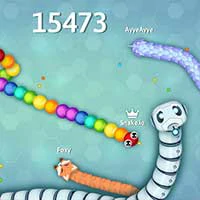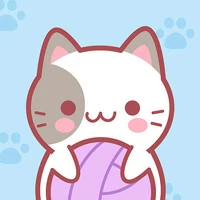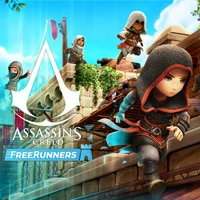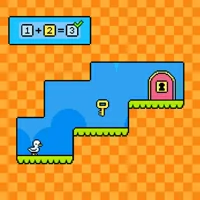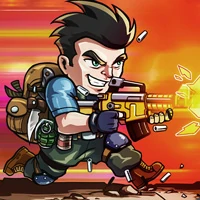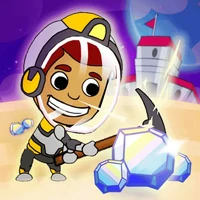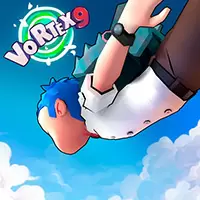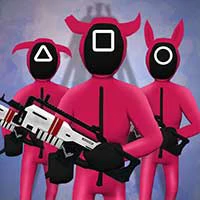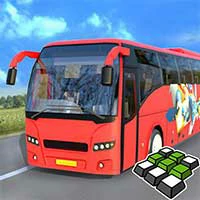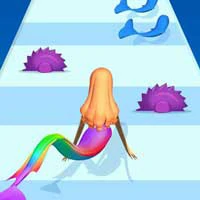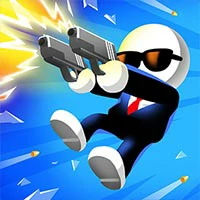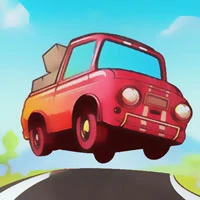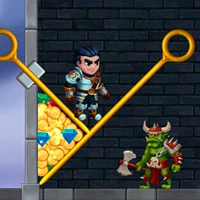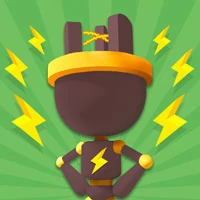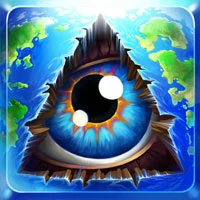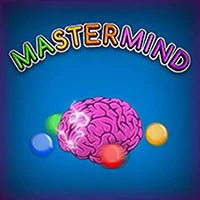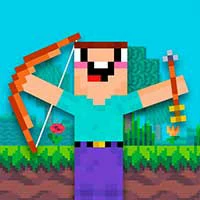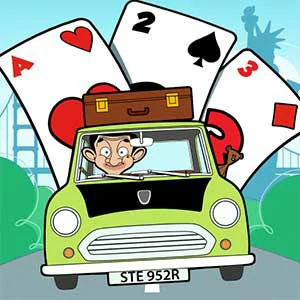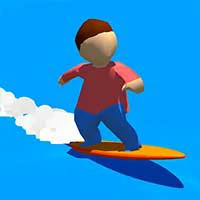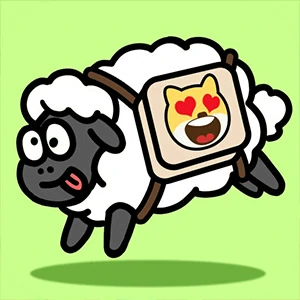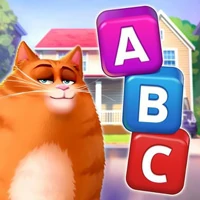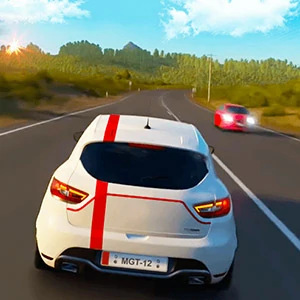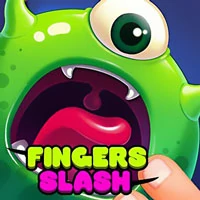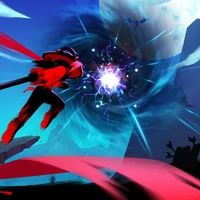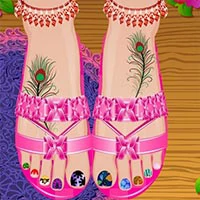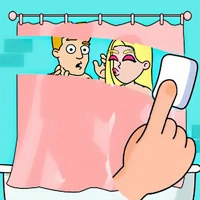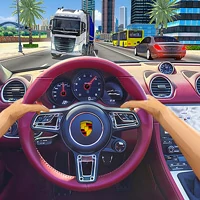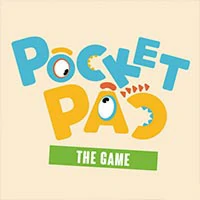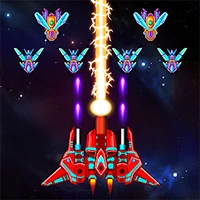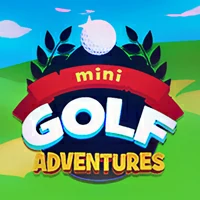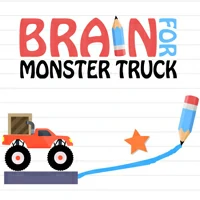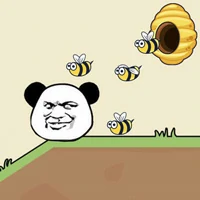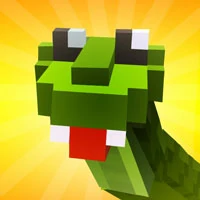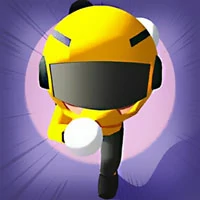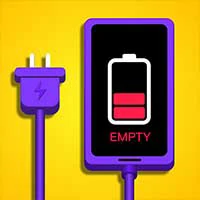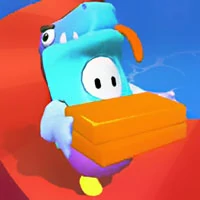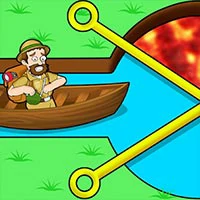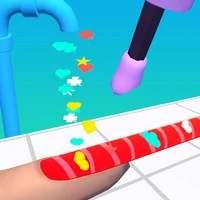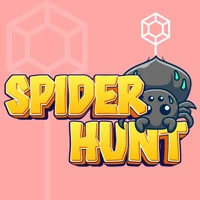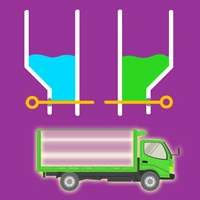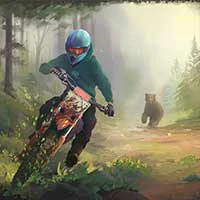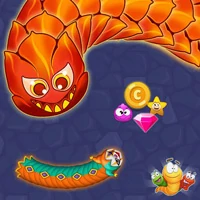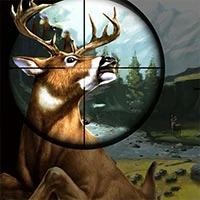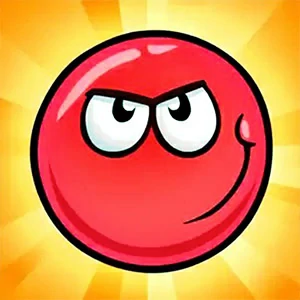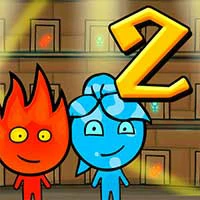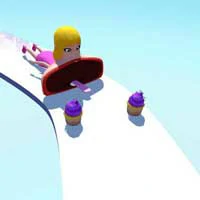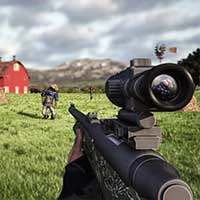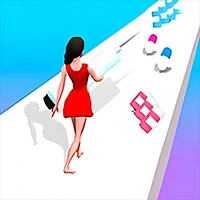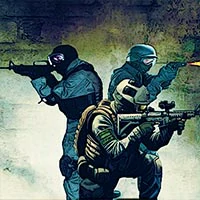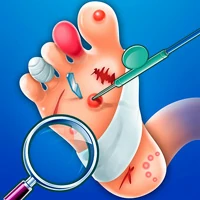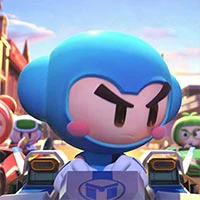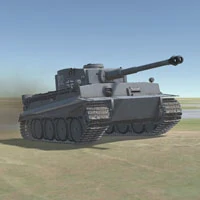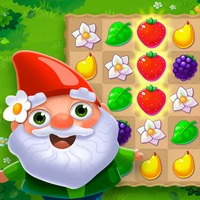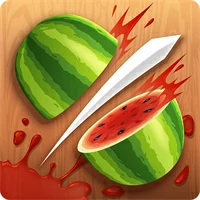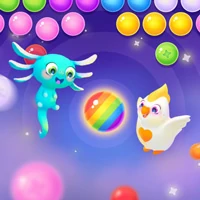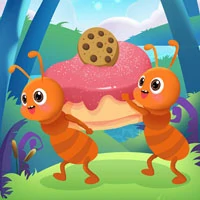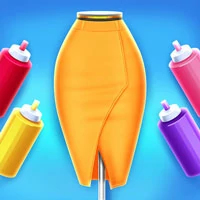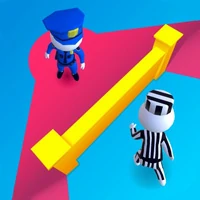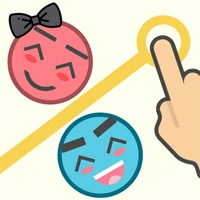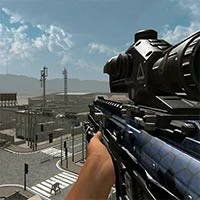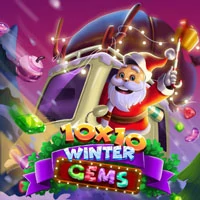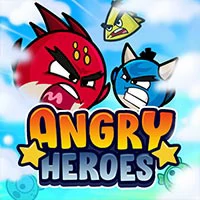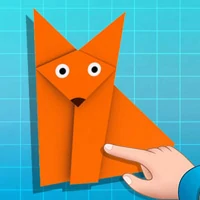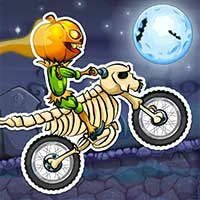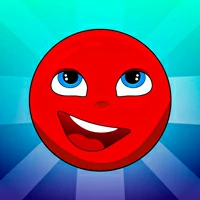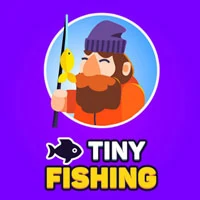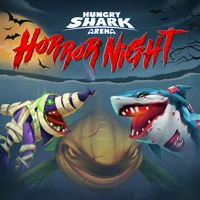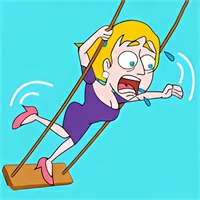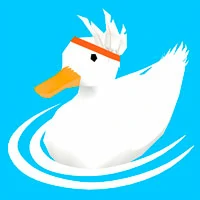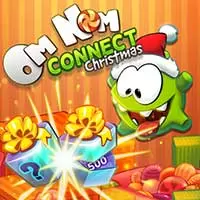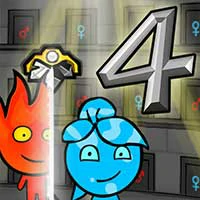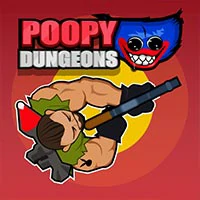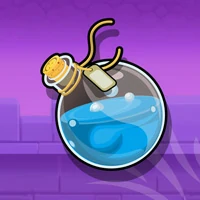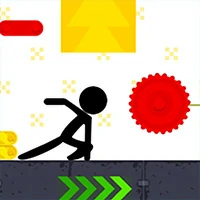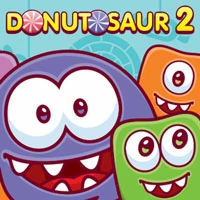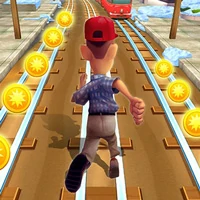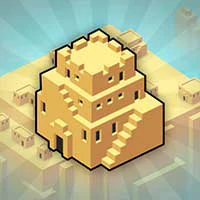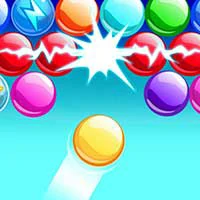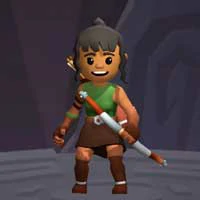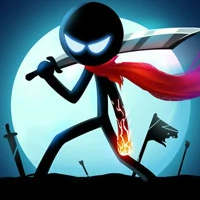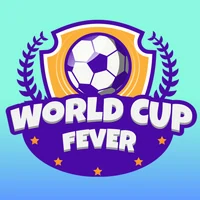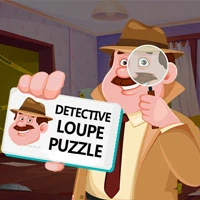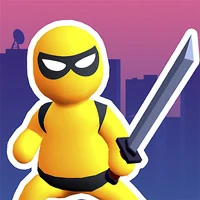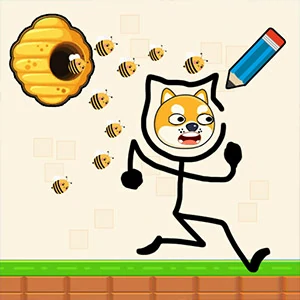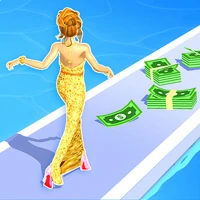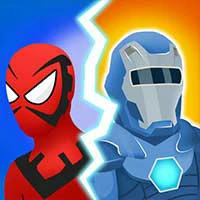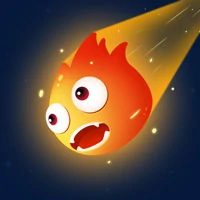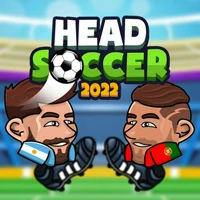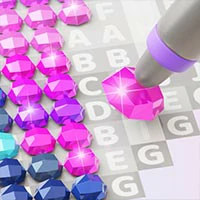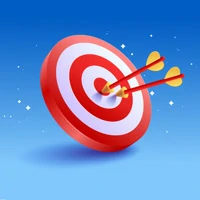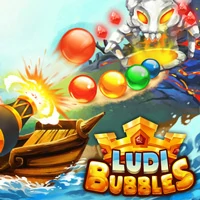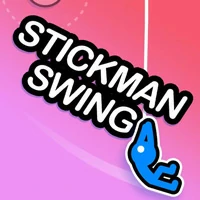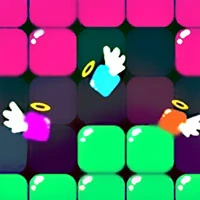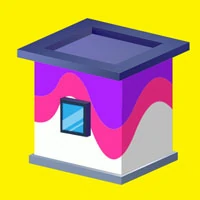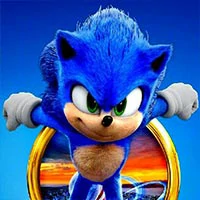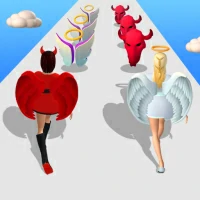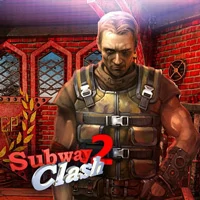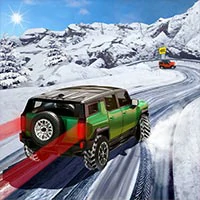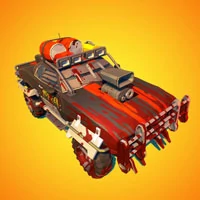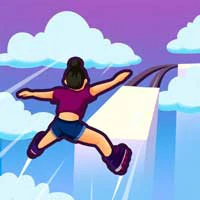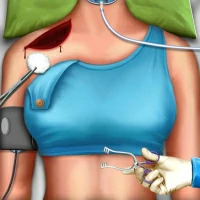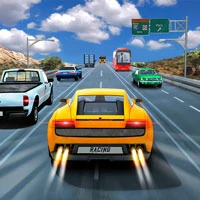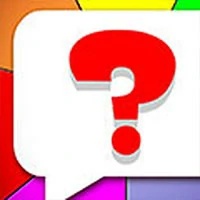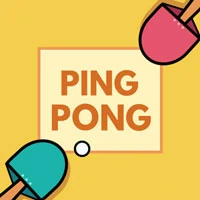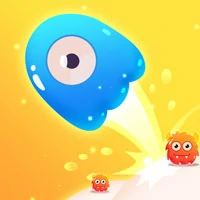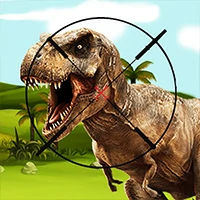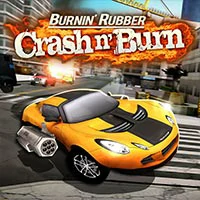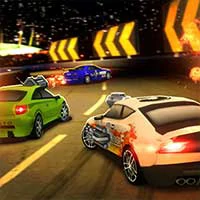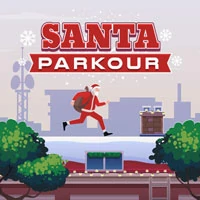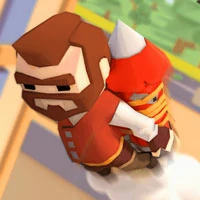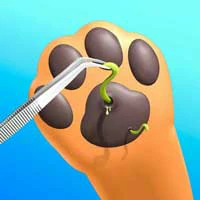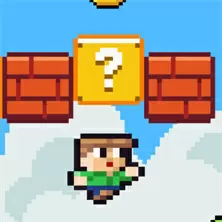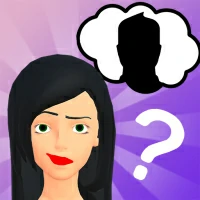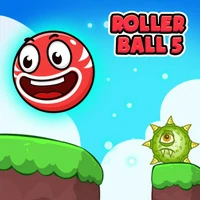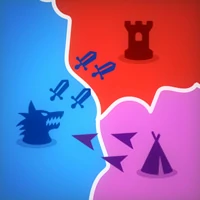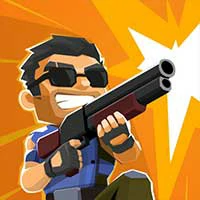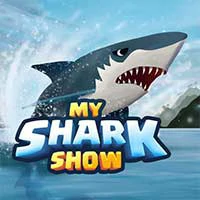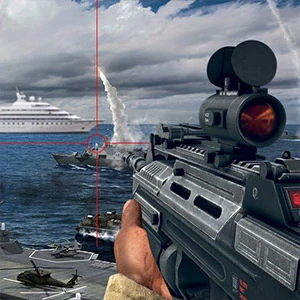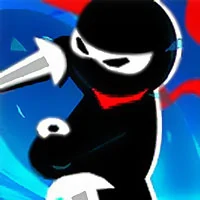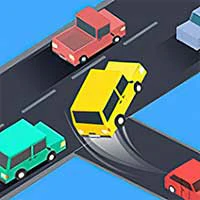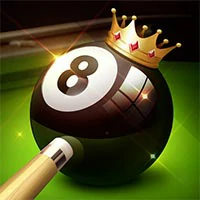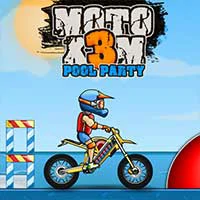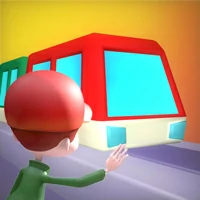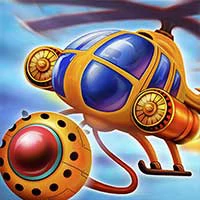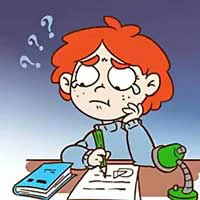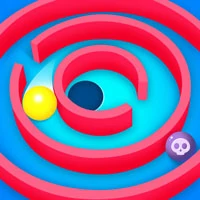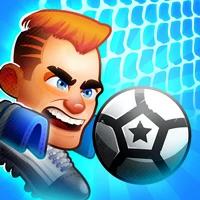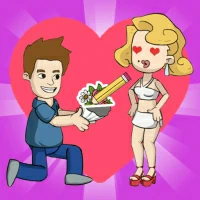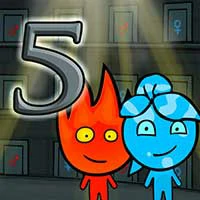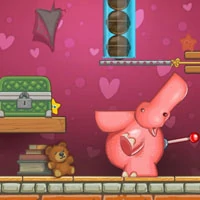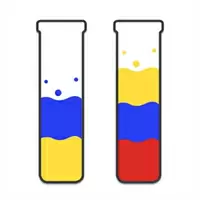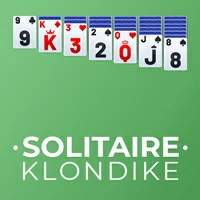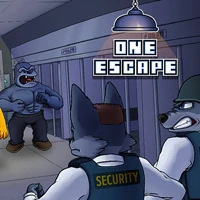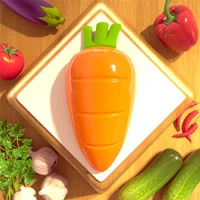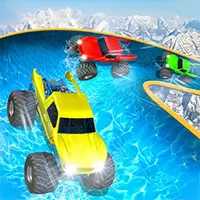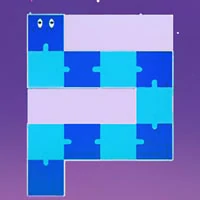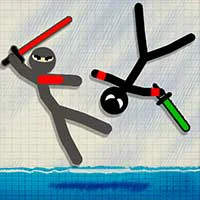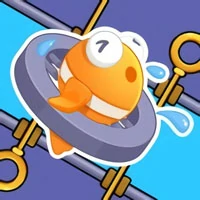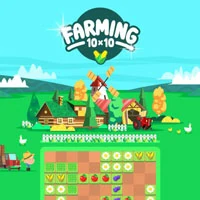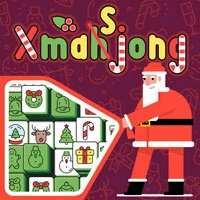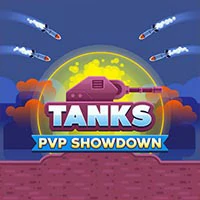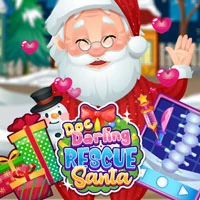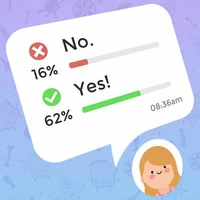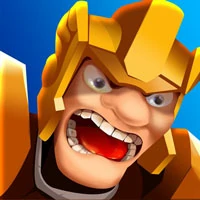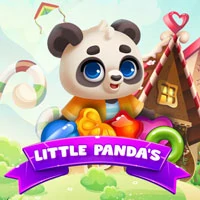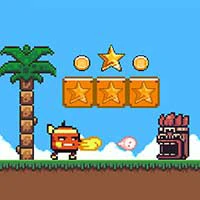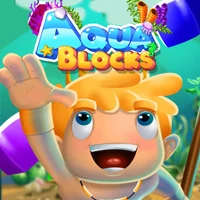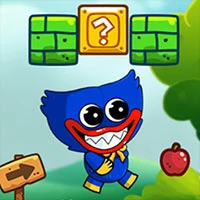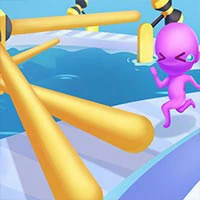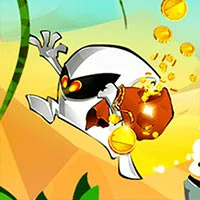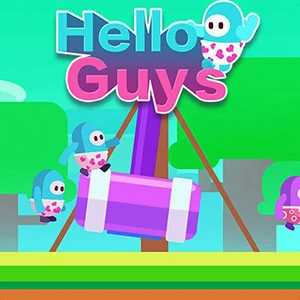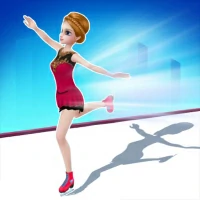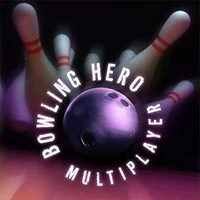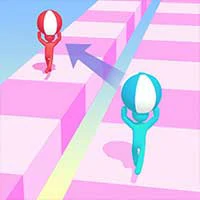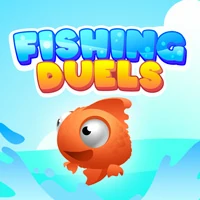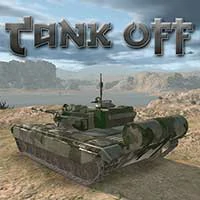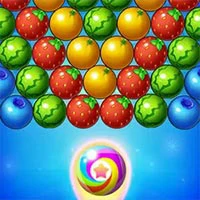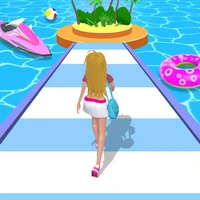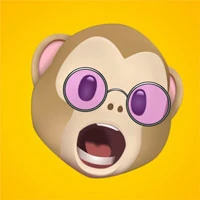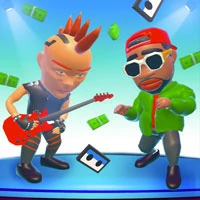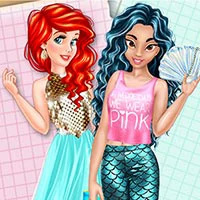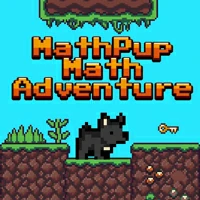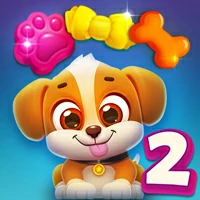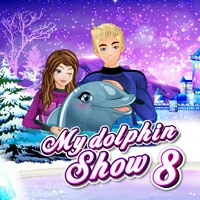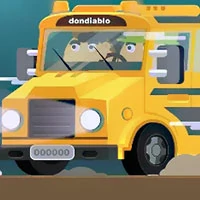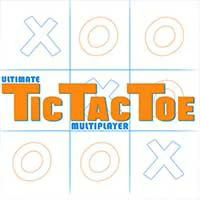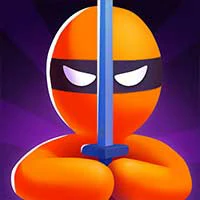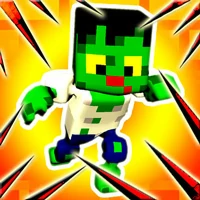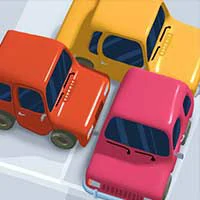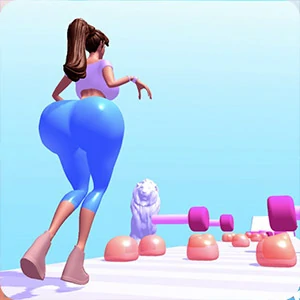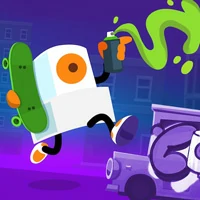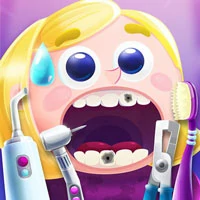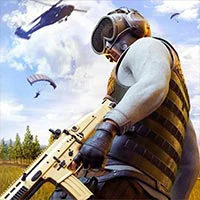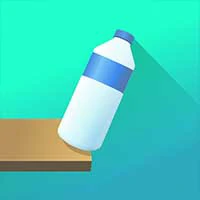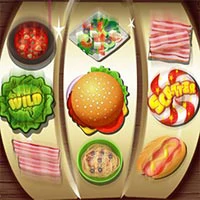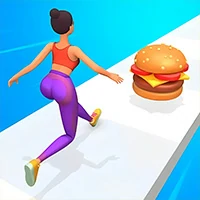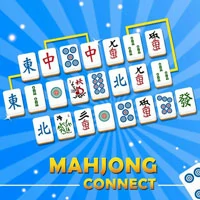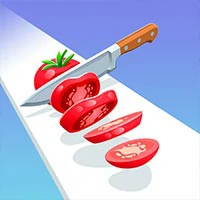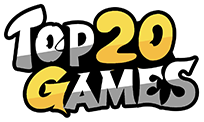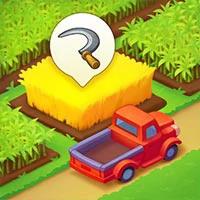 Township is a free city building game. Combined urban construction and farm management. The player develops planting, breeding, building a city around an agricultural town and then develops agricultural trade. The main purpose of the game is to connect individual agricultural operations into a complete industrial chain, increase income, expand territory, and make your town more prosperous through the increase of population.
In Tractor Puzzle Farming game you need to solve the farming puzzle. The goal of the game is easy. Go through all the areas without leaving any and without going through it twice. Use mouse or Arrows to play.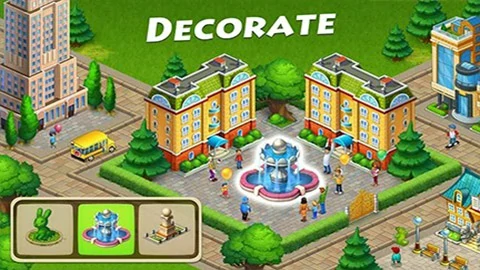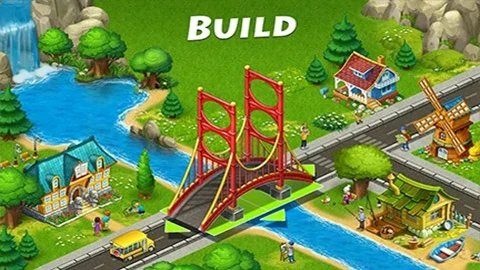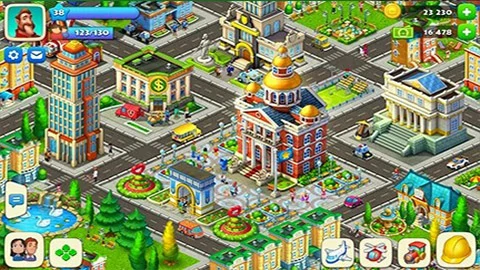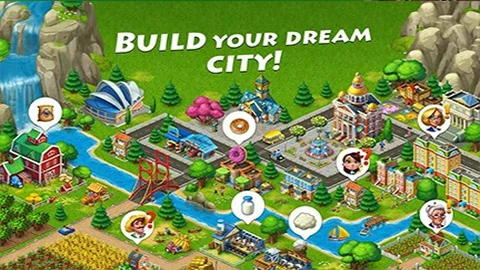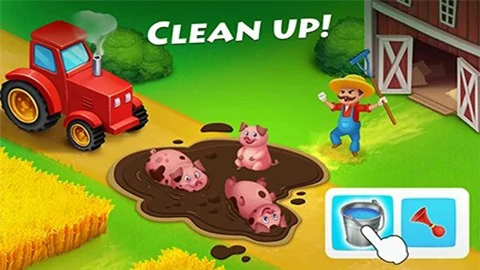 The games on the Top20.games website are sourced from the App Store and Google Play, and then edited and edited by our team. If you are interested in the games on our website, you can download them through the recommended download links, and some games support direct play on the browser. If there is any infringement, please contact us.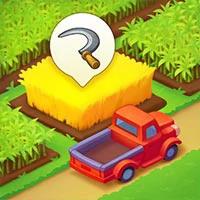 Township
This game cannot be played online
Games with "H5" can be played online!
PLAY
Download from Mobile
IOS
Android