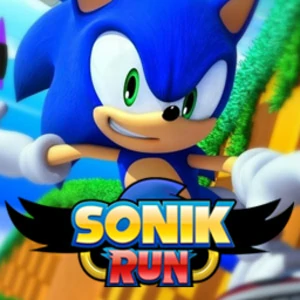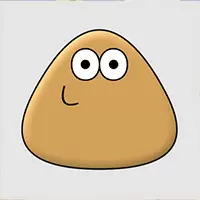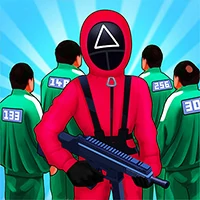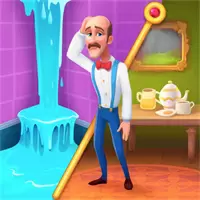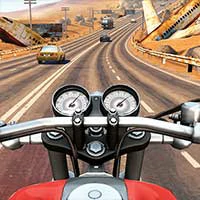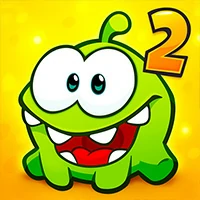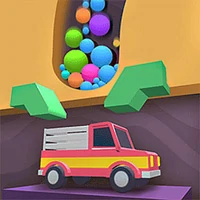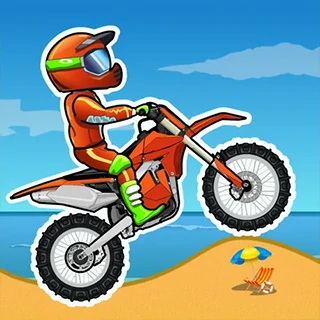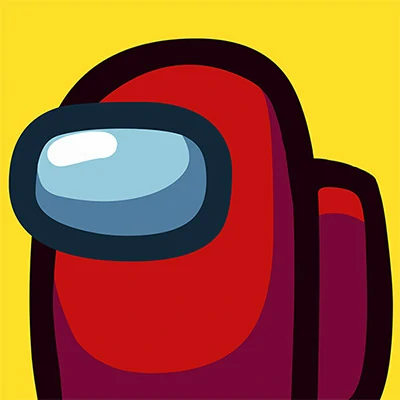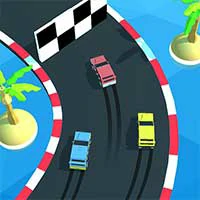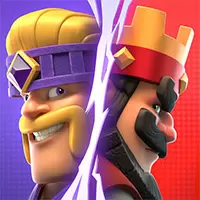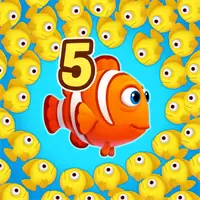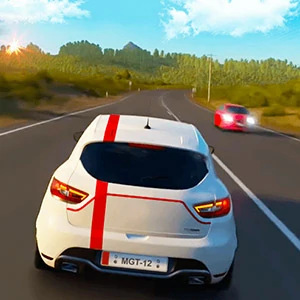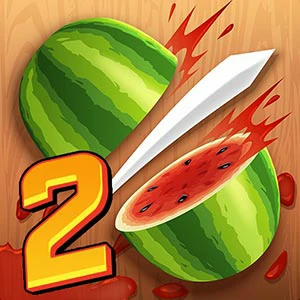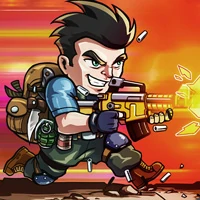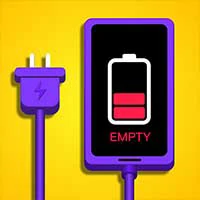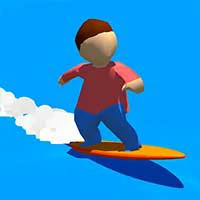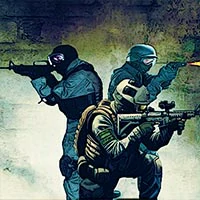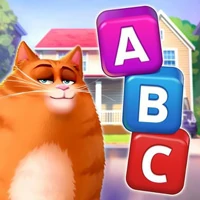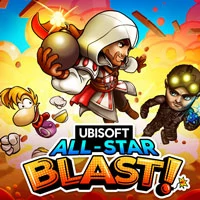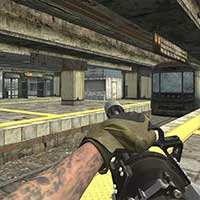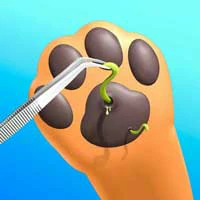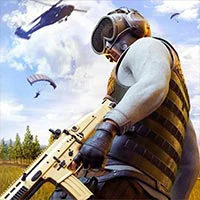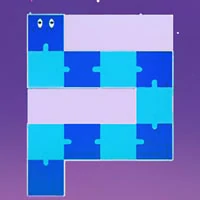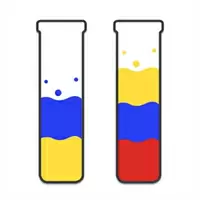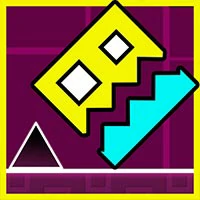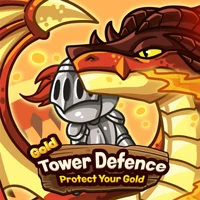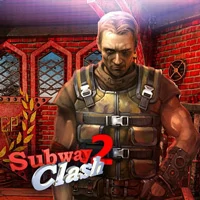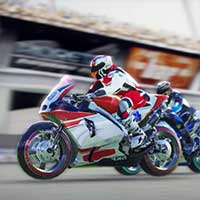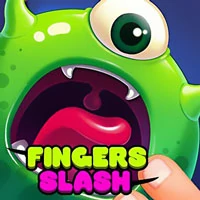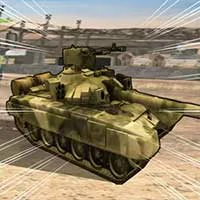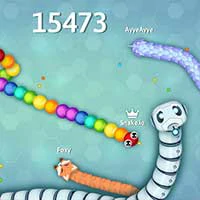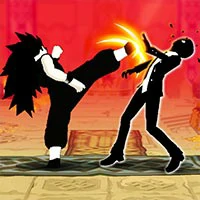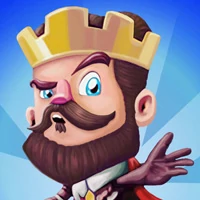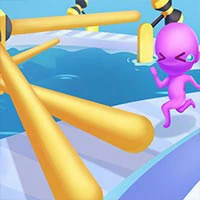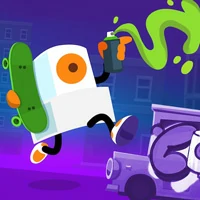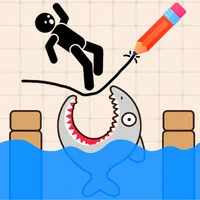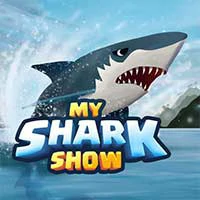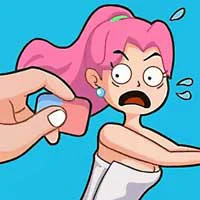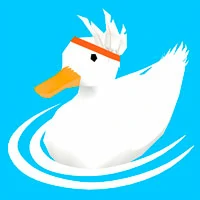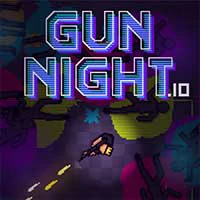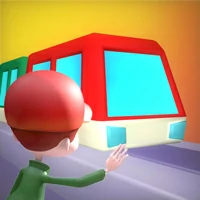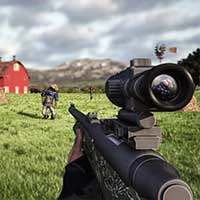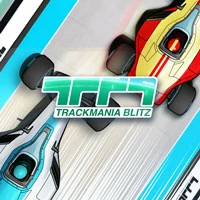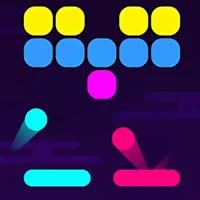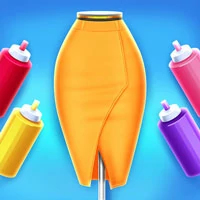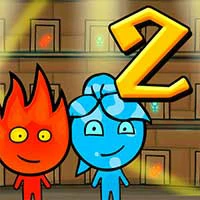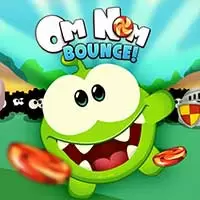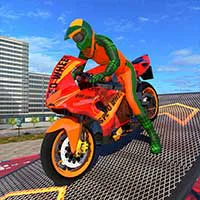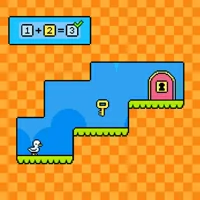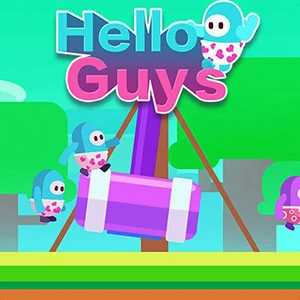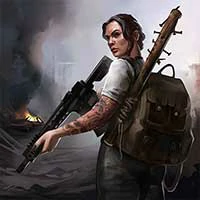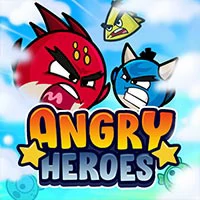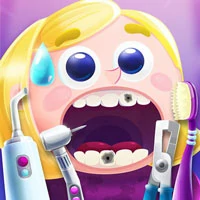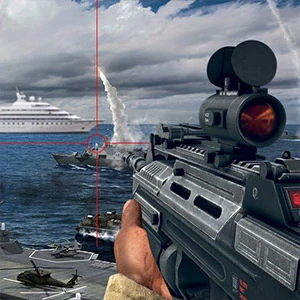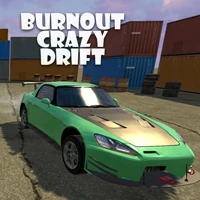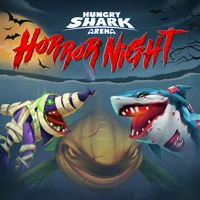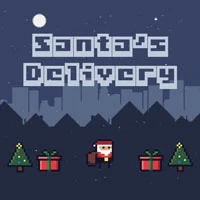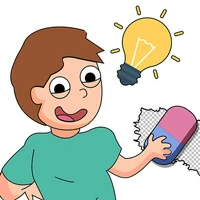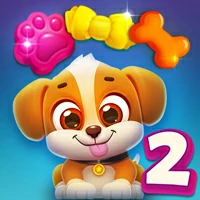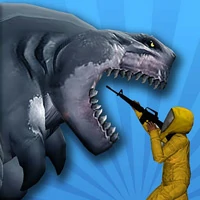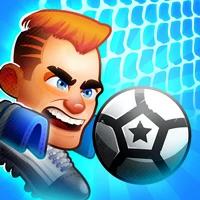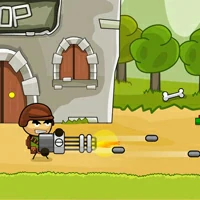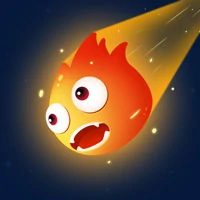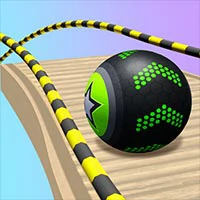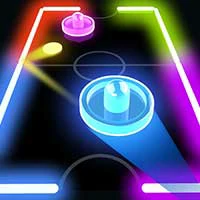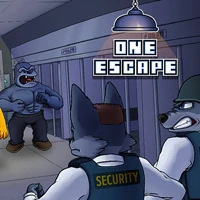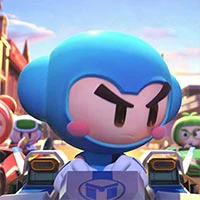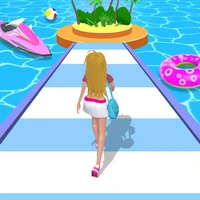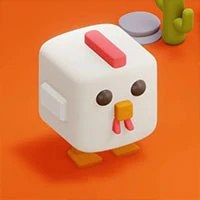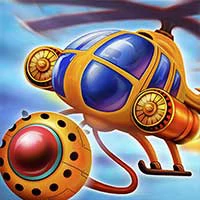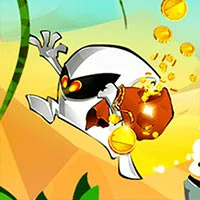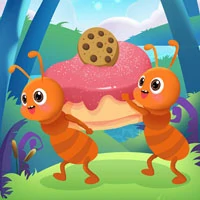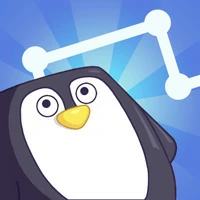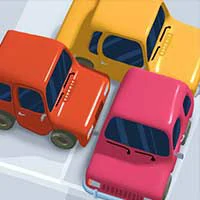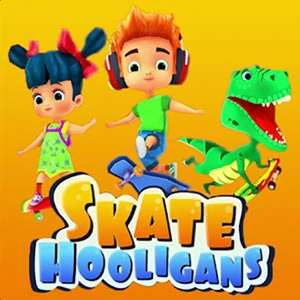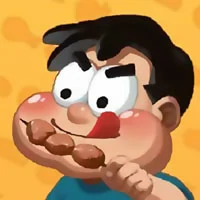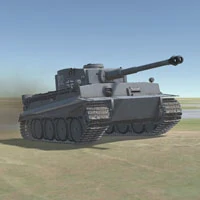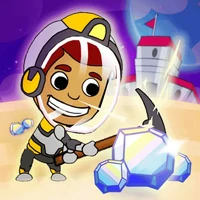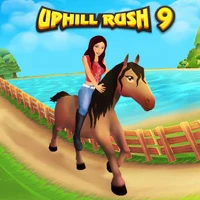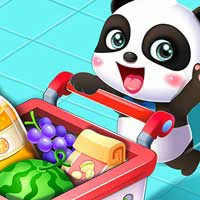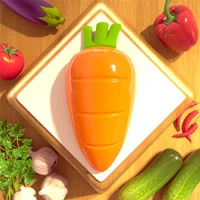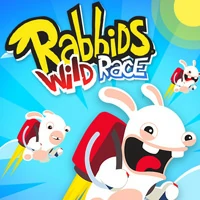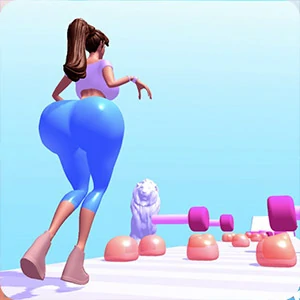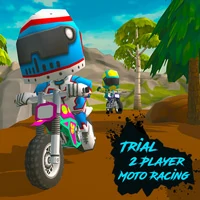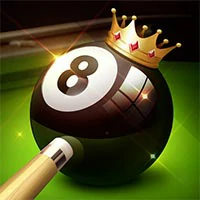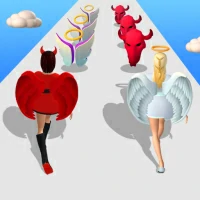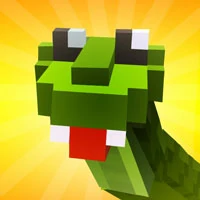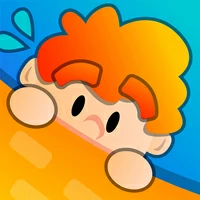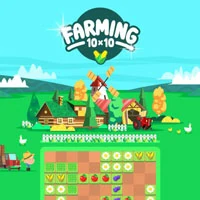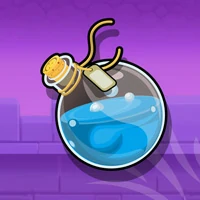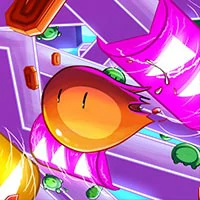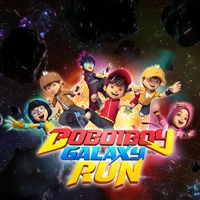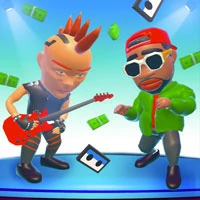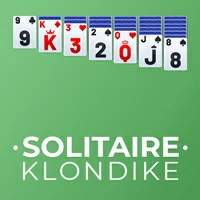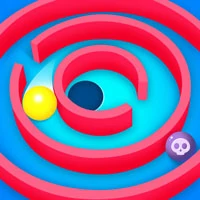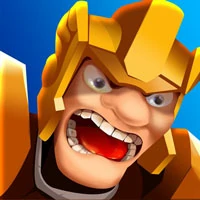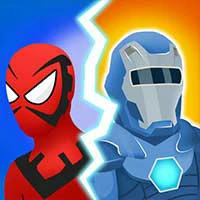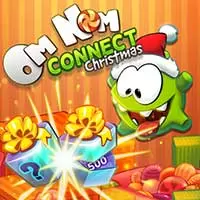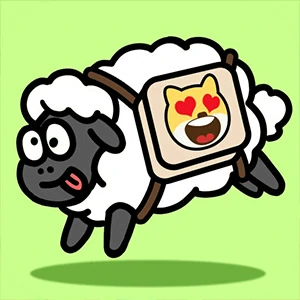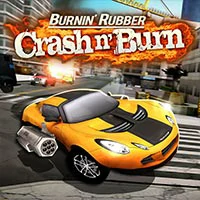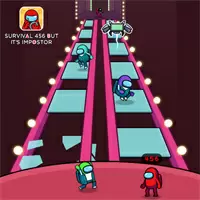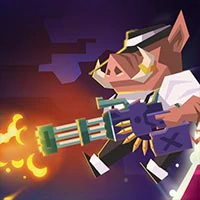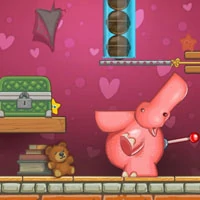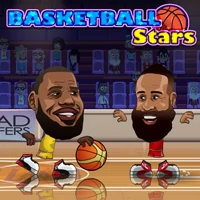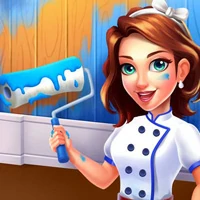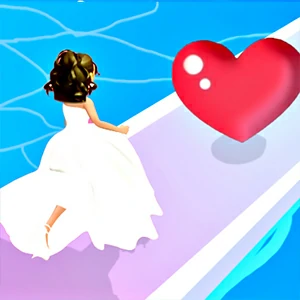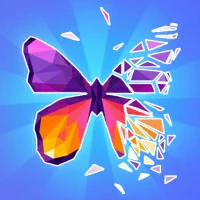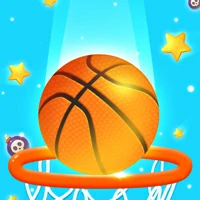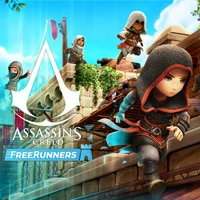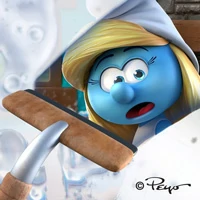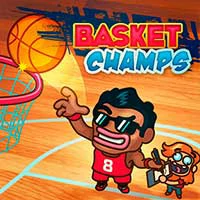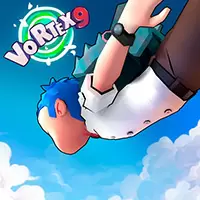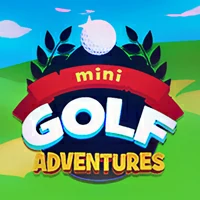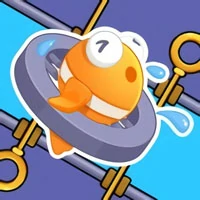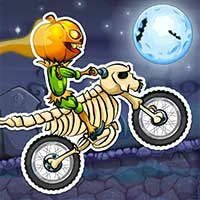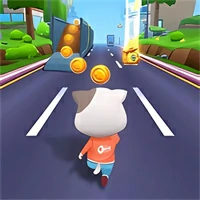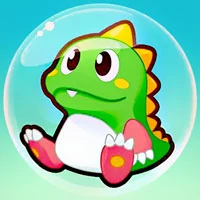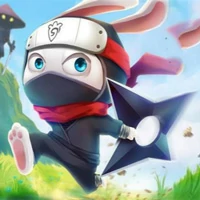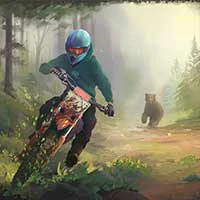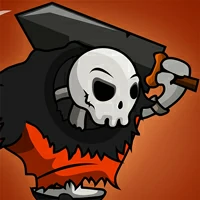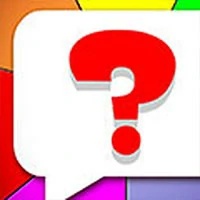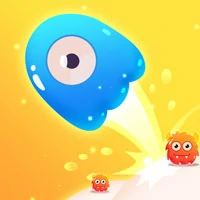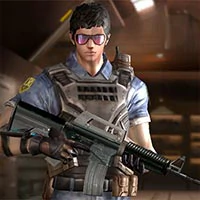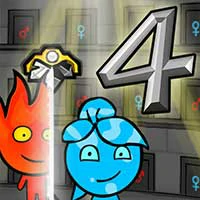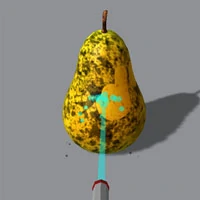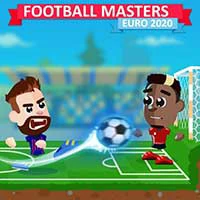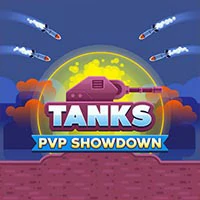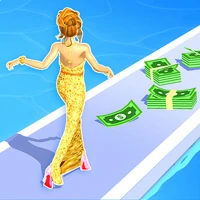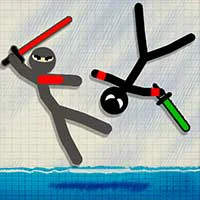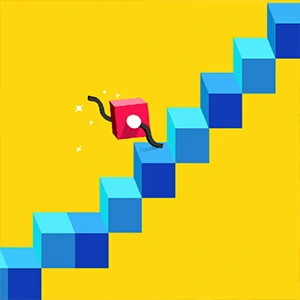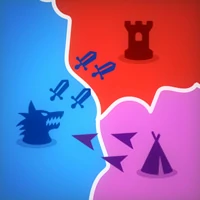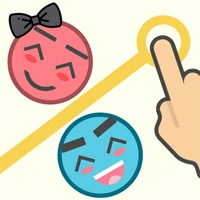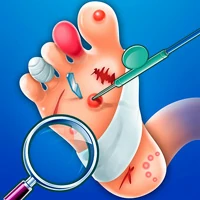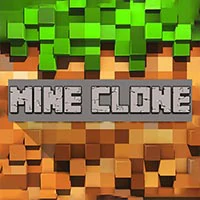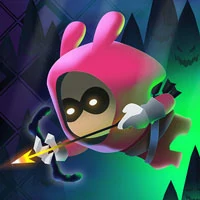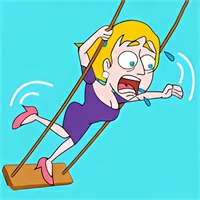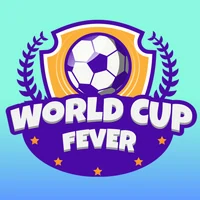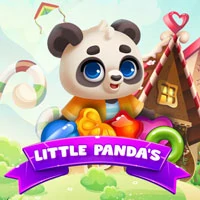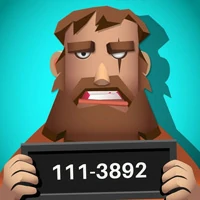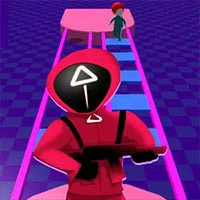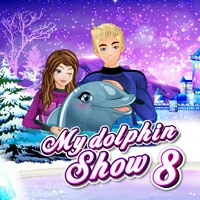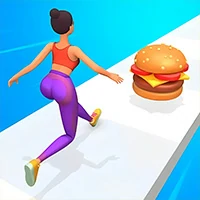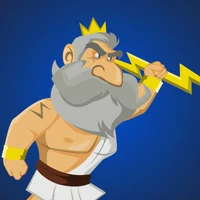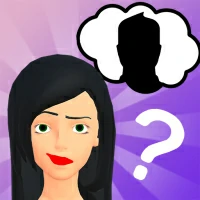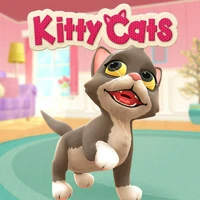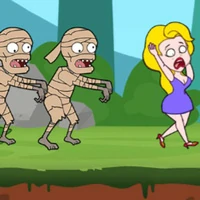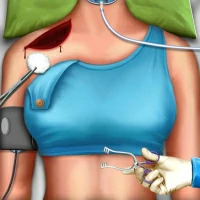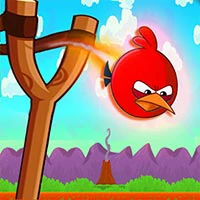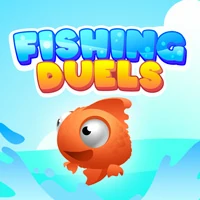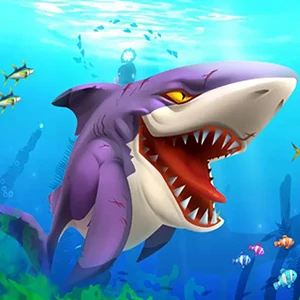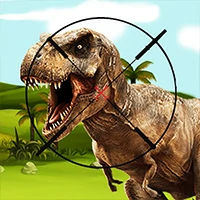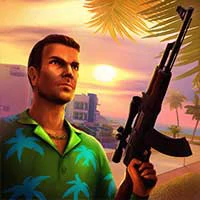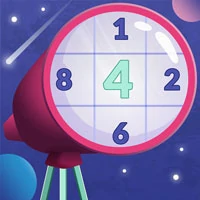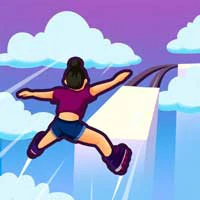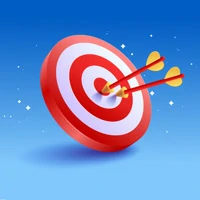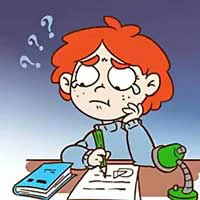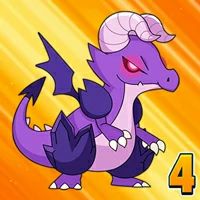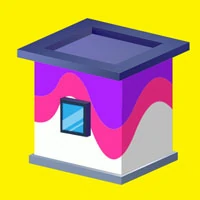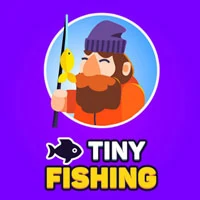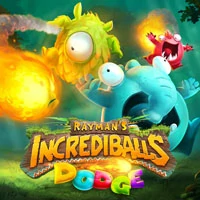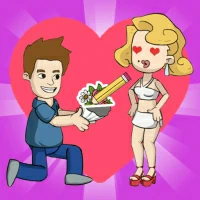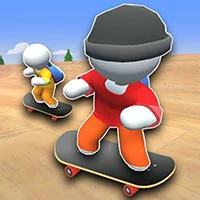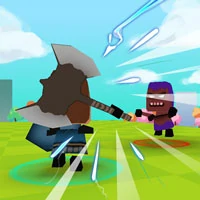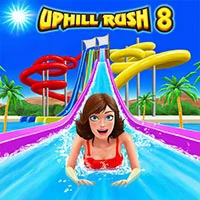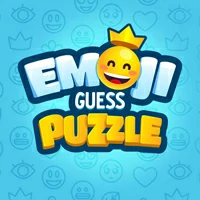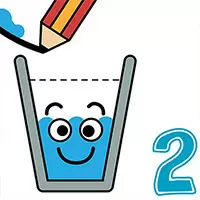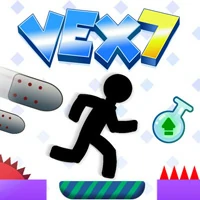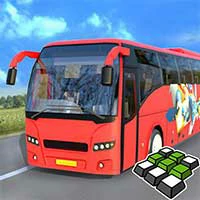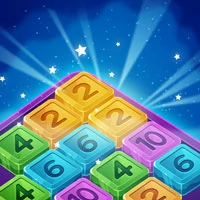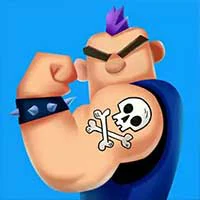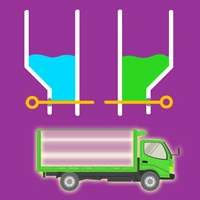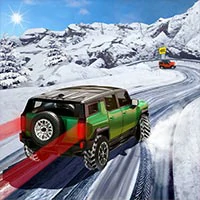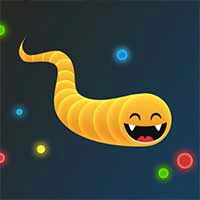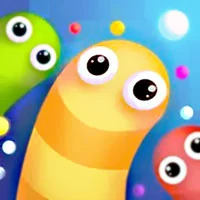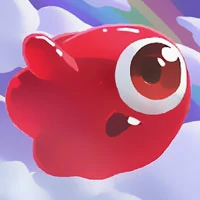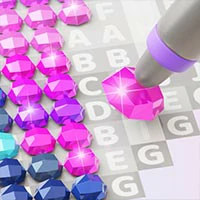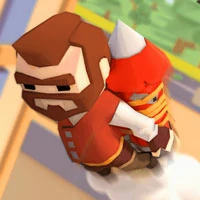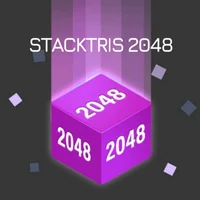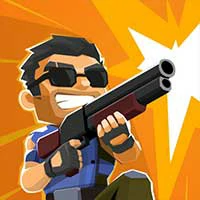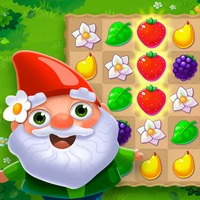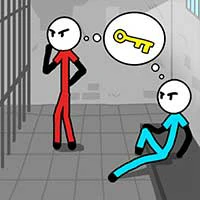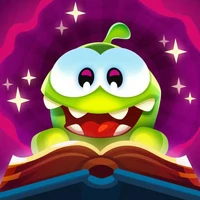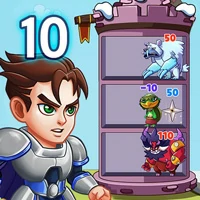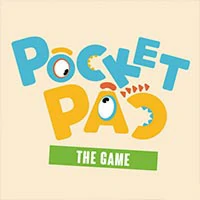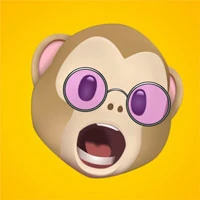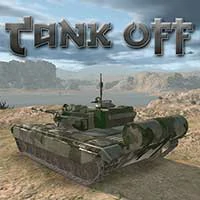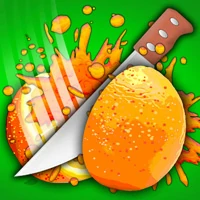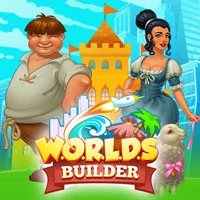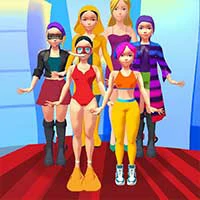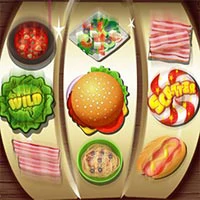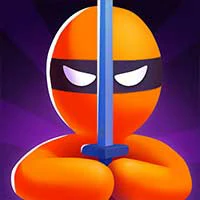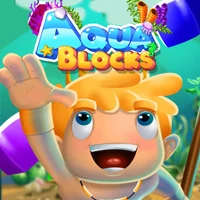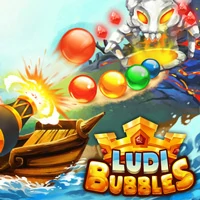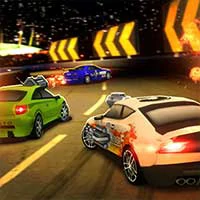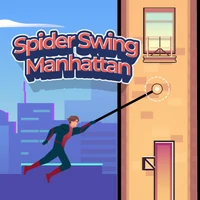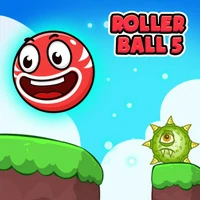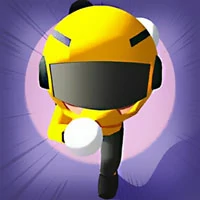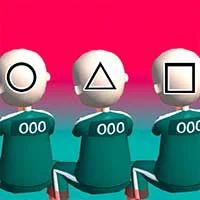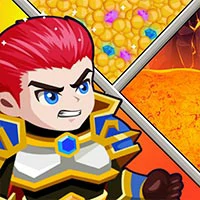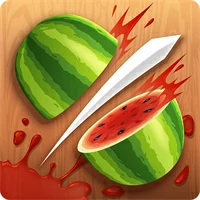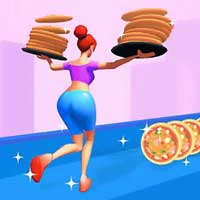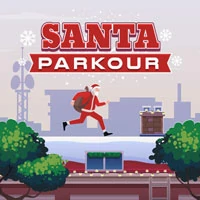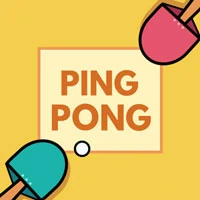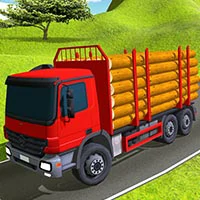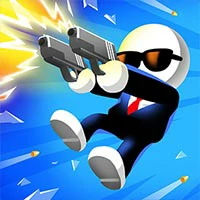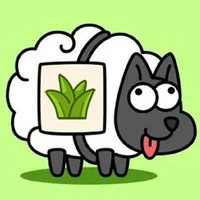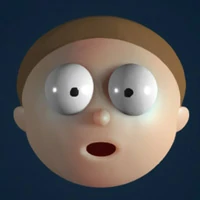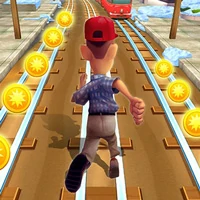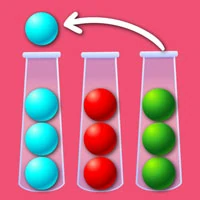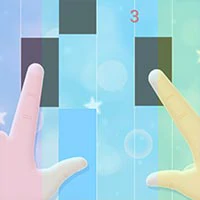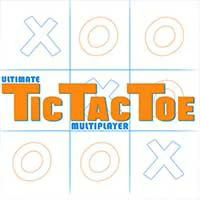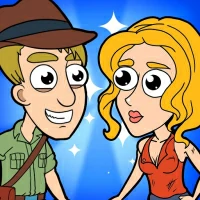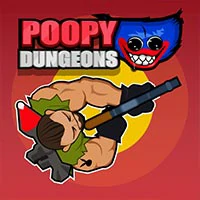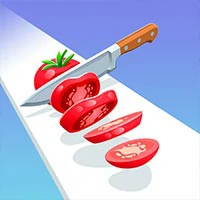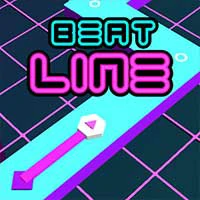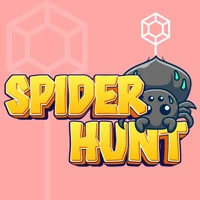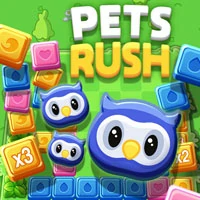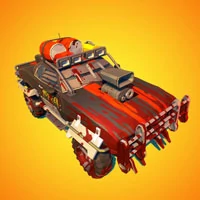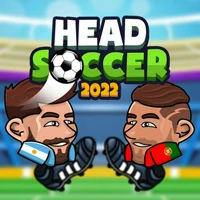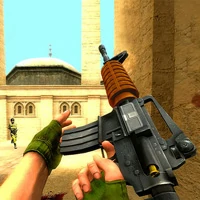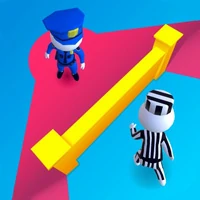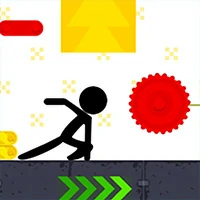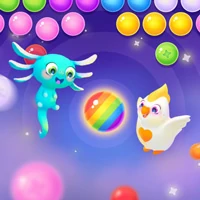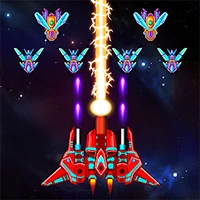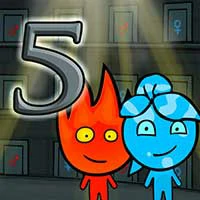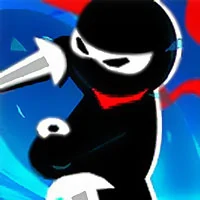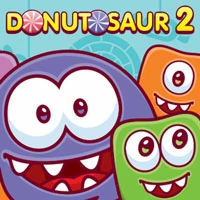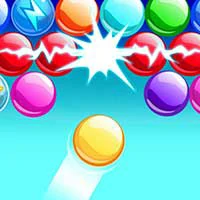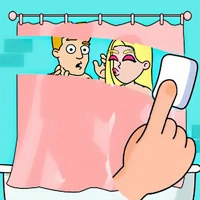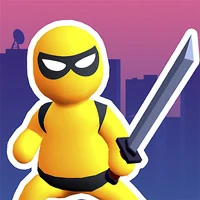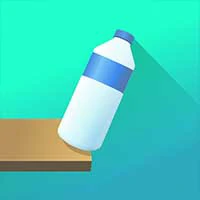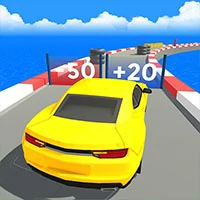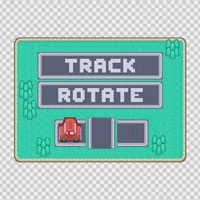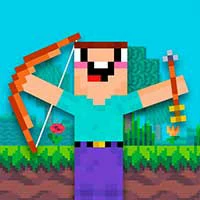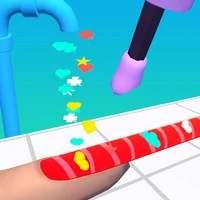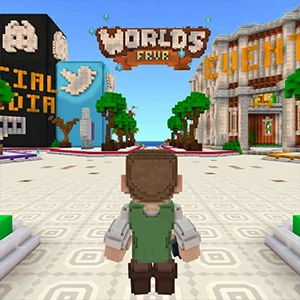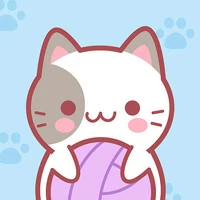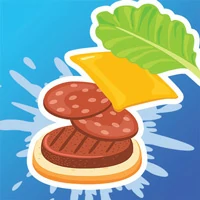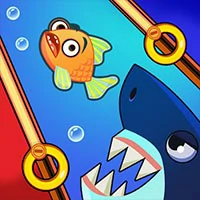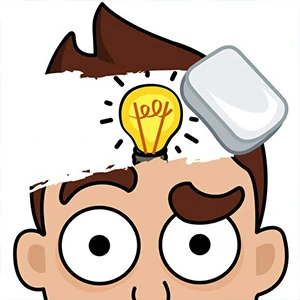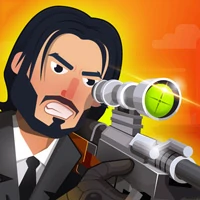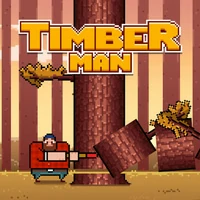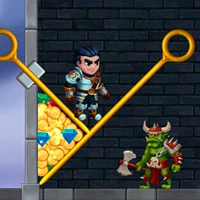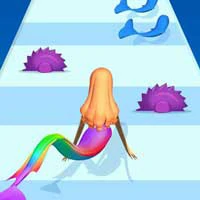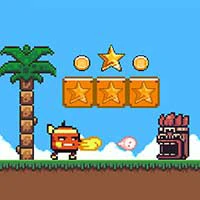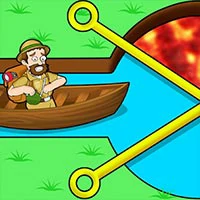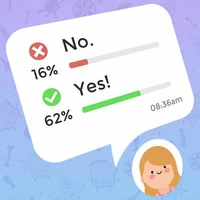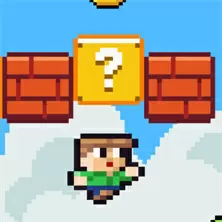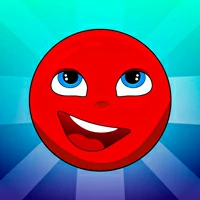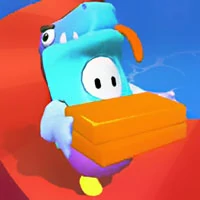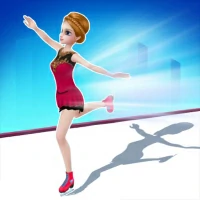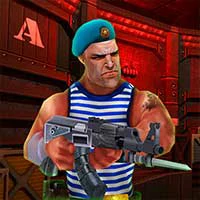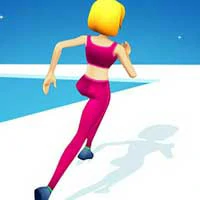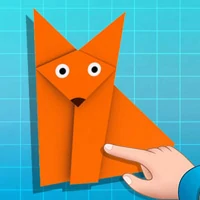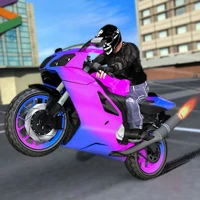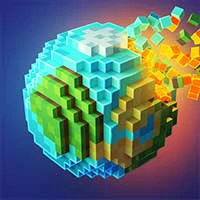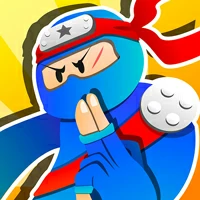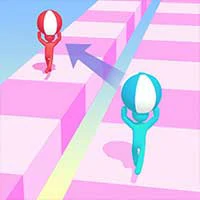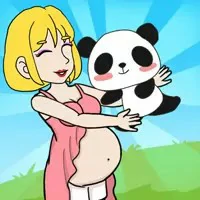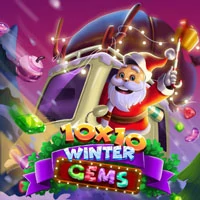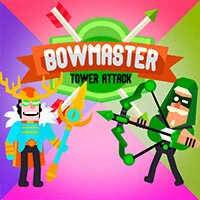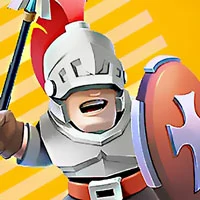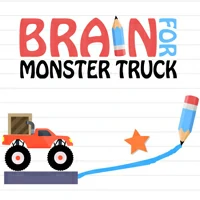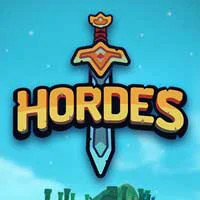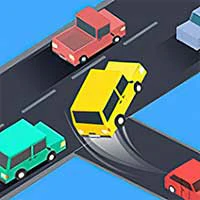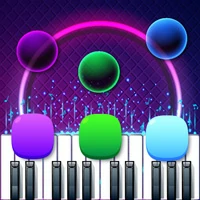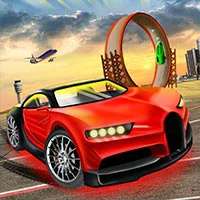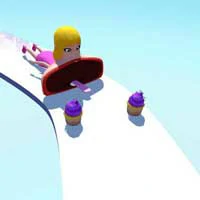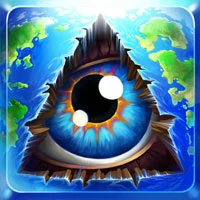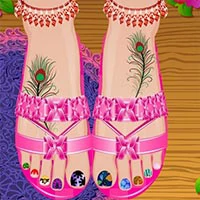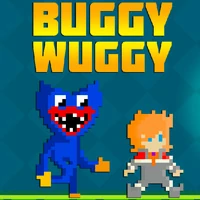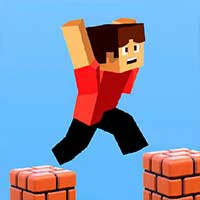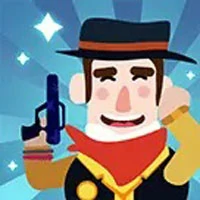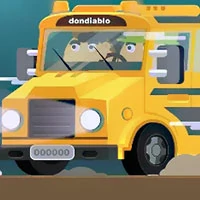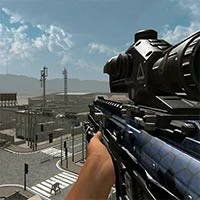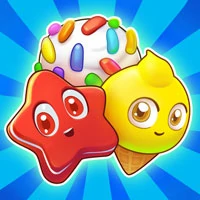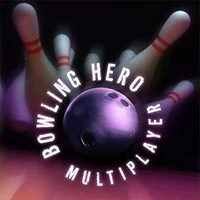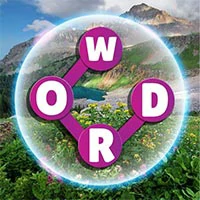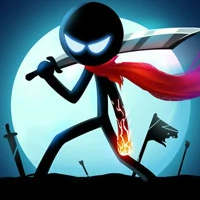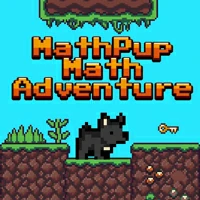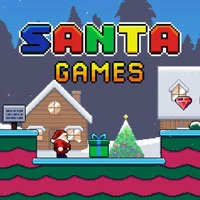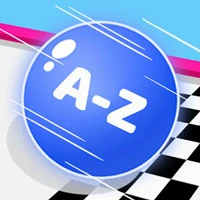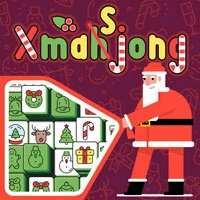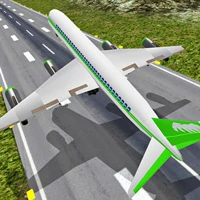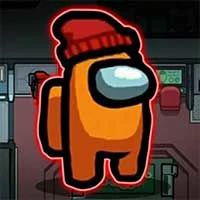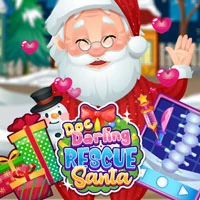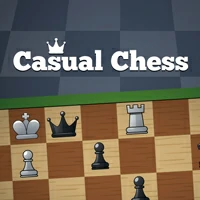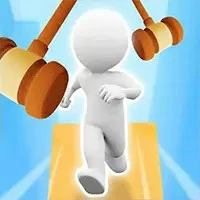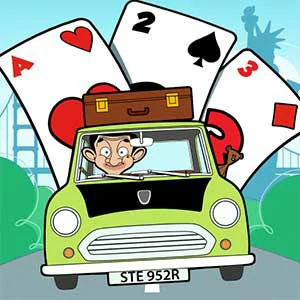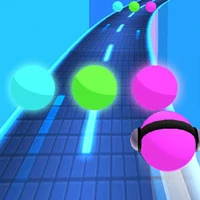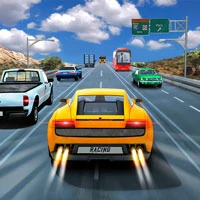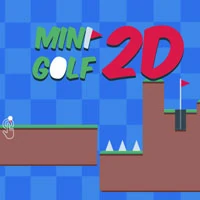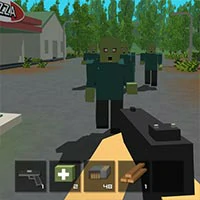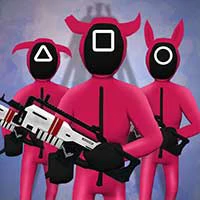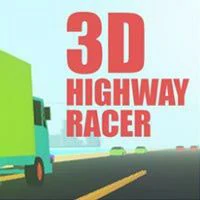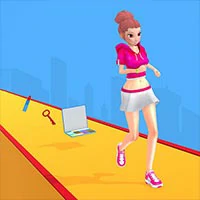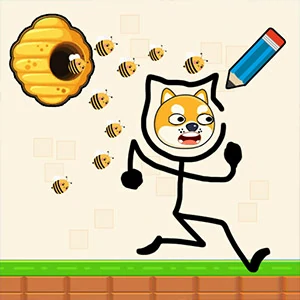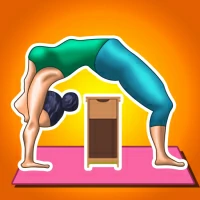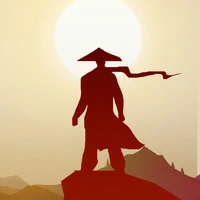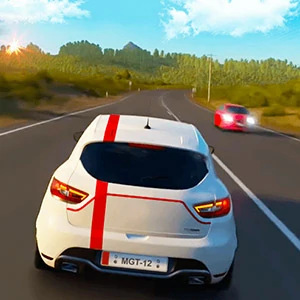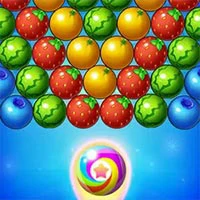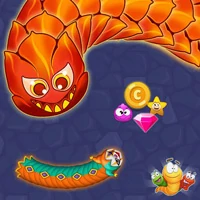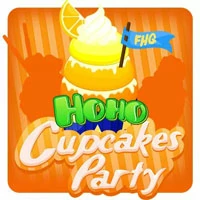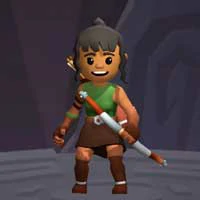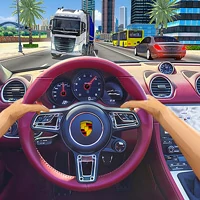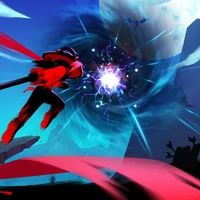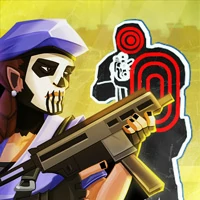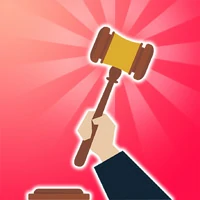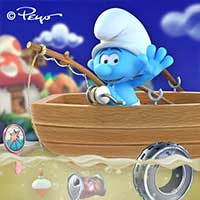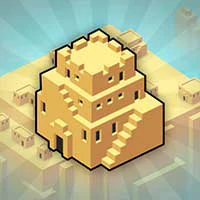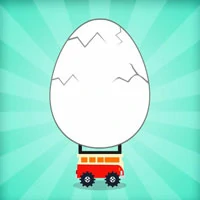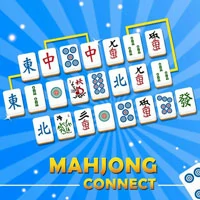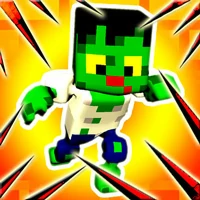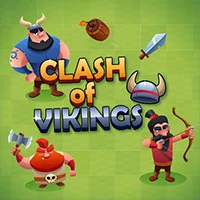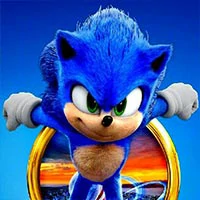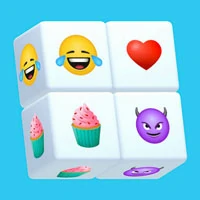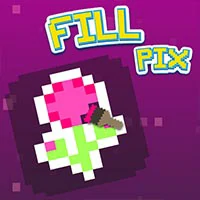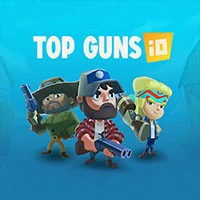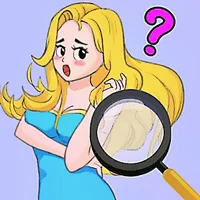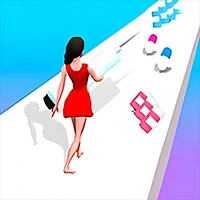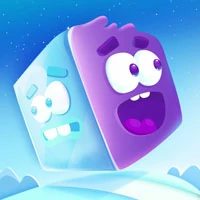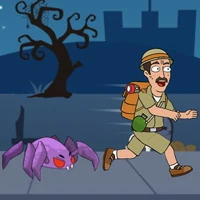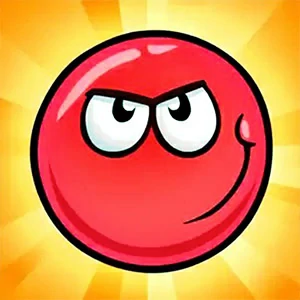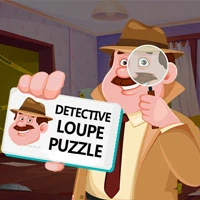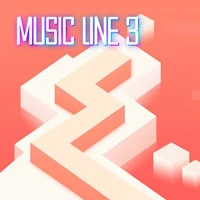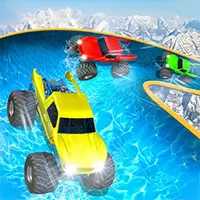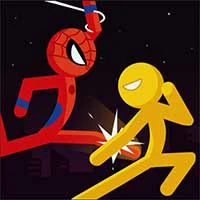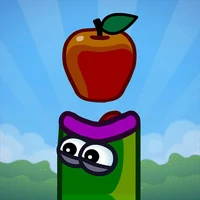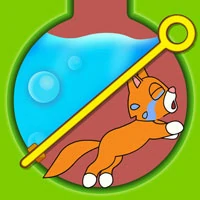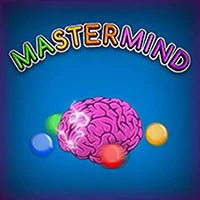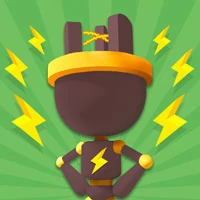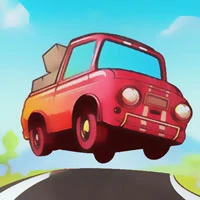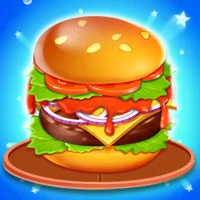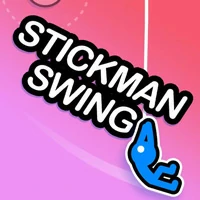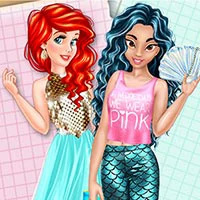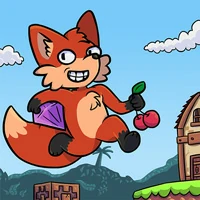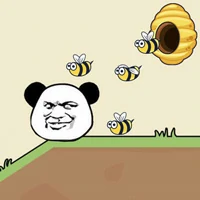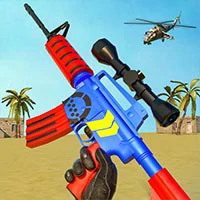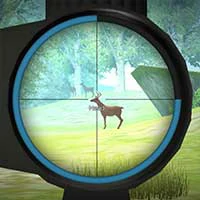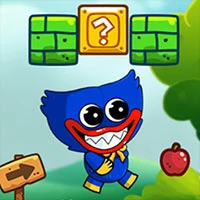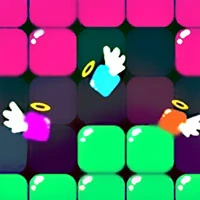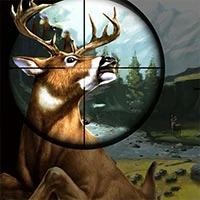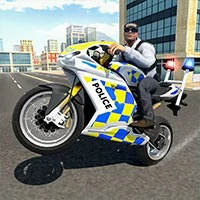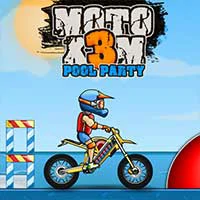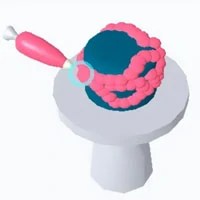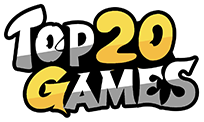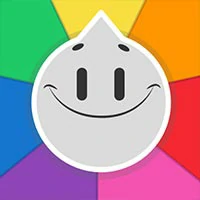 Trivia Crack is the hottest puzzle game right now, where the cute roulette boy "Willie" chooses the next question to answer for us from six different categories. Answer the questions correctly and become the first big winner to get six crowns. But be careful, there may be a rematch waiting for you!
This is a game where you can gain knowledge while playing, not only can you get the fun of the game, but you can also learn a variety of rich knowledge.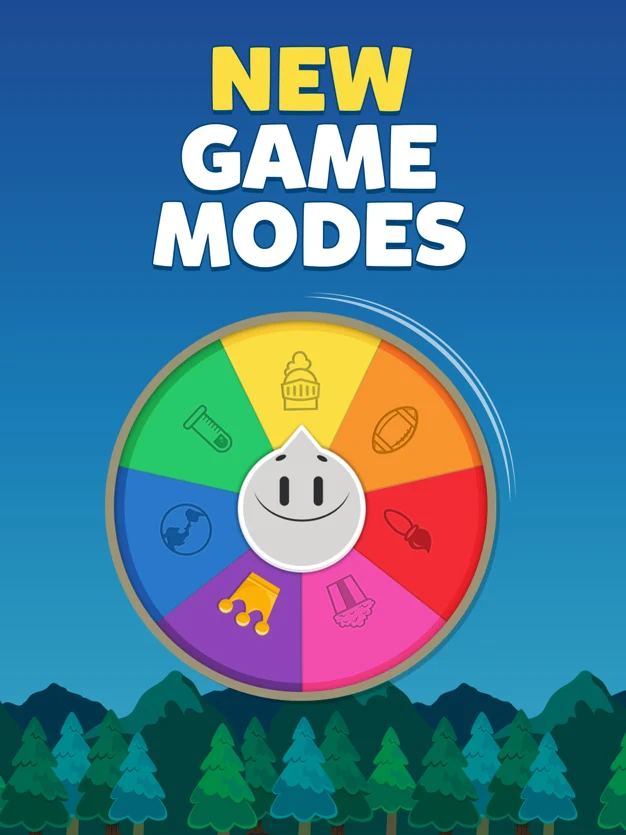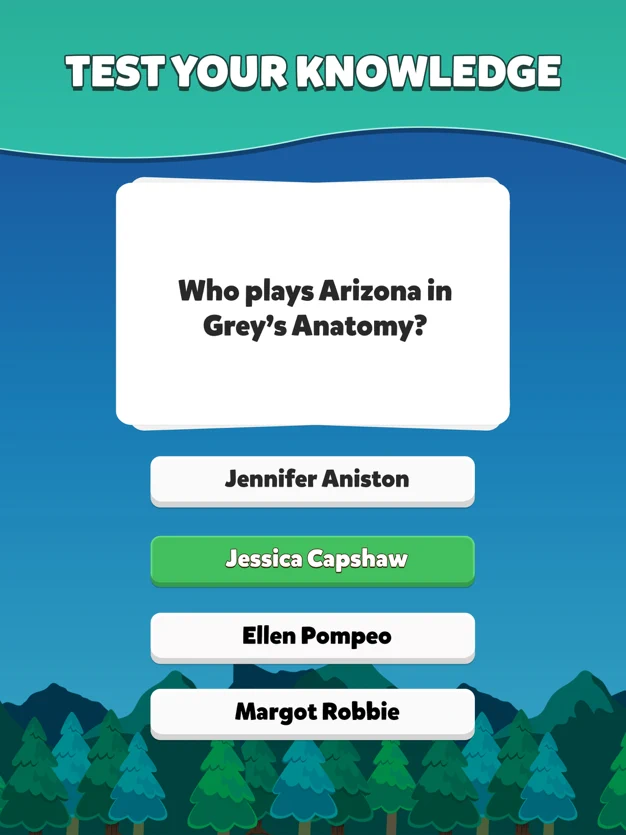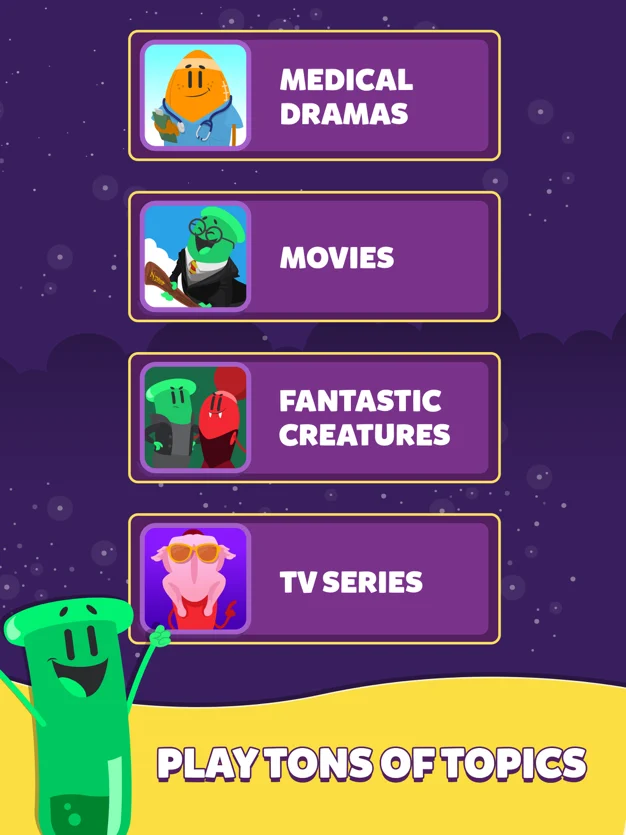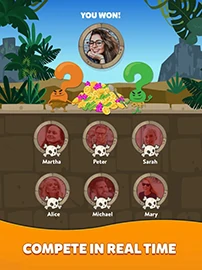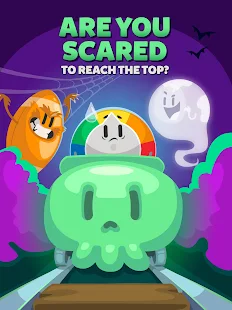 The games on the Top20.games website are sourced from the App Store and Google Play, and then edited and edited by our team. If you are interested in the games on our website, you can download them through the recommended download links, and some games support direct play on the browser. If there is any infringement, please contact us.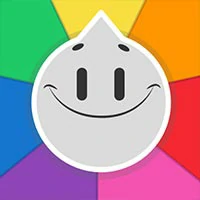 Trivia Crack
This game cannot be played online
Games with "H5" can be played online!
PLAY
Download from Mobile
IOS
Android