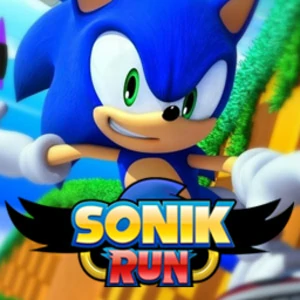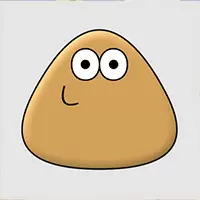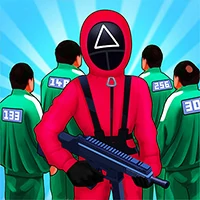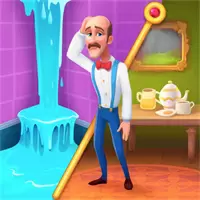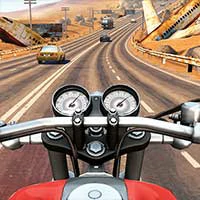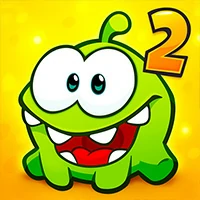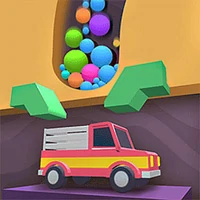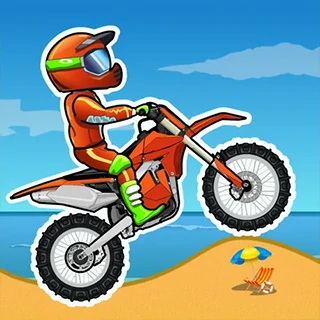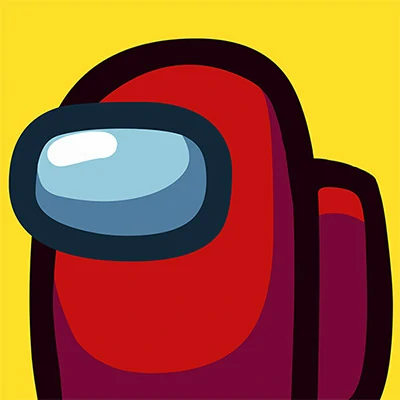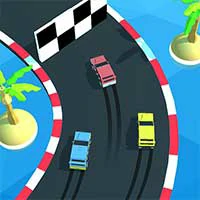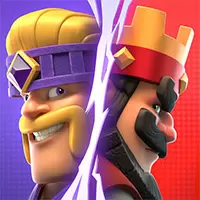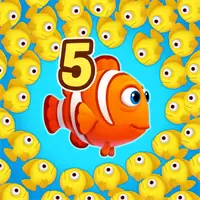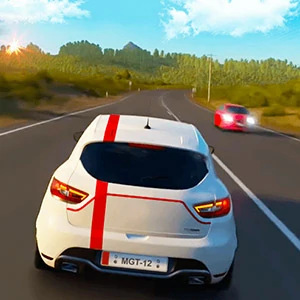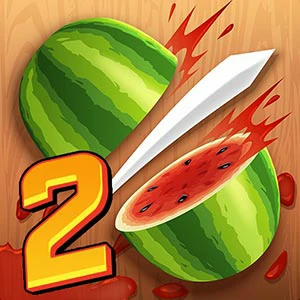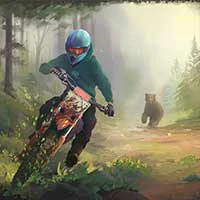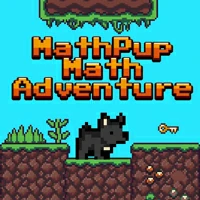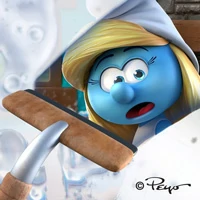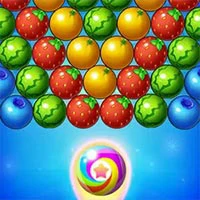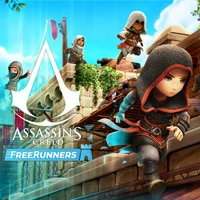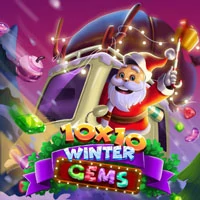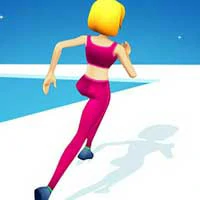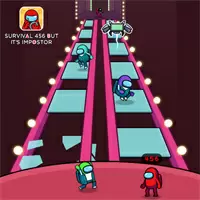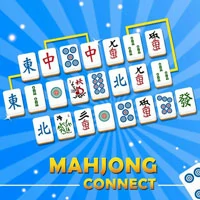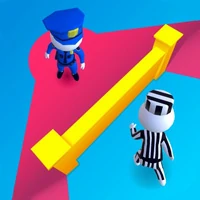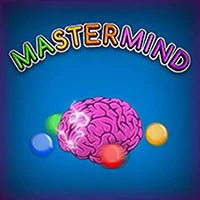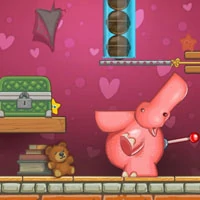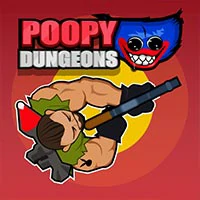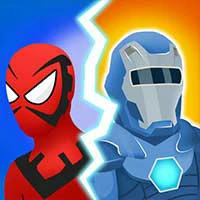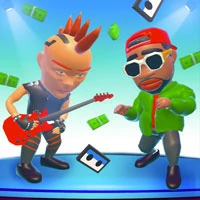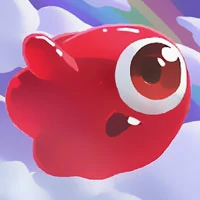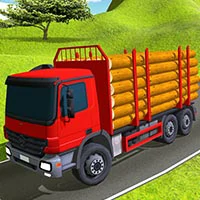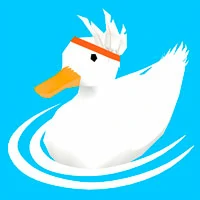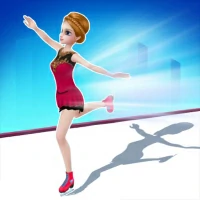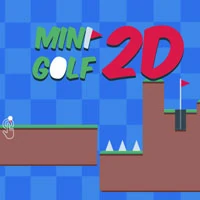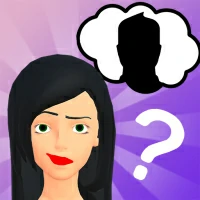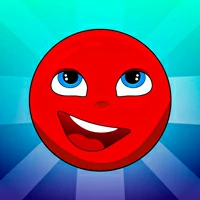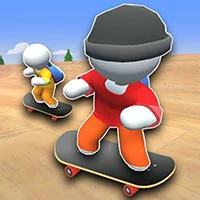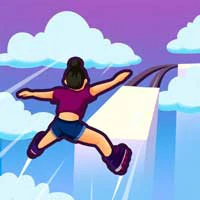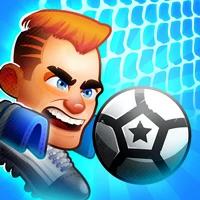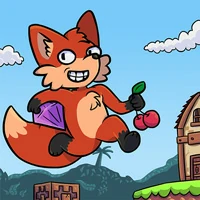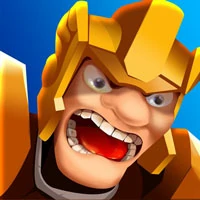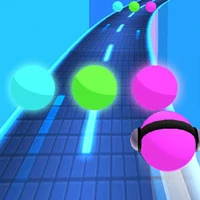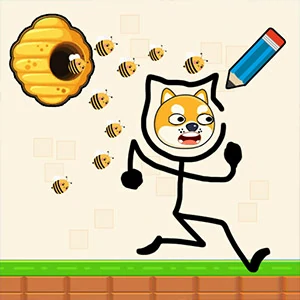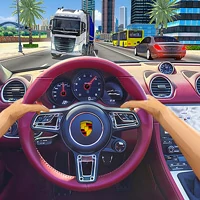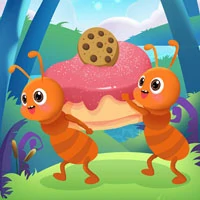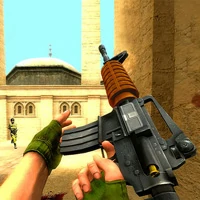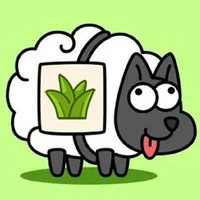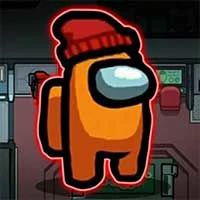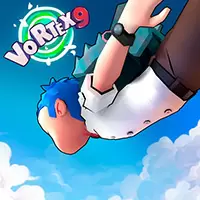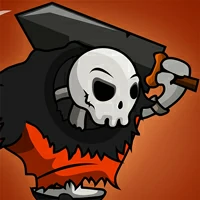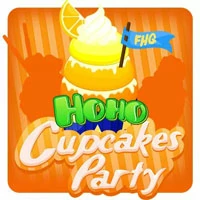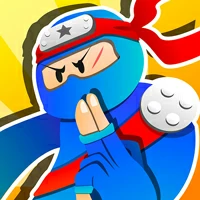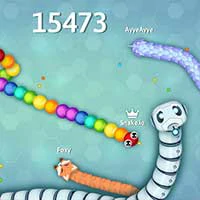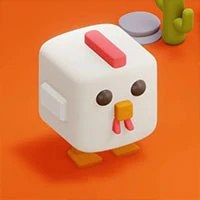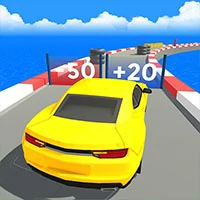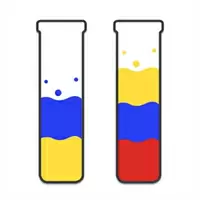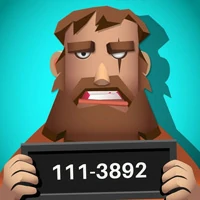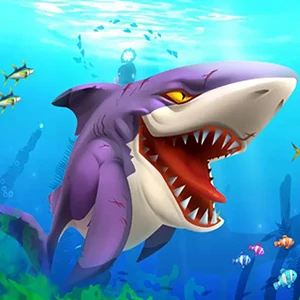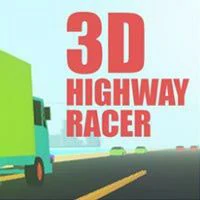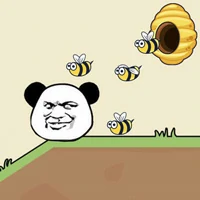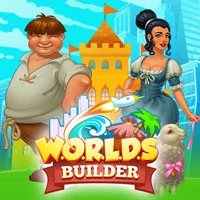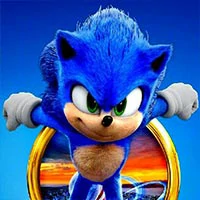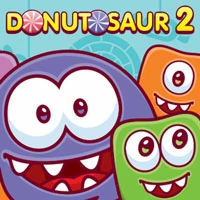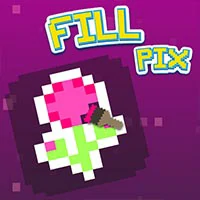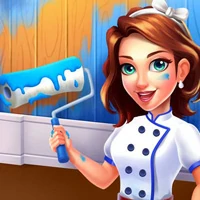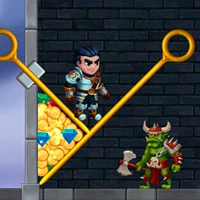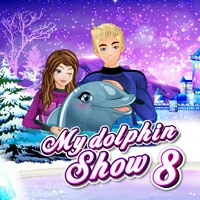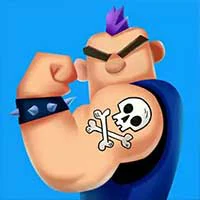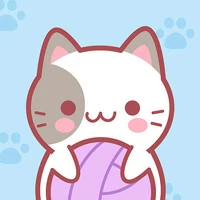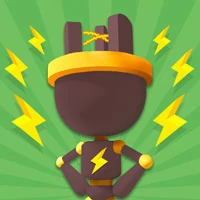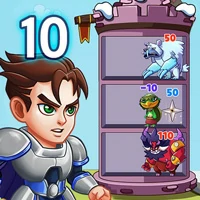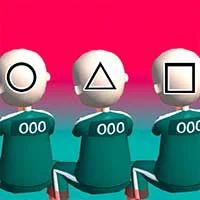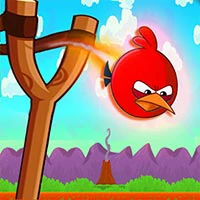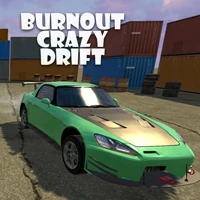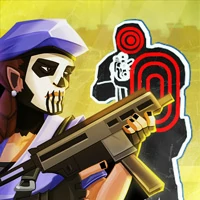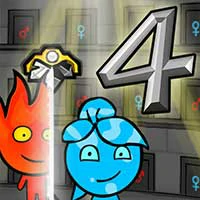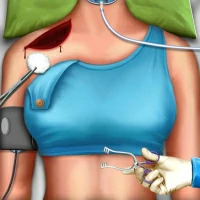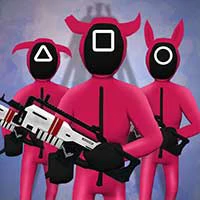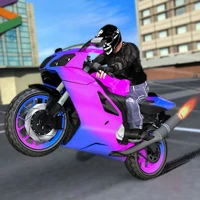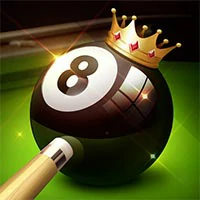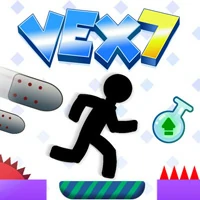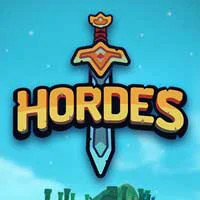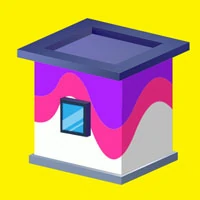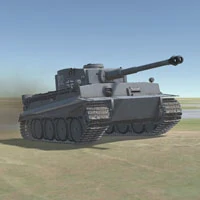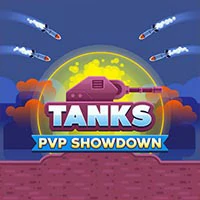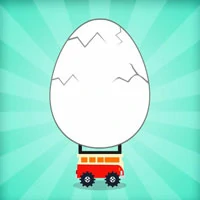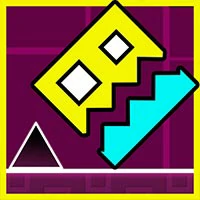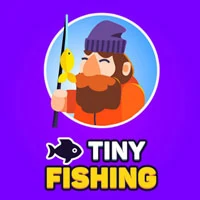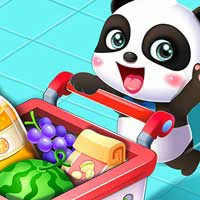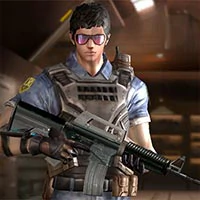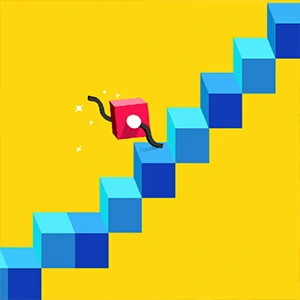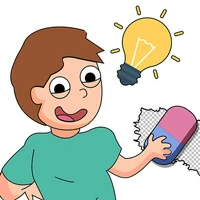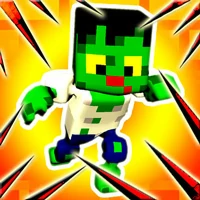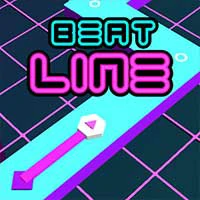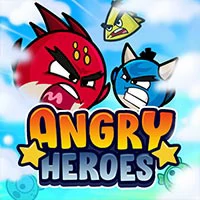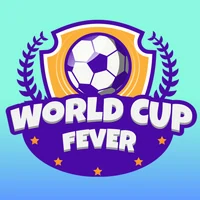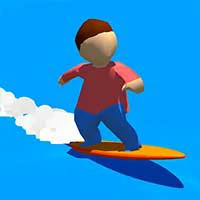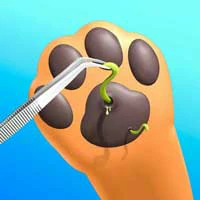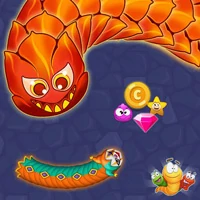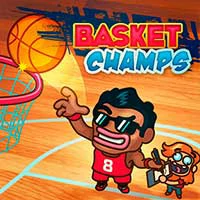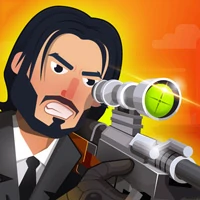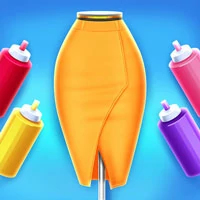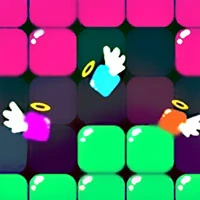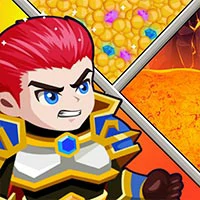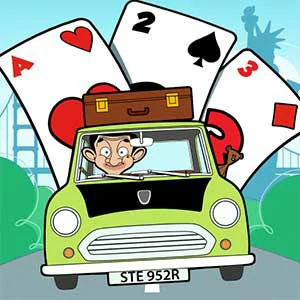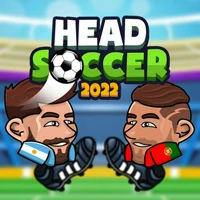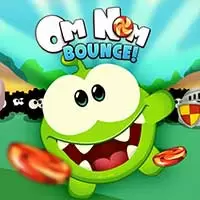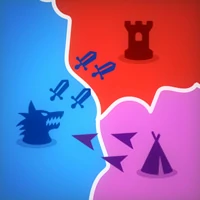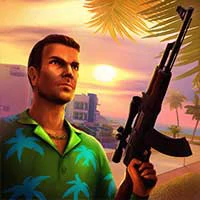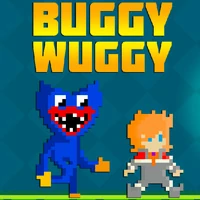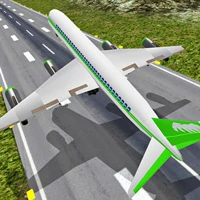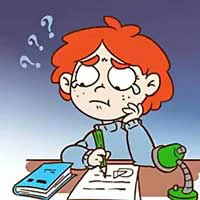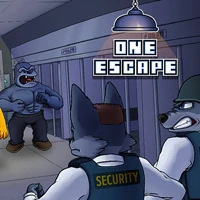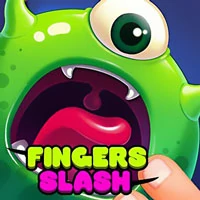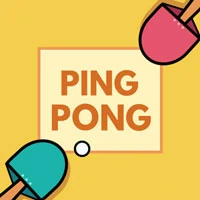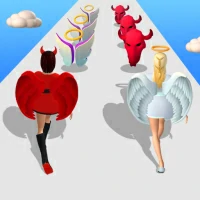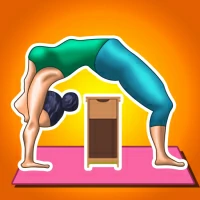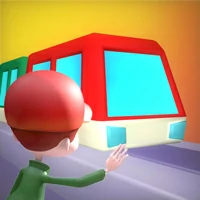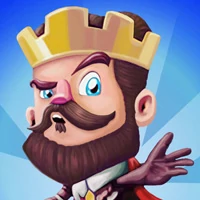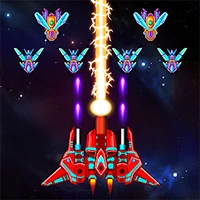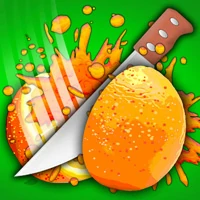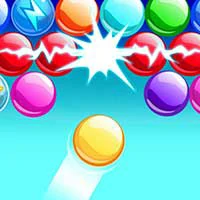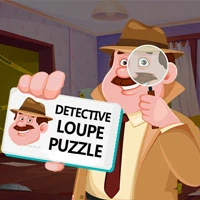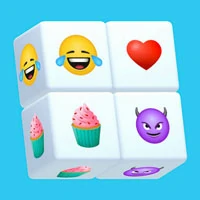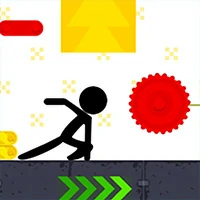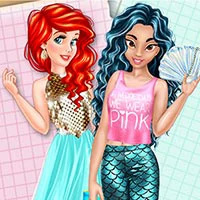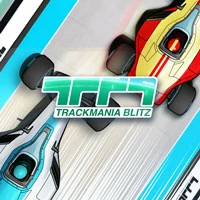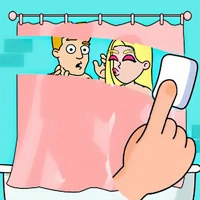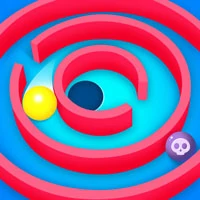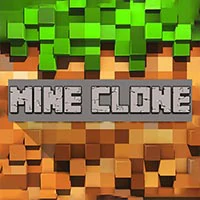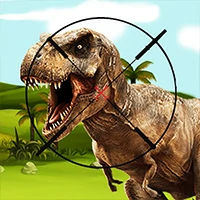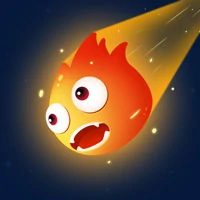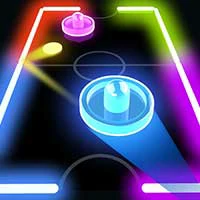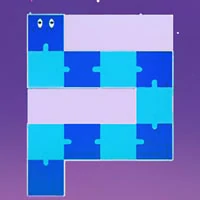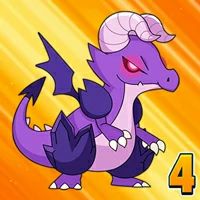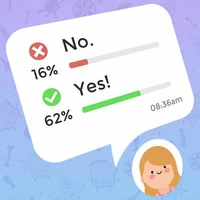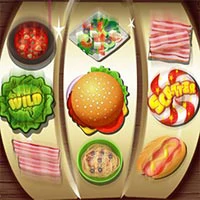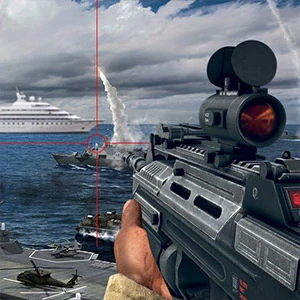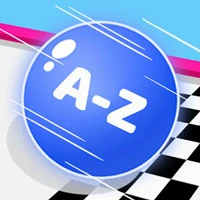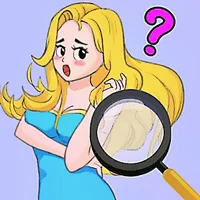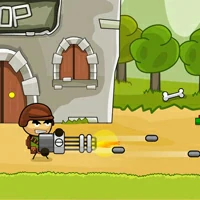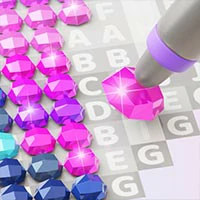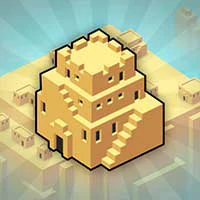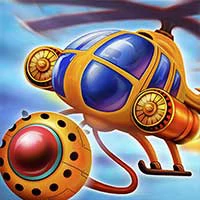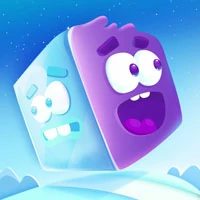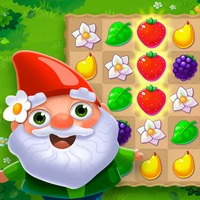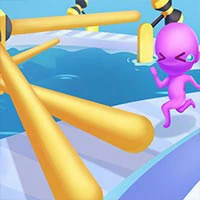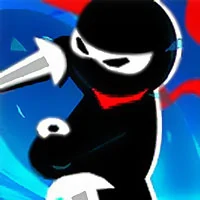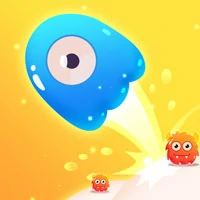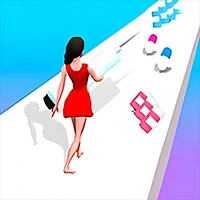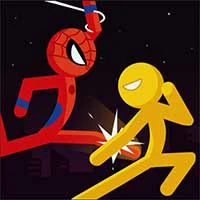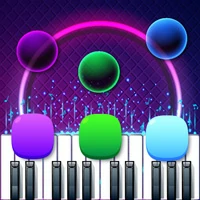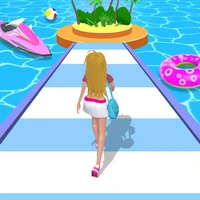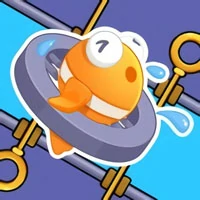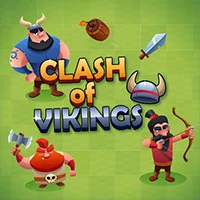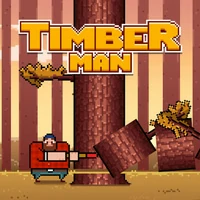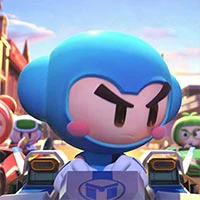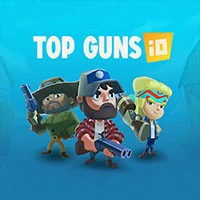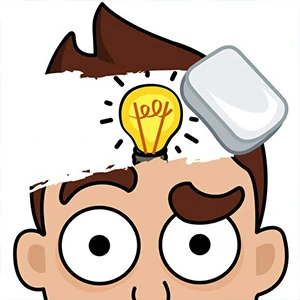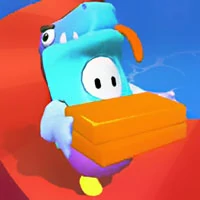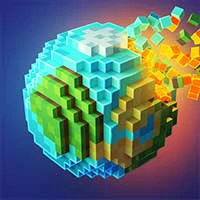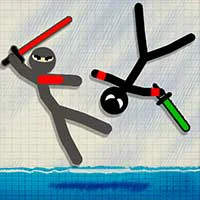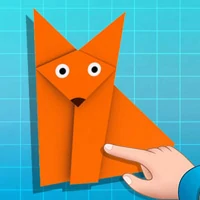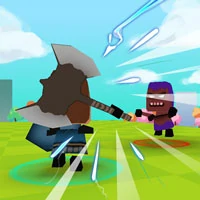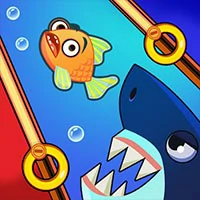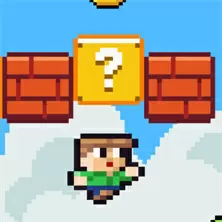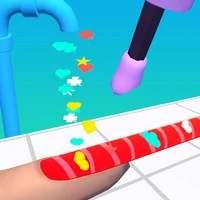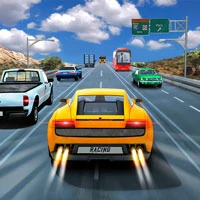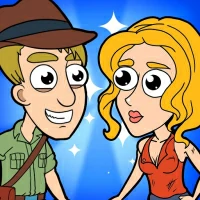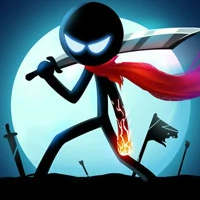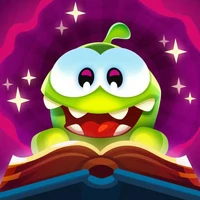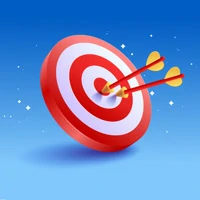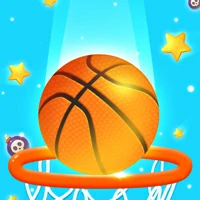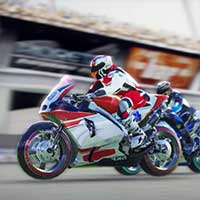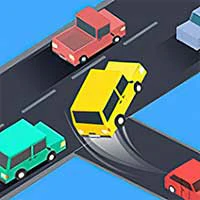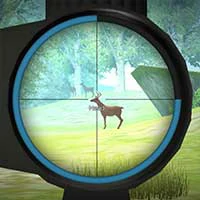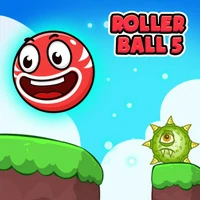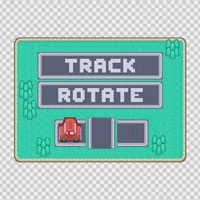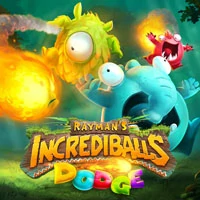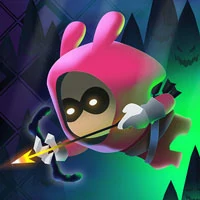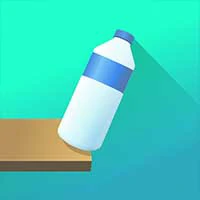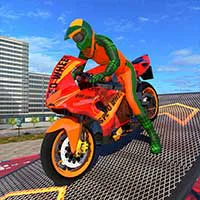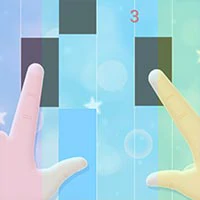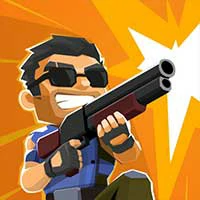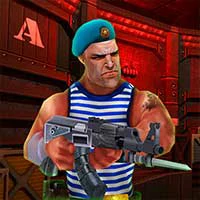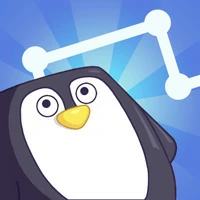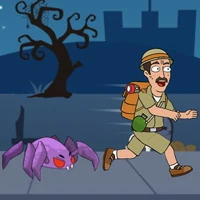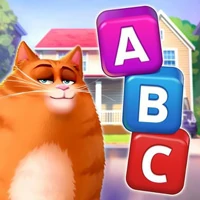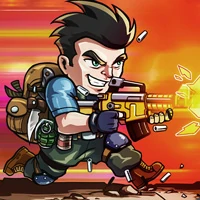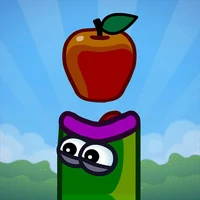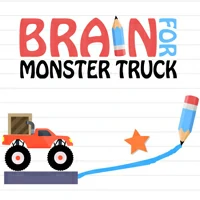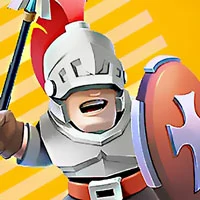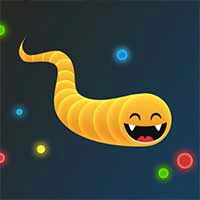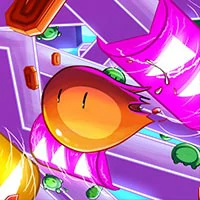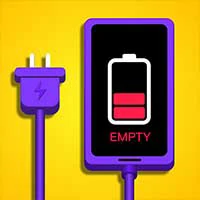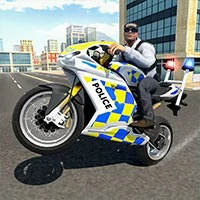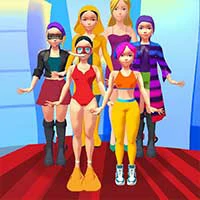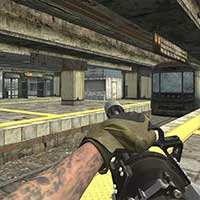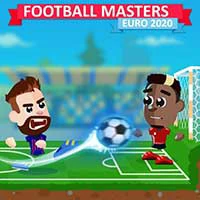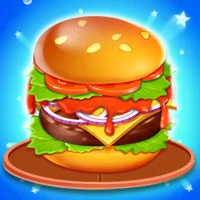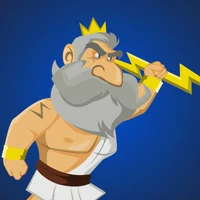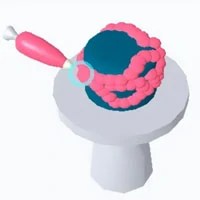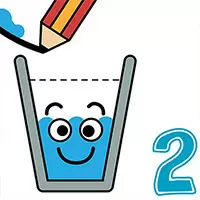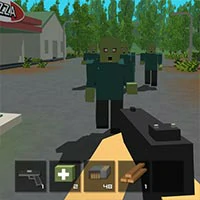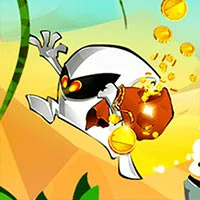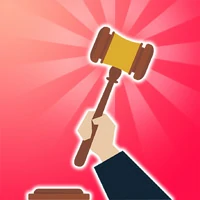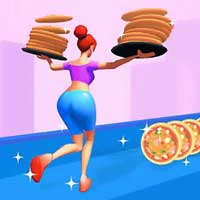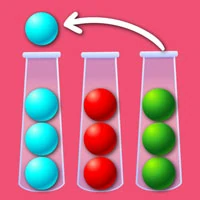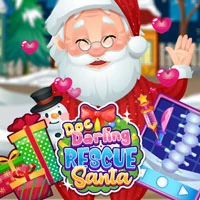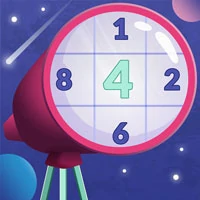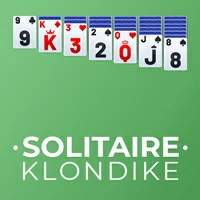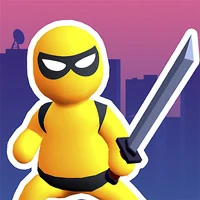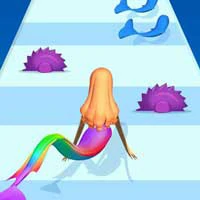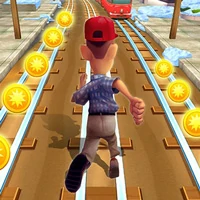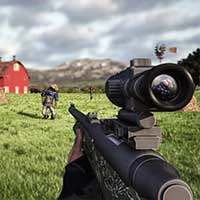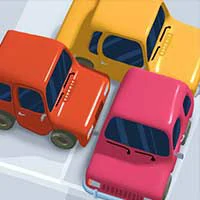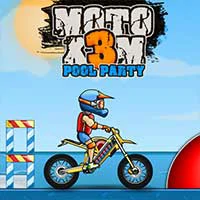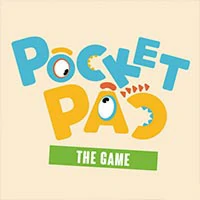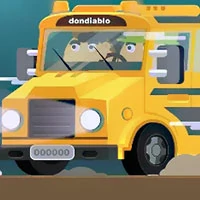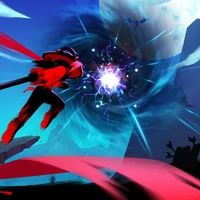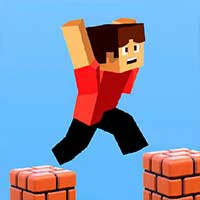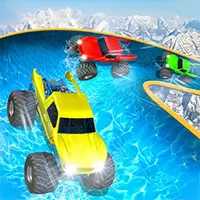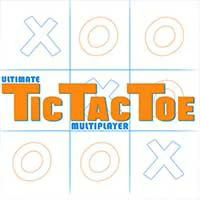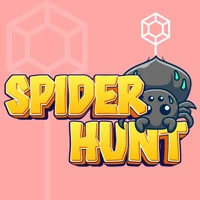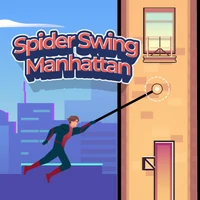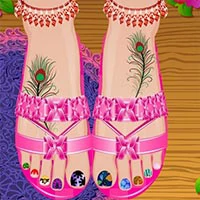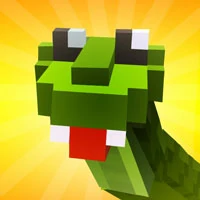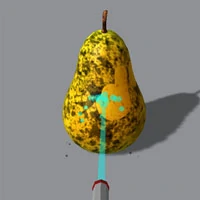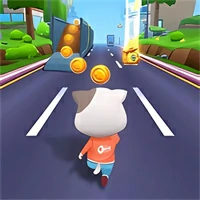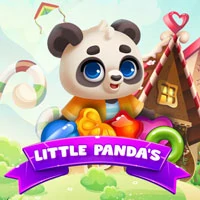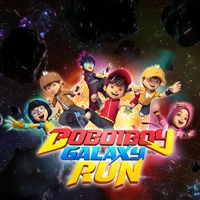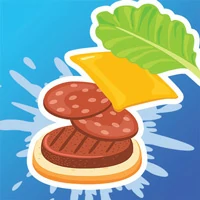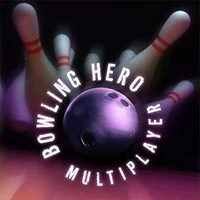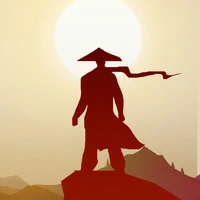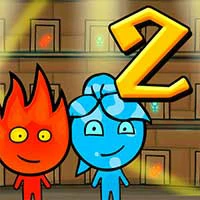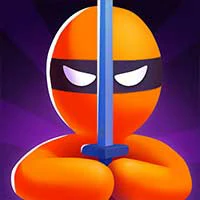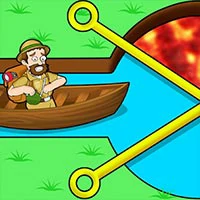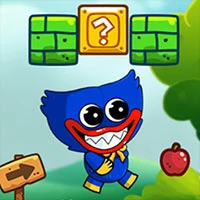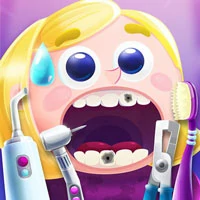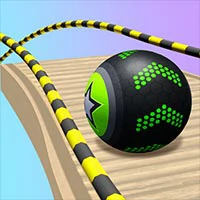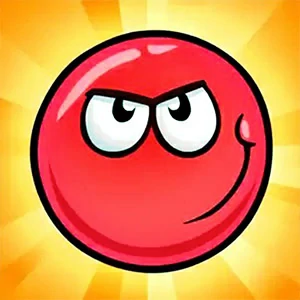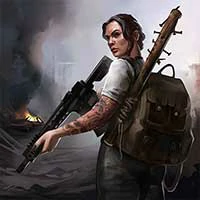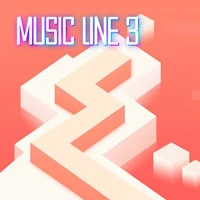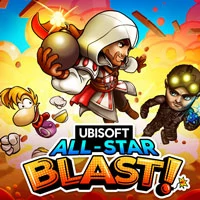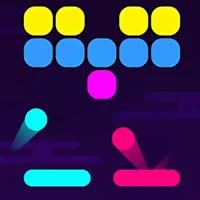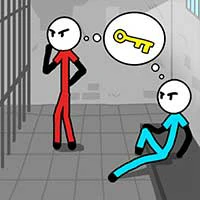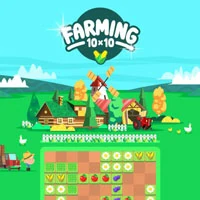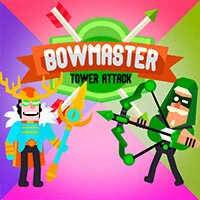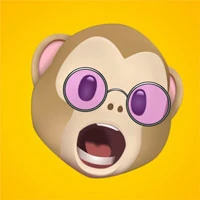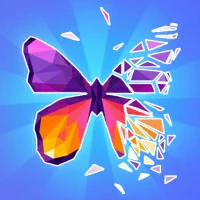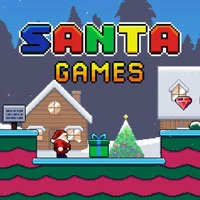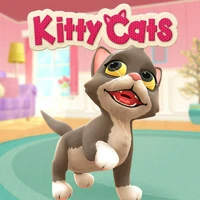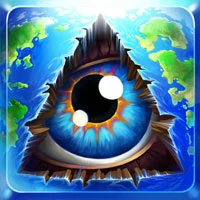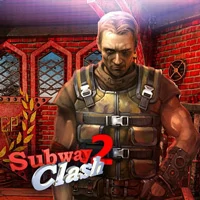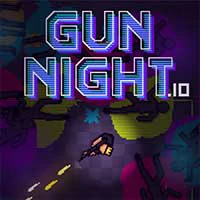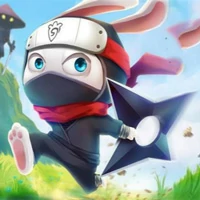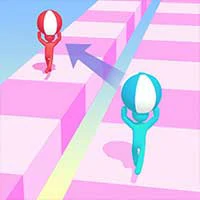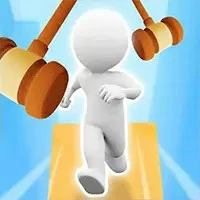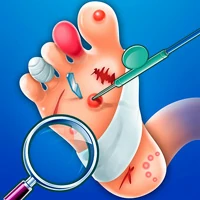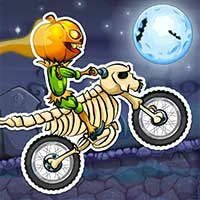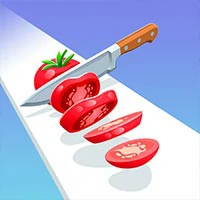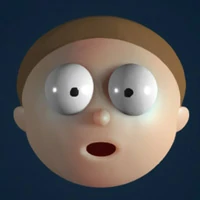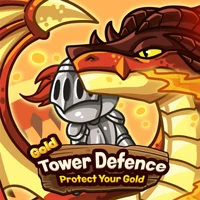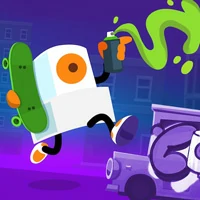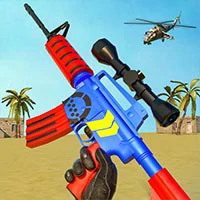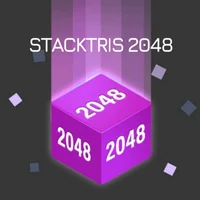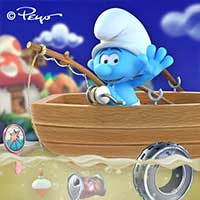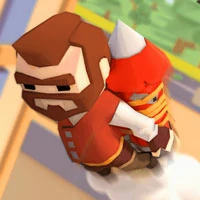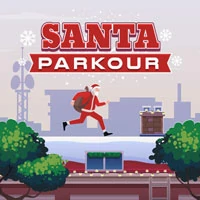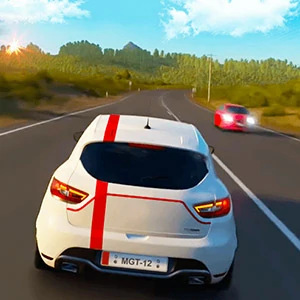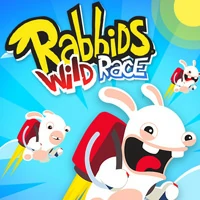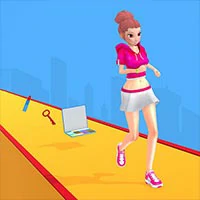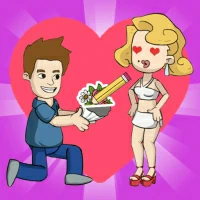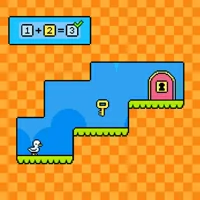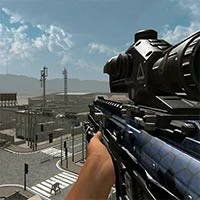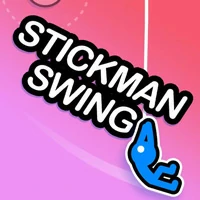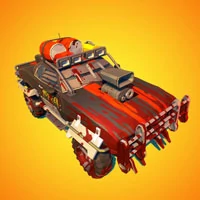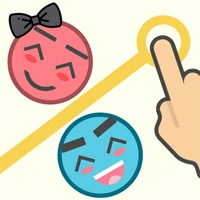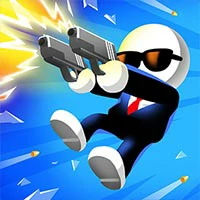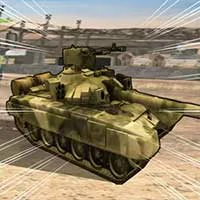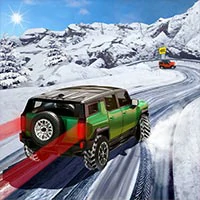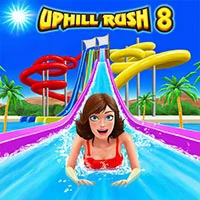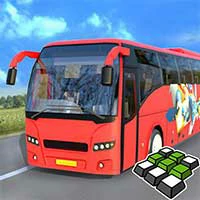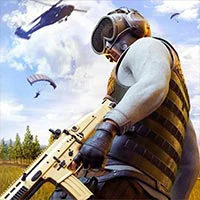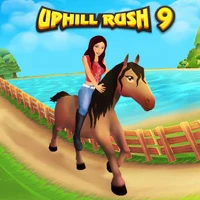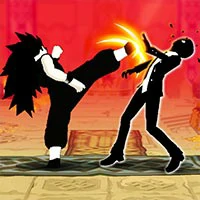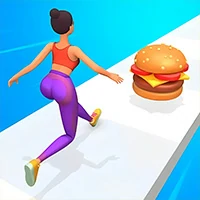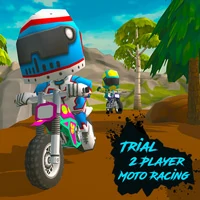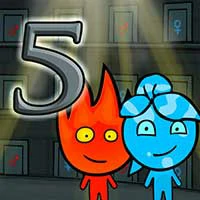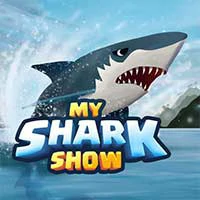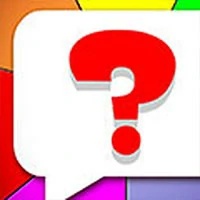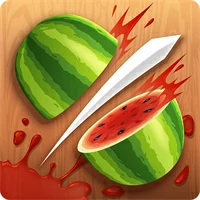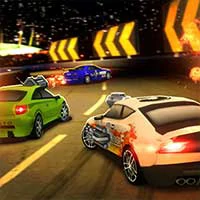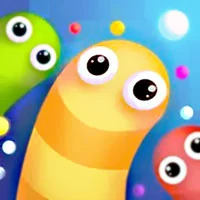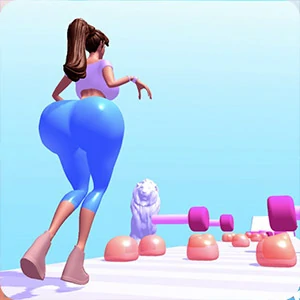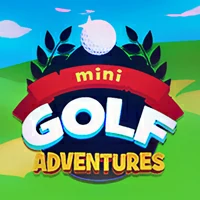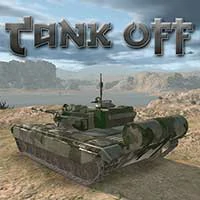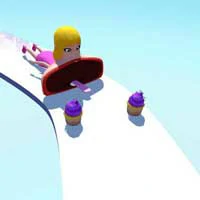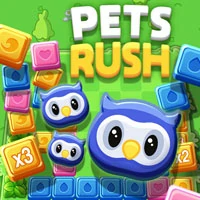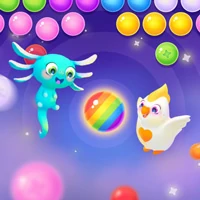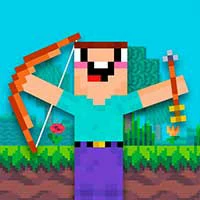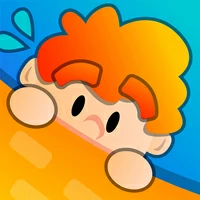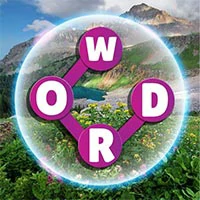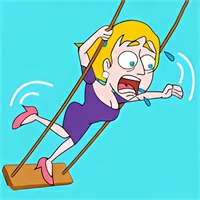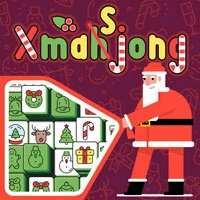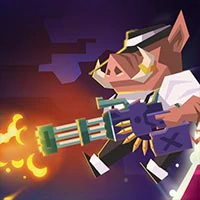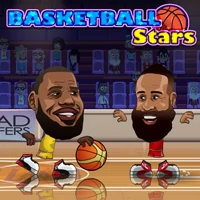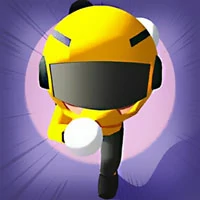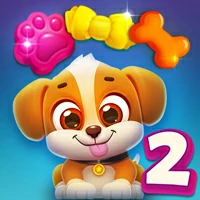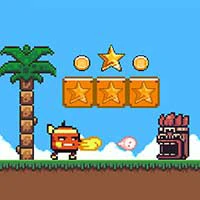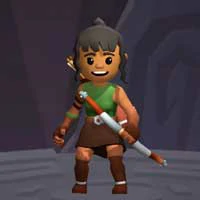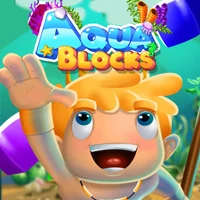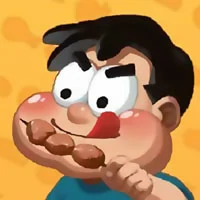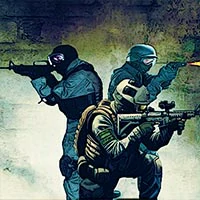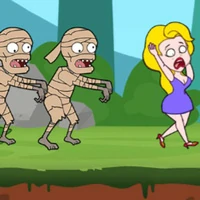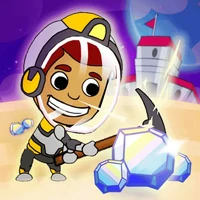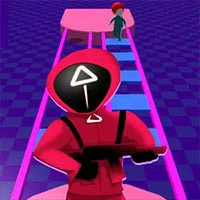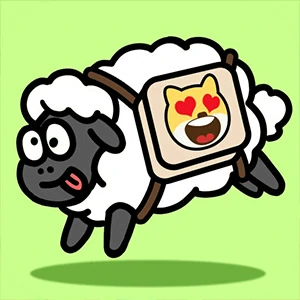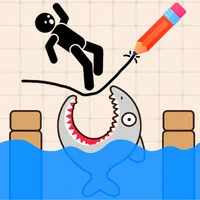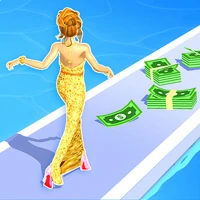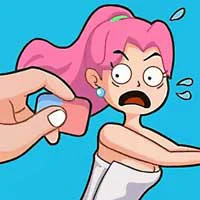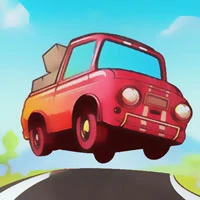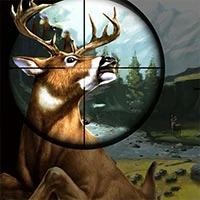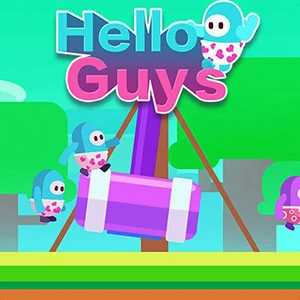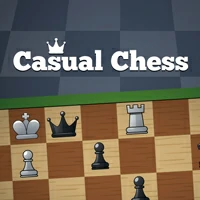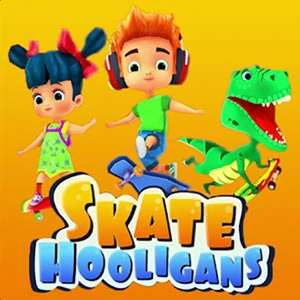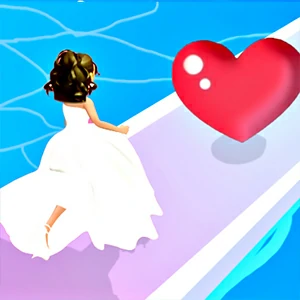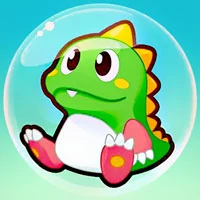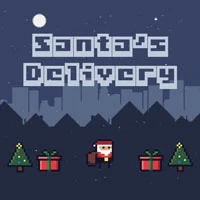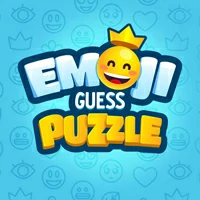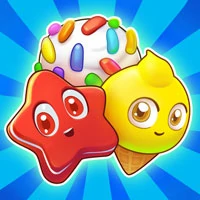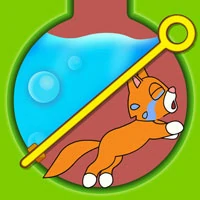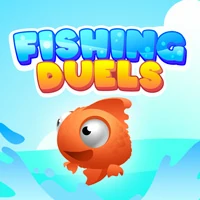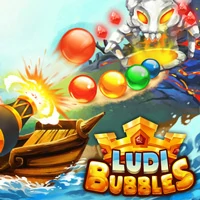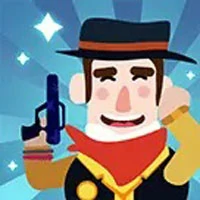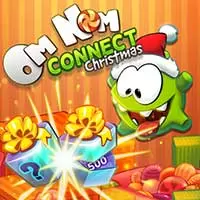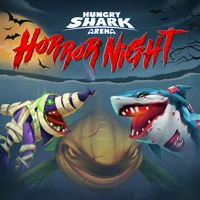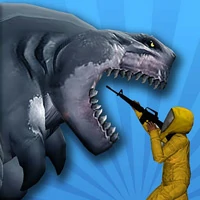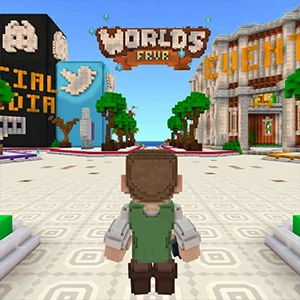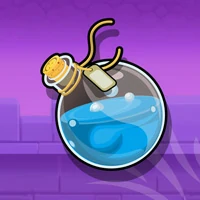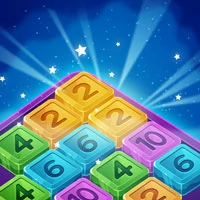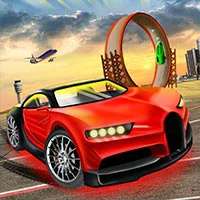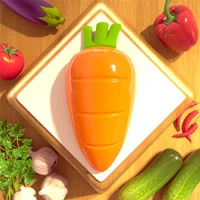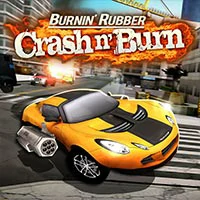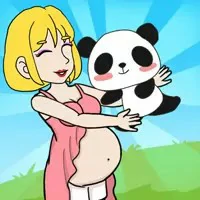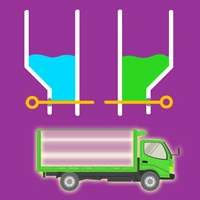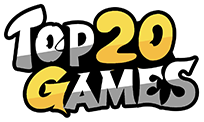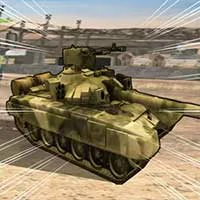 Us Army Vehicle Transporter Truck
If you like to play car driving simulation games, you will like this vehicle driving simulation game called US Army Vehicle Transporter Truck. It is managed for you to transport both tanks and cars to the pointed military base with a provided truck at each level. Before transporting missions, you usually need to drive the tanks and cars on or off the truck. Keep calm and drive stably!
US Army Drone Attack Mission has all the combat missions that will lead to secure your US land, Try to shoot the enemy base in given minimum time. Prepare your tanks and military vehicles that are all set up for the missile launcher in this air gunner missile war strike. The realistic war environment and military bases will boost your stamina to win this nuclear war with amazing missile launchers and great.
Army helicopter simulator gunship battle sim game is the most impressive and realistic 3d helicopter battle action game is one of the best army helicopter driving games 2020. Your main mission in this army helicopter flying simulator is to fly military chopper and rescue your army soldiers from your modern army heli and launch the attack on the most dangerous enemy and terrorists with your best battle gunship helicopter 2020. This is the realistic army helicopter simulator 3d game 2021 you will ever played.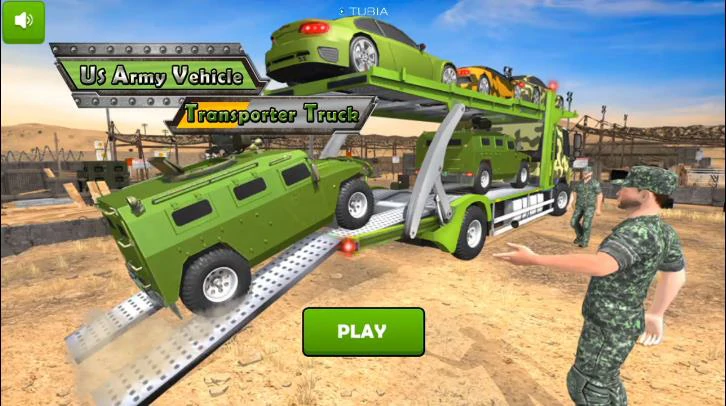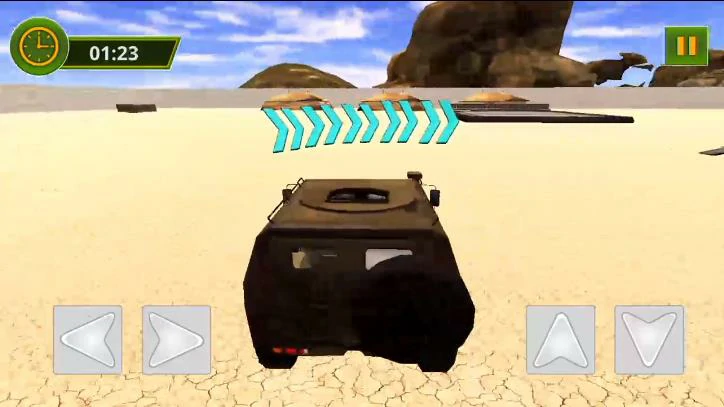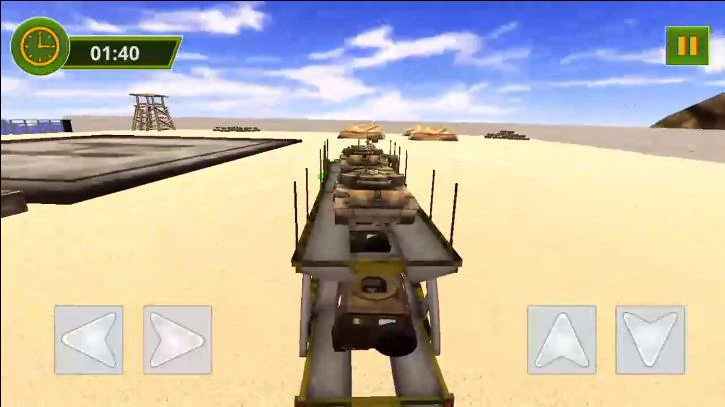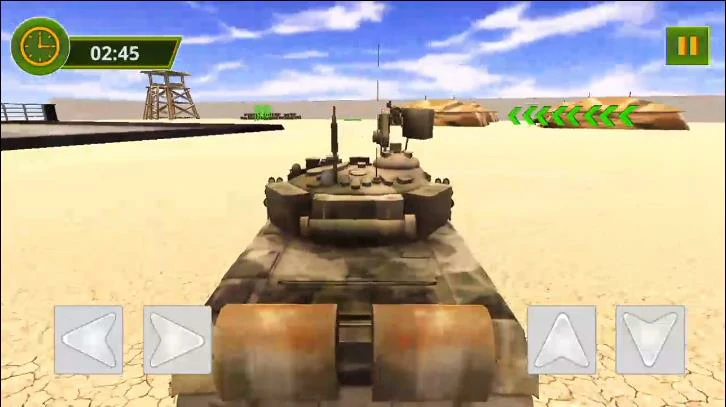 The games on the Top20.games website are sourced from the App Store and Google Play, and then edited and edited by our team. If you are interested in the games on our website, you can download them through the recommended download links, and some games support direct play on the browser. If there is any infringement, please contact us.