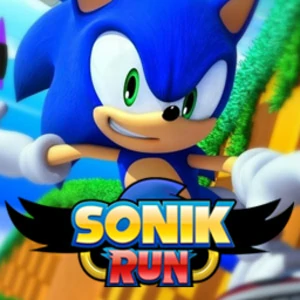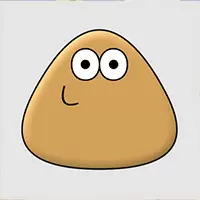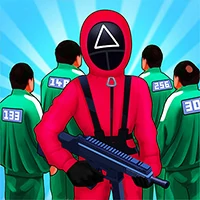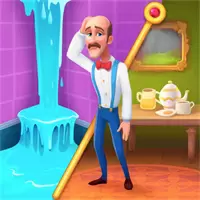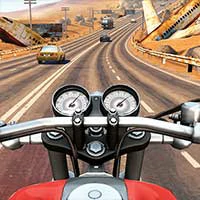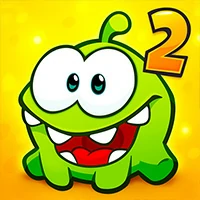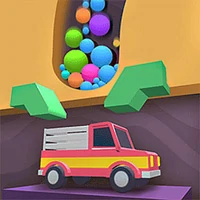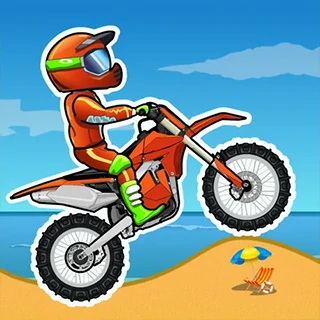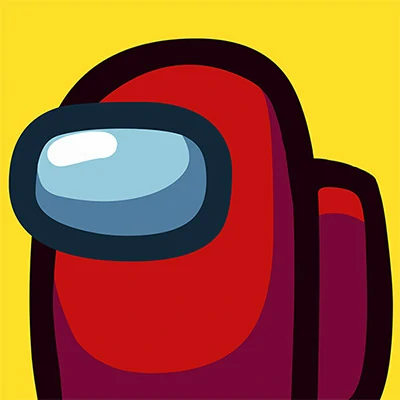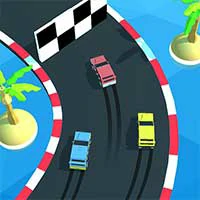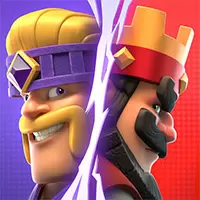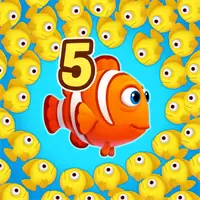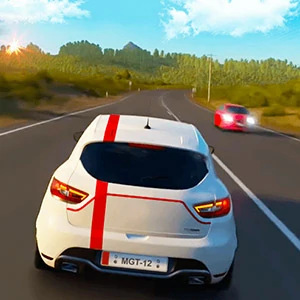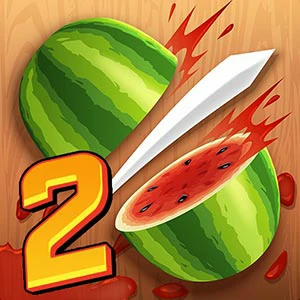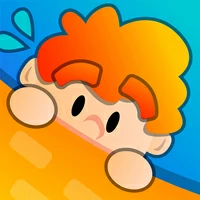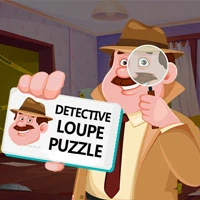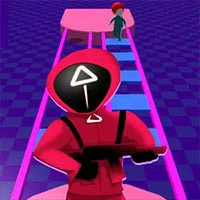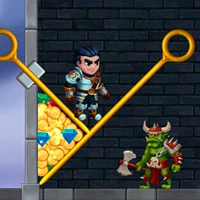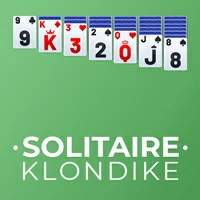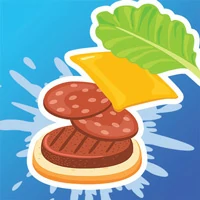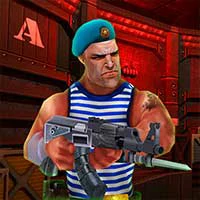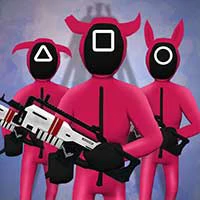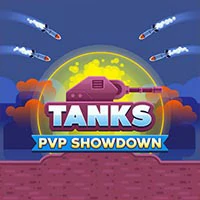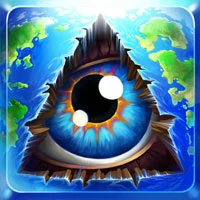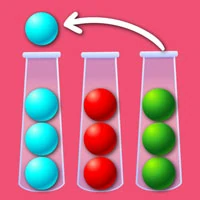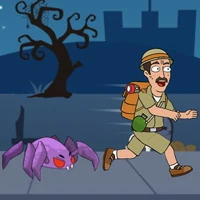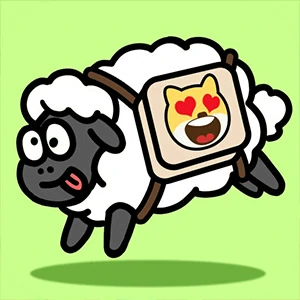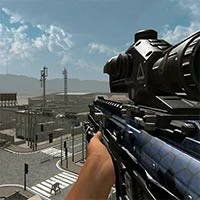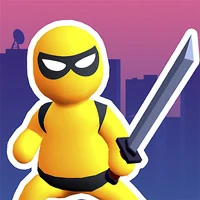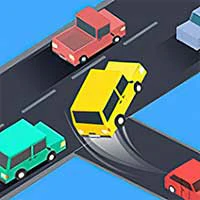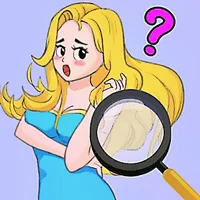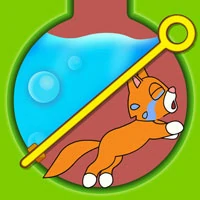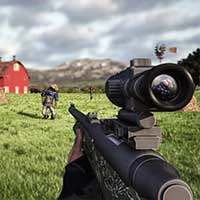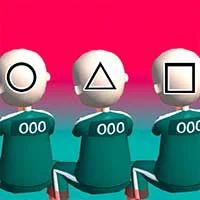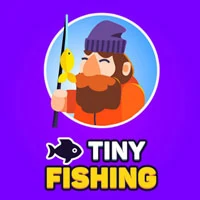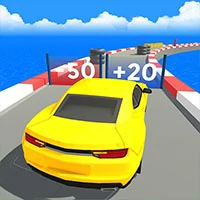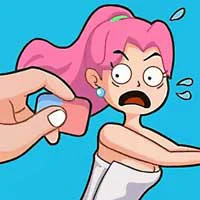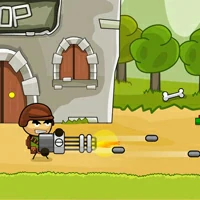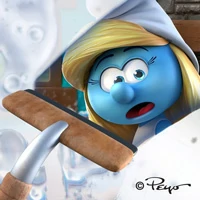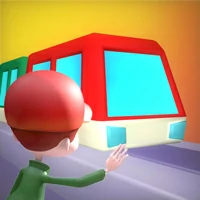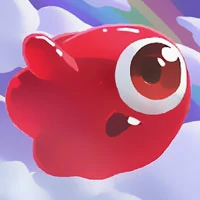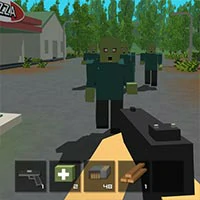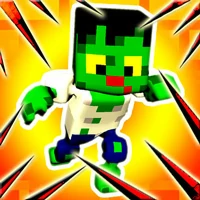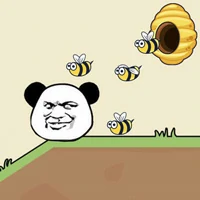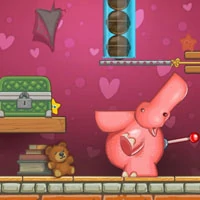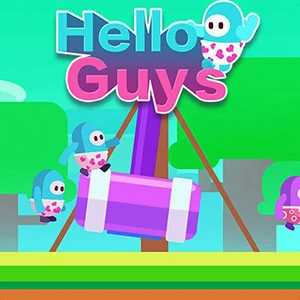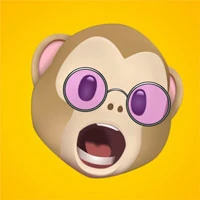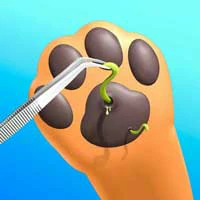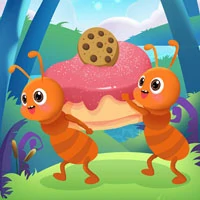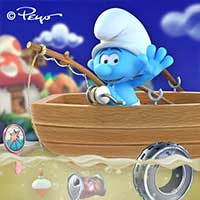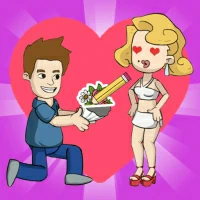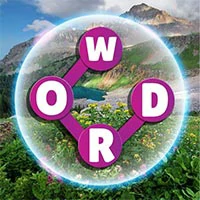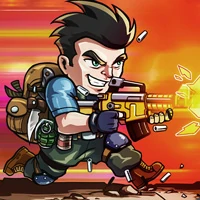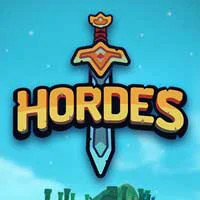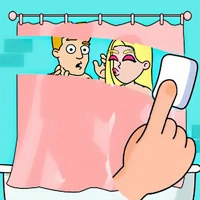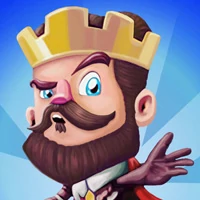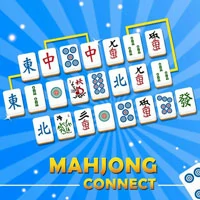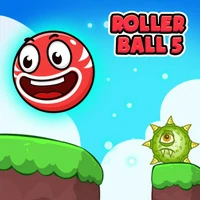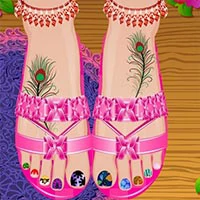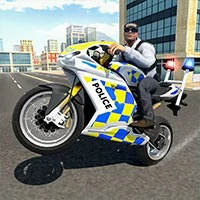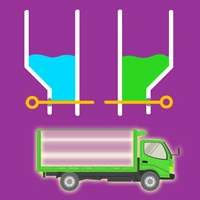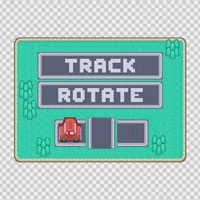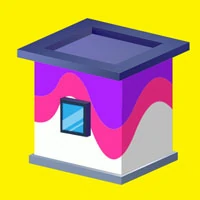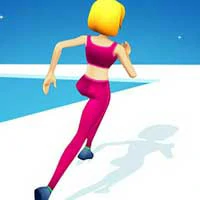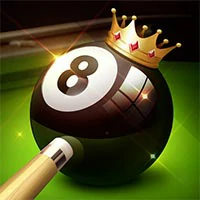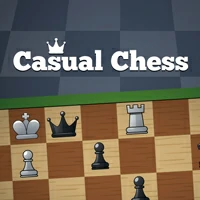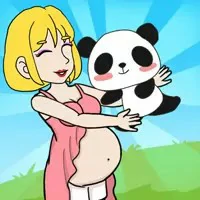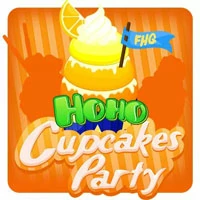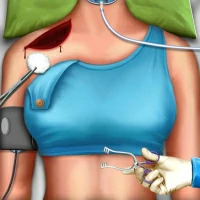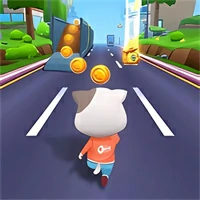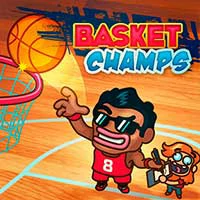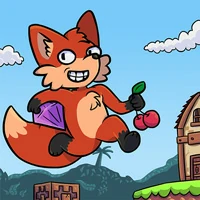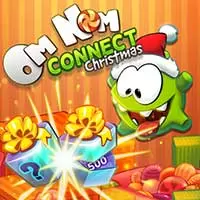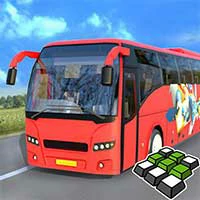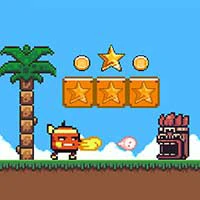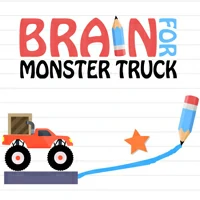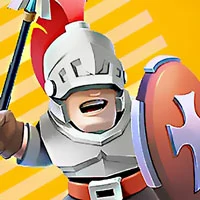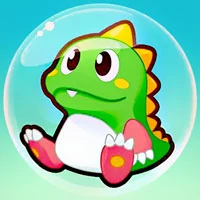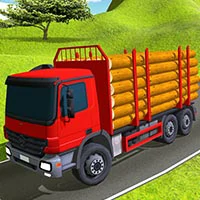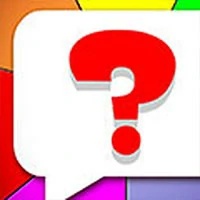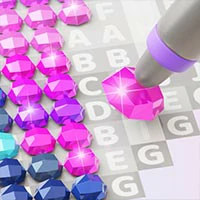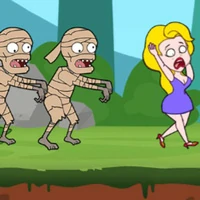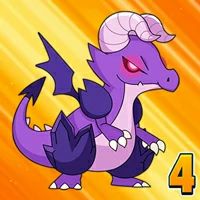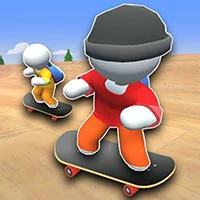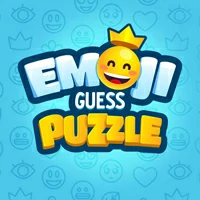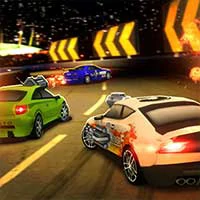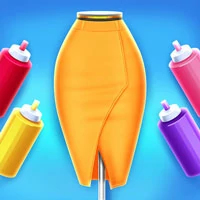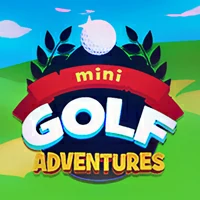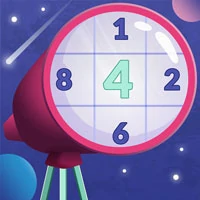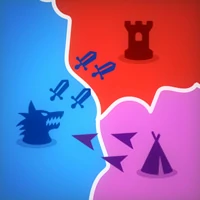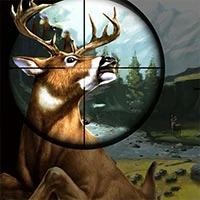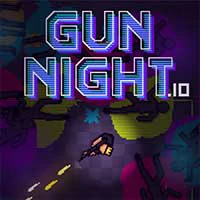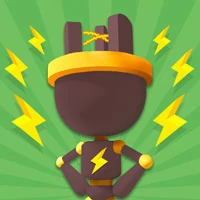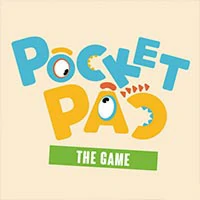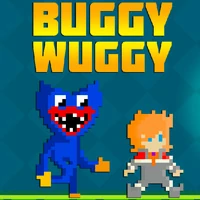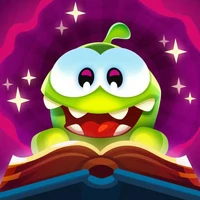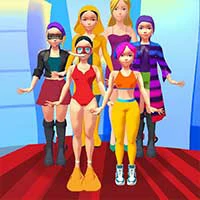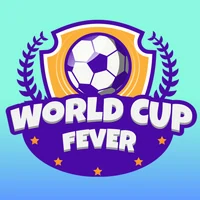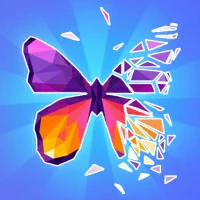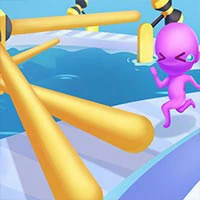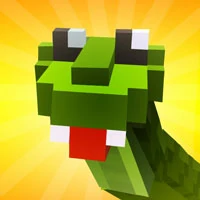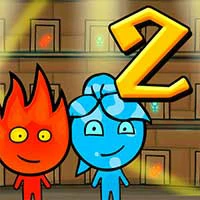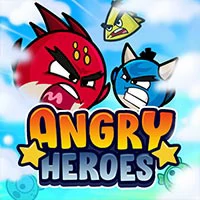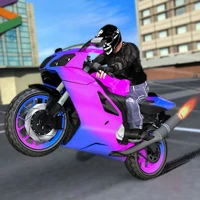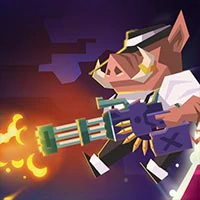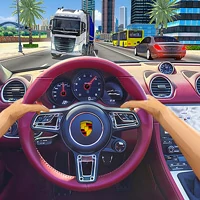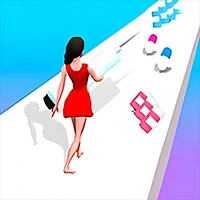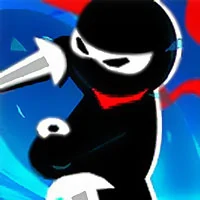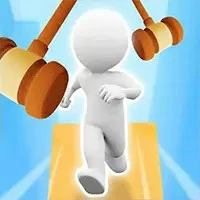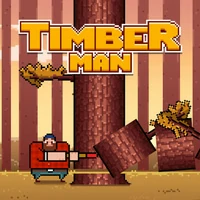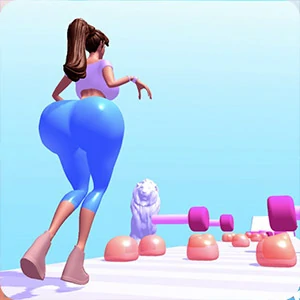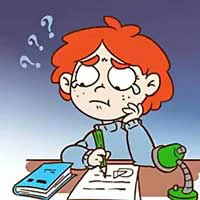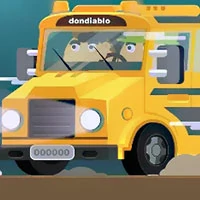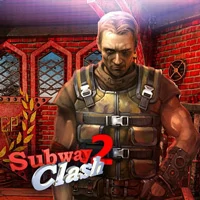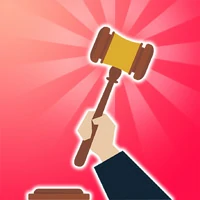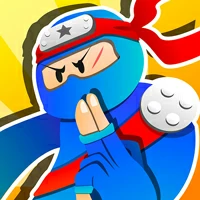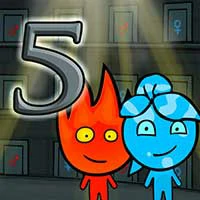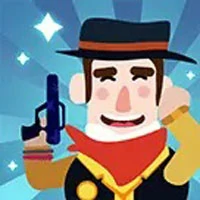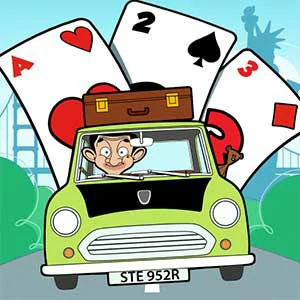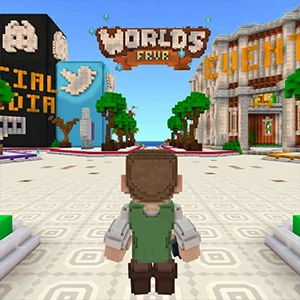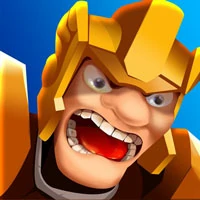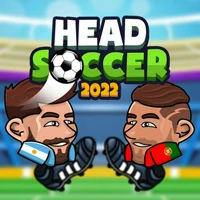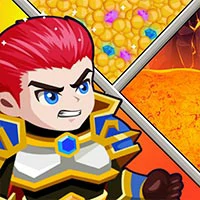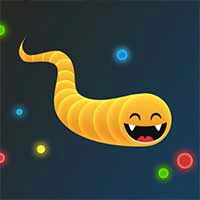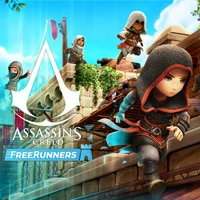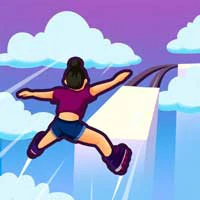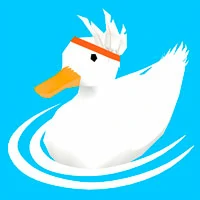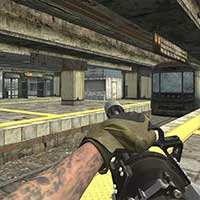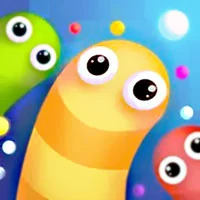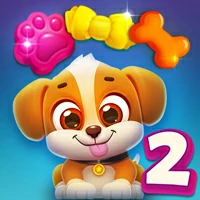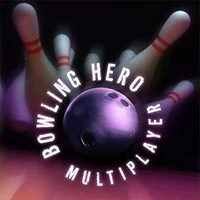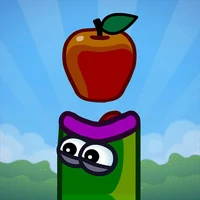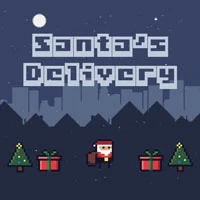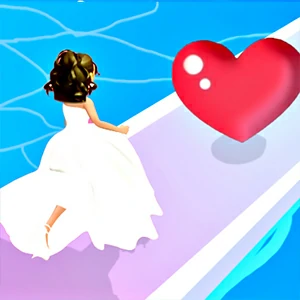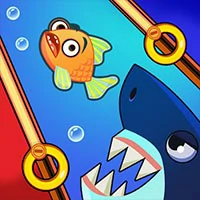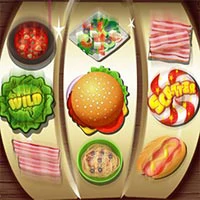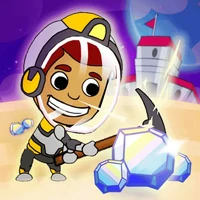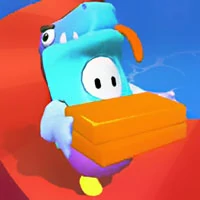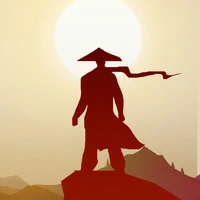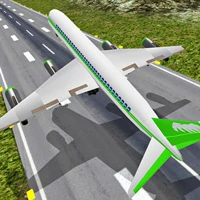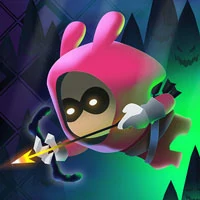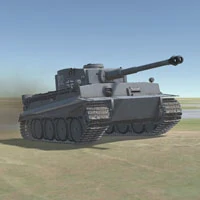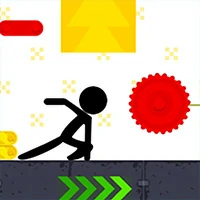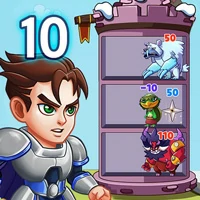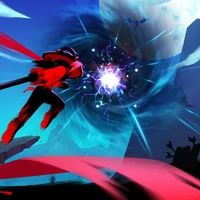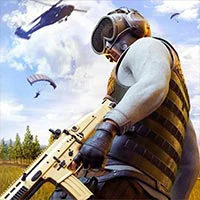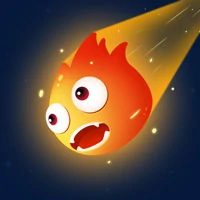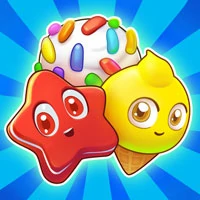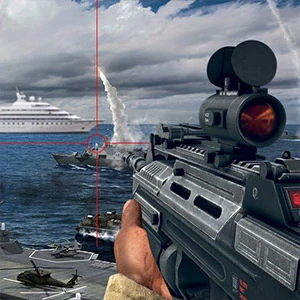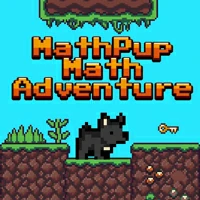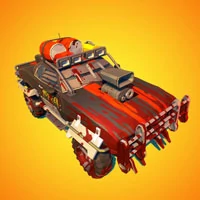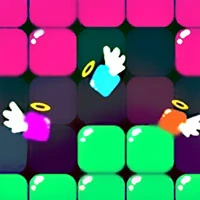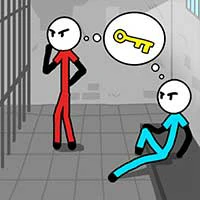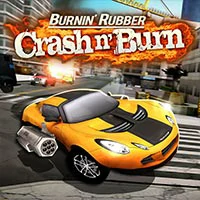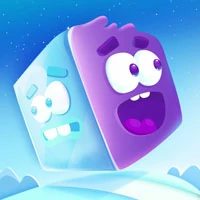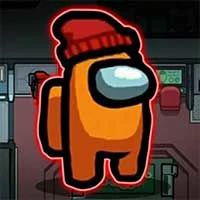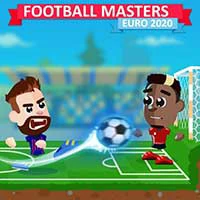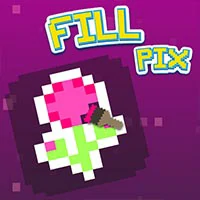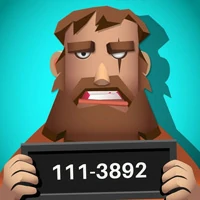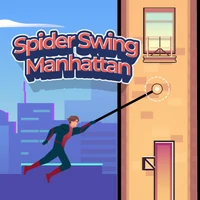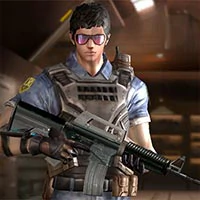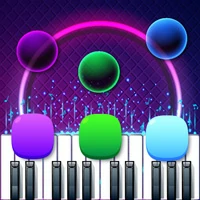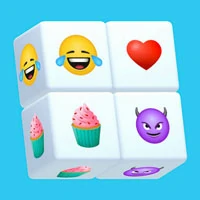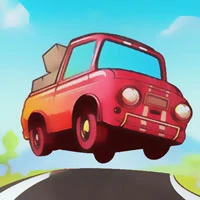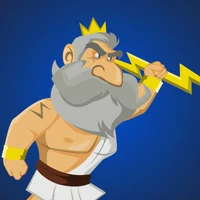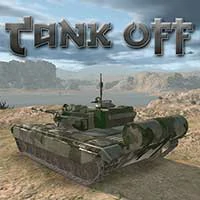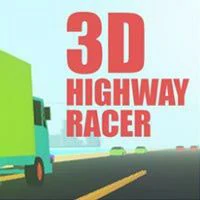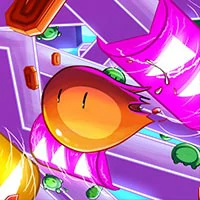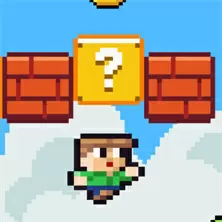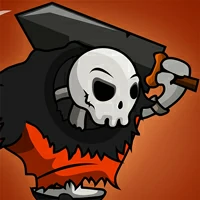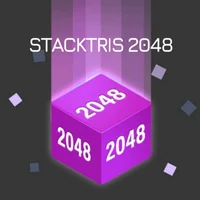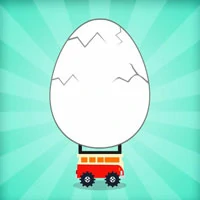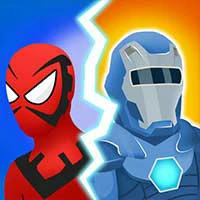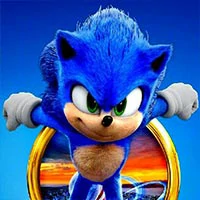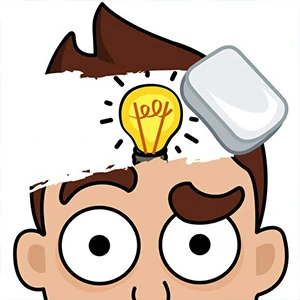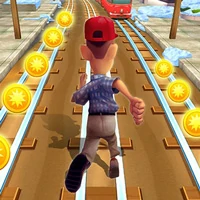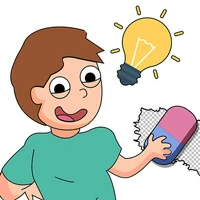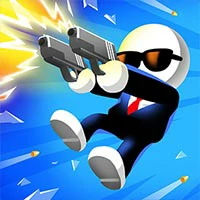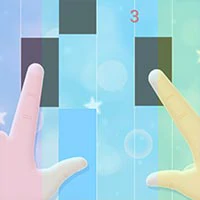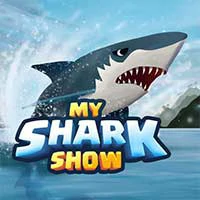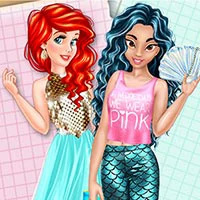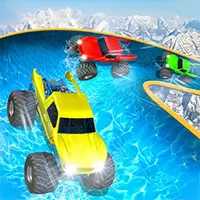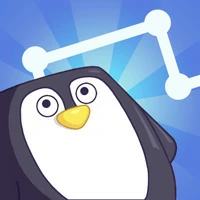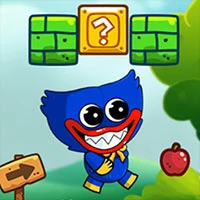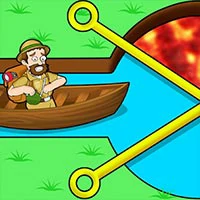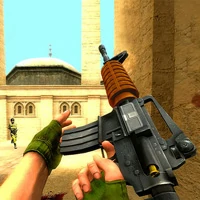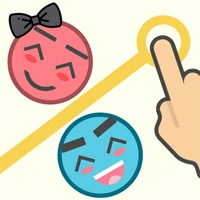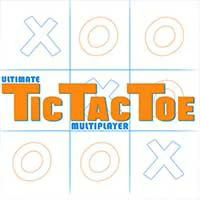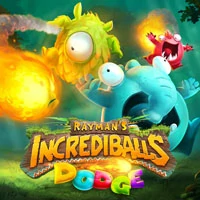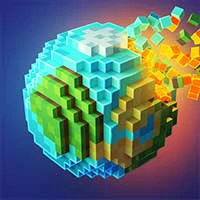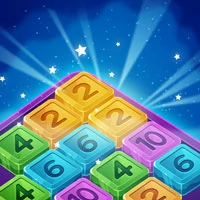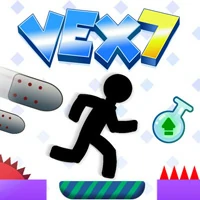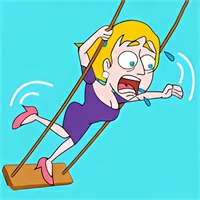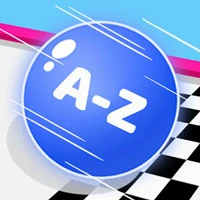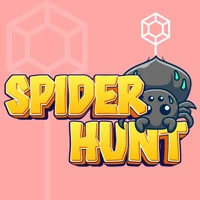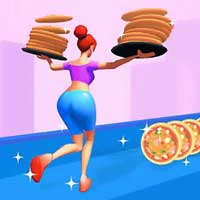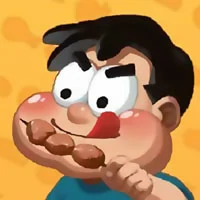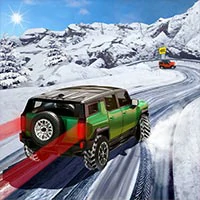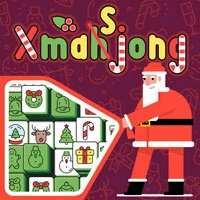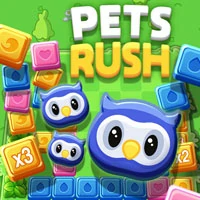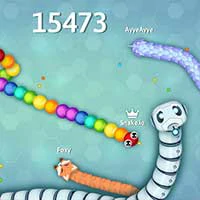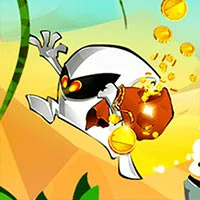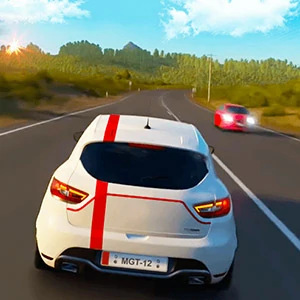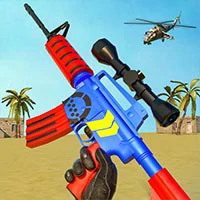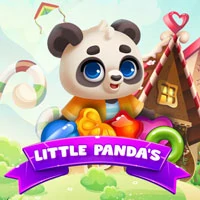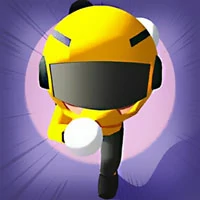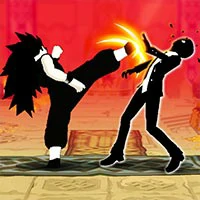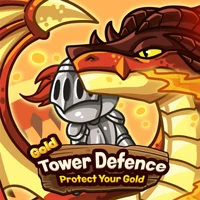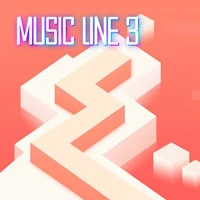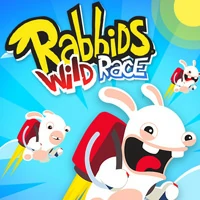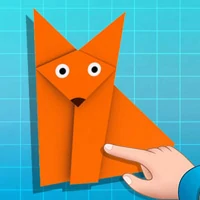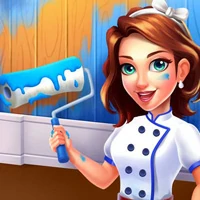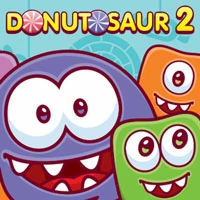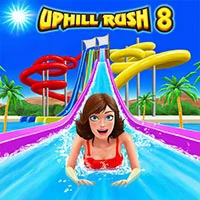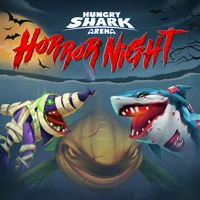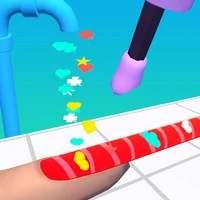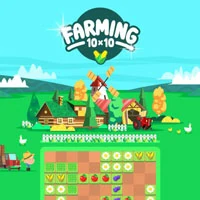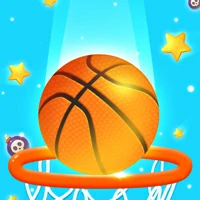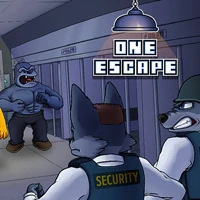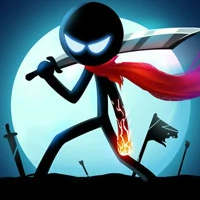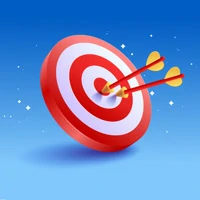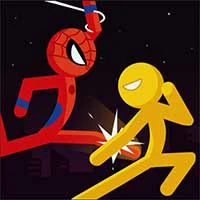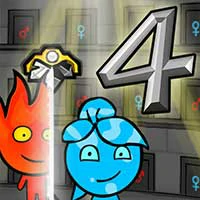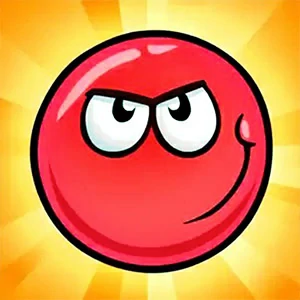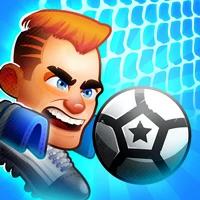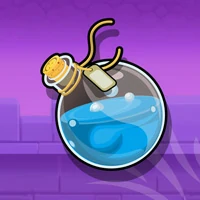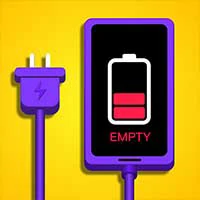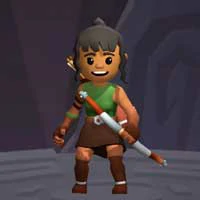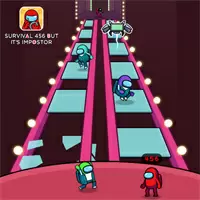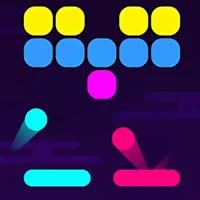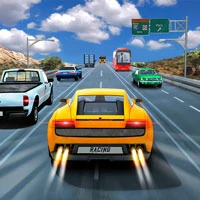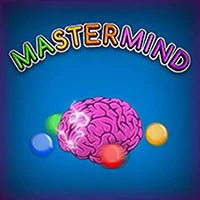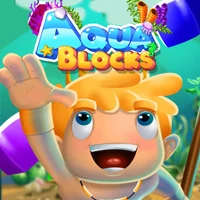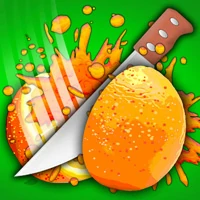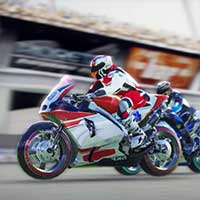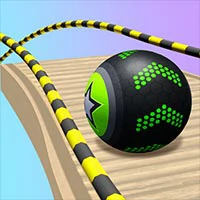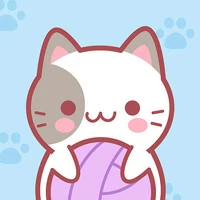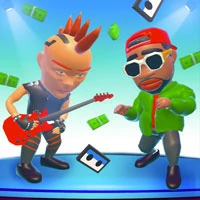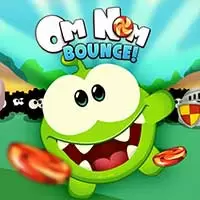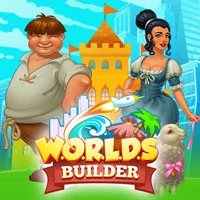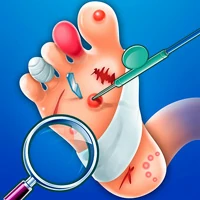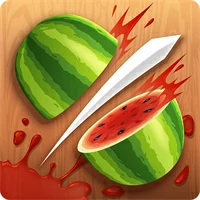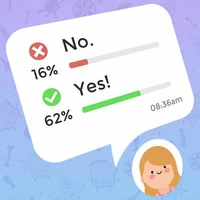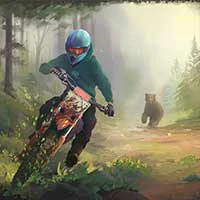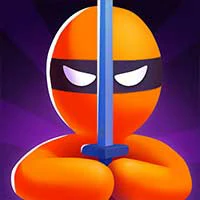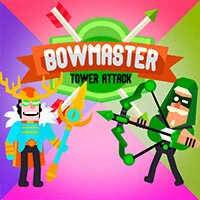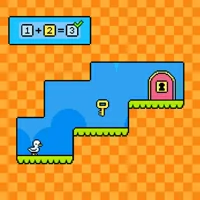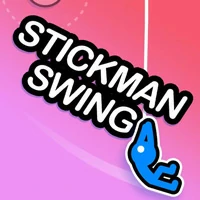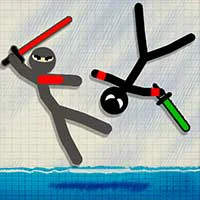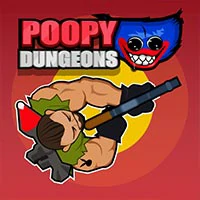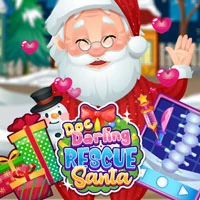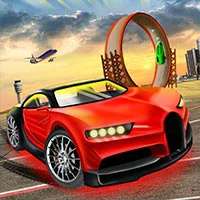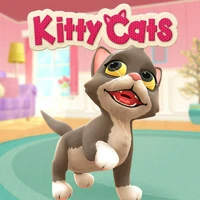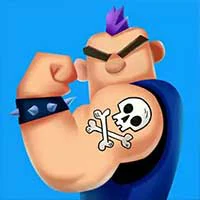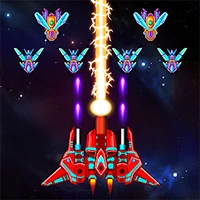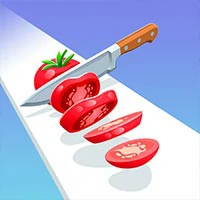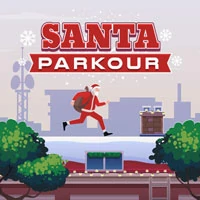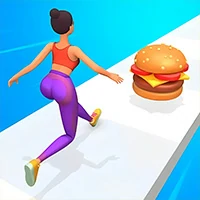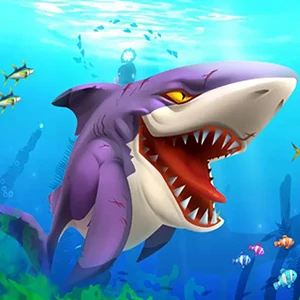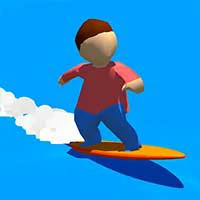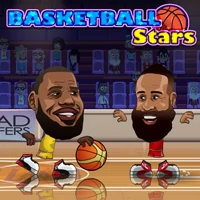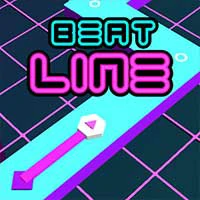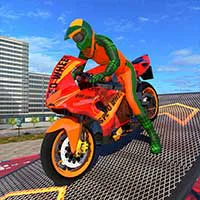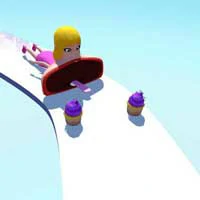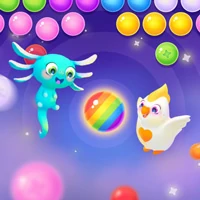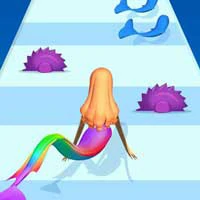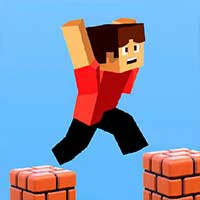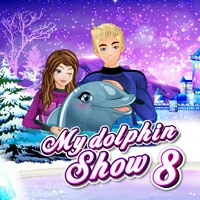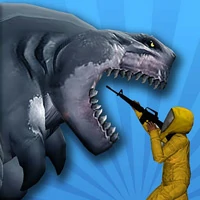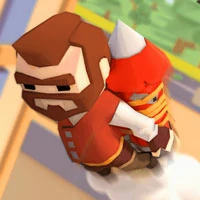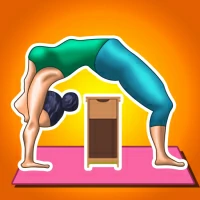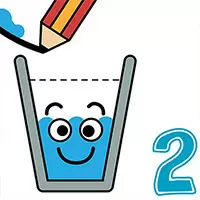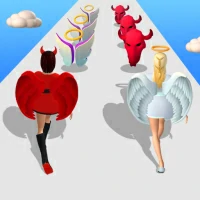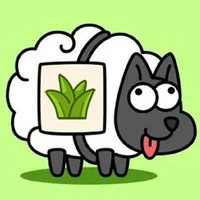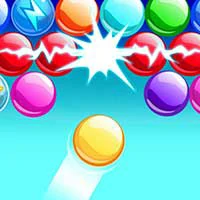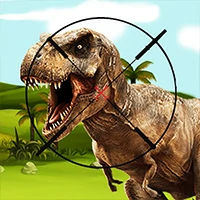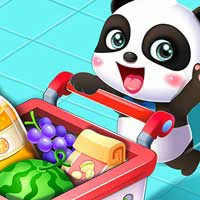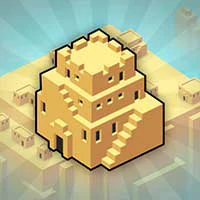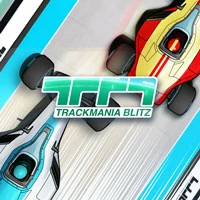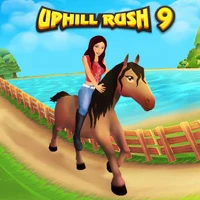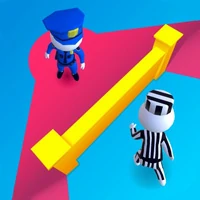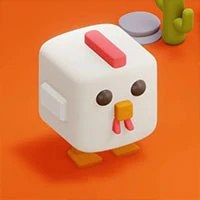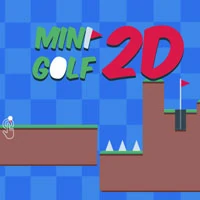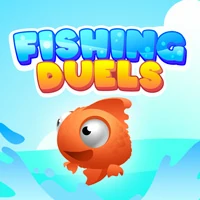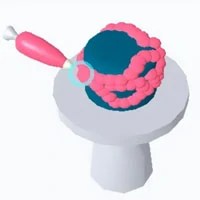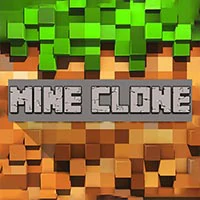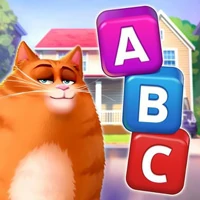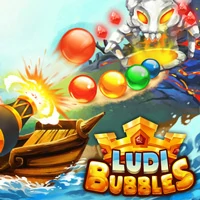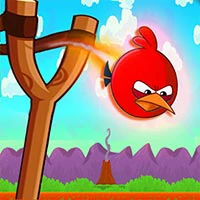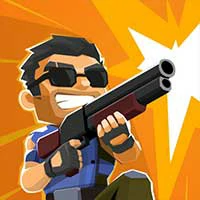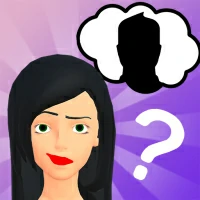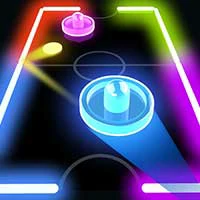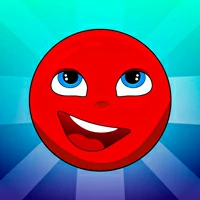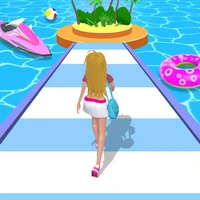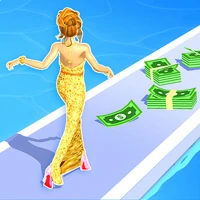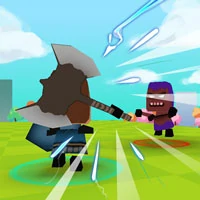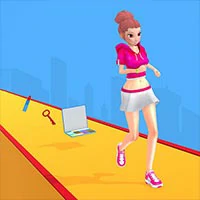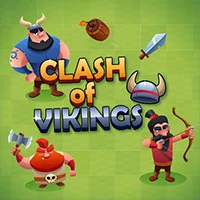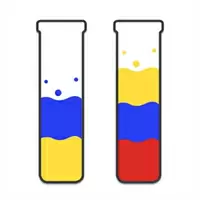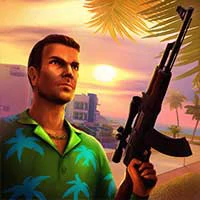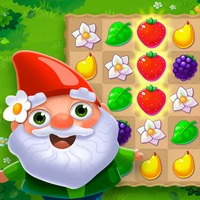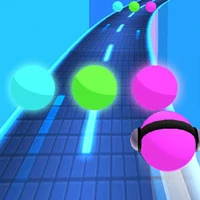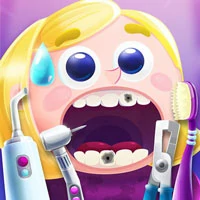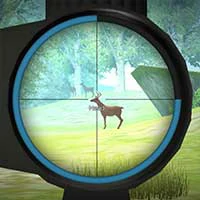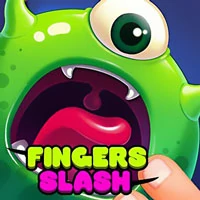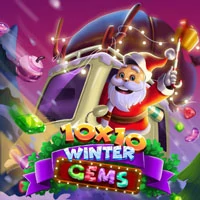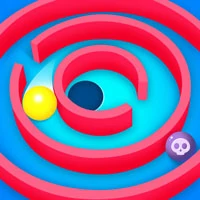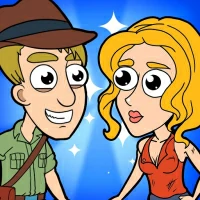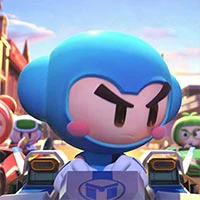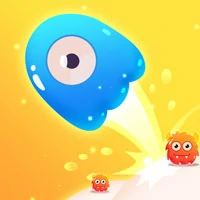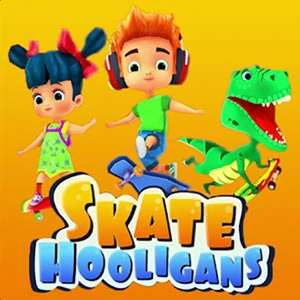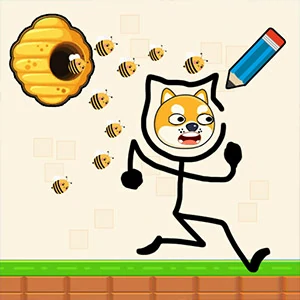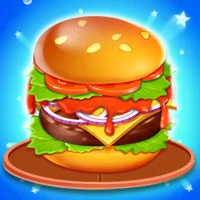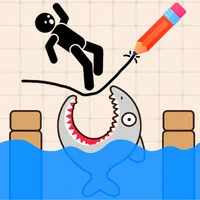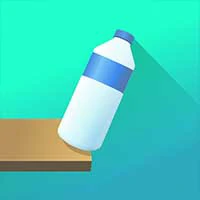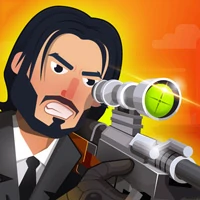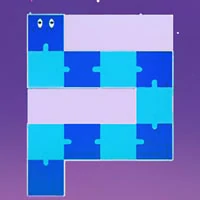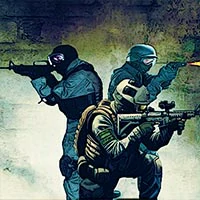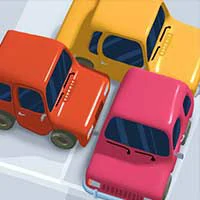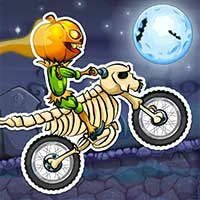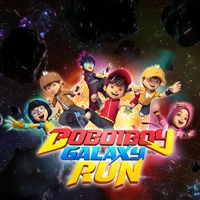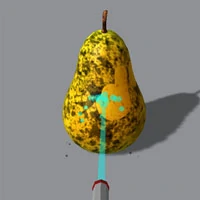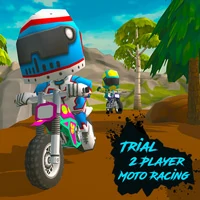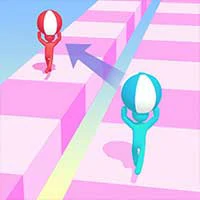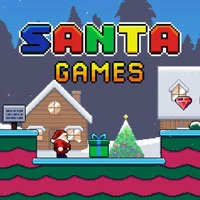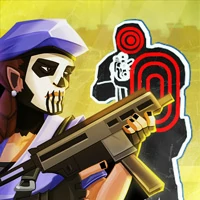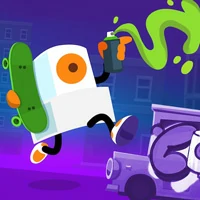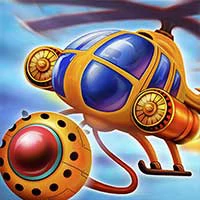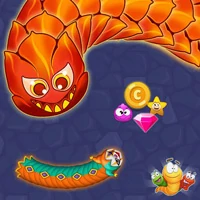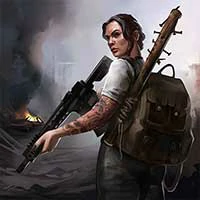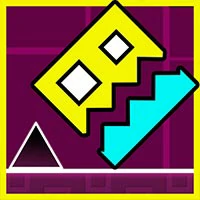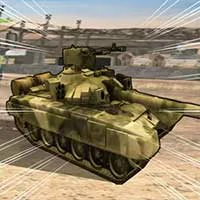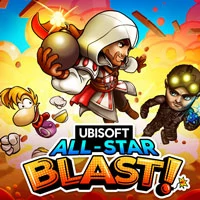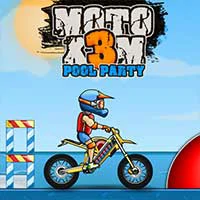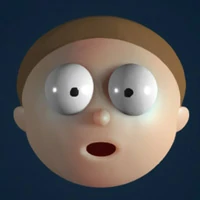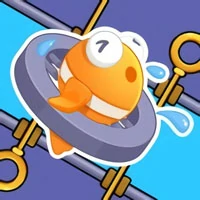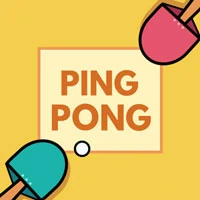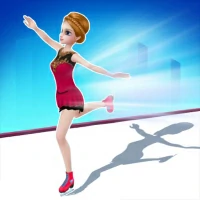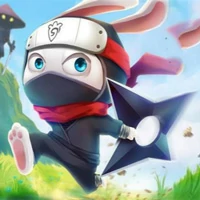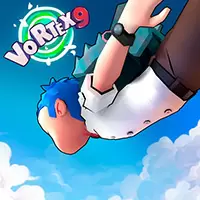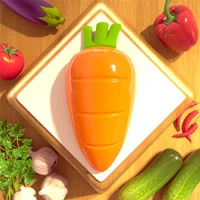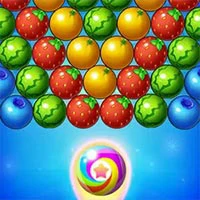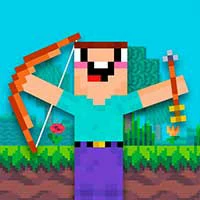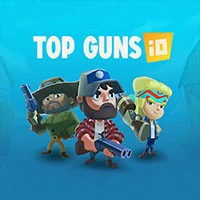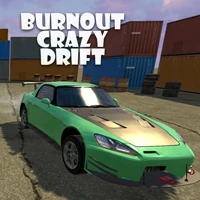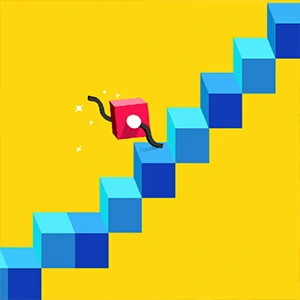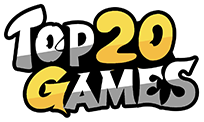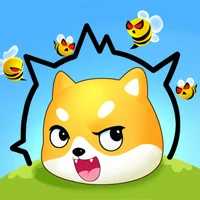 Developer:
Offeredby CenturyGamesPte.Ltd.
Are you ready for the intimidating challenges ahead of you on the land of Oasis?Drag your heroes to place them on the battlefield, wiping out the Shadow forces and bringing the peace back to the Oasis.Over 70 Heroes from five distinct factions await! Build your squad, level up the heroes and train them to supremacyThe idle gameplay gives you plenty of relaxing time!Set up your lineup and the Heroes will defeat rivals automatically.Send Heroes to bounty offer to get bonus while you are away.Deploy your heroes on the right rows in tactical battles, with just a few swipes on the screen.Embark on your amazing adventure in the Oasis to fight the Shadow forces, and reveal the mysterious truth of Oasis.Explore the Mysterious Realms! Collaborate with other players online in the Guild War! Challenge players around the world in the Glory Arena!Loads of specially designed events are held regularl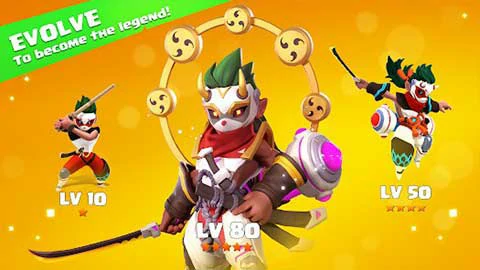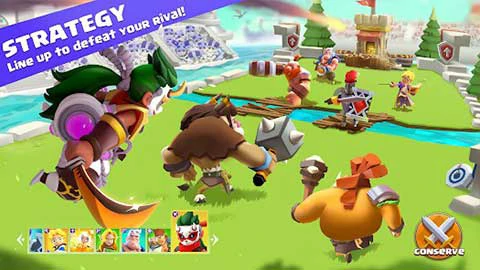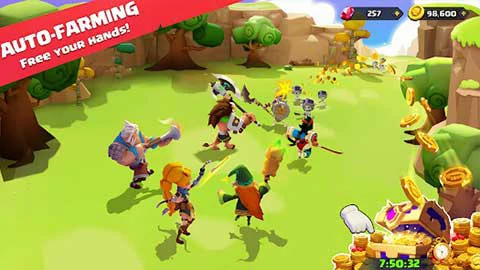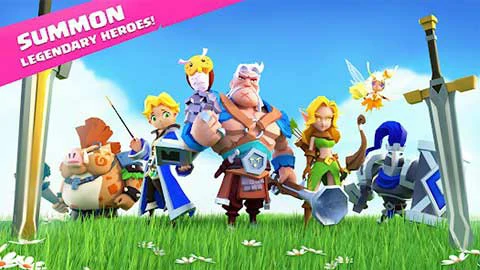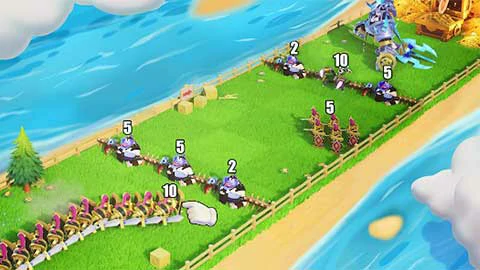 The games on the Top20.games website are sourced from the App Store and Google Play, and then edited and edited by our team. If you are interested in the games on our website, you can download them through the recommended download links, and some games support direct play on the browser. If there is any infringement, please contact us.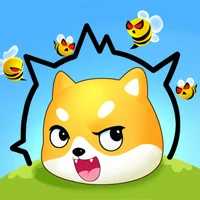 Valor Legends: Idle RPG
This game cannot be played online
Games with "H5" can be played online!
PLAY
Download from Mobile
IOS
Android
Developer:
Offeredby CenturyGamesPte.Ltd.