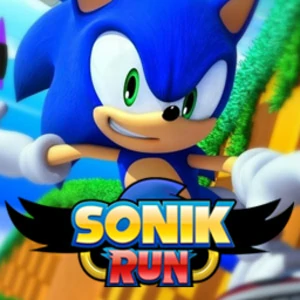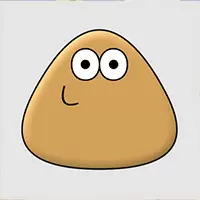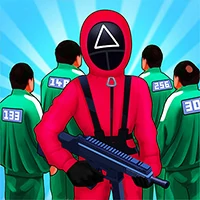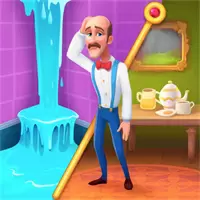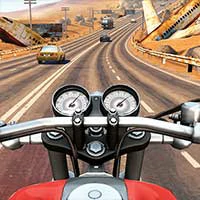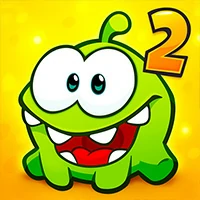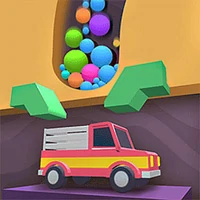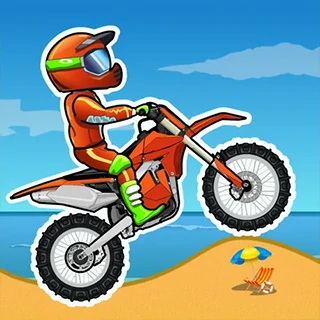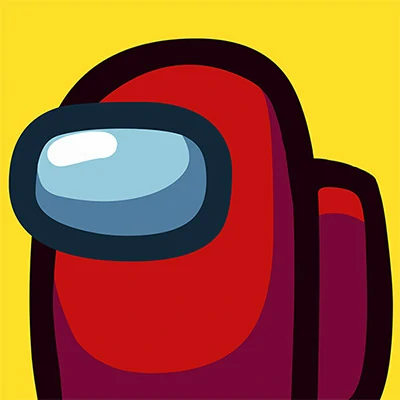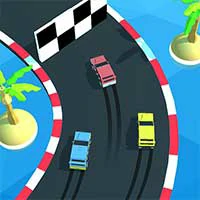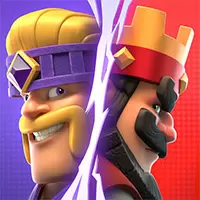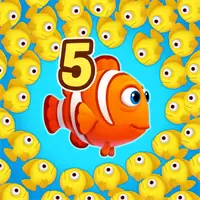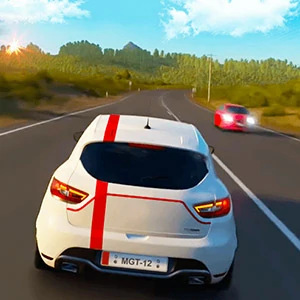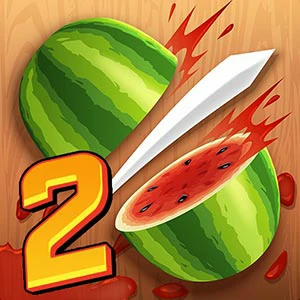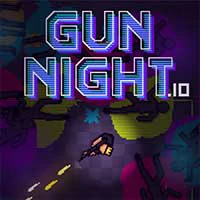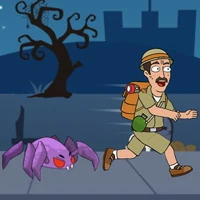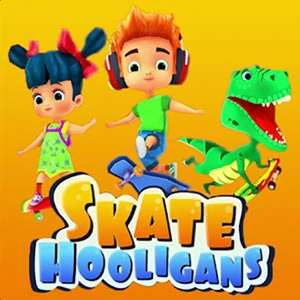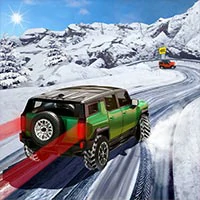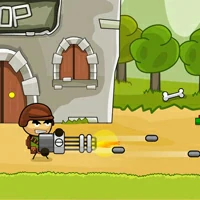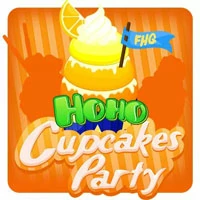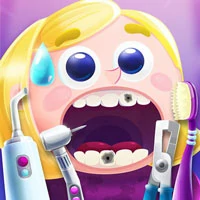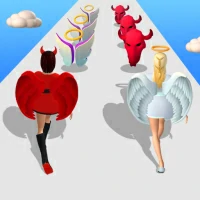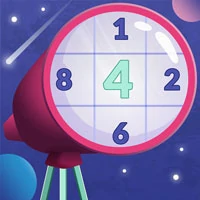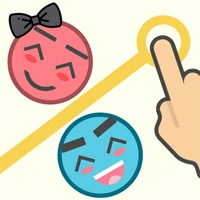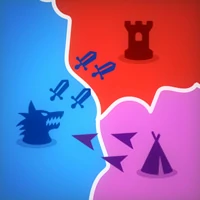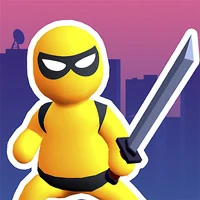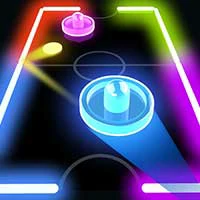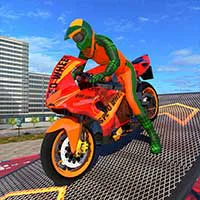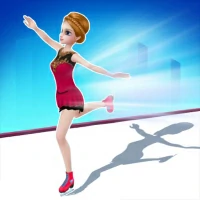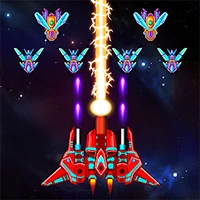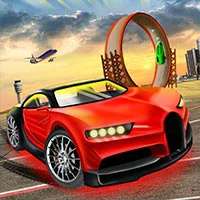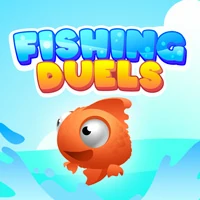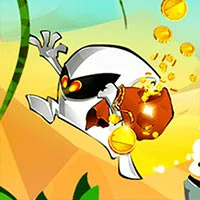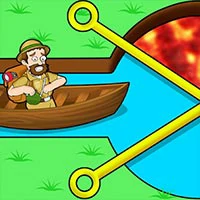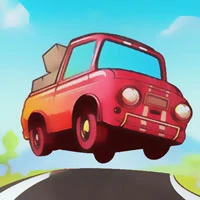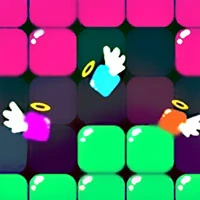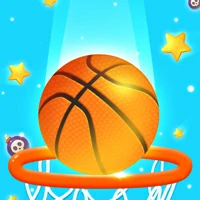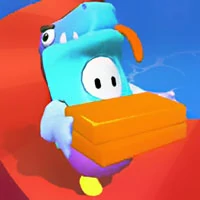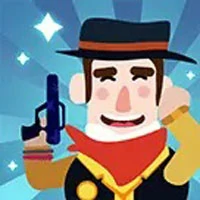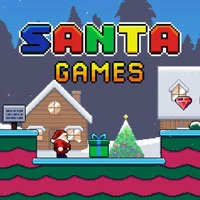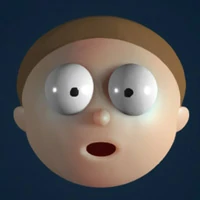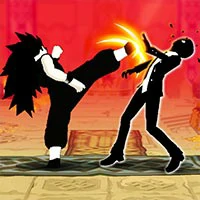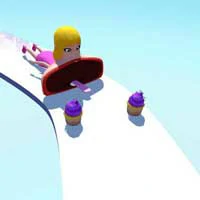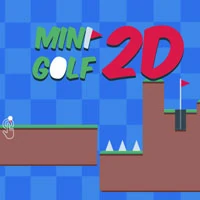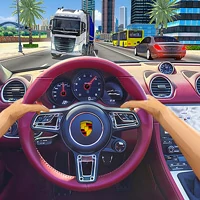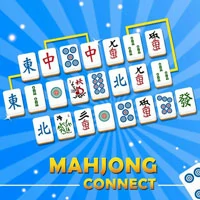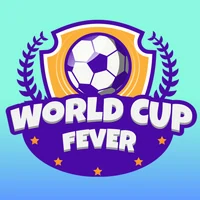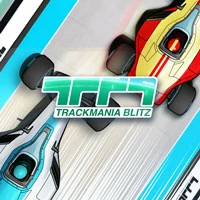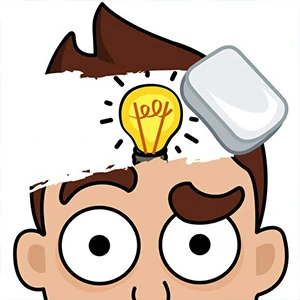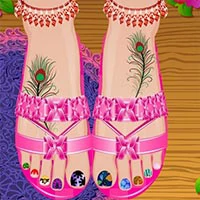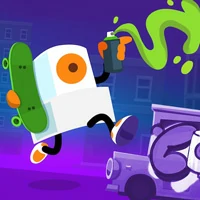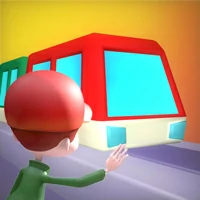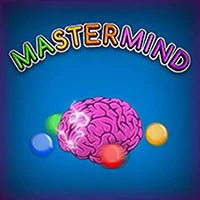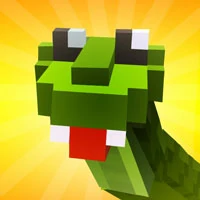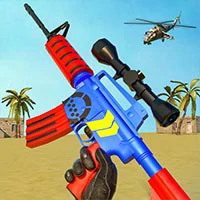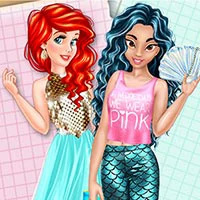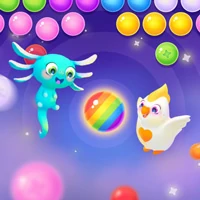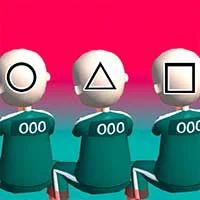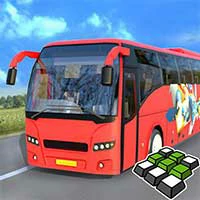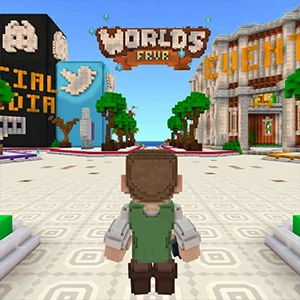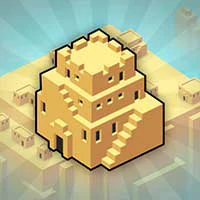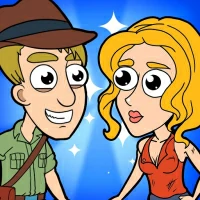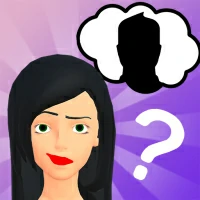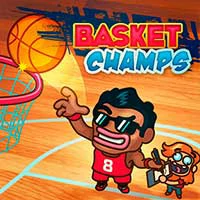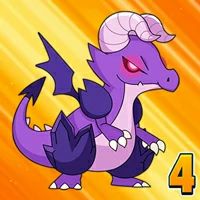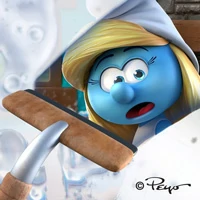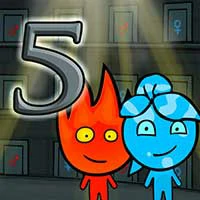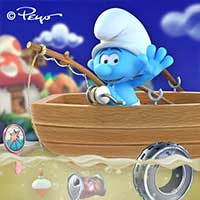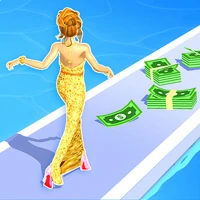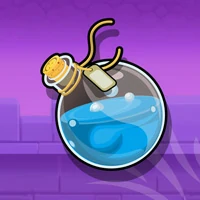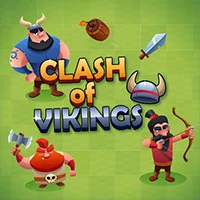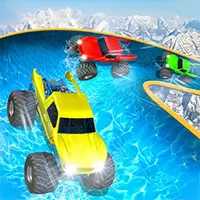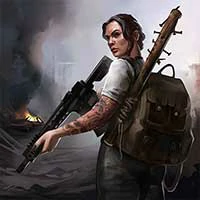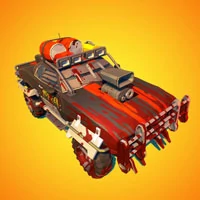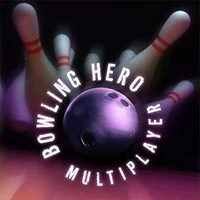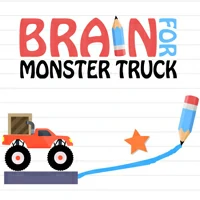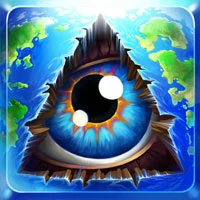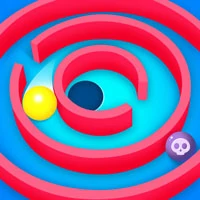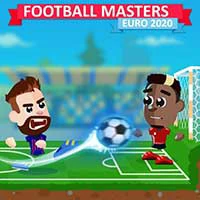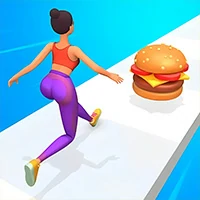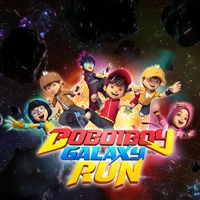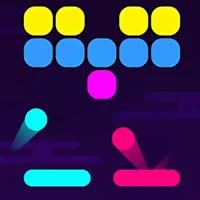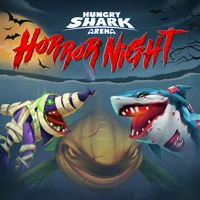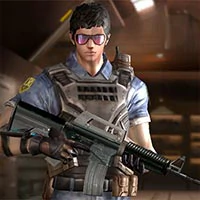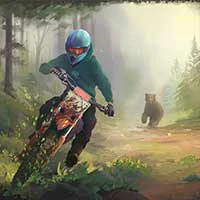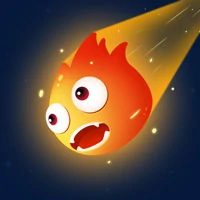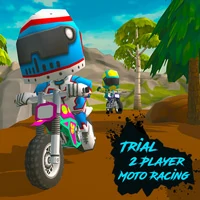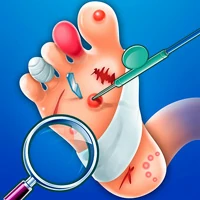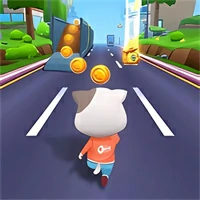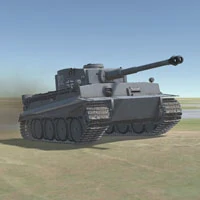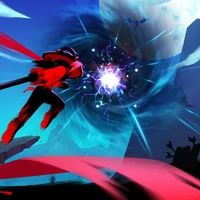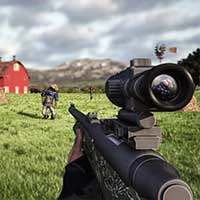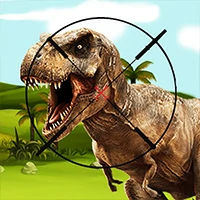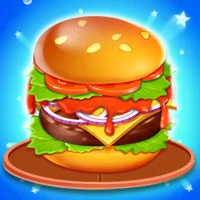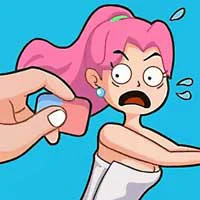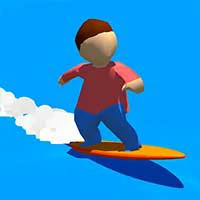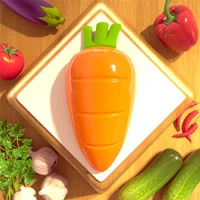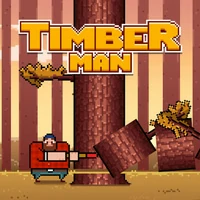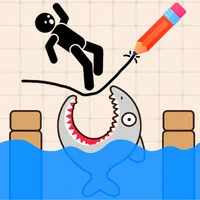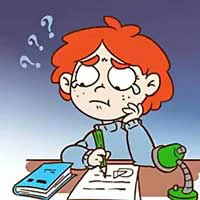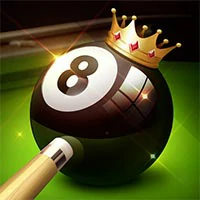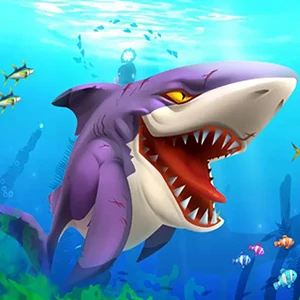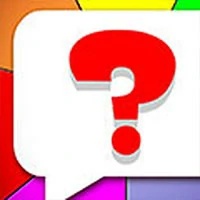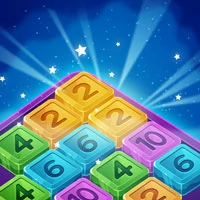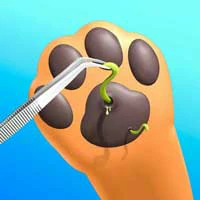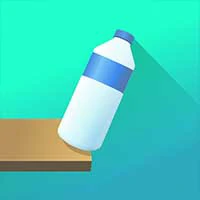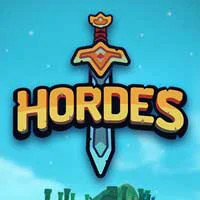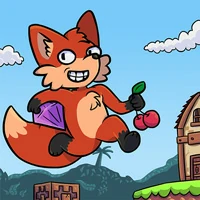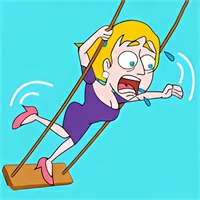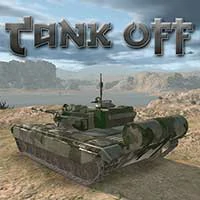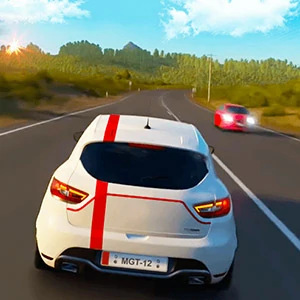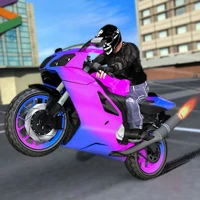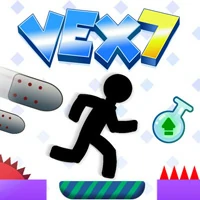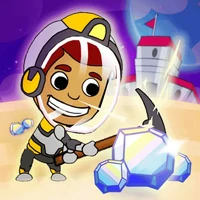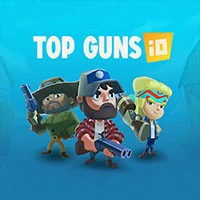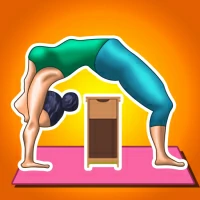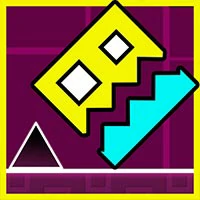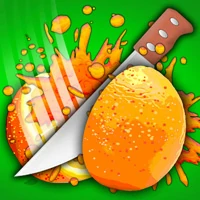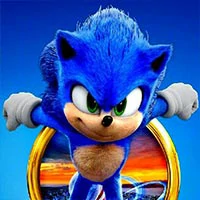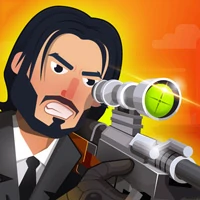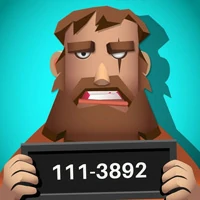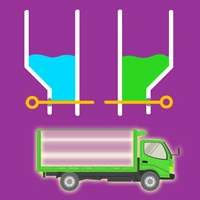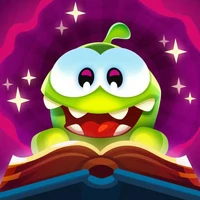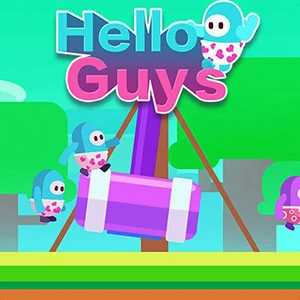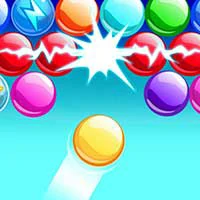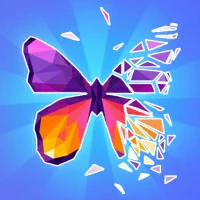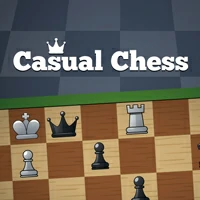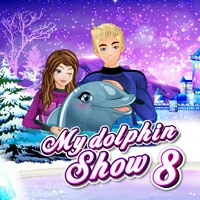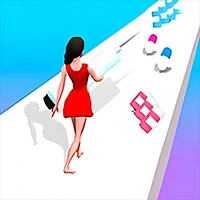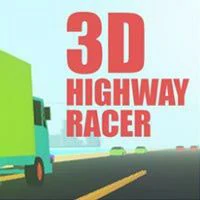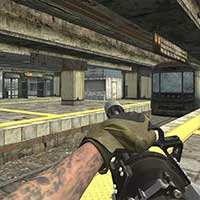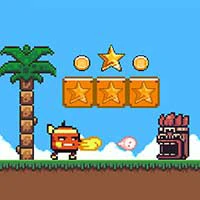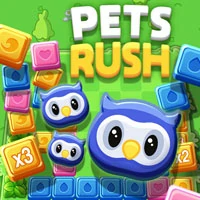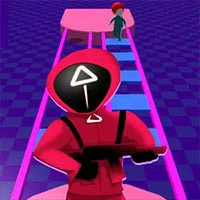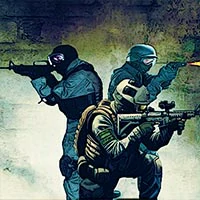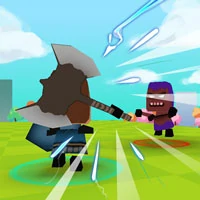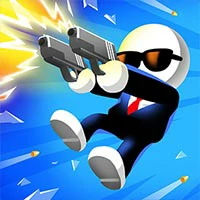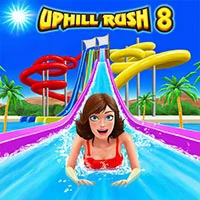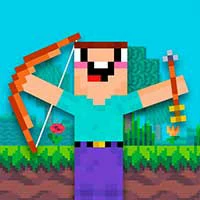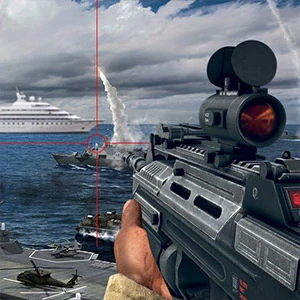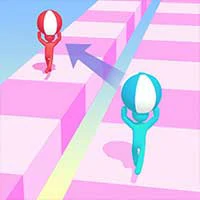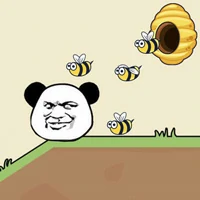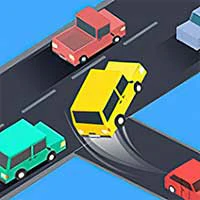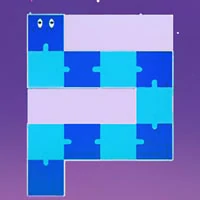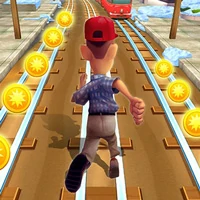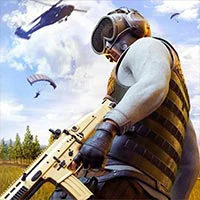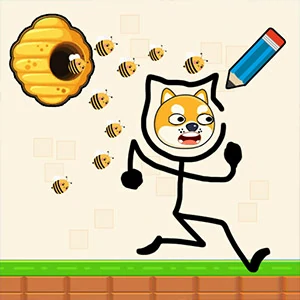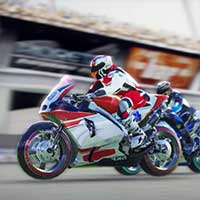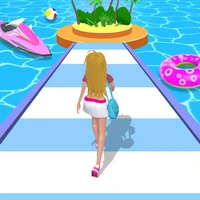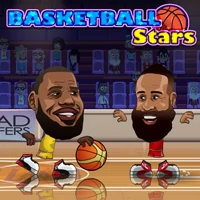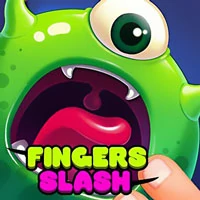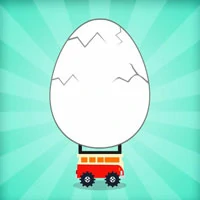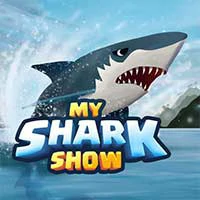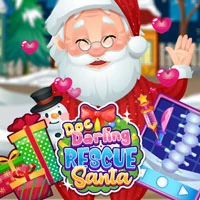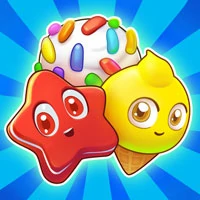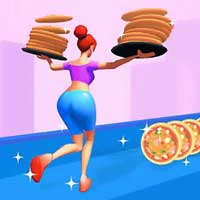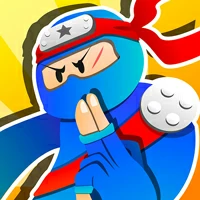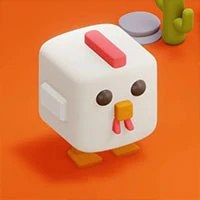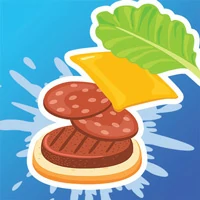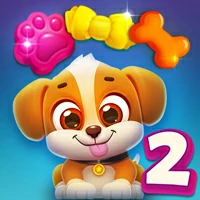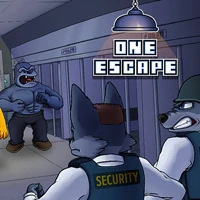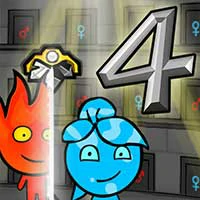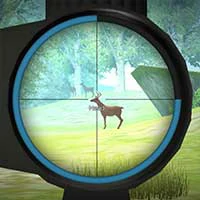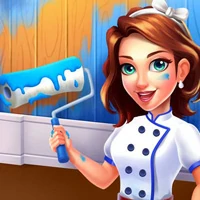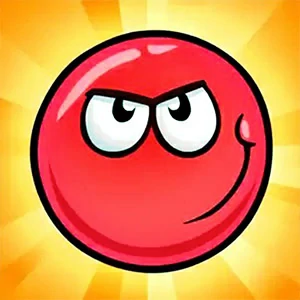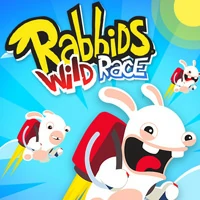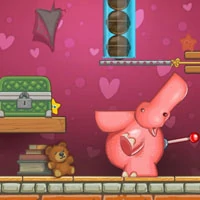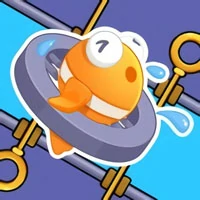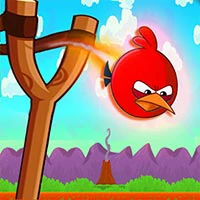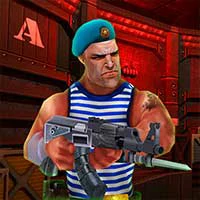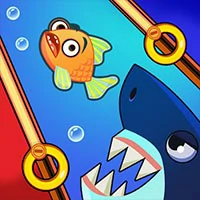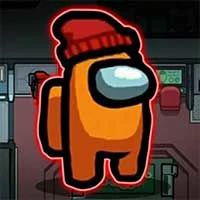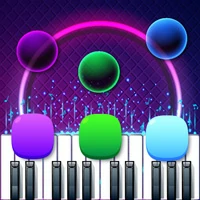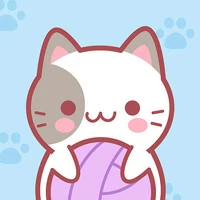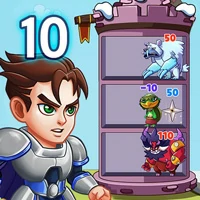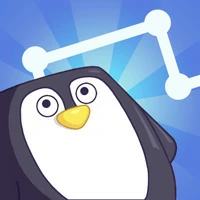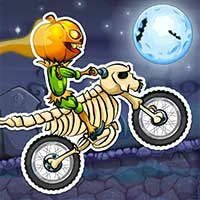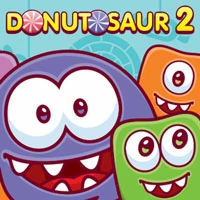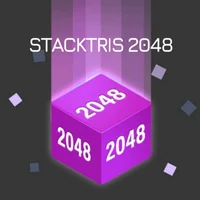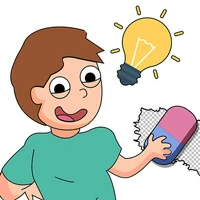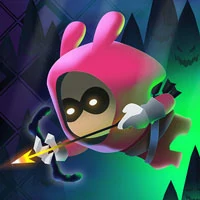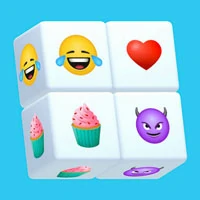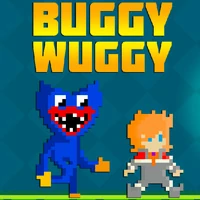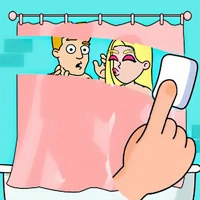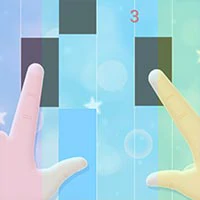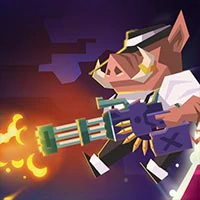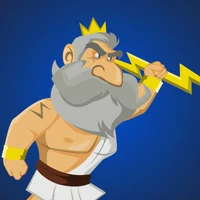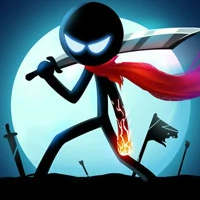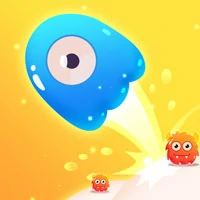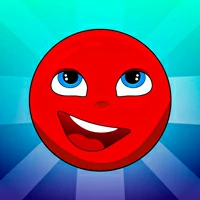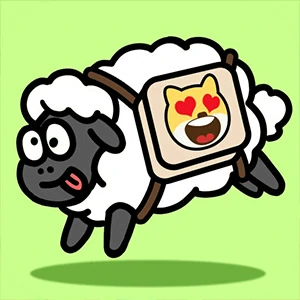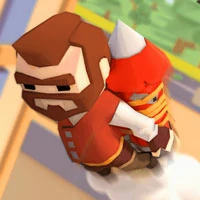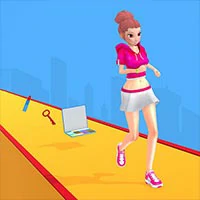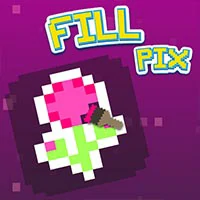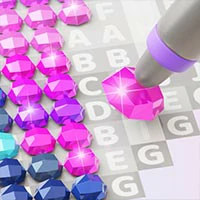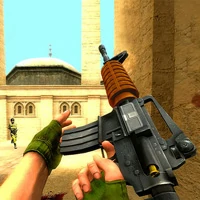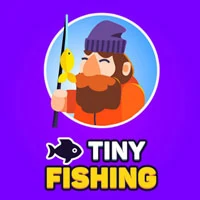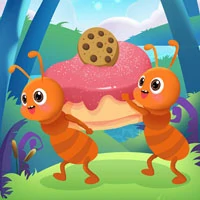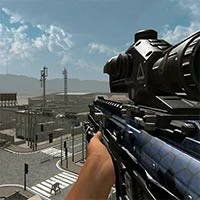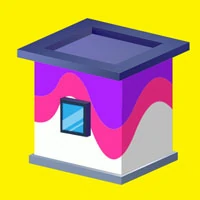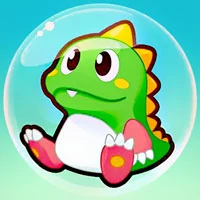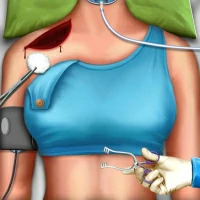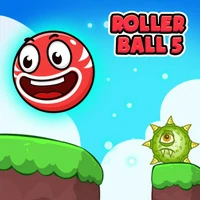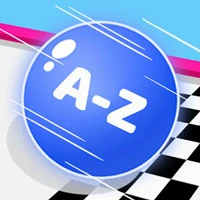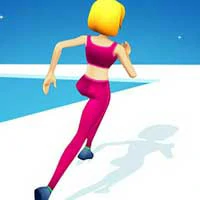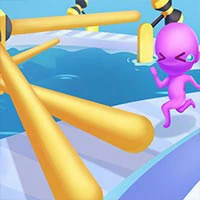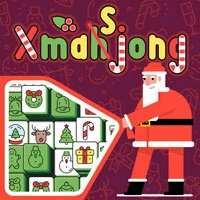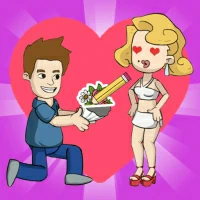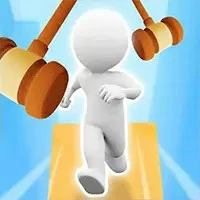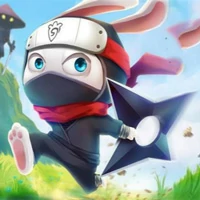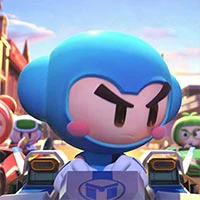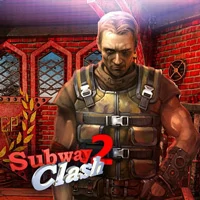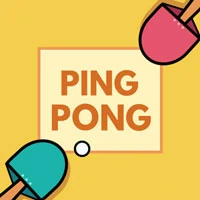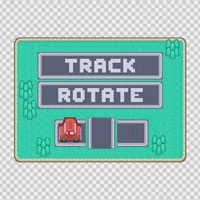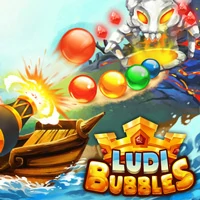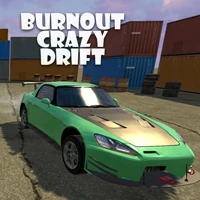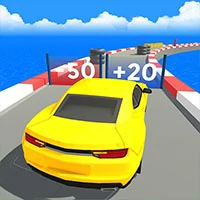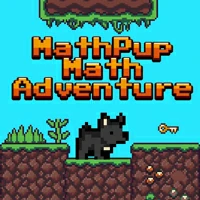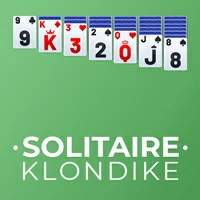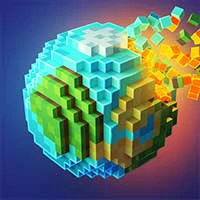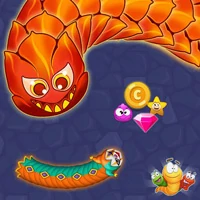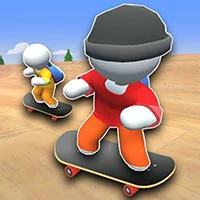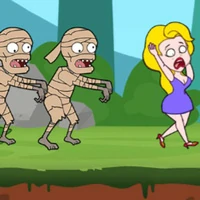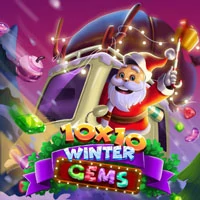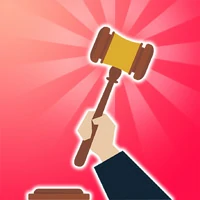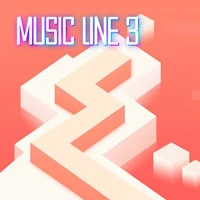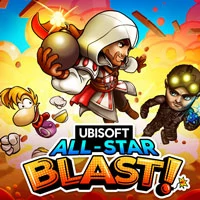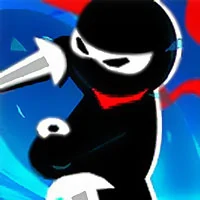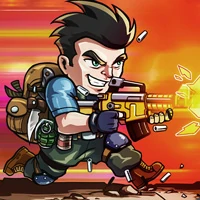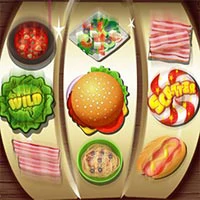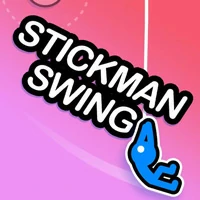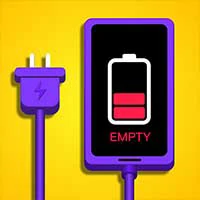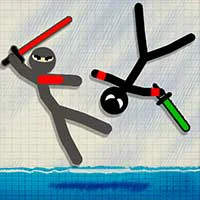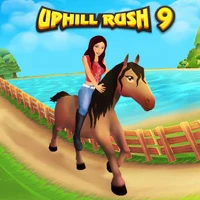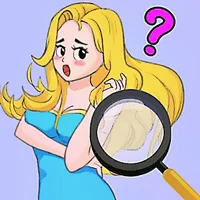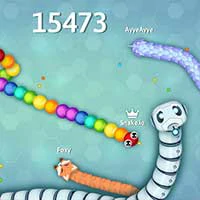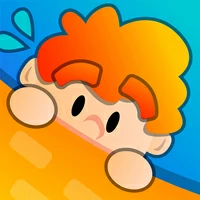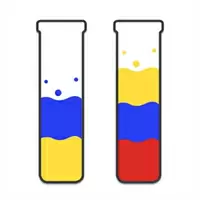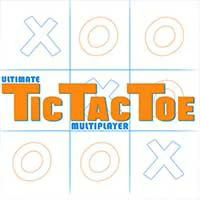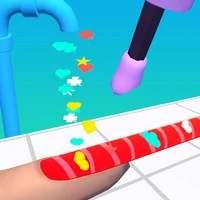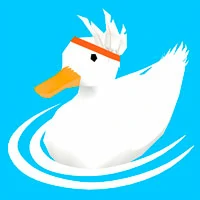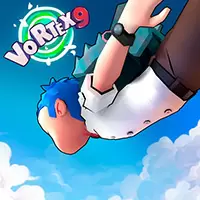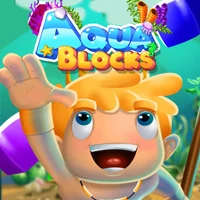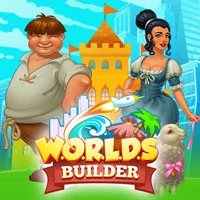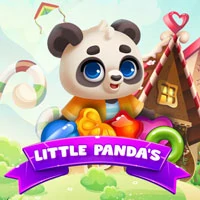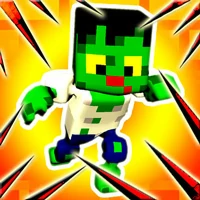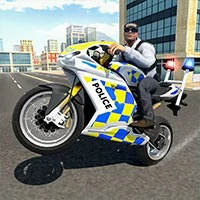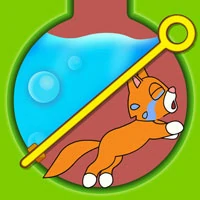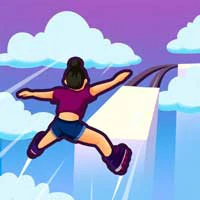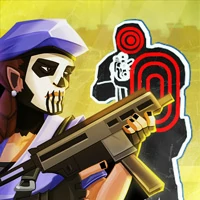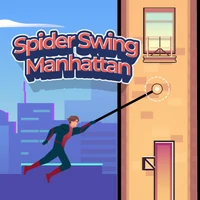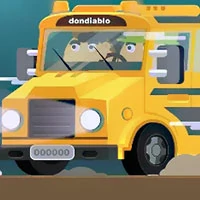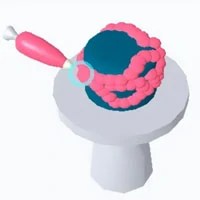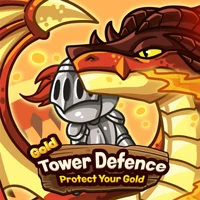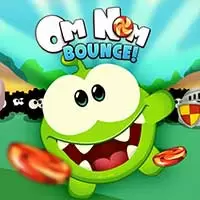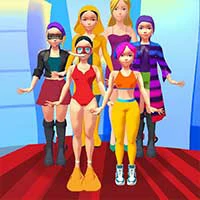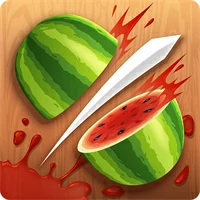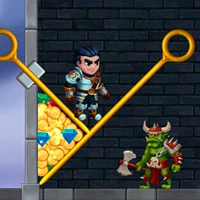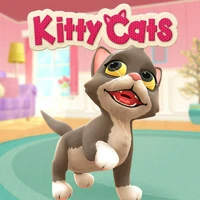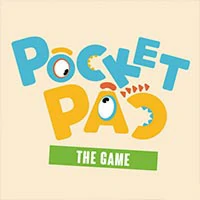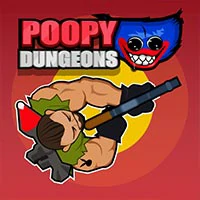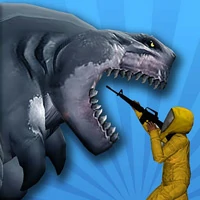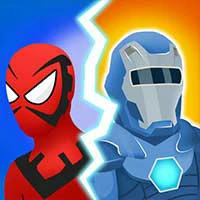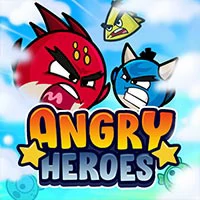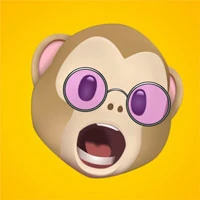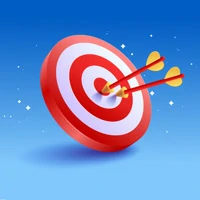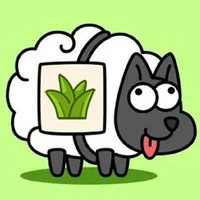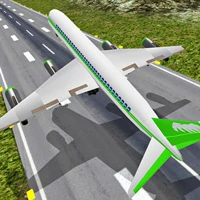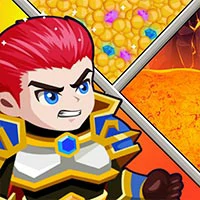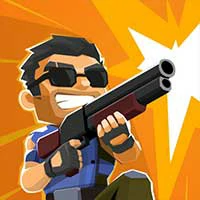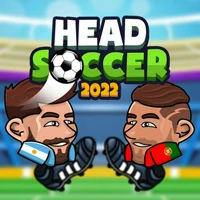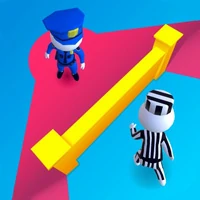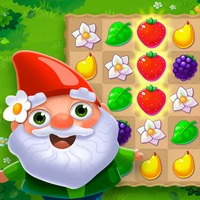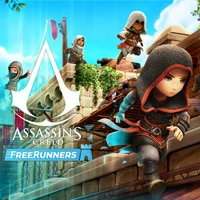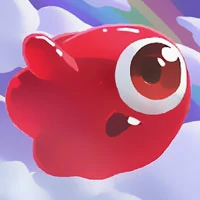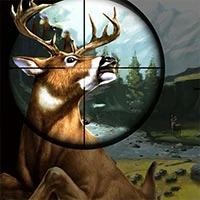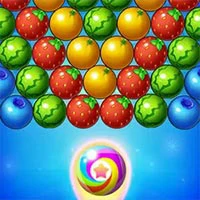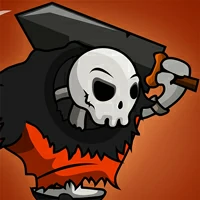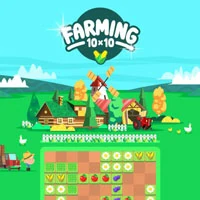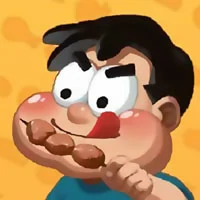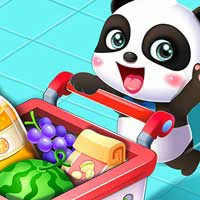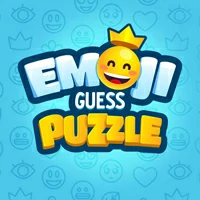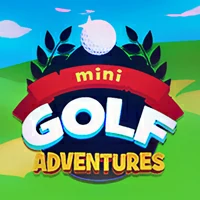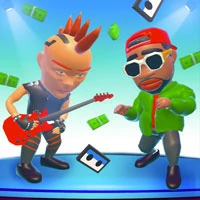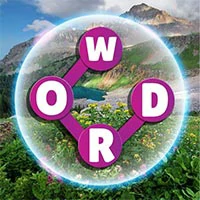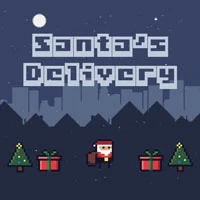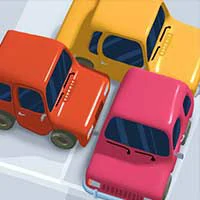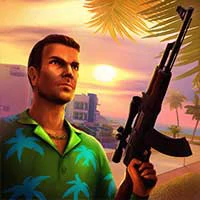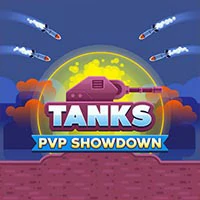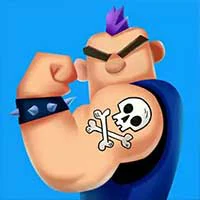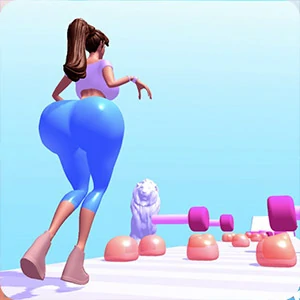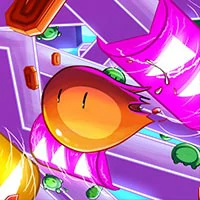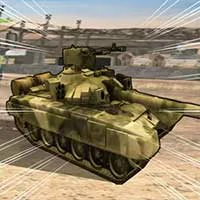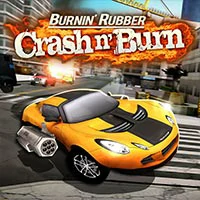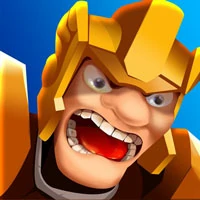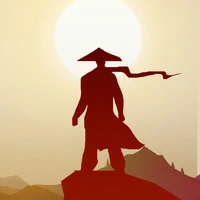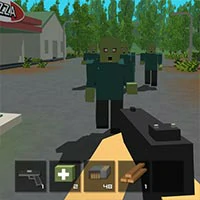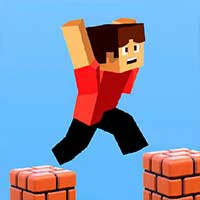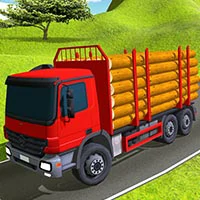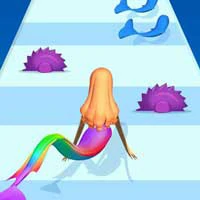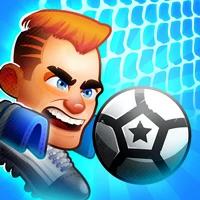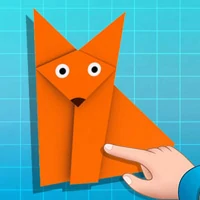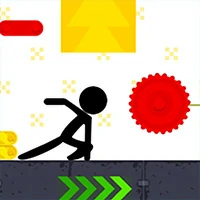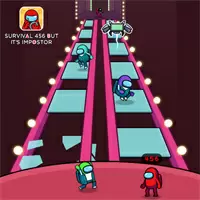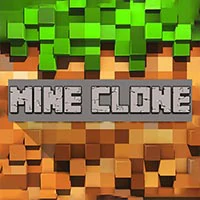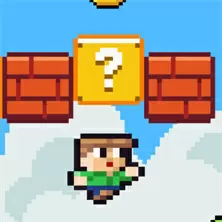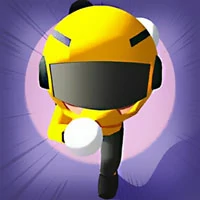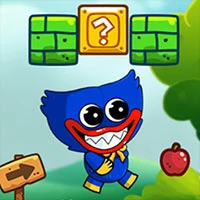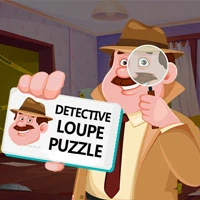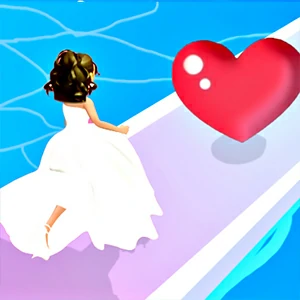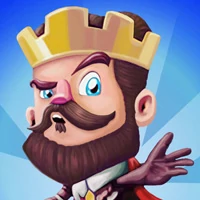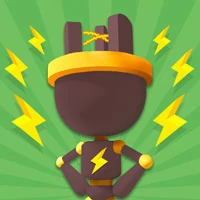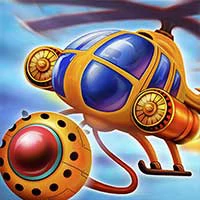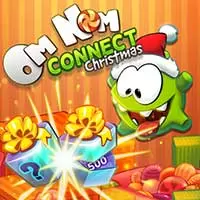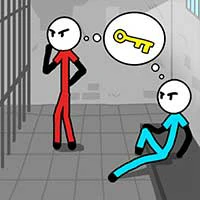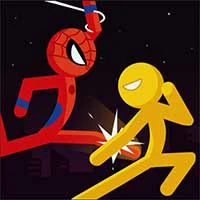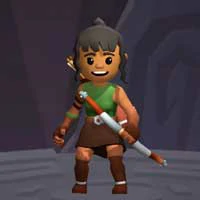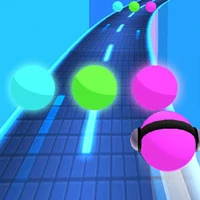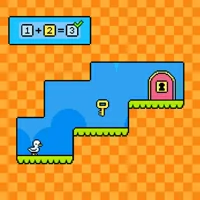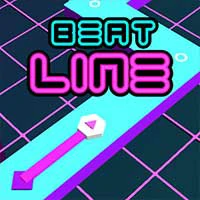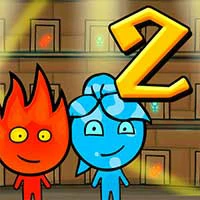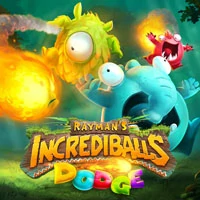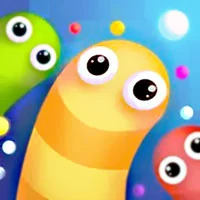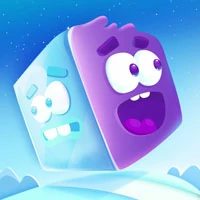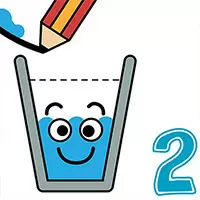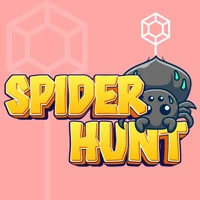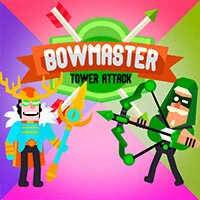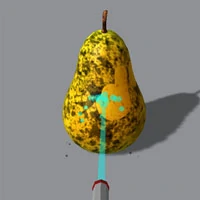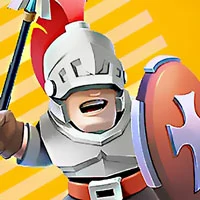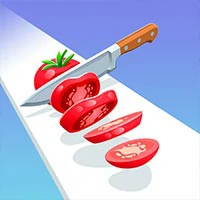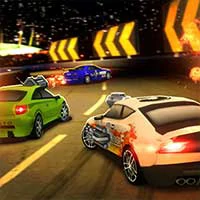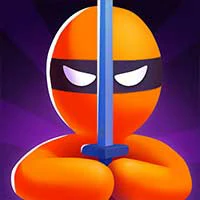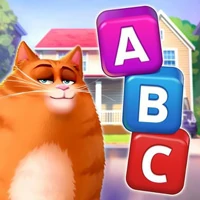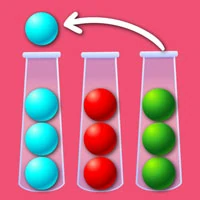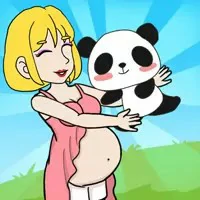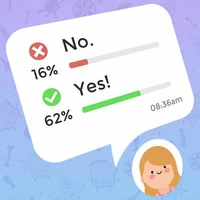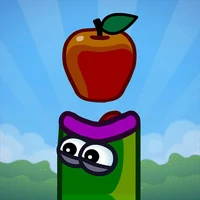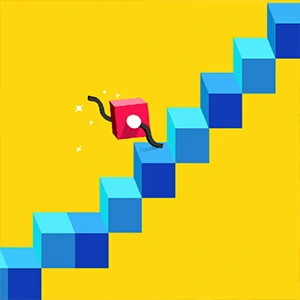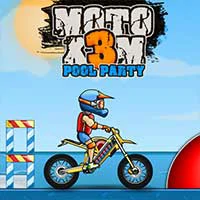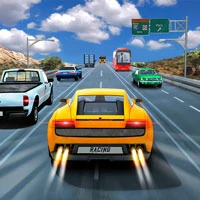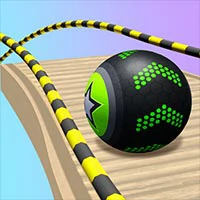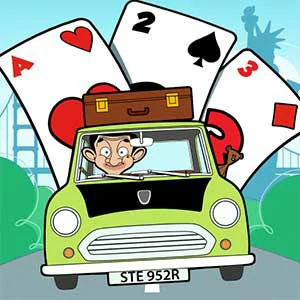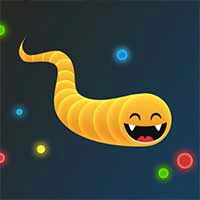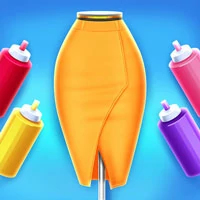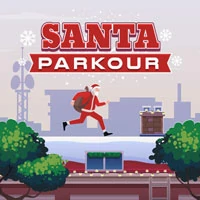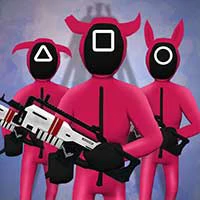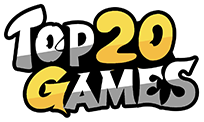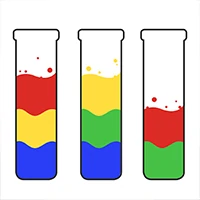 Developer:
IECGLOBALPTYLTD
Water Sort Puzzle is a fun and addictive puzzle game! In the game, players sort the water of different colors in the glass, and finally collect the water of the same color into a glass. Simple gameplay, simple graphics, simple colors, refreshing, casual and beautiful. A challenging and relaxing game that will exercise your brain!
The core gameplay of Water Sort Puzzle is to sort water of different colors. Each cup has more or less various colors of water, and players need to swap with each other to get the same color of water into the same cup. , after several exchanges of colored water, each glass can be filled with water of the same color. Simple graphics, clear gameplay, challenging content, and a relaxed atmosphere bring players a relaxed and enjoyable entertainment experience.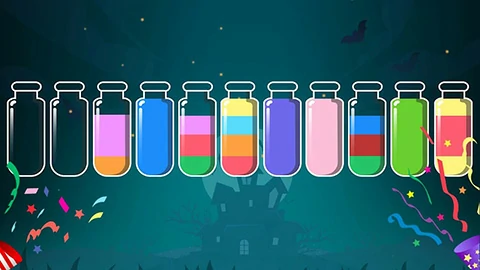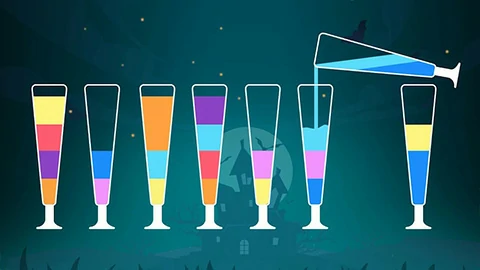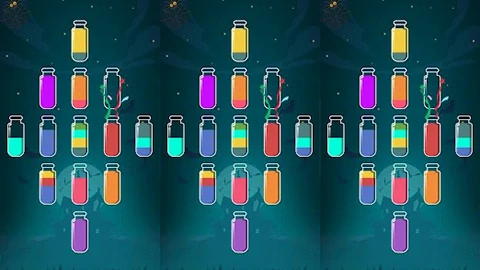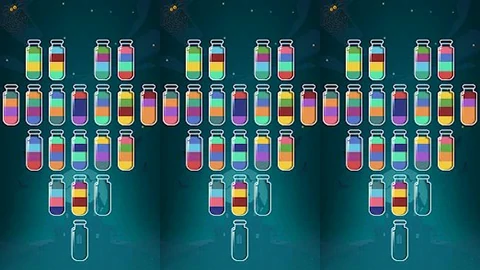 The games on the Top20.games website are sourced from the App Store and Google Play, and then edited and edited by our team. If you are interested in the games on our website, you can download them through the recommended download links, and some games support direct play on the browser. If there is any infringement, please contact us.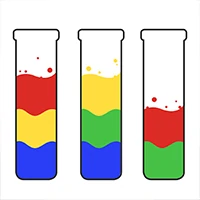 Water Sort
This game cannot be played online
Games with "H5" can be played online!
PLAY
Download from Mobile
IOS
Android
Developer:
IECGLOBALPTYLTD