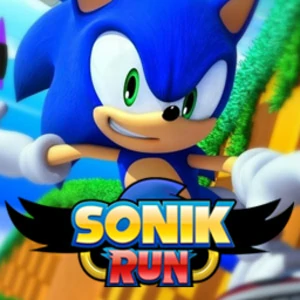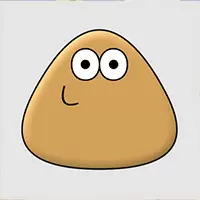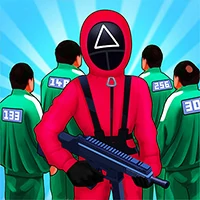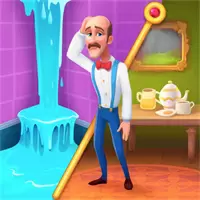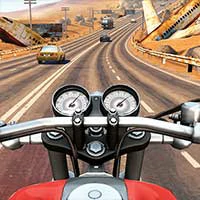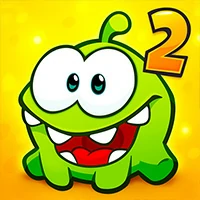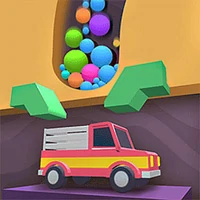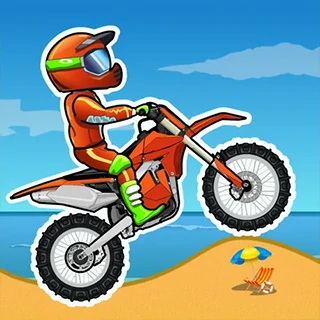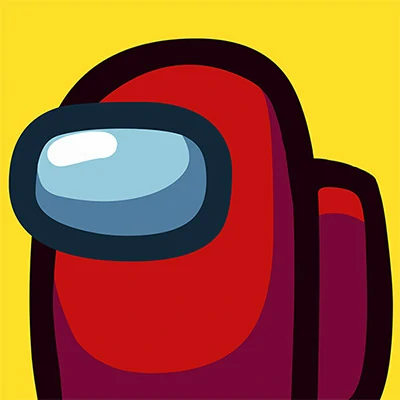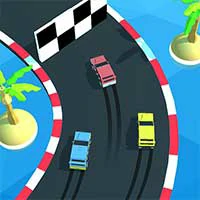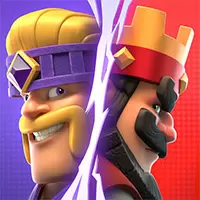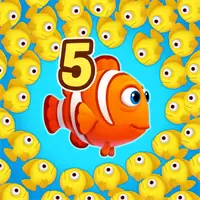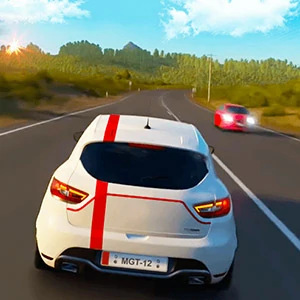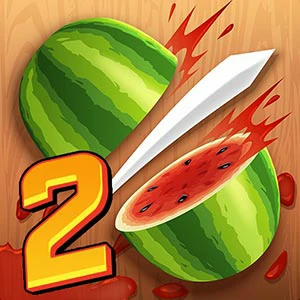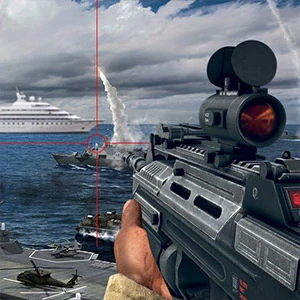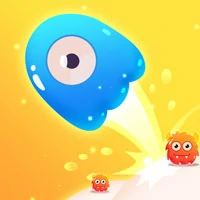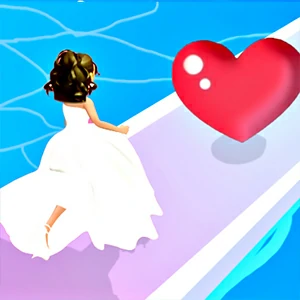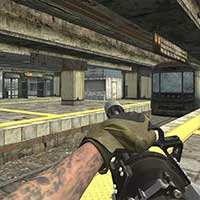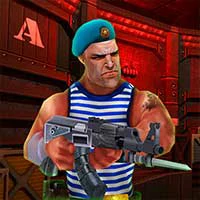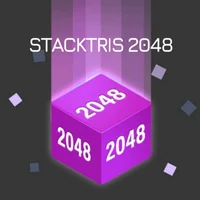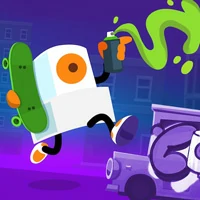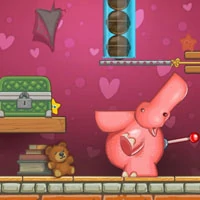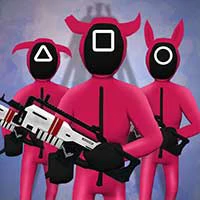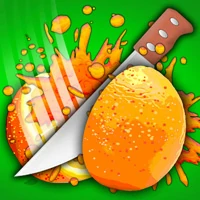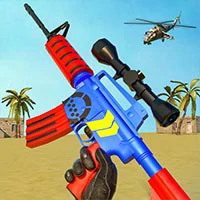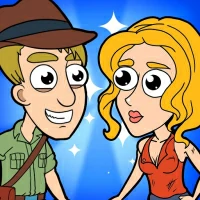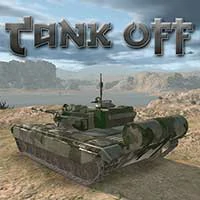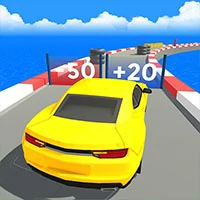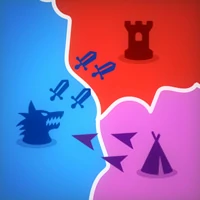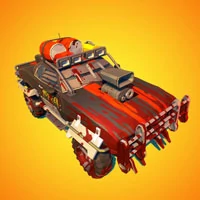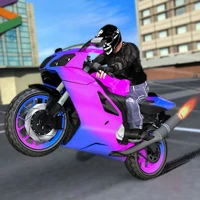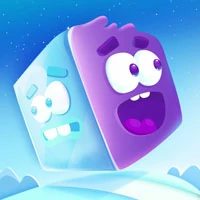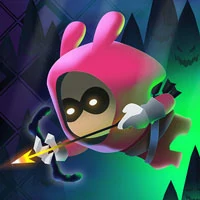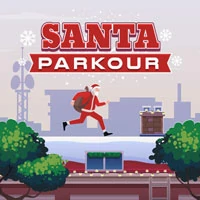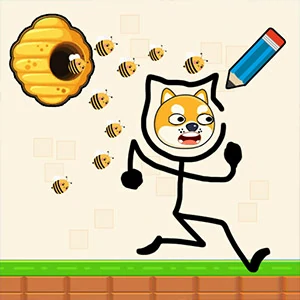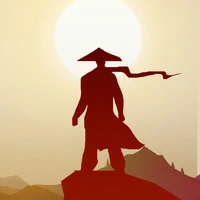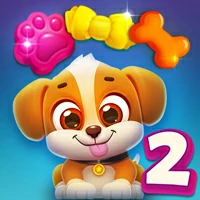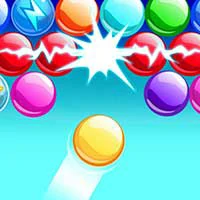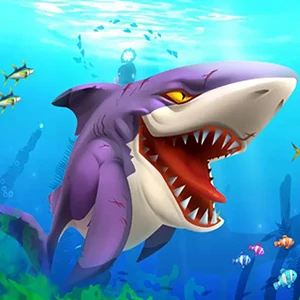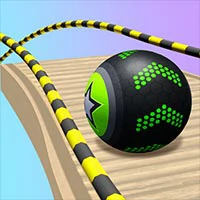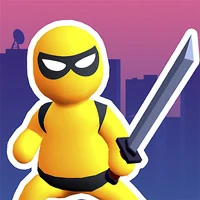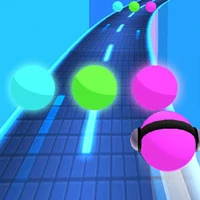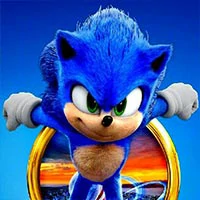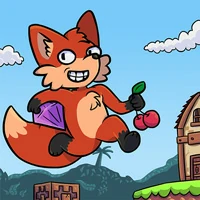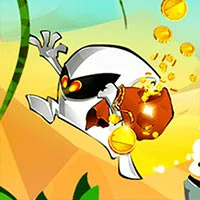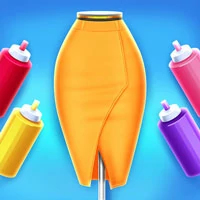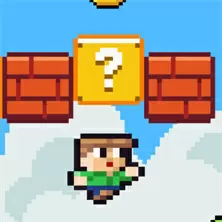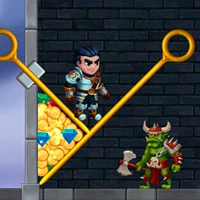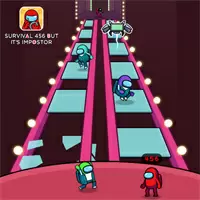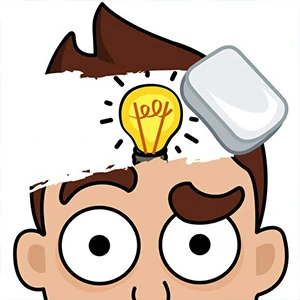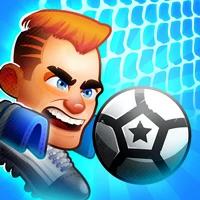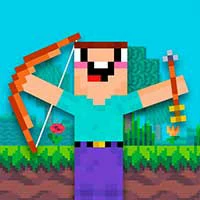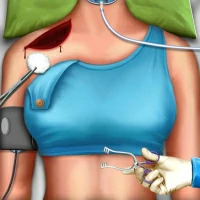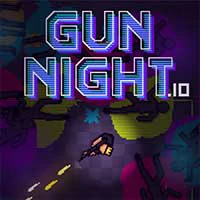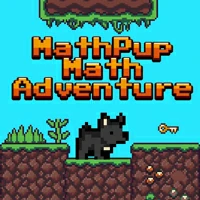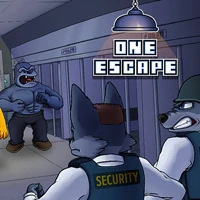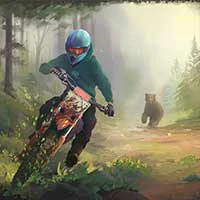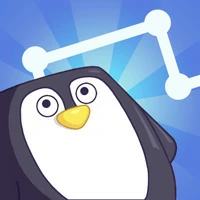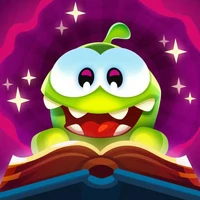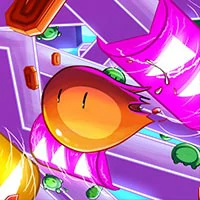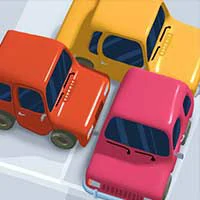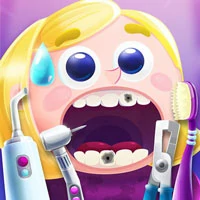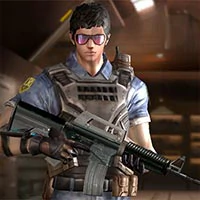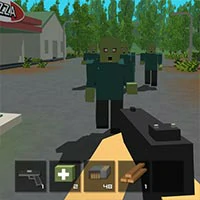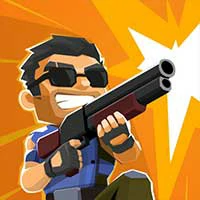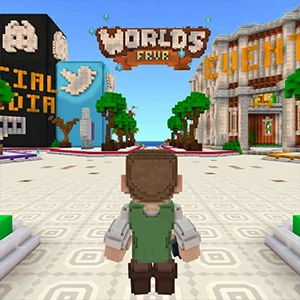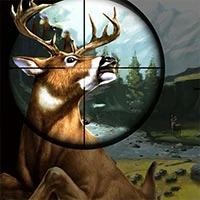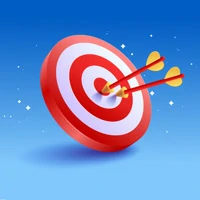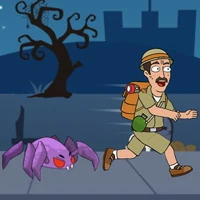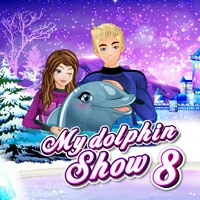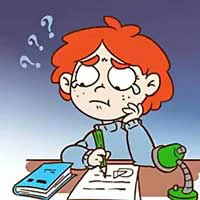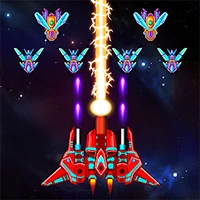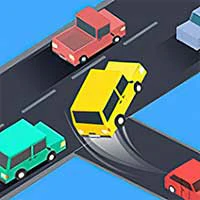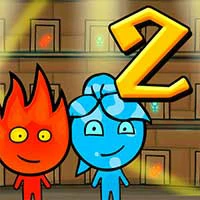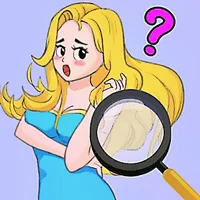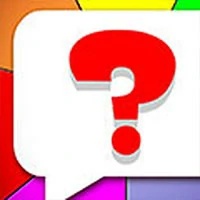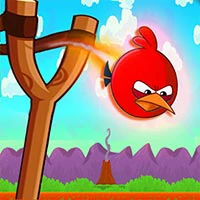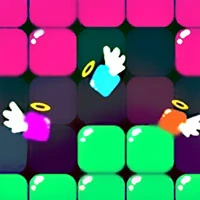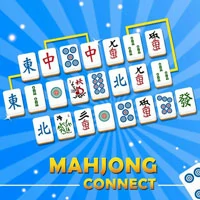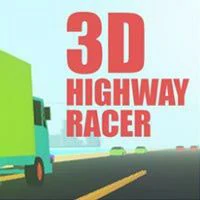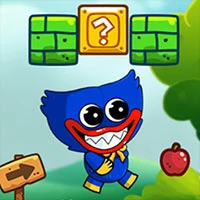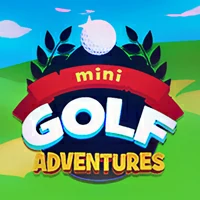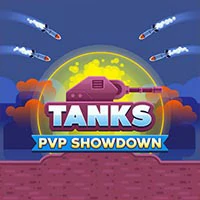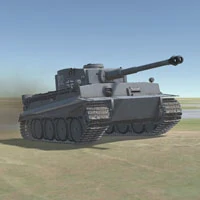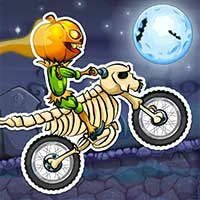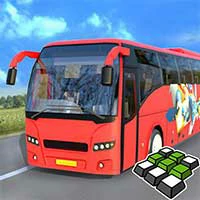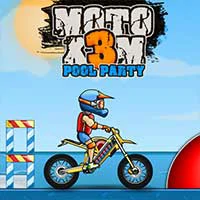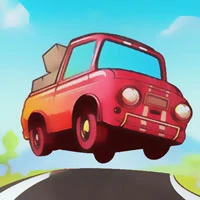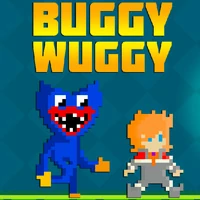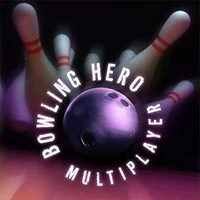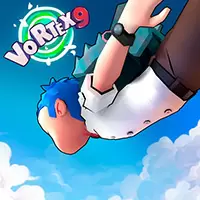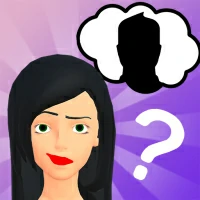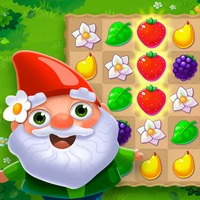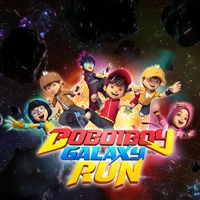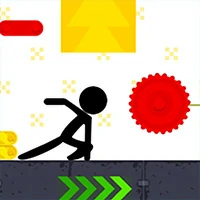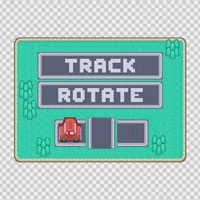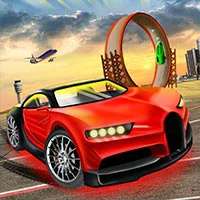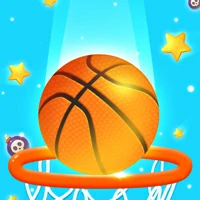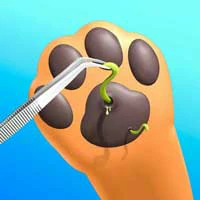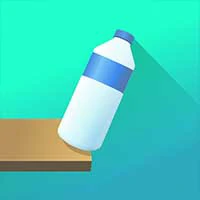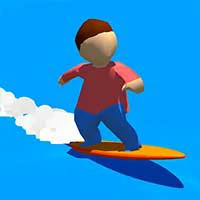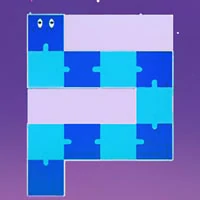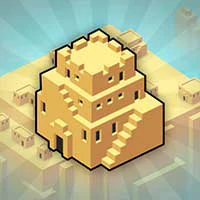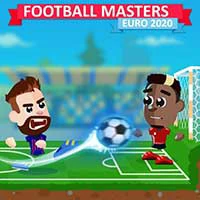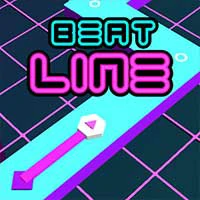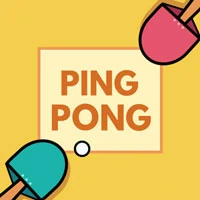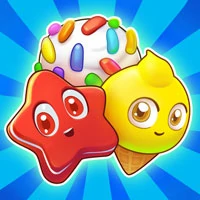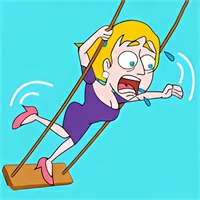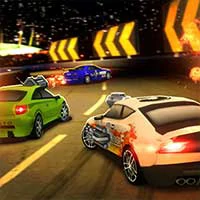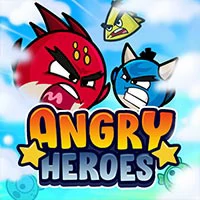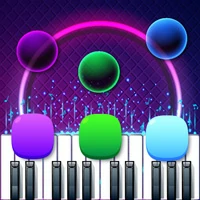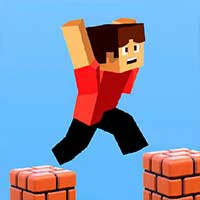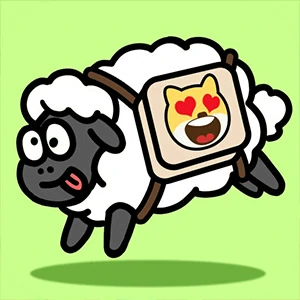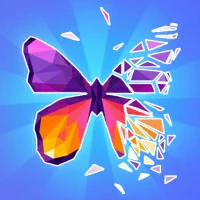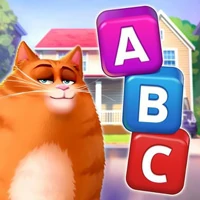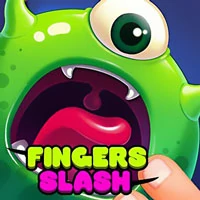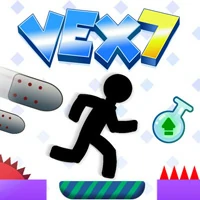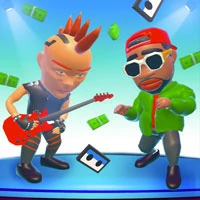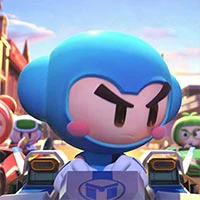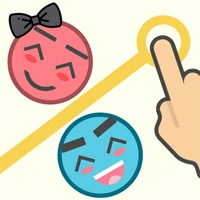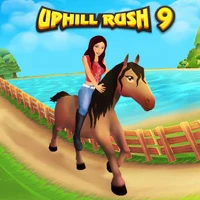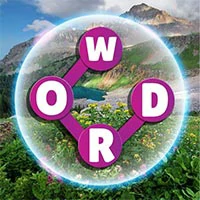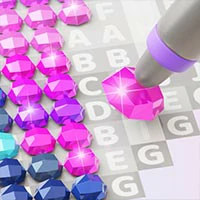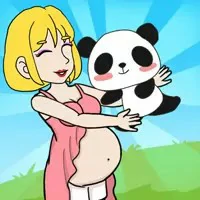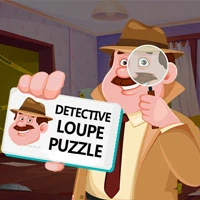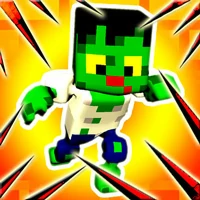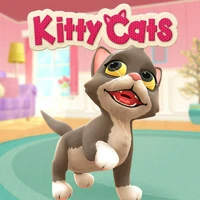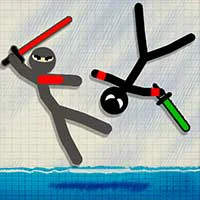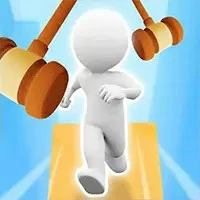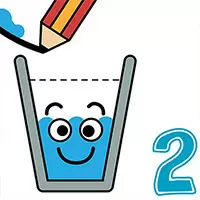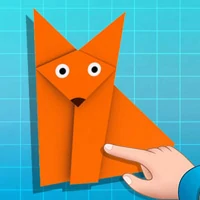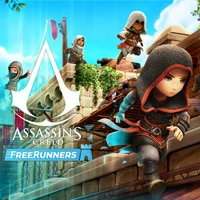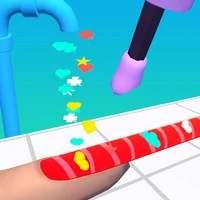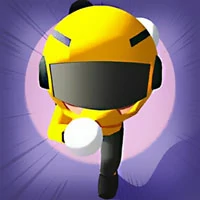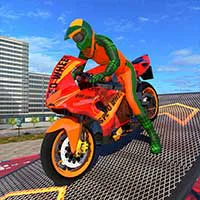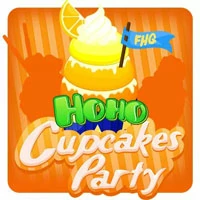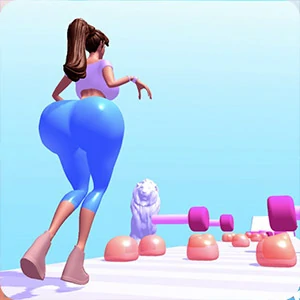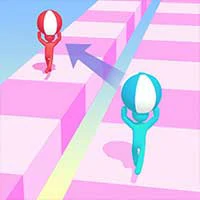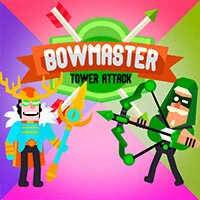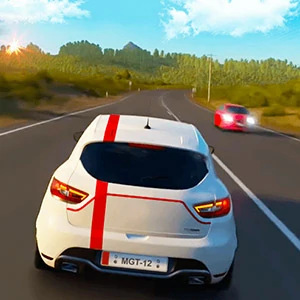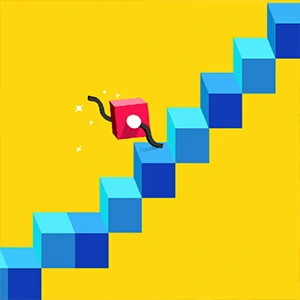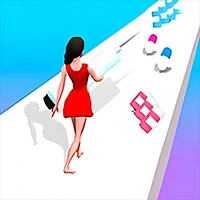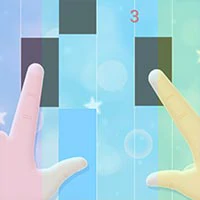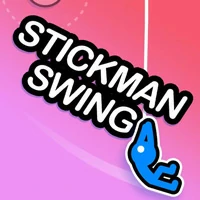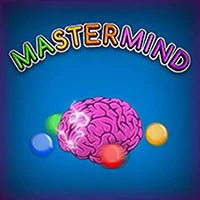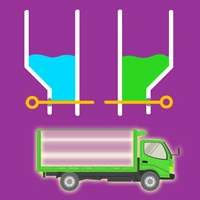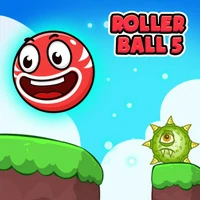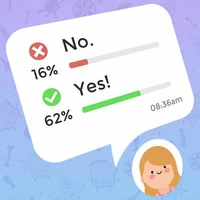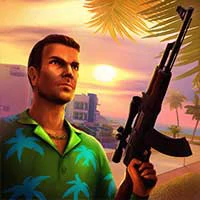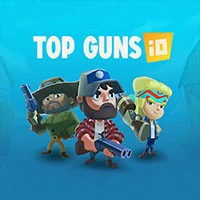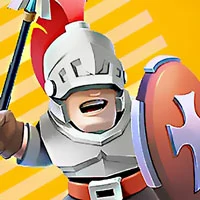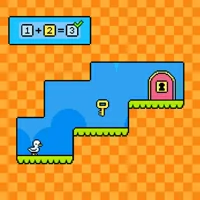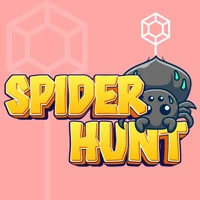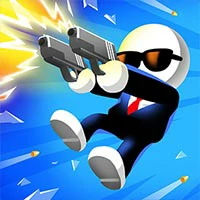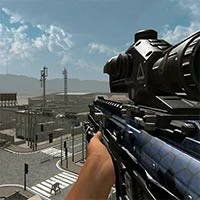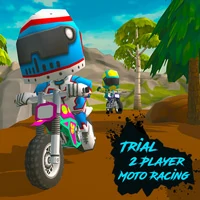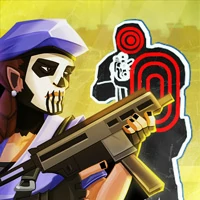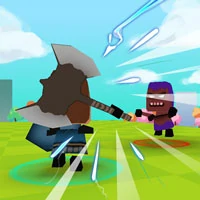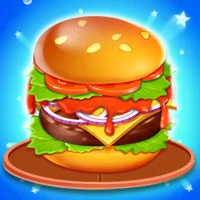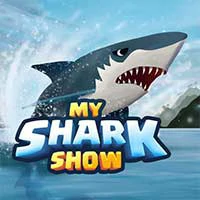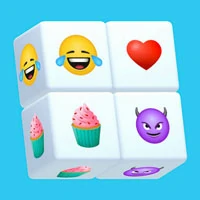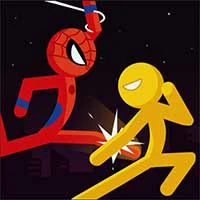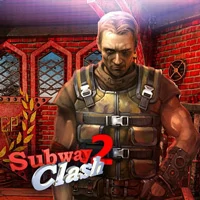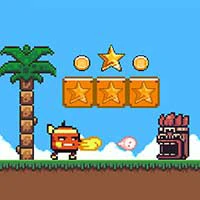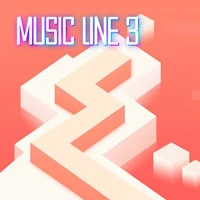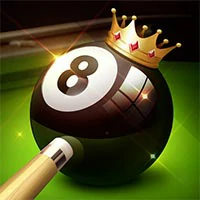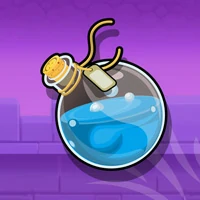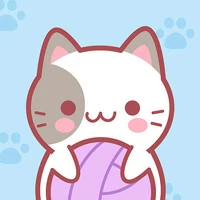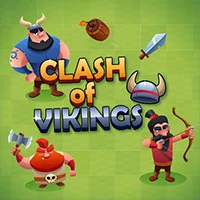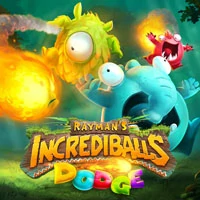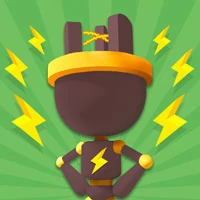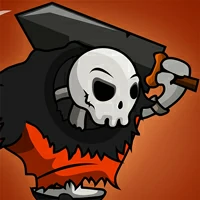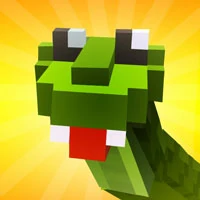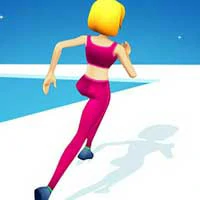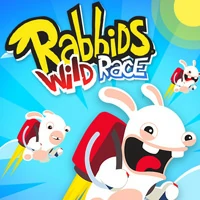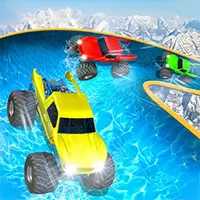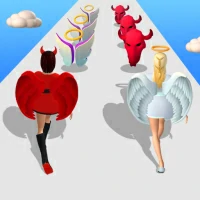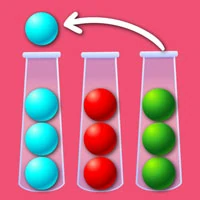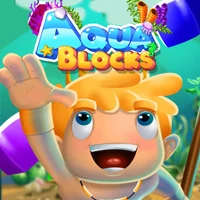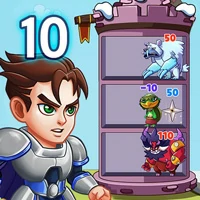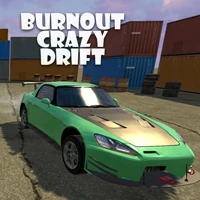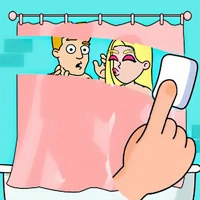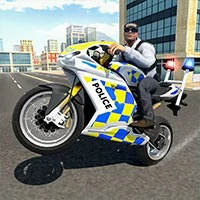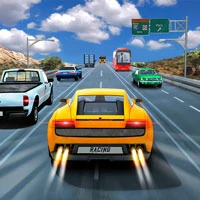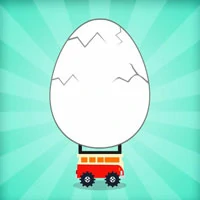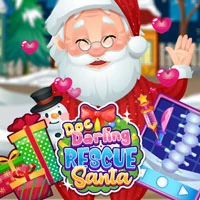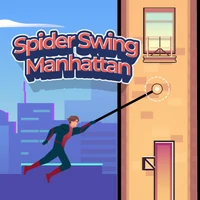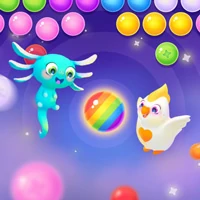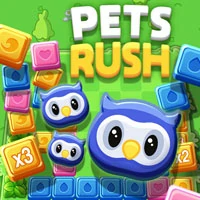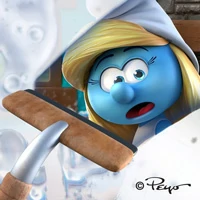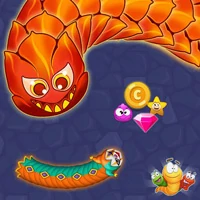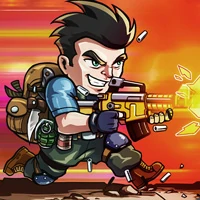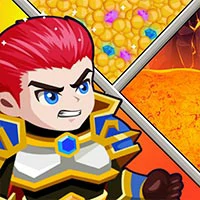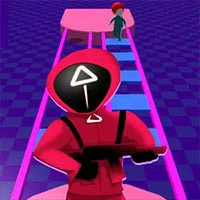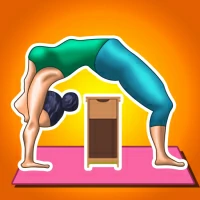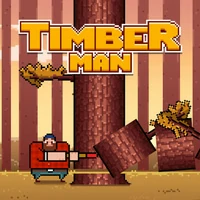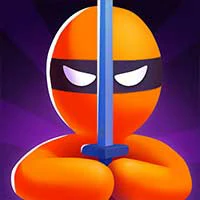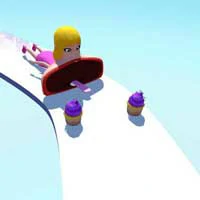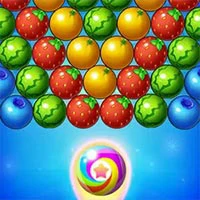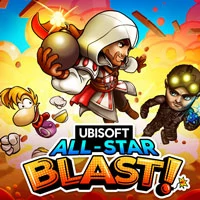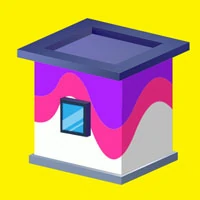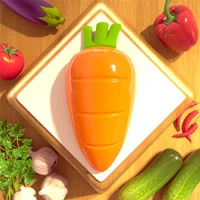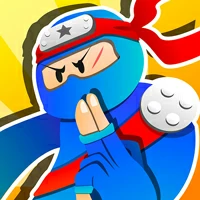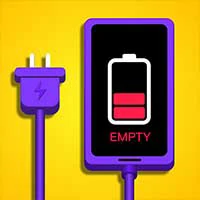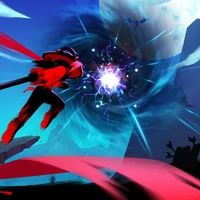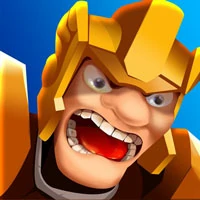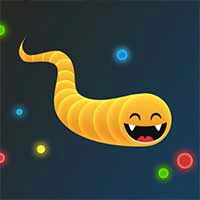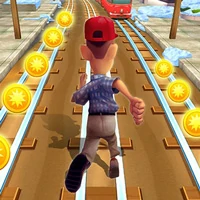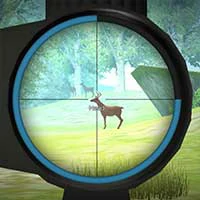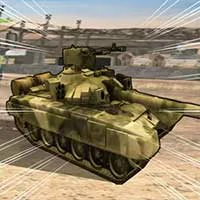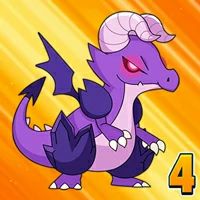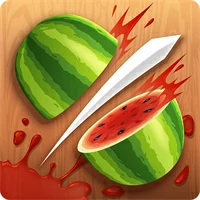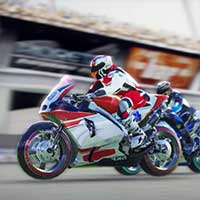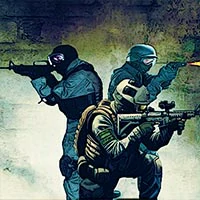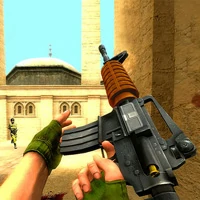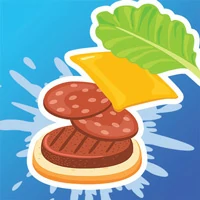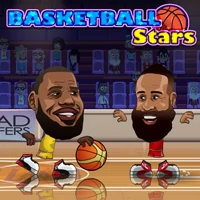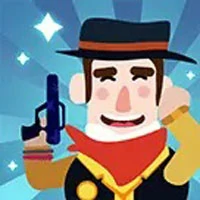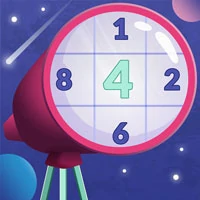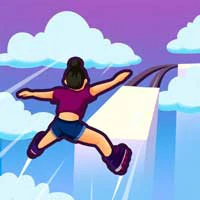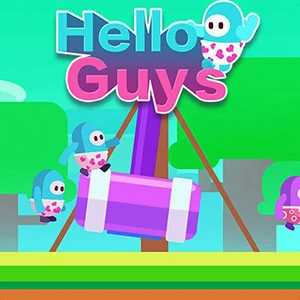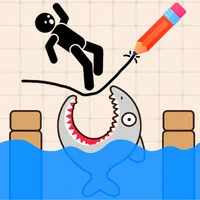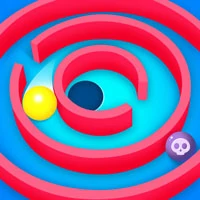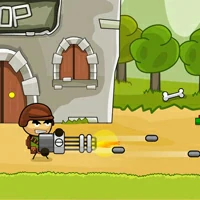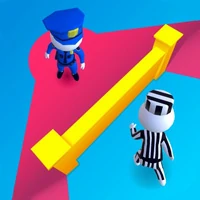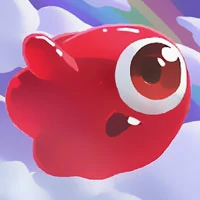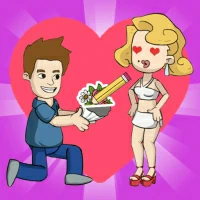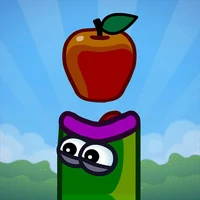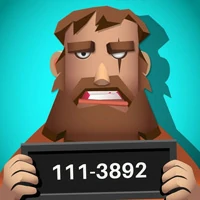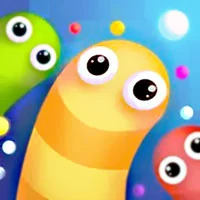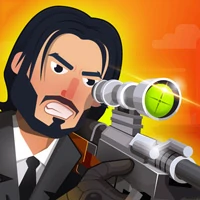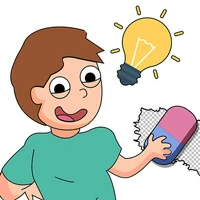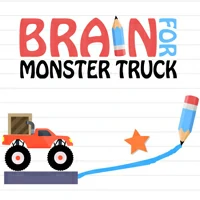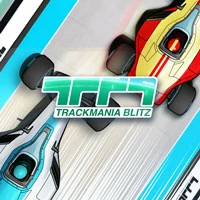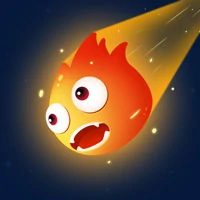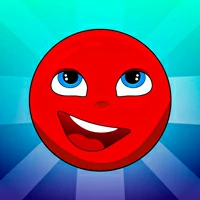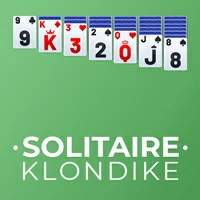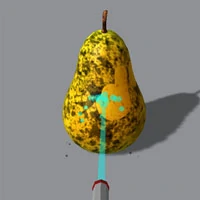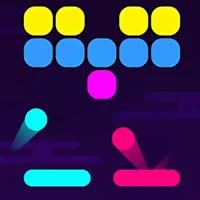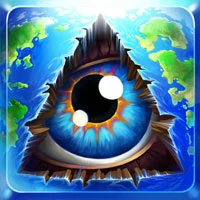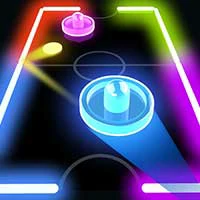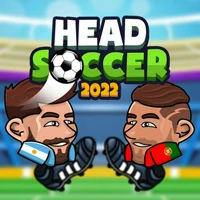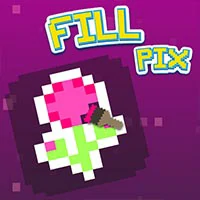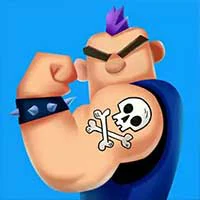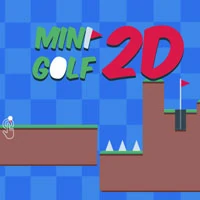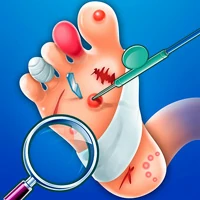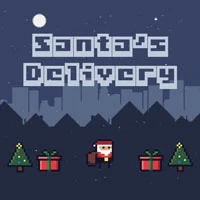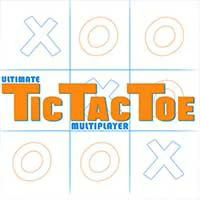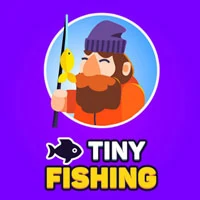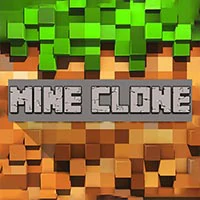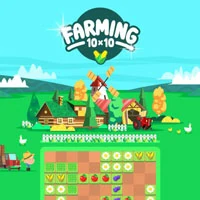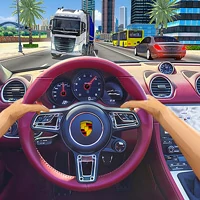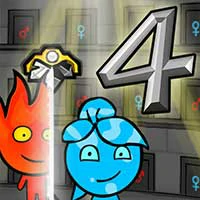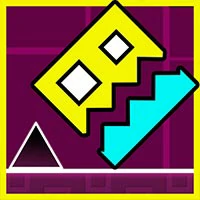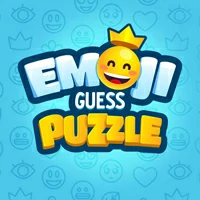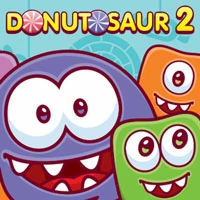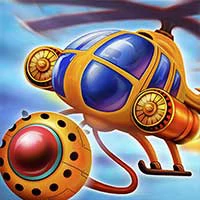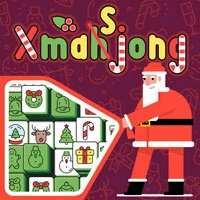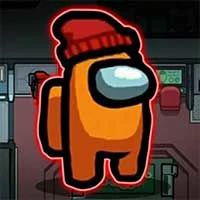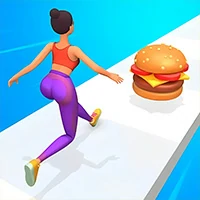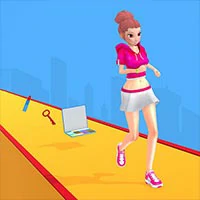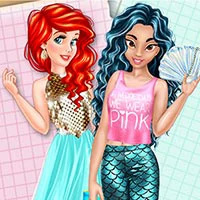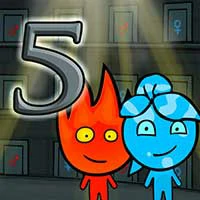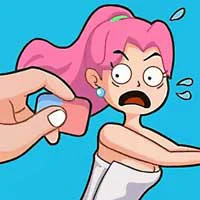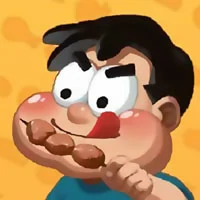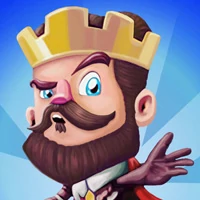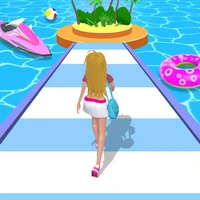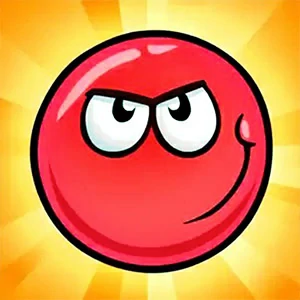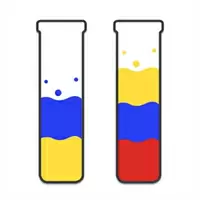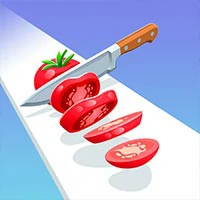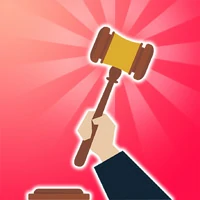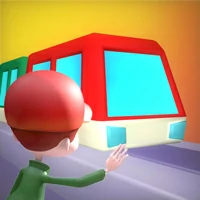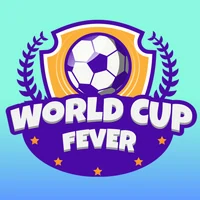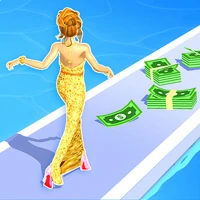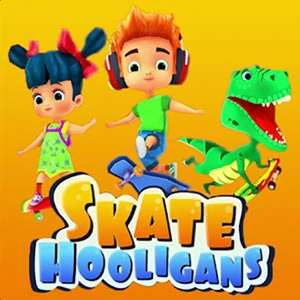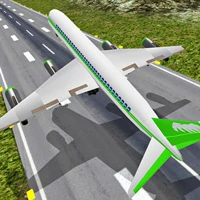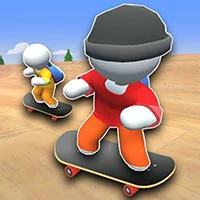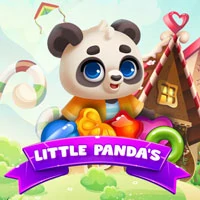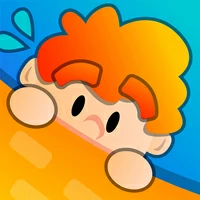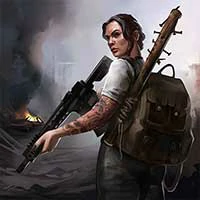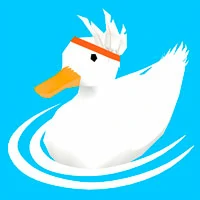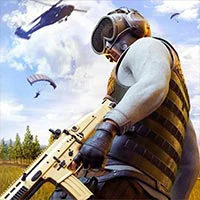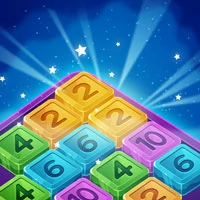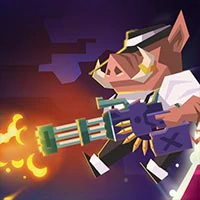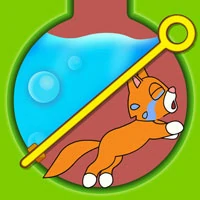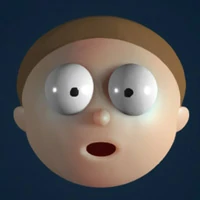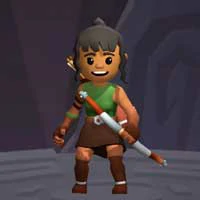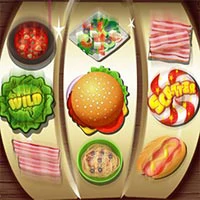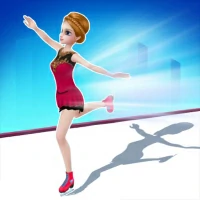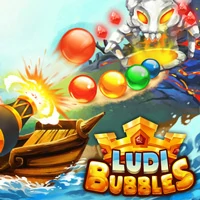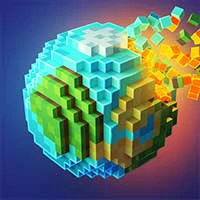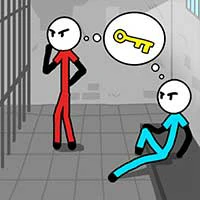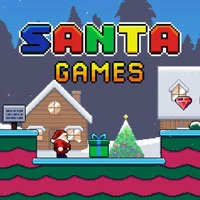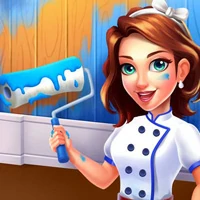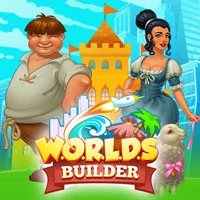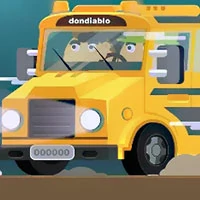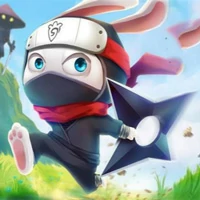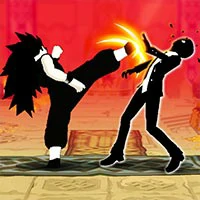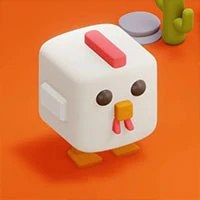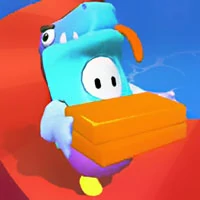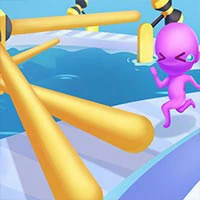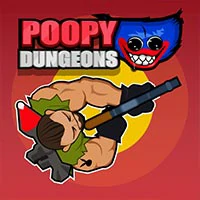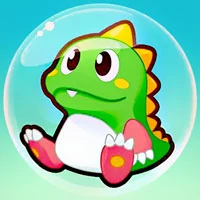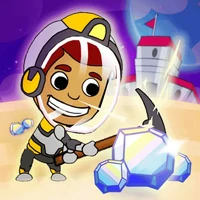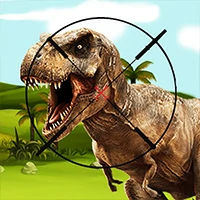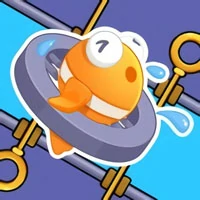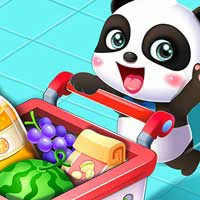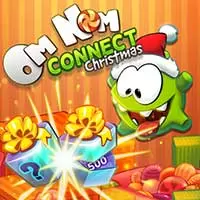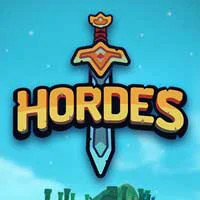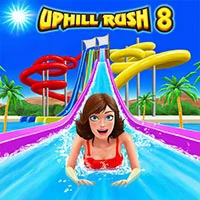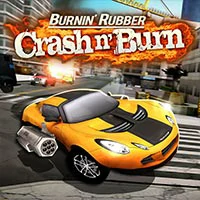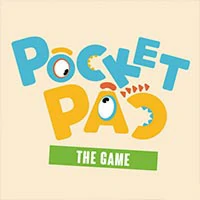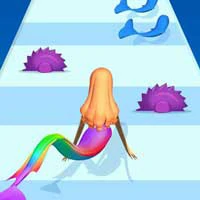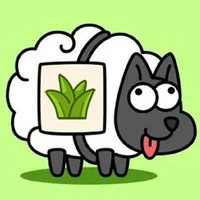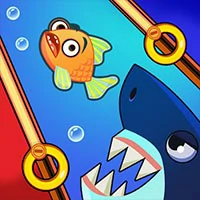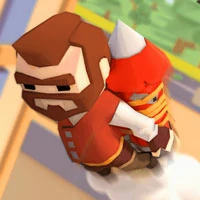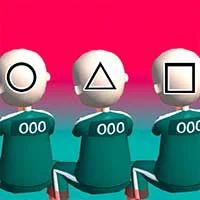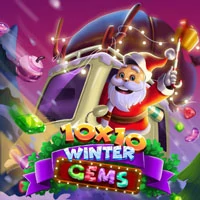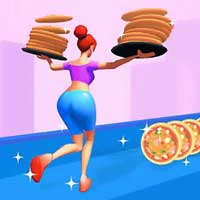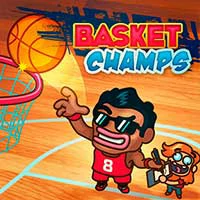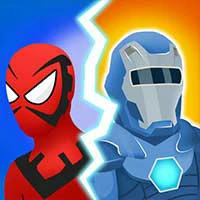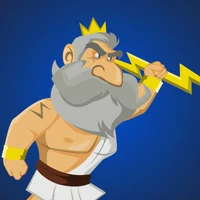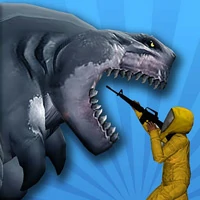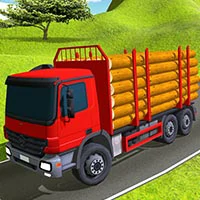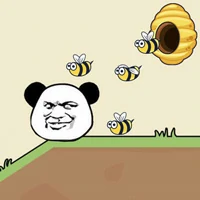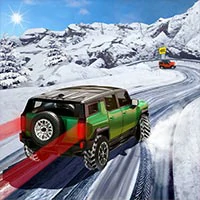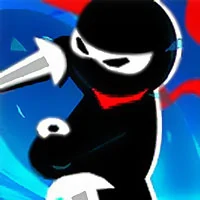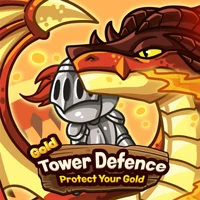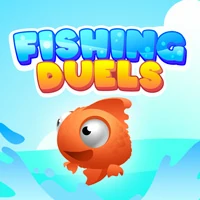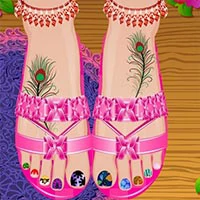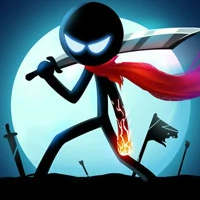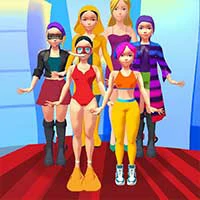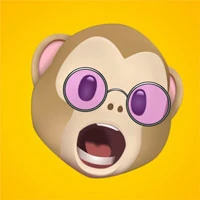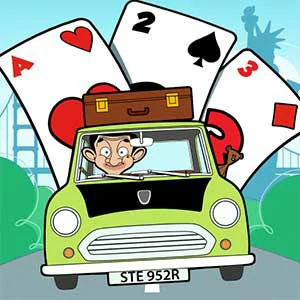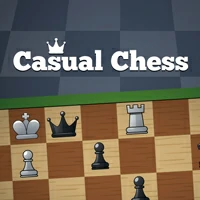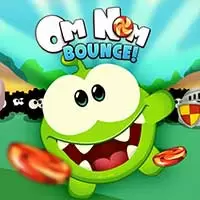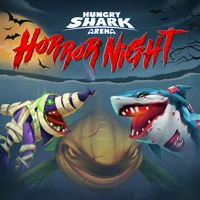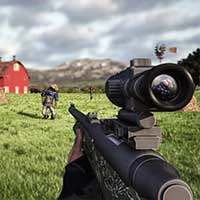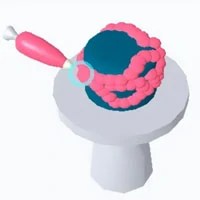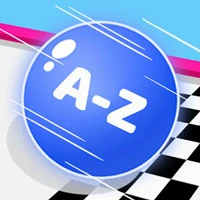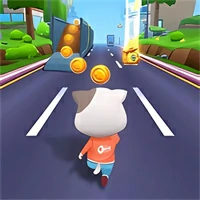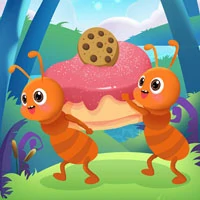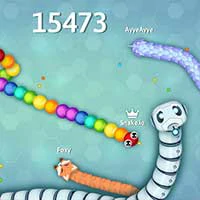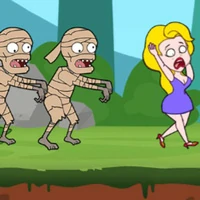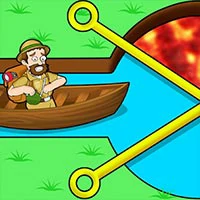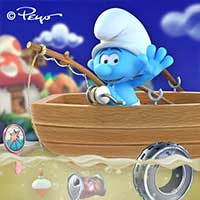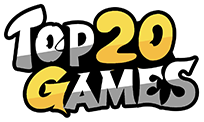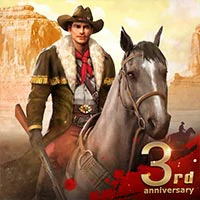 Do you have what it takes to be crowned in the Wild West! Build your own town, recruit your own gangs and get ready to fight against players from all over the WORLD.
The Wild West theme SLG game. You will find everything that a true Western fan expects in this Unprecedented Excitement. Come and experience FOR FREE NOW.
America, 1865, the Civil War just ended, but another war has just begun. Countless dreamers flooded into the Frontier, massing on their heels into the West. It is the beginning of the Wild West era! In order to survive, they must Rob, Steal and Fight their way out of this ruthless land of America. Deception, Betrayal, there are NO Rules in the Wild West. Tangoing among Bandits, Gangs, Con artist, Politicians and Entrepreneurs. In here, not only the Outlaws but also the Lawman can sell you out for a fistful of coin. Money, Women, Guns and Gangs, you can earn them all in this Wild West Game, ONLY if you have what it takes to be a true Westerner. Fight your way out this ruthless Wild West and wrote your own History!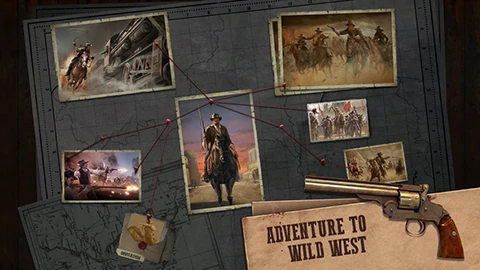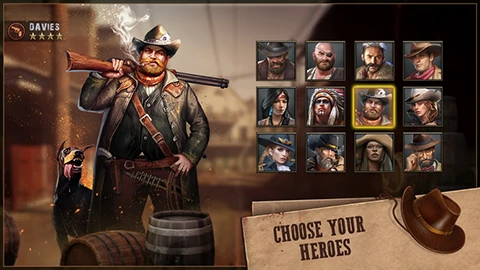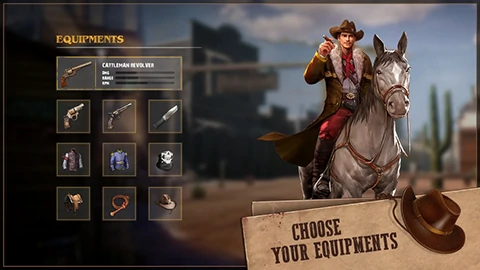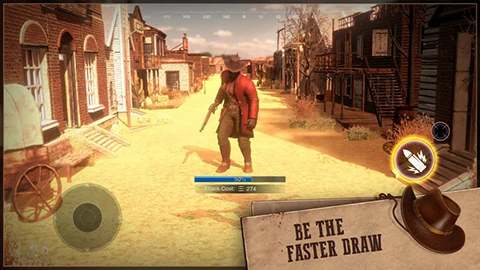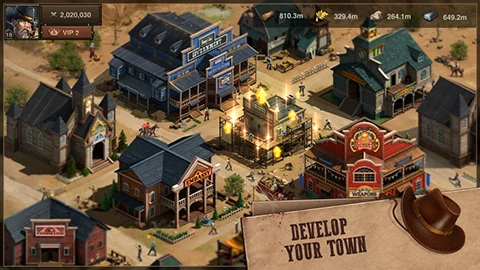 The games on the Top20.games website are sourced from the App Store and Google Play, and then edited and edited by our team. If you are interested in the games on our website, you can download them through the recommended download links, and some games support direct play on the browser. If there is any infringement, please contact us.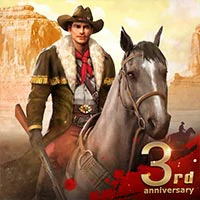 West Game
This game cannot be played online
Games with "H5" can be played online!
PLAY
Download from Mobile
IOS
Android