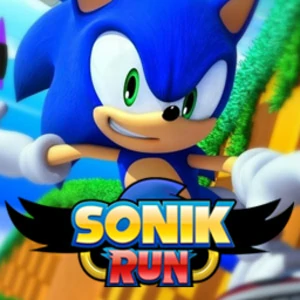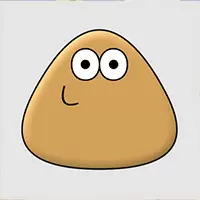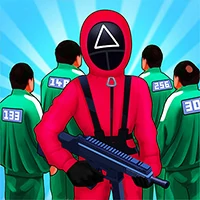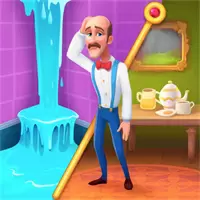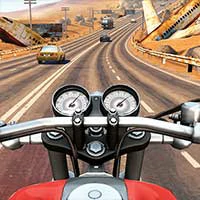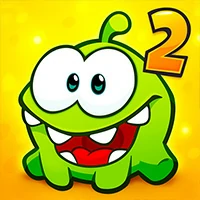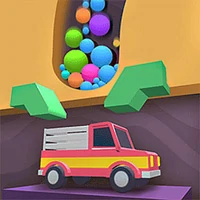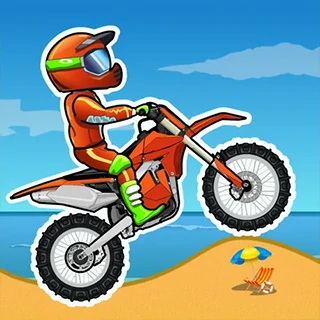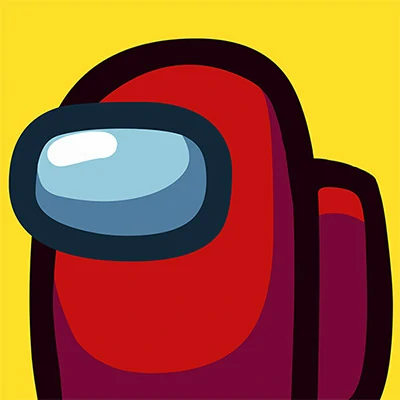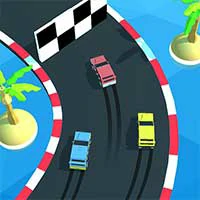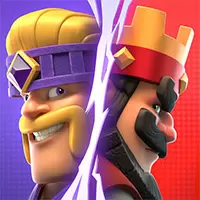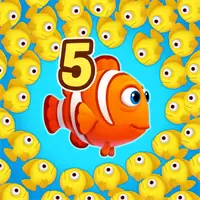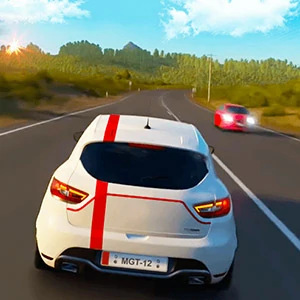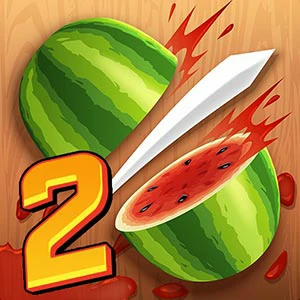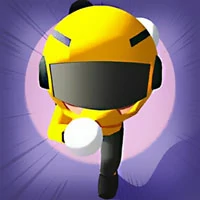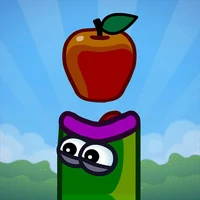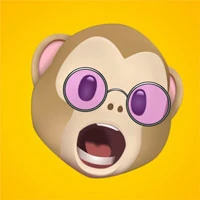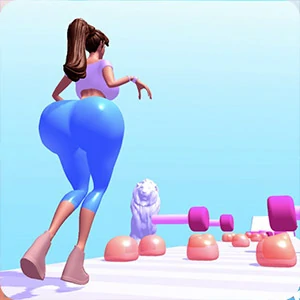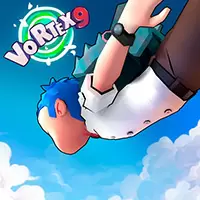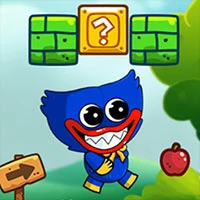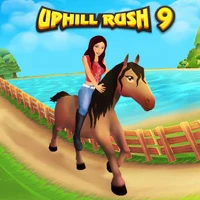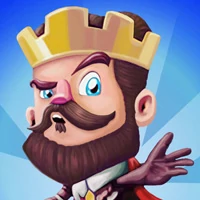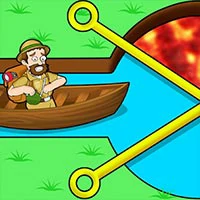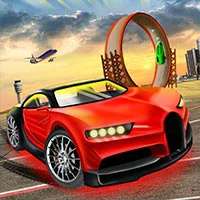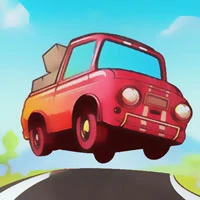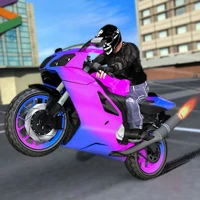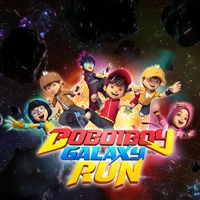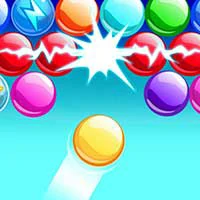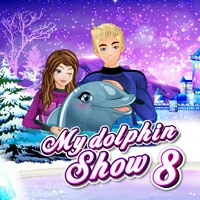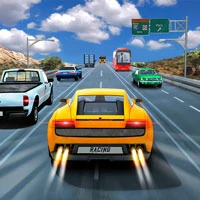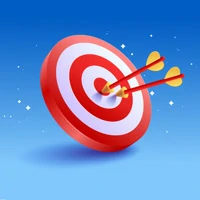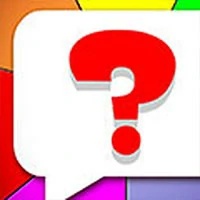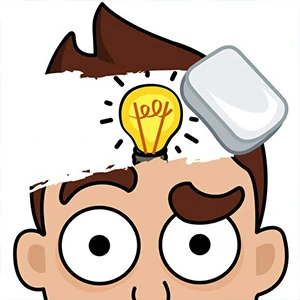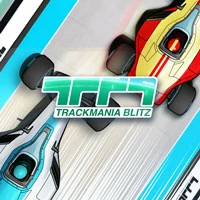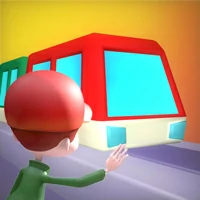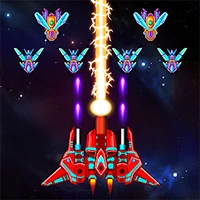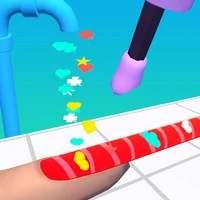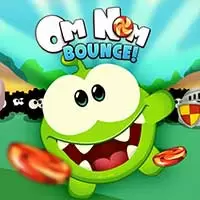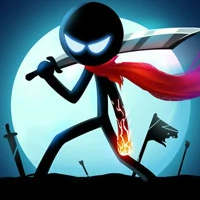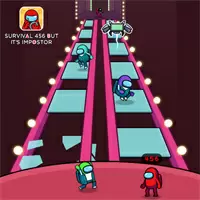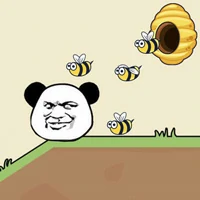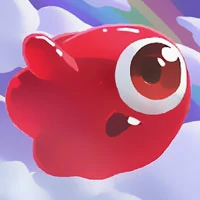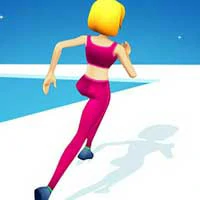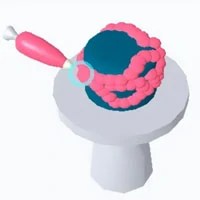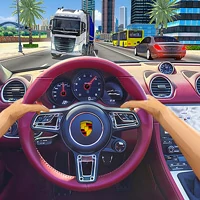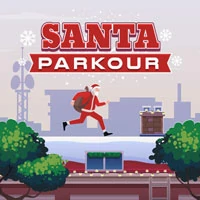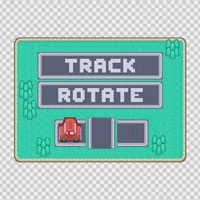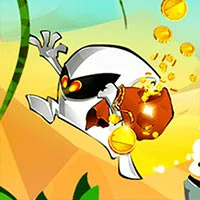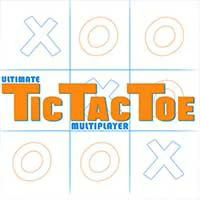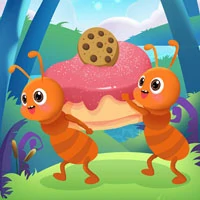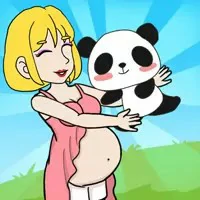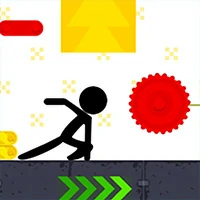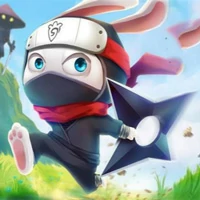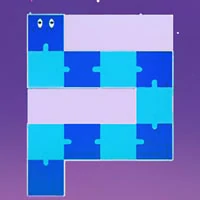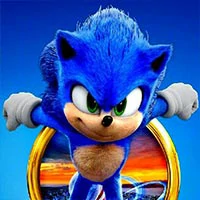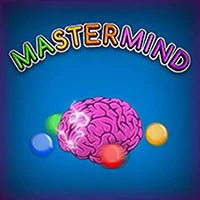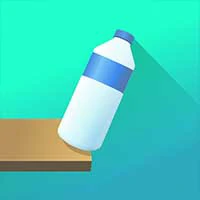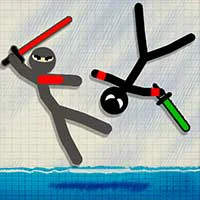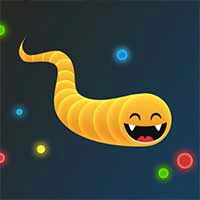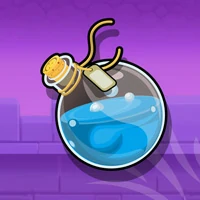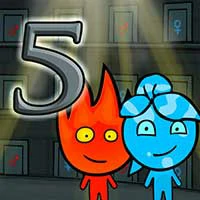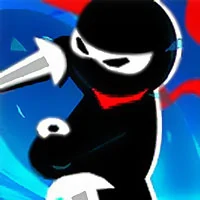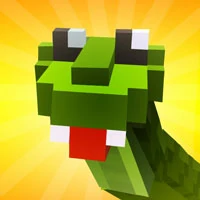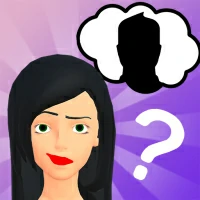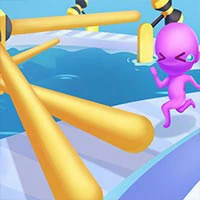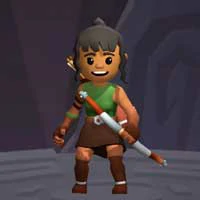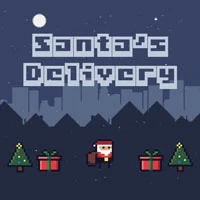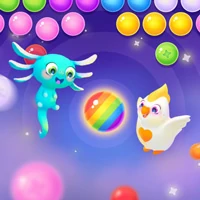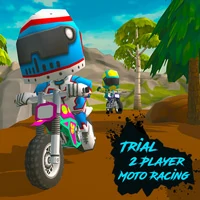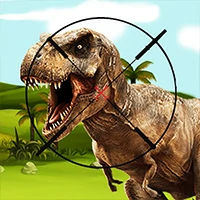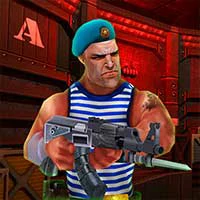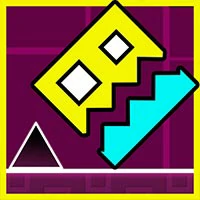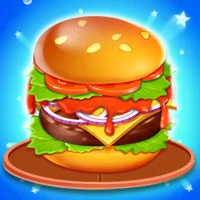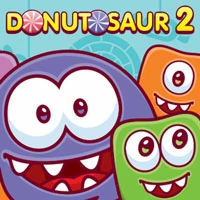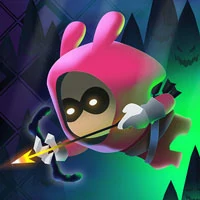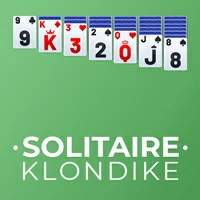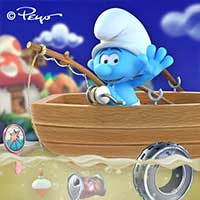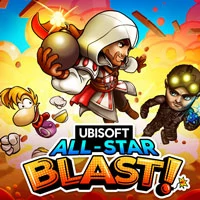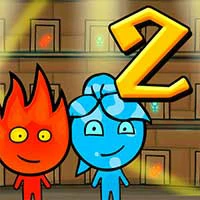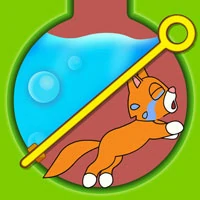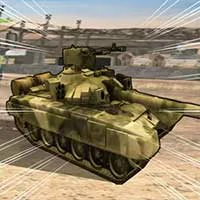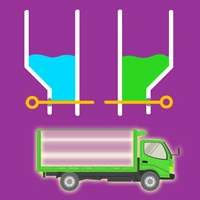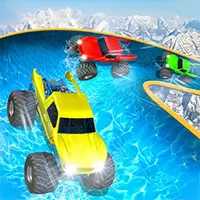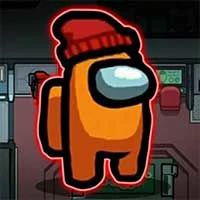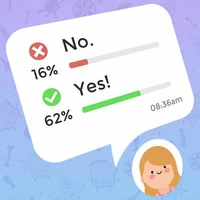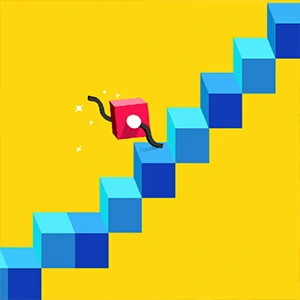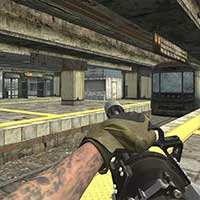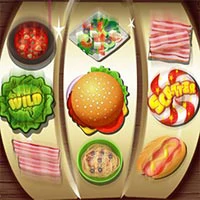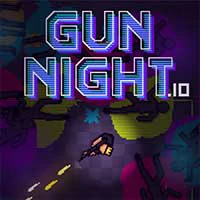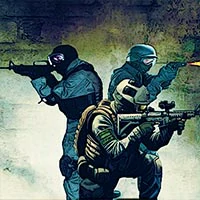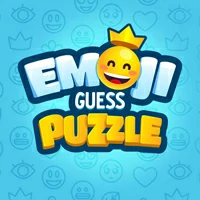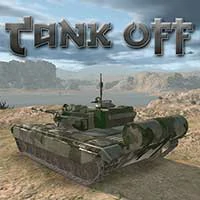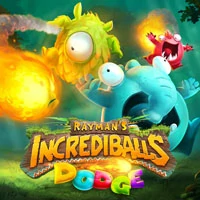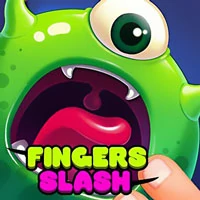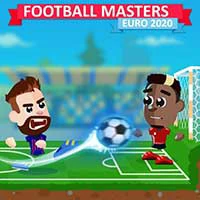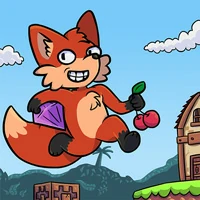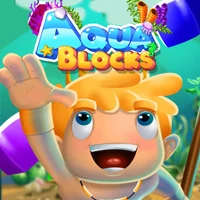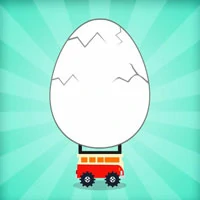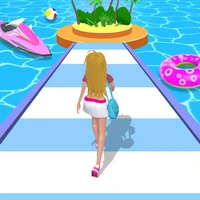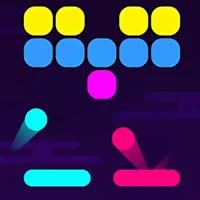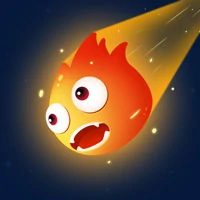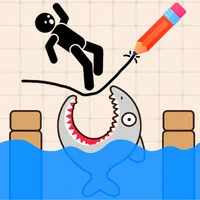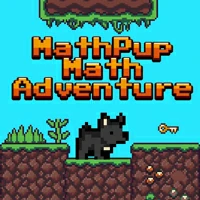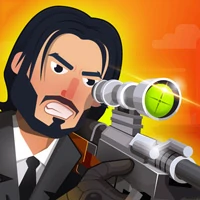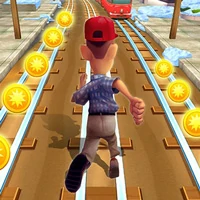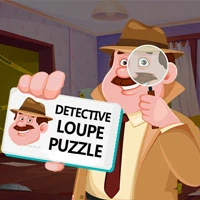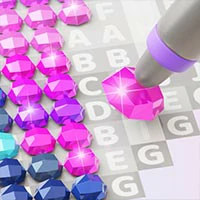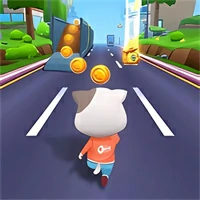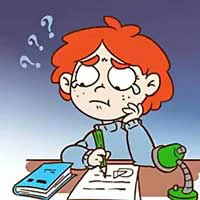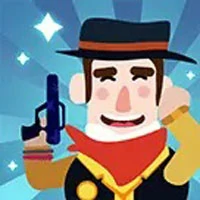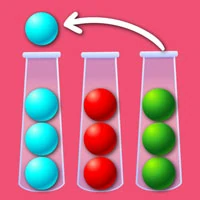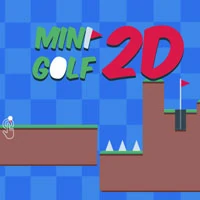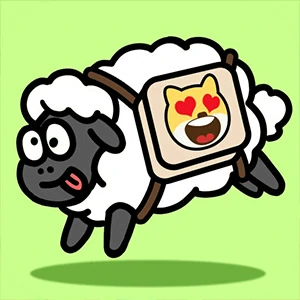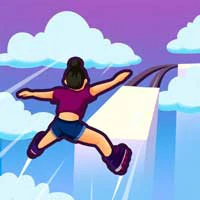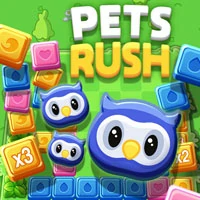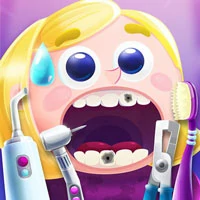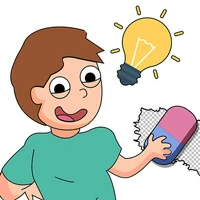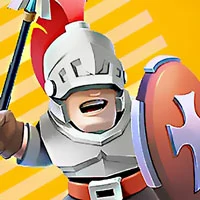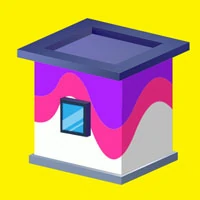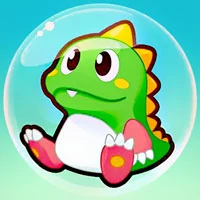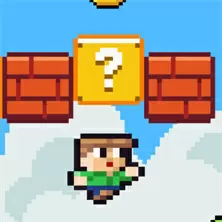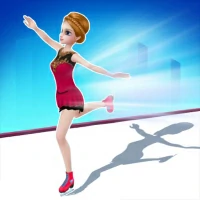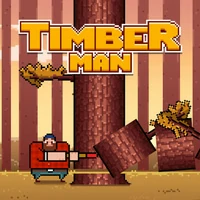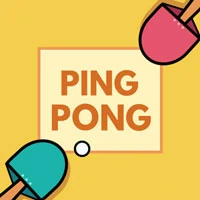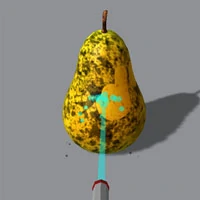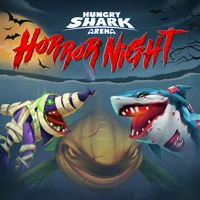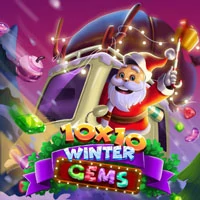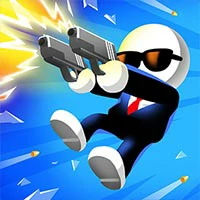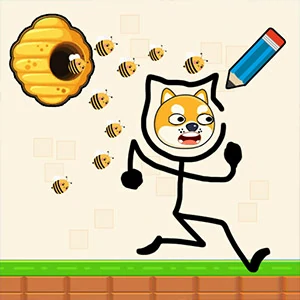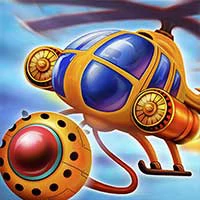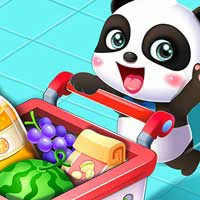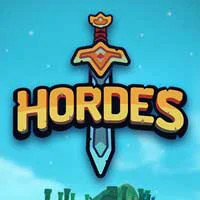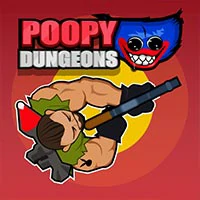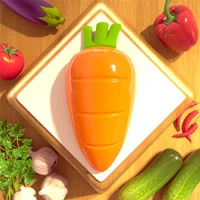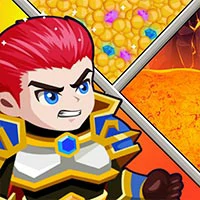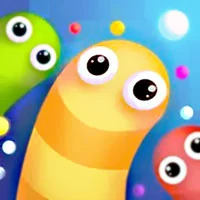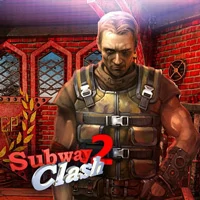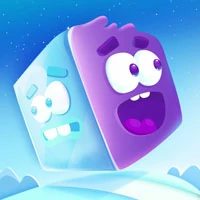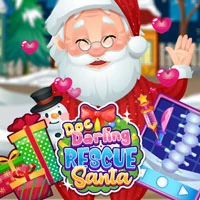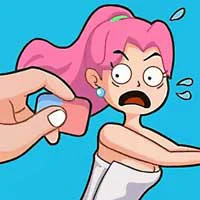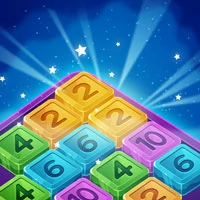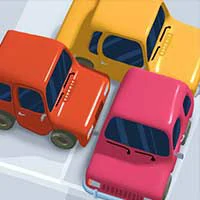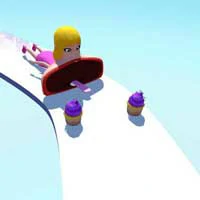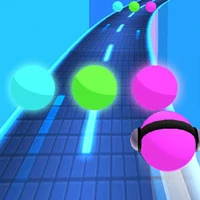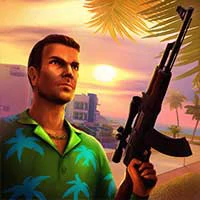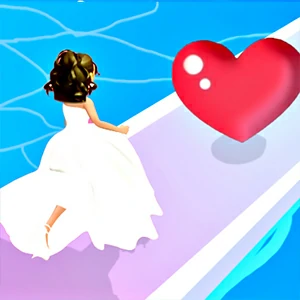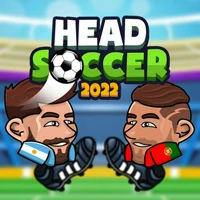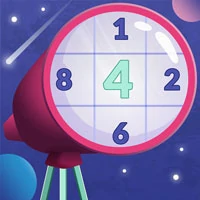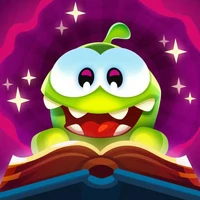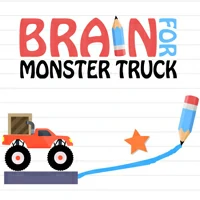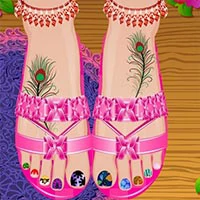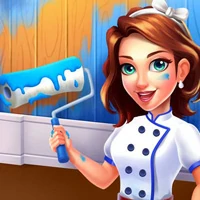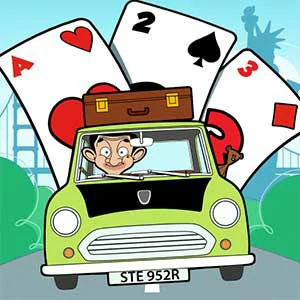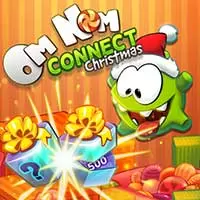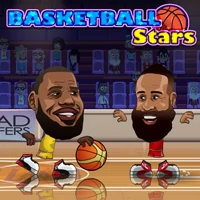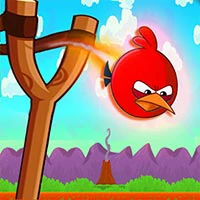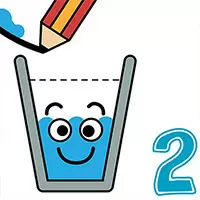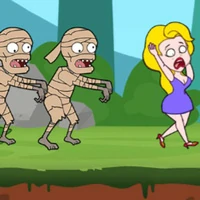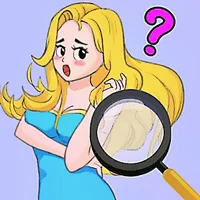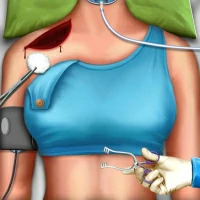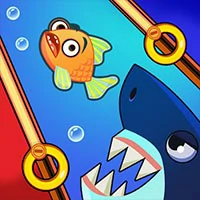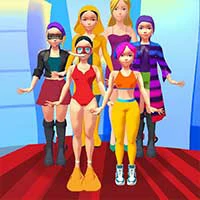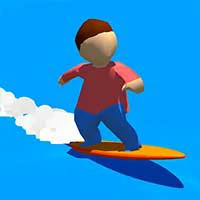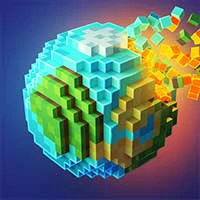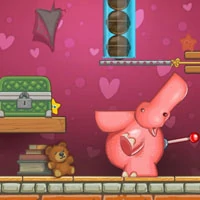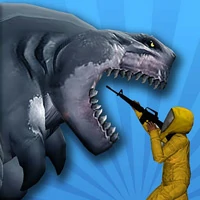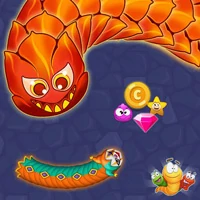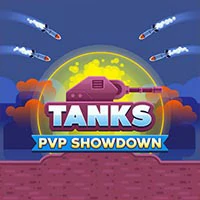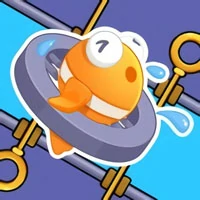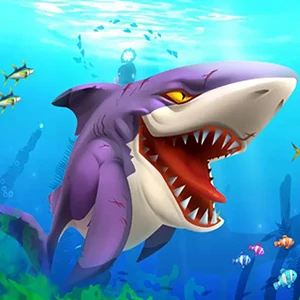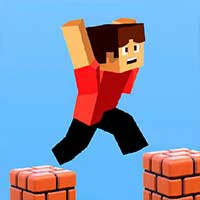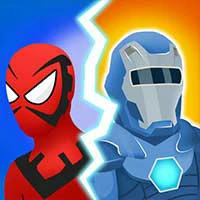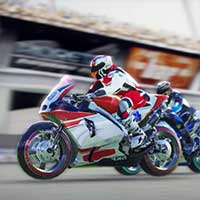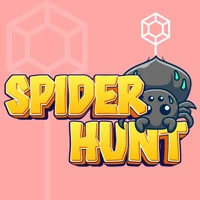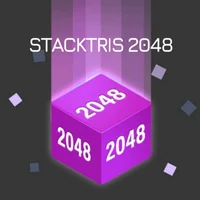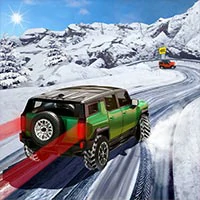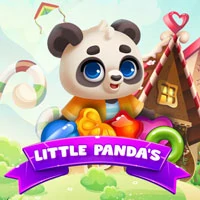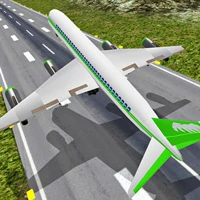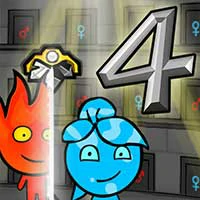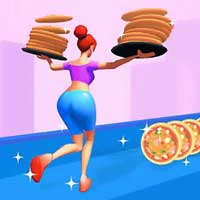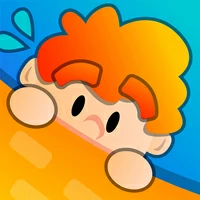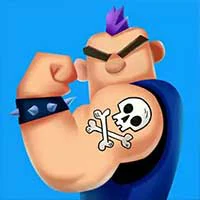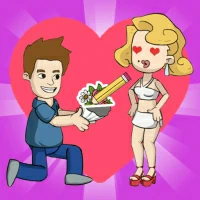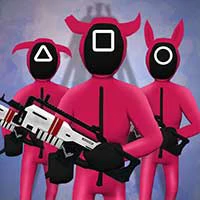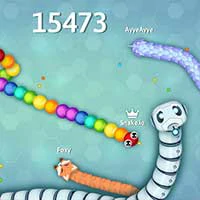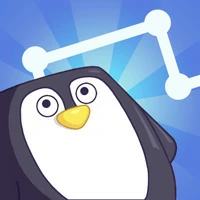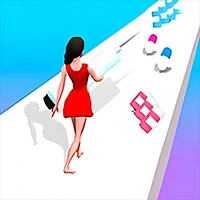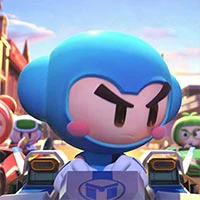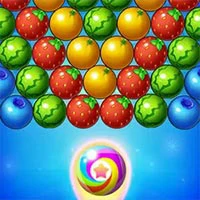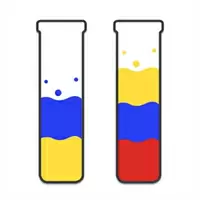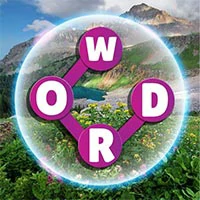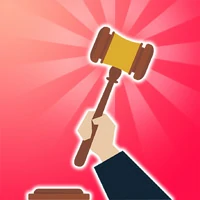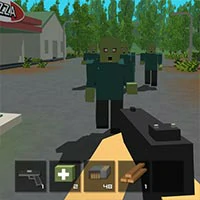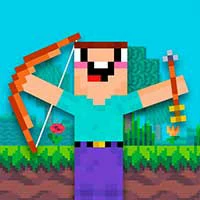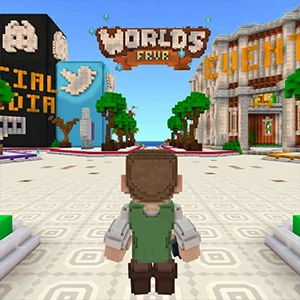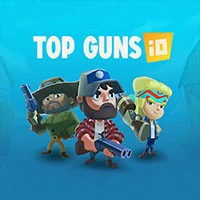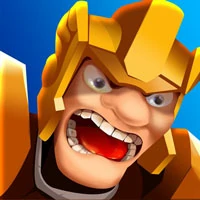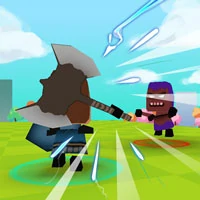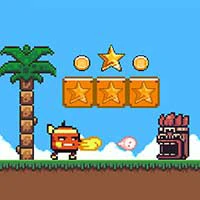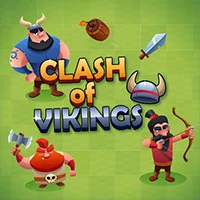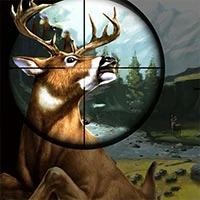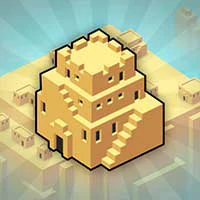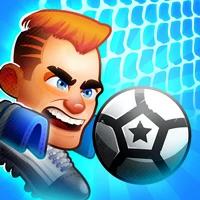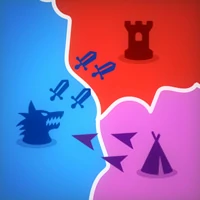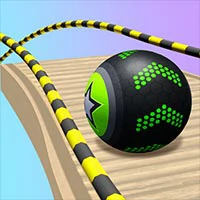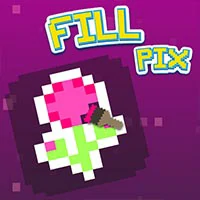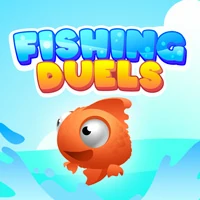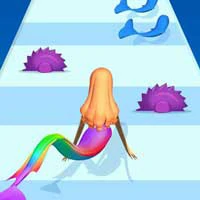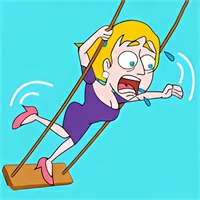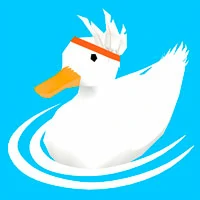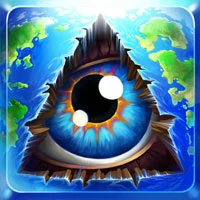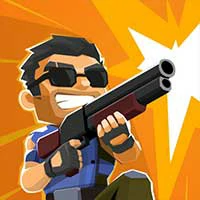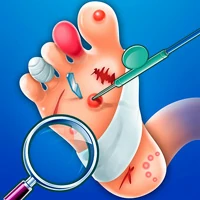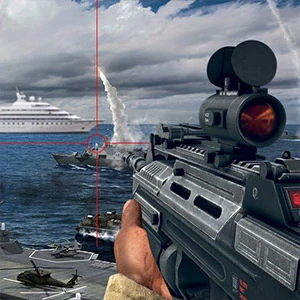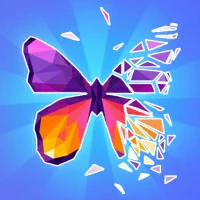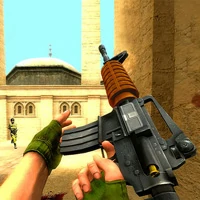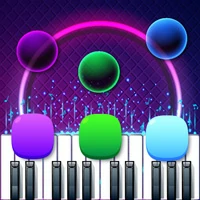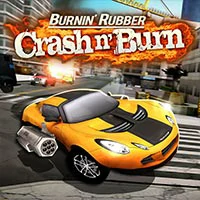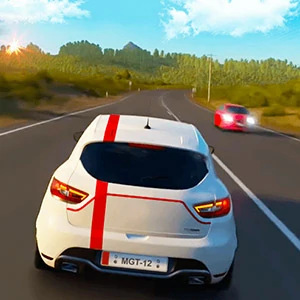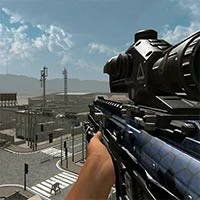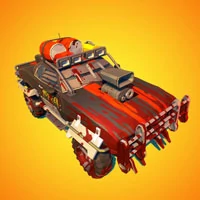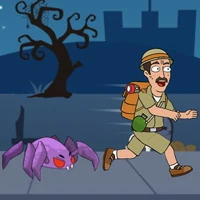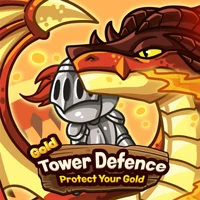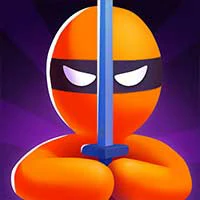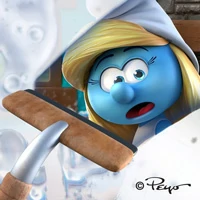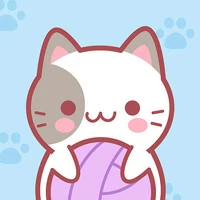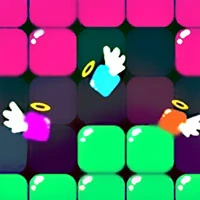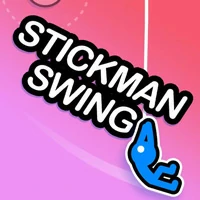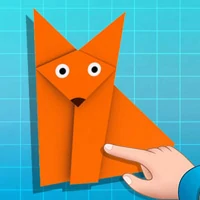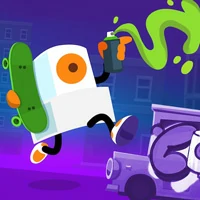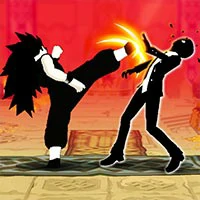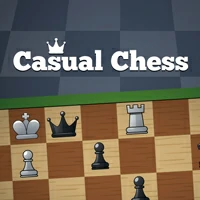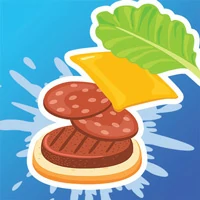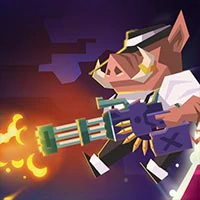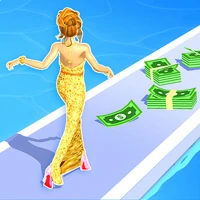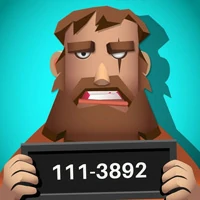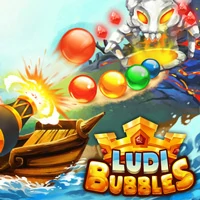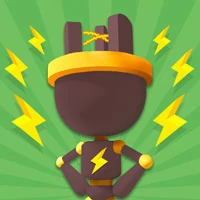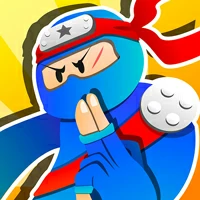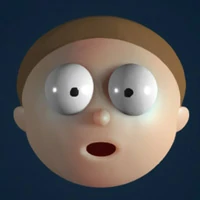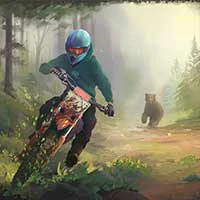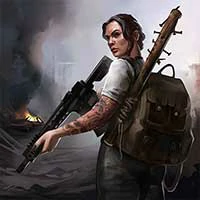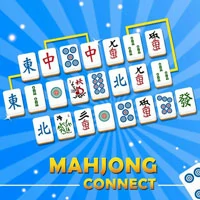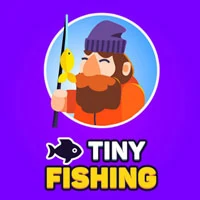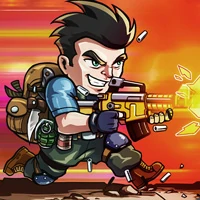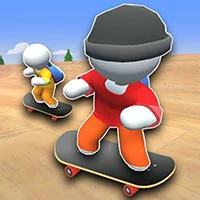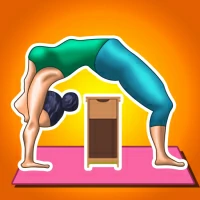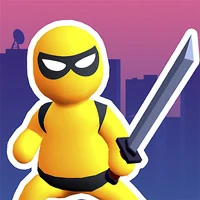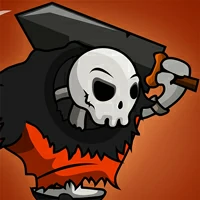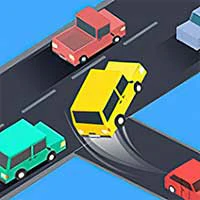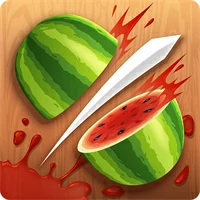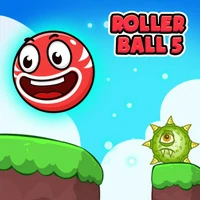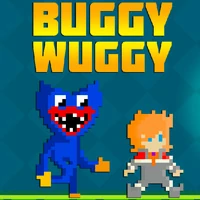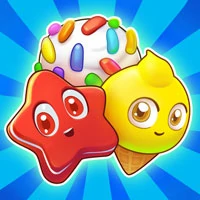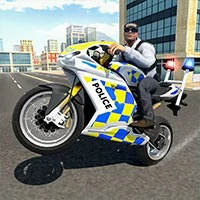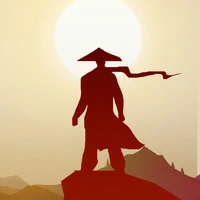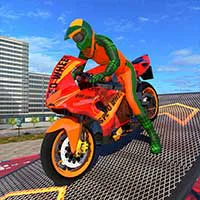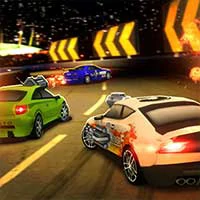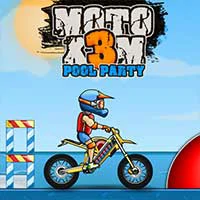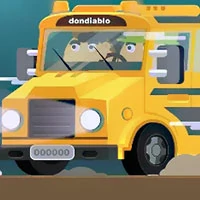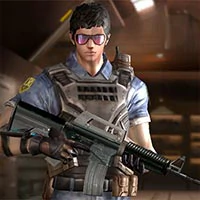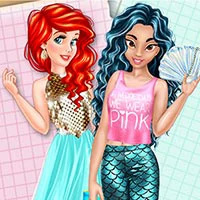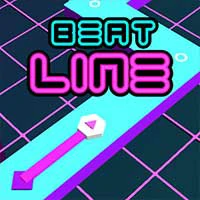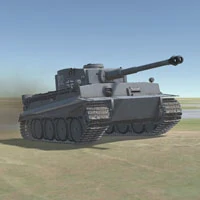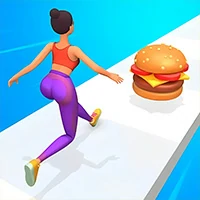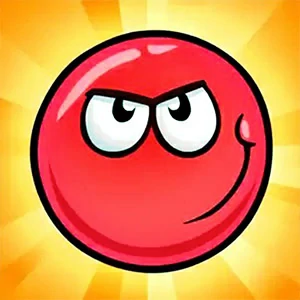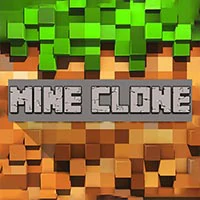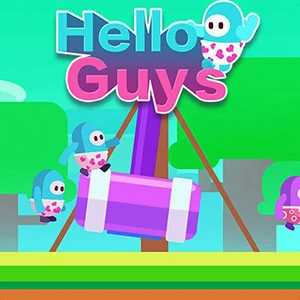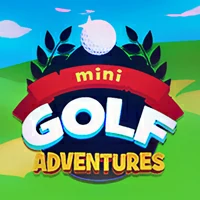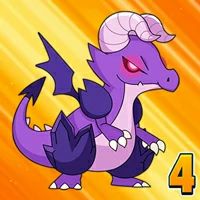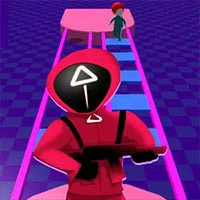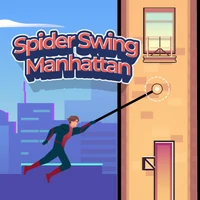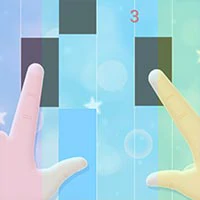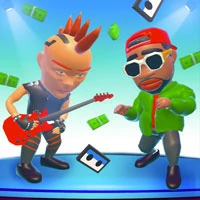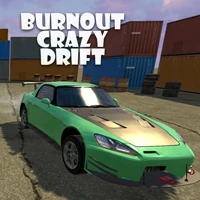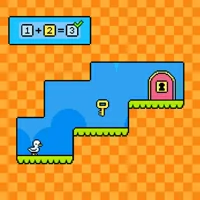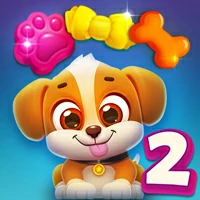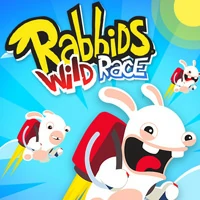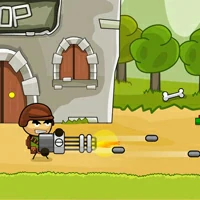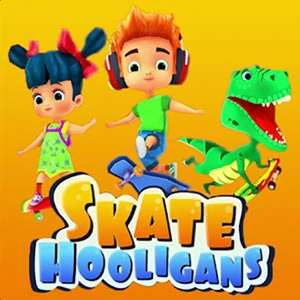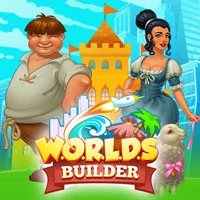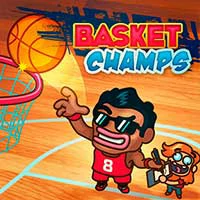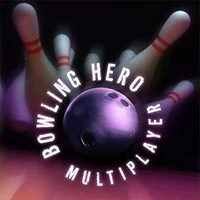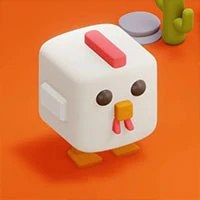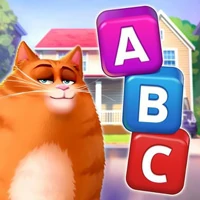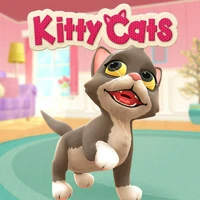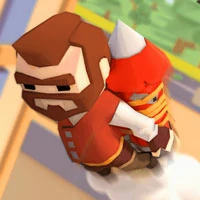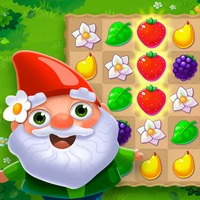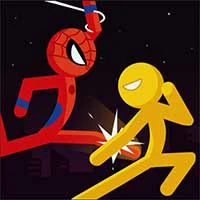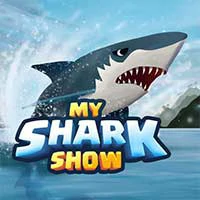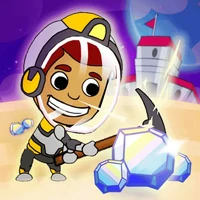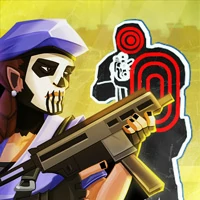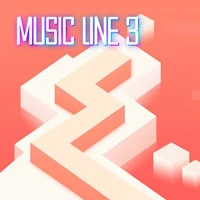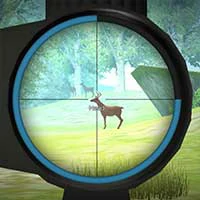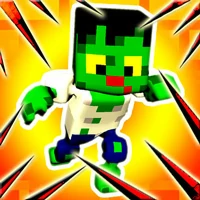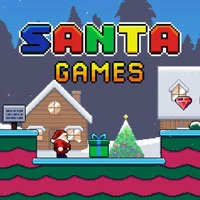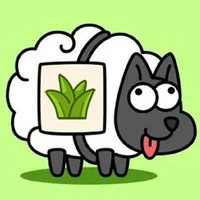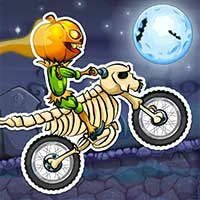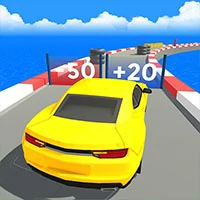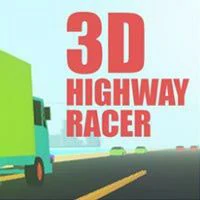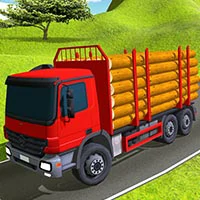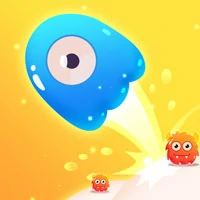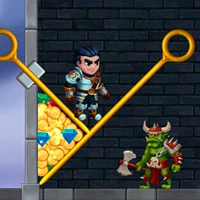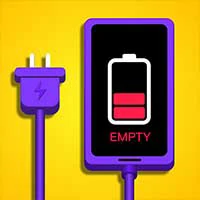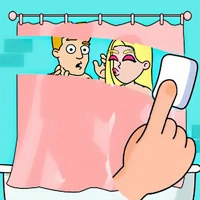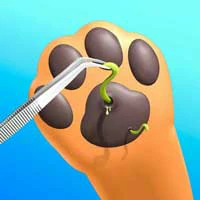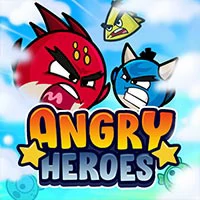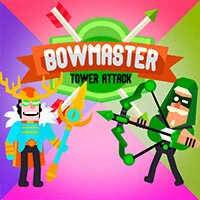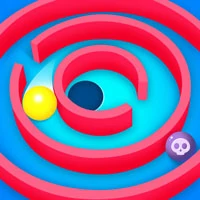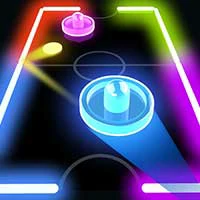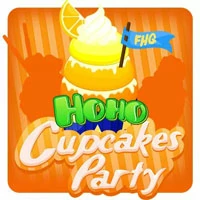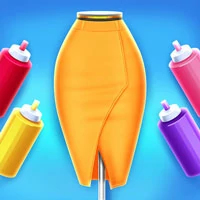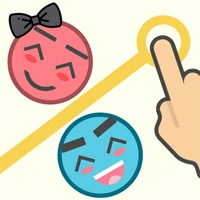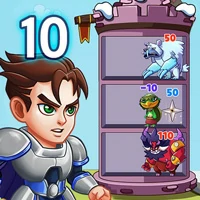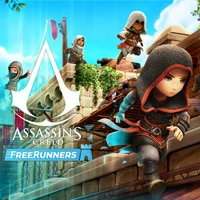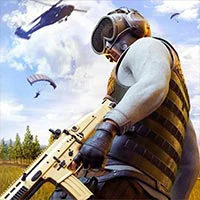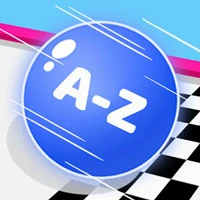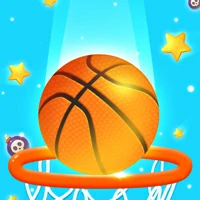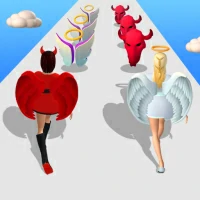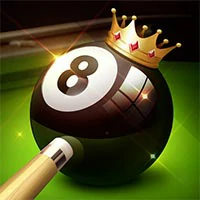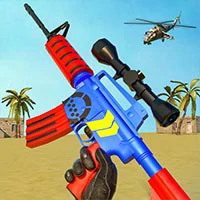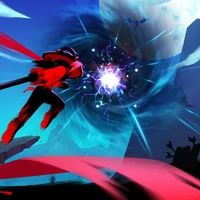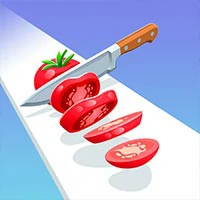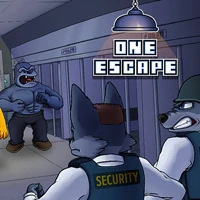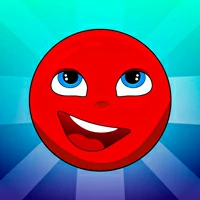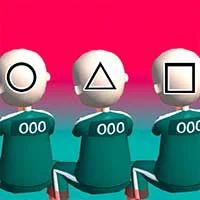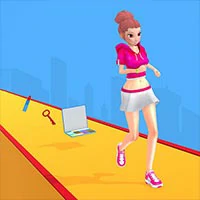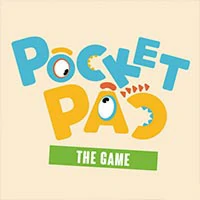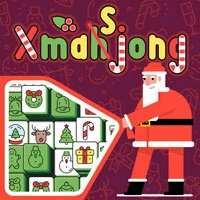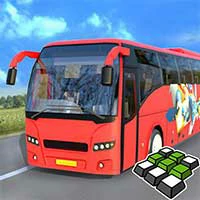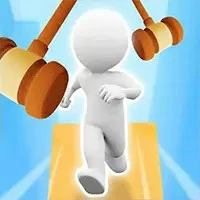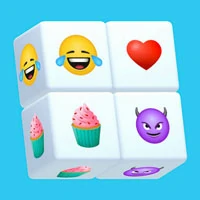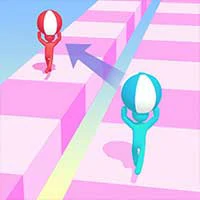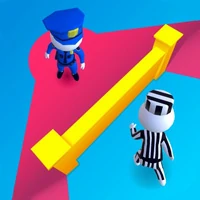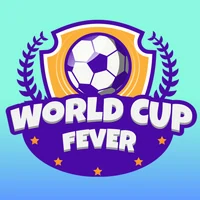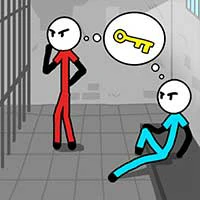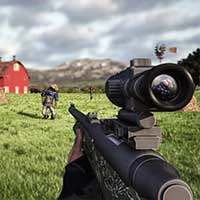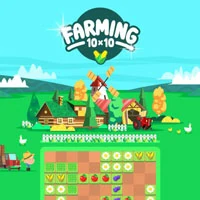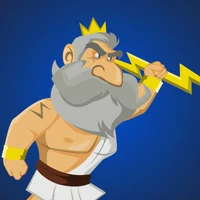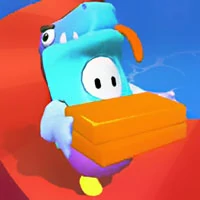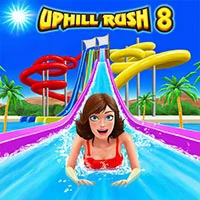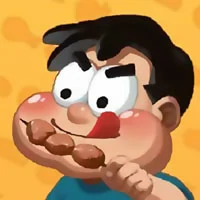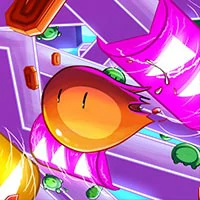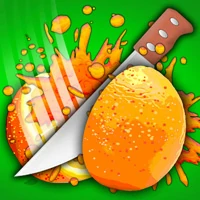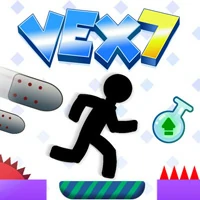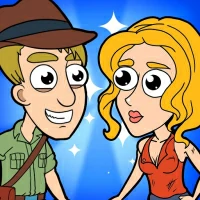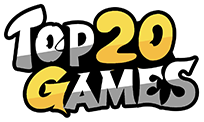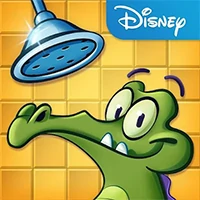 Help Naughty lead the water to his bath. Each level is a challenging, physics-based puzzle with incredible, life-like mechanics. Dig through the soil to guide clean water, dirty water, poisonous water, water vapor, and muddy water through increasingly difficult scenes! Every drop of water counts!
•Original Stories and Characters - Players can experience four unique stories featuring Little Naughty, Allie, Big Stubborn and Mystery Duck, including over 500 exciting puzzles!
•Creative mechanics application--players can see water sources of different shapes and use your creativity to solve puzzles--very exciting!
• Collectibles, Challenge Levels, Reward Levels - Collect items specially designed for each character, accept cool challenges, and unlock reward levels! "Three Ducks Clearing" each level to win infinite glory!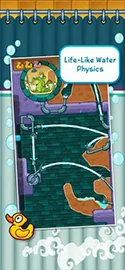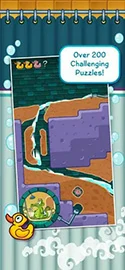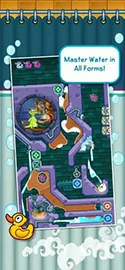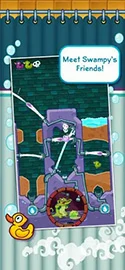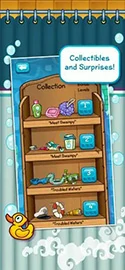 The games on the Top20.games website are sourced from the App Store and Google Play, and then edited and edited by our team. If you are interested in the games on our website, you can download them through the recommended download links, and some games support direct play on the browser. If there is any infringement, please contact us.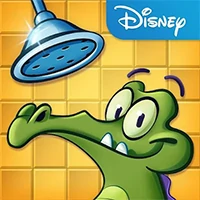 Where's My Water?
This game cannot be played online
Games with "H5" can be played online!
PLAY
Download from Mobile
IOS
Android