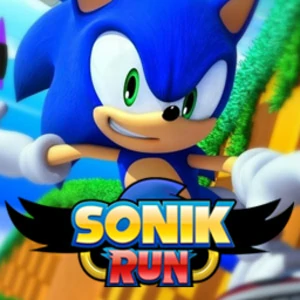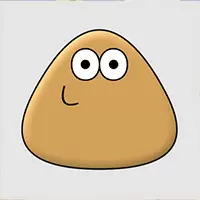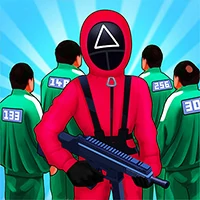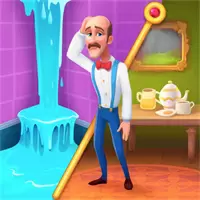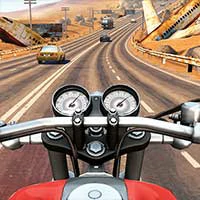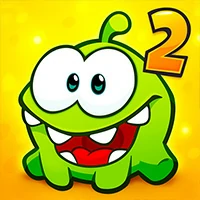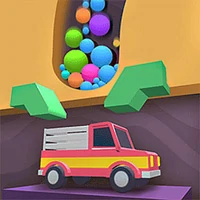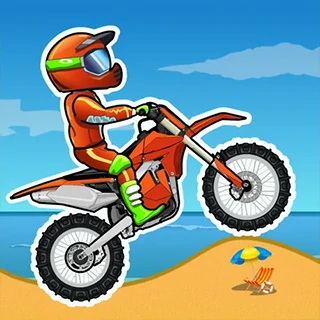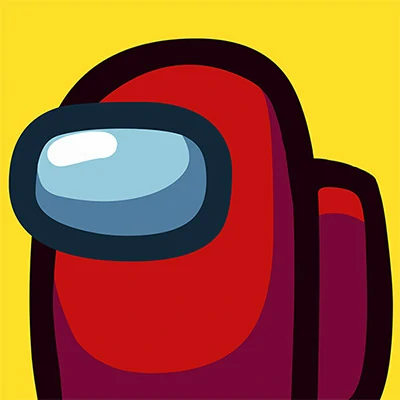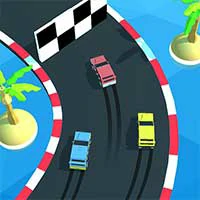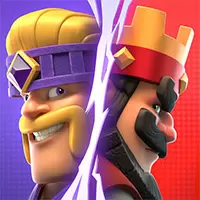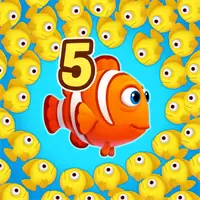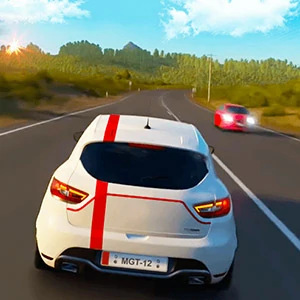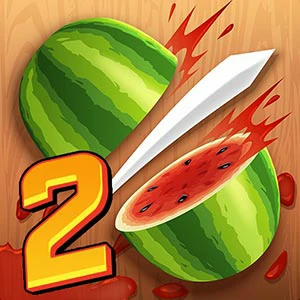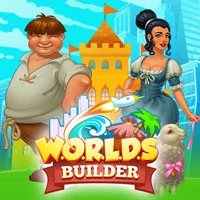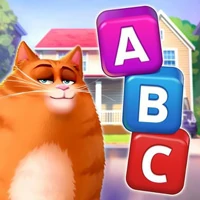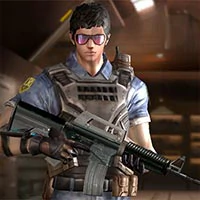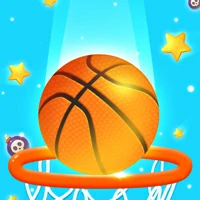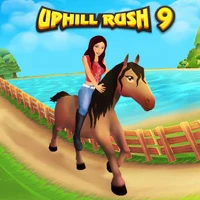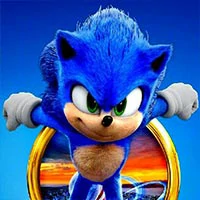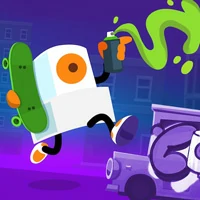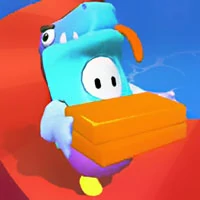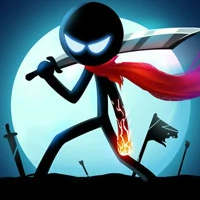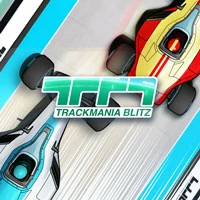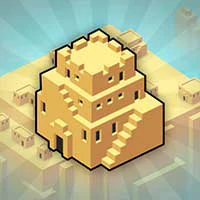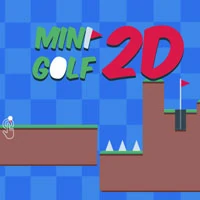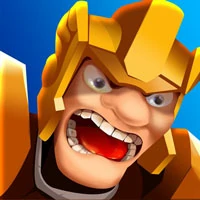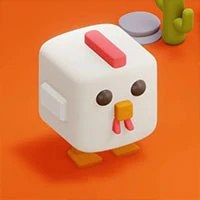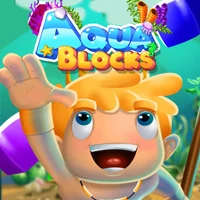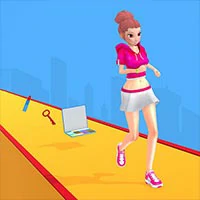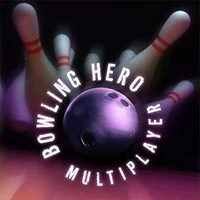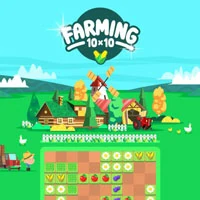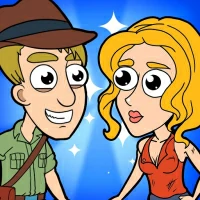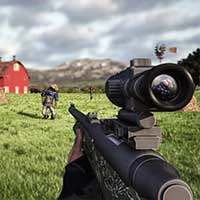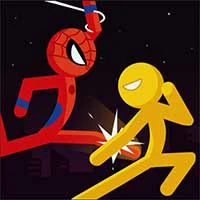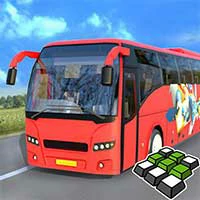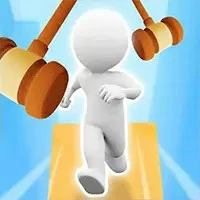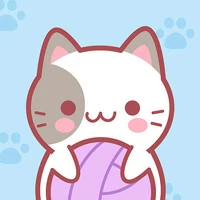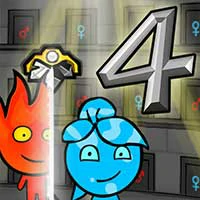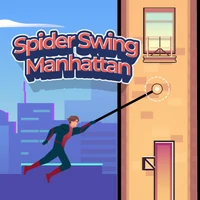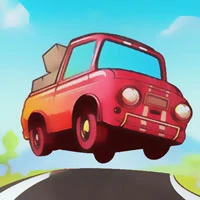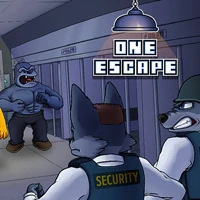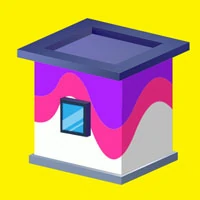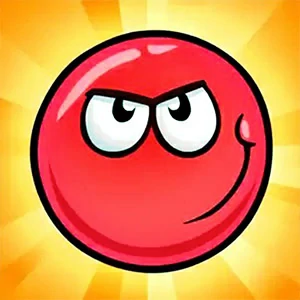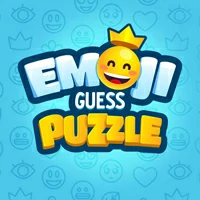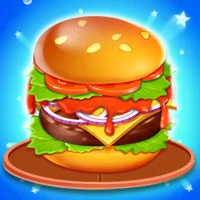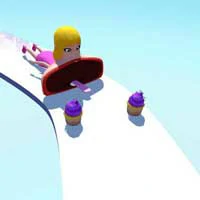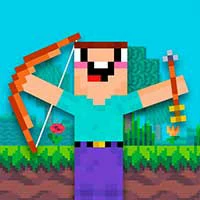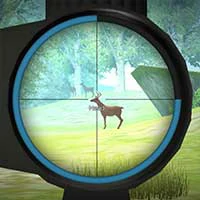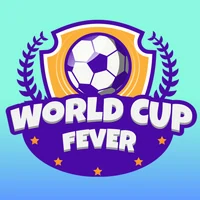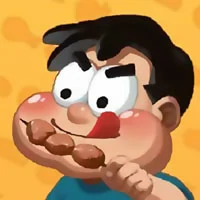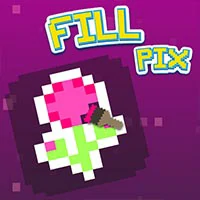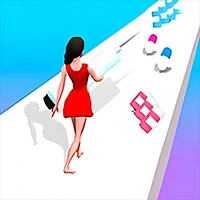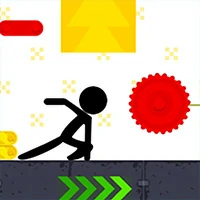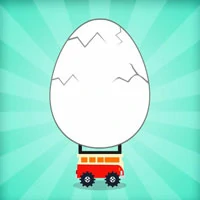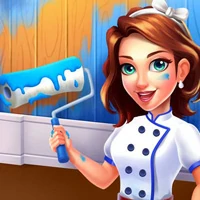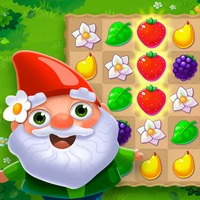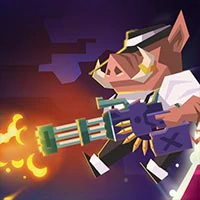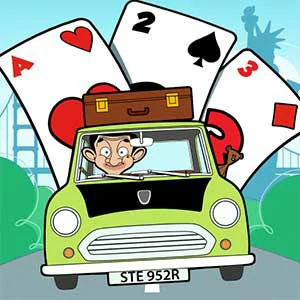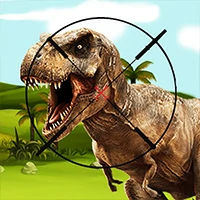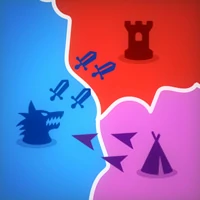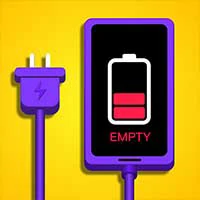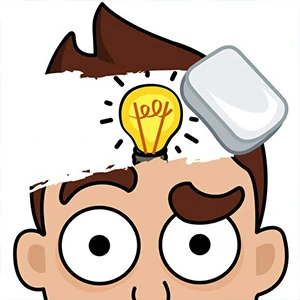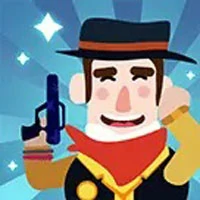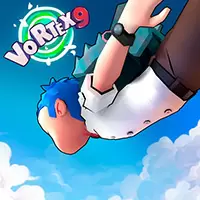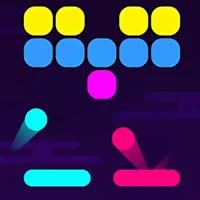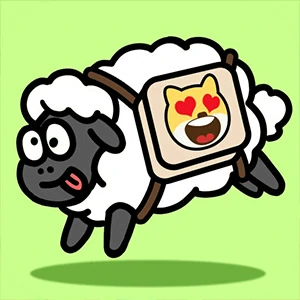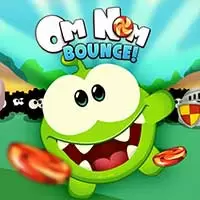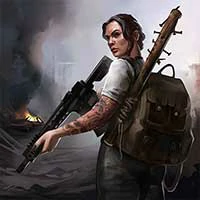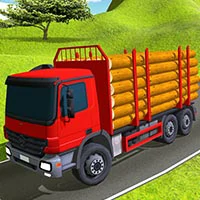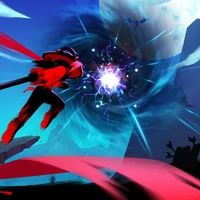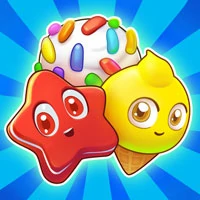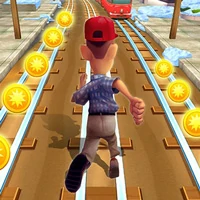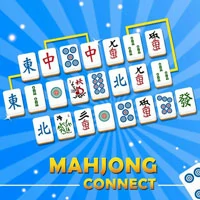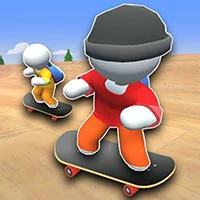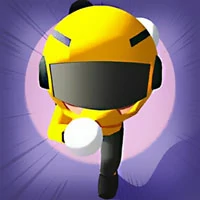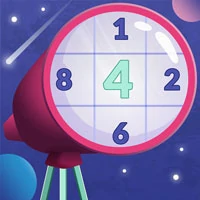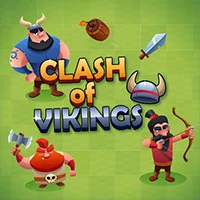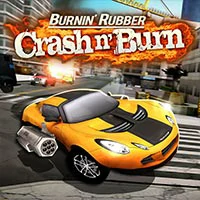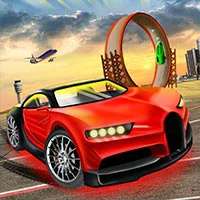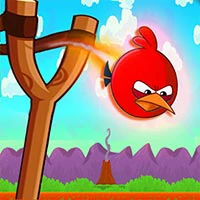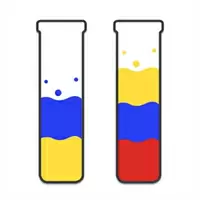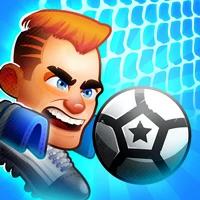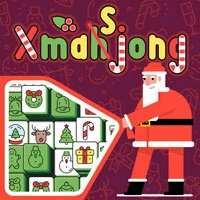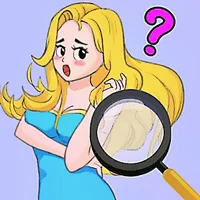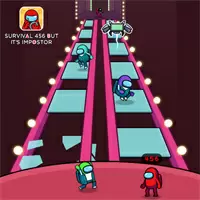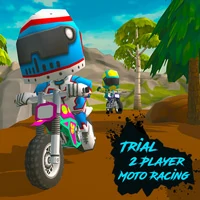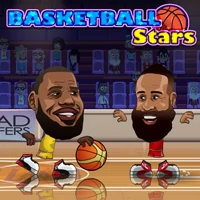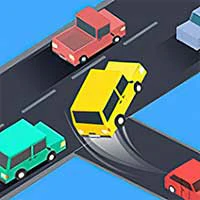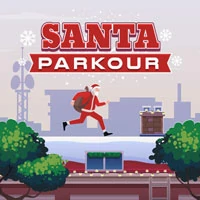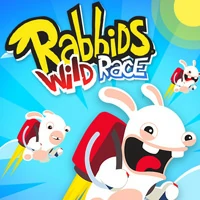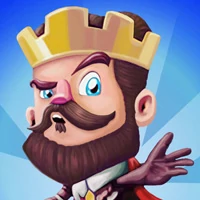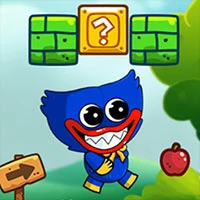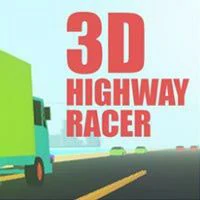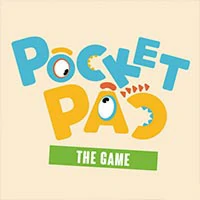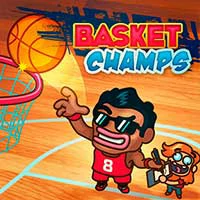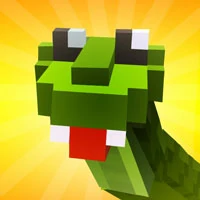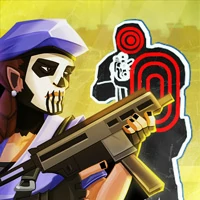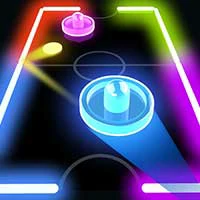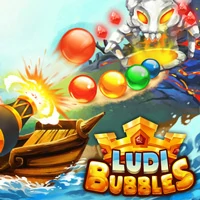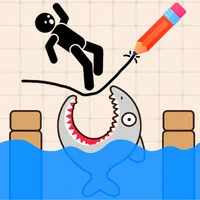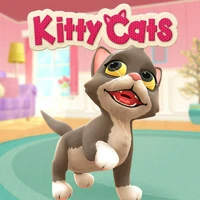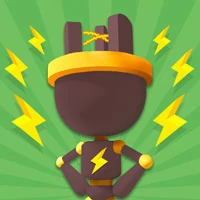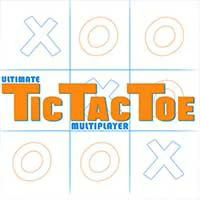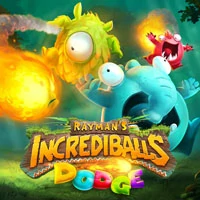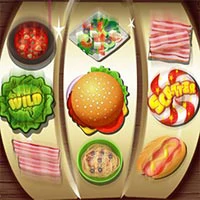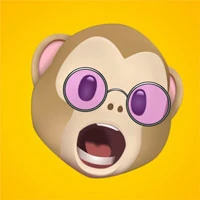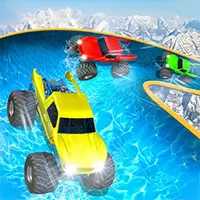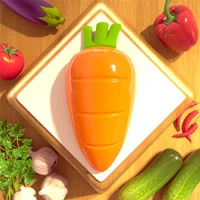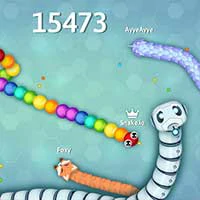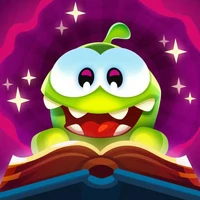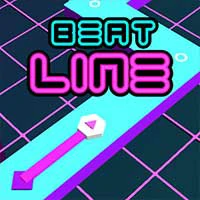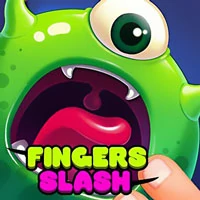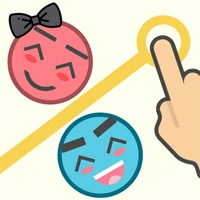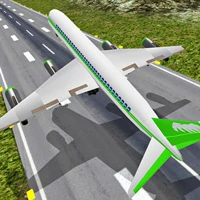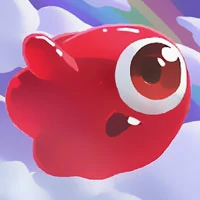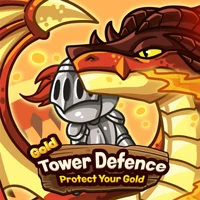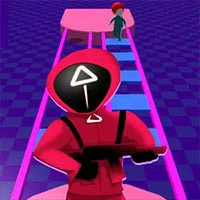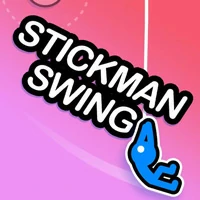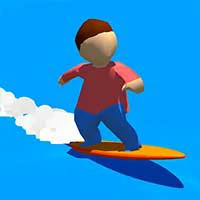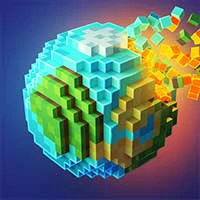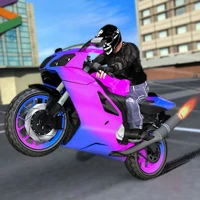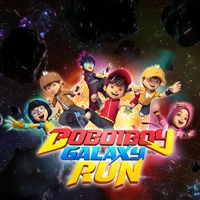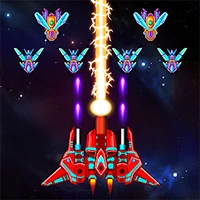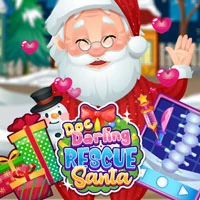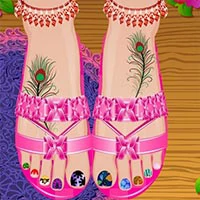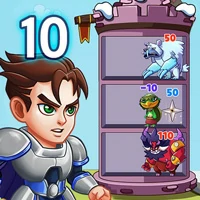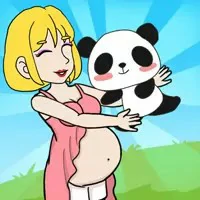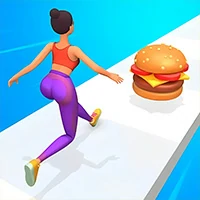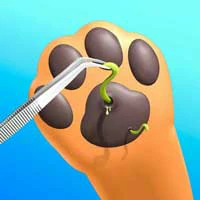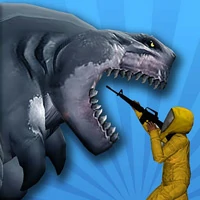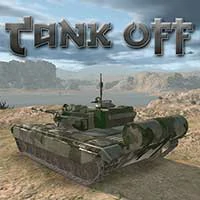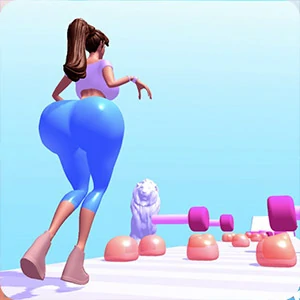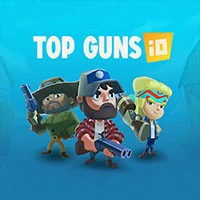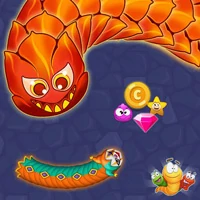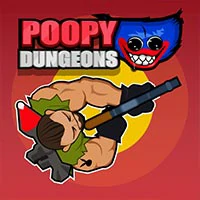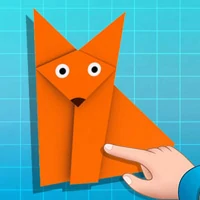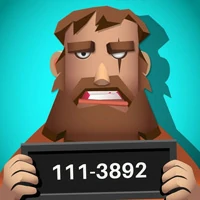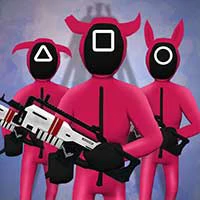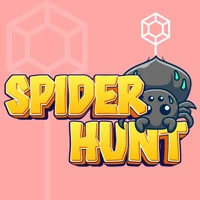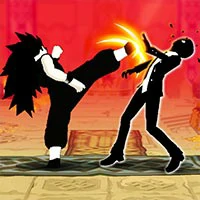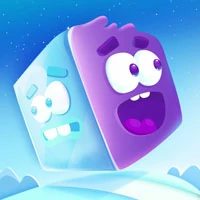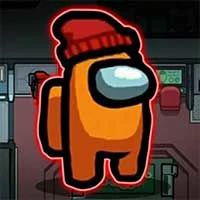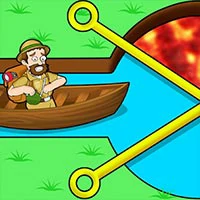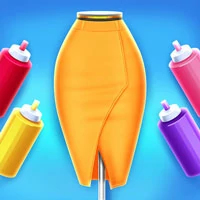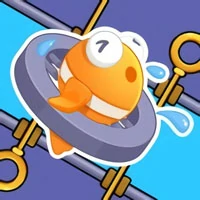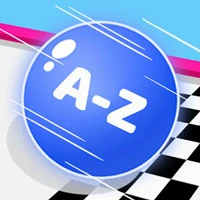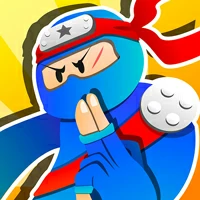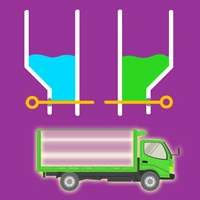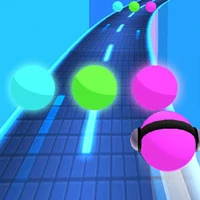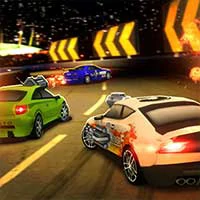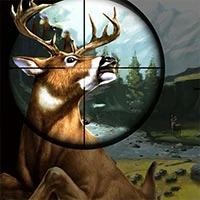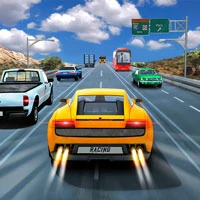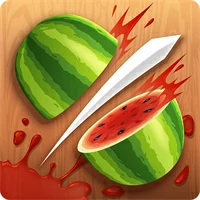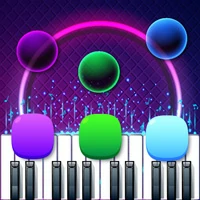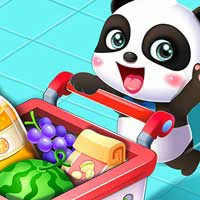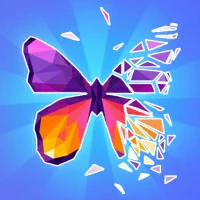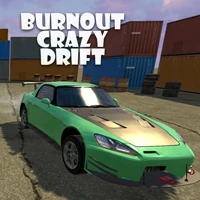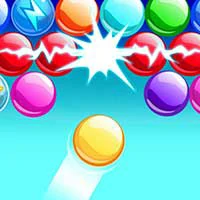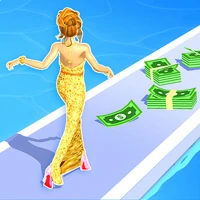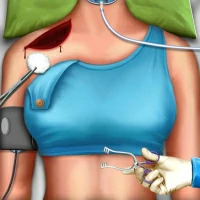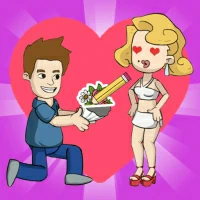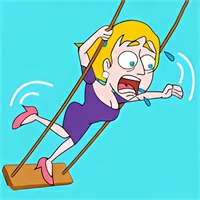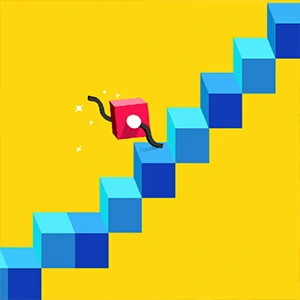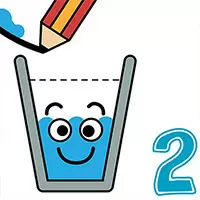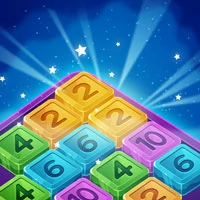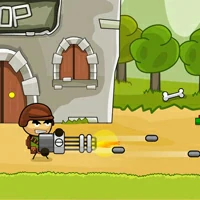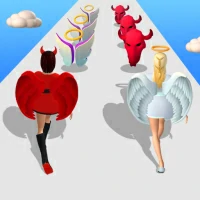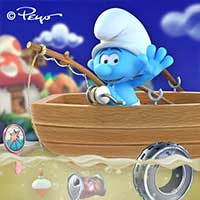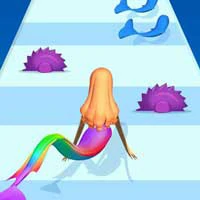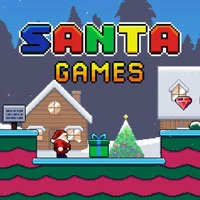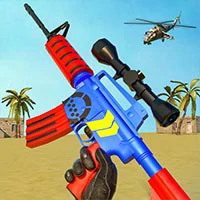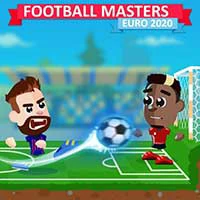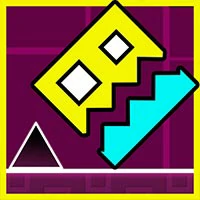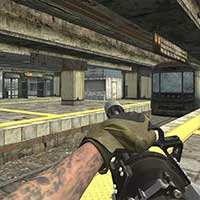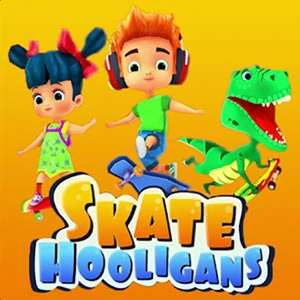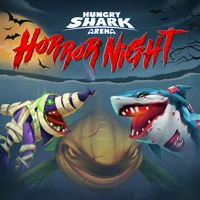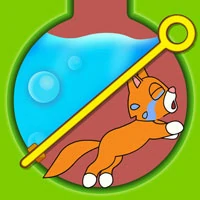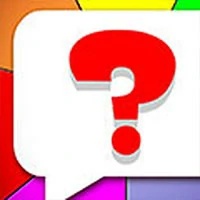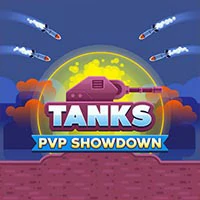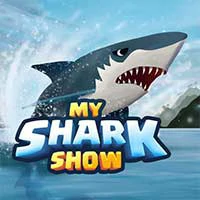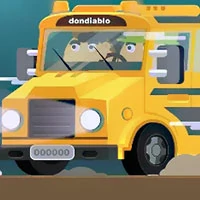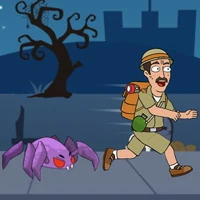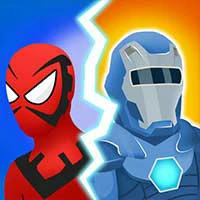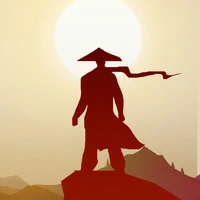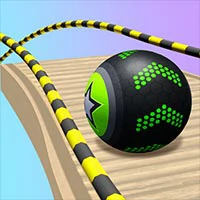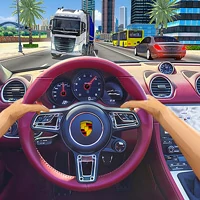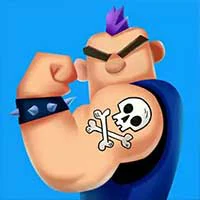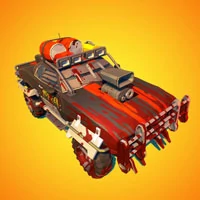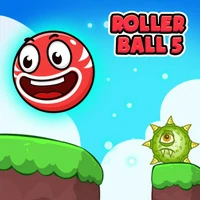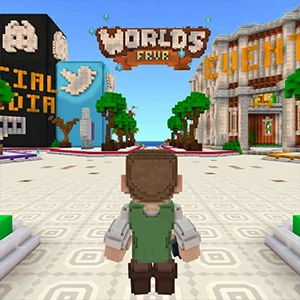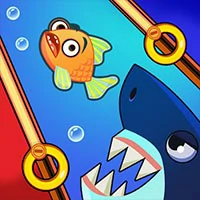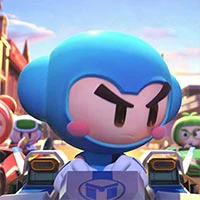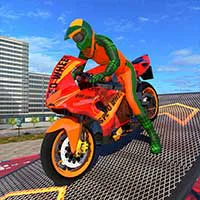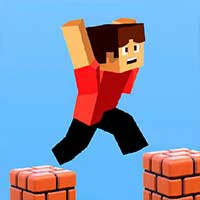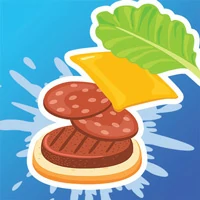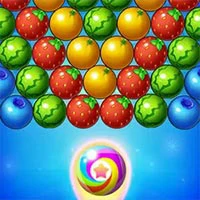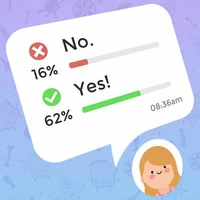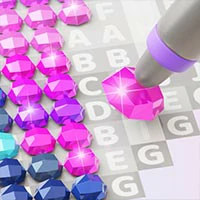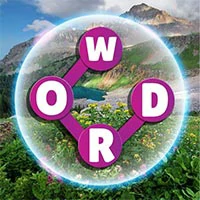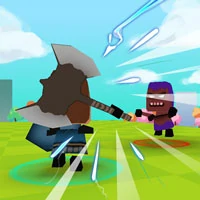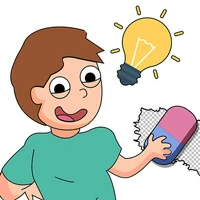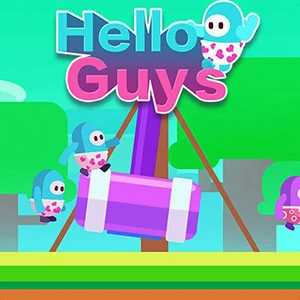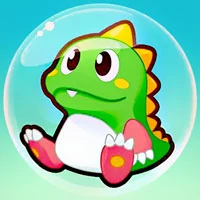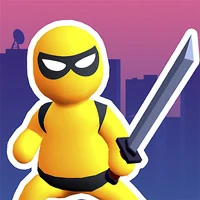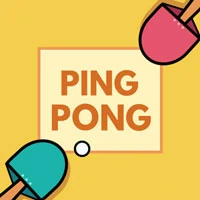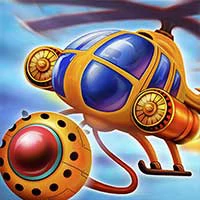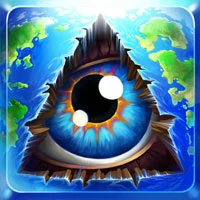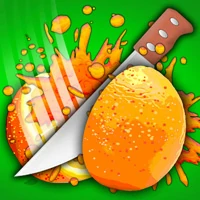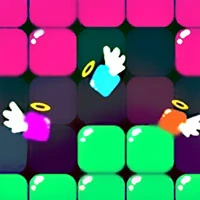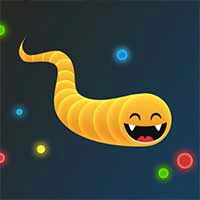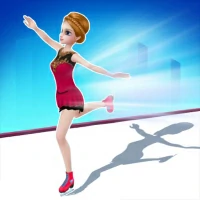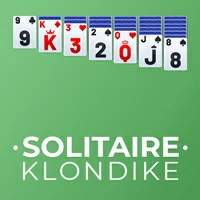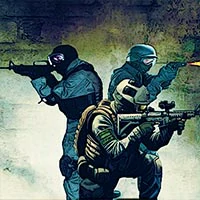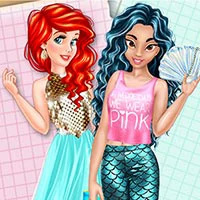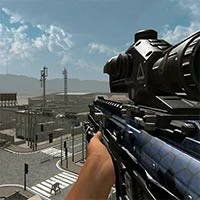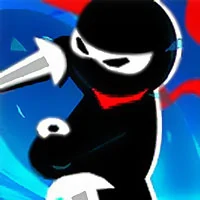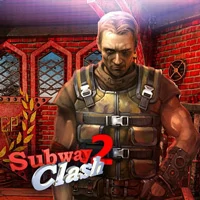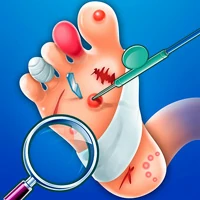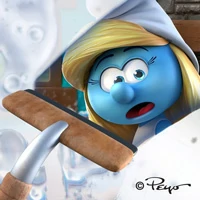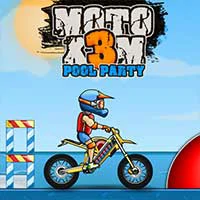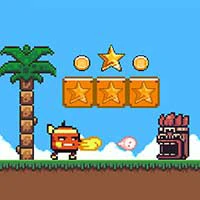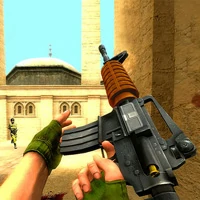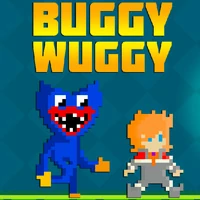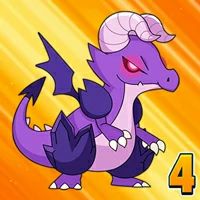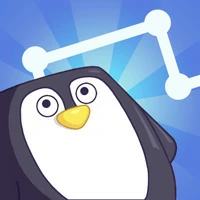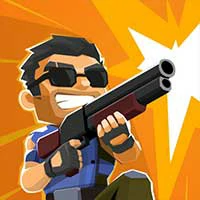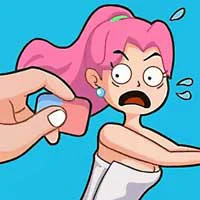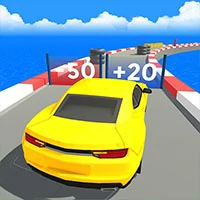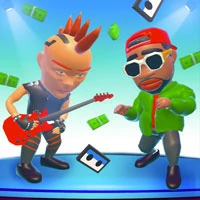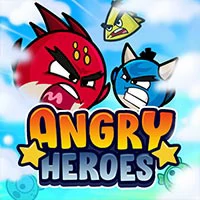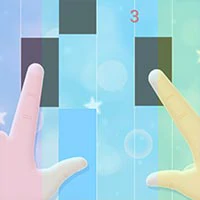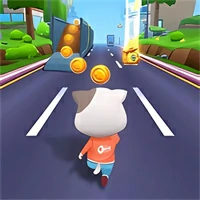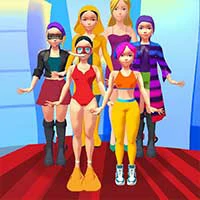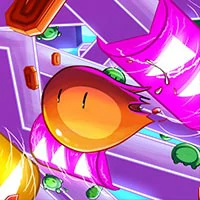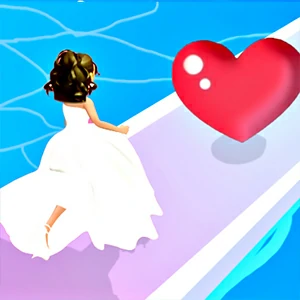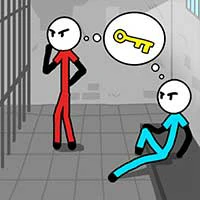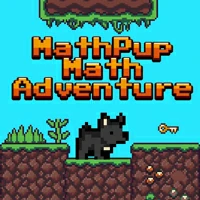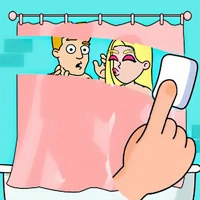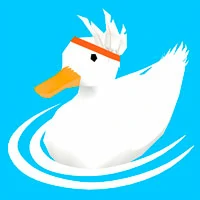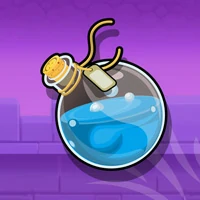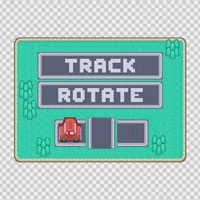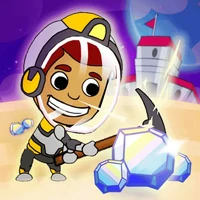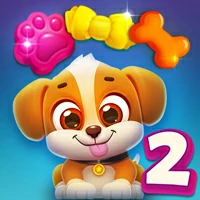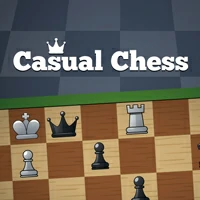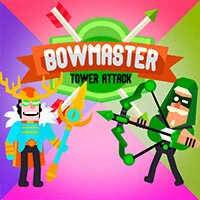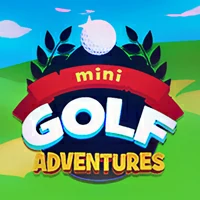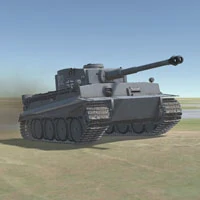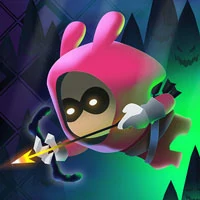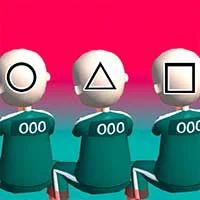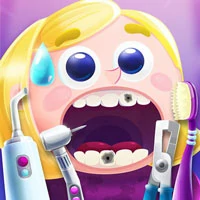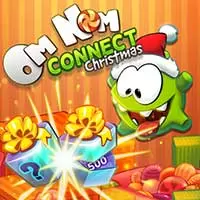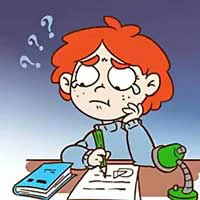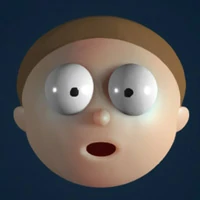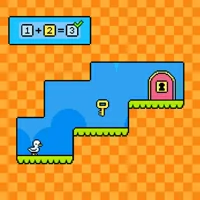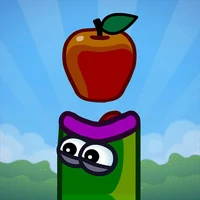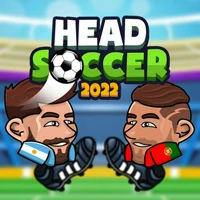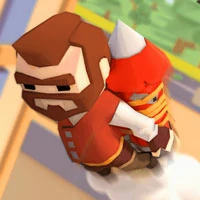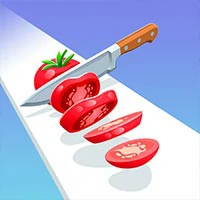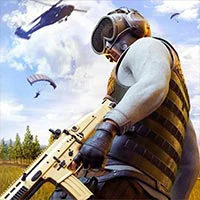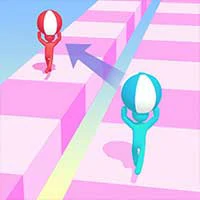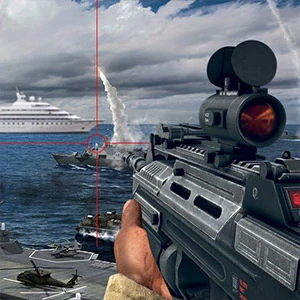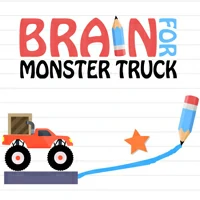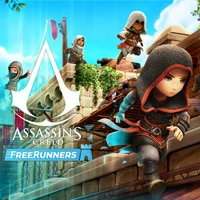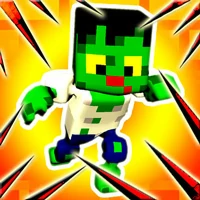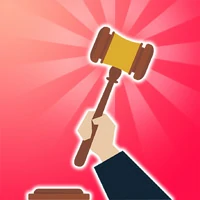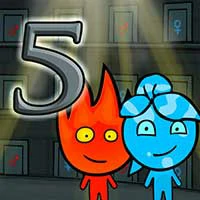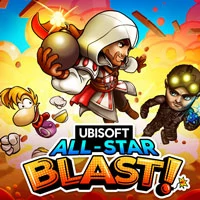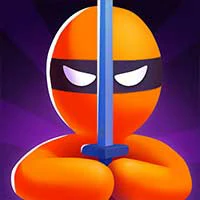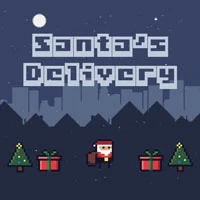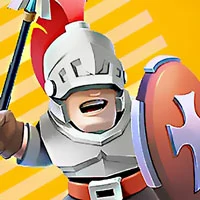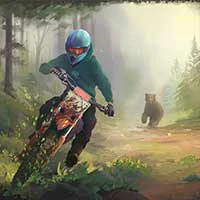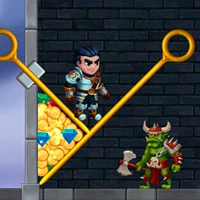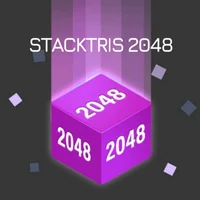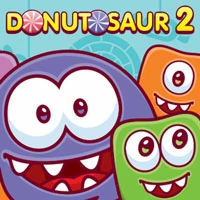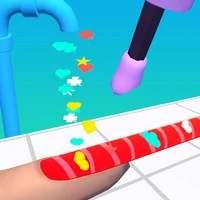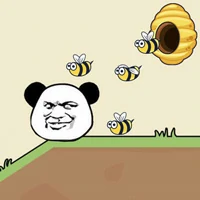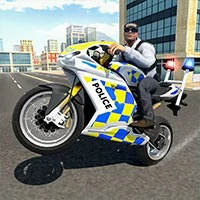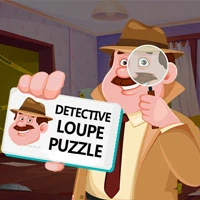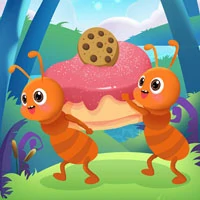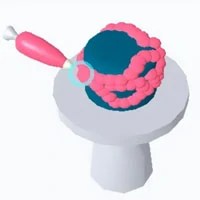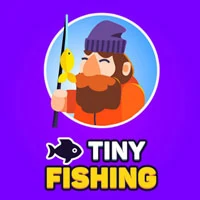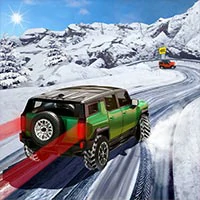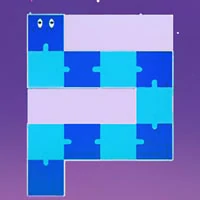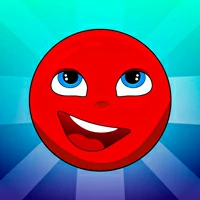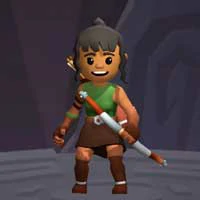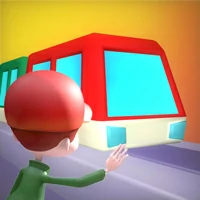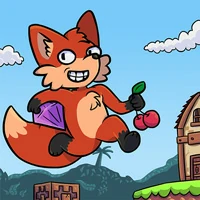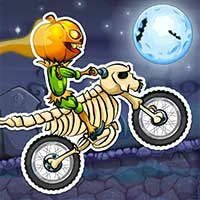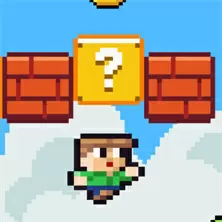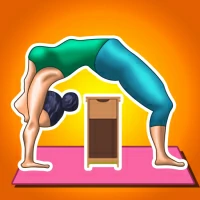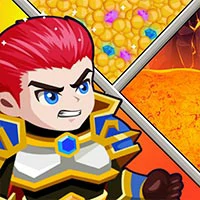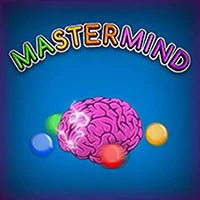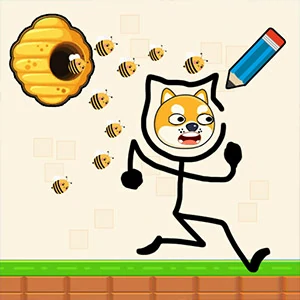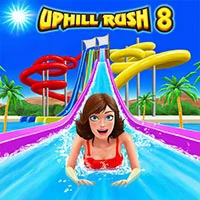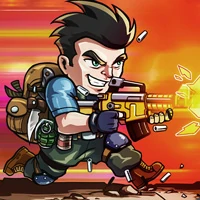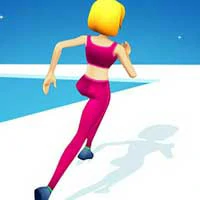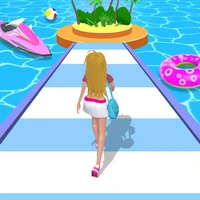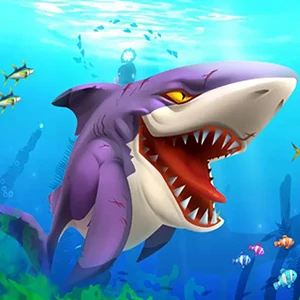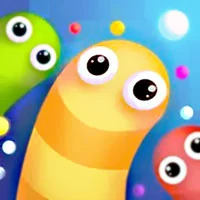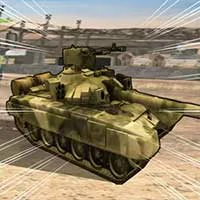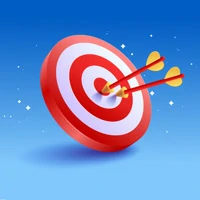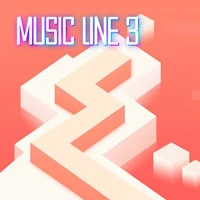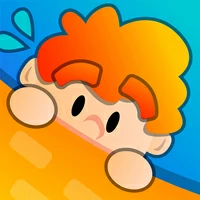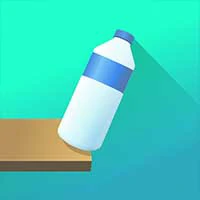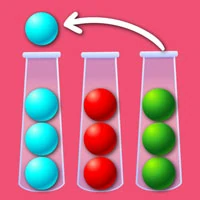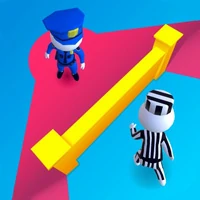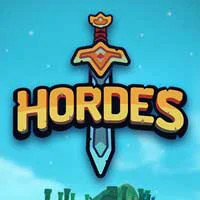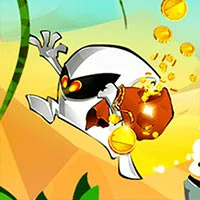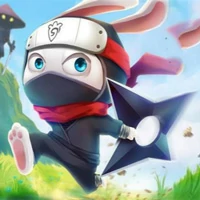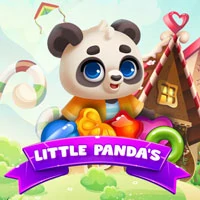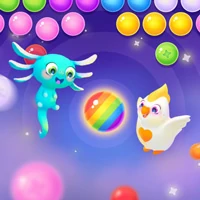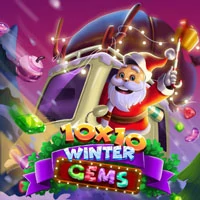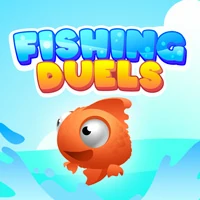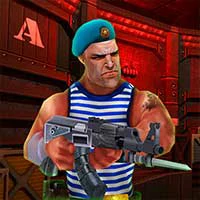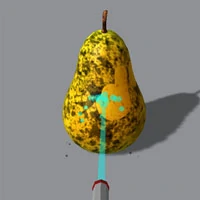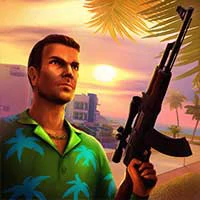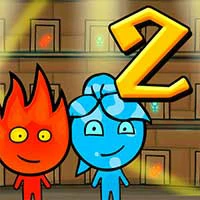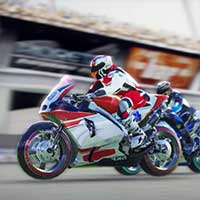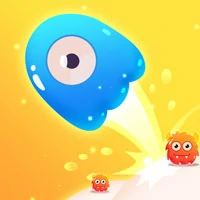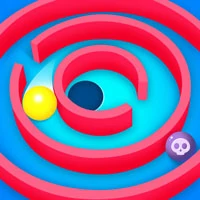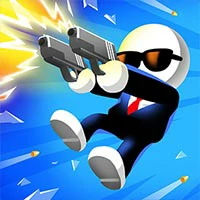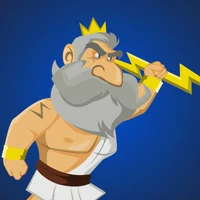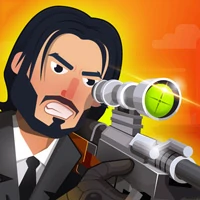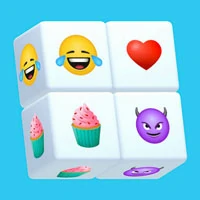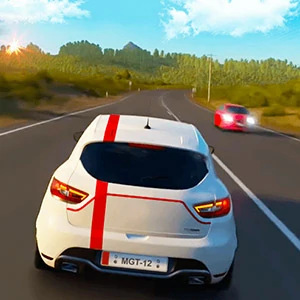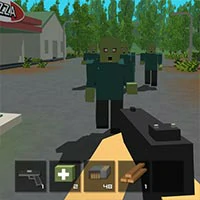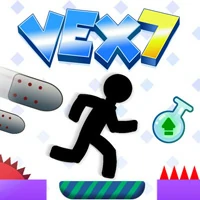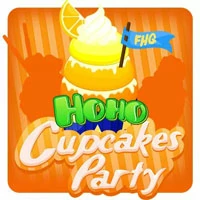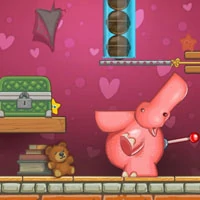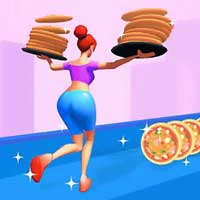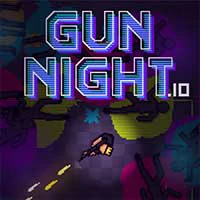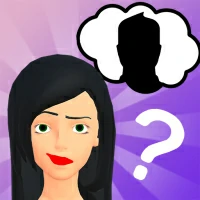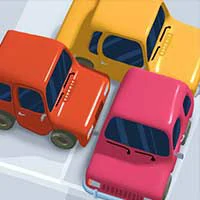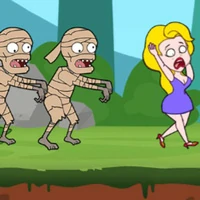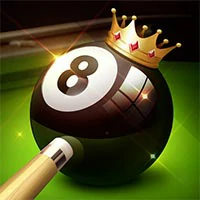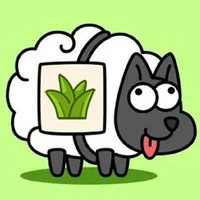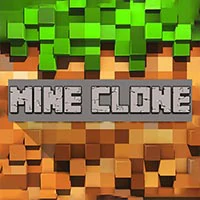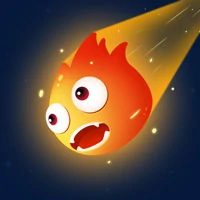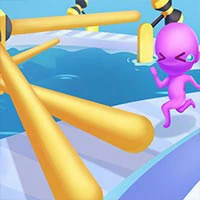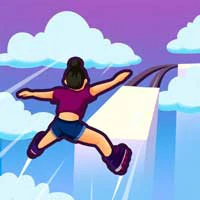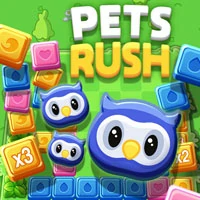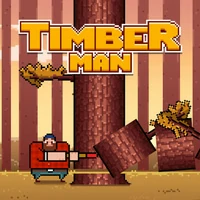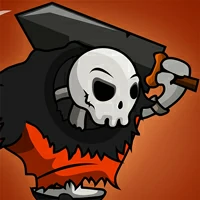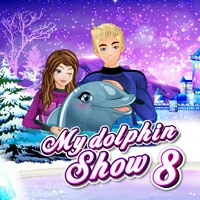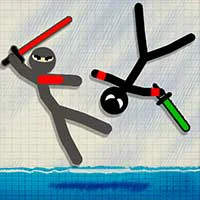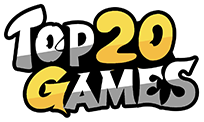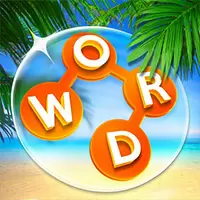 Wordscapes In Bloom is a fun brain-challenging game. Play thousands of challenging word puzzles in a relaxing botanical garden with gorgeous puzzle backgrounds. Test your word cleverness, unlock new levels and climb the vocabulary ladder.
Challenge yourself to connect letters and find as many hidden words as possible! Unlock stunning landscape backgrounds, escape your home and relax.
Think you can beat these crossword puzzles? They start easy, but move fast!
Unlimited trials to find words using over 6,000 crossword puzzles! Challenge your brain and vocabulary - this crossword puzzle is easy to pick up and quickly becomes challenging! Complete each level at your own pace. Simple fun and relaxation!
Never experience a dull moment once you have this most addicting word puzzle game! Come and spend a relaxing time exploring the botanical gardens of beautiful puzzles.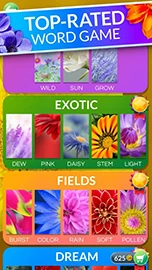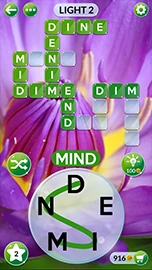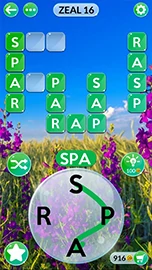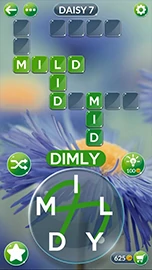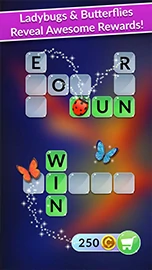 The games on the Top20.games website are sourced from the App Store and Google Play, and then edited and edited by our team. If you are interested in the games on our website, you can download them through the recommended download links, and some games support direct play on the browser. If there is any infringement, please contact us.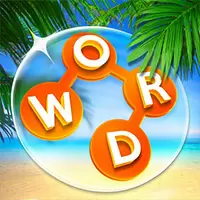 Wordscapes In Bloom
This game cannot be played online
Games with "H5" can be played online!
PLAY
Download from Mobile
IOS
Android