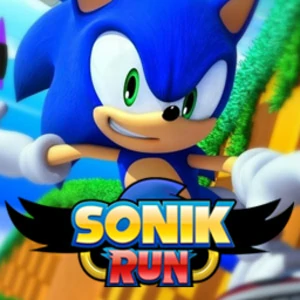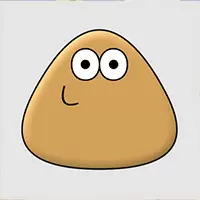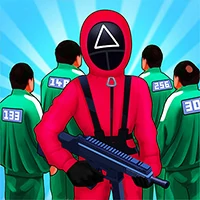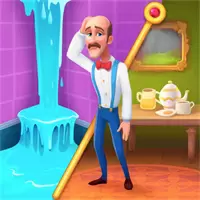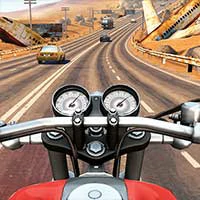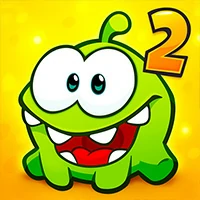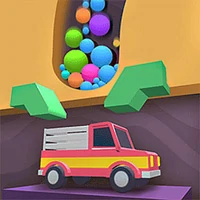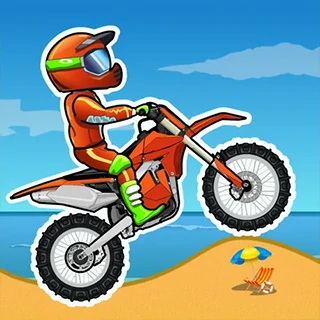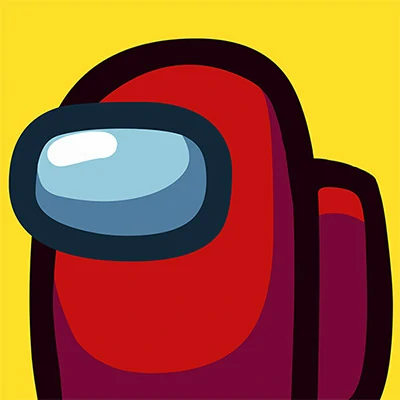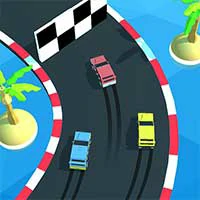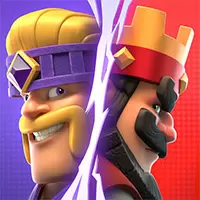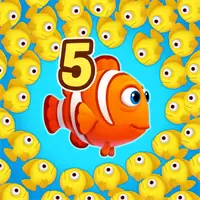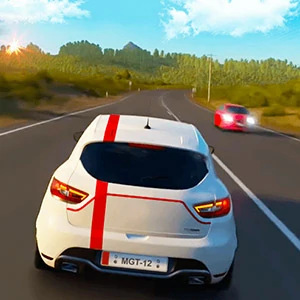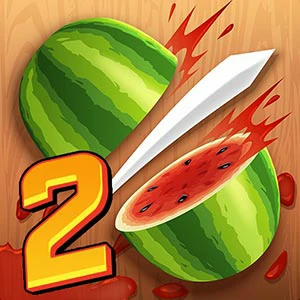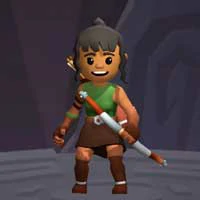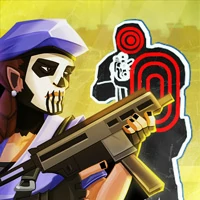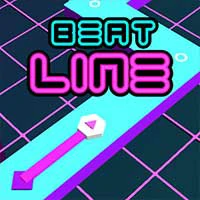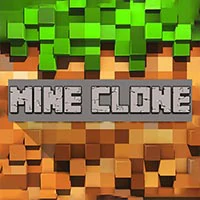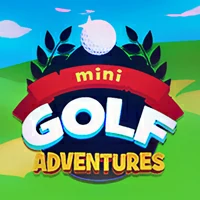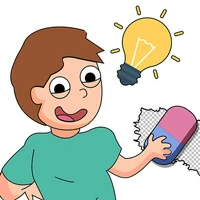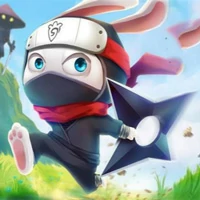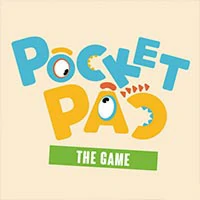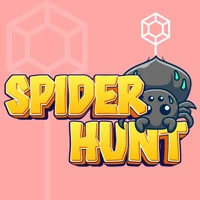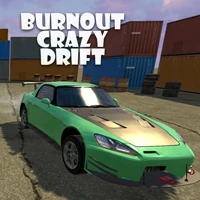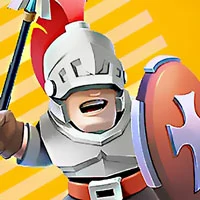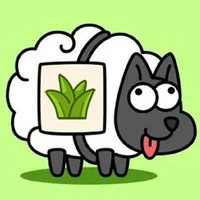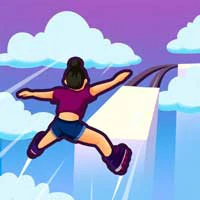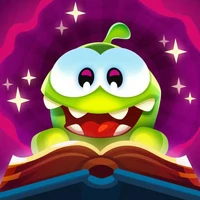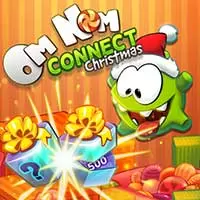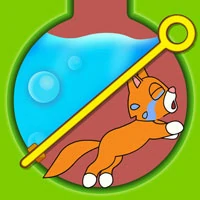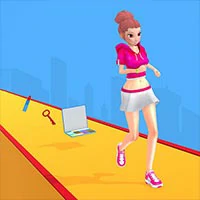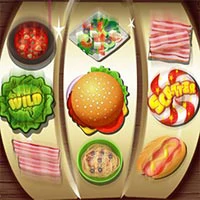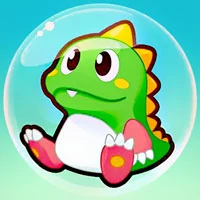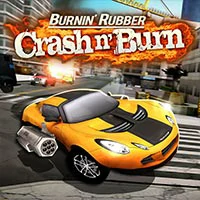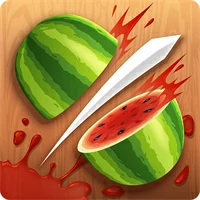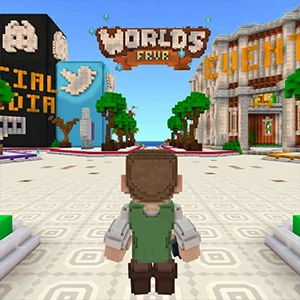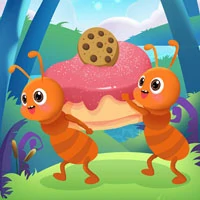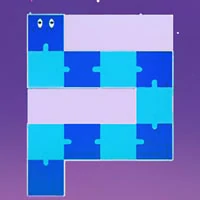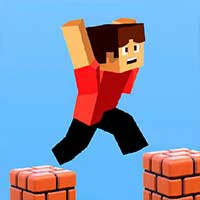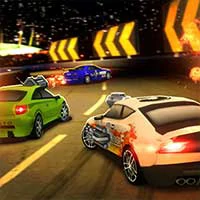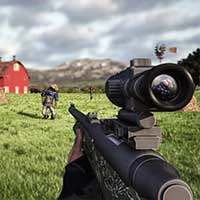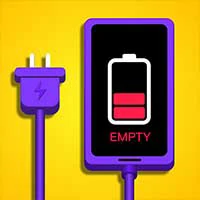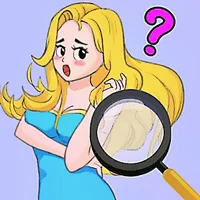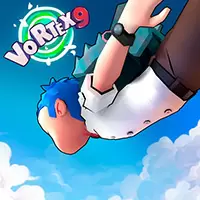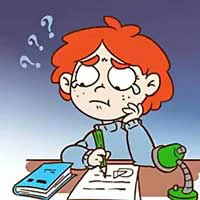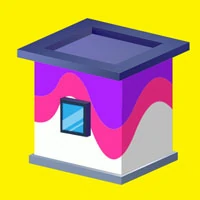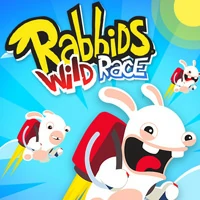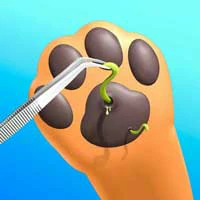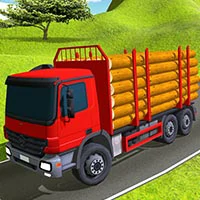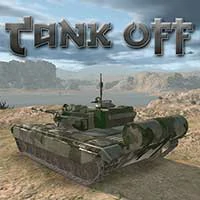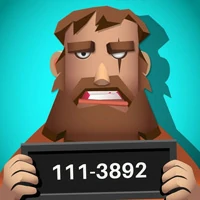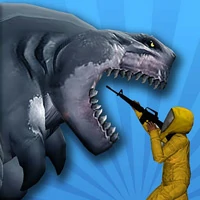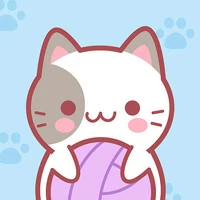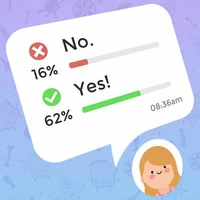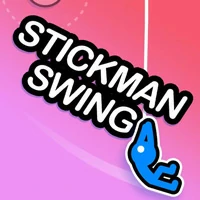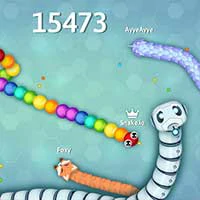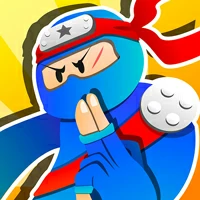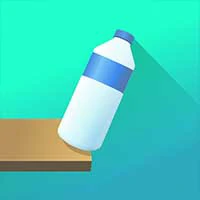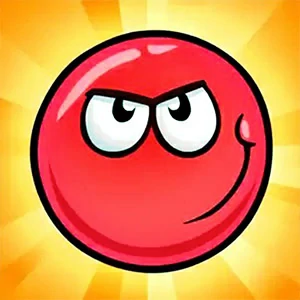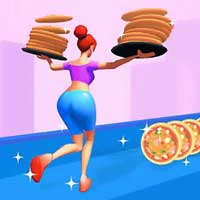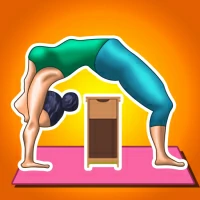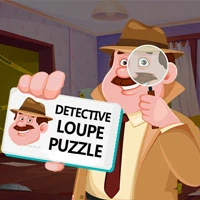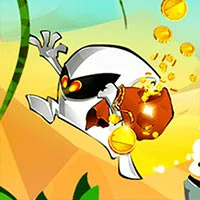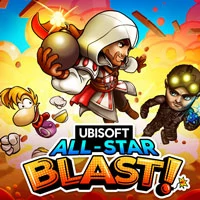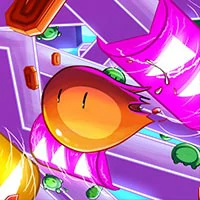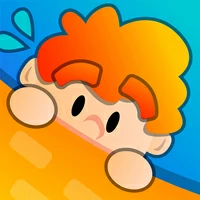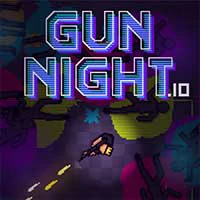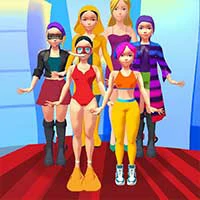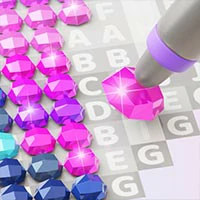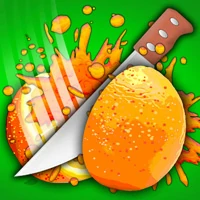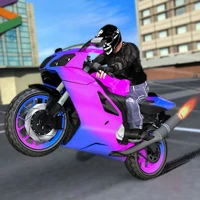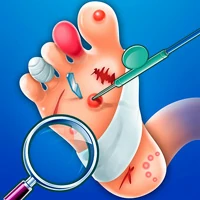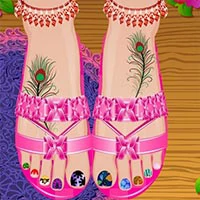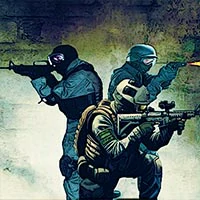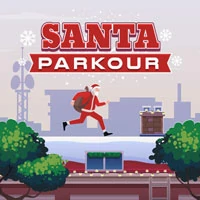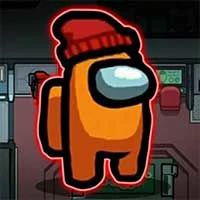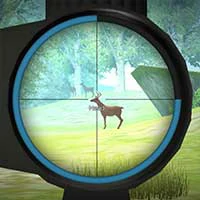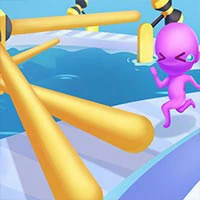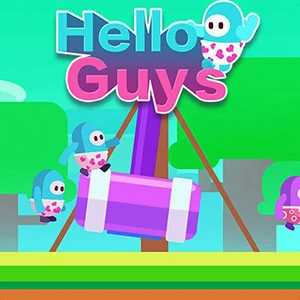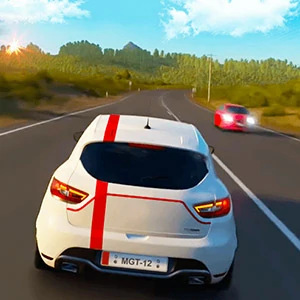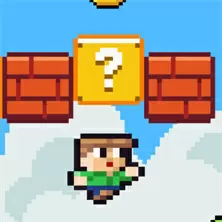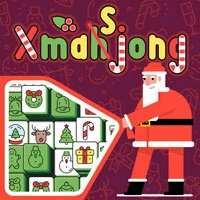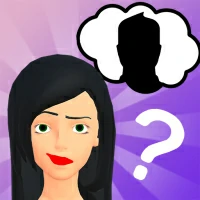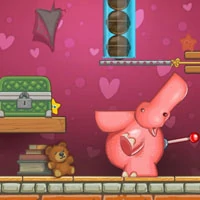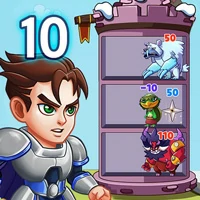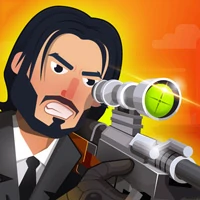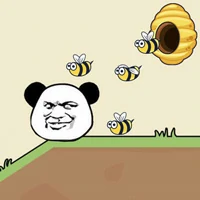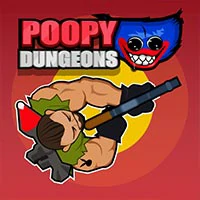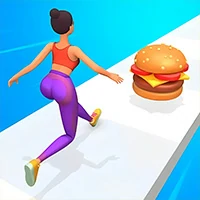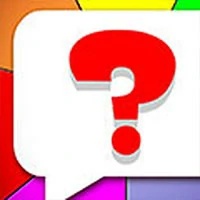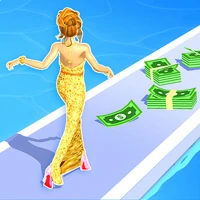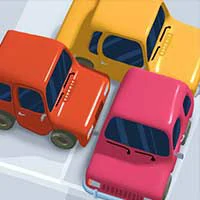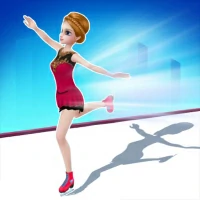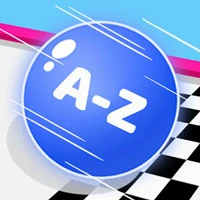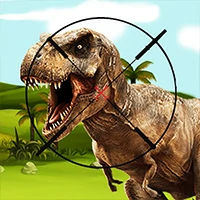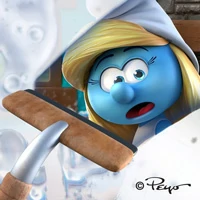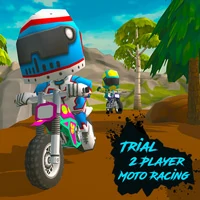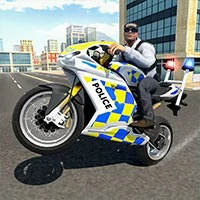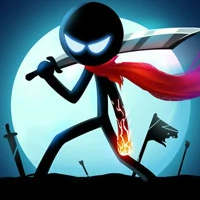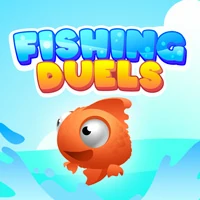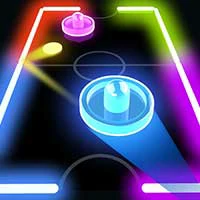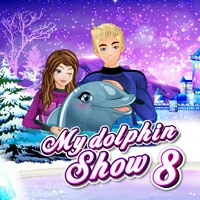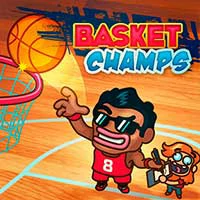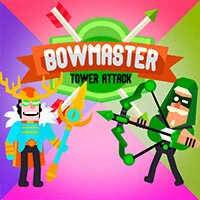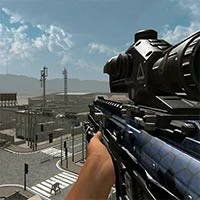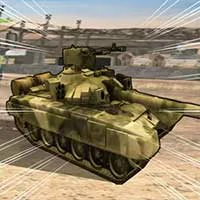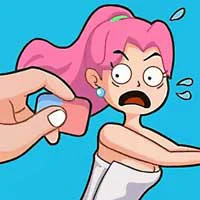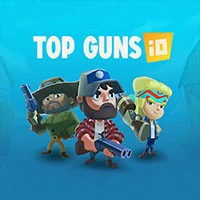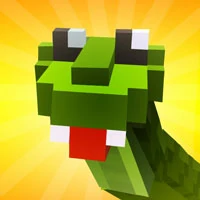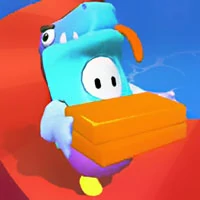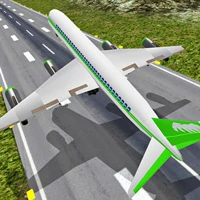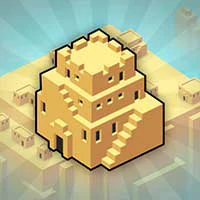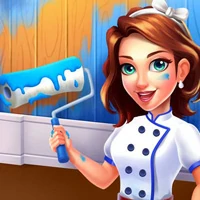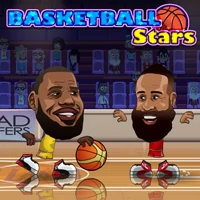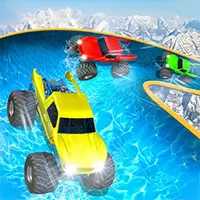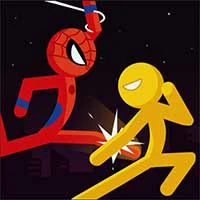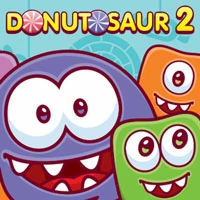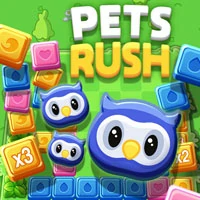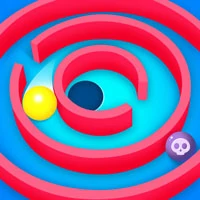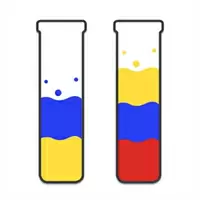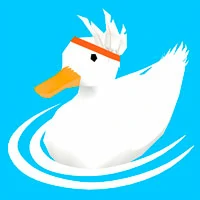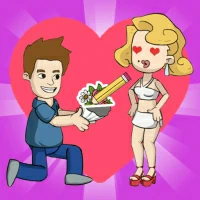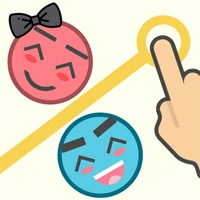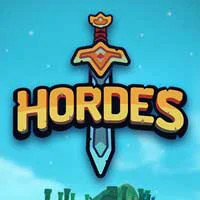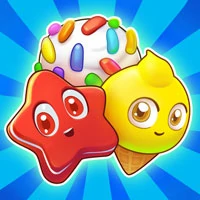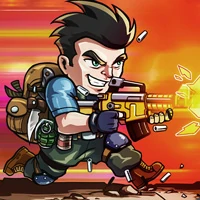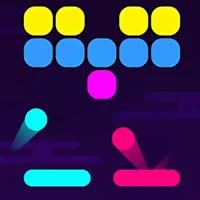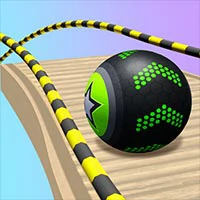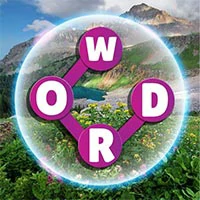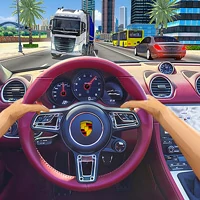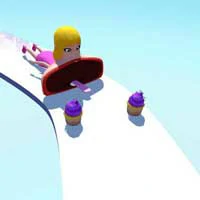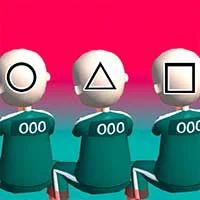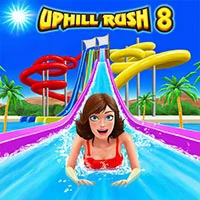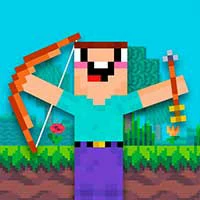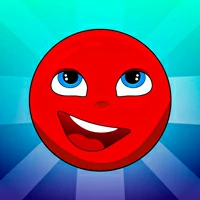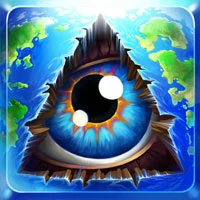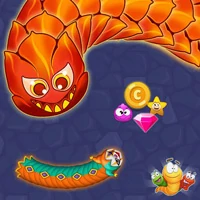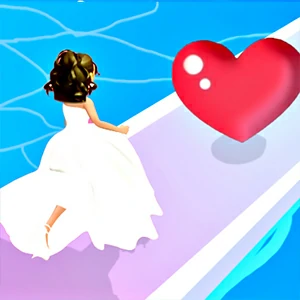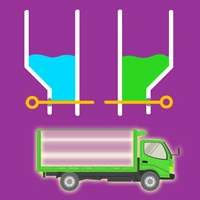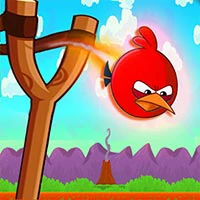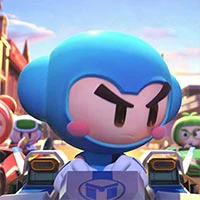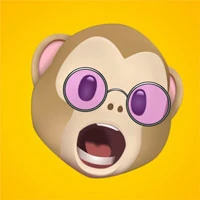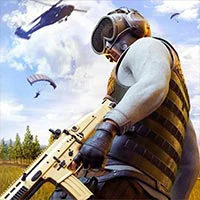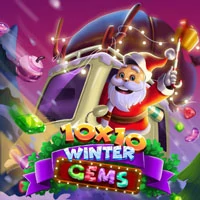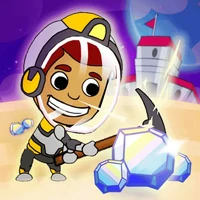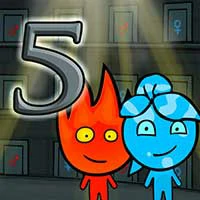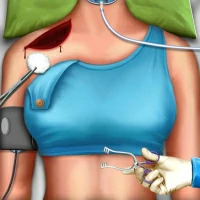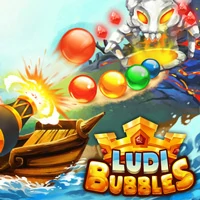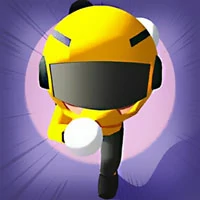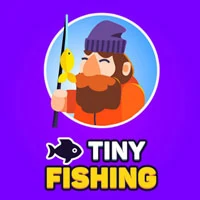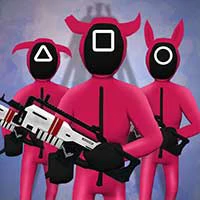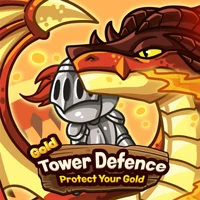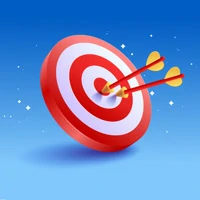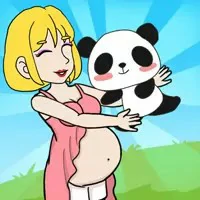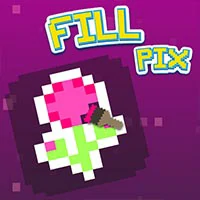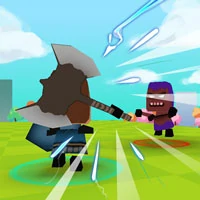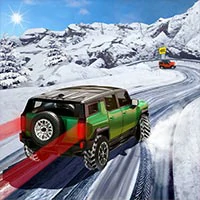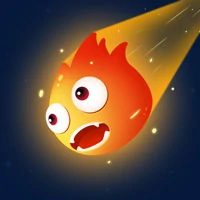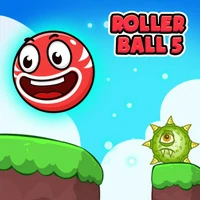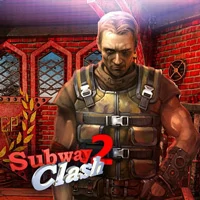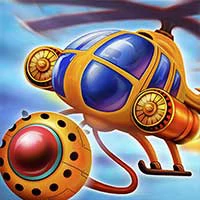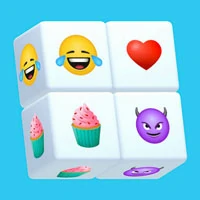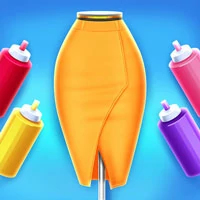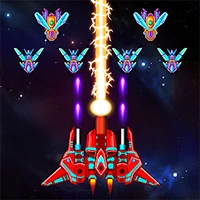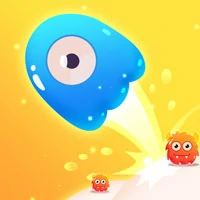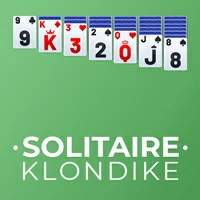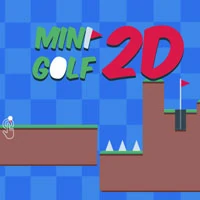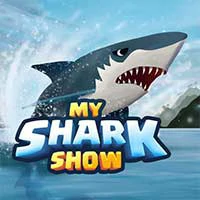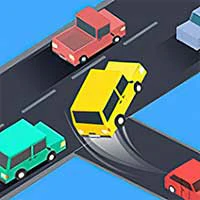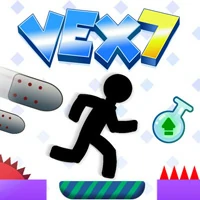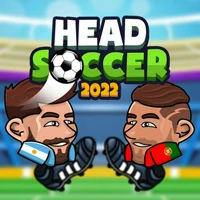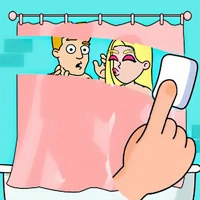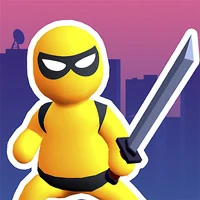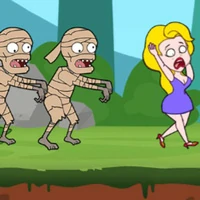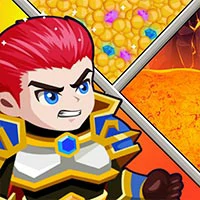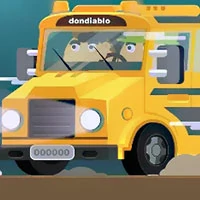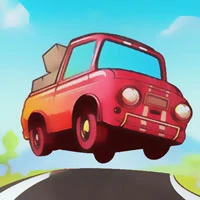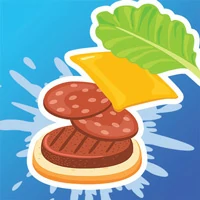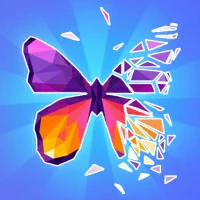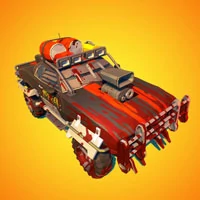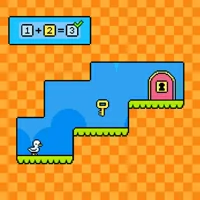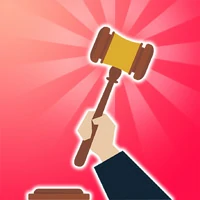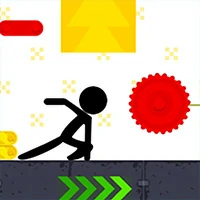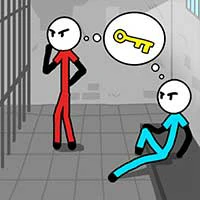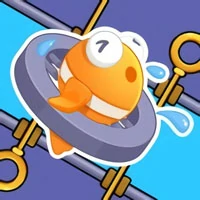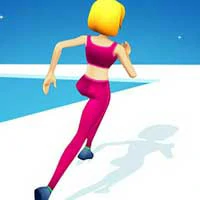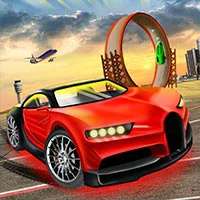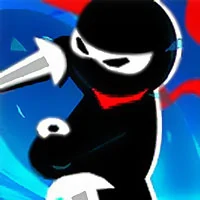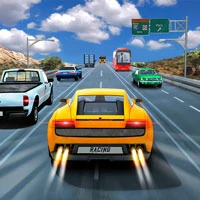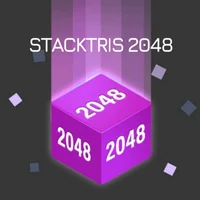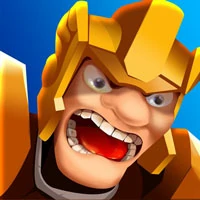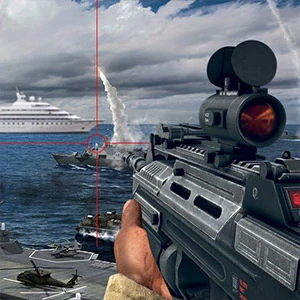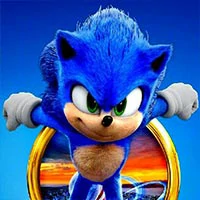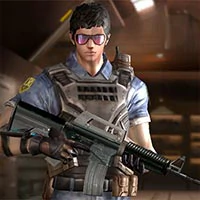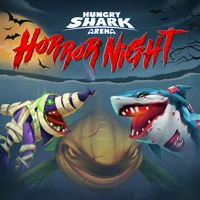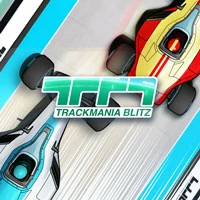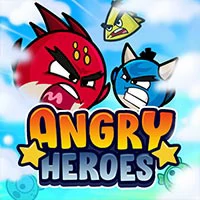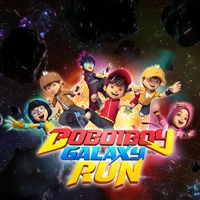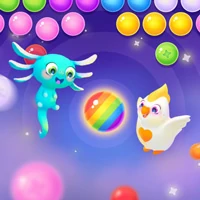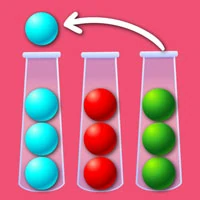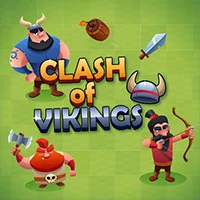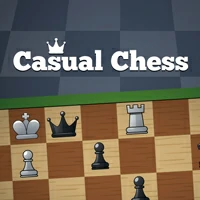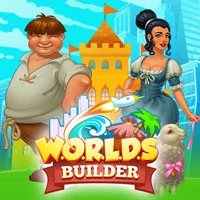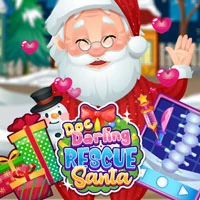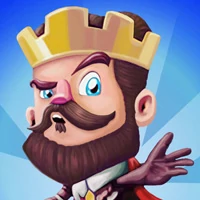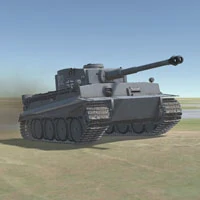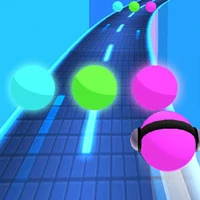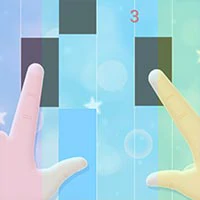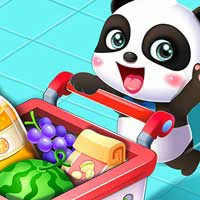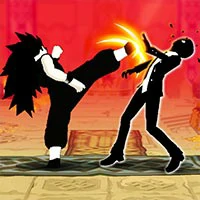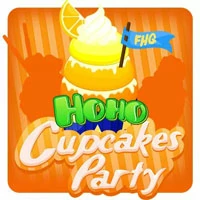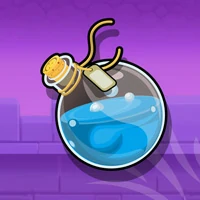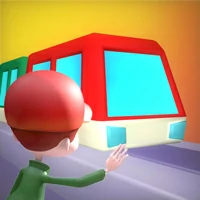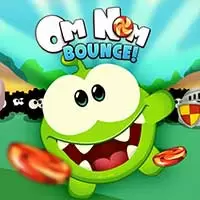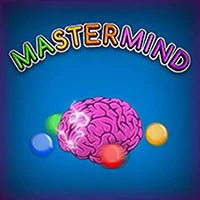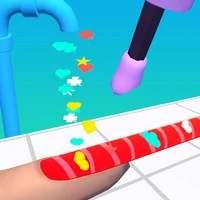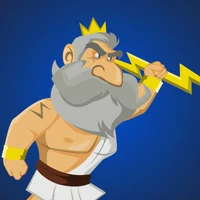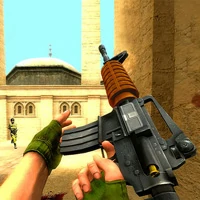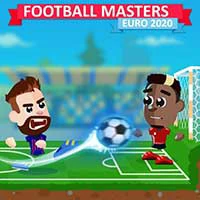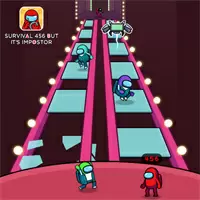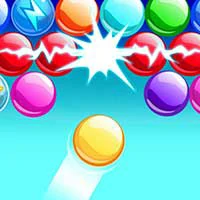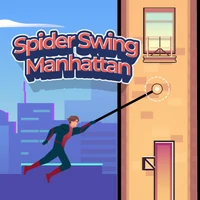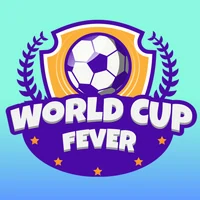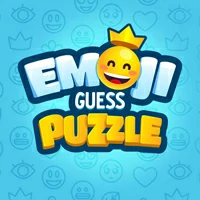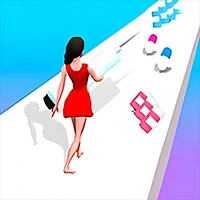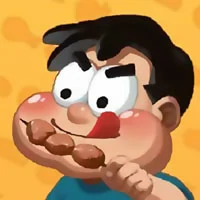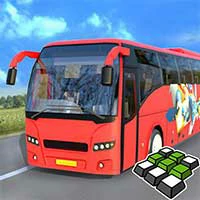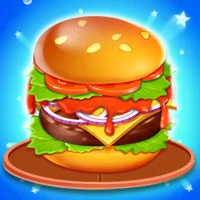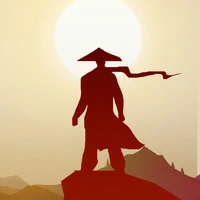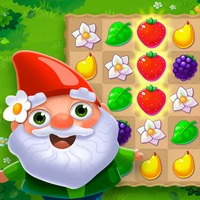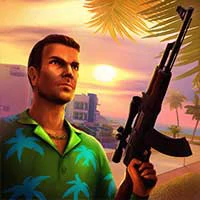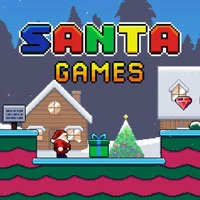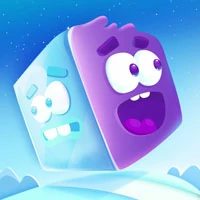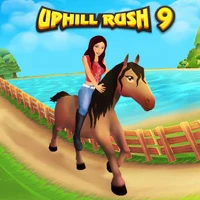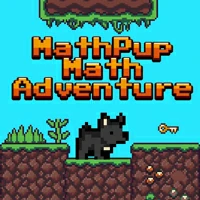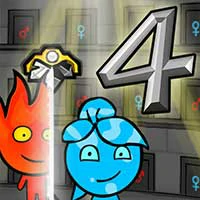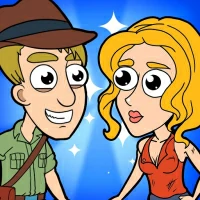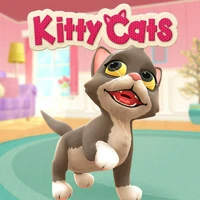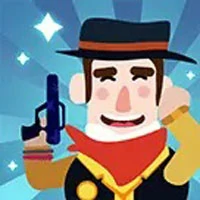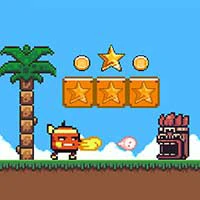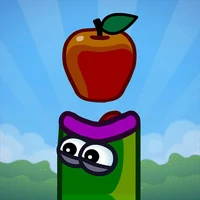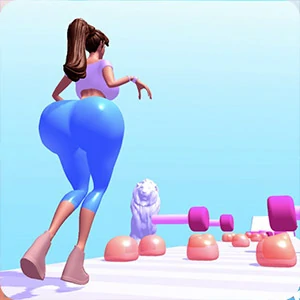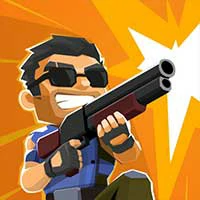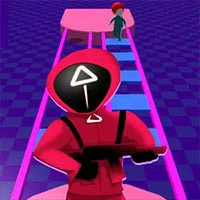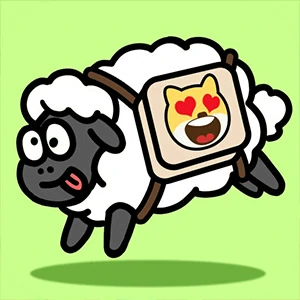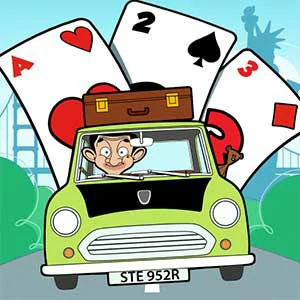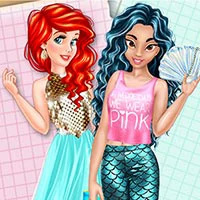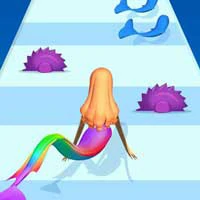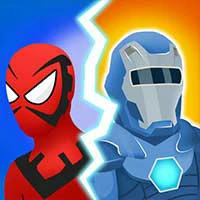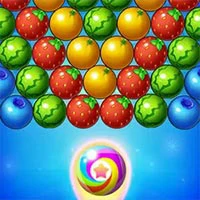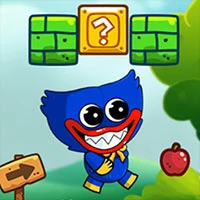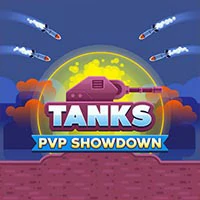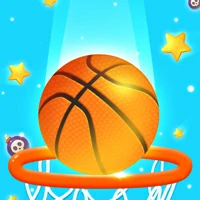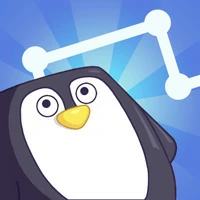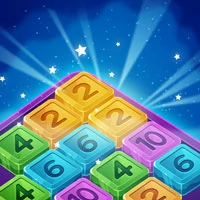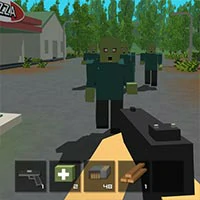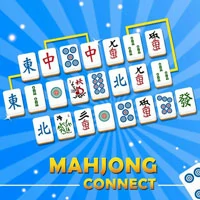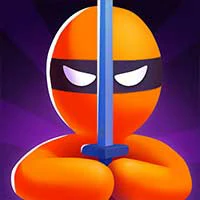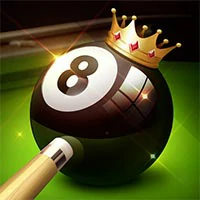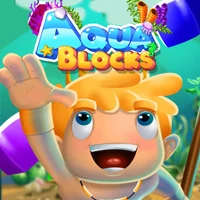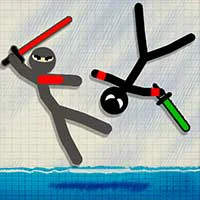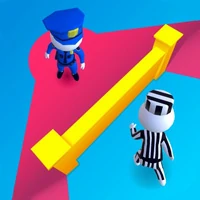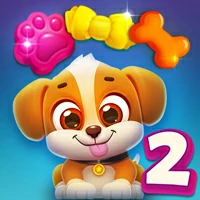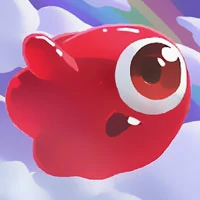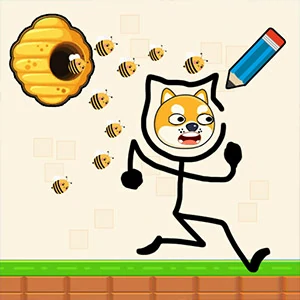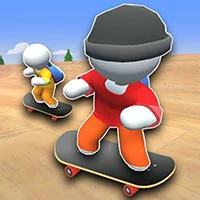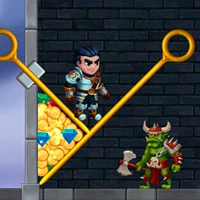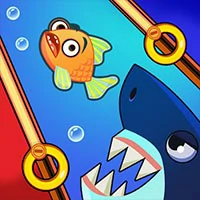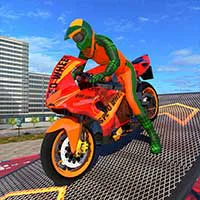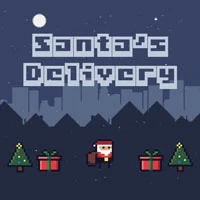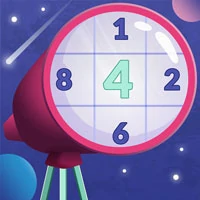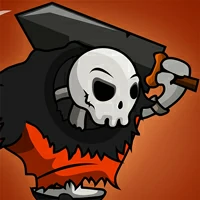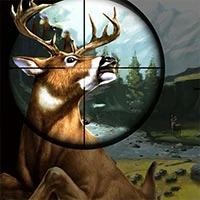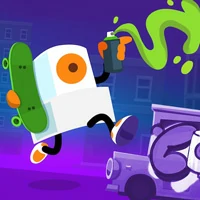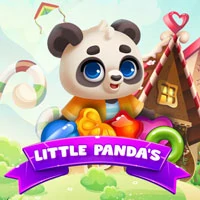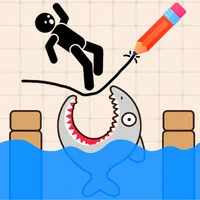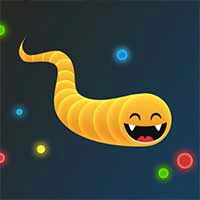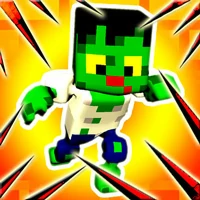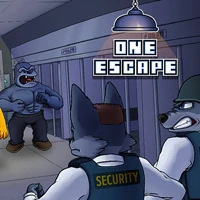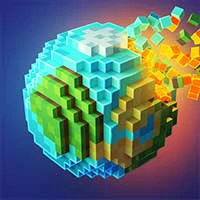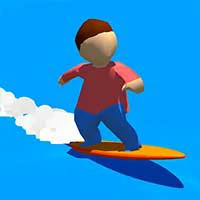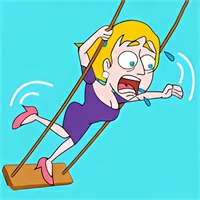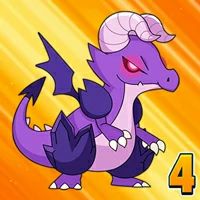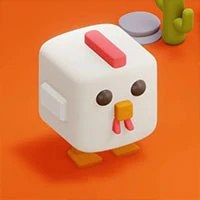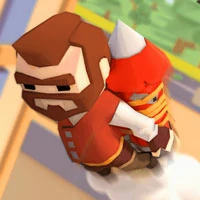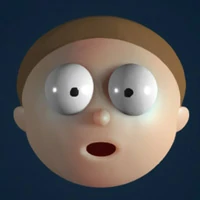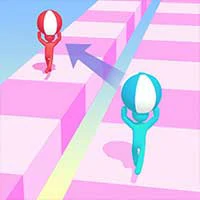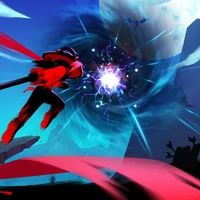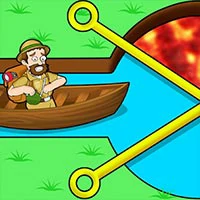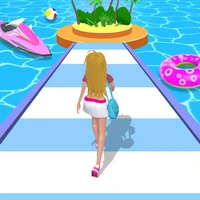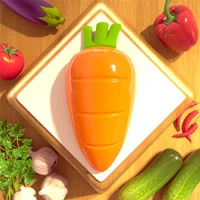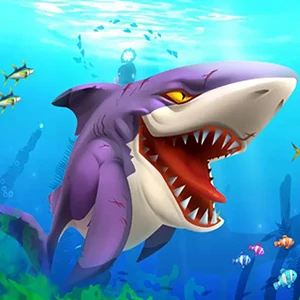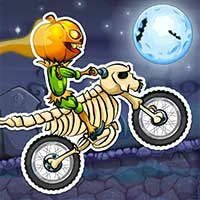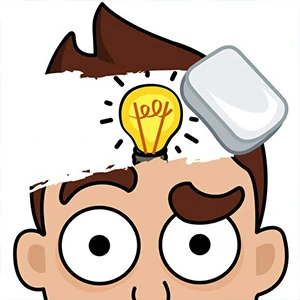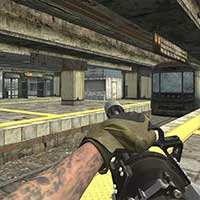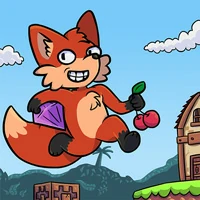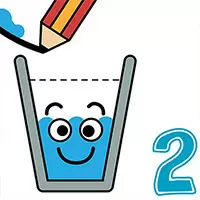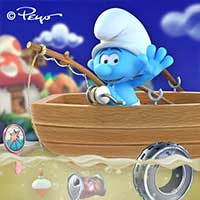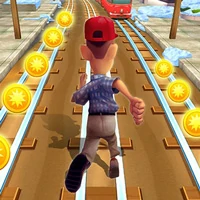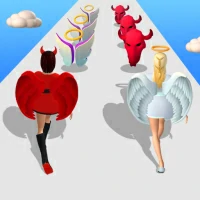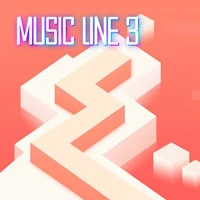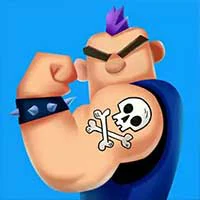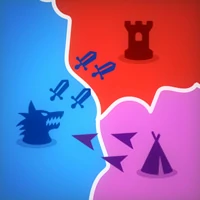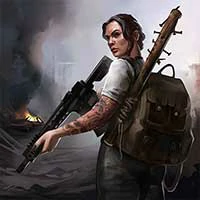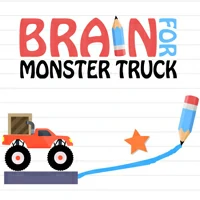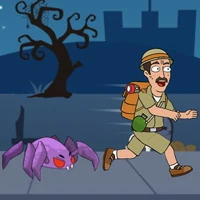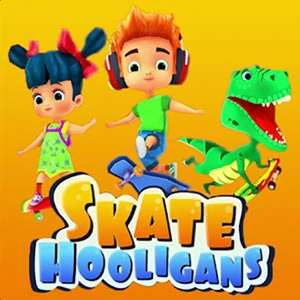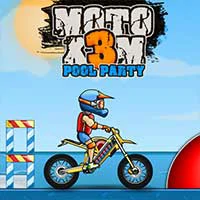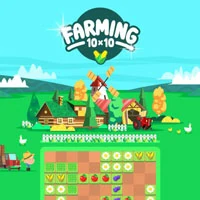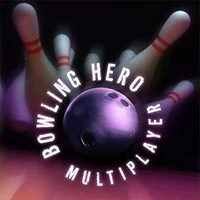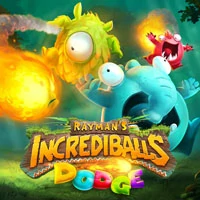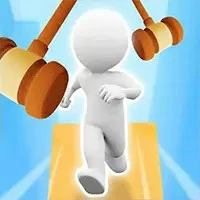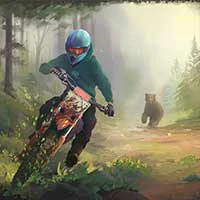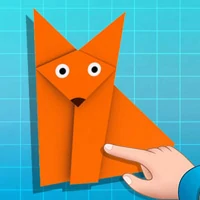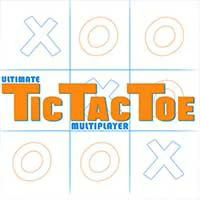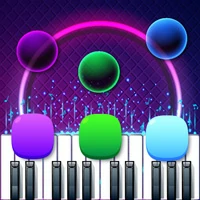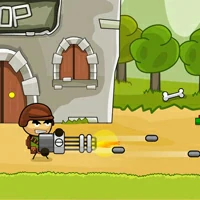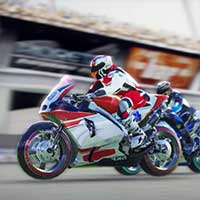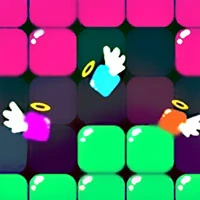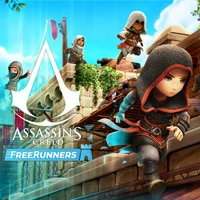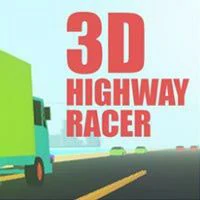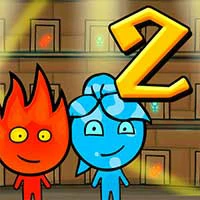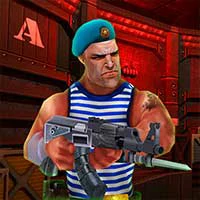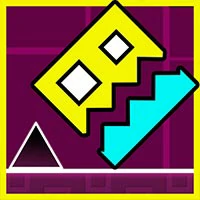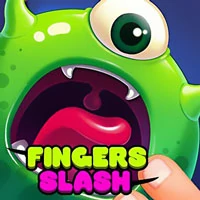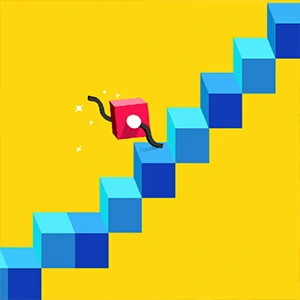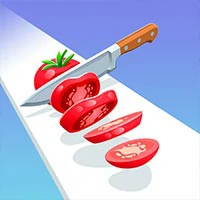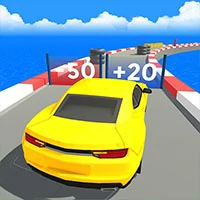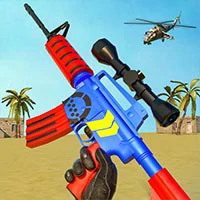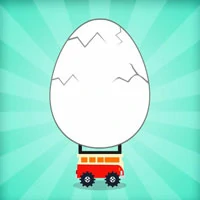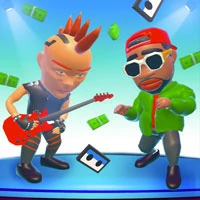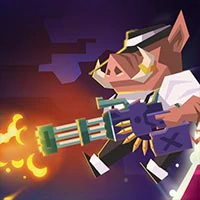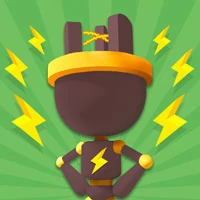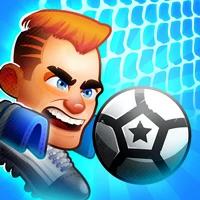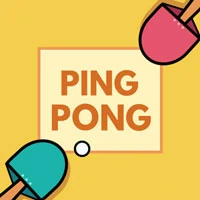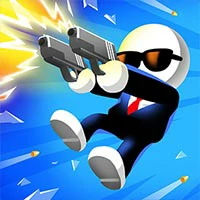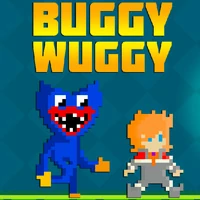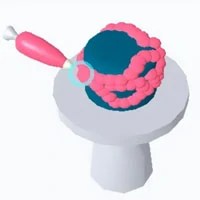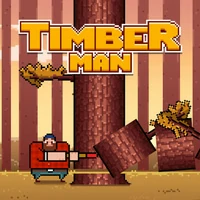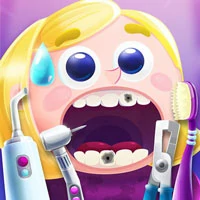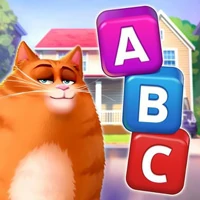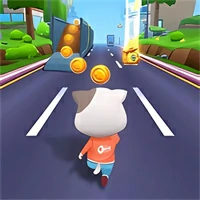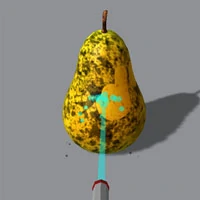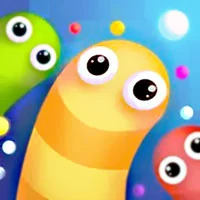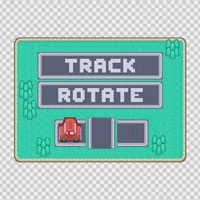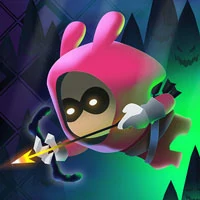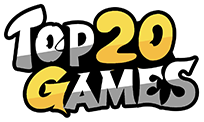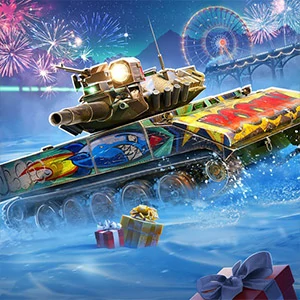 Free tank shooting game! A large community with 100million players worldwide. Join this year's most popular shooting game, team up with friends to fight fiercely, develop and upgrade armored combat vehicles, and win victory through flexible use of various attack and defense tactics. Pick a tank and become a battlefield hero immediately! A huge world of tanks: more than 350 unique 3D modeling vehicles! Perfectly restored historical chariots, concept chariots based on famous engineers' blueprints, and armored giants from other parallel universes - gather here to fight together! Massive Action Game! Chariots in game activities will have completely different playing methods. Test your ultimate survival victory in the "real battlefield"! Shooting game with mature chariot growth system. From the initial tank of level I to the terror war machine of level x, the combat power is progressive layer by layer. Replace guns, equipment accessories, enable painting, and increase your chances of survival. Customize your unique chariot to smash the enemy! The epic 3D game screen will be automatically optimized according to the device configuration. Enjoy the gorgeous landscape of each competitive map, high-precision tank mode and large-scale explosion scene. Or set it manually to choose between picture quality and high frame number.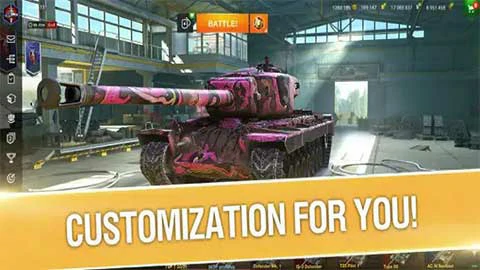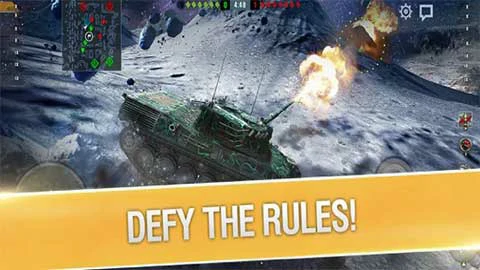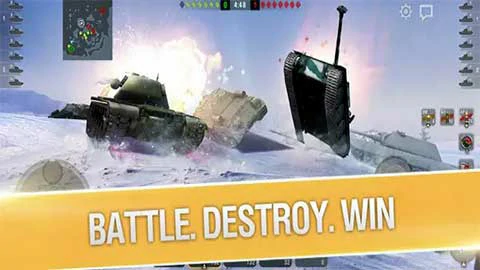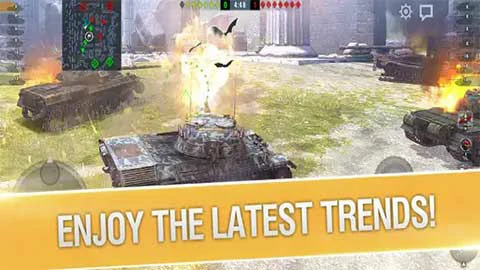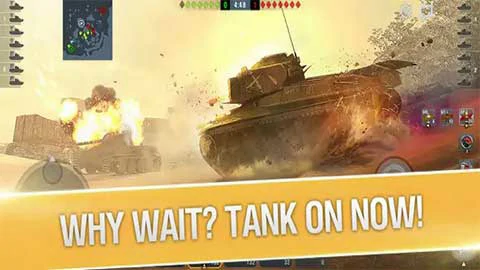 The games on the Top20.games website are sourced from the App Store and Google Play, and then edited and edited by our team. If you are interested in the games on our website, you can download them through the recommended download links, and some games support direct play on the browser. If there is any infringement, please contact us.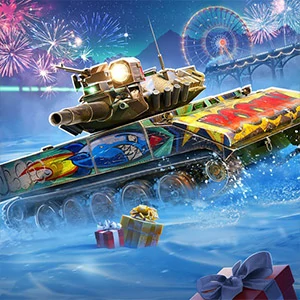 World of Tanks
This game cannot be played online
Games with "H5" can be played online!
PLAY
Download from Mobile
IOS
Android