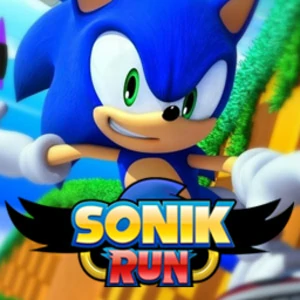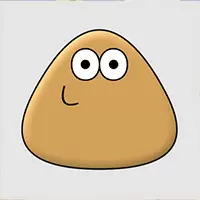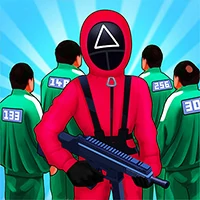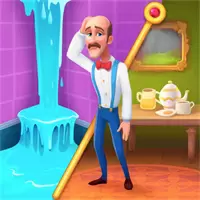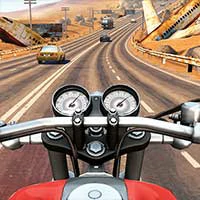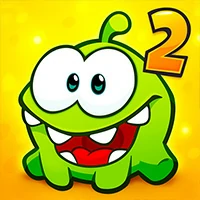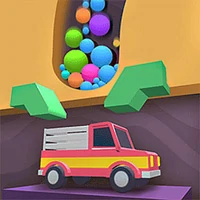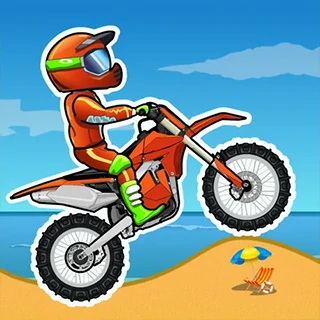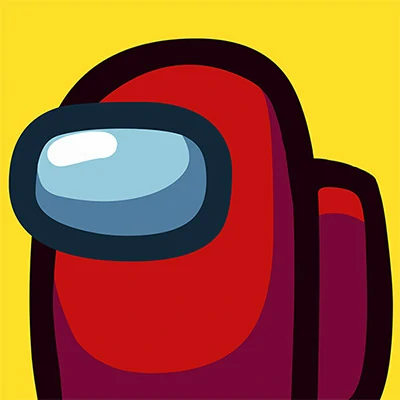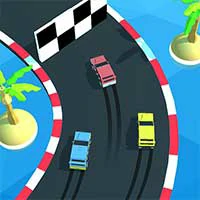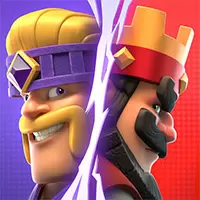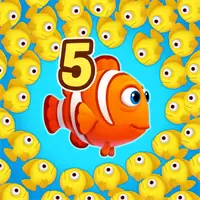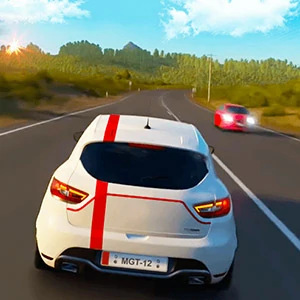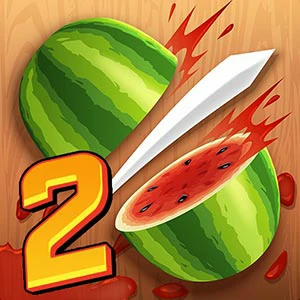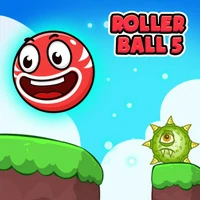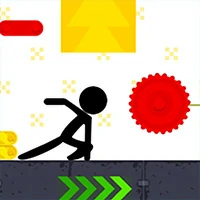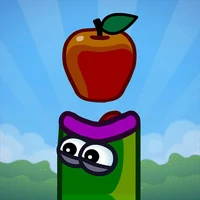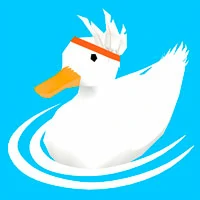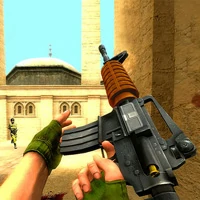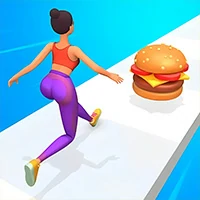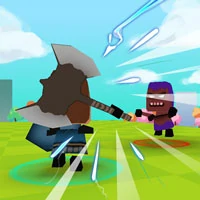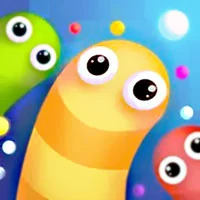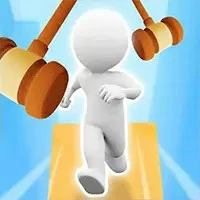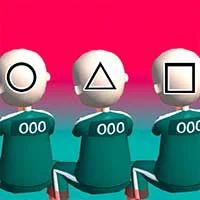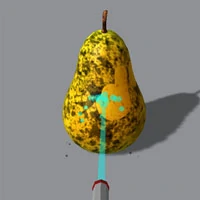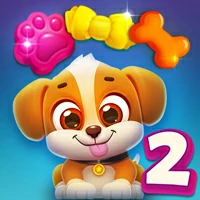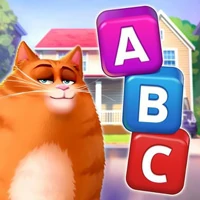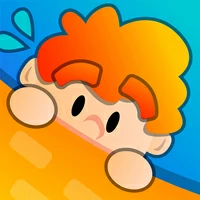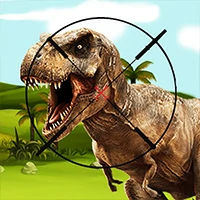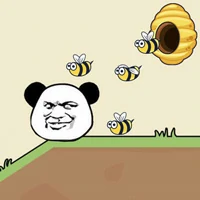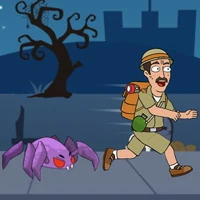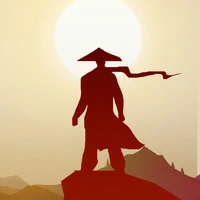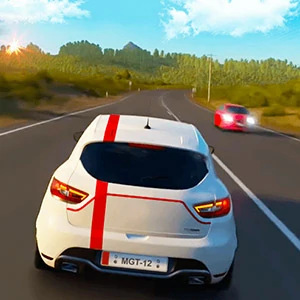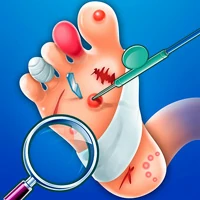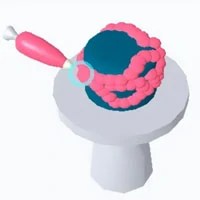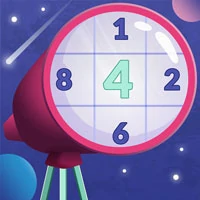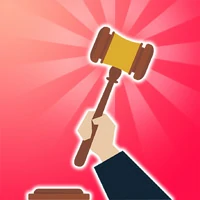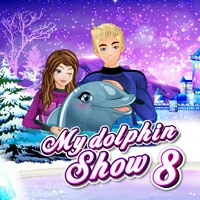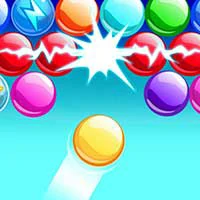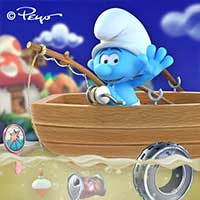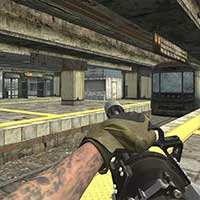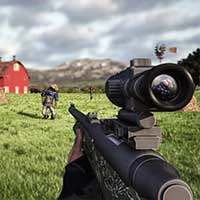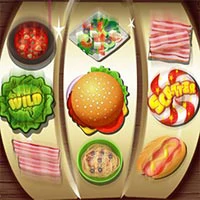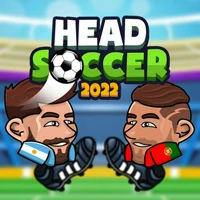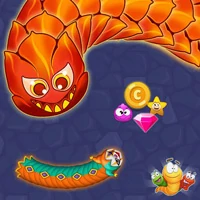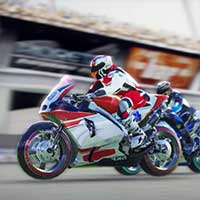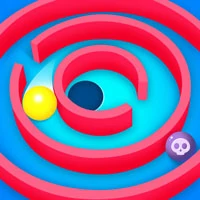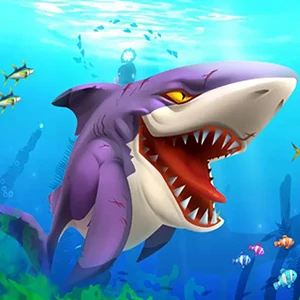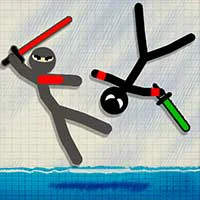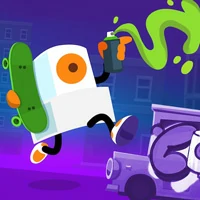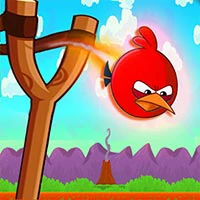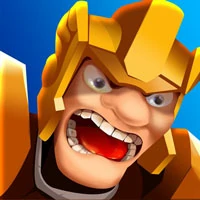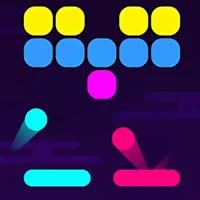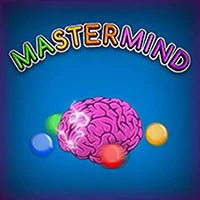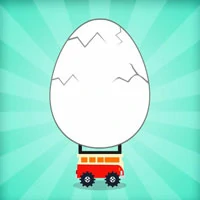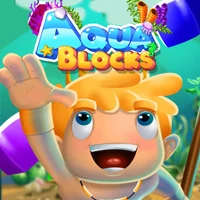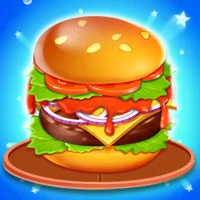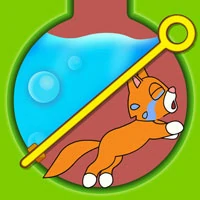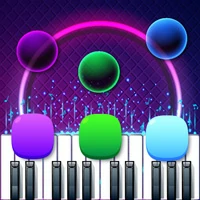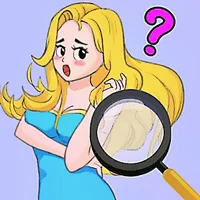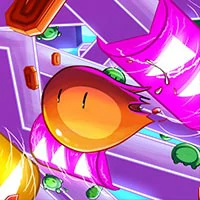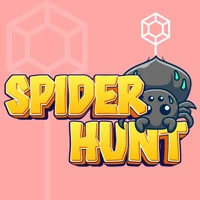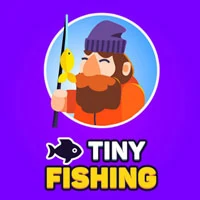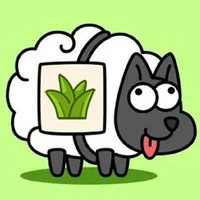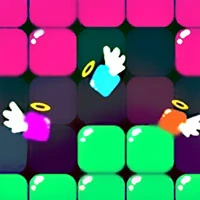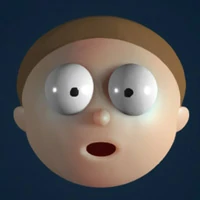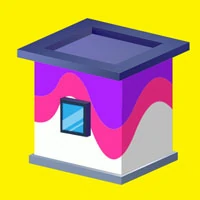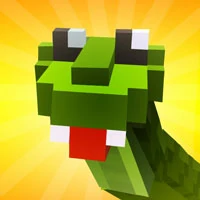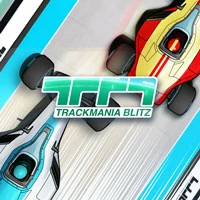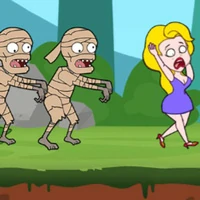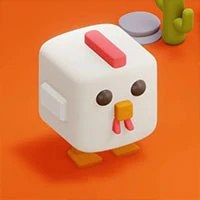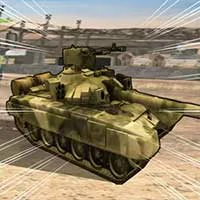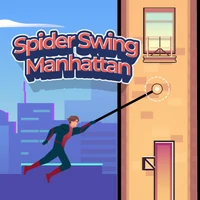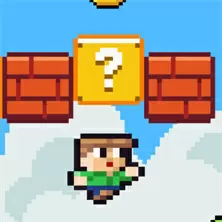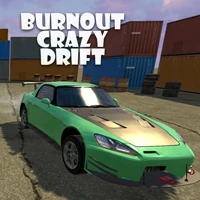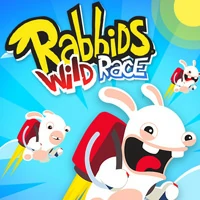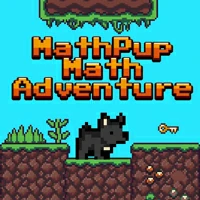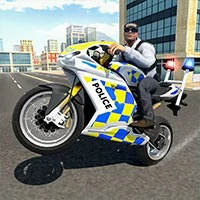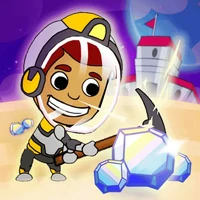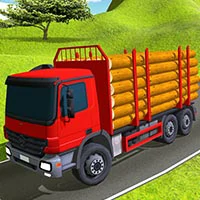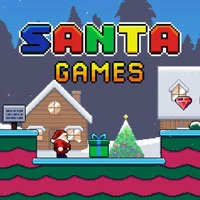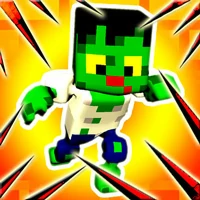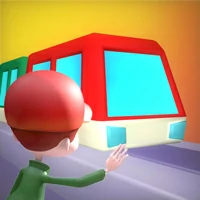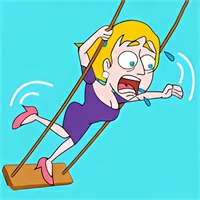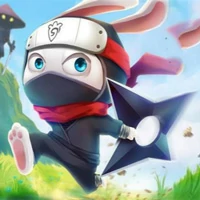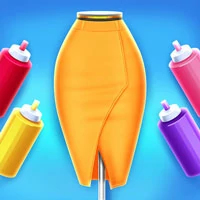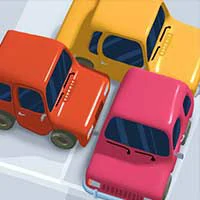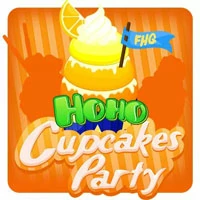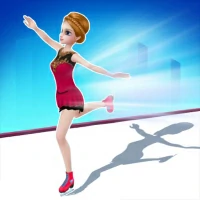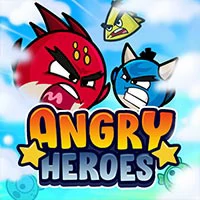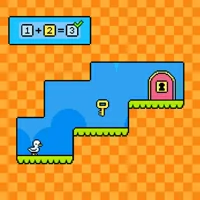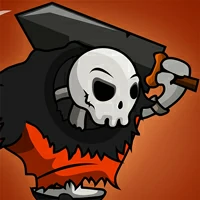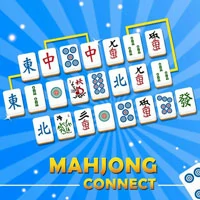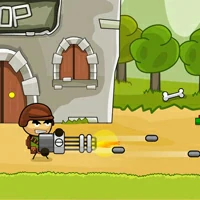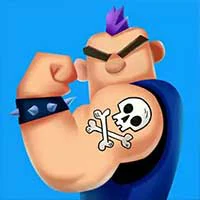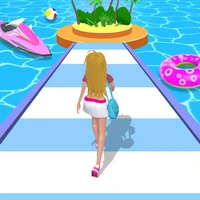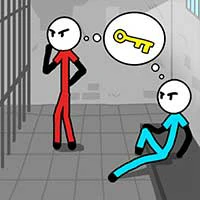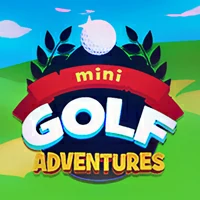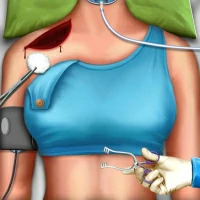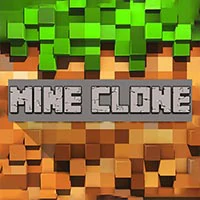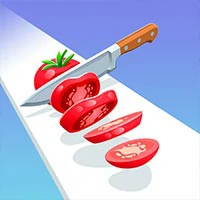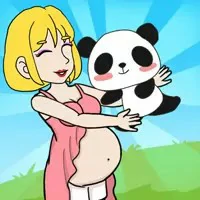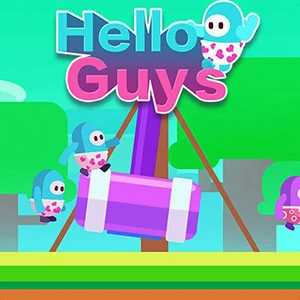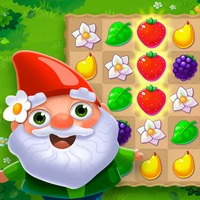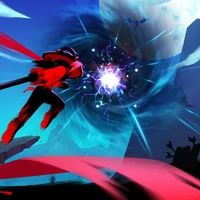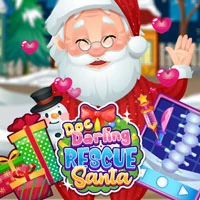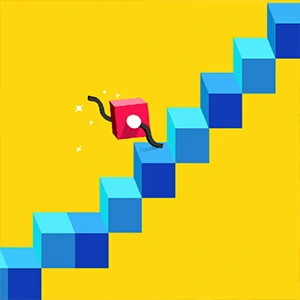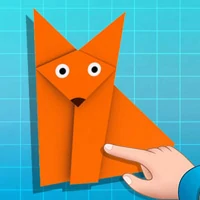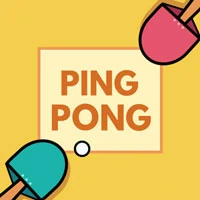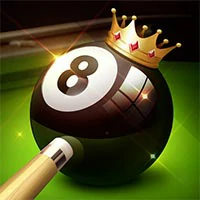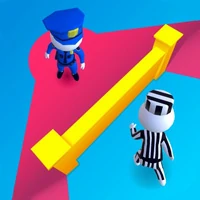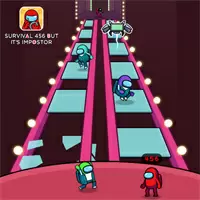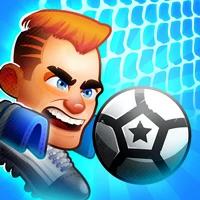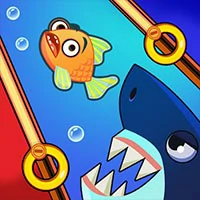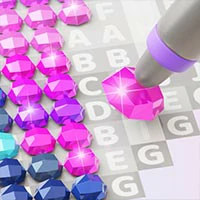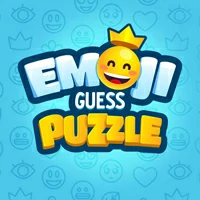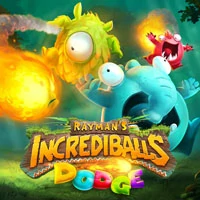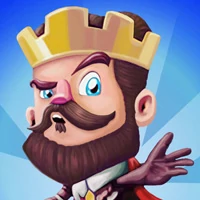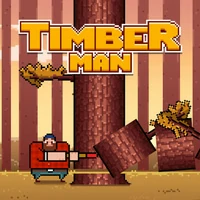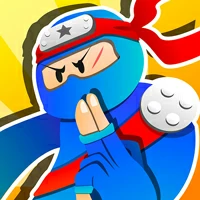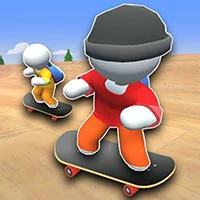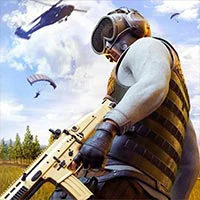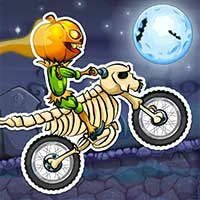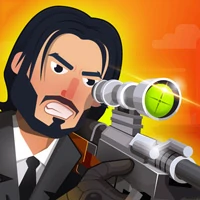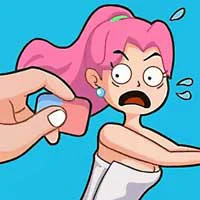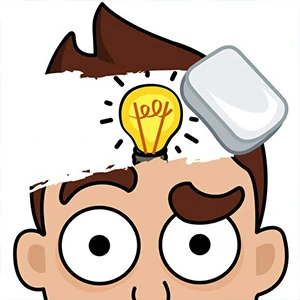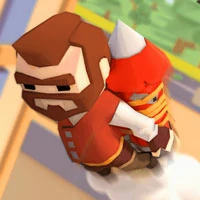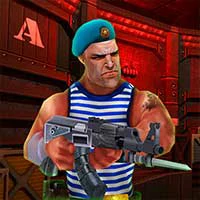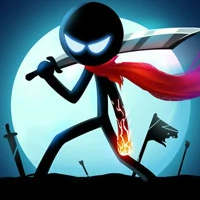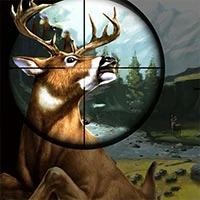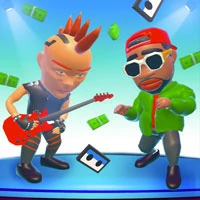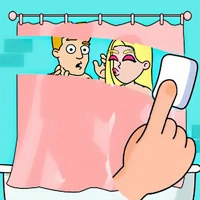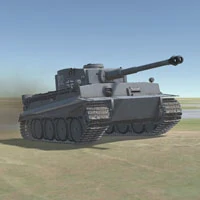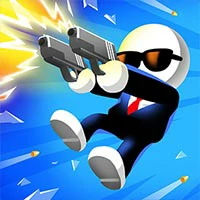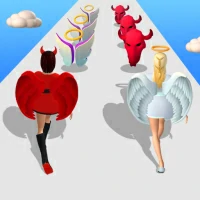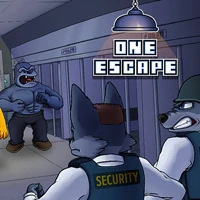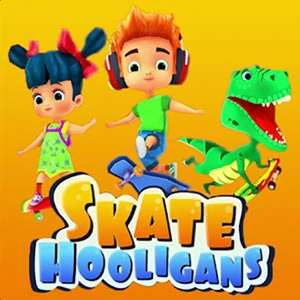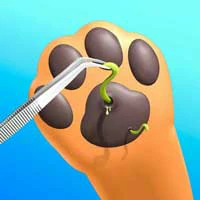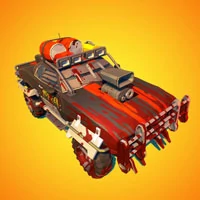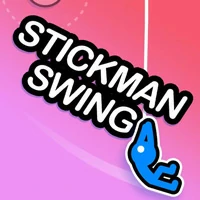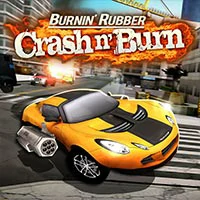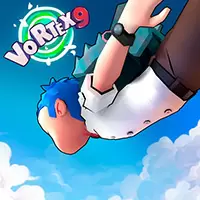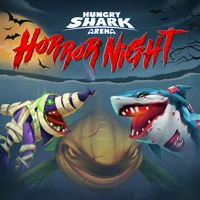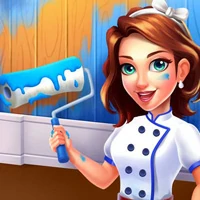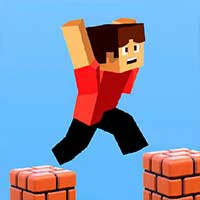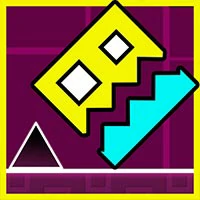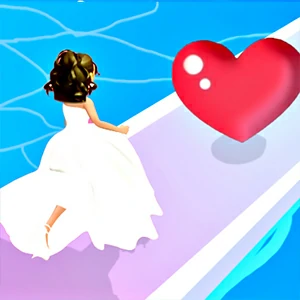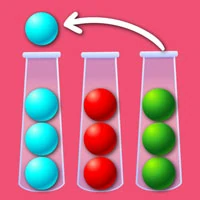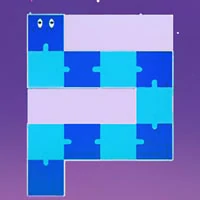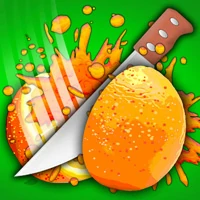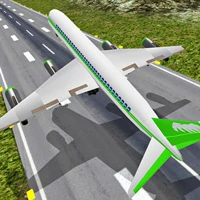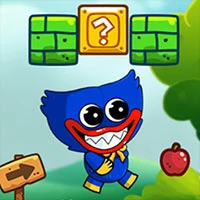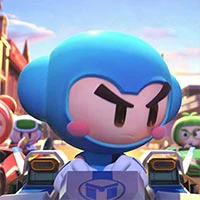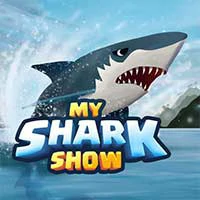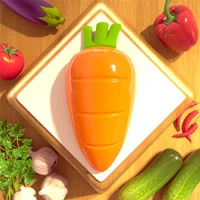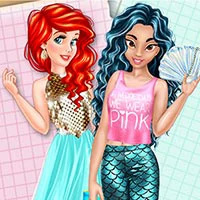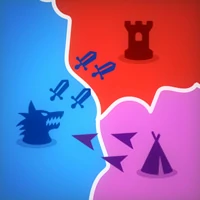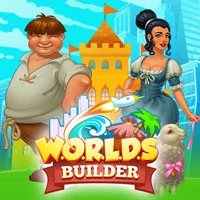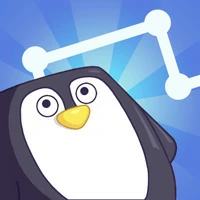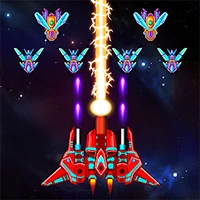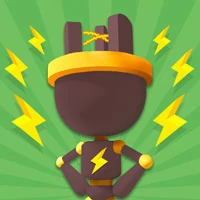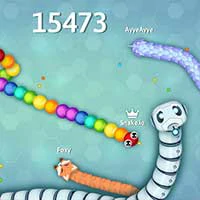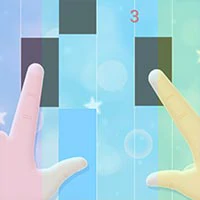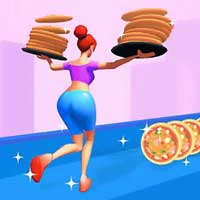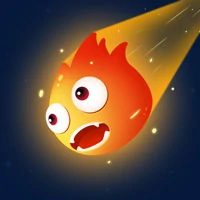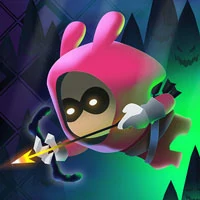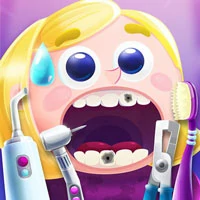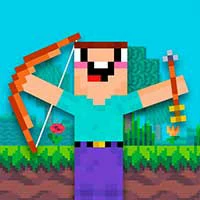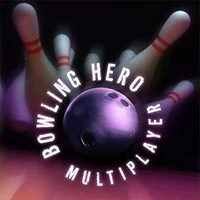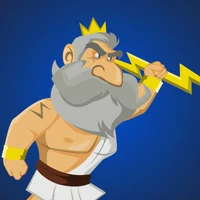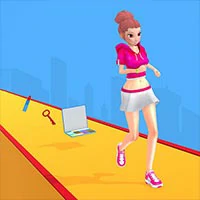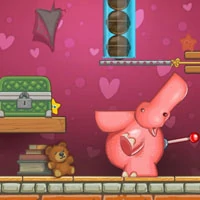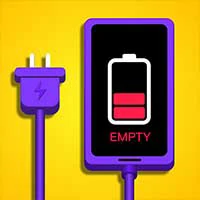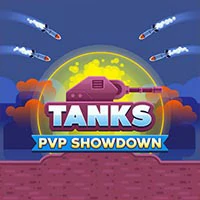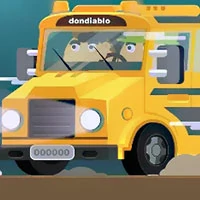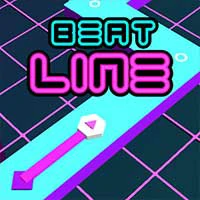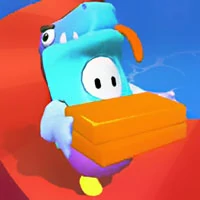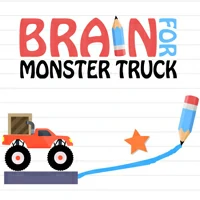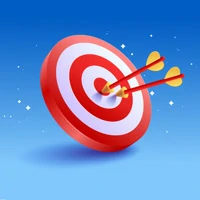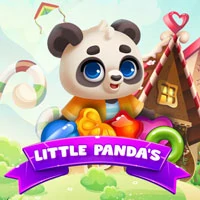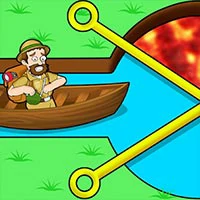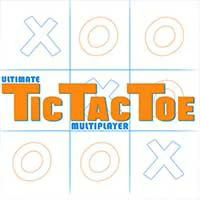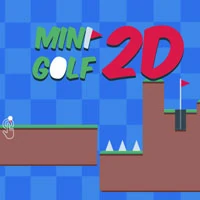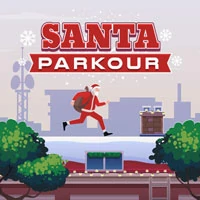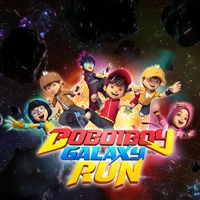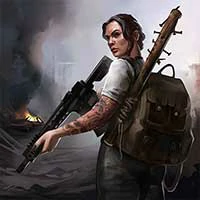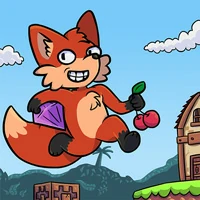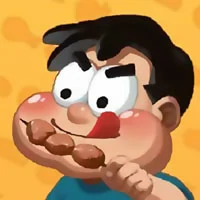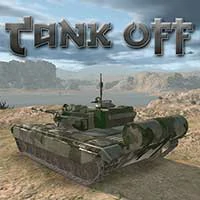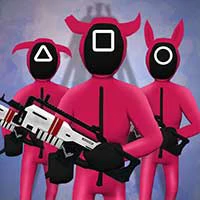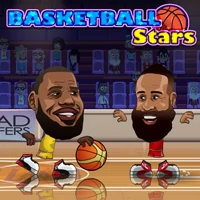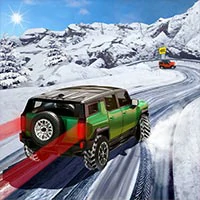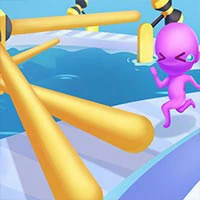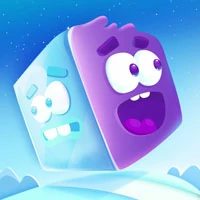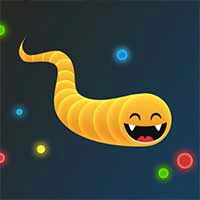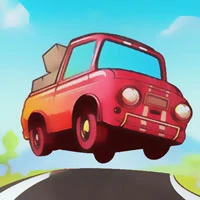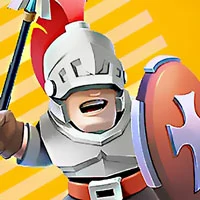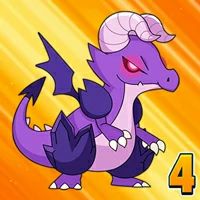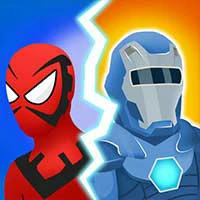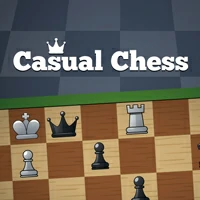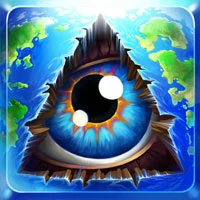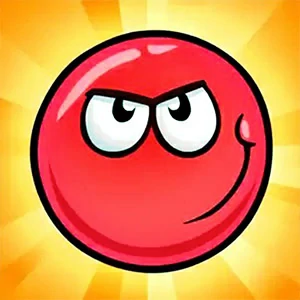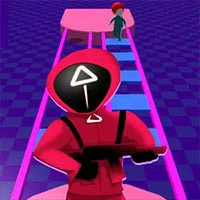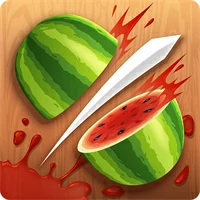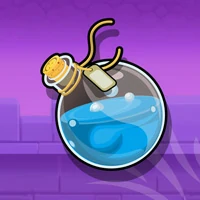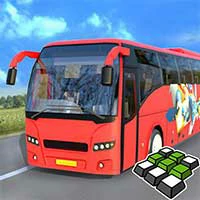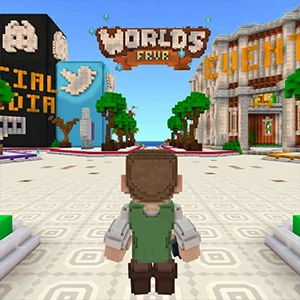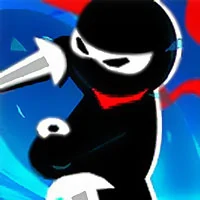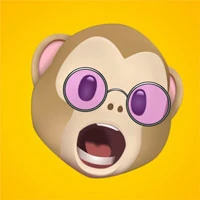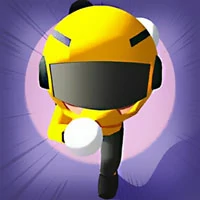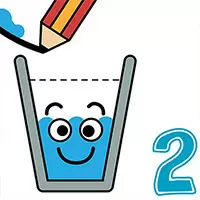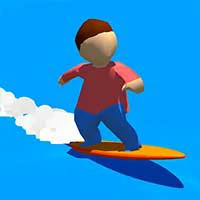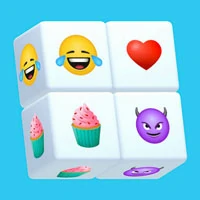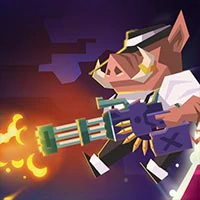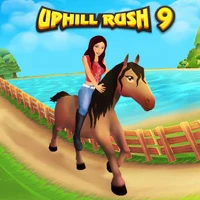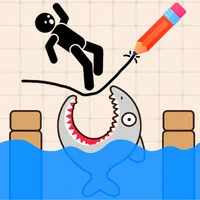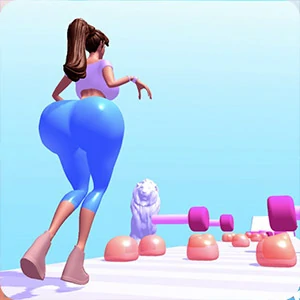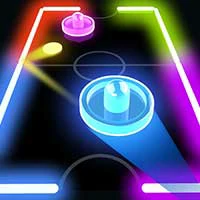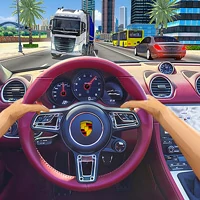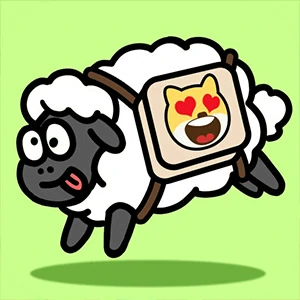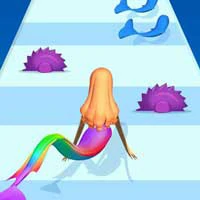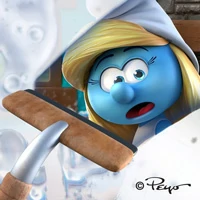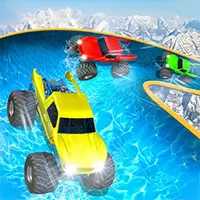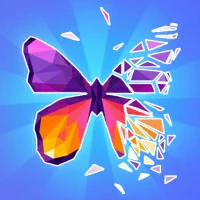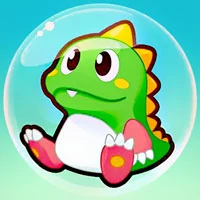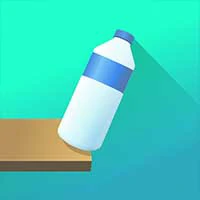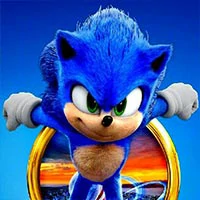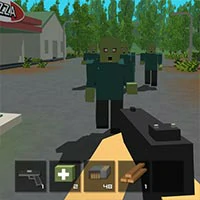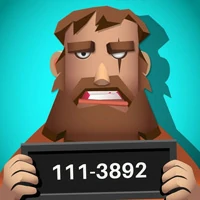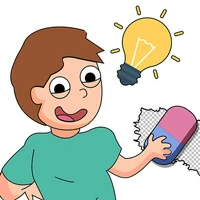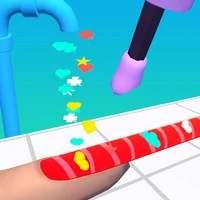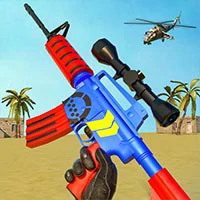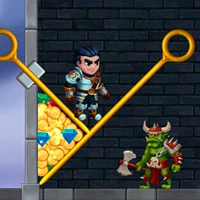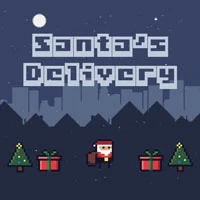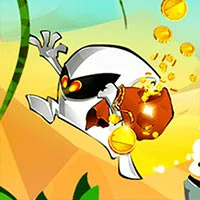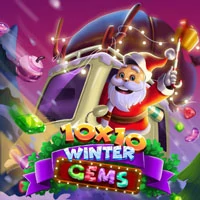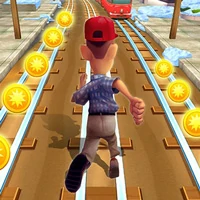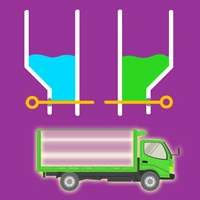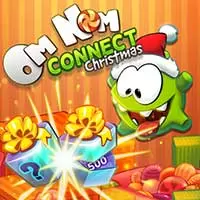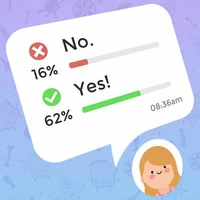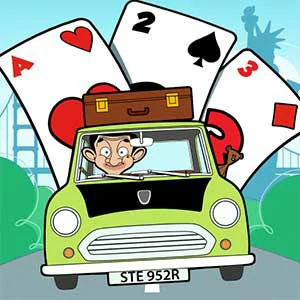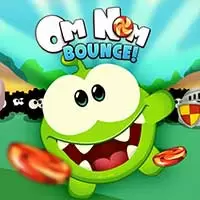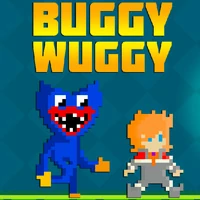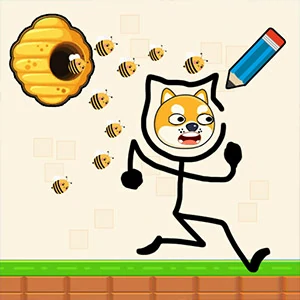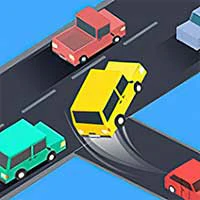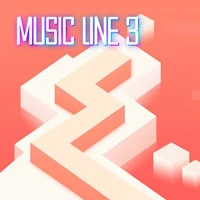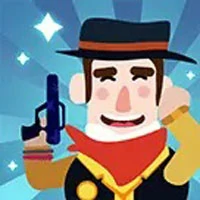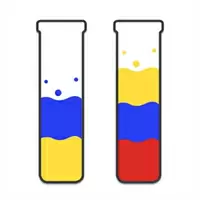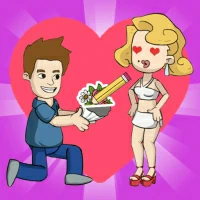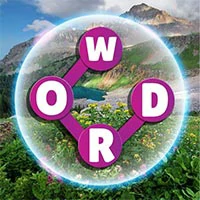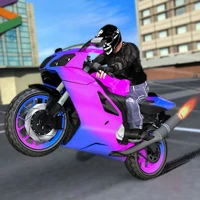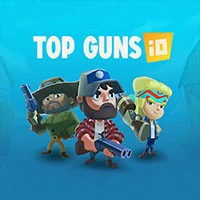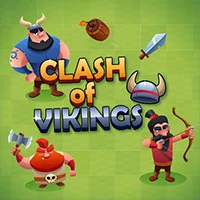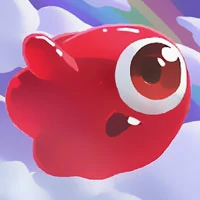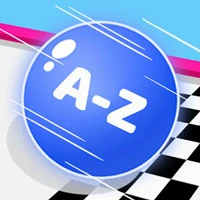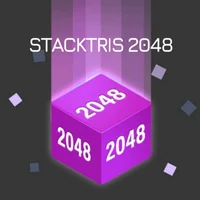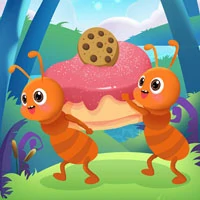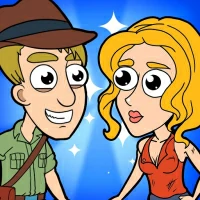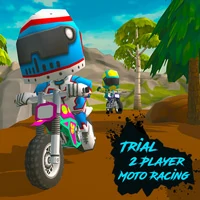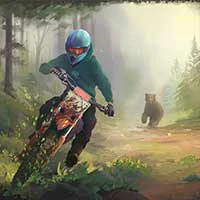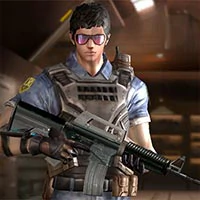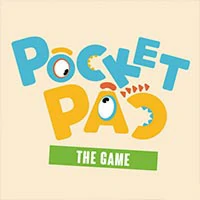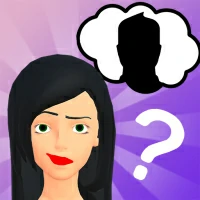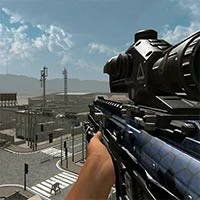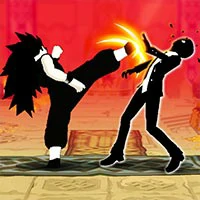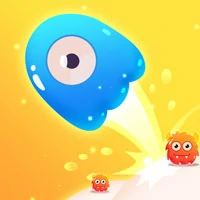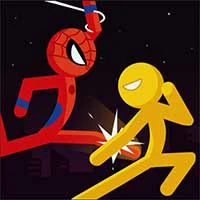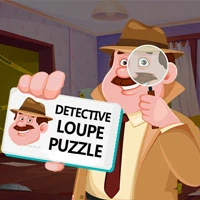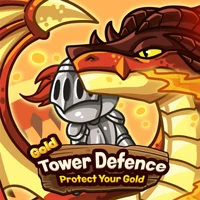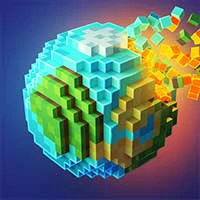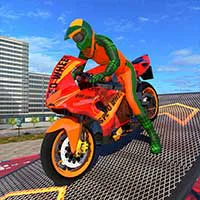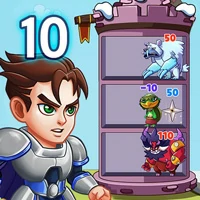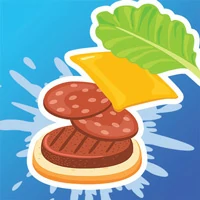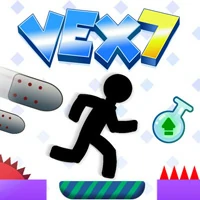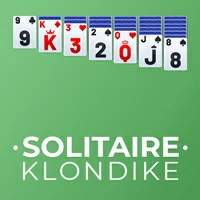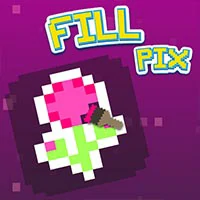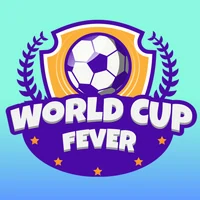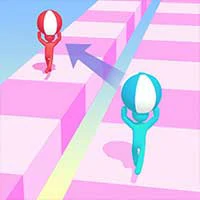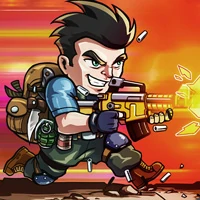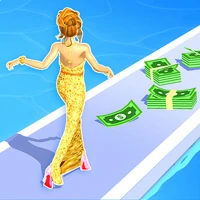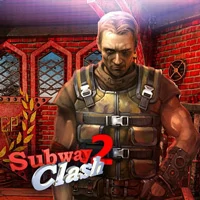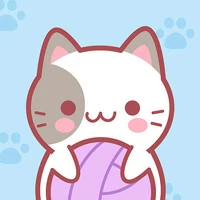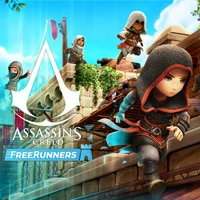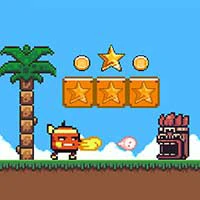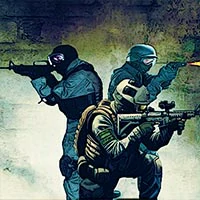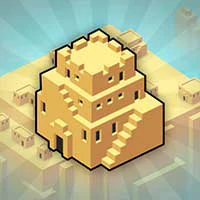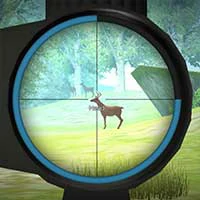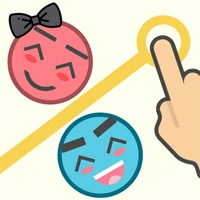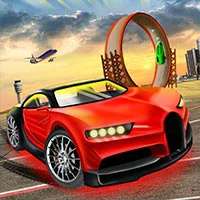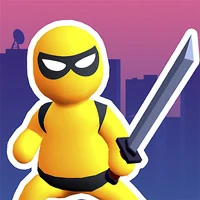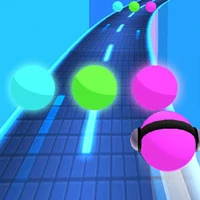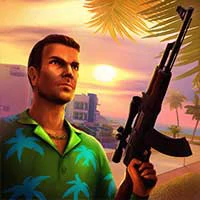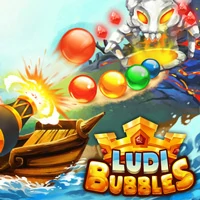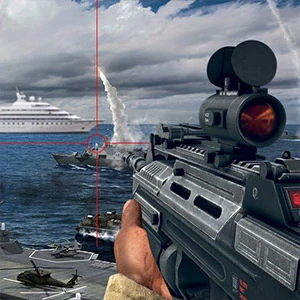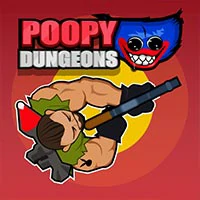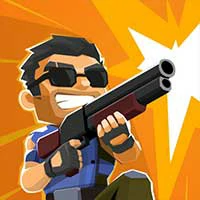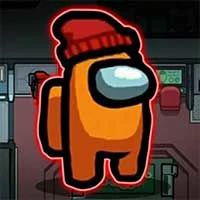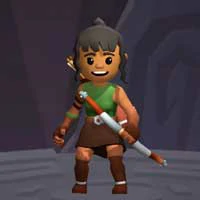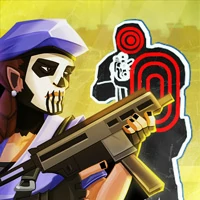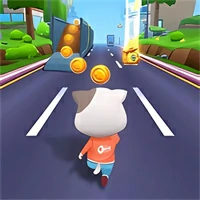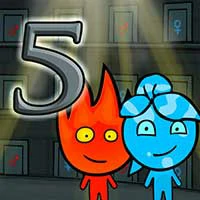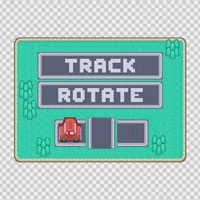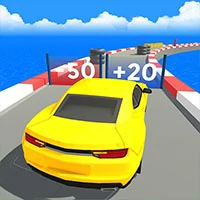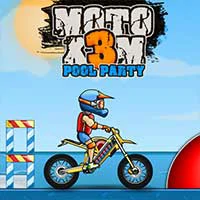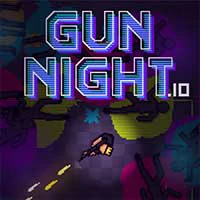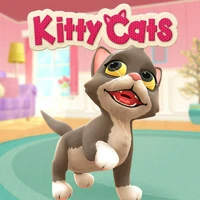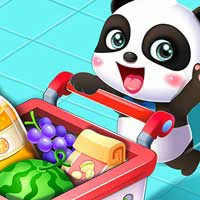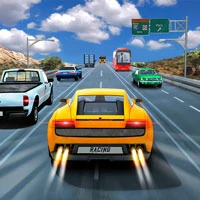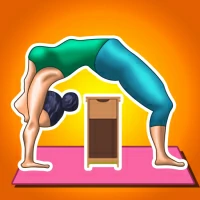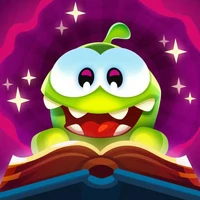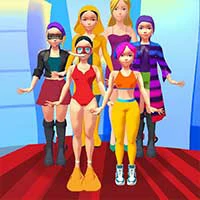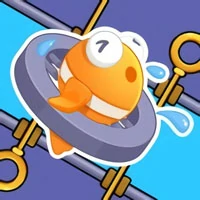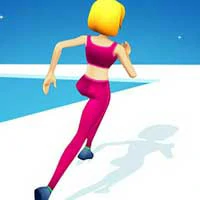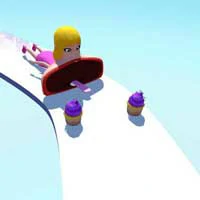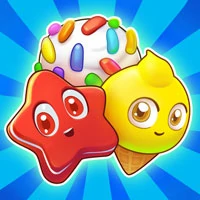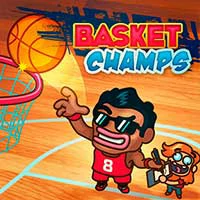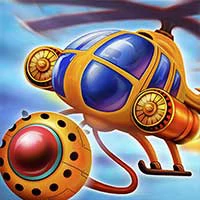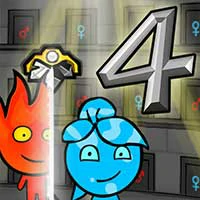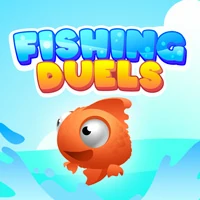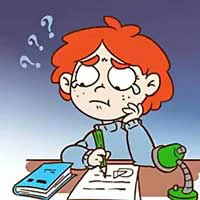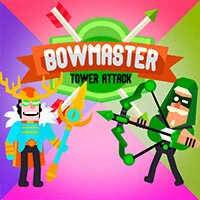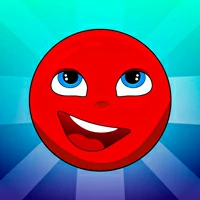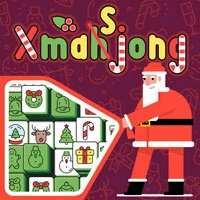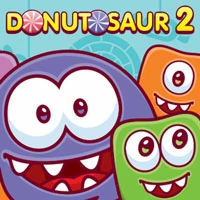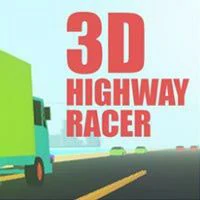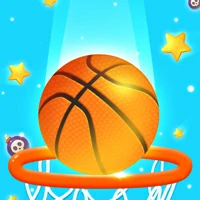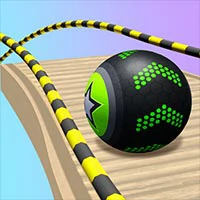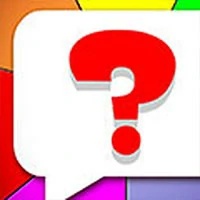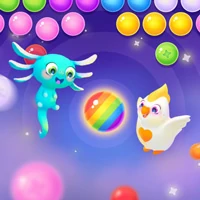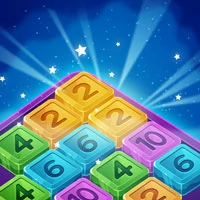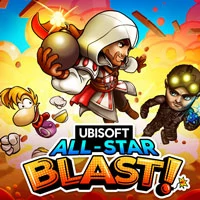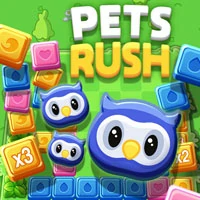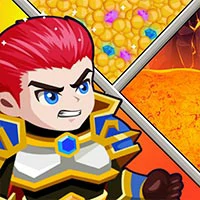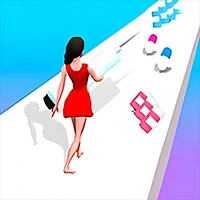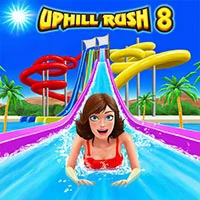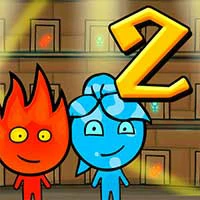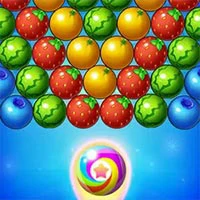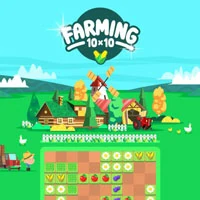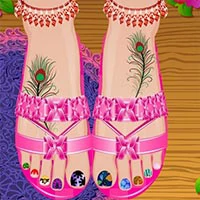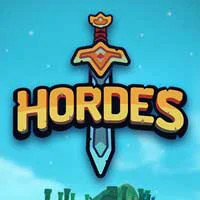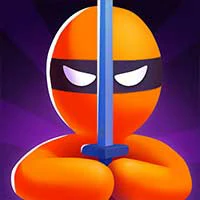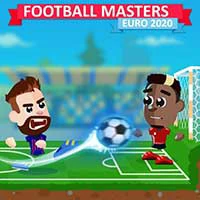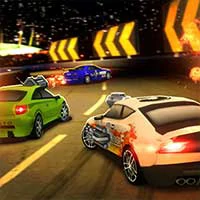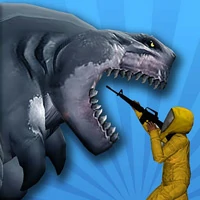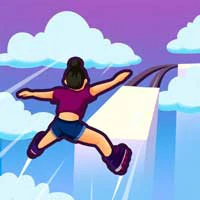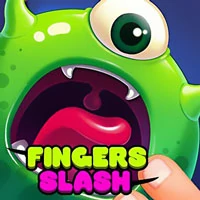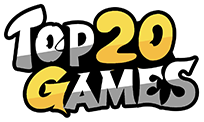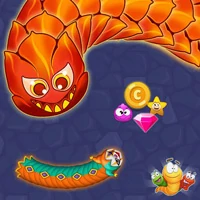 Worm Hunt - Snake Game Io Zone
Play time limited mode with shrinking play area or unlimited time mode in the huge game arena and become the biggest worm. The newest free 2022 updated version of the old classic colored snake game - Worm Battle Royale! How to beat the worm game? Collect as much food as possible and become the biggest snake in the gaming arena! Many other worms will get in the way of your battle royale, but you can defeat them by upgrading your worm.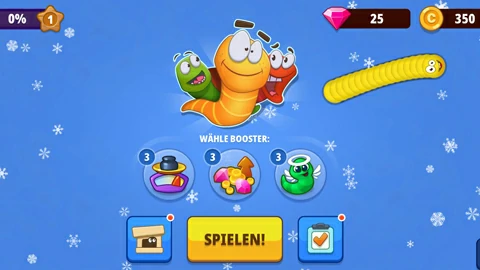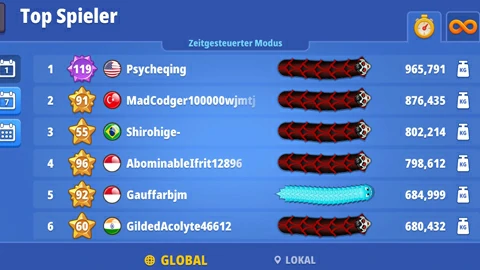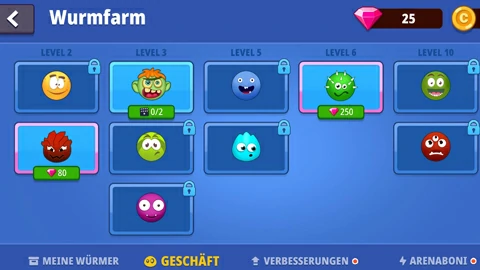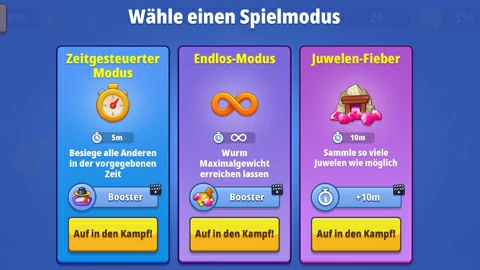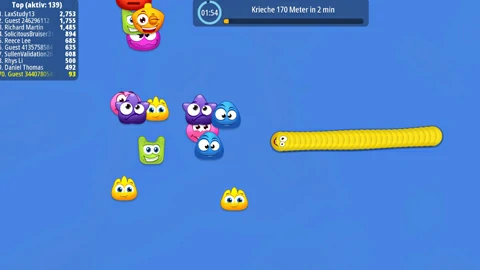 The games on the Top20.games website are sourced from the App Store and Google Play, and then edited and edited by our team. If you are interested in the games on our website, you can download them through the recommended download links, and some games support direct play on the browser. If there is any infringement, please contact us.