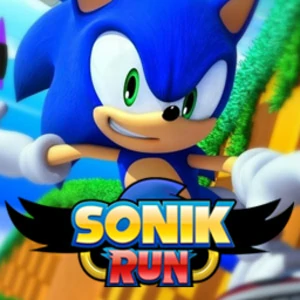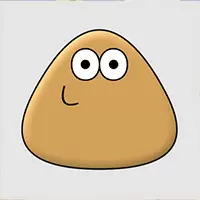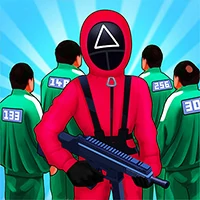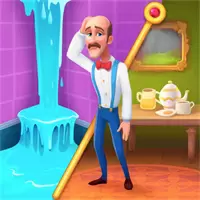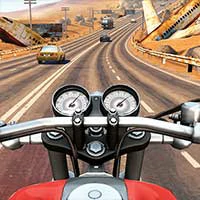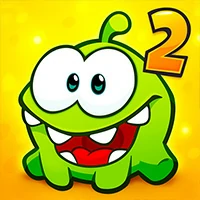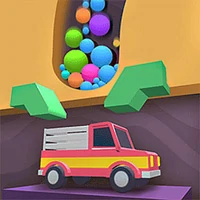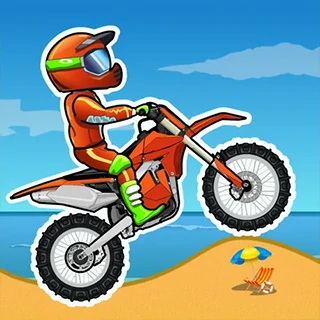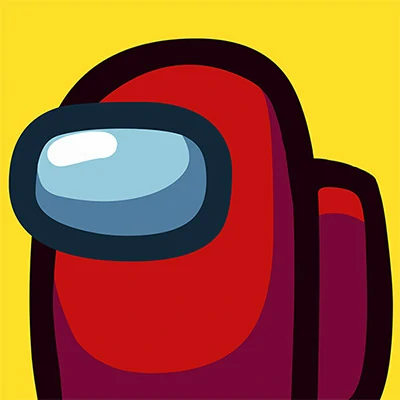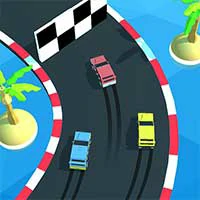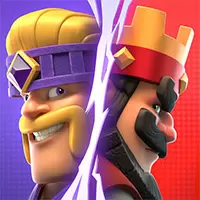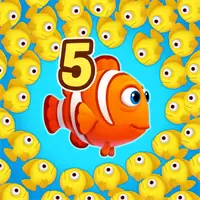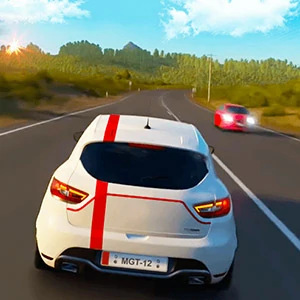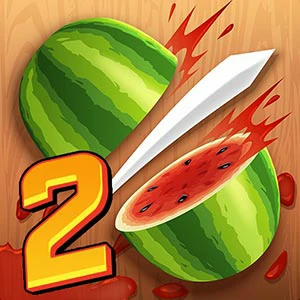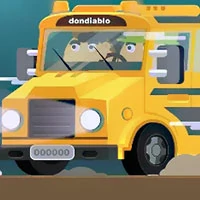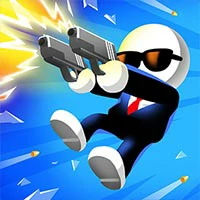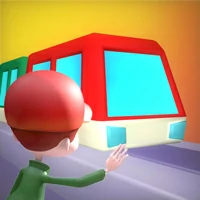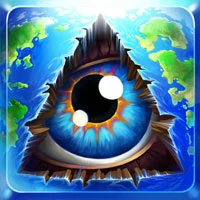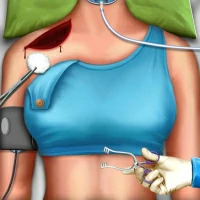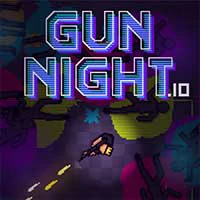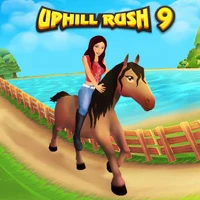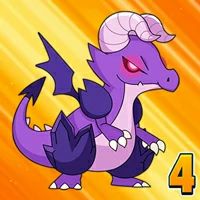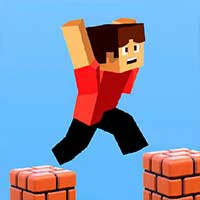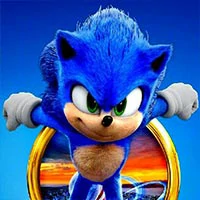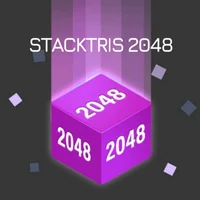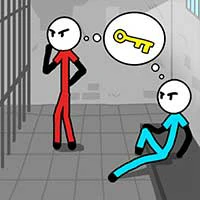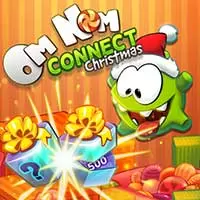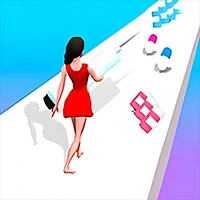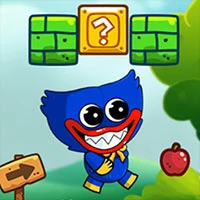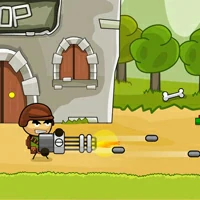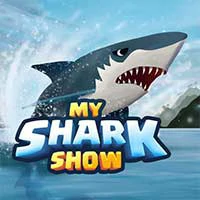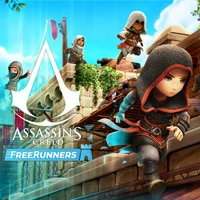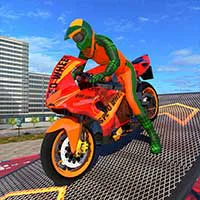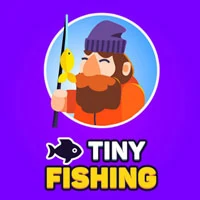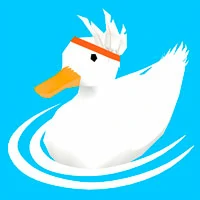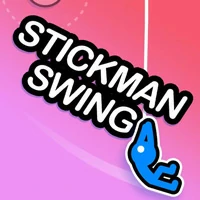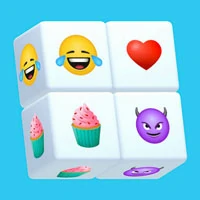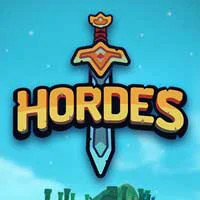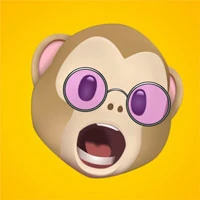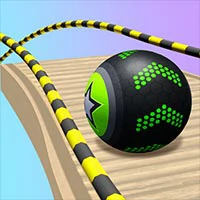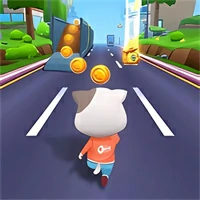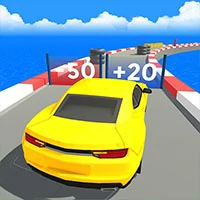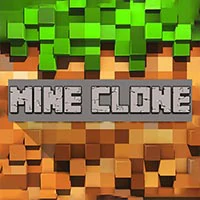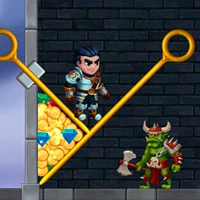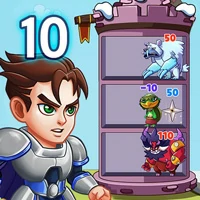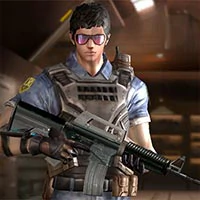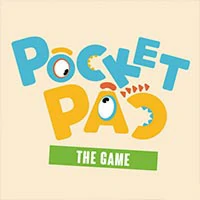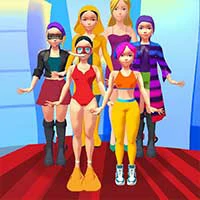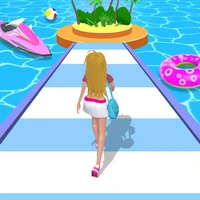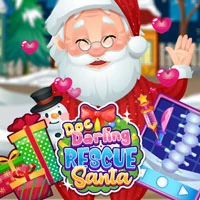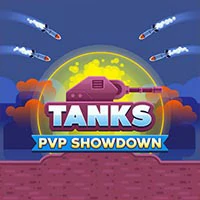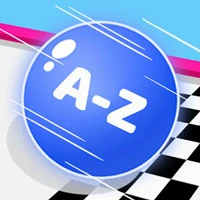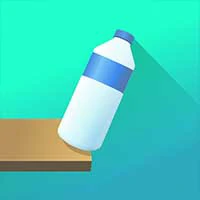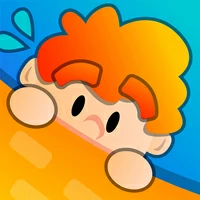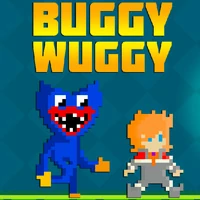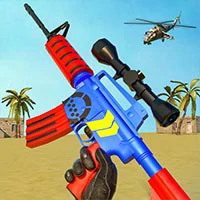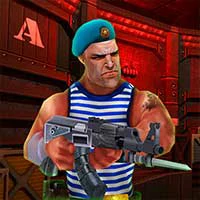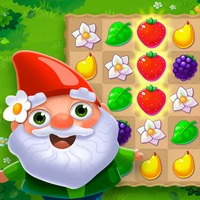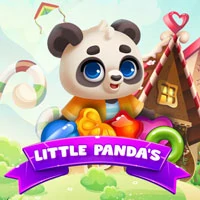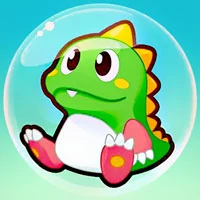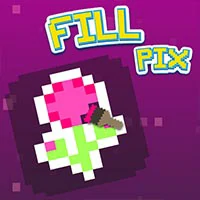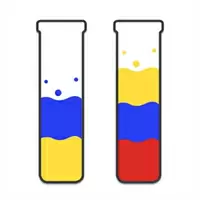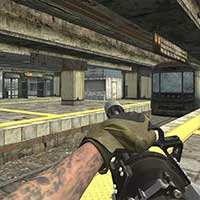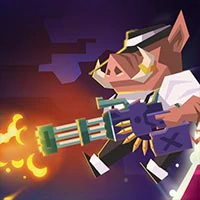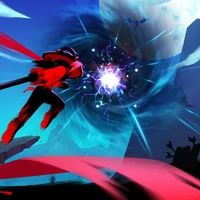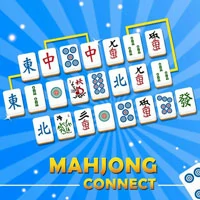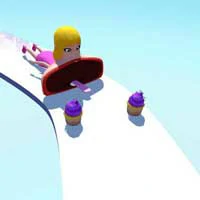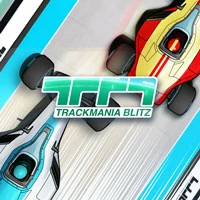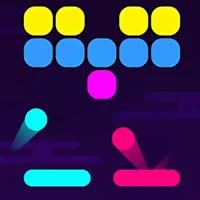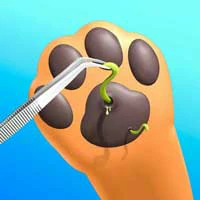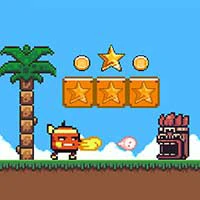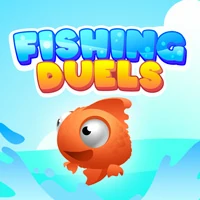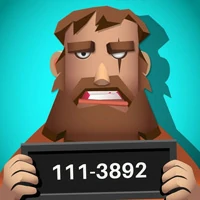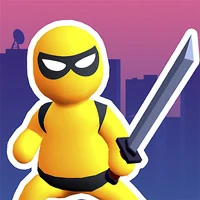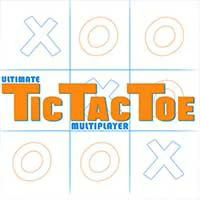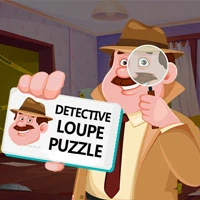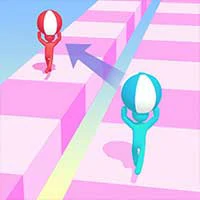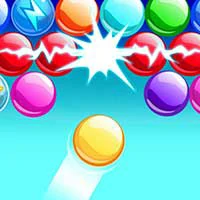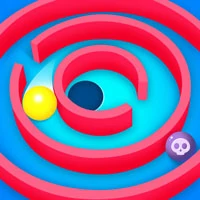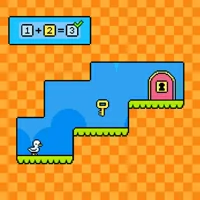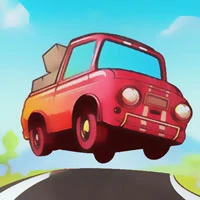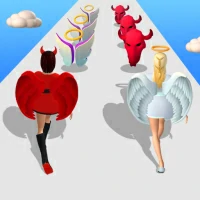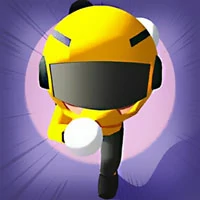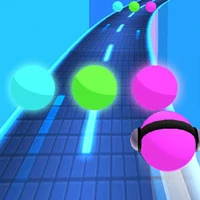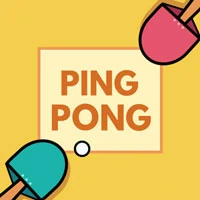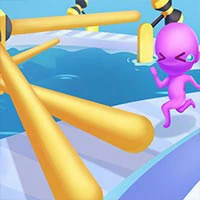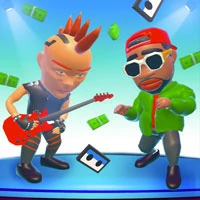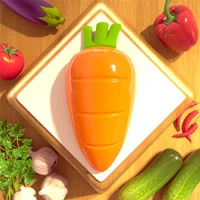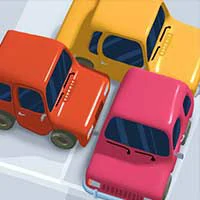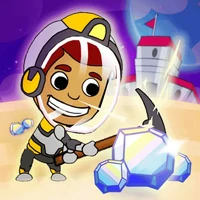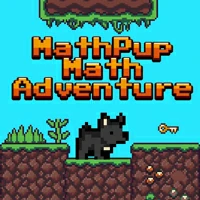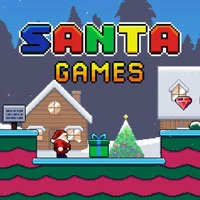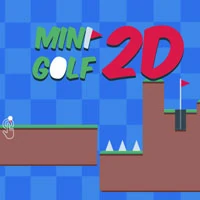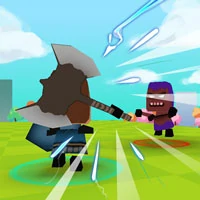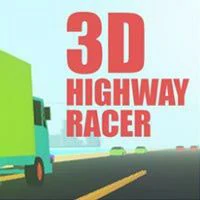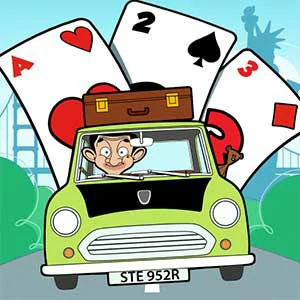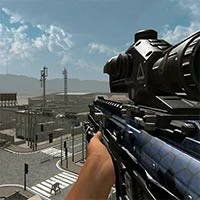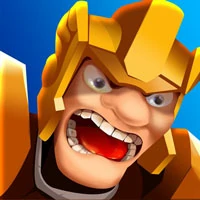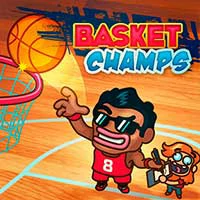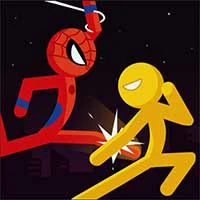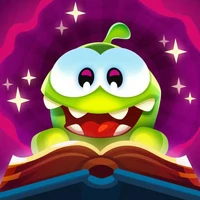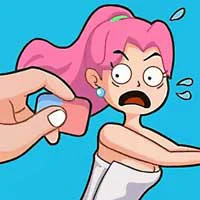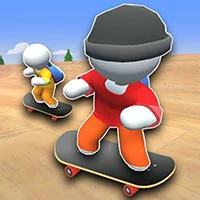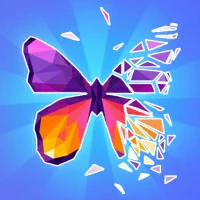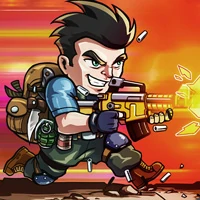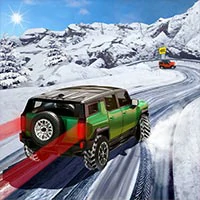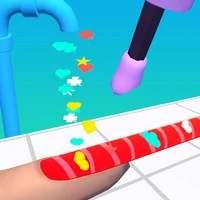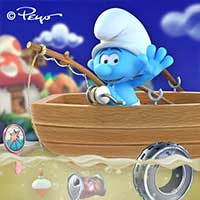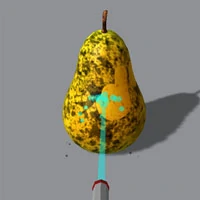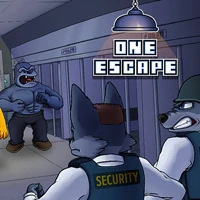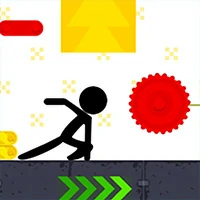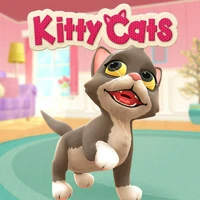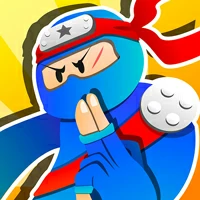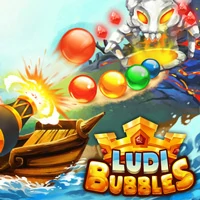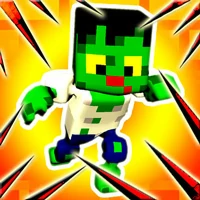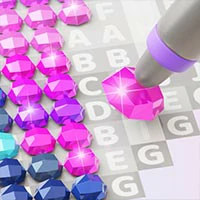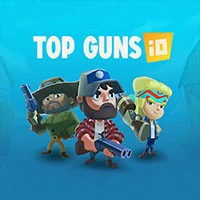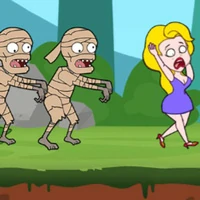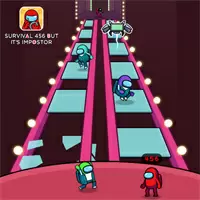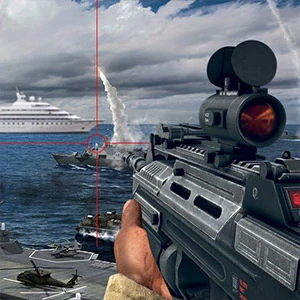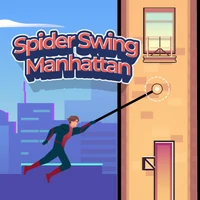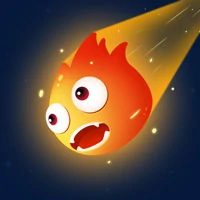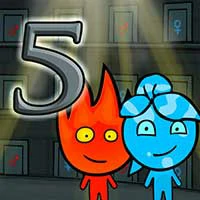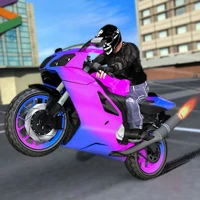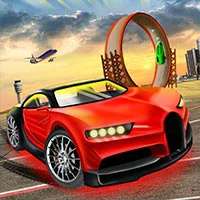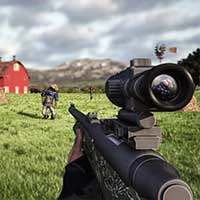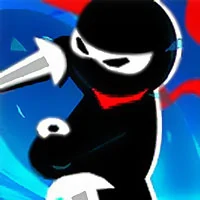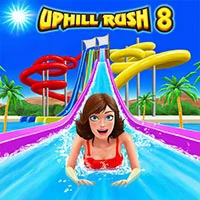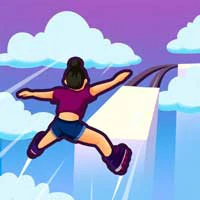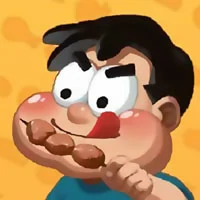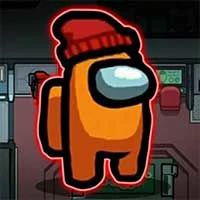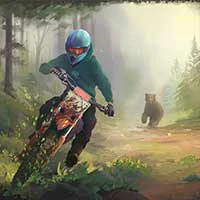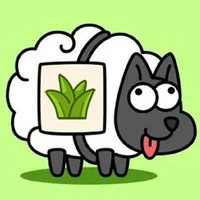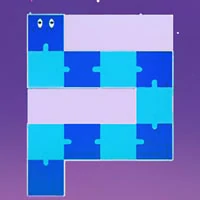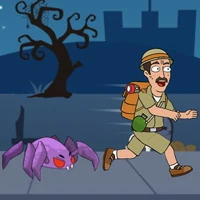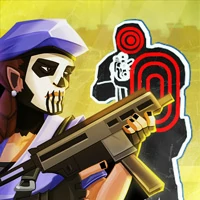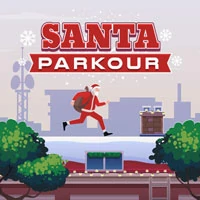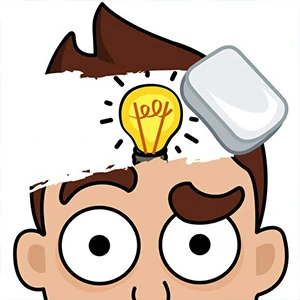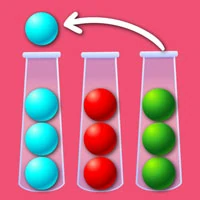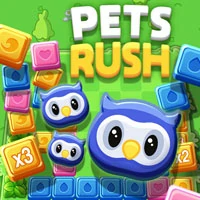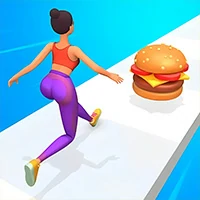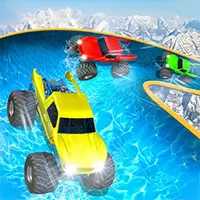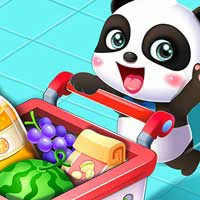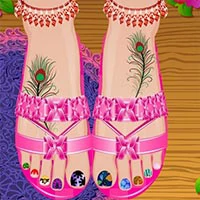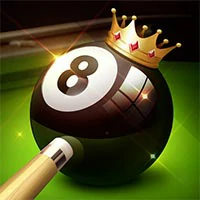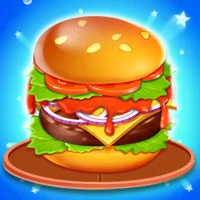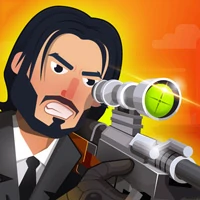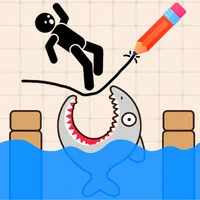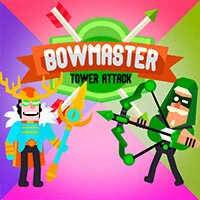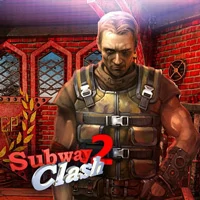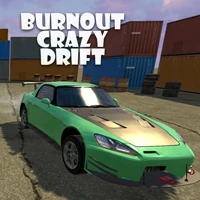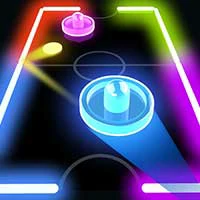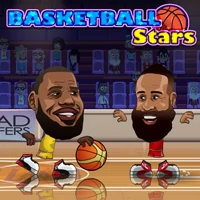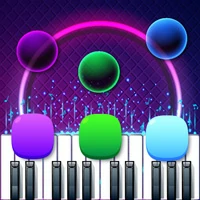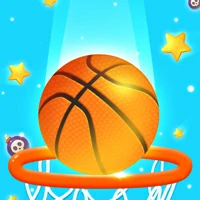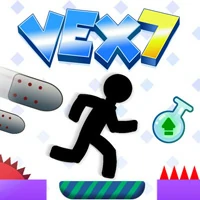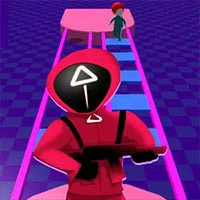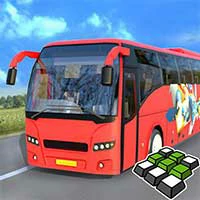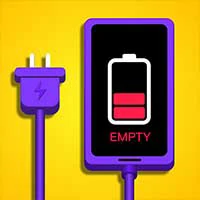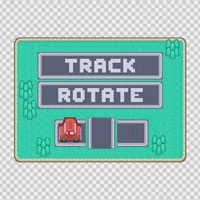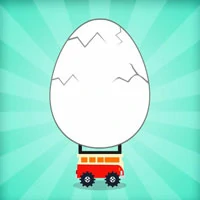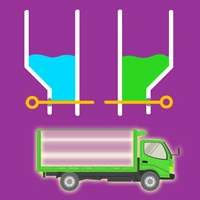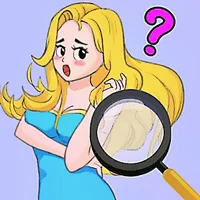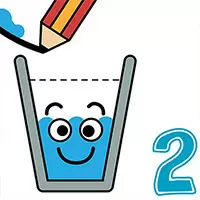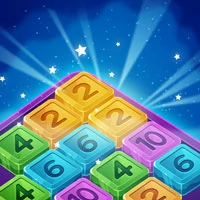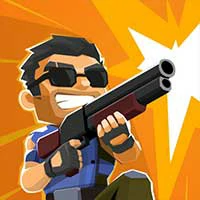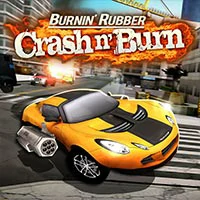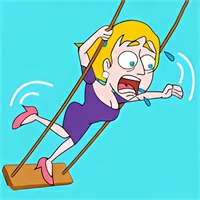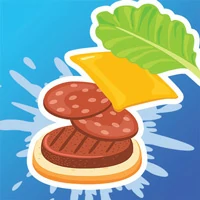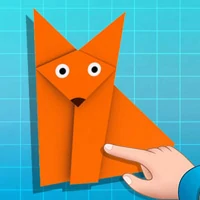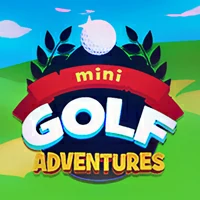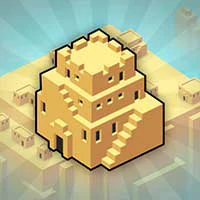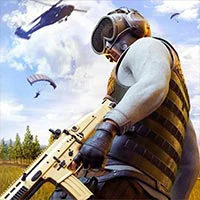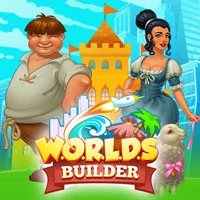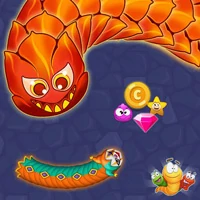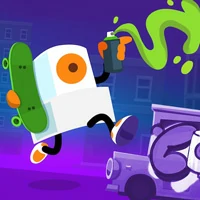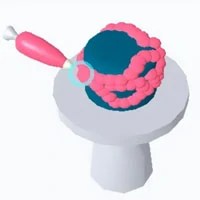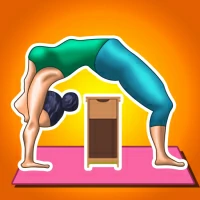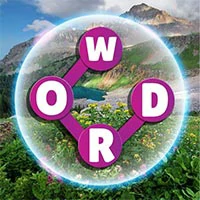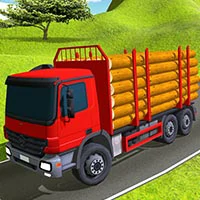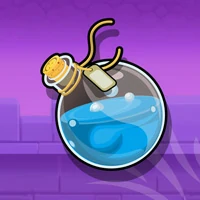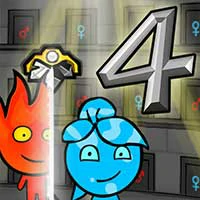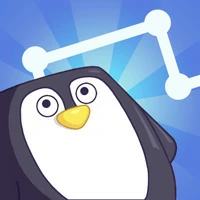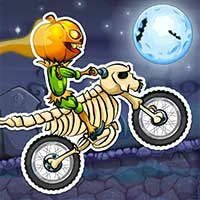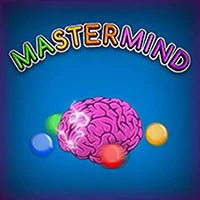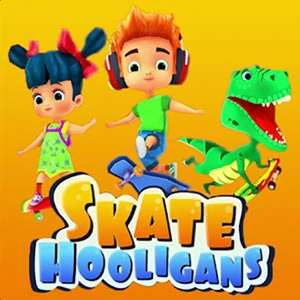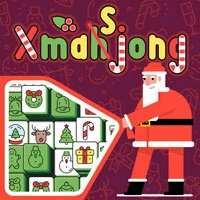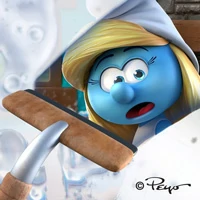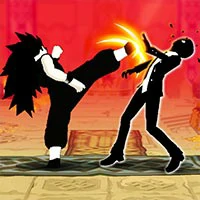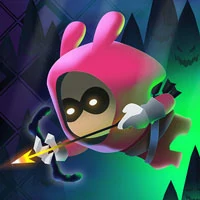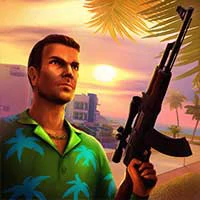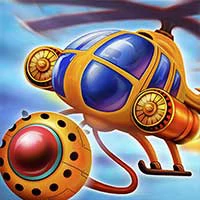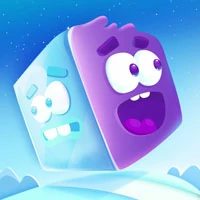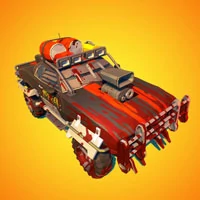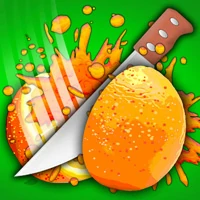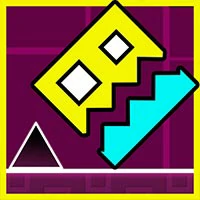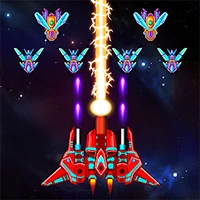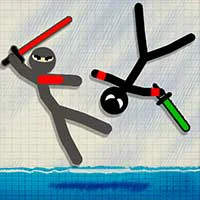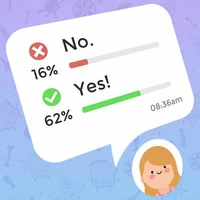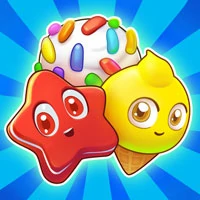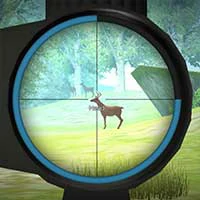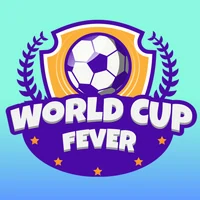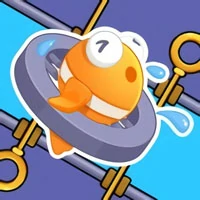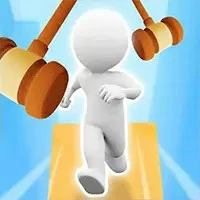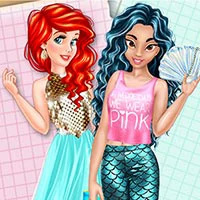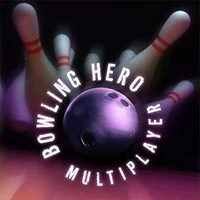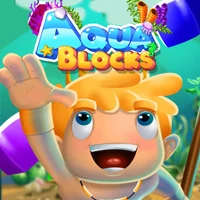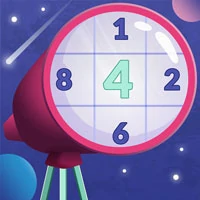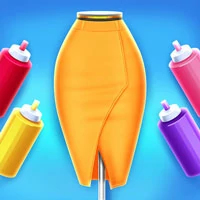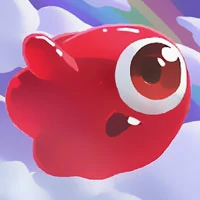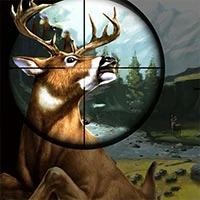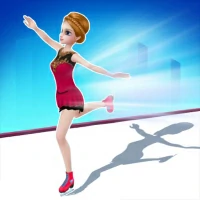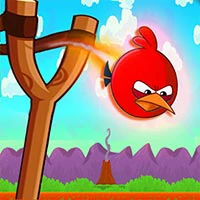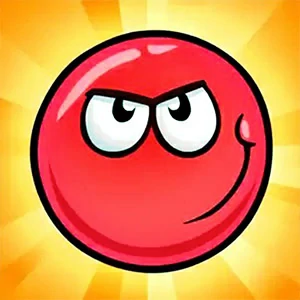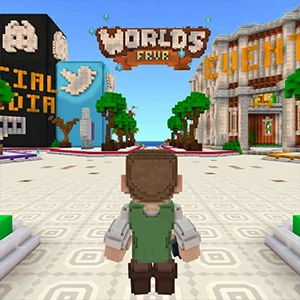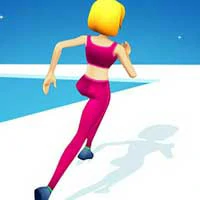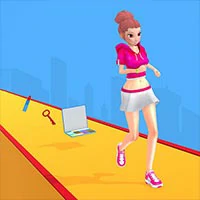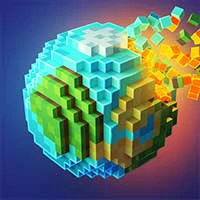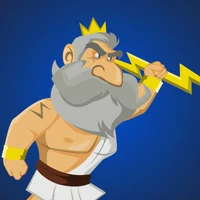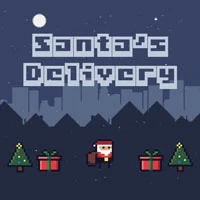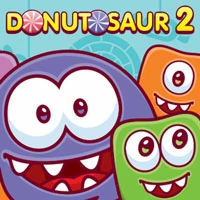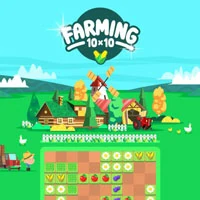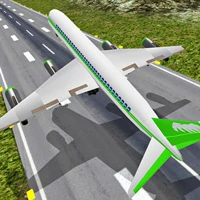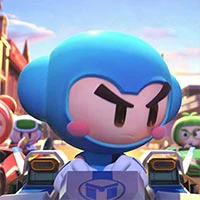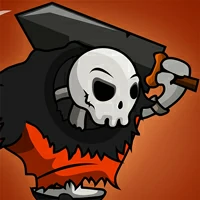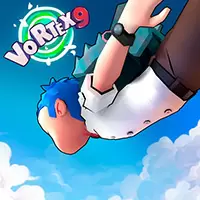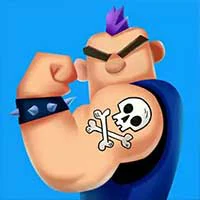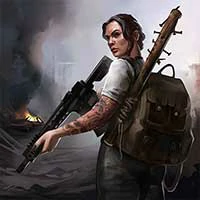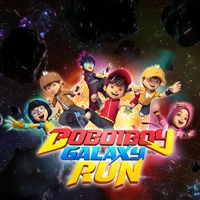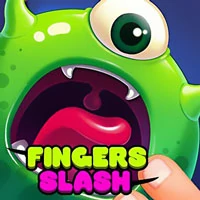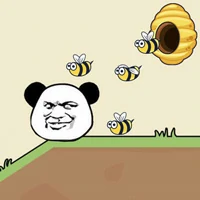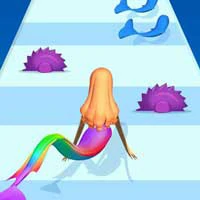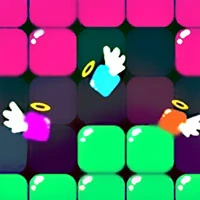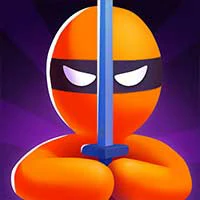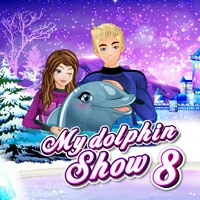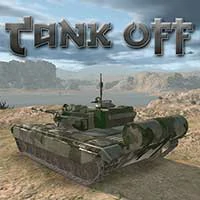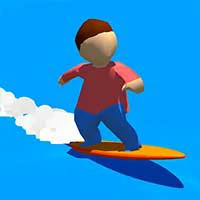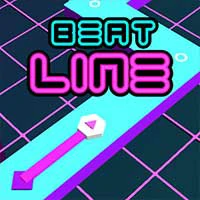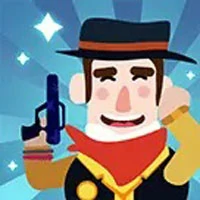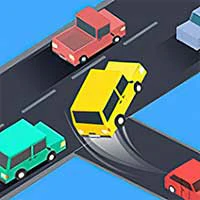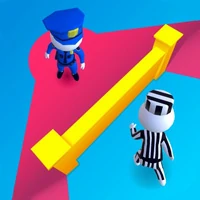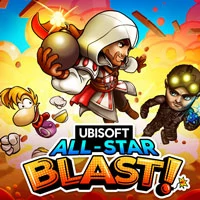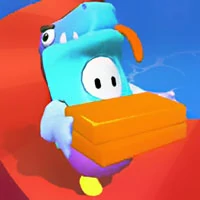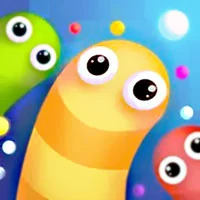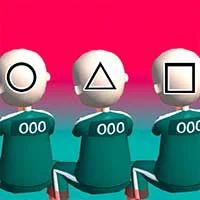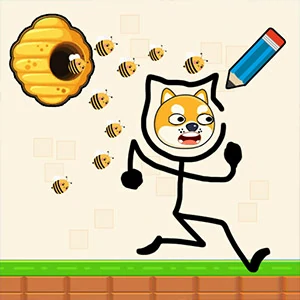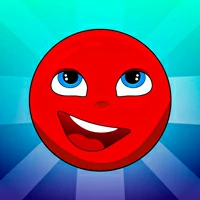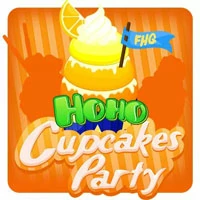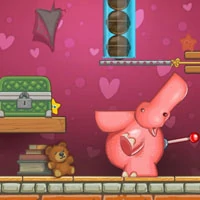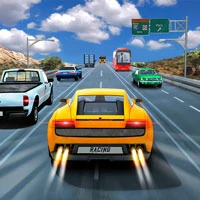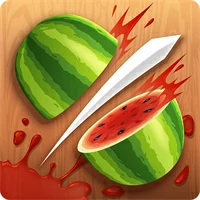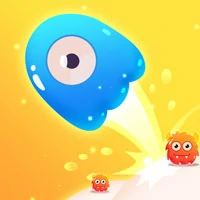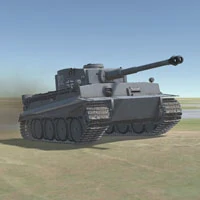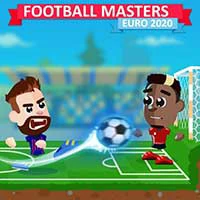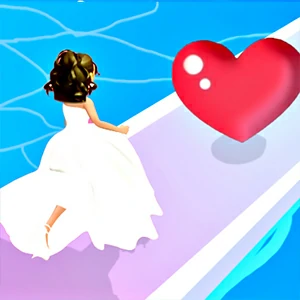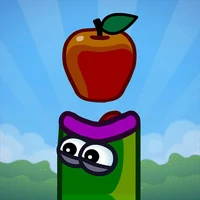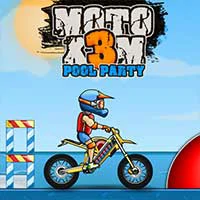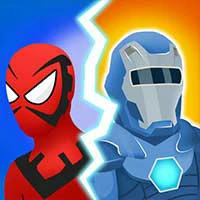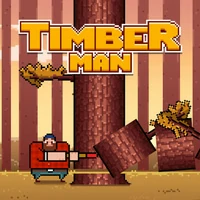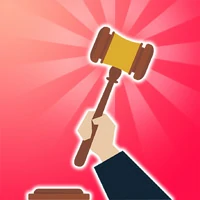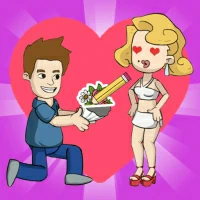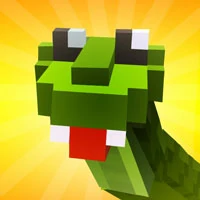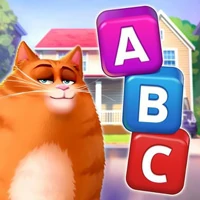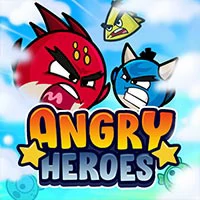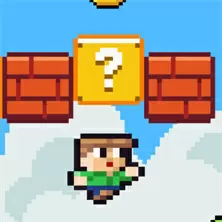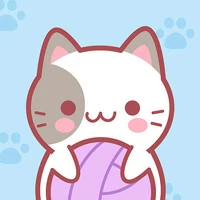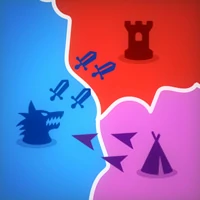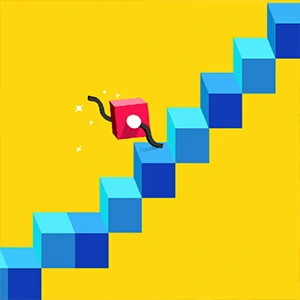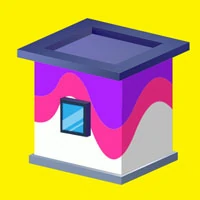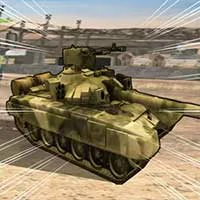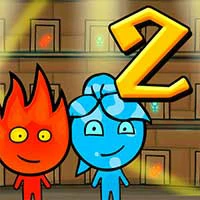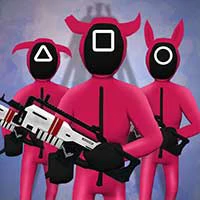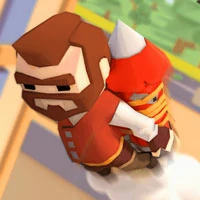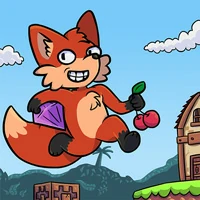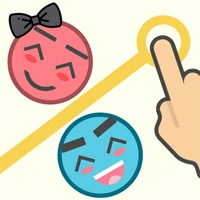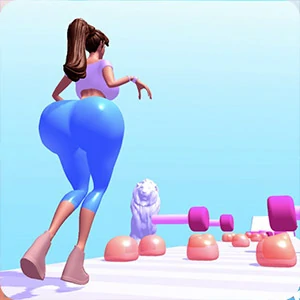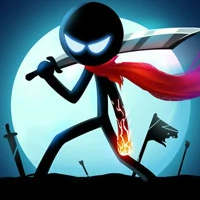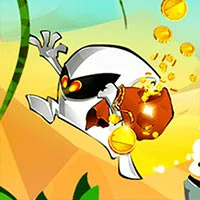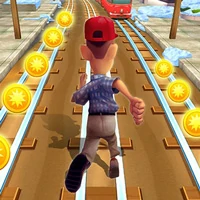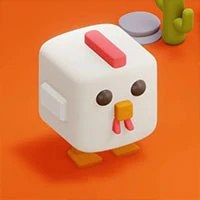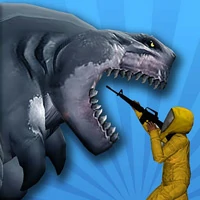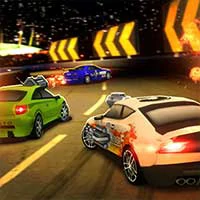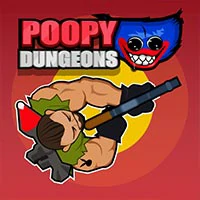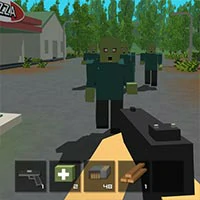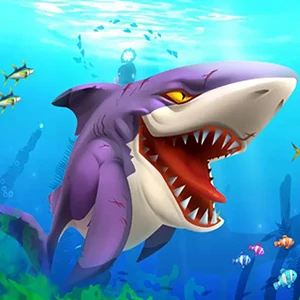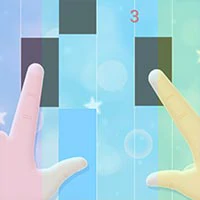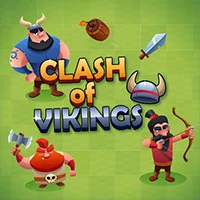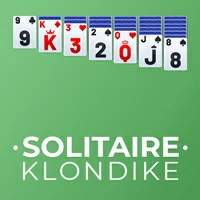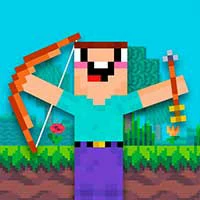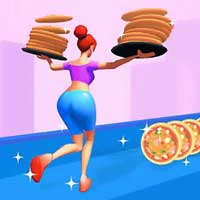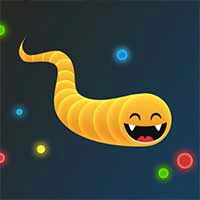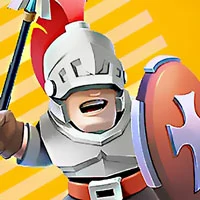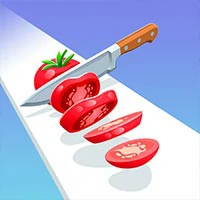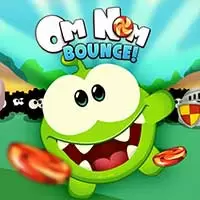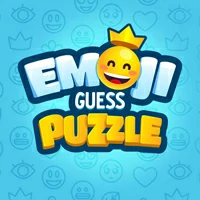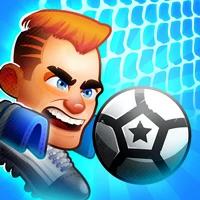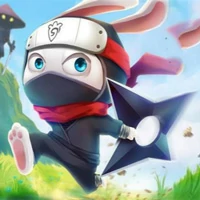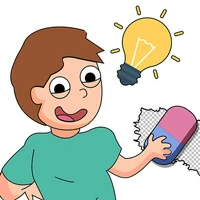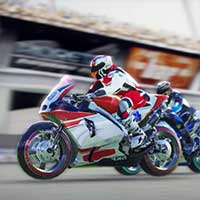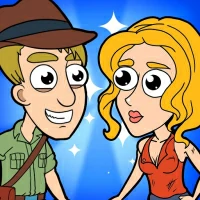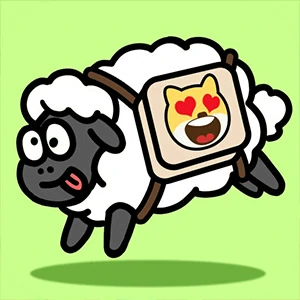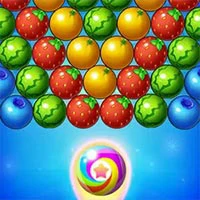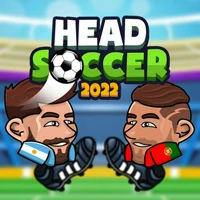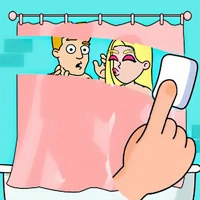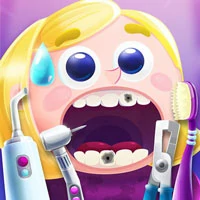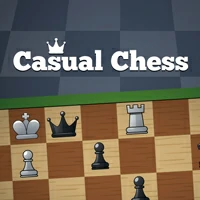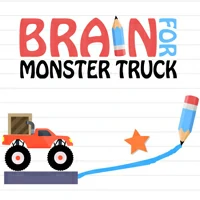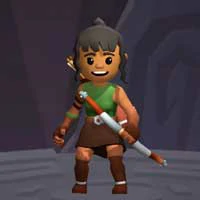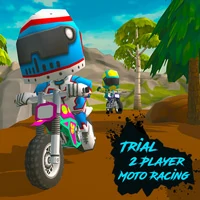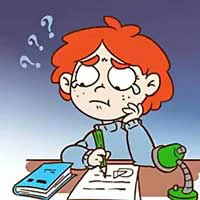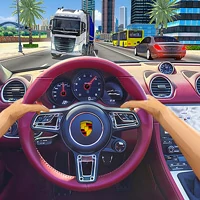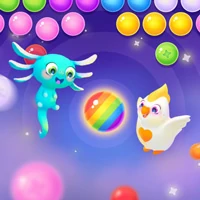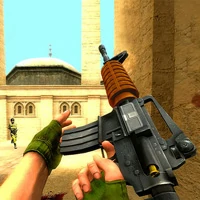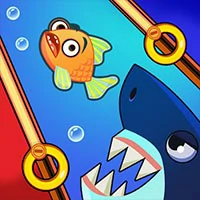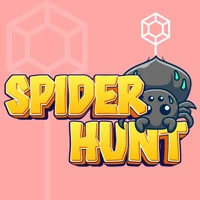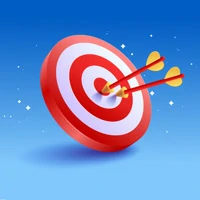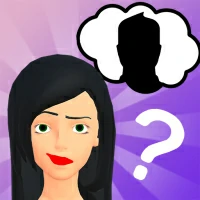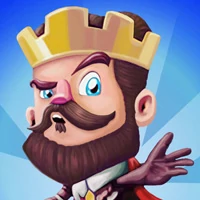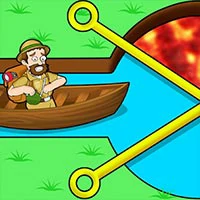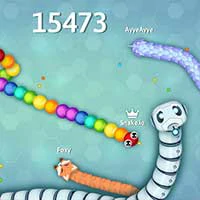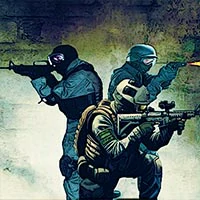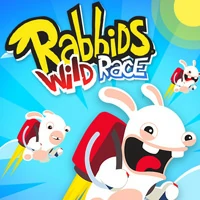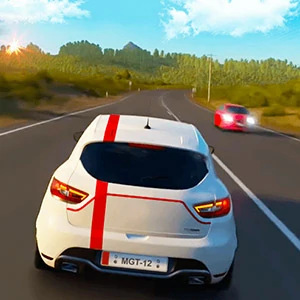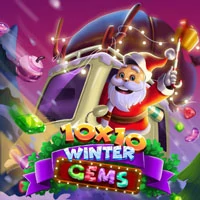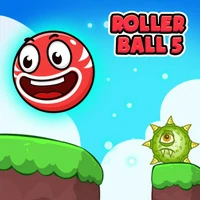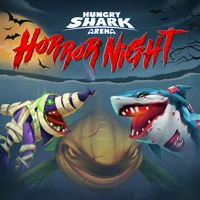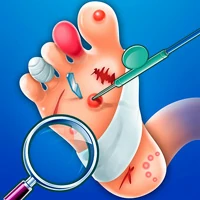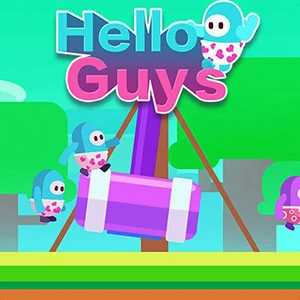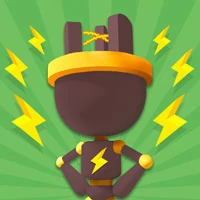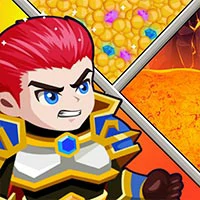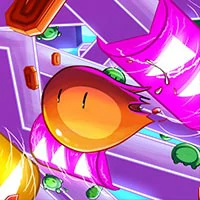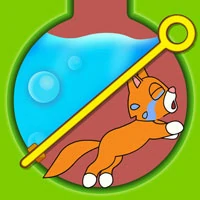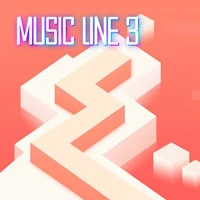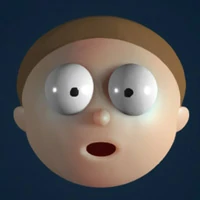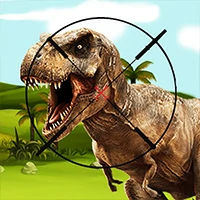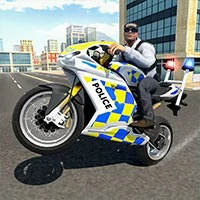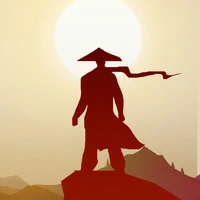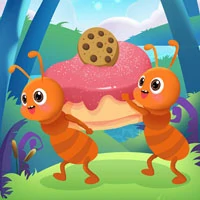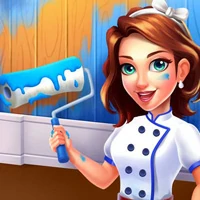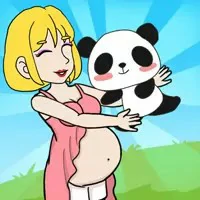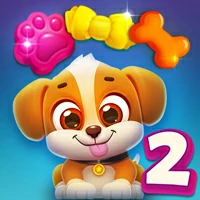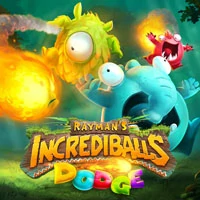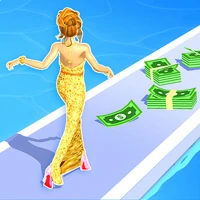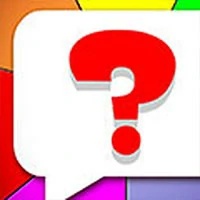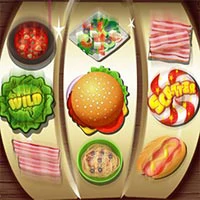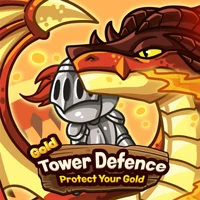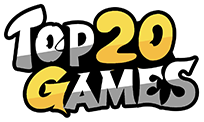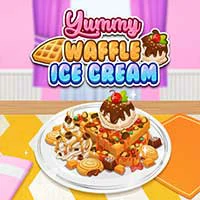 Are you a waffle lover? Are you an ice cream lover? This game is perfect for you. Let's make some waffle and decorate it with ice cream and any kind of fruits and syrups! Be a waffle maker!
Summer is here… and what can make your day better than an ice cream? The answer is: more ice cream!!! Ice Cream Maker helps you make the most amazing types of ice cream and the results are just crazy. All your ice cream crazy dreams will come true! Enjoy!!
Animal Ice Cream Truck is a casual game that simulates an ice cream shop where you are the attendant and owner. Gameplay is a fun and simple tap-and-swipe interface; you need to slide the ice cream cone onto the table and choose the ice cream ingredients according to the customer's request. The difficulty and the levels are due to the dynamics of time management, and this means that orders for ice cream are getting more and more difficult in a short period of time. There is a parallel game loop in which customers give you game coins. You use these resources and diamonds to buy better equipment and new ingredients like a strawberry shortcake, milkshake machine, and other improvements, like upgrading your ice cream equipment. You can also manage the game resources to customize your ice cream truck and make it more and more attractive to have even more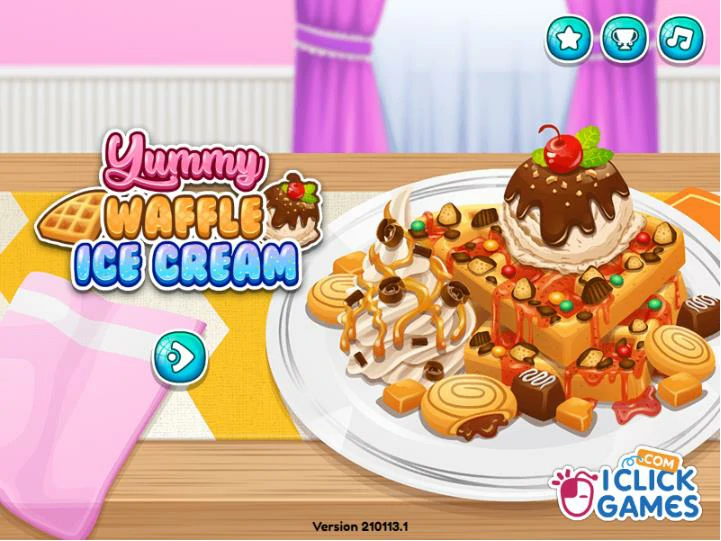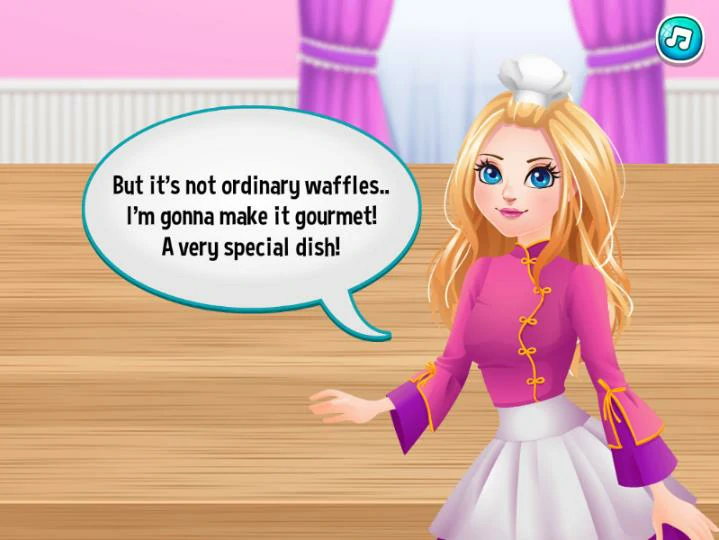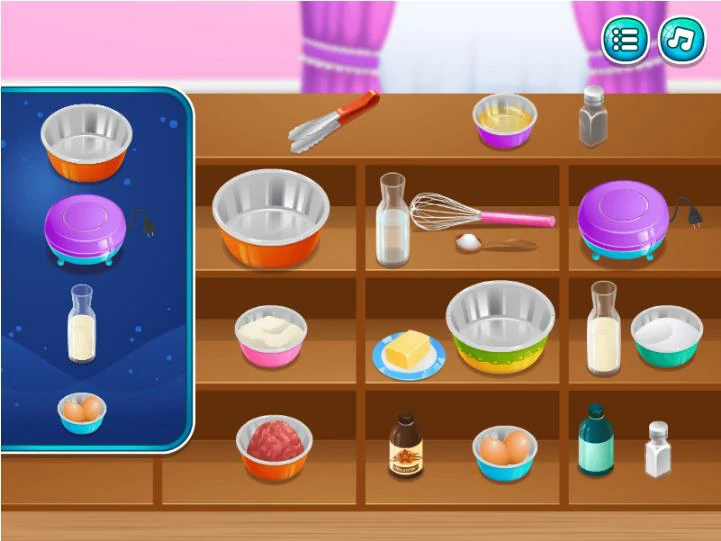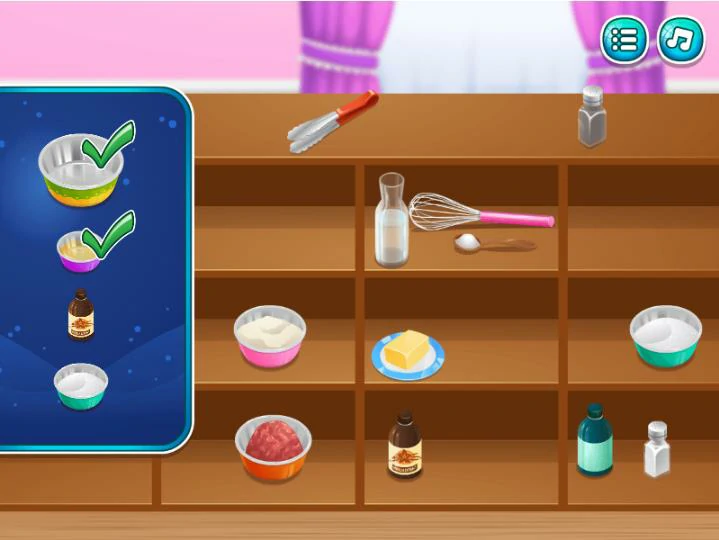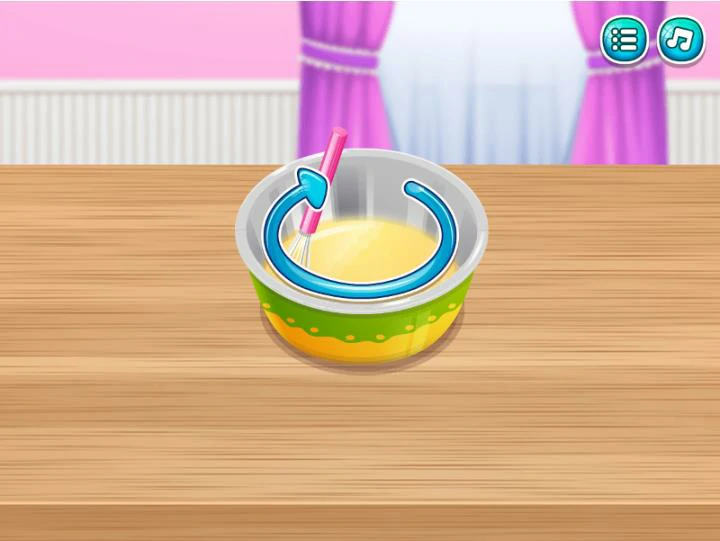 The games on the Top20.games website are sourced from the App Store and Google Play, and then edited and edited by our team. If you are interested in the games on our website, you can download them through the recommended download links, and some games support direct play on the browser. If there is any infringement, please contact us.