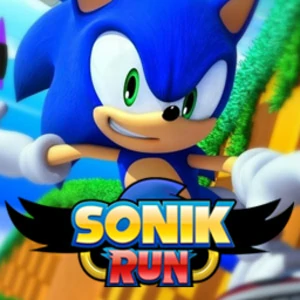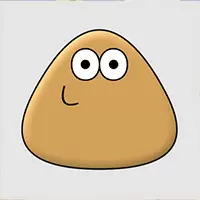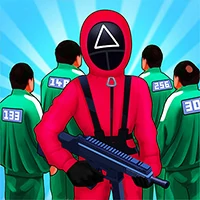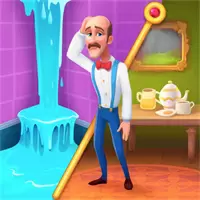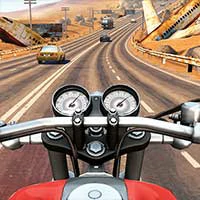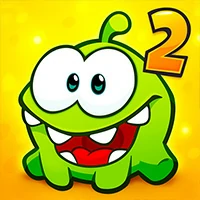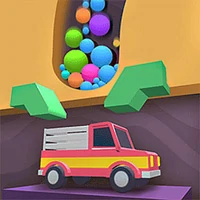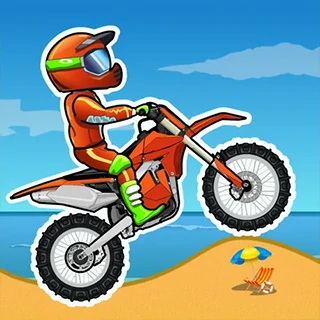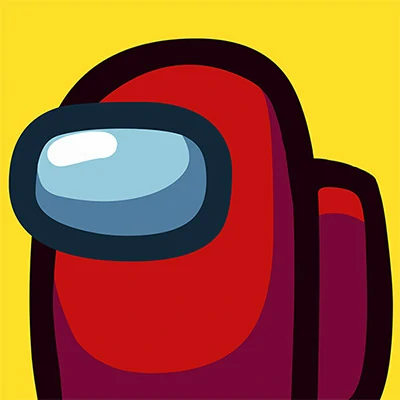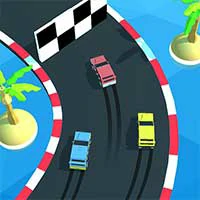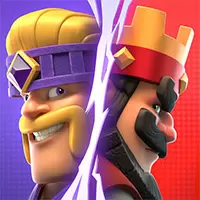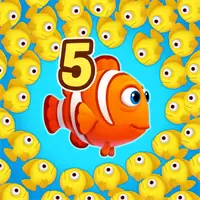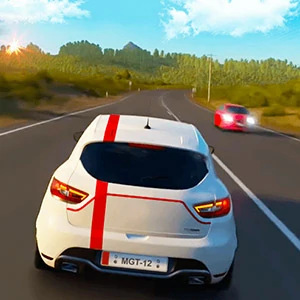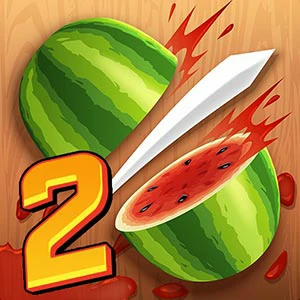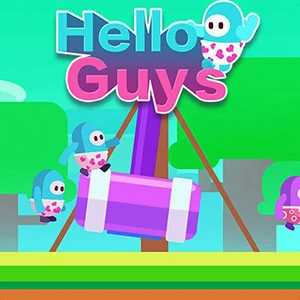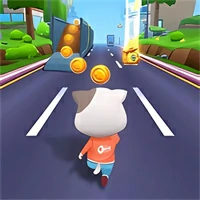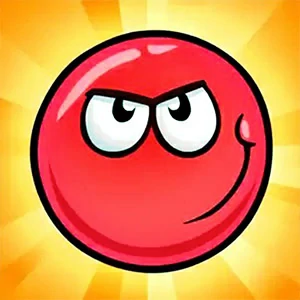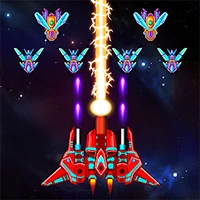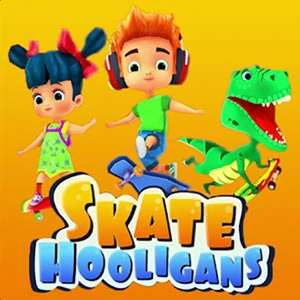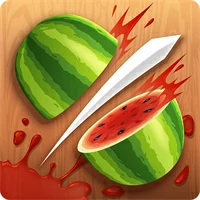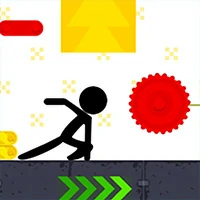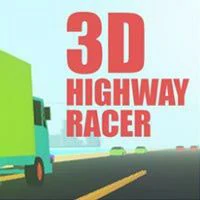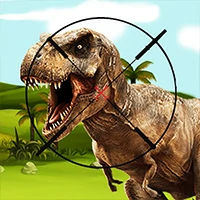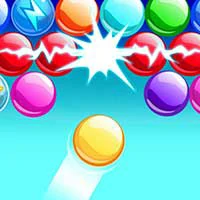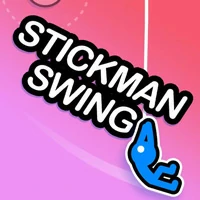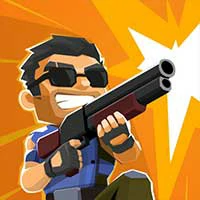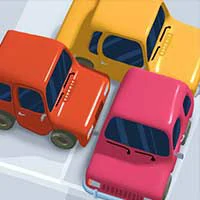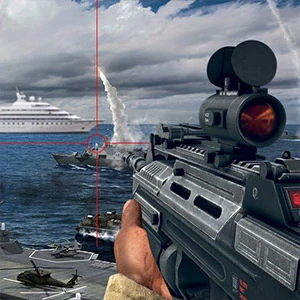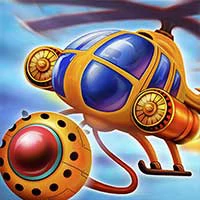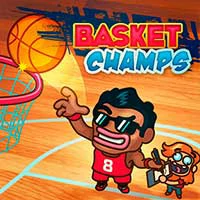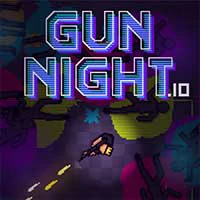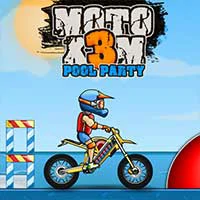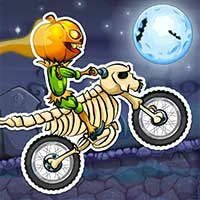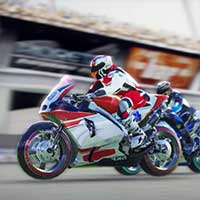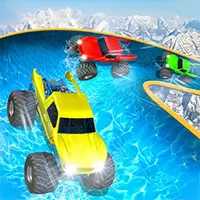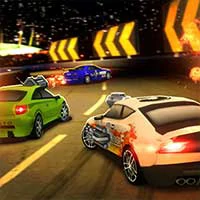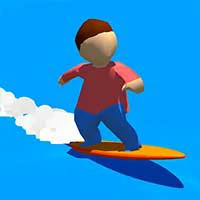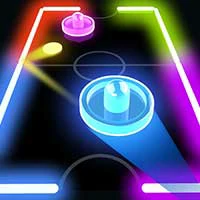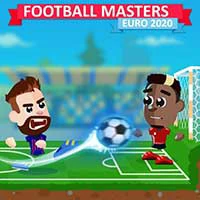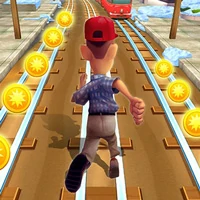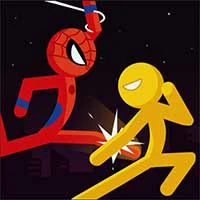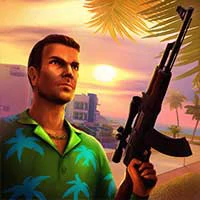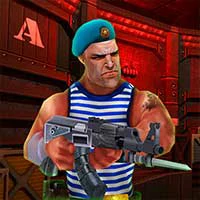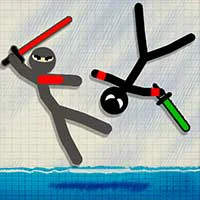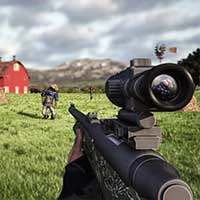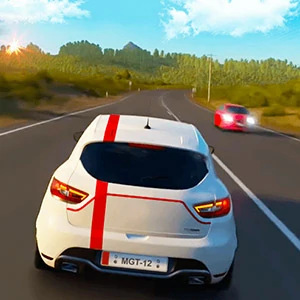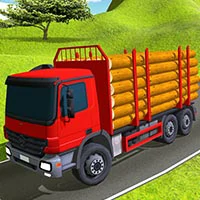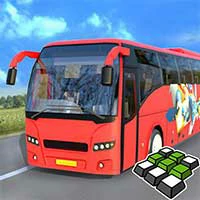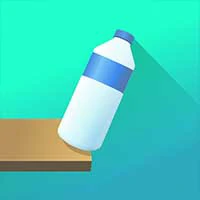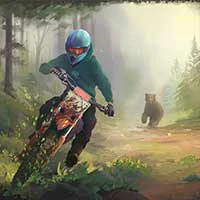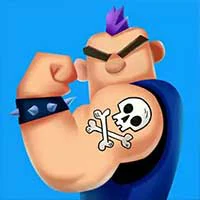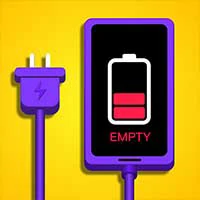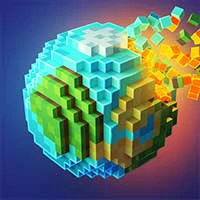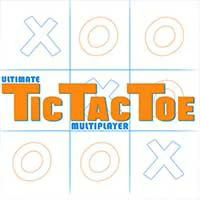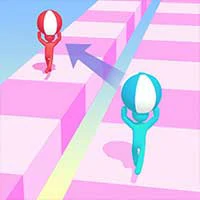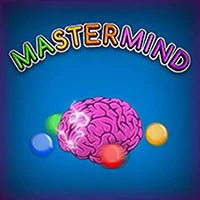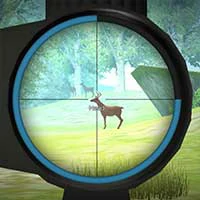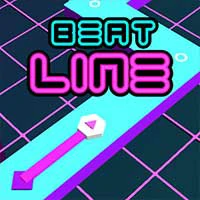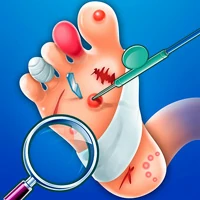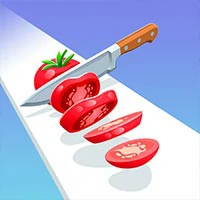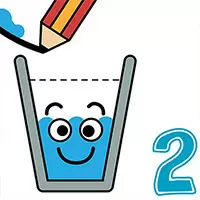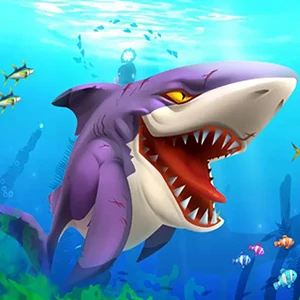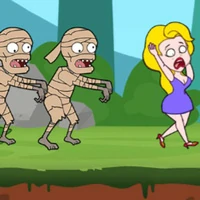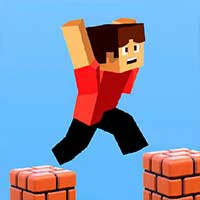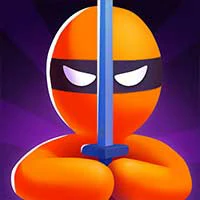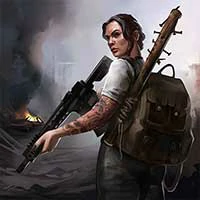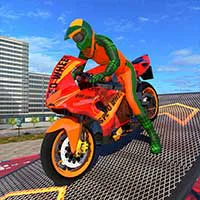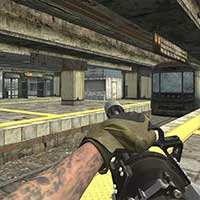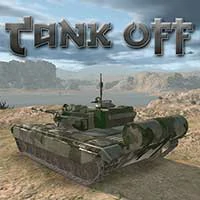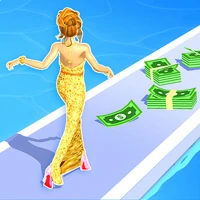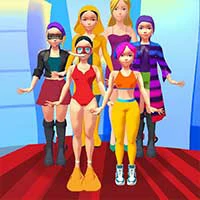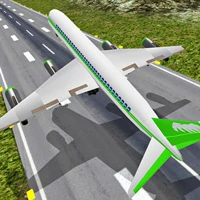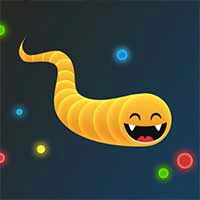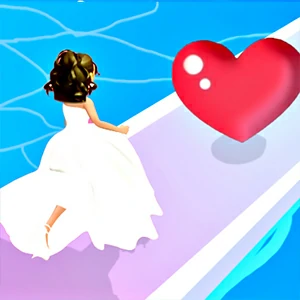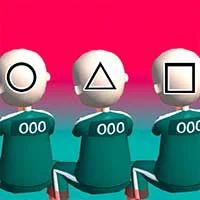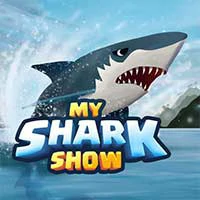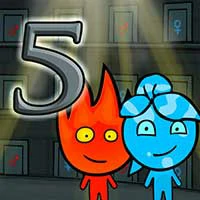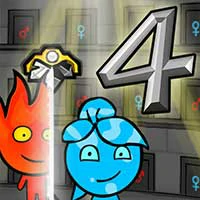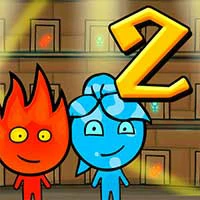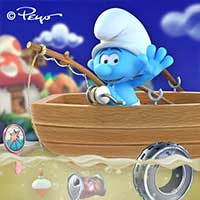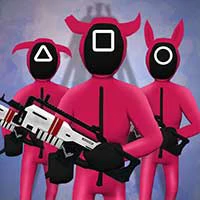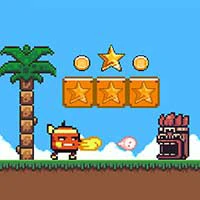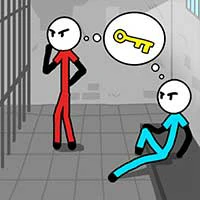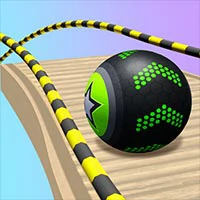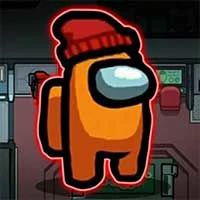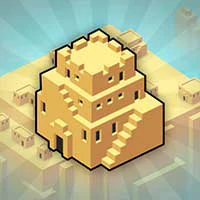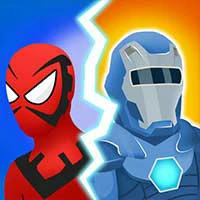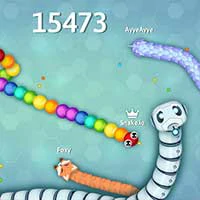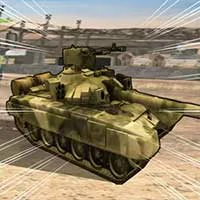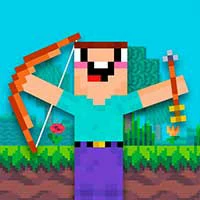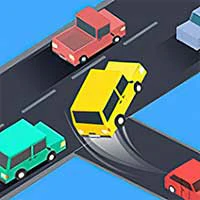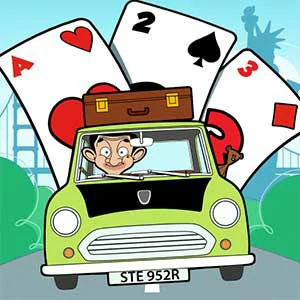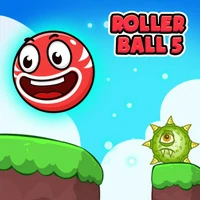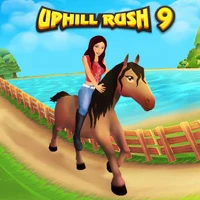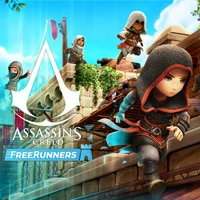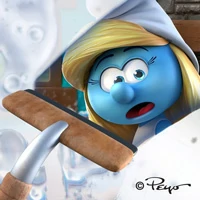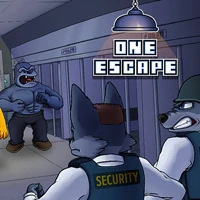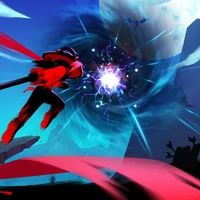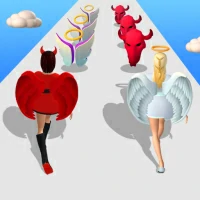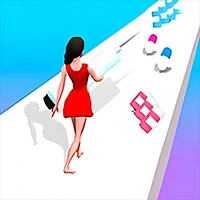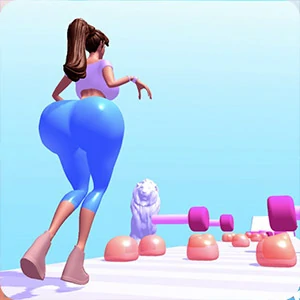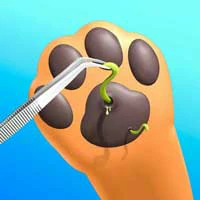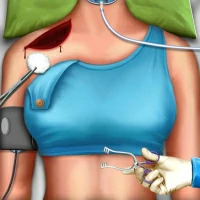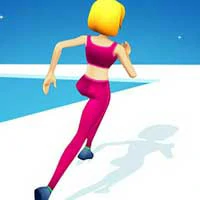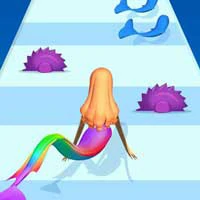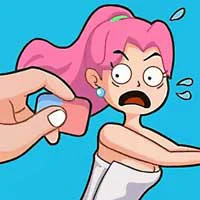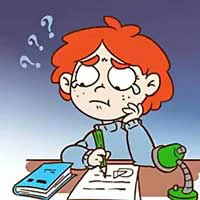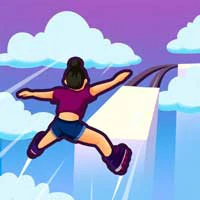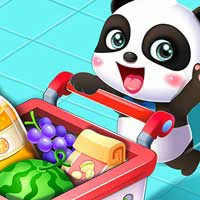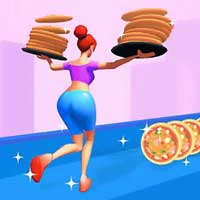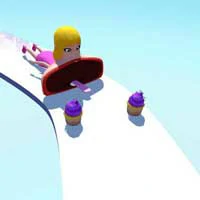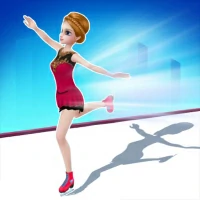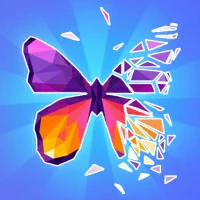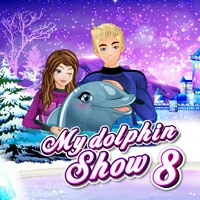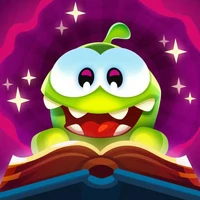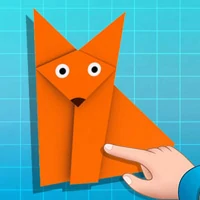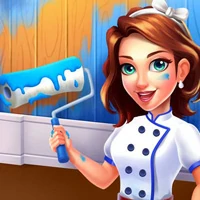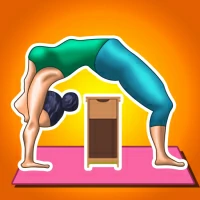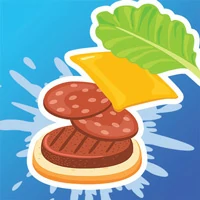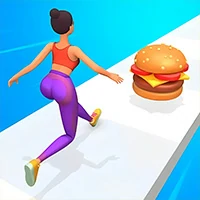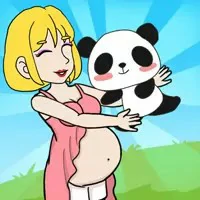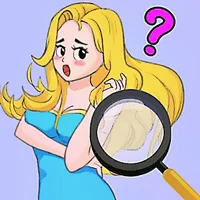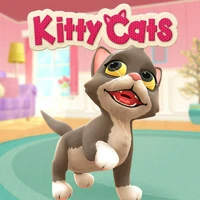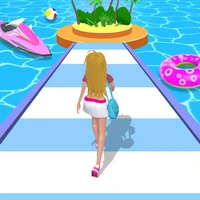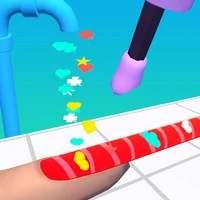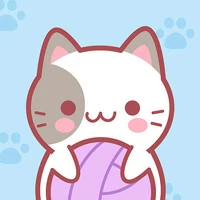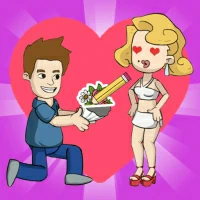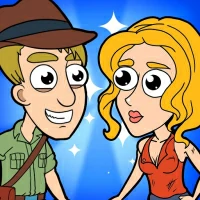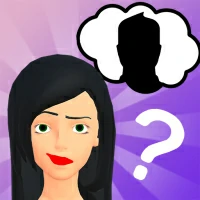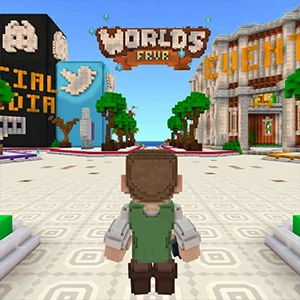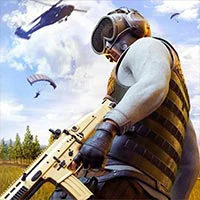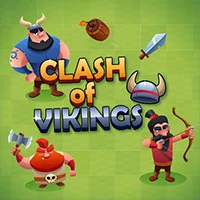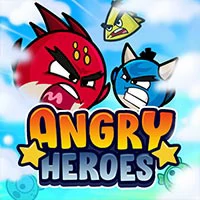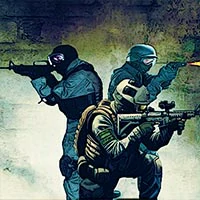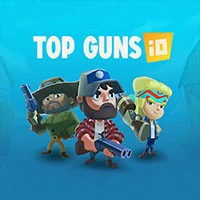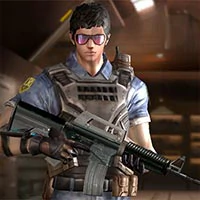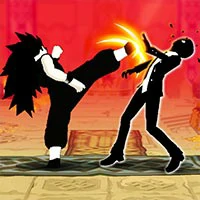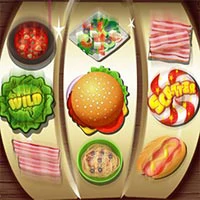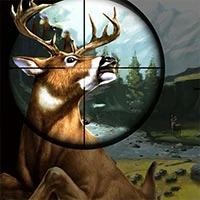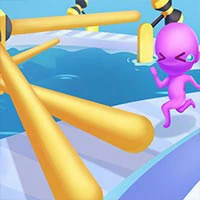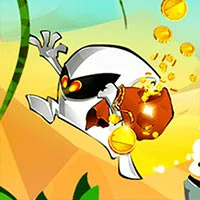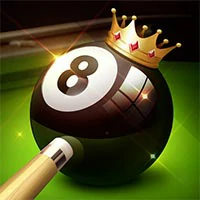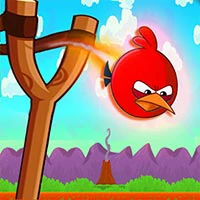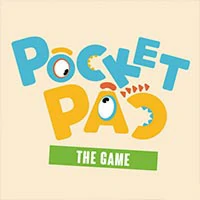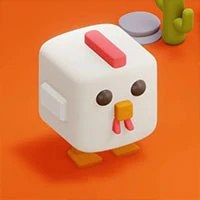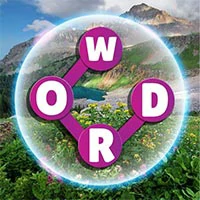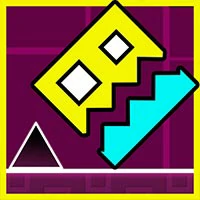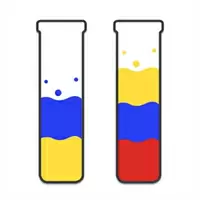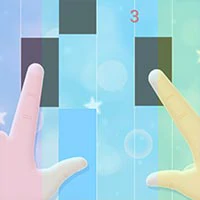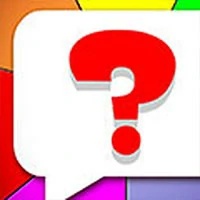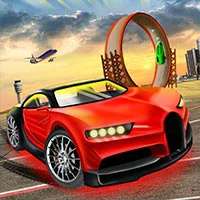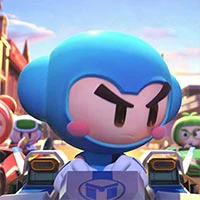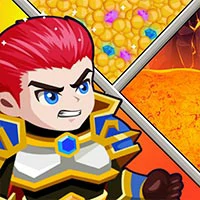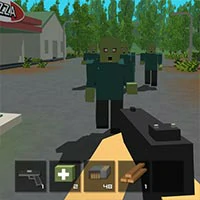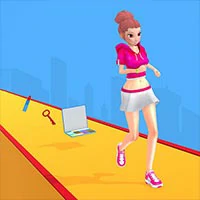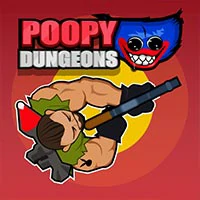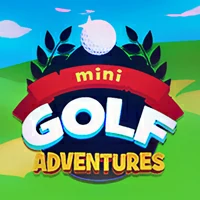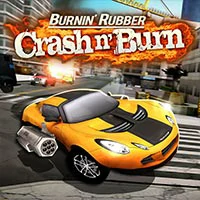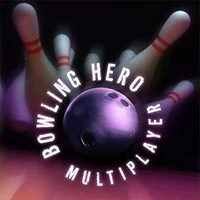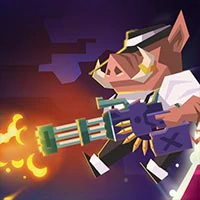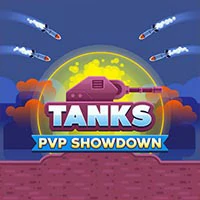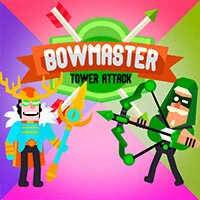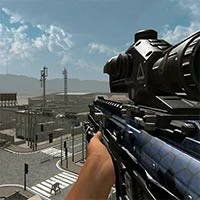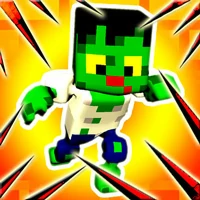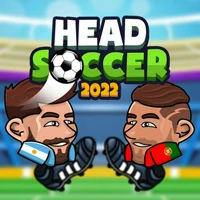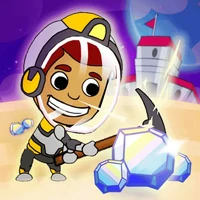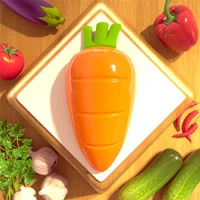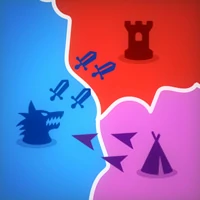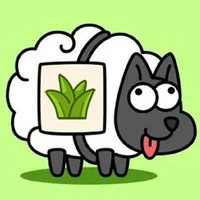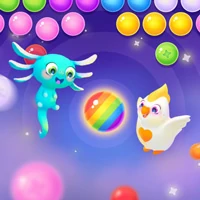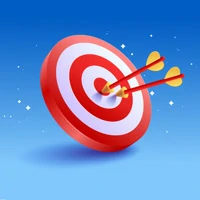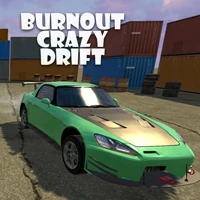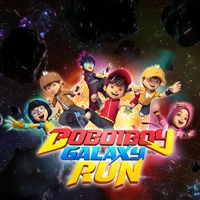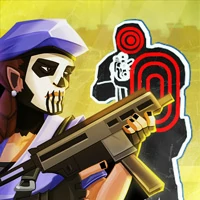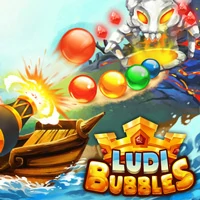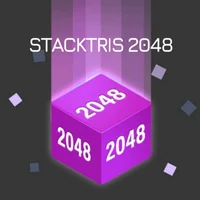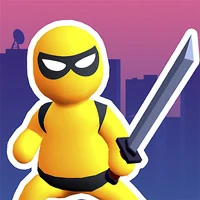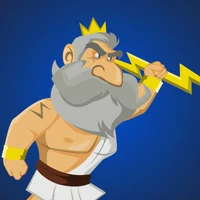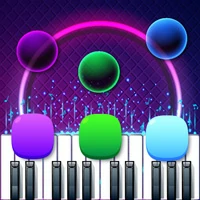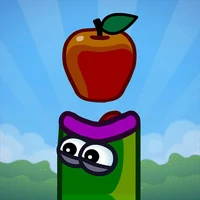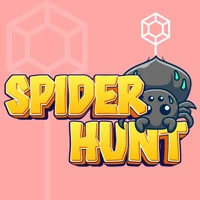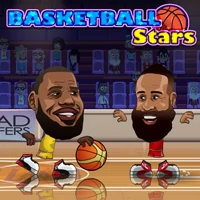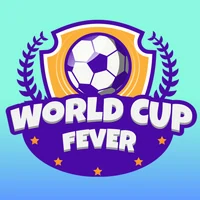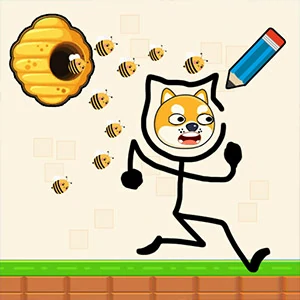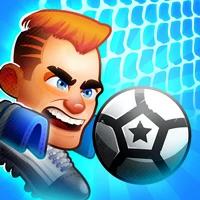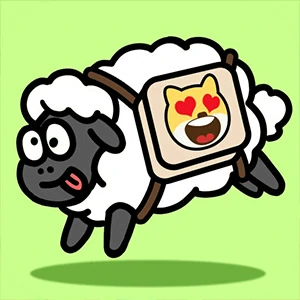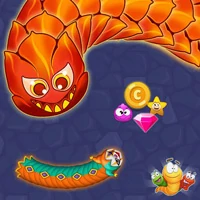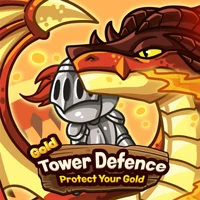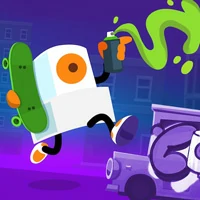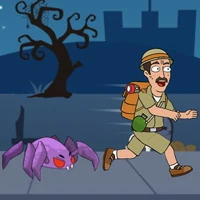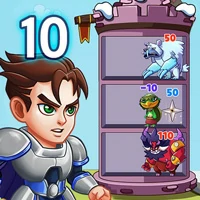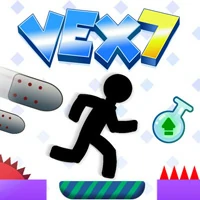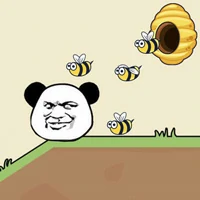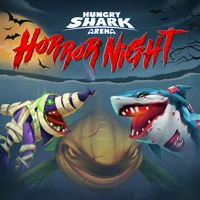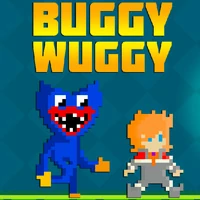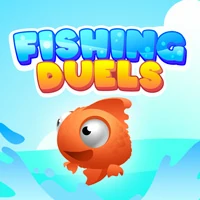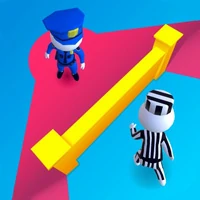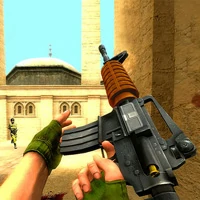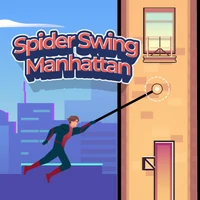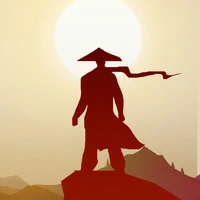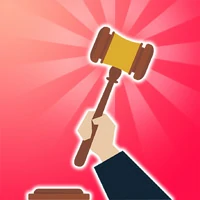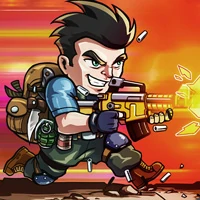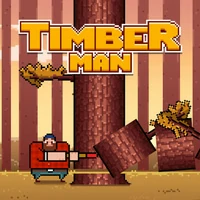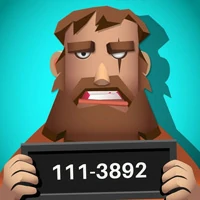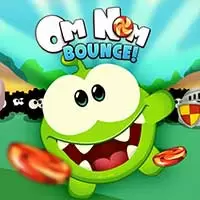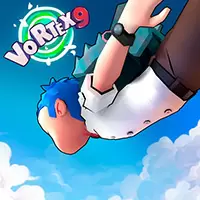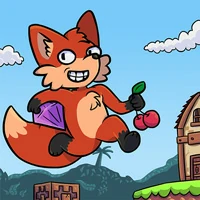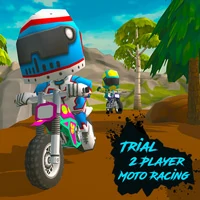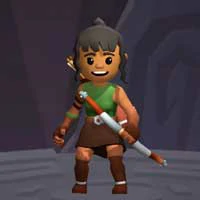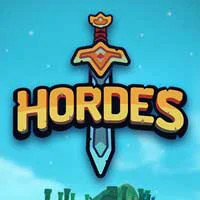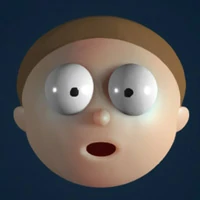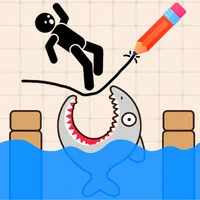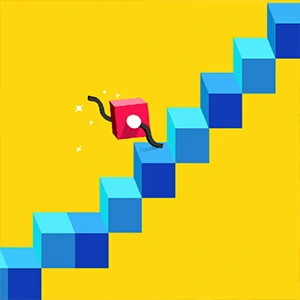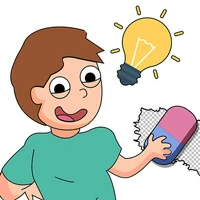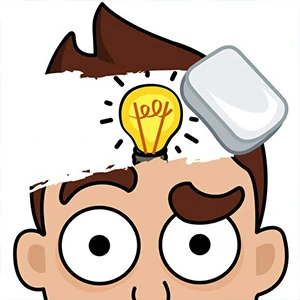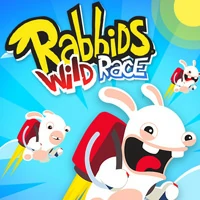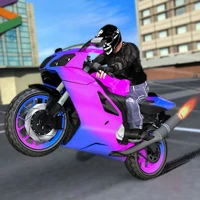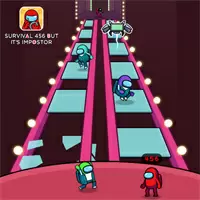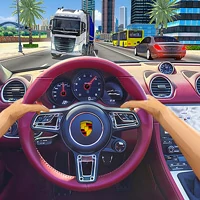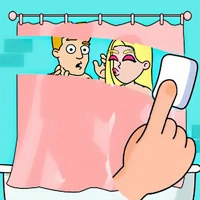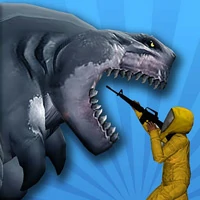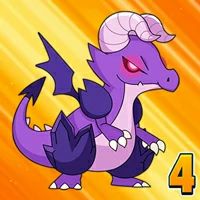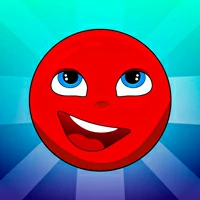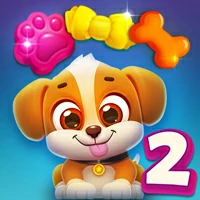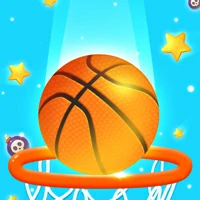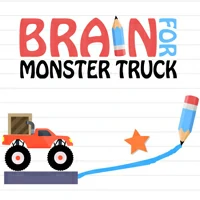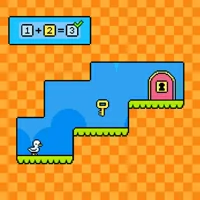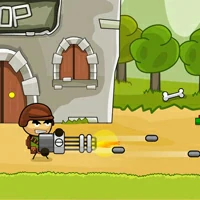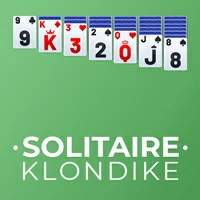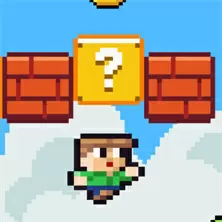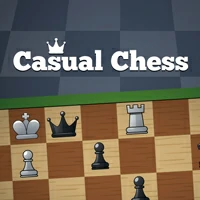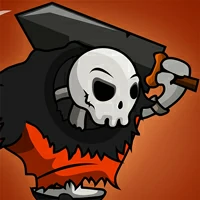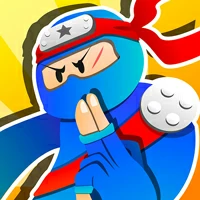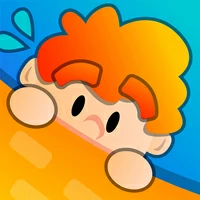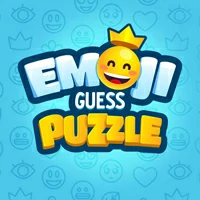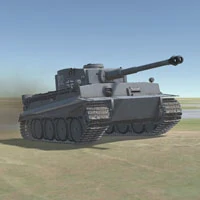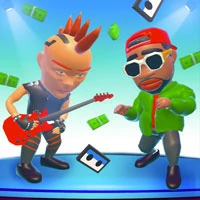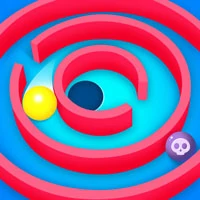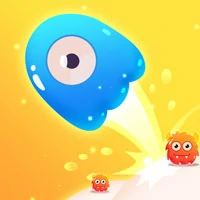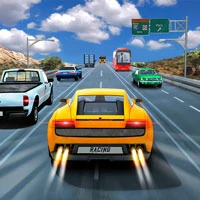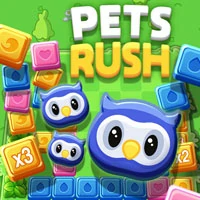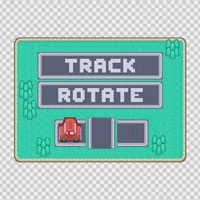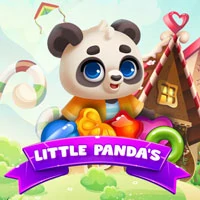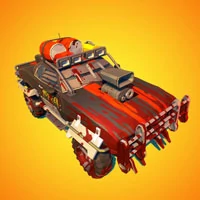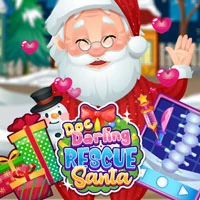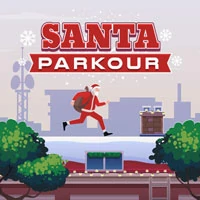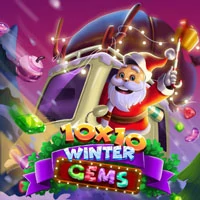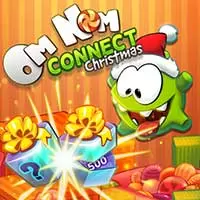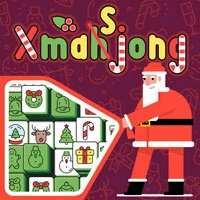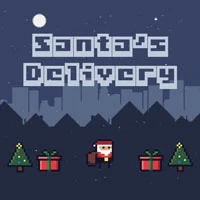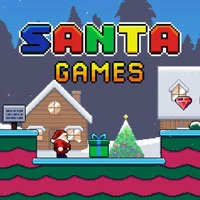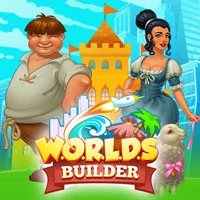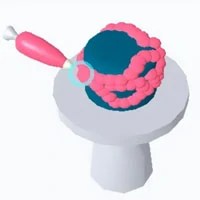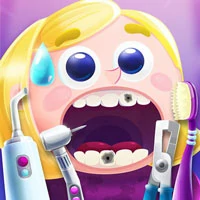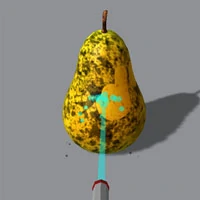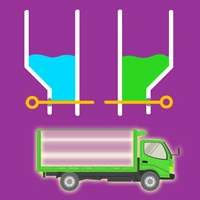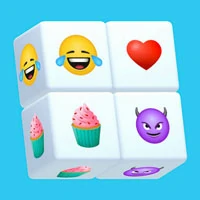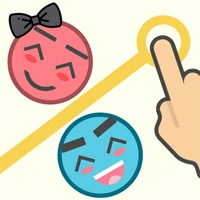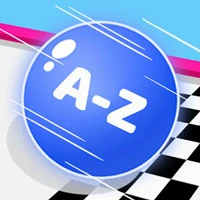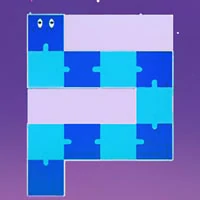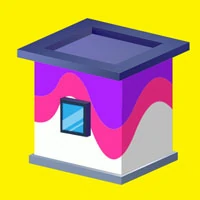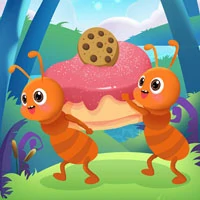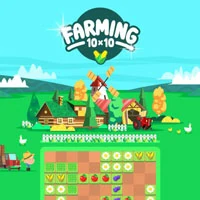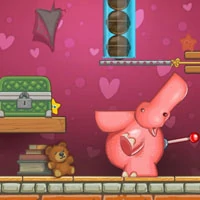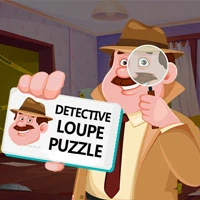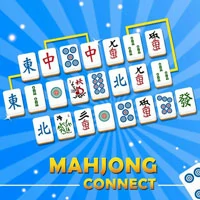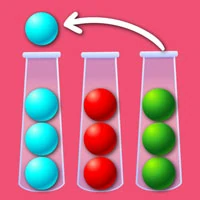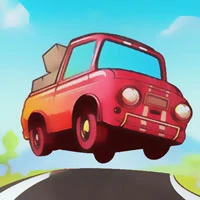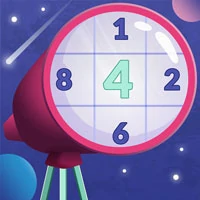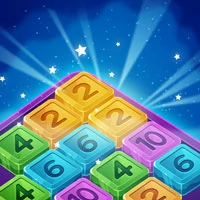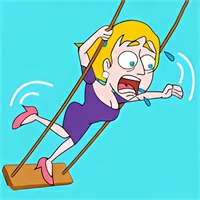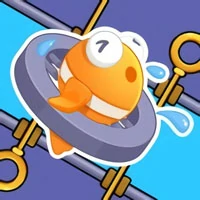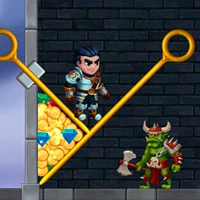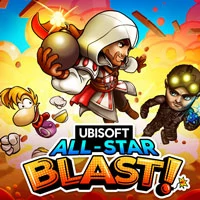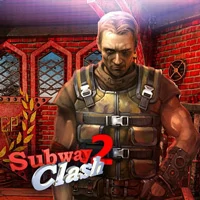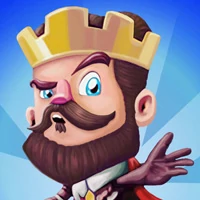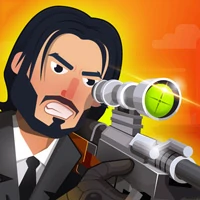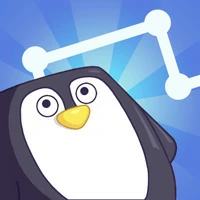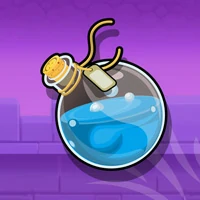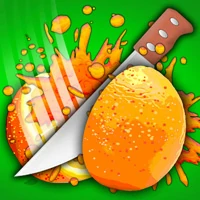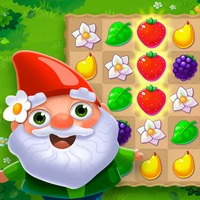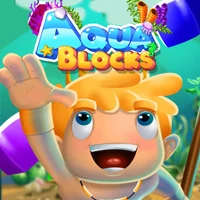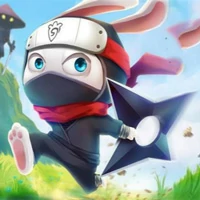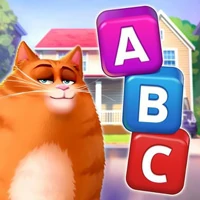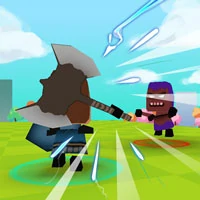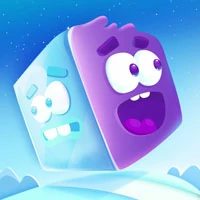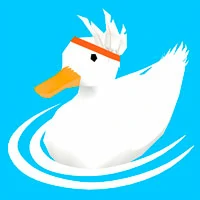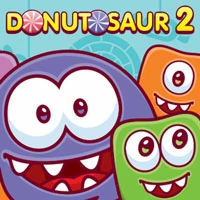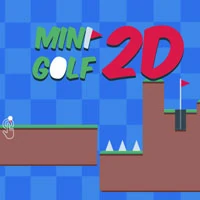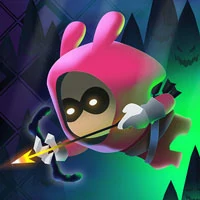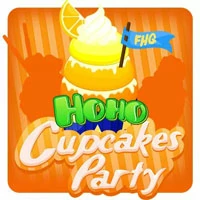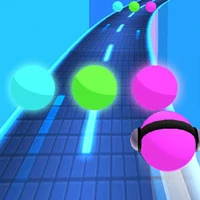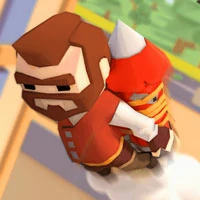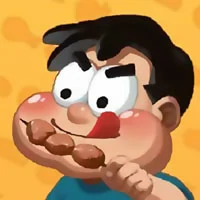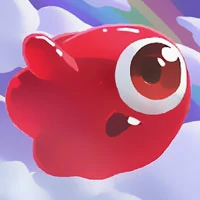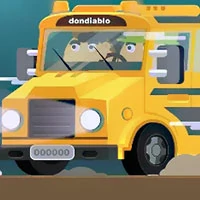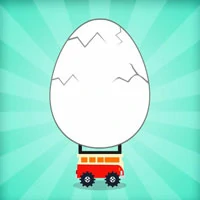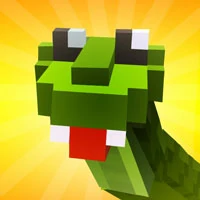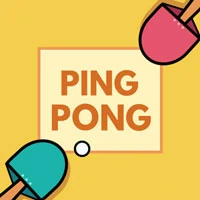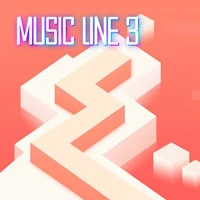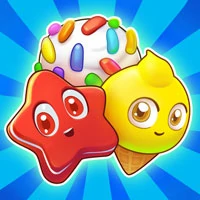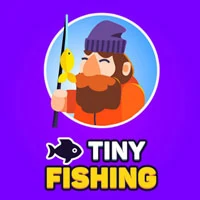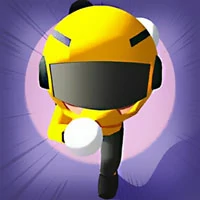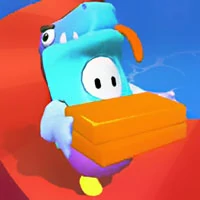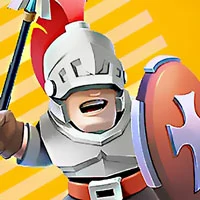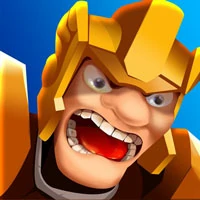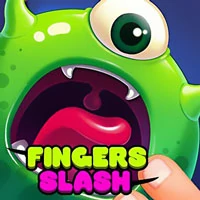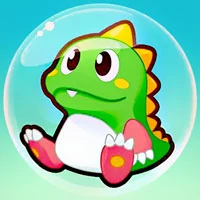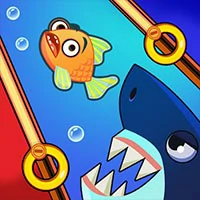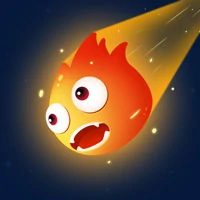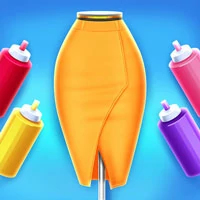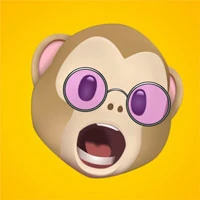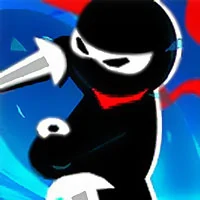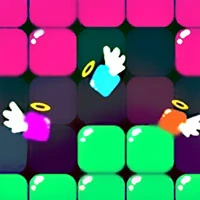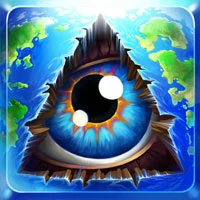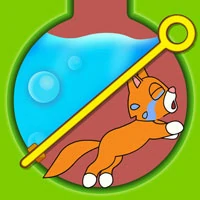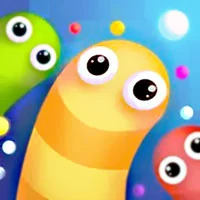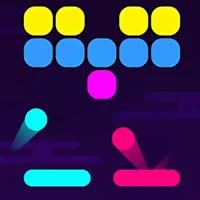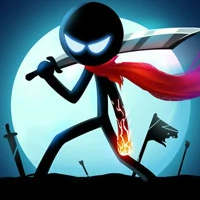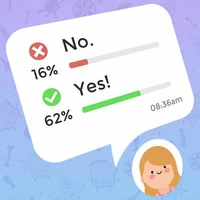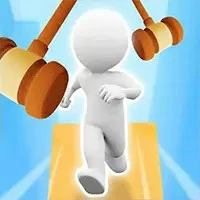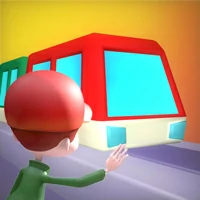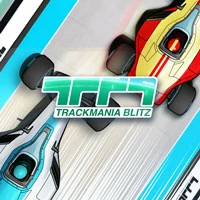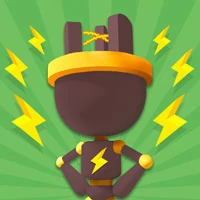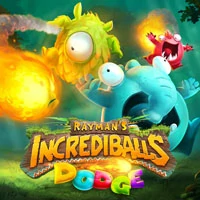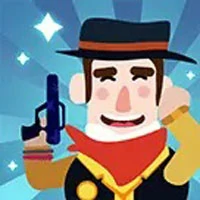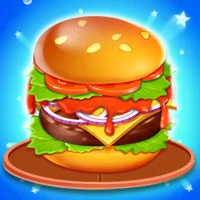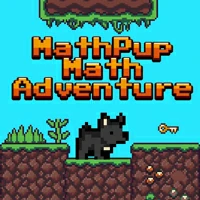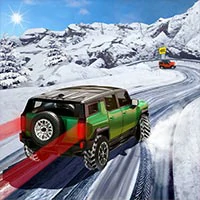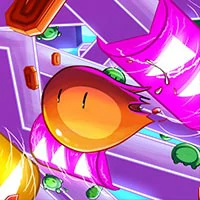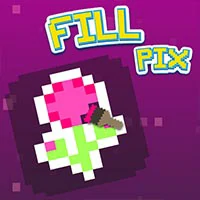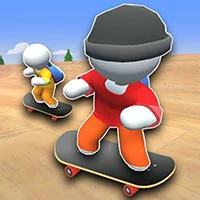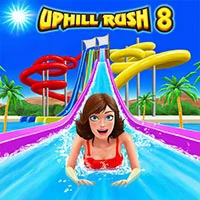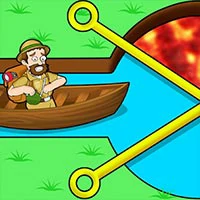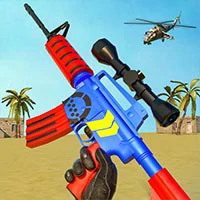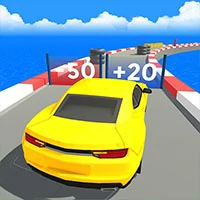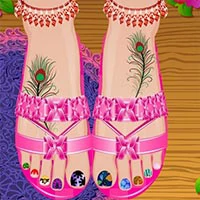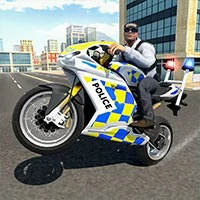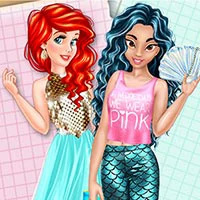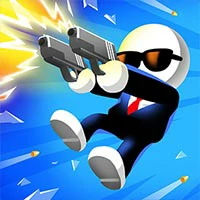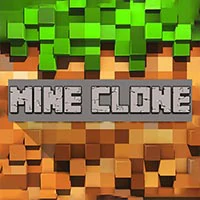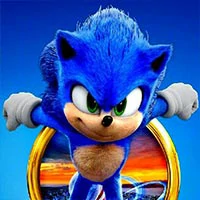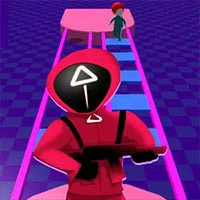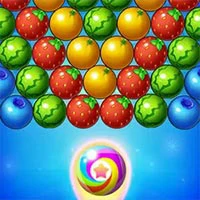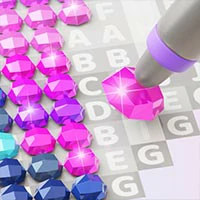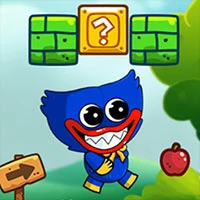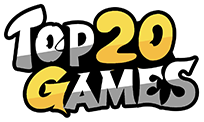 And so, noob is in prison, in which you need to work in the mine! Get resources, buy new picks, eat cakes, blow up everything with dynamite, find a way to escape from prison.
In the game you will find:
- Several types of traders who buy and sell resources
- A large map with hidden resources
- The ability to upgrade a Noob character
- 2 unique endings (2 escape options)
- Mine generator, pump it up and extract more resources
How soon will you be able to escape?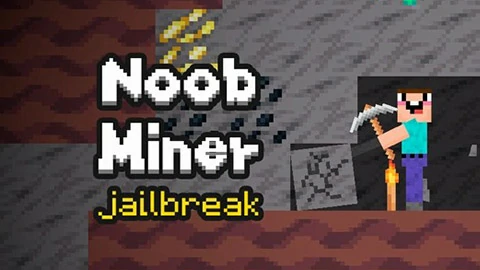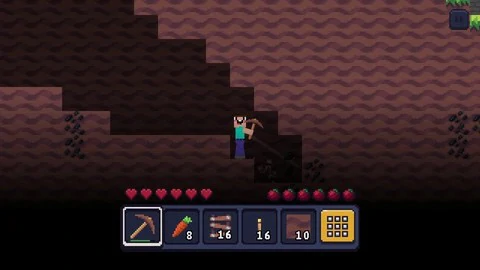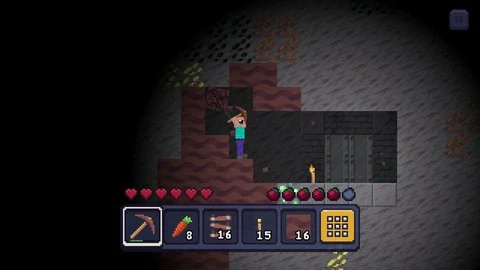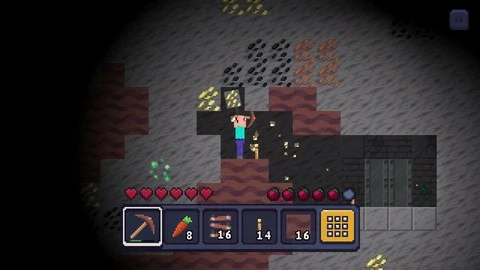 The games on the Top20.games website are sourced from the App Store and Google Play, and then edited and edited by our team. If you are interested in the games on our website, you can download them through the recommended download links, and some games support direct play on the browser. If there is any infringement, please contact us.
Developer:
PlatonovDeveloper